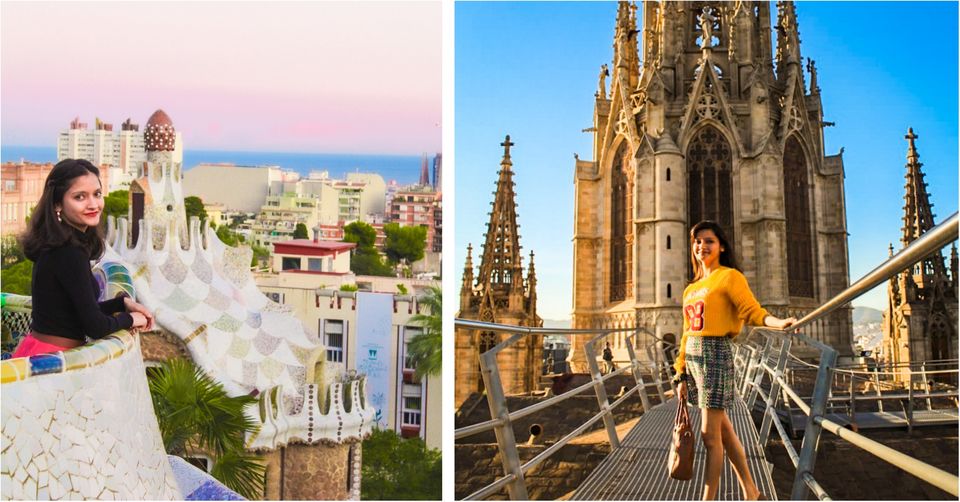 I am so excited to share my very first travel blog and if you follow me on insta (@off_track_girl) you will know how much I am in love with this vibrant city since then!
Barcelona has everything that you need for your next holiday destination. It has the culture, the city-life, beautiful architecture, beaches and finally the weather which is amazing all year round.
To top it all, while we loved this romantic architectural city but the liveliness of this city is why I will come back here again and again! Staying in Europe, I sometimes miss the liveliness and colours of India. And so, Barcelona was such a fresh breath of air which is so different from the rest of the Europe and has a hint of same energy and vibe.
While for most of our trips we (read Akash) plan every single thing before arriving and keep back to back activities to do. But luckily this time we planned a weeklong stay for our Barcelona trip without any detailed planning – just a rough idea of places we would wish to see. And guess what, we both loved this way of slow travelling and truly experiencing a place in detail like a local. We stayed in Barcelona for 5 days and did a day trip to Mintessarat which I will be sharing in next blog ( Mainly because it would be way TOO much to put in just one blog post ).
These are the things we did in Barcelona-
Day 1:
As I told you, we wanted to travel slow this time and so to start with - the day we arrived we decided to take a walking tour of the city.
Taking a stroll or walking tour is always a smart way to orient yourself to a new city, learn some history, and hear about the main attractions. We strolled around the main city area- La Rambla, also called the heart of Barcelona - La Rambla is lined with bars, quirky shops and historical buildings it is an essential place to stroll around in the evening.
From there since we were fairly close the sea side we decided to walk towards Christopher Columbus statue and surprisingly just past the statue we found this dreamy port called Port Vell. We found all the boats and luxury yacht parked here, watching sunset from here was surreal, definitely a must place for the sunset view.
Finally we ended our day with a flamenco dance show. The Flamenco experience isn't just about the dance itself – it's about the atmosphere, people, passion, and soul. It was my first time and I was awed by the sheer amount of energy!!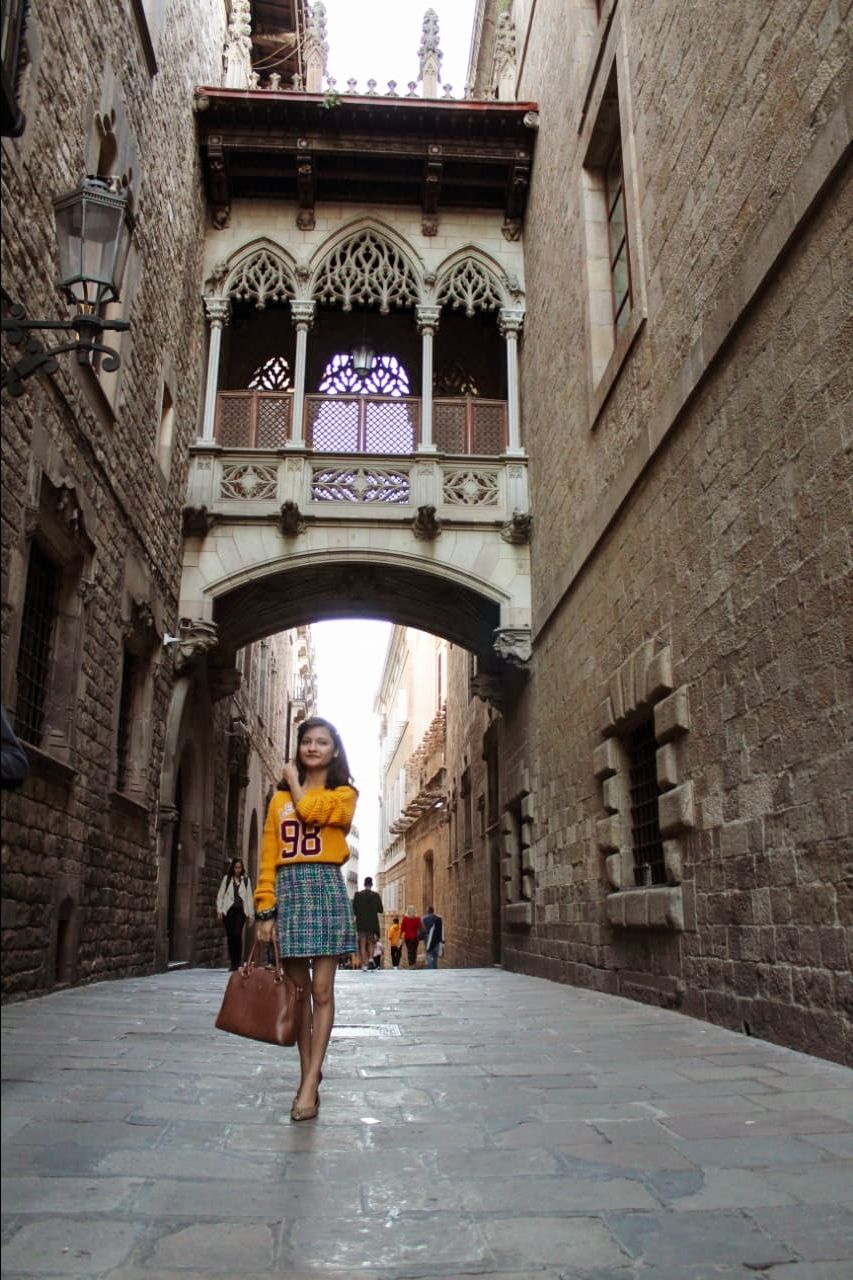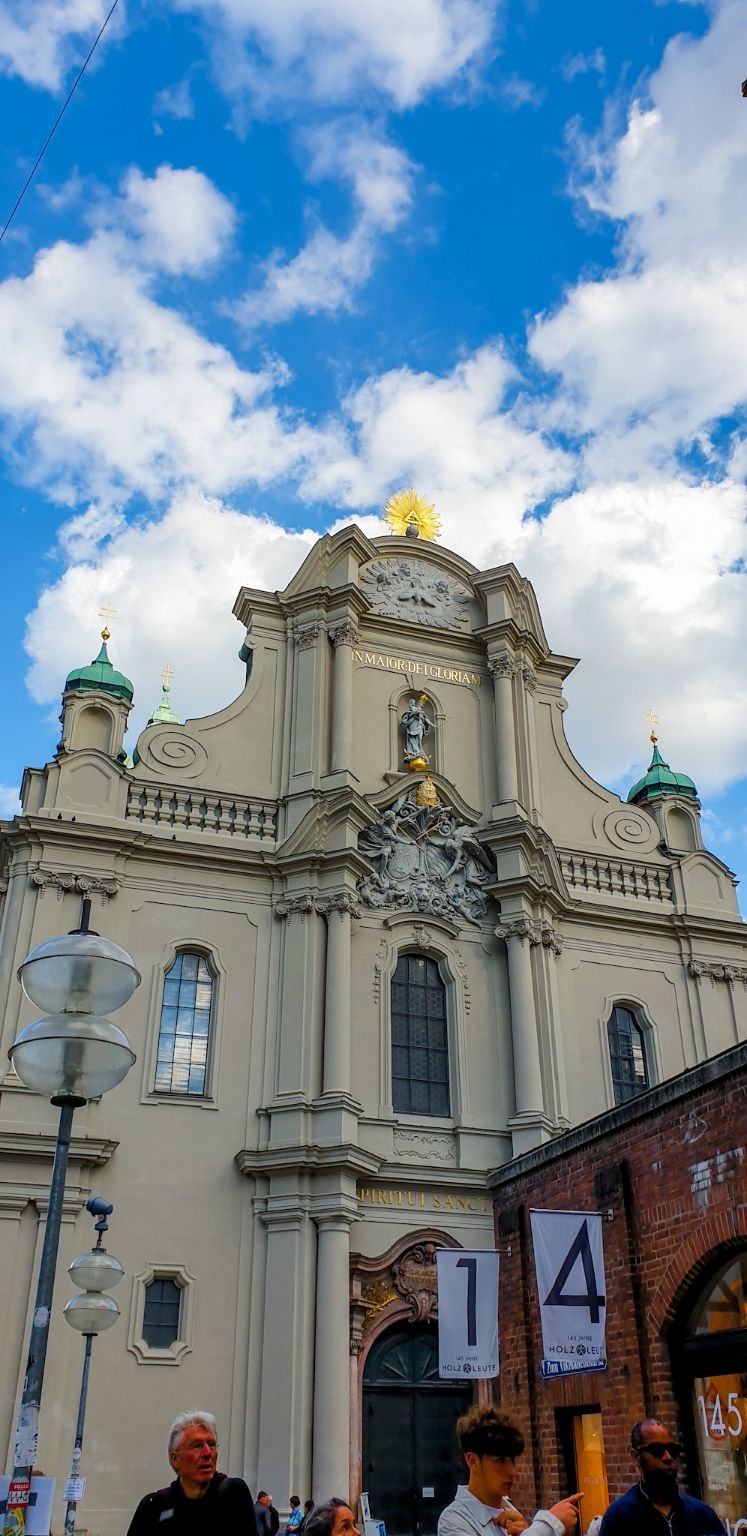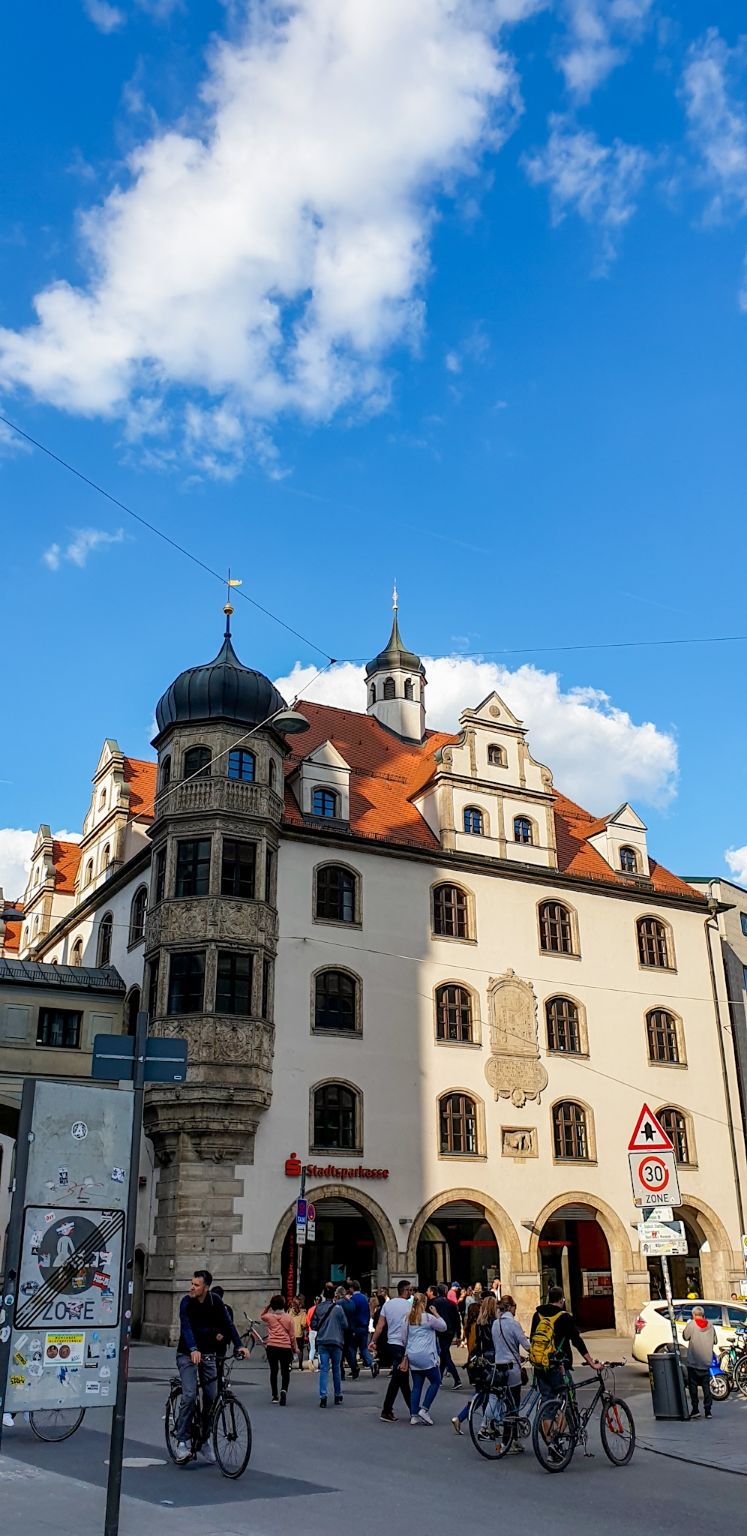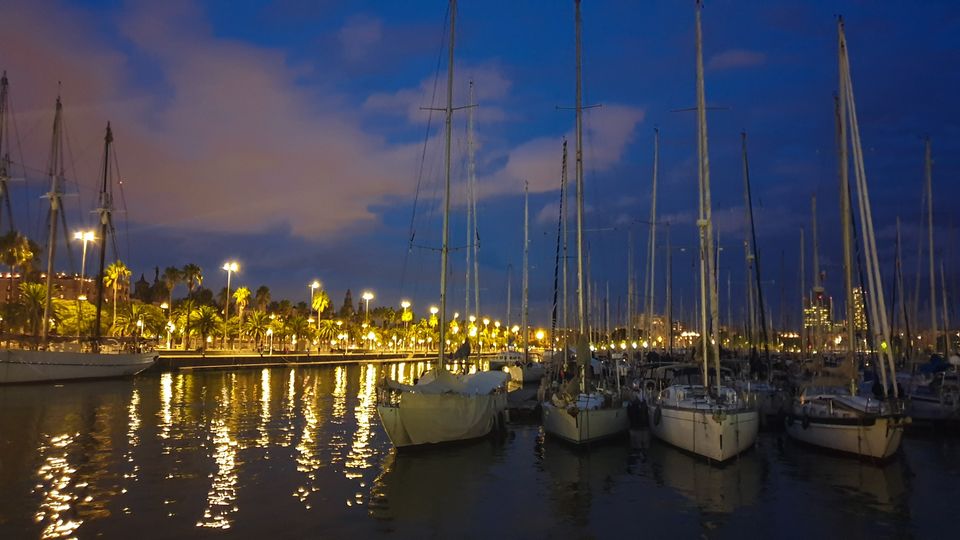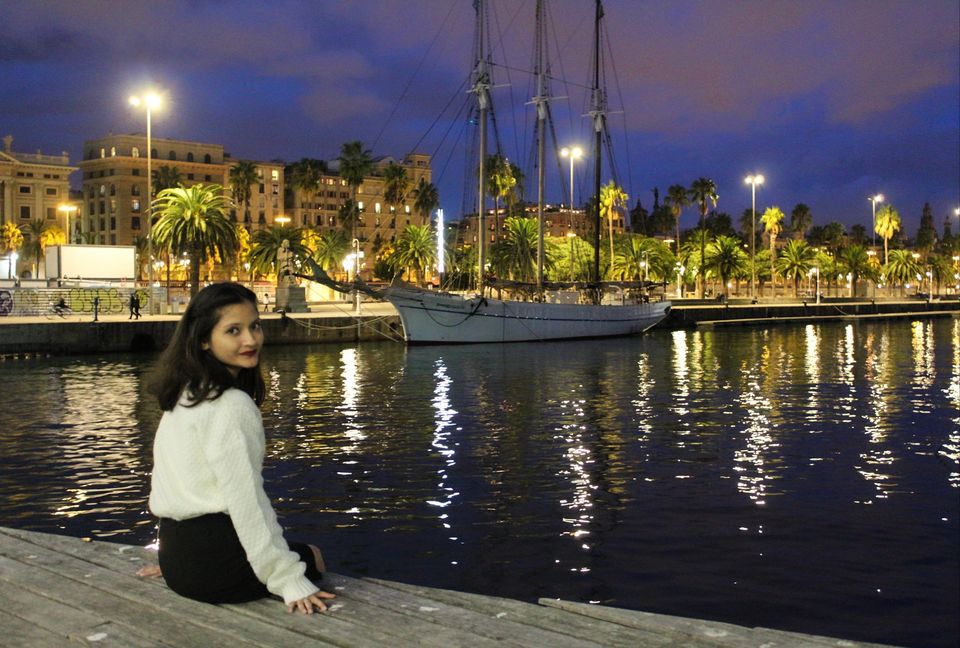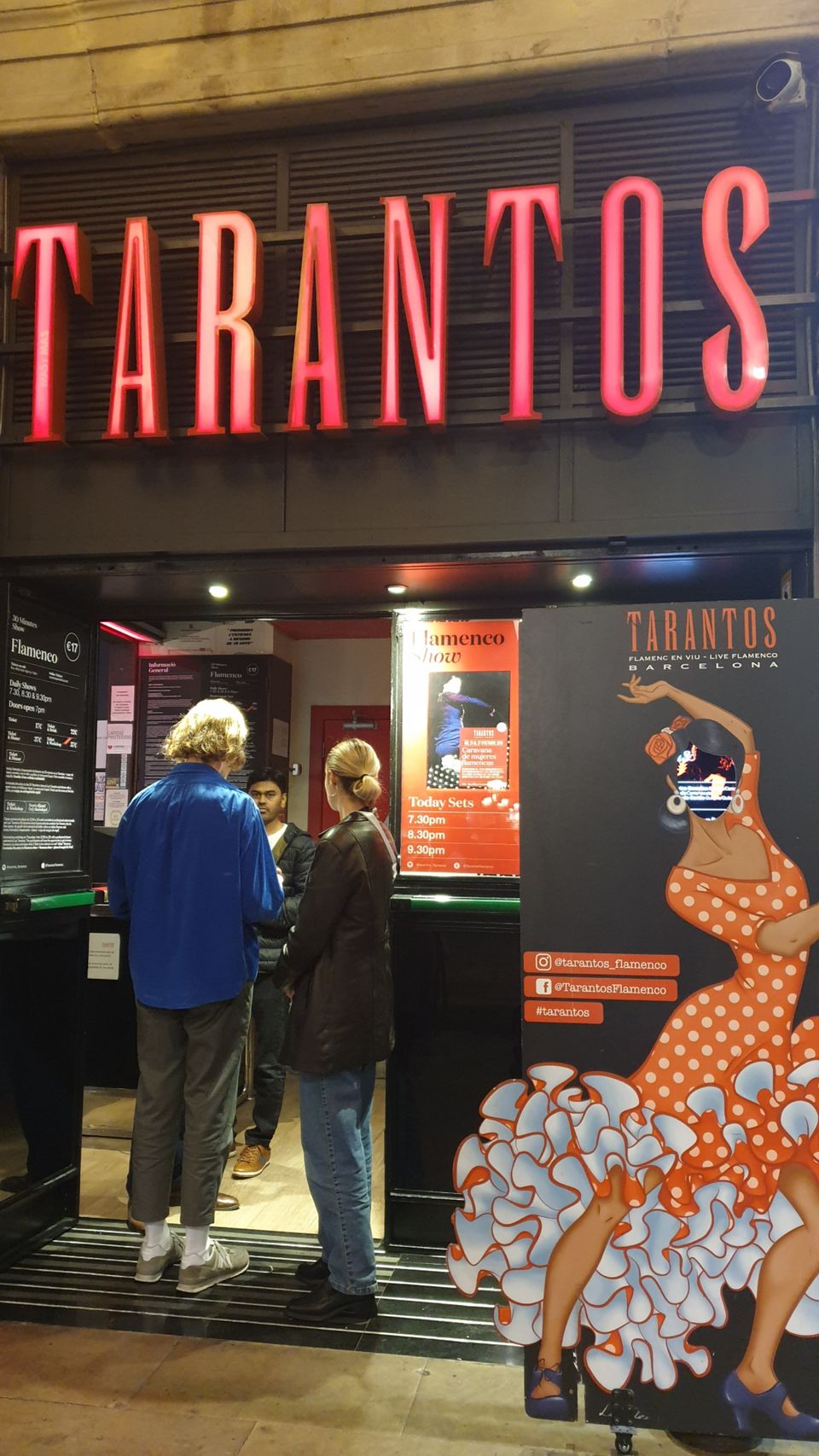 Day 2:
I admit that this was the only day I planned even before arriving to Barcelona. Ever since I saw the pictures of Gaudi's architectural work, Park Guell was on top of my list along with another hidden gem - Palau de la Musica Catalana.
We purchased the tickets for both the places in advance (Note : most tickets to popular sites in Barcelona are sold out for days mostly – , so it is important to book at least a week in advance).
We took a guided tour of Palau de la Musica or the concert hall in the morning which was fully worth it. This is one of the most prettiest architectural gem I found in Barcelona. Also, the only concert venue in this style to be listed as a World Heritage Site by UNESCO. The main concert hall has possibly the most beautiful interiors I have seen anywhere. We were also lucky to additionally experience the concert performance during the tour.
The park is one of Antoni Gaudi's most imaginative work of art, another UNESCO world heritage site and is a great mix of natural and manmade architectures. It is on a hill so be prepared to walk and keep at least 4-5 hours if you want see everything. The main attraction area of the park is separated from the rest of the park, which is free for everyone. From the moment I stepped inside the main area, I was overwhelmed and everything around looked like a fairytale – with adorable ginger bread houses to the colourful mini castle like mosaic buildings. We spent rest of our evening here.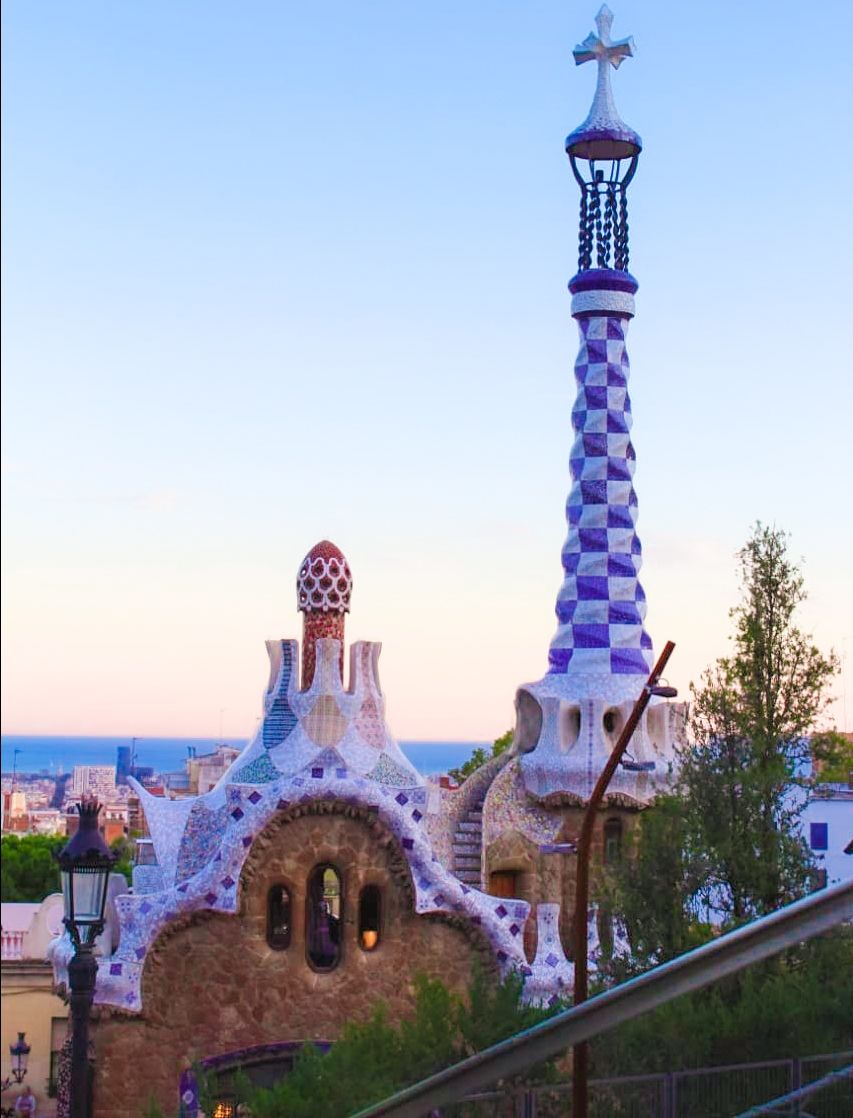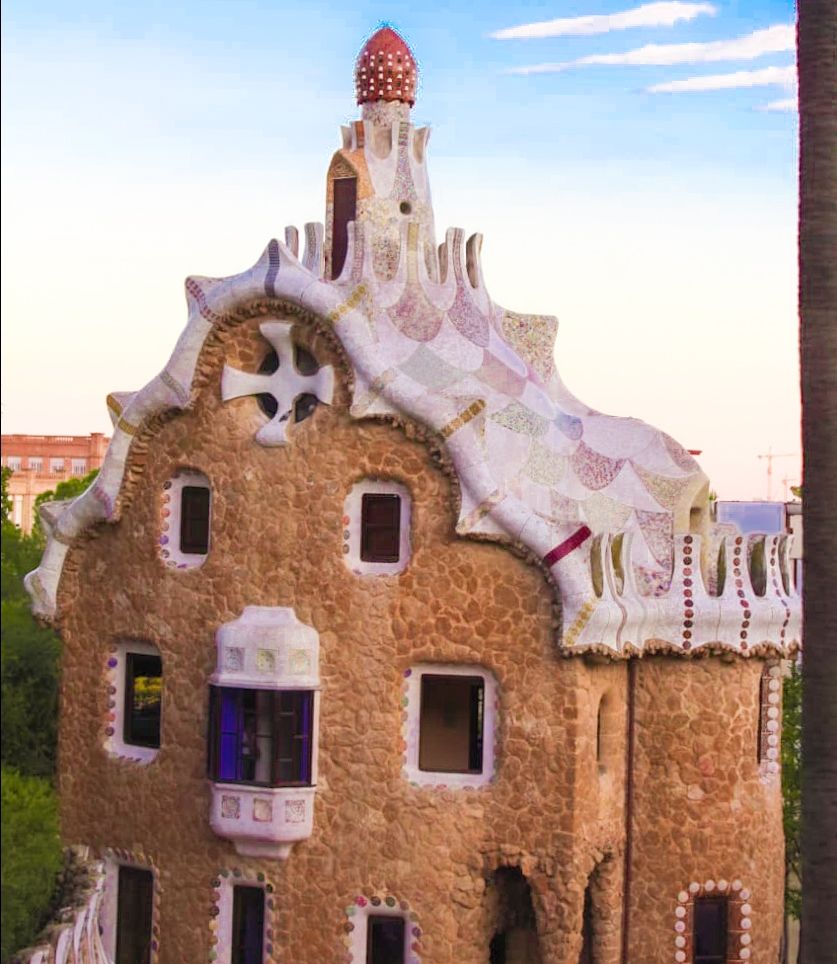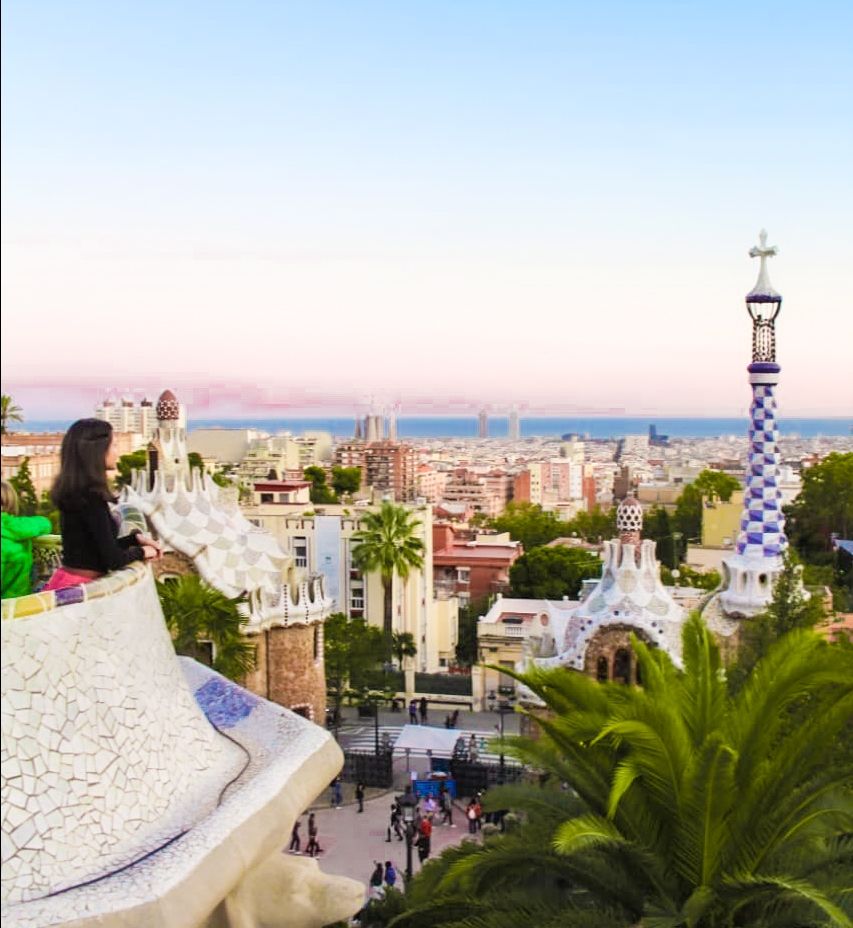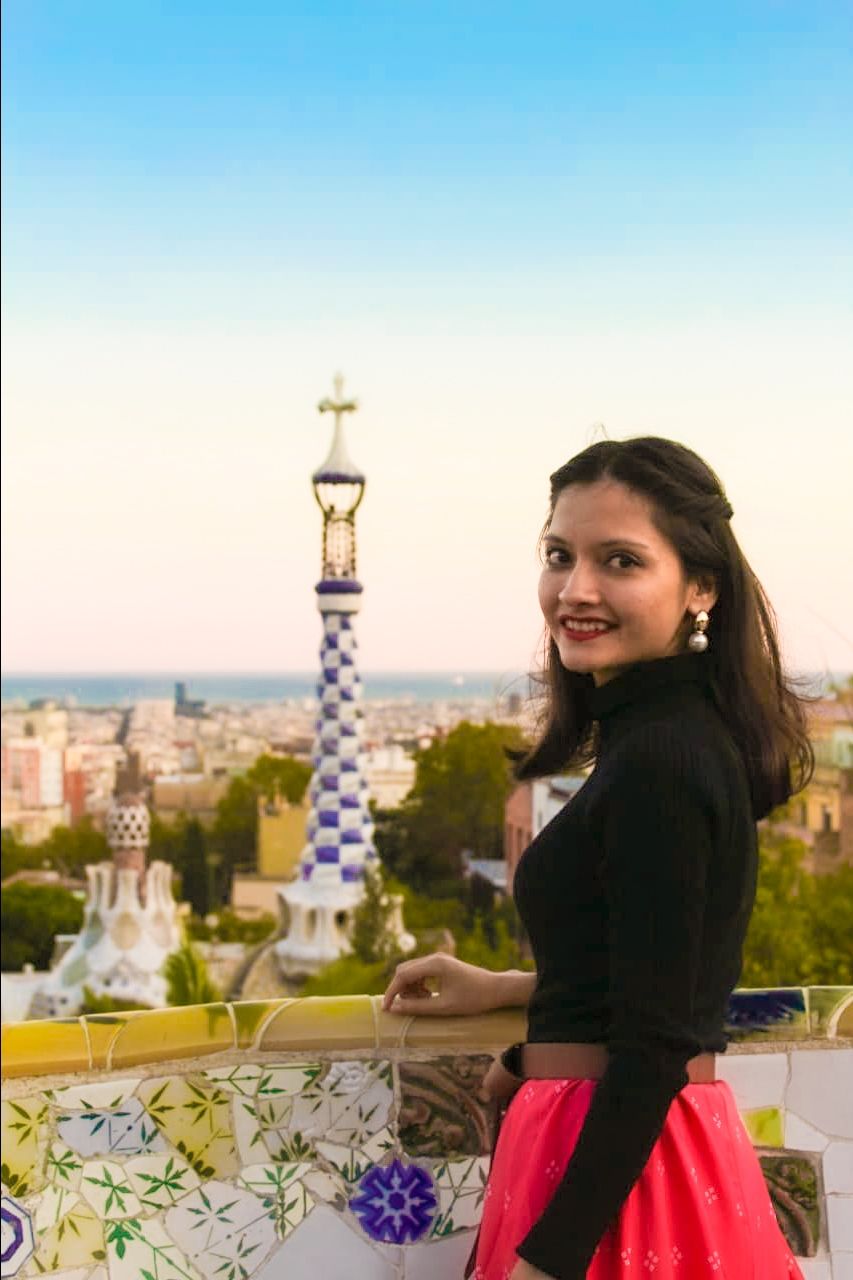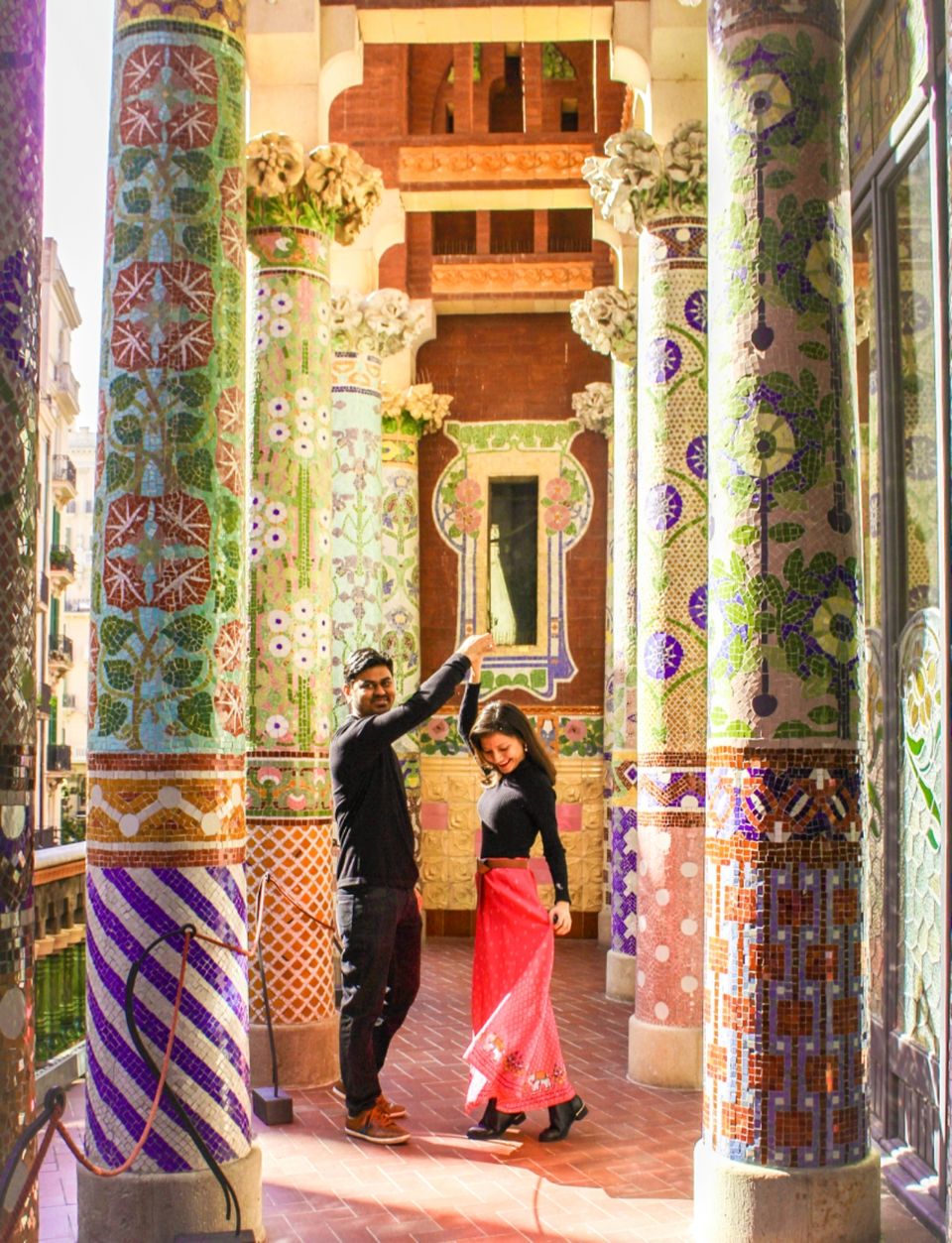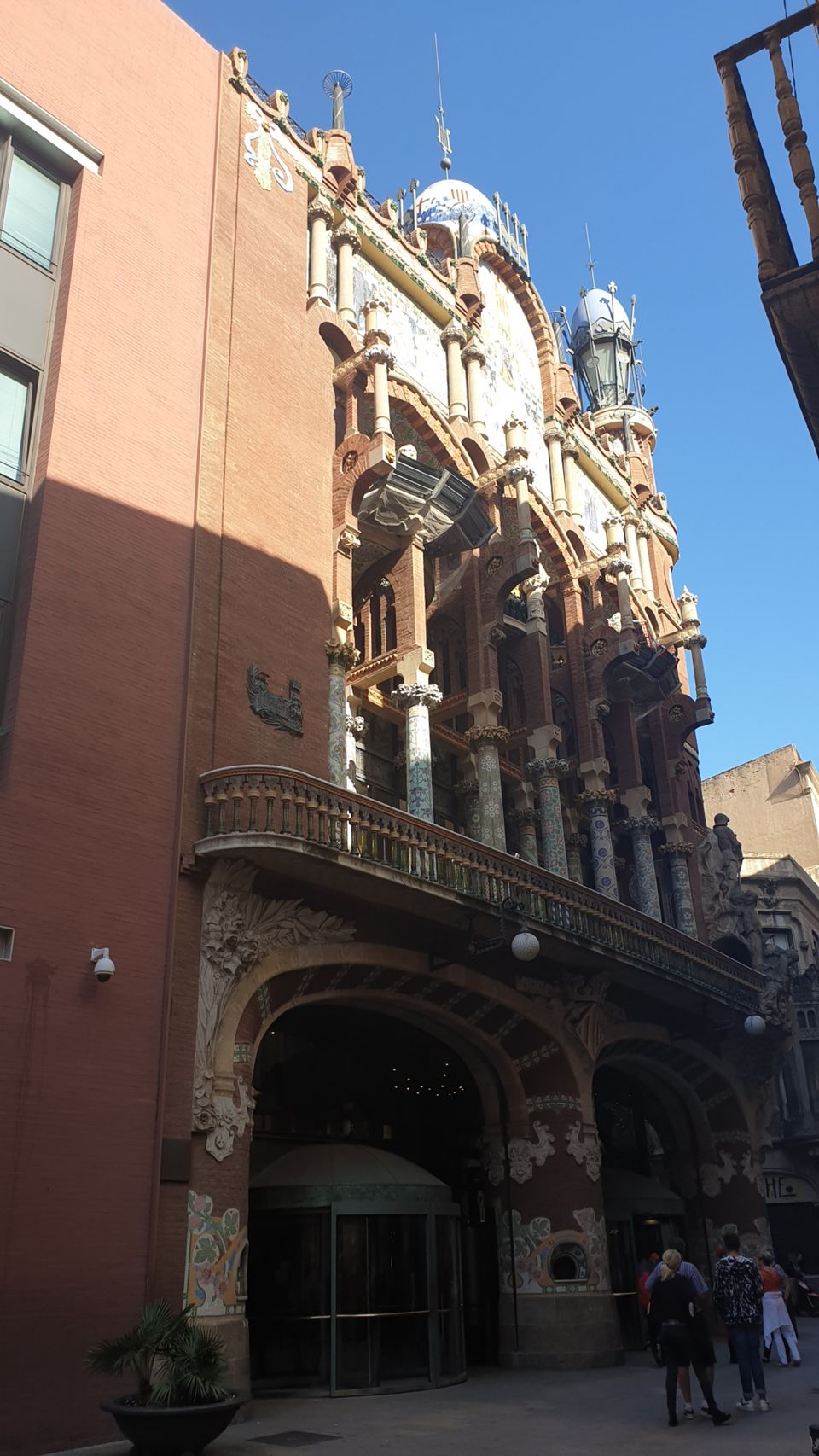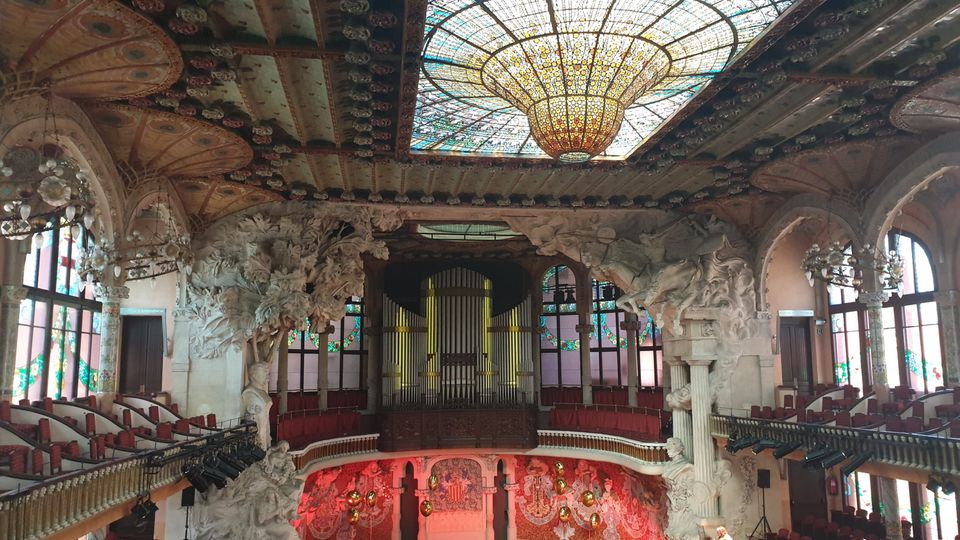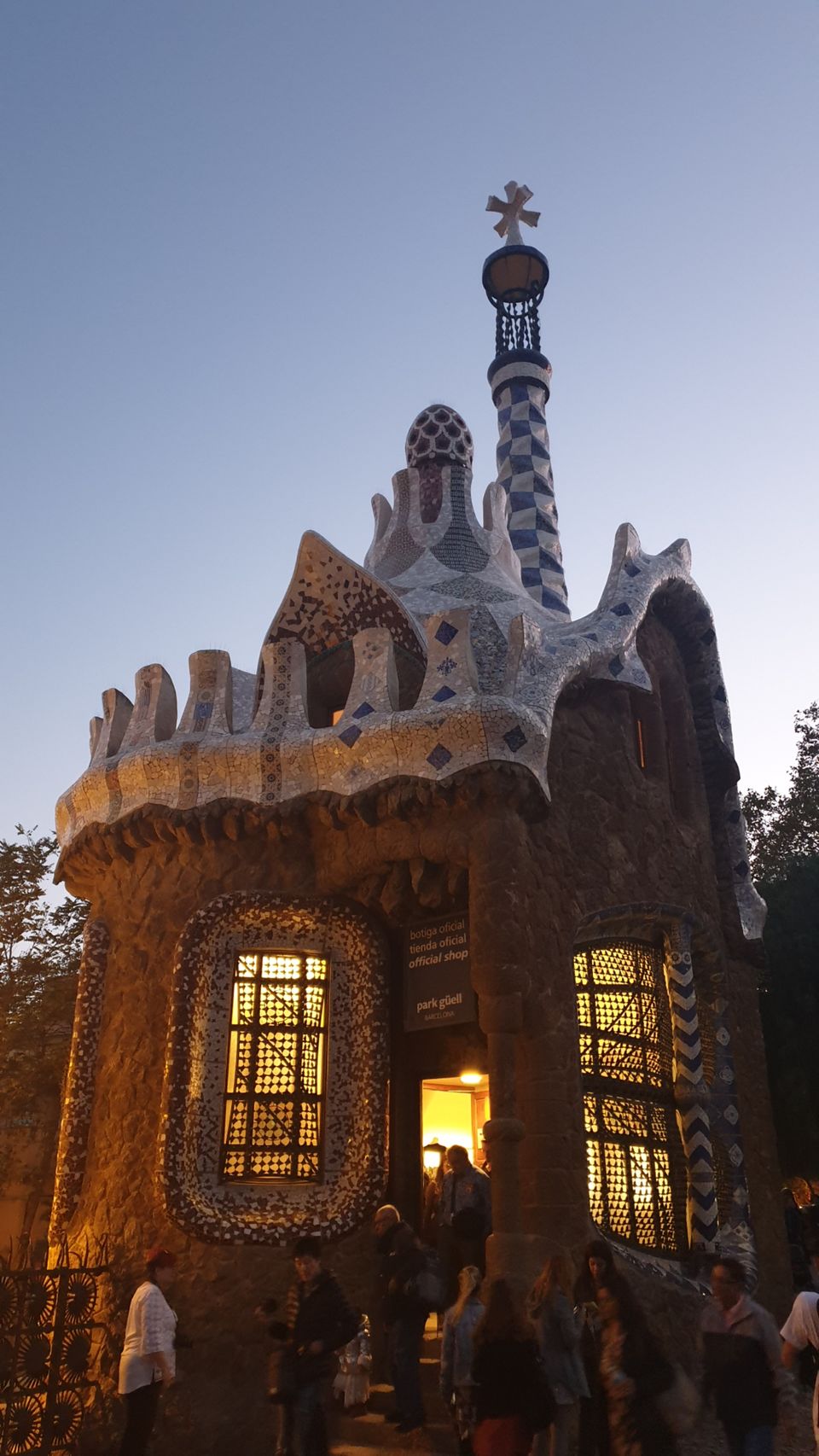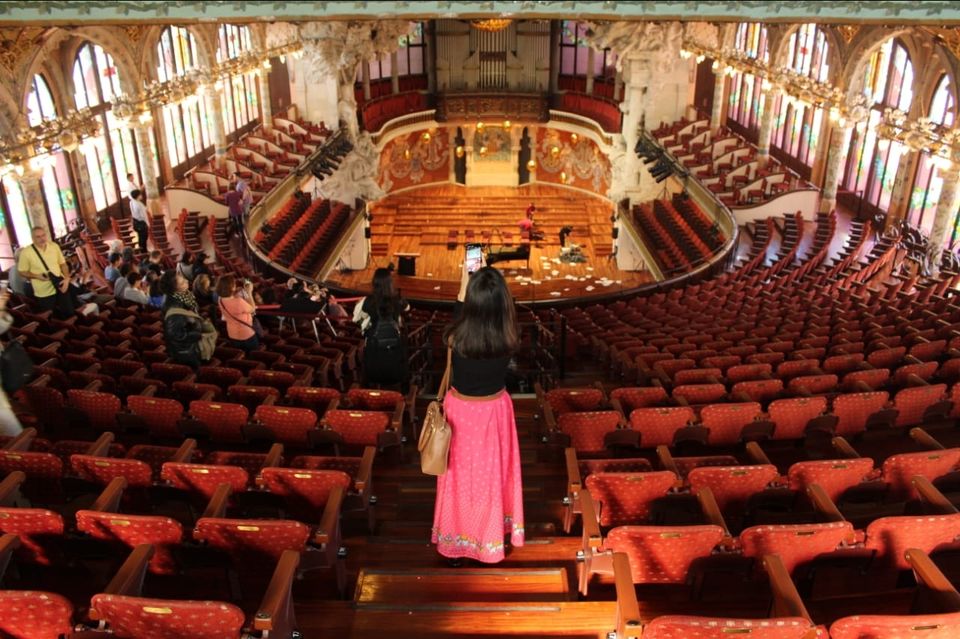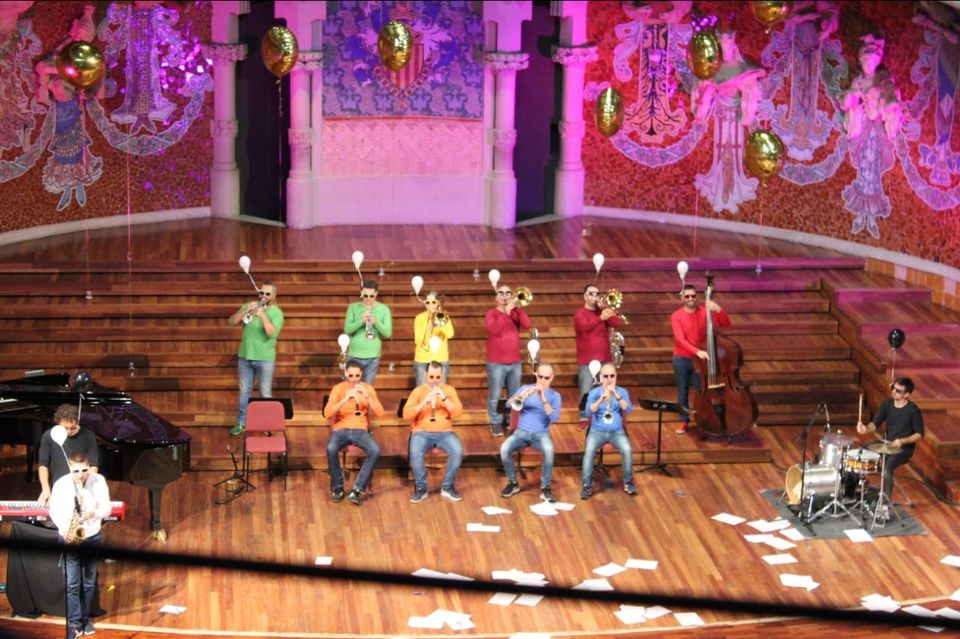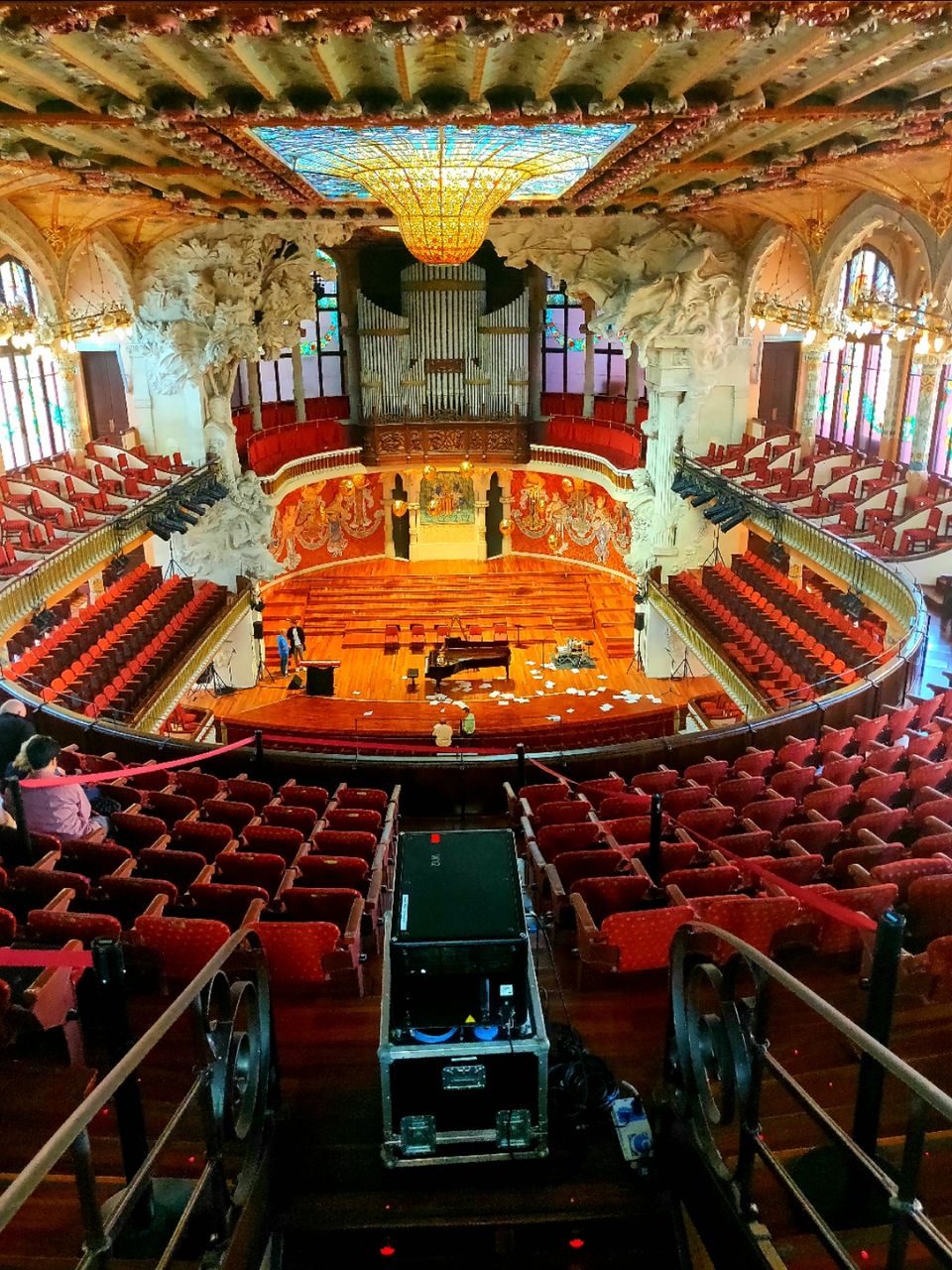 Day 3
First stop on day 3 was Gothic Quarters - the oldest part of Barcelona, and you can still see some of the remains from the old Roman Wall. There are several churches, including the Barcelona Cathedral, and tons of little squares. This is the most romantic part of the old city, the narrow streets were filled with artists and musicians.
I absolutely loved the charm of Gothic Quarters - the centre of the old city of Barcelona, Spain. A place with medieval alleyways and narrow streets with Roman sites. Walking around these streets was so poetic - with various sketchers (art students) sitting at corners of the lanes quietly busy in creating art pieces and musicians playing in the background.
It was truly a magical experience to take a stroll here with romantic music playing in the background.. We fell in love with these old town streets the very first time we came and returned to take a walk around here almost every other day during our trip. In the heart of Gothic Quarter, we then moved on to see the Barcelona La Cathedral which is as impressive outside as it is within.
Finally in the evening we went to see Font Imagica. The fountains lit up in a spectacular light show with amazing music. Though the show is a pretty sight but if are running less on time you can skip this one. I have seen water shows in Dubai and even in Akshardham, India which are far breath-taking.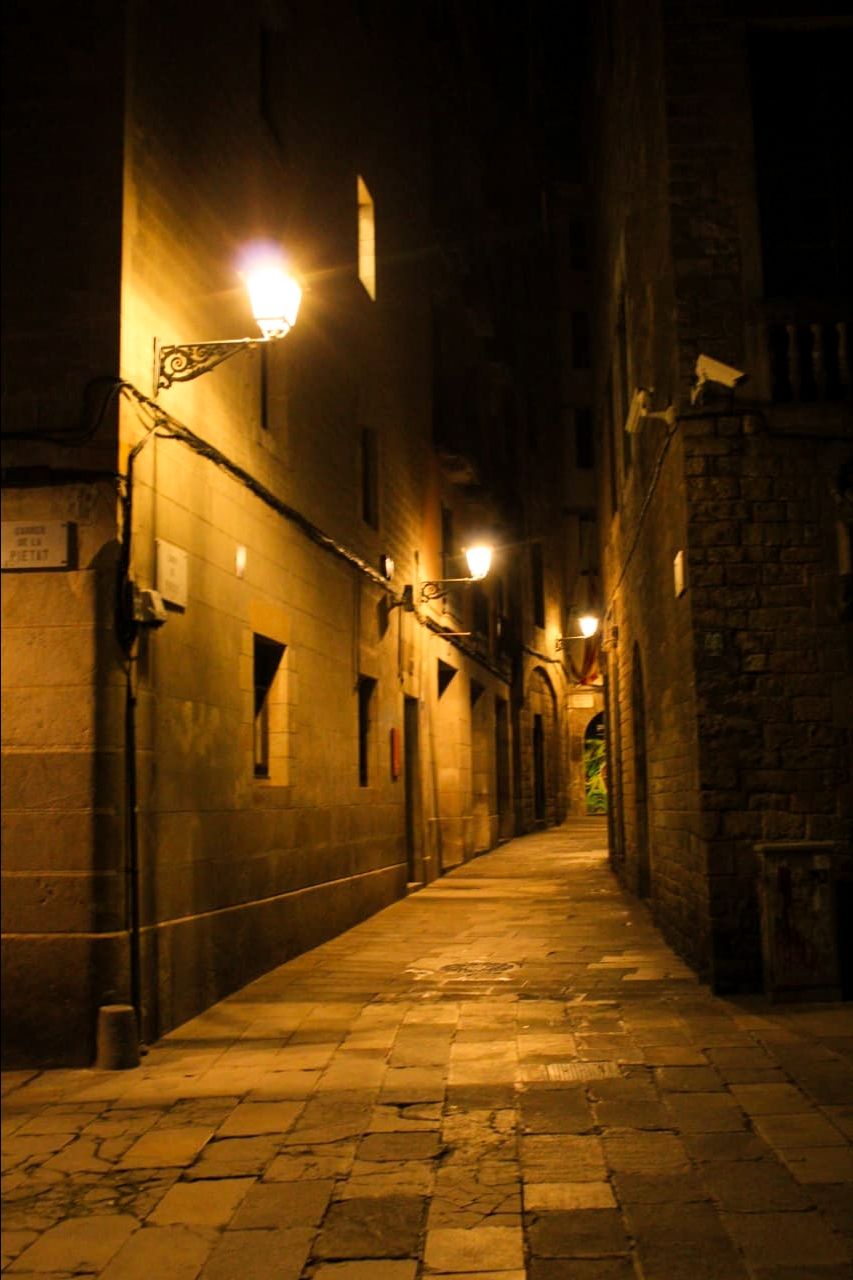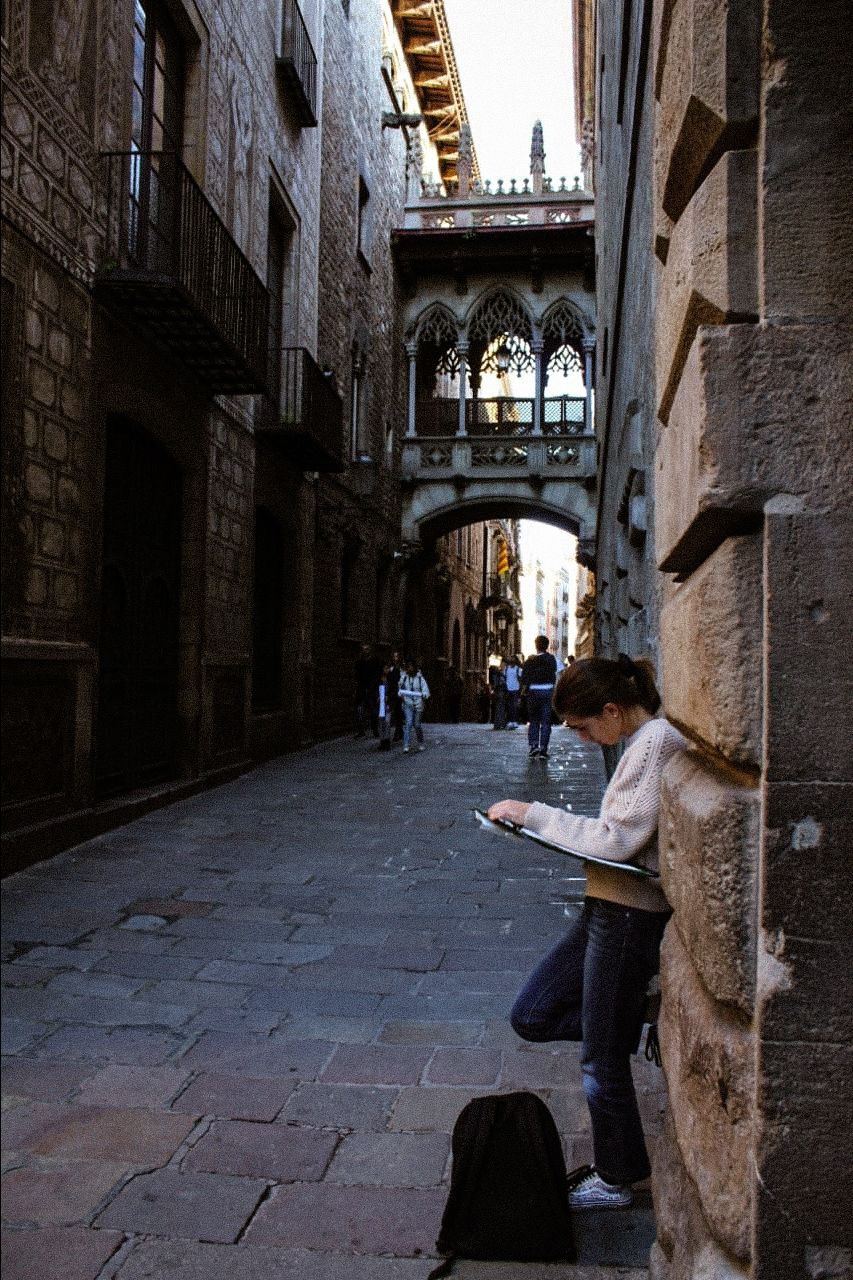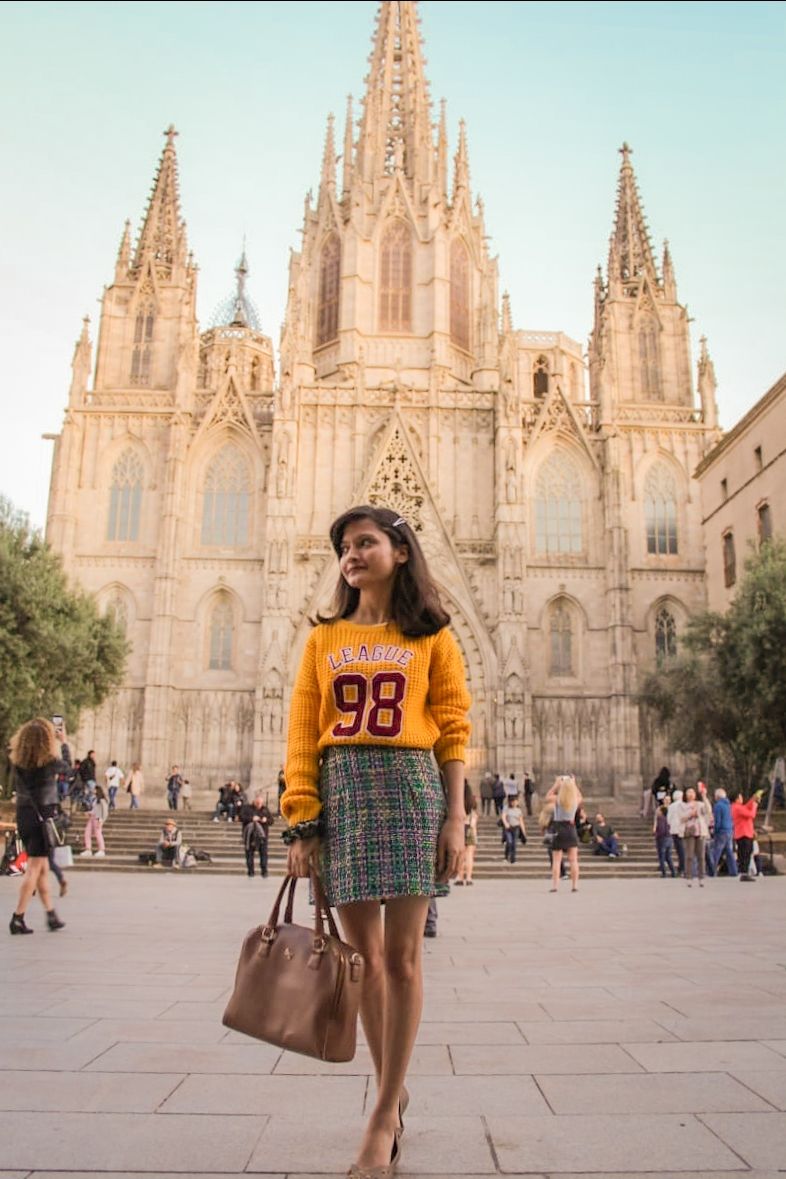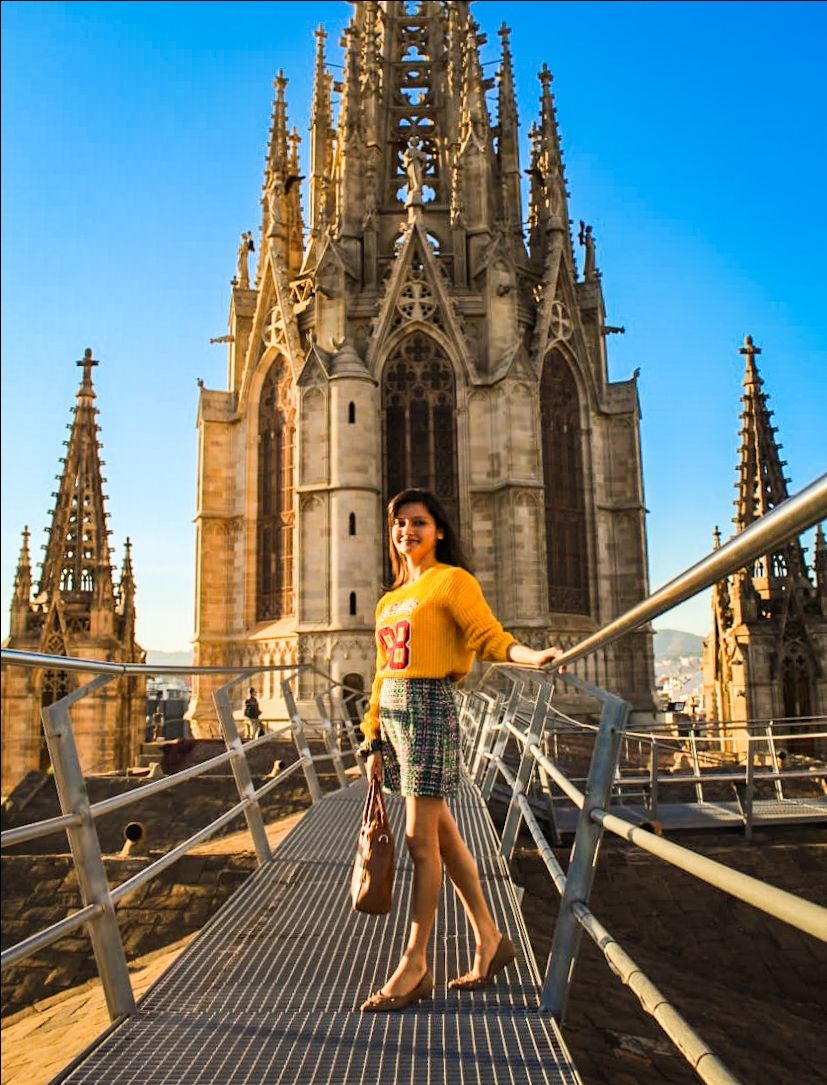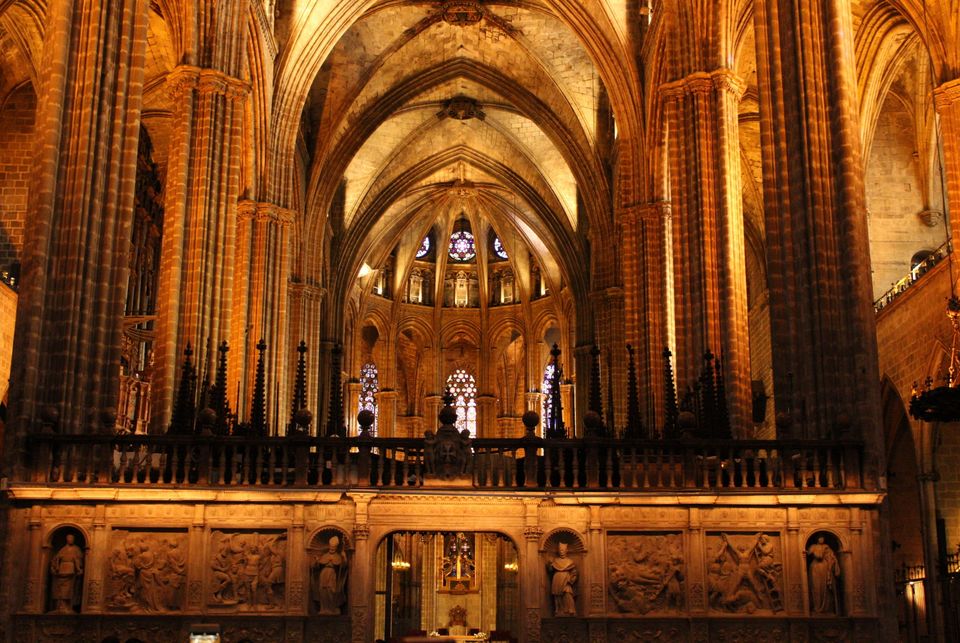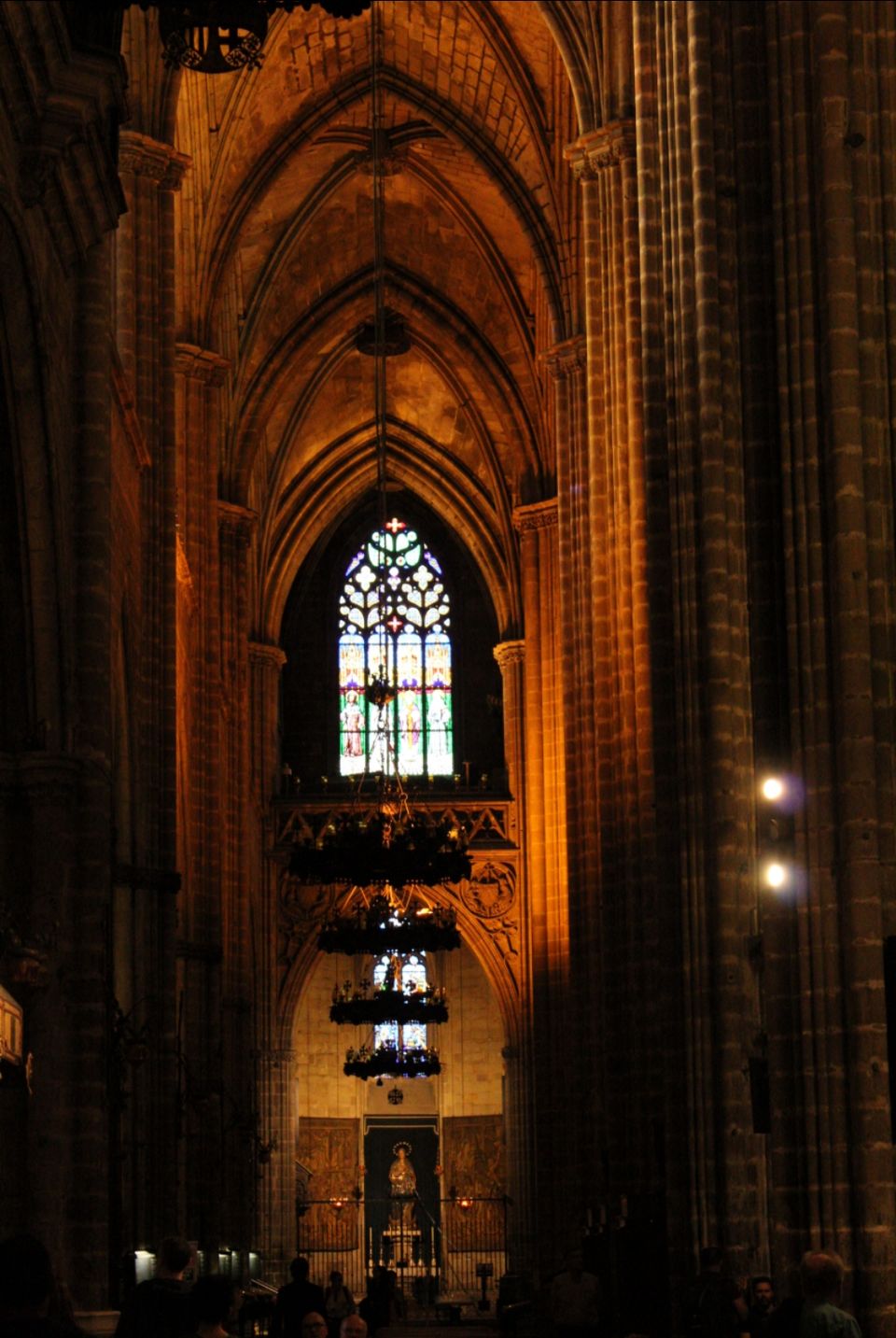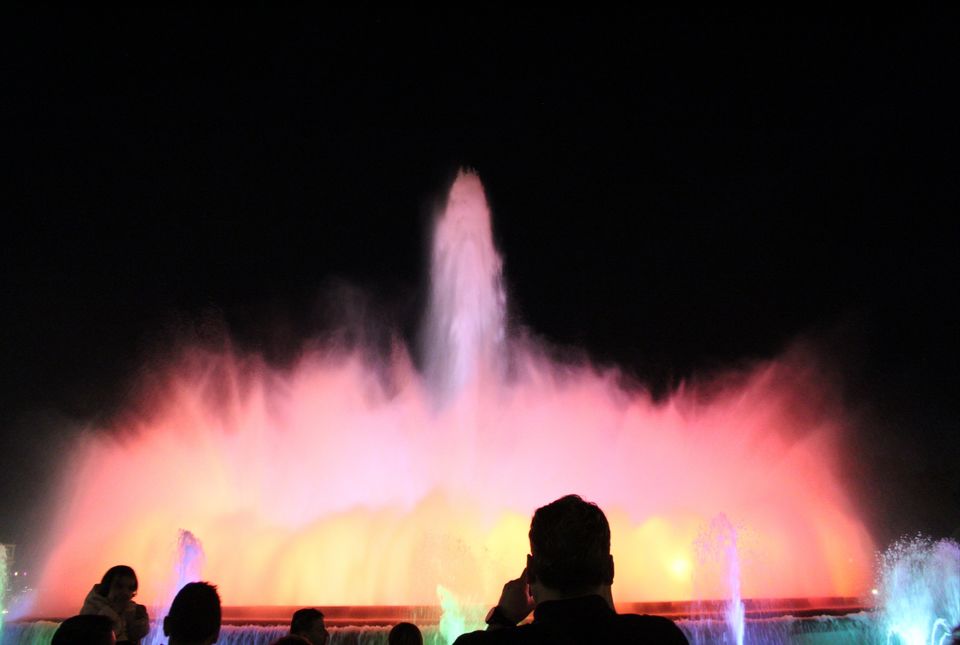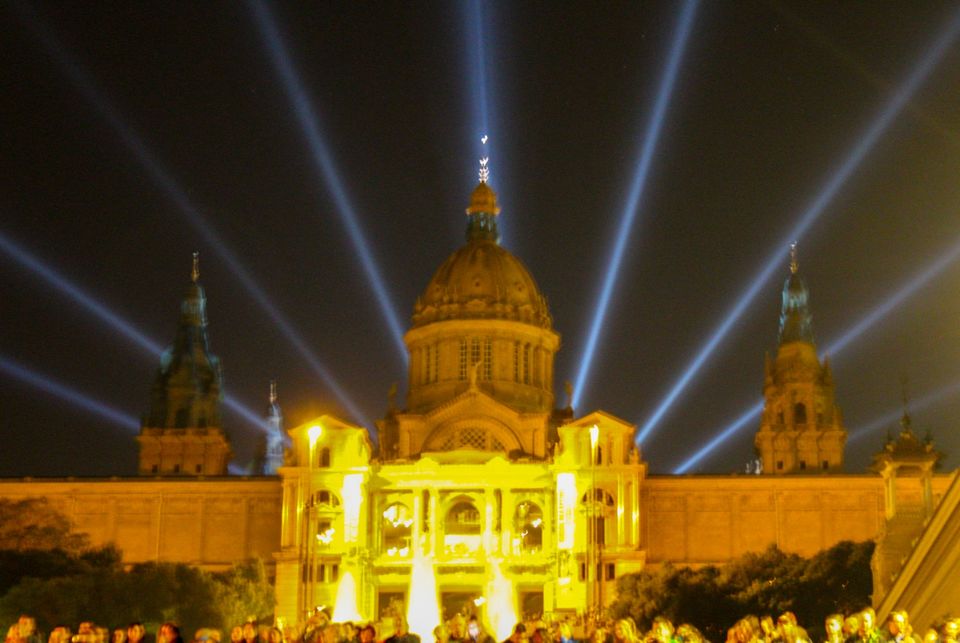 Day 4:
For day 4 we booked ticket for La Sagrada Familia, which is the highlight of the city of Barcelona. We loved this place and found the inside to be even more fascinating than the larger than life view from outside. Very rarely am I speechless about a place, but the inside of the Sagrada Familia came pretty close as I roamed around looking at the sunrays spills in through the colorful windows and whole inside of the church being lit up with colorful light. While the ceilings are incredible, the view inside is a once in a lifetime experience and truly magical.
Designed by Antoni Gaudí, construction began in 1882, and you might be surprised to learn that development is still going on today 129 years later. The Sagrada Familia is an extraordinary building and a Barcelona landmark not to be missed!!
We then headed towards Arc de Triomf, a monument surrounded by Palm trees, for some pictures. Stayed here for the rest of the evening just relaxing, wandering and watching street performers.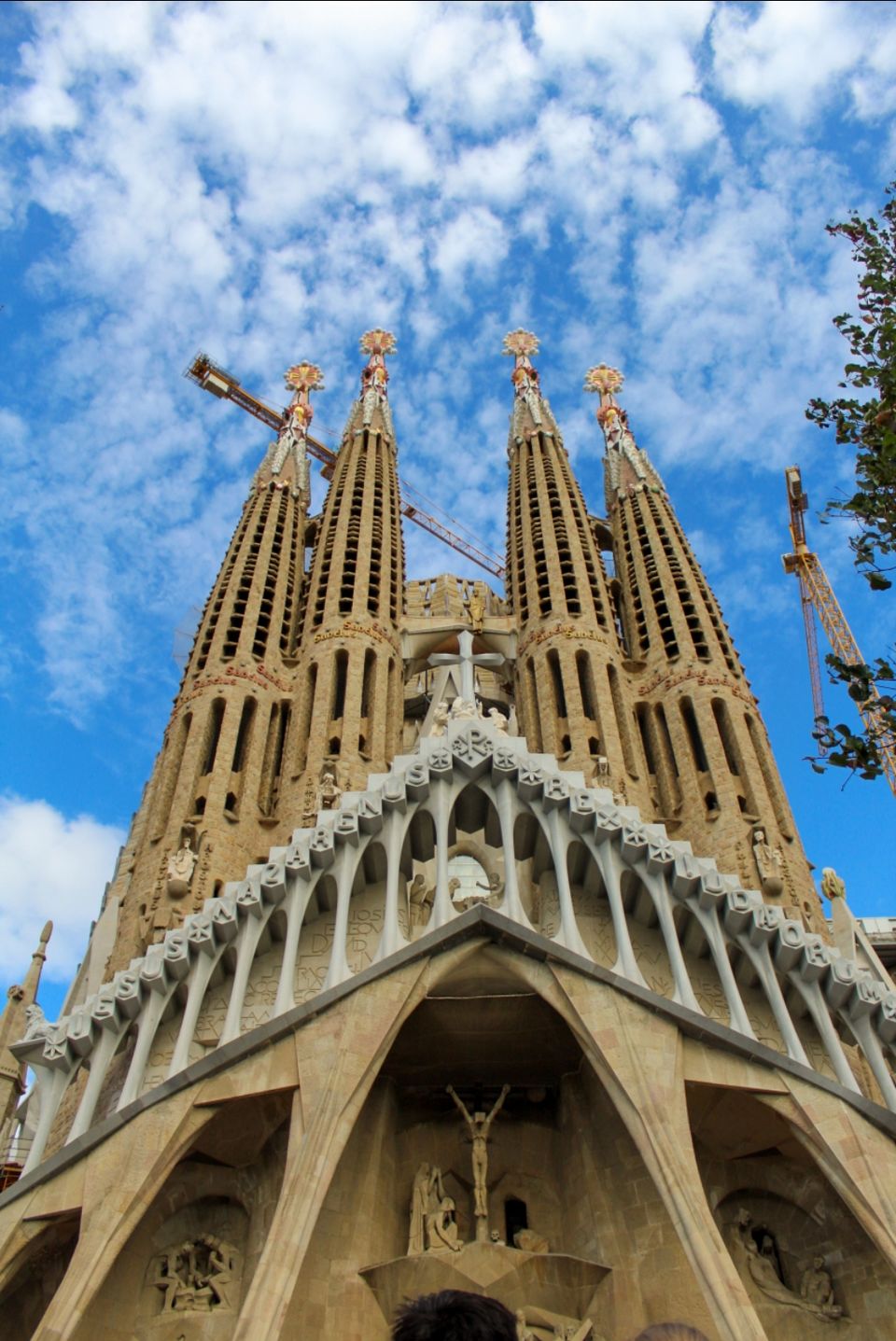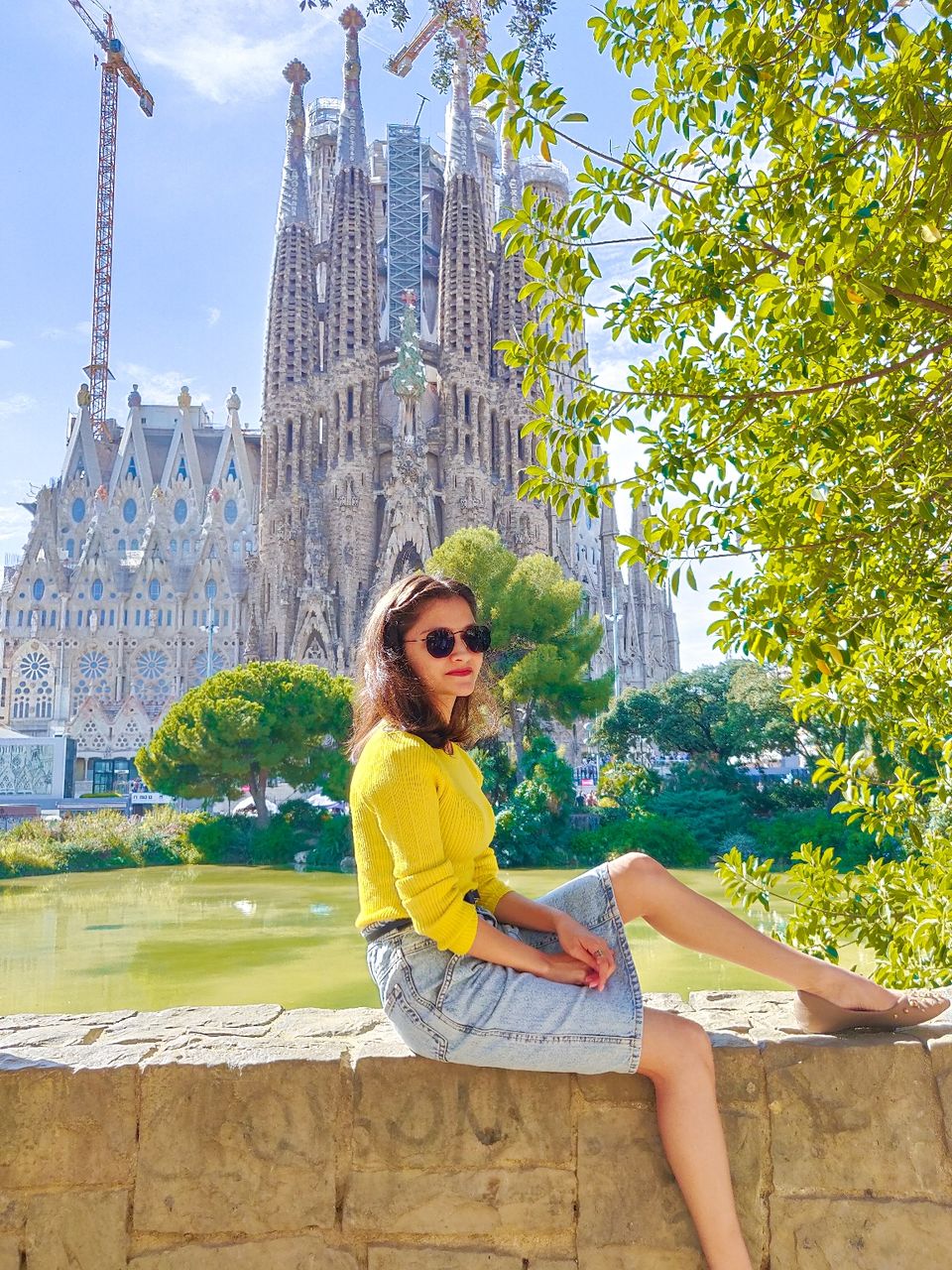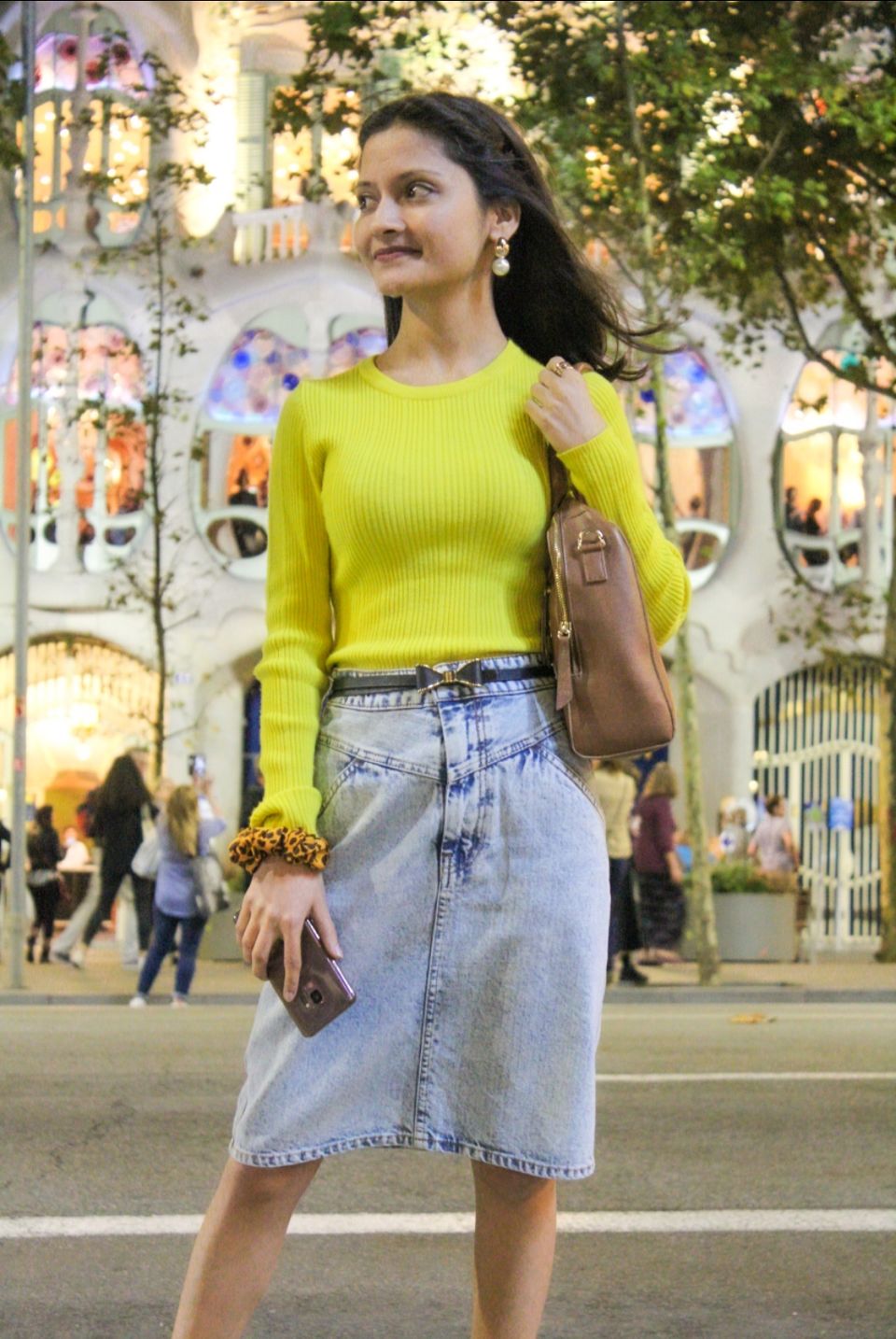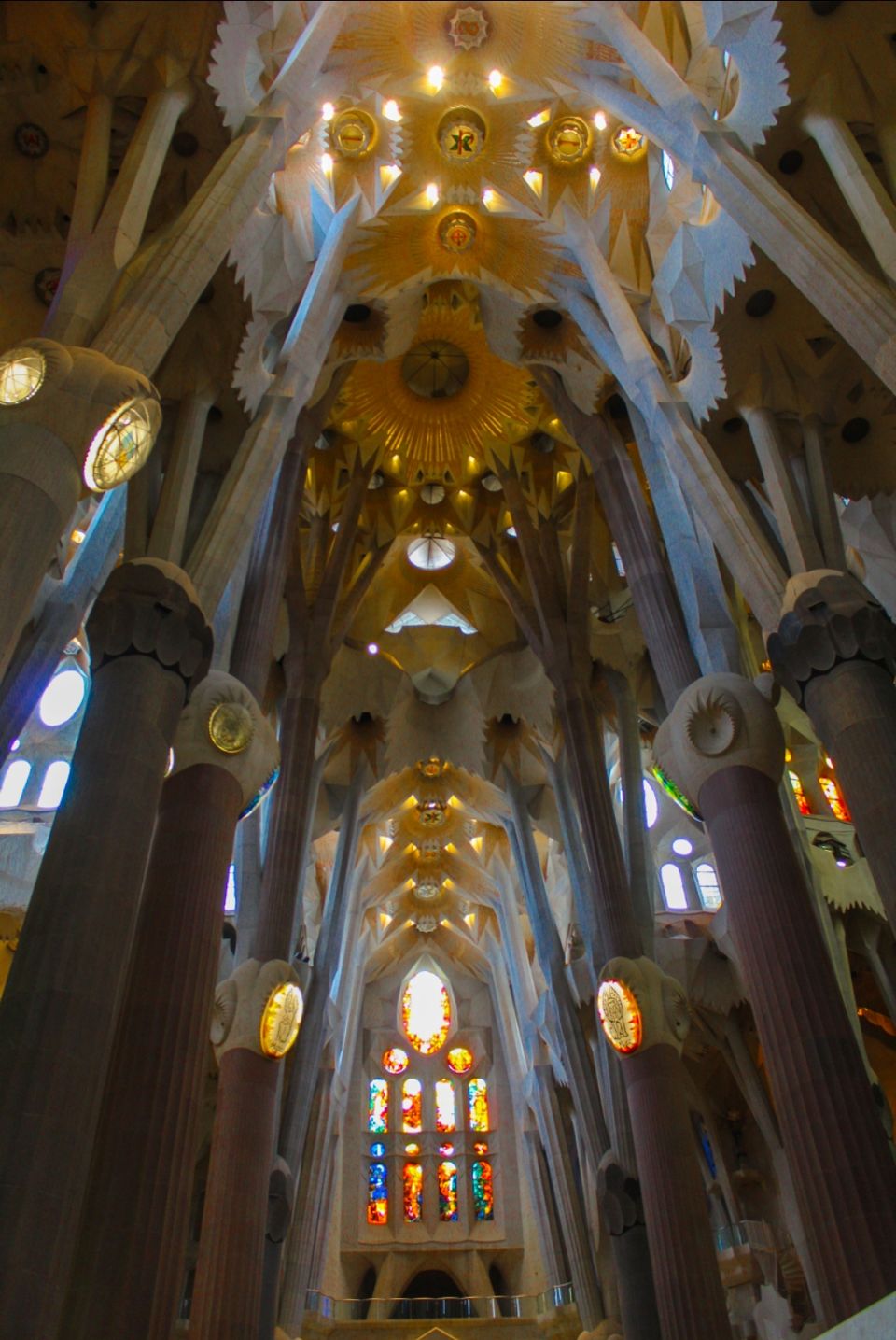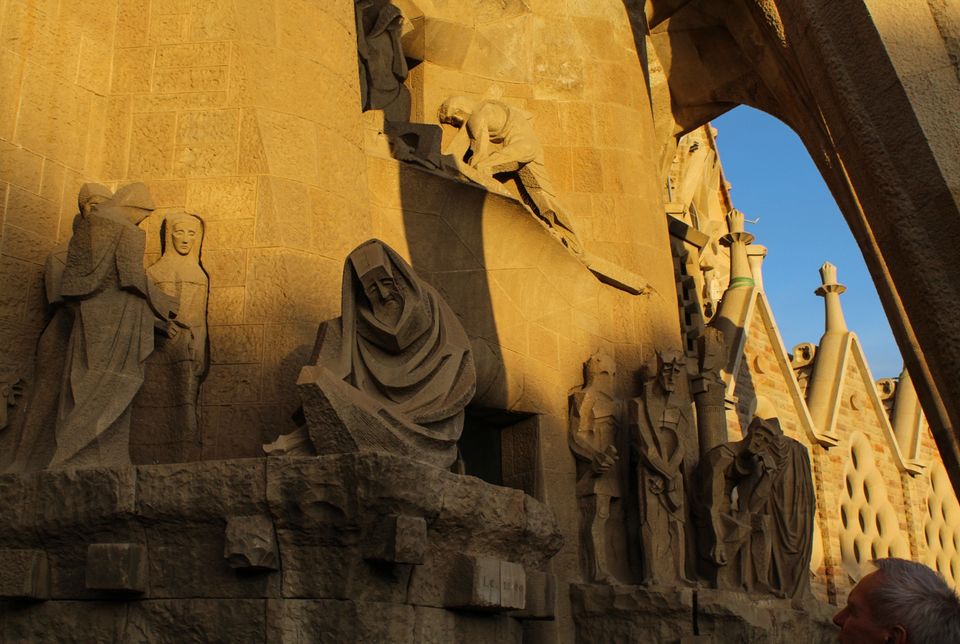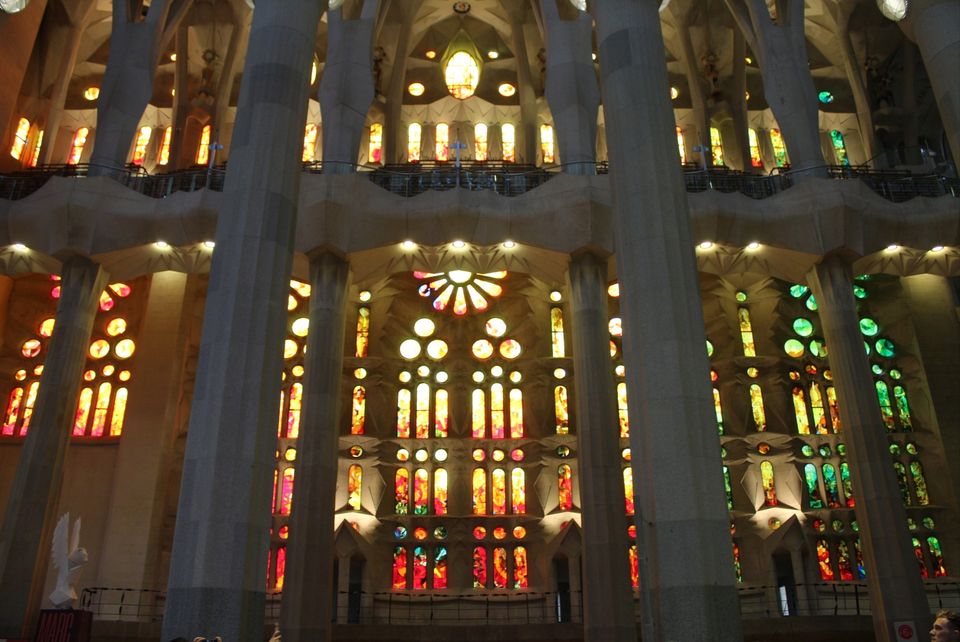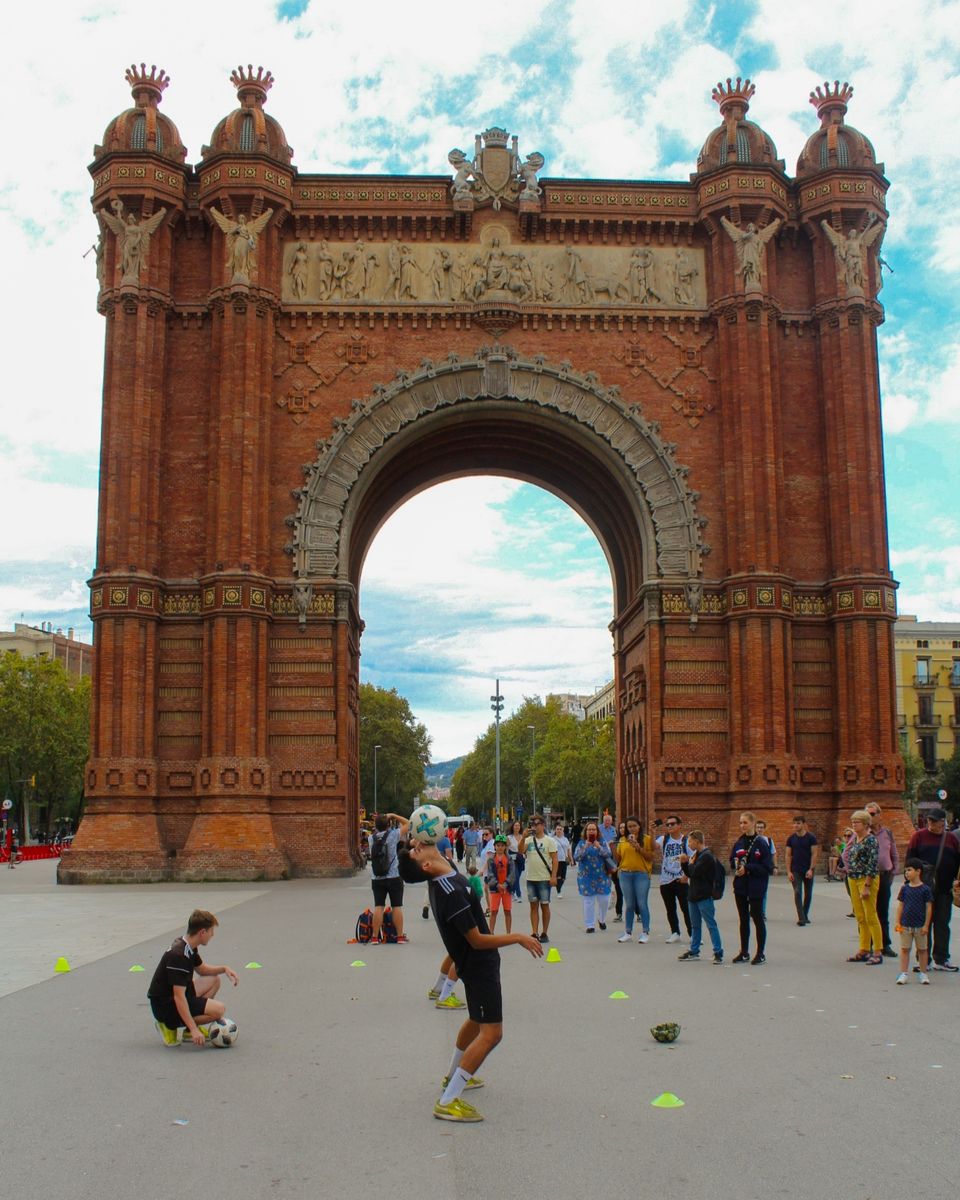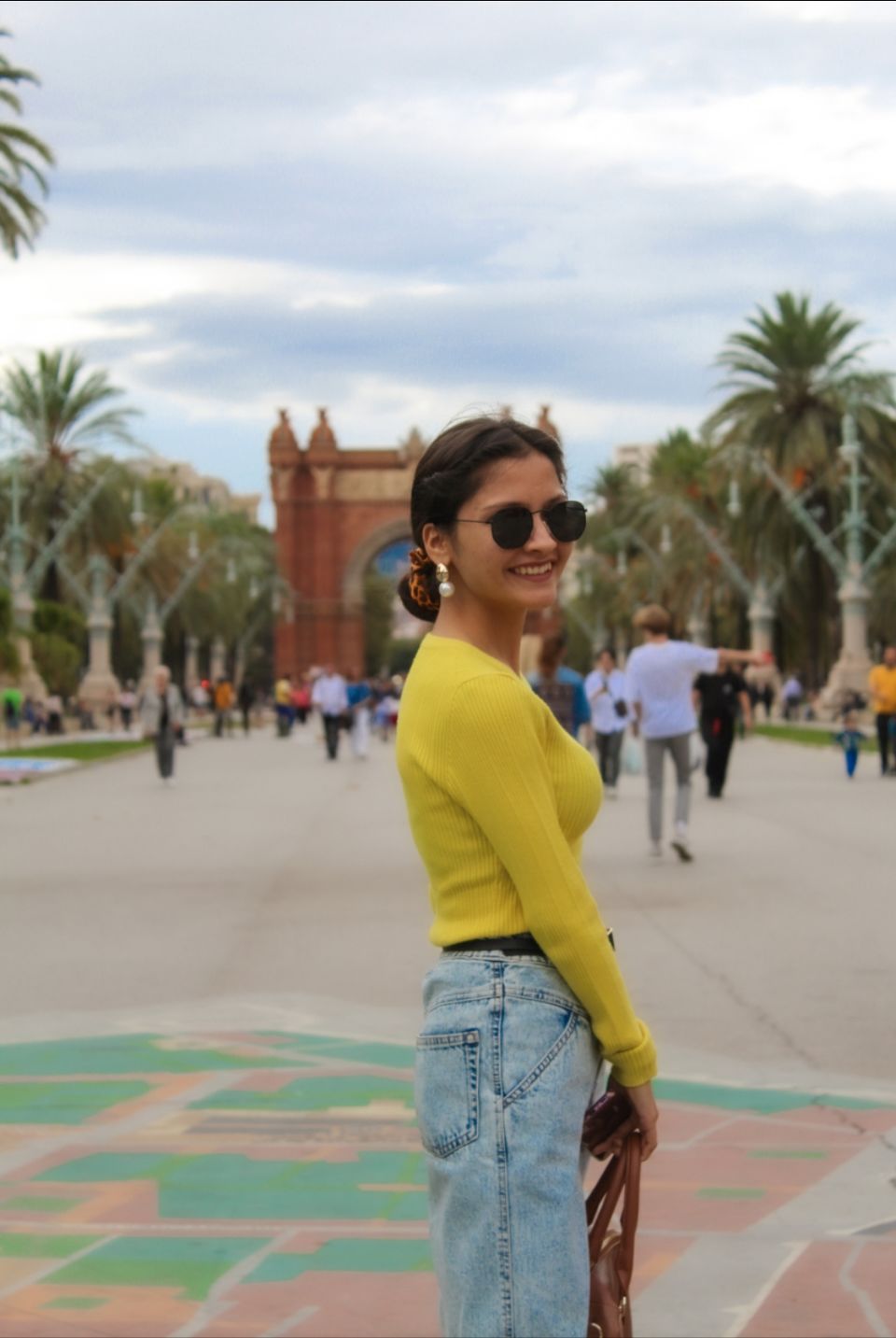 Day 5:
This was our last day of the trip, and after a few days of sight seeing around, we wanted a day of relaxation. Fortunately the weather was on our side too - warm and sunny, unlike the rest of the colder days of our trip. We headed to chill at the Barceloneta beach in the morning. Strolled around the beach as the water was too cold to dive in at this time of the year and spent the rest of our afternoon here just soaking in the warm sun, people watching and finally relishing some great food at the restaurant along the beach.
In the evening, we went to La Boqueria, a popular food market of Barcelona. It is one of those local places we had to visit! It was so much fun to walk around all the energy and grab a bite! We just moved around aimlessly and ended up buying a lot of chocolate sweets and popular shakes. What a feast for eyes and the nose!
This is all from this blog and hopefully this itinerary will help you decide what to see and do during your visit to Barcelona