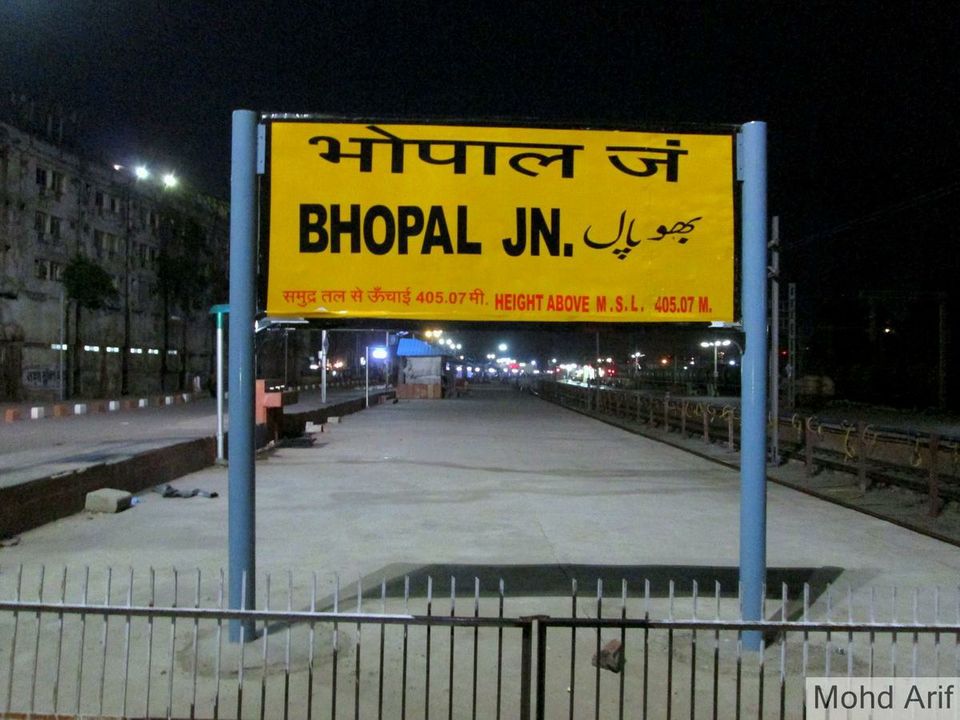 Here I came bhopal jut because to struggle but I never thought that my struggle will going so enjoyable.......
I mean it was 15 morning 7:30 when I put my first step in bhopal and and the second day I am in love with this city.
It's roads, it's greenery, it's weather everything is just going to make you mad.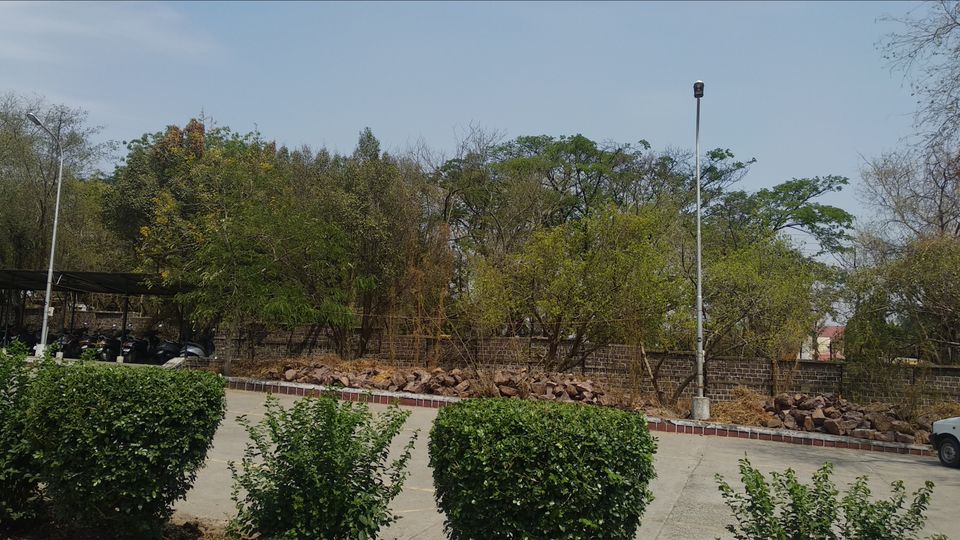 Roads will never going g straights. It's always going ups and down. The biggest things of roads is these roads are constructed between hills, mountains, lakes, water and many more things. How much you will travel in this city you will never feel bored.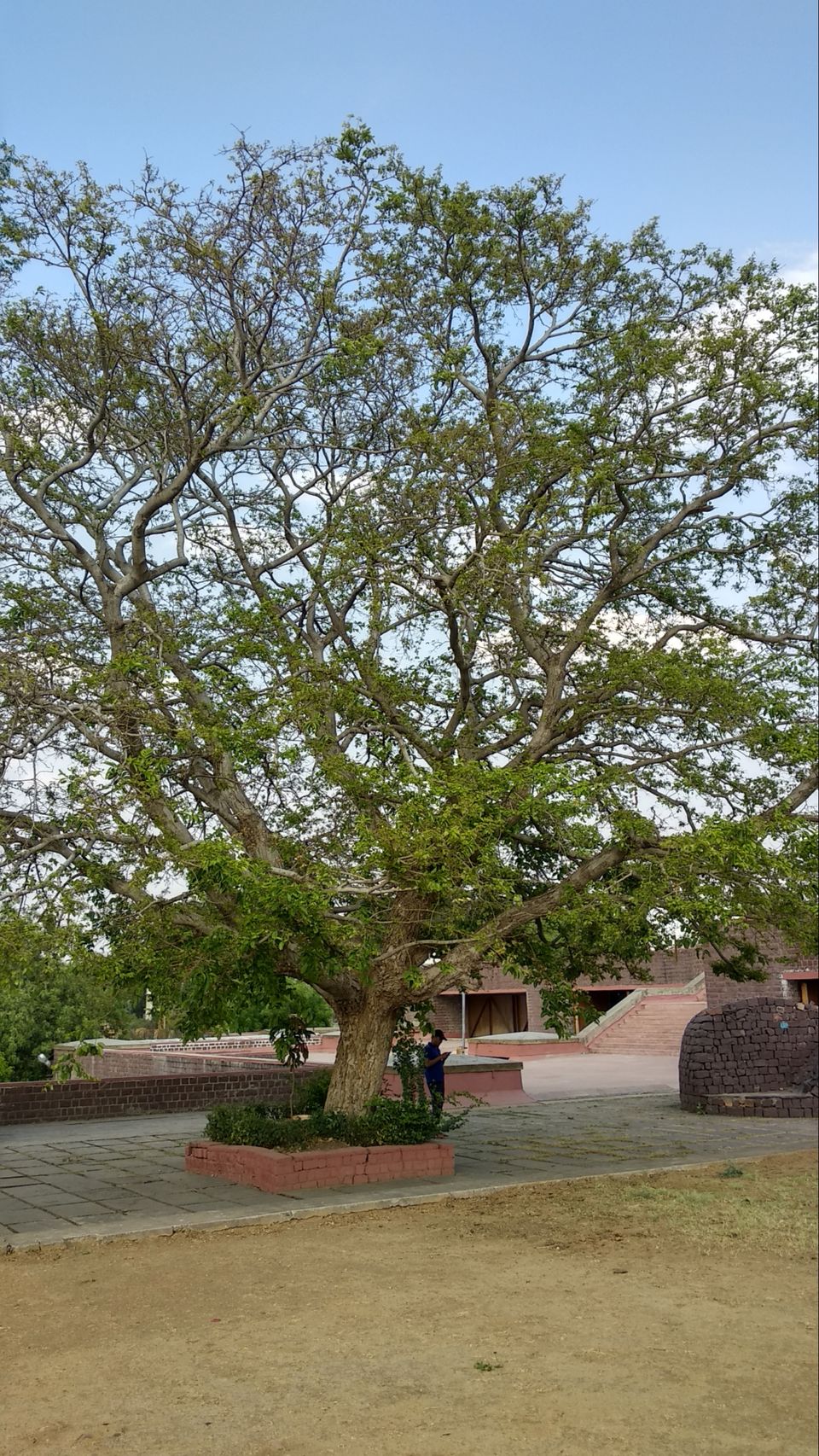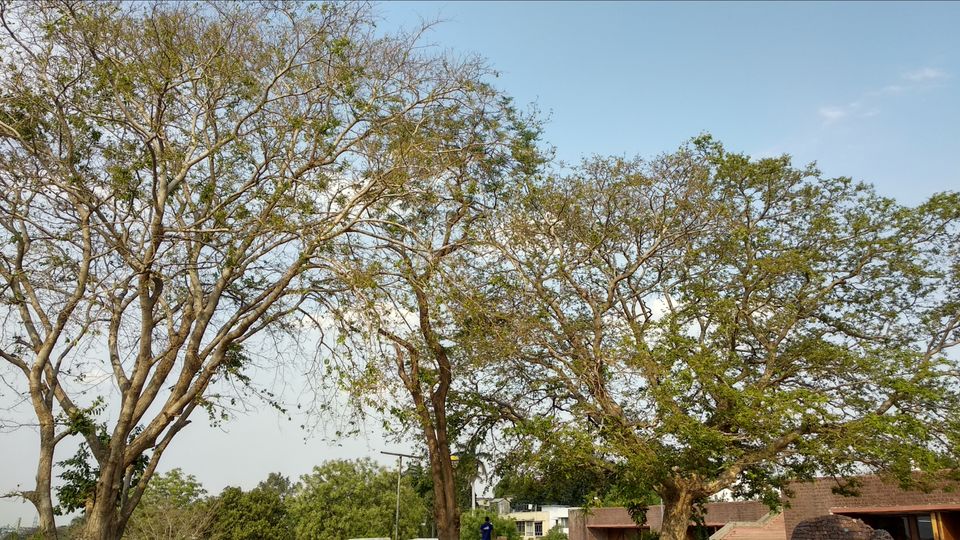 second thing is you will see greenery everywhere. There are many trees, plants, and flowers that going to attractive all time.
So I explore bharat bhawan and the big lake(बड़ा ताल) on my first day. The experince of my first day is awesome. I can't explain what I feel here.
If you are going to make any plan or trip to explore some really natural beauty so you must have visit Bhopal.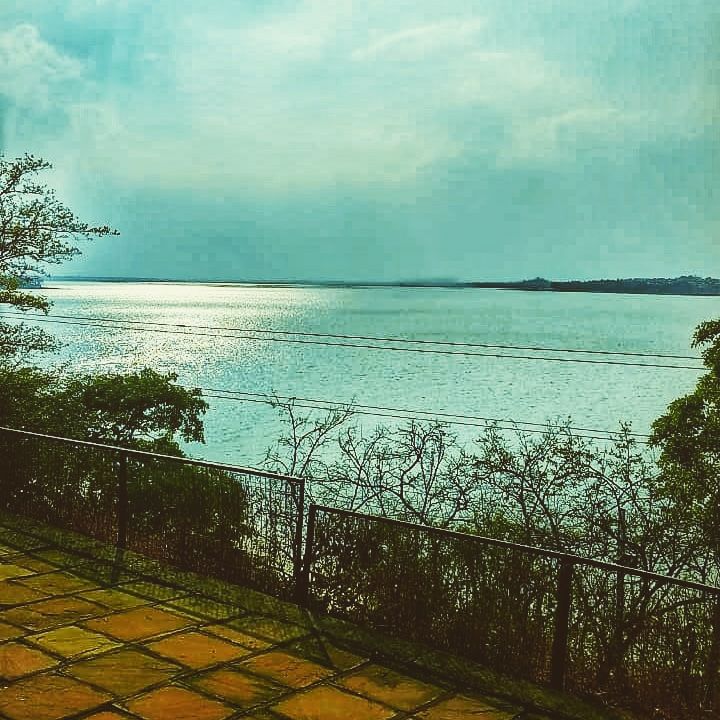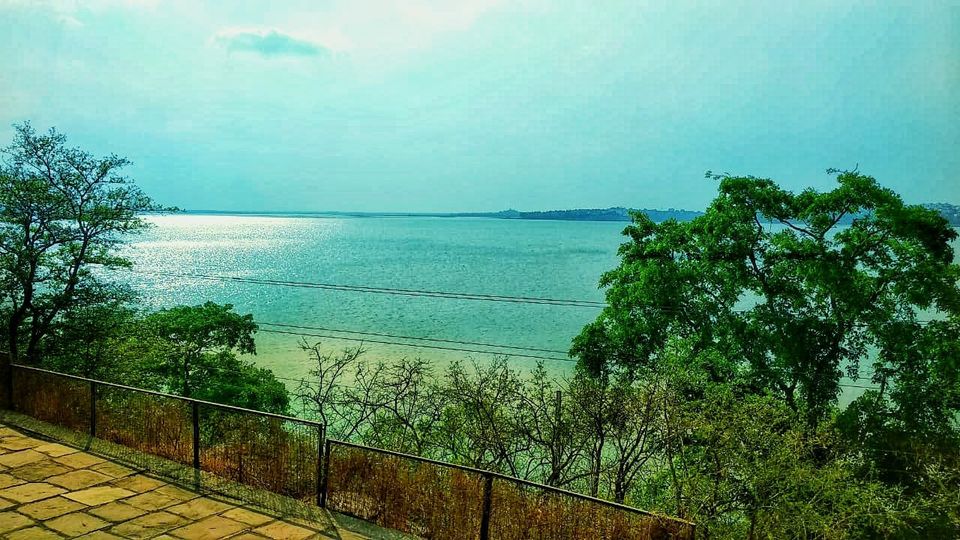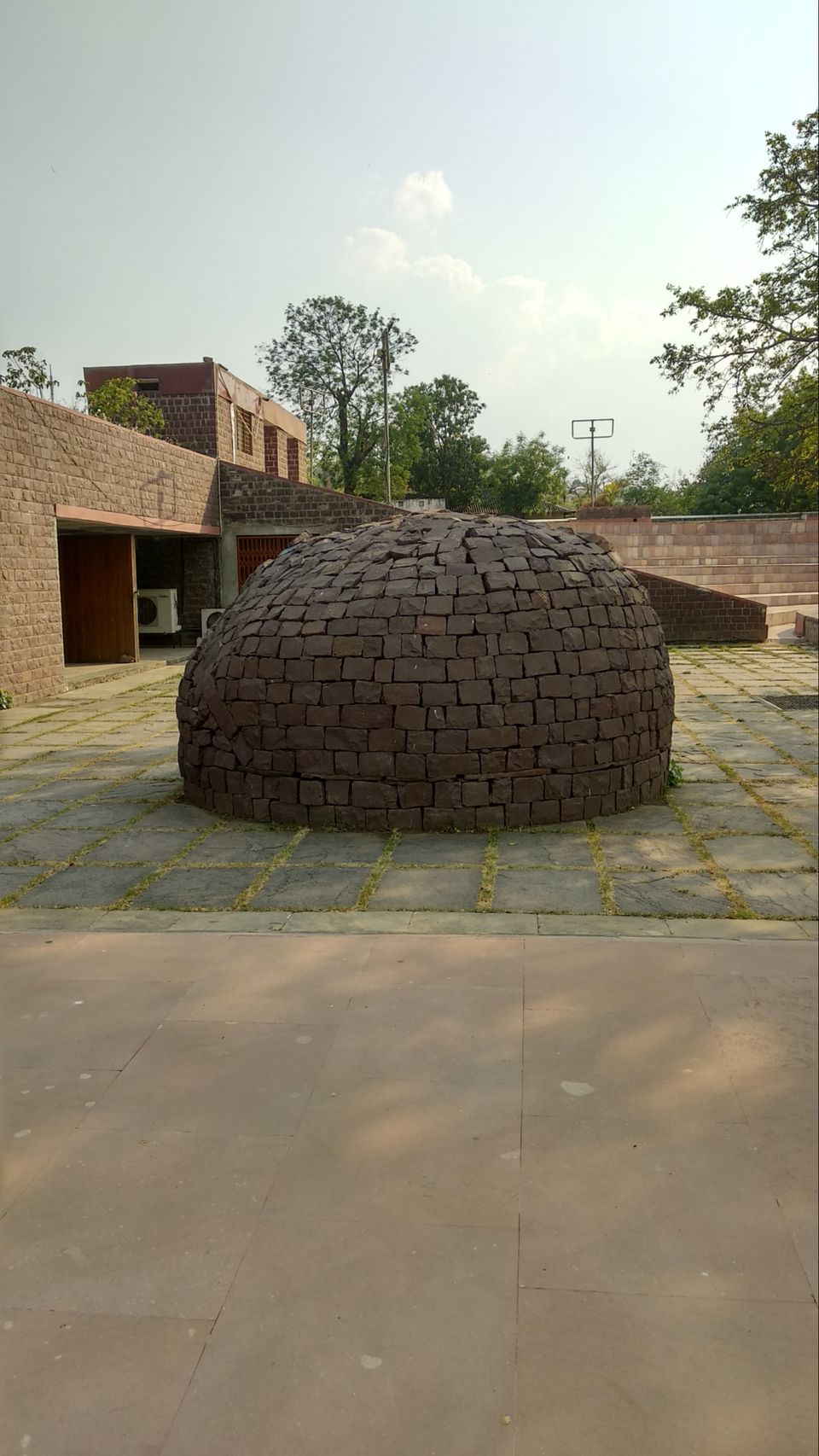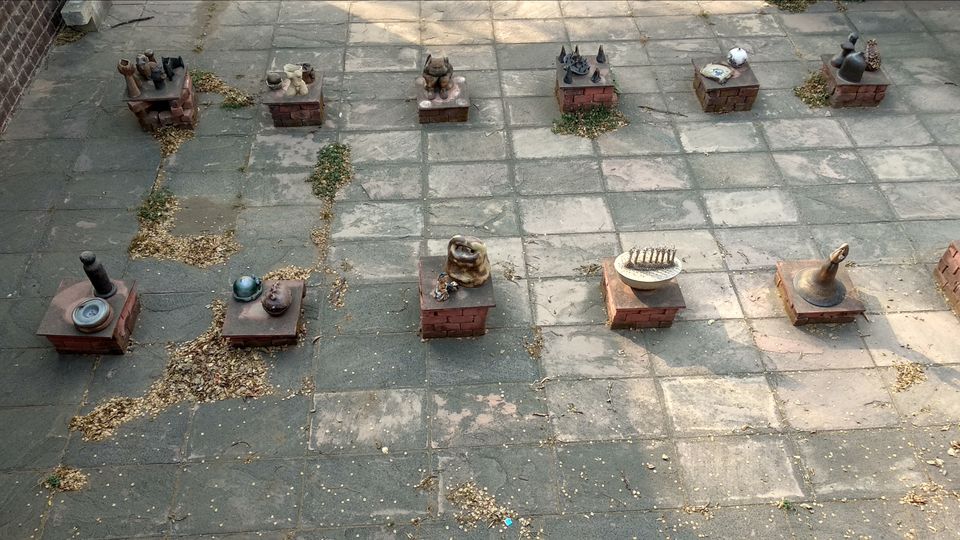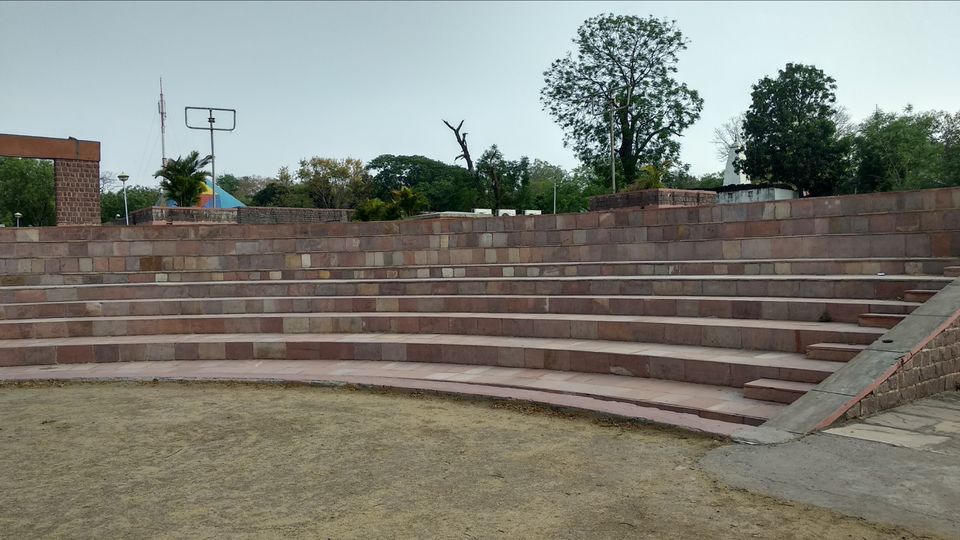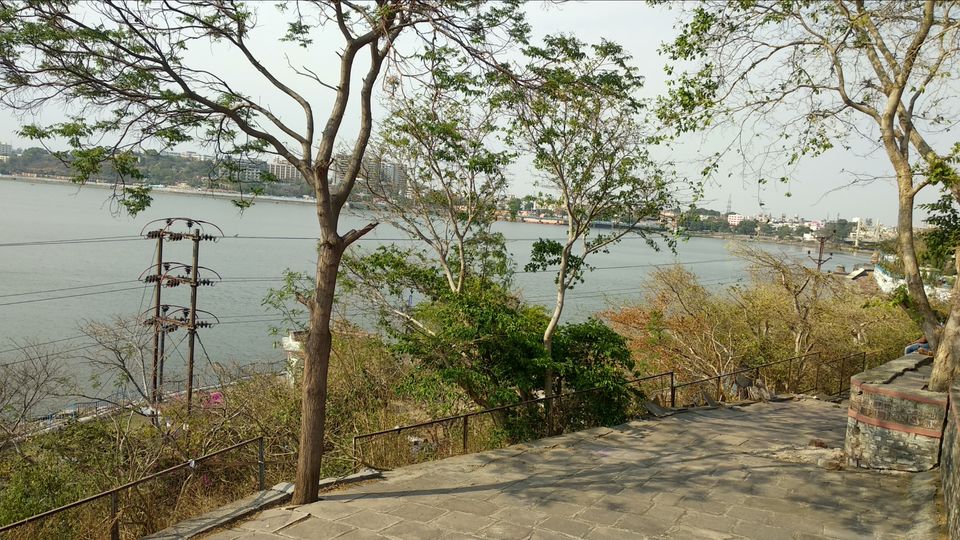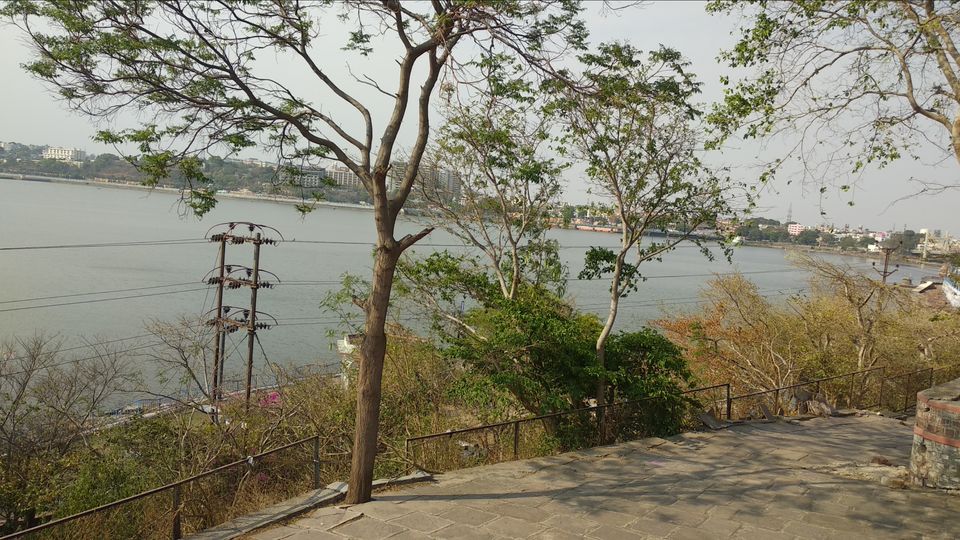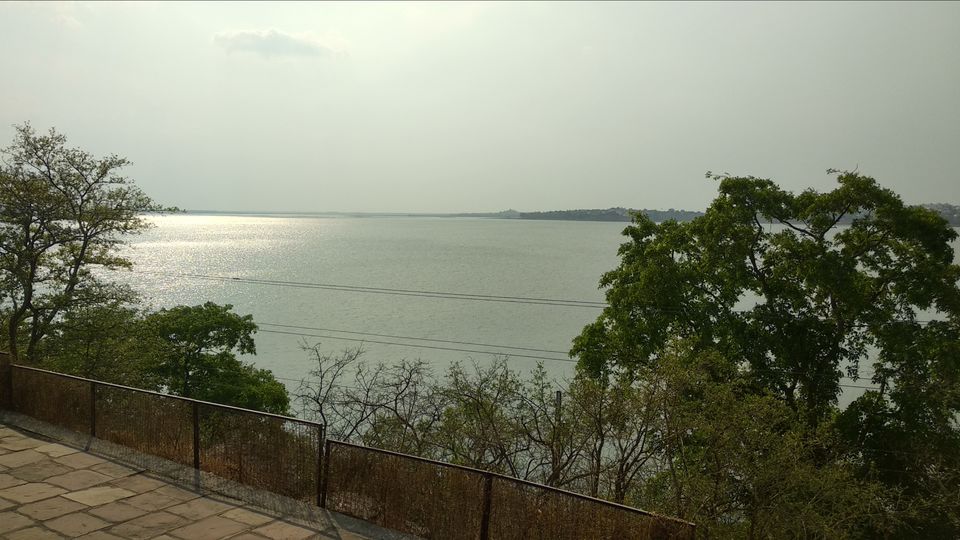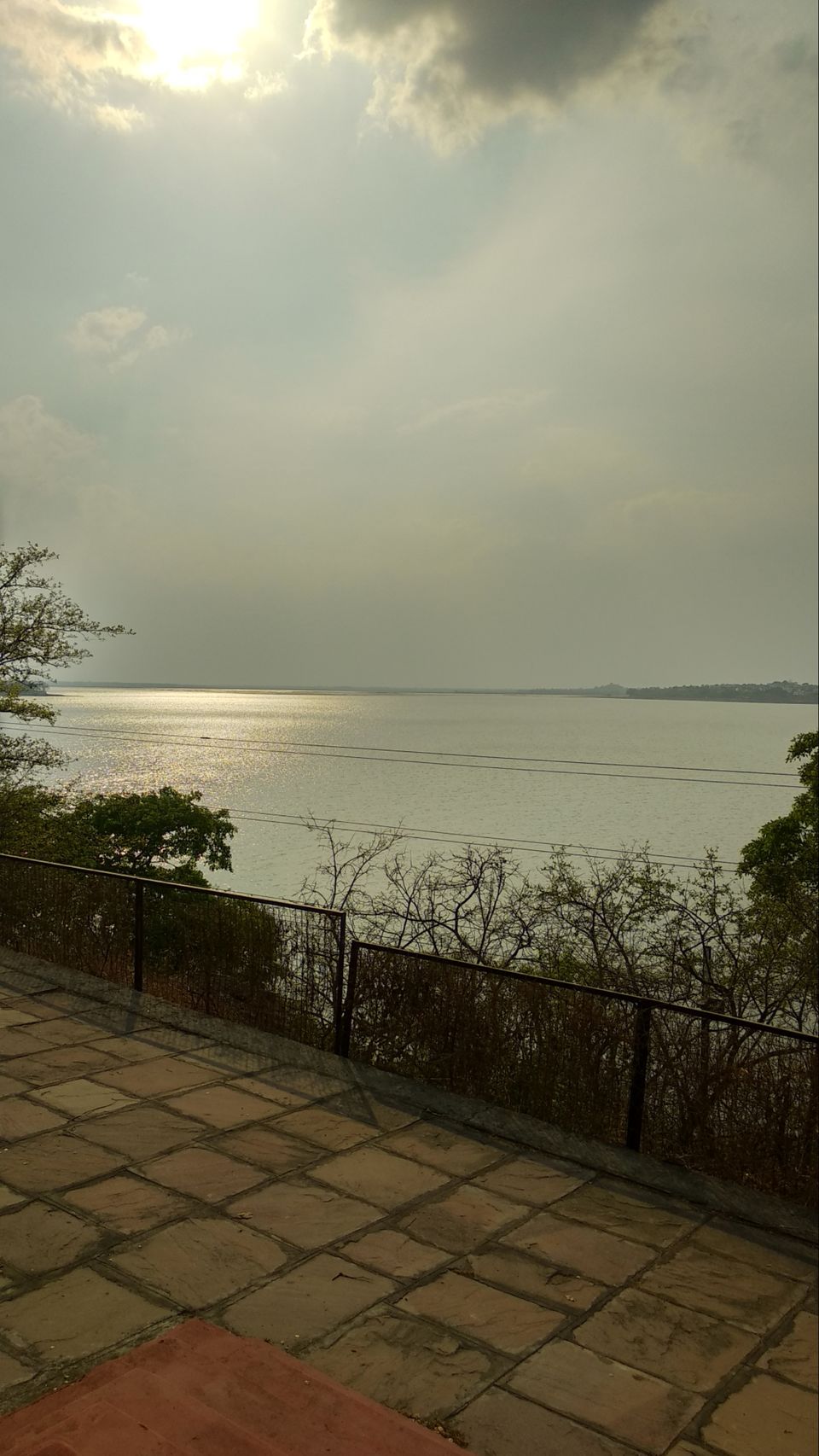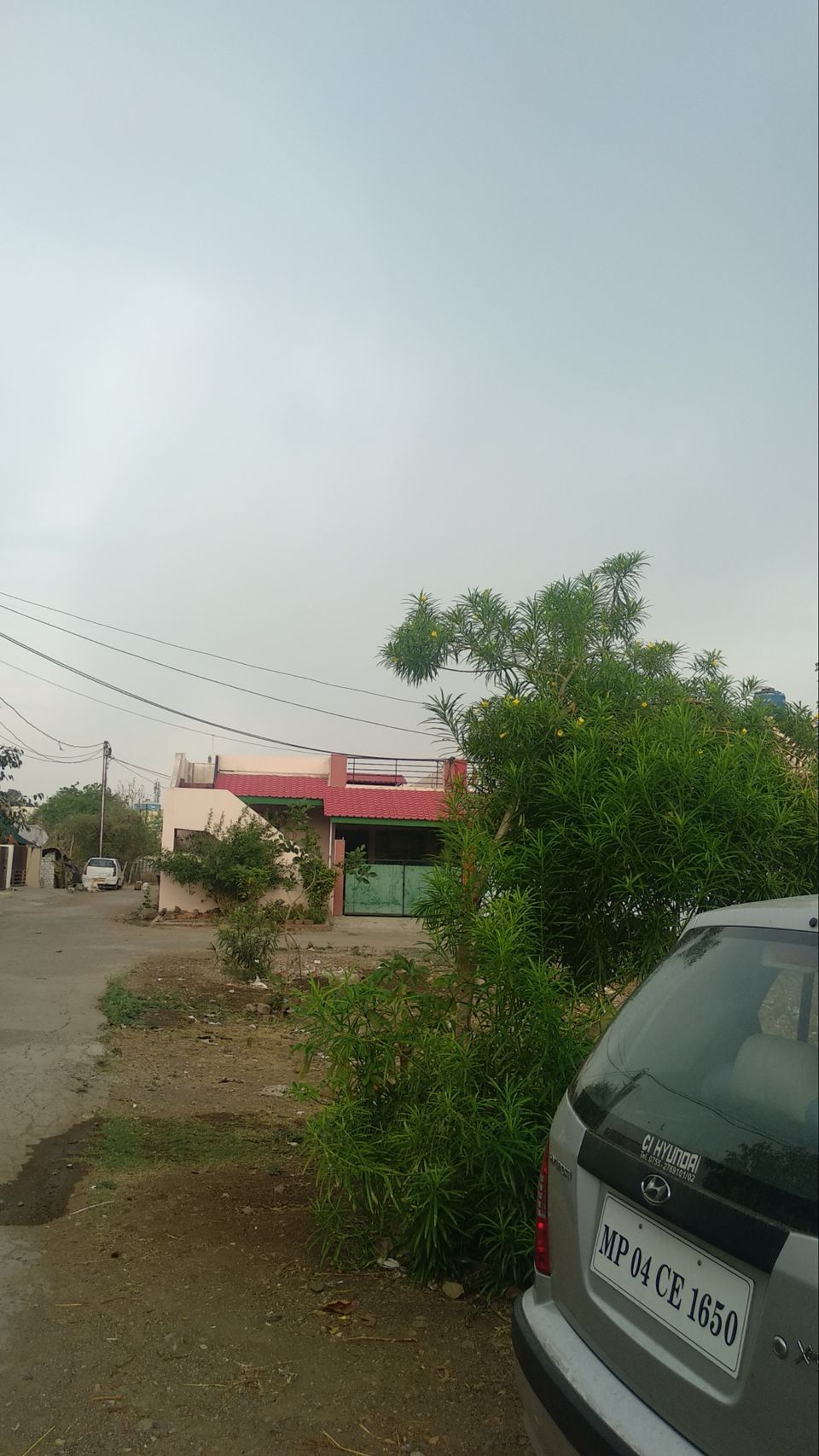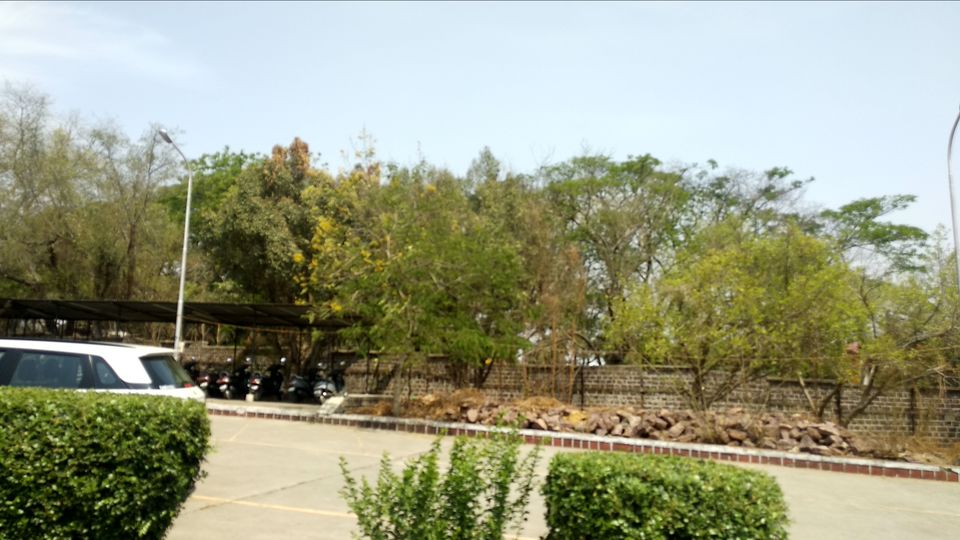 I was my first day at bhopal. That's why I'm sharing my first day experience. But there are many more things to explore and many more experience to share.