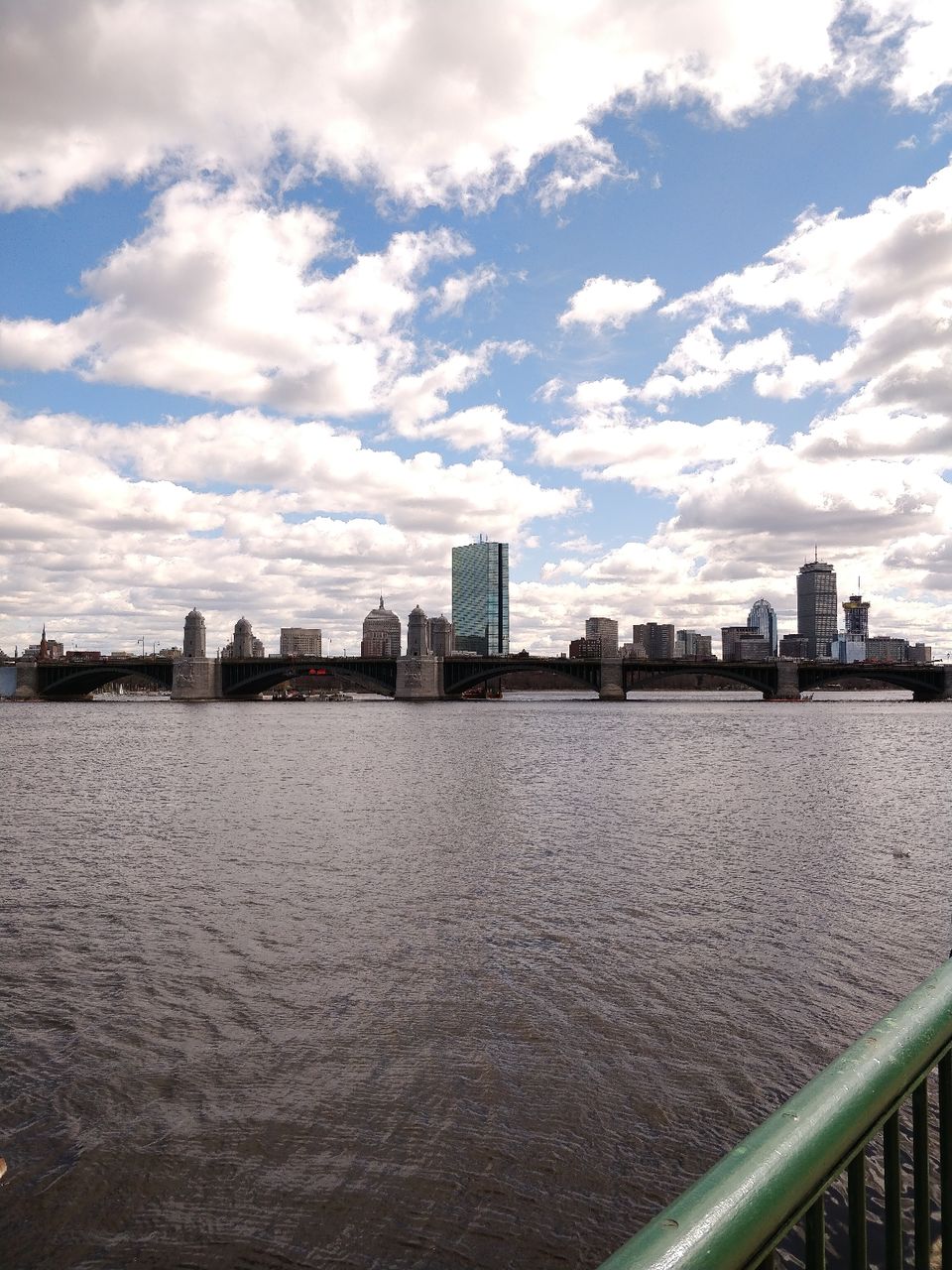 Boston is a mixture of history, sports, shopping, food and education. It's like an all-rounder city.
We got to spend 2 weeks here as we were on an externship programme.
In these 2 weeks, I got so attached to this place that I didn't feel like leaving. There is so much to do, so much to see and so much to experience.
So, let's start on how to explore this city:
1. Subway
2. Commuter rail
3. Rented bicycles
4. Uber
5. Walking
As it's the educational hub, with so many universities in the city, the connectivity of the subways are amazing. Wherever you want to go, you will get a subway station there. And the prices are very cheap. One way is around 2-3$. And they have these very helpful weekly or monthly passes which cuts down the expenses even more. As, we were there for 2 weeks, we took weekly passes which is like 21$ and you can use the subway unlimited times in that week with this pass.
The commuter rail connects the city to the outskirts where the maximum population stays as it's expensive to stay in the main city. We were staying at Andover (cousin's house), which is like 60minutes away from the downtown(10$/ ride).
The rented bikes are really fun. You have to deposit 100$ in the beginning to rent them( everything is automated) and then you will be charges around 5$ for a day or the first 30minutes are free.
But according to me, the best way to explore is by walking.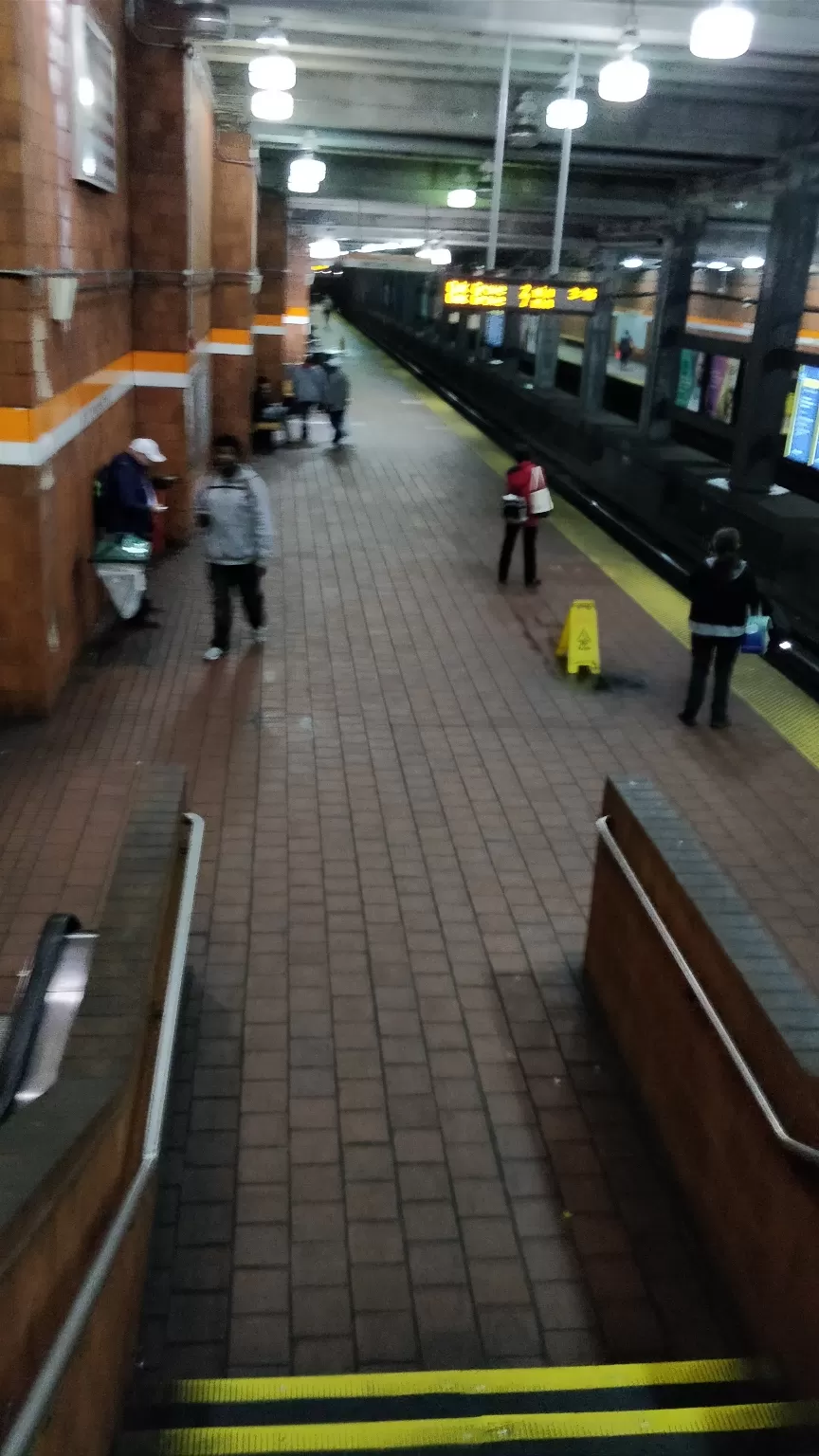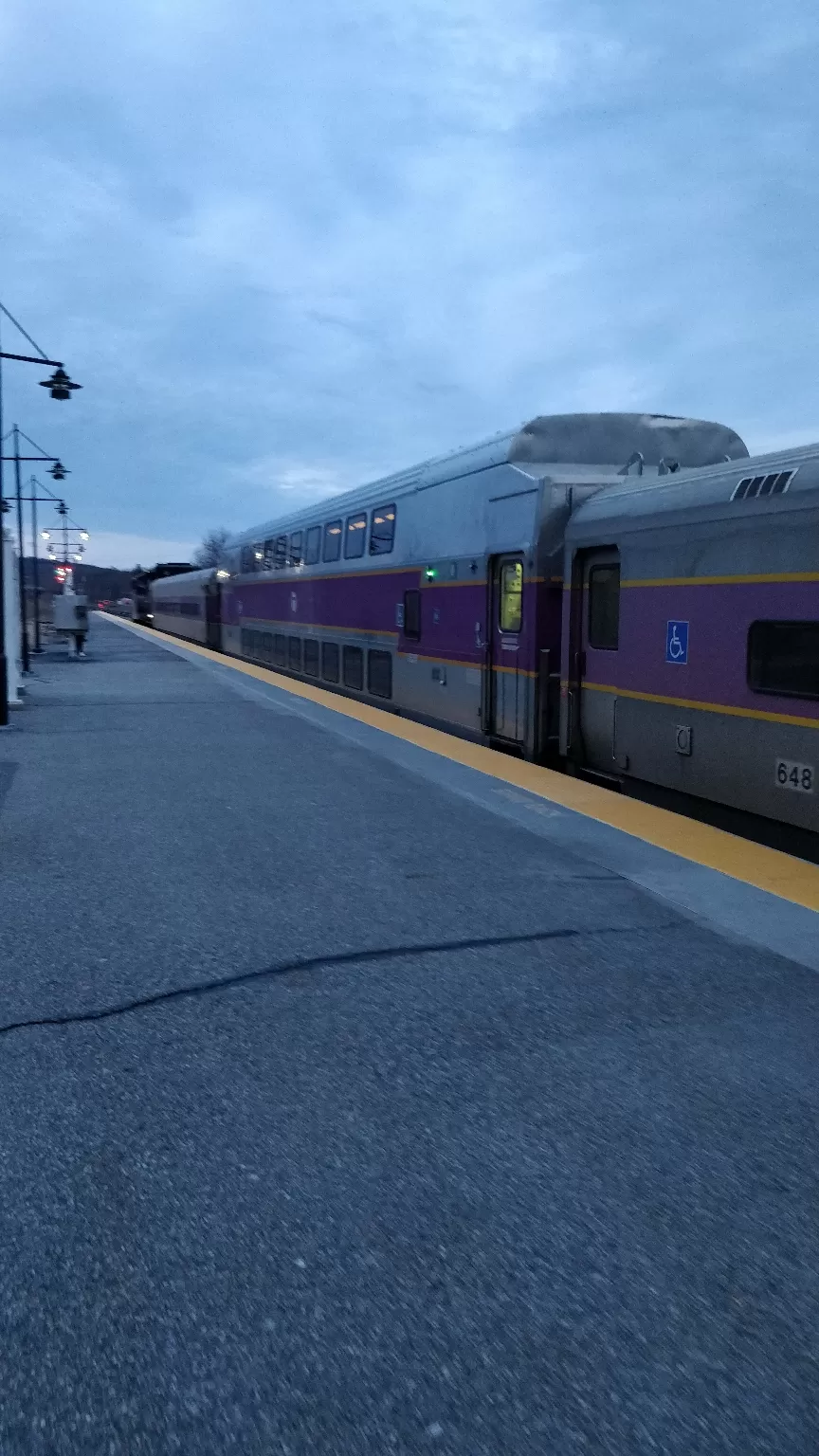 Must visit places:
There is this very famous trail called the " Freedom trail". It's a 4 km long path through the downtown that cover 15-16 significant locations related to the history of United States. This is a very informative trail and many tours are available which you can book online. Since, we didn't know much about the history, we didn't book the tour and went on the trail ourselves. Yes! You can do that. You just need to download the map from Google and follow it( it's that simple).
Along this trail you will cover many places like the Boston common, Park Street church, Kings chapel and many other things.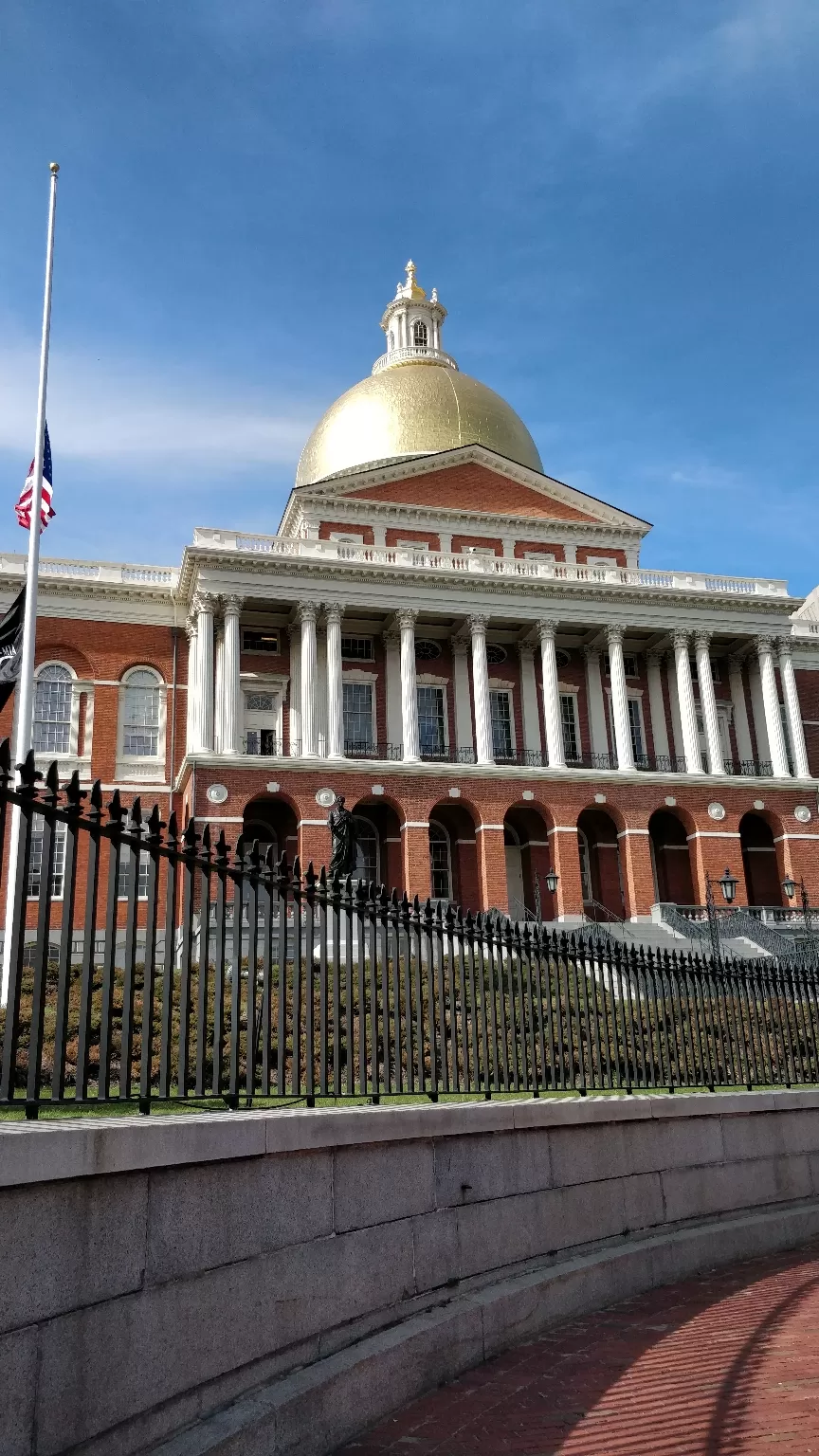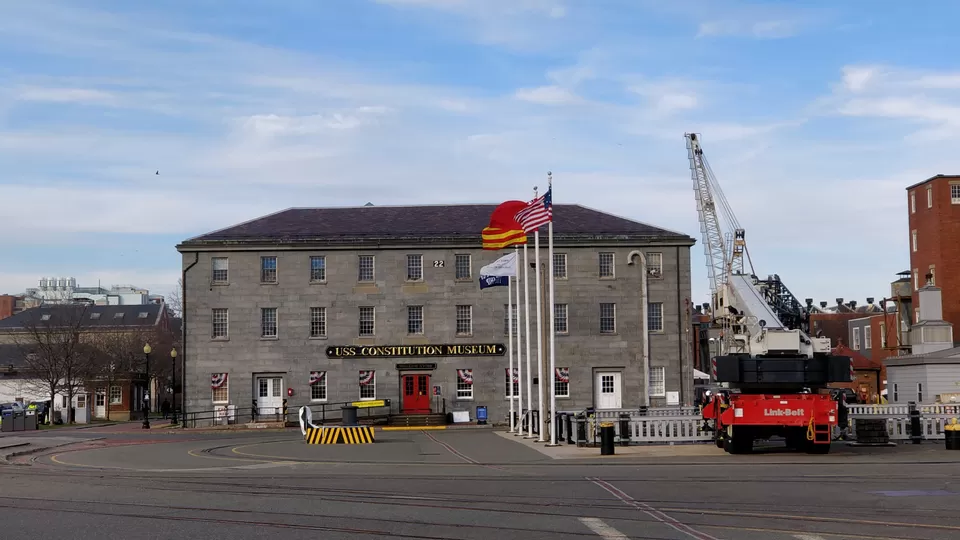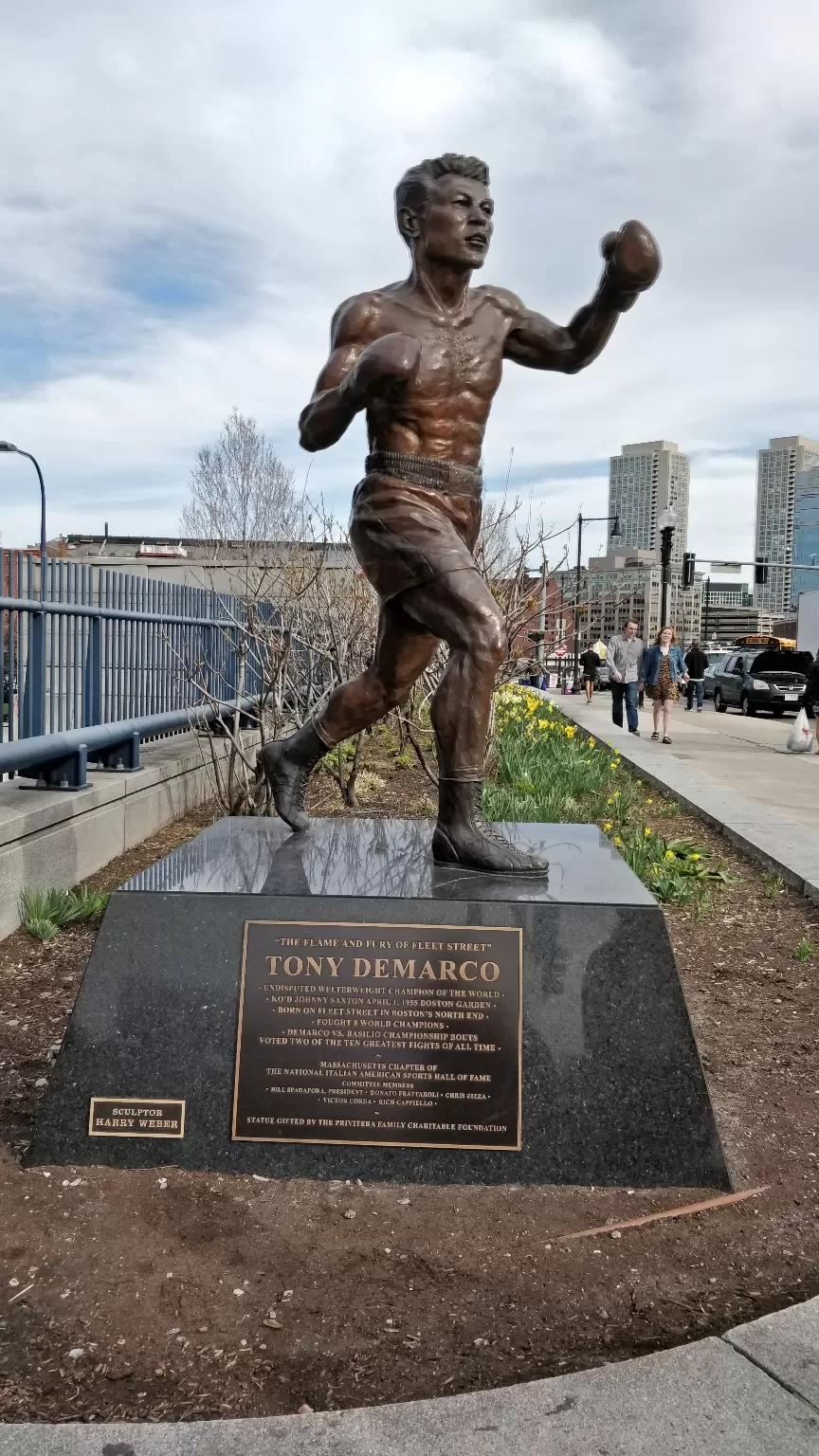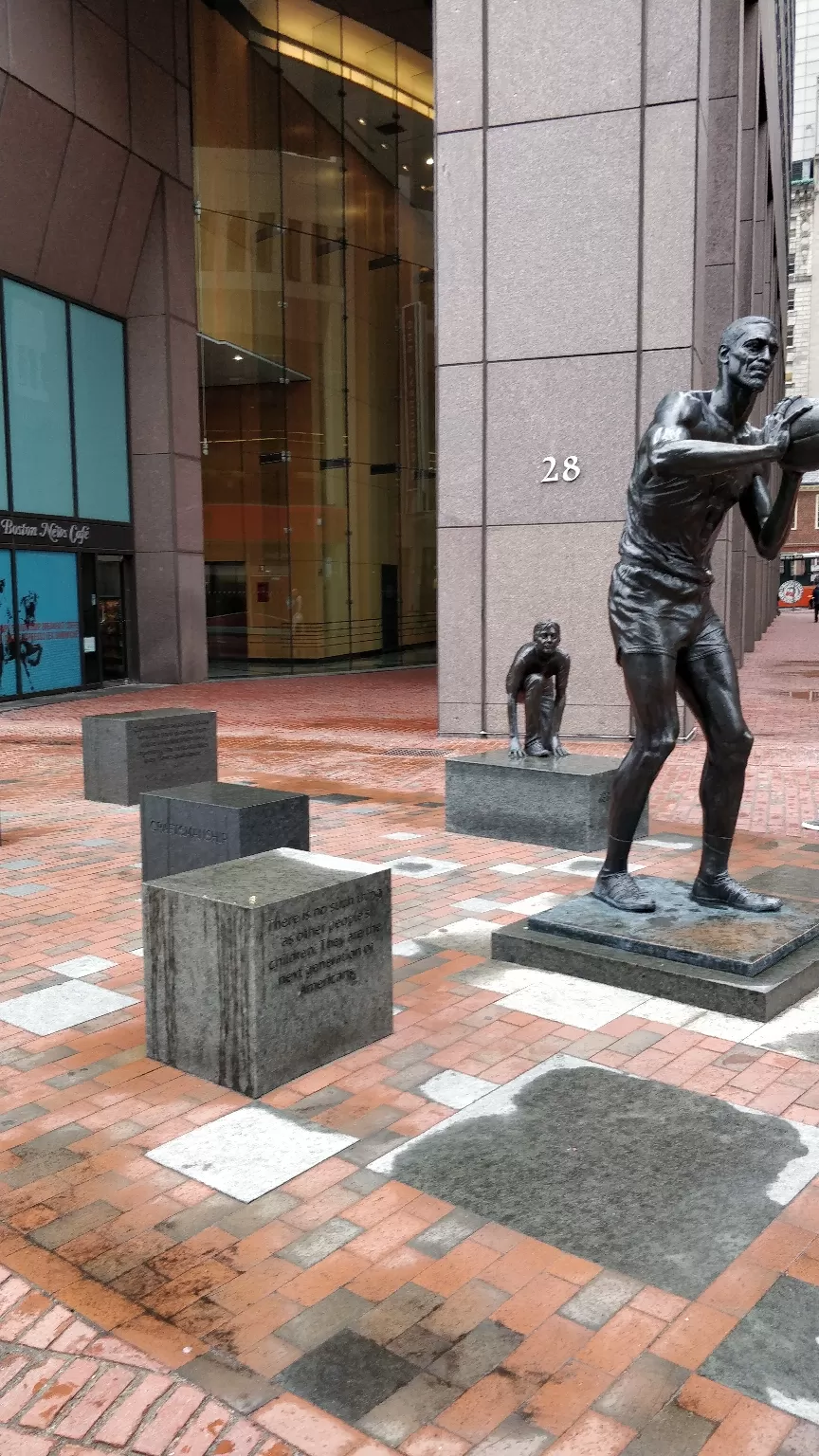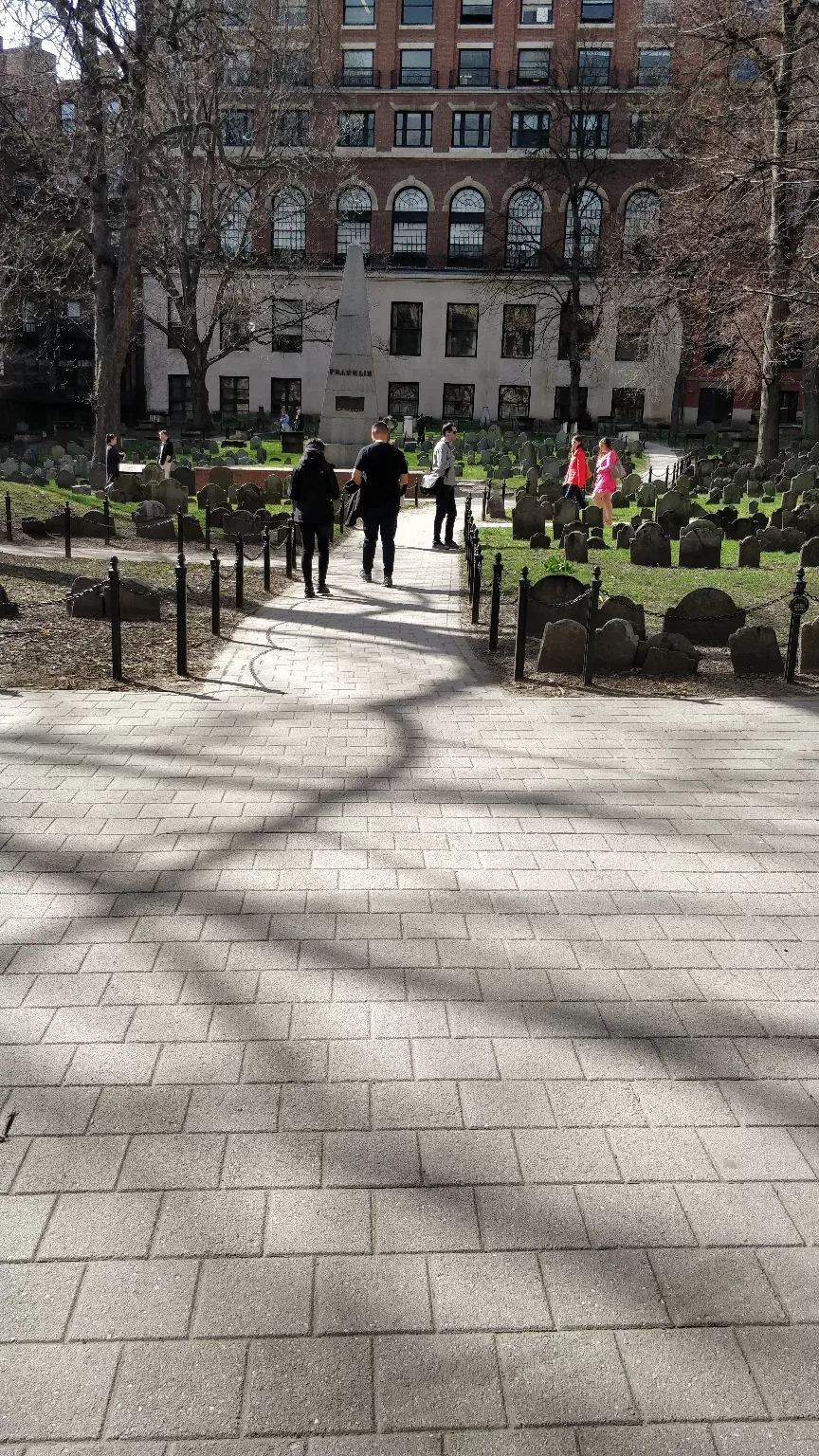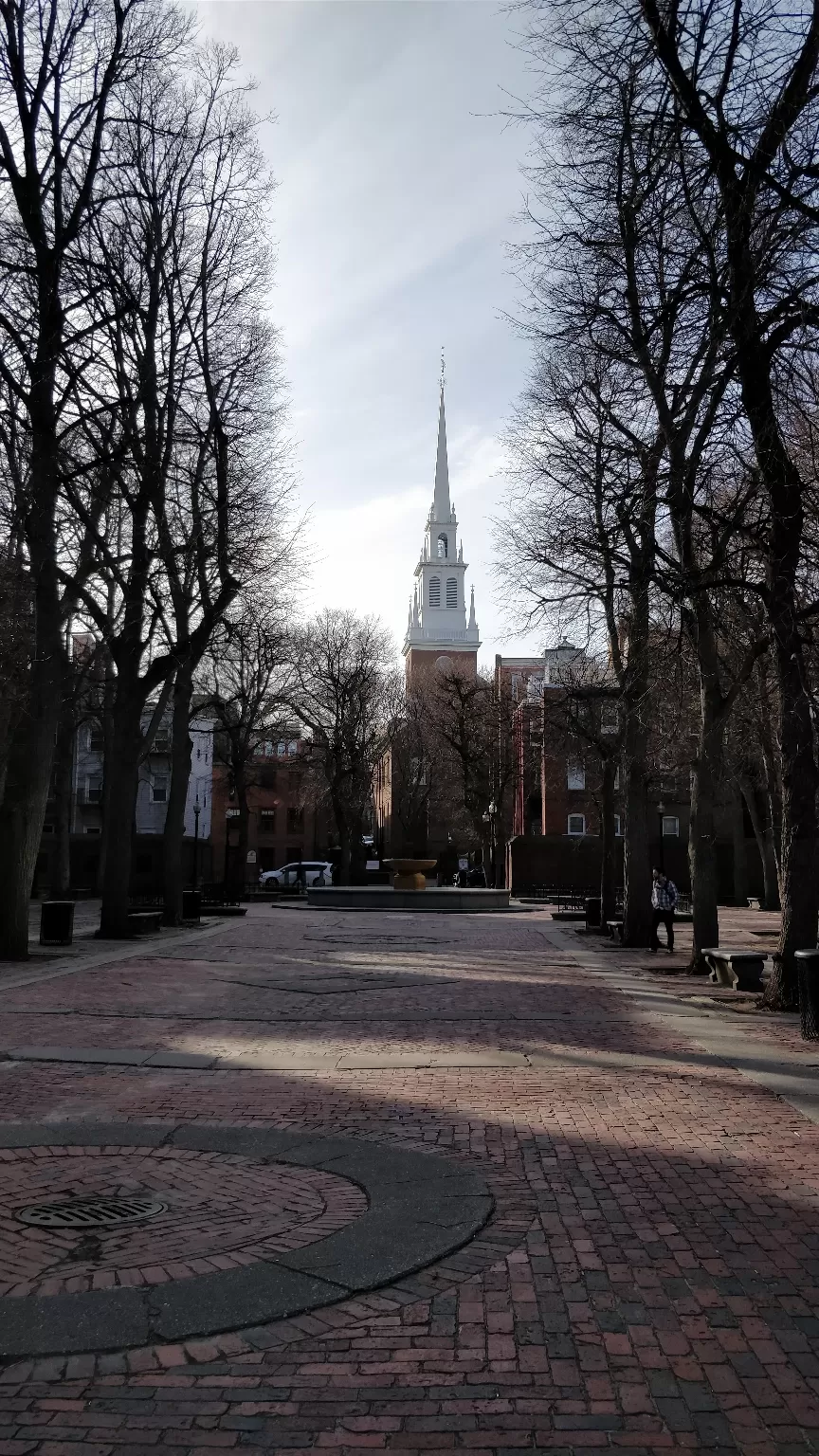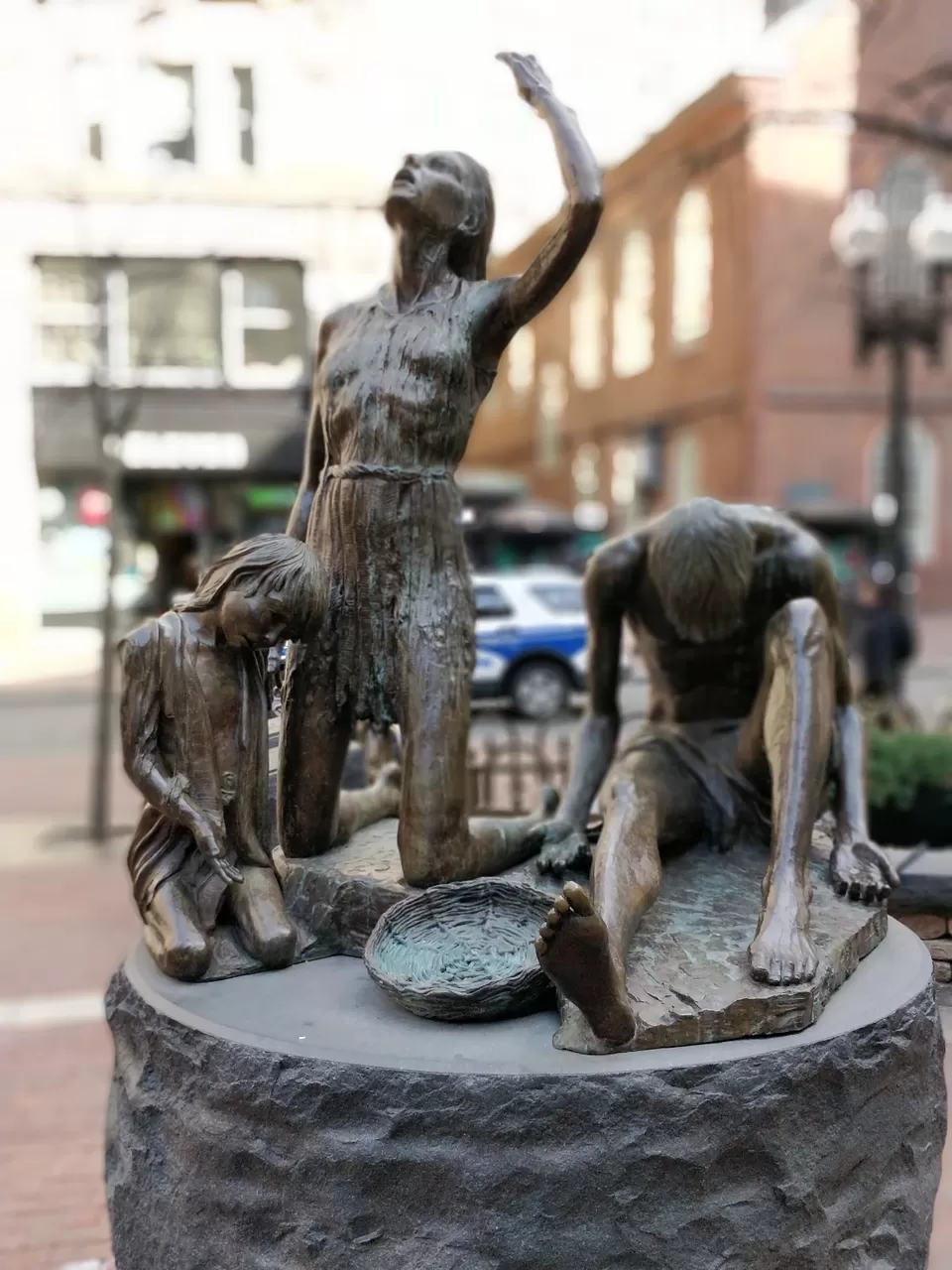 This is a huge park with historical significance. There is a frog pond in the middle and some really amazing architecture all around the park. It's such a peaceful place to read a book, or to walk your dog, or just stroll in the beautiful garden.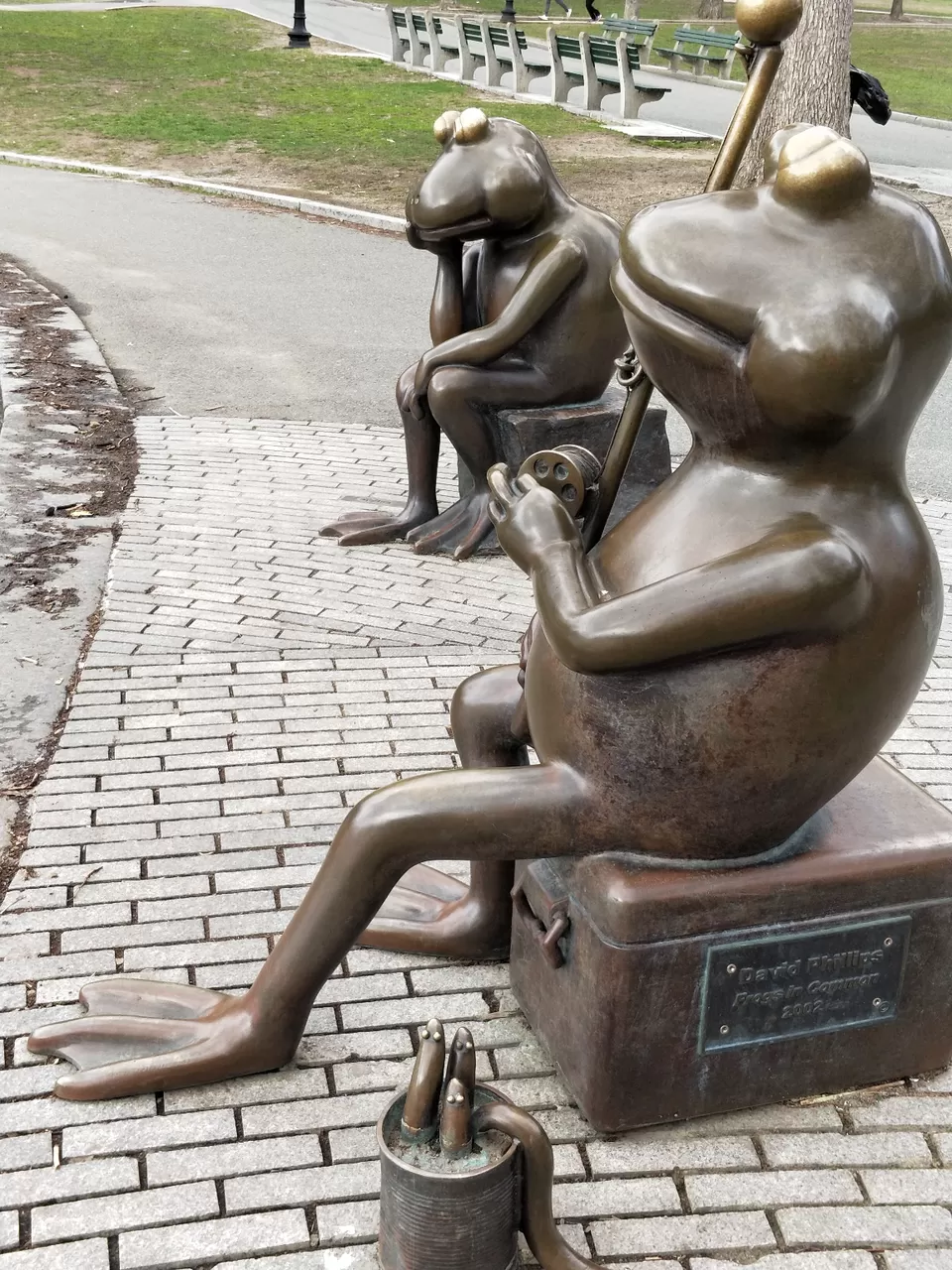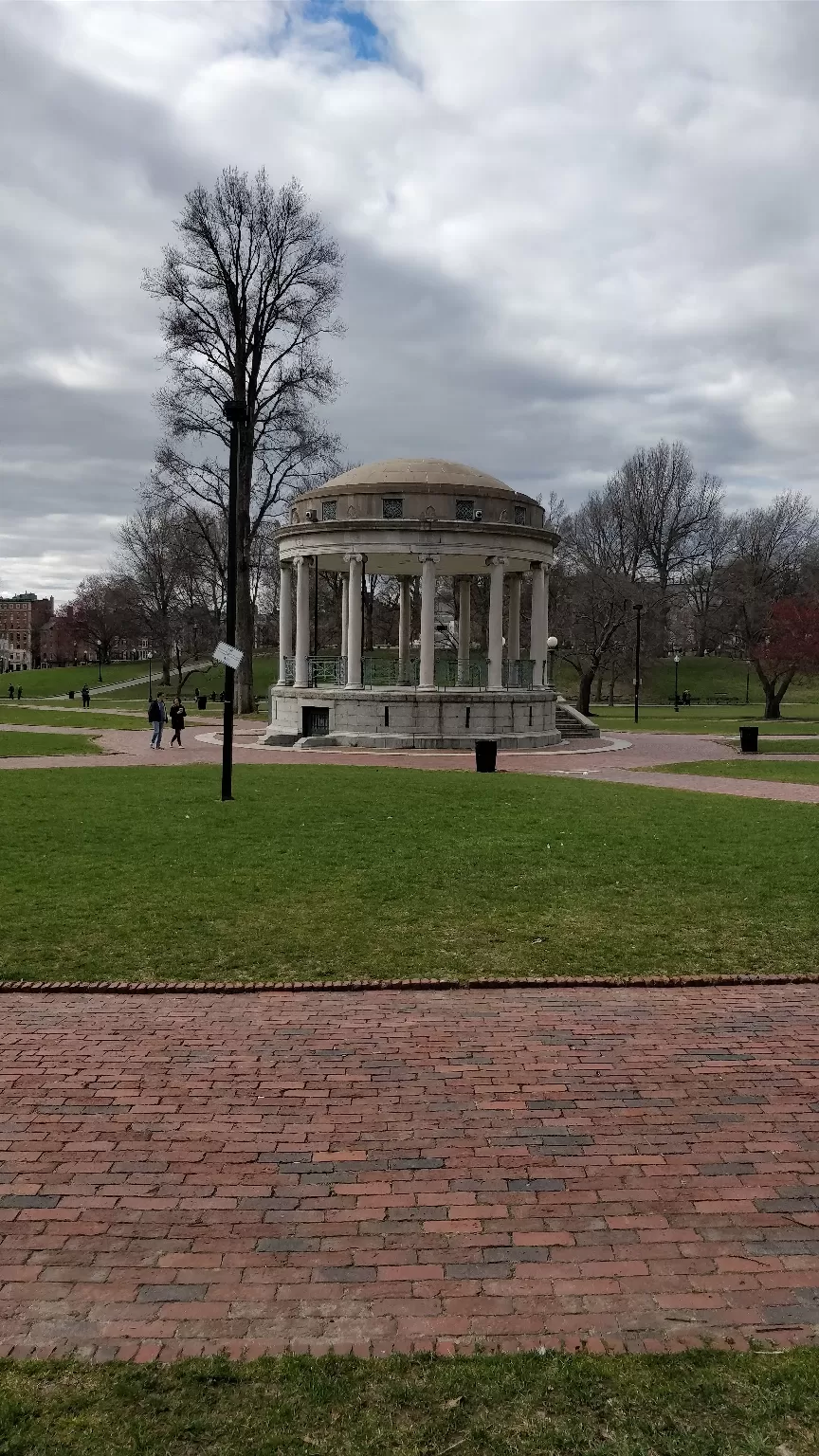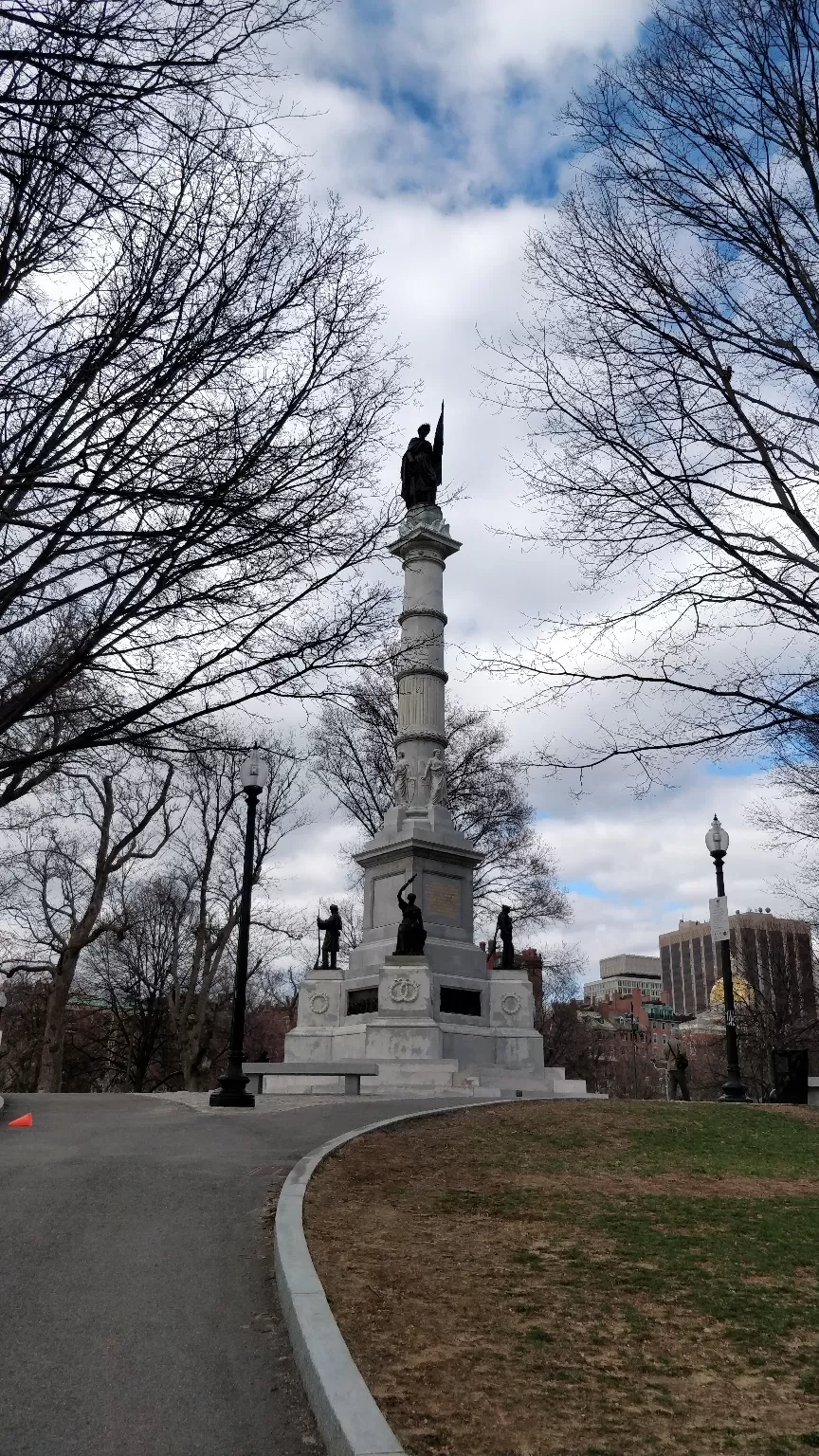 This is one of the prettiest corners of Boston. Tall buildings around the river and the bridge at the end makes it even more beautiful. This separates the city from Cambridge. You can take a walk along the river and feel the freshness of it. The famous duck tours are available which I feel were overpriced(over 100$).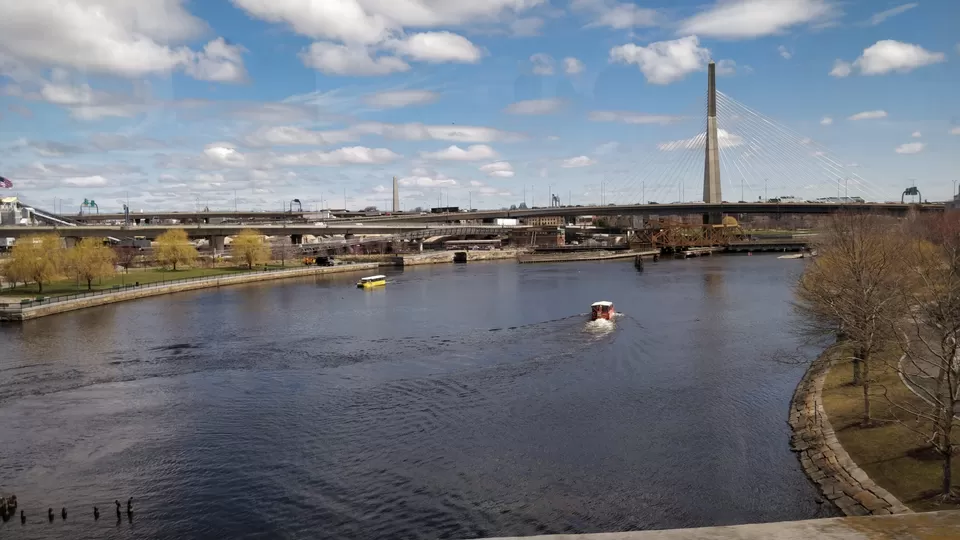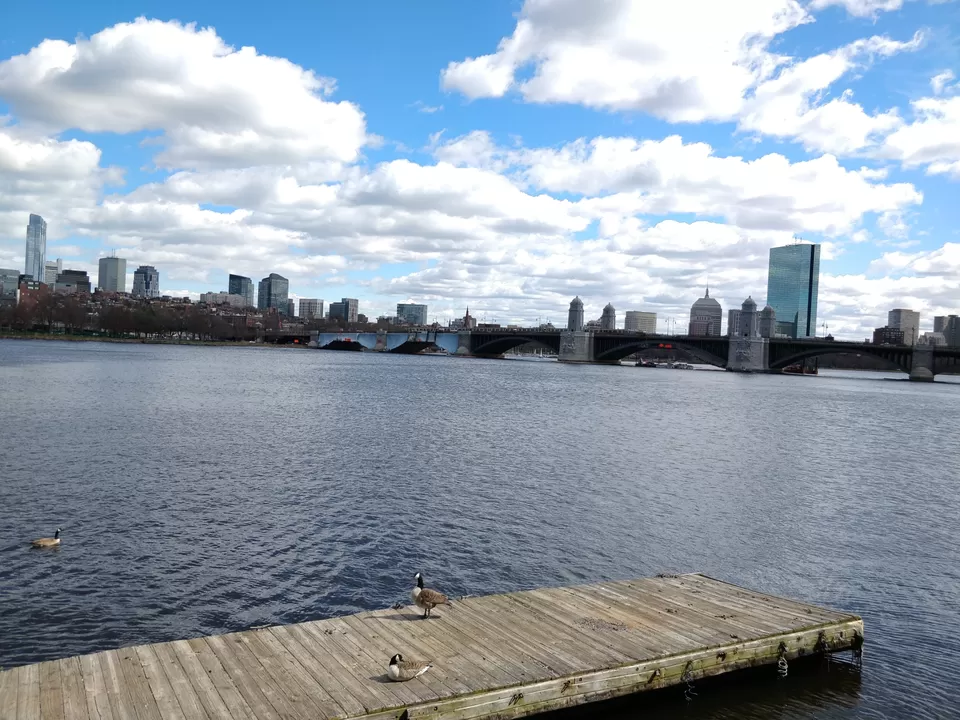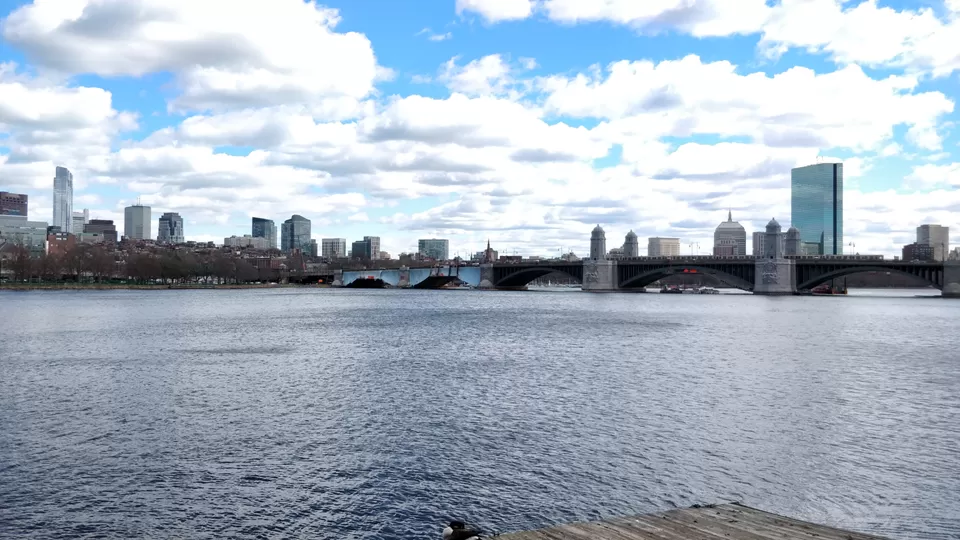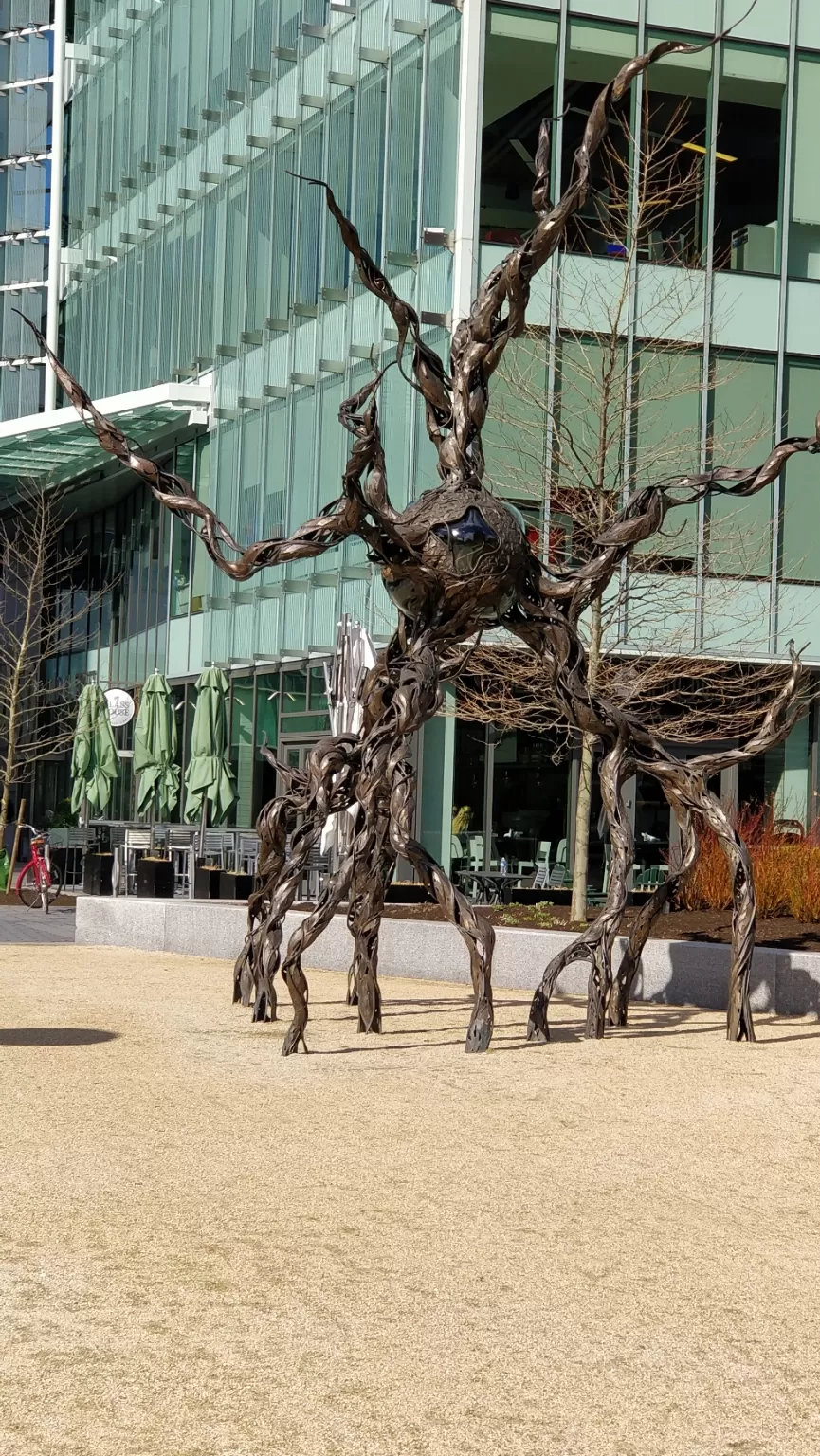 There are better aquariums in USA, but we had so much time that we decided to check this aquarium out.
Honestly, it wasn't the best but it was something different with a huge tank as the centerpiece.
There were penguins, seals, so many different kinds of fishes. I liked the part where we could touch sting rays and starfishes.
They have a separate Imax theatre where you can watch short films related to the aquarium. So, we got a combo ticket(i.e. aquarium+ imax) for 30-35$ and we saw a video related to sharks. We thought it would be interesting but it was so boring that we dosed off after a while.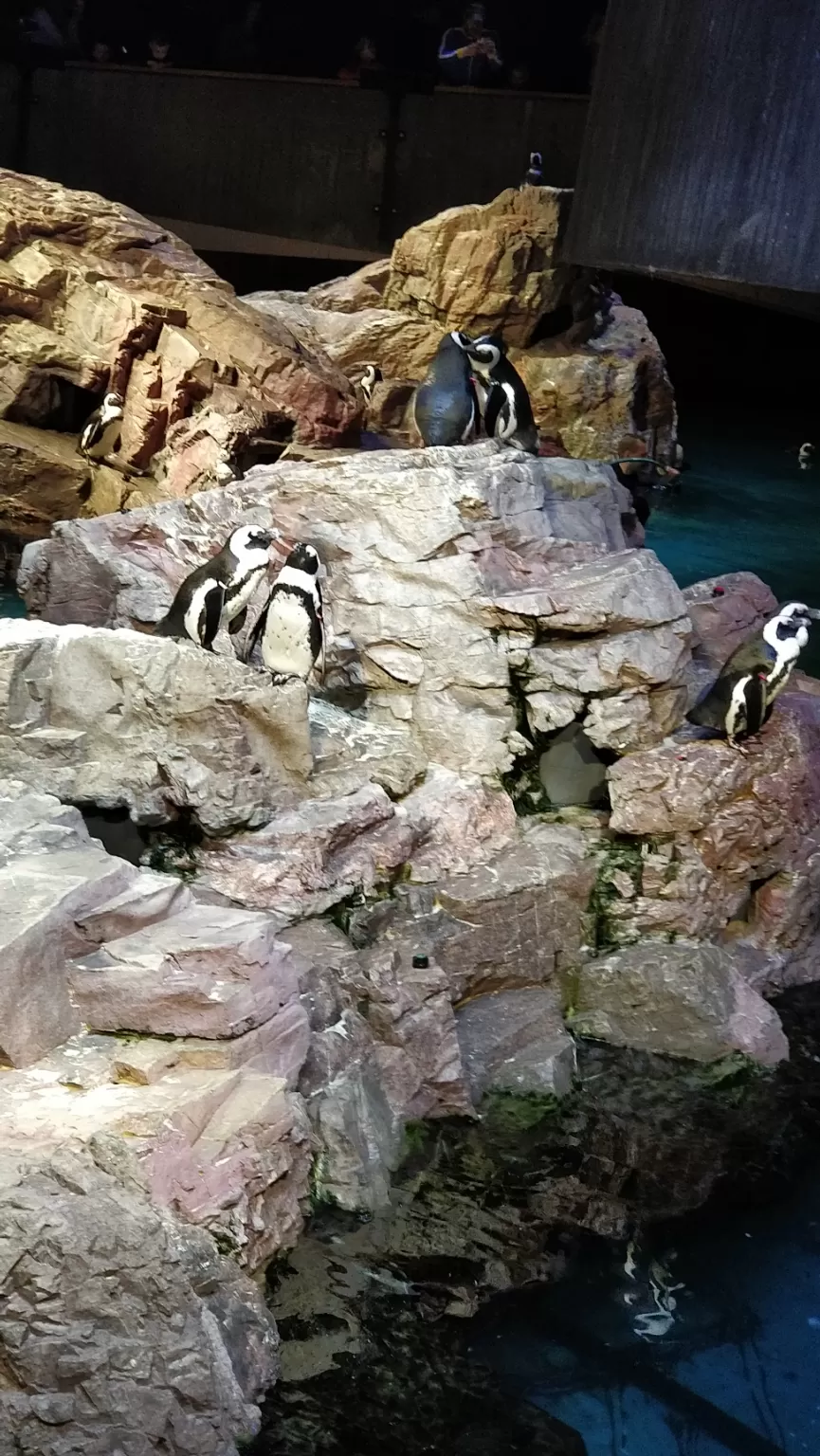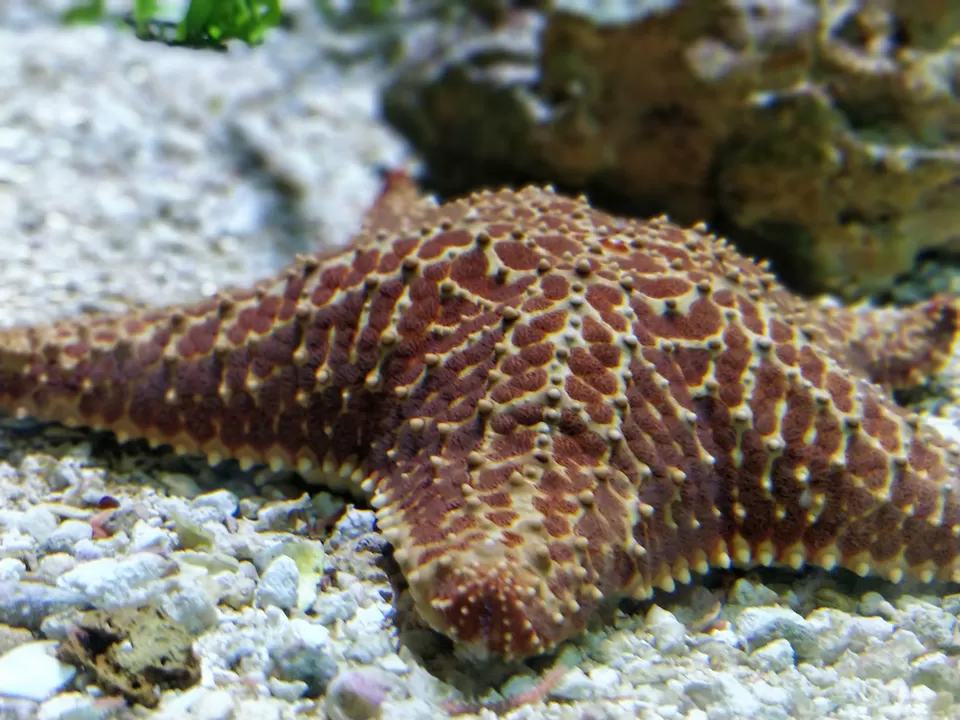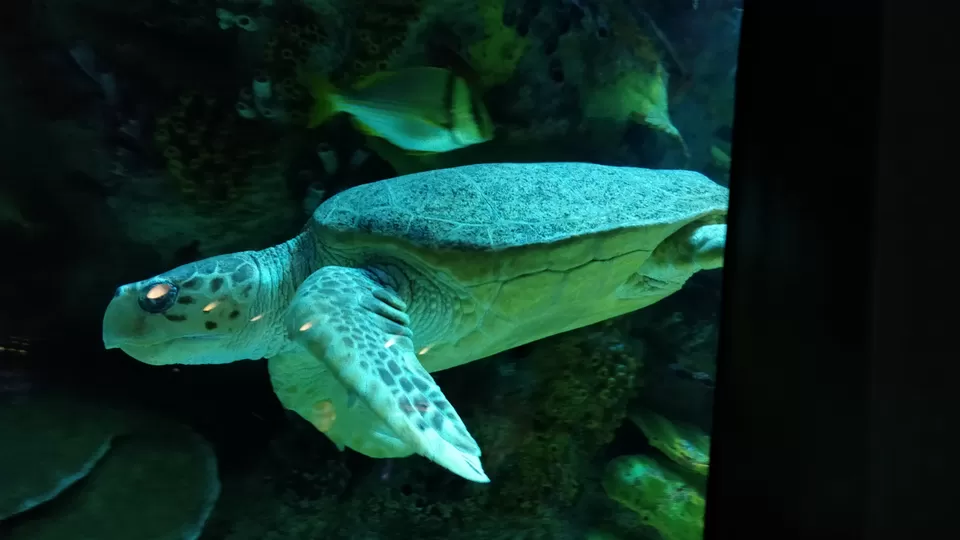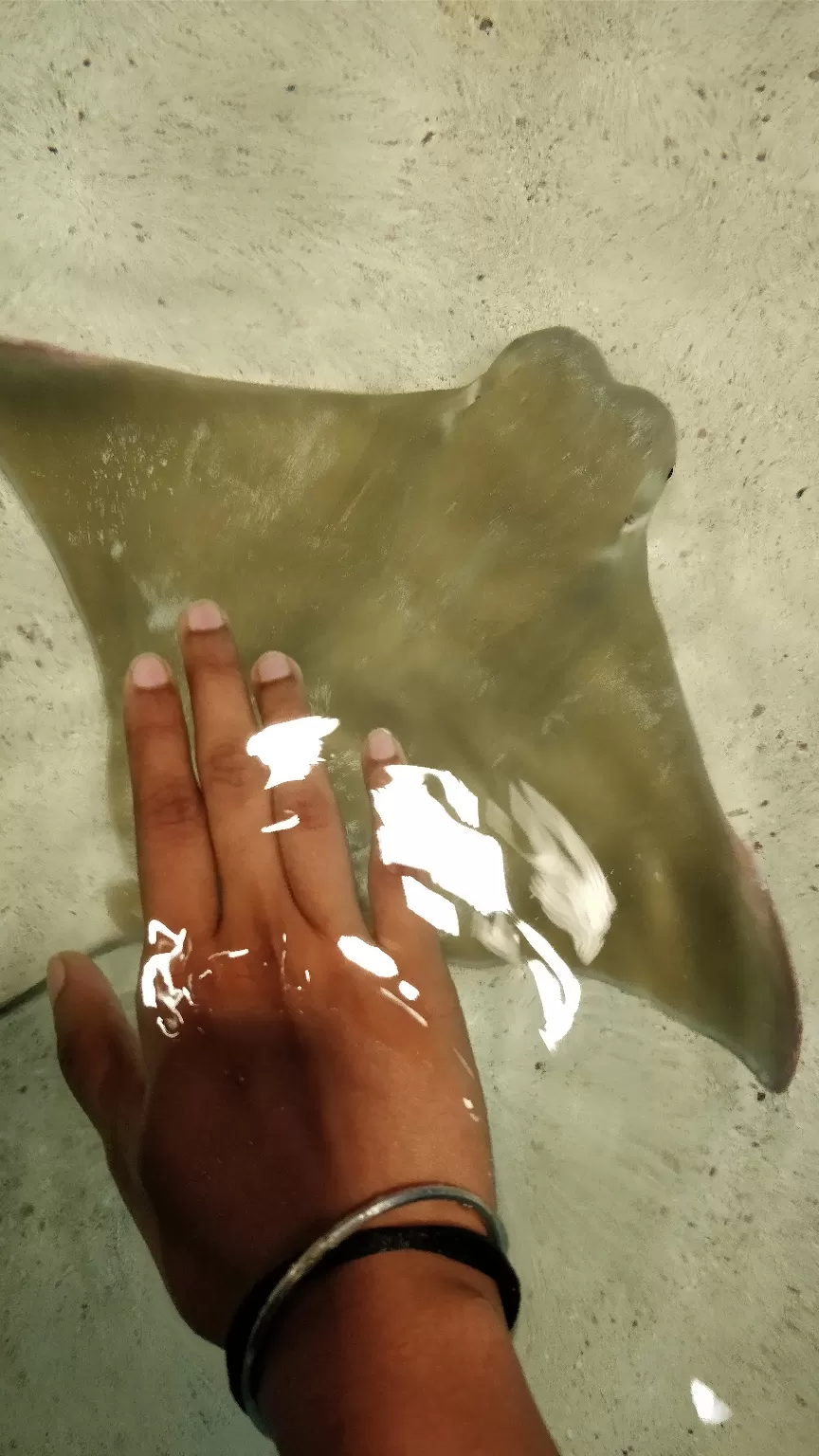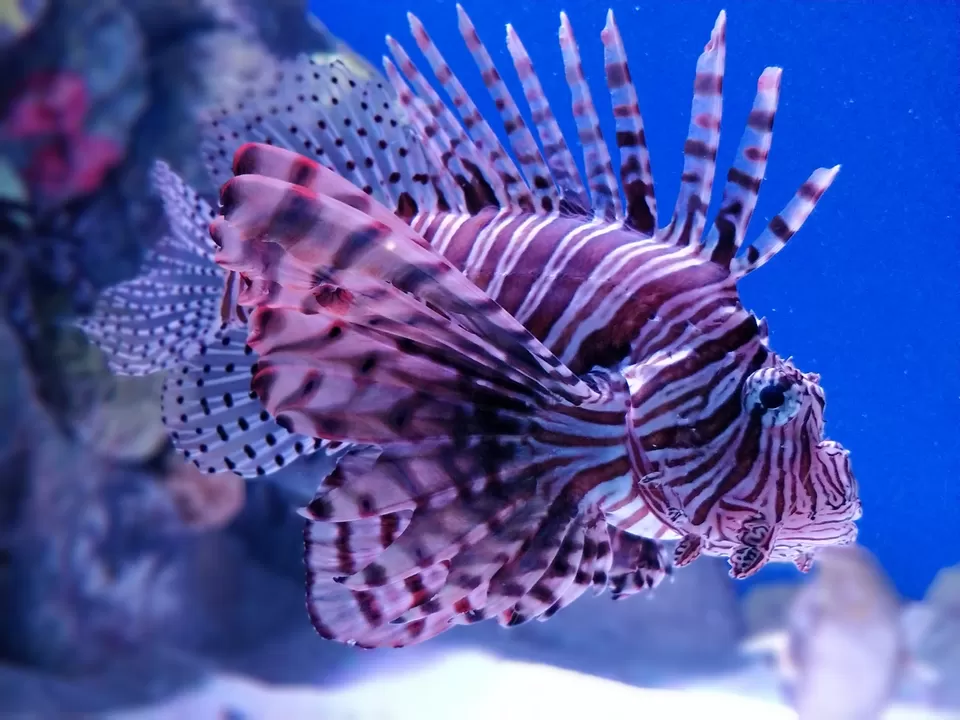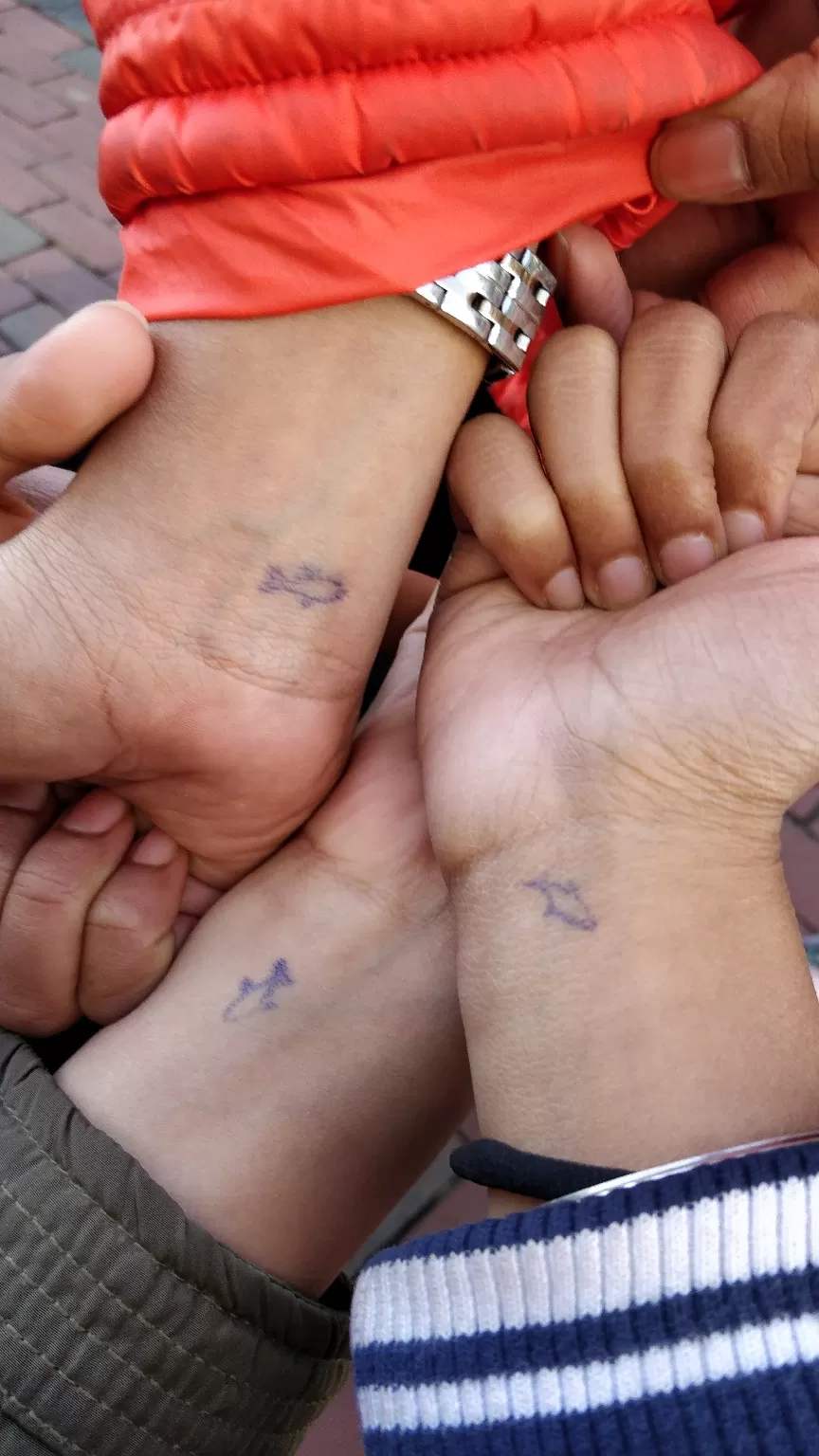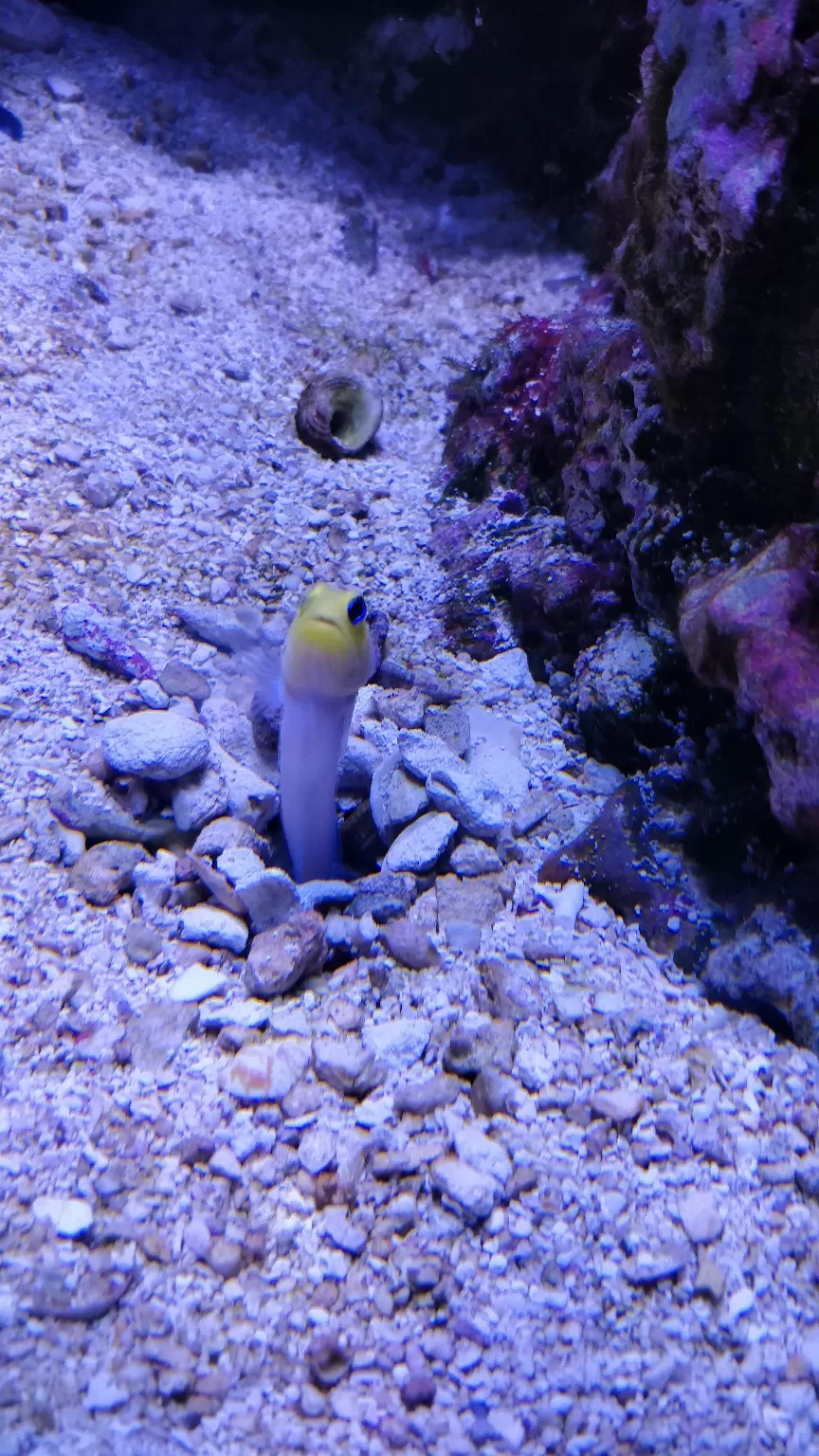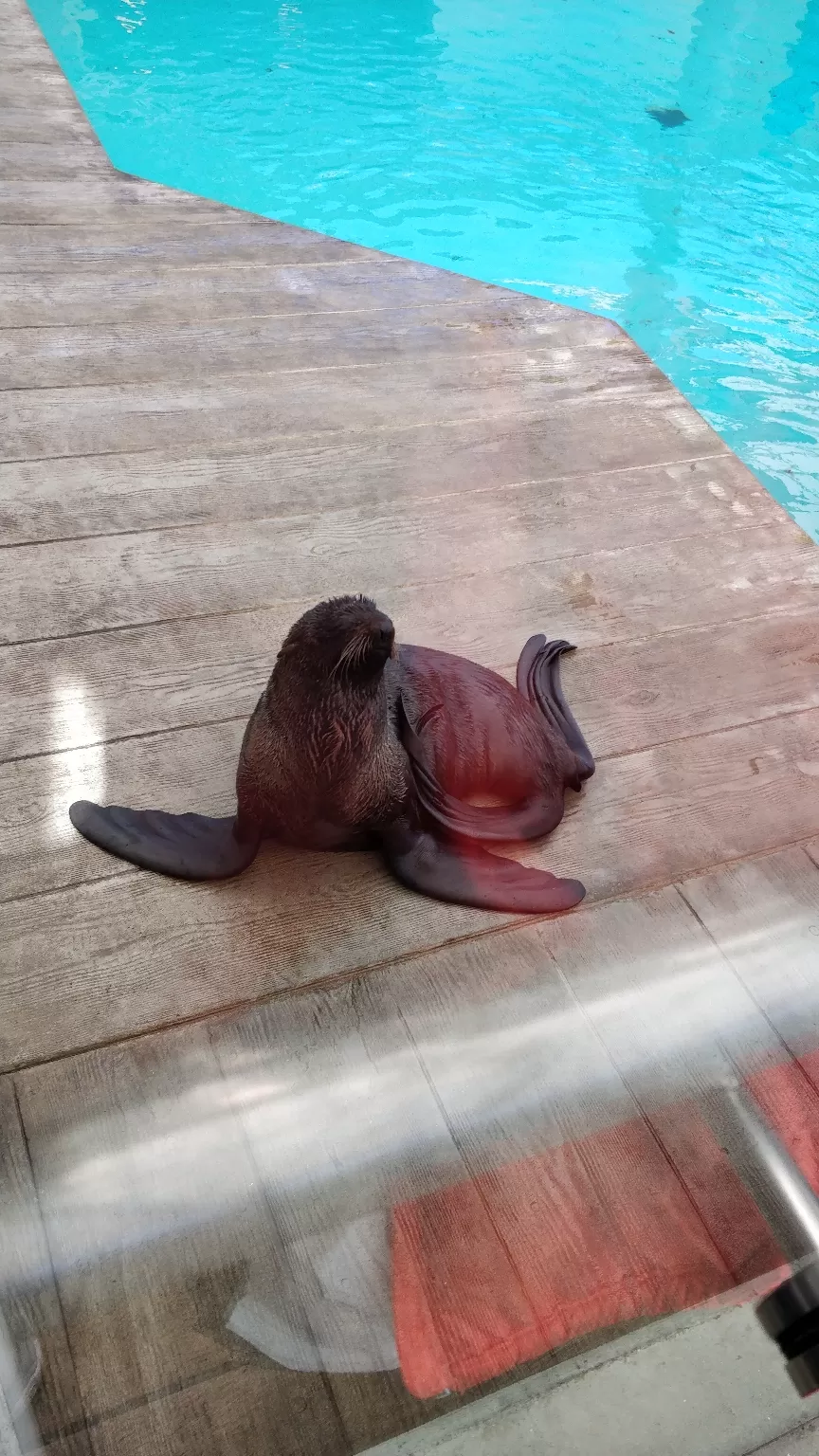 These are the few universities which you should visit because they are one of the best in the world:
MIT is every engineers dream place and it does look like one. We were lucky enough to find a friendly student who showed us around the college and it was the best.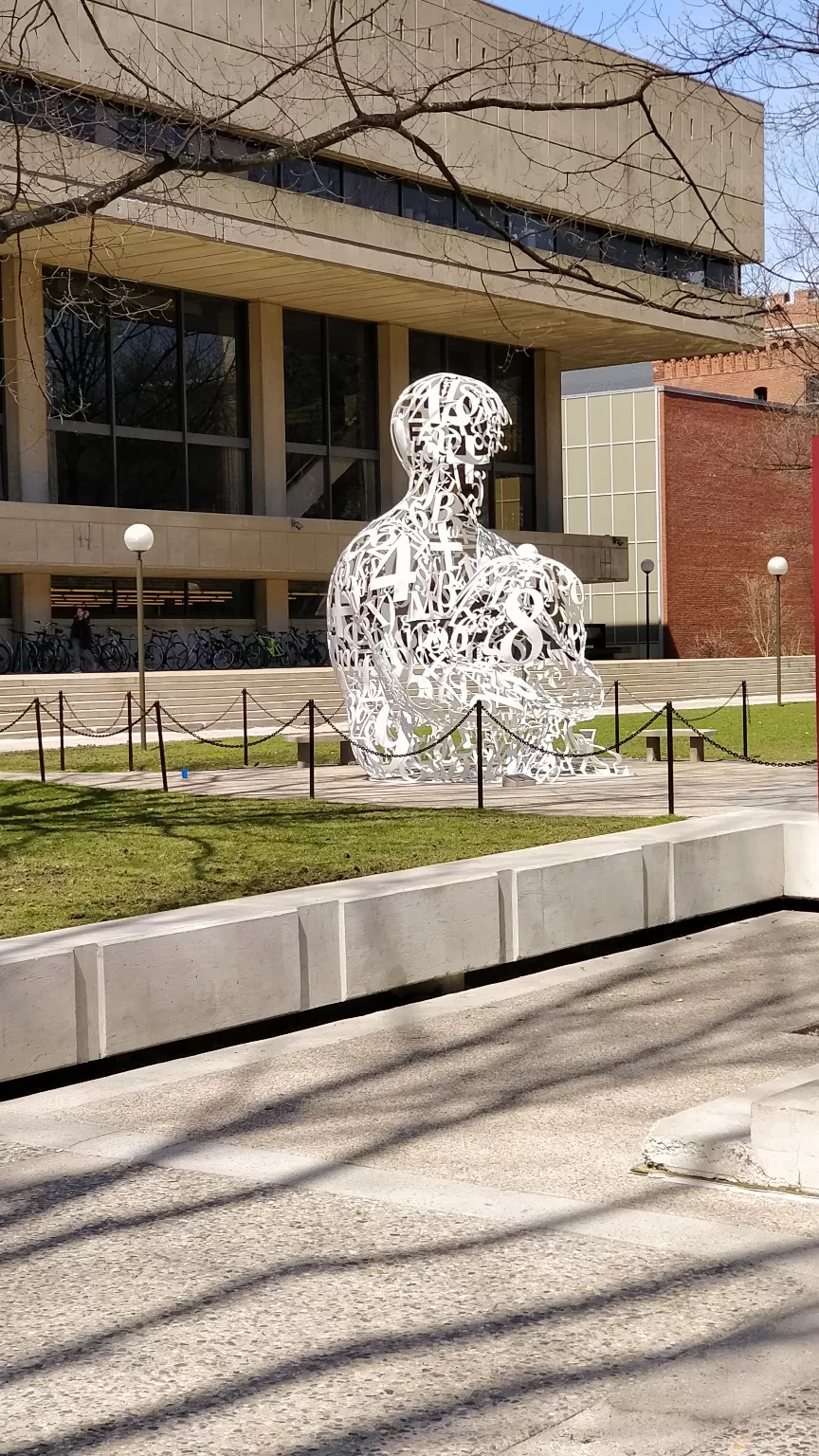 This is the legend of all the universities in the world. The ancient architecture of this adds the charm to it.
Being a fan of the TV series "SUITS". We had to go see the law school at least.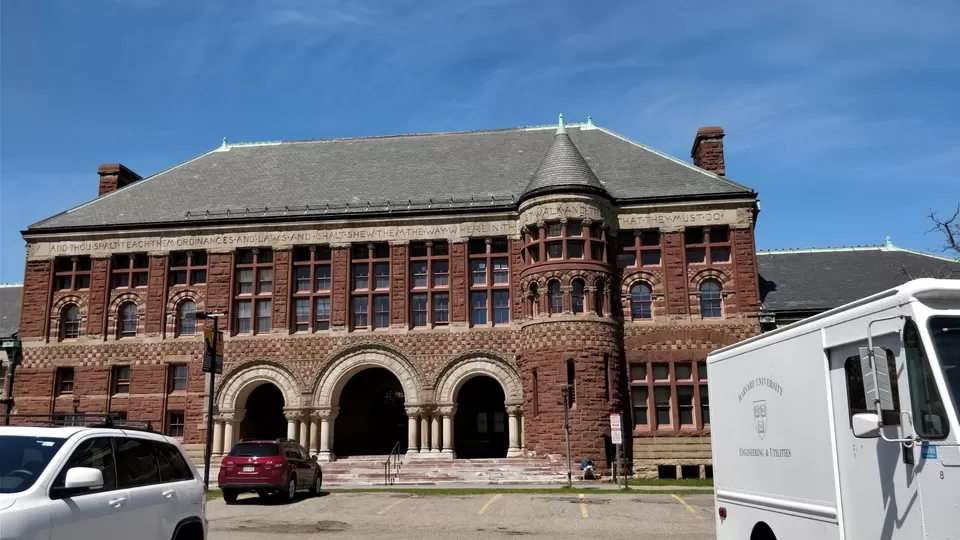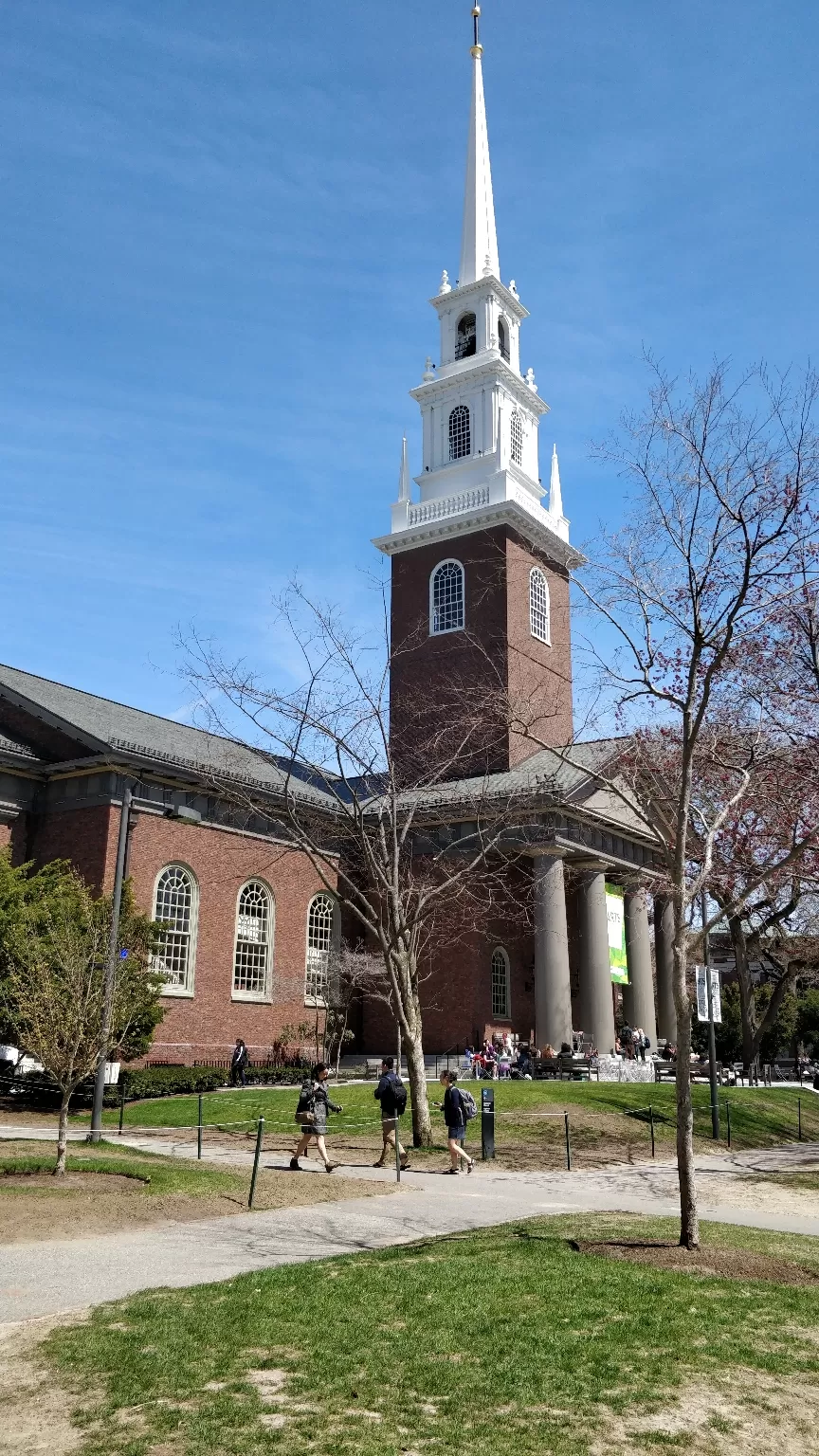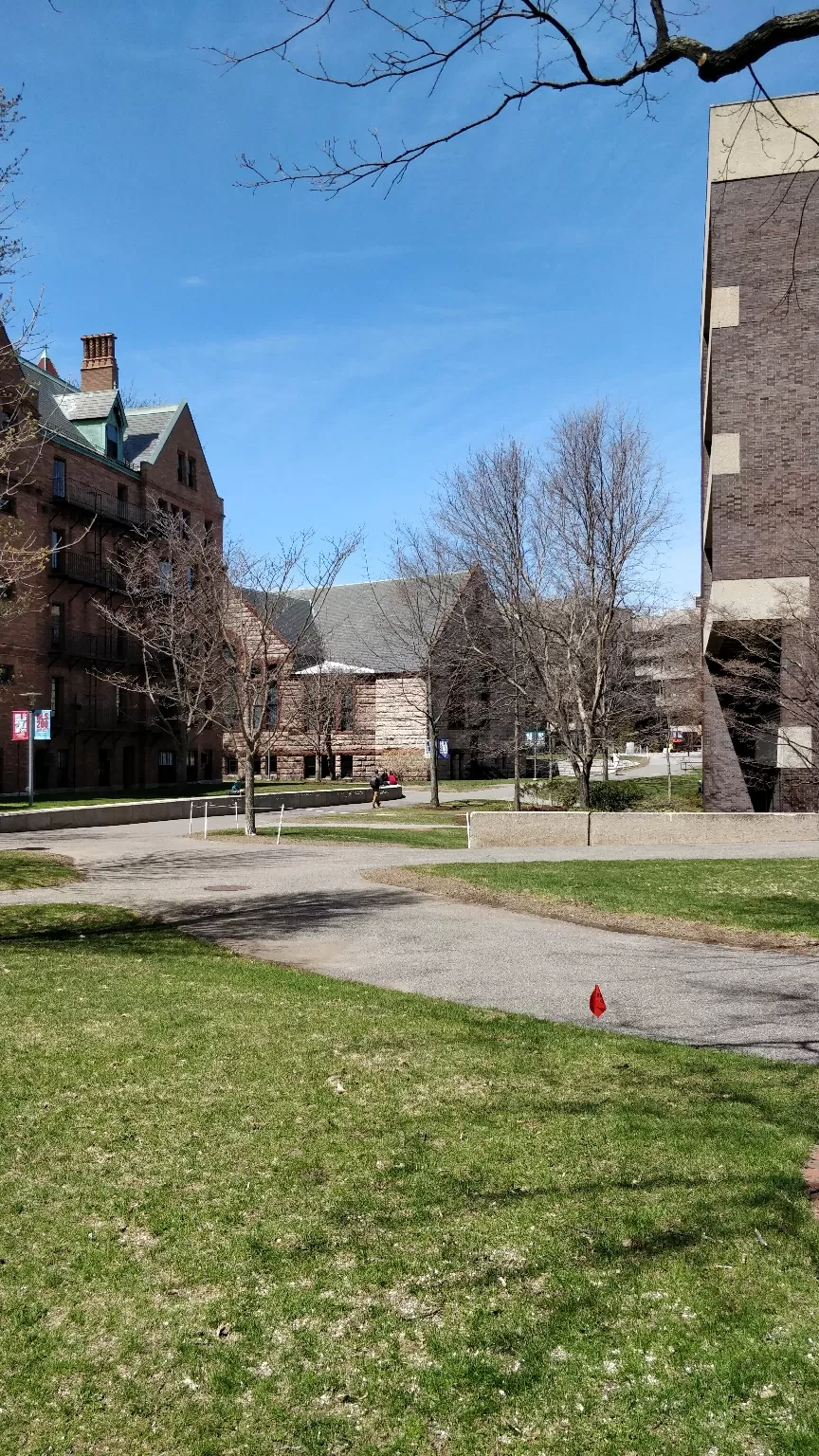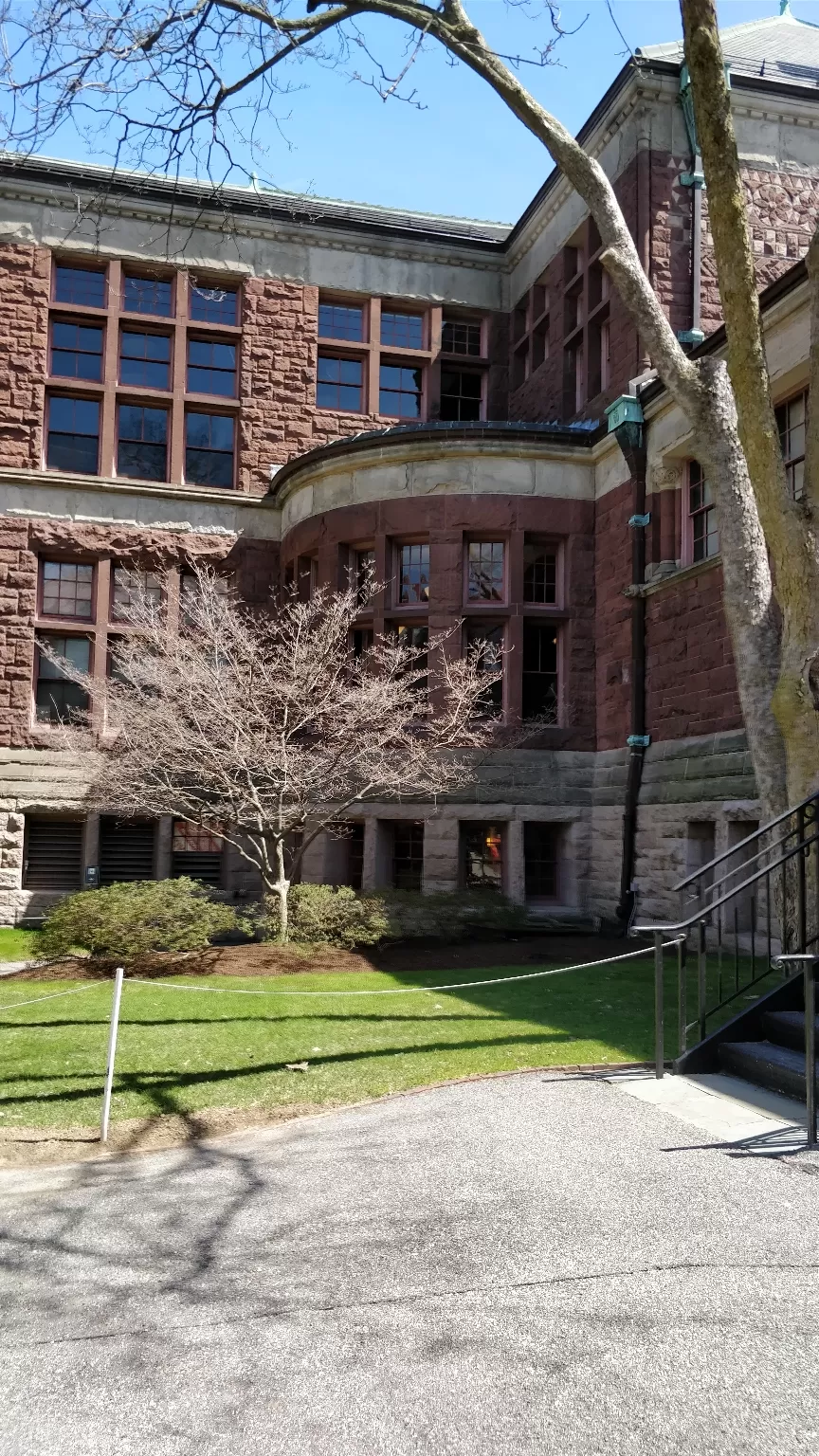 TD garden is the place where all the basketball matches are held and it also happens to be the common station from where the commuter rails starts.
All the Celtics fans..this is where you want to be if you want to watch the match live.
Where to eat, when in Boston:
If you want to shop, this is where you want to do it. This is the best place to buy souvenirs from and the chocolates too. They have all kinds of varieties from clothes to food, from branded to the local brands, everything.
The main attraction though is the FOOD!!!!!!!!
There are restaurants of all the cuisines in the world. You name it, and it's there- Mexican, Chinese, Japanese, indian, Philly, everything. We literally tried every cuisine we could and trust me,it's worth trying. We visited this place around 4-5 times in these 2 weeks.
Apart from all this, it's very famous for the street activities. You get to witness different people playing music, singing, dancing, acting and so much more.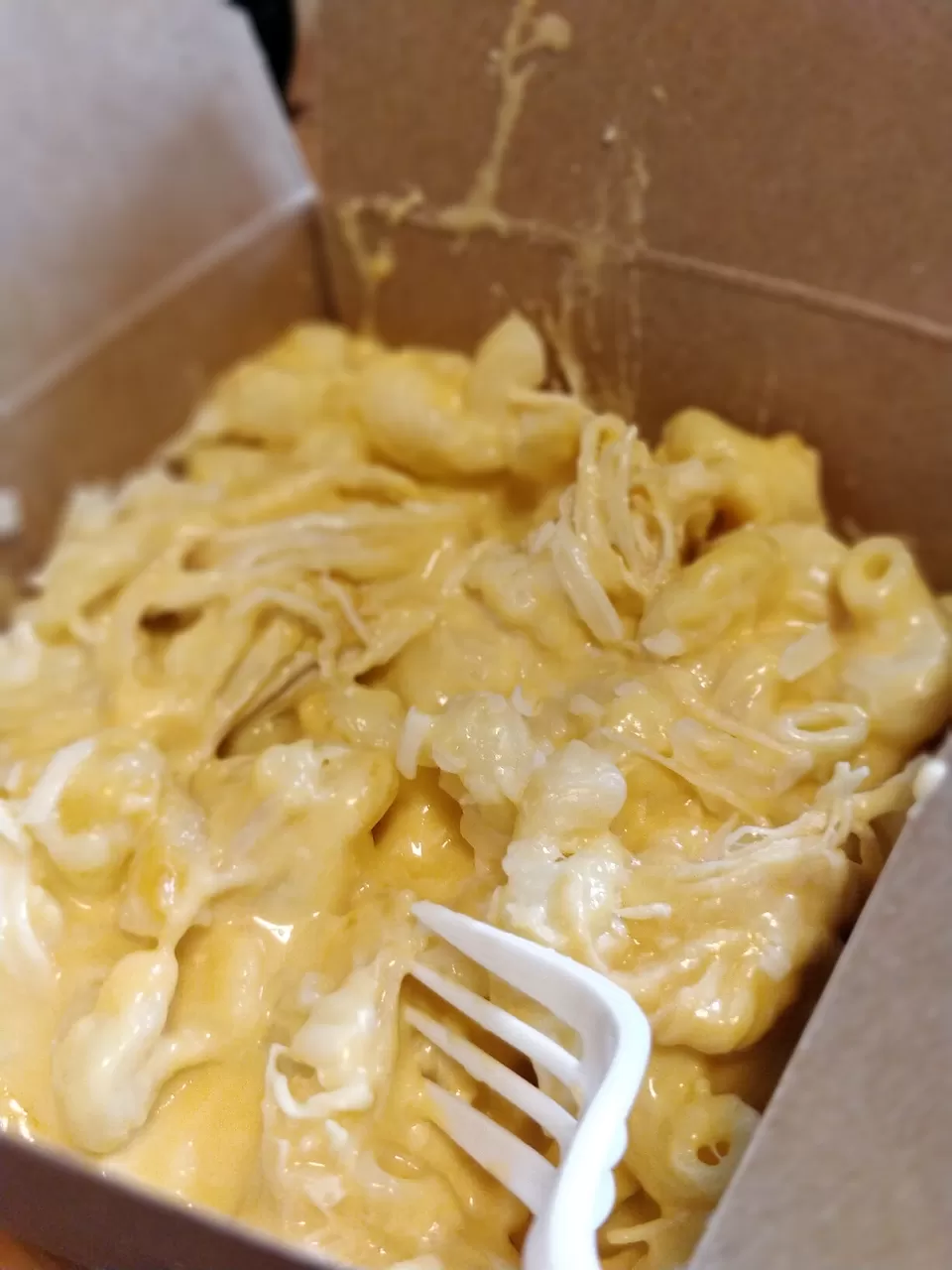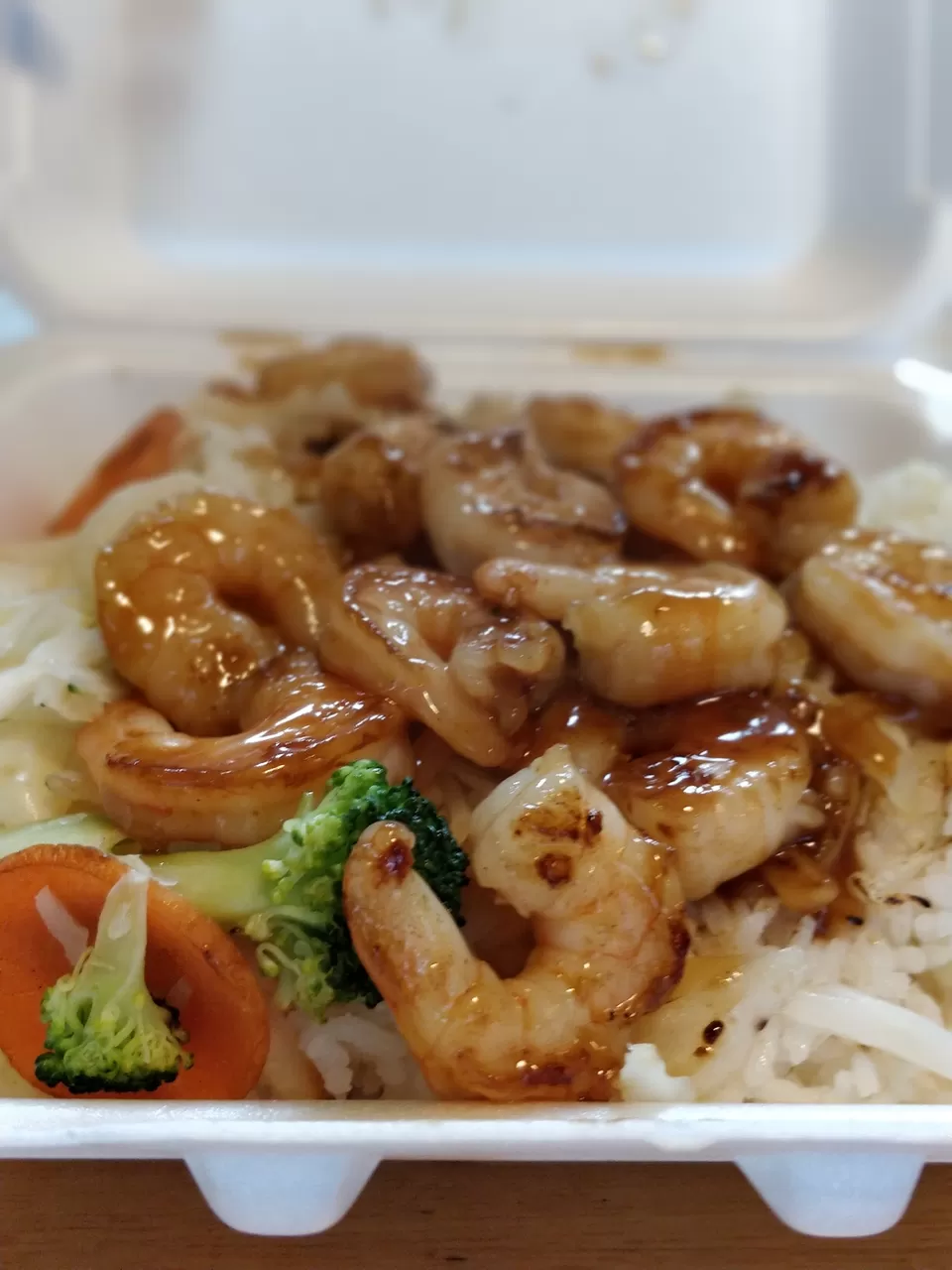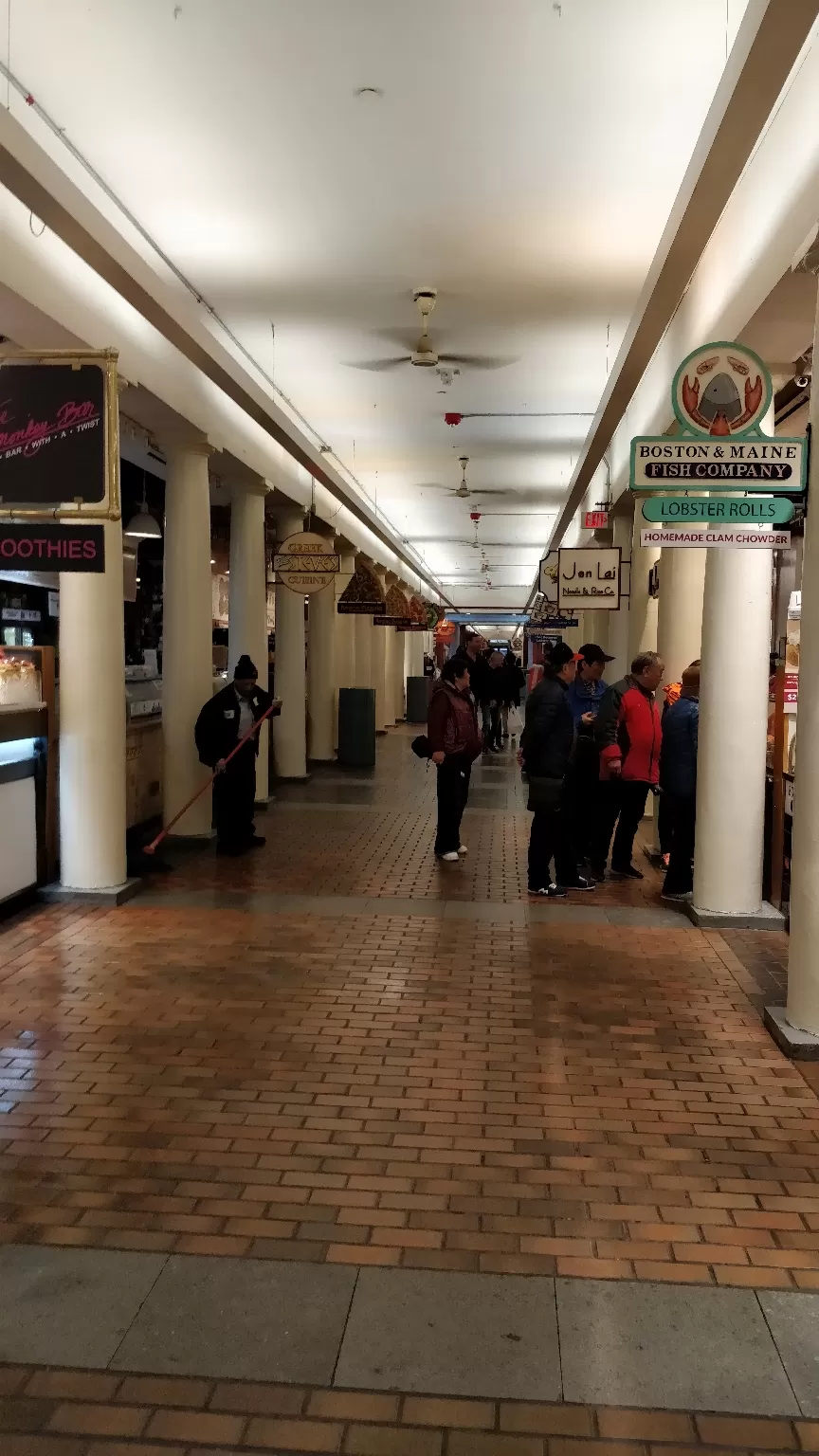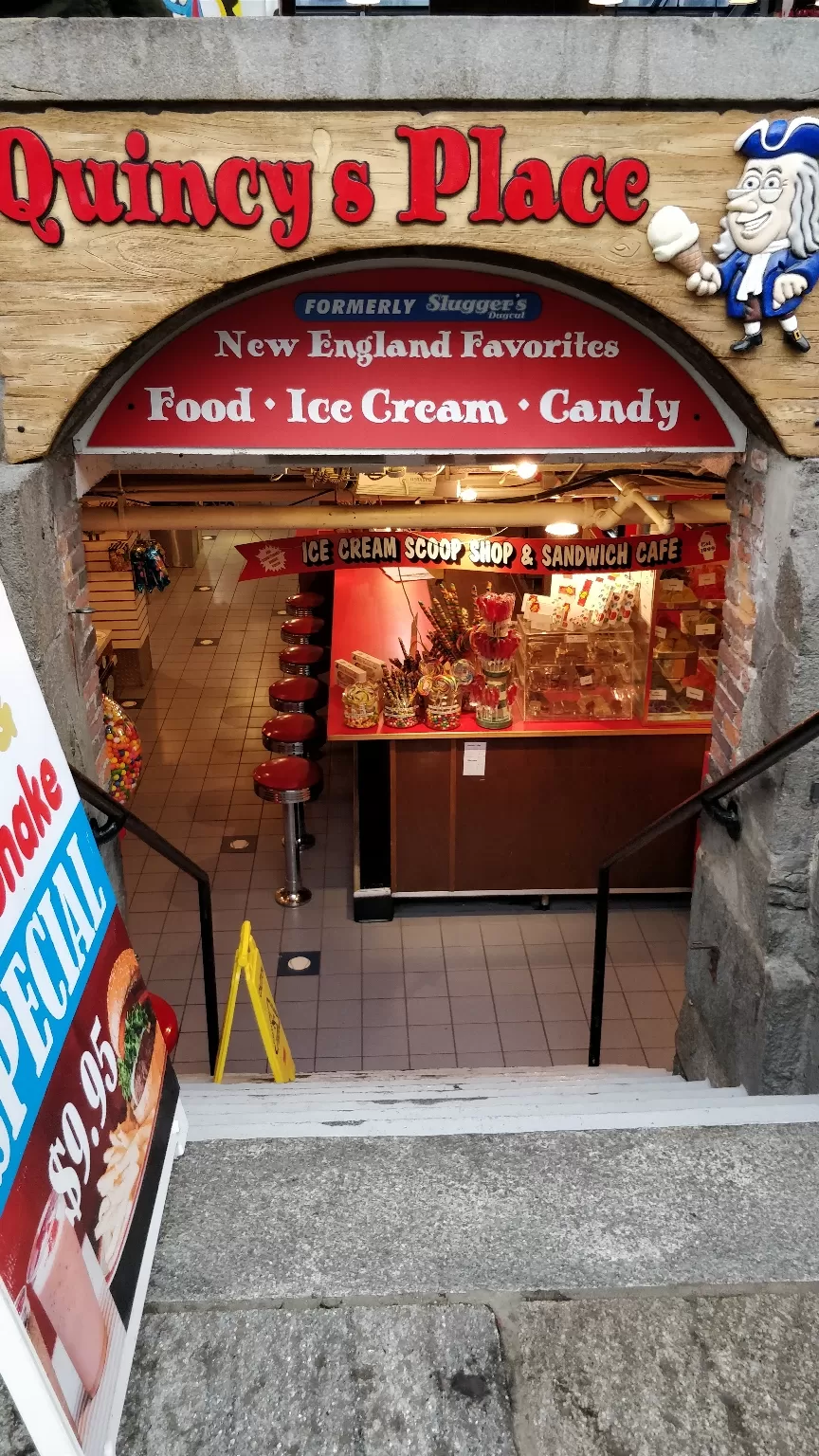 A treat to the sea food lovers. It is the best in the city. This place is right next to the aquarium and the food is so delicious. Boston pie is to die for.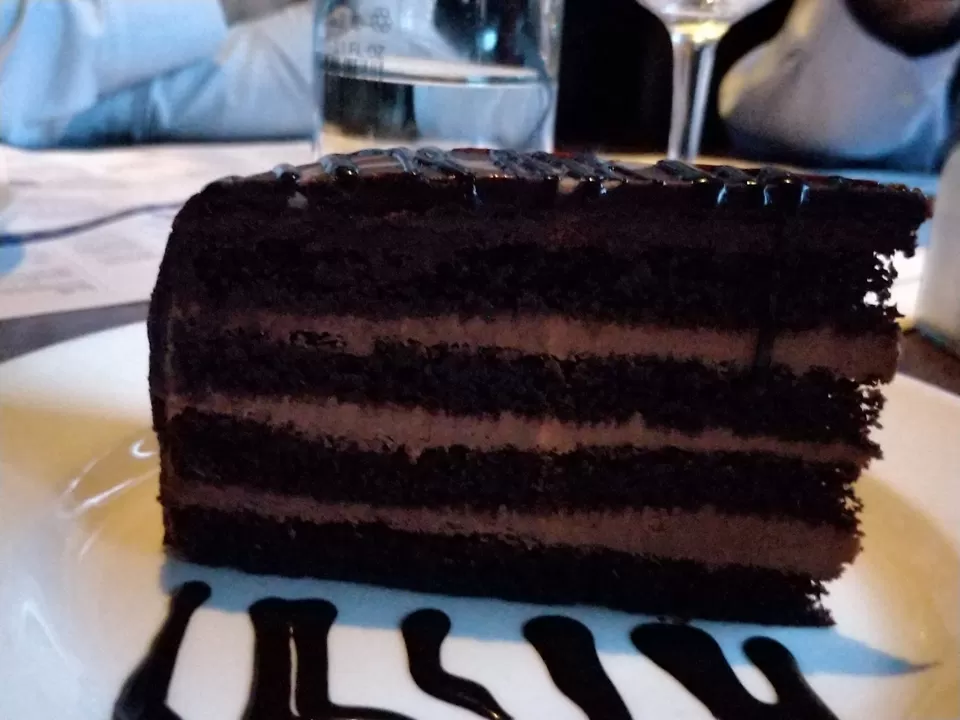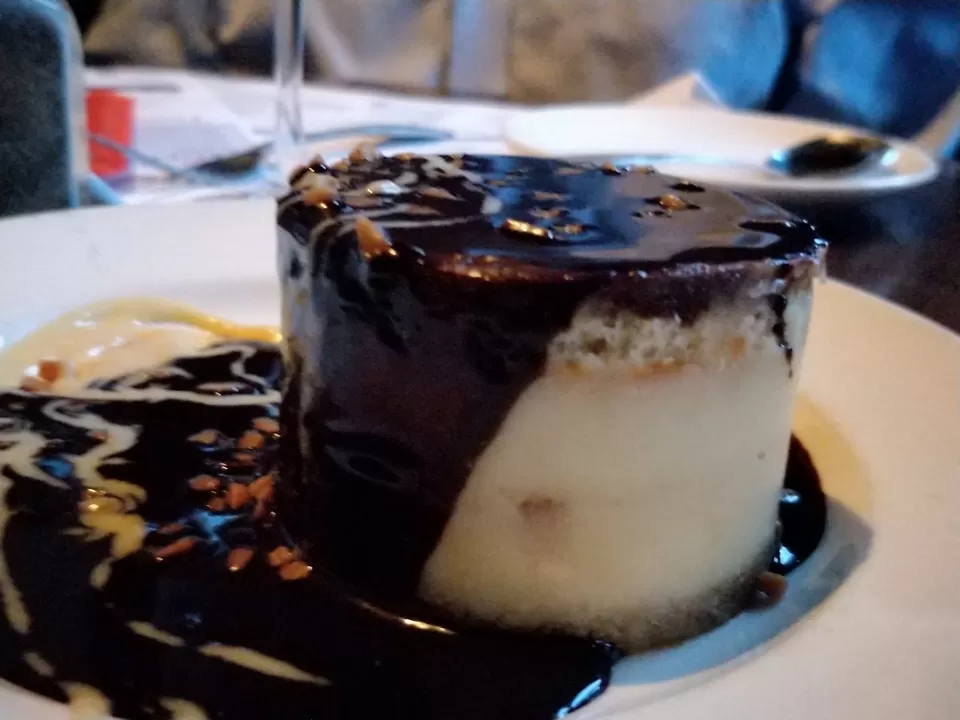 This is one of the most popular bakery in the city. You have so many options starting with the cupcakes, pastries to there famous Boston cannoli.
Along with this, there is one more bakery called the modern pastry shop which serves the amazing Boston cannoli.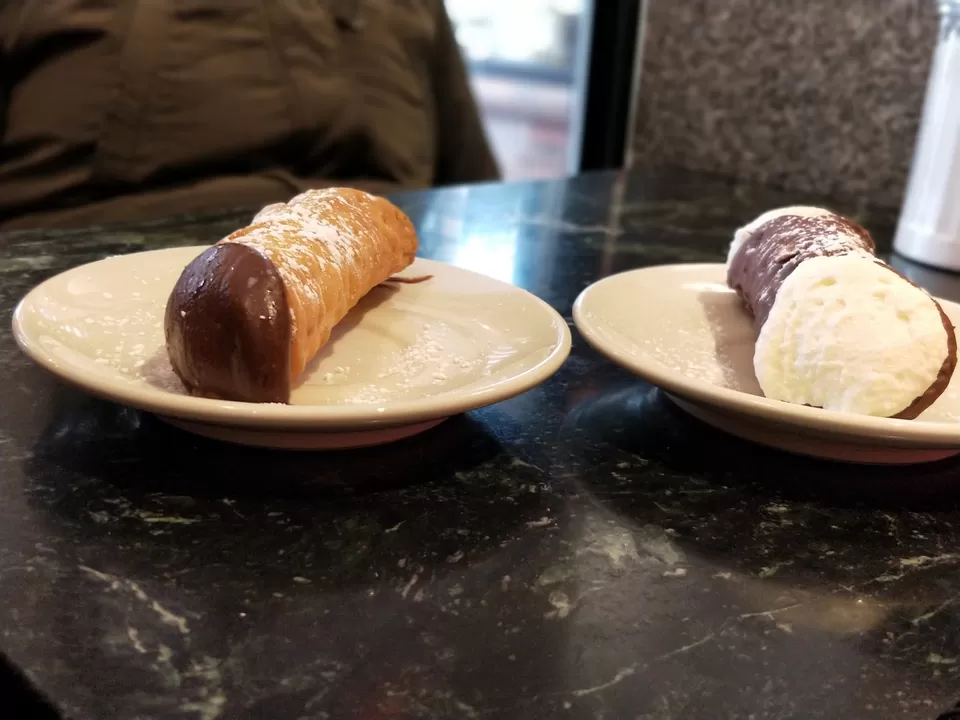 This is the place to go to, if you are a die-hard fan of Chinese cuisine. You have so many options that you can just stay here and eat for 2 whole days.
All the restaurants paste there menu outside. So, you can choose wherever you want to eat based on that and your budget.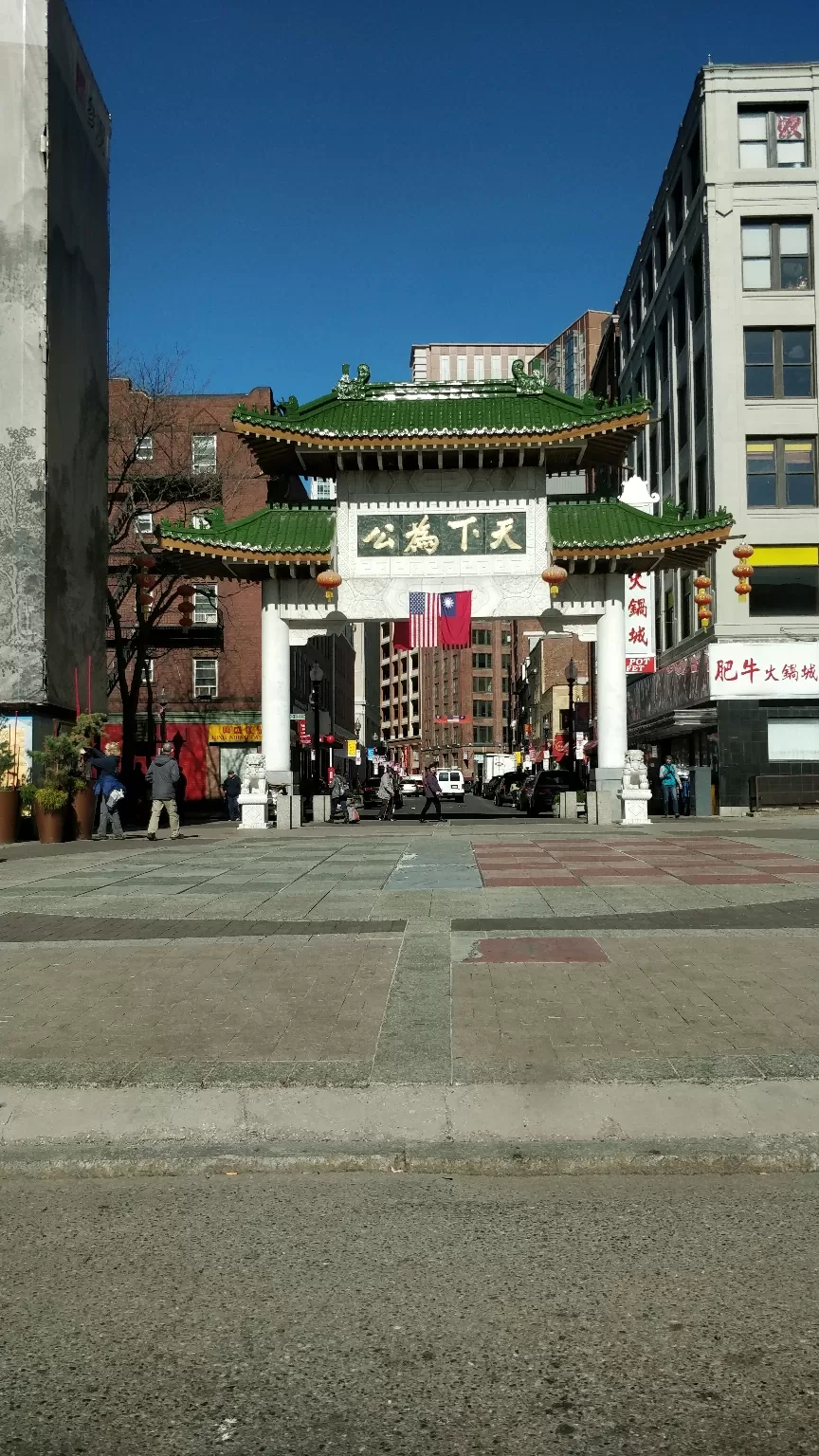 Lastly, Boston is a really good place to shop as well. Apart from Quincy market, there are so many branded outlets in the outskirts and everything is so cheap. There are big brands like Gap, Chanel, Michael kors, Perfumania etc etc. Even in the downtown, there are places like Primark, bath and body works, Macy's, Marshall etc.
It's all here about Boston. Hope it helps when you plan your trip.