When I made my very first Europe trip in April 2018, it was a mixed bag of experiences. Although the bag mostly consisted of good experiences more, it does have its slightly bitter share.
Even though I did make all the bookings through travel agent, I'm a details obsessed person and I did a lot of research on my own. With that and with the experience of my travels, I now present to you the mistakes I made and that you can avoid to make your trip a little more smooth and budget friendly.
1. Overpaid the travel agent: I did a lot of research regarding this one. Had quotations from many travel agencies and zeroed on one only to be tormented by them. Do not go blindly with the agent offering the cheapest quote. They will conveniently find ways to badger you for more money as your trip date approaches.
Pro tip from my husband: Plan it on your own. Europe is a very tourist friendly place and it's easy navigating on your own.
2. Mixed London and Schengen countries: Now I'm not saying you shouldn't. You totally can but allocate sufficient time for all places. UK visa is expensive and it pains me to think I only spent 3 days in London.
3. Cash management (read mismanagement): We took those foreign currency loaded travel visa cards and pre loaded them with euros and pounds. We also carried some cash. The problem was we miscalculated our expenses and we were short of cash. The dumbheads we were, we forgot to enable international transaction on our hdfc credit cards.
Luckily, I have an Amex card which saved us at a few places but even that's not widely accepted. So please plan your cash/card expenses carefully.
4. Chocolates in Brussels: Now we all know Brussels is super famous for chocolates. We had a gala time tasting handmade chocolates in Brussels. Now I kick myself every time for this but I bought very few chocolates God knows why. If I go there again I would not hesitate to splurge on those delicious chocolates which are so worth splurging for!
5. Coco cola's London eye: Most of you may not agree with me here and partially I don't agree with myself too but I had to write this on my husband's insistence. London eye is no doubt great, the views are terrific but that's about it. The whole experience is mediocre at its best and you spend a bomb. You can skip that and spend on something of your interest. A hearty meal or that eye catchy souvenir. Just saying.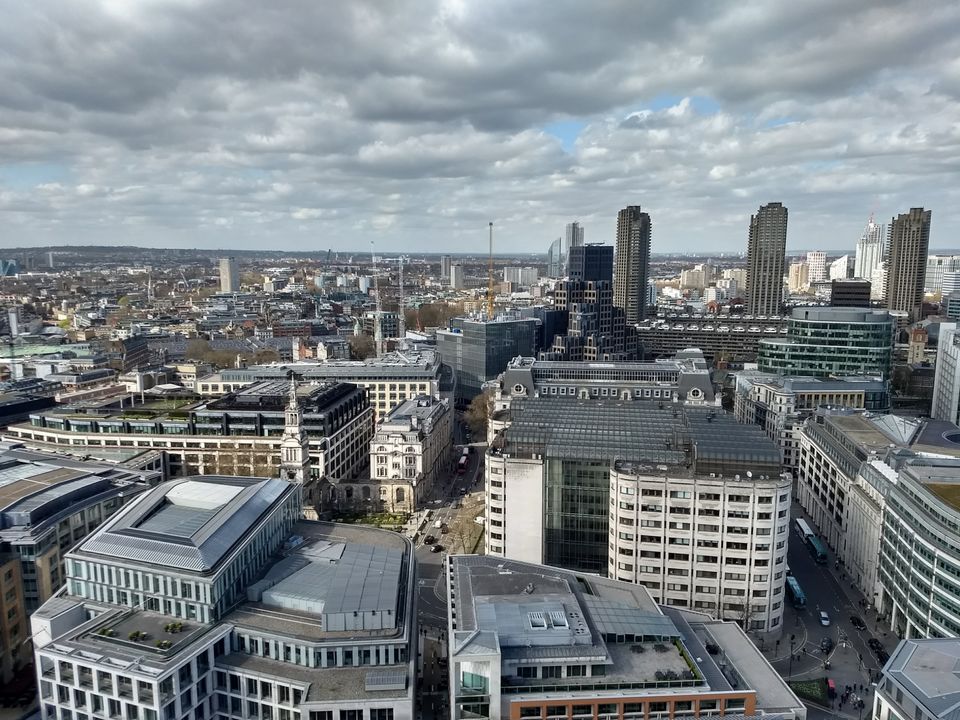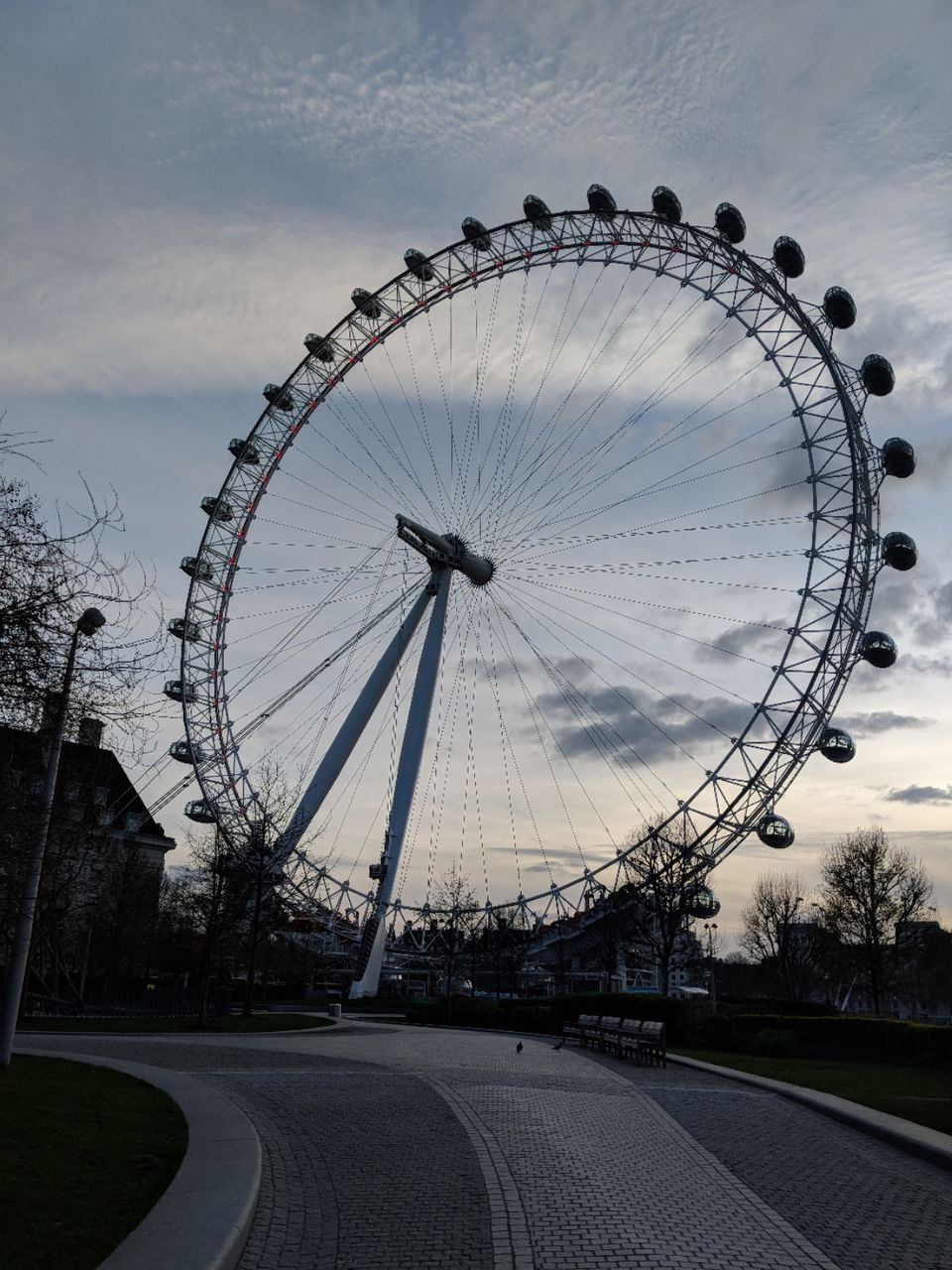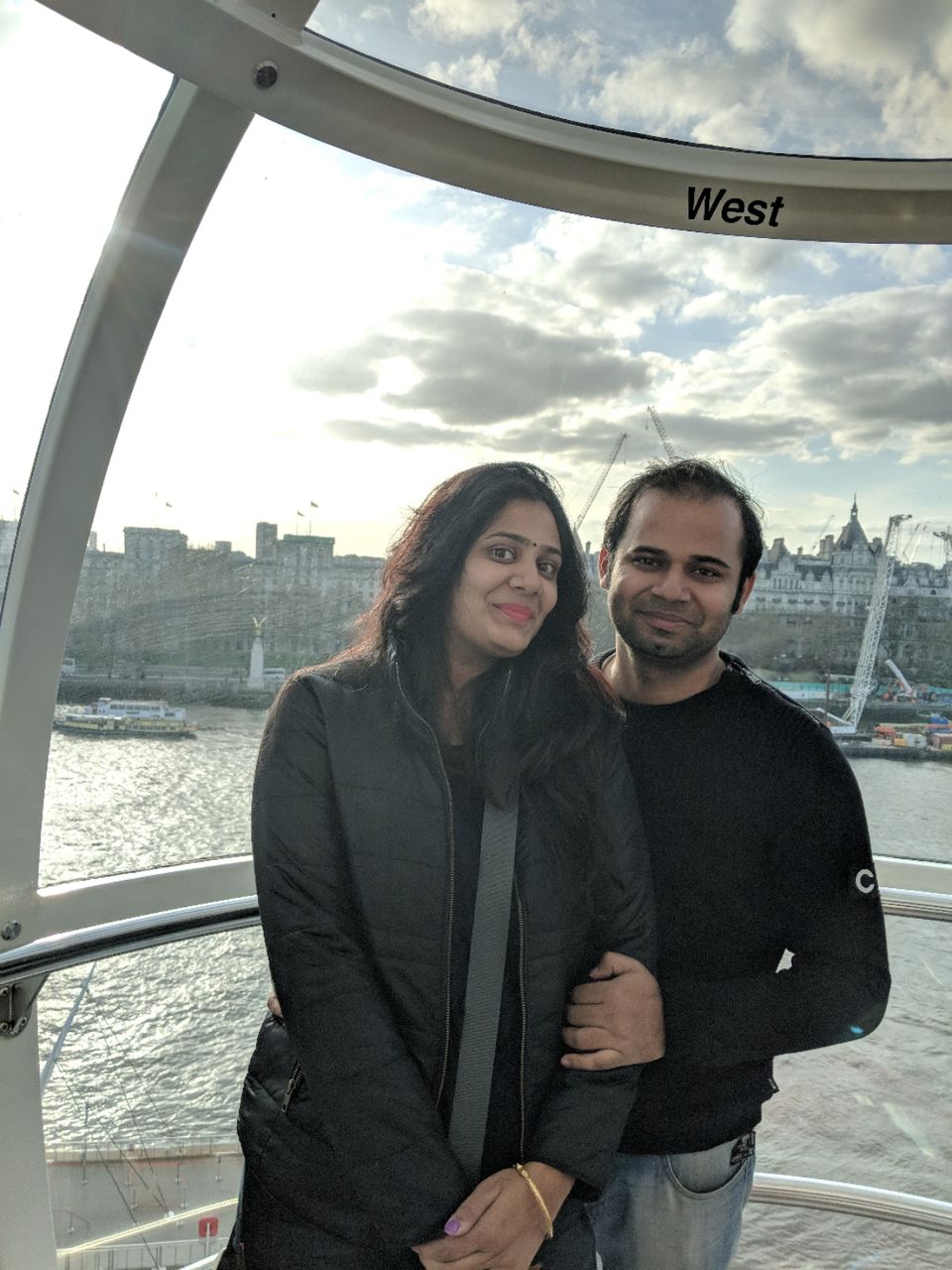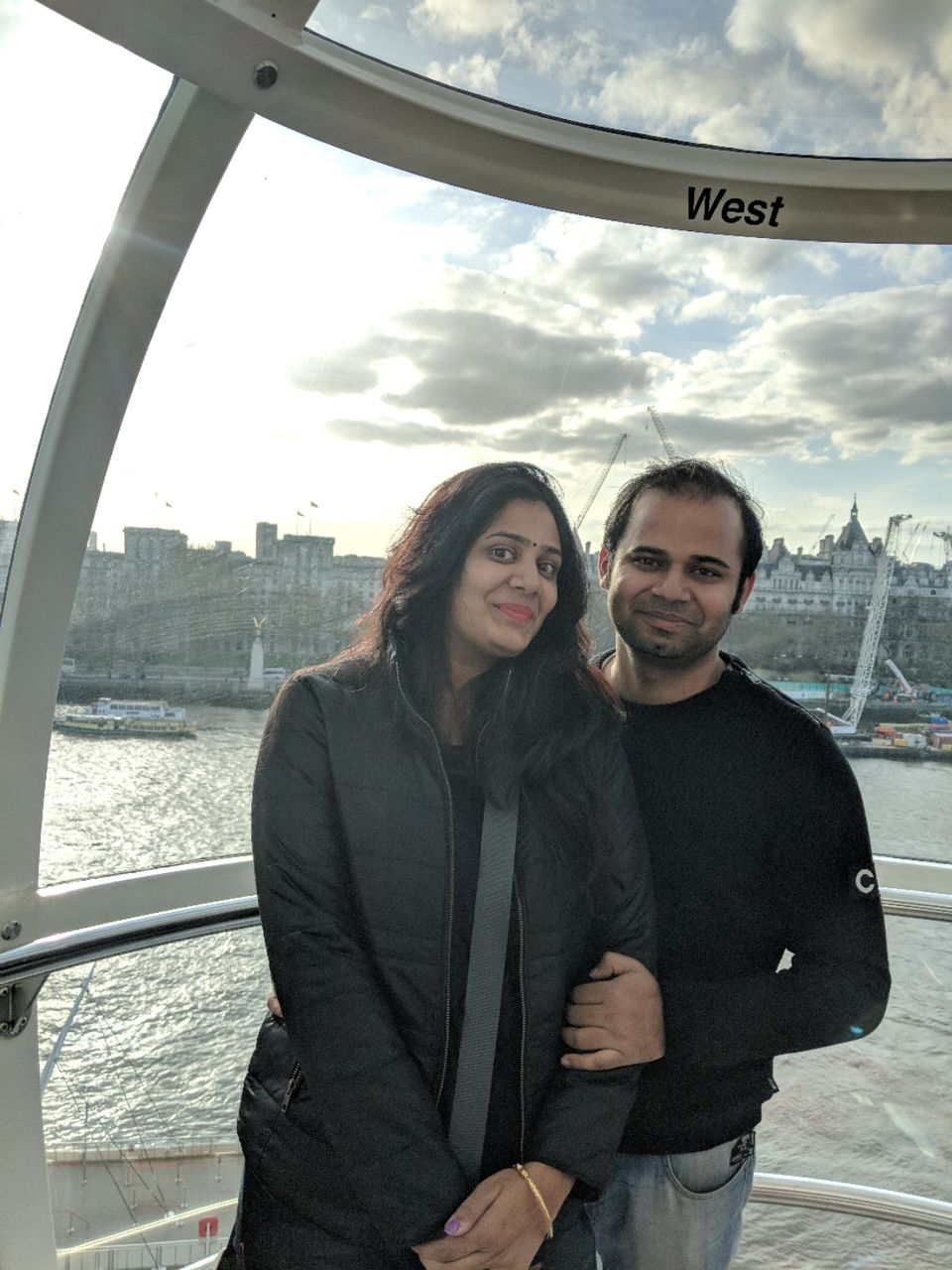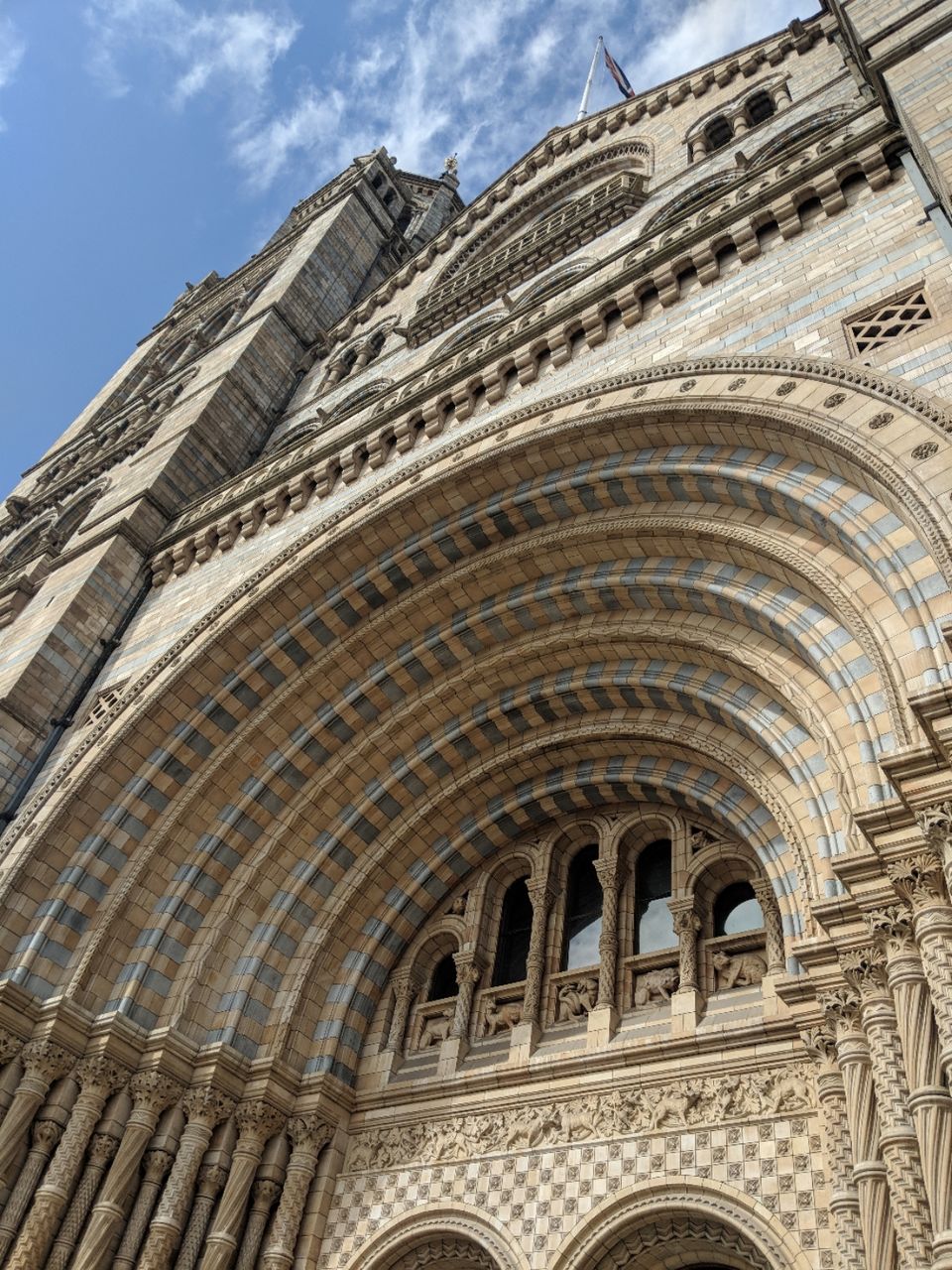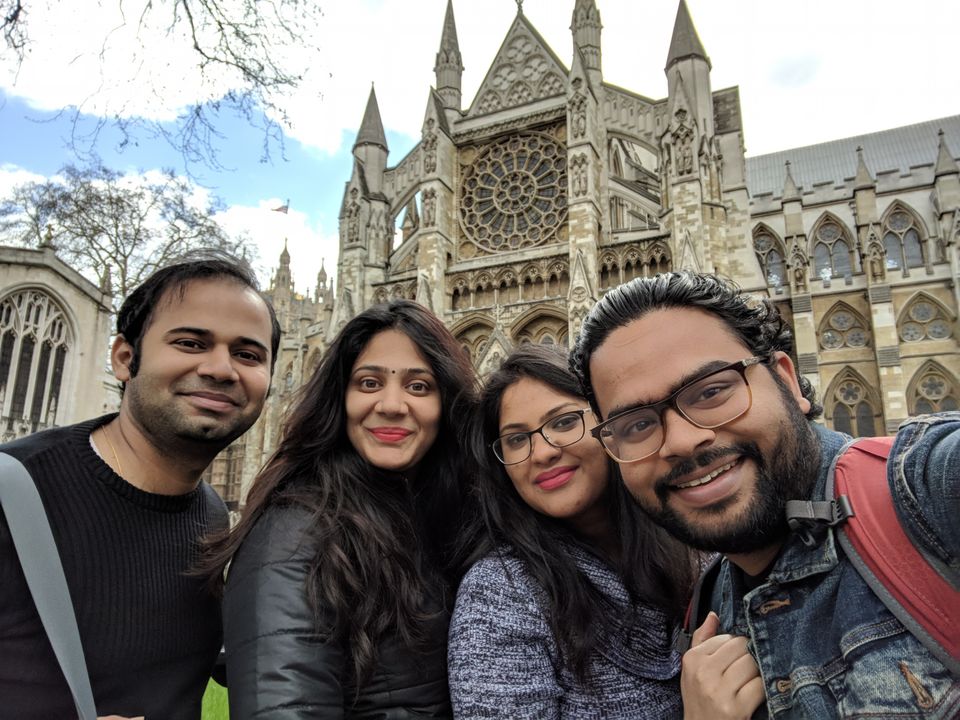 Frequent Searches Leading To This Page:-
complete europe tour package, whole europe tour package, cheap holidays in europe, best europe trip packages, best europe holiday packages, europe bus tours packages, europe tour itinerary from india