While walking from our hotel, Ramada in Amritsar to the Golden temple we came across the World's first Partition Museum, right next to the Town Hall. Sadly we were not allowed to go in on that day, as it was 6.05 pm and the Museum shuts down at 6 pm. So we visited it the first thing next morning.
It is simply a must visit place both for Indians and non Indians, to understand the greatest tragedy that shook the Indian sub continent and redefined the history of two nations forever.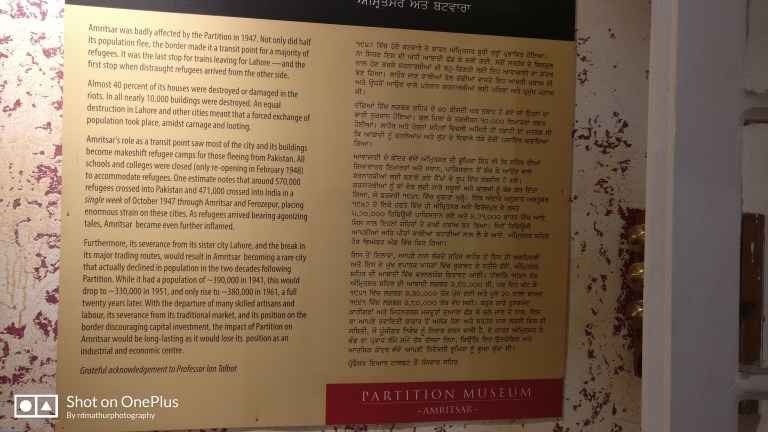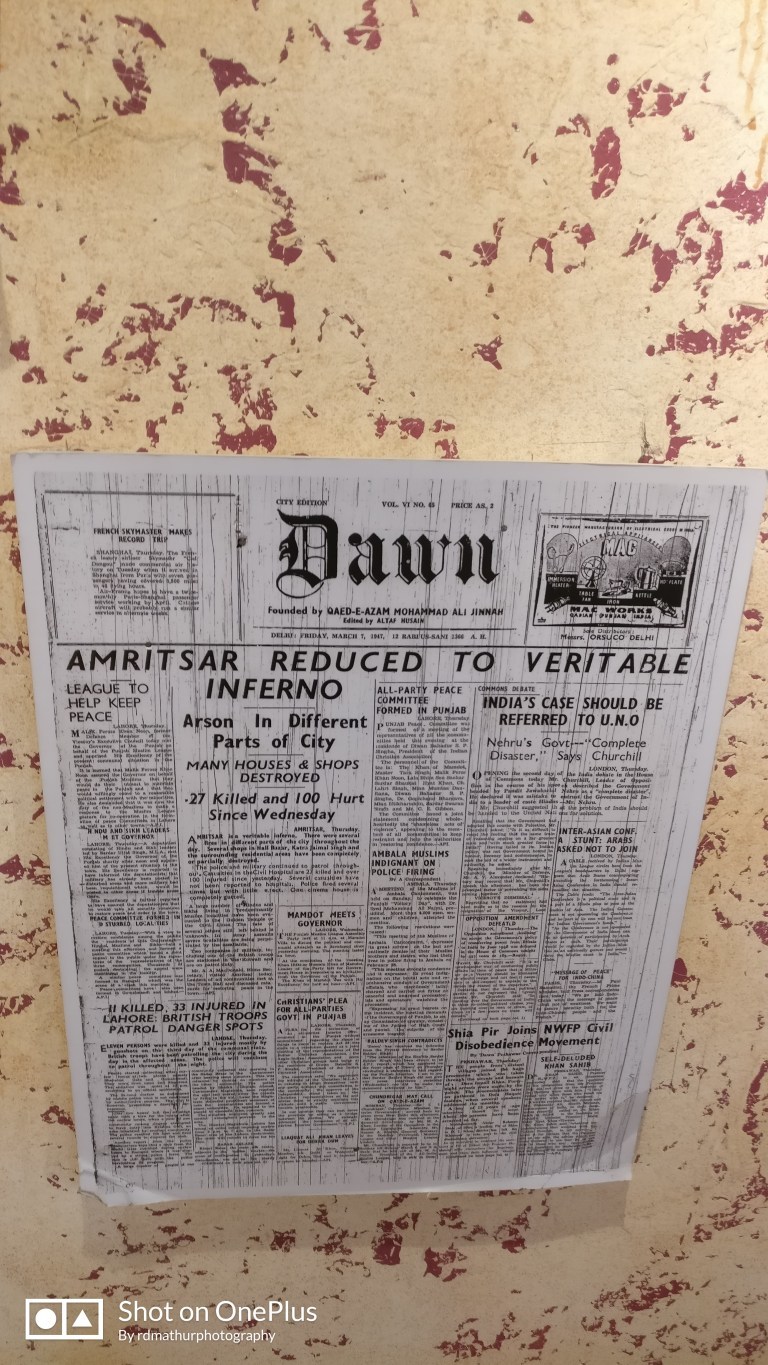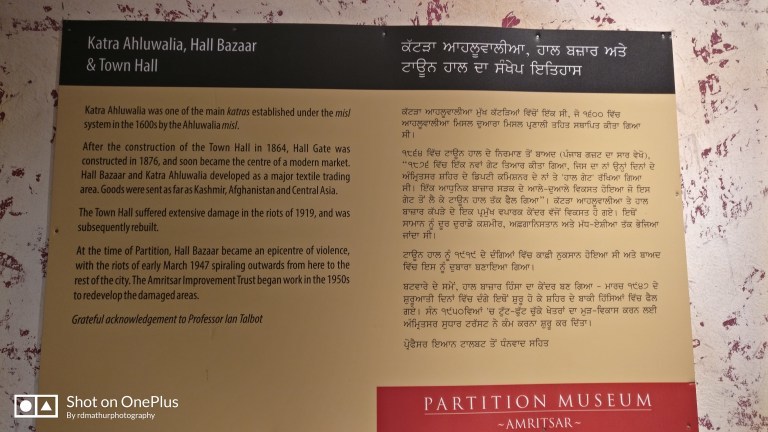 An estimated 18 million people lost everything they had and about 2 million people lost their lives. For the rest, in both nations, life has never been the same.
As India gained independence from the British, in August 1947, they hurriedly divided India into two countries on religious lines and lives across the border were effected forever.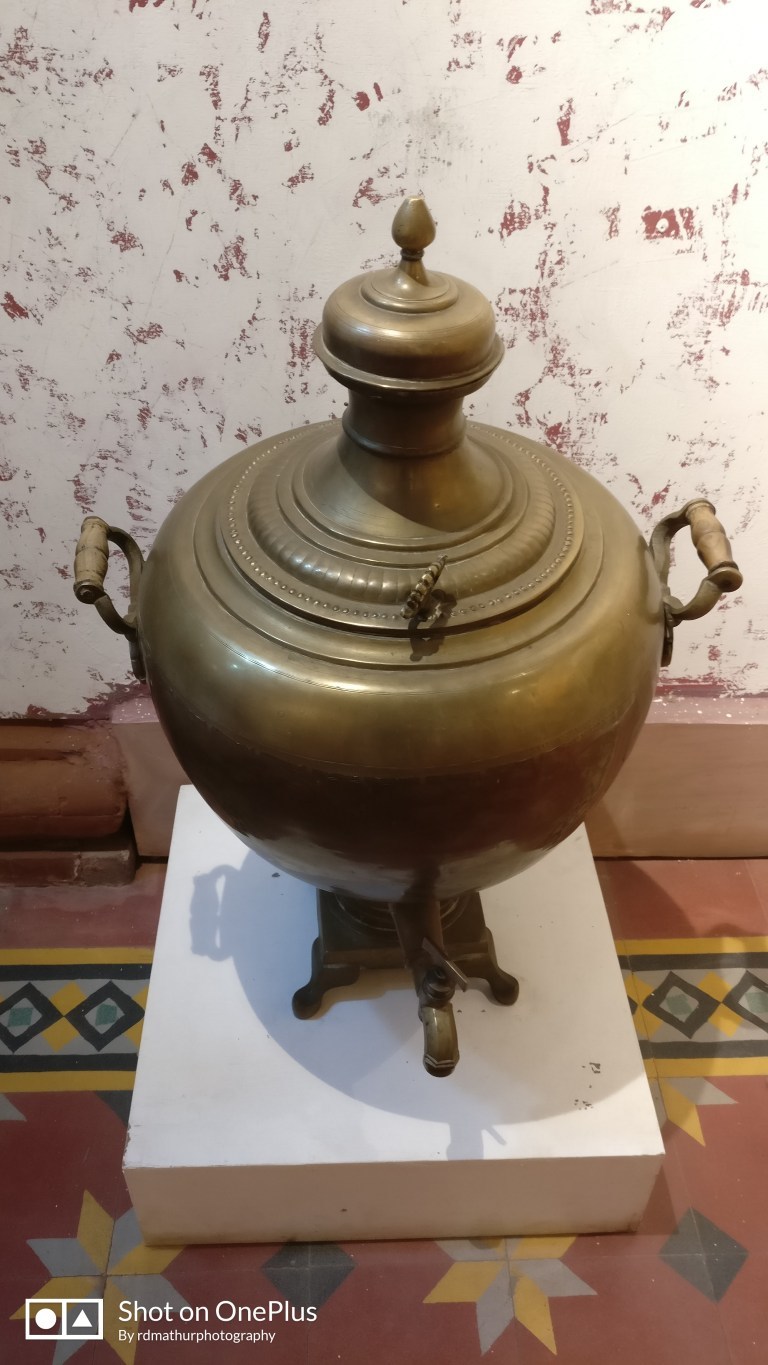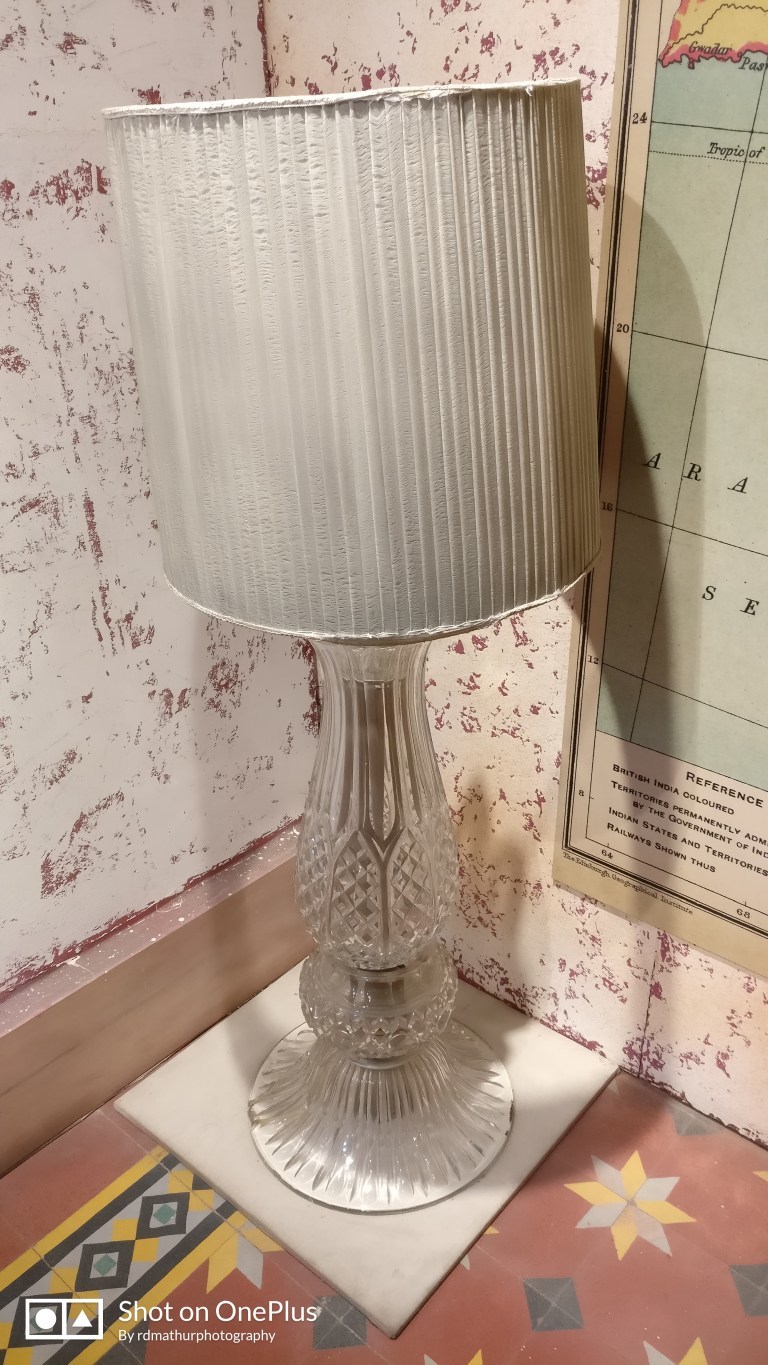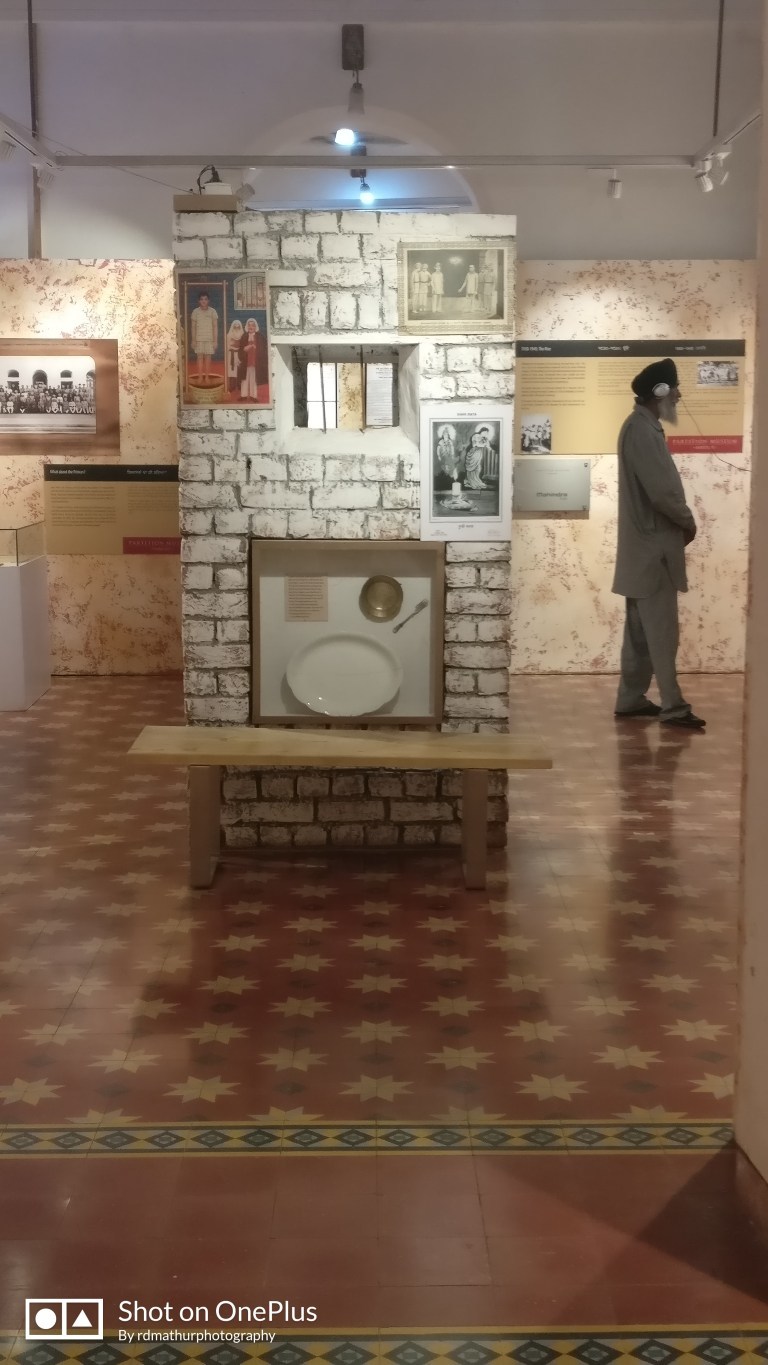 The Museum was set up in October 2016 in Amritsar, a city that witnessed the maximum damage both to lives and property.
Since the museum is about people and their lives, it stores their oral history, their personal artifacts and letters. Most of the galleries contain things which the refugees carried with them from across the border and each of them conveys their personal experiences. Just by looking at them you realise how many memories are associated with each display and you understand the pain which they must have gone through while parting with their memories.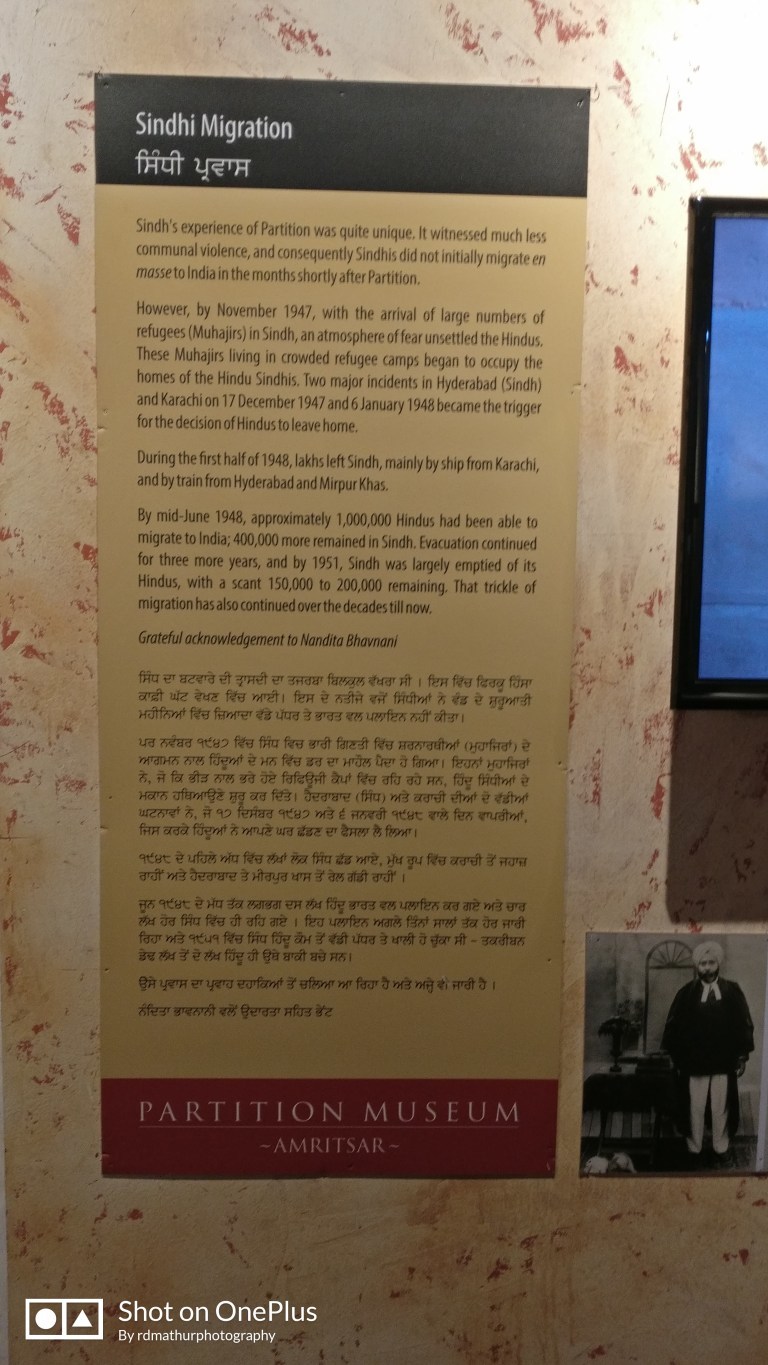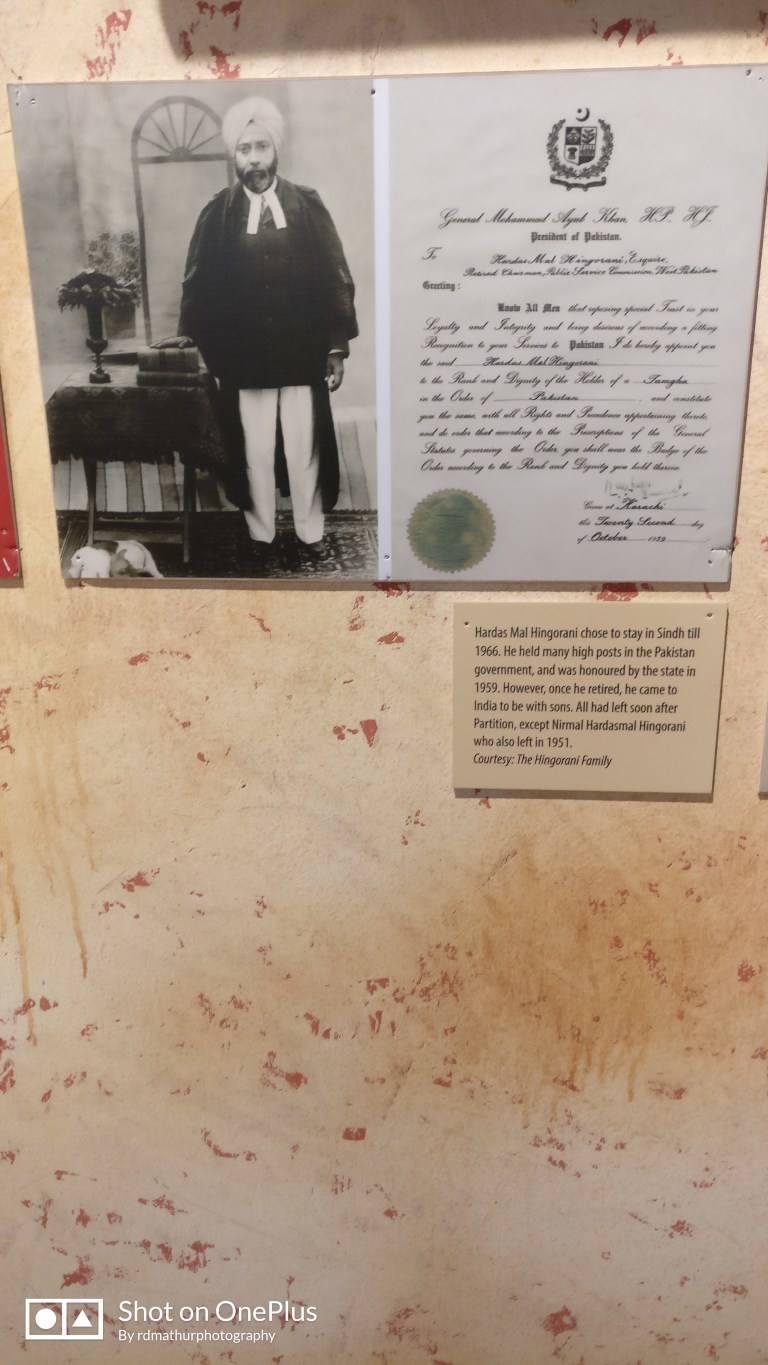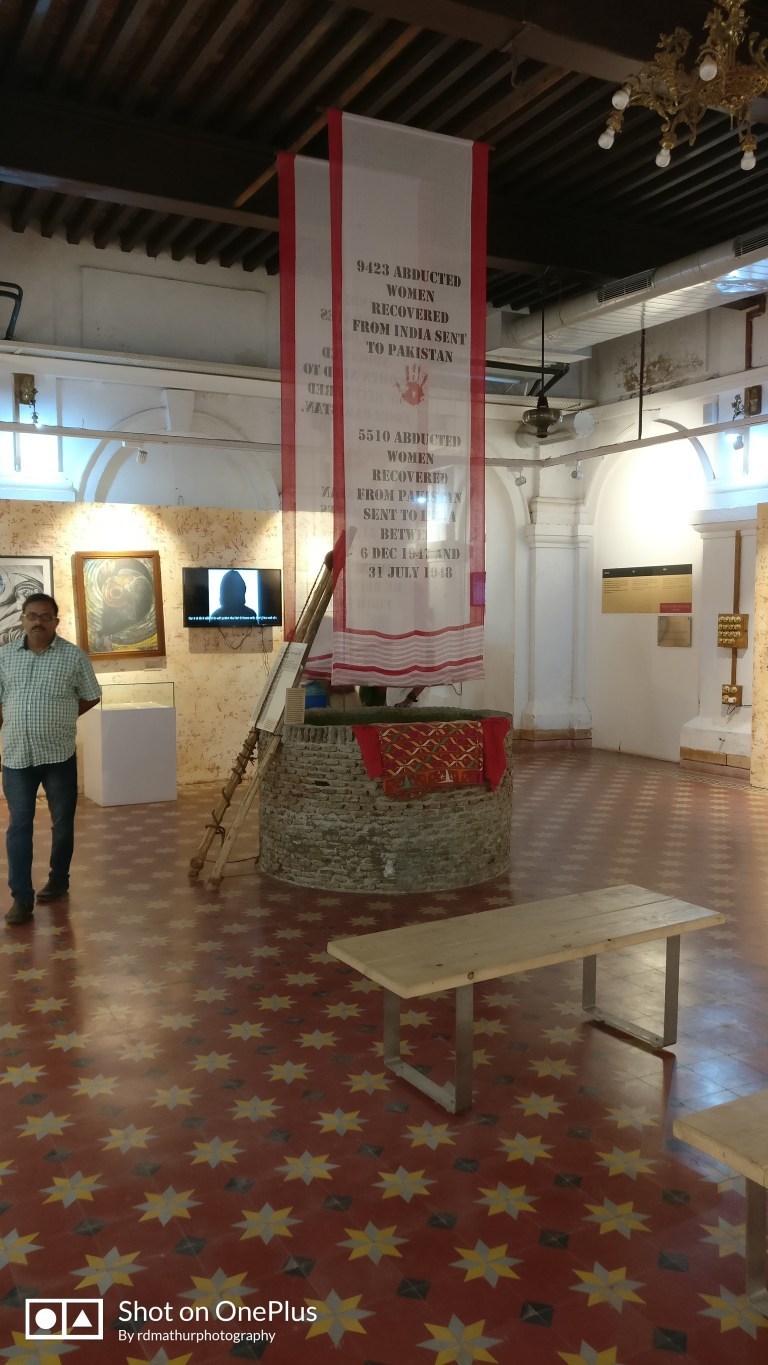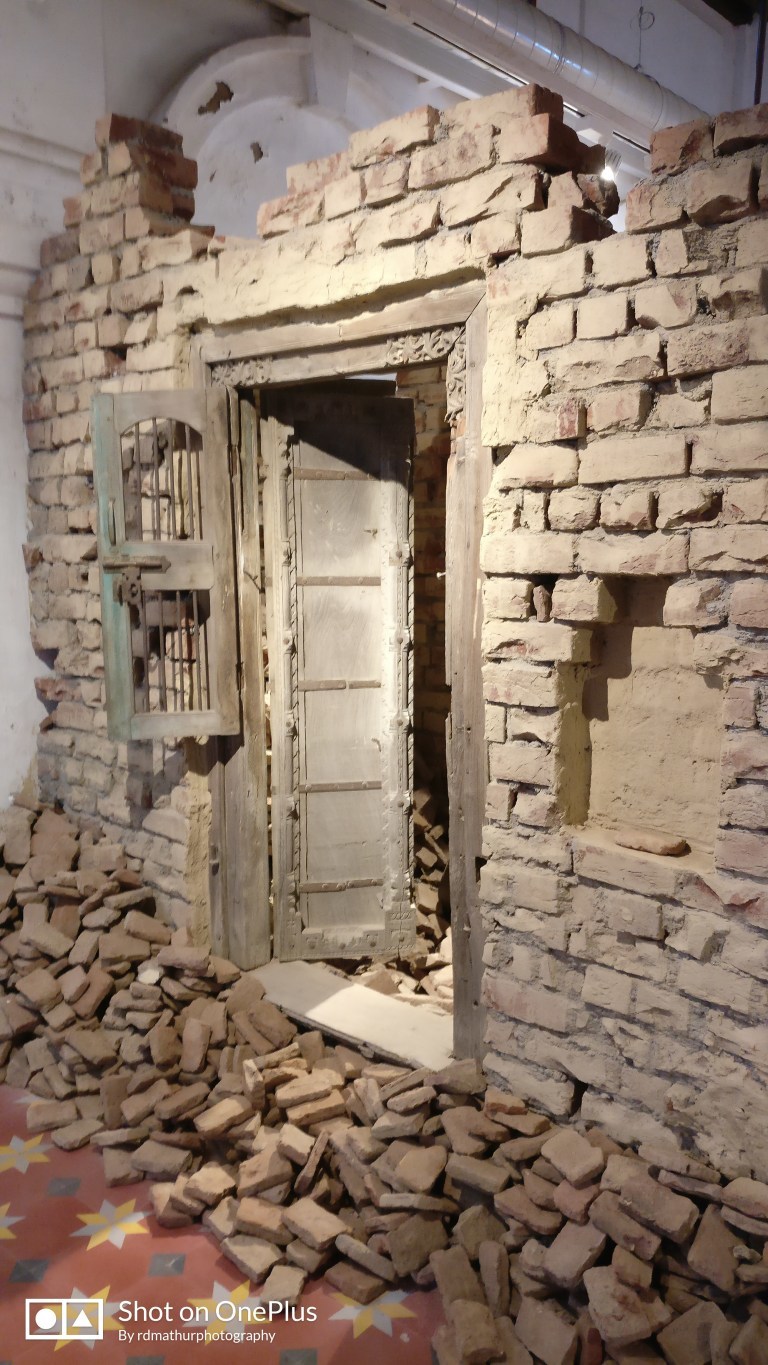 The Museum is spread across 17,000 square feet of space across 15 rooms over two floors. The Arts and Culture Heritage Trust (TAACHT) has been working on this concept since 2015 and the Museum now stands as a testimony of the labour and hard work put in by a lot of individuals and families associated with it.