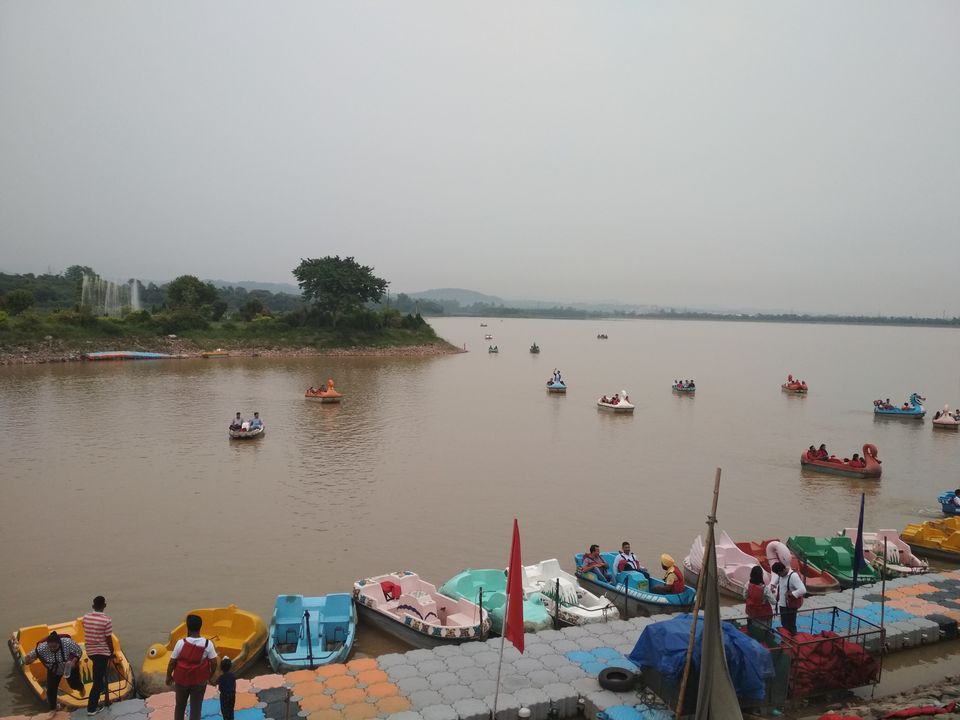 Chandigarh- the city beautiful!
PUNJAB had been on my bucket list for so long hence I decided to spend a couple of days in Chandigarh before heading to Dharamshala. Two days are enough to explore the city if you are on a tight schedule.
Hailing from Varanasi which has one of the dirtiest railway stations in India, it is rare to find one with such cleanliness. Chandigarh made me happy from the moment I stepped out of the train.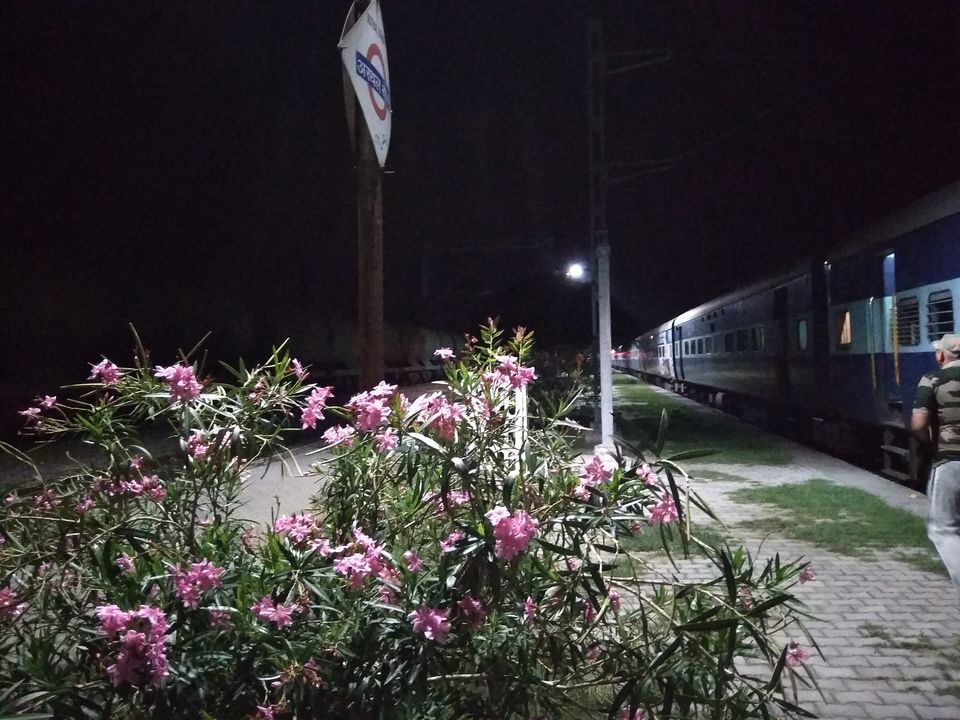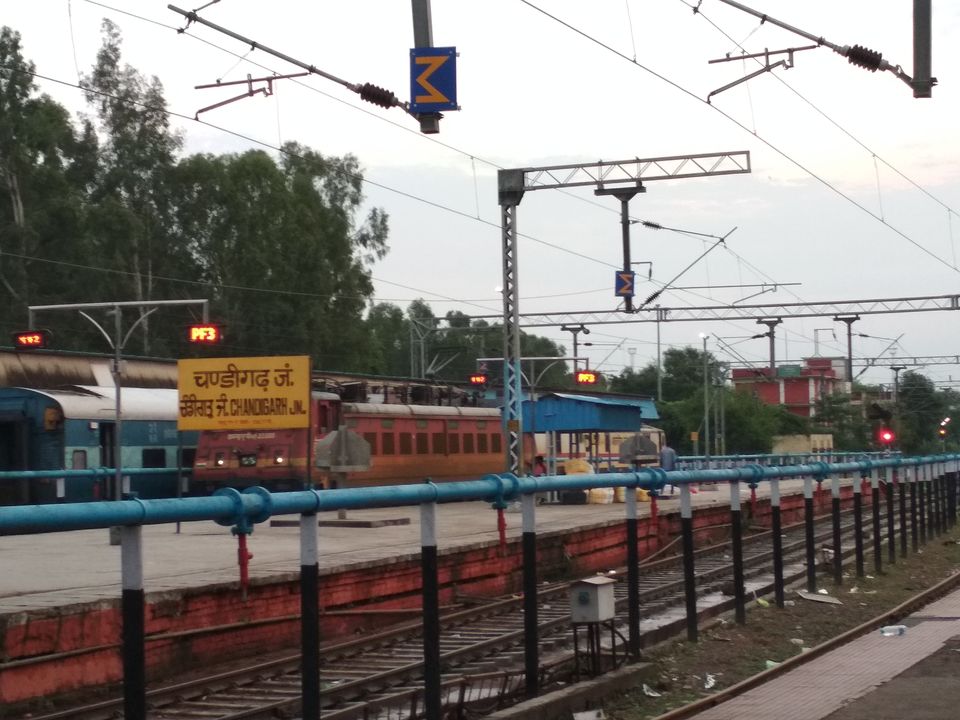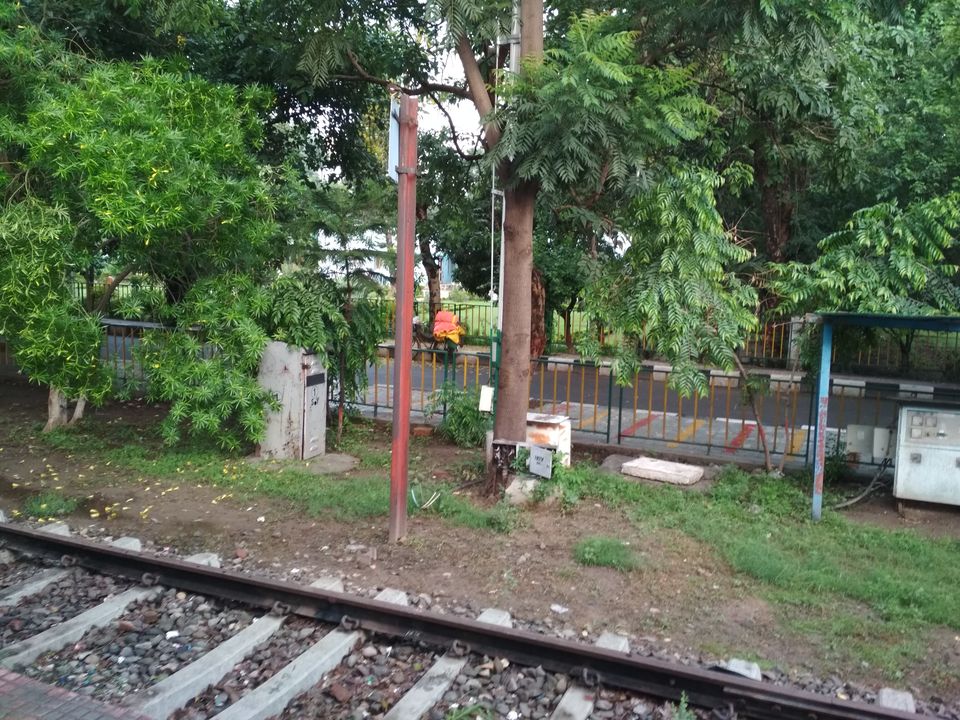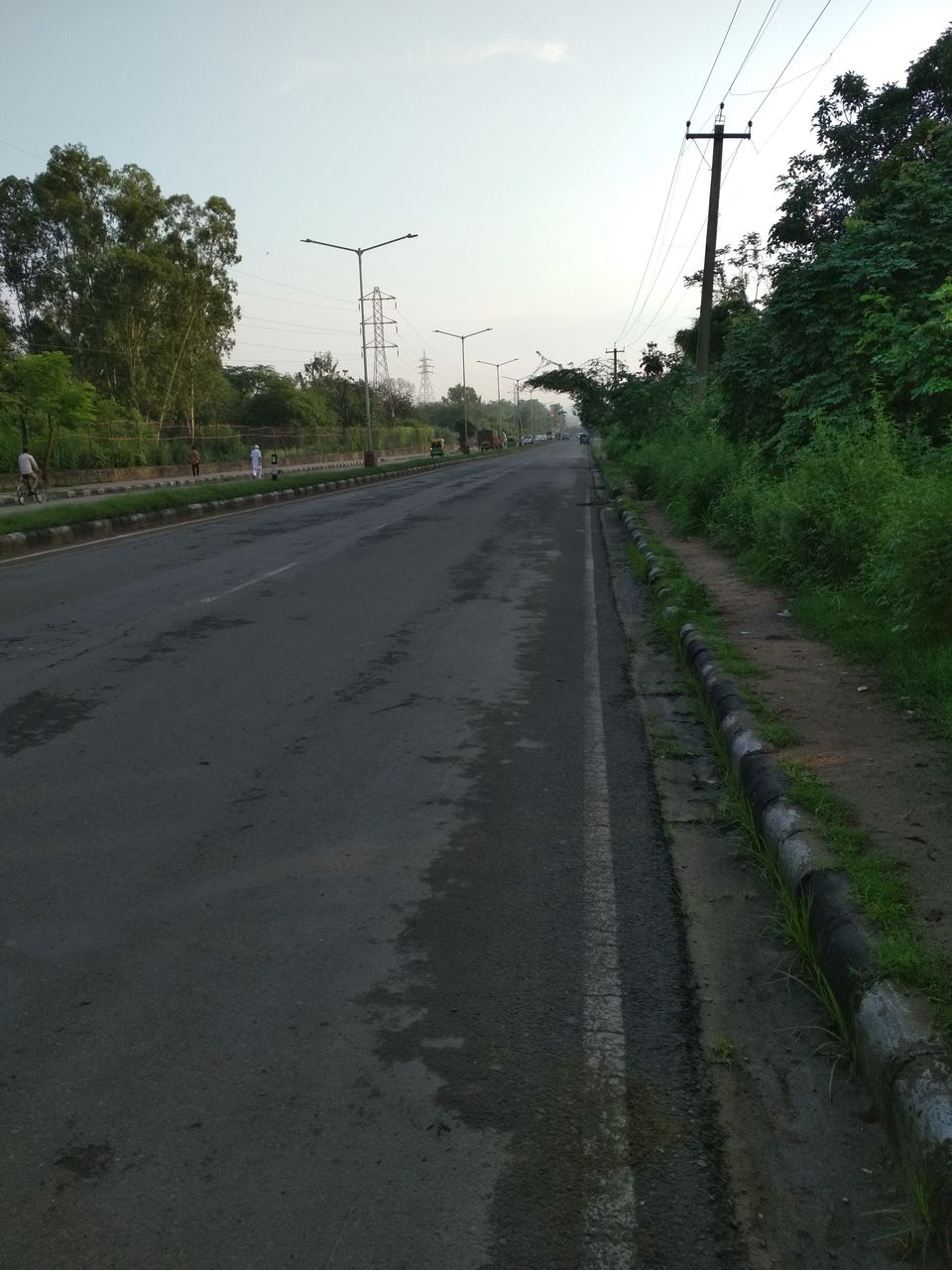 Where: sector 31 A
Timing: 4:30 am to 11pm
Entry: Free
A lush green park spread over a large area with a nice touch of Japan. It's the best park in Chandigarh. The locals mostly visit for morning and evening walks. There is a nice and small shop as well ready to satisfy your hunger anytime.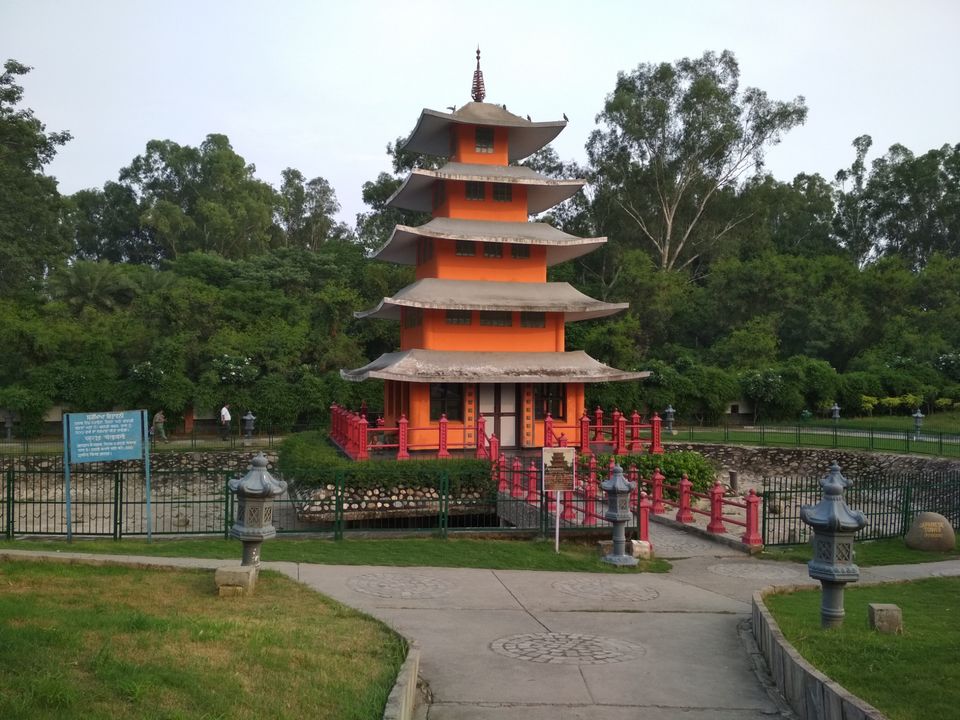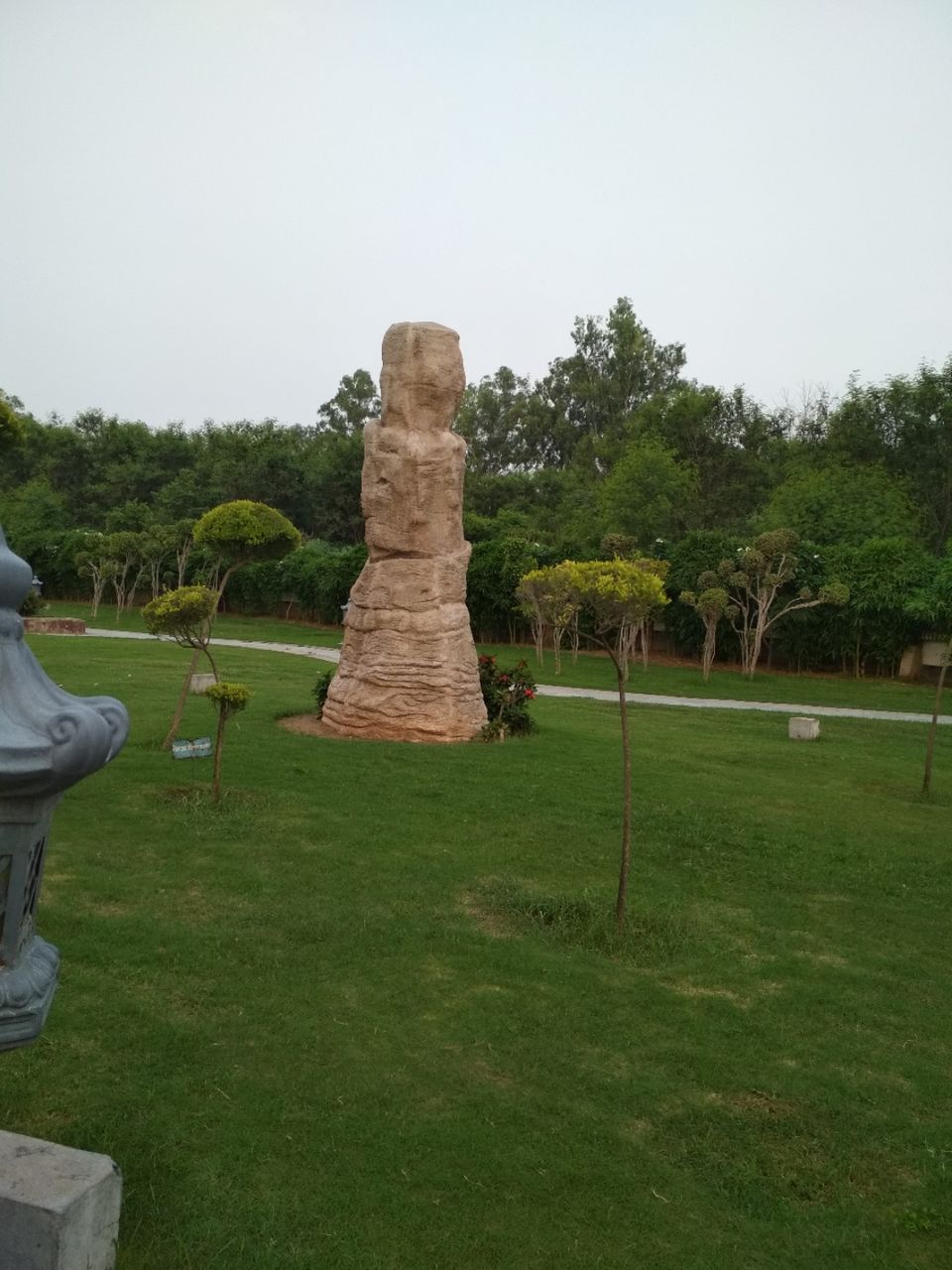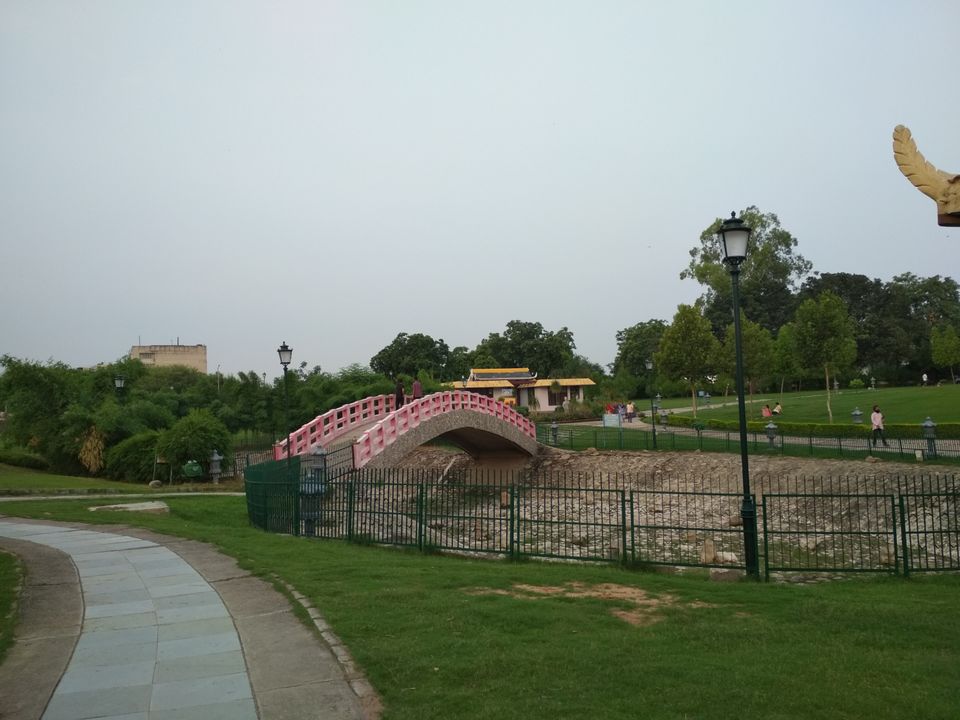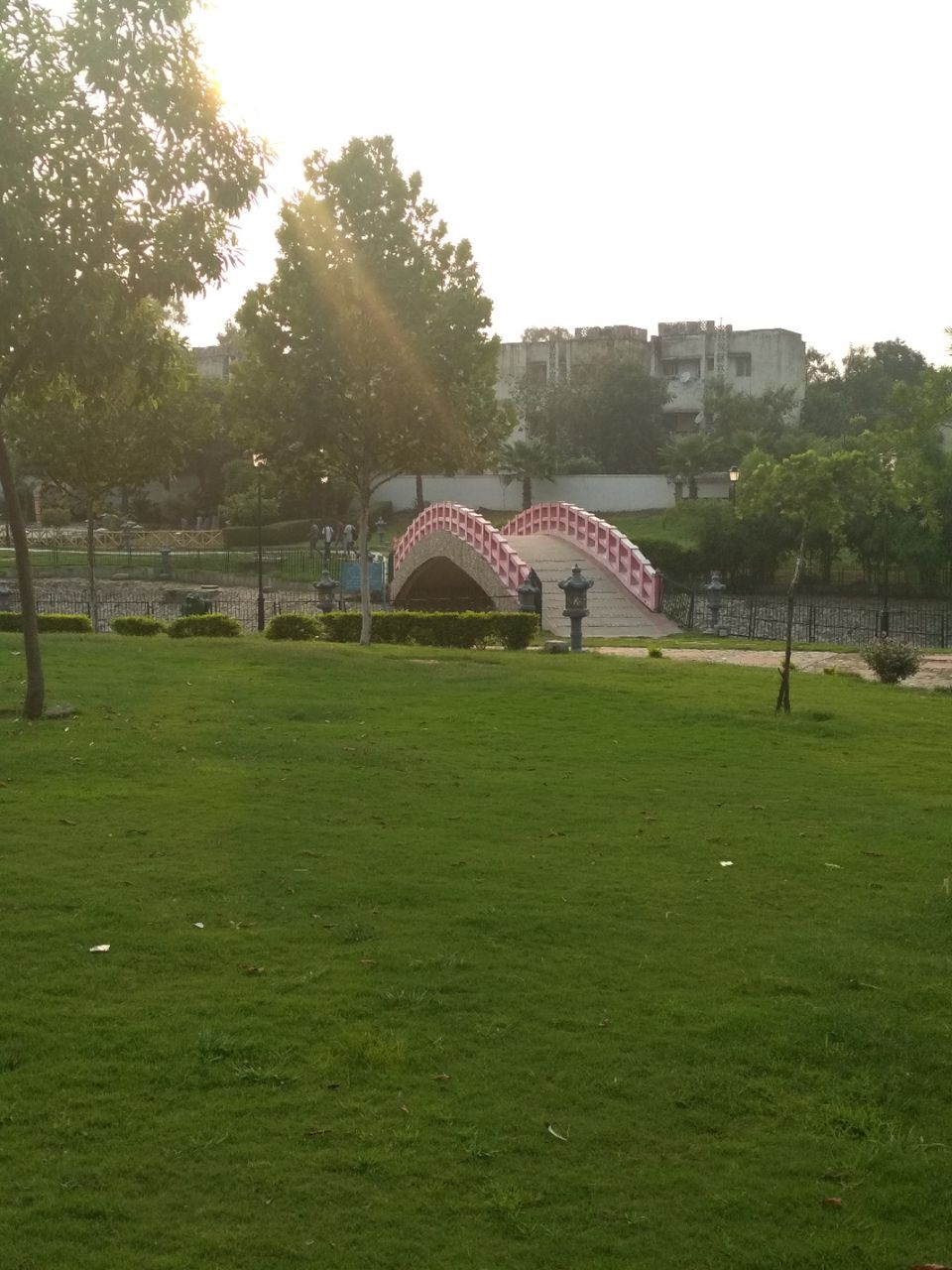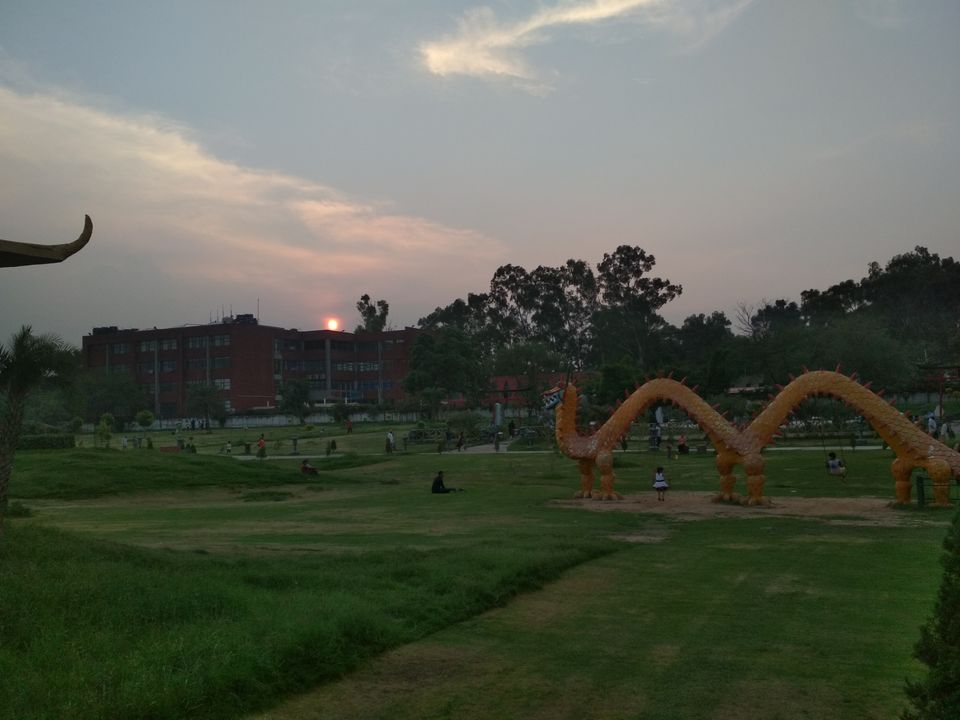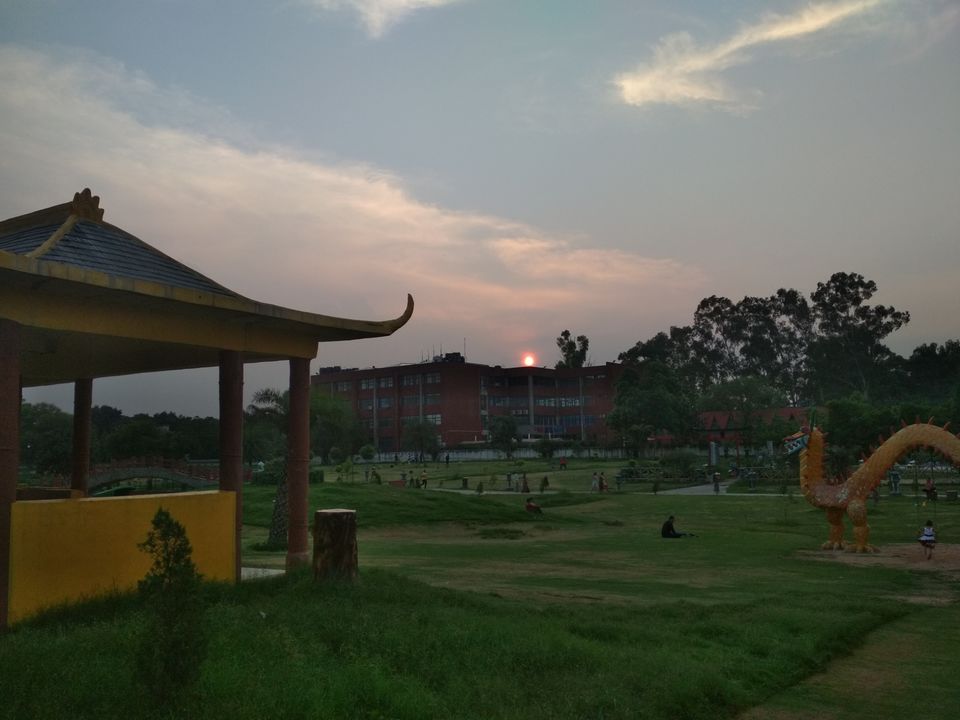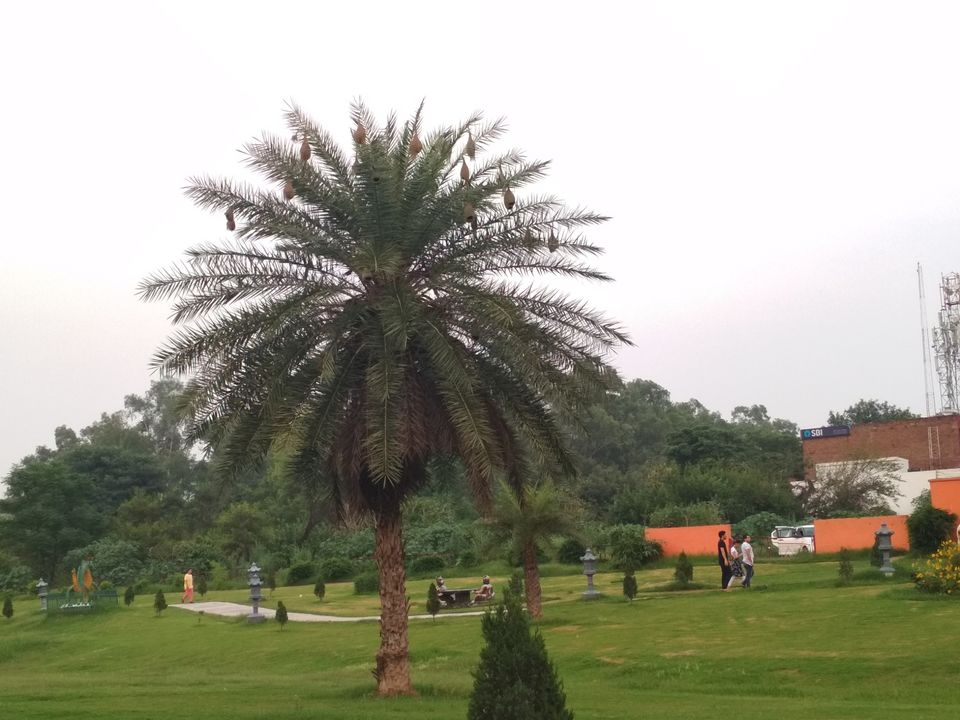 Another garden in the city. This one is famous for the hundreds of beds of flowers spread over the park. There are different and rare varieties of flowers which attract locals but tourists from different regions. The garden got its name because of it terrace or steps like structure.
There are so many parks in Chandigarh to visit. You can also visit the rose garden, again for the varieties of flowers and roses.

Where: sector 1
Timing: 9:00 am to 6:00pm
Entry: INR 30 (for adults) INR 10 (for kids)
The famous rock garden is a sculpture garden which is made up of recycled domestic as well as industrial wastes. Kudos to Nek Chand who single-handedly laid the foundation of this beautiful garden. It is the perfect example of BEST FROM WASTE and a must visit if you are in or around Chandigarh.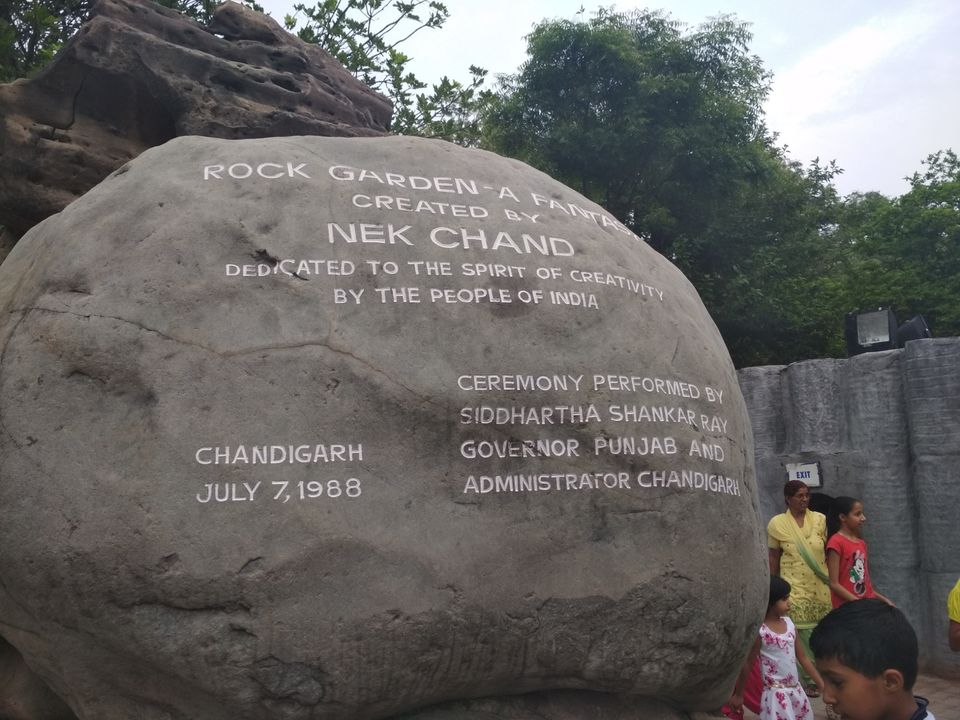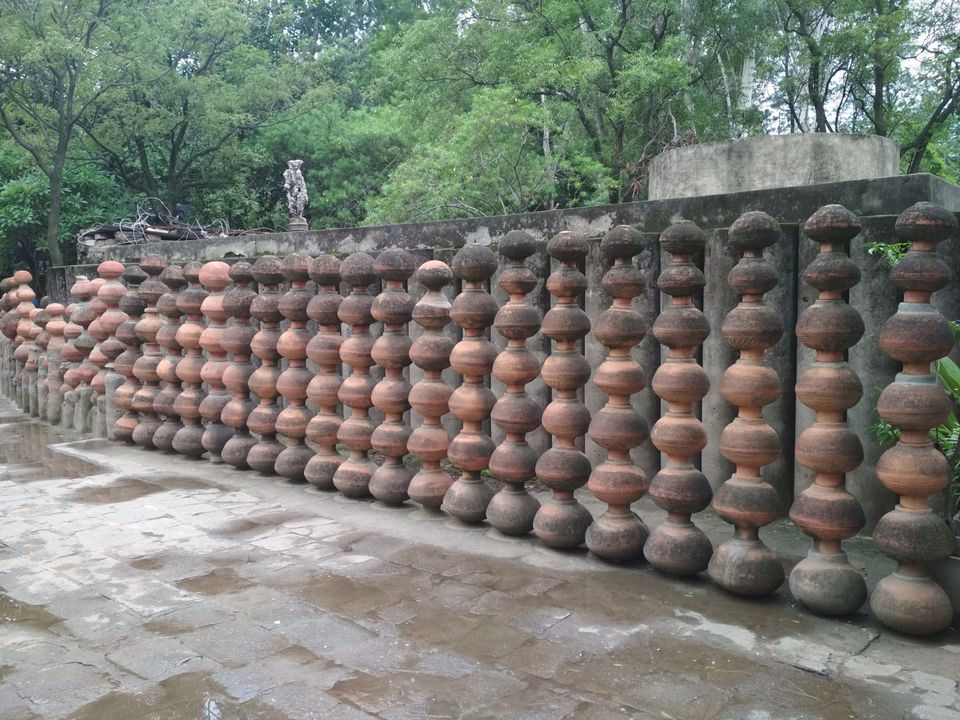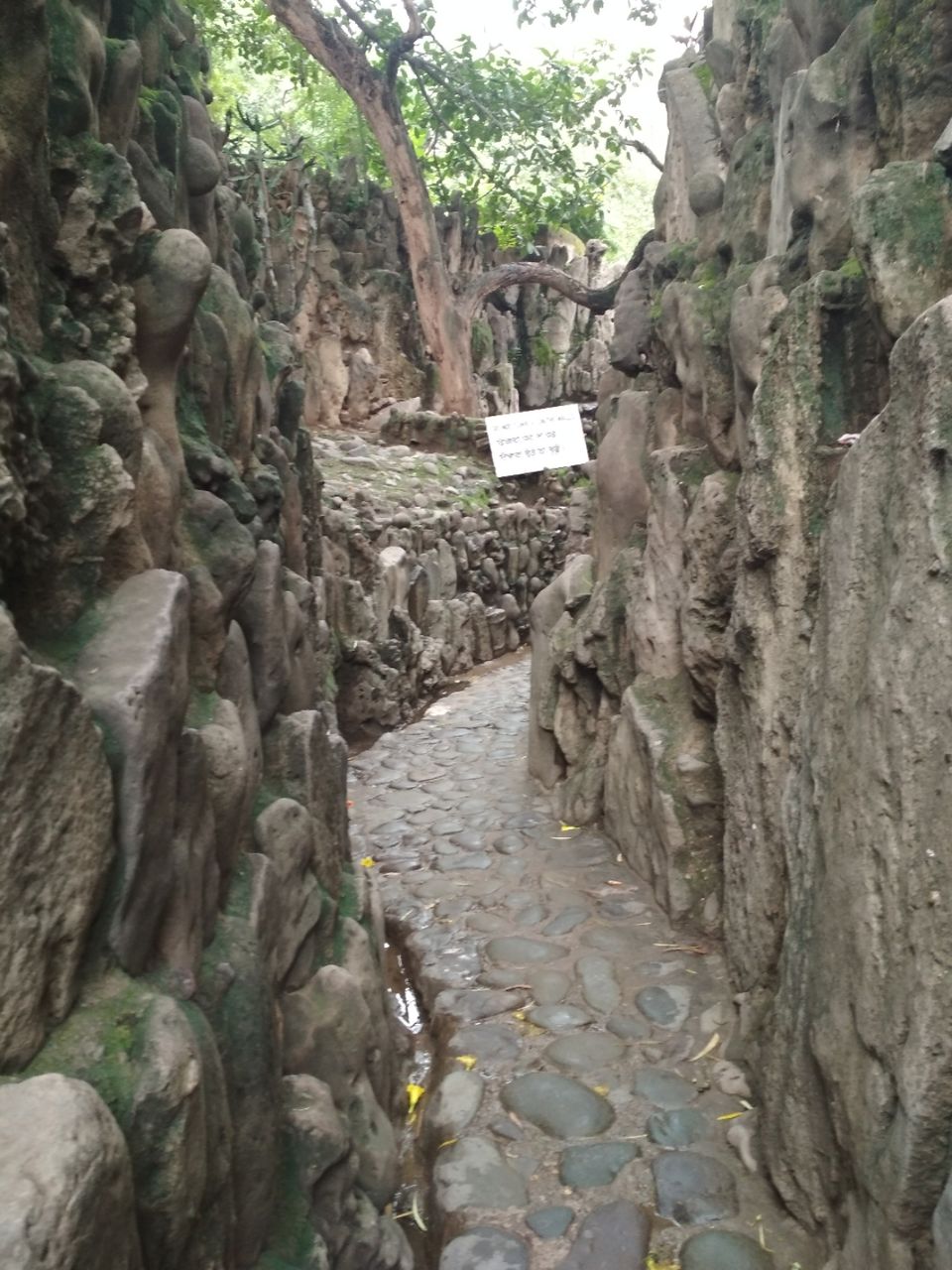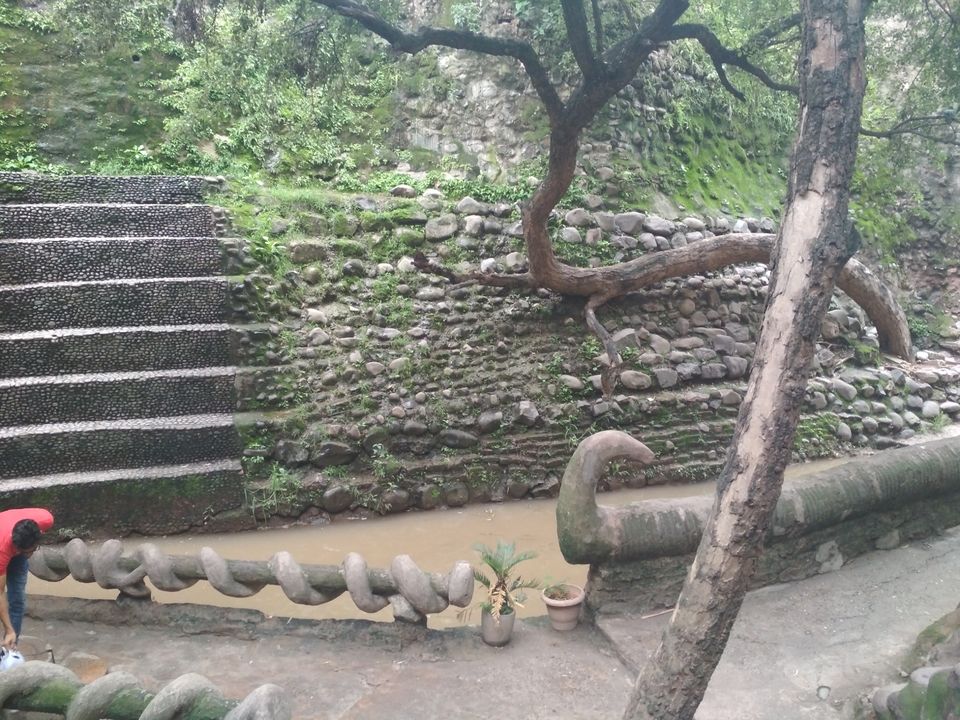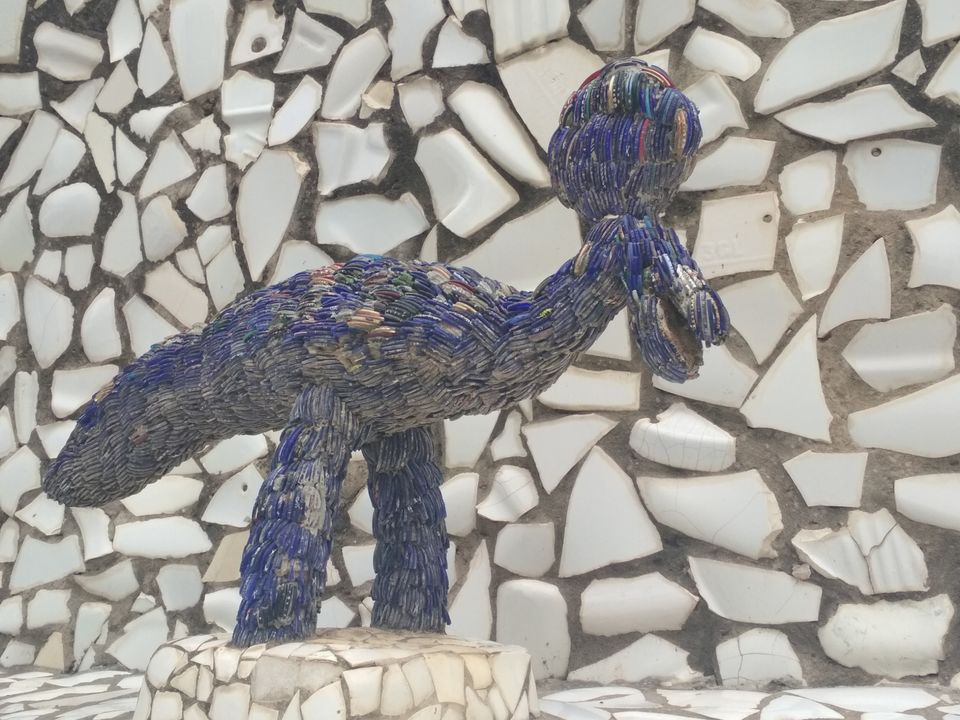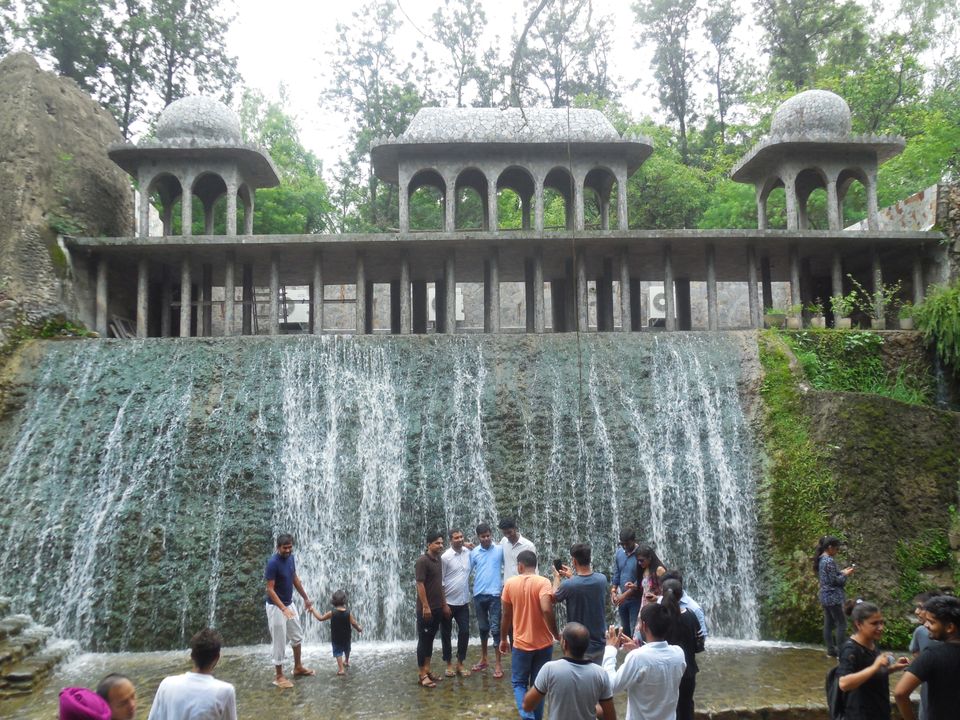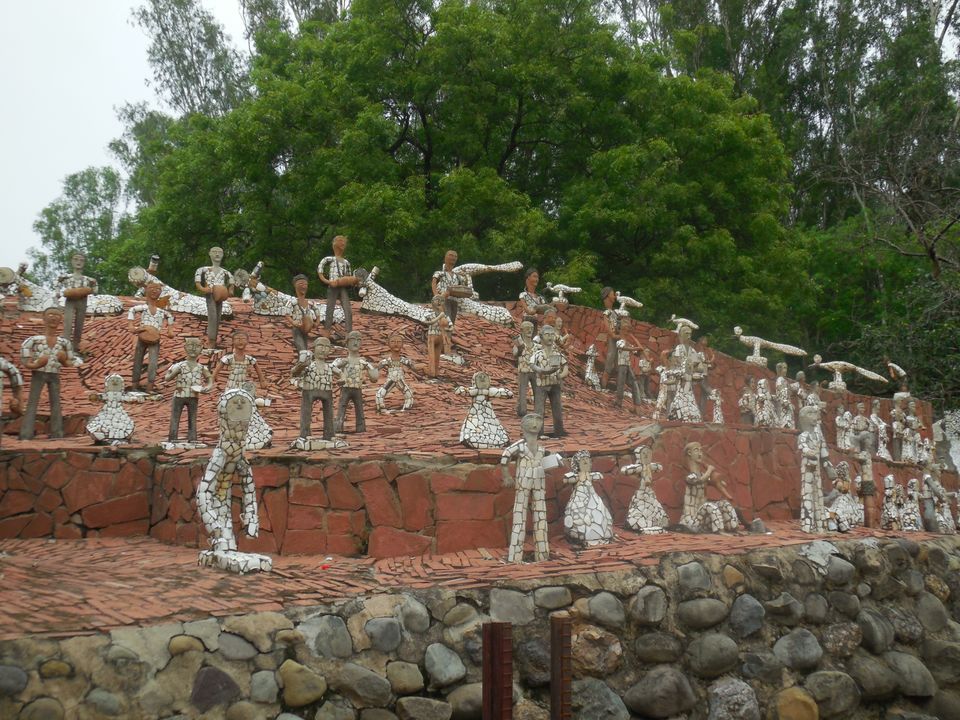 Where: sector 1
Timing: NA
Entry: Free ( charges for boat riding apply)
Sukhna lake is just 10 minutes away from the rock garden. The sunset view of the lake attracts hundreds of tourists everyday. Boating is available and the prices ranges between 200-500 per person. A big food court is there in the lake campus serving almost every variety of snacks ie pizza, pasta, burger, tea, coffee. You can sit, relax, eat and watch the sunset and you will return with a smile on your face. The whole experience is blissful.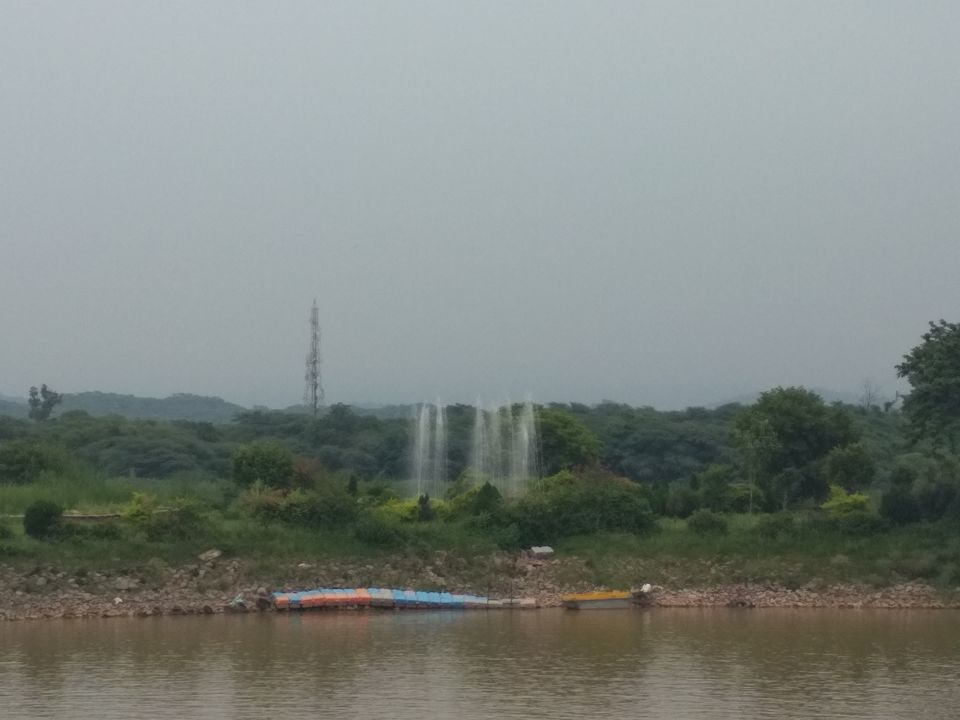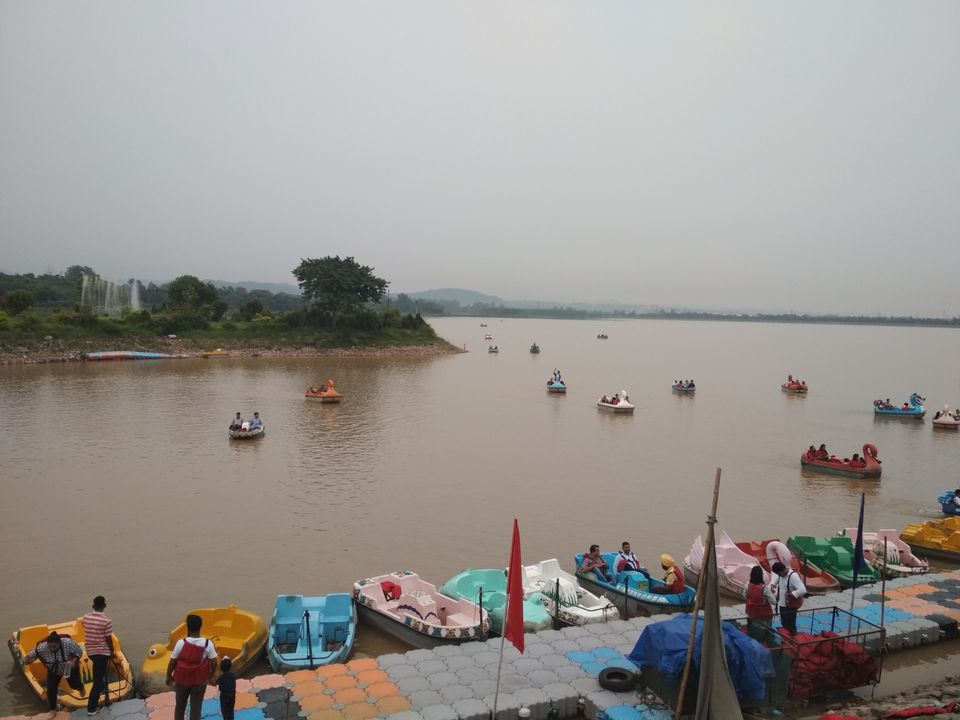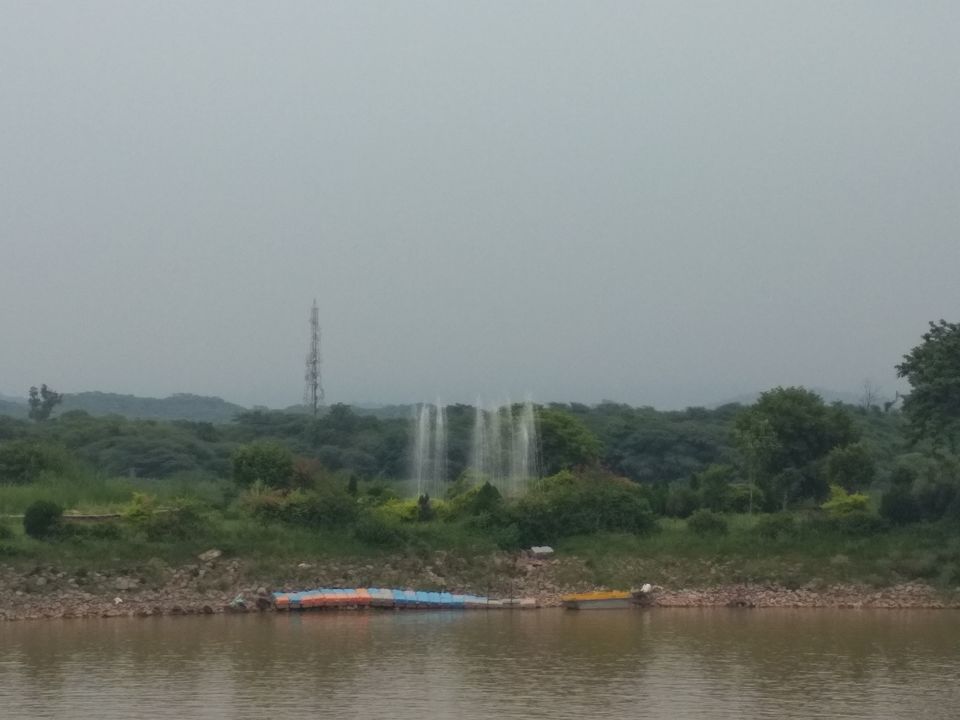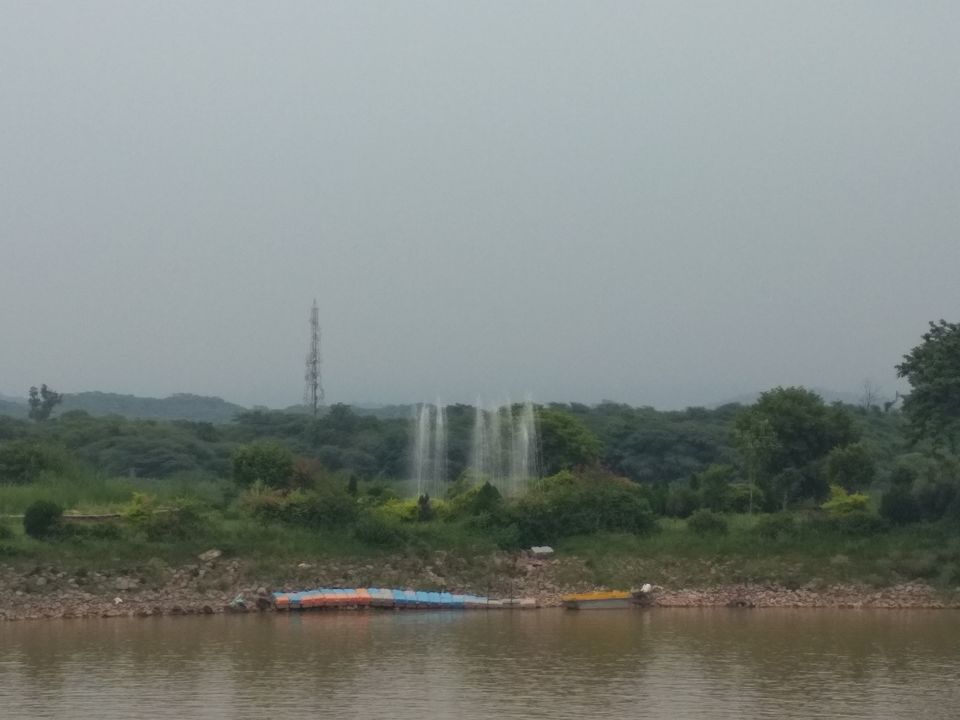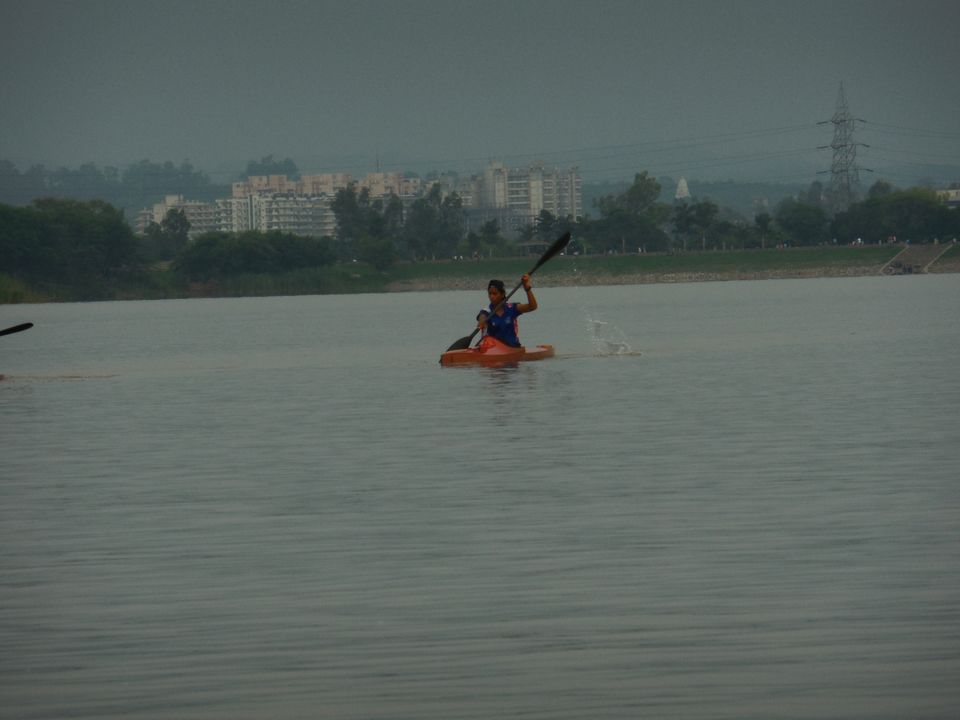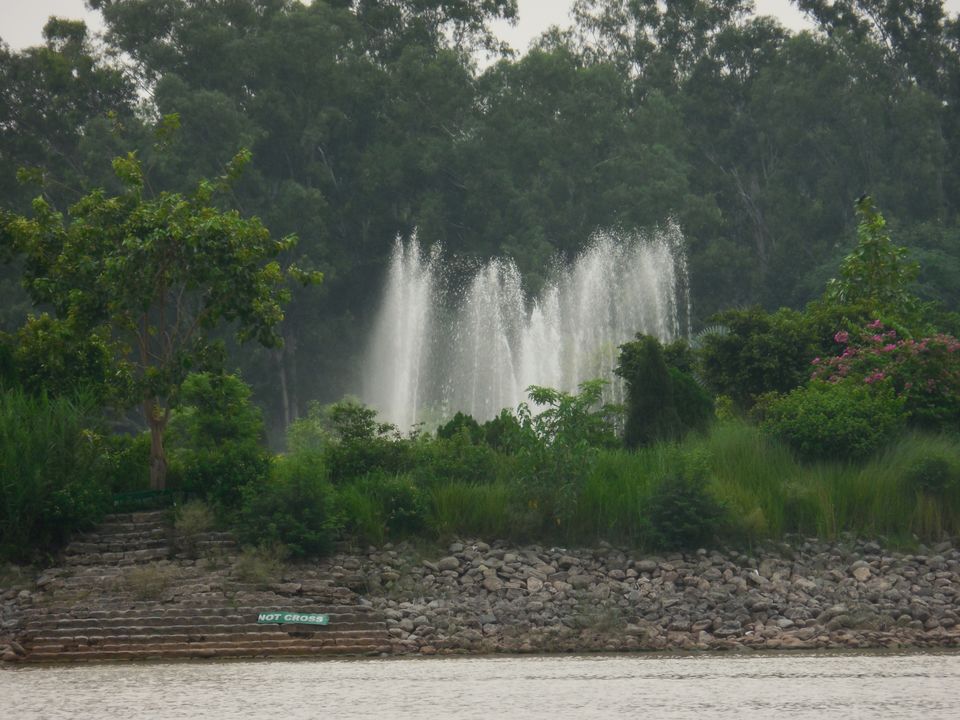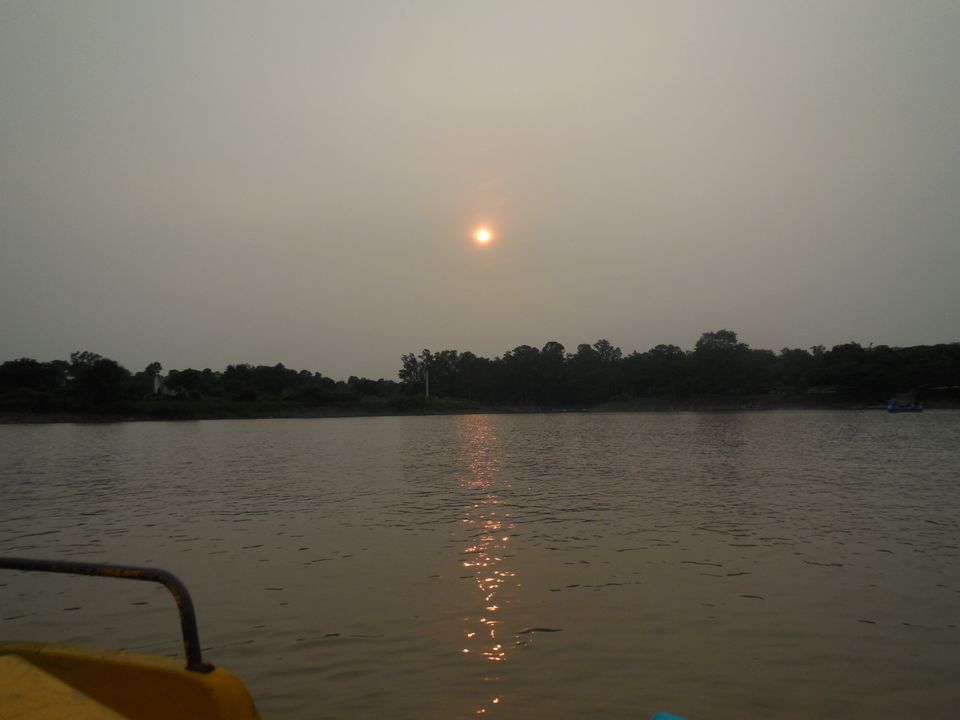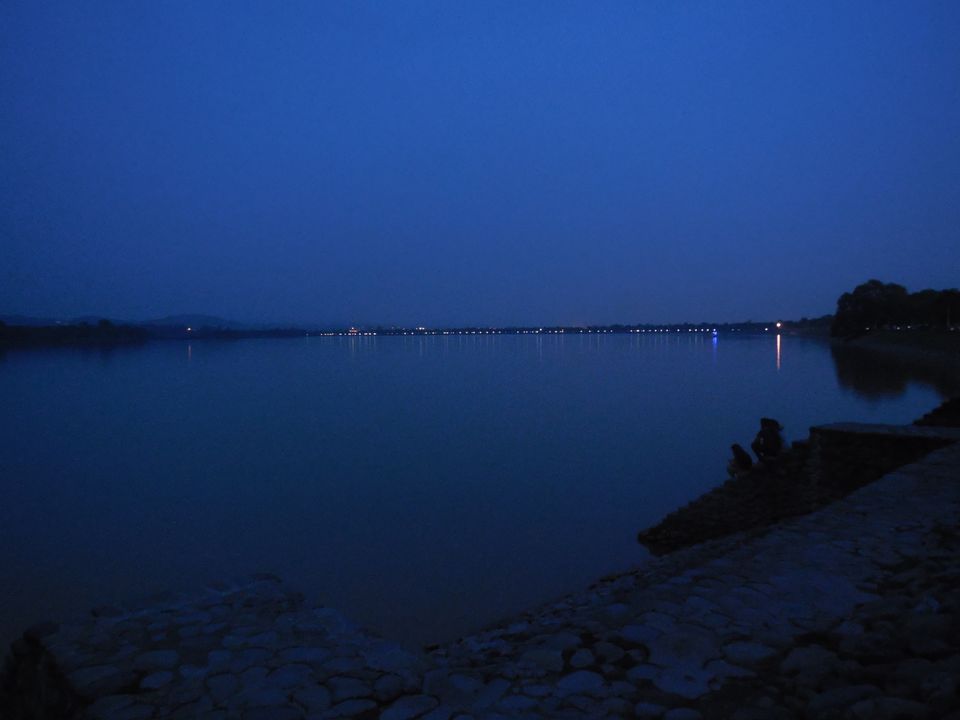 Apart from these lakes and gardens, this planned city has awesome roads and transport facilities. It is quite calm as compared to other hustle bustle cities of Punjab. Chandigarh maintains a standard along with a deep rooted culture.