Unless you make it a priority, your dreams will always be just that! Life is hard living, but when you work on fulfilling your dreams,,it becomes easier..more liveable..more loveable.
Travelling makes me the happiest person in the World! A 'Solo' trip was on my mind for long, like long long...and somehow I was determined to make it happen this 2019.
For now 10 years being married and having a 7 years old kiddo, planning a solo trip wasn't that easy...but then your 'Happiness' is your choice! When you're happy, the people around you are happy! blah blah..
It took a couple months of convincing sessions with both my child and his father, especially when 'twas our 10th Anniversary and I was asking a gift from him, without him!!! And finally I decided of Kerala, a land too close to my heart and will always be...but well it wasn't a so called 'solo' trip anymore! Am happy that I approached and got two beautiful, like minded companions and we made a Wonderful memorabilia ❤
This place 'Kolukkumalai' in Munnar appeared to my Instagram feed and I was in like 'I've to go or else I won't find peace anywhere' situation..so Kolukkumalai, Munnar, Fort Kochi was finalized..and we started waiting eagerly for the day to come soon!
22nd November:Our flight to Cochin was at late afternoon, hence we've to stay overnight at a nearby hotel. We dined at a nearby restaurant called Cafe Kabana; chicken peri peri was really delicious..a car was hired for our entire trip from that hotel till drop at the airport on the last day of our journey. The next morning we had a plan to visit the famous and beautiful Athirapally falls. So we decided to start as early as possible and went to sleep pretty excited.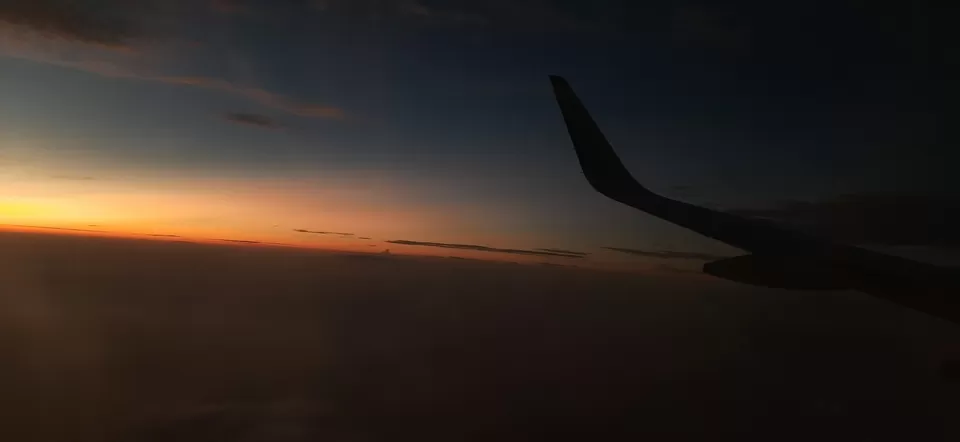 23rd November: As Athirapally falls was just on the other hand of Cochin and Munnar on the other hand, we started quite early; the same day we were supposed to reach our Hotel at Munnar. The weather was favorable then...and we were super happy, excited and what not! What we saw there was not only amazing, but beyond our expectations! The falls itself was too beautiful and those instant rainbows!! Life is beautiful, however hard it may appear sometimes🙂. We explored the place for sometime almost forgetting about the long way drive to Munnar...
Our driver, Mr. Essa (such a decent gentleman!) hurried and we started for Munnar. On our way, we halted many a times, sometimes for tea, food and then mostly for the scenic nature throughout our way. Here I would mention about a sweet dish 'Kunafa', that we got in Alibaba restaurant. It's a delicious recipe made with Sewain and cheese; once you're here, try it out for sure along with their biriyani...at the end of the journey it was like heaven...clouds, tea gardens...we were taken aback by the breathtaking beauty of Munnar! As it got pretty late (almost 7 in the evening) so we checked in. The property was really beautiful, vast... Sterling...and we got to know that better the next morning while we were taking a stroll through it.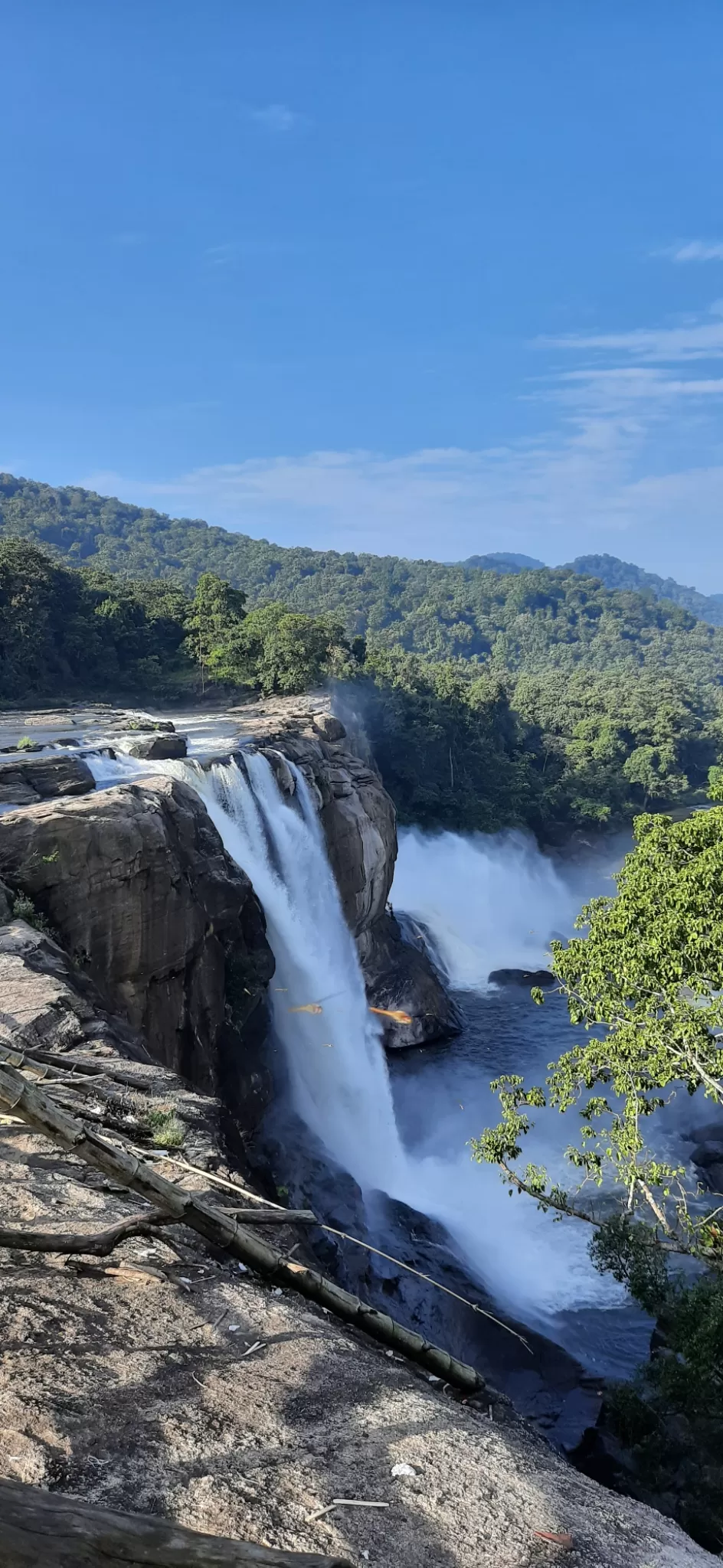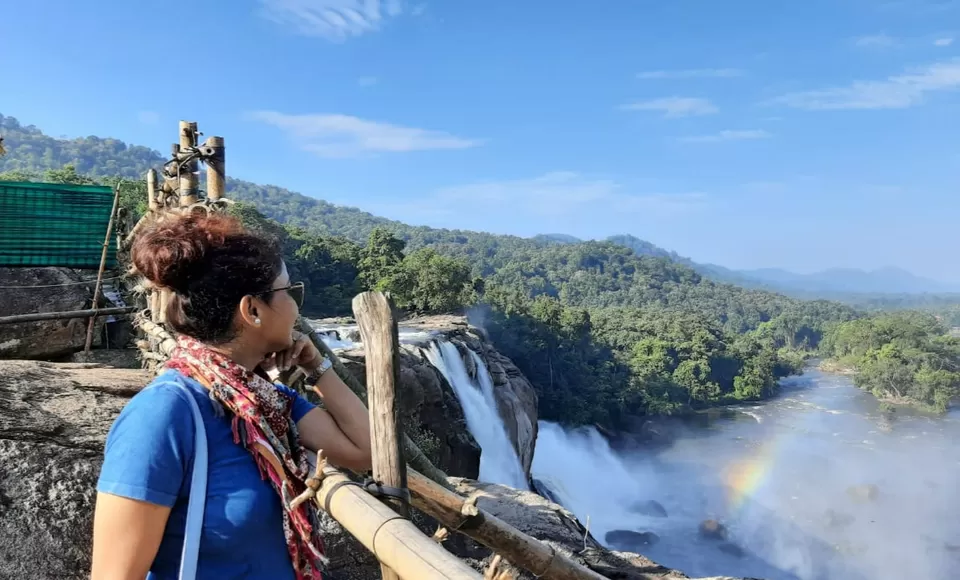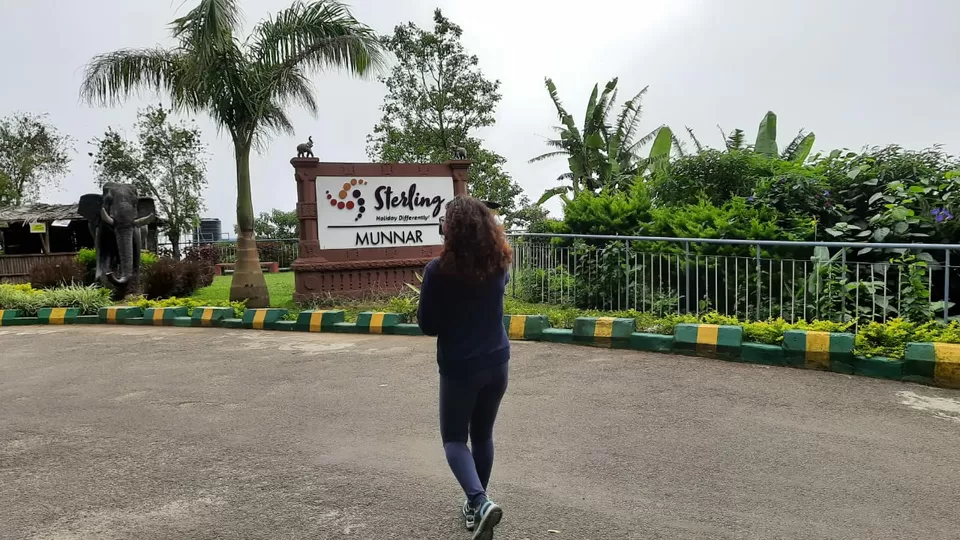 24th November:Starting our day to a beautiful view, misty morning and a sumptuous breakfast, we then headed to Matupatty dam...we stopped many times again on our way, just can't get over the nature around us...such a beauty Munnar is!! The clear & blue sky..sunny weather...and then all of a sudden the grey clouds, then the lush greenery of the tea gardens all around...The Dam was also a beautiful sight and a good place for shopping...
Then we headed to our next destination, the much awaited 'Kolukkumalai' camping site. Mr. Essa dropped us at Suryanelli HML tea factory and we were taken by a jeep to our camping site which was approximately some 5000 ft. high. Along with the 3 guys to take care of us, there were two dogs, Jack & Mia. On our way to the camp, we experienced a lovely evening, post Sunset. The camping site was very windy...it was raining there the last night...they arranged a bonfire for us with tea and snacks...the cloud was all around us.. sometimes the sky got cleared and the stars were like twinkling diamonds.. the next moment it was cloudy again...we experienced the lightning on the sky...everything was beautiful, thrilling, adventurous.... It was just the three of us there and we asked to arrange a single tent for us...after some music, hot tasty food,,,we retired to our camp at around 10 with our sleeping bags...one of the guys told us that it may rain with storm. So the temperature will fall more and it'll be cold.
The next morning we need to get up early as well for the hiking to Kolukkumalai Sunrise Point. The minimum lights that were running on petrol was then switched off. We were there inside the tent and it was quite scary for us to be honest. We couldn't sleep...then around 11.30 pm it started raining tremendously...and the wind was like about to blow up the tent...so much scared we were that time!!! And then all of a sudden, to our astonishment, there was a sound of movement outside of the tent.. like an animal or something is trying to get cover there by the side of the tent. As it was raining, we imagined some wild animal may be...and was startled.. but then after few minutes we realized it was Jack, one of the dogs..he was there outside guarding us...we felt safe although unable to sleep for the rest of the night...the storm stopped around 3 am.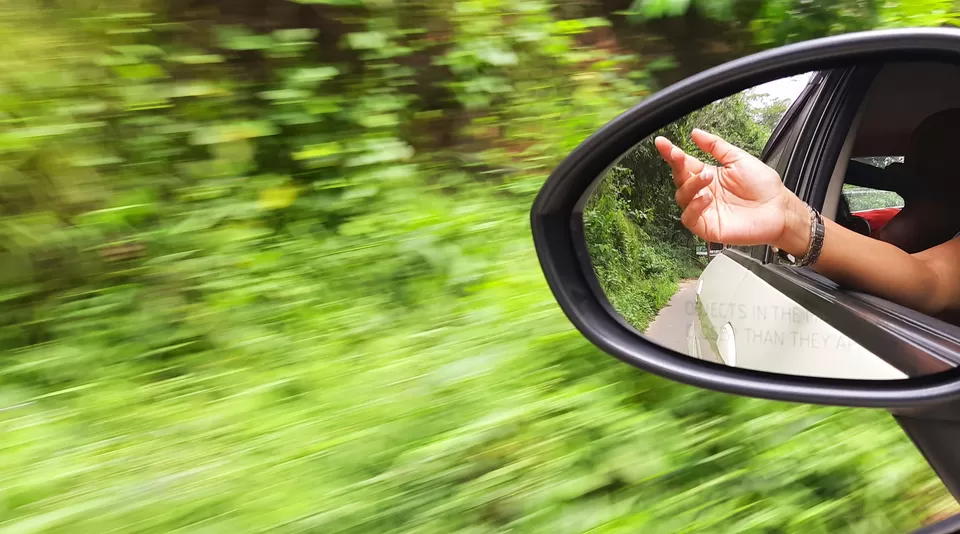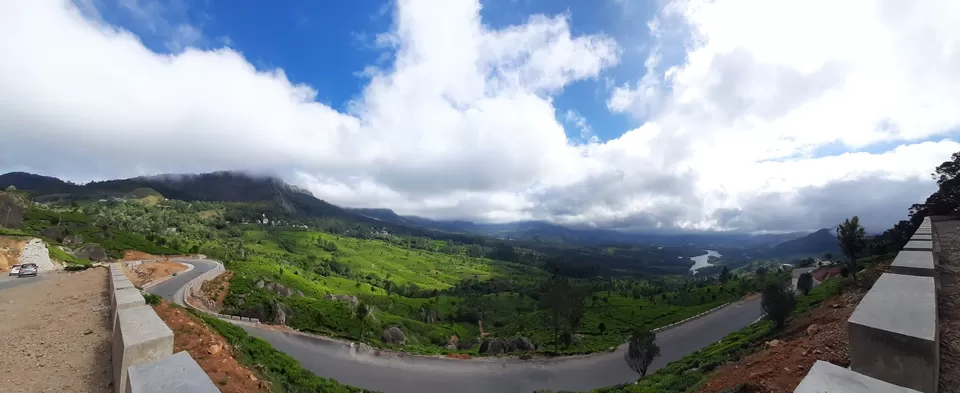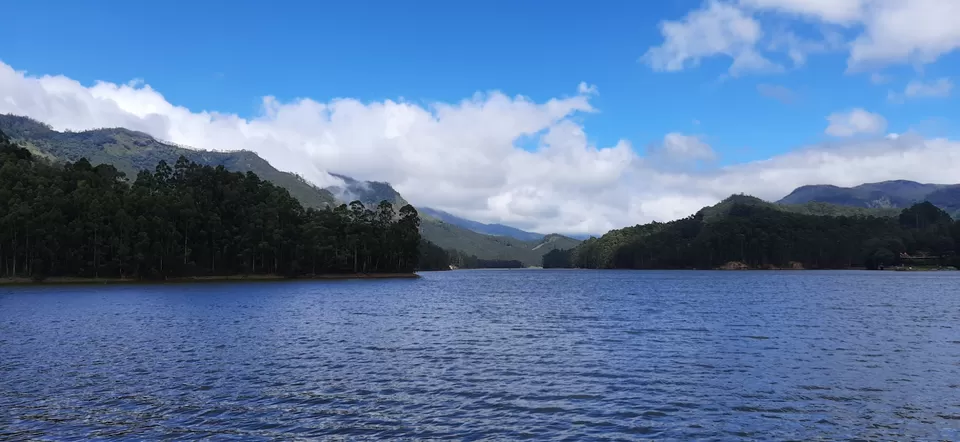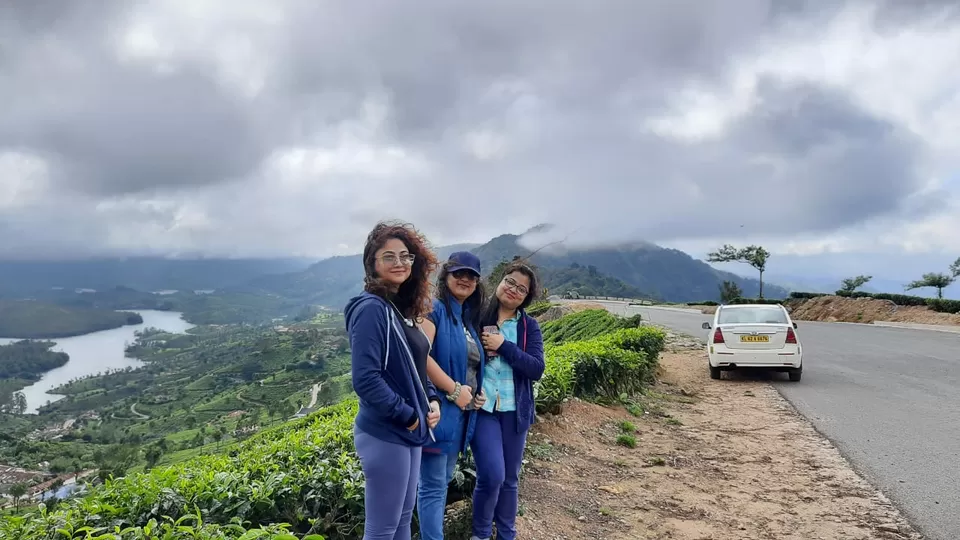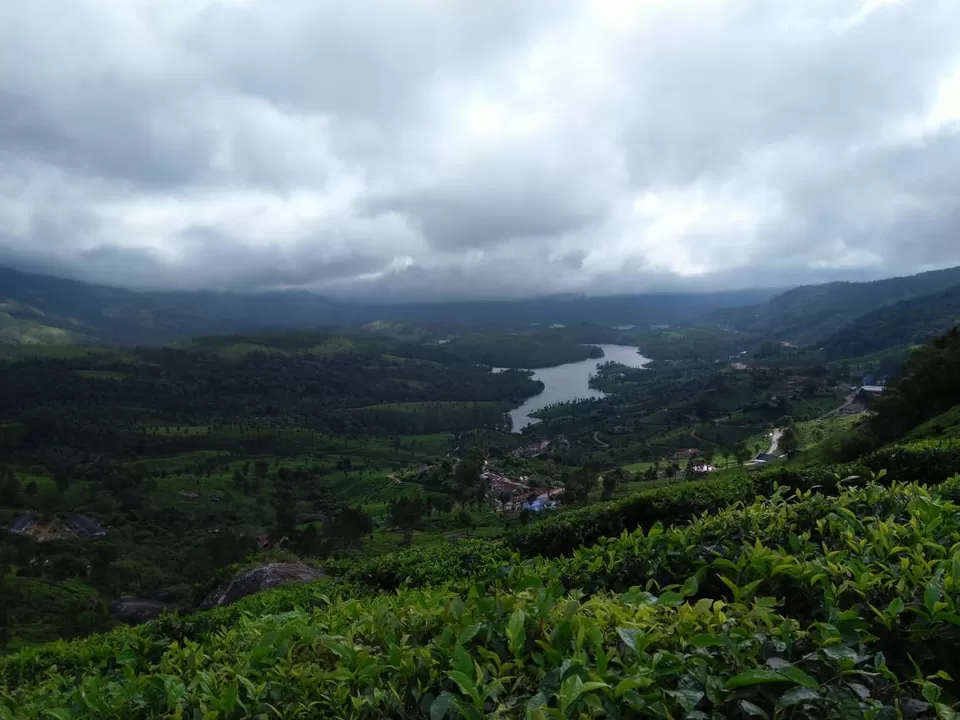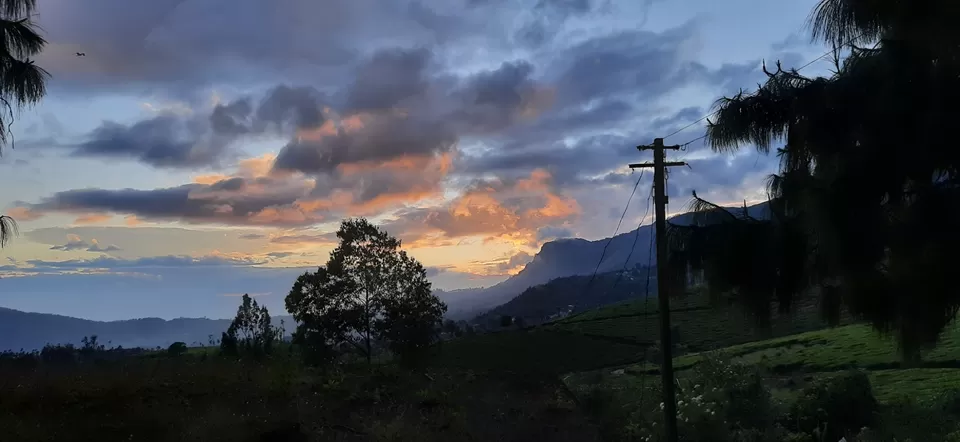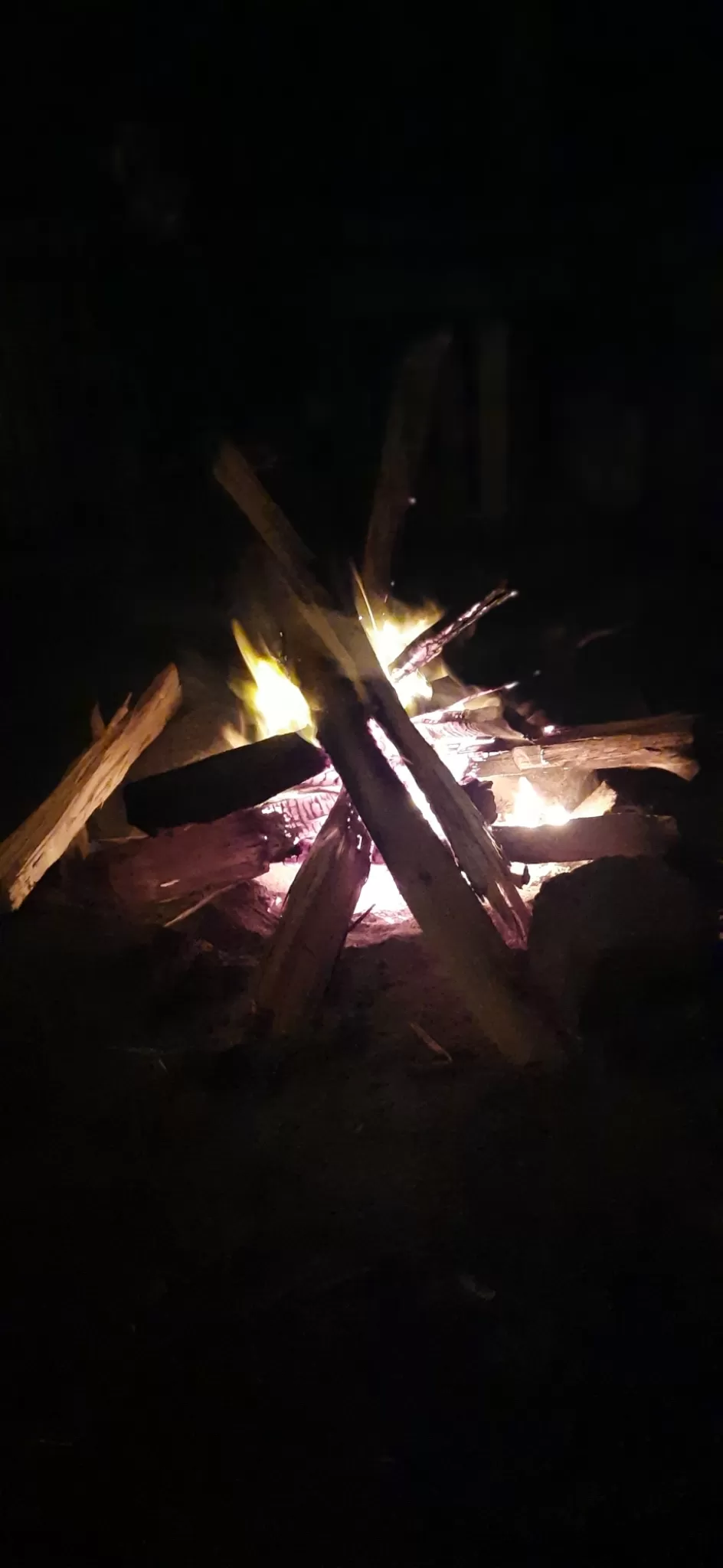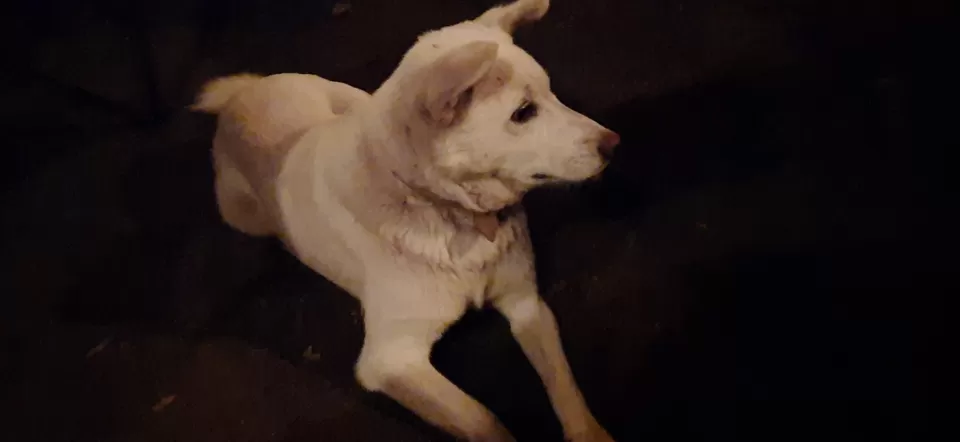 25th November: we got ready for the hiking at 5.30 am. There were two guys who accompanied us and Jack, Mia were there too as well..the hiking was approximately 2000 ft up from that camping site to the Sunrise point....and the trail was through a jungle, tea slopes, uneven roads...and full of leeches...it was really tough due to those leeches..we even got bit by those...finally when we reached to the Kolukkumalai Sunrise point, we were amazed totally...the sea of clouds at one side, the other side a pristine green mountain slope...due to cloudy sky we couldn't see the Sunrise...but the beauty of the place left us awestruck...then after some time, we came down to our camping site...had breakfast and the jeep took us down to the HML tea factory and dropped us to Sterling where the rest of our luggage were kept in safe deposit and our driver Mr. Essa was waiting for us. Then we started for our next destination Fort Kochi.
We reached Fort Kochi around 7.30 in the evening and checked in to Tissa's inn, a beautiful stay with a wide range of seafood options...the chef was a cool guy asking us for the kind of seafood we would prefer...After the previous night of sleeplessness and a tedious hiking that very morning, 'tired we' retired to bed early...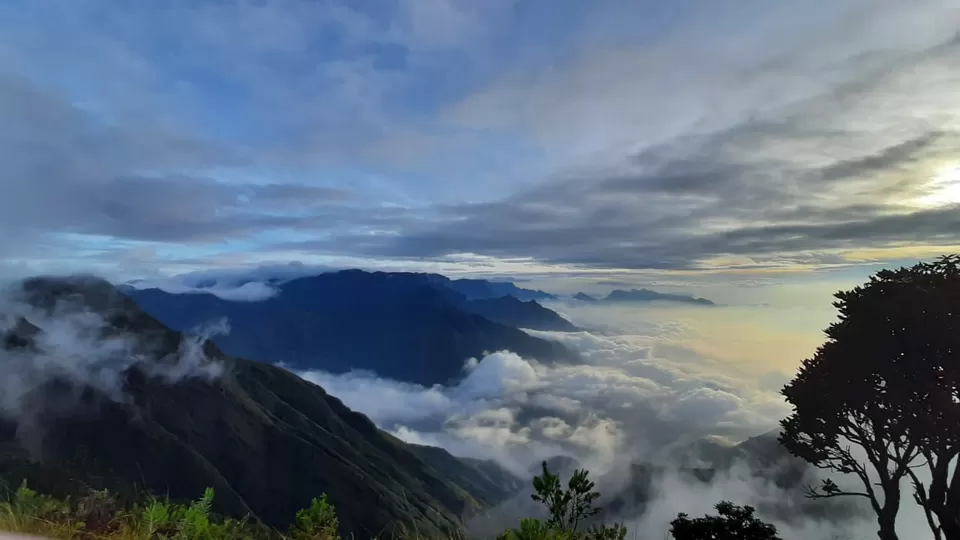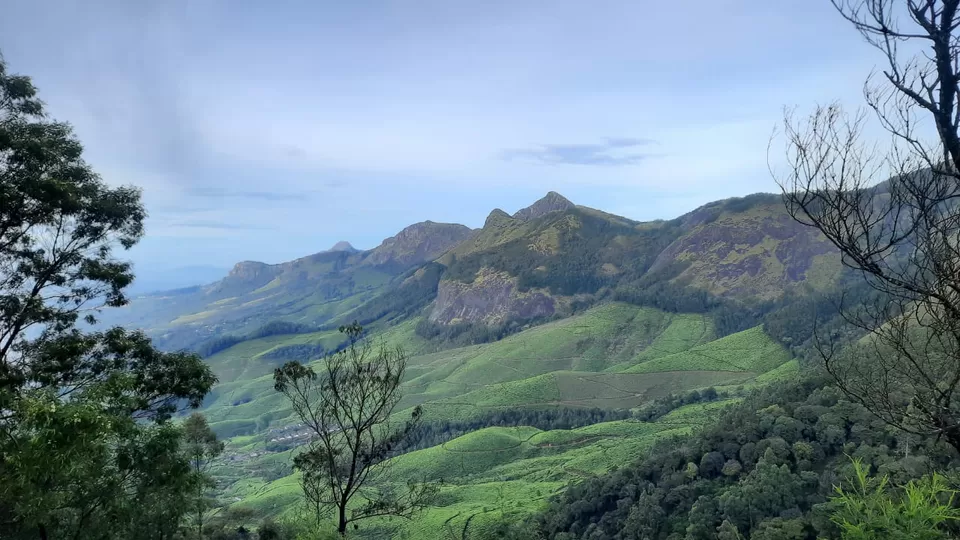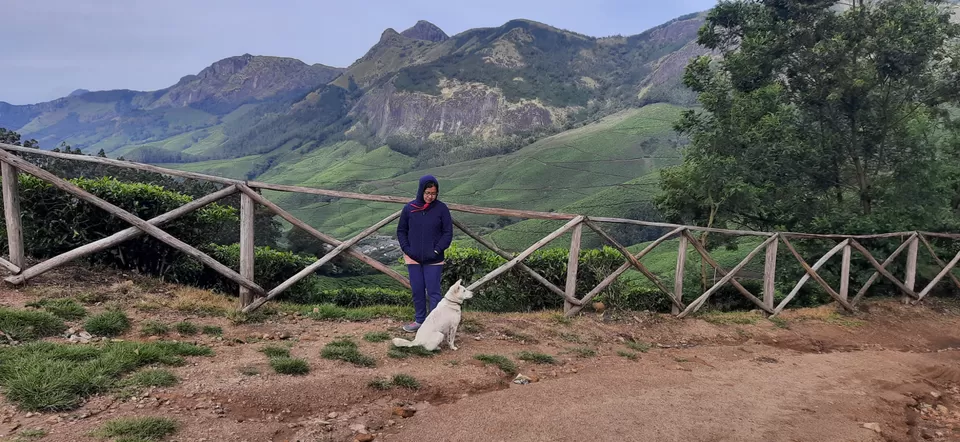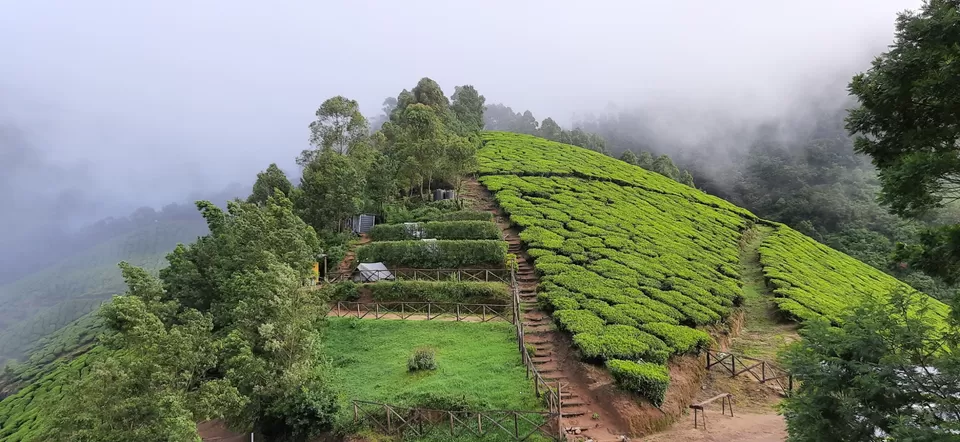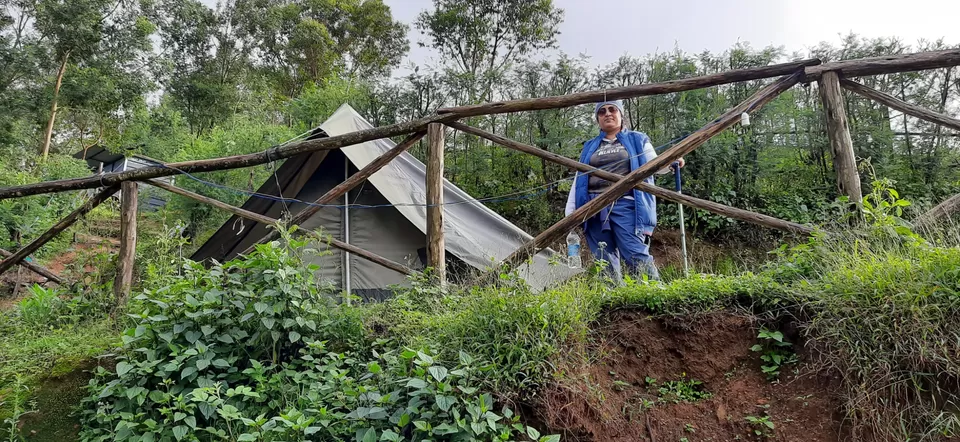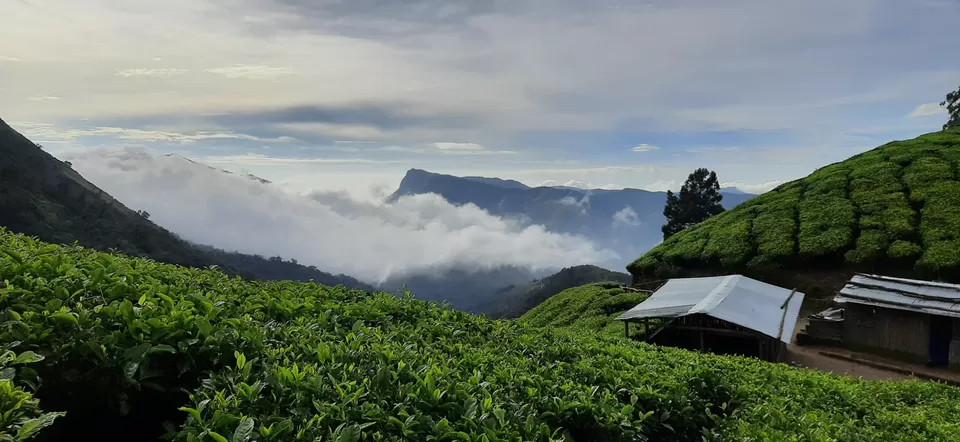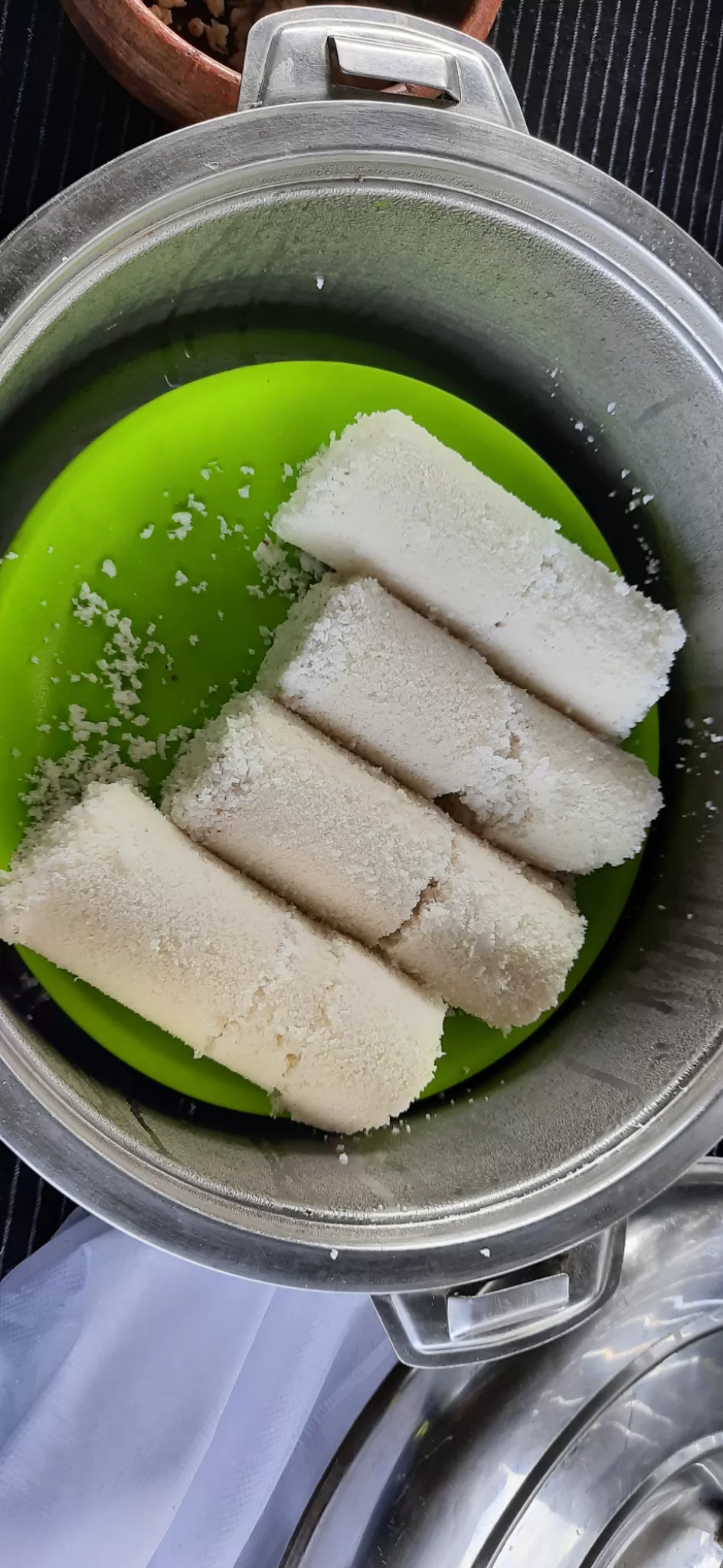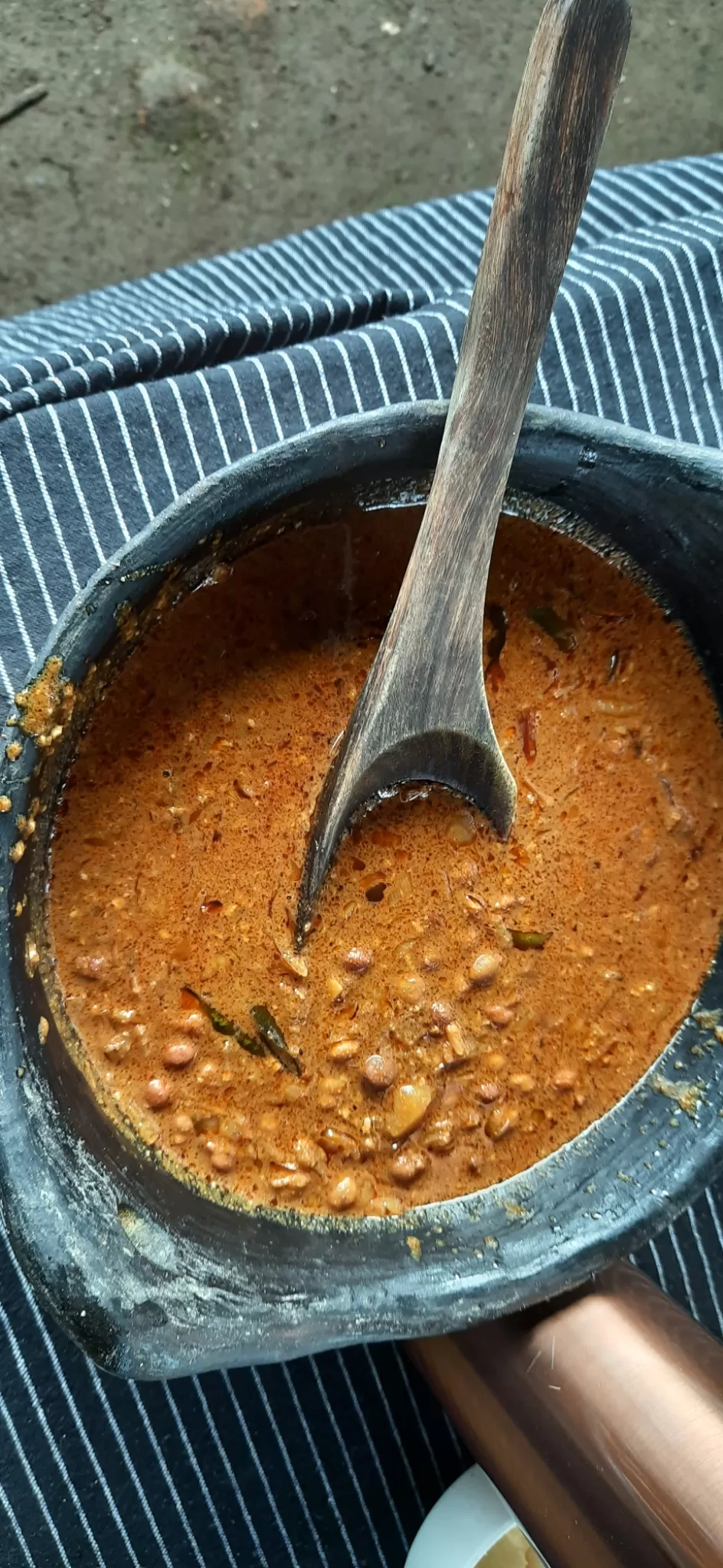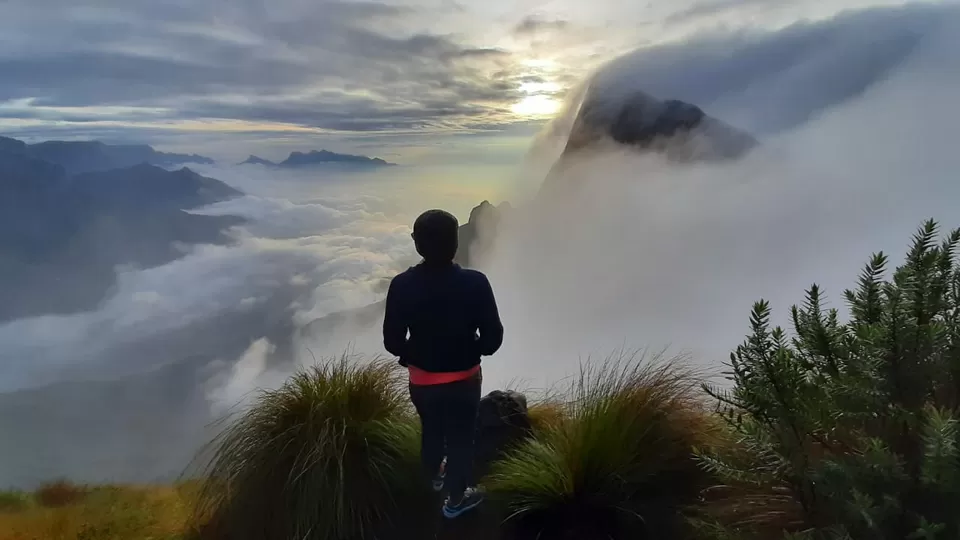 26th November: It was the last day of our eventful trip and we explored Fort Kochi at the first half of the day. After the breakfast, we checked out and went to Fort Kochi beach/ port, Matancherry Palace Museum, the Jewish Synagogue, Vasco da Gama Church, then took a boat ride of the Vembanad lake...explored the handicrafts market, had lunch in a decent food joint.. and then we reached to the Cochin Airport around 5 in the evening.
And Here comes an end of a beautiful journey!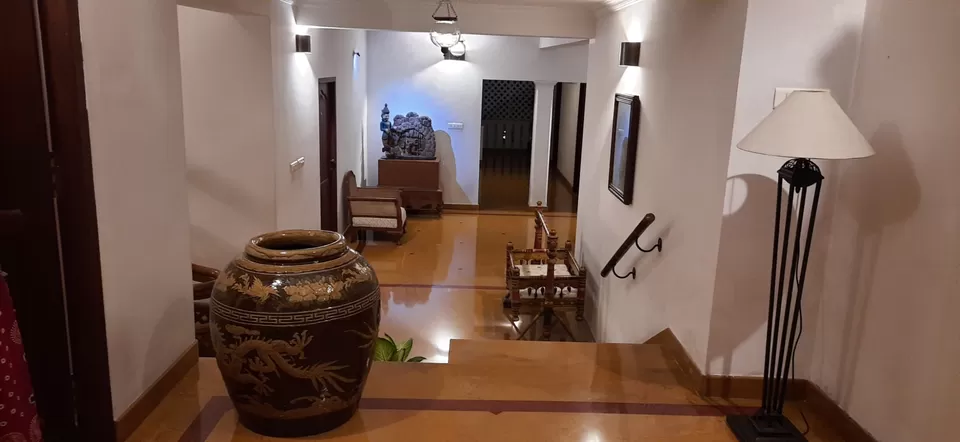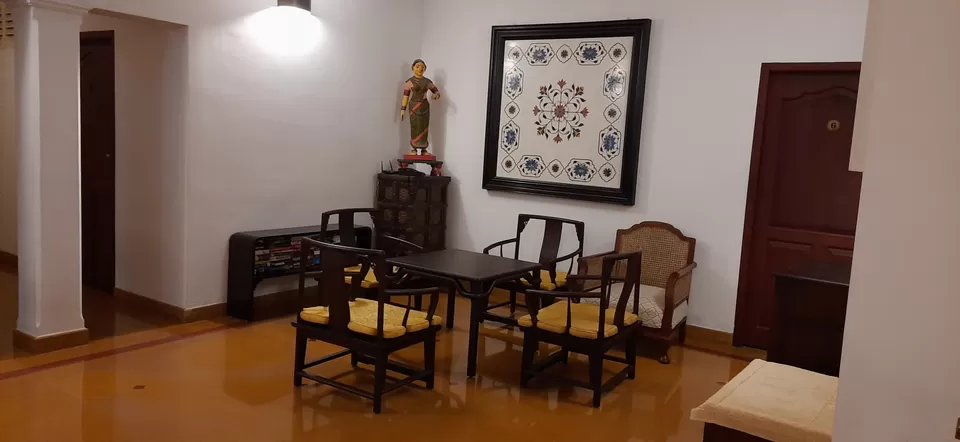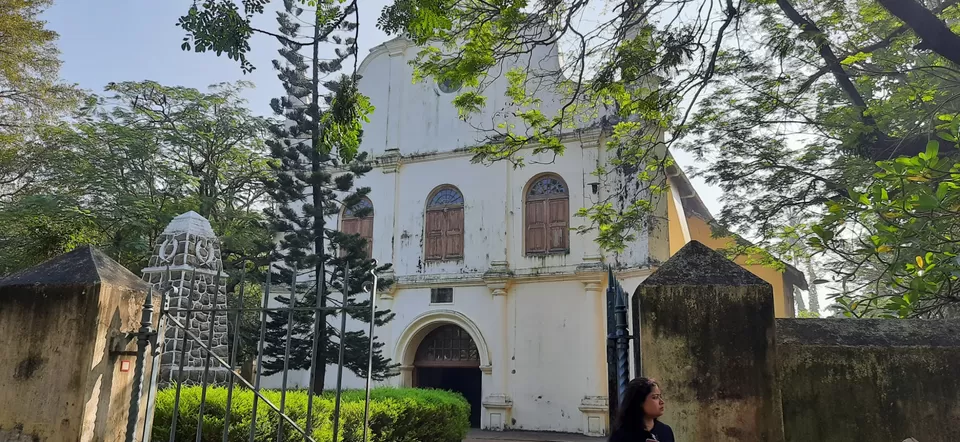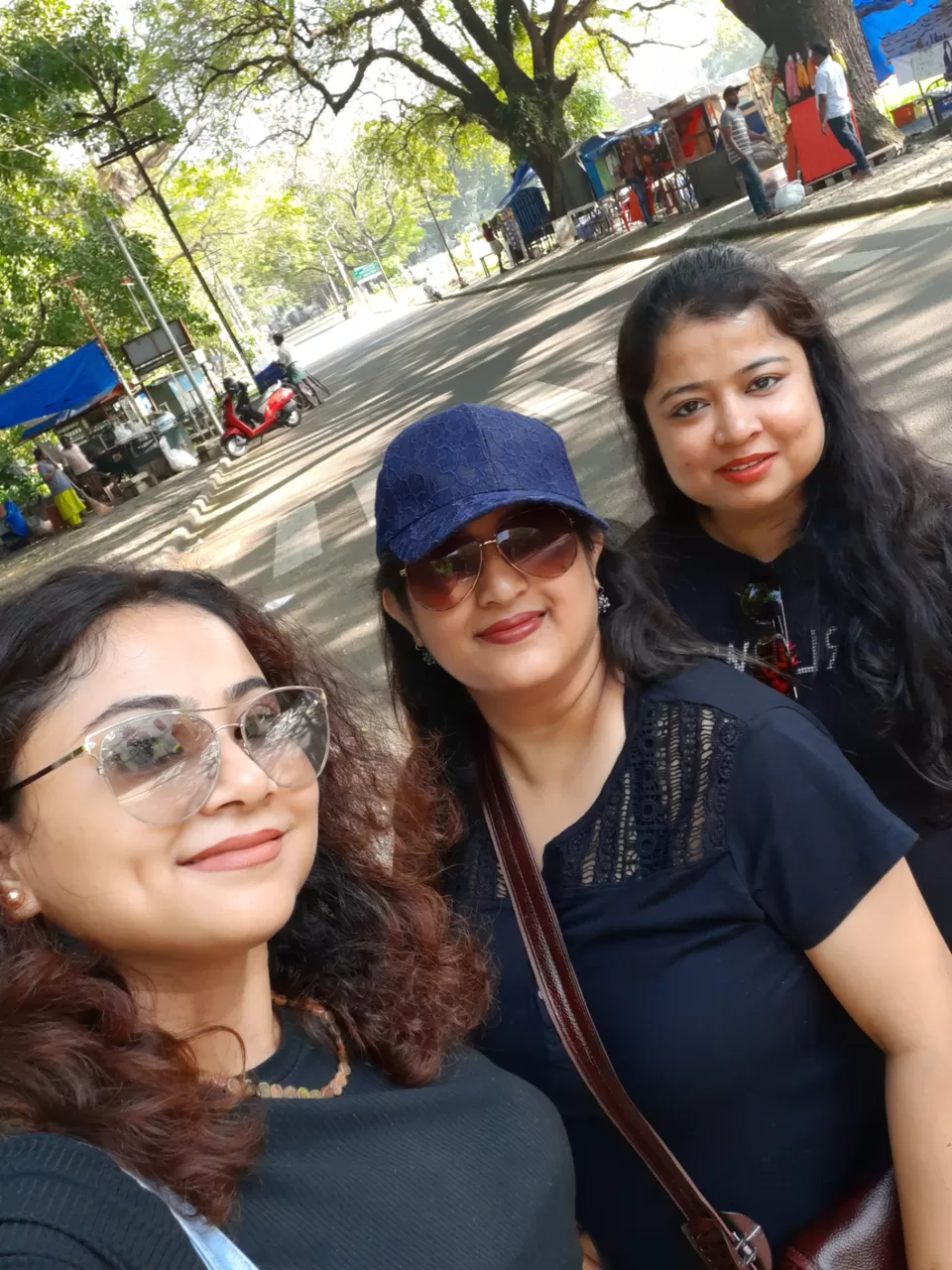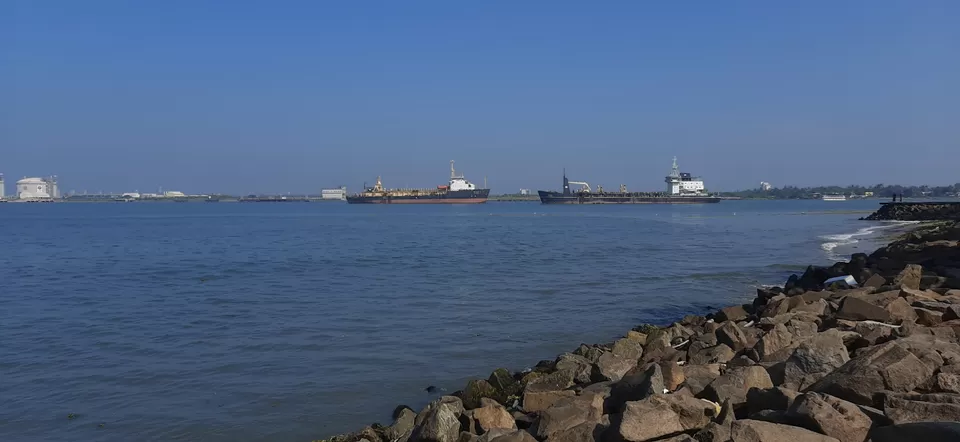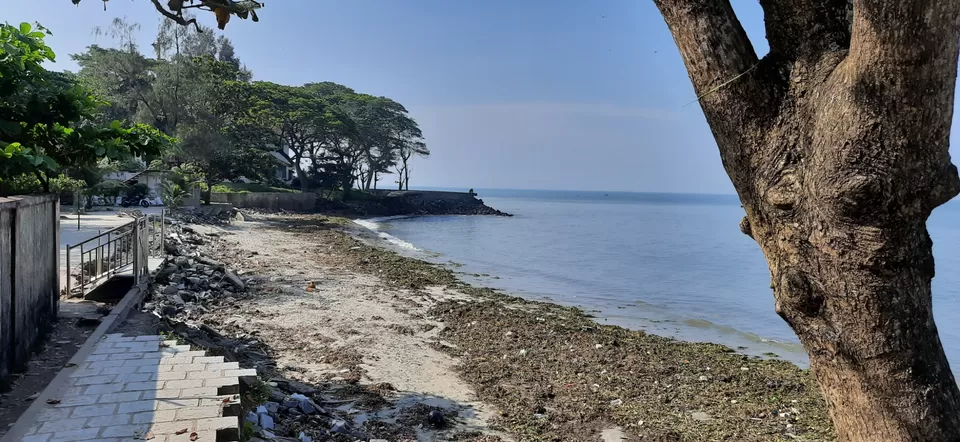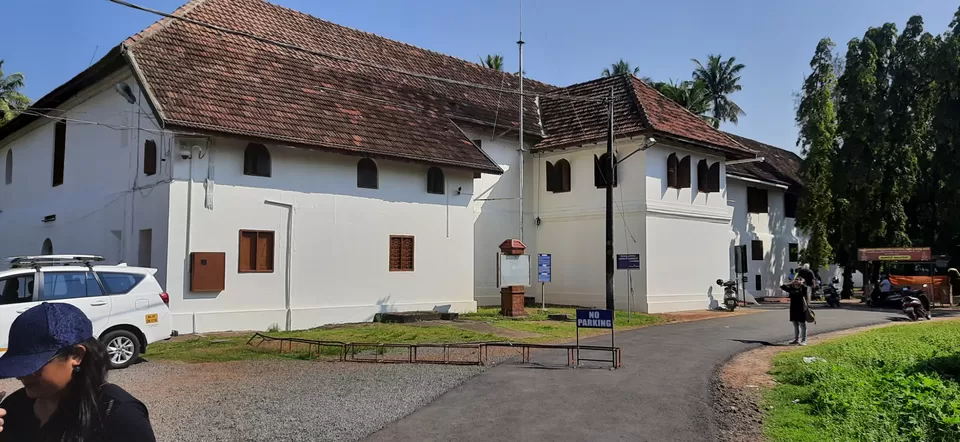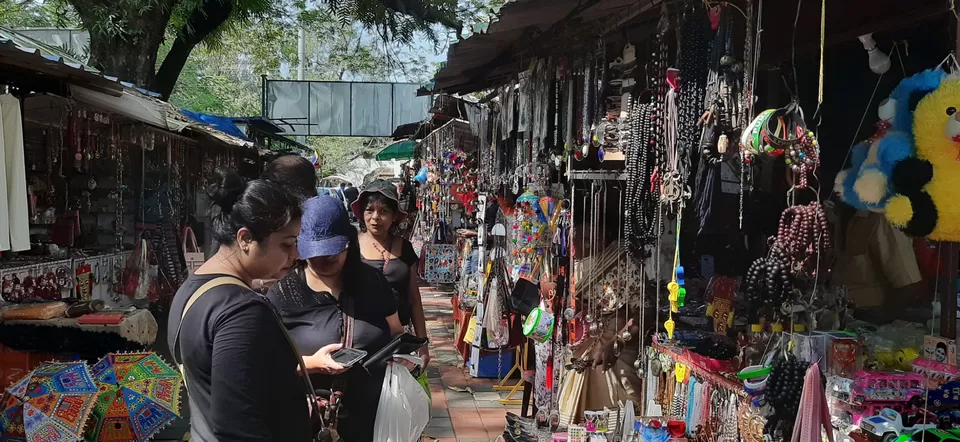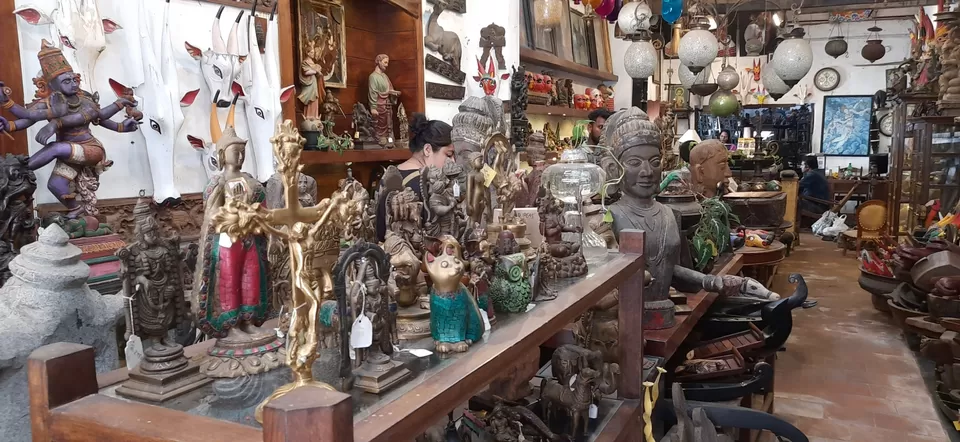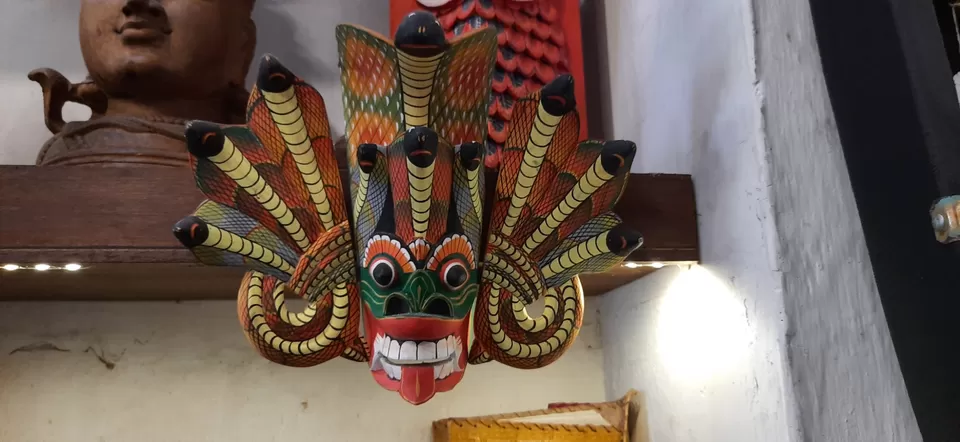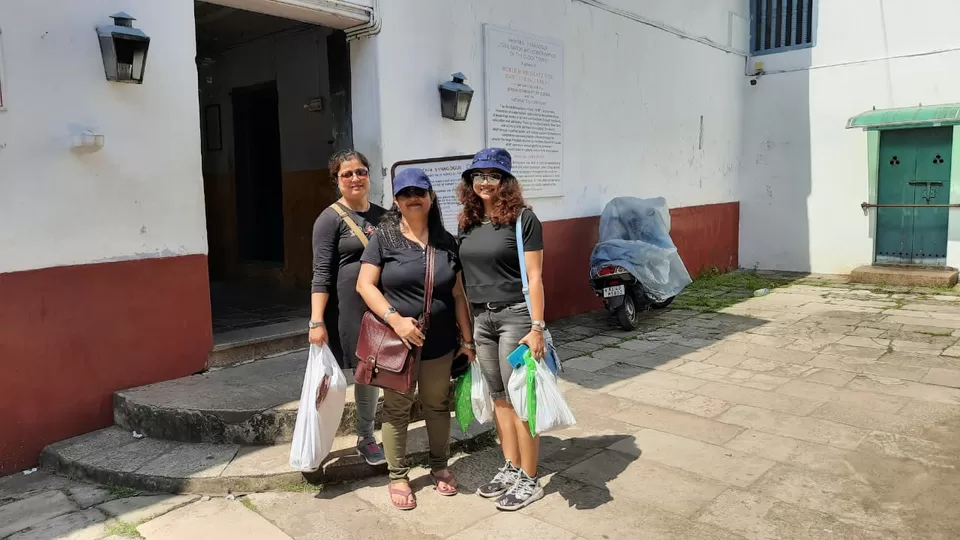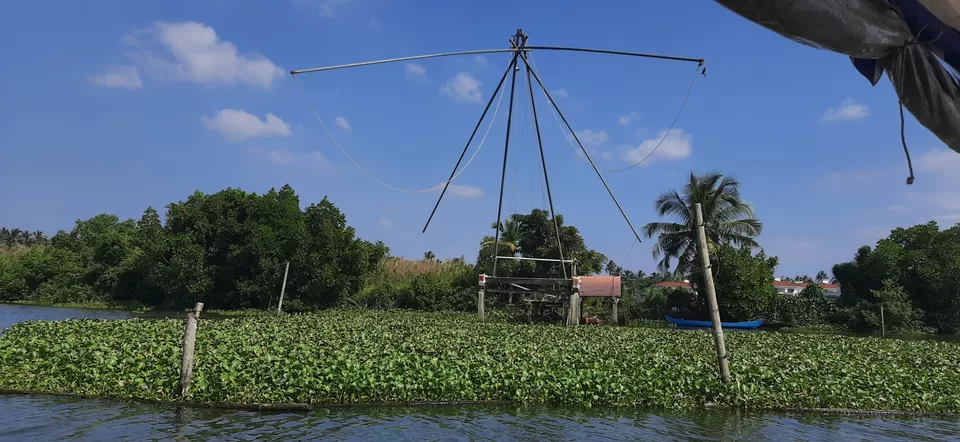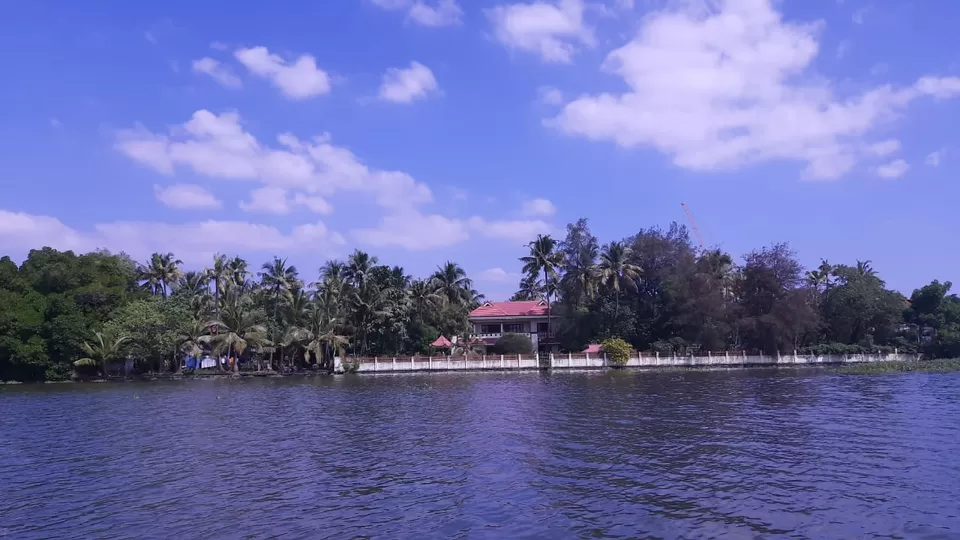 This is true, you know...one should always answer the call of the soul, feed it, fuel it...then only a worthy life is lived..
Our journey to Kerala was full of hectic schedules and we only got to rest at nights. With such a short time, we did everything possibly one can think of...but again it was an experience of a lifetime, a memorabilia to be cherished lifelong...