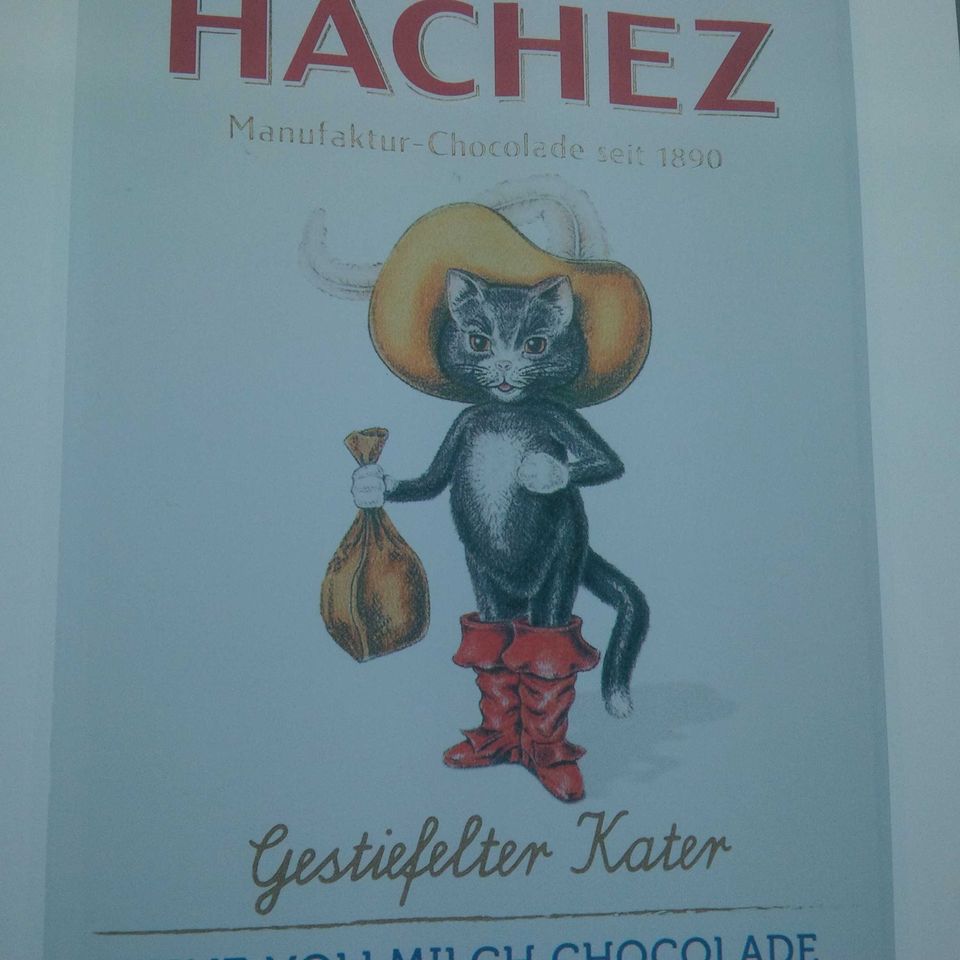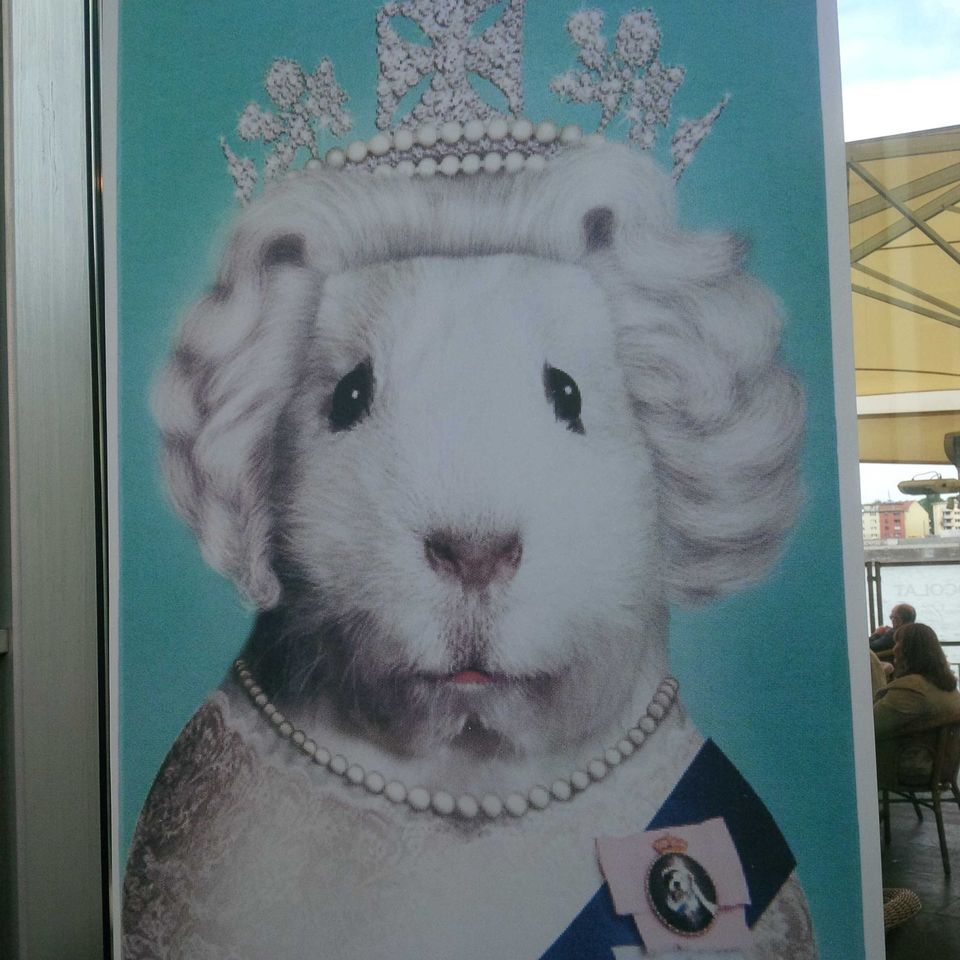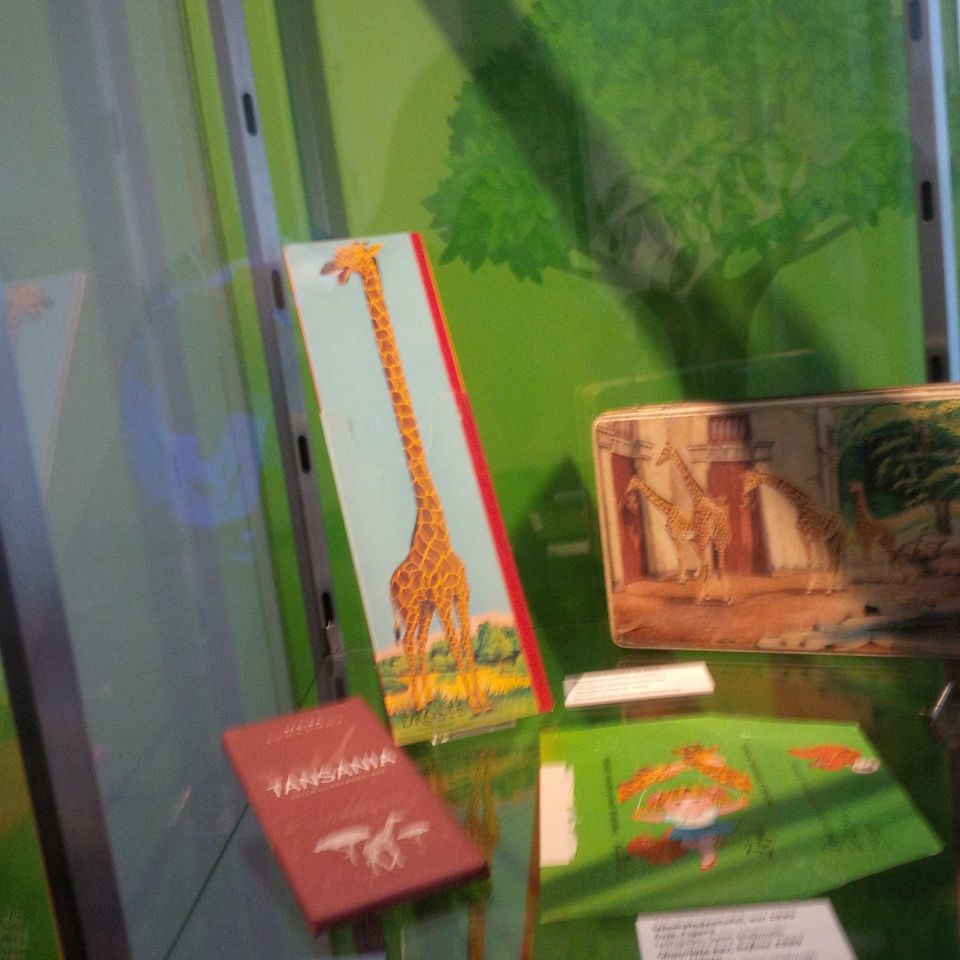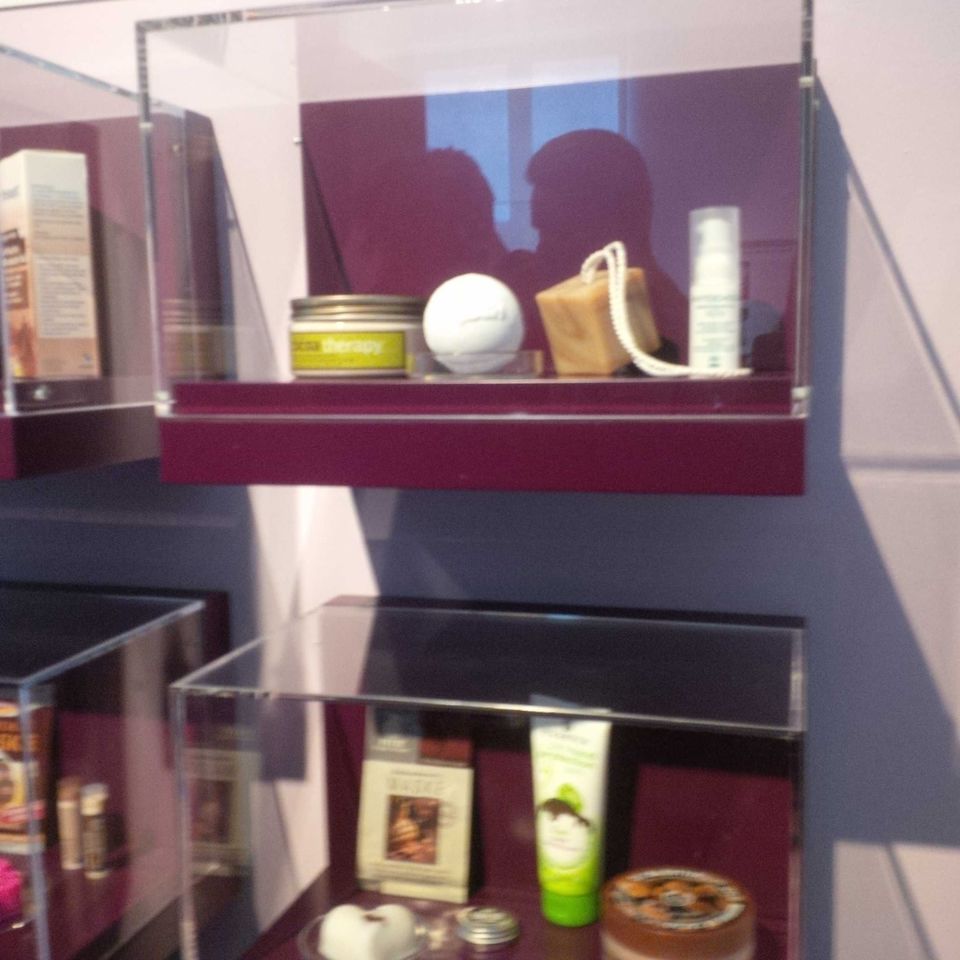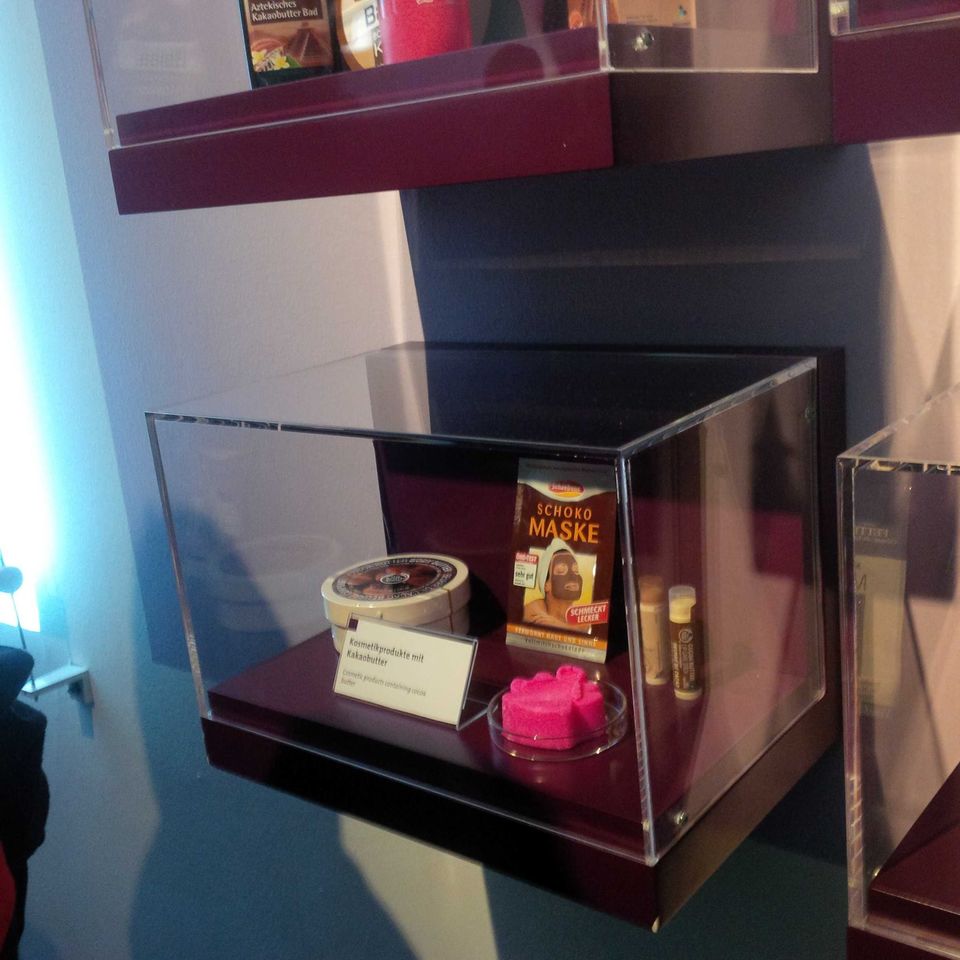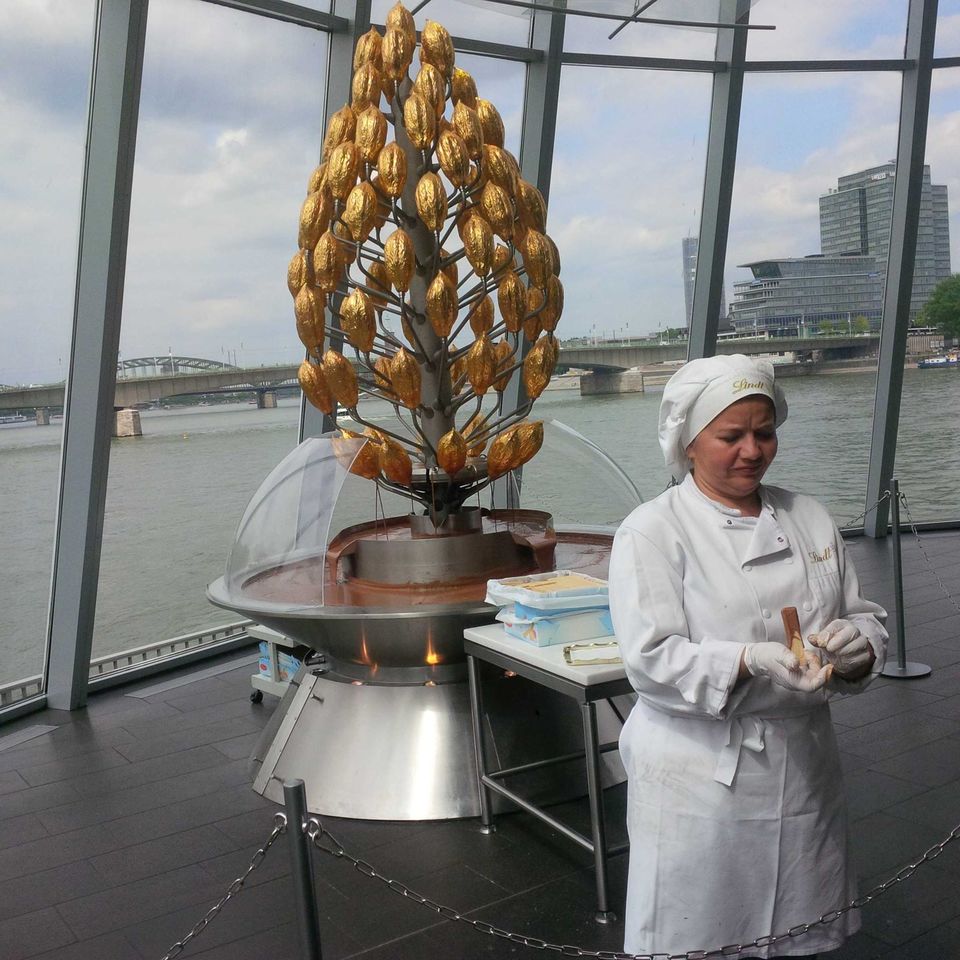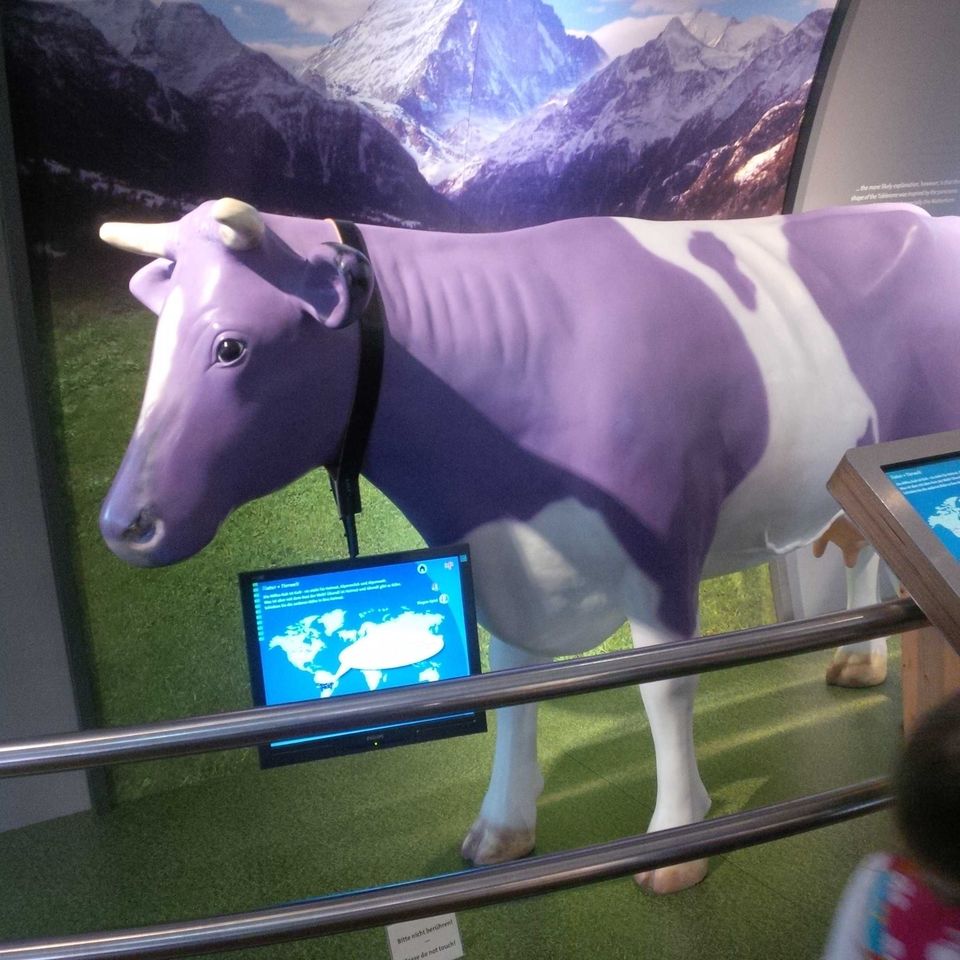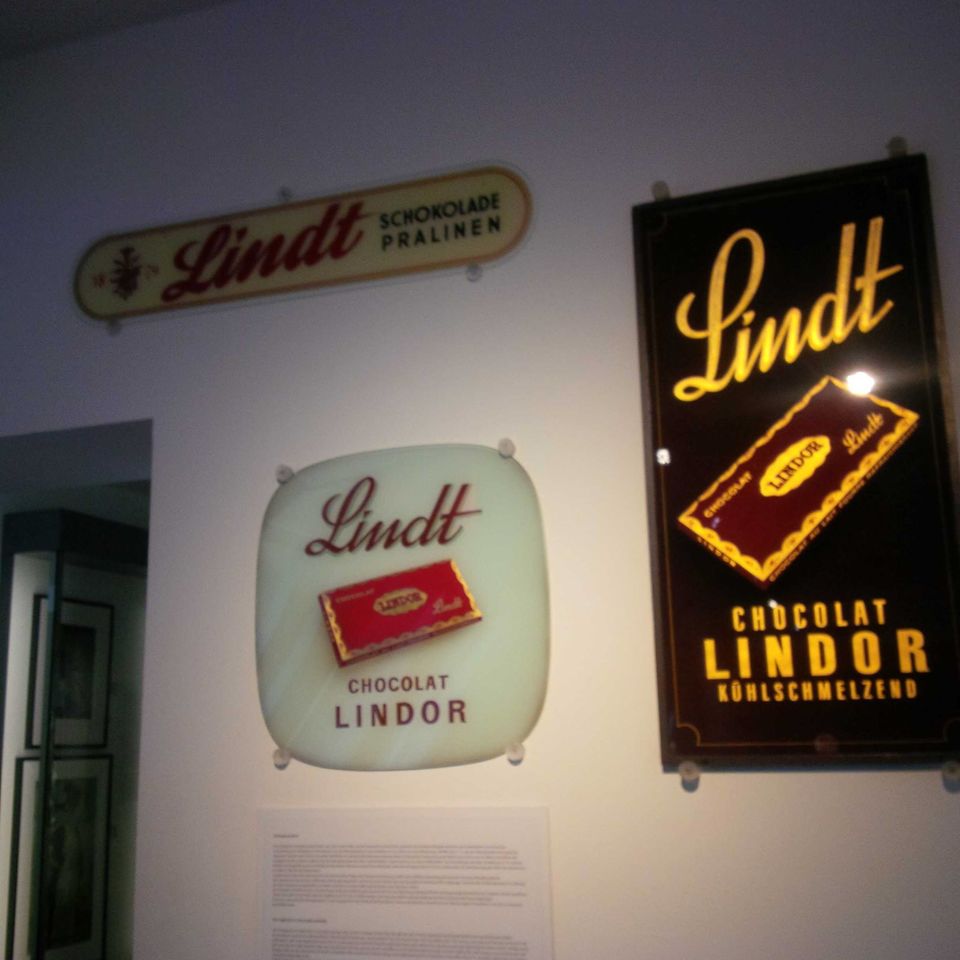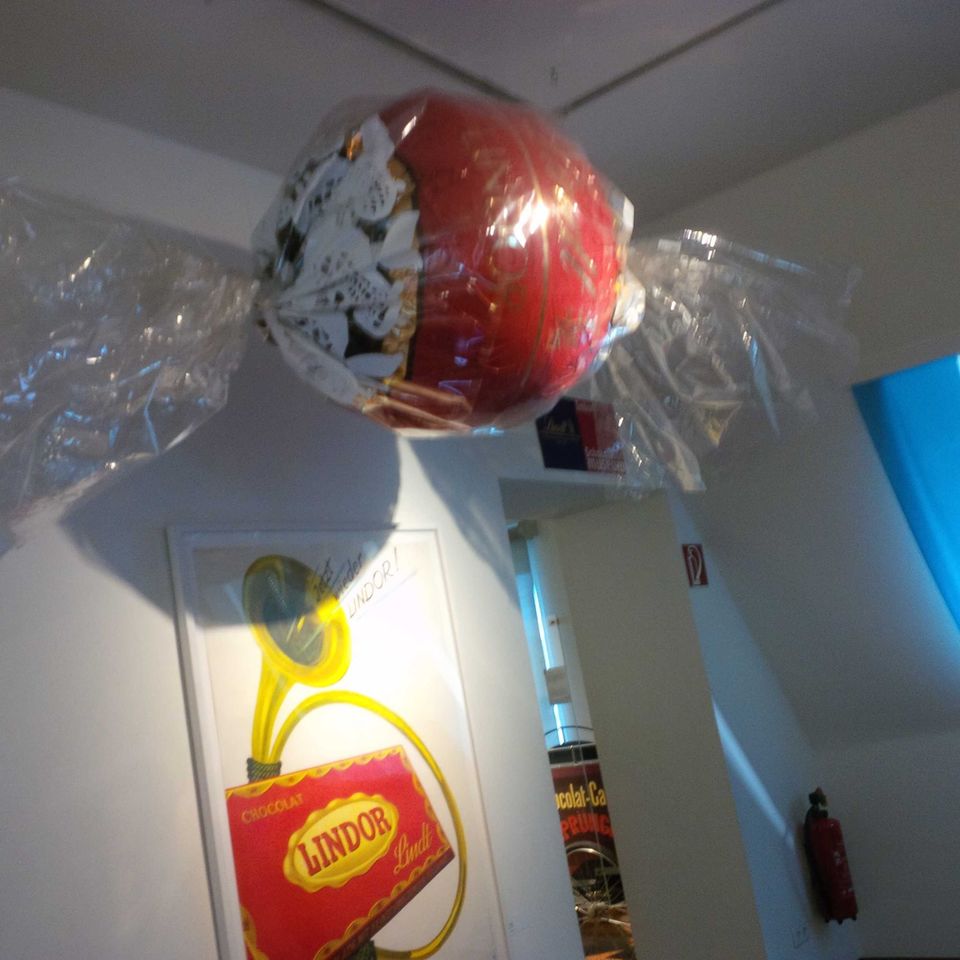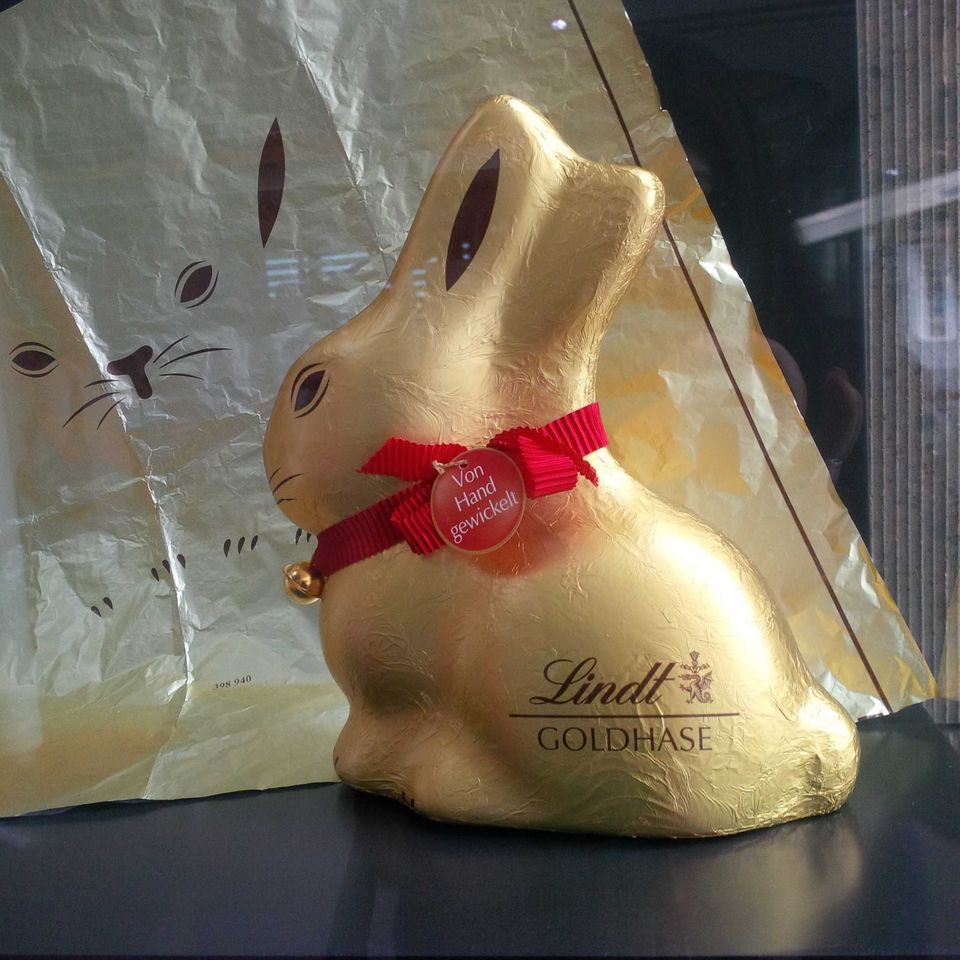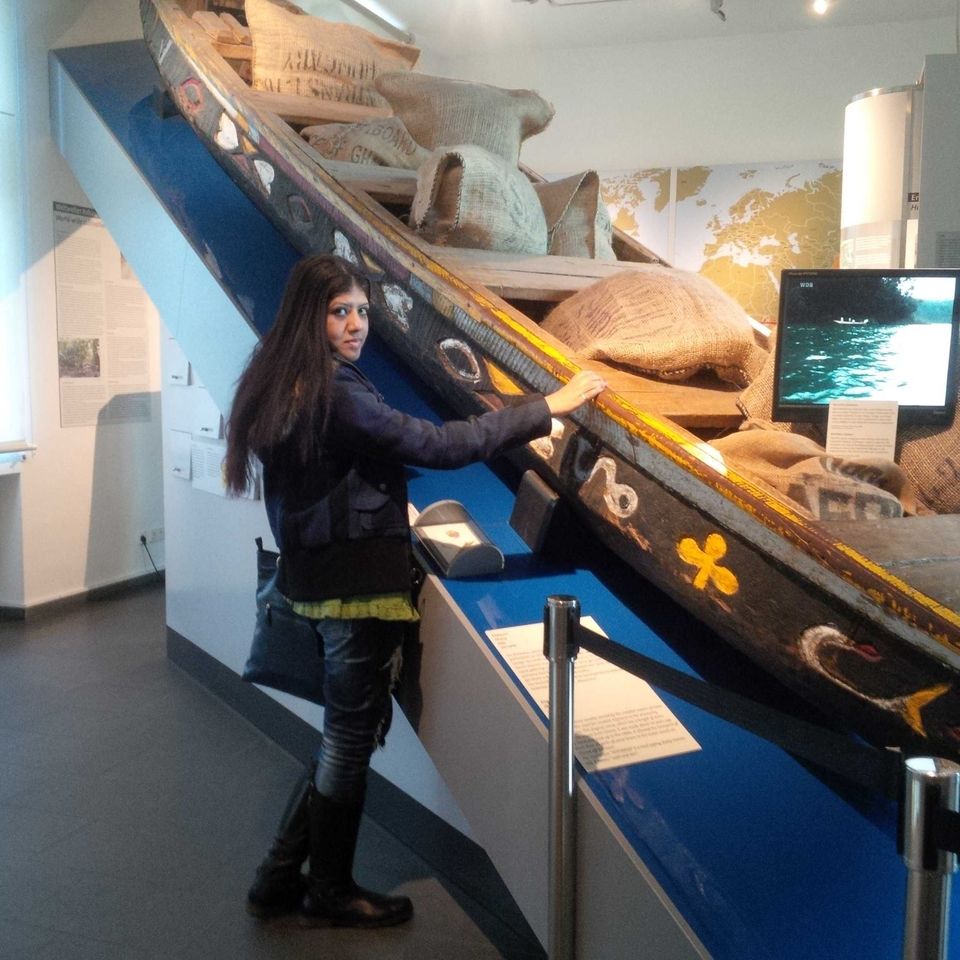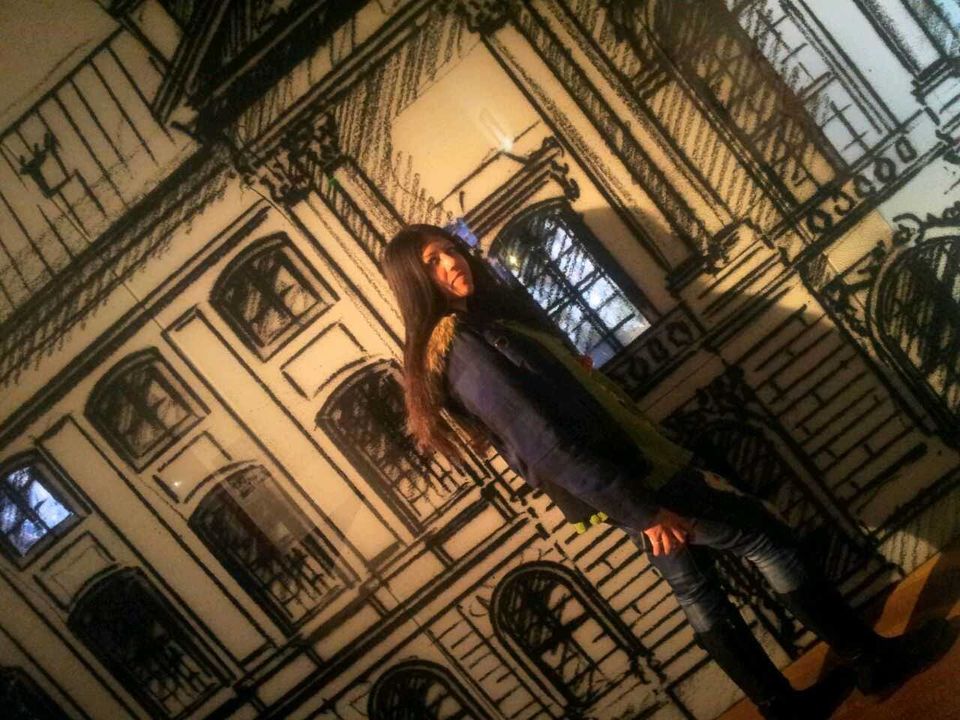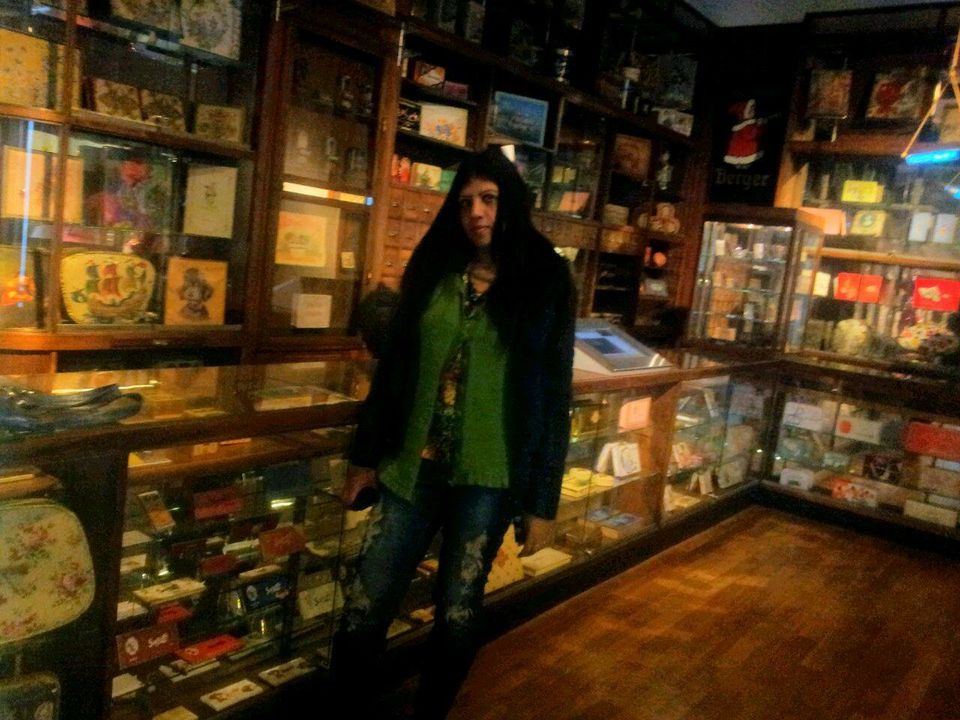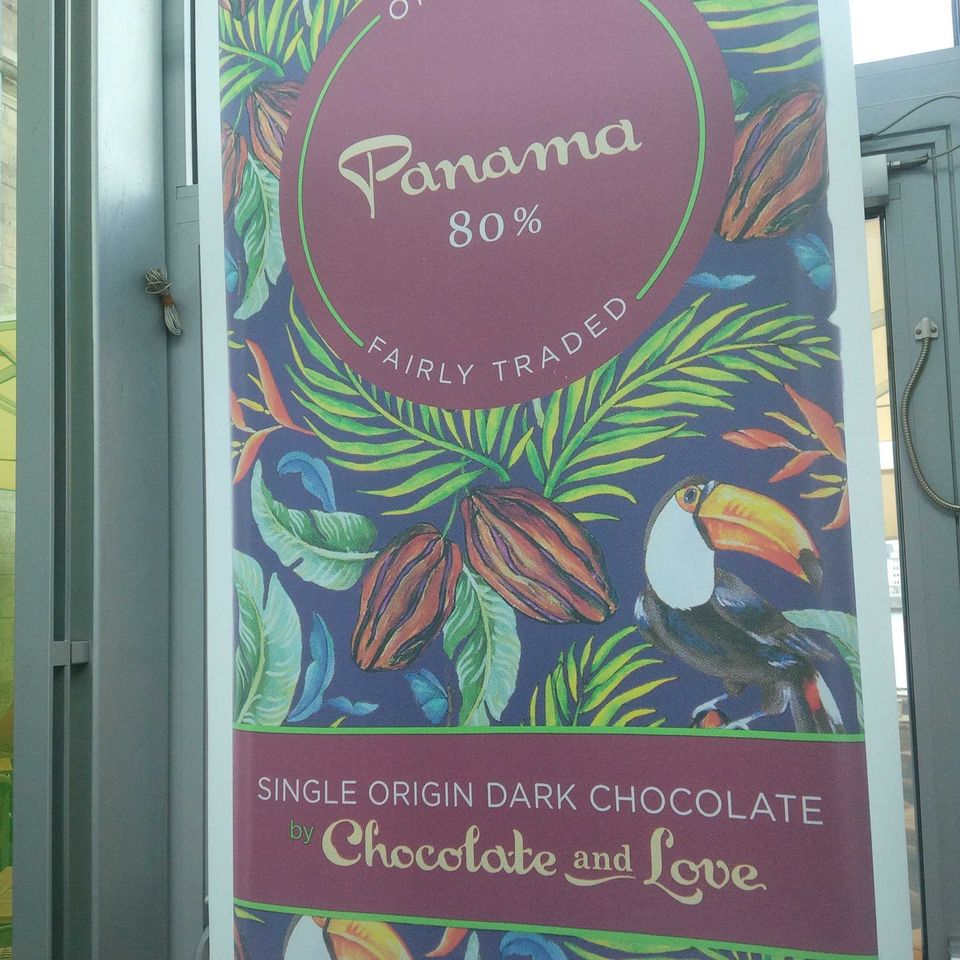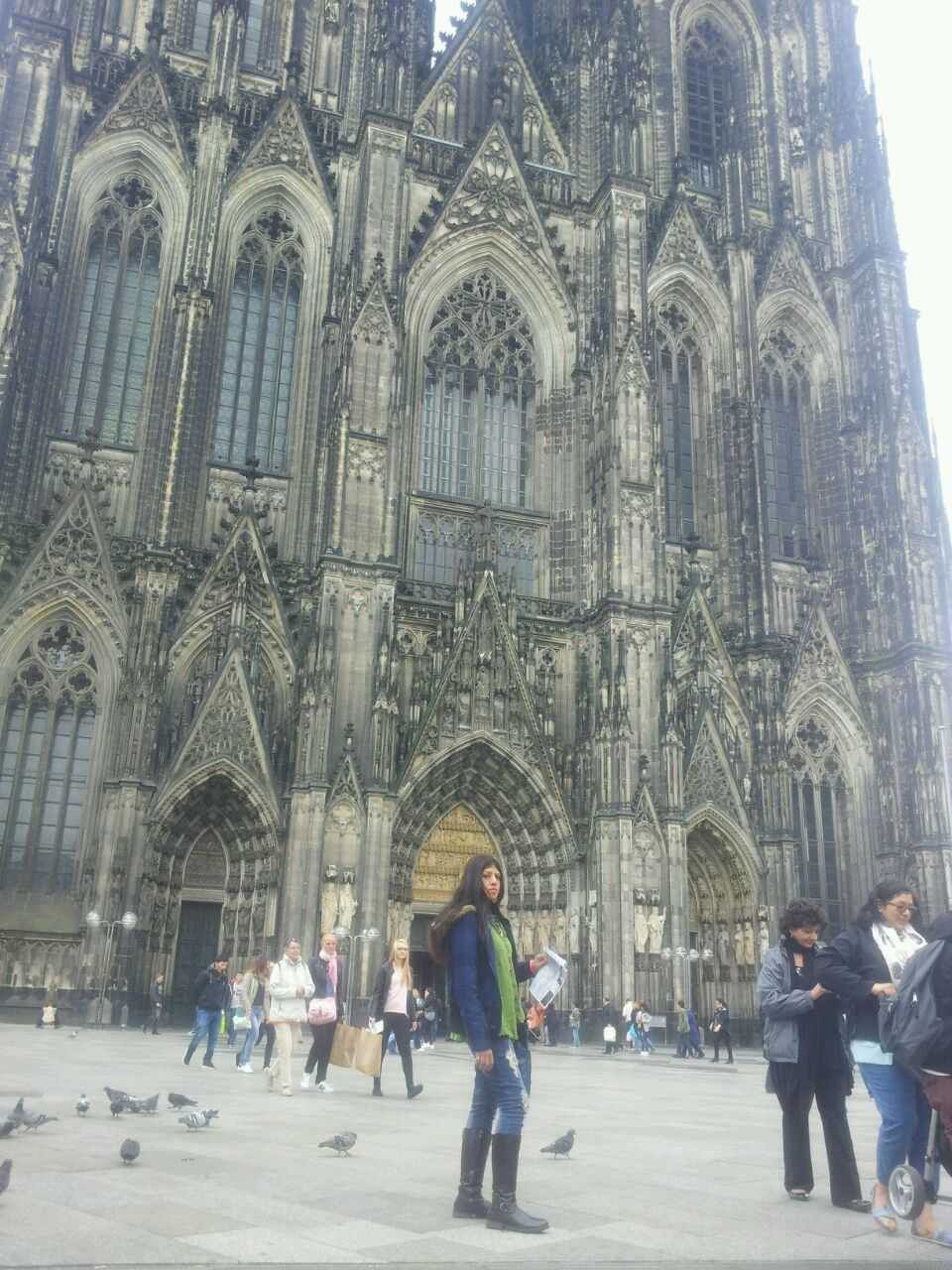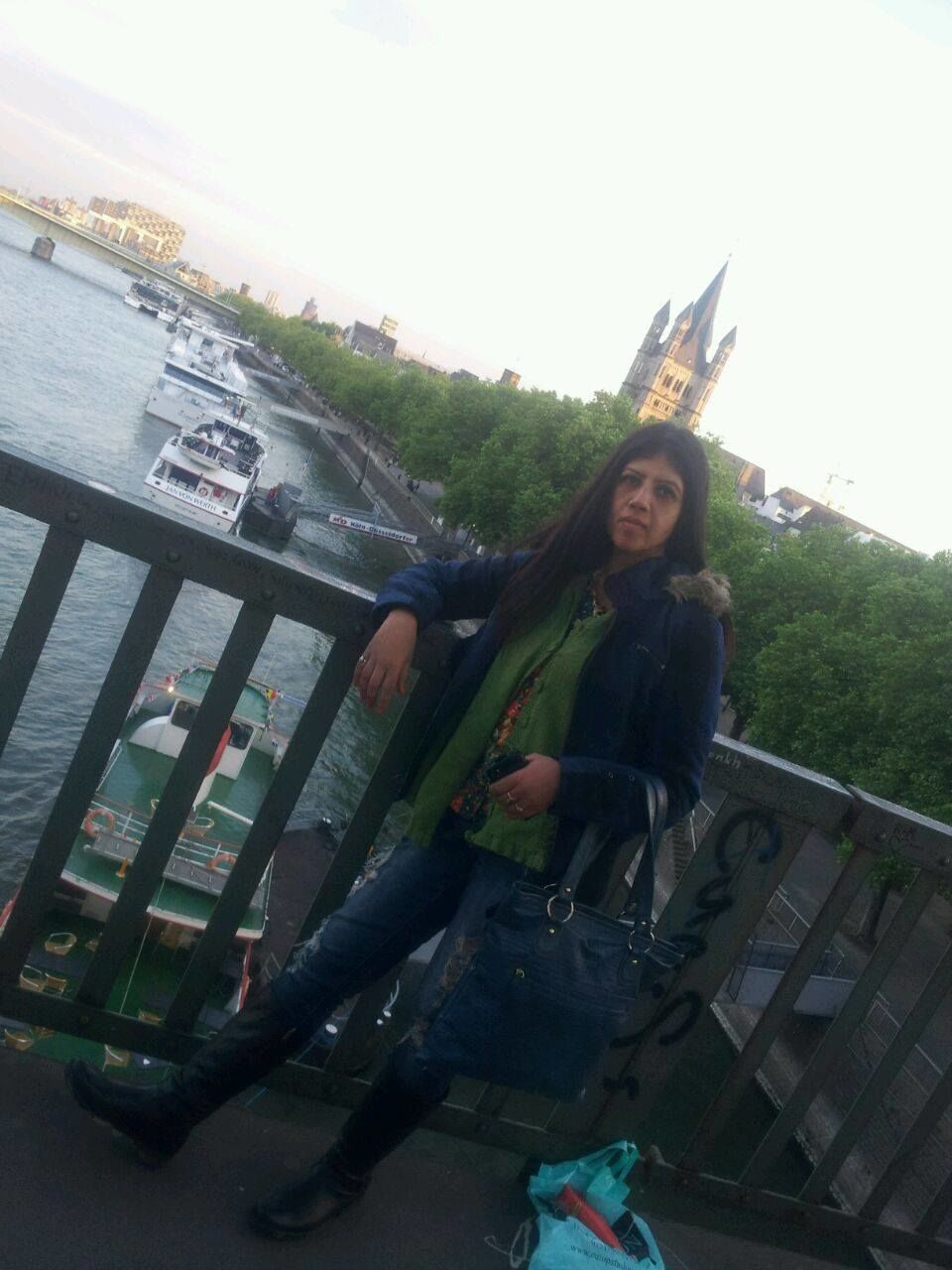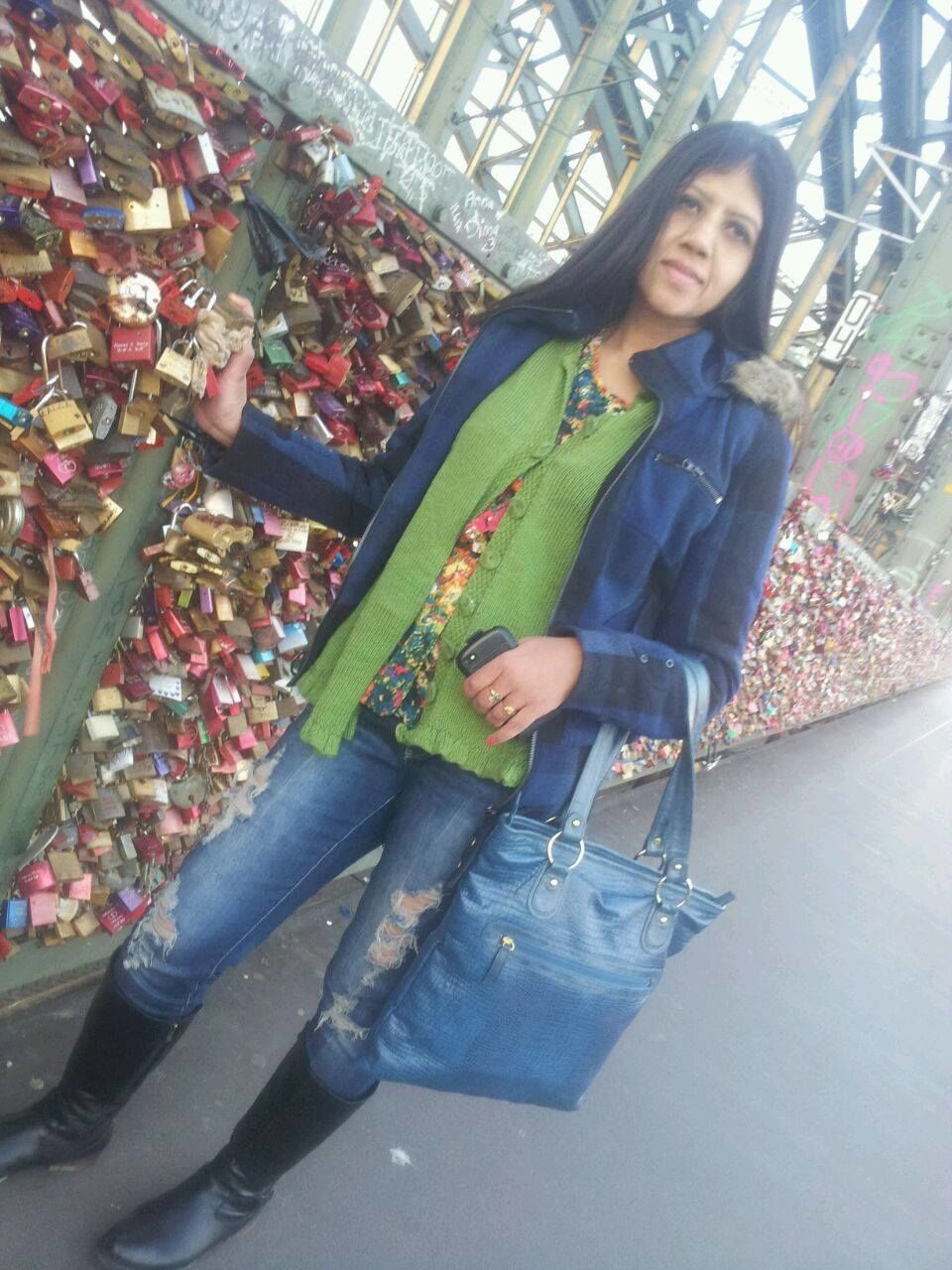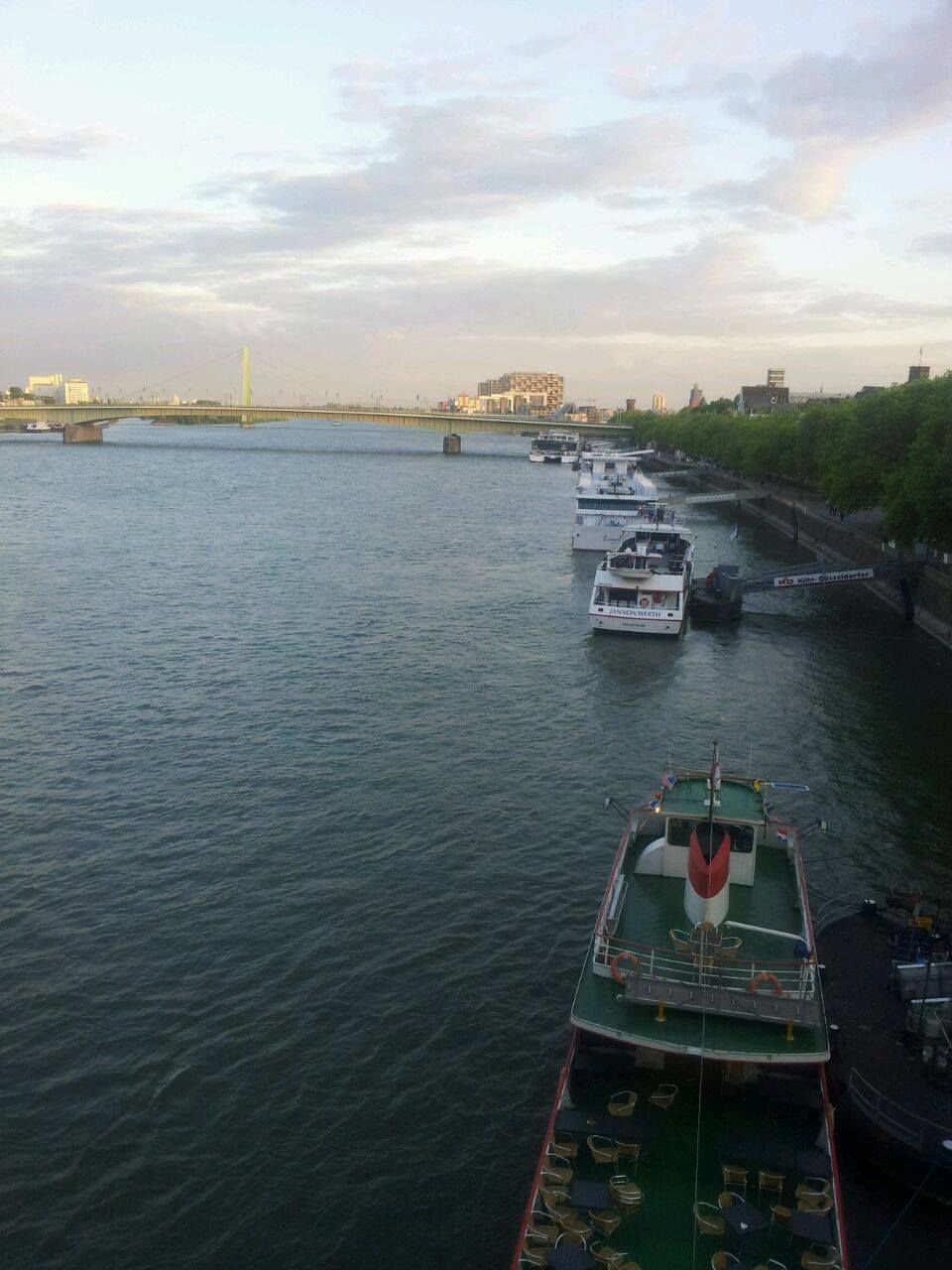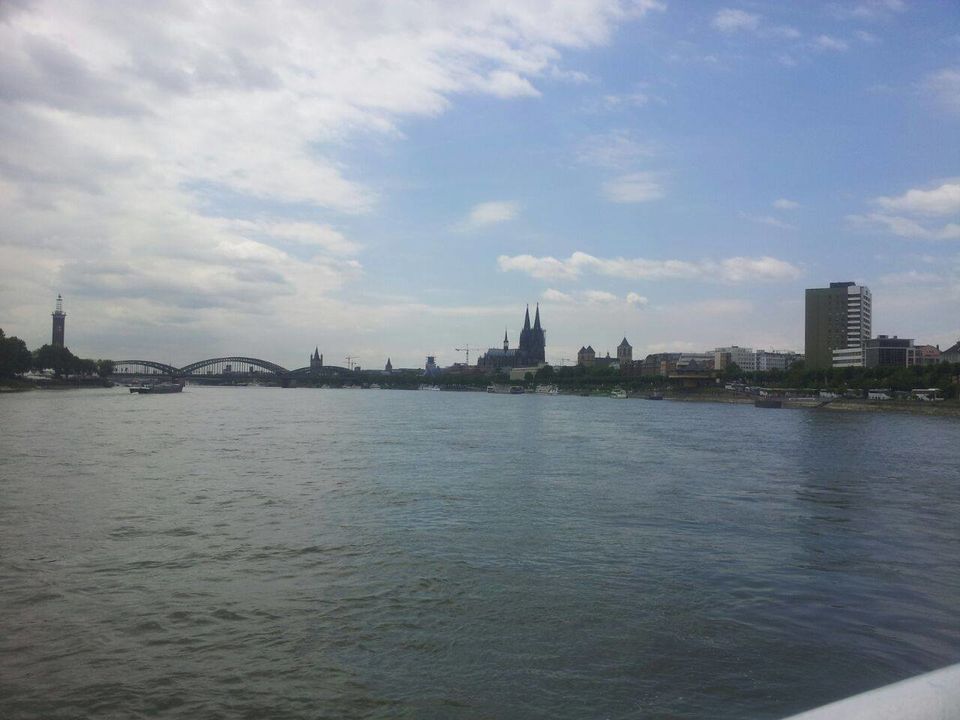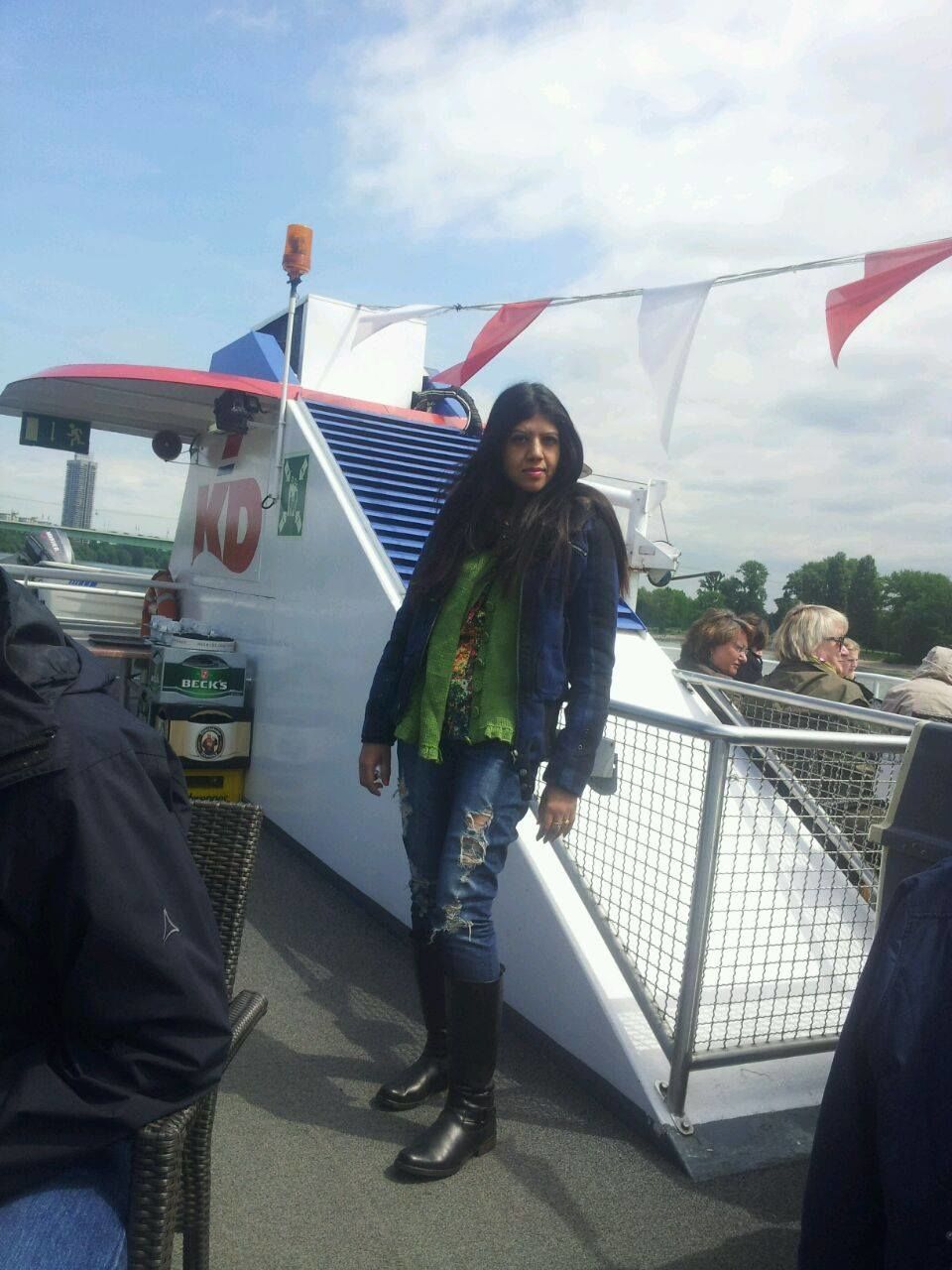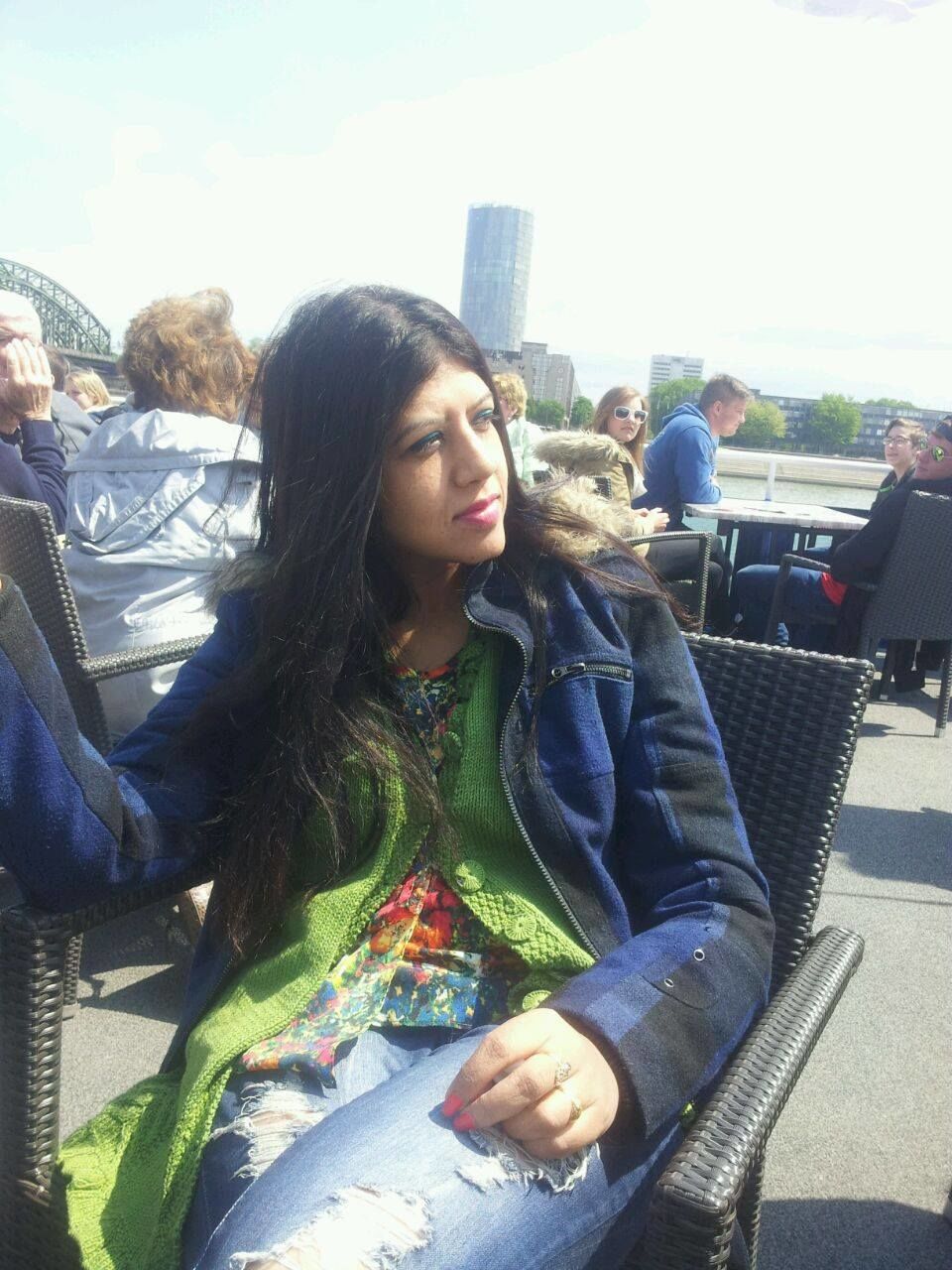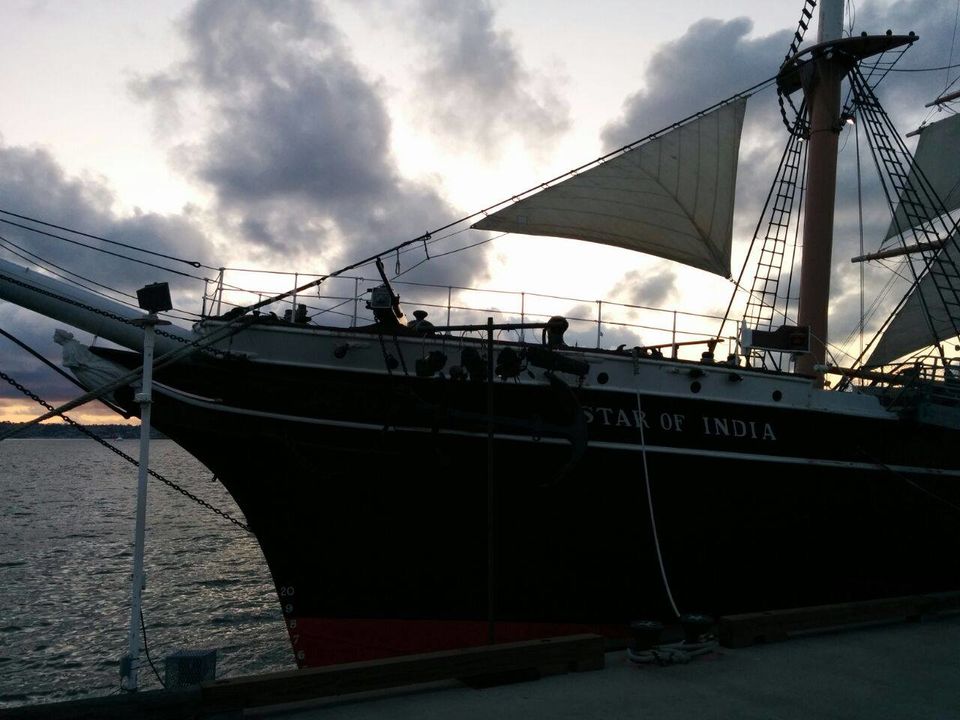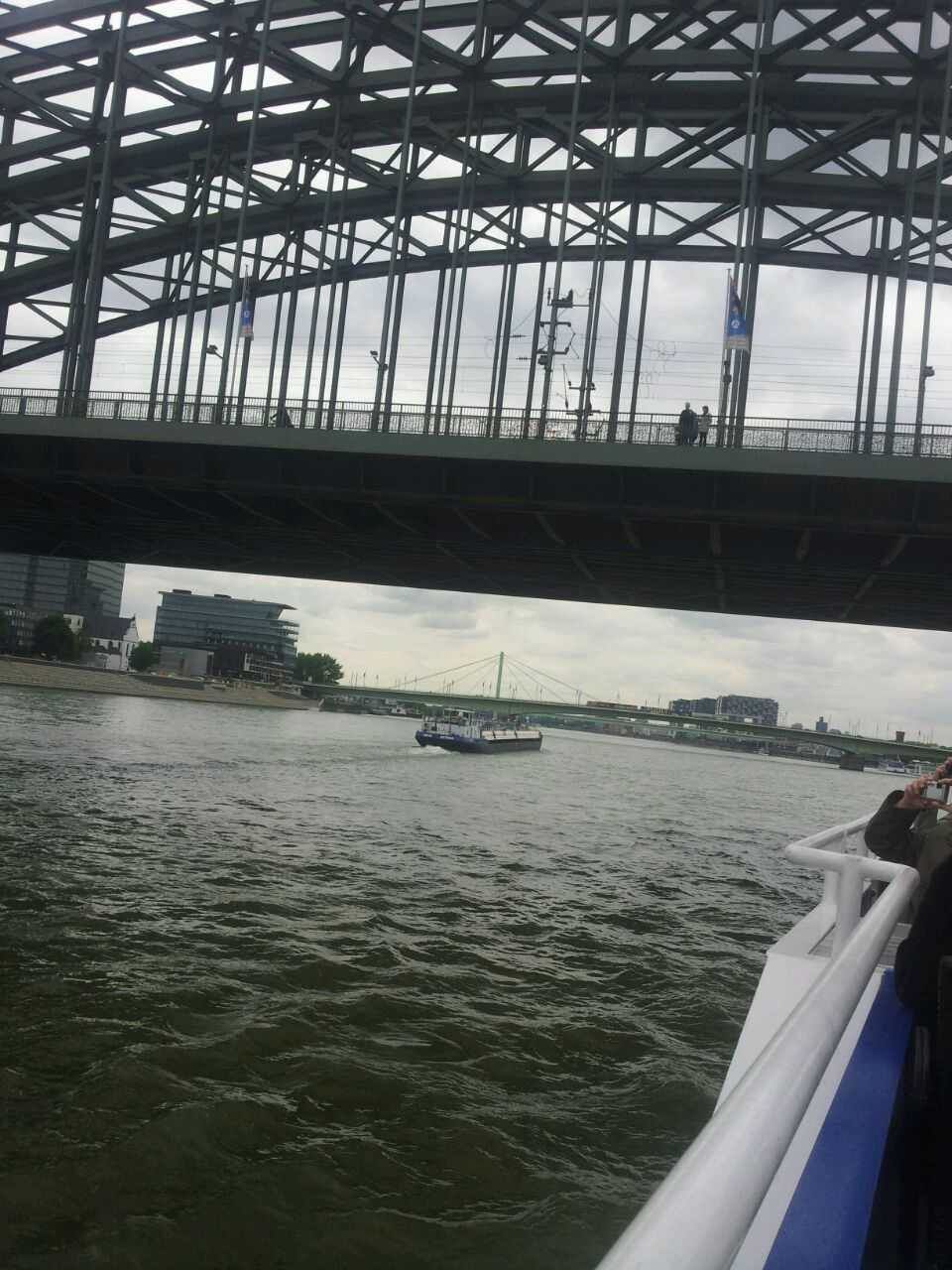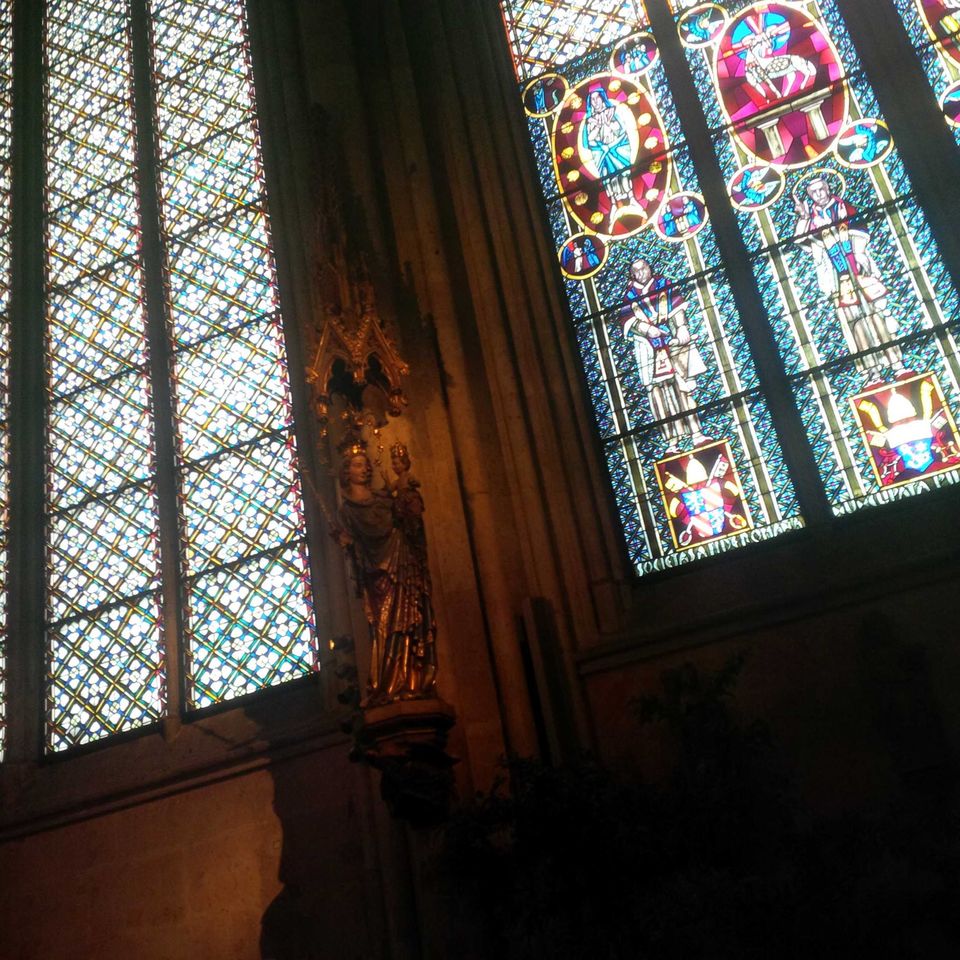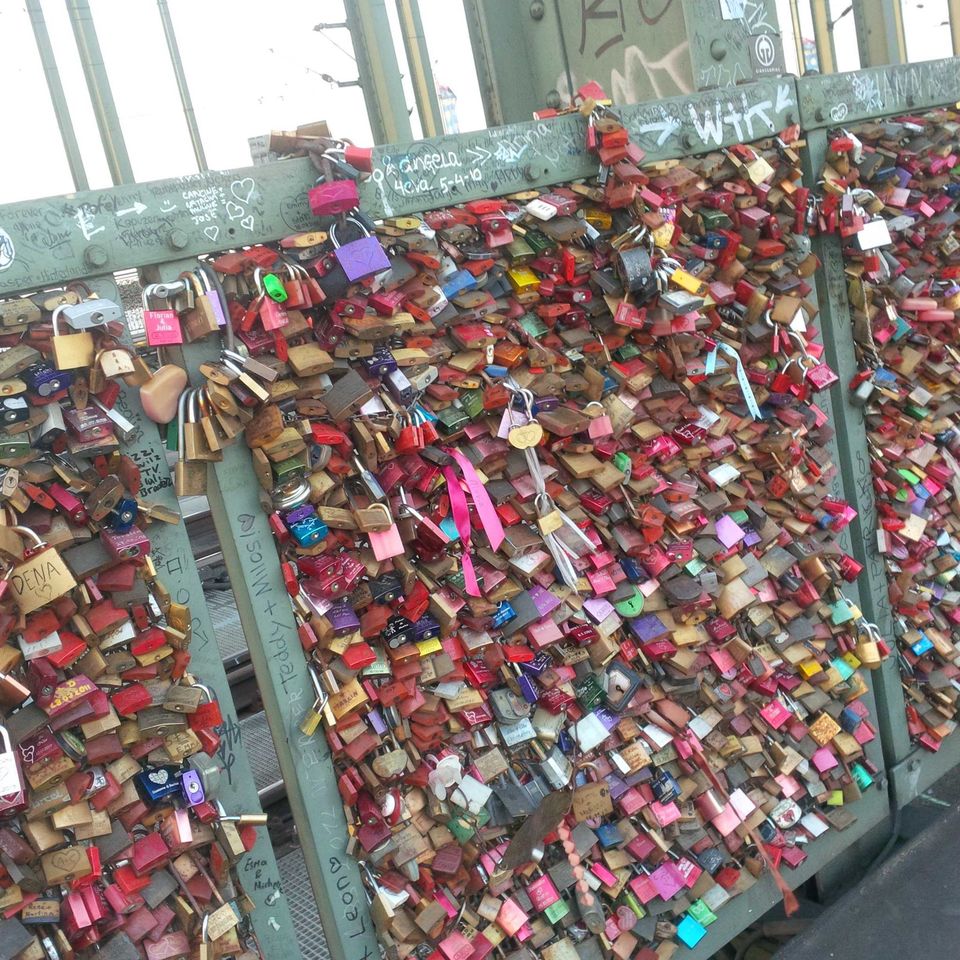 Took an overnight trip to Cologne from Amsterdam in May 2015. We stayed at the Hotel Drei Konige am Dom, a small clean boutique hotel which was walking distance from the Cathedral which was the historic centre of the city. I couldn't really experience the cologne night life as everything seemed quiet. Went nearby to town to an outdoor bar but the place was not too busy. Next day we went to the Lindt Chocolate Museum which was an awesome experience. Took a cruise on the Rhine the next day which was simply awesome and we got a panoramic view of the different parts of the city.
We also took a day bus tour around the Cologne city , got to see the medieval city, got to see a few of the 12 Romanesque churches, got to see the Hohenzollern Bridge where couples fix padlocks to the railings on the bridge as a proof of their love being locked together forever. Pretty awesome I say :-)
I loved the historic old town area where the Cathedral is. I loved the bustling square to walk around, to shop and to just sit down in one of the traditional breweries, called "Brauhaus" in German, and savour a "Kölsch" and some yummy German sausages.
Loved the Dom Cathedral. with the bustling courtyard and the pigeons.