In the month of march on a friday night, my journey to Coonoor from Bangalore started with only one agenda.
-Relax and no sightseeing!!!
Bangalore to Coonoor is about 290 kms.Along with a friend of mine, I boarded the Ksrtc bus from Shantinagar Bus Stand at around 11 pm. We reached ooty in the morning and from there took an auto to reach The Ataraxia(11 kms). Almost the entire path is gravel and hence it was not a very smooth ride but the place totally makes up for this!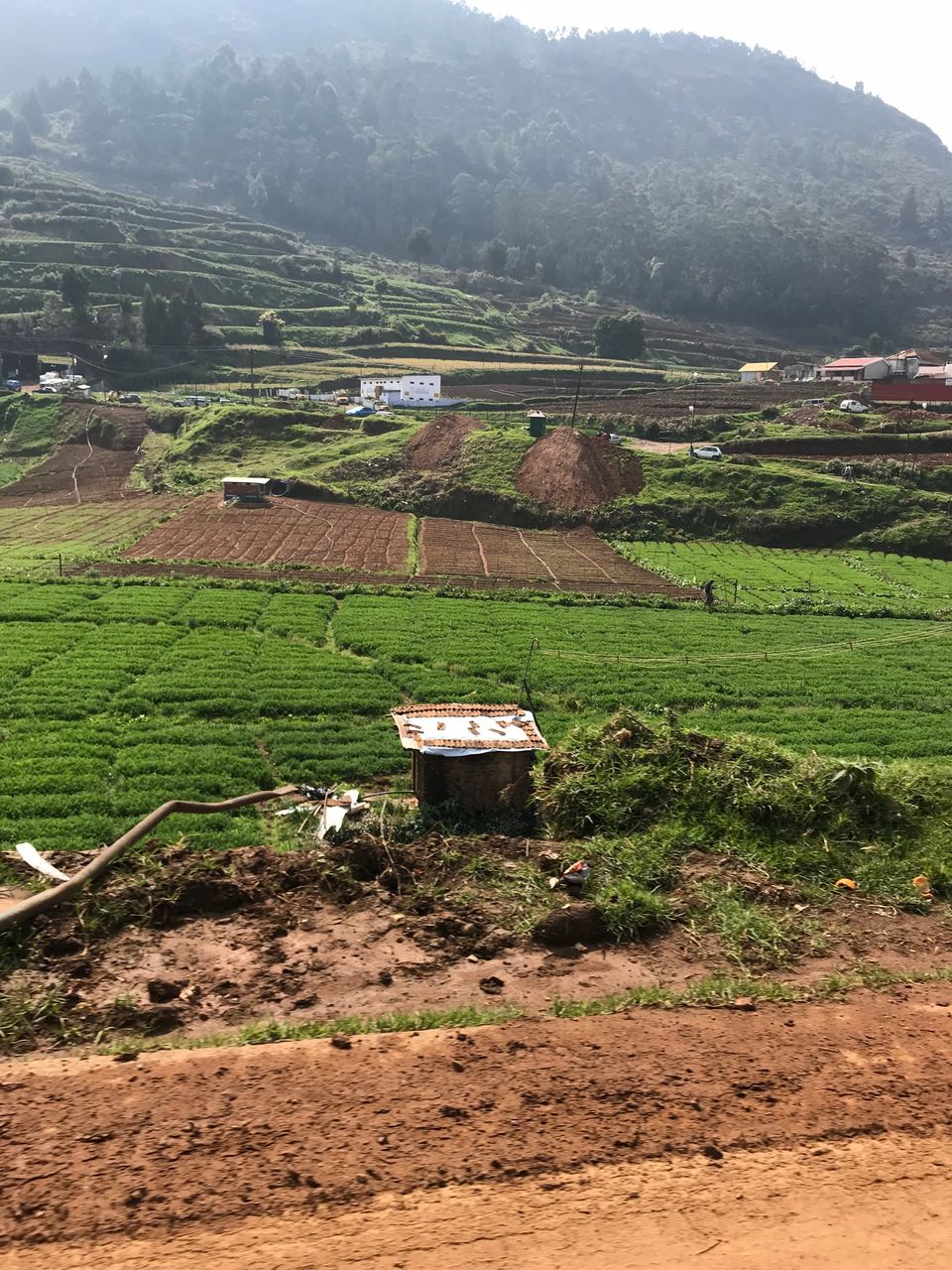 The stay is located in between Ooty and Coonoor. It is a quaint place located a few meters away from the main road. It has a hall,kitchen,3 bedrooms and 2 bathrooms which makes it a perfect place for planning a relaxing trip with a group of friends/family or organizing a private party for friends in the hills.Unfortunately we were only 2 of us but we still booked a room in it anyways!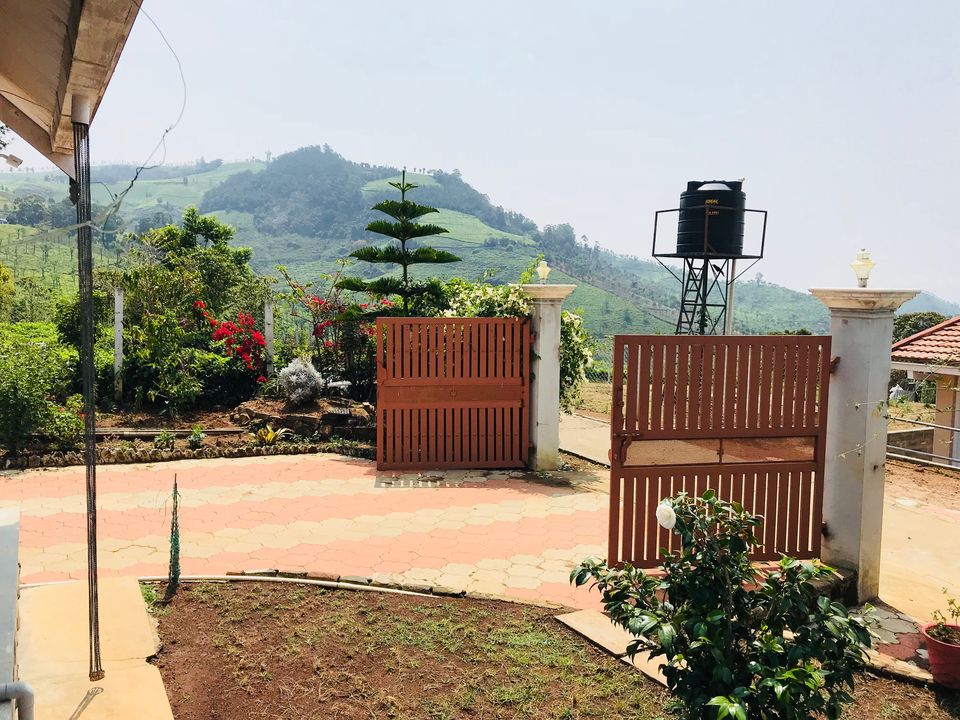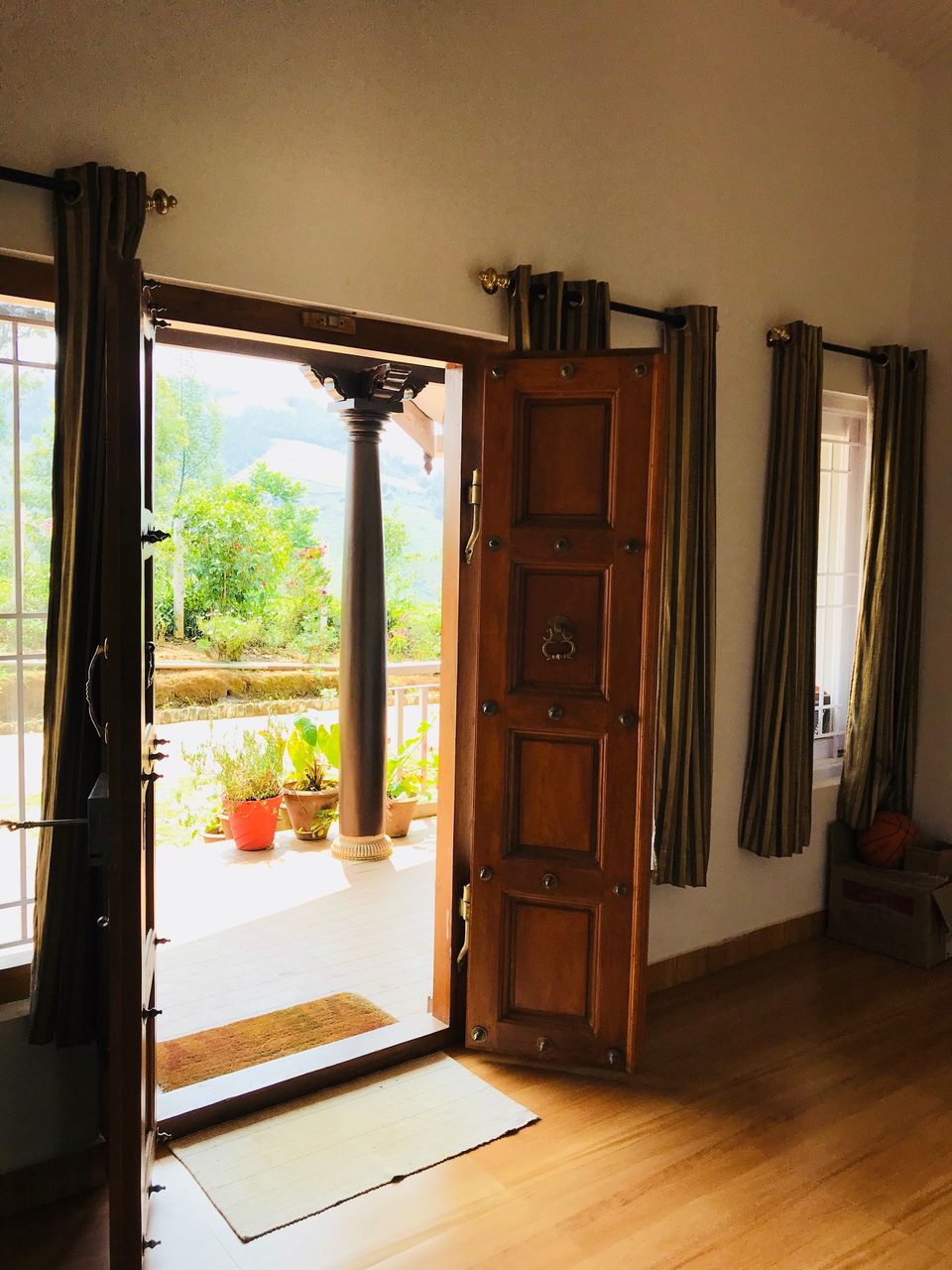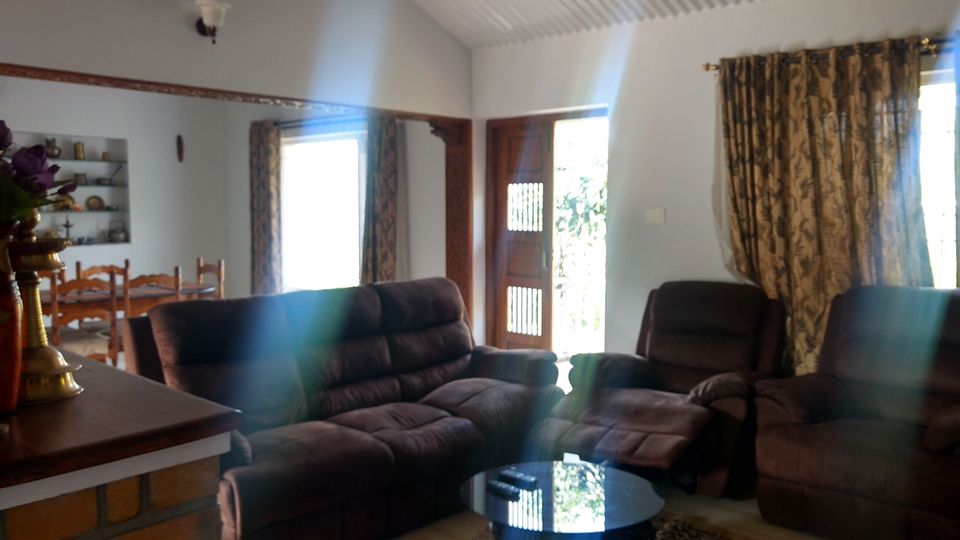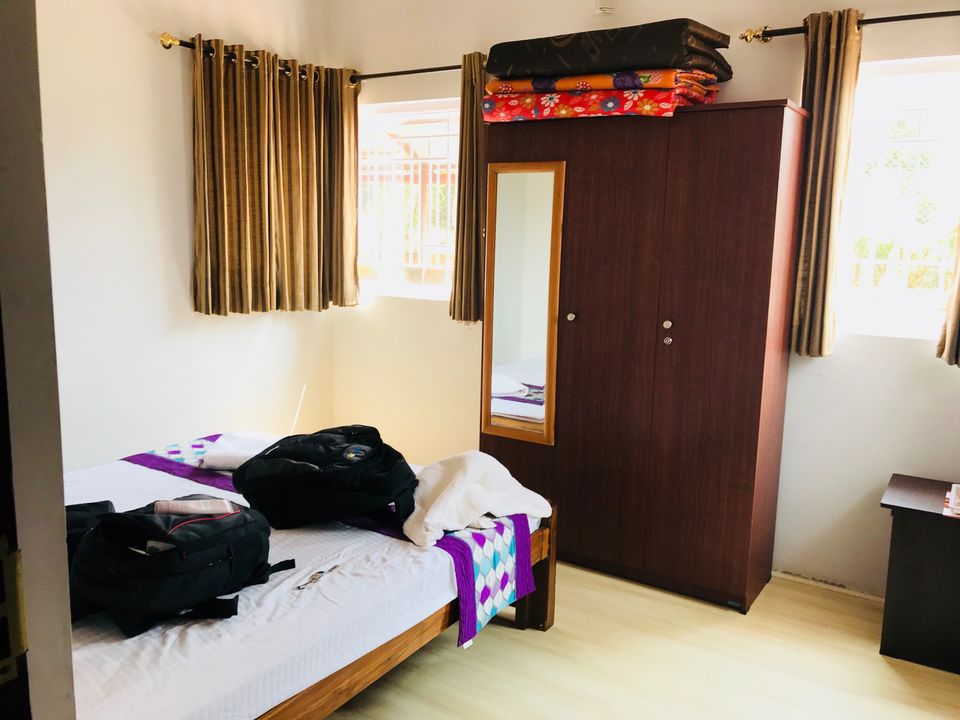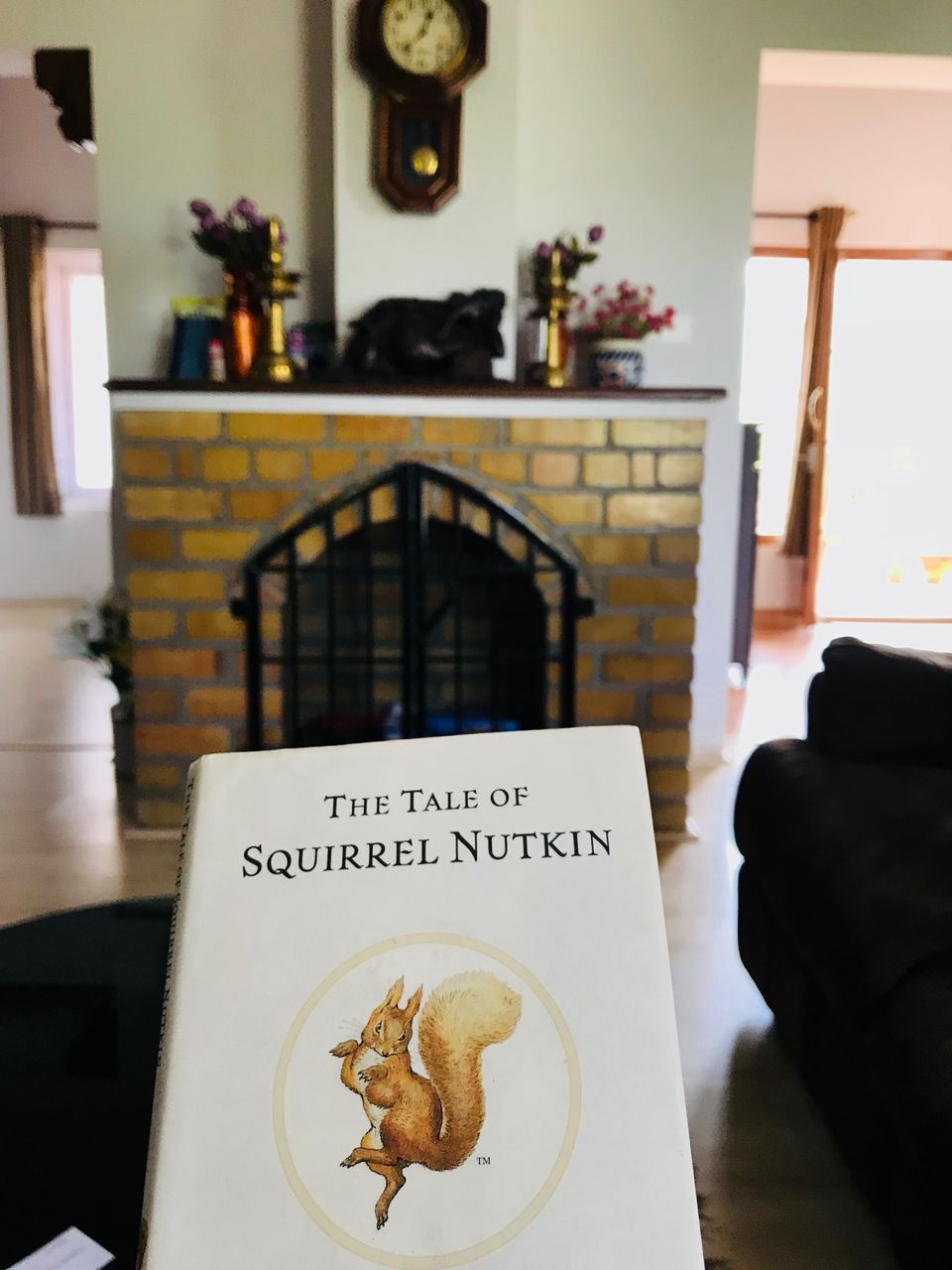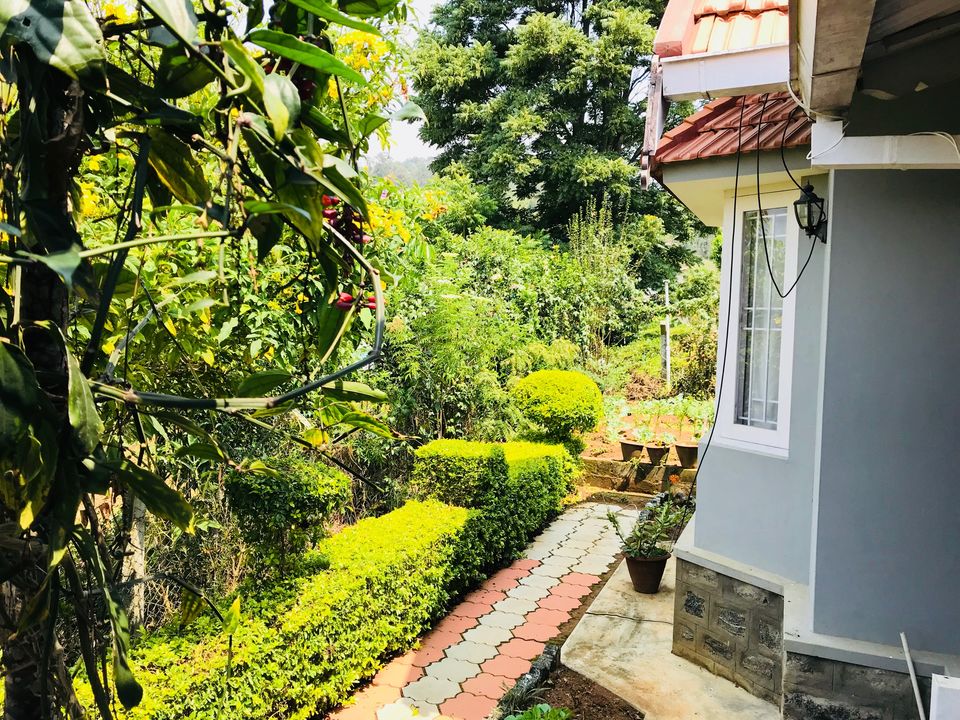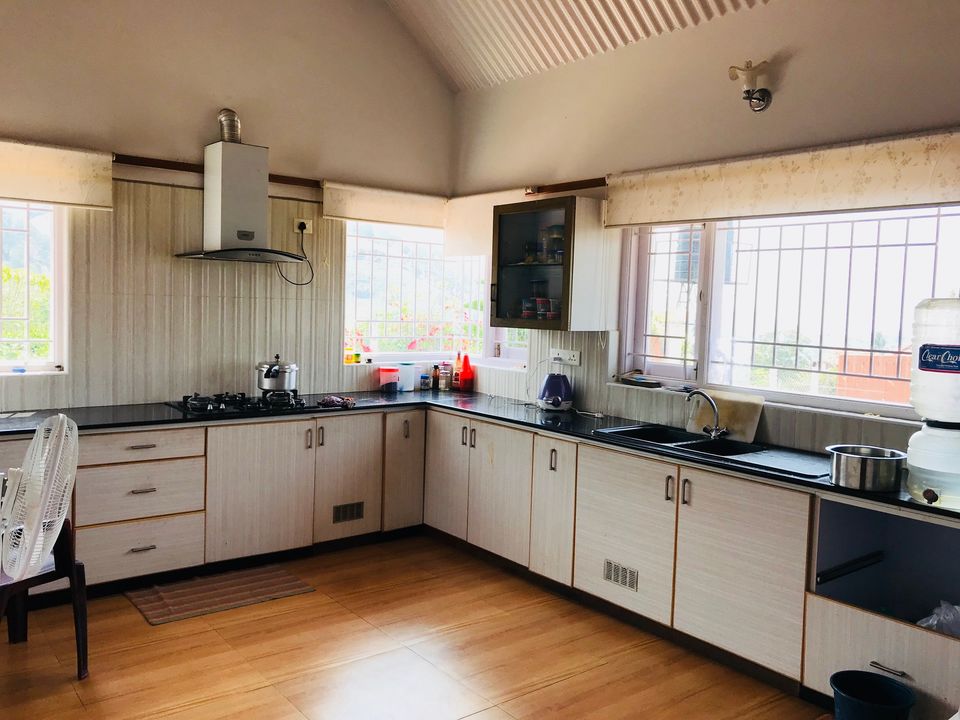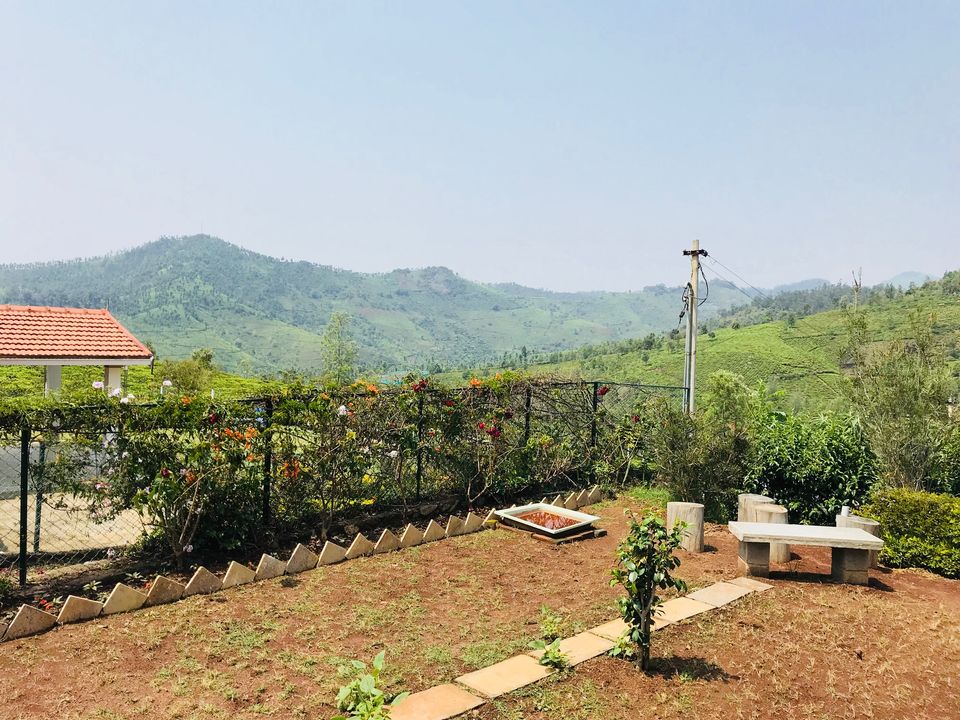 Details of the Stay:
Cost: 1000/night (According to the cook Joseph, we were lucky to get a room for this price. It varies according to the season)
Booked Via: Booking.com
Perks: Free parking, Wifi,Common Hall, Kitchen,TV, Refrigerator,Board Games,Cricket set & Badminton Rackets
Food cost: 1200 approx(Breakfast, lunch & Dinner).It varies depending on the dishes you order.I would like to specially mention the taste of the food,which was just heavenly.
Website: http://www.theataraxia.in/
After freshening up, we went for a walk in the hills and returned to the quarters and had a fulfilling lunch of roti,rice and dal.Around 4 pm, a group of 5 friends arrived, ready to occupy the other 2 rooms.(They drove from Bangalore).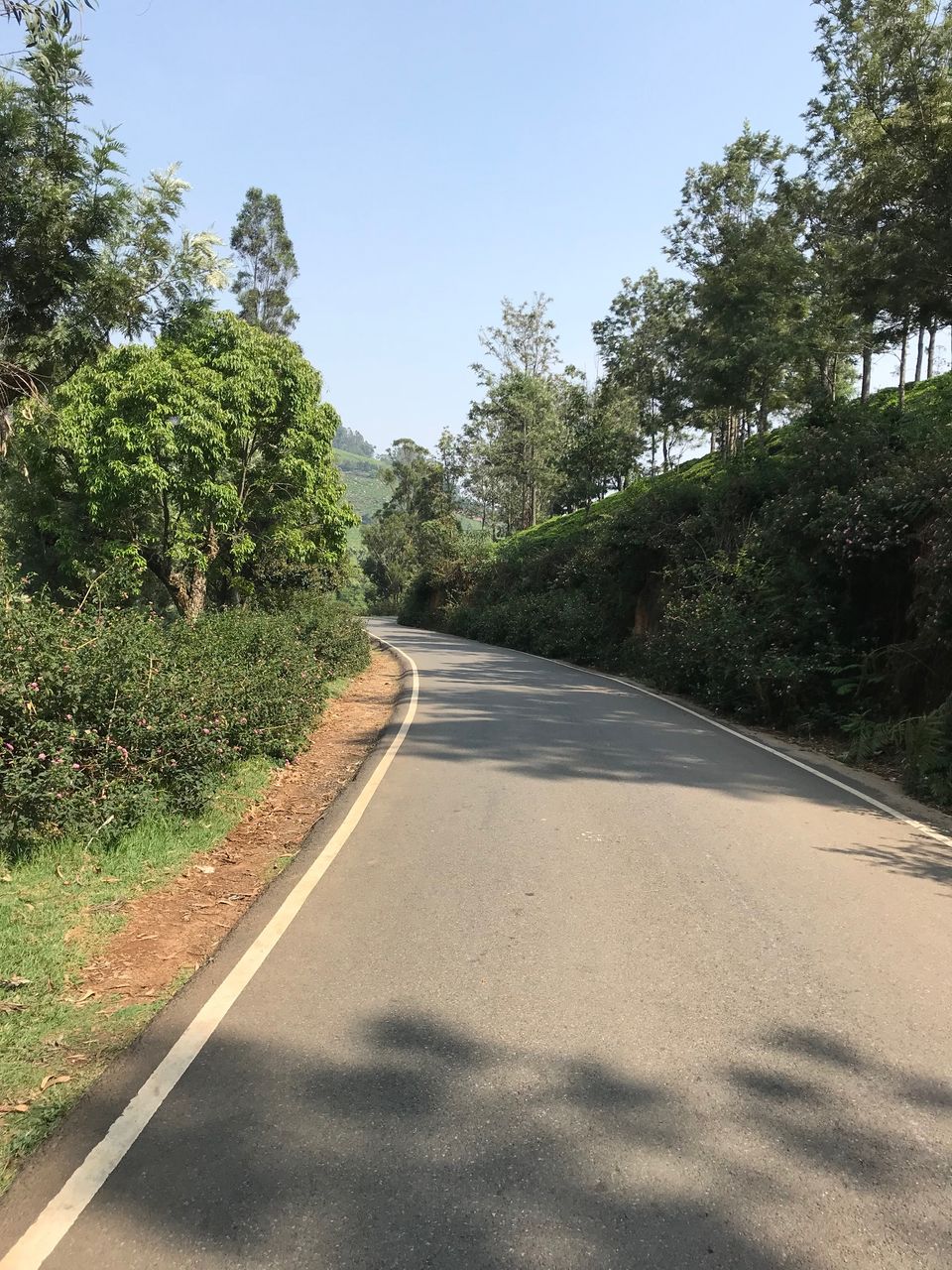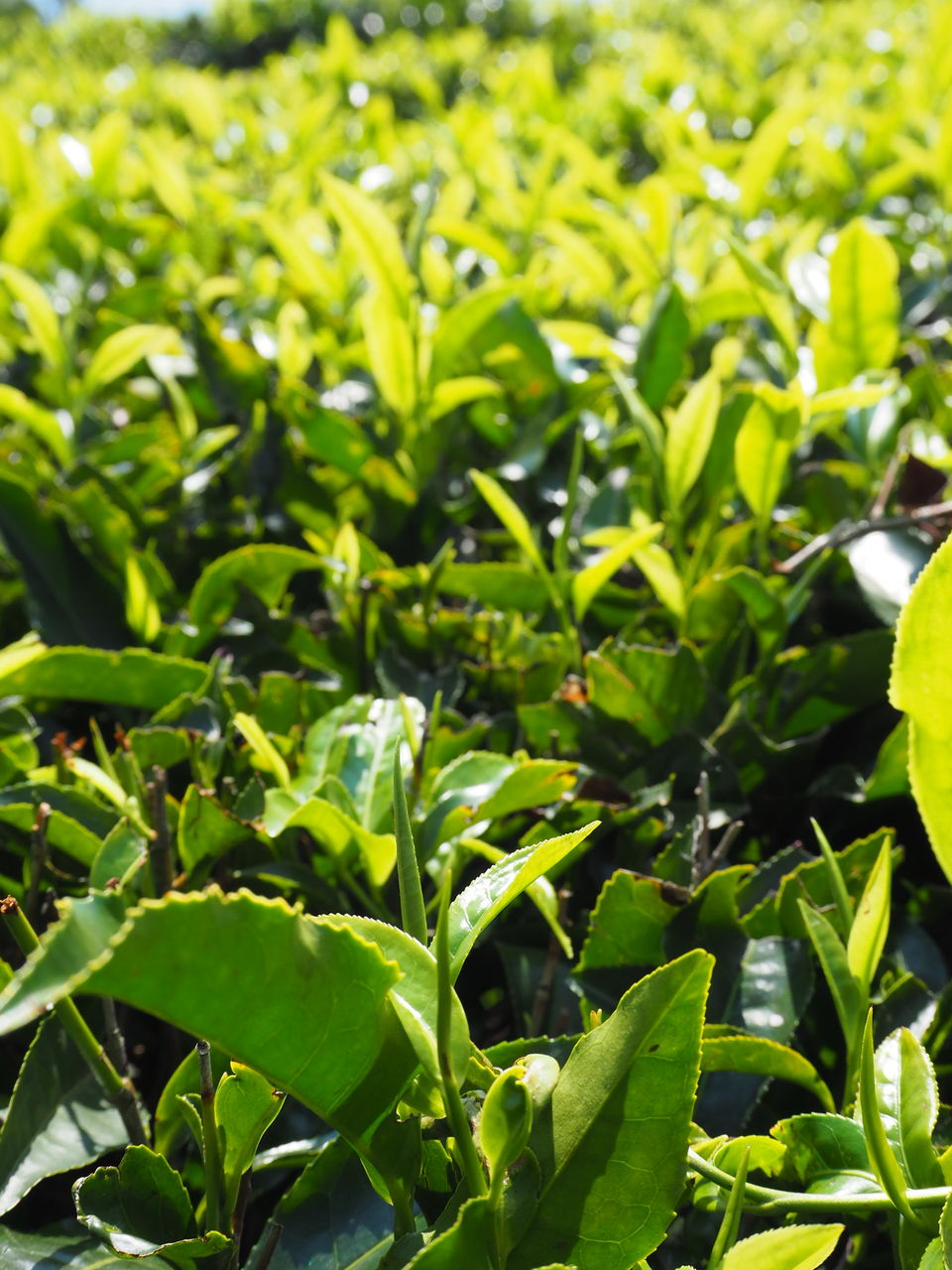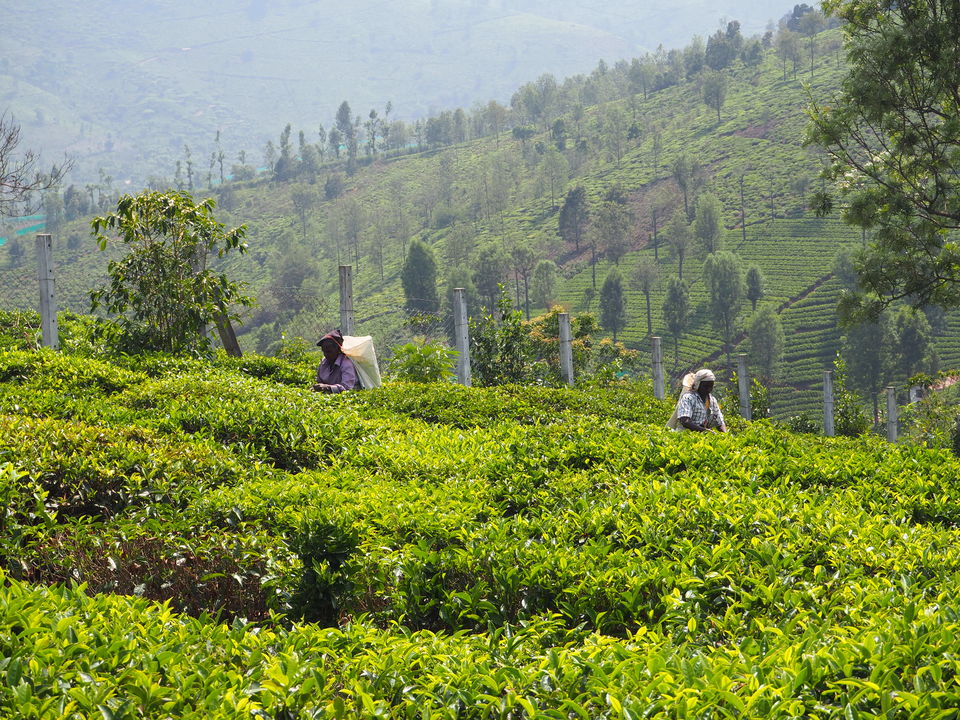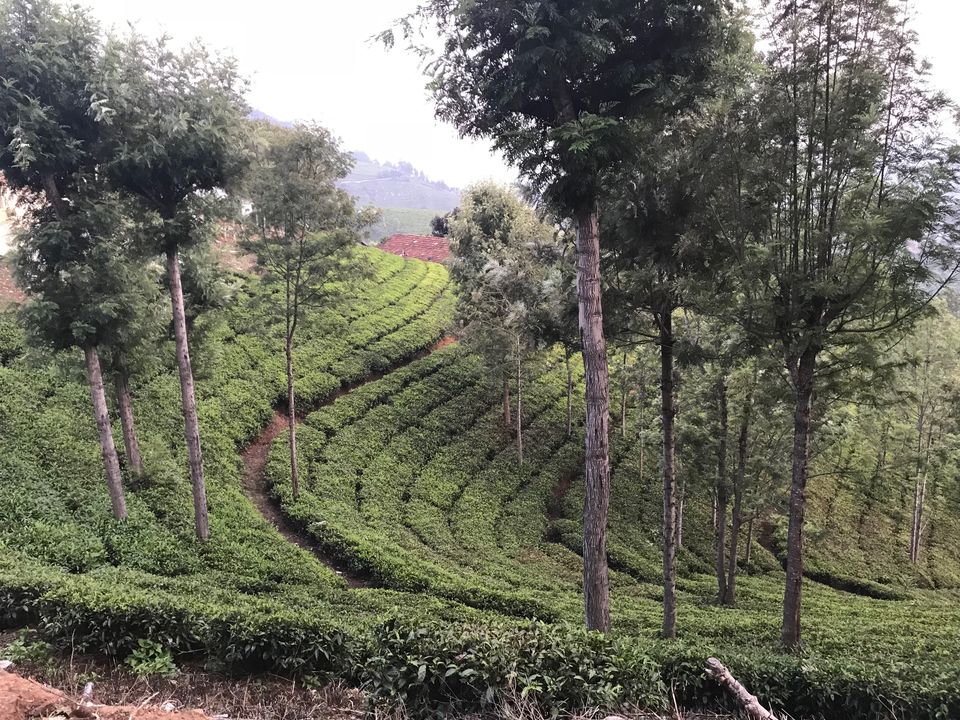 Around that time, we went out for a walk to Selas. It is the nearest village to Ataraxia which is about 2 kms. Here, we had green tea at a tea shop and on the return journey walked with an ice cream cone in hand.After strolling for about an hour we returned to our stay and by evening,we were acquainted with our new friends and indulged in the games provided in the accommodation. With music on, all of us played badminton in turns for a while and then settled with playing cards and uno.
We all had a late dinner of roti,rice,dal & fry and after saying our goodbyes retired to bed.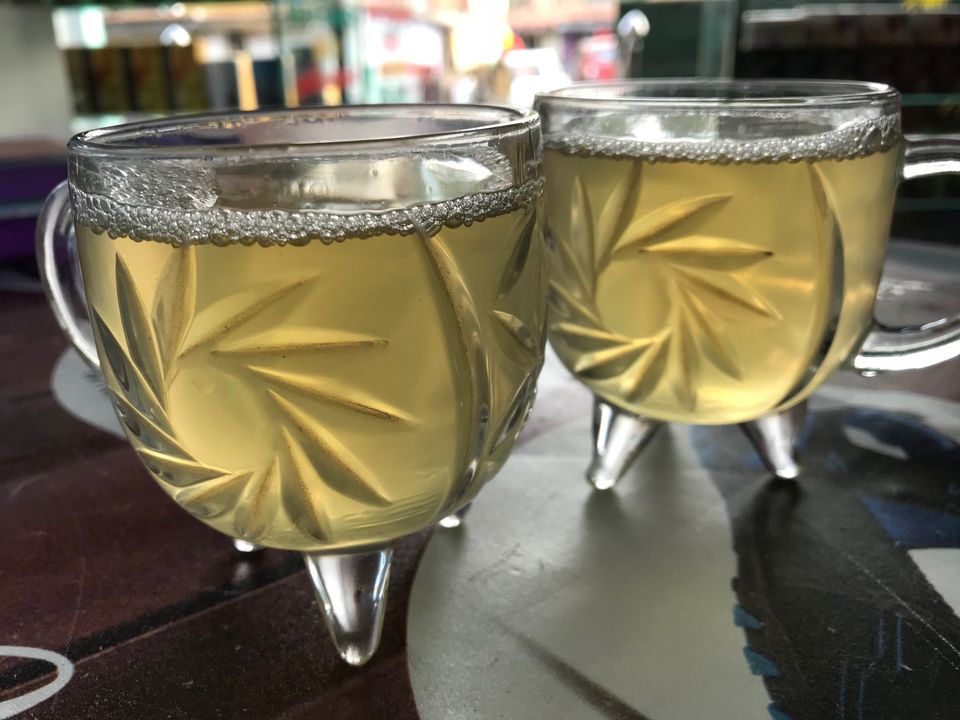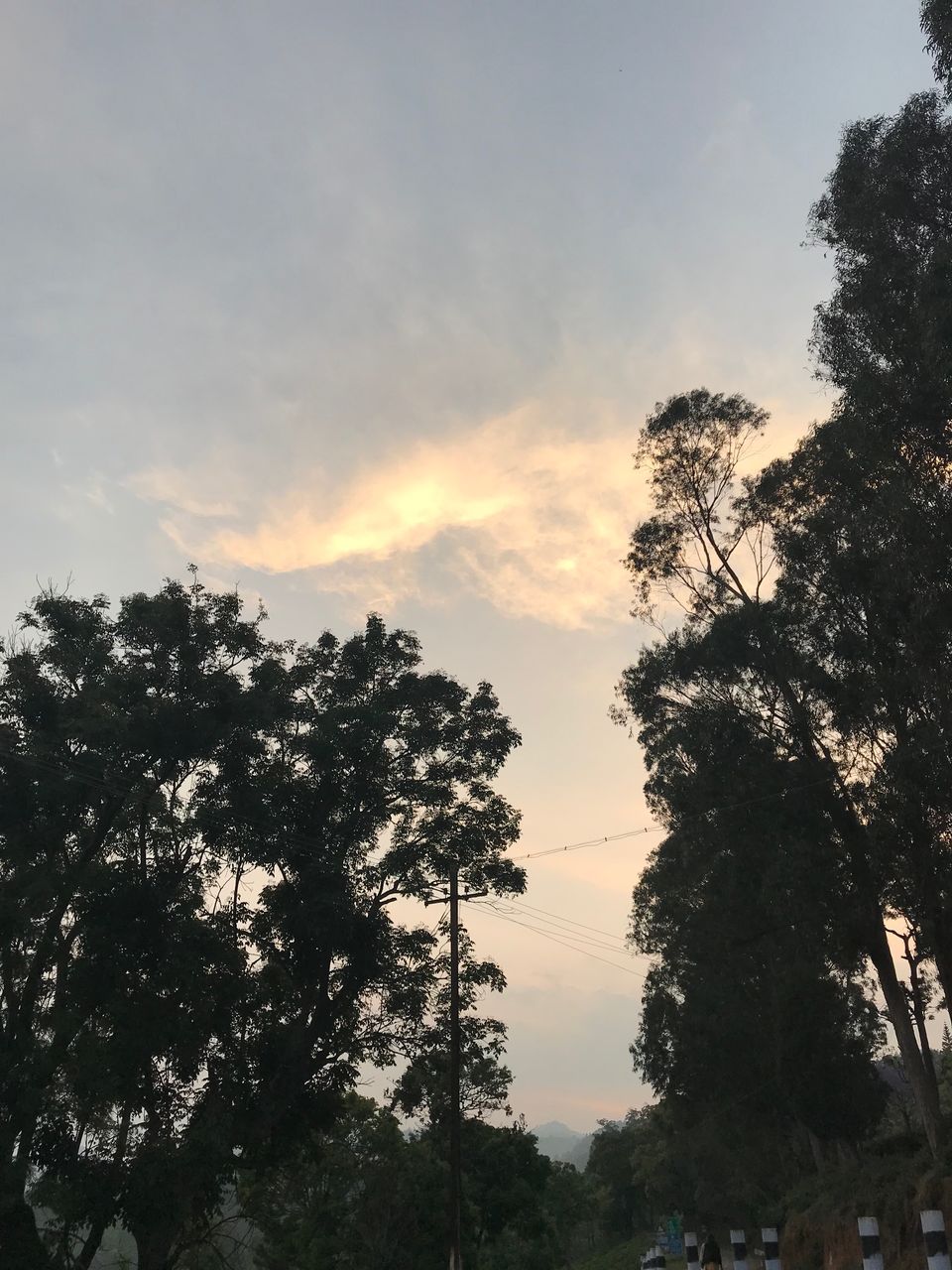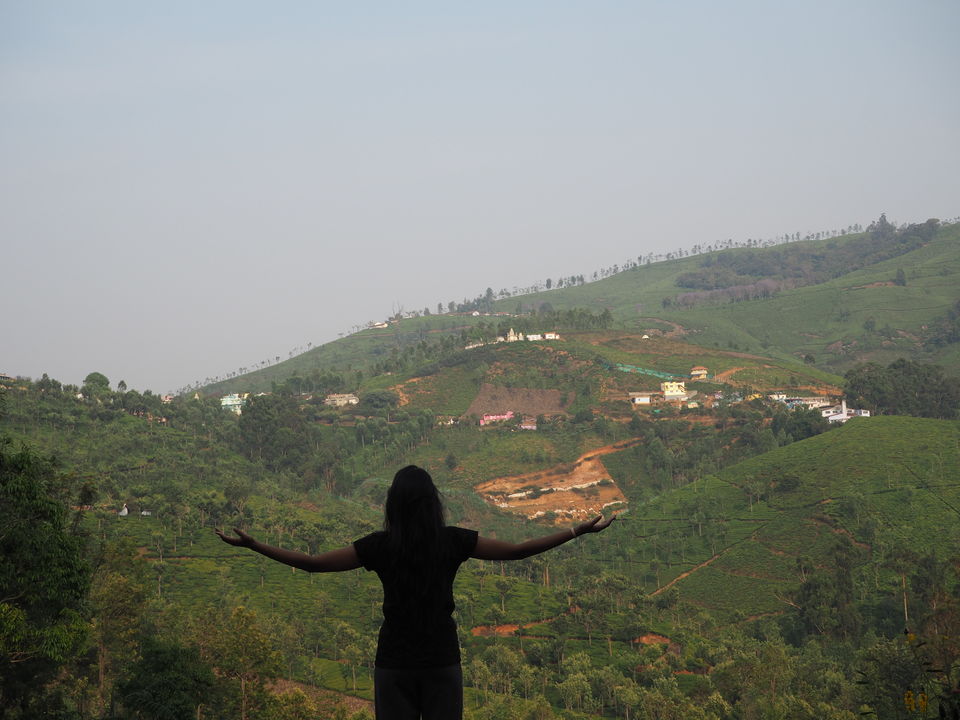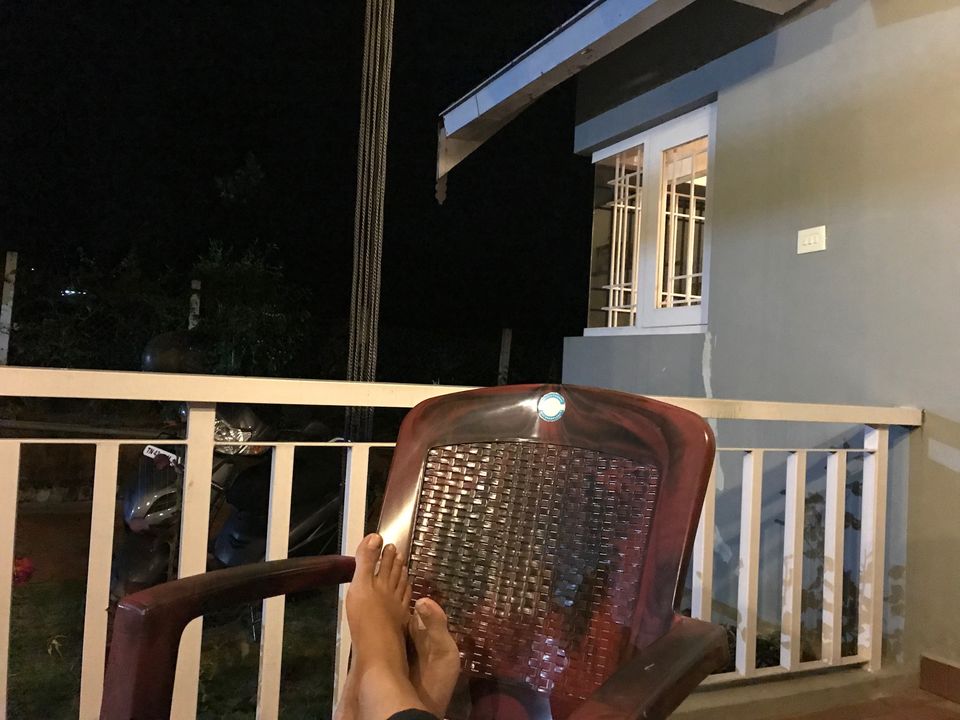 Next morning after a breakfast consisting of idlis with sambar & chutney, we went for a walk in the opposite direction of the main road to breathe in the fresh air and of course to click some pictures.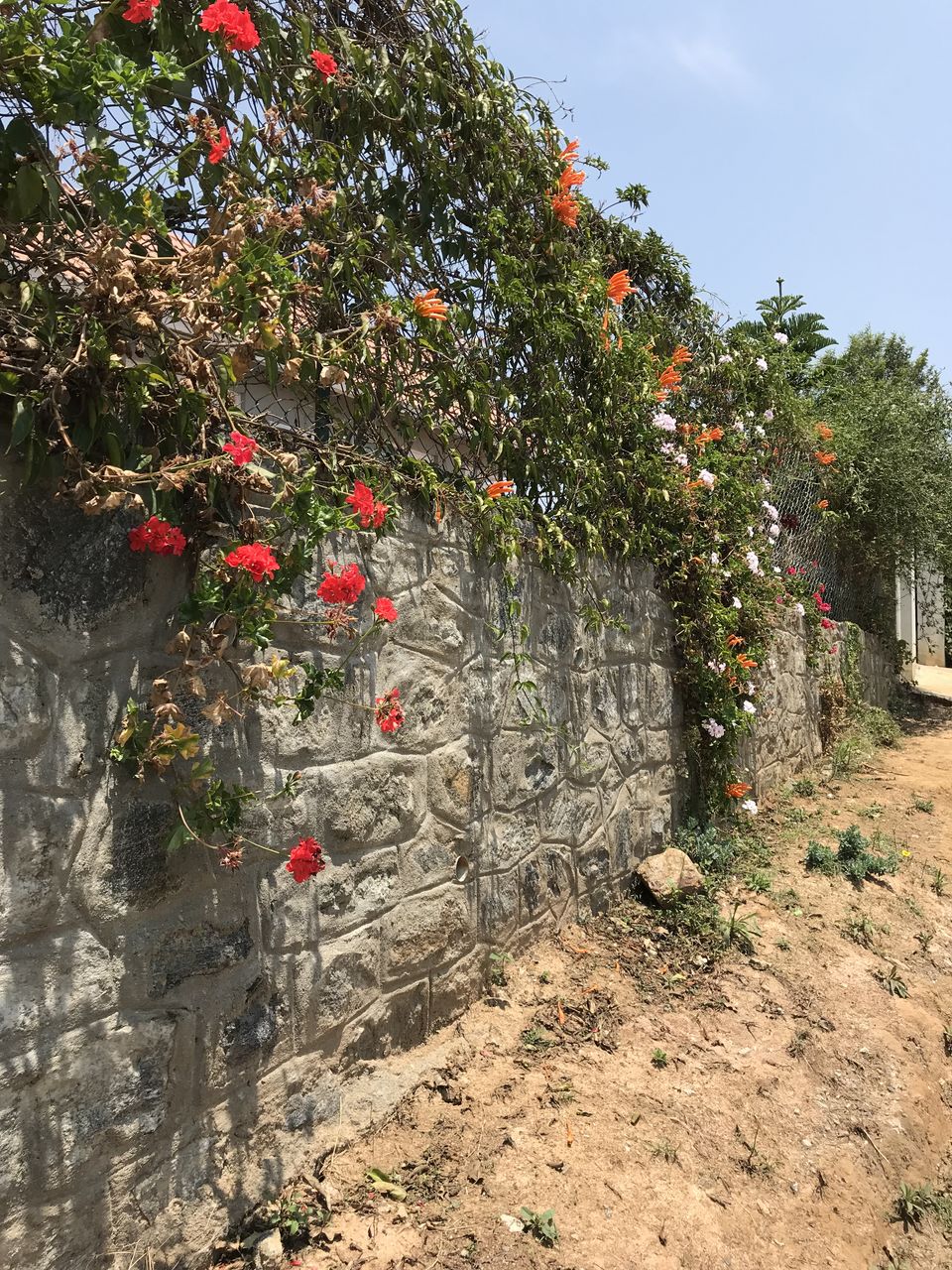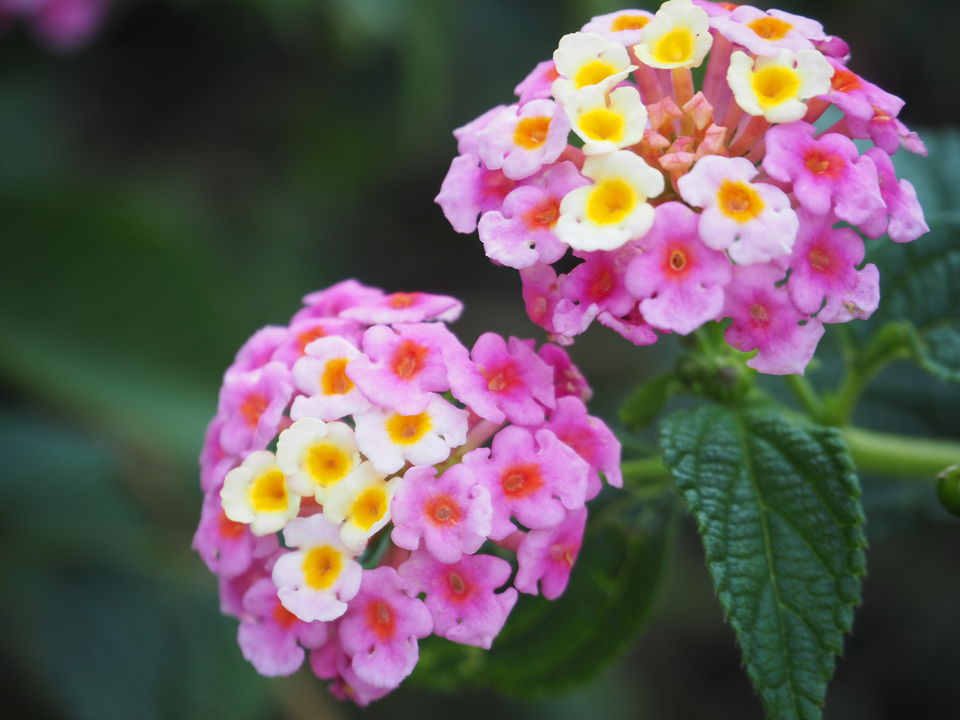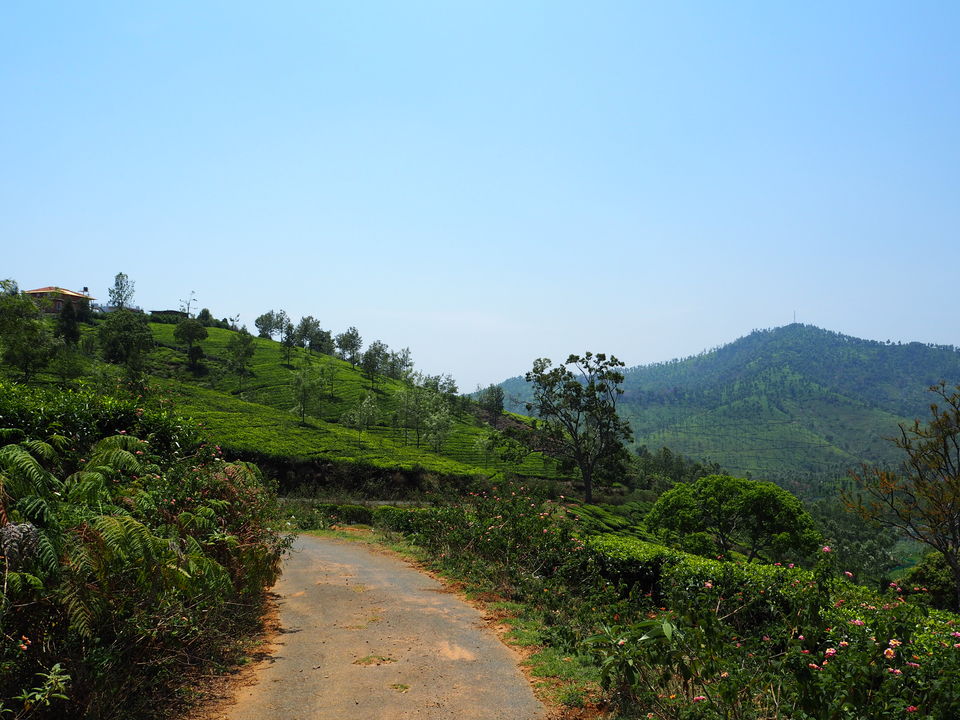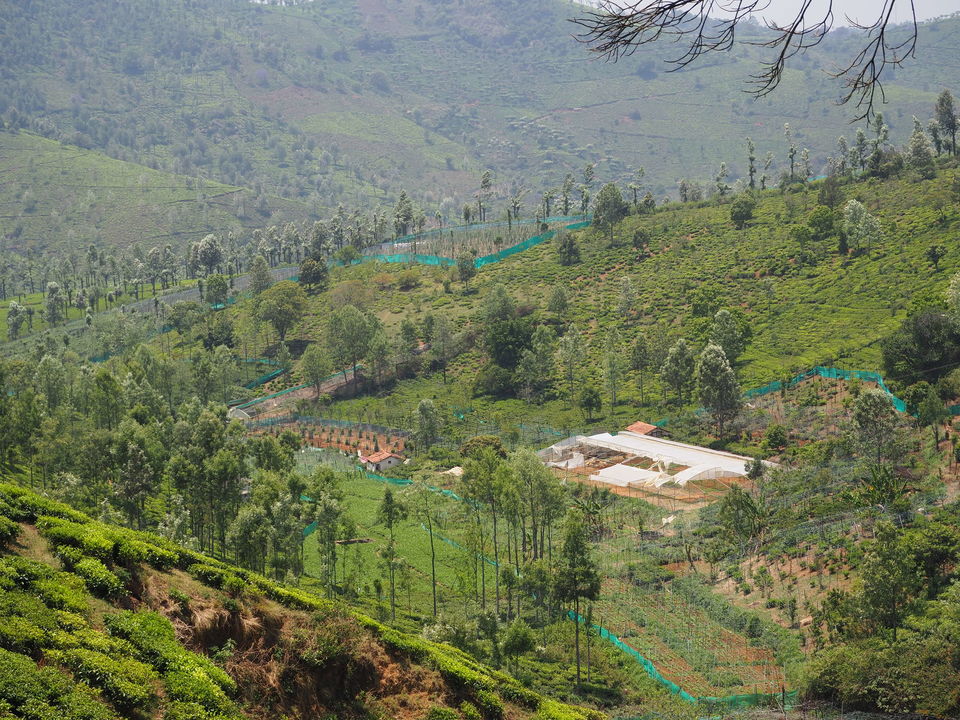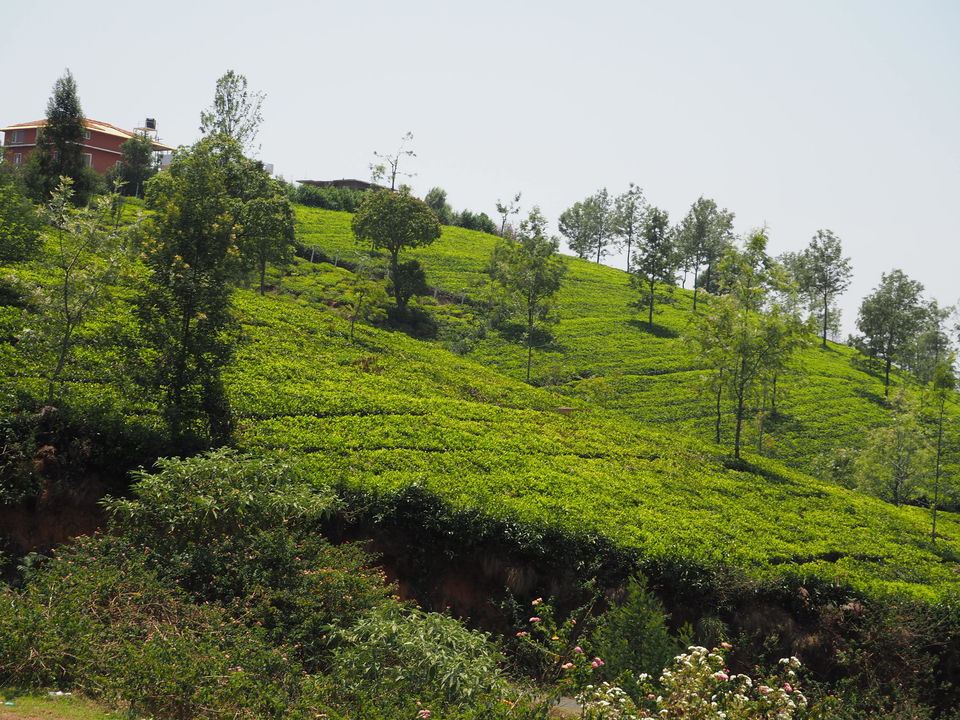 At around 1 pm, we boarded a local bus to Coonoor from Selas. By the time the bus reached ooty,we were starving. Through google we found a place called La Belle Vie. We entered into the premises of the restaurant and were totally taken by surprise when we recognised that this is the place where Kapoor and Sons movie shooting took place.
The location of the restaurant is to die for! The place has a lovely lawn looking over the mountains with seating outdoors as well as indoors.The villa even has lodging option.With respect to the food, the cost is on a bit higher side and the taste moderate.(The dish we ordered was creamy pasta). Overall we spent about 2 hrs and had a great time here.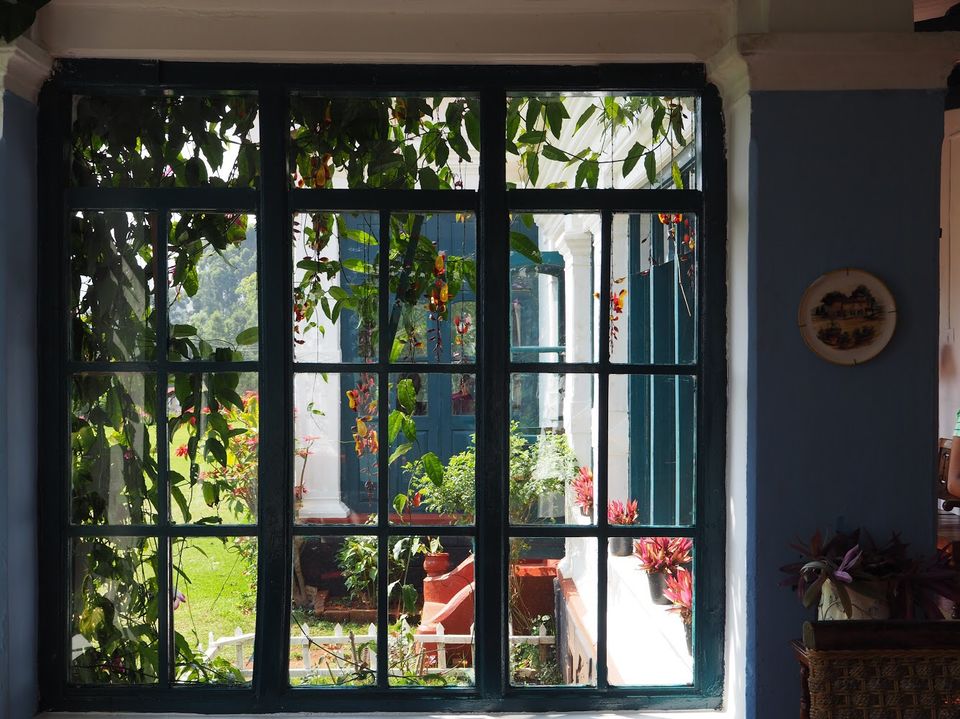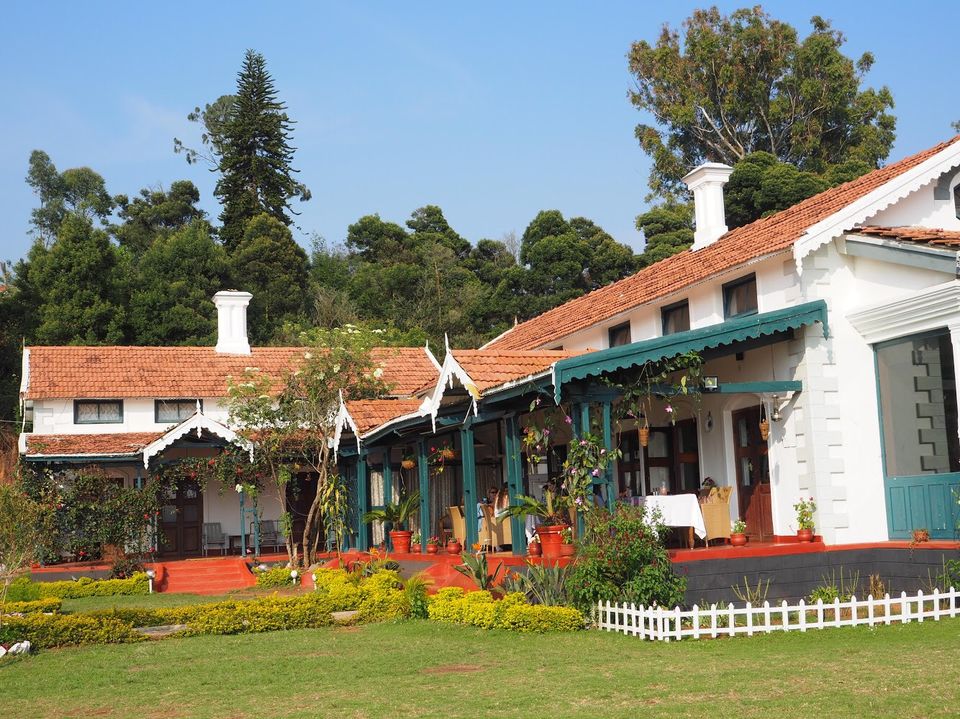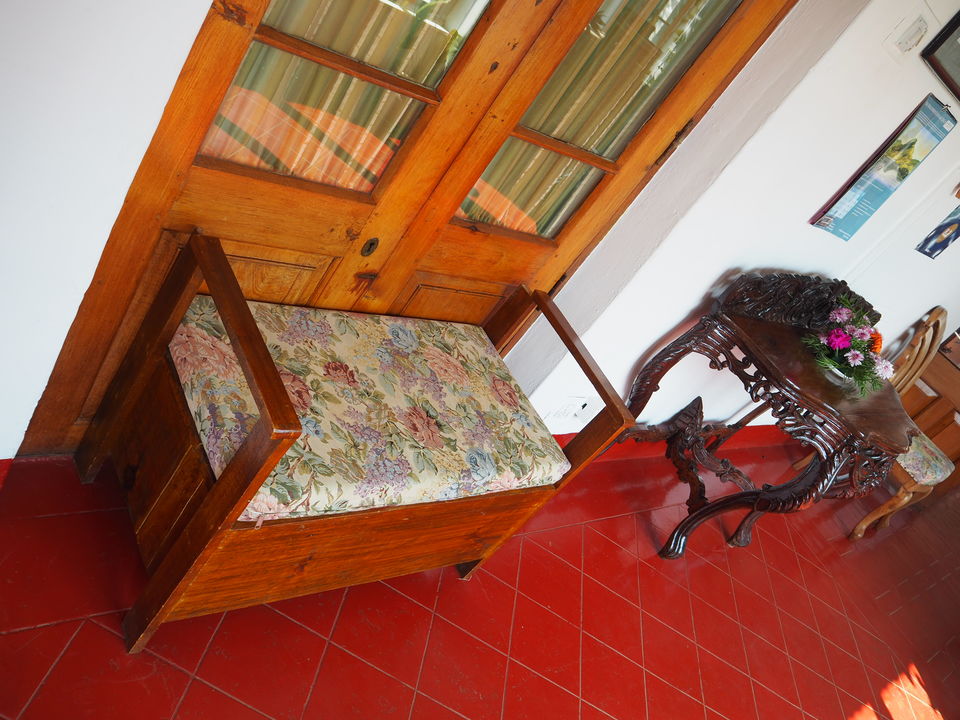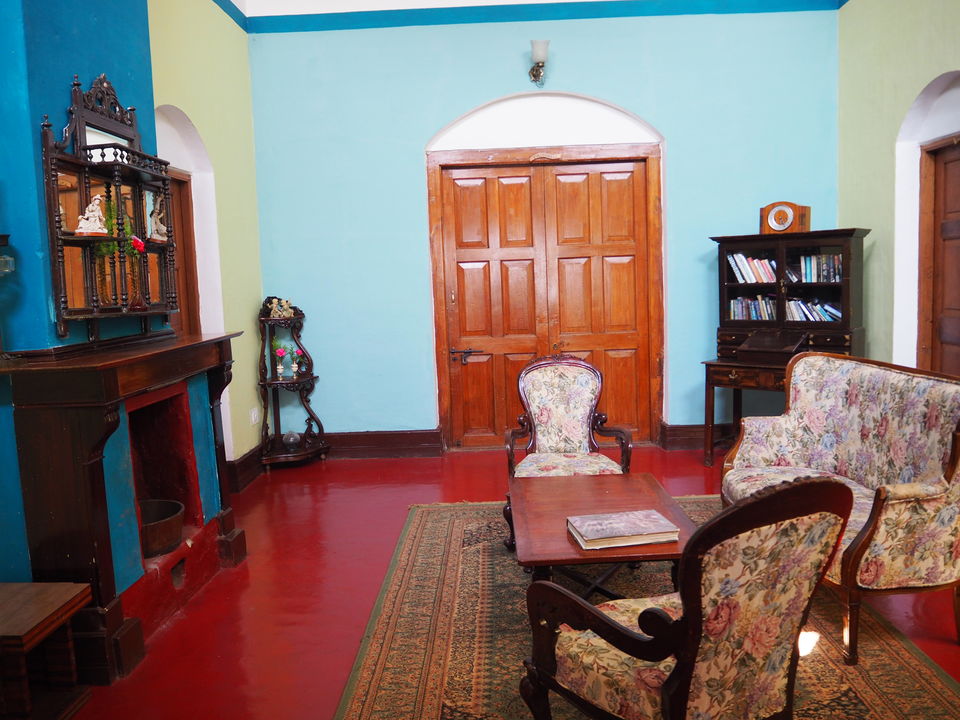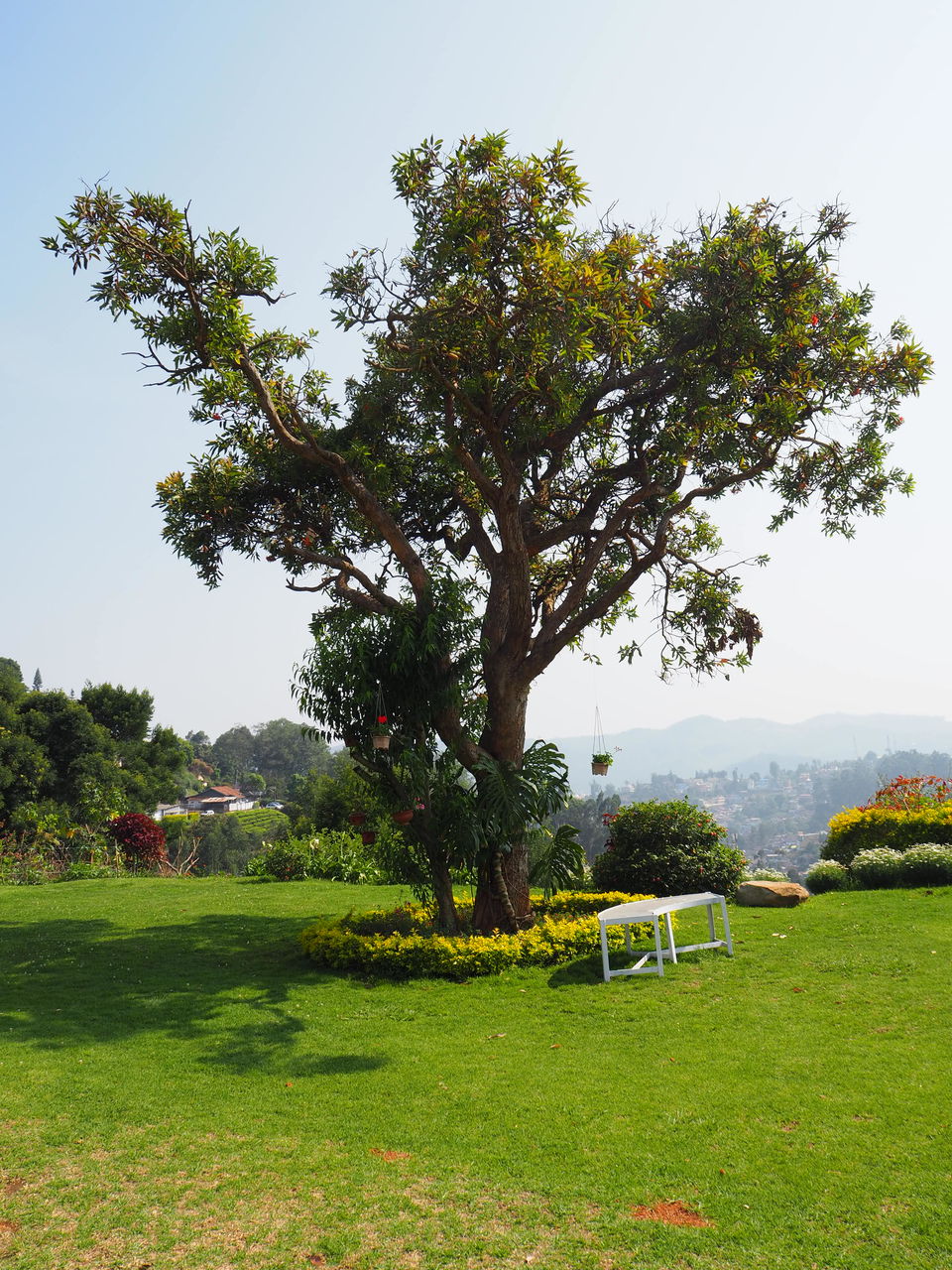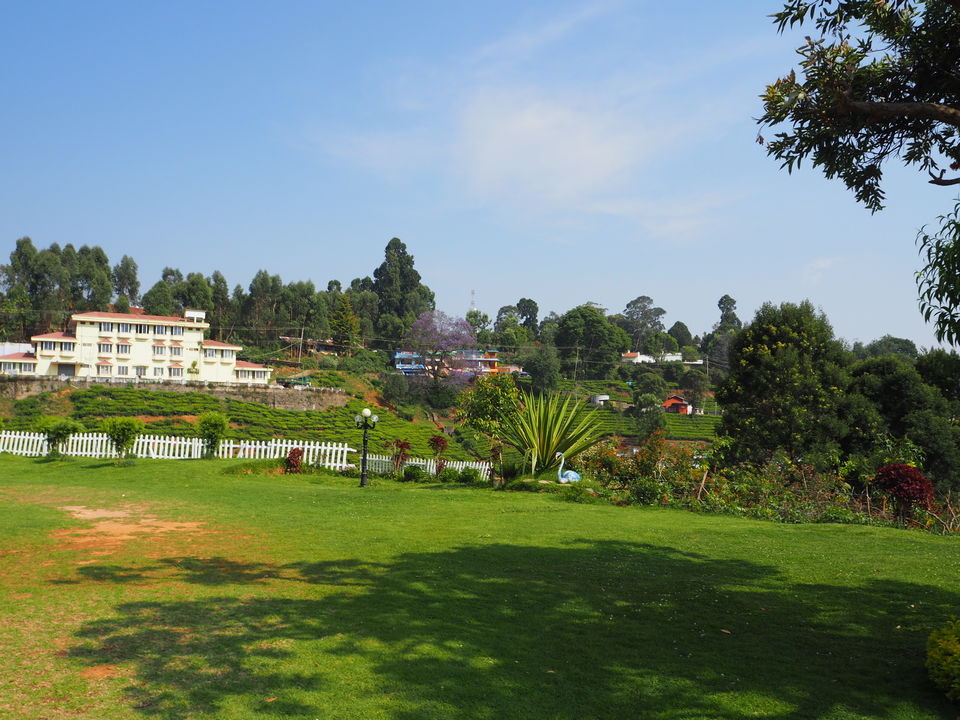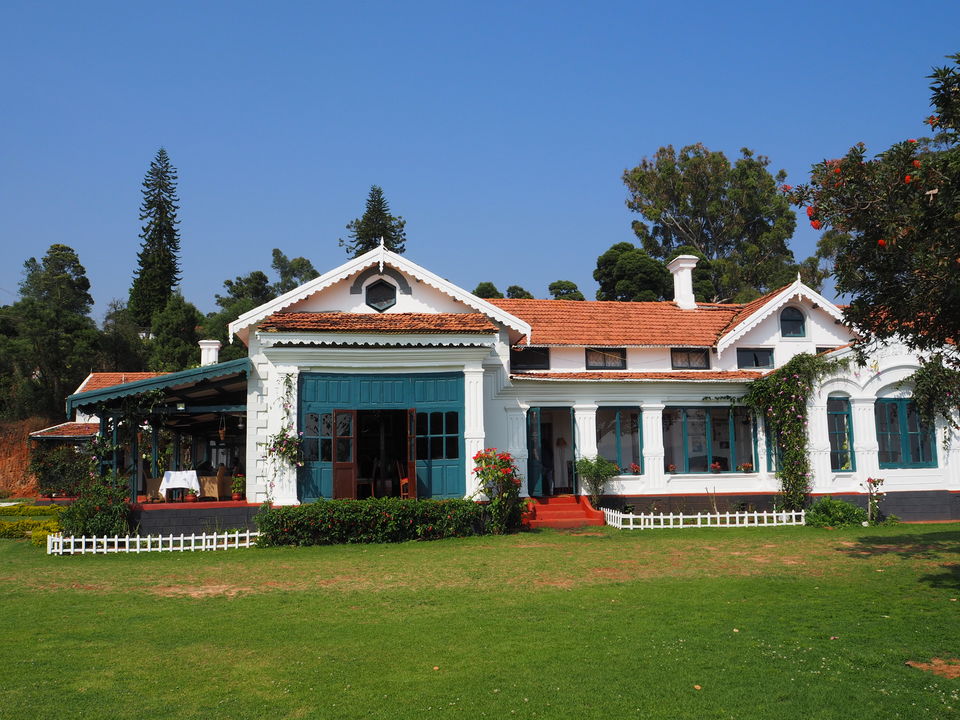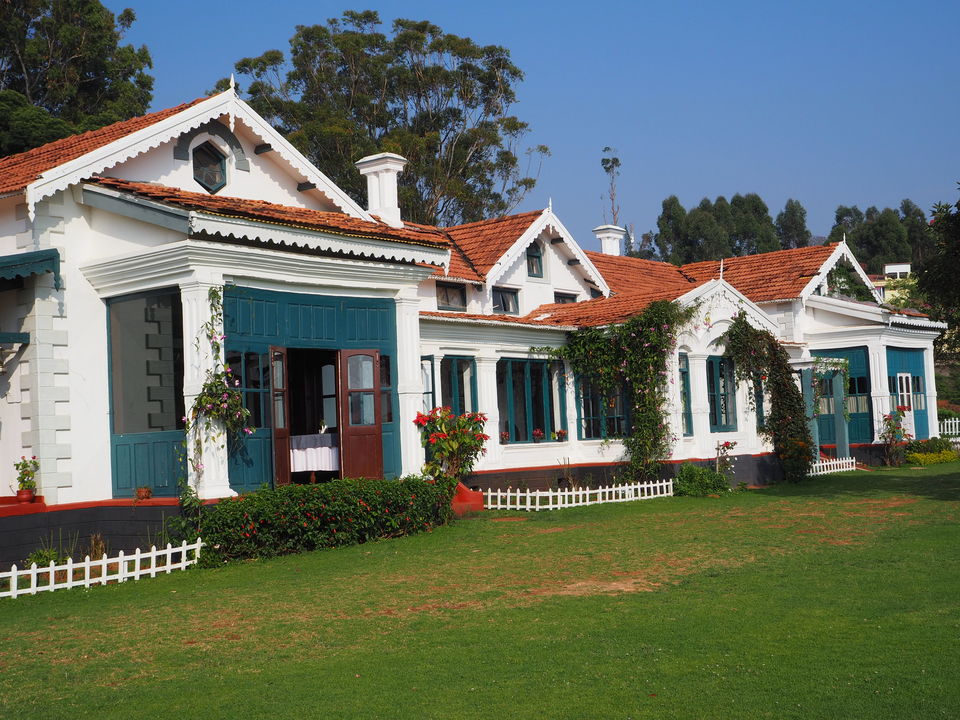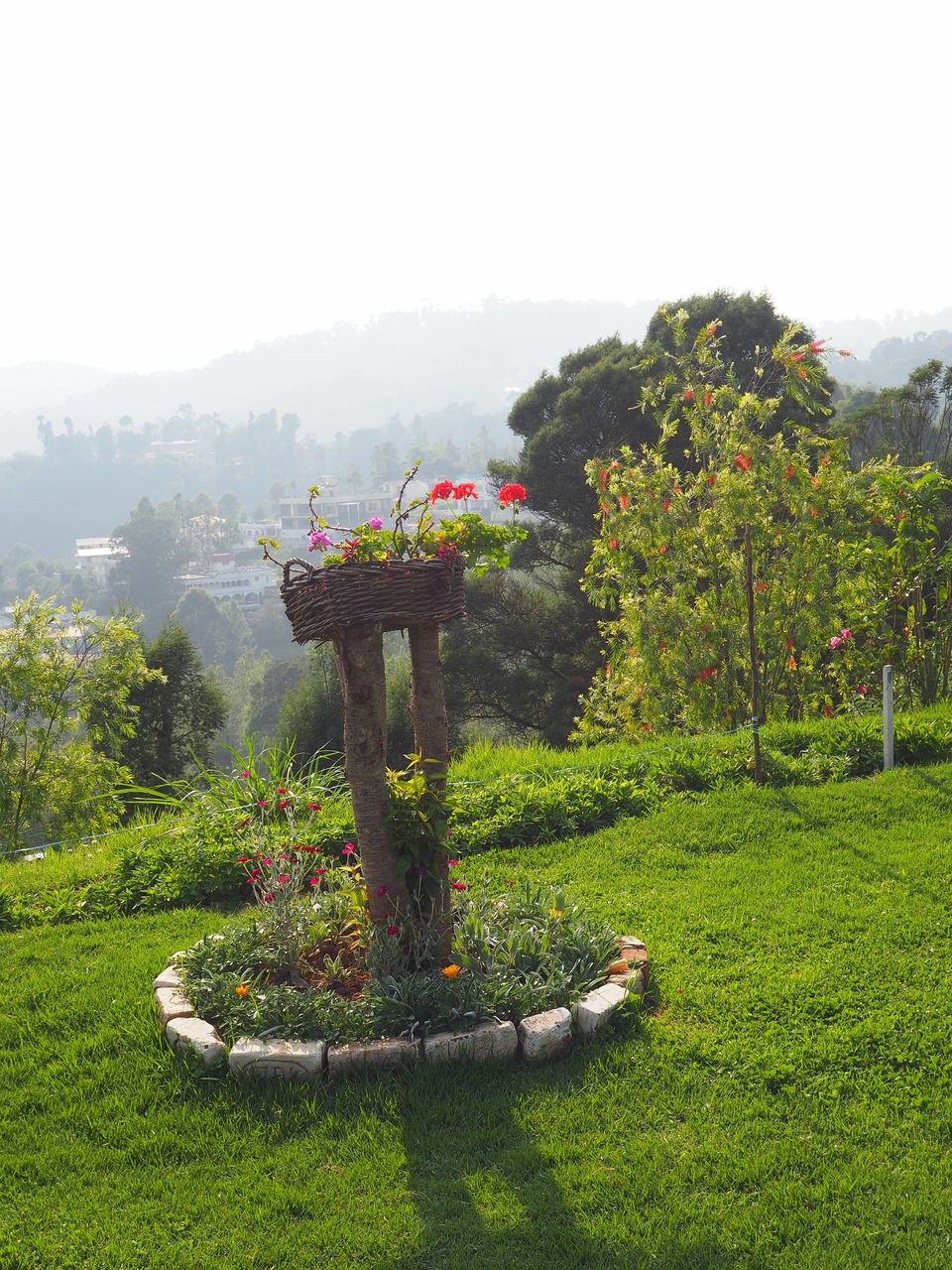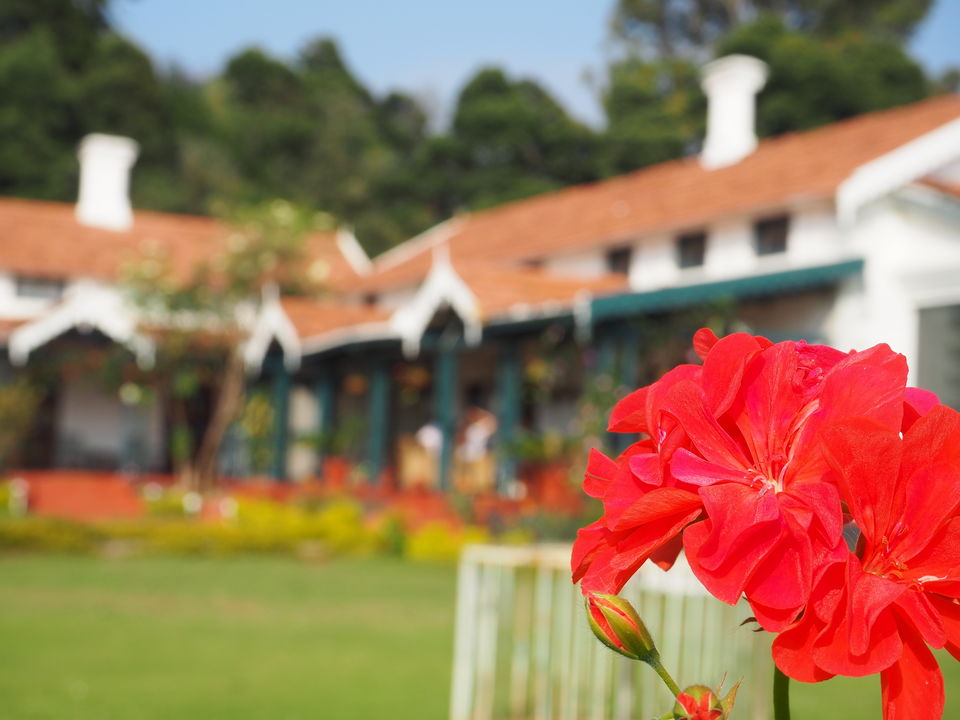 The rest of the day we spent visiting the local shops for souvenirs, having light dinner at a cafe and at night boarded a bus to Bangalore. Even though it was a short trip, with rejuvenated spirits we headed home back to our busy schedules!