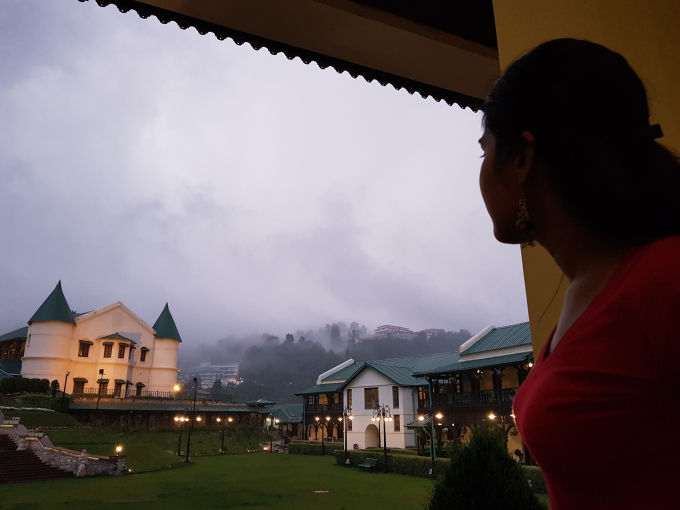 Mussoorie, a lovely little hill station which was founded by Lt. Young of East India Company, lies in the foothills of The Garhwal Himalayan Range. It is the most popular hill station of North India, which tops the list when it comes to flora and fauna and great climate. It is one of the highly chosen weekend destinations of North Indians. When i visited Mussoorie, I found more travellers than locals there. The little town was filled with major tourist from Punjab, Haryana, Delhi and Uttar Pradesh.
HOW TO REACH :
AIR : Nearest Airport is Jolly Grant Airport, Dehradun + 2 hours car/bus journey after that.
ROAD : Delhi to Mussoorie is 278 km which is 7 hours journey.
TRAIN : Delhi to Dehradun Railway Station (6 hours journey) + 2 hours journey to Mussoorie.
WHAT I DID : I took a flight from Delhi to Dehradun, then hired a taxi from the airport. You will get cheap flights if you book 2-3 months before. AC Taxi from Doon airport to Mussoorie (one side) will cost about 2500-3000 INR.
WHERE TO STAY :
WelcomHotel The Savoy – 15000 Rs PN
The Claridges – Nabha Residence – 7000 Rs PN
JW Marriott – 18000 Rs PN
Jaypee Residency Manor – 8000 Rs PN
Country Inn & Suites – 6000 Rs PN
Ilbert Manor – 7000 Rs PN
WHAT I DID :
I stayed at ITC's 'WelcomHotel – The Savoy', and LOVED every inch of it. It is expensive for sure, being a vintage-five star property, but it is surely worth of it. I highly recommend to make a stay at Savoy when you visit Mussoorie. It was founded by an Irish Barrister Cecil D.Lincoln during 1902. The whole property is built in English Gothic architecture style. They serve the yummiest food in the town and their service is first class. While booking this place i did a review check on it and found some rumours about this property being haunted, the horror fan inside me got more interested in it, but unfortunately or fortunately i did not find a percent of creepy thing in this hotel, but you never know . The best part about this hotel is the location, situated just 5 minutes away from the mall road, you can take a walk anytime as the traffic of Mussoorie SUCKS big time. Trust me, you will fall in love with this hotel.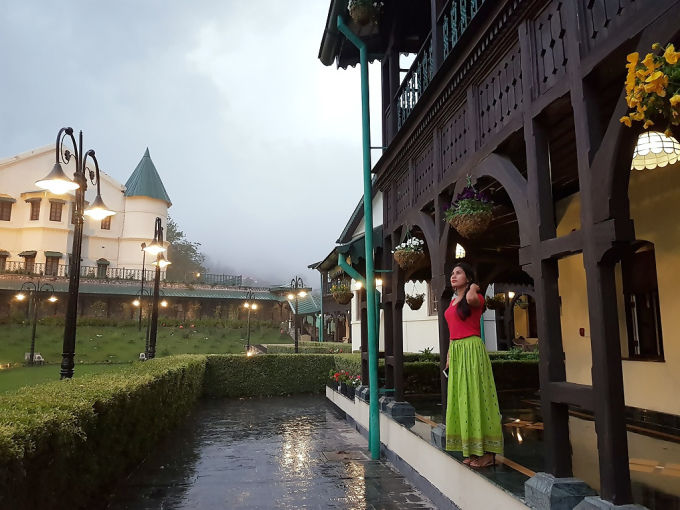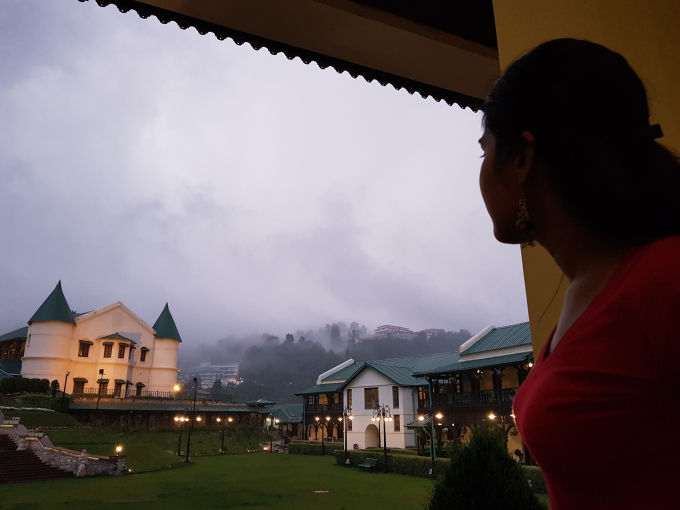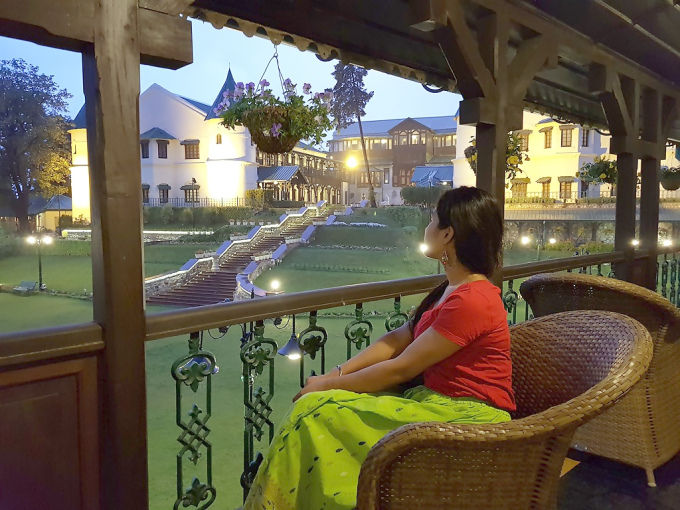 WHERE TO DINE & WINE :
Urban Turban
Little Llama Cafe
Trout House Grill & Bar
Nostradamus – Writers Bar
Cafe Ivy
Cafe By The Way
WHAT I DID : I chose Urban Turban Bistro and Nostradamus Bar during my visit. Food was amazingly good, just like Delhi. Urban Turban is located in the middle of the mall road and serves great food. Their Fish Tikka and Tandoori Momos were delectable. Secondly, Nostradamus is a very famous restro-bar which is also known as writers bar, a tribute to some very famous writers like Ruskin Bond, Rudyard Kipling, Stephen Alter etc. The ambiance is vintage and classic. With lots of lovely books around and great food & drinks, this bar steals the top place in Mussoorie.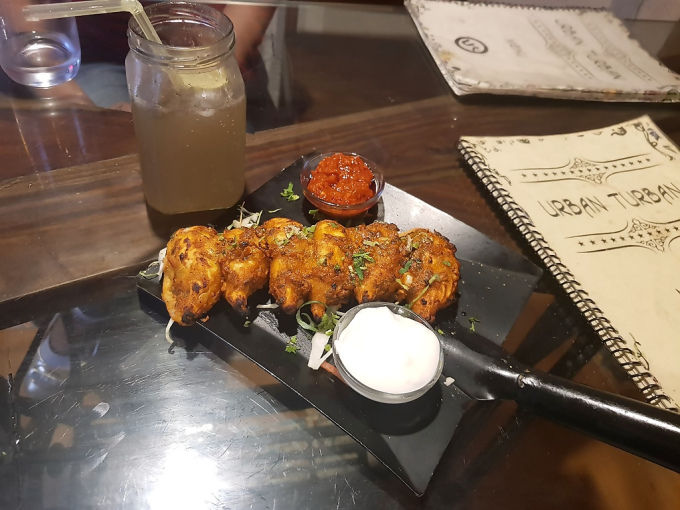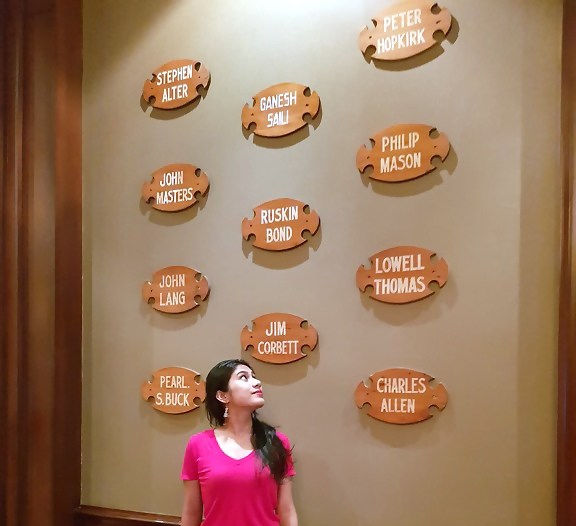 PLACES TO VISIT IN MUSSOORIE :
The Mall Road
Lal Tibba
Kempty Falls (highly overrated)
George Everest House ( Just for the view)
WHAT I DID :

DAY 1
When I visited Mussoorie, I was on a very tight schedule, as my purpose of travel was not leisure but work. So, for me the day started in the evening, from the very famous Mall Road. It was crowded, for sure, but the environment was so lively and happy. I have visited many hill stations before, but according to my opinion Mussoorie has the best mall road. The mall road has a lot of variety of street food and other dine-in restaurants, and the food is oh-so delicious. Also, there is a huge indoor games area and a skating rink too for kids and grown ups, too.
I tried a lot of street food and finally settled for my dinner at a very famous restaurant called "The Urban Turban". The food was scrumciloius and the ambience was great. A must visit.
After my dinner, i shopped from the vastly spreaded flea market, it has a lot to offer for every kind.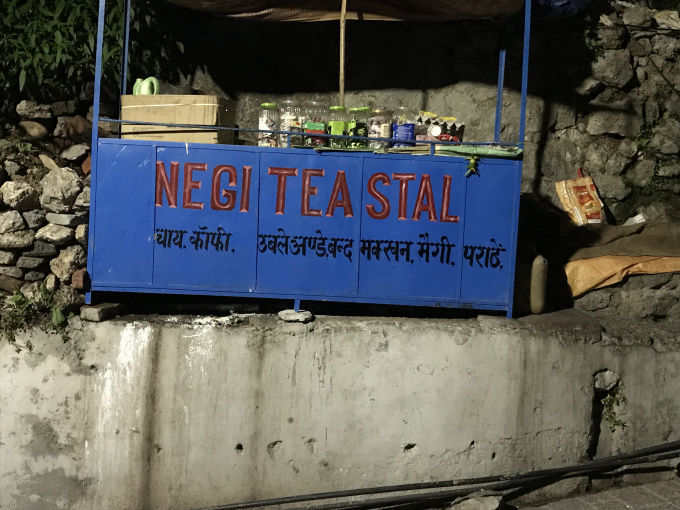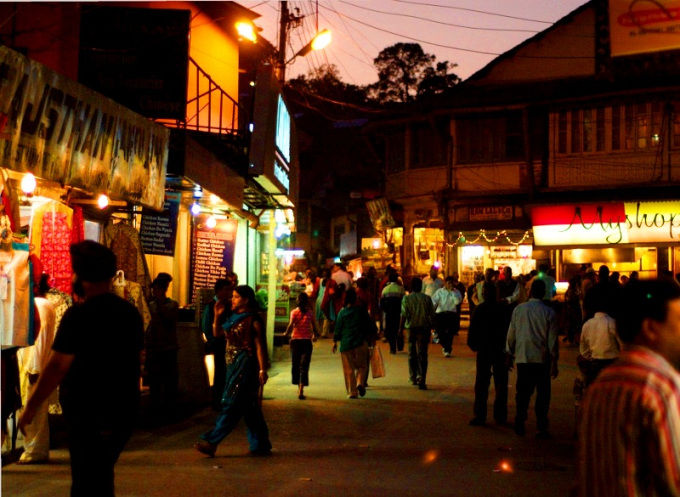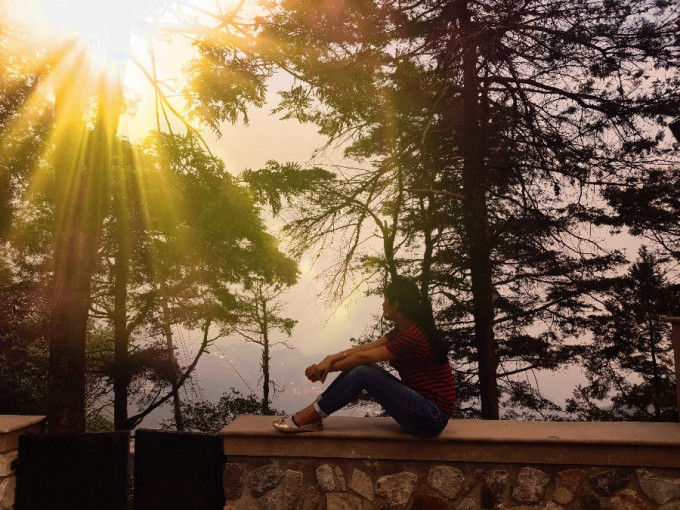 DAY 2
My day 2 started with late afternoon and with a great weather. I went for a little stroll to the very famous "Everest House" located in Mussoorie. It is 6 km away from the mall road. I witnessed the best views of Doon valley from there. I did not visit the overrated (in my opinion) Kempty falls. Later, I spent my evening at leisure in my hotel with a wonderful spa, followed by tea. In the night the hotel environment turned out to be more fun, the guests were all in their balconies and lawn area, playing music and enjoying wine and dine. I had my dinner at hotel only, which was obviously delicious.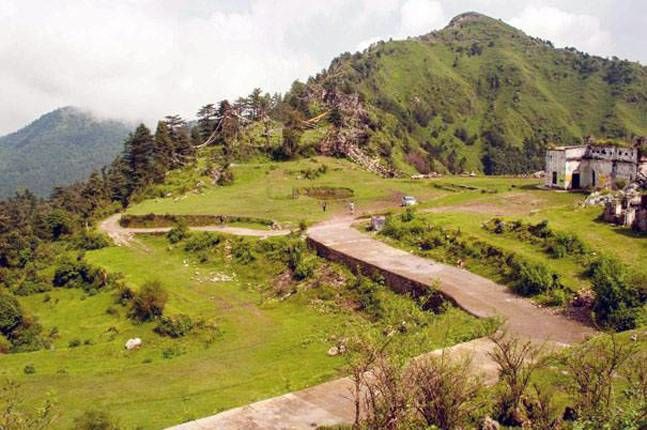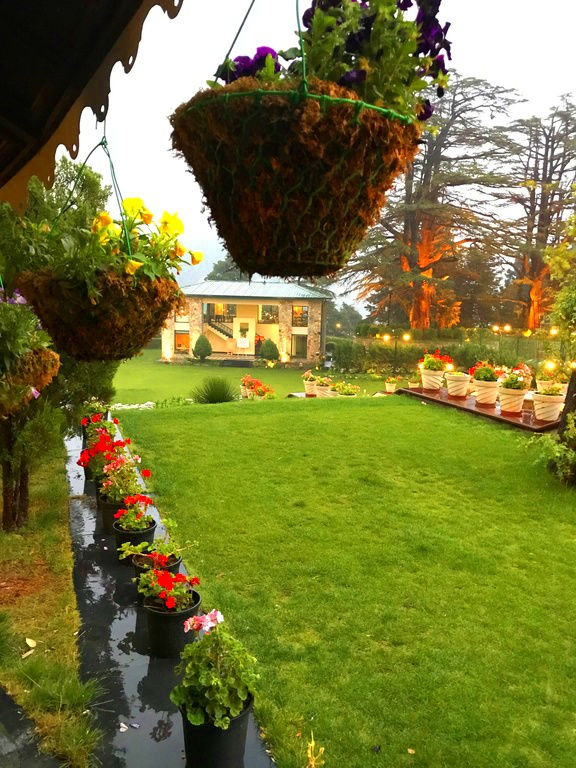 DAY – 3
I had my breakfast at hotel and left for Doon airport to catch my flight to Home.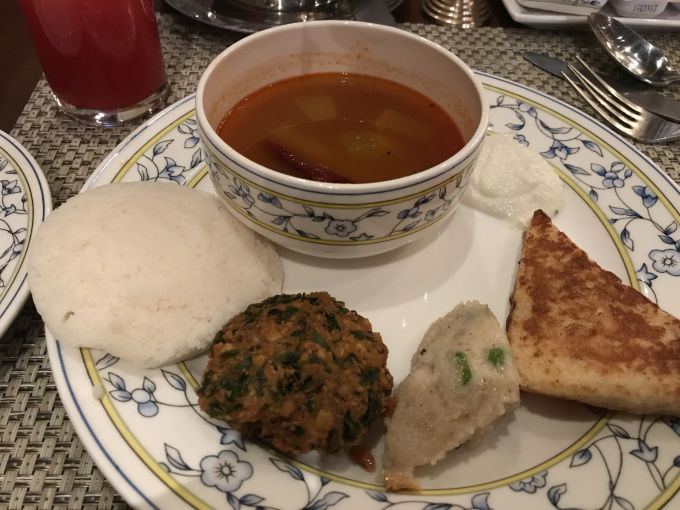 TIPS :
1) Do not drive around Mussoorie in your own car, it is too crowded and full of traffic to do so. You will end up wasting a lot of time on parking. Instead, hire a cab or travel by local transport.
2) Always carry an umbrella.
3) DO TRY THE STREET FOOD OF MUSSOORIE.
4) Carry nausea pills if you suffer from motion sickness.