Heyya... Welcome again you both ,decent 'only thought travellers' and kickass 'f*ck money' travellers.
Just kiddin. So here i am again taking a visiting trip to DiU specially for the tourists from another land who dont know much abhout DIU and got Looted or just used because of their unawareness...
Make sure you like this trip only if you think ive provided much and helpful stuff...and please read it to the end because i have included so many useful i formation you should know. And at last a beautyful sunset picture too.
So on to the point... I would be covering
◆◆◆ 3 main Must Visit destinations in Dui island
◆Along with bonus imformation about
~ average expenses in DIU
~Map of some confusing place
~basic awareness you should have if you are an outsider.
AND TIPS AND TRICKS TO SAVE HOTEL EXPENSES AND HAVE A LIFETIME REMEMBERING MEMORY.
So here we go...
Date : 9th of june , 2019.
Early in the morning... As you guys know my home town means the family town is kodinar , approx 80KM from Diu... Me with my brothers are up for the ride and we had decided to go with the bikes rather than a car without any moisturious feel of place.
(Thow i dont have a car now but thats a different thing sweety) focus
So if you guys dont know the beauty of our area in monsoon then u havent seen GREEN yet.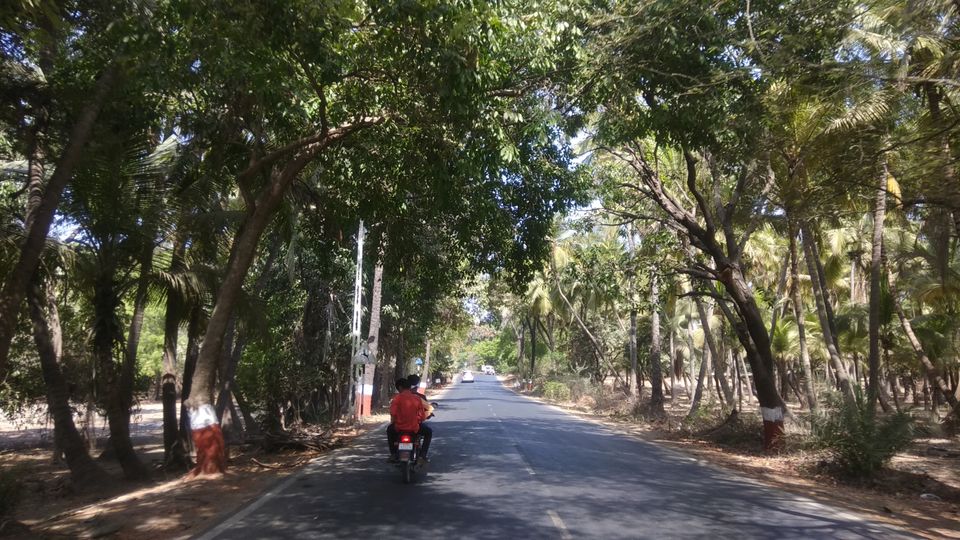 so now ill jump up to the entrance to DIU ... So it took us 1.3 hours to cover up the distance easily and we are here..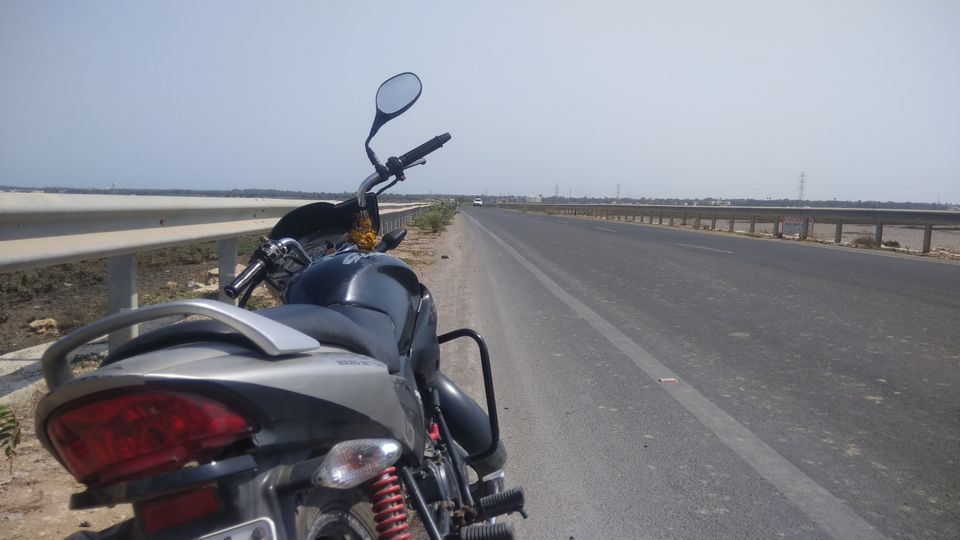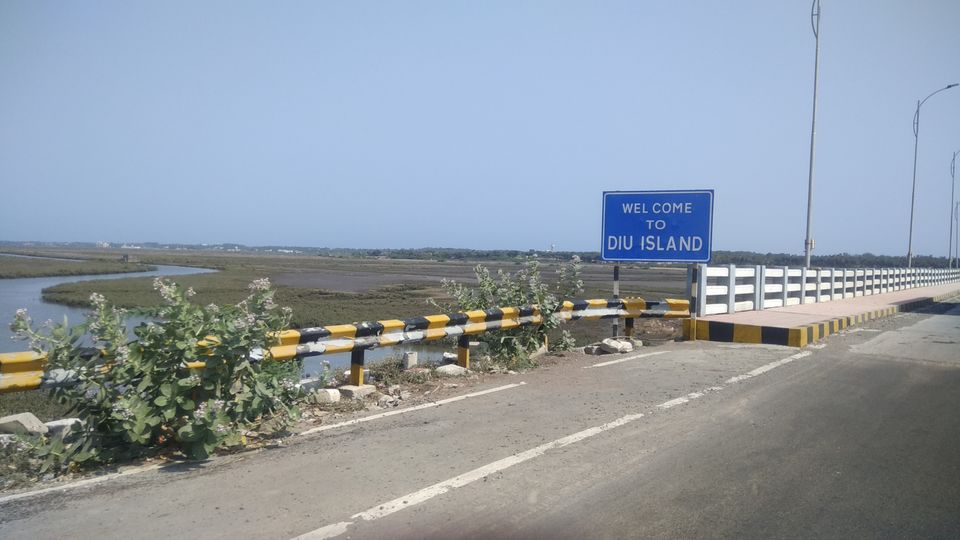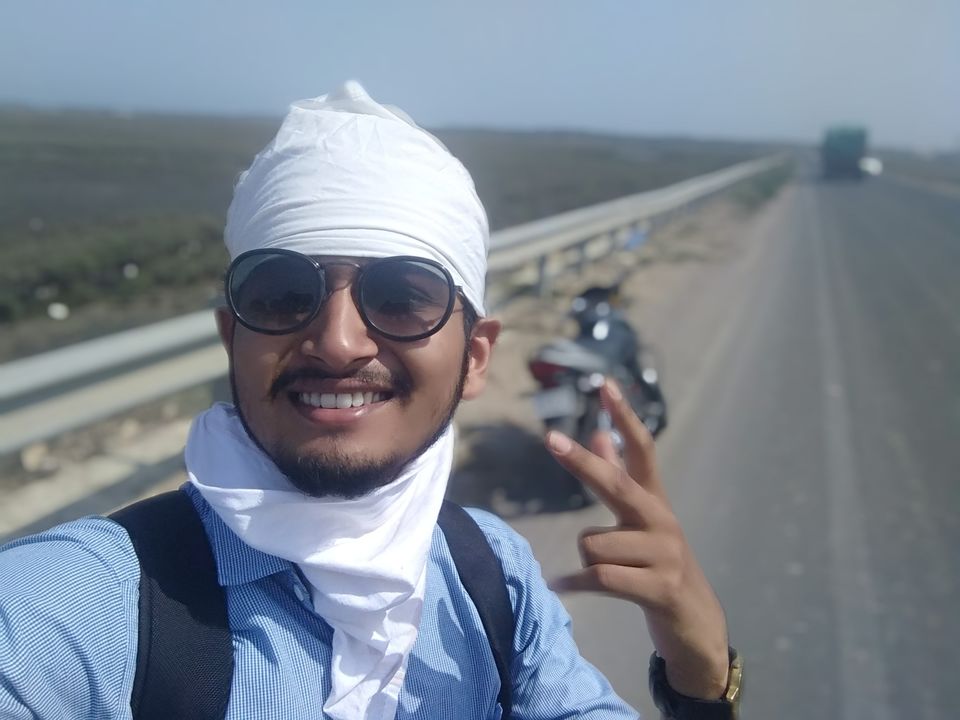 so let me come to our first place.
1● DiU fort.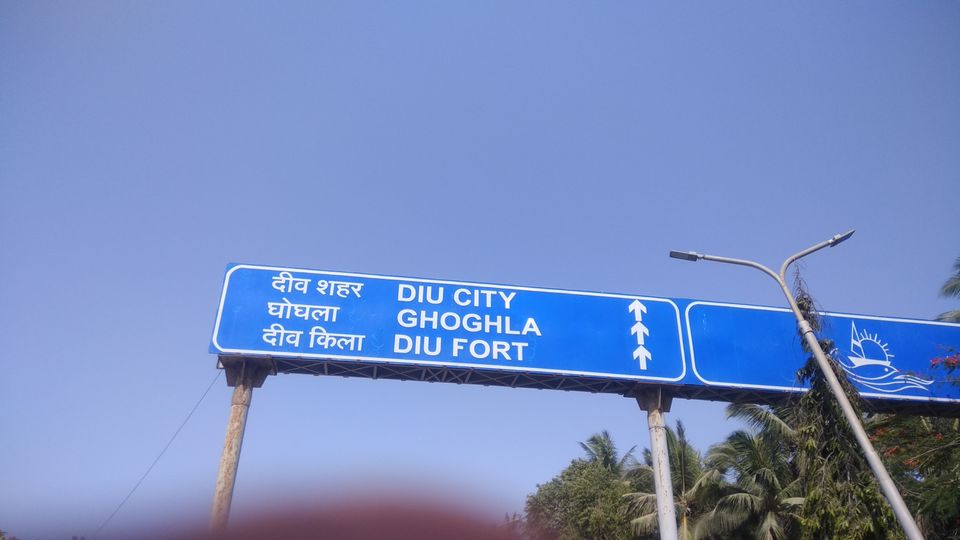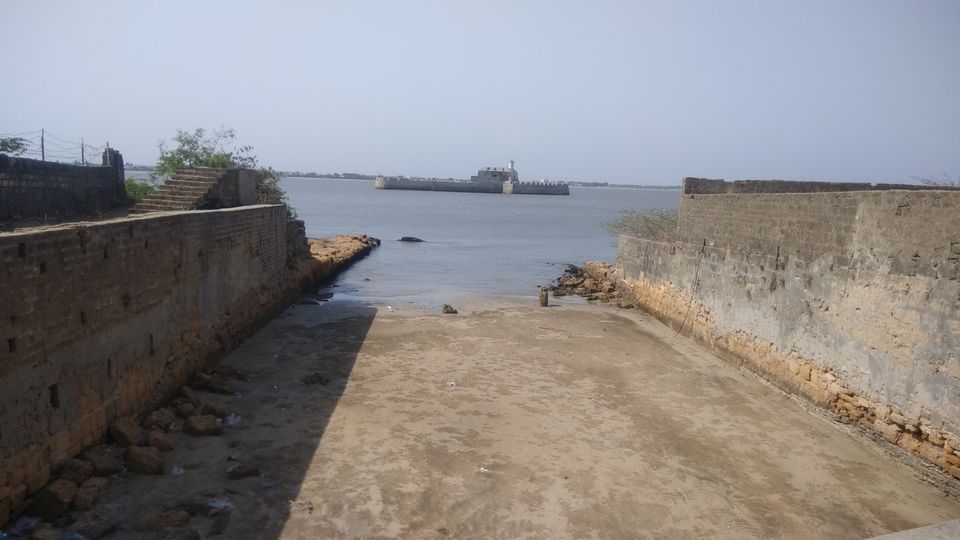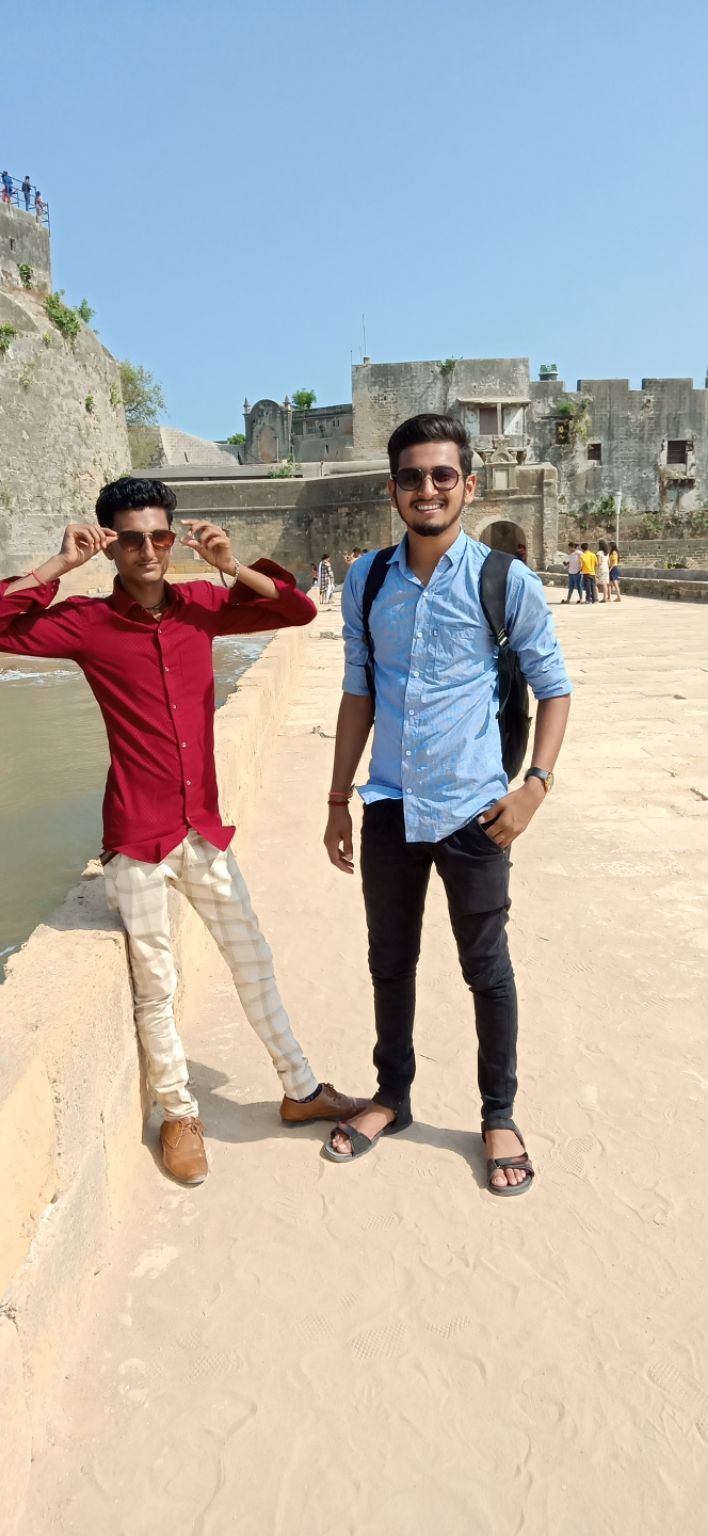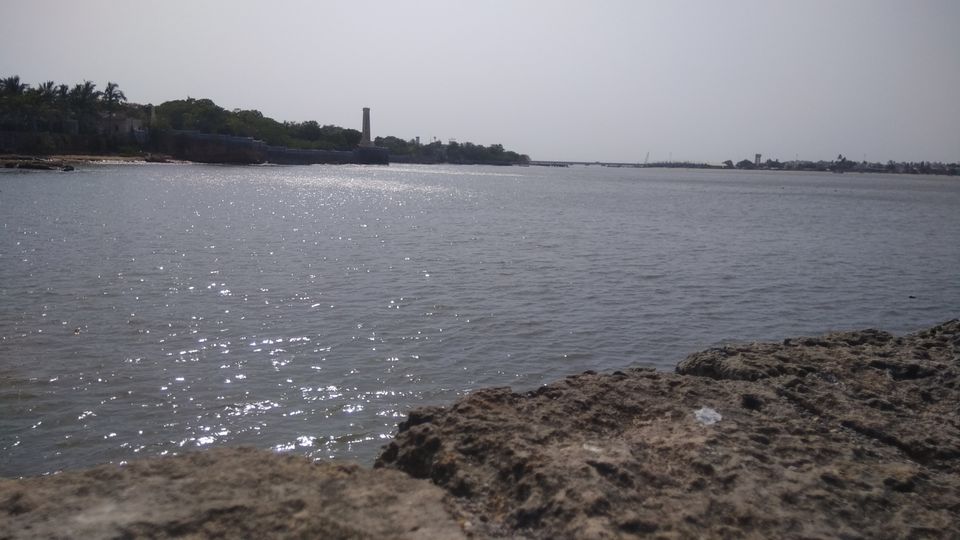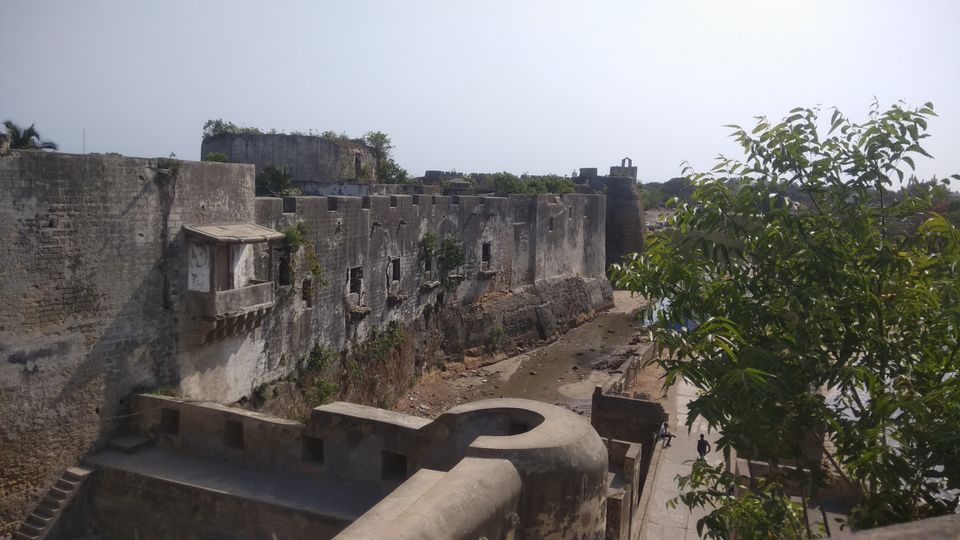 FoRT is for you if u like history... There are several cannons ... Weaponary rooms , abandoned spots etc
BUT as i said... Ill be including a MaP so here you go..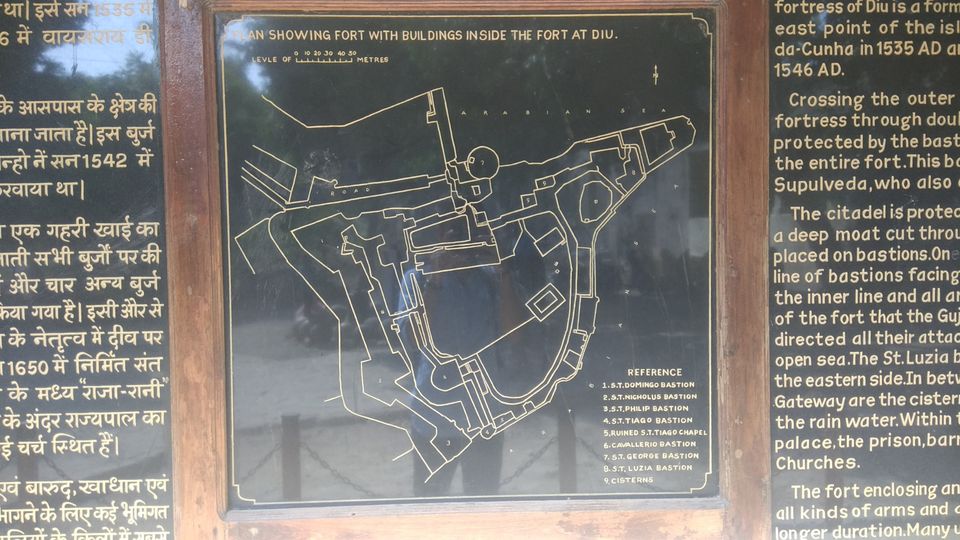 so this isnt something secret... Its publicly shown but yet difficult to find ... So im including this .
DIU fort is a major tourist attraction and yet its eithout security inside...
# There are several very good photo spots which are soo desperate to kill you so avoid it... You wont be alive to even post that picture.
(Thow ive taken pictures but You are not allowed😔 .. im a Man. Wait are you judging me?? 🙄)
Now this are some pics to give you the idea of FORT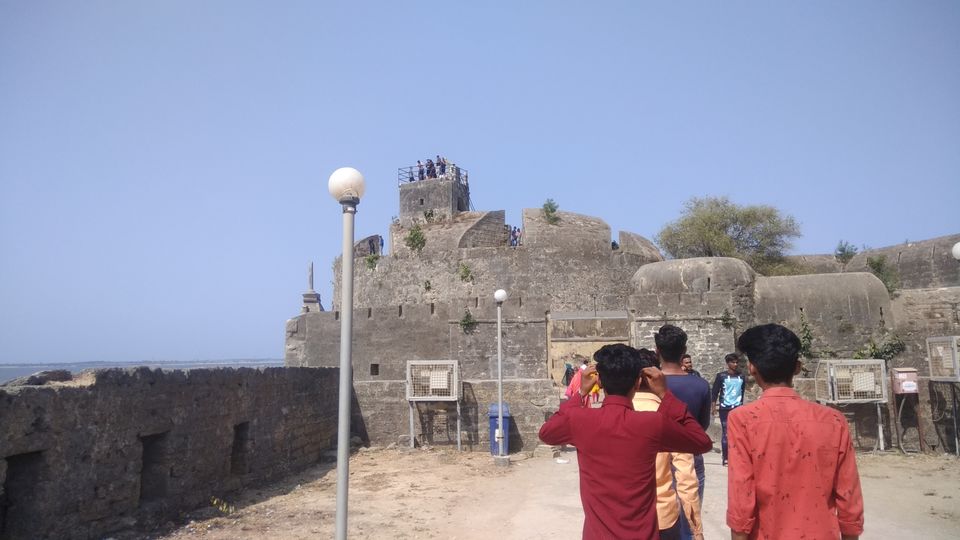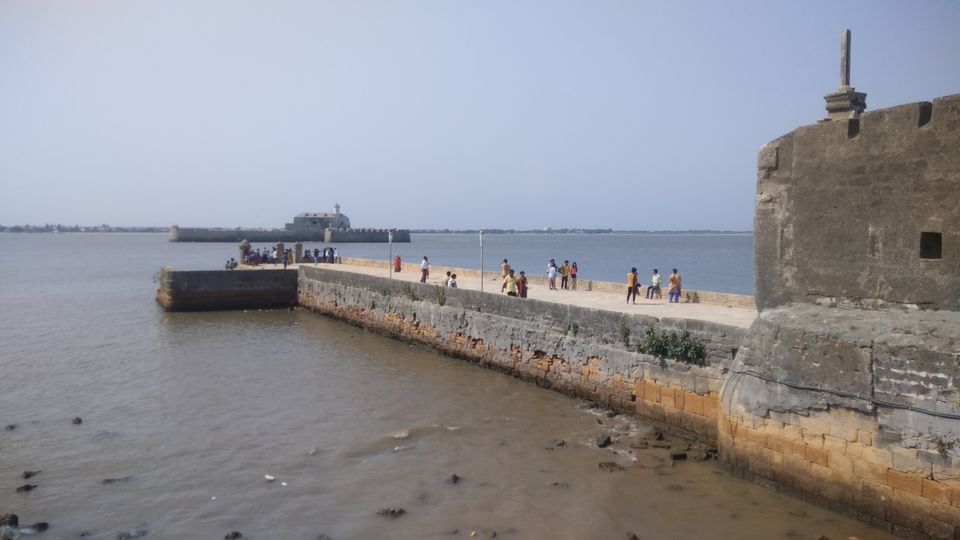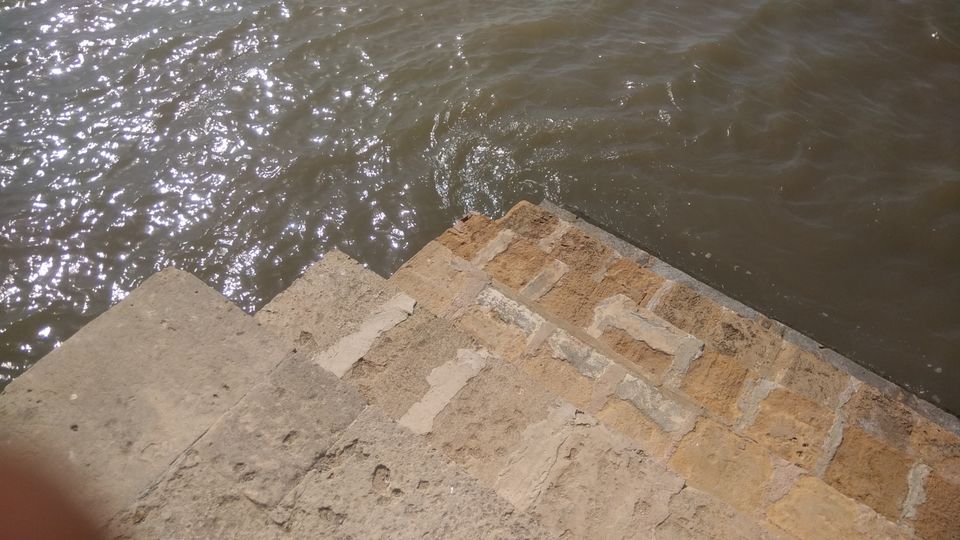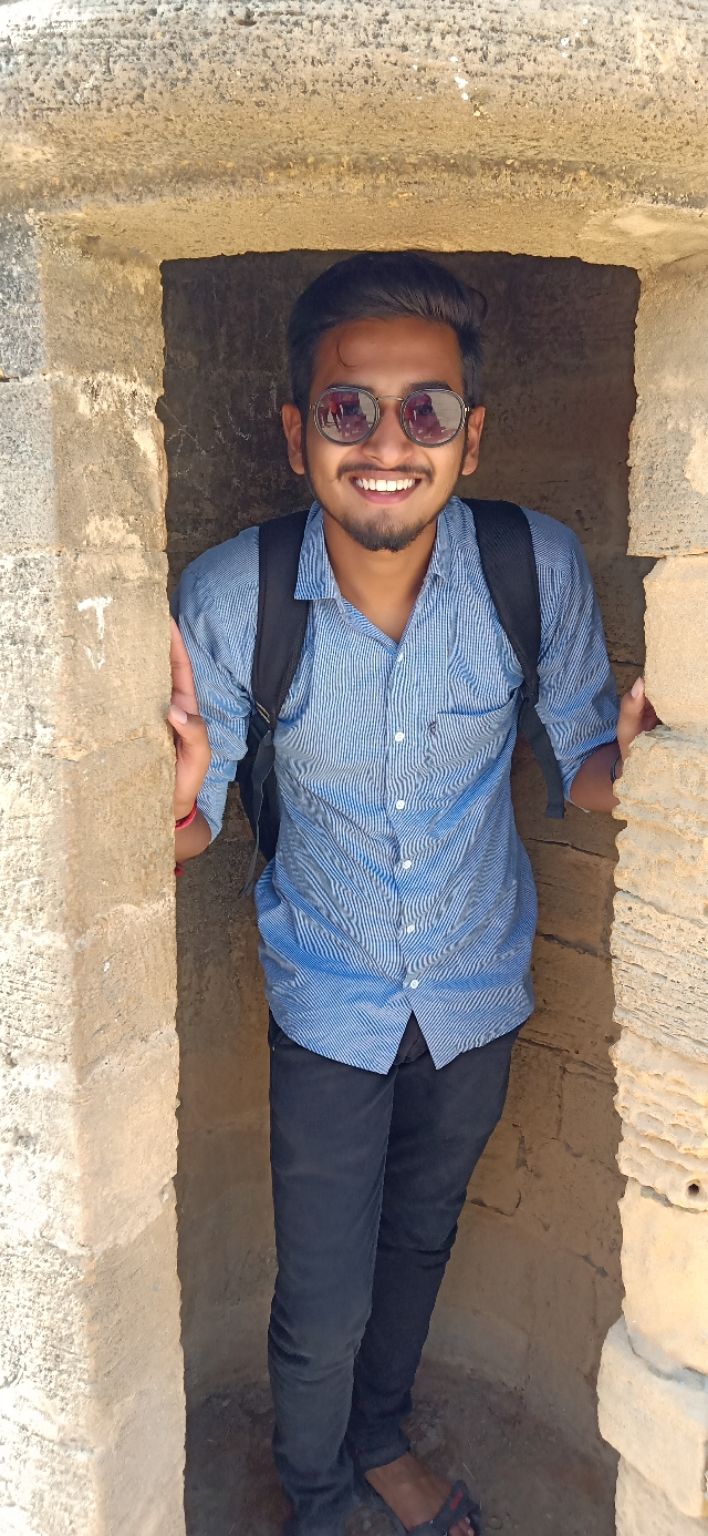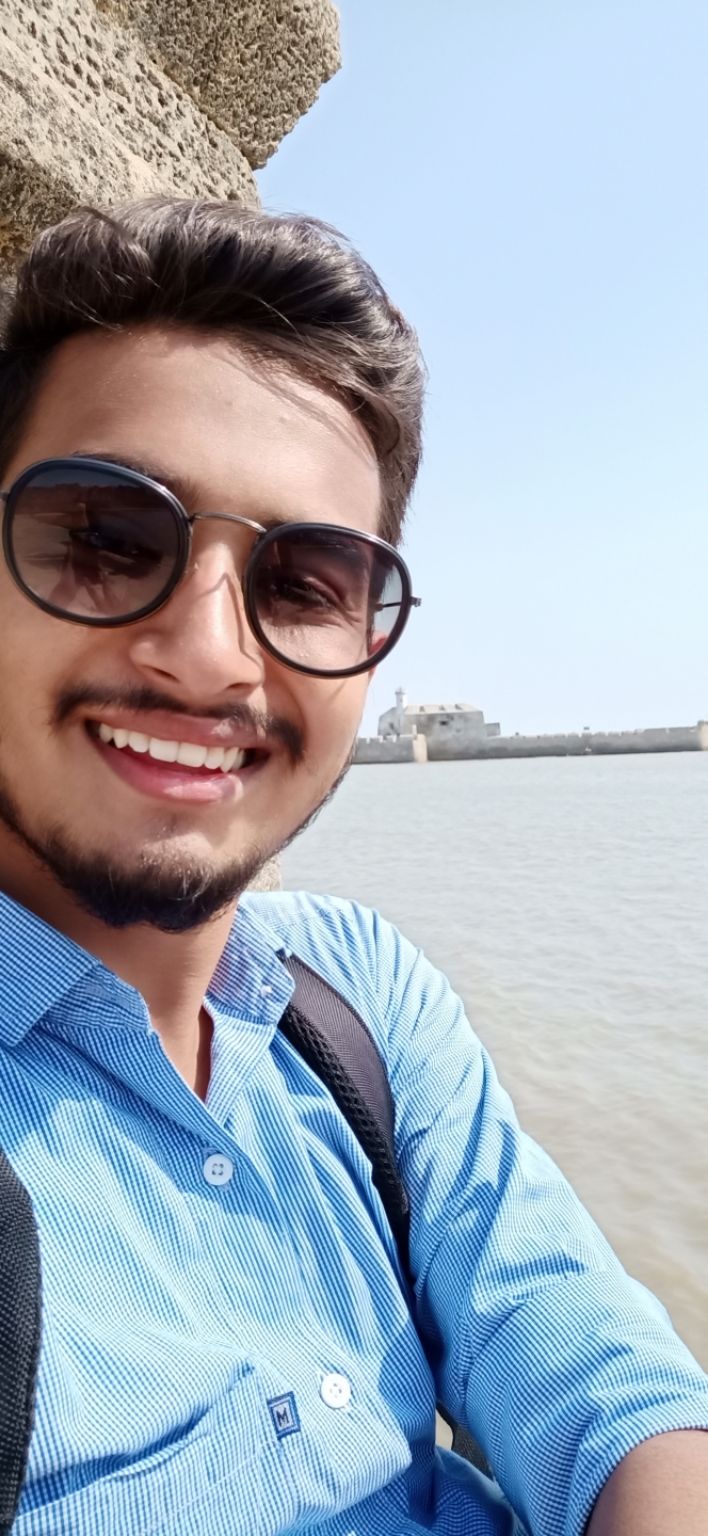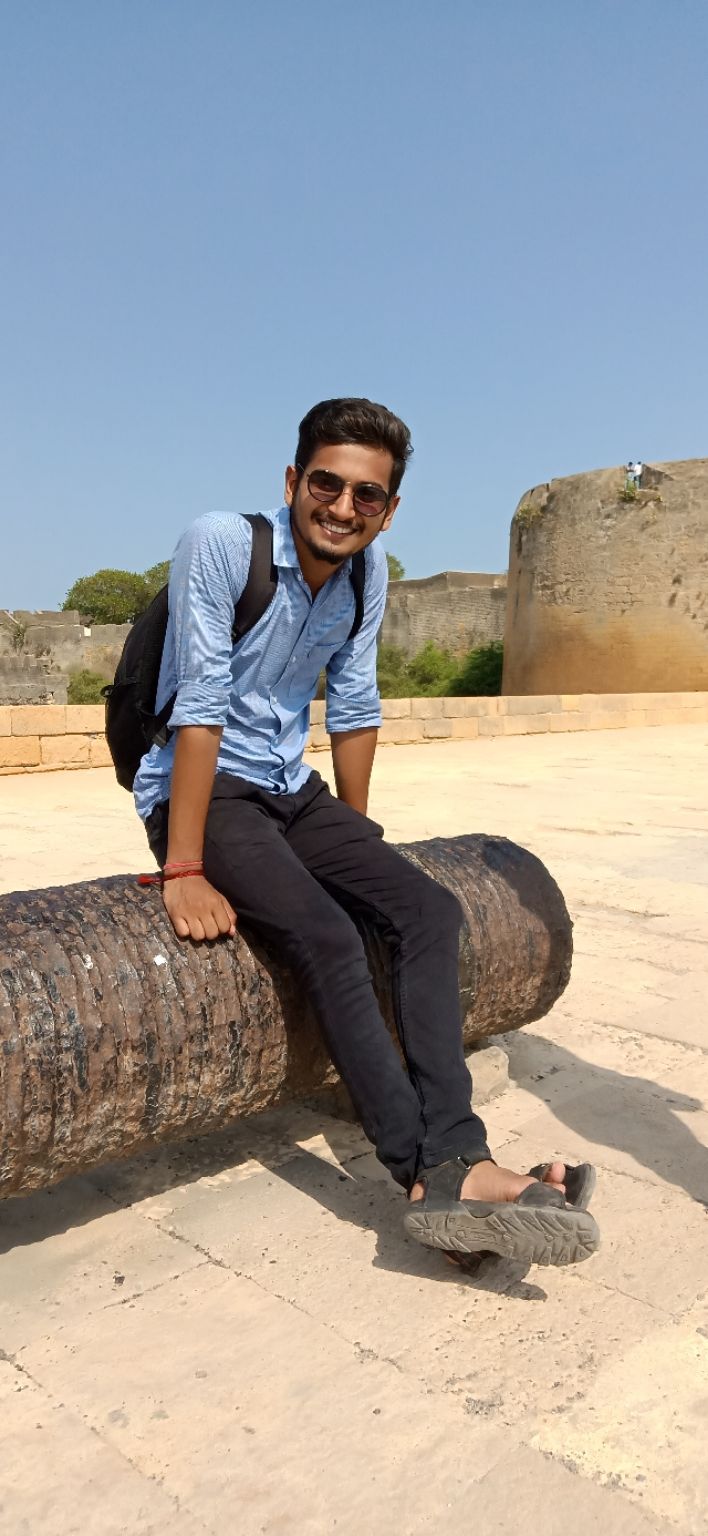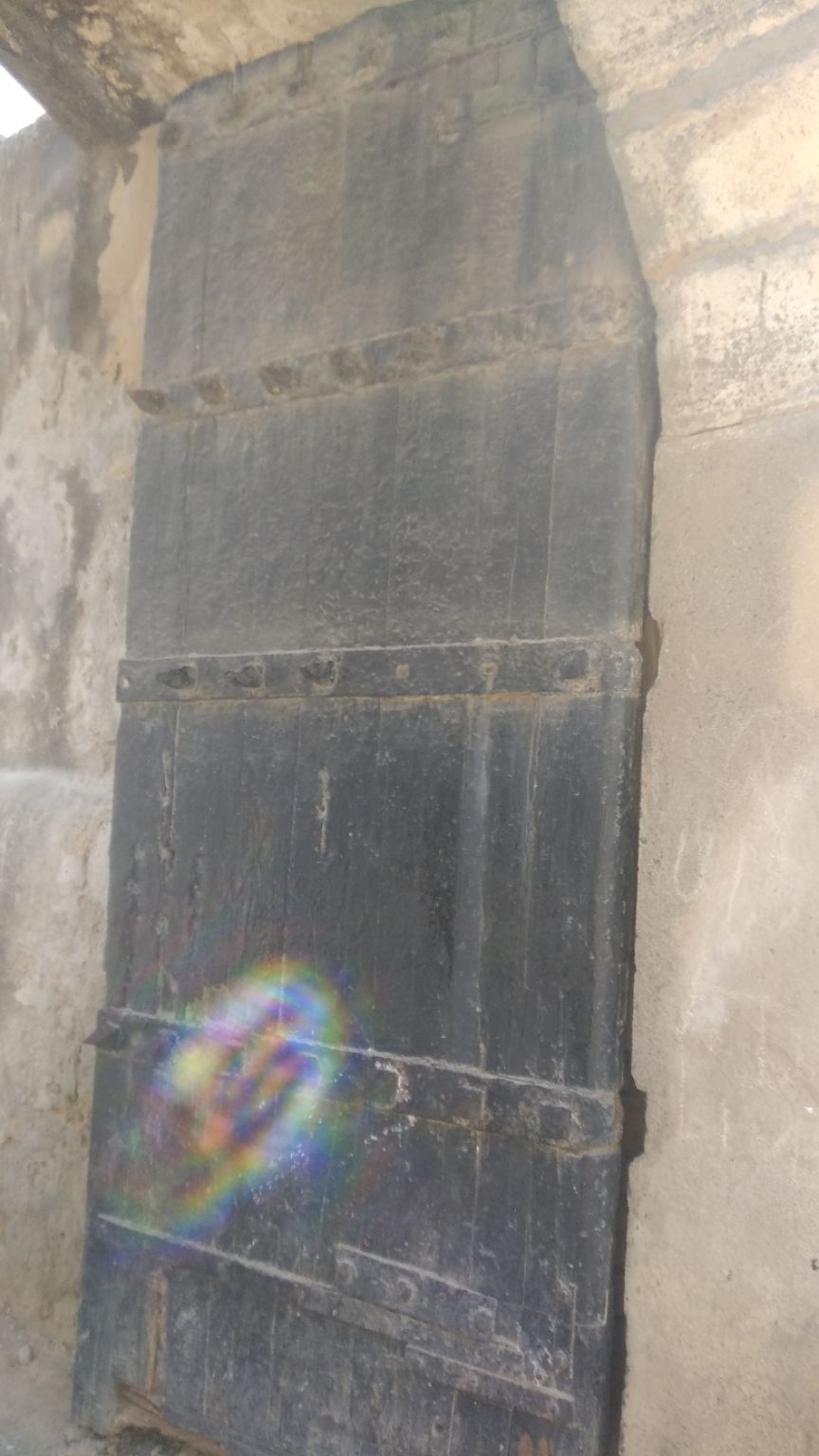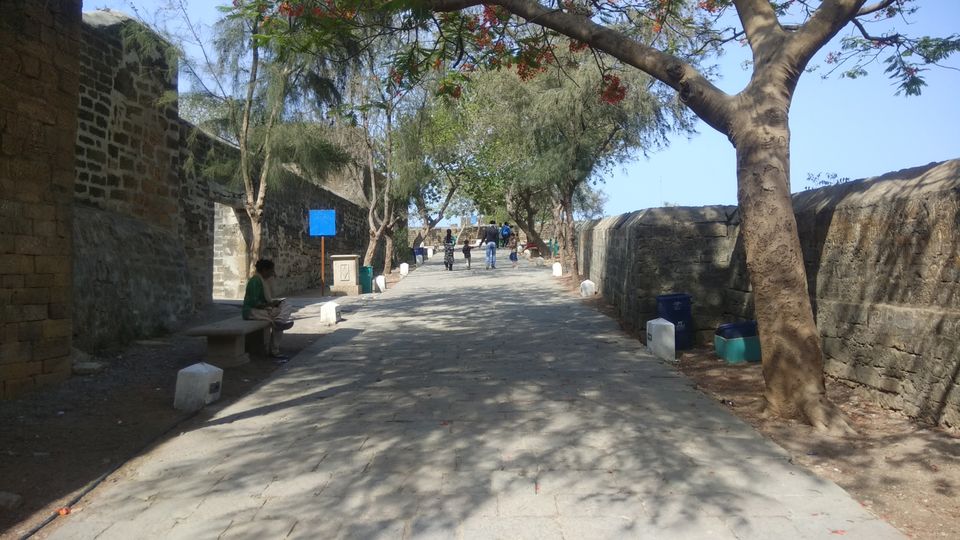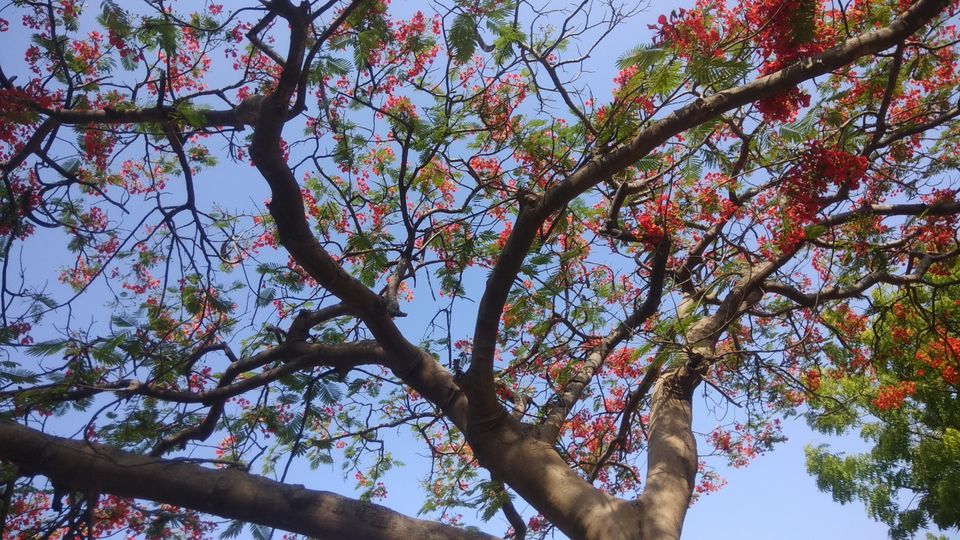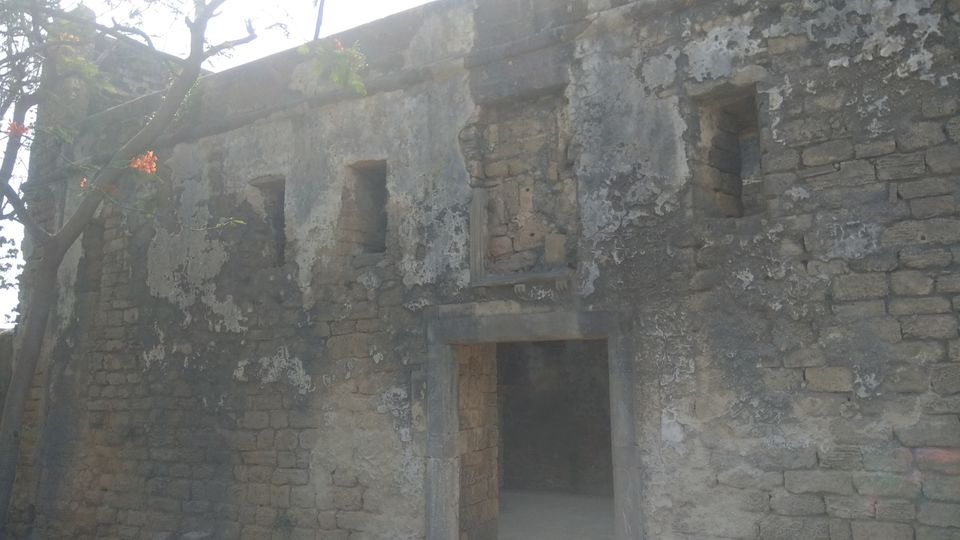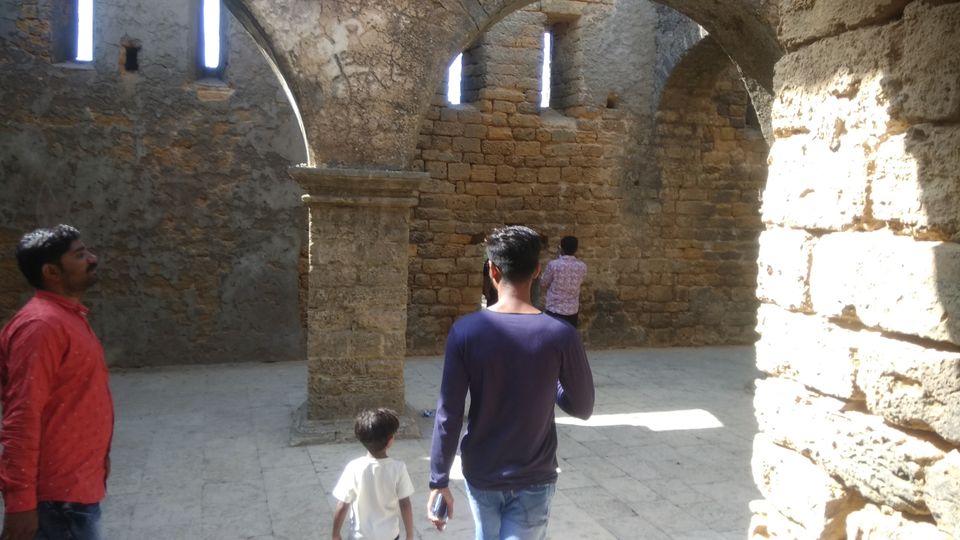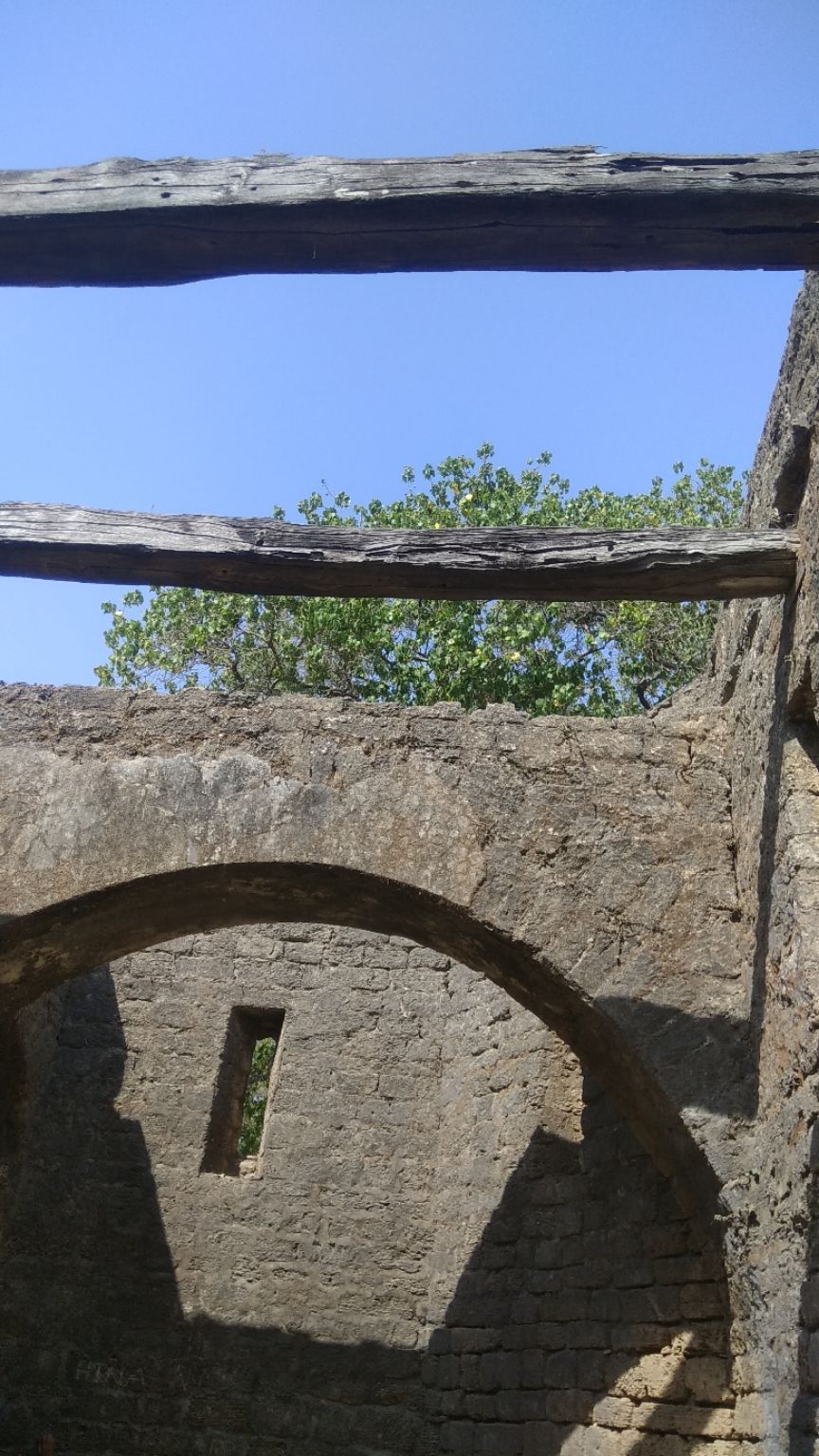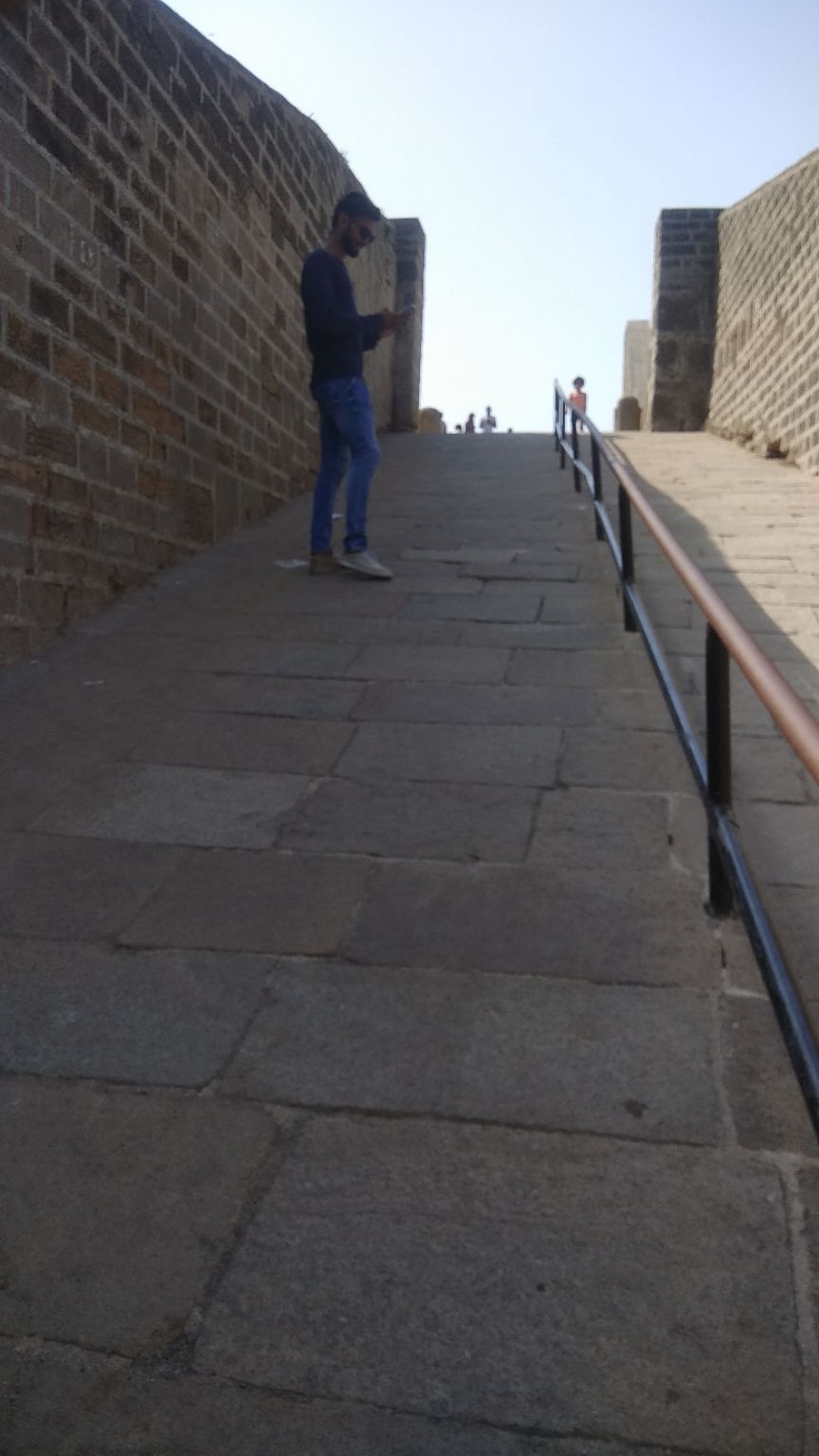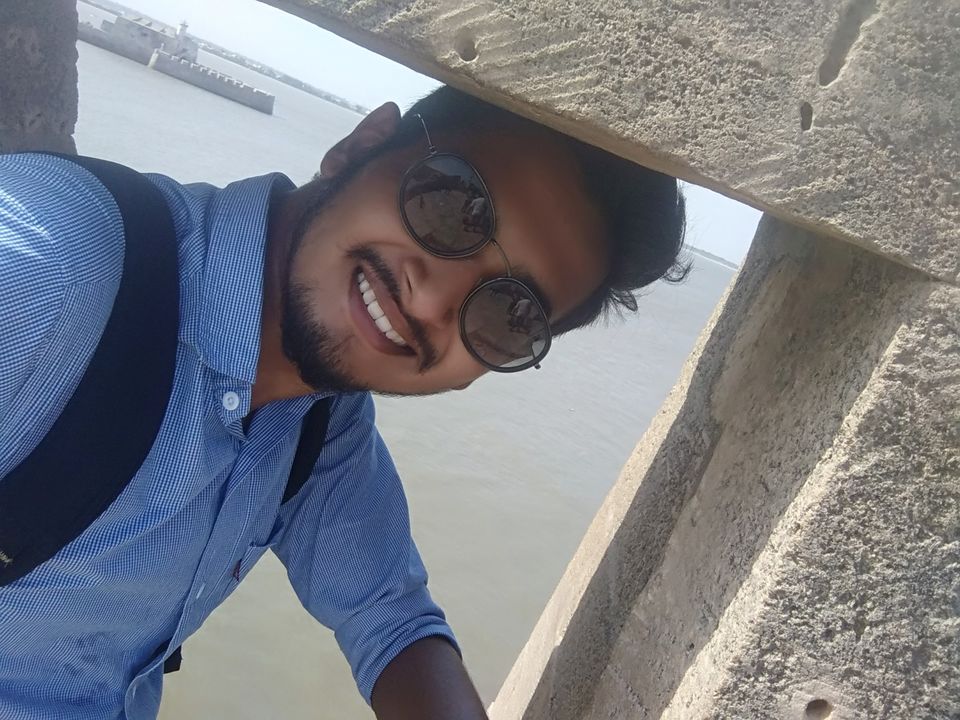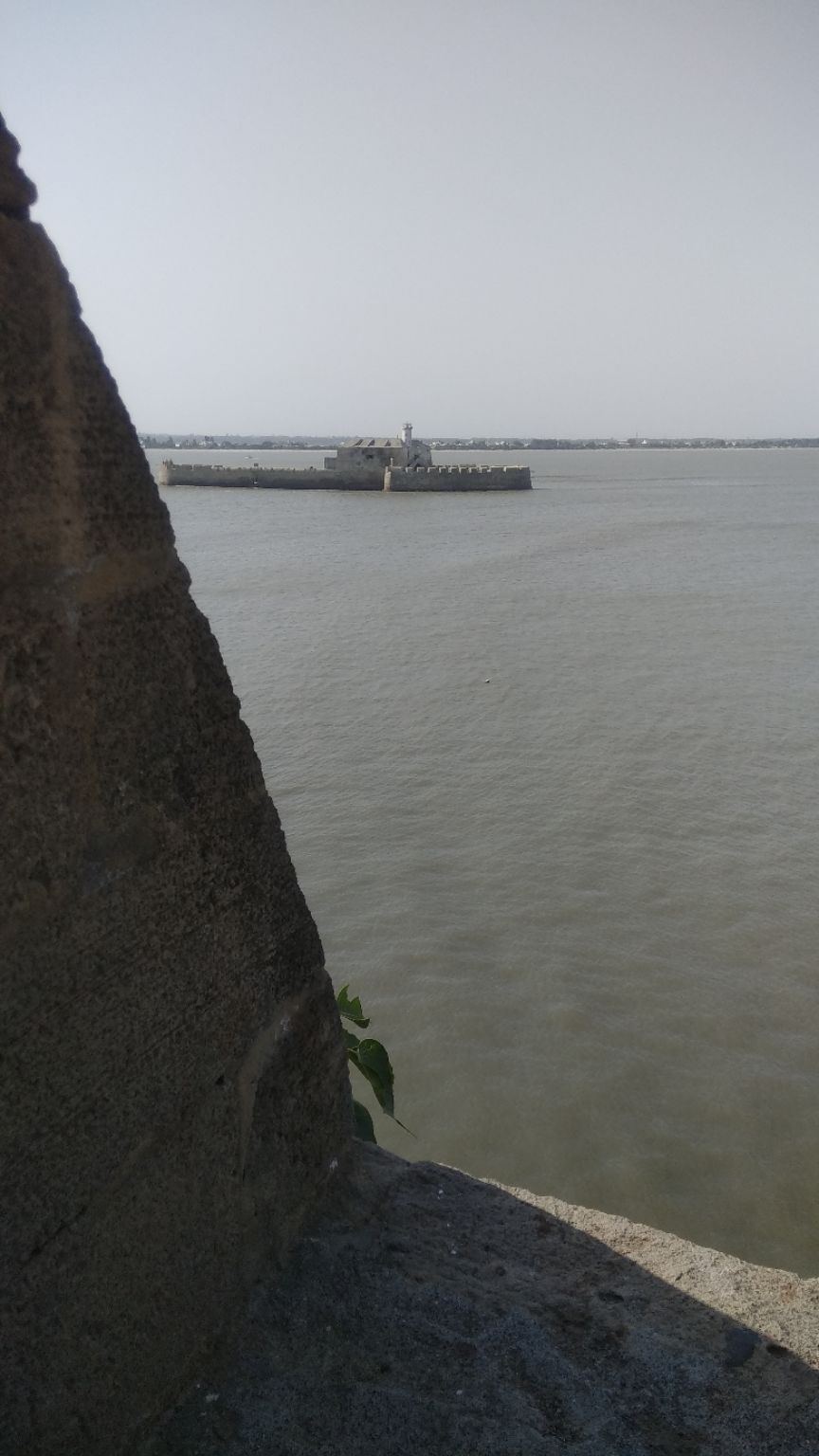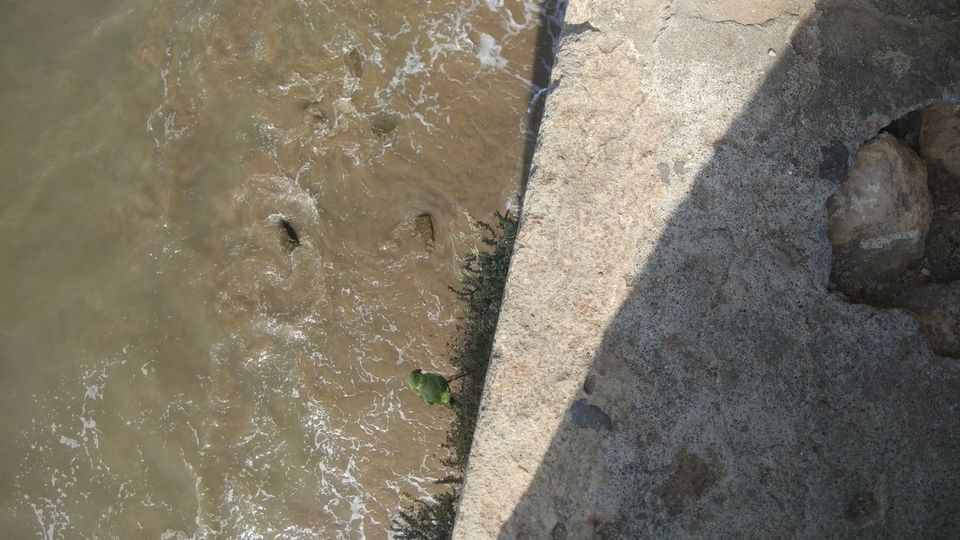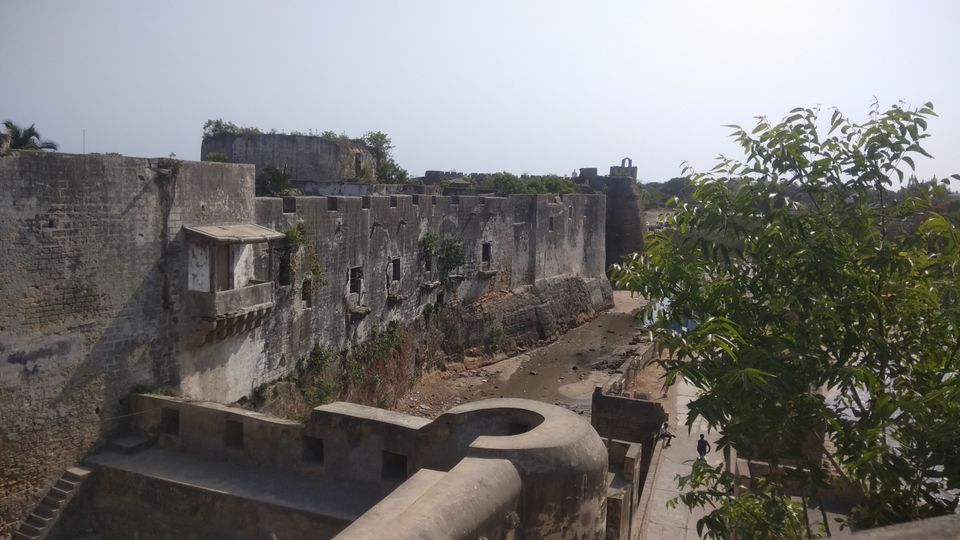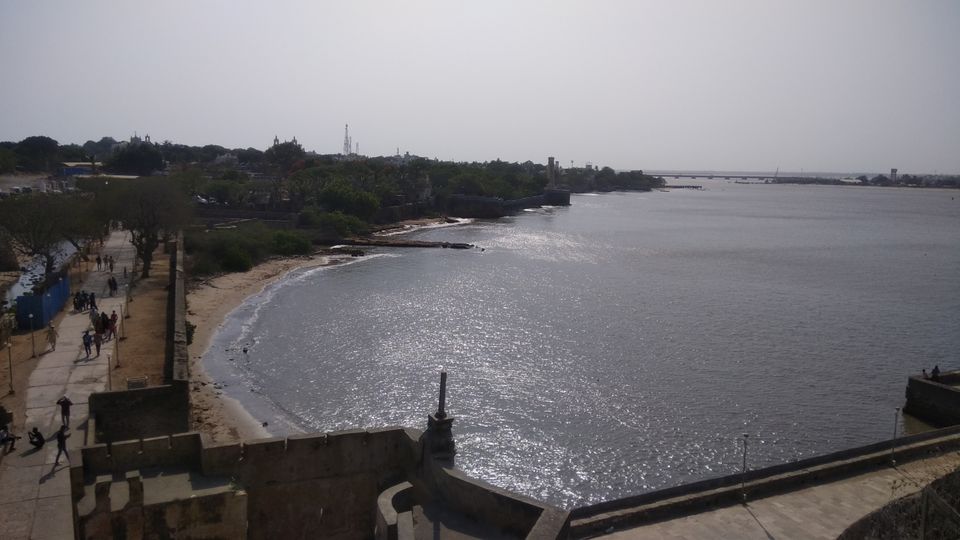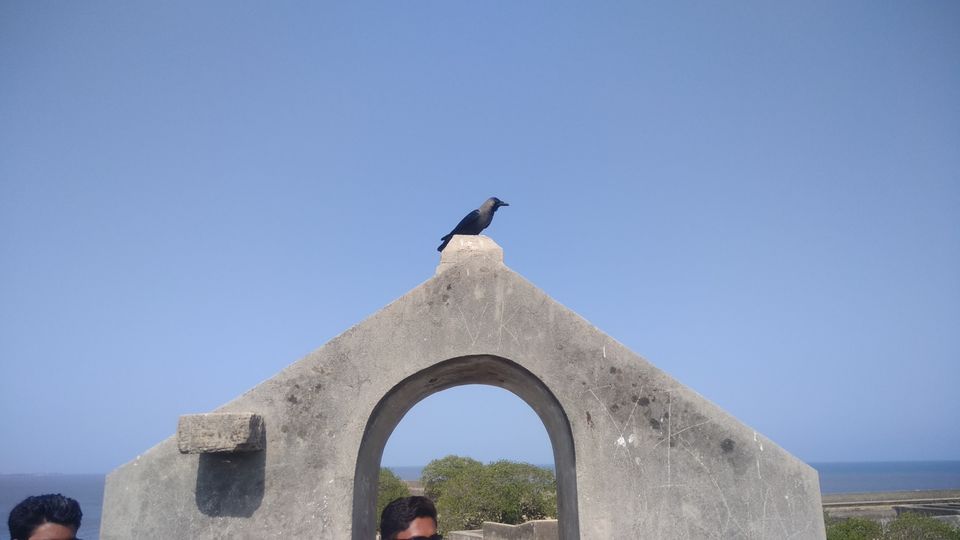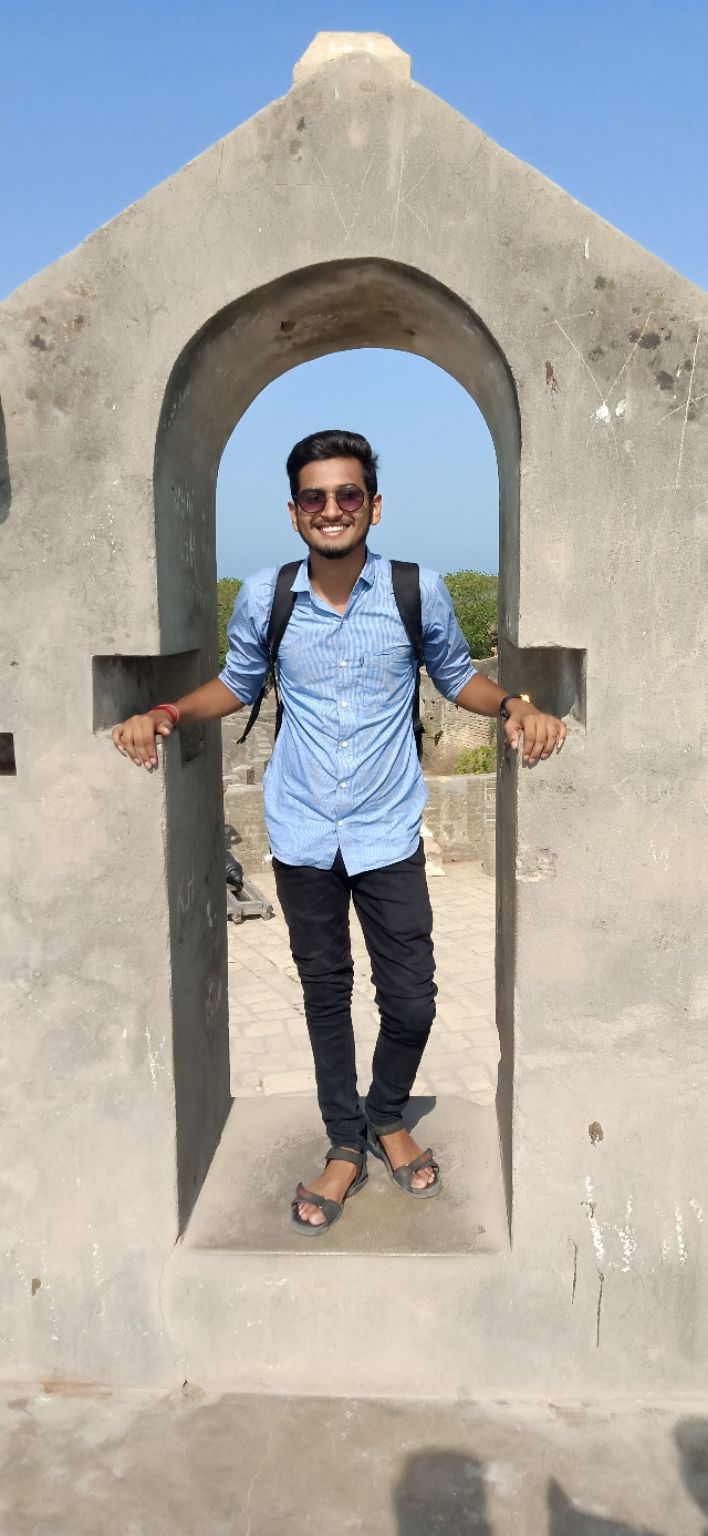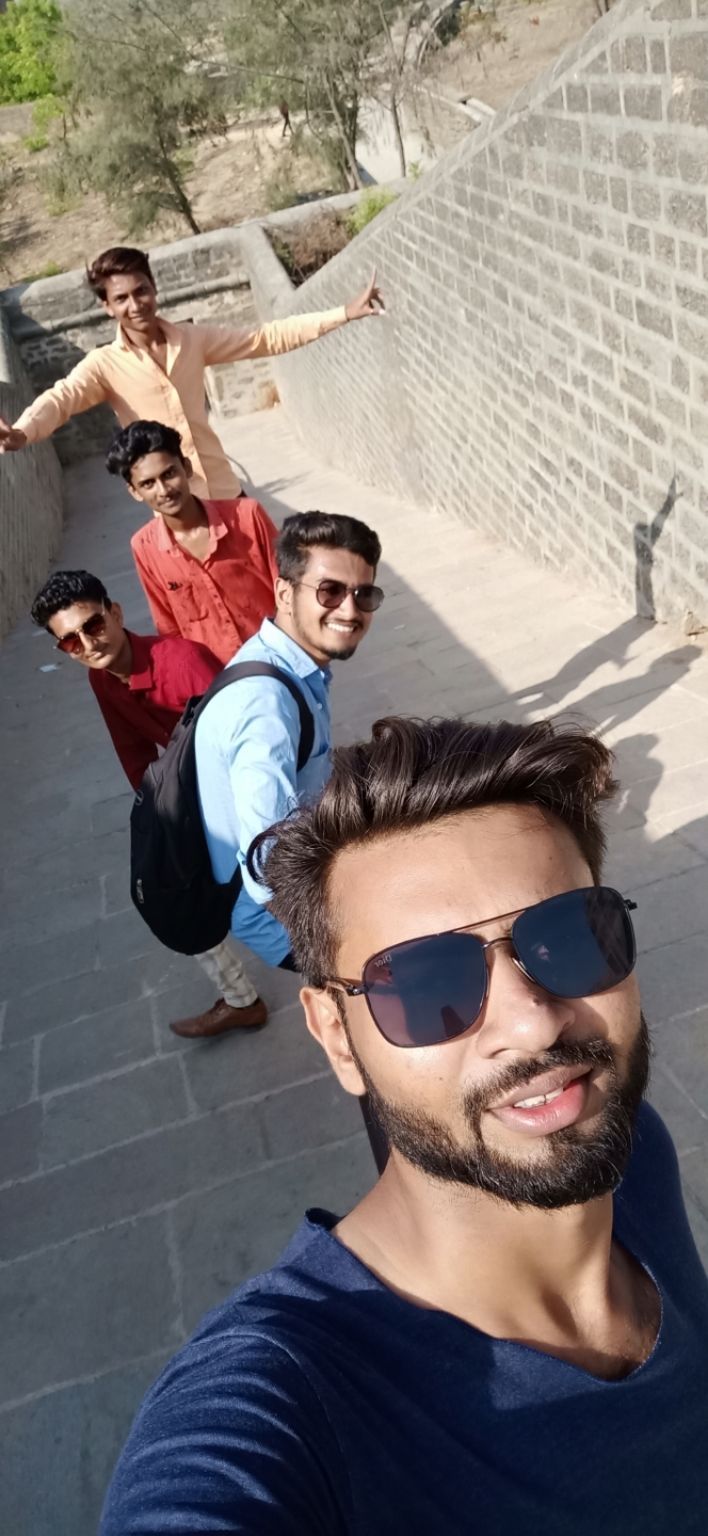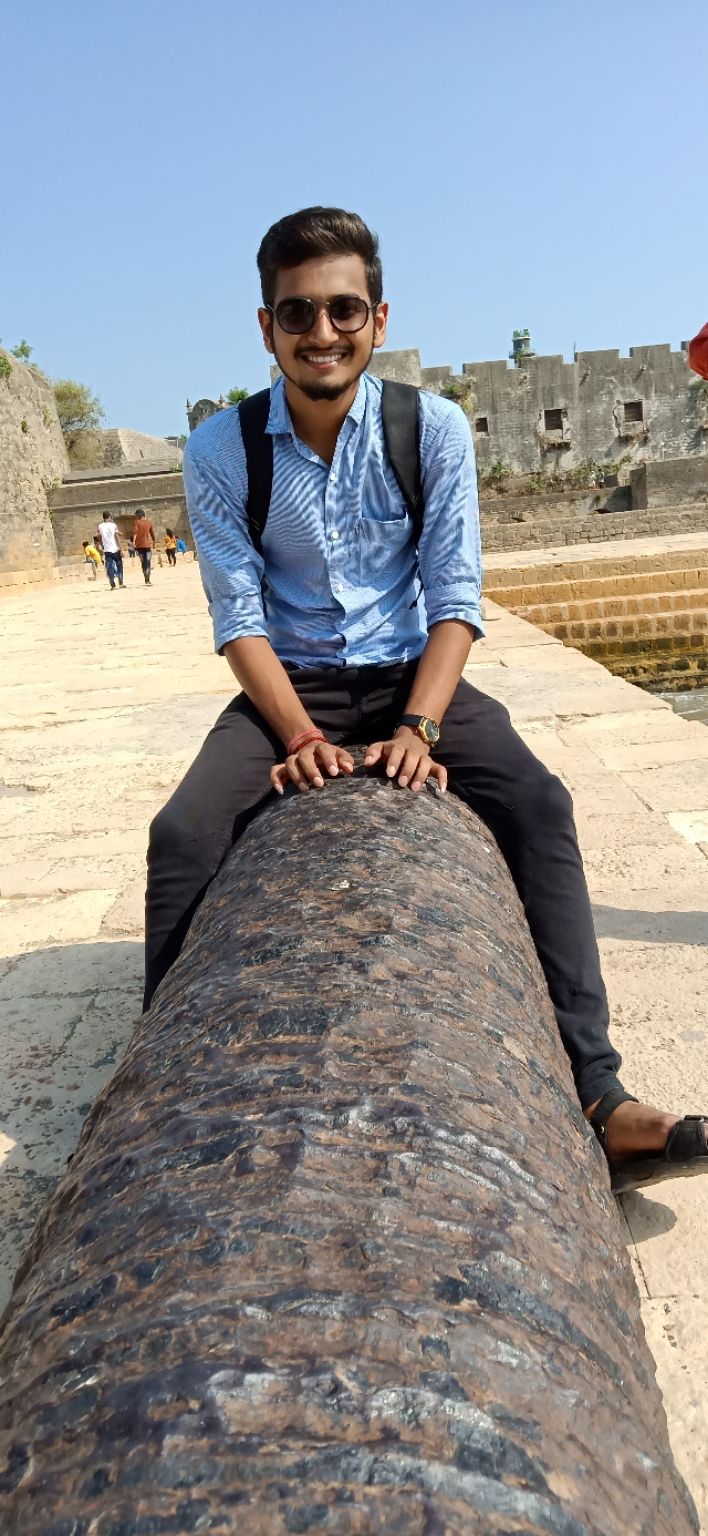 nw moving on to 2nd point..
2● Noida caves.
~i have previously uploaded trip on noida caves specially if you want more then check it out BuT dont you worry... I wont send you there after getting you this far.
Noida caves are also for those who likes history but more if you are with your partner 😁😁😉 i fyou know what i mean..
#Be aware of corners or non clean place as it may have reptiles of dangerous insects...
Noida caves are tireding...(wait is that even a word?)
Those are the pictures of em ... And yes , dont get it as the step by step path of noida caves... Its just me who likes the back side... Im talking about caves idiot... Not that back..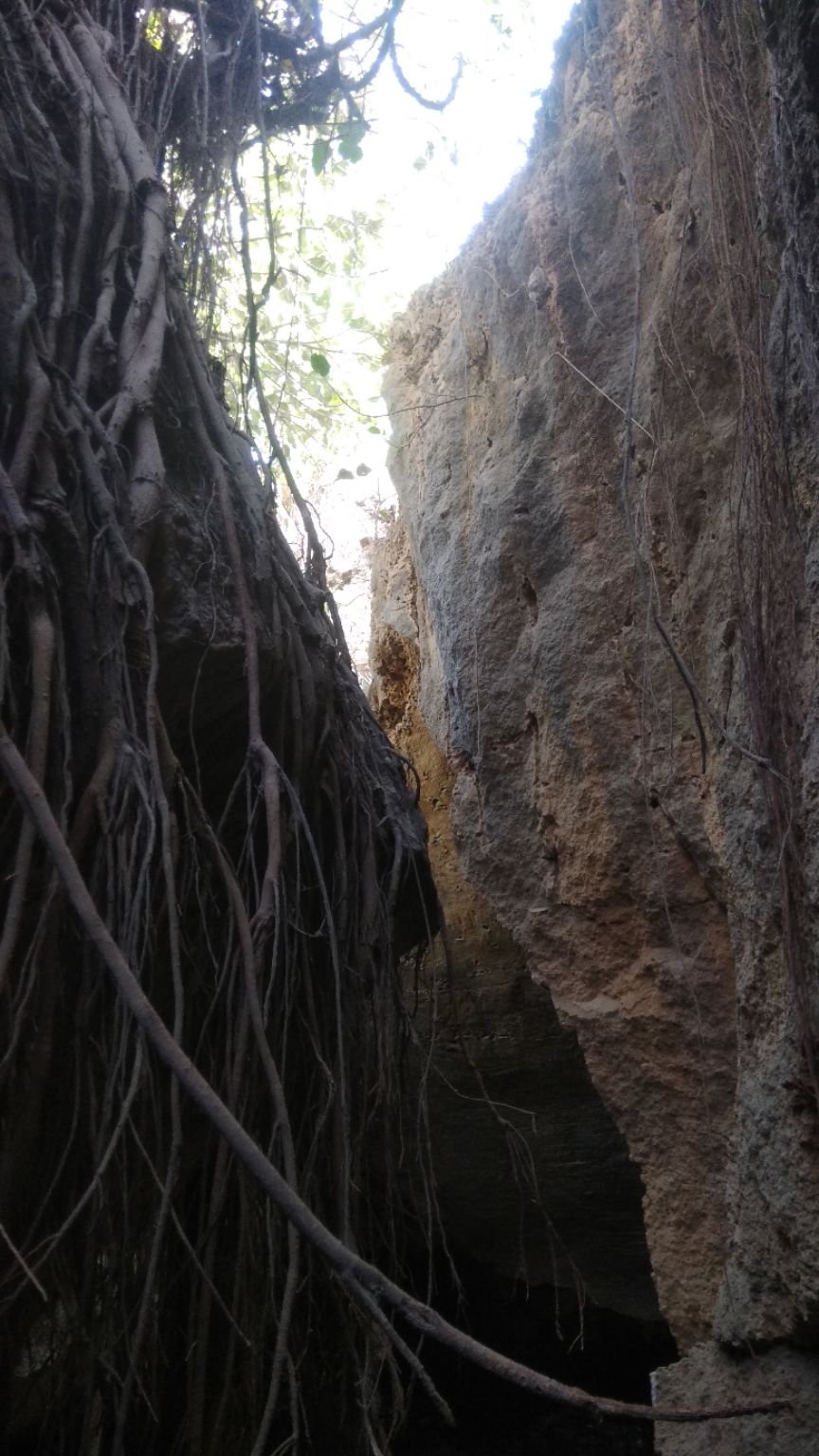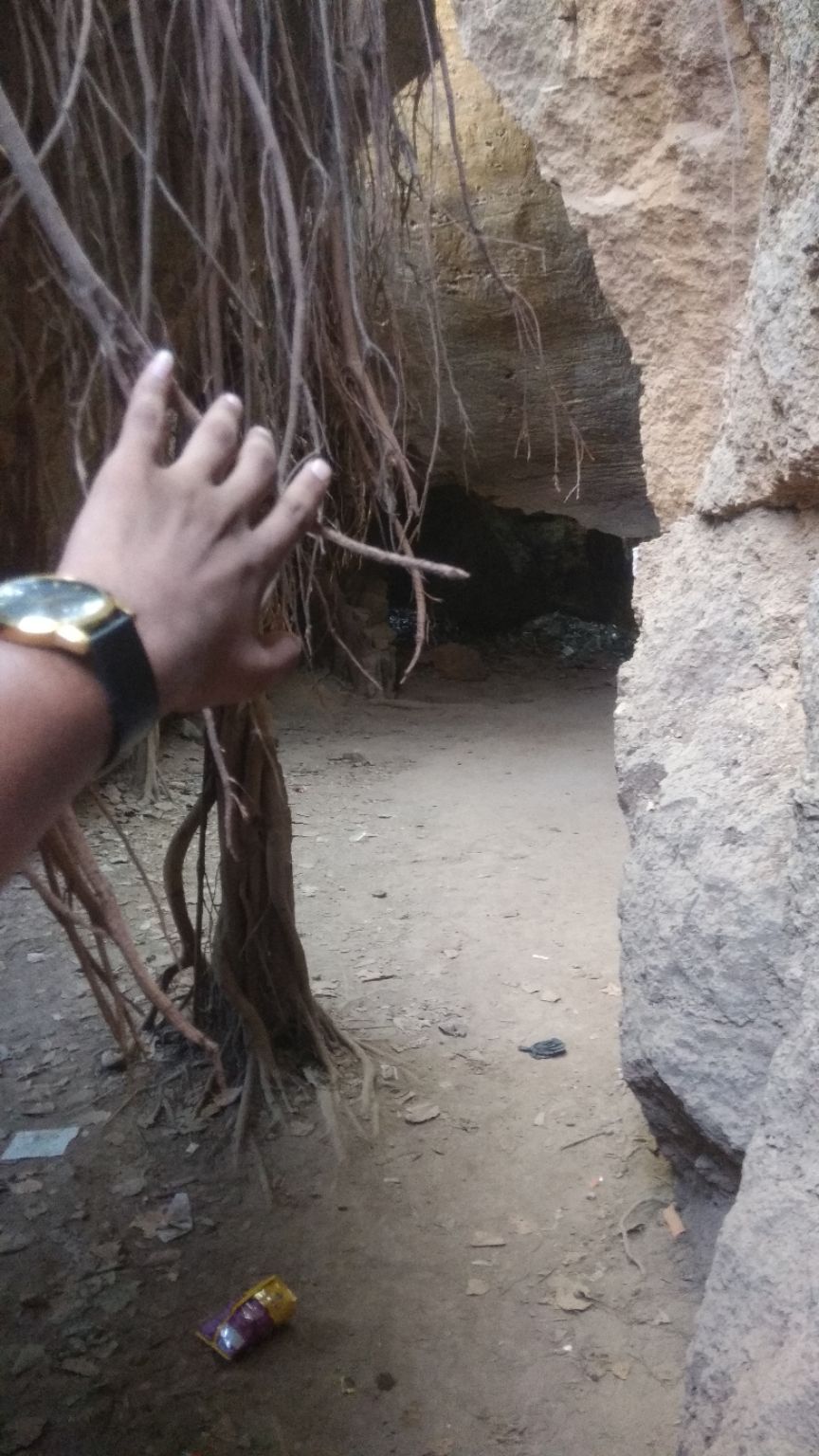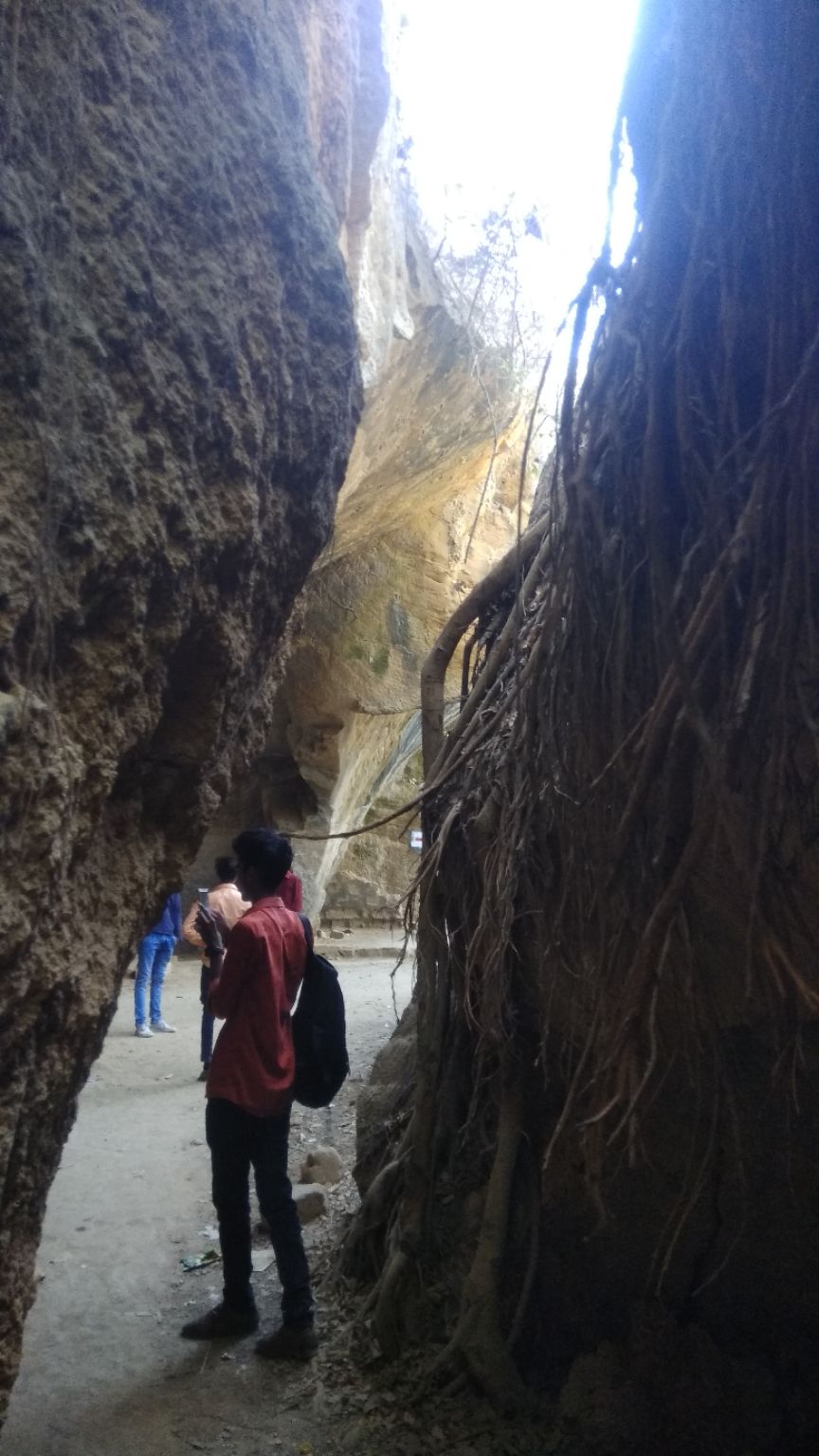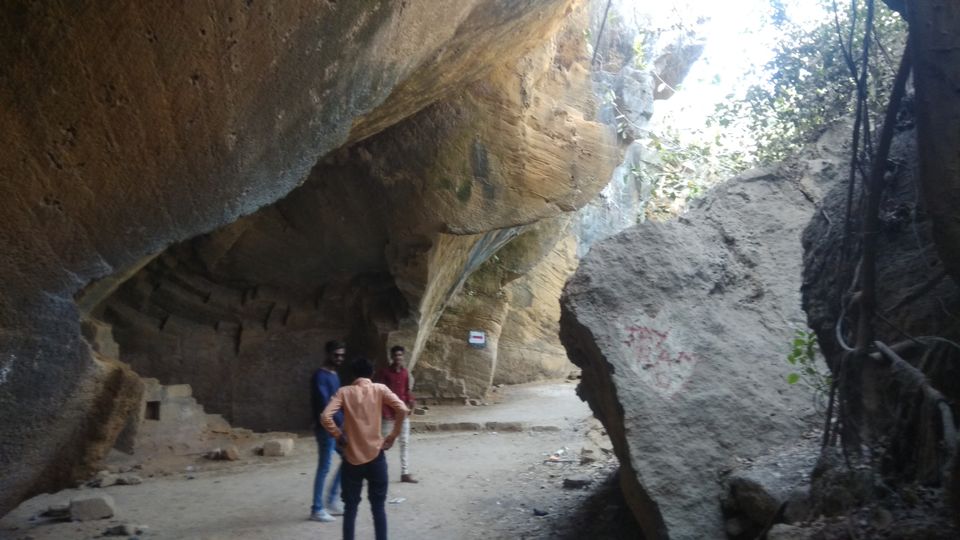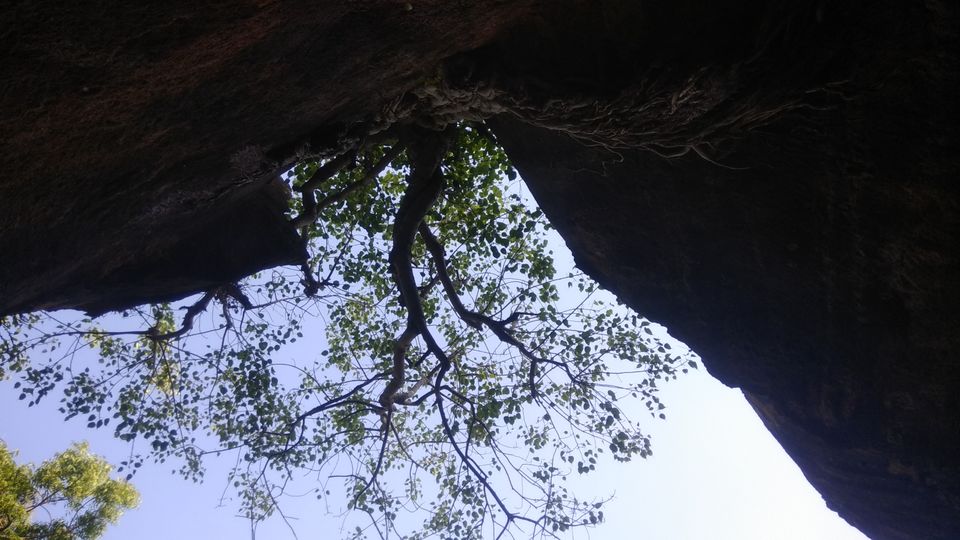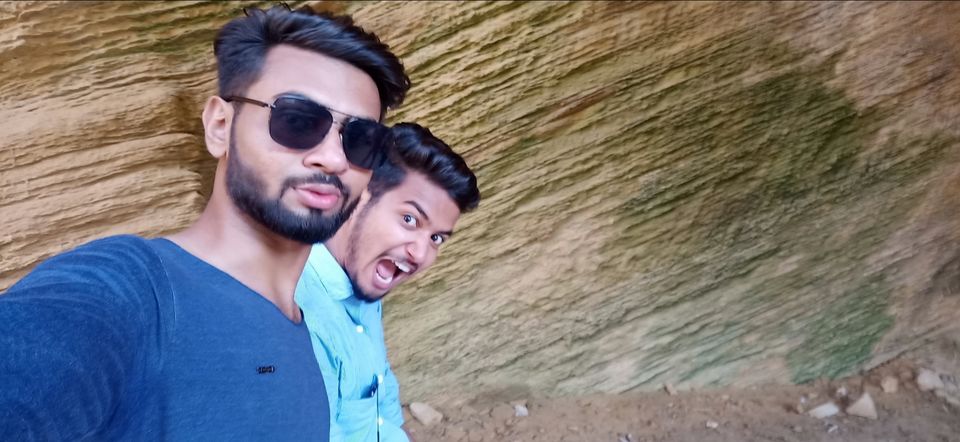 now the 3rd and my favorite ..
3● NAGOA beach
~ this is the real beauty of DIU...
If your are in DIU and not here then go home baby.
The special thing i love here is... 🤤🍻🍻🍻
Drinks... #i dont drink the real alchohol its just the beer i love having a taste of...dont tell anyone☝️its ultra super sonic hydro secrett.
Now ..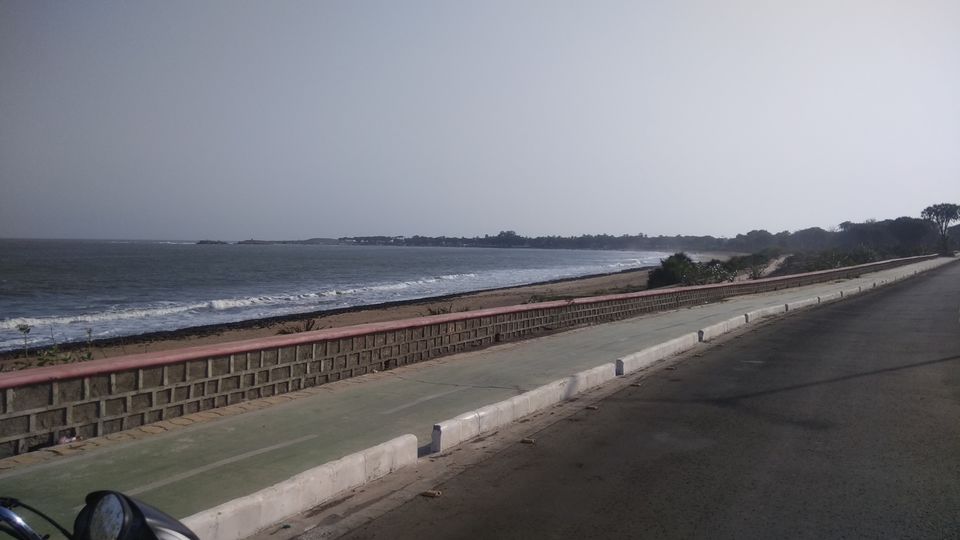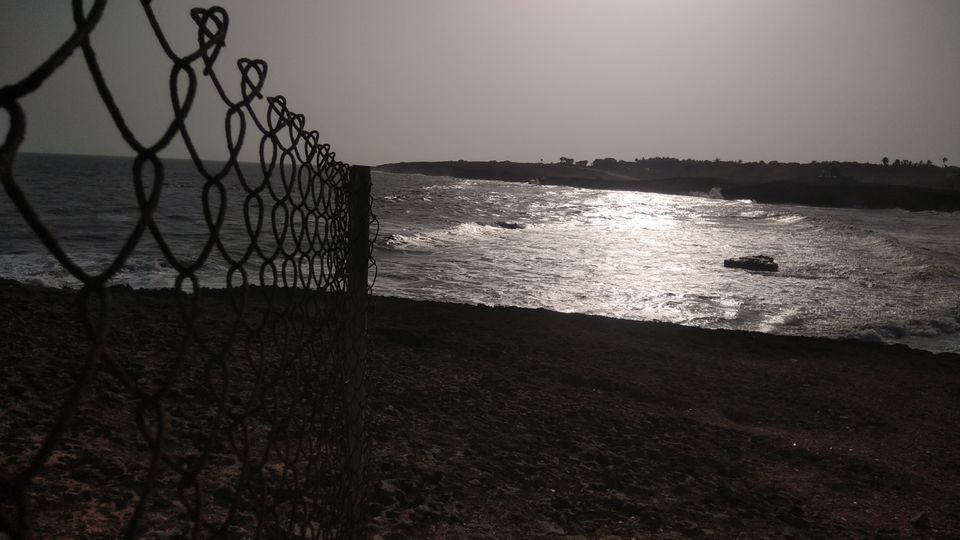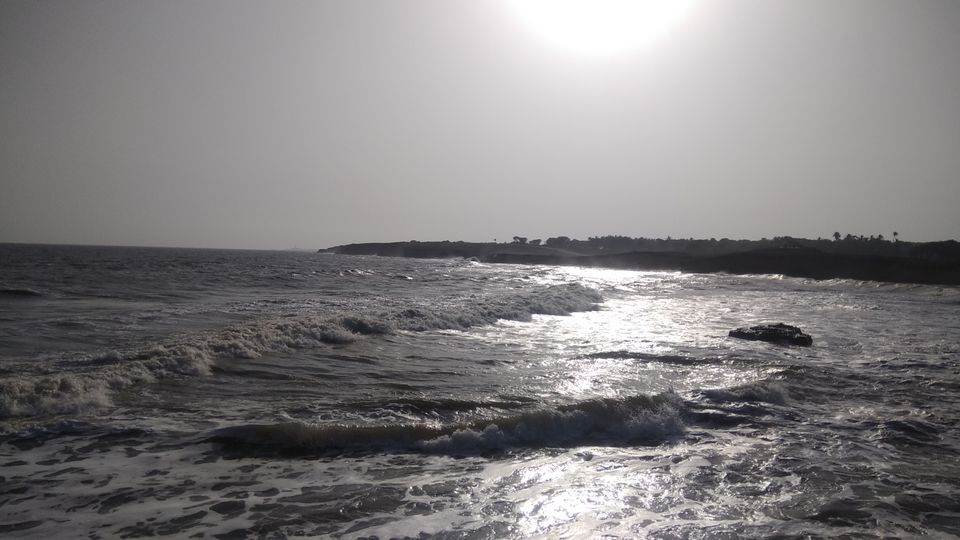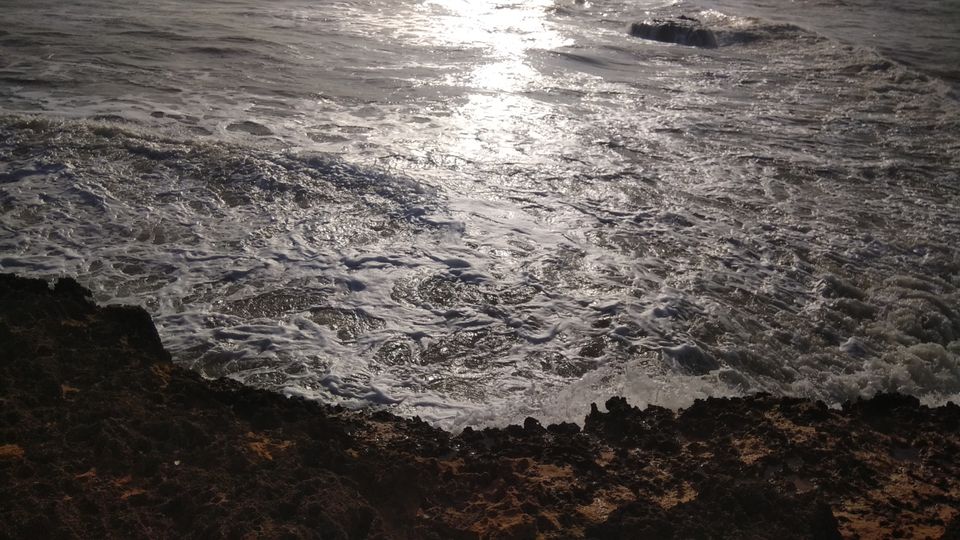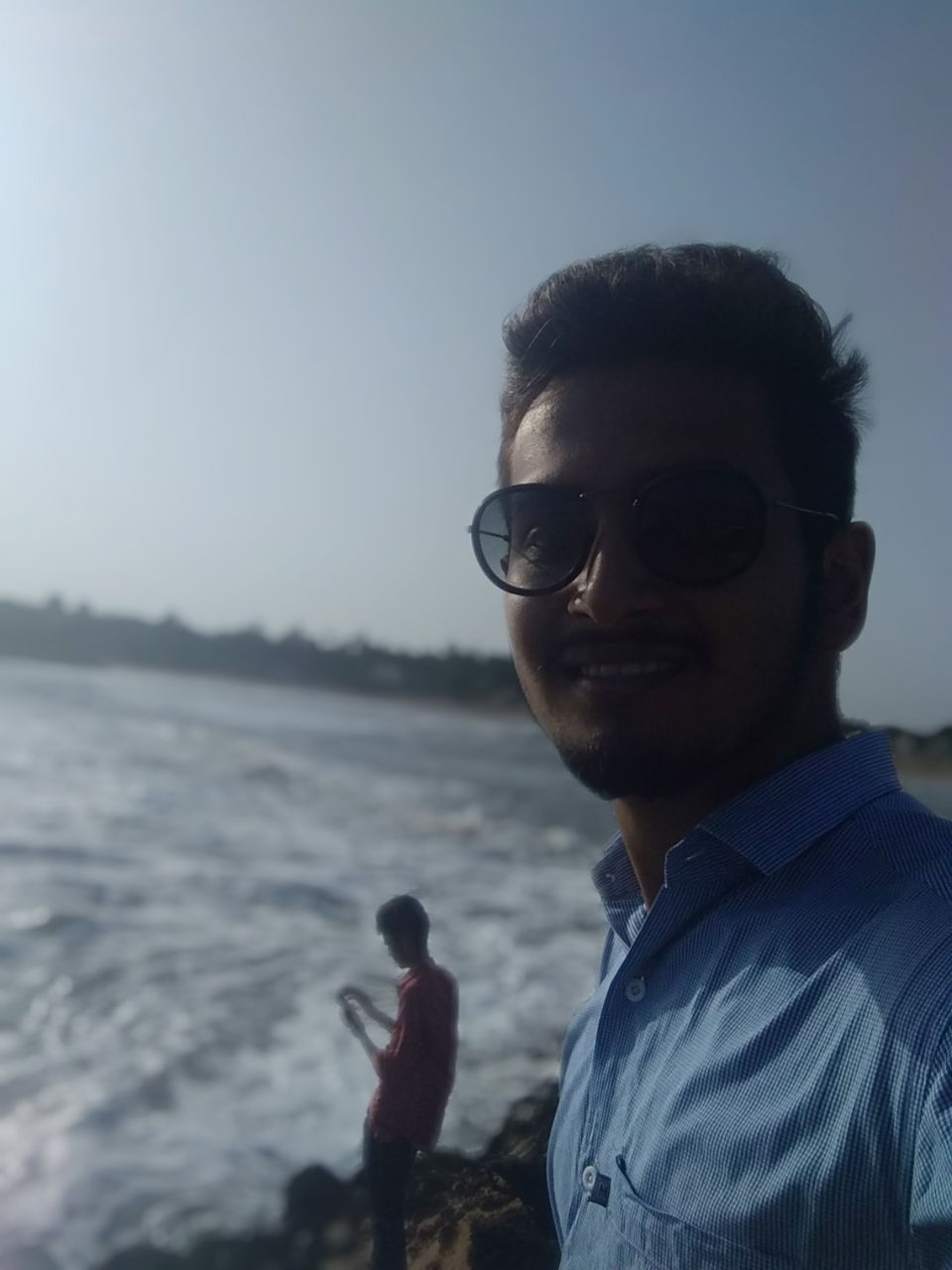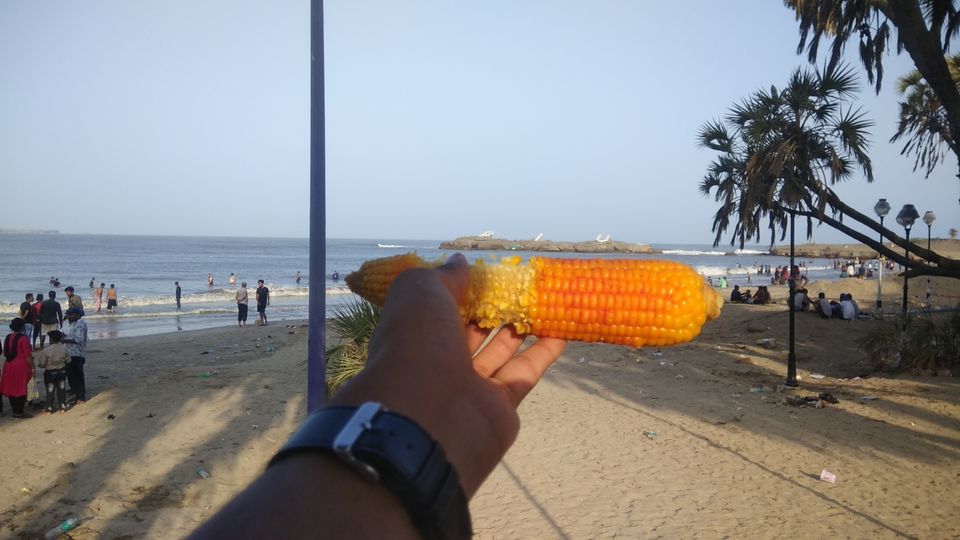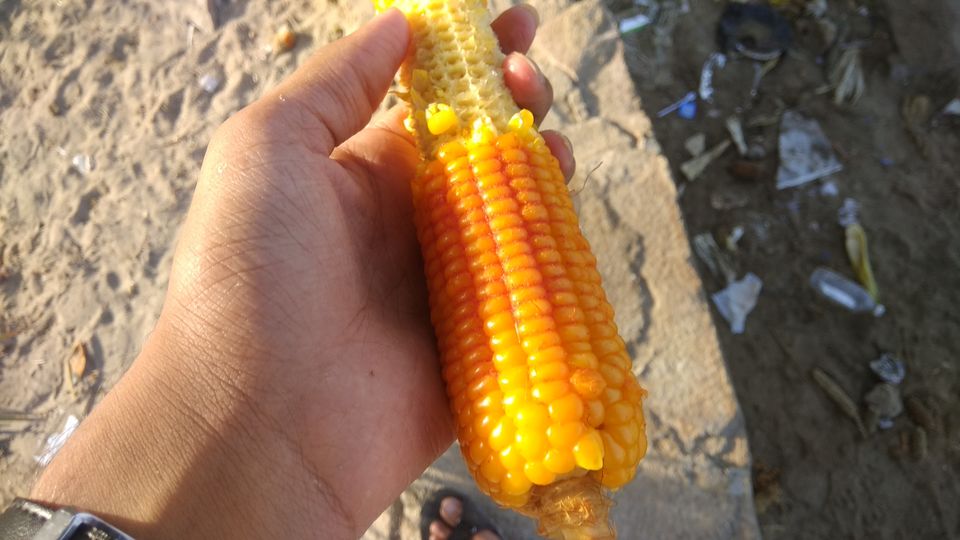 first of all...
I have mentioned the awarness thing and that ive been highlighting by '#' in between and also now im saying that..
#Dont Drink And Swim...plz guys. Never do this.
The sea is safe at the beach but if you are drunk then u wont even know where you are been taken.
You can swim for sure along side the shore but thers a limit... And stay away from the drunkerds... And the reason why im mentioning this is because..
###Diu police are no any supportive of any political knowings... They dont care who is right or wrong.. i you violent the rules... You both will end up in jail... And no one can save you.###
###if you are male then plz stay away from other unknown females... Not bcz their safety.. bcz of yours... They will fuf you publicly even at the slightest of chance they got to be spotyfy them selfs.
And if you are female ... Stay away from drunkards , video shooters (#shooting secrecyly) , plz maintain the censorship.###
#####DIU is no place couples can hangout , makeout or else... Avoid this... There are children watching you and also the guy with a big fat stick along with a symboled cap. Dont hang out or makeout at any place ... Also bcz of your safetyy.. i dont understand why you stupid fellows makeout in some groovy , secret but yet open places , you guys could be video tapped , blackmailed and also be beaten up , and the results could lead to anything worse...wake your ass up.#####
And now the bonus part...
BONUS●
~ average expenses you need to make in DIU ..
You need your own ride thats for sure..
And after that... It comes to charges ...
##if anyone disallows you to visit anywhere and then charges you money to visit... DONT. there is no charges u r supposed to pay to visit anywhere in DIU exceptt...
1. Traffic rules violence
2. The watch tower visit in DIU fort. (Sometimes its closed , sometimes its open free , sometimes it charges and that also just only uptoo ₹10 to ₹20..per head max.##
Food expenses..
~ food charges as of randoms may varies upto ₹100 to ₹200 averagly in restaurants and then depending on your choices...
Now the traveller thing...
Hotel charges...
Any decent hotel would charge you upto ₹800 to ₹1.2k
Per day ... Some of them are on basis of rooms or some of them are on basis of persons..
But my personal suggestions are .. see now you guys are travellers so you should be talkative and cute faced and that will help you to get rooms in house of peoples living there... Yes its not every house good house.. but its your trust ability to find one good... And you can request and take accomodation there...
Hotels near beaches are expensive so if you want a great views.... Baby great views do come from comfort zones but it needs your pockets full... If you dont have it.. look now its something i should not be sharing but its my thing ive done... u can too if you are able to.. you could simply stay upto 11 o clock wondering and then can stay warmed nd safe at the parking lot , just sleep there without touching anything or you can get arrested ... But yes u can spend night almost near to anyhotel property .
Another place in DIU you could spend night safe is at the dinosaur themed park in from of DIU airport... As at night no one comes there and with no one i mean any harming peoples... Also the airport security would be there... And alsooo yess out of airport gates there are sitting arrangement you can easily stay there too... Just a minute from nagoa beach...
So now gusy... Ive provide this far info to you make sure to like my trips and follow me... You can share to you friends and have planed to DIU... And yes... Recently ive posted a question i Tripoto que and ans... Its about going somewhere without informing anyone for 4 days to a week and its during winter coming now... Im looking for someone who can join me if thet want... As many as you want... Im forming a group of it... And we will be visiting some cold and stupid adventurous places and tasks... You could join too ... Just simply message me...
Ill say good bye with an amazing hearfulling sunset ...