Situated in the Raigad district of Maharashtra, Diveagar is a perfect getaway for a sea lover. It is far away from the riff raff unlike other weekend getaway.
With streets blanketed in red sand and coconut trees all around, Diveagar is a typical sea side village. On reaching the sea shore, I was amazed by its attractiveness. The weather was picture perfect. It was a perfect setting to spend a playful afternoon.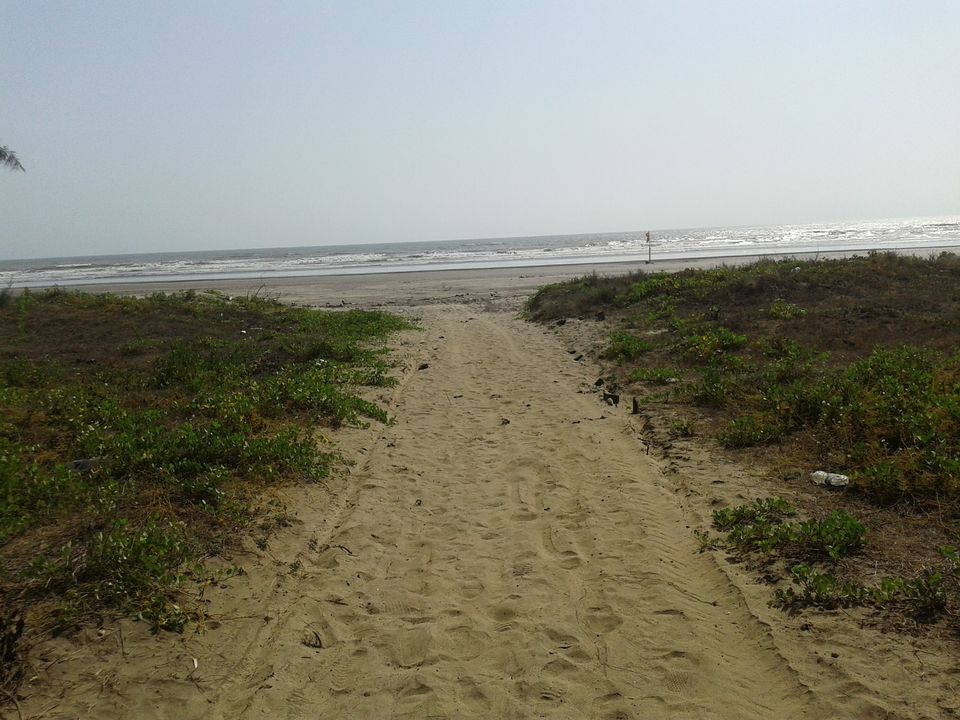 As evening descended, fast food stalls started accumulating near the shore. The sun was setting. Sunset, along with street food, at the sea shore probably make the perfect match. The evening hues were spellbinding.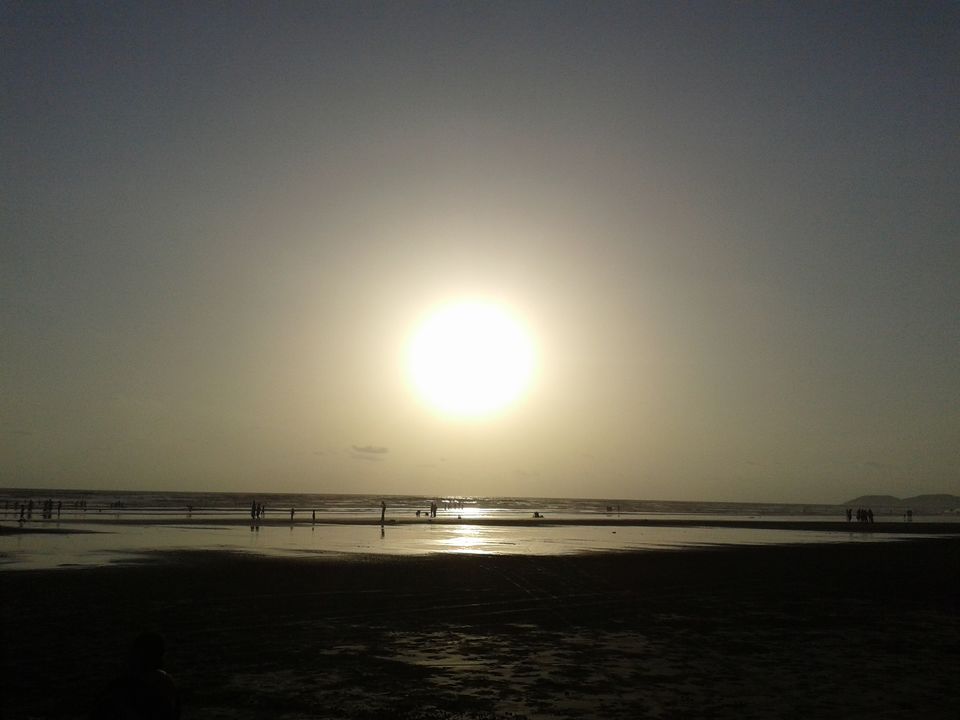 It started getting darker and I headed back to my cottage.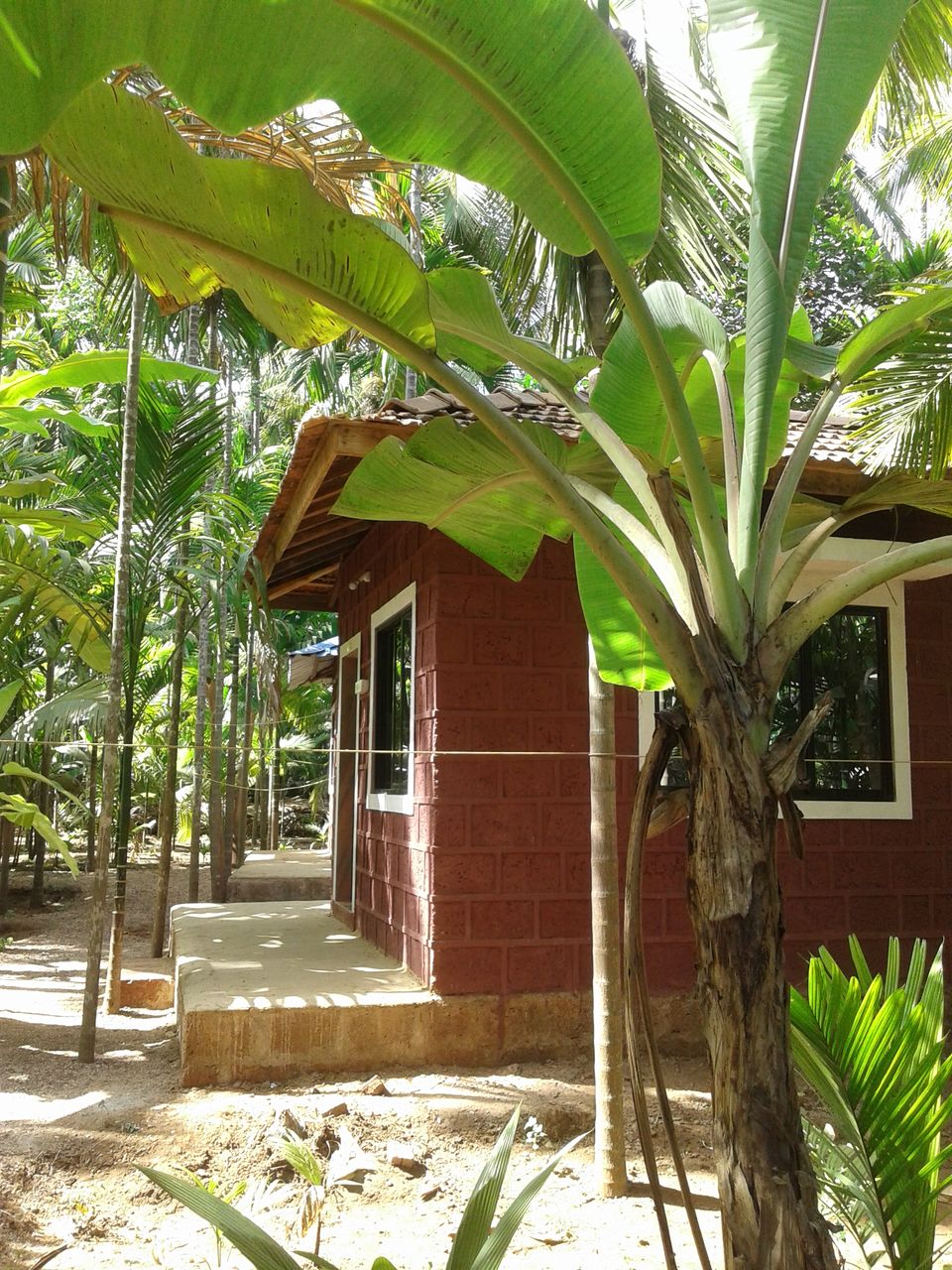 Post dinner, I left for a stroll around the village. The streets were almost empty, with a street light or two to fill out their void. The air was cold and pure. An aimless walk on those "roads" was worth it. The sound of the powerful tides dashing the shore could be heard even at a distance.
Next morning, I paid an early visit to the 300 year old Shiva temple.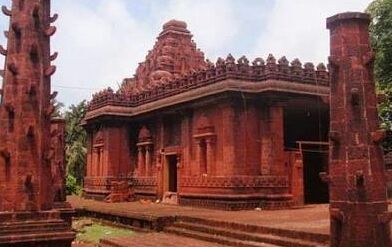 My stay at Diveagar was memorable. It was one of the very few beaches where I could actually "get away" (pun intended) from the hustle bustle of daily life. I would definitely suggest the readers to pay a visit to this infamous beach!