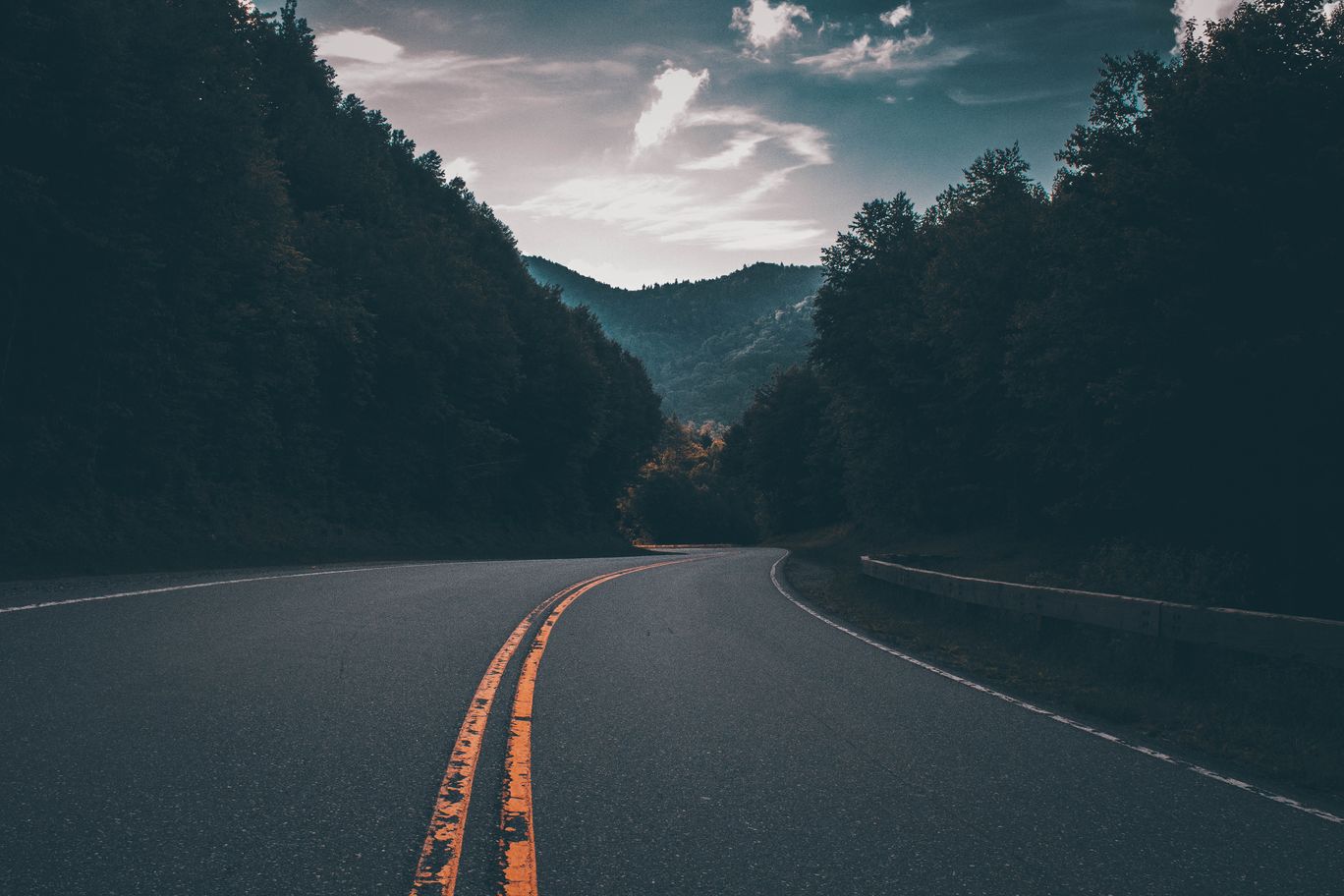 Epic Road Trips
More often than not, the mode of transportation holds in itself the ability to completely alter your holiday, the memories you make & the stories you come back with. And while there's no denying the comfort of taking a flight, it can never match the epic sense of adventure that comes with witnessing open roads as far as the eye can see.
Road Trips
Up for a drive through panoramic mountainsides, emerald forests and golden deserts, spanning hundreds of miles or simply, for a quick weekend getaway? Our road trips have something for every kind of travel plan.So charge your camera batteries, grab your friends, and psych up for a journey past timeworn monasteries, buzzing cities and impossibly blue skies.
Biking Trips
Calling all adventure seekers! These biking trips will offer an experience evocative of maginificent vistas, glacial lakes, cultures, history and heritage, strung together by a fistful of mountains. Head out alone or gather your gang and bike away into the great outdoors.