With an intention to encourage eco-tourism in the vicinity of the Taj Mahal, Asia's first 207-km-long cycle highway between Etawah and Agra was declared open on Saturday, 26 November 2016.
A rally of about 90 cyclists from five countries and across India followed the inauguration ceremony at the Lion Safari in Etawah.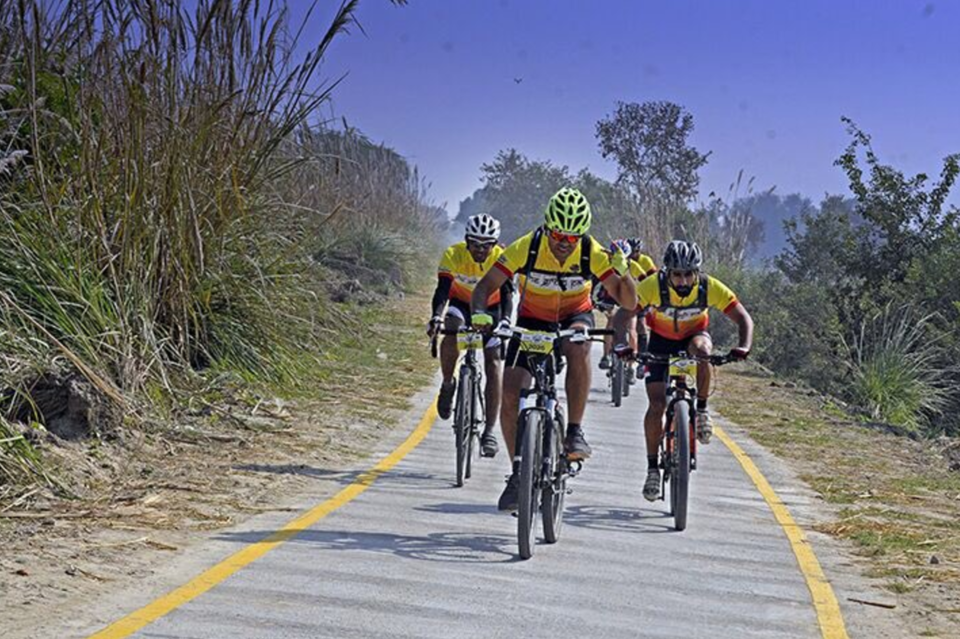 Things you need to know about the highway :
• The 207-km long highway is dedicated to bicycles.
• The cycle highway runs parallel to the main highway and is about 7-feet-wide.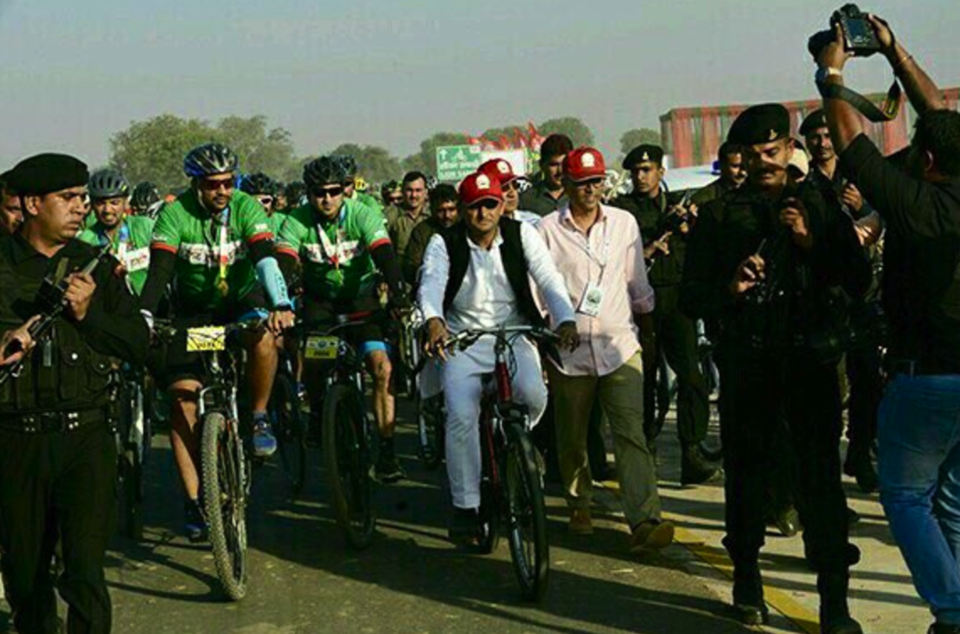 • Starting from eastern gate of the Taj Mahal, the highway will cover areas such as Raja Bhoj ki Haveli, Bateshwarnath Temple, Mela Kothi Jarar, Naugava ka Quila and other rural areas to reach the lion safari in Etawah.
• Cities like Amsterdam, Berlin and Paris are the inspiration behind the cycle highway.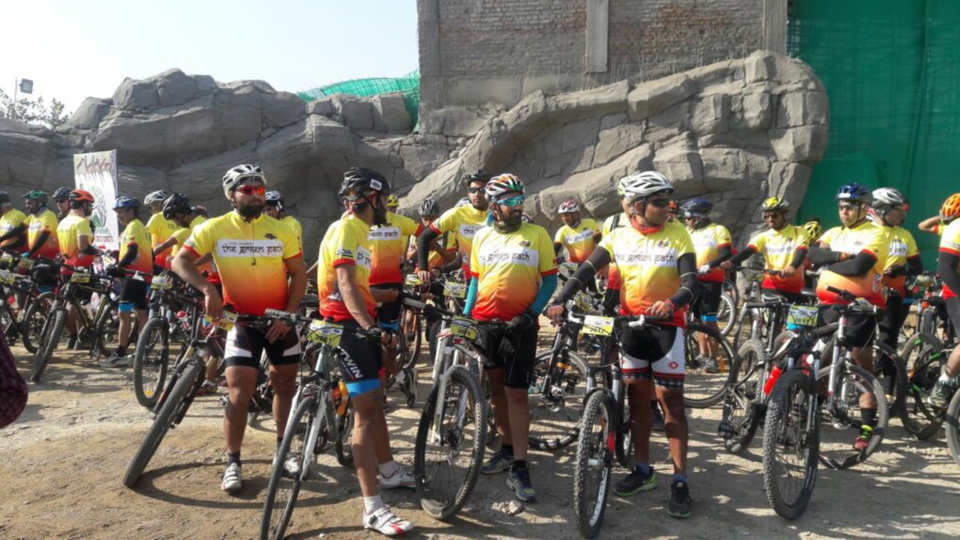 Inaugurating the highway, state minister Abhishek Mishra said:
"It is a historical moment as a world-class cycling infrastructure is being made operational not only for locals but to the people of the state and the nation."
All pictures have been sourced from Akhilesh Yadav's twitter account