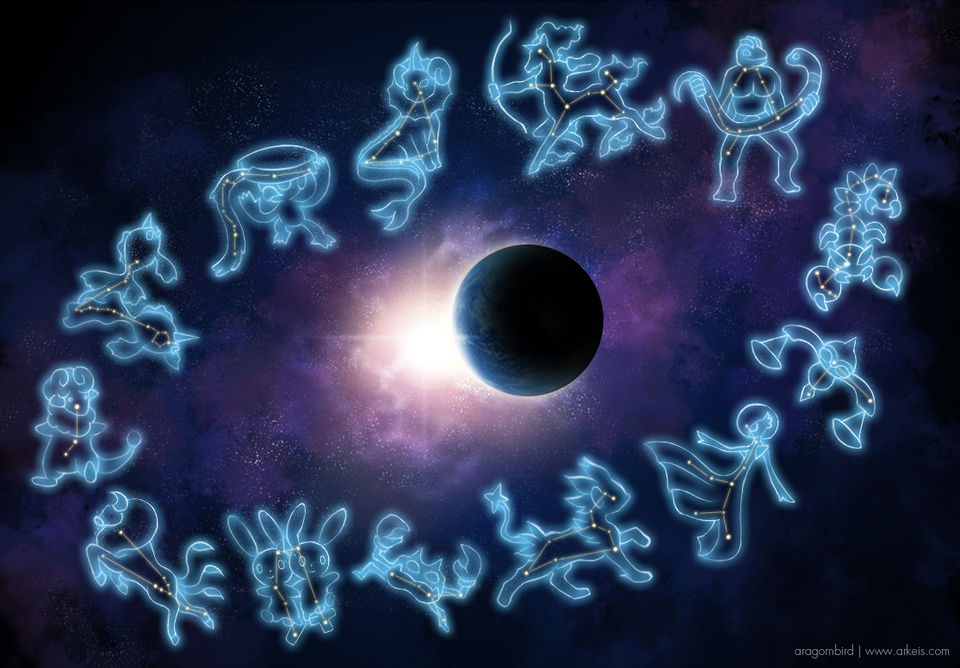 The belief that the relative positions of stars and planets have some influence over our lives persists to this day. Some call it a science while non-believers call it nonsense. You probably know it as horoscopes which most of us read religiously in newspapers, online or on our smartphones because it's good to know when Mercury is in retrograde or if it is a good day to ask for a salary hike.
But have you ever wondered how would it be to travel according to your planetary positions? Should you be exploring tropical islands or snow capped mountains? Whether you're an intuitive Cancerian, an intellectual Capricornian or a passionate Scorpion, there just might be a destination aligned to your stars. So! for you next destination, let your zodiac sign take you to the perfect destination.
1. Aries ( March 21st - April 19th )
Aries are daring, courageous and energetic who want to initiate and make things happen rather than being mere spectators. You love adventure and taking risks is something you thrive on. As you like the unusual sights and scenes, you should definitely consider traveling to places like – Israel or New Zealand this year.
Israel
Israel has been a place of pilgrimage for millennia, but do you know about the adventurous side of this country? From span hiking Masada and the Galilee to floating on the salt water of the Dead Sea and water sports on Mediterranean beaches of Tel Aviv, this country has it all.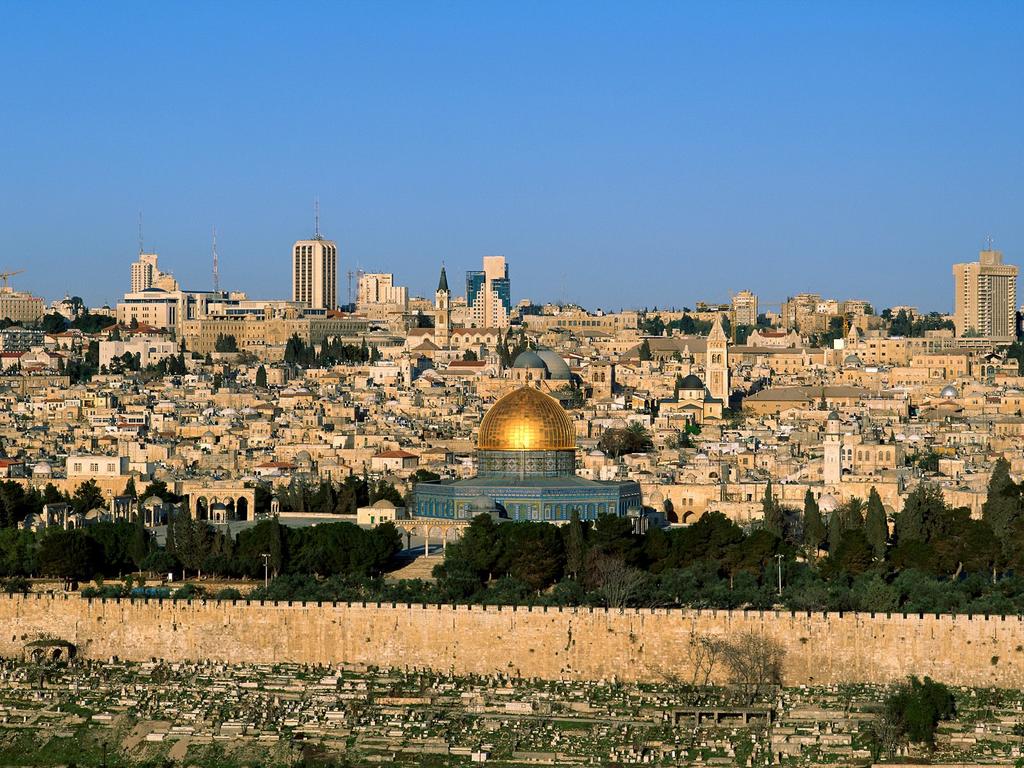 Credits: scenery-wallpapers.com
New Zealand
Bungy, skydiving, caving, canyoning, New Zealand has every adventure activity and extreme sport you can think of - and some you've never even heard of! All set to a backdrop of mind-blowing landscapes.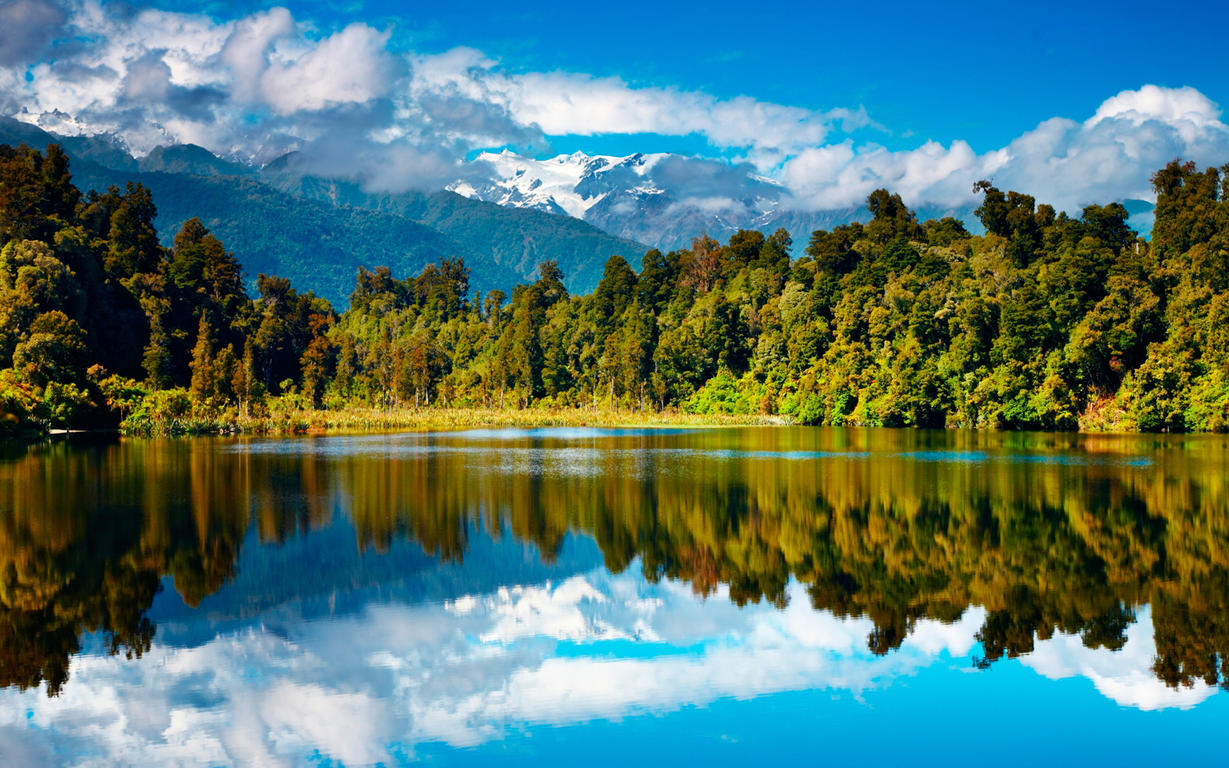 Credits: newzealandtradelinks.com
2. Taurus ( April 20th - May 20th )
Taurus, signified by bull, believes in planning their trip before it even actually begins. Warm hearted, persistent, they are fond of luxury, fine food, and beautiful scenery. Places like Italy and Paris or a complete Europe Tour is something a Taurus will definitely enjoy.
Italy
Think lying in a hammock on the beach with a pina colada, in silence, stillness, and enjoy the beauty of Italy.round the country. Besides its beautiful coasts, Italy also features great art treasures.No wonder it is often nicknamed the Bel Paese (beautiful country).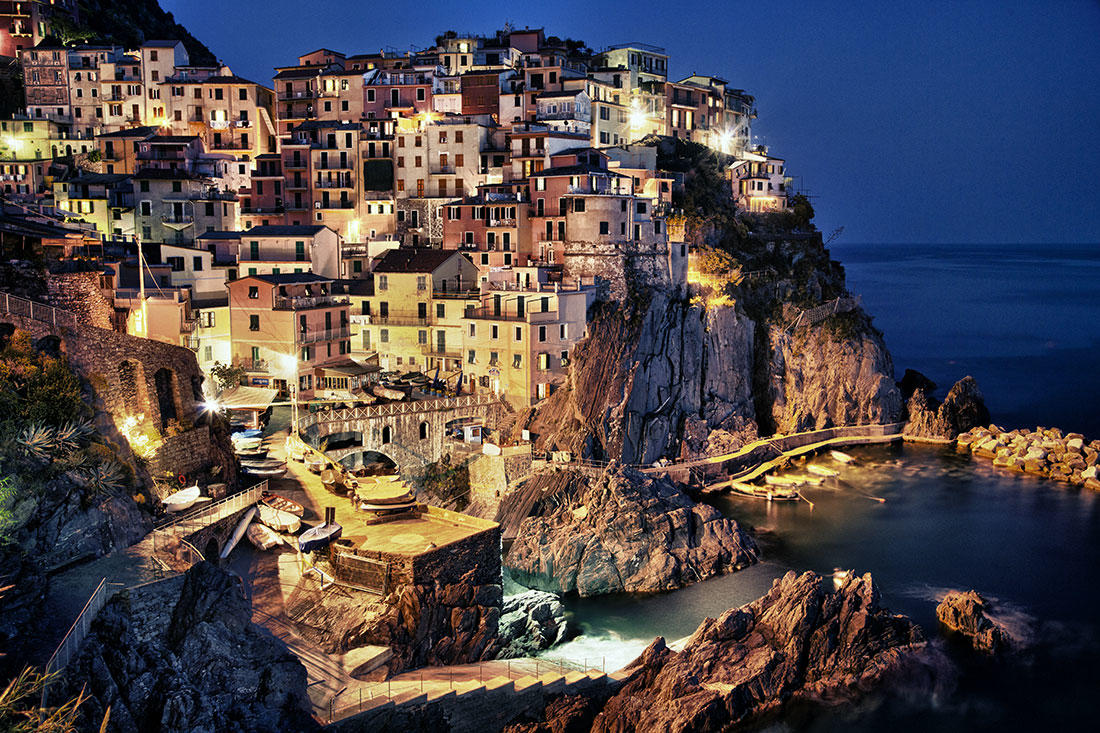 Credits: italiangoodnews.com
Paris
With so much to see and do in Paris, it's hard to narrow it down to the essentials. Paris is home to some of the best museums, art galleries and monuments in the world, from Renaissance heritage to contemporary culture. Explore them all!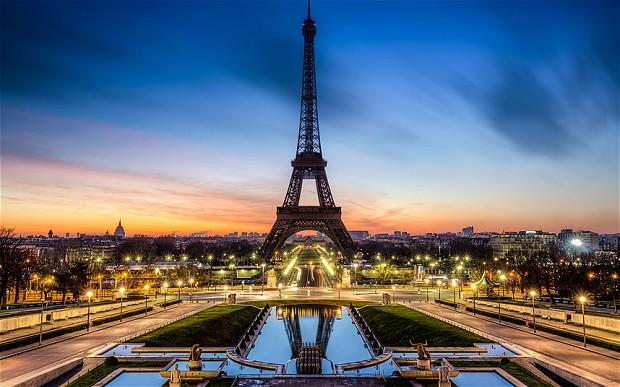 Credits: img2.wikia.nocookie.net
3. Gemini ( May 21st - June 20th )
Imagine a butterfly in a big field of flowers going from flower to flower, not stopping for too long, but making sure to check everything out. That's exactly how Gemini's are! Love socializing and exploring different things. According to their personality type, dynamic city with a wild nightlife is what Gemini's would love, and London is the city that can offer exactly that.
London
London's vibrant club scene puts the city on the map as the capital of cool. Superclubs like Ministry of Sound, Fabric and Heaven are among the biggest and best-known places to party.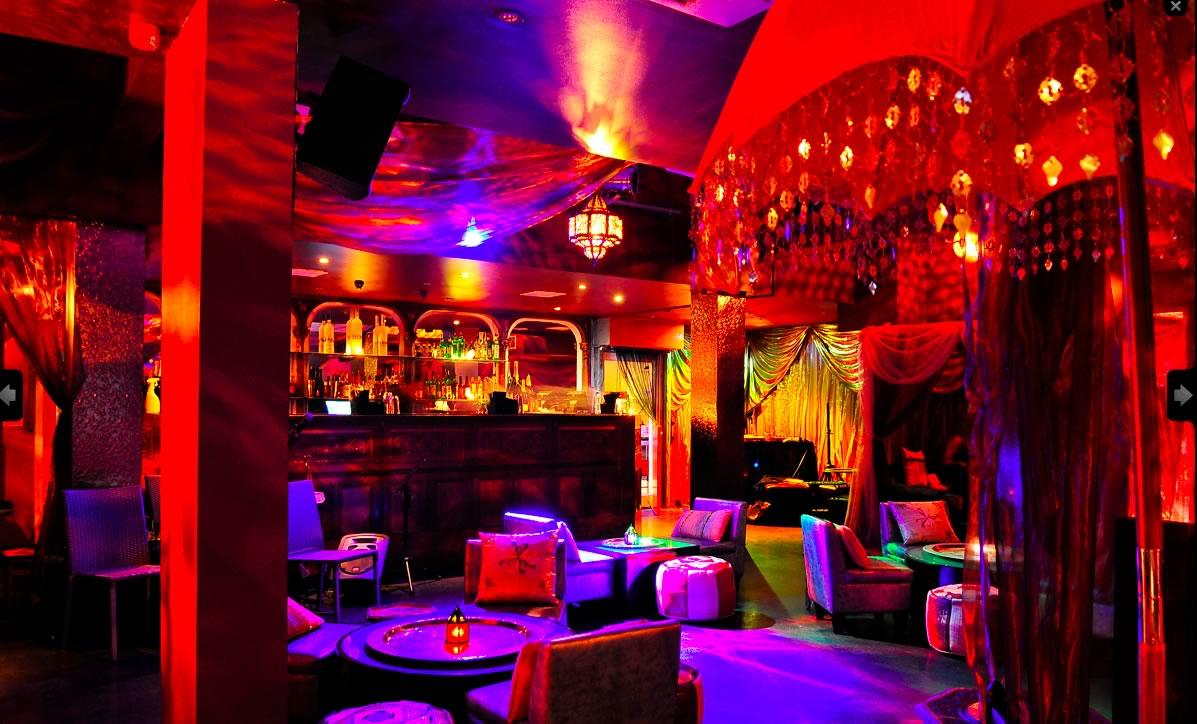 Credits: www.londonvips.co.uk
4. Cancer ( June 21st - July 22nd )
Cancerians are a water sign and love being surrounded by it as well, be it a river or a sea. Sensitive and imaginative, they prize security but love adventure. The perfect vacation for them would be a trip to Greece or Venice with their loved ones.
Greece
If there are 100 things to do before you die, visiting greece and witnessing a sundowner overlooking santorini crater would definitely feature in the top 5. Beautiful is probably an understatement to describe greece. It can only be experienced.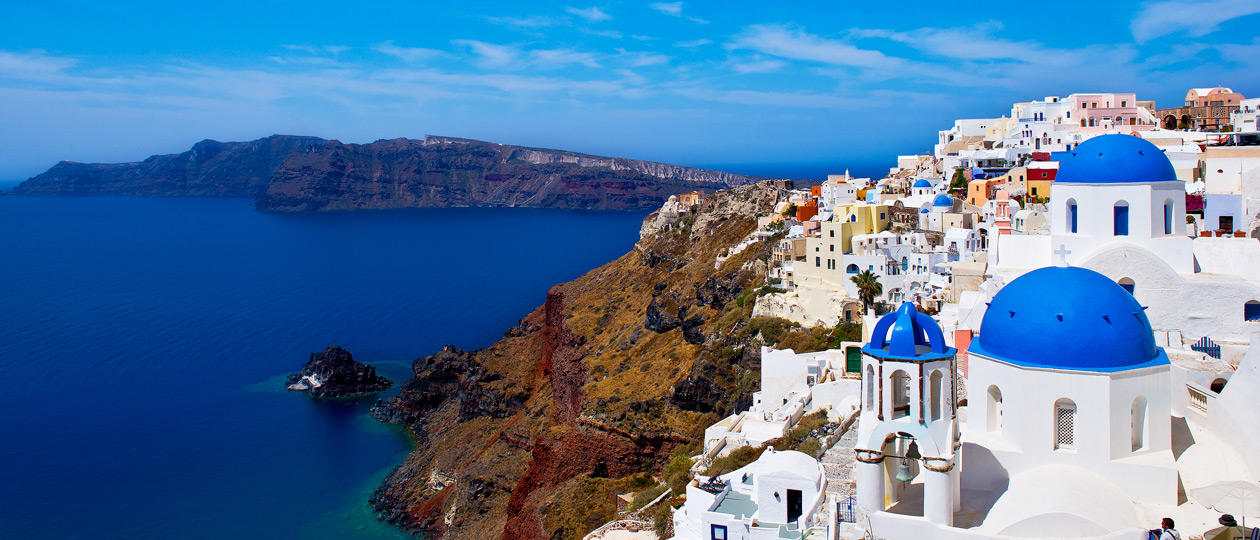 Credits: wdpromedia.com
Venice
Romantic, beautiful and unique all describes the city of Venice. Venice teeters on the edge of its canals, domes and gilded spires. It's winding alleyways, bridges and boat rides invoke travel joys like no other place.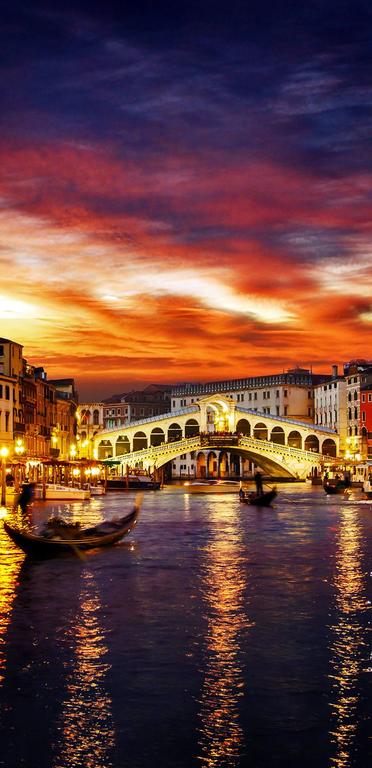 Credits: Pinterest
5. Leo ( July 23rd - August 22nd )
For Leo's, life is a celebration. They are celebratory and Joyous as it's the sign of the sun, the king. A vacation in Dubai is ideal for a Leo.
Dubai
Dubai - the biggest city of the United Arab Emirates - is a dream vacation spot for Leos. The city is full of skyscrapers, luxury hotels, gourmet restaurants and giant shopping centers for Leo's to enjoy.
Dubai tour packages from Delhi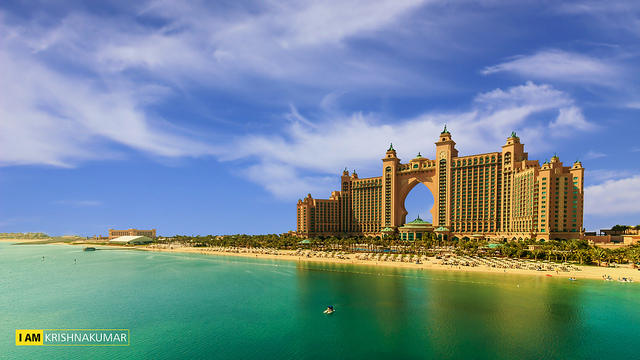 Credits: krishnakumar omanakuttan
6. Virgo ( August 23rd – September 22nd )
Virgos and their caring nature are never far apart. They often travel purposely as they love to gain practical skills. They are methodical and love to analyze things where ever they go. For someone as inquisitive as a Virgo, a place like Bordeaux or Siena is a great option for vacation.
Siena
One of the dozen towns under the Tuscan sun, Siena is filled with medieval history and tradition. Twice a year, the city hosts the legendary and "mad" medieval-style horse race between the city's districts, complete with parades and celebrations that go on throughout the night.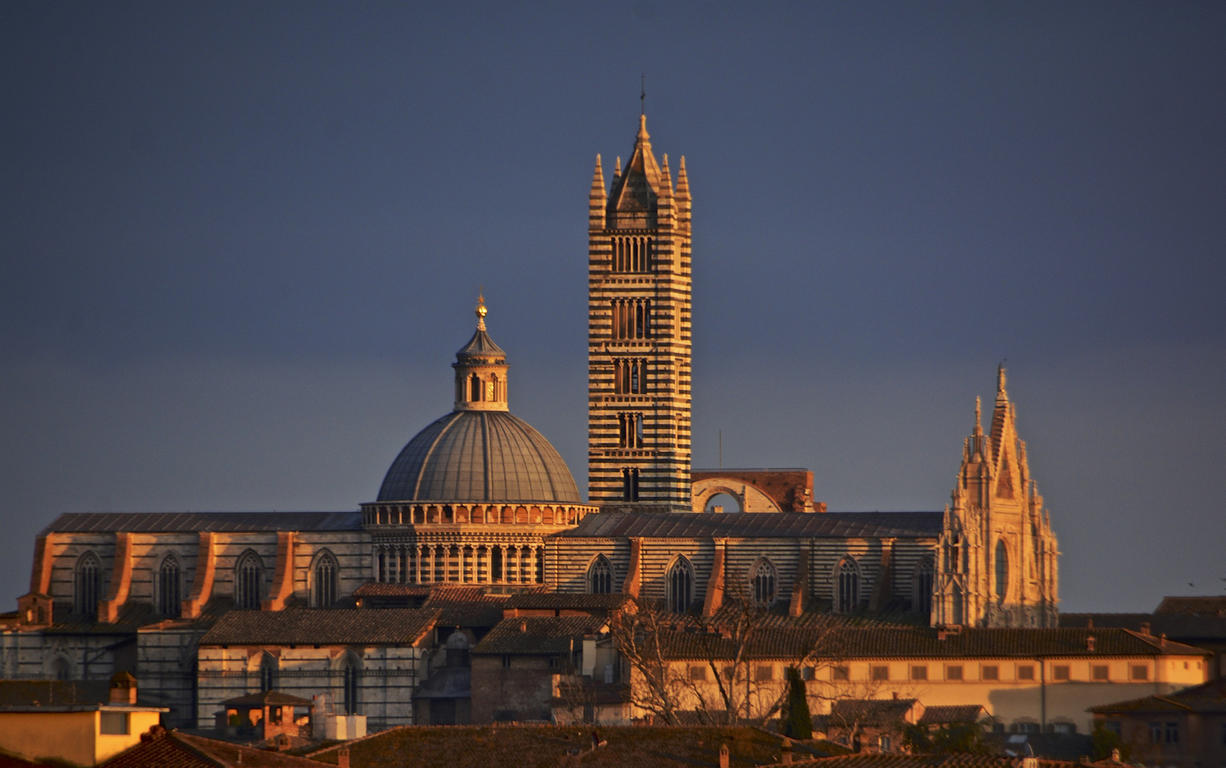 Credits: Antonio Cinotti
Bordeaux
There's no better place to wine and dine than in the heart of wine country. When you're not savoring the delectable foie gras or sipping on a fine glass of Bordeaux, you can try your hand at wine making and gourmet cooking or take a stroll through shopper's paradise on alluring Rue Saint Catherine.

Credits: www.SuperCar-RoadTrip.fr
7. Libra ( September 23rd – October 22nd )
Libra's like their plans to be balanced, so they are mostly likely to travel to a balanced environment where they can have a bit of activity and bit of basking. Egypt with its vibrant street life and history is best suited for you.
Egypt
Explore the pyramids and savor the delectable Egyptian cuisine. By night, you can roam around markets or experience Egypt's night scene.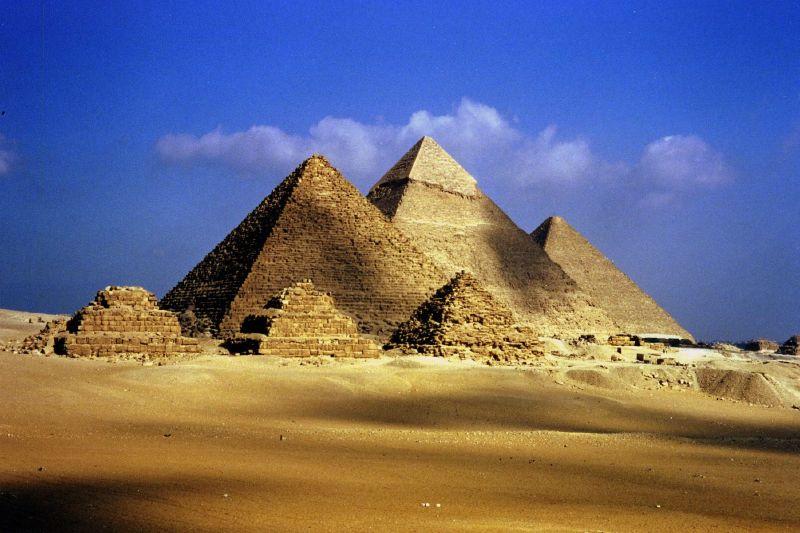 Credits: DragonWoman
8. Scorpio ( October 23rd – November 21nd )
Scorpio is open to everything. The best place to fuel a Scorpio's desire to try everything is Bodrum City, Turkey.
Bodrum
Bodrum has a pinch of east and west, familiar and unknown. Turkish spas, bazaars and day trips combined with great restaurants and a colorful nightlife equals an exciting and versatile vacation for Scorpio.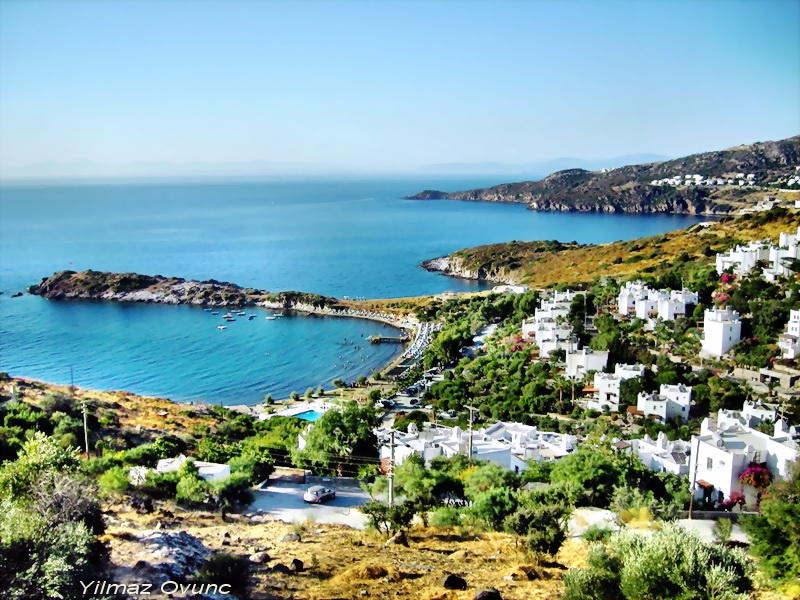 Credits: Yilmaz Oevuenc
9. Sagittarius ( November 22nd – December 21st )
A Sagittarius may not join you on a vacation but take off completely by themselves! They would rather go exploring the new area and experience new challenges. Sagittarius is the gypsy, who wants to pack 2 or 3 or 4 different lives into this one.Sagittarians are always looking for new cultural experiences therefore, the best destinations for them is Argentina.
Argentina
Tango, beef, gauchos, fútbol, Patagonia, Andes and travelers are wrapped in a formidable wanderlust forever.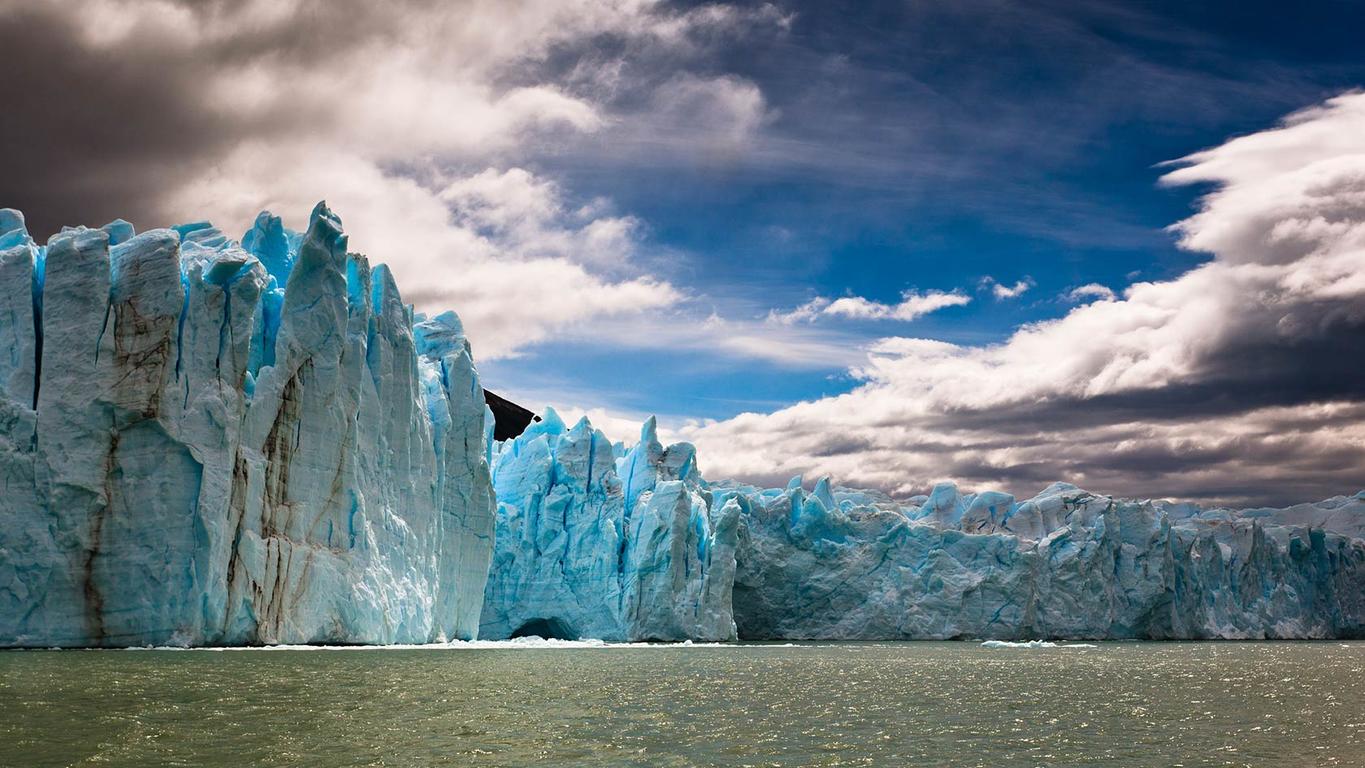 Credits: letstravelsomewhere.com
10. Capricorn ( December 22nd – January 19th )
They love things to happen in an organized way but will not take the pain to organize it. Part old-fashioned and partly modern, they have an immense amount of patience and ambition, this is one sign who will ensure that they have completed all their work tasks before they take off for their vacation!
Perpignan
In many ways, Perpignan feels as much Spanish as French. Languishing in the foothills of the Pyrenees and sprawling suburbs, is a perfect spot for Capricorn's to indulge in existential practices.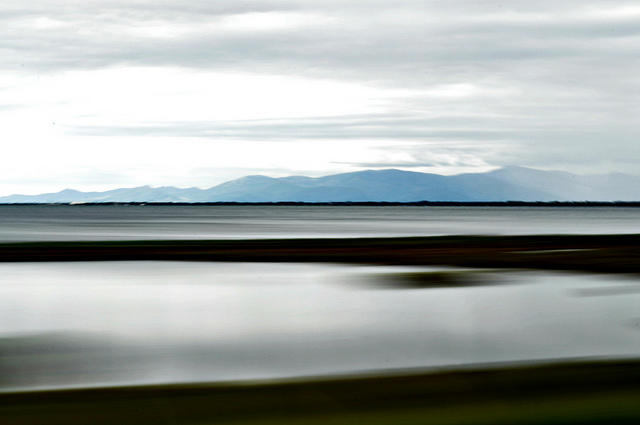 Credits: Rising Damp
One of the oldest cities in The Netherlands, Utrecht is filled with history and is truly the heart of Holland. Street level canals and cobbled streets are lovely evening strolls along this picturesque university town.
Credits: Pinterest
11. Aquarius ( January 20th – February 18th )
Like doing things on a whim, they are highly independent and love things that are uncommon. For them, it's all about the moment and spontaneous plans. An Aquarian can explore Berlin.
Berlin
People under Aquarius are curious and love seeing and experiencing new things. They like visiting museums and galleries and Berlin is a city that has lots of them!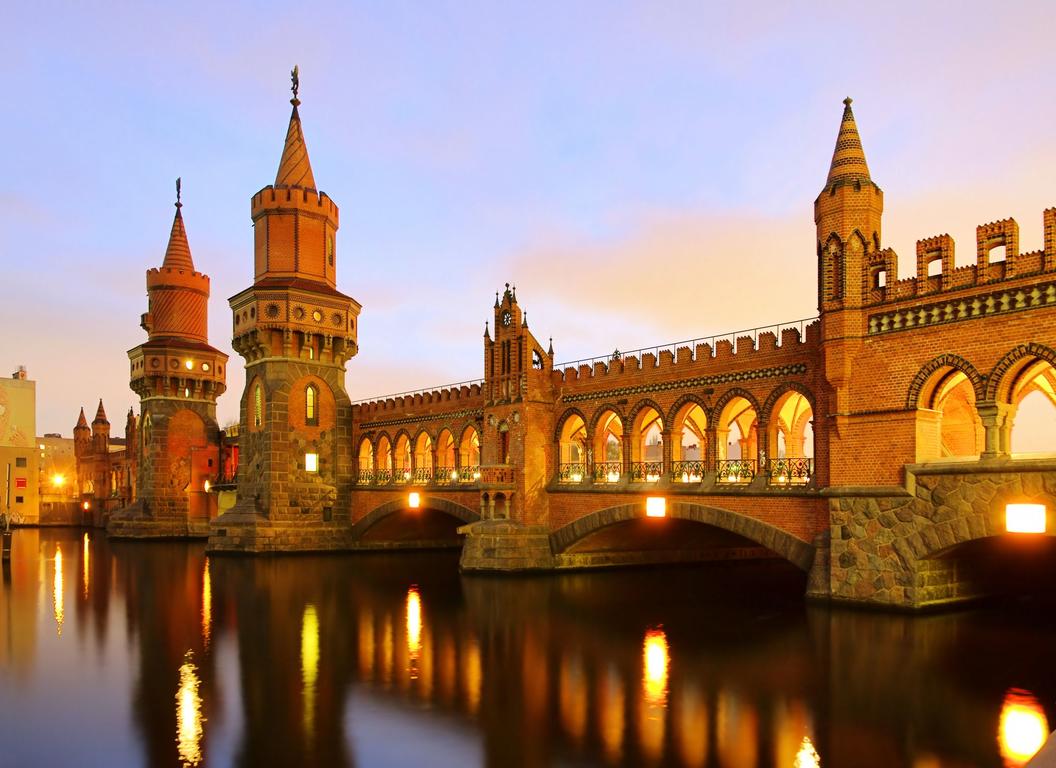 Credits: layoverguide.com
12. Pisces ( February 19th and March 20th )
Pisceans are perceptive, emotional, and receptive. They are dreamers, love to reflect, relax, and soak in nature. One of the best travel destinations for Pisces is definitely Mexico.
Mexico
The Mexican capital has it all. A myriad of dining options and beautiful landscapes, as one of my favourite sayings goes about Mexico, "Mexico where the impossible is possible and the possible impossible."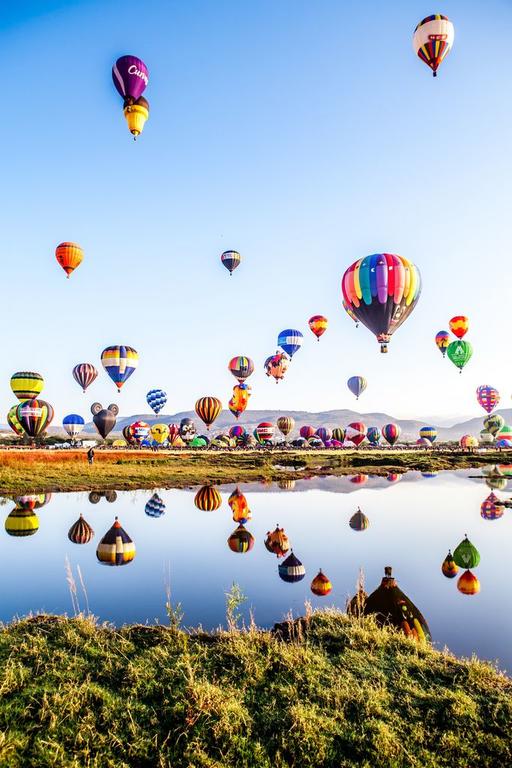 Credits: Pinterest
Cover Picture Credits: deviantart.net
This year, travel according to your zodiac destination and experience the magic traveling like never before.