Goa in monsoon, the rain, the beaches, the beautiful sunsets.
It was us 3 cousins travelling to Goa. We reached Goa around 4:30 in evening and went straight ahead to our Hotel Acacia in Candolim. The weather was humid with very light occasional showers. We checked in at our hotel and went for a walk on Candolim beach and witnessed an amazing sunset.
We had our dinner afterwards and ended our day early because of tiredness from our journey.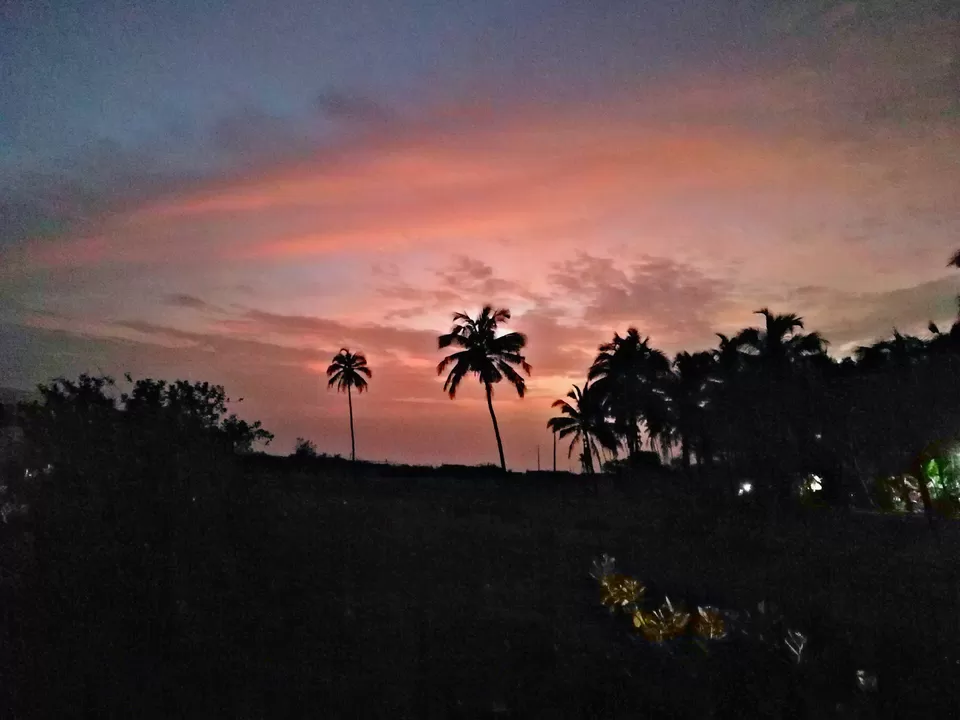 We had a fresh start. The weather was cloudy. We had our breakfast and headed to South Goa to Mangueshi Temple and Old Goa Church & Museum. By the time we headed back to North Goa to Panjim it already started raining. With heavy rain fall we had to come back to our hotel. Afterwards when the rain stopped, we went to the local market. Had our dinner and went to Calangute Beach at night and sat by the sea shore for a while. The sand was cold and with the waves came strong soothing breeze which made up for the day rain.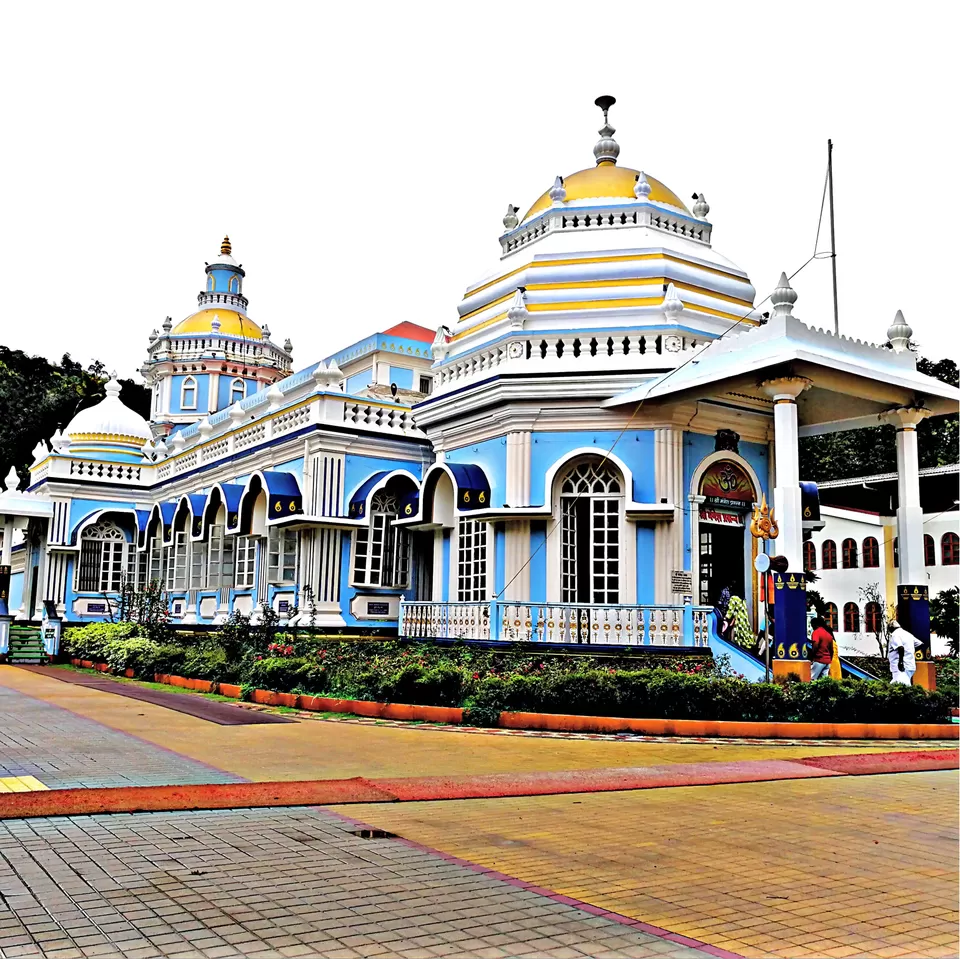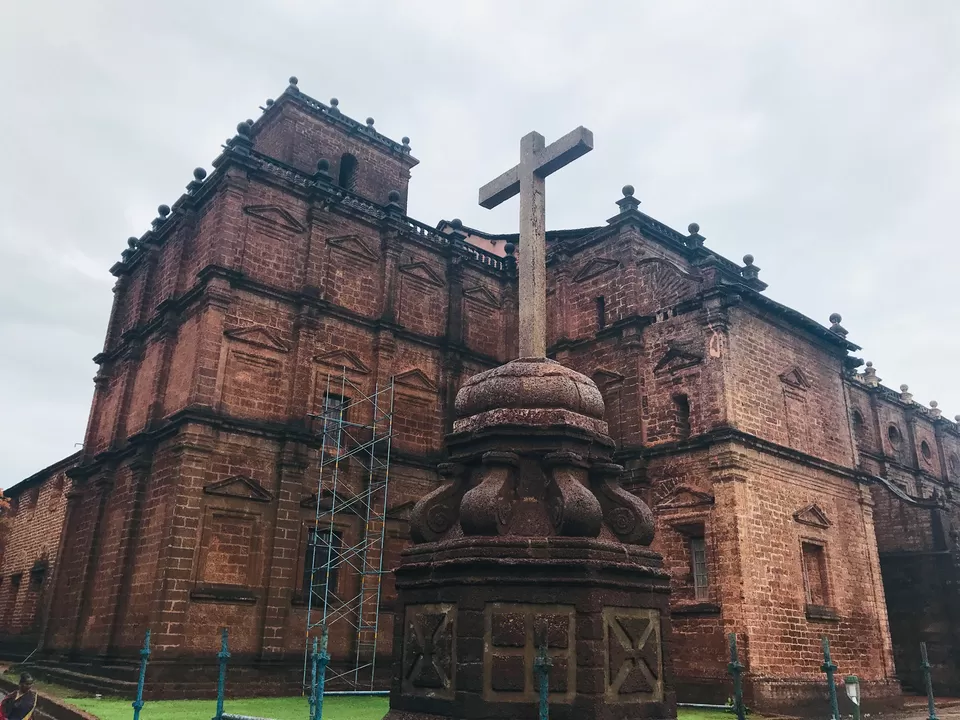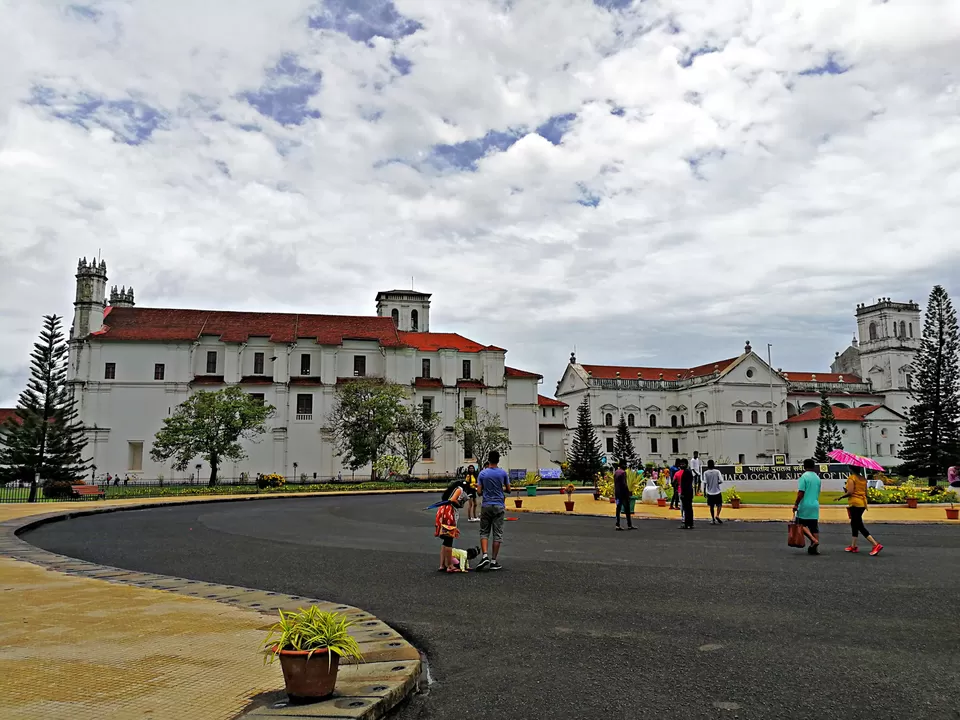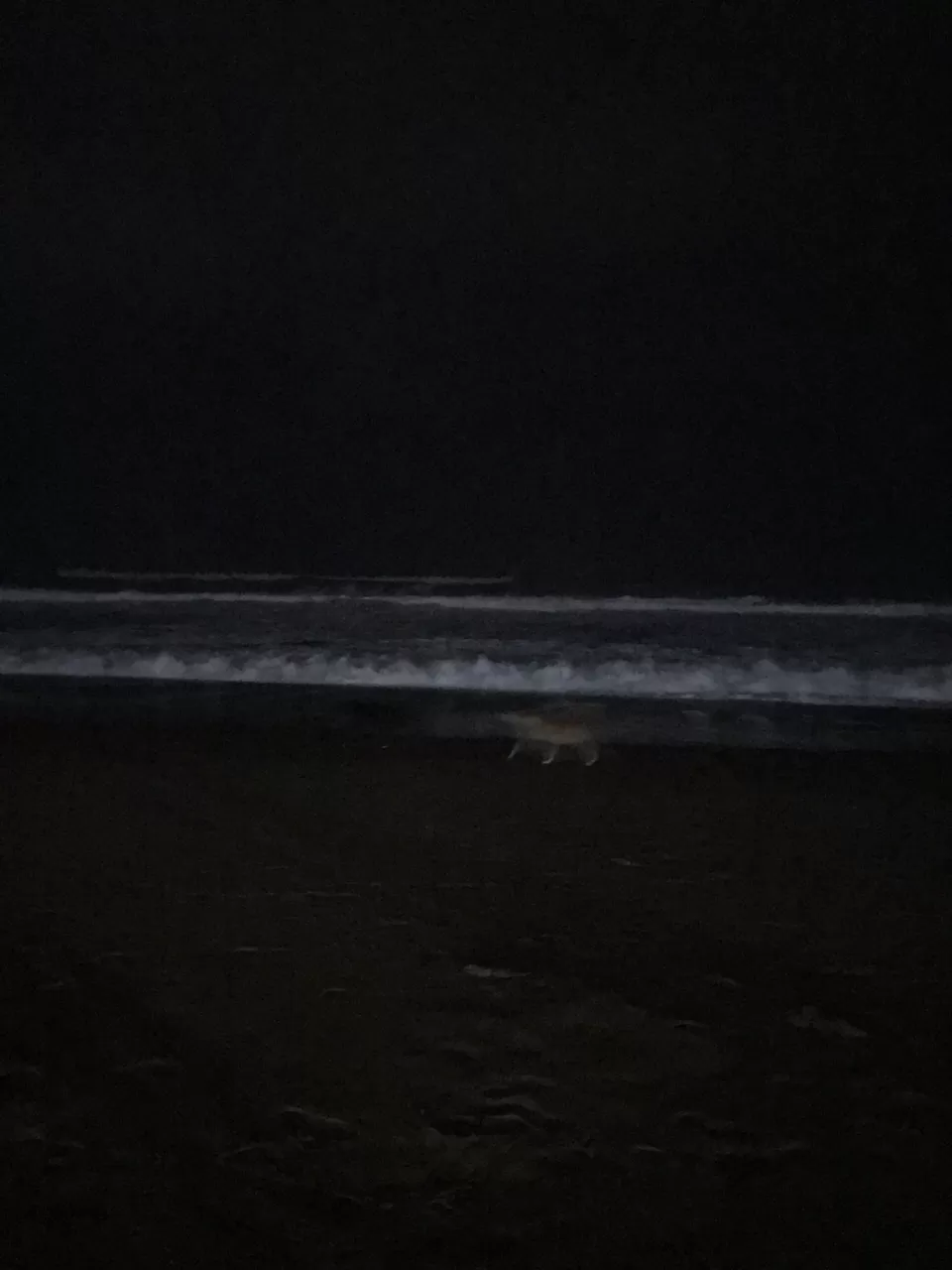 This was the day where we just wanted to watch the beaches. But as we started our day the sun was high and bright ready to tan the hell us.
We went to Fort Aguada, a 17th-century Portuguese fort, along with a lighthouse.
Later we went to Baga Beach which was a bit crowded even in the scorching heat.
We headed to our hotel for lunch and stayed in till the sun went down. Again at night after our dinner around 11:00 PM we went to Calangute Beach to cool off.
At the beach there are tables under umbrella where people can have sea food and drink.
We had Fish fried in Goan style, wahich was very spicy and mouth watering at the same time with a couple of magnums. Around 4:00 in the morning we came back to our hotel and had a 4 hour sleep, after which we had our breakfast and headed straight to the Airport.