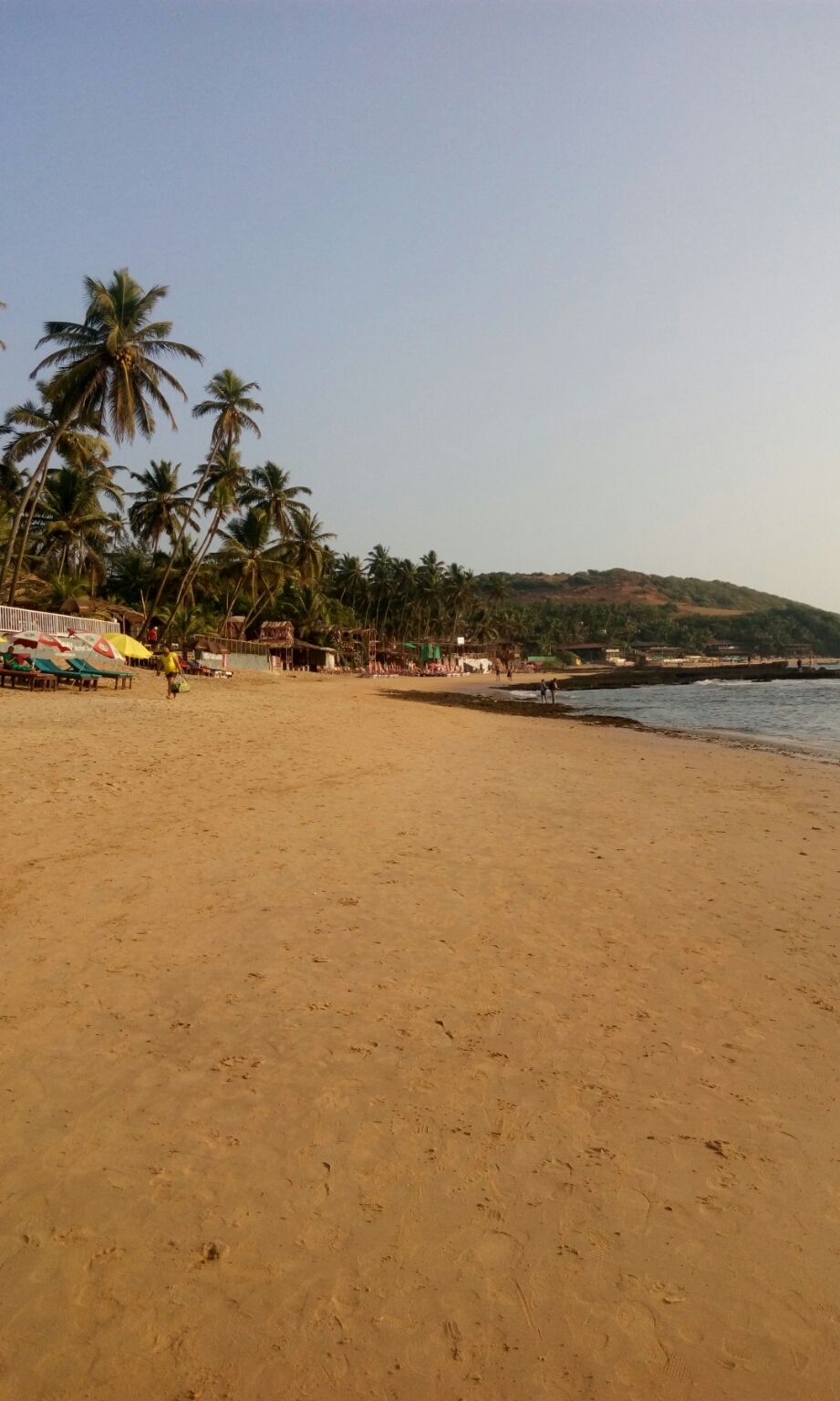 6th Jan 7 PM : Bangalore to Goa by bus, long travel of 10+ hours, had some snacks and tea on the way.
7th Jan Morning 6 AM in Goa, a good and beautiful view of nature!
Everything was pre-planned like accommodation, travel accessories etc.
Got scooty at bus stand only, booked for all 3 days.
So next was our first beach in Goa, near by hotel only, 
Calangute beach with full of crowd.
Spent a few hours and started fort Auguda fort and met with an accident.
It was worst part of our Goa trip, and in result we extended our trip one more day
Came back to hotel, had dinner and celebrate birthday.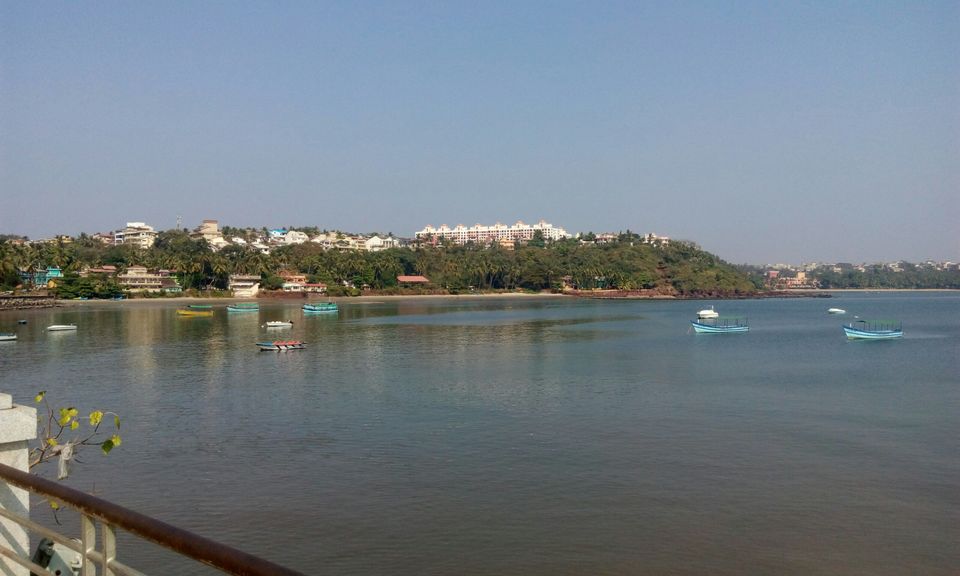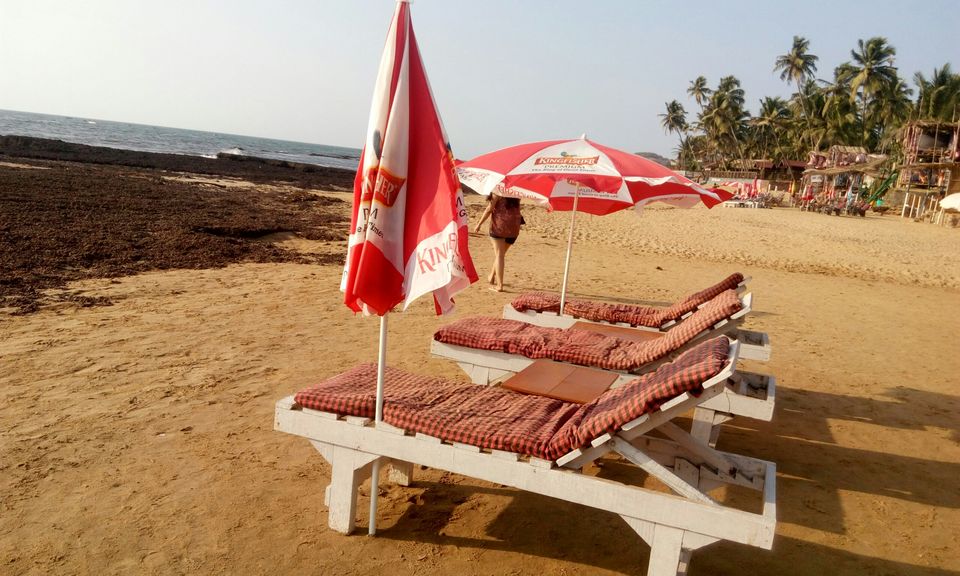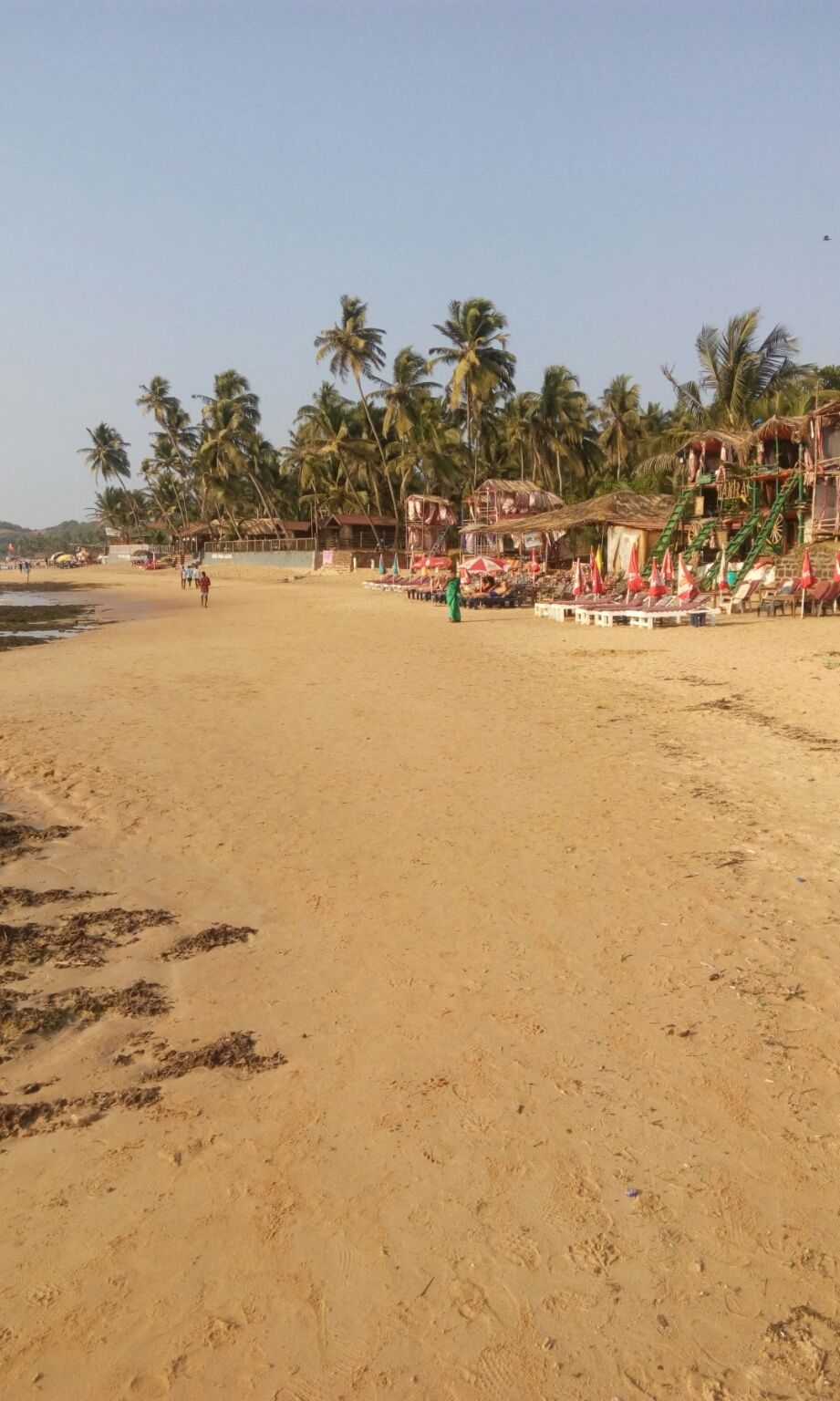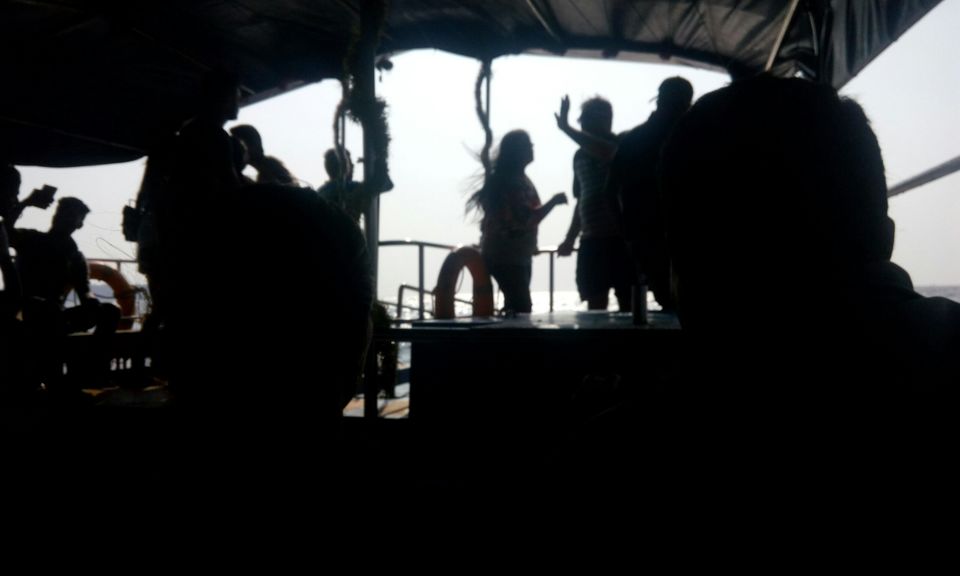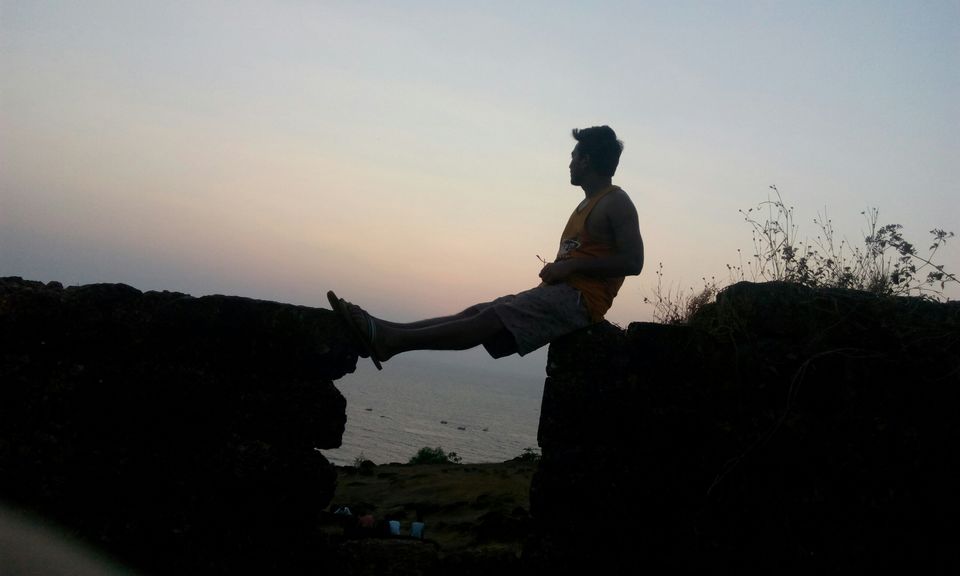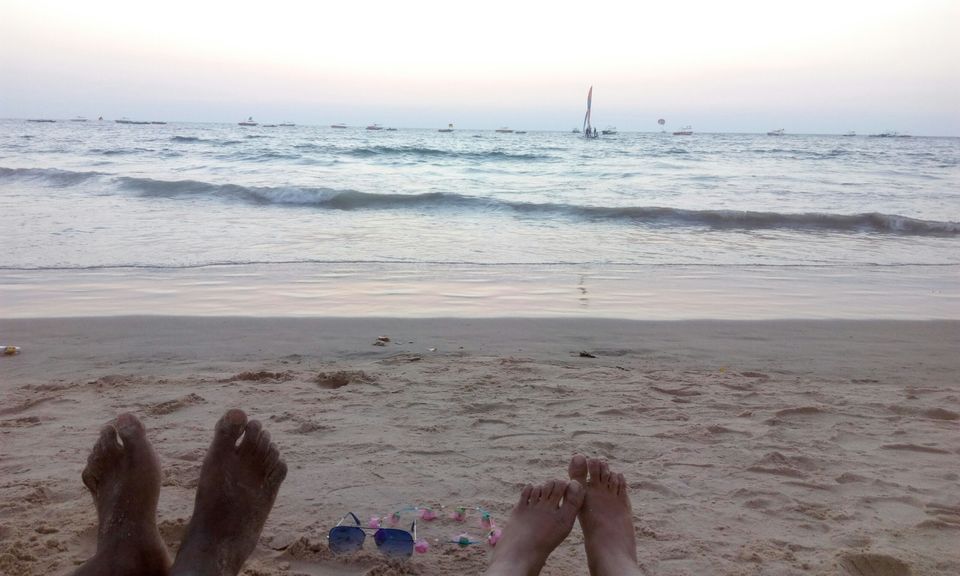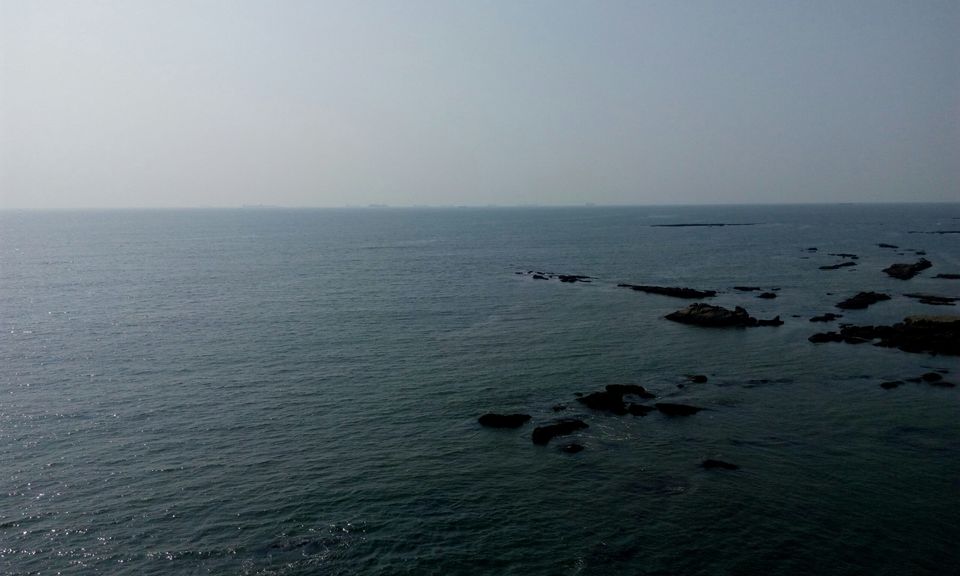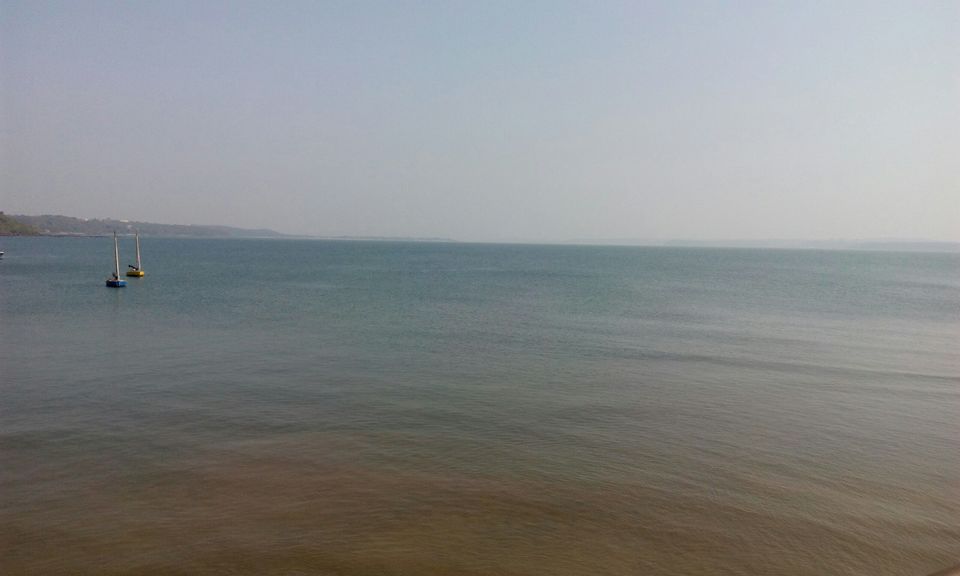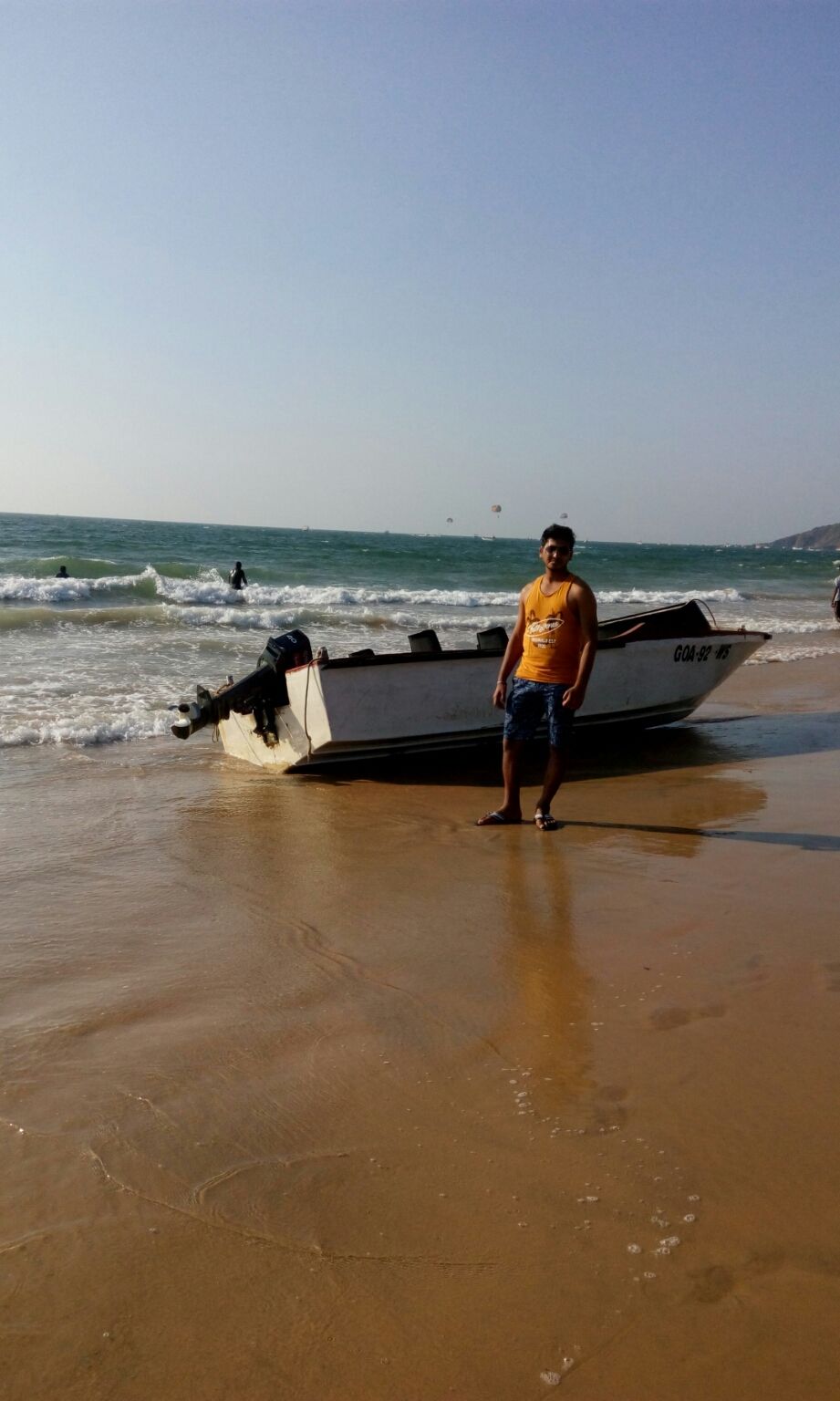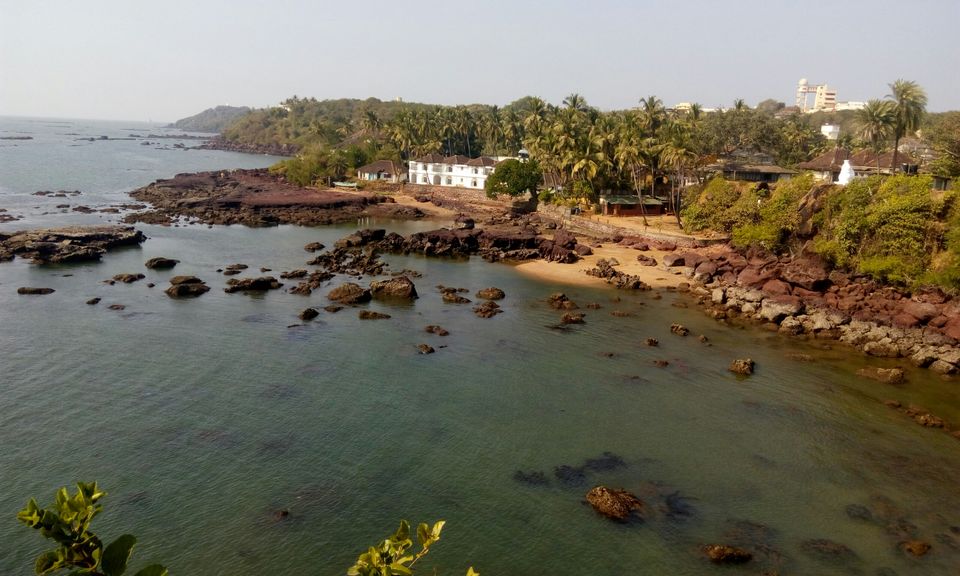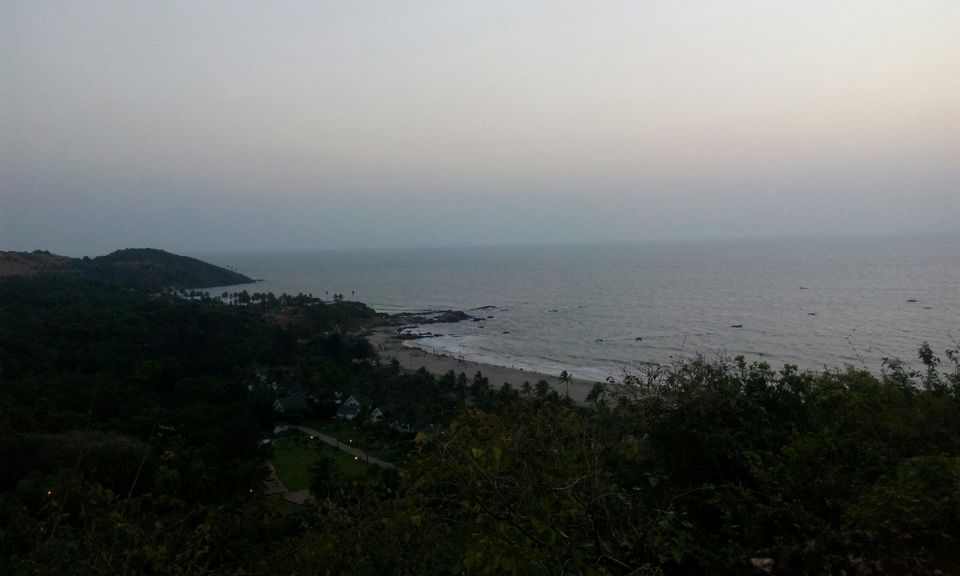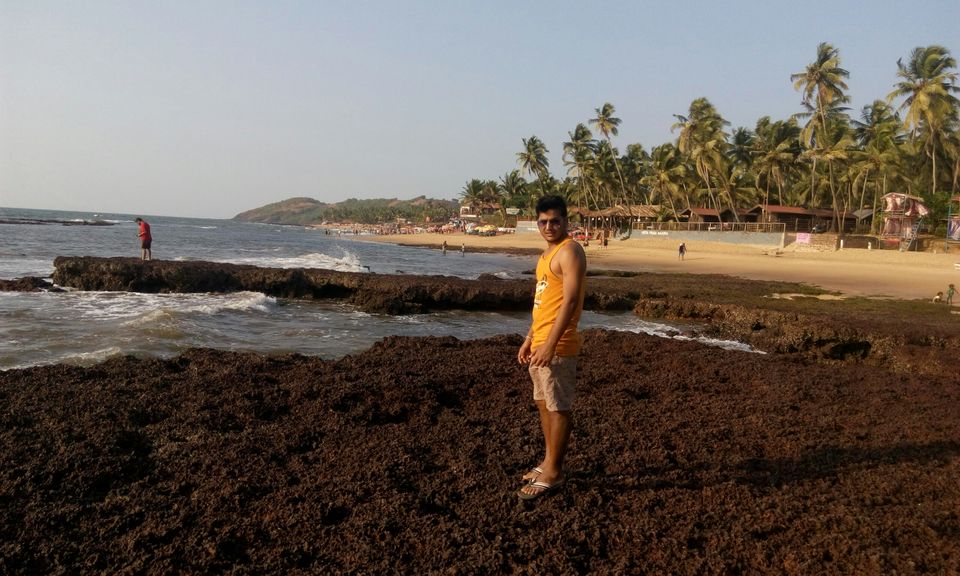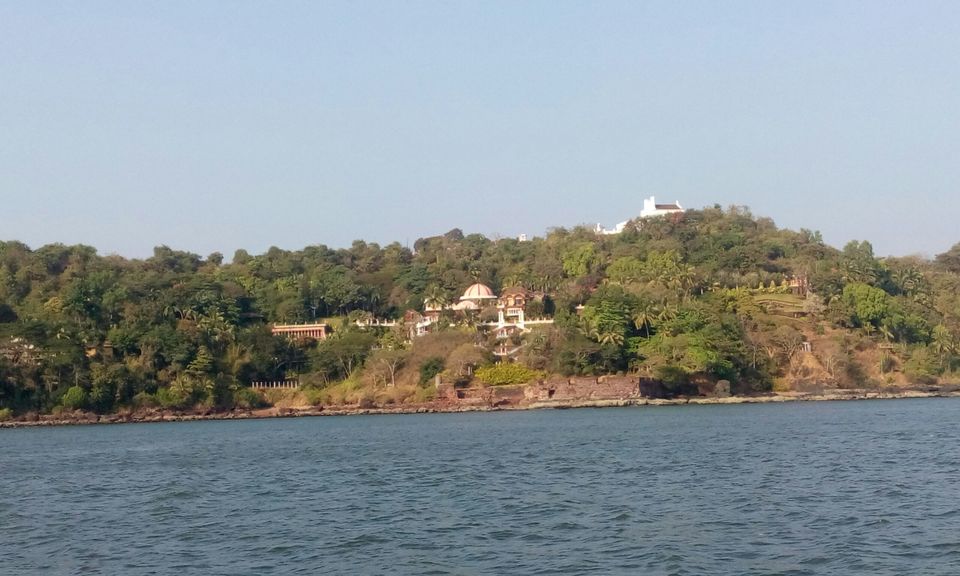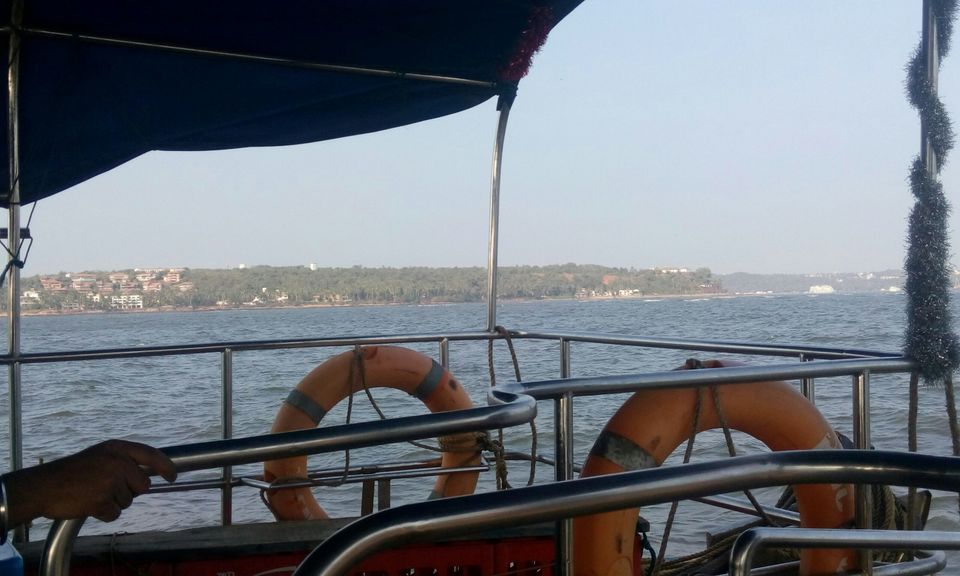 8th Jan: very late start of next day due to some injuries.
After breakfast went to Baga beach it is most beautiful beach of Goa, so we decided to be there for full day. We booked one Shak there.
Sun set was very beautiful.
After Dinner we went to nightclub memboos. Dance and music with drinks and hookah.
At midnight 3 o'clock we again went to hotel.
9th Jan: Again started from Baga beach by searching of lost scooty, and after search of more then 1 hour we found it. In the same morning we booked another hotel for stay.
Now we are on the way of Anjuna beach one more beautiful beach, with beautiful location
After this we were at Vegatar beach and Chopra fort by long way of travel .
Again came back to Baga beach, had dinner and stayed on Baga beach till late night.
10th Jan: Packed our backpack and ride on the way of south goa, came back to Panjim by same old scooty, went to cola beach there we went  on the top of fort
Later we were on the cruise,and it was a different beach , benulium beach.
And at last had our dinner on the way of Bangalore.