The very name of Goa will remind you of immense fun, parties, sands, sun and tanning. Everyone says the best time to be in Goa is around New Years or Sunburns but as per me Goa is best in Monsoons. I have visited Goa in July end last year. It was my second trip and was very exciting. It was raining at that time of the month in Goa. The weather was romantic and the scenic view of hills and sea with the beautiful rains is so mesmerizing. The exuberant emerald greenery of the coast, vast oceans, a youthful hippie vibrancy set against the backdrop of Goan-Portuguese culture and architecture, are attributes that make this place an ultimate tourist destination. I prefer to visit Goa in monsoon only as the weather was pleasant, the atmosphere was lush & green, cool sea breeze, beaches are peaceful & not crowded. I love getting drenched in unexpected showers and have ever wondered where did the greenery vanish in India. Goa in monsoon is like a whiff of fresh air to the sore eyes and soul that comes along with a fervor of its own. The rain-touched landscape took my breath away for a moment. It is true that rain does makes everything here more beautiful. To enjoy monsoon, dance on the beach in the rains, write your names in the sand and make sand castles. The Portuguese style houses look pristine in the rains, the churches are beautiful, the forts look mesmerizing and the waterfalls that flesh up in the rains are a sight to behold. I visited Reis Magos Fort, Aguada Fort, Chapora fort and the Arabian sea views was surreal. I also visited beautiful churches- Reis Magos church, Basilica of Bom Jesus (Old Goa Church) & Our Lady of the Immaculate Conception Church. I had only enough time to visit only Arvalem waterfalls & Pandawa caves nearby. I also visited many beaches in the lovely weather of monsoon. I loved the cool sea breeze a lot during my entire trip. Its good to be away from Delhi heat for some time at least. Goa offers foods which can satiate everyone.The hot curries and freshly baked local bread when it's pouring outside is bliss. The fish and other seafood is fresh as it gets in the monsoons. The food is relished more it is a little cold outside and your clothes are soaking wet because you just ran from the beach to the shack, when it suddenly started to rain. The greenery in Goa during the rainy season is incomparable. Goa is just not only about beaches & nightlife as believed by many. In my trip I visited many Forts, churches, waterfalls, spice plantation farm in Ponda, boat cruise on Mandovi river, Deltin Royale casino, Big foot museum & cross museum in Old Goa. I also witnessed early morning fishing on Colva beach which has its own charm.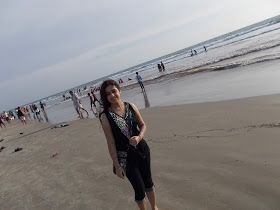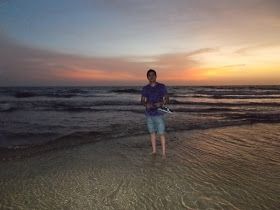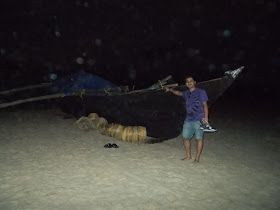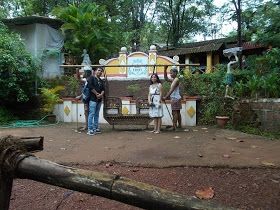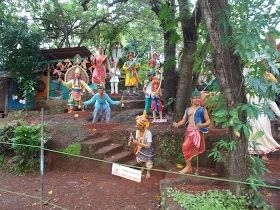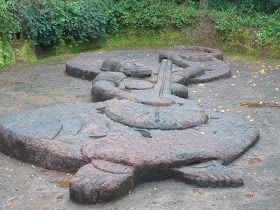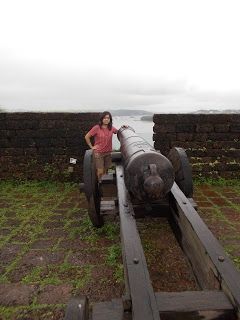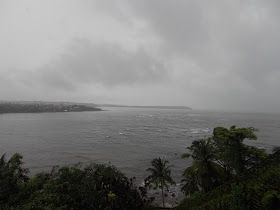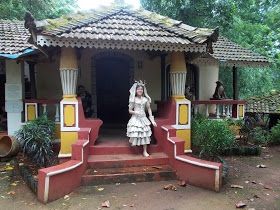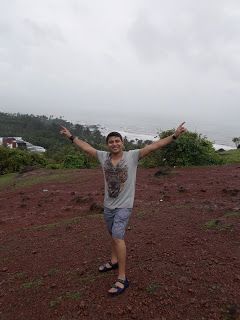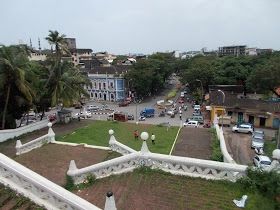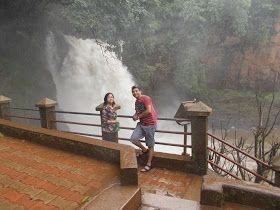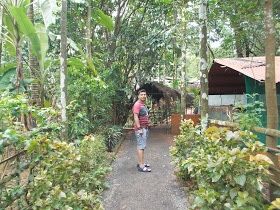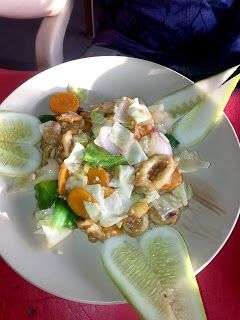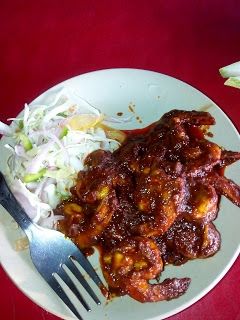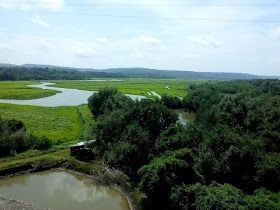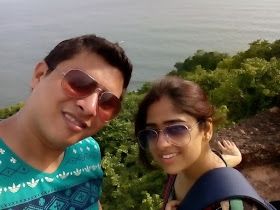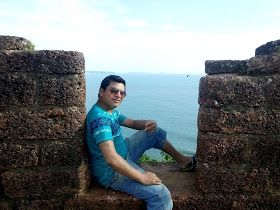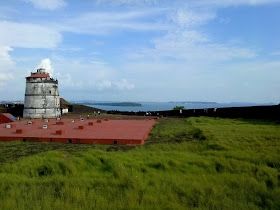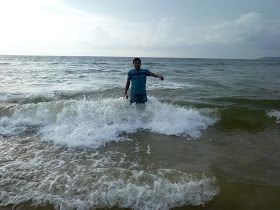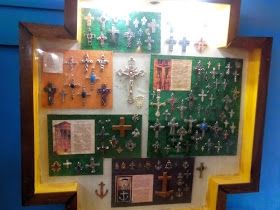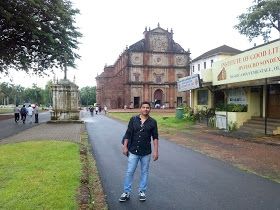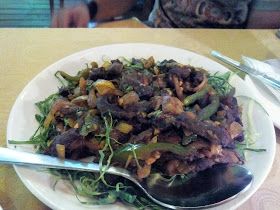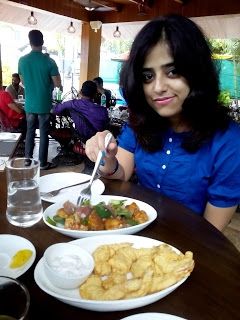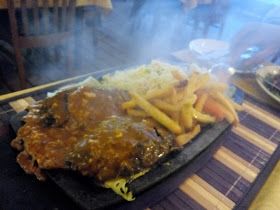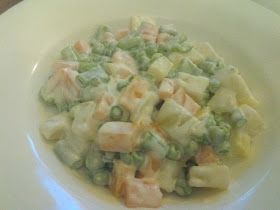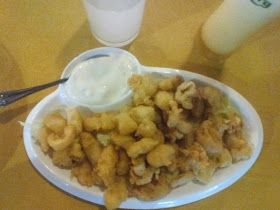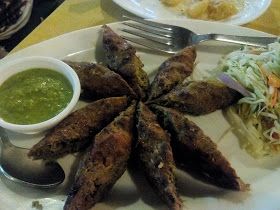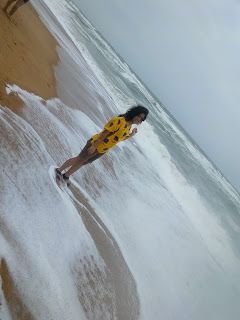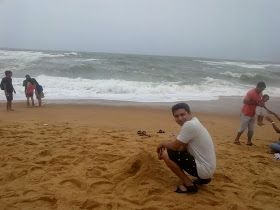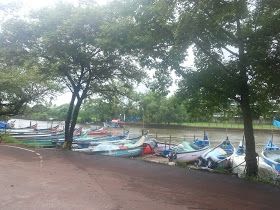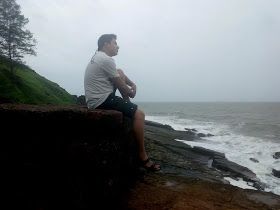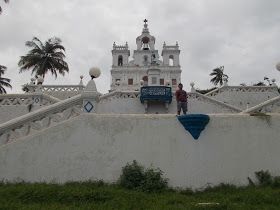 Some basic Info:
Trip Duration: 4-5 Days
Budget: 30000-50000 for 2 people (Depends upon you)
Time: July-Sept (monsoon-for best views -My fav time)
Touristy Places: All the famous beaches, churches & nightclubs
Off beat Location: Arvalem caves & waterfall, Big foot museum, Cross Museum, Spice Plantation
Recommendation: Hire a scooty or bike, google maps, wear a raincoat and enjoy the Goan rains
Visit Deltin Royale for a distinct experience.
Buy Feni or Port wine, cashews for family and friends
Please feel free to comment for any information regarding your Goa trip :)