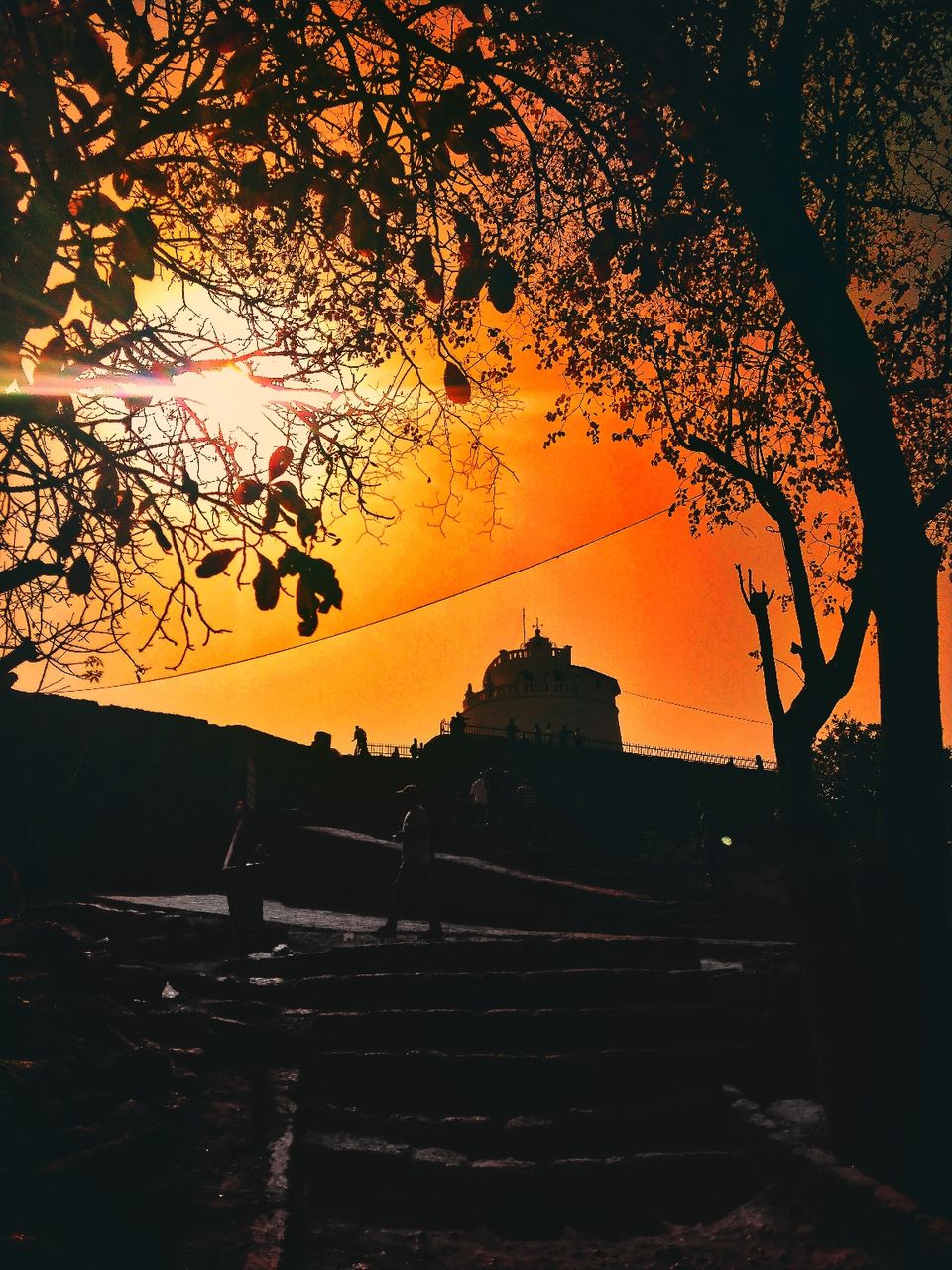 Landed in Goa at 7.30am. I took the hourly airport bus to Calangute. Managed to meet my parents, who picked me up and took me to our hotel - Acron Waterfront.
We went to Brittos for lunch. Had really good prawns and chilli beef. Spent the evening by the pool at the hotel.
Dinner was at the nearby Fat Fish. Much like Brittos I make it a point to visit this place every trip to Goa. Not only do they have amazing seafood they also have a big choice of draught beers. Post dinner we headed to the Baga night market. It was my first time there and recommend it to all as there a variety of shops which are much cheaper than those at Baga or Calangute. The live music was a really good too.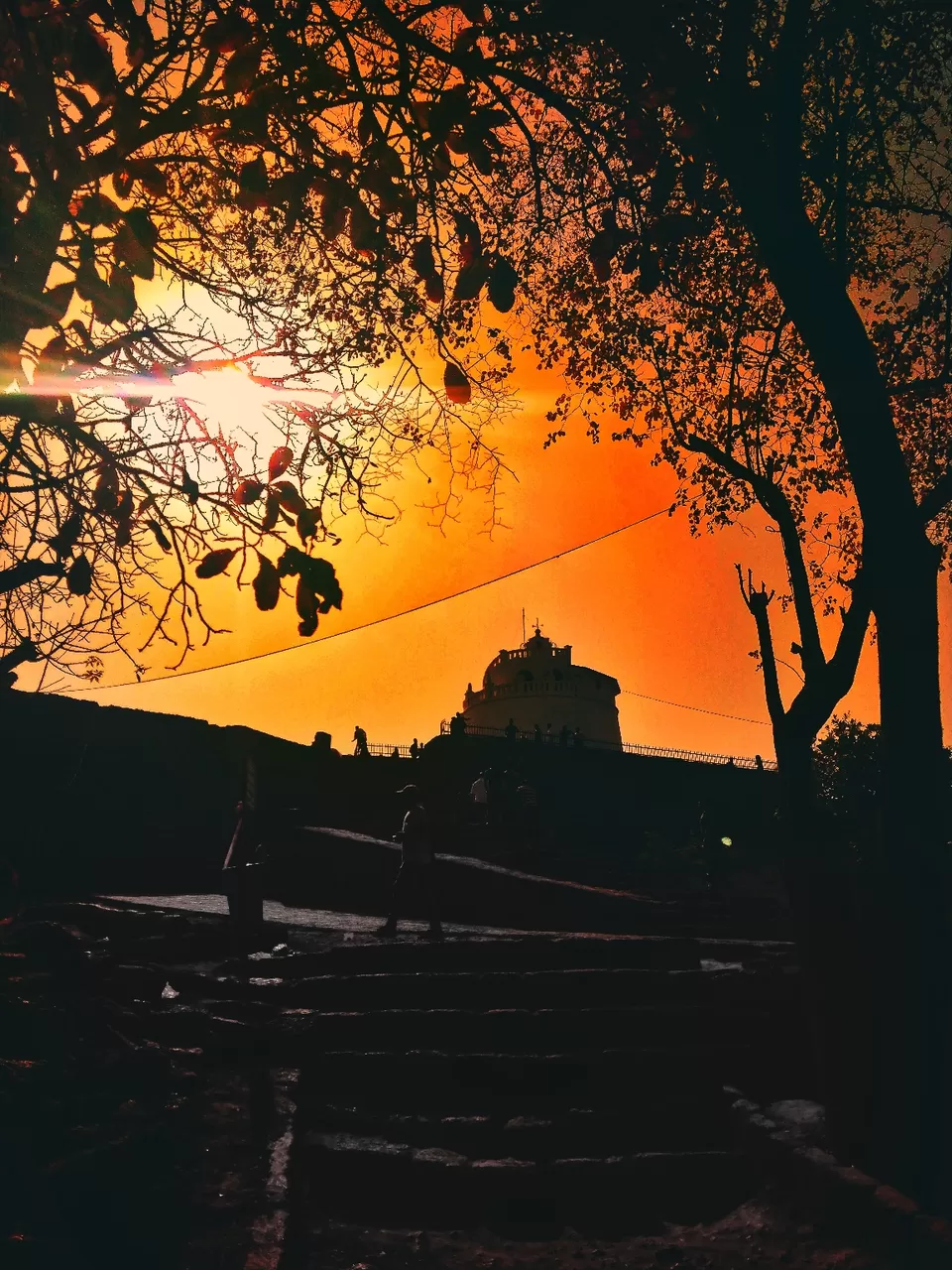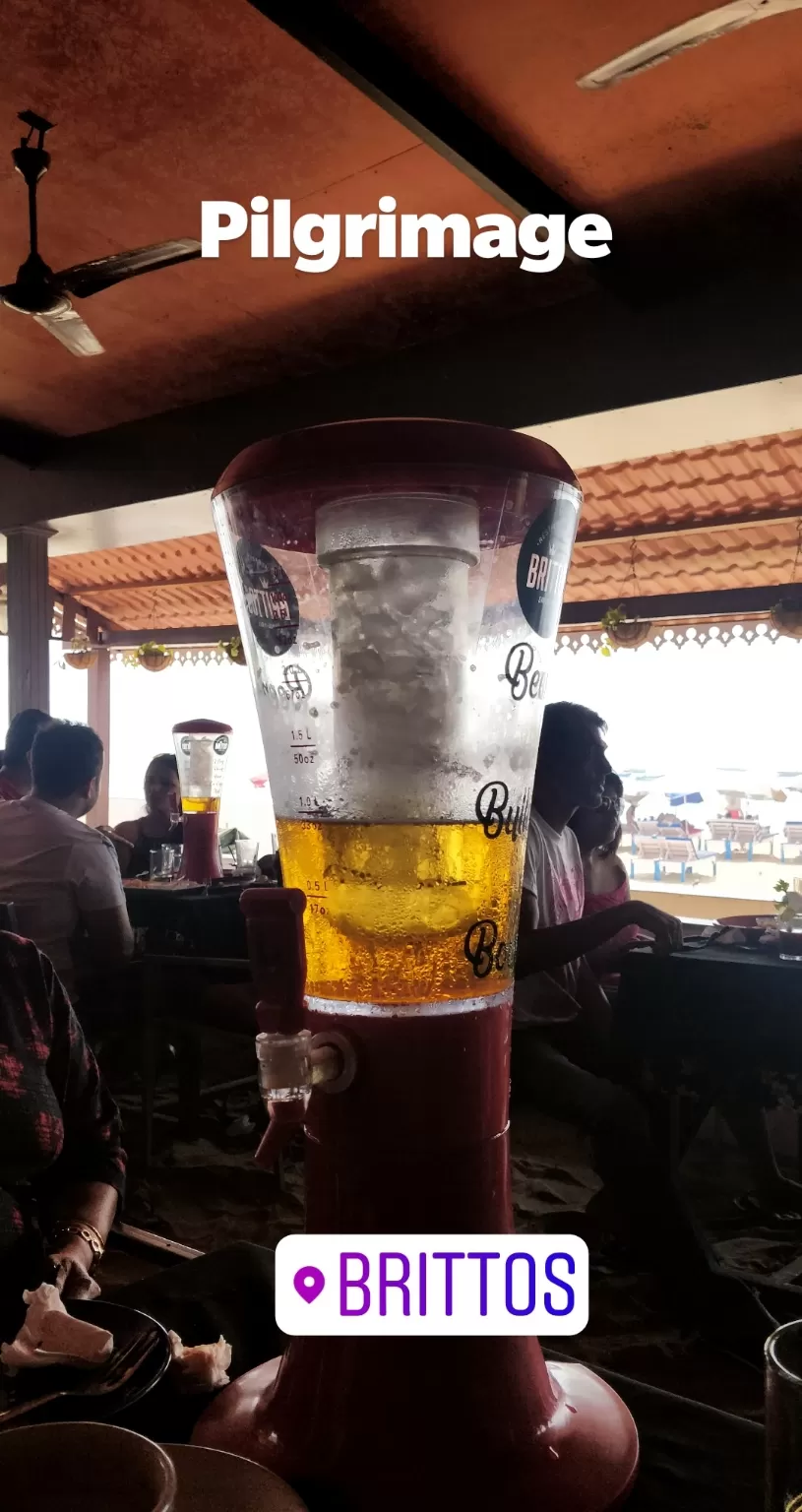 For day 2, we had a lovely Sunday brunch at the hotel. We had rented two cars for the day. We first headed to Anjuna where we found this amazing shack right on the water front. Not only for the drinks cheap and service good but it also had some of the best fried prawns I've had in Goa.
We next headed to Vagator where we find a massive shack right on the beach. While the location was good the food was only average.
Our final stop for the day for Fort Agouda. The drive there from Vagator let's you see most of north Goa. The view from the fort is always wonderful.
We finally came back to the hotel where we spent the evening by the pool. For dinner we headed to Souza lobo on Calangute for some more wonderful seafood and chilled draught beer.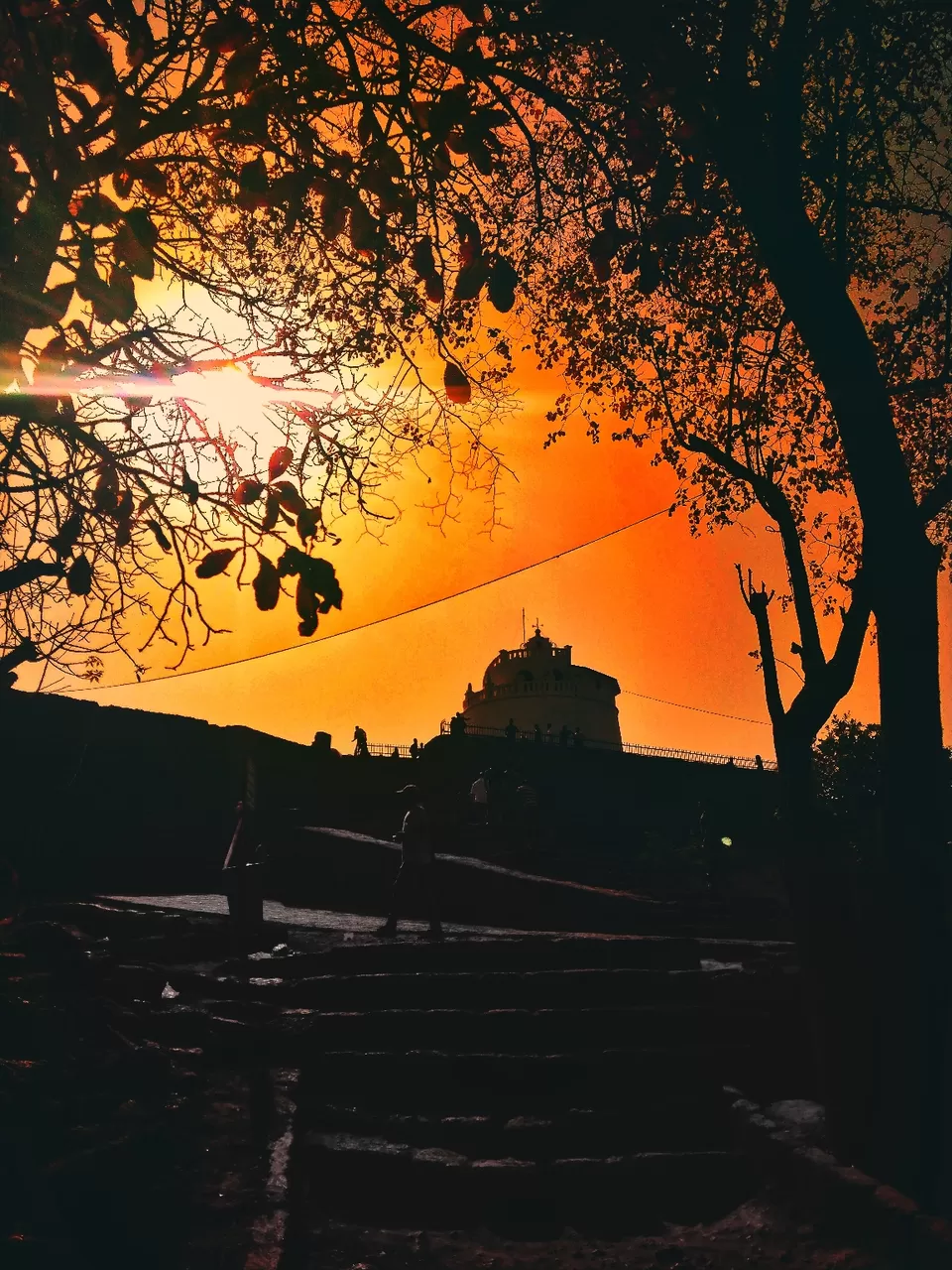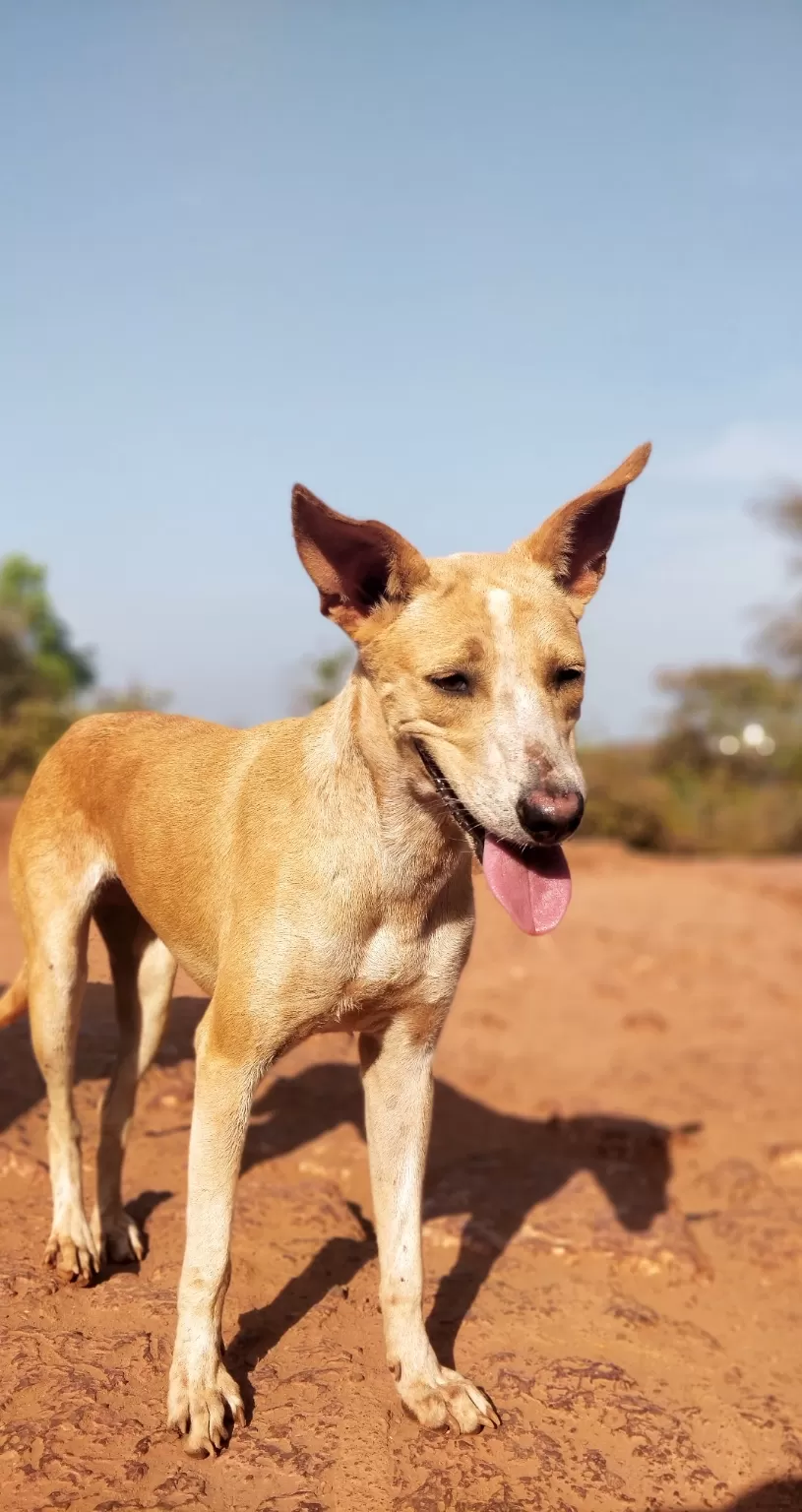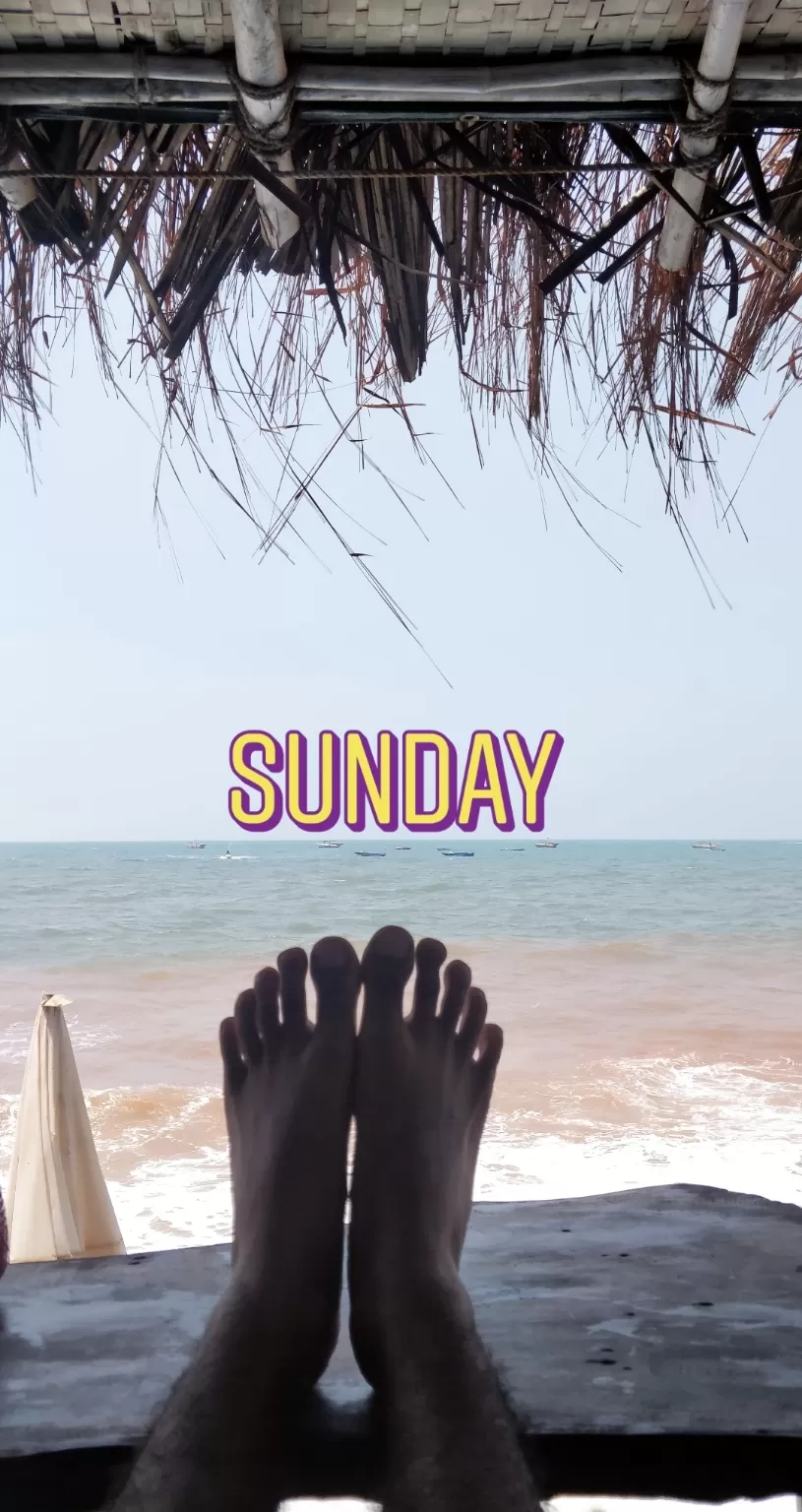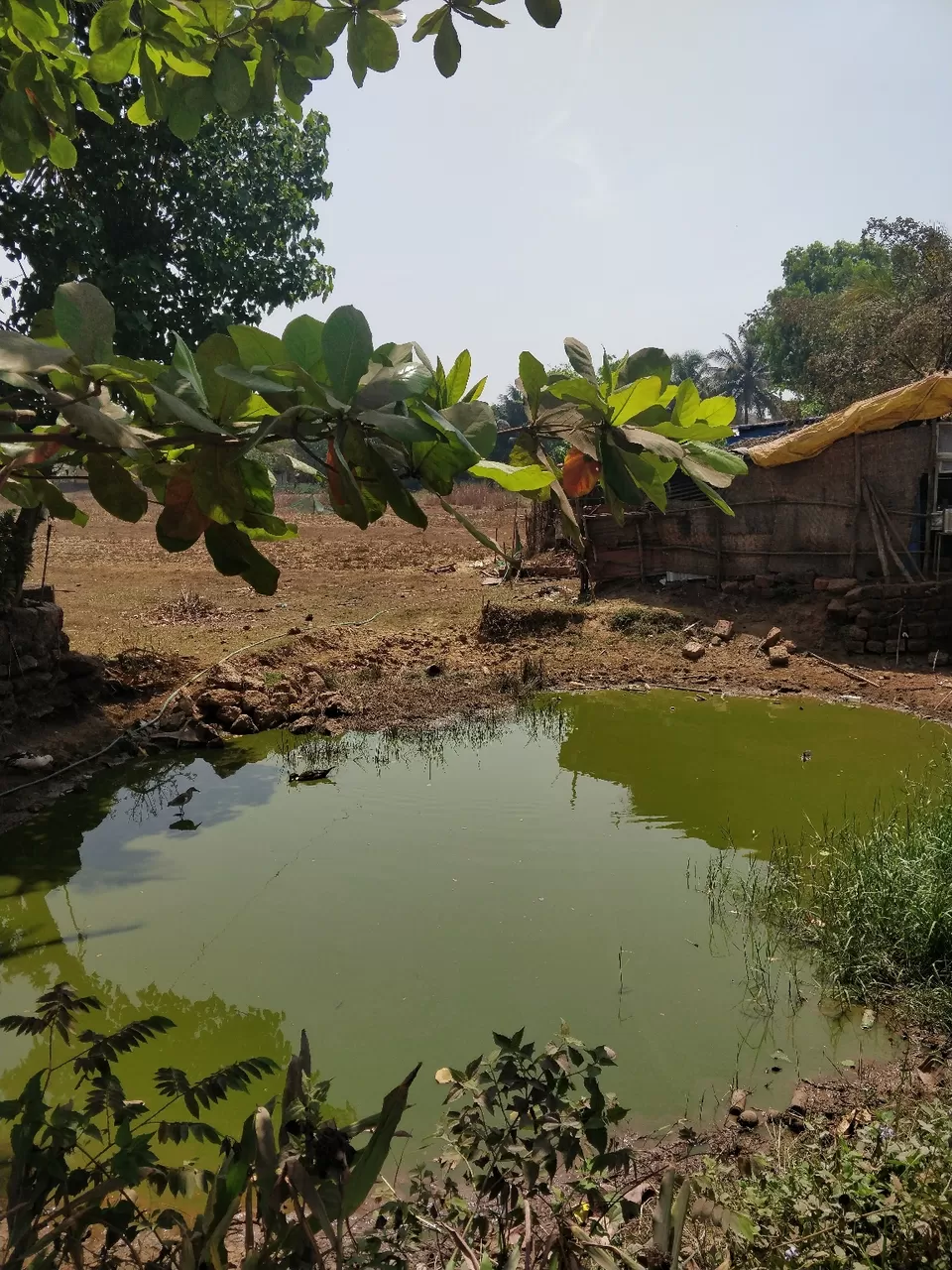 While my parents and grandparents had another day in Goa, I had an evening flight. We shifted hotels and checked into Bagmalo which is right near the airport. For lunch we stopped at Martin's, one of Goa's best restaurants. Everything from the beef steak to the lobster Thermidor to the cheesecakes were amazing. I spent some time at the hotel beach before eventually heading to the airport for my flight