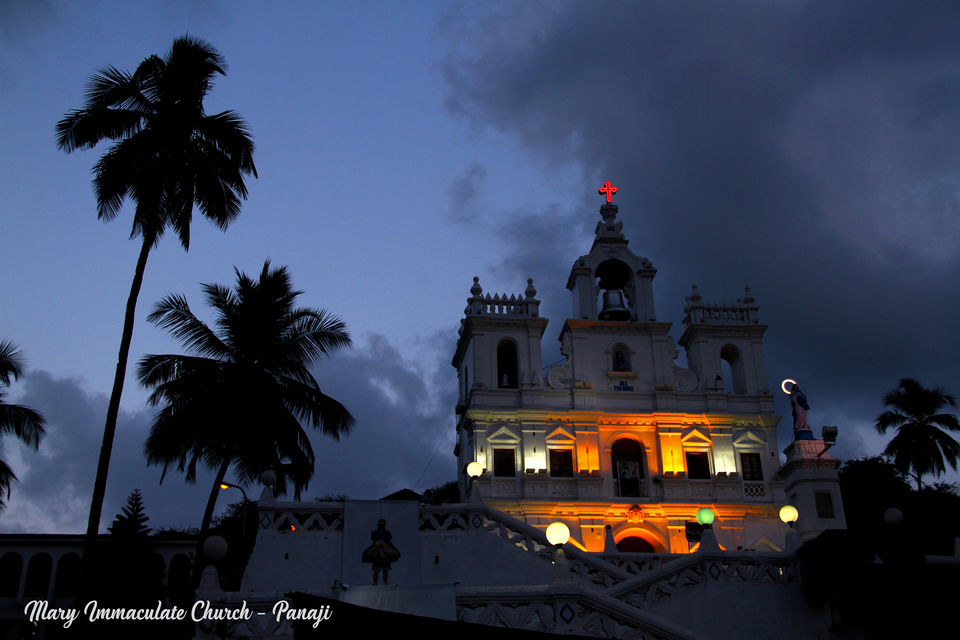 We all know Goa is famous for its Beaches and Nightlife but there is so much more to explore and experience when in Goa. And all that can be done best by living like a local in this small state. Goa's capital Panjim(Panaji) and it's nearby hinterland has so much to offer that it's worth escaping away from the crowded beaches.
1. Exploring Panjim - like a Local
Panjim although the capital city of Goa is a small city compared to some of the other cities close-by but has plethora of things. Just hire a bike or take two wheeler taxi (in Goa we call them pilots) and start.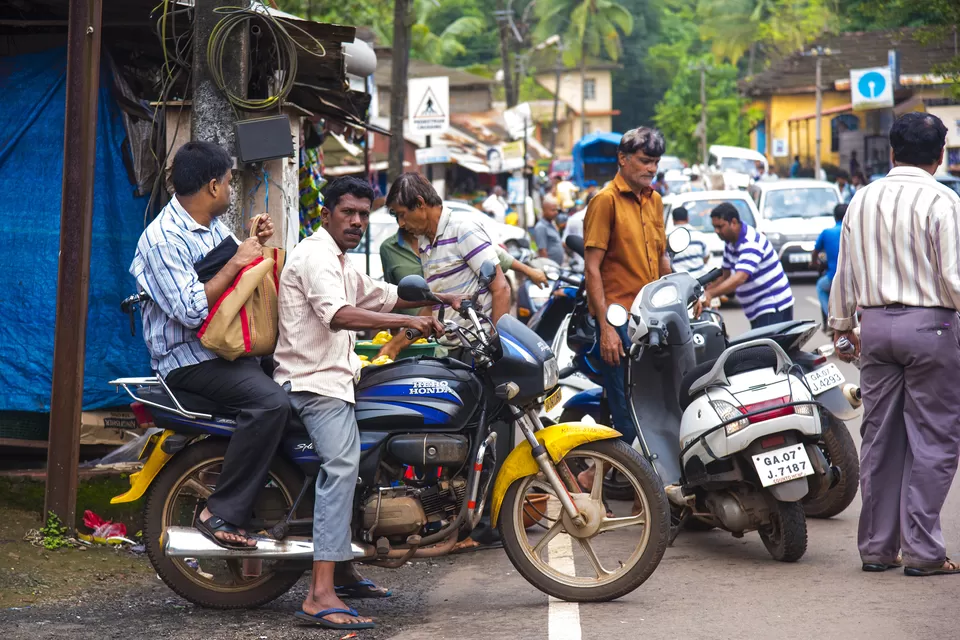 Places to see in Panjim
A) Mary Immaculate Church: It's a beautiful Church located almost at center of Panjim and is perfect for warming up your photography skills. The view of the street from top of church entrance is indeed nice too. If your timing match you can even attend mass (church prayer) . Just make sure you are dressed decently if you wanna enter the church.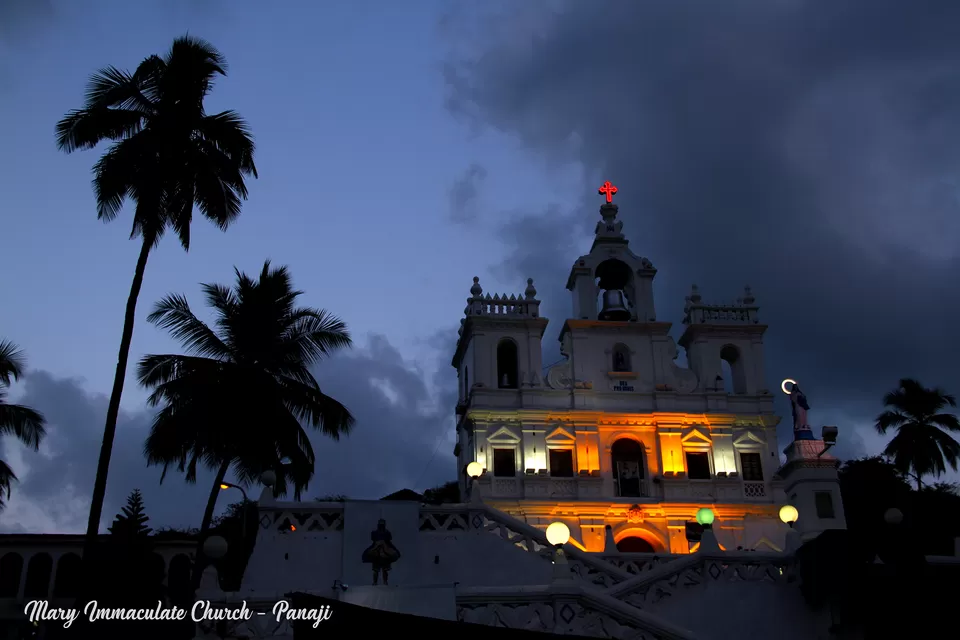 B) Altinho: The stiff road on right of the Mary immaculate church goes to Altinho. This Hillside area is home to some of Goa's elite houses. It's a great place for afternoon wander or to just chill or chat with friends on the steps next to Portuguese consulate.(perfect relaxing place for many local college going youth after bunking any class). Altinho is home to the 19th century Bishop's Palace which dates back to 1983 and was regarded as the finest property in Goa during Portuguese times. Another must visit in Altinho is a stunning terracotta colored Maruti temple. It looks even better during festival times when they light up this temple. Also you can enjoy amazing top views of Panjim from this hill at various points.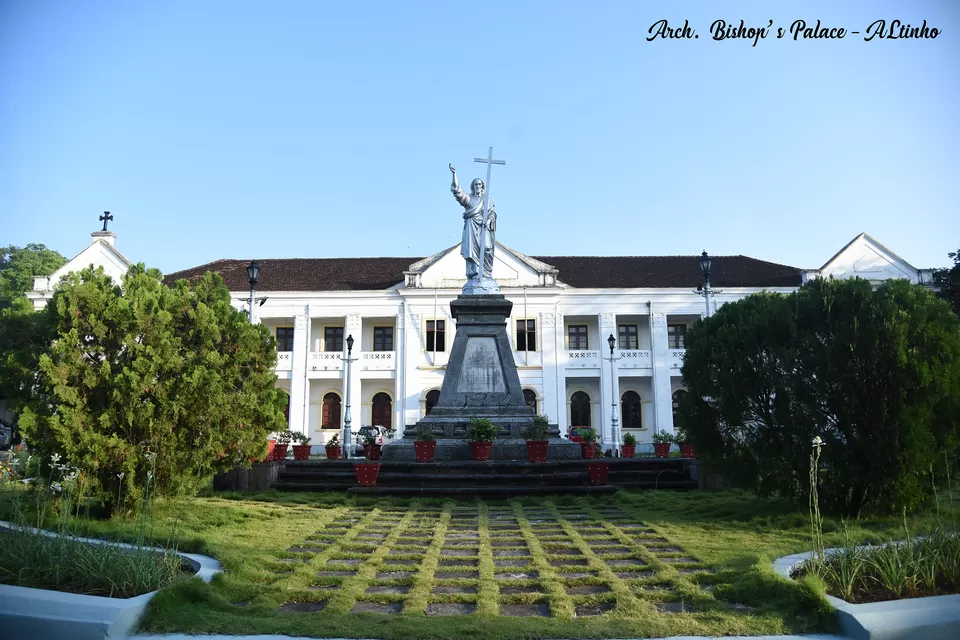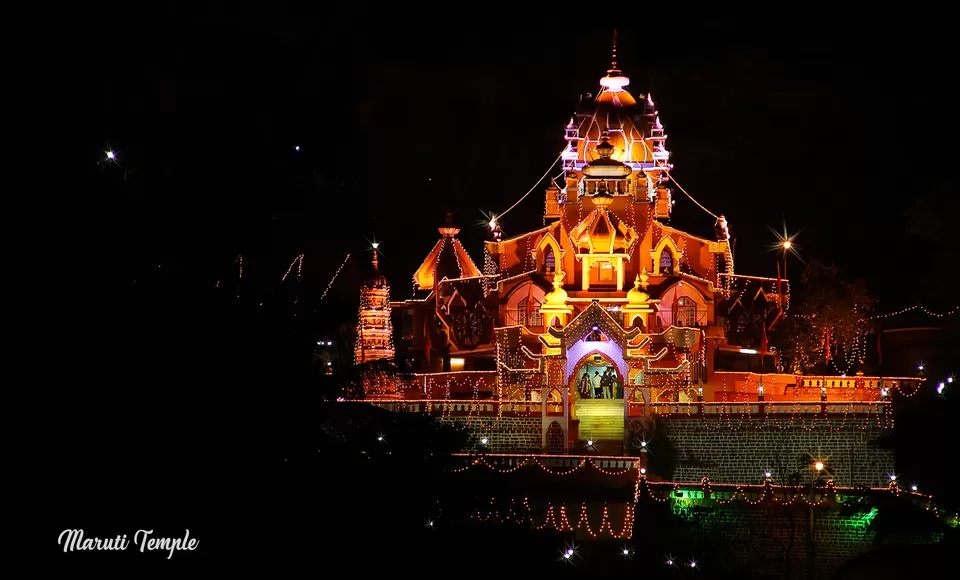 C) Fontainhas : It's the Old Latin quarter of Panjim. Exploring this area on foot with a camera is one of the best things to do in Panjim. The streets here are filled with picturesque colourful Portuguese architecture houses and loads of charm. At it's very south end is the St. Sebestian Chapel whiles it's northern ends has our historical Post office one of the oldest in Asia. The creek flowing adjacent adds to the beauty of this place.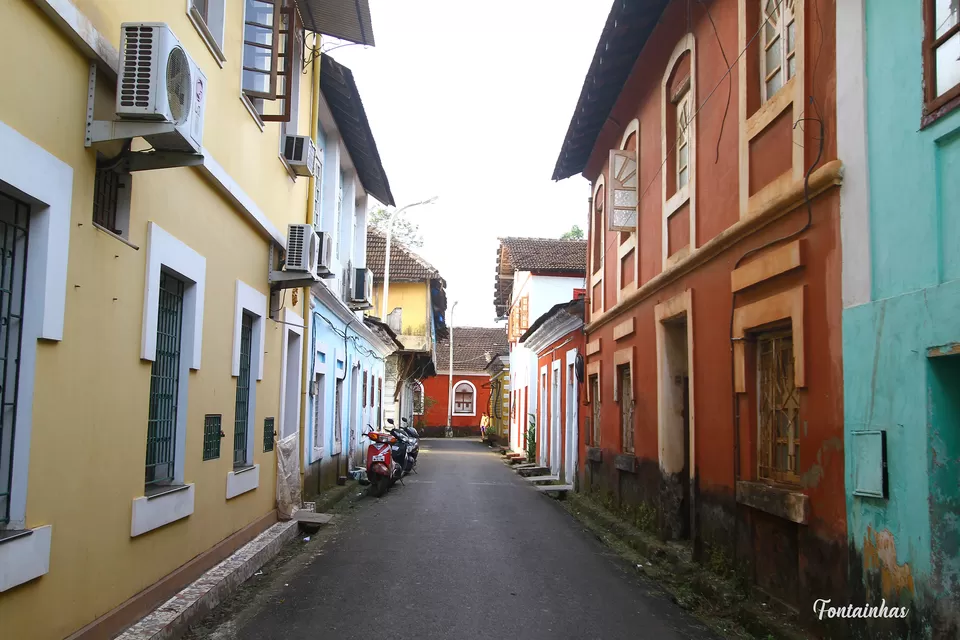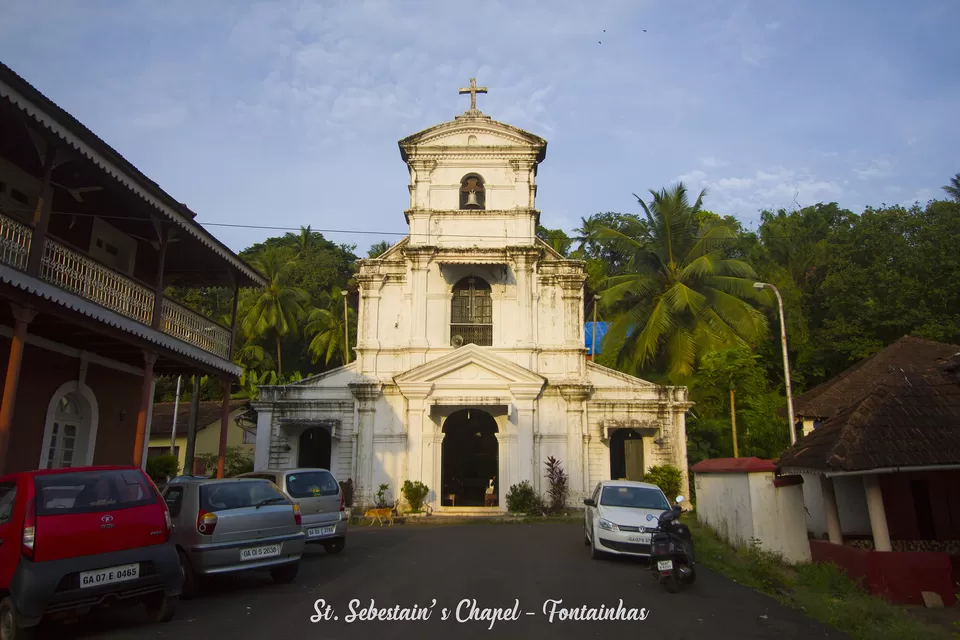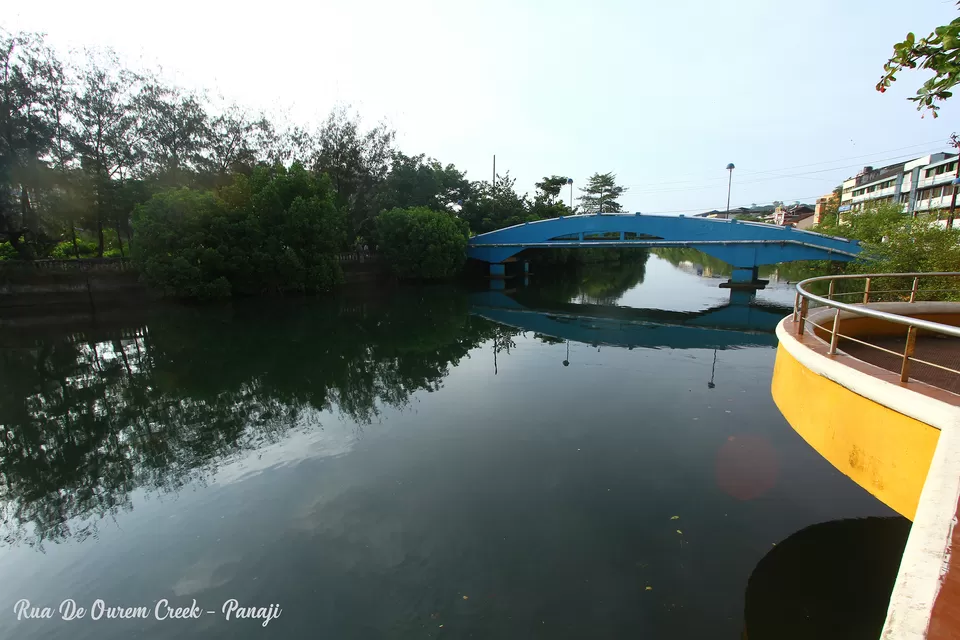 D) Dayanand Bandodkar Road (DB road): This roads passes along the beautiful Mandovi river bank and connects Miramar to Panjim city. It's jus 15-20min ride from old Panjim secretariat to Miramar and you can enjoy the beautiful views along the way or can even take inbetween stops for fulfilling your selfie craving. Places to sees along - Old secretariat, ferry point, Old GMC building, Campal Children park, Kala academy and Miramar beach. You could even go along this roads ahead to Dona Paula, to enjoy the sea view.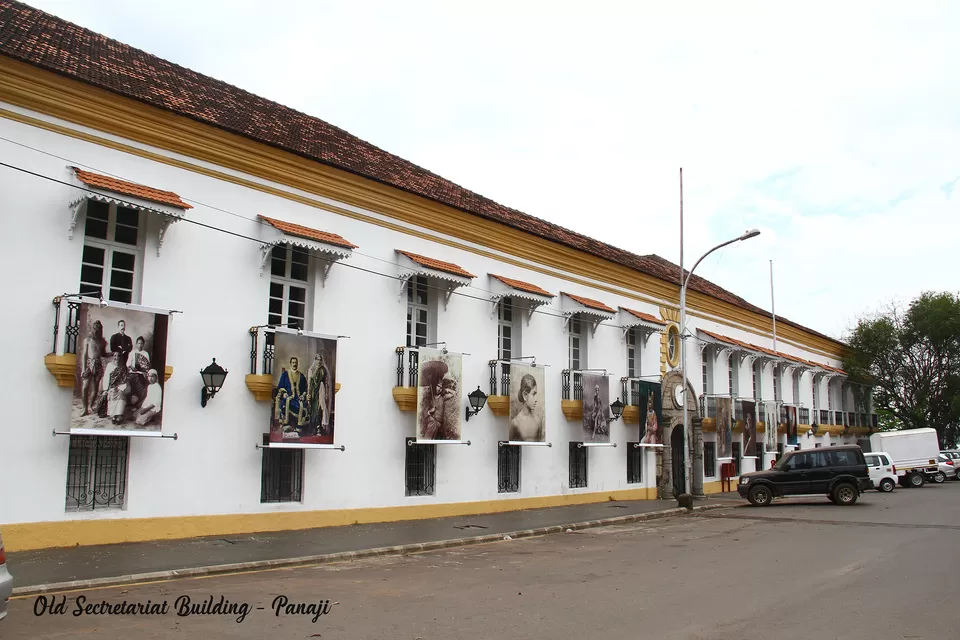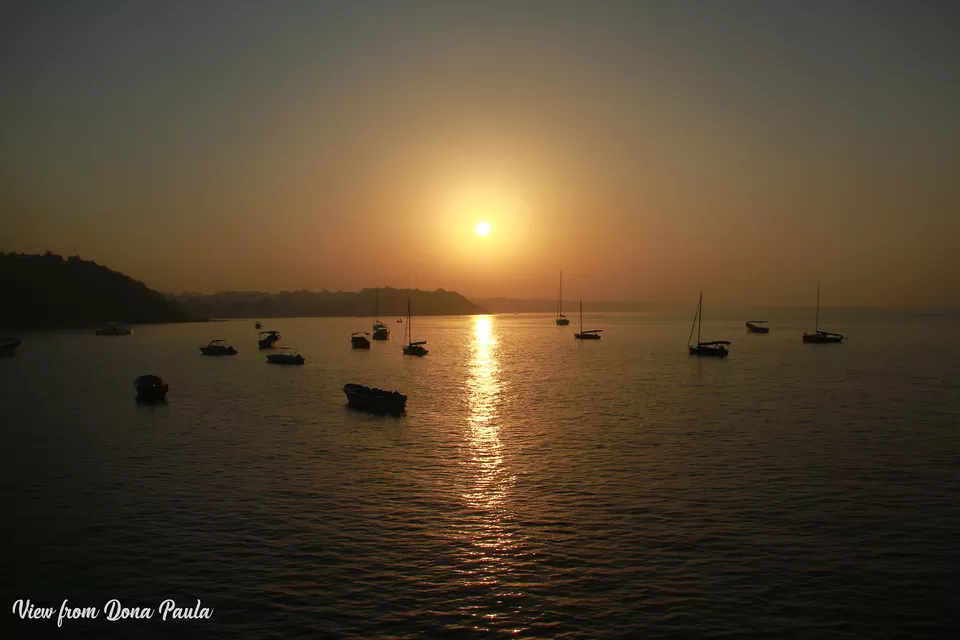 E) Day trips from Panjim: From Panjim you could go to some of the other beautiful places around. For that either take a local guide , local travelling guided trips or just venture on your own.
Places to visit around Panjim
- Diwar island - Enjoy the ferry ride to this green Island , ride on the narrow road and you could also do some fishing if you have the gear for it.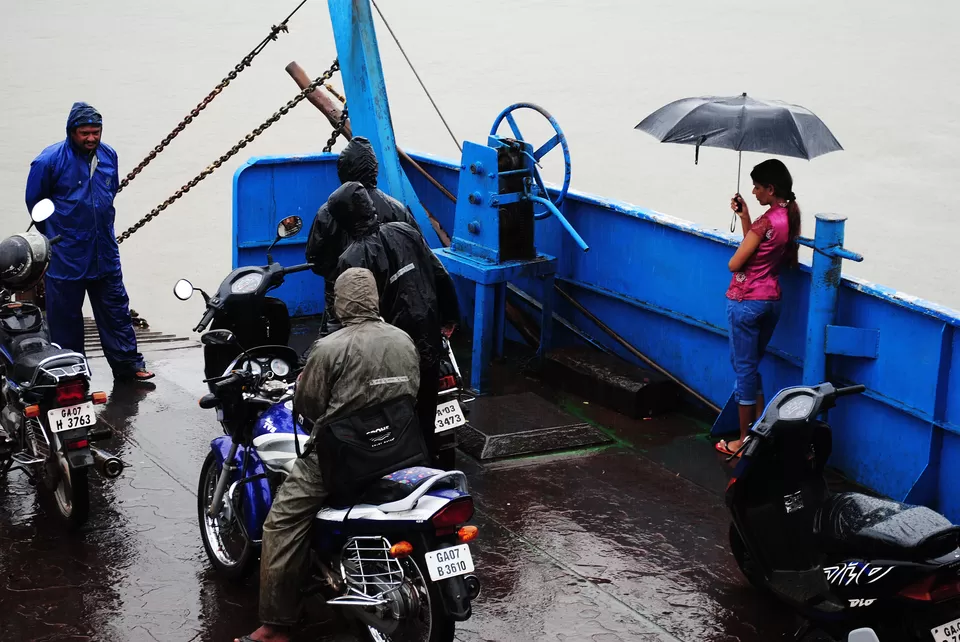 - Oldgoa - the town of churches and museums. Clicked beautiful pictures and experience the history of this place.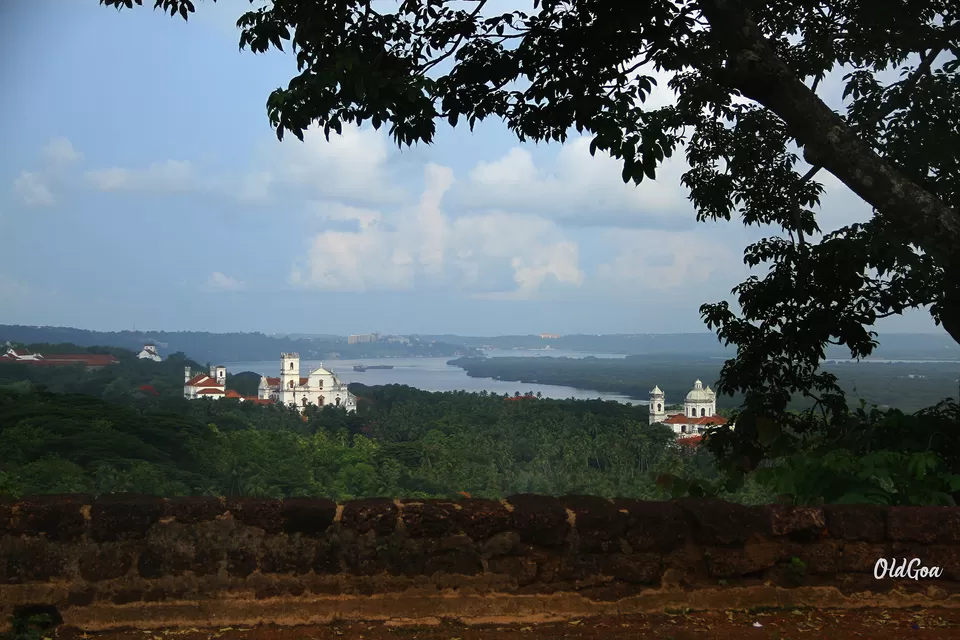 - Reis Magos Fort - Take ferry from Panjim and ride to the small fort on bank of Mandovi river. Walk all the way top of the fort , read the facts there, see some old photos of Goa on display and enjoy the sea view.
2--- Eating Like a local
The love of Goans for seafood is well-known but we also like our Goan breakfast's. Visit any typical Goan cafe to enjoy the local breakfast snacks - Sukhi Bhaji, Mix Bhaji, Salad Bhaji with Pav(Goan bread) , Mirchi (chilly pakoda) or the Goan wada or Goan Samosas. Some of these may sound common names but they are different when in Goa.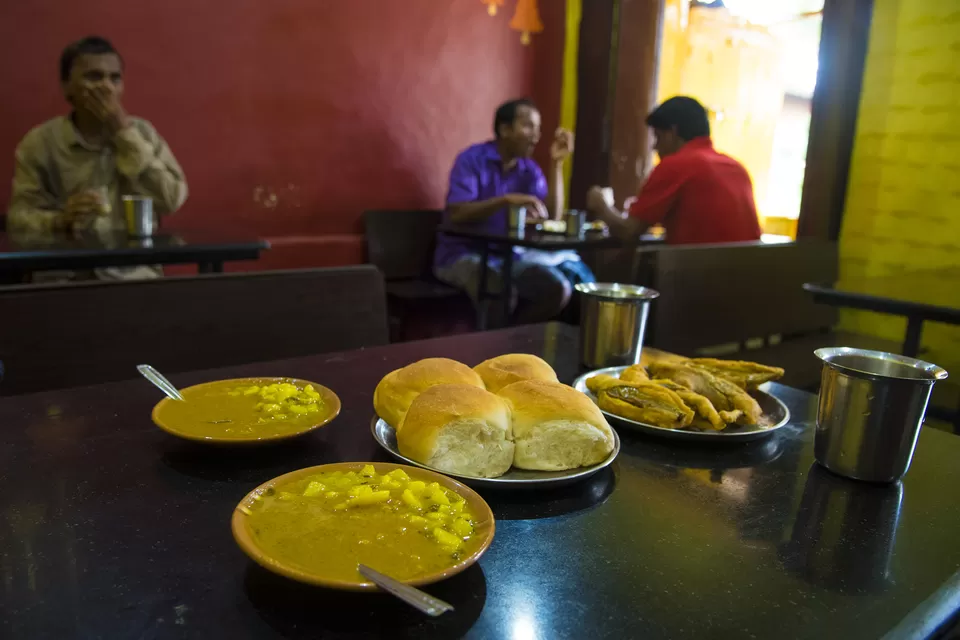 Some for Goan cafes in Panjim
- Cafe Tato (near Panjim church)
- Cafe Ganesh (near Market)
- Cafe real (next to Azad maidan)
- Cafe Bhosle (near Panjim church)
Coming to lunch , no local lunch is complete without some fish. You could even visit Panjim fish market in the morning half and you'll realise how much Goans love their fish.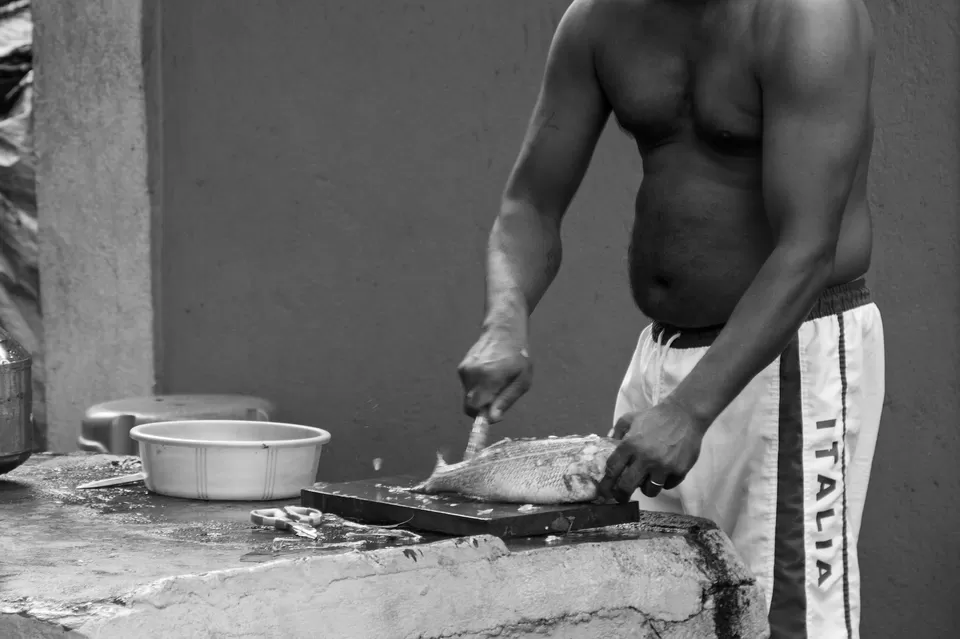 Make sure you don't get carried away with the restaurant branding, as some of the best seafood serving places are small and not big AC restaurants. The best places will have only few fish varieties based on the season and not full seafood menu of frozen food to fool the tourists.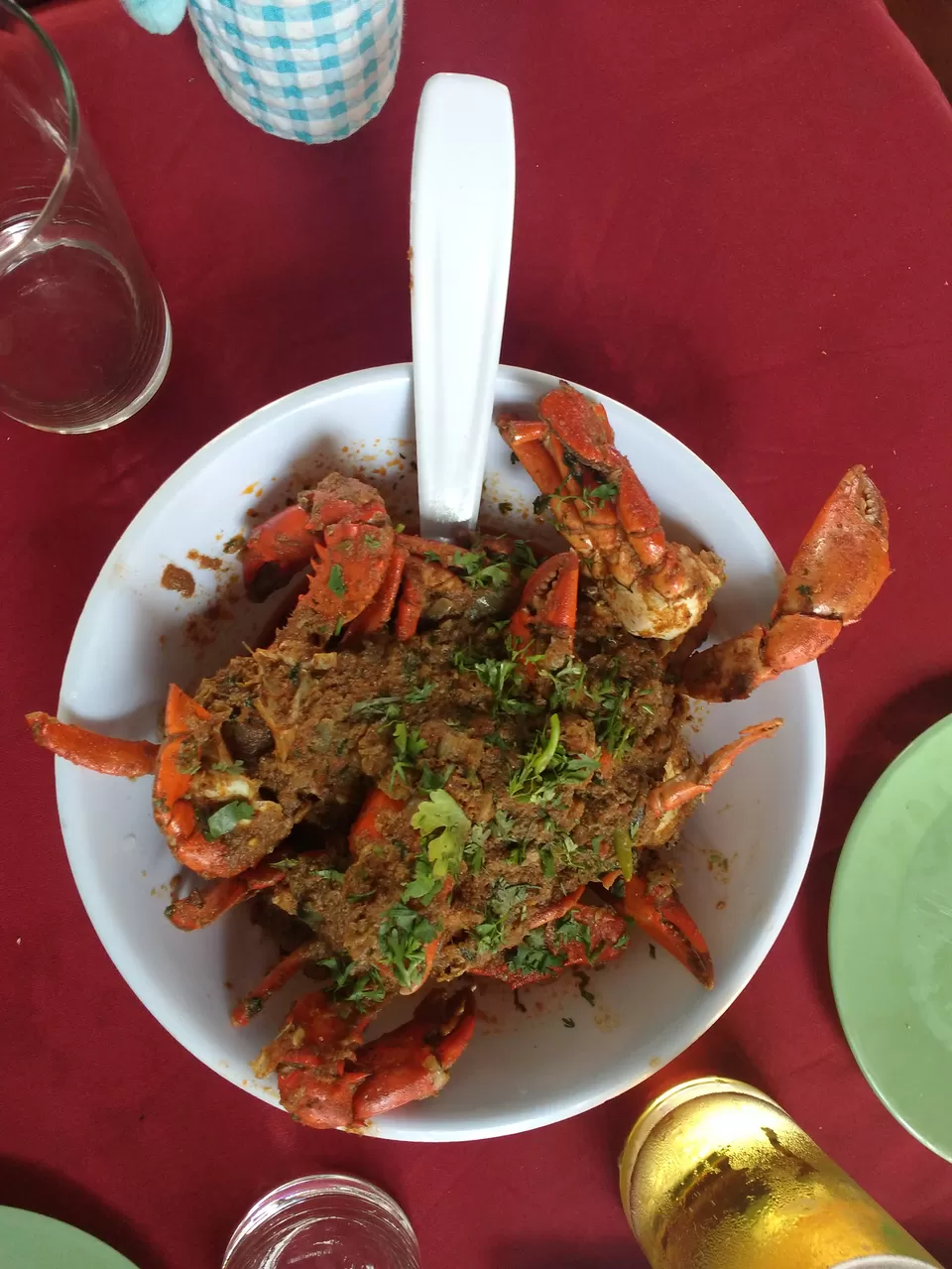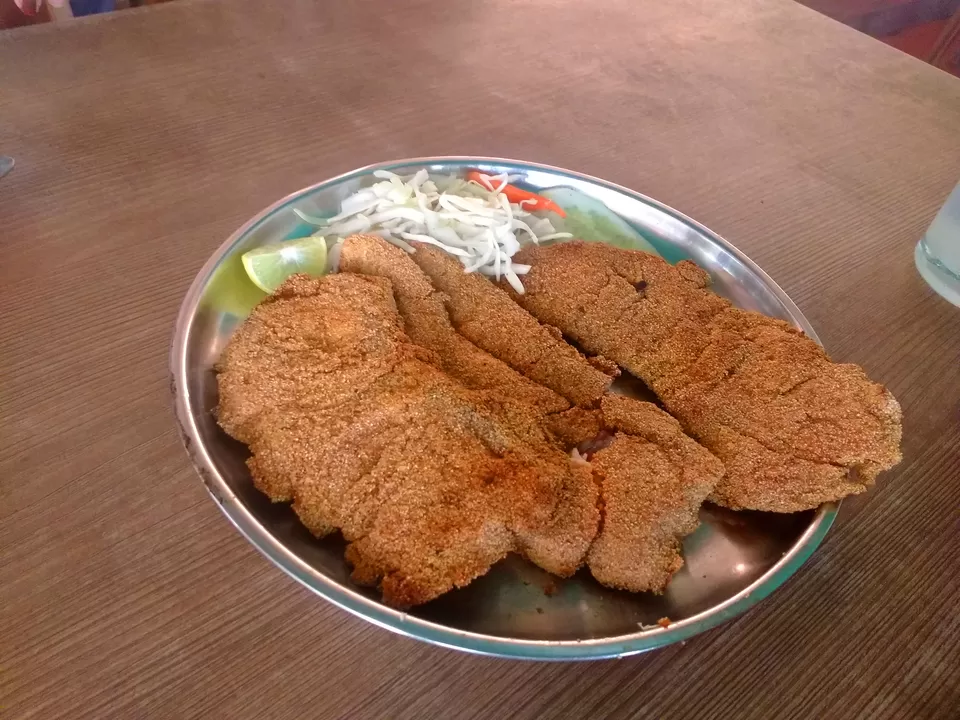 Best Places to eat seafood Places in and around Panjim
- Star Bar Restaurant (7km away from Panjim on the road to Oldgoa)
- Anand Ashram (near Panjim post office)
- Mums Kitchen (on DB road)
- Viva Panjim (Fontainhas)
3 -- Stay like a Local
Although there are many hotels in and around Panjim with the best amenities but to experience the true Goan lifestyle the best places to stay are homestays. There are multiple Home stays in Panjim and are available on Airbnb too. Some of the homestays are located in the Latin quarter of Fontainhas and could be worth the experience. Also these places are lighter on the pocket then typical hotels.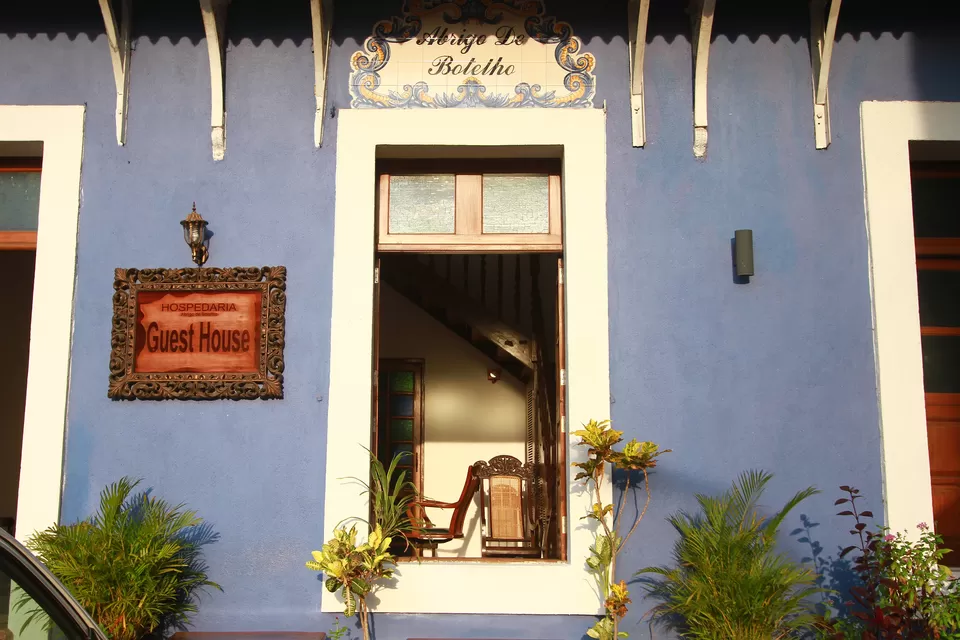 So next time when you come to Goa, Roam like a local, Eat like a Local and Stay like a local. Only this can give you the real experience of Goa.
Also Be a responsible tourist and keep every place clean.