We have started from Gurgaon at 7 am in the morning on Two different bikes. It was first time that we were riding in two different bikes so long. We took Yamuna expressway till agra and had our breakfast at Highway Masala near first toll booth. so many food options, fuel and amenities are there. We have reached Gwalior around 6PM in tbe Evening. There were so much traffic near Gwalior due to road construction. We stayed in Sheila Resort in tekanpur.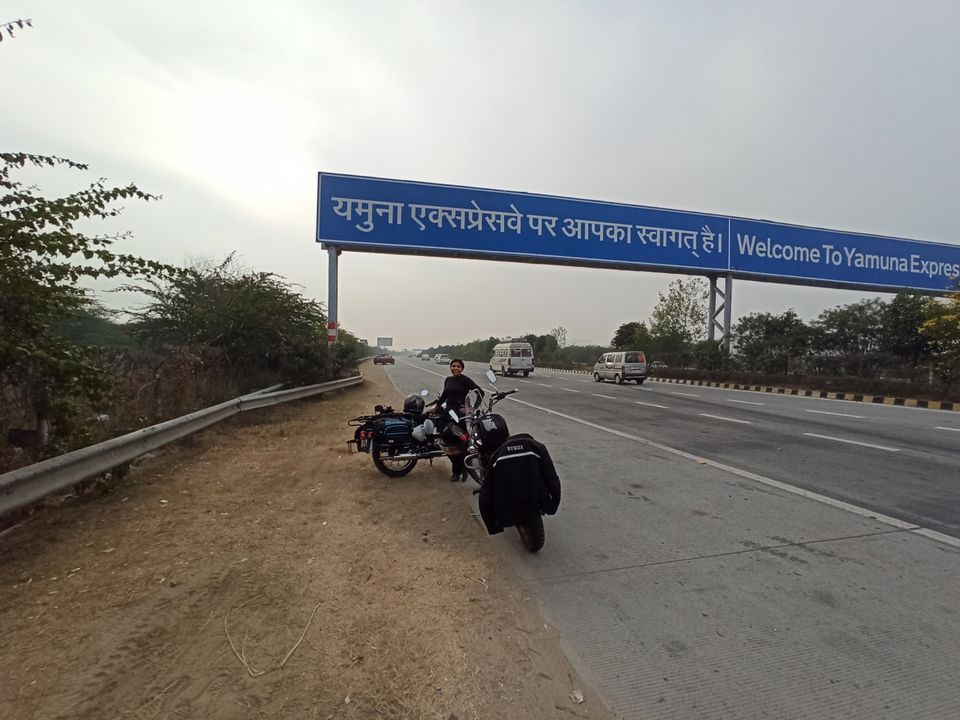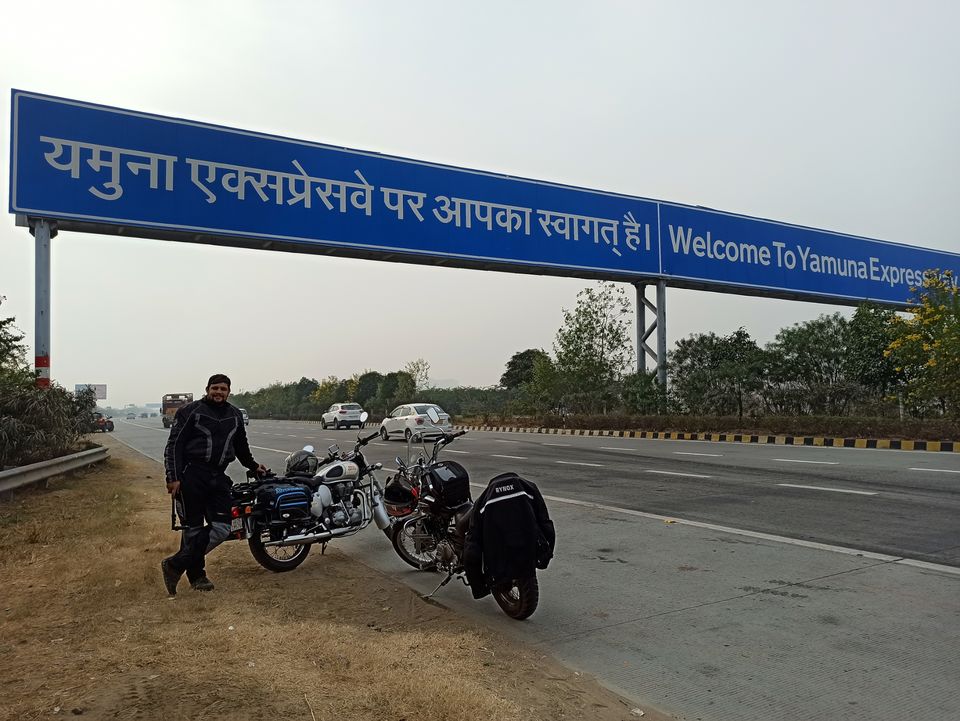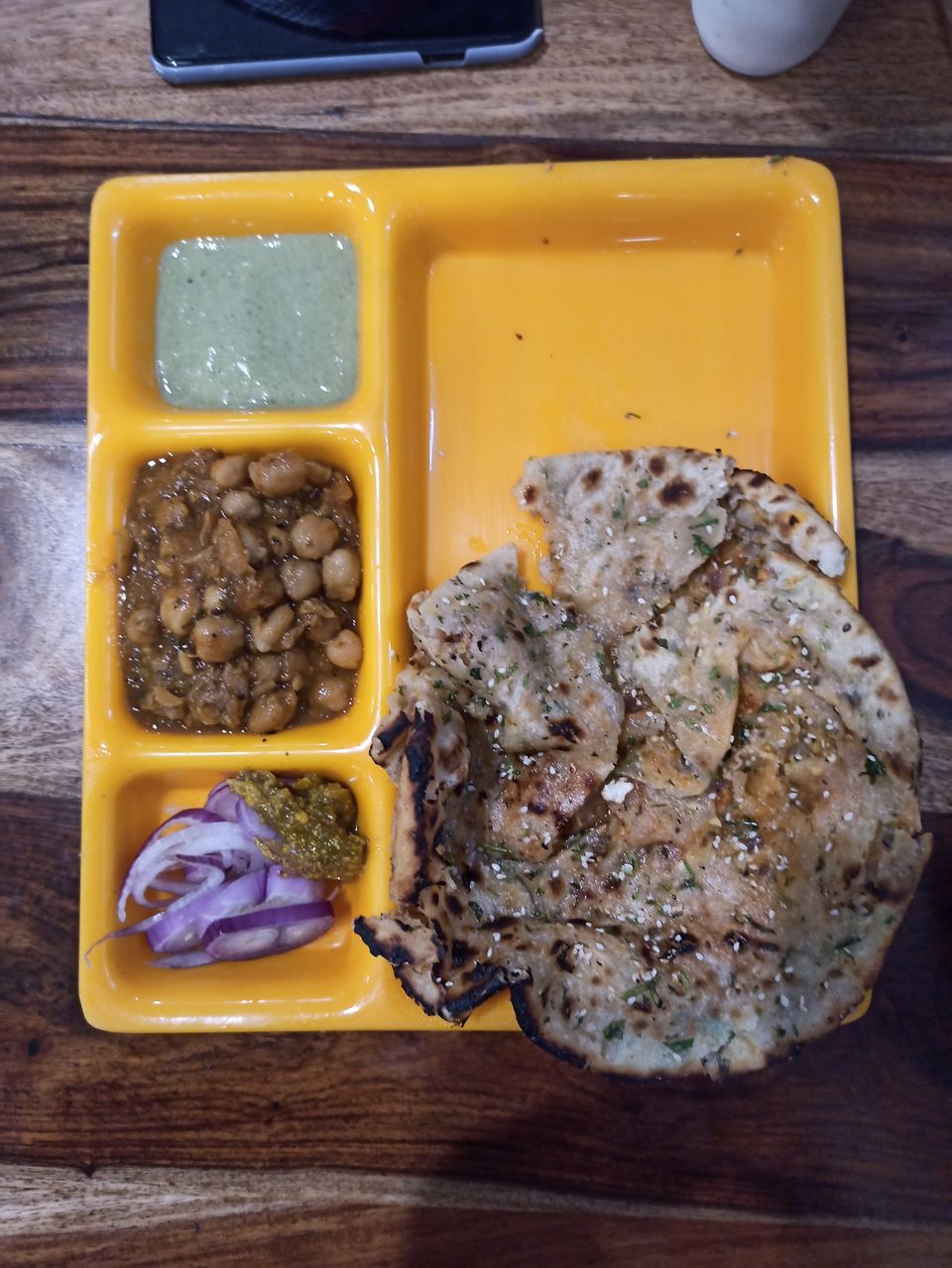 We have changed our hotel and shifted in new one in Gwalior city. All the tourist places were near however it was a very bad decision to move in that hotel. Please don't stay in Marigold Club. We have started exploring the city and visited Gwalior fort and saas bahu temple. They will charge Rs. 25 per person for this and for camera photography they will charge your separately. Fort was awesome. We did our lunch in Bamboo restaurant and in the evening we went for musical show in Gwalior fort again and it was awesome.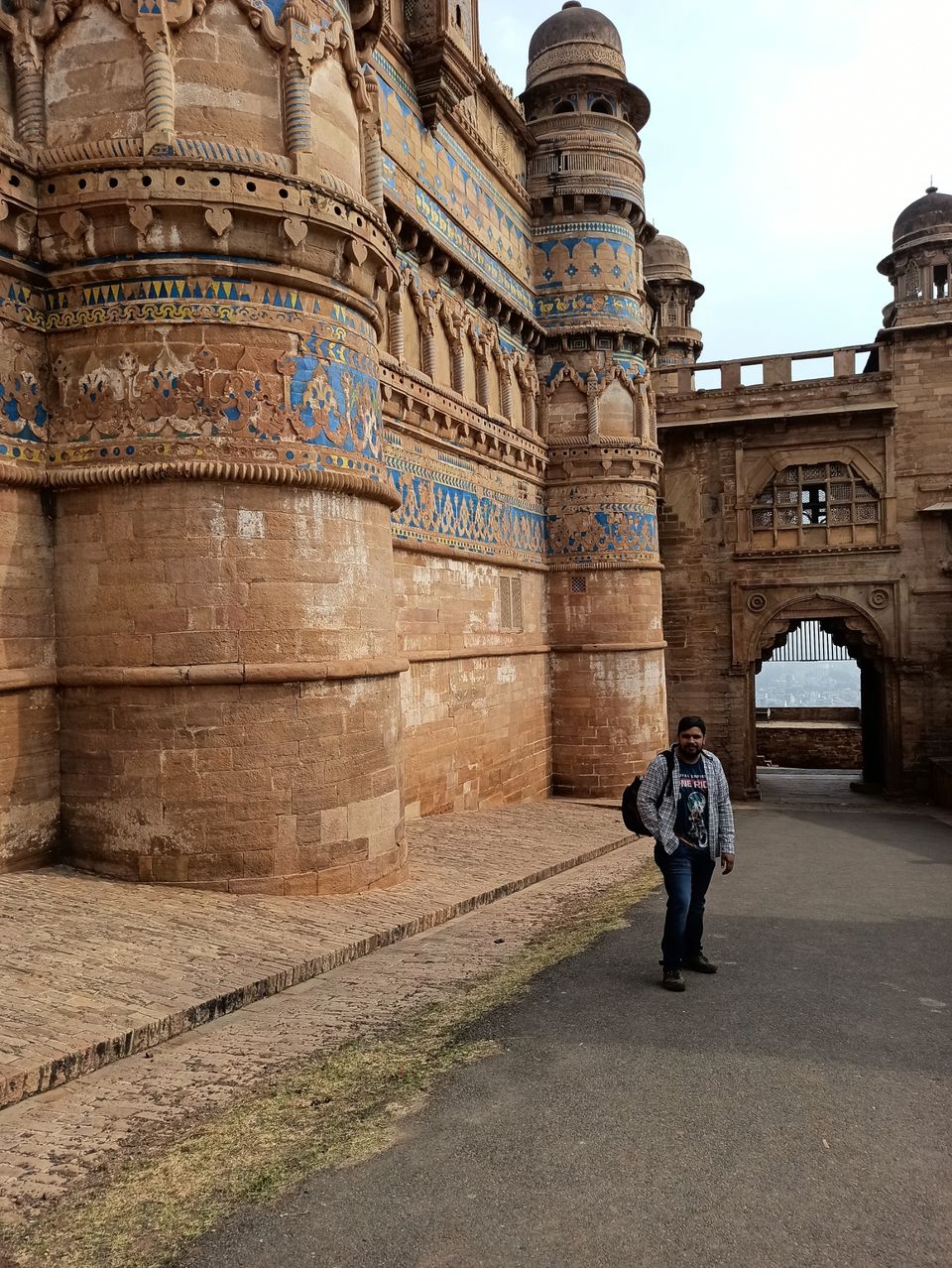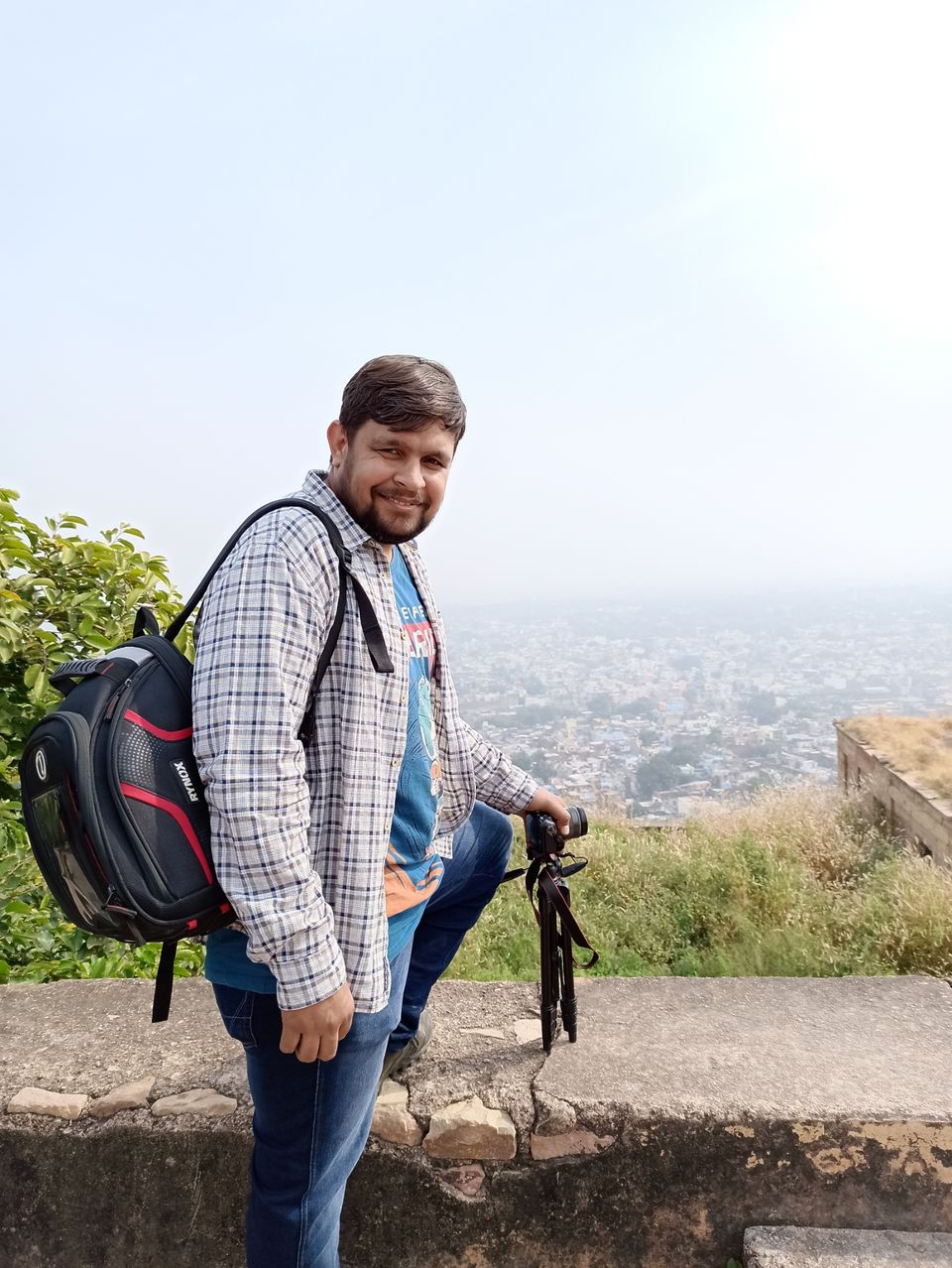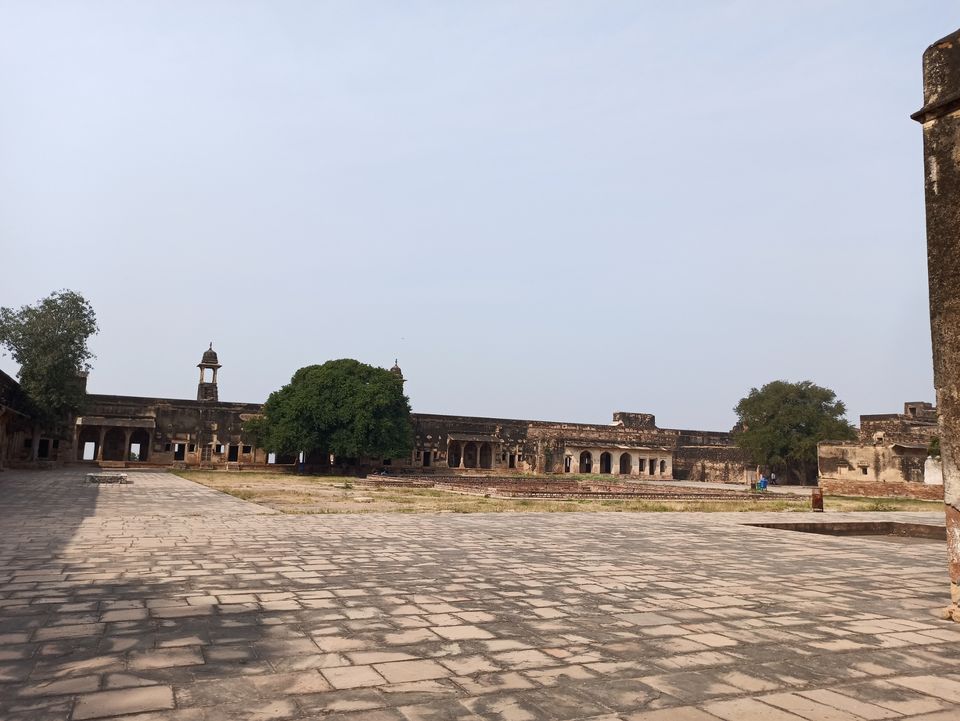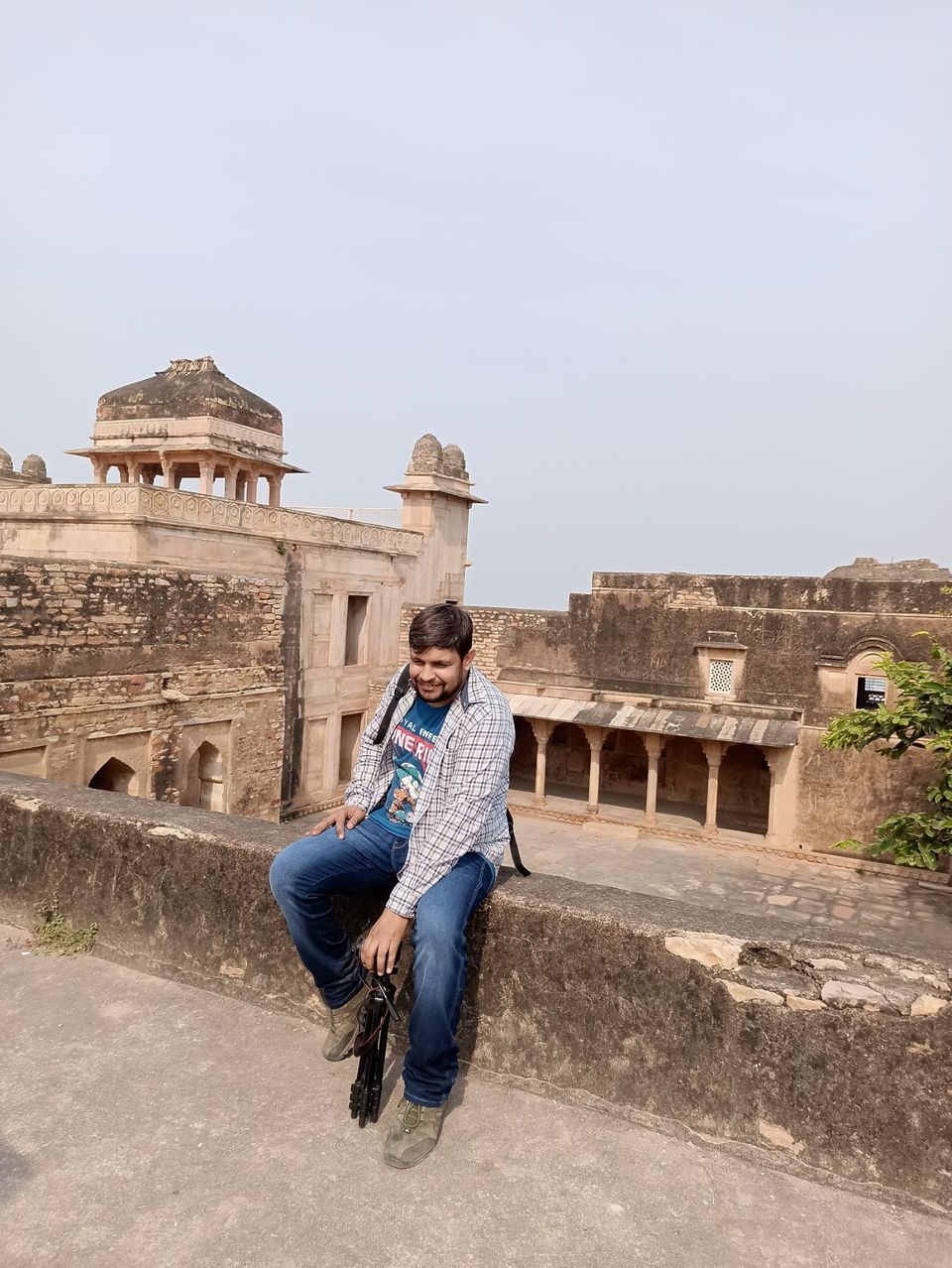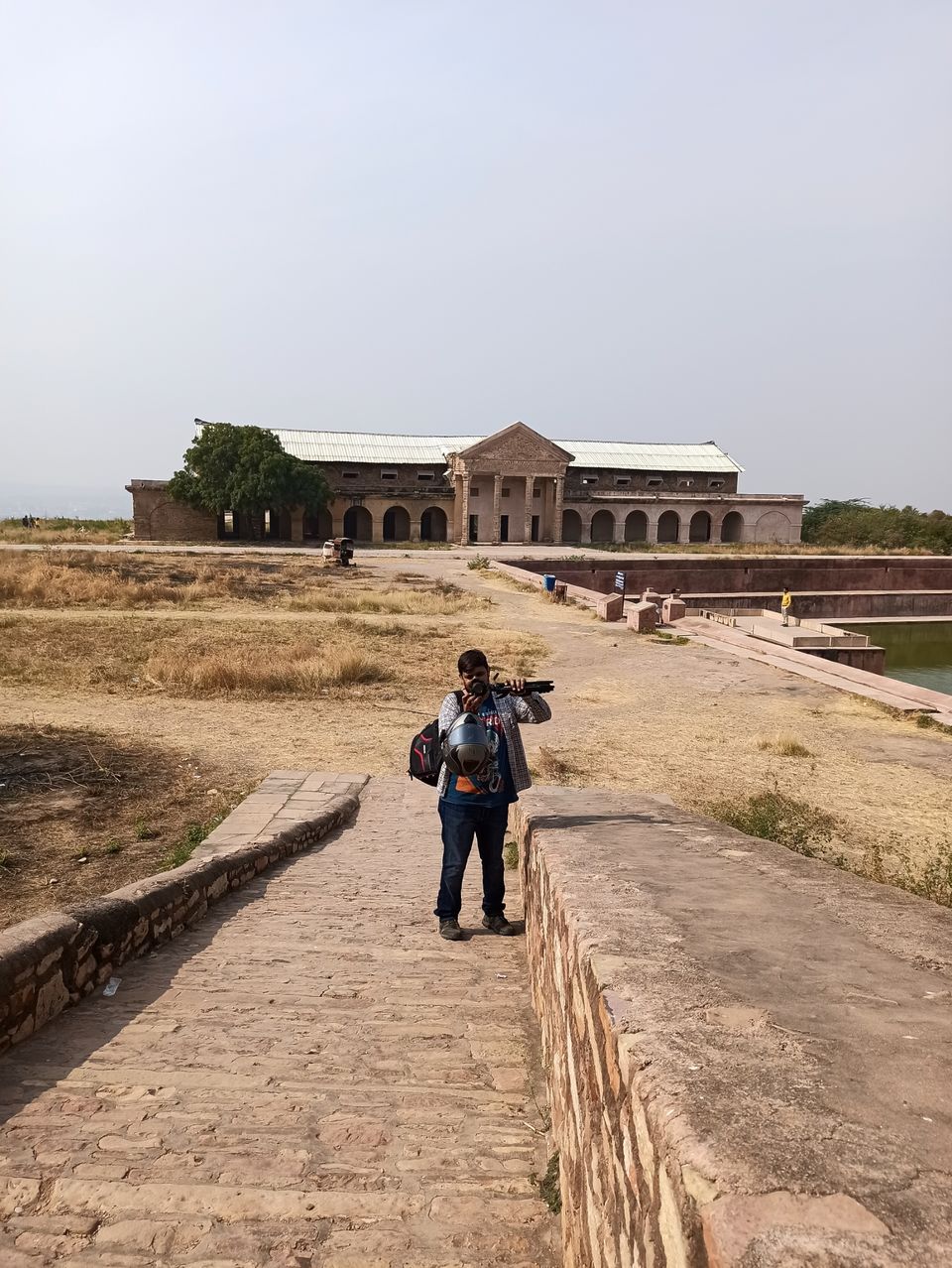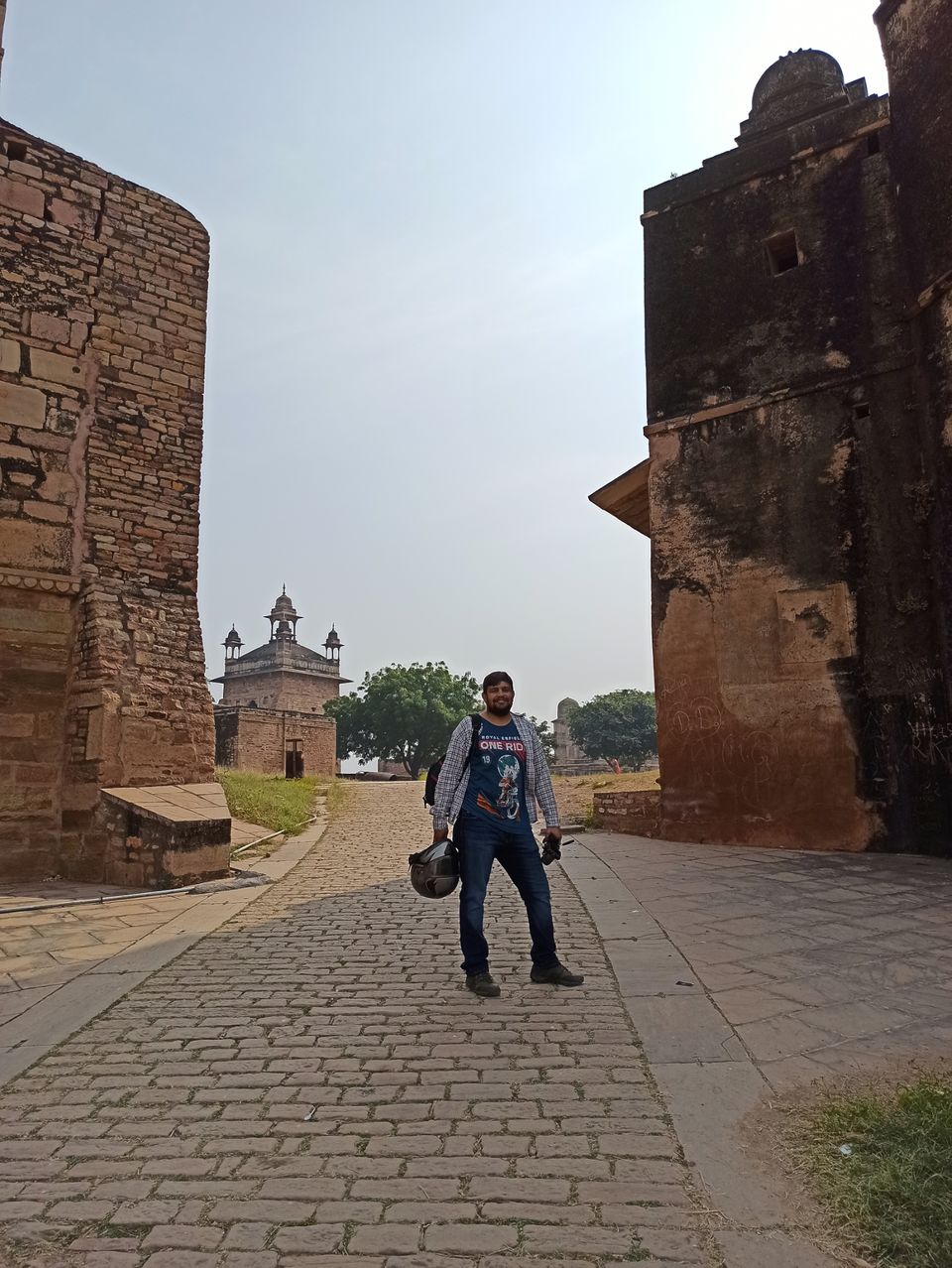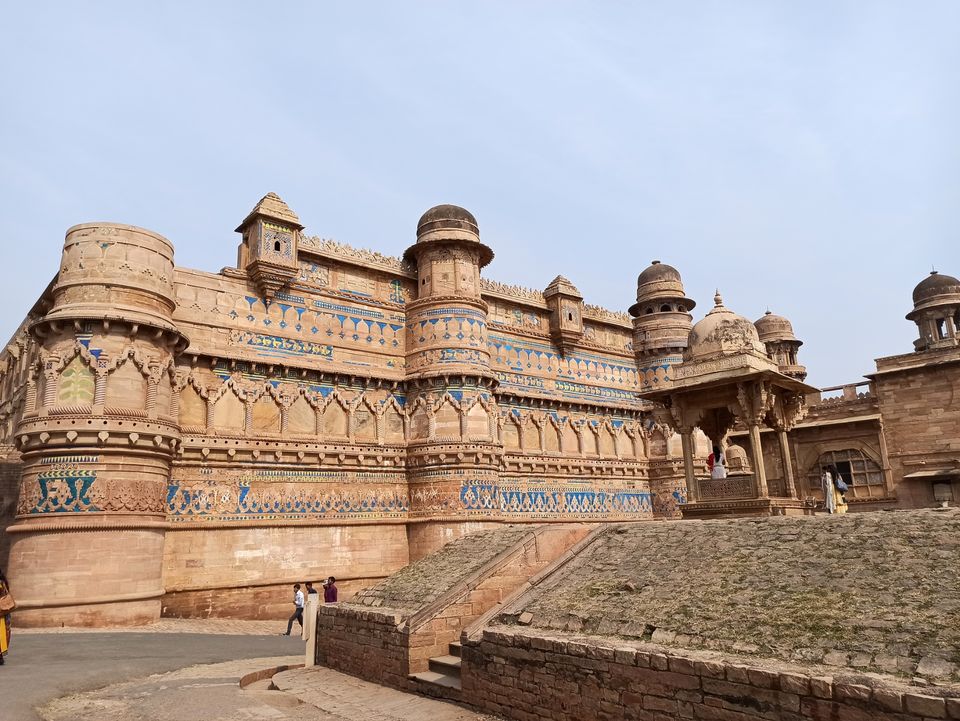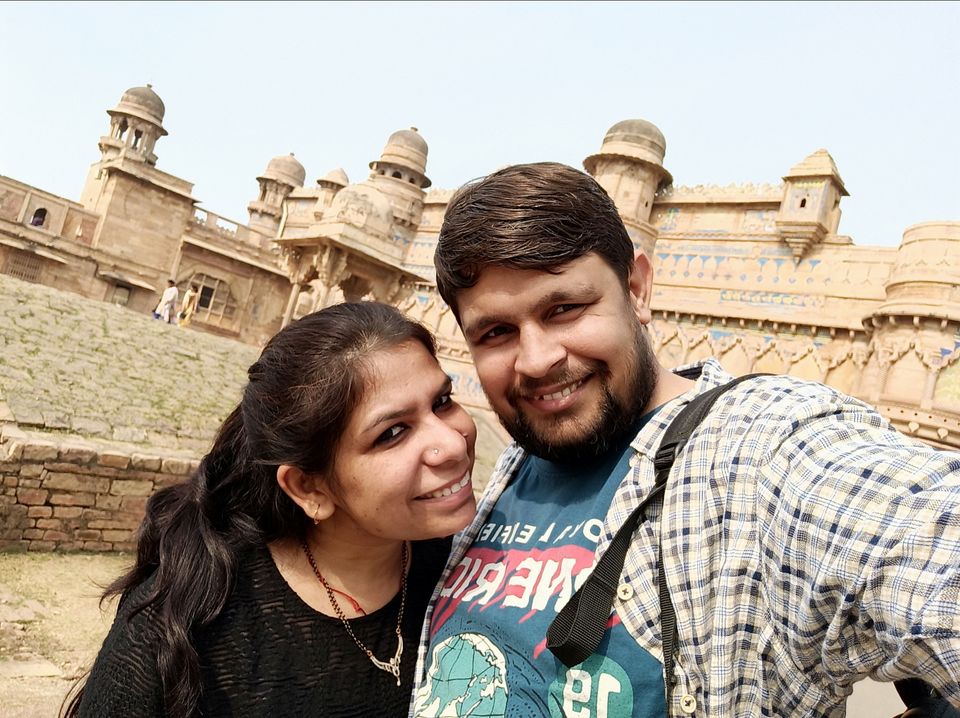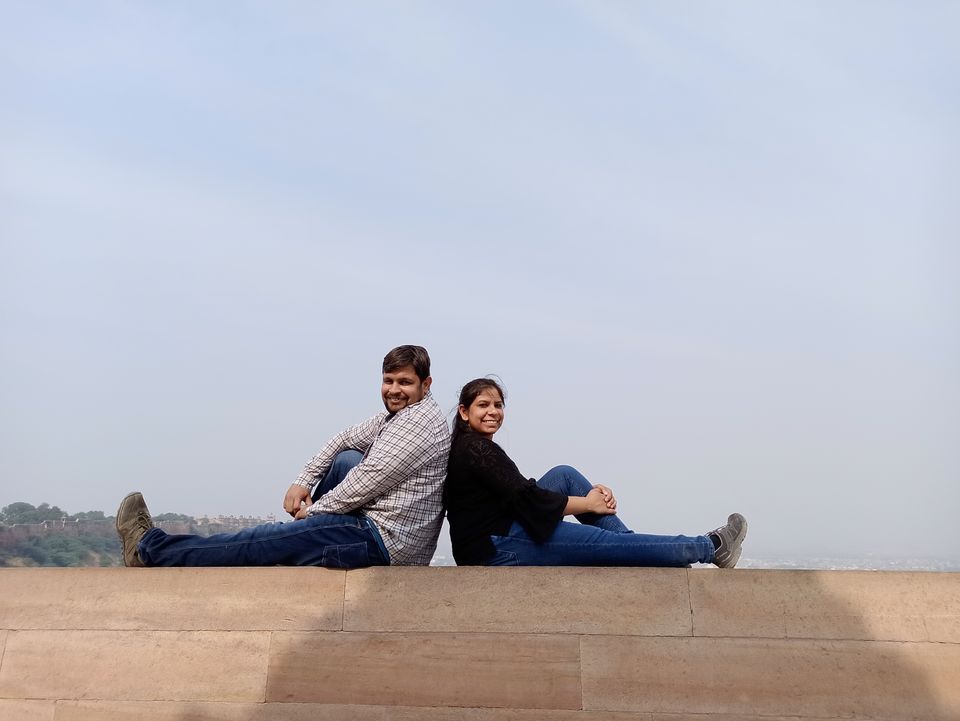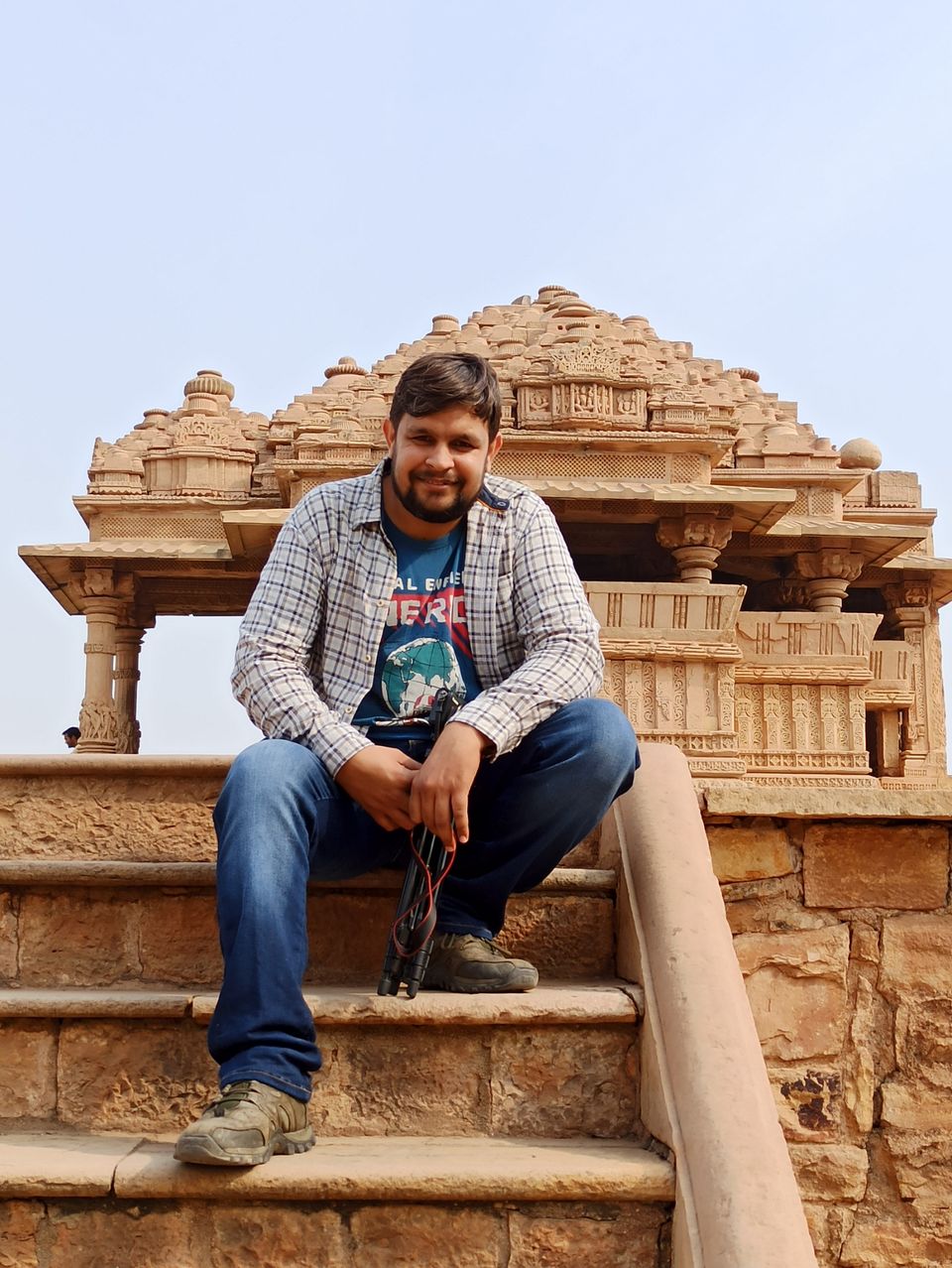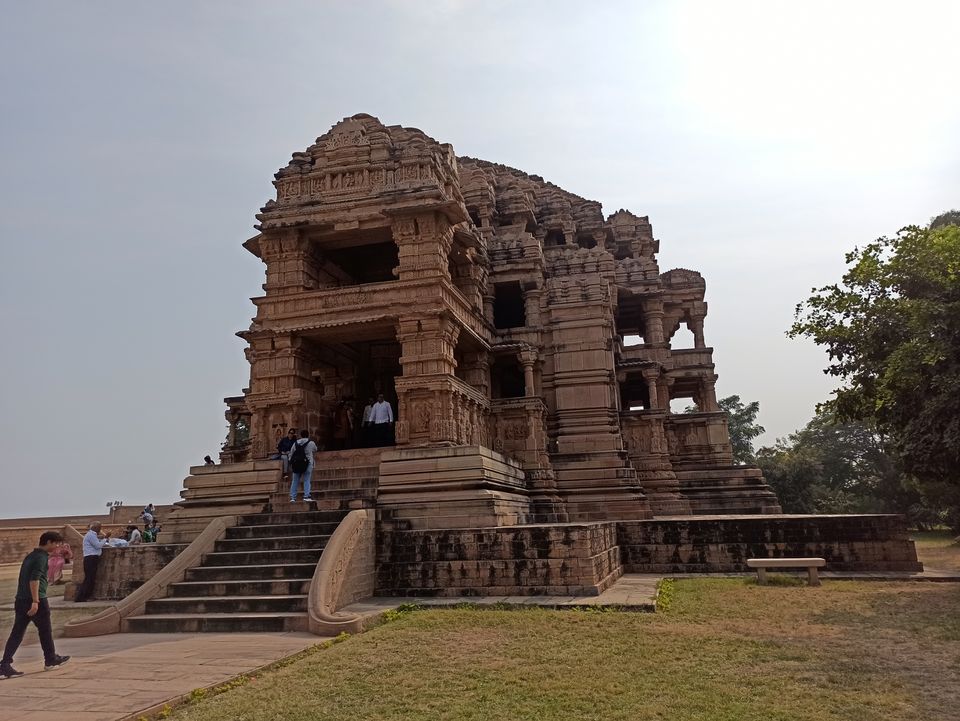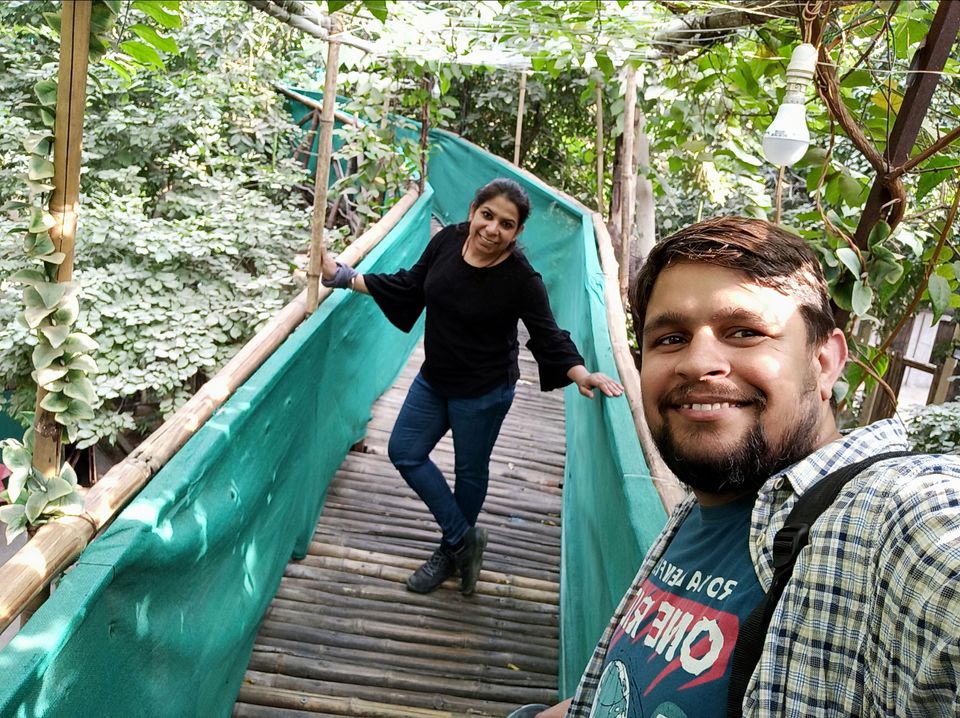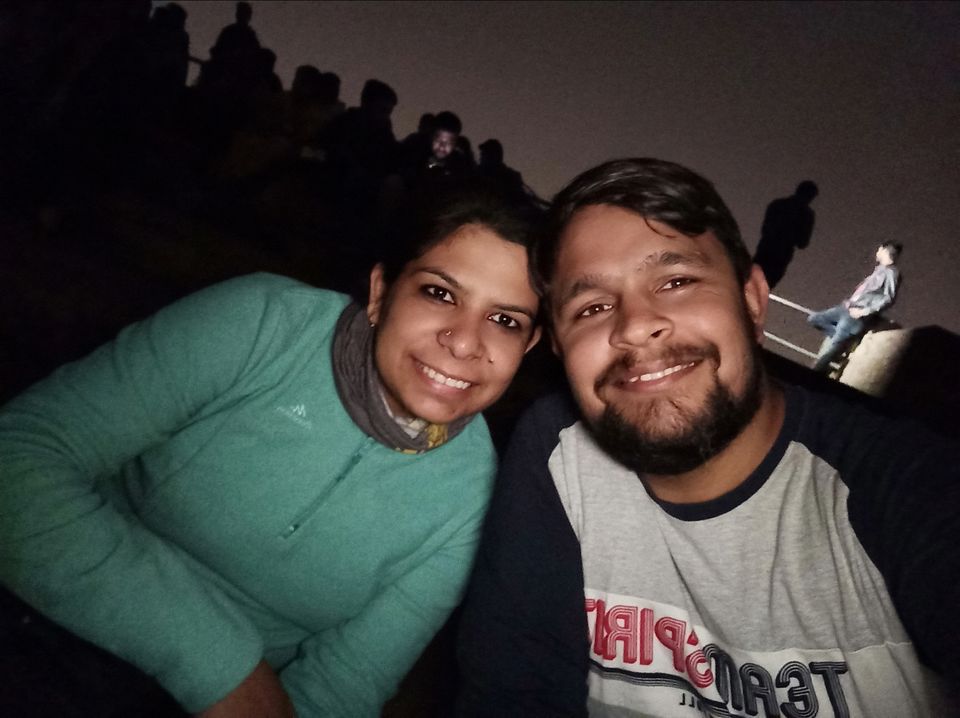 Today we have to reach Gurgaon from Gwalior....as we were not able to sleep whole night due to one small invited guest in our room. That rat was making sure that we will awake and see all his activities. I called thrice to the reception and no one was there to attend the call. We have decided to get ready and leave asap. We left at 6 am and reach Yamuna expressway by 10 and after that we reach Gurgaon by 3:45 Pm.