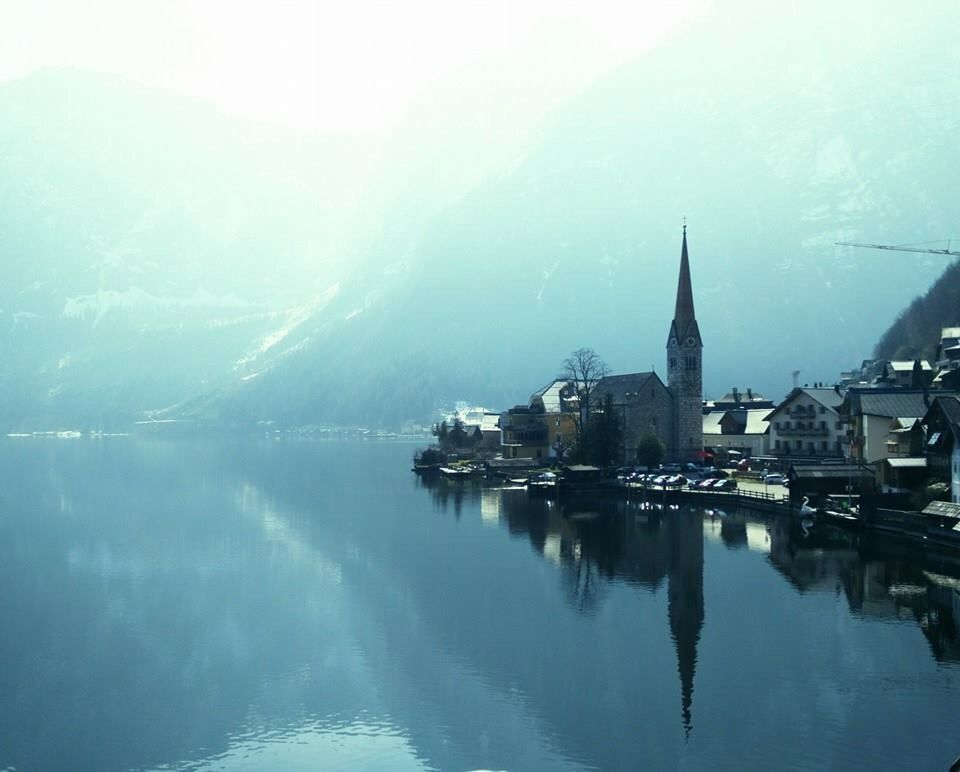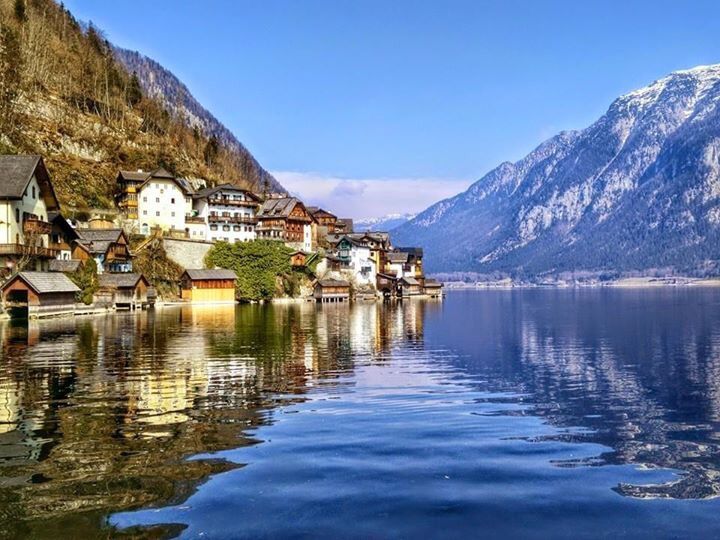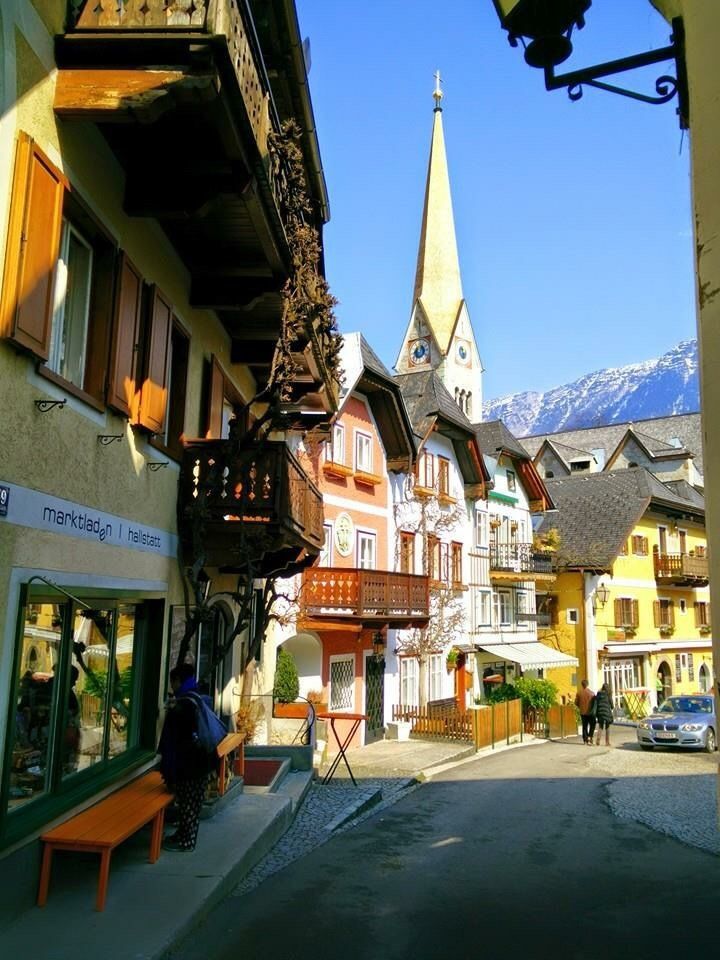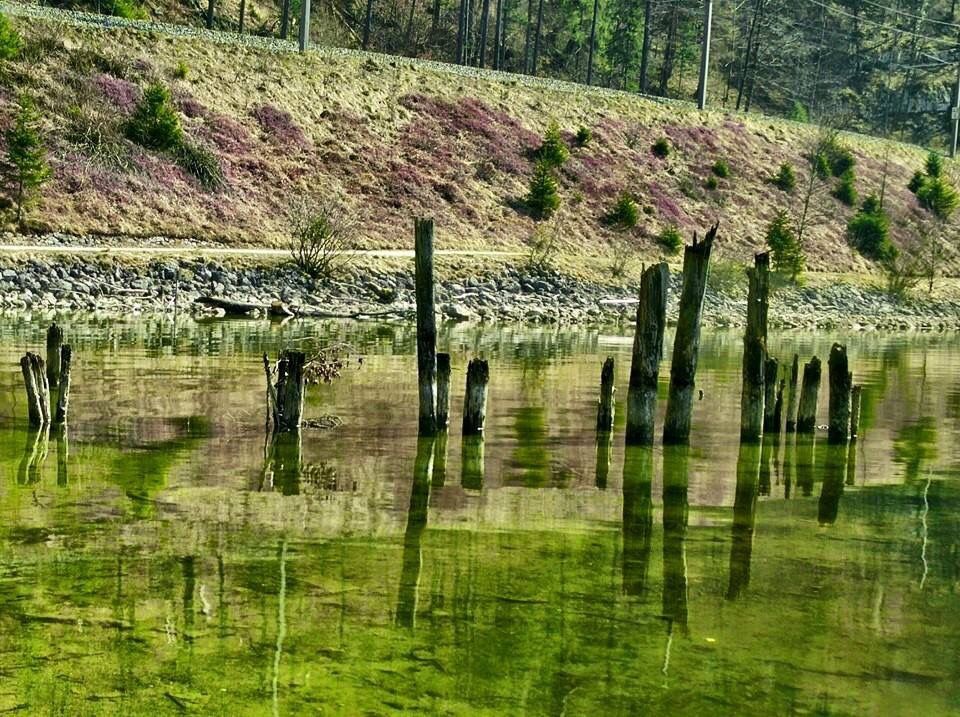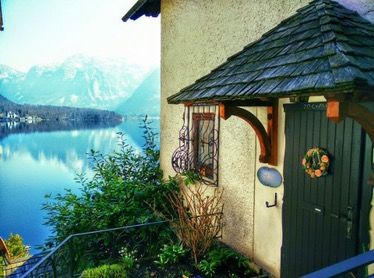 Hallstatt… Fairytales are real!
Before leaving for Austria, I researched and read about the country.
"March is not a very good month to travel", most said because of the overlapping seasons and most excursion sights open in April or May.
I came across multiple forums and sites telling me what to do in Austria and then one day a post popped up on my Facebook.. 10 most beautiful places in Europe and that's where I first saw the picture of Hallstatt. I knew in my mind that this is the place I have to visit.
I read many blogs, books, articles…everything about how to reach Hallstatt but in the end I could not understand as most said it is not very easy to travel on your own.
There on started the search for a tour/excursion from Salzburg to Hallstatt. I couldn't find any. When I reached salzburg I spoke to many organisers and most told me "not yet, you may have to come back in May!!!" I knew this was it.. I had to make this happen.. Then somehow I remembered reading somewhere about taking a local bus from Salzburg to Bad Ischl and this was confirmed by one kind man who sat behind the window of the hop on hop off tour booth outside Mirabelle gardens..
There was a timetable stuck on the bus stop right outside Gardens gate for bus no. 150. This leaves every 30 mins on weekdays and weekends the frequency is lesser (best to confirm on the timetable). We left on a Monday morning at 9:20 and reached Bad Ischl around 1 1/2 hr later and took a train to Hallstatt. The bus stops at the train Station (right outside that's the last stop). From here you take the train which takes about 20-30 mins to reach Hallstatt. (Tip- ask for a return ticket because the Hallstatt train station is mostly deserted and the only ticket machine dint work for us). Once you get off the train at Hallstatt there is a ferry waiting to take you across the lake to the small town which is the mission of this trip. Do not forget to check the ferry-train timetable when you get off the boat so that you don't miss any of it. In case you do, take a taxi to Bad Ischl to the train station and then bus 150 back to Salzburg (if you have a bag of emergency cash kept for such situations.)
If you want to stay back in Hallstatt make prior arrangements as it can be very expensive… There are a few options so book in advance. Do walk up to the cemetery (show respect) and look out at the mirrored glass lake.. I am sure you will return a believer.. Fairy tales do exist amidst these tall icy Alps..
Get packing..
Just saying.. *terminally lost*
This trip was originally published on 'Terminallylost'.