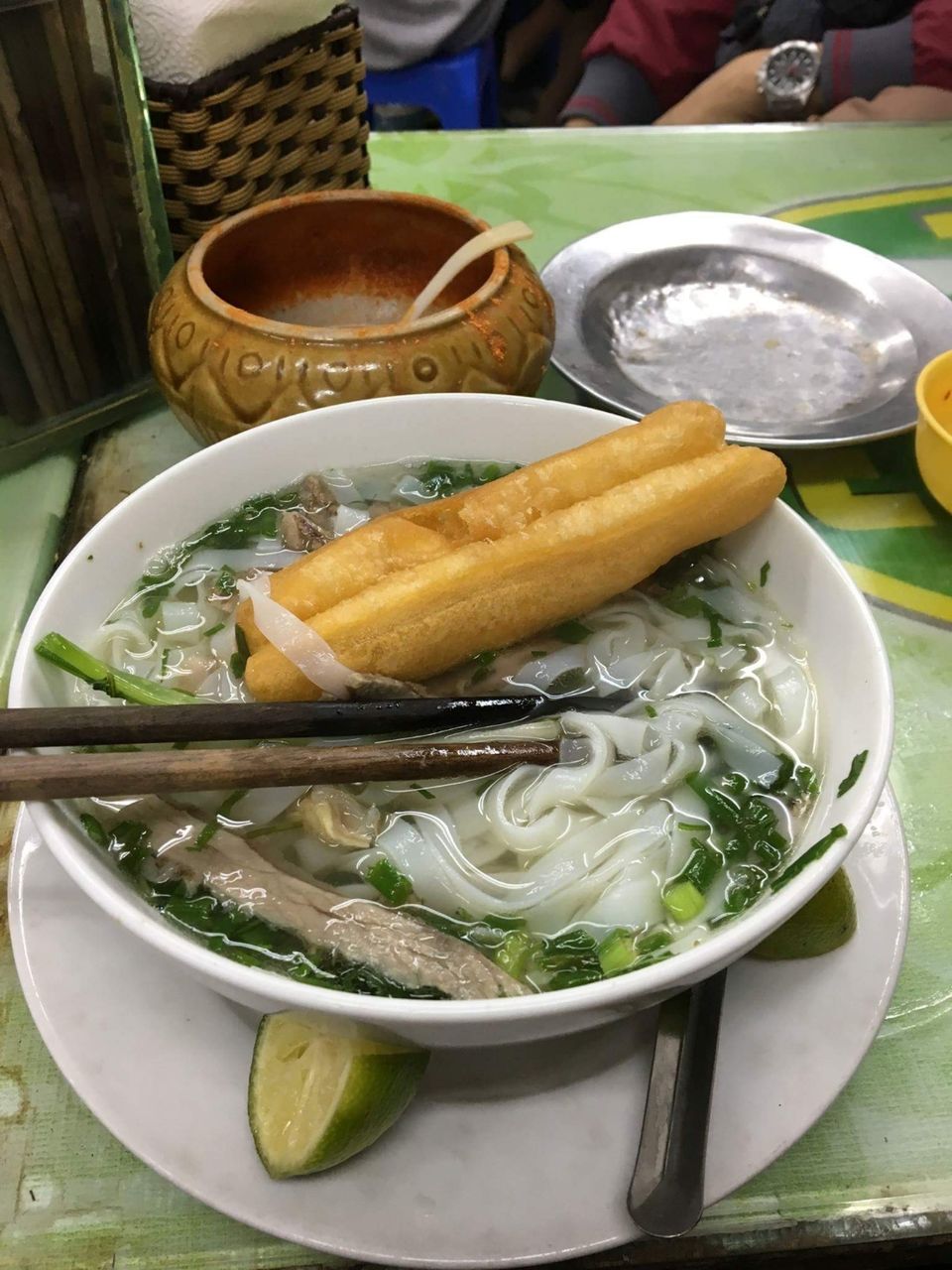 The best part about Hanoi is definitely the Old Quarter. It's where all the fun is at! Whether it's getting authentic Pho or partying with everyone whole sipping the world's cheapest beer - Hanoi Old Quarter is the best place to be.
All major attractions, shopping spots and local food hubs are within walking distance of each other. It's best to find a hostel or a hotel situated here so you can easily traverse the entire place at your own pace by foot.
Don't forget to get some delicious egg coffee - a local brew. It might sound daunting but it's really sweet, caffeinated froth!
If you're shopping, keep in mind that the main markets all shut pretty early. Take some time to get used to the hustle and bustle of the place that can leave you feeling overwhelmed at first.
Looking for the cheapest beer? Visit the beer corner on a weekend for the most fun. You can also look out for people standing by the road side selling beer for as low as 5000 Vietnamese Dong (that's really reasonable!)
Chilled beer got you in the mood for yummy food? Just walk around the numerous options that serve up various options - you'll be left spoilt for choice. Opt for the rustic looking places rather than the swanky cafes,they serve tastier options for lesser.
Read up on the captions below for the places to eat at (including Obama's choice for pho during his visit a few years ago)