Some study done somewhere in the world said that 40% of millennials consider how a place would look on their IG feed, as the main reason to travel to that place. What? Really! No way! Do you at all care about social media feeds? And likes, who bothers about that? Irrespective of the fact that you may be spending three to four hours, sometimes more, of the day on the "Gram", and having the massive FOMO when the profiles you follow are busy posting their #travelgoals, do you care? Nah! Neither do those photographs want you to follow suit, and share your photos, videos, reels on Instagram. Right?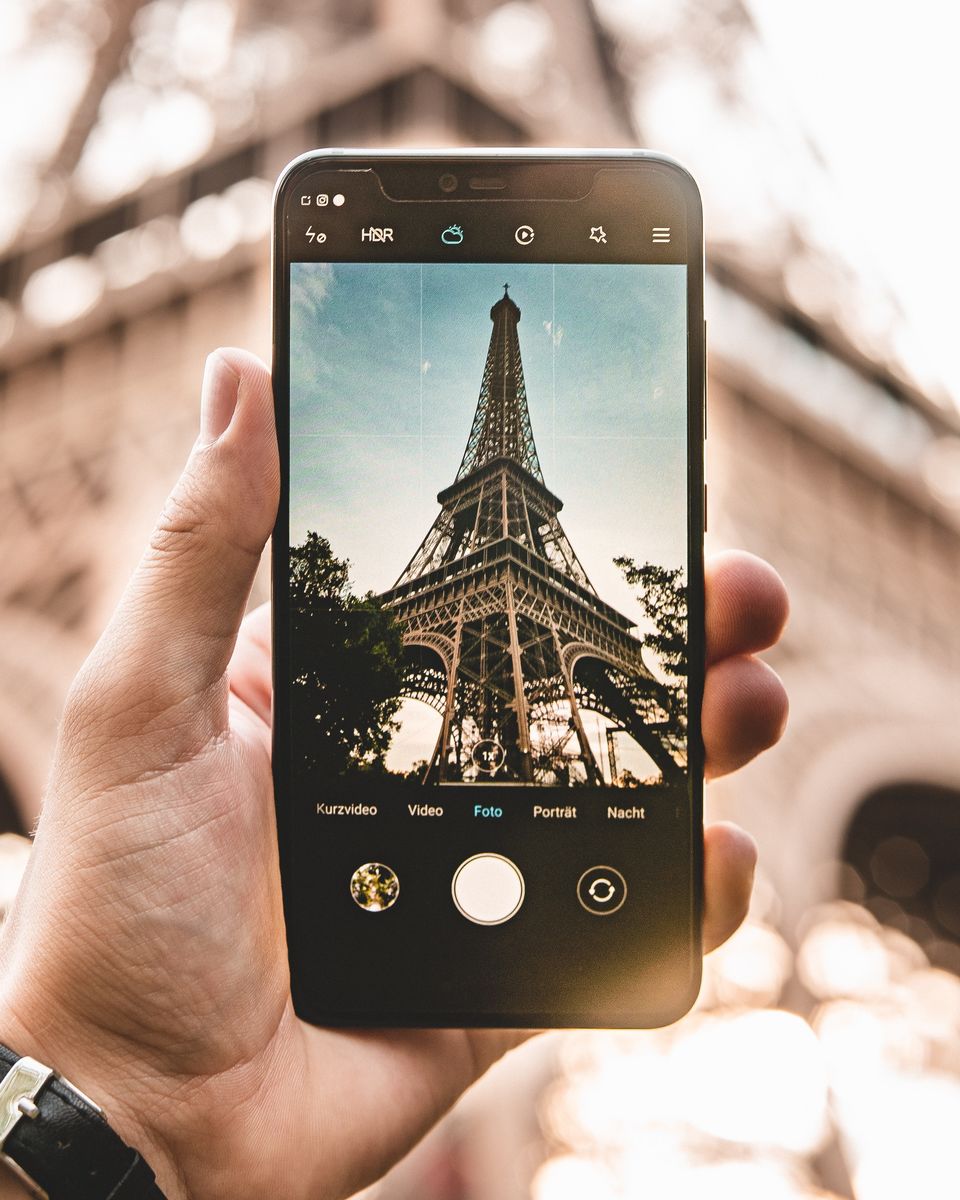 A wise man once said, never waste your time. And so, you spend your entire vacation planning a shoot, executing it, editing it, promoting it on Instagram , analysing it, and finally checking your phone every two minutes to check how many likes you've got and how many new followers you have gained. Congratulations, you have successfully utilised your leisure time. Wasn't a holiday meant for doing just this?
Which brings me to raise a few questions.
Do you primarily use Instagram to impress followers with your "travel goals"?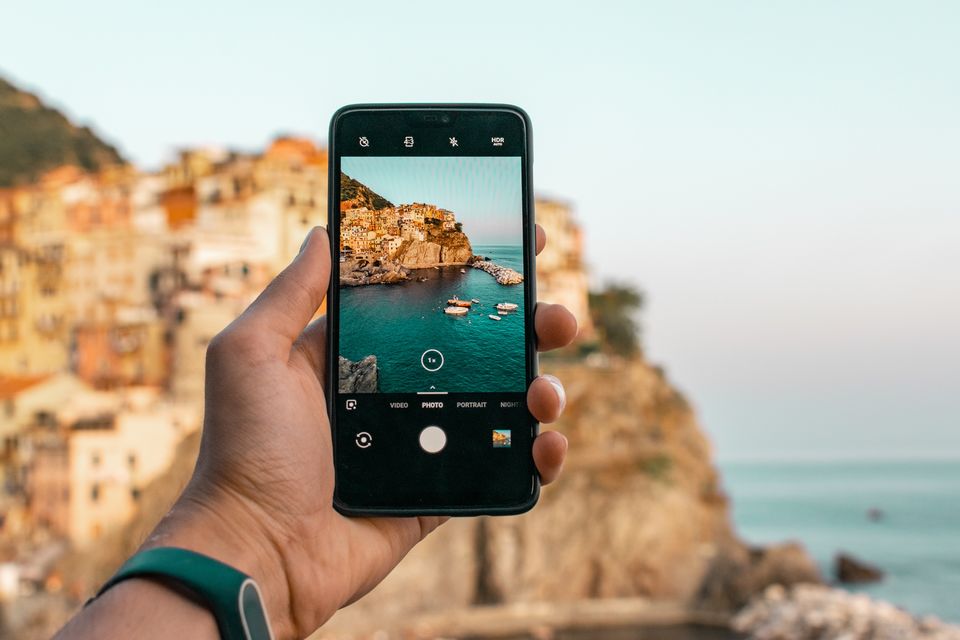 Like really? Who cares about Instagram, followers, likes, views and virality. All you want to do on our vacation is switch off our devices, get lost to the world, savour the moments, enjoy the views, eat good food, and sleep well. And then return from the holiday with a headful of memories and an empty camera or phone storage. Who cares about clicking photos, uploading them on Instagram for the world to view, like, share and comment.
Like this friend of mine returned from a trip recently and I asked her what about social media uploads. And to my horror she ignored my question as if I had asked her to send the pictures she had taken of me on the trip. Do you have friends like that?
Do you care about trends at all?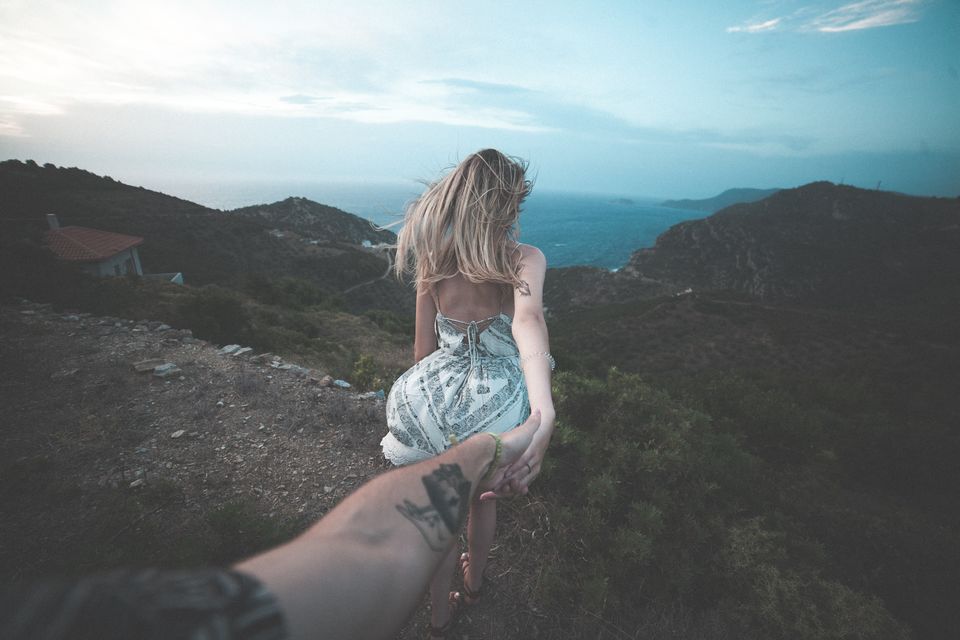 There was the #followme trend some years back. And this # has just 600Mn images tagged on Instagram, of which you haven't contributed any. And if not this, you haven't ever participated in the whole trend bandwagon, ever. Putting hours behind planning and creating Instagram content is for somebody else, not you! You only believe in immersing yourself in the whole travel experience, and live it for yourself, not to plan your travel content based on the latest trending concepts that some influencer promoted.
So, I know of this friend of mine, who had gone on a trip with a friend whom he was dating to some exotic location. And one fine day, his friend asked him to click a #followme picture. That was the last they saw of each other.
Are you choosing the travel destination based on how it'll look on your Instagram feed, vs. what new experience awaits you there?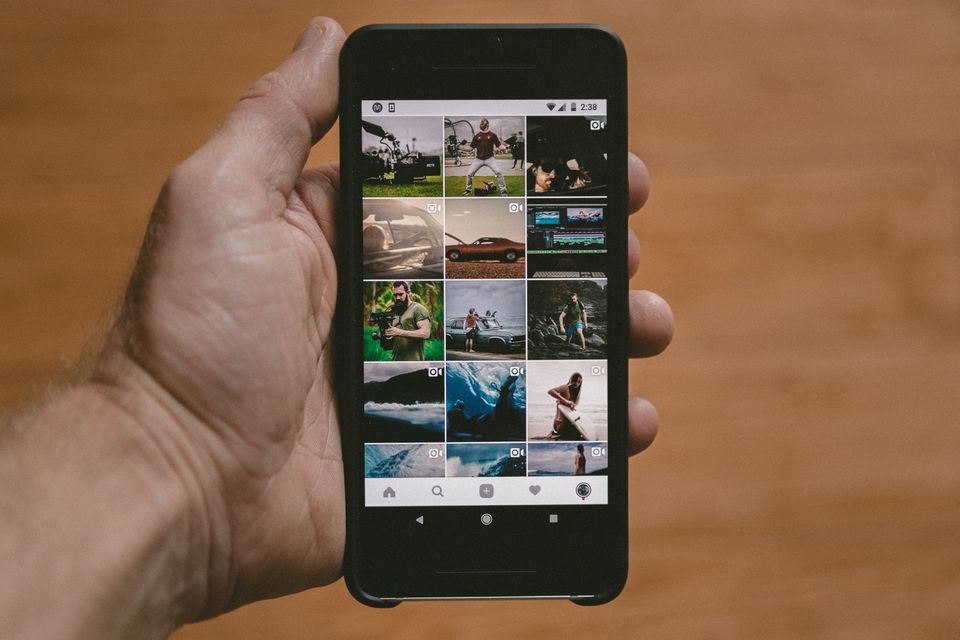 A gushing waterfall, a gurgling river surrounded by conifers, a lush green meadow dotted with wildflowers, a golden sand beach beside turquoise blue water, a firefly lit forest. These are your memories for safe keeping and storytelling to your children. These images will never make it to your Instagram feed, stories, reels and IGTVs. Right?
And when you tell these stories, you will also remember the cold spray of the waterfall, the music of the flowing river, the aroma of the wildflowers and grass and the sound of the waves? You're sure about it? You're not among those that would witness a new destination from behind their mobile screens, infact your device is left unattended and forgotten most of the times when you travel.
Is travel about creating viral reels vs. creating lifetime memories?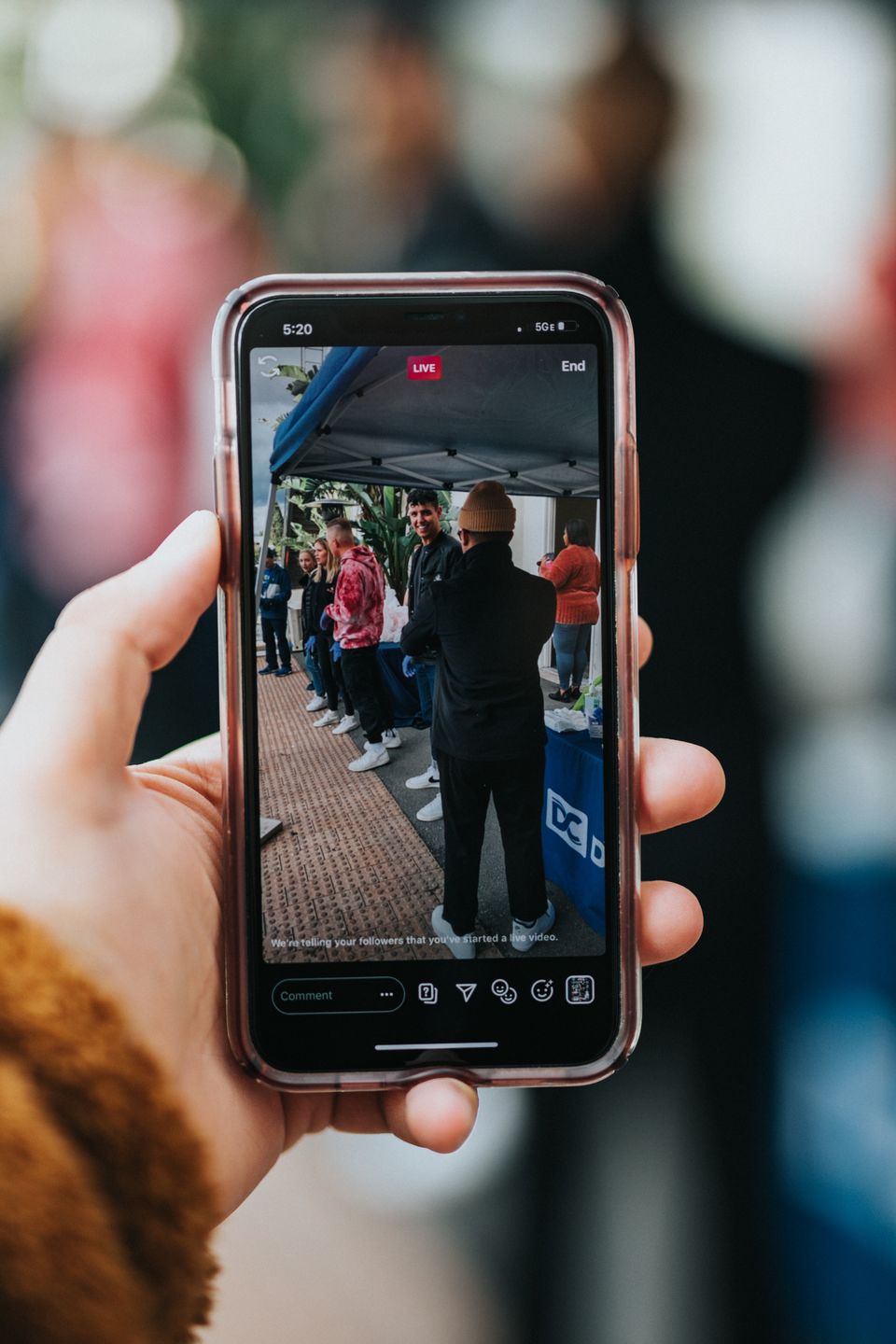 When on a vacation, you are only soul searching. You have these life changing conversations with yourself or with that special someone, or you head out for that solo walk to clear your head. You aren't constantly stressing about the right light for that picture, or the perfect camera angel, or which filter to pick for that IG story. Are you? You know that the life of digital content is that of a minute, an hour, a day, a month tops. What then? And so you stay miles away from this content creation stress?
Instead of destinations being promoted for "most unique memorable experiences" why are they promoted for "the most Instagrammable things to do"?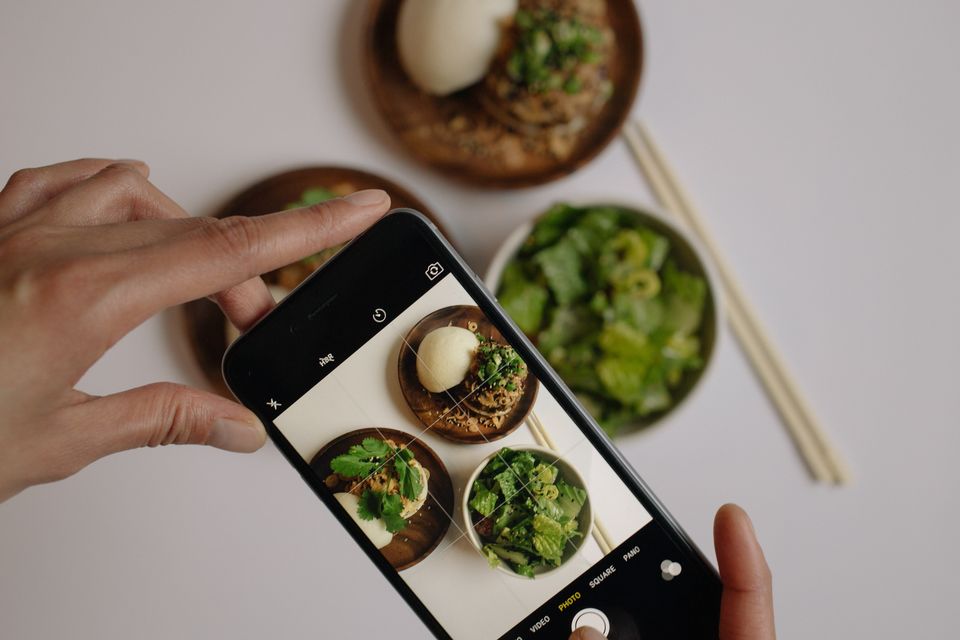 So what if everybody is heading to Pangong Tso or chilling in Manali and McLeodganj. These Instagrammable towns, cafes, hotels, hostels or homestays are not for you. And who clicks photos of pretty looking food and drink, just to post it on your profile. So what if travel brochures talk about the most "Instagrammable'' things to do at a certain destination. You don't get swayed by all this. You only want to explore the unknown, experience the unseen and not show it to others. Rather than engagement metrics on Instagram, you only consider your inner metrics.
You believe in connecting with the divine, rather than getting drawn into an algorithm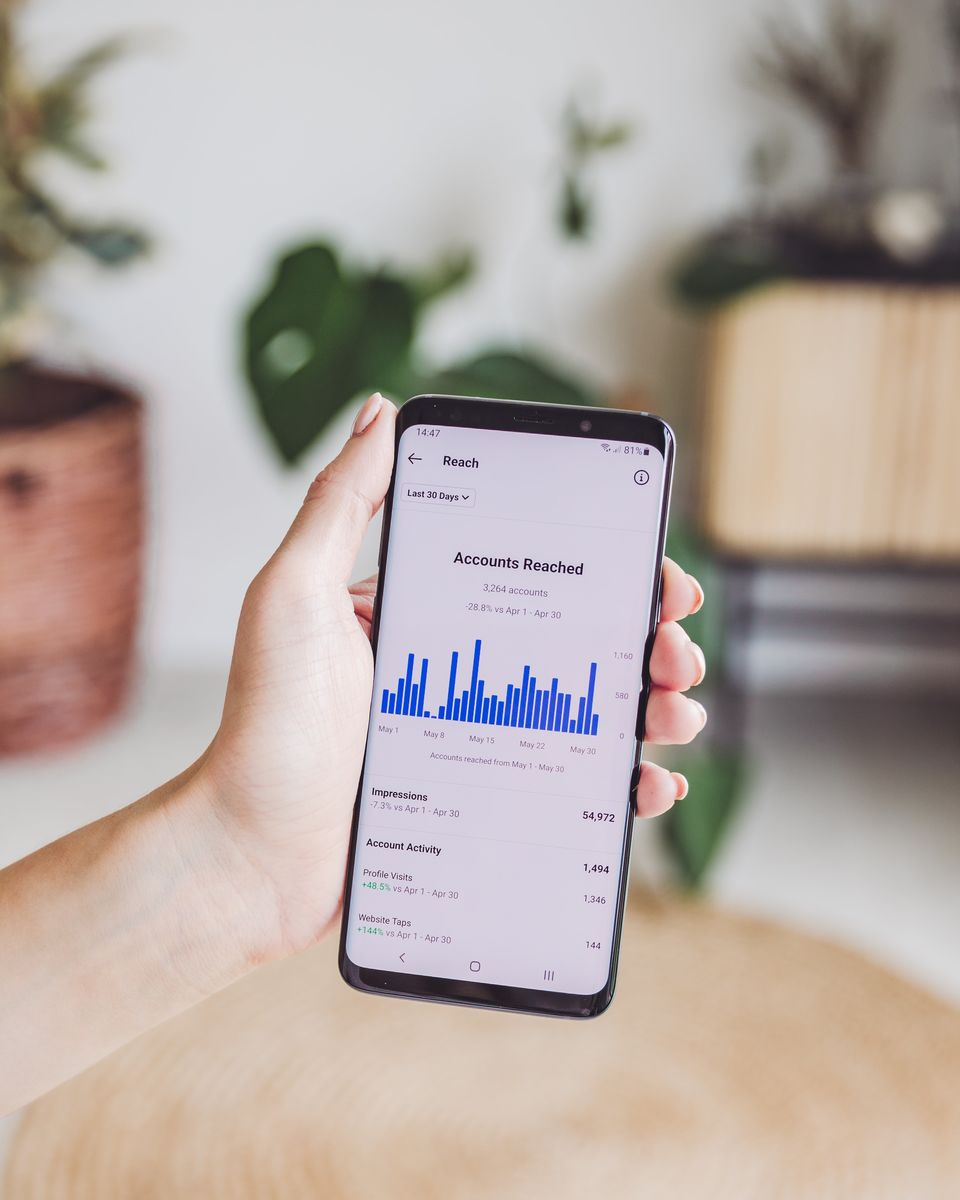 You are very well aware of the vicious algorithmic web that Instagram pulls you into, and hence you are sure to steer clear of it. Instead your travel experiences are all about connecting with yourself, nature, and your divine spiritual self, rather than navigating through the social media maze.
This piece is not to belittle anyone, or point a finger to anything. It's just aimed at raising some poignant questions and asking ourselves – are we redefining travel, as we know it? Or are we travelling at all?
Let us know what you think in the comments.
Follow Tripoto on Telegram to get early access to top travel stories every day.
Share your stories on Tripoto's Clubhouse channel!