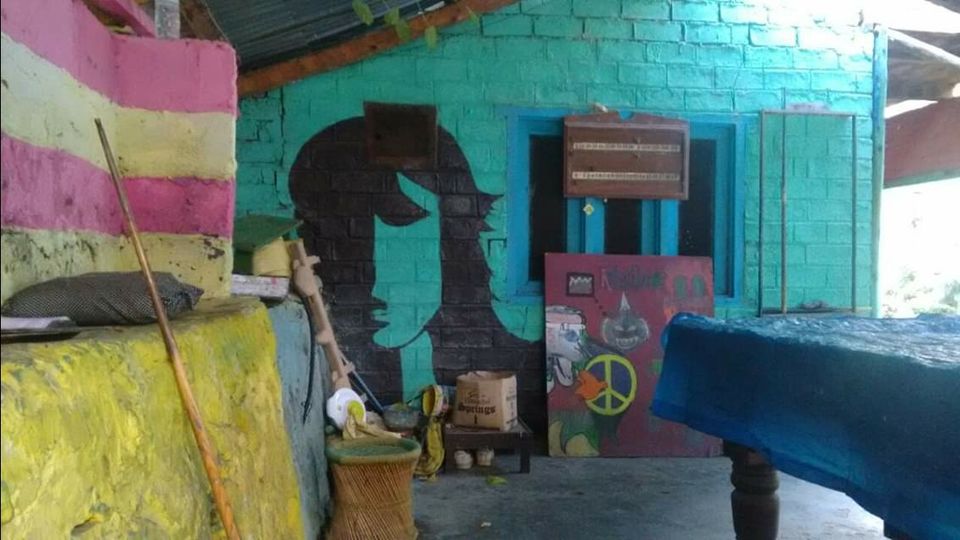 Kasol is a small Village in District Kullu, Himachal Pradesh and is situated on the banks of river Parvati so-called Parvati Valley. This place is located in between Bhuntar and Manikaran. One can see a Hippie crowd there, mostly Israeli Travellers. This place is called as Mini Israel too and is famous for serving German and Israeli food.
How to Reach :
Kasol is situated at a distance of 520 km from Delhi, India. If you are coming by air you can come to Bhuntar by air and from Bhuntar, you can take a local Taxi or Bus to reach Kasol. Kasol is somewhere around 30 km from Bhuntar.
You can also find HRTC buses from Delhi ISBT Kashmiri Gate to reach Bhuntar, however, you'll have to Buses online for bookings and lot of local transportation travel agencies also provide these services. Or If you are coming by your own you can come via Chandigarh an enjoy sightseeing on your way to Kasol.
Things to do :
1 - Chalal Village Trek and Camping
2 - Kheerganga Trek
3 - Tosh and Malana Village
4 - Manikaran Sahib Gurudwara
5 - Hot Spring Manikaran
6 - Enjoy Israeli Food
7 - PSY trance Festivals
8 - Shopping Kasol Streets
9 - Riverside Camping
10 - Enjoy Cafes
My Story :
Once again It was a Solo trip to Kasol but not a Bike trip, This time I enjoyed my journey on HRTC bus and guess what It was so much fun. I haven't made any online Ticket bookings as my plans to visit and go Kasol was not finalized. After completing my Office hours in my Night Shift Job I came back home early morning went for sleep for a few hours.
I did backpacking, booked a Cab for ISBT Bus Station, Kashmiri Gate Delhi and when I reached this Bus Station the station was full of Passengers so It was so hard to get a Ticket from Ticket counter but yes! I managed to do this. Traveling in the Bus for the whole night, It was a bit tiring but when our destination is like Kasol, anyone can be tired to enjoy the views of Kasol and Parvati Valley.
This time I decided to enjoy my stay in campsite Chalal Village Trek, and yes! it was so much fun. Riverside camping is really so much fun, the sound of flowing Parvati river and greenery of the place is so much peaceful. And obviously, you will get a chance to meet new people in your Camps too.
There is a German Bakery in Kasol, I will suggest you guys to enjoy that German Bakery and another suggestion is Moon Dance Cafe, and for Israeli food, they have Israeli Cafes too.
Next day I planned to visit Manikaran Sahib Gurudwara, It was so much relaxing and peaceful.
However, being Time constraint because of my job, I couldn't make my Trek to Kheerganga and Tosh and Malana village, But yes! They are definitely on my next plan.
And yes! I have regrets in my mind that I couldn't Trek Kheerganga, Tosh, and Malana. Himachal itself has a lot of places to explore and enjoy sightseeing.
So Kasol! Hope to see you soon.
Lots of Love