So , The first Day Begin, We were all set for a ride. It was going to be best week of this year. Finally , A dream come true. A spiti Bike ride .We started from Delhi and the destination to reach for the day was Narkanda. Around 450 kms.
We started on Saturday Night, Around 1 AM midnight, it was a long day for us. First Hault was at Mayur Dhabha in Karnal and then via Ambala , we reached to Zirakpur, Had breakfast their. Rode all night , was very tired and exhausted, headed ahead to Shimla.
Enjoyed the lovely weather there and hustled through a big traffic Jam. Enjoy a good scenic view and head to Narkanka. Till we reached Narkanka it was almost 4 pm so we directly headed to Hatu Temple and enjoy there . We didn't stayed much becuase of weather and we were also very exhausted.. just so you know , It is an amazing place at a very high altitude. , Give amazing view of valley . Must visit place
Then headed to our Camps in Jungle around hatu temple.. beautiful tents in serene and in middle of the jungle. Also did off roading to reach the camps . Finally reach there around 6 , rested and enjoy dinner,snacks party was on for few hours. That Night we slept like tired horses
On Day 2 , We started our day from Narkanda and Destination for today was Chitkul. It was beautiful road and umbrella mountion cut road of Kinnaur, We had to travel around 250 KM , The road very amazing thanks to BRO , It was great journey but just before the Sangla around 7 km before, there was big land slide so we had to detour and skip the stay at Chitkul. We head to Rekong peo then and stayedover night there.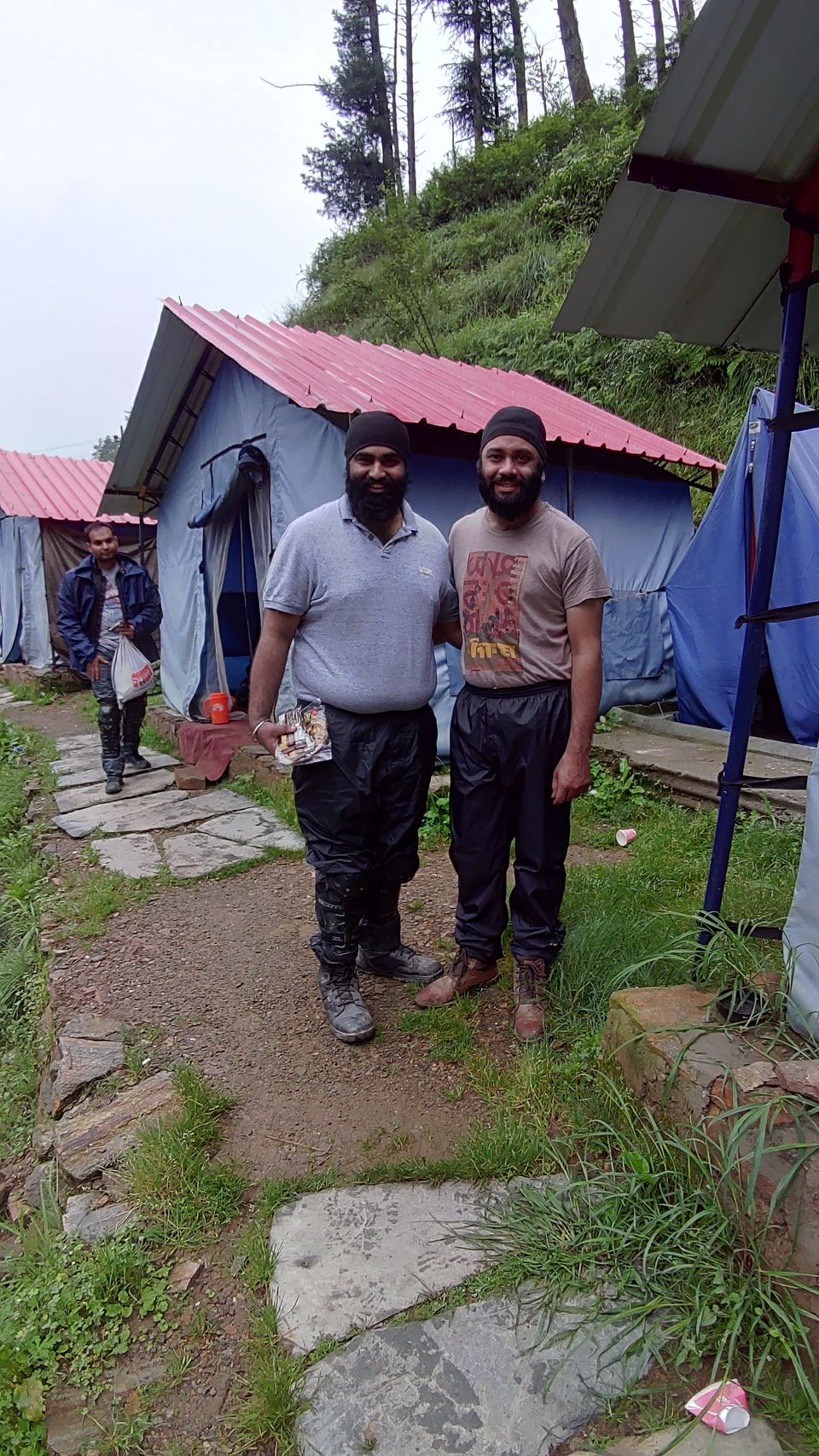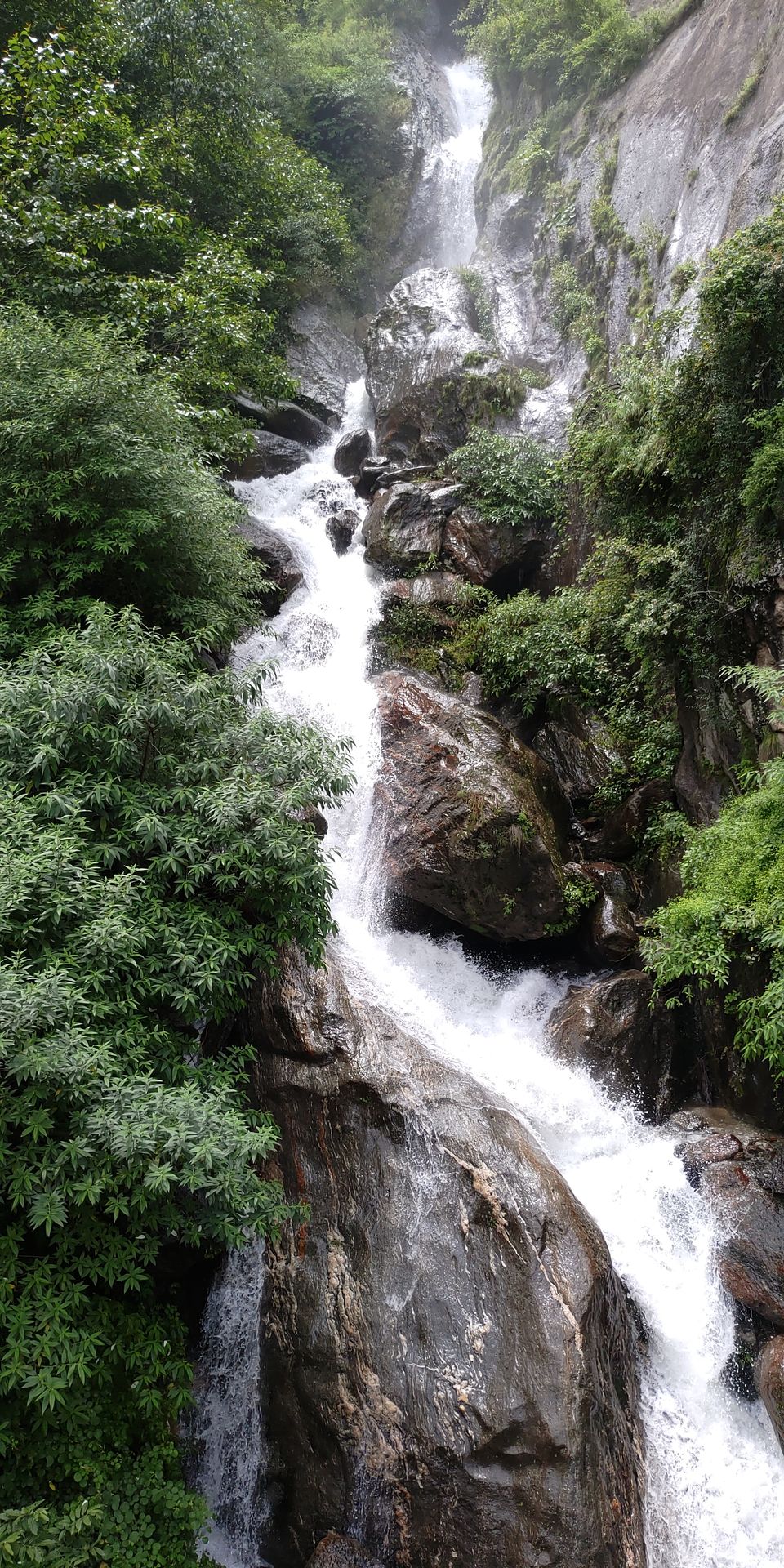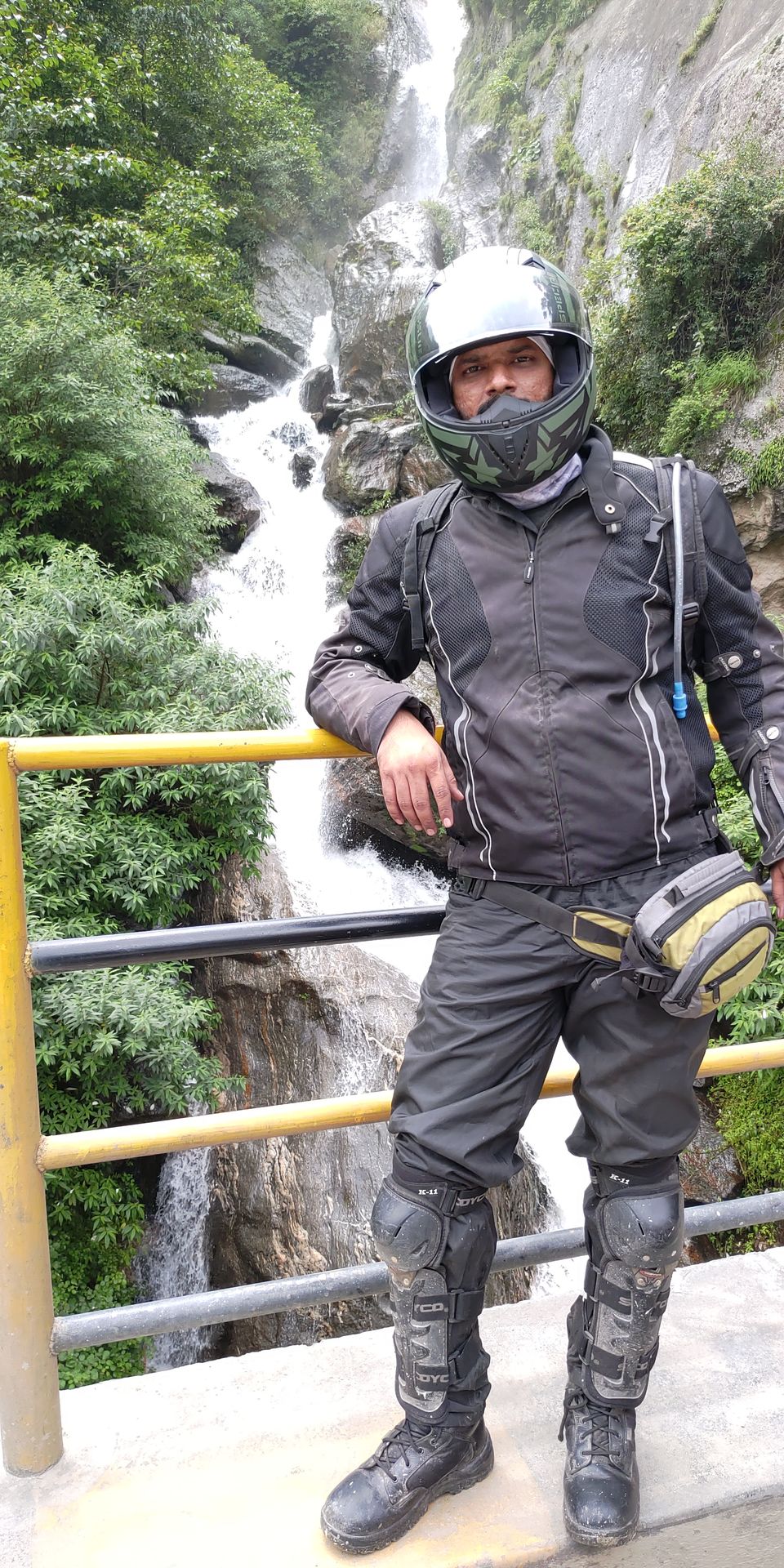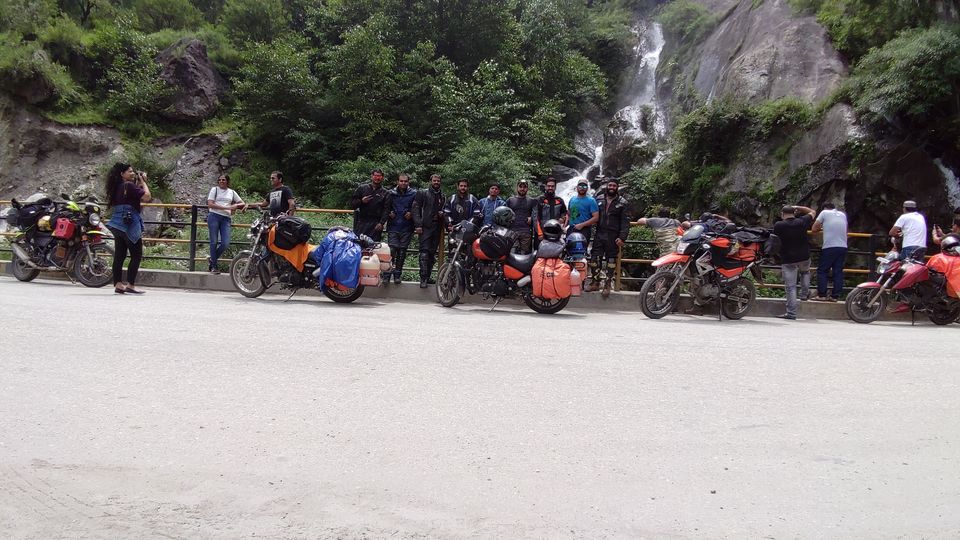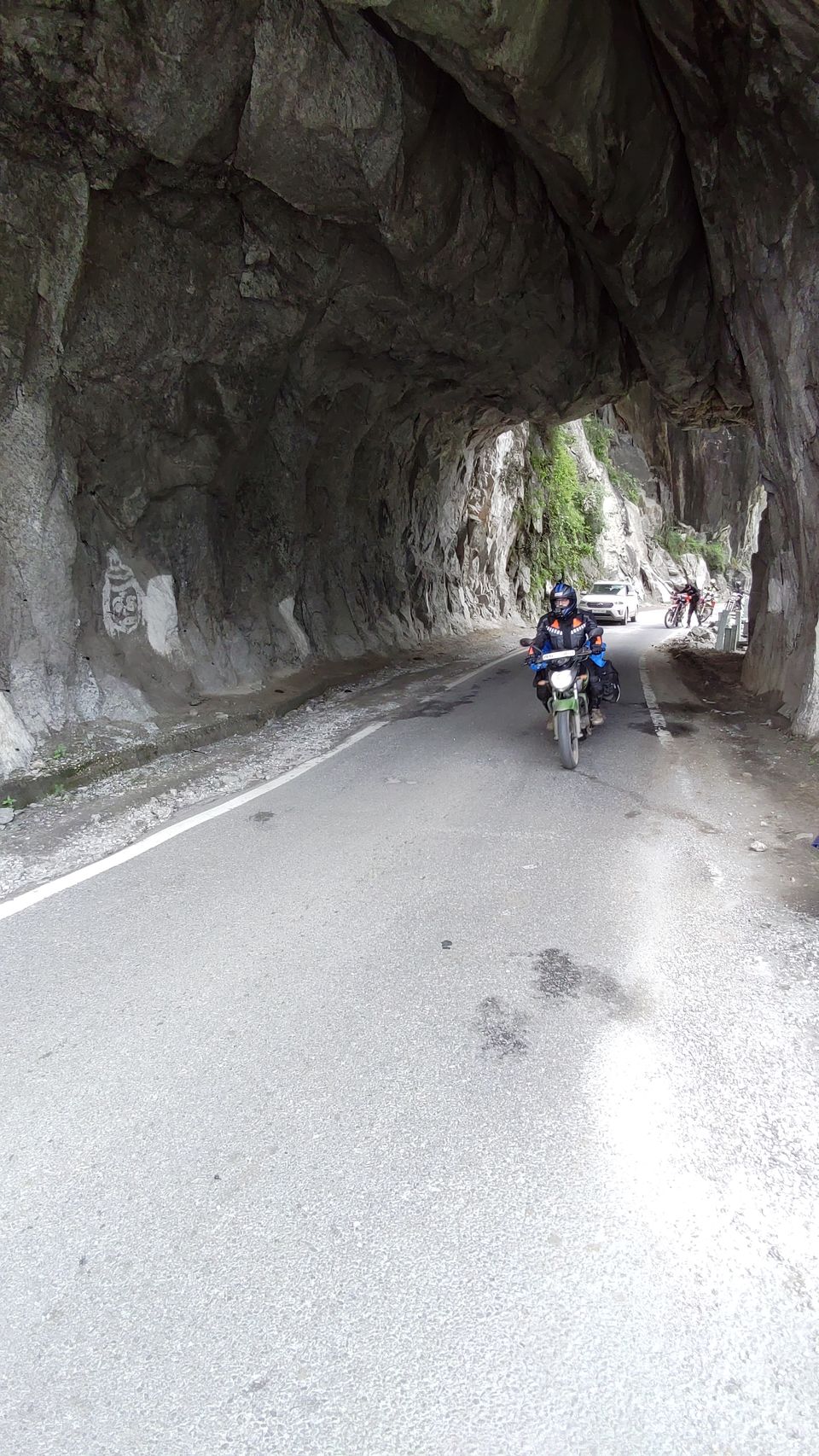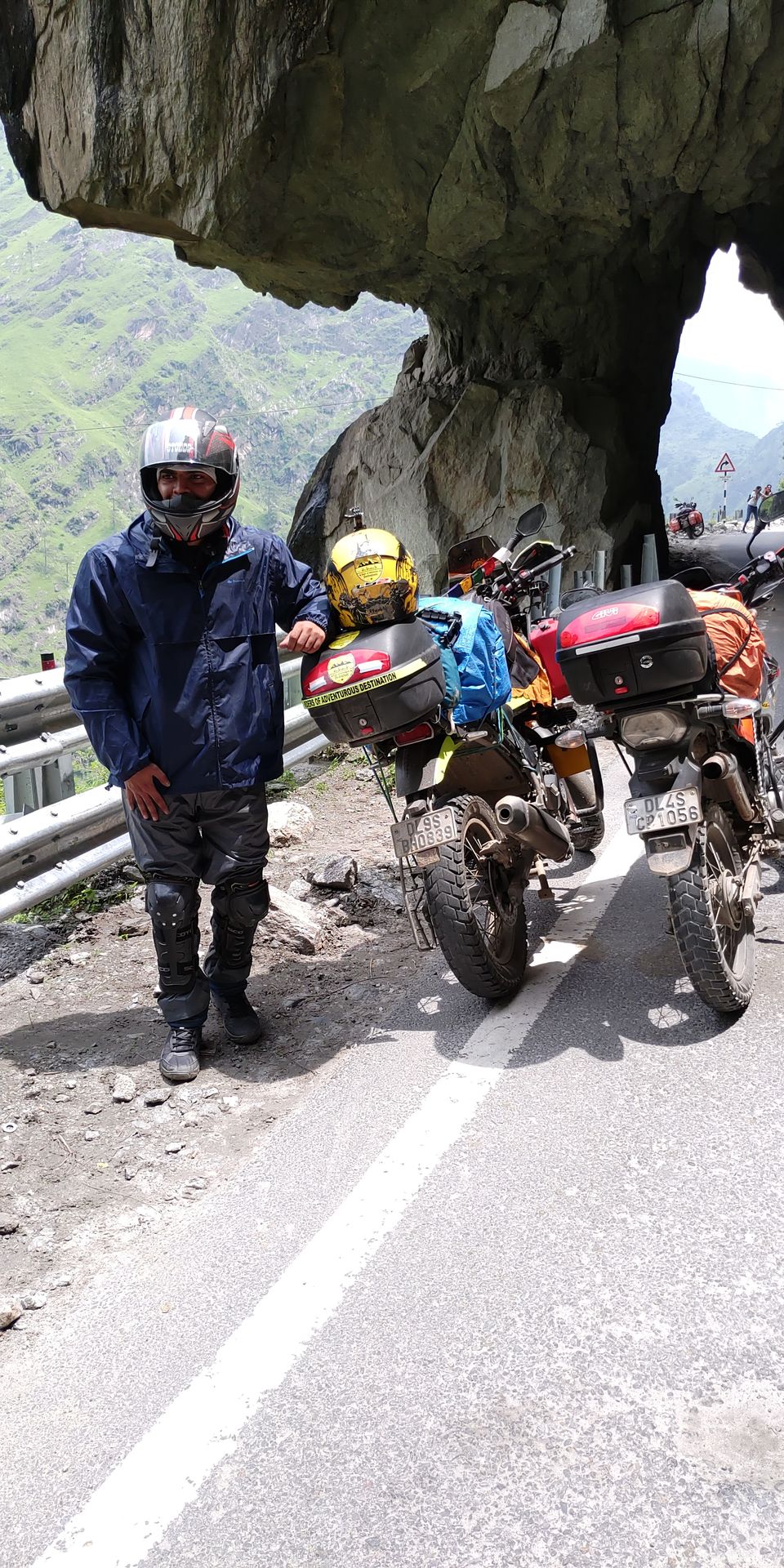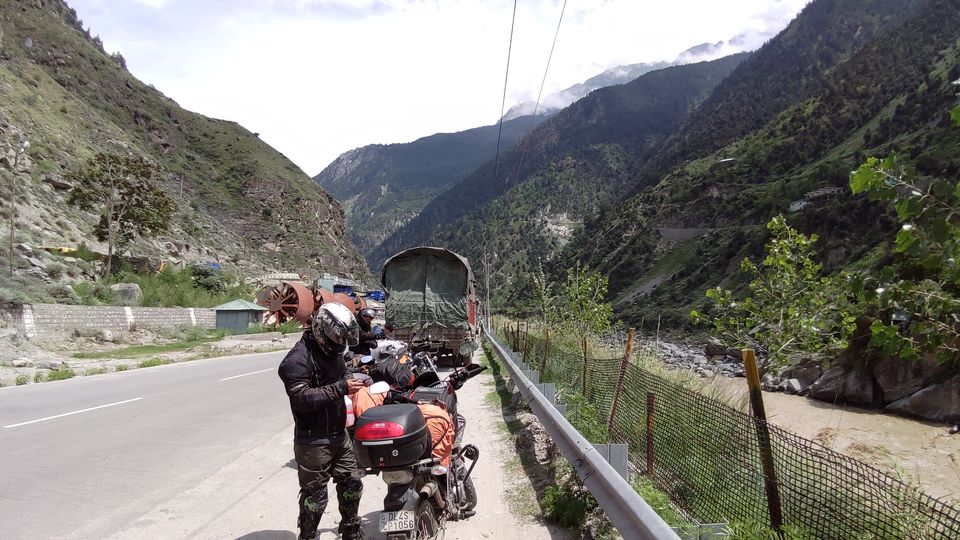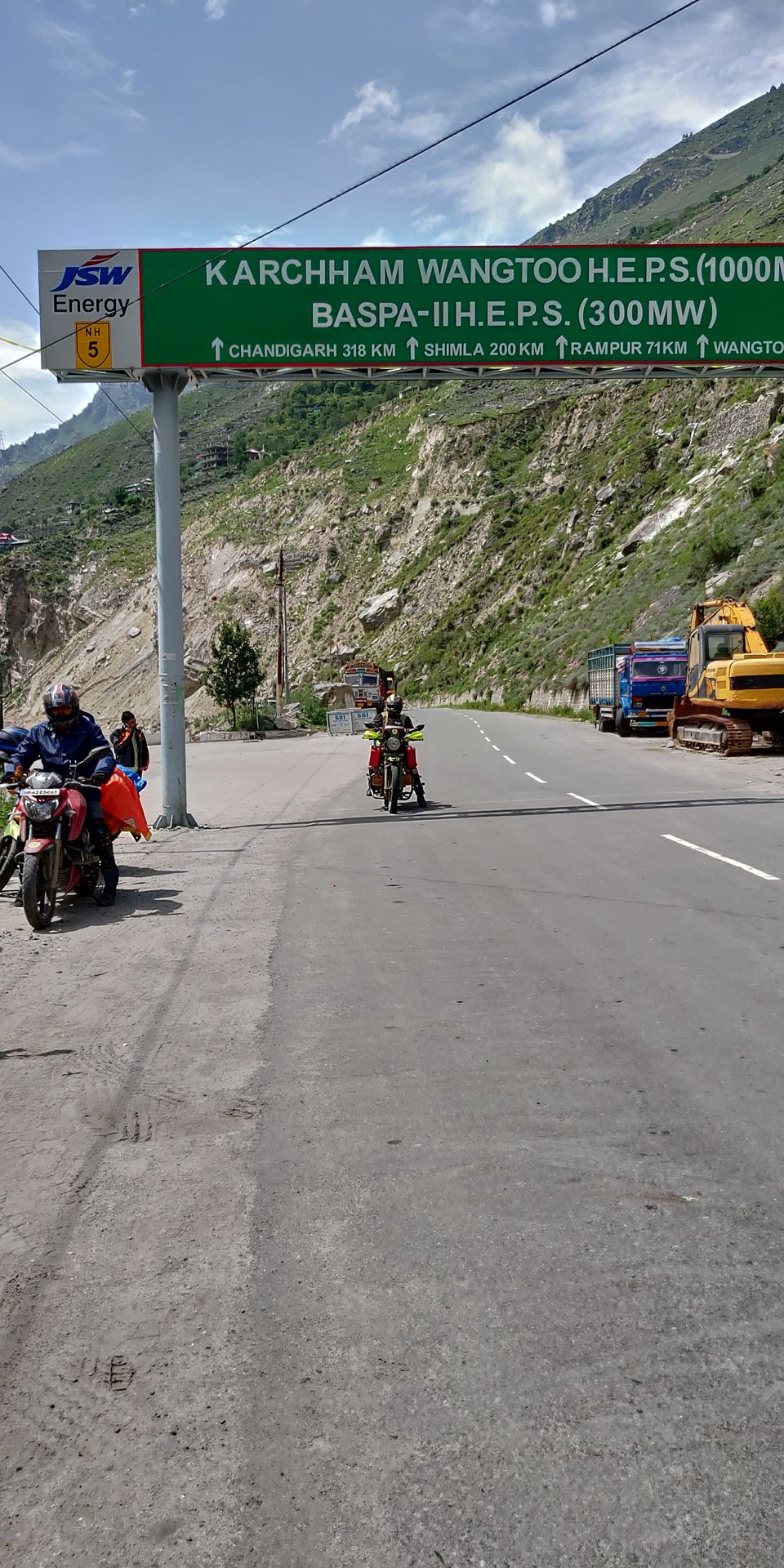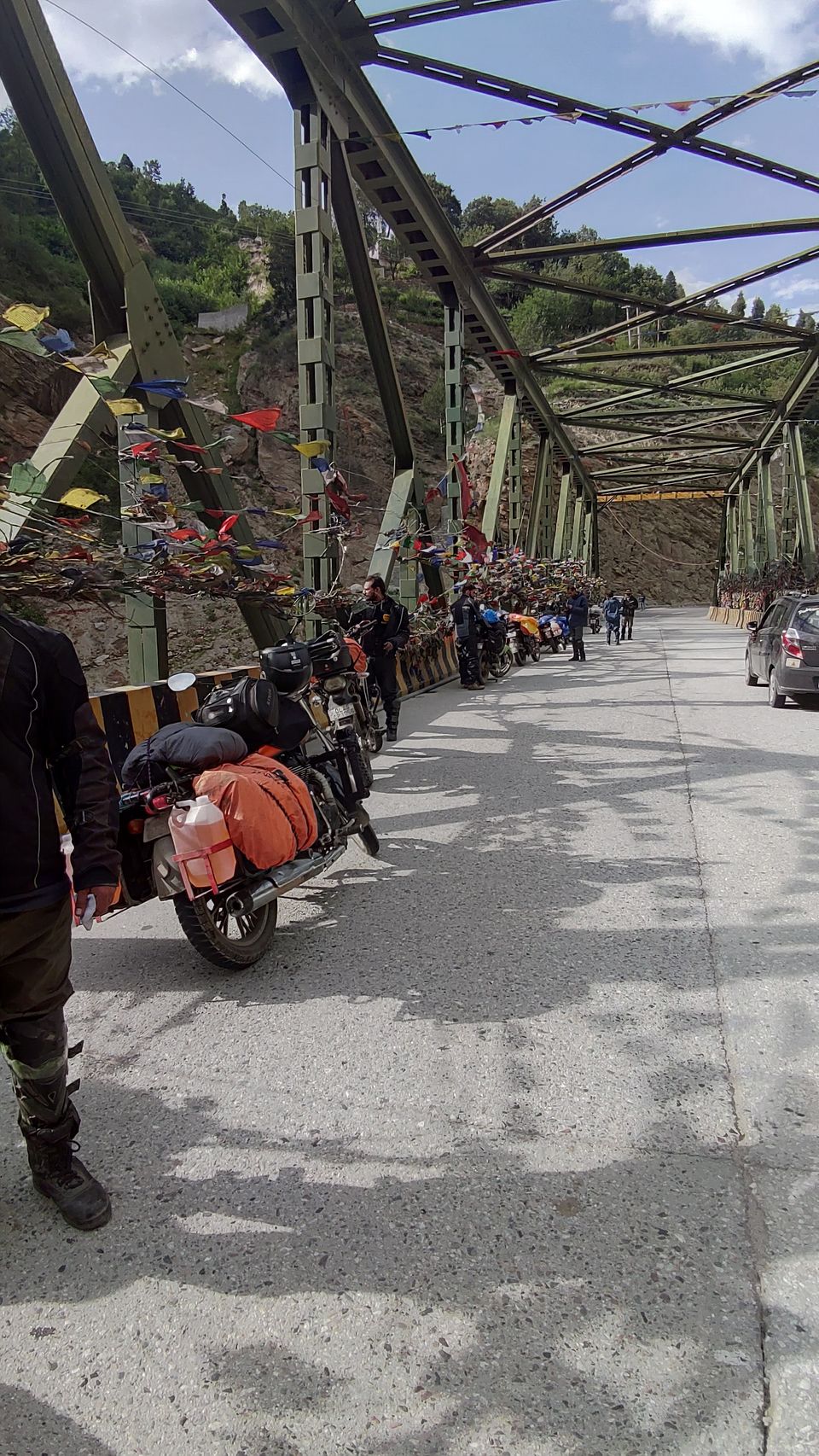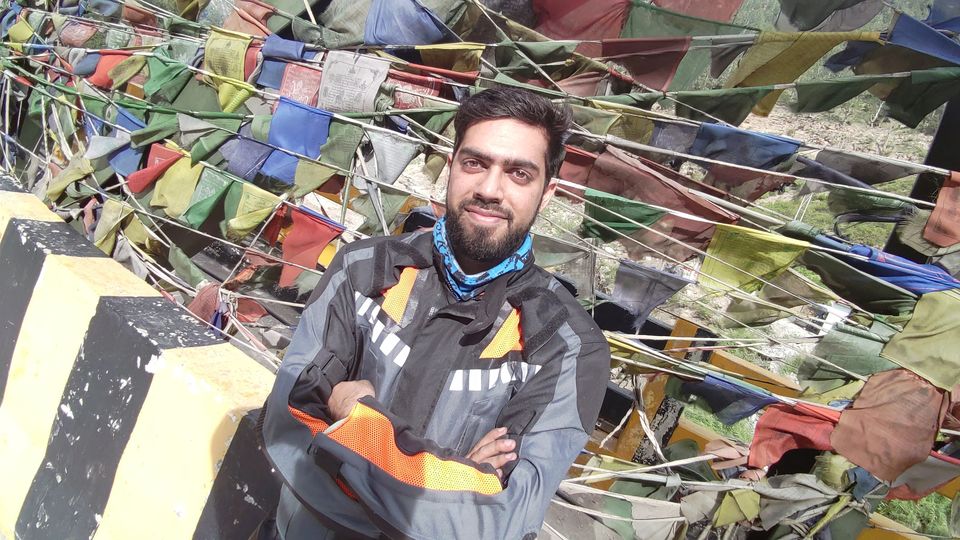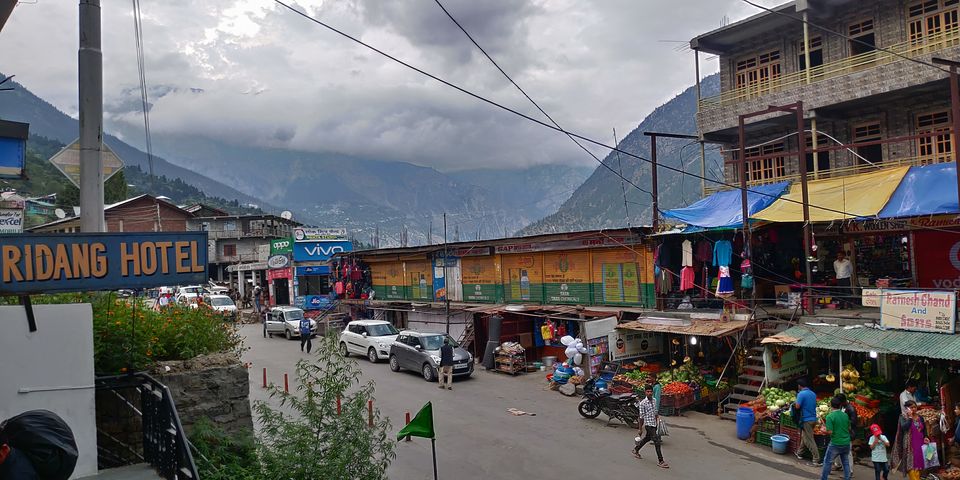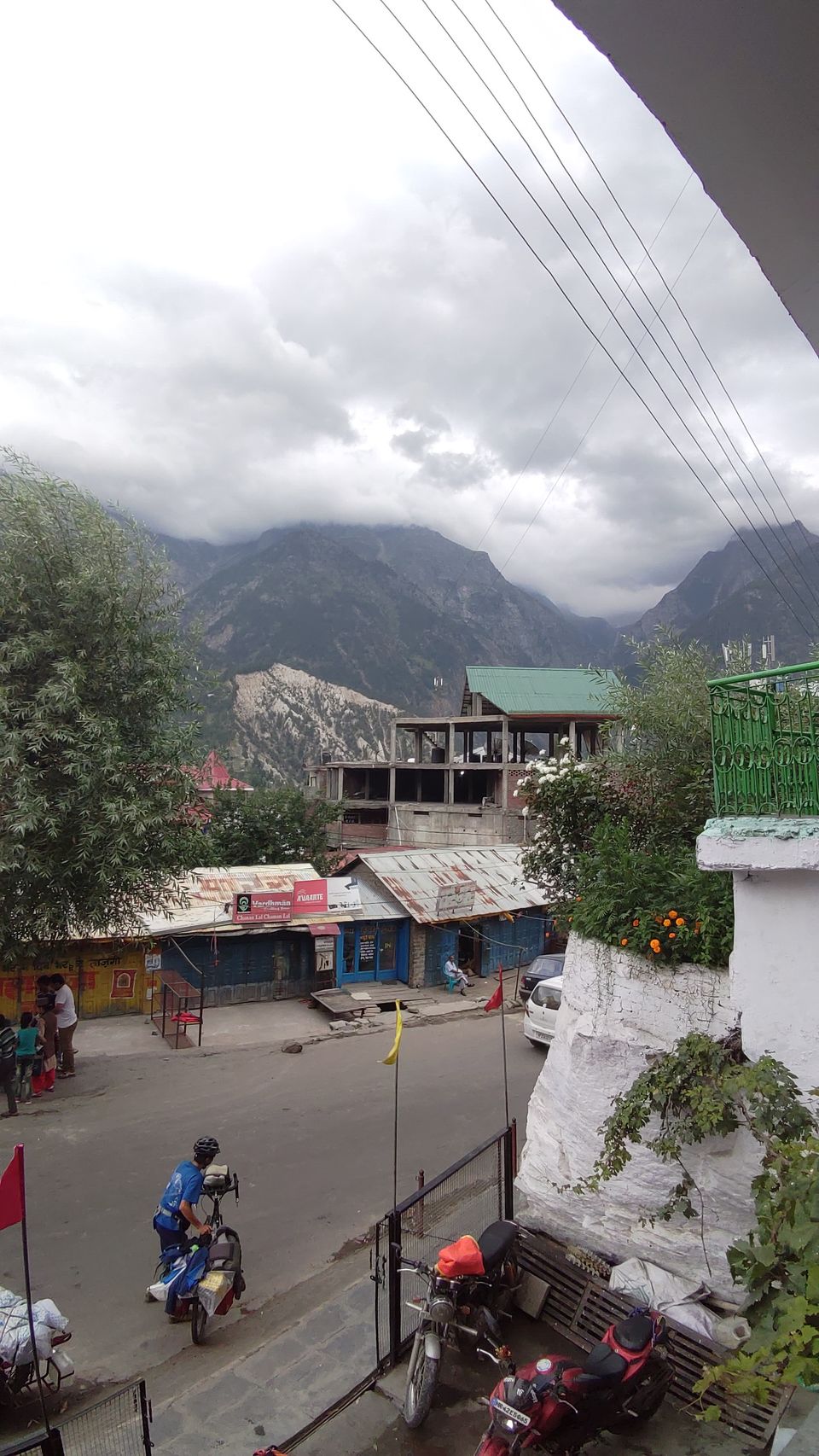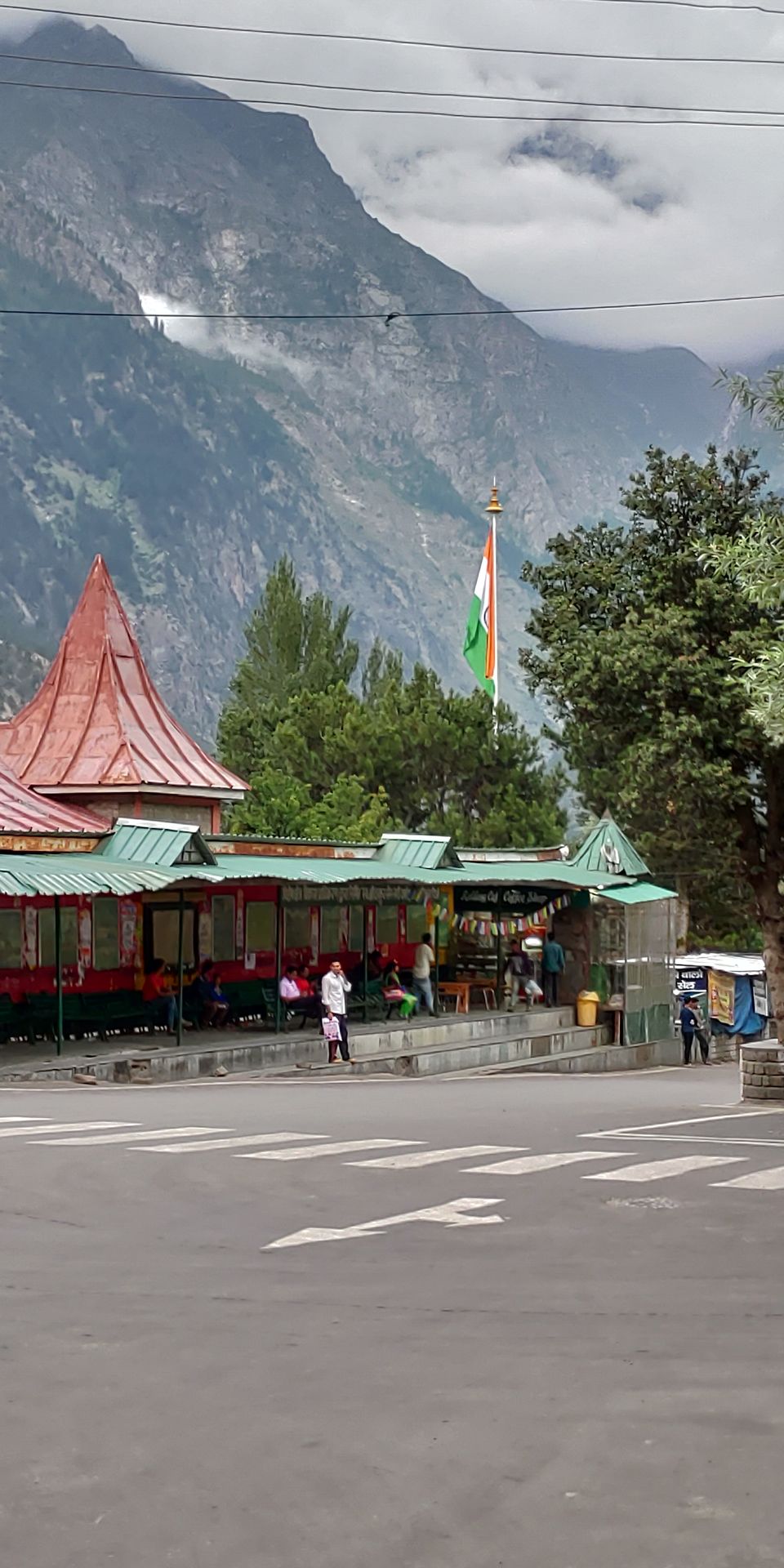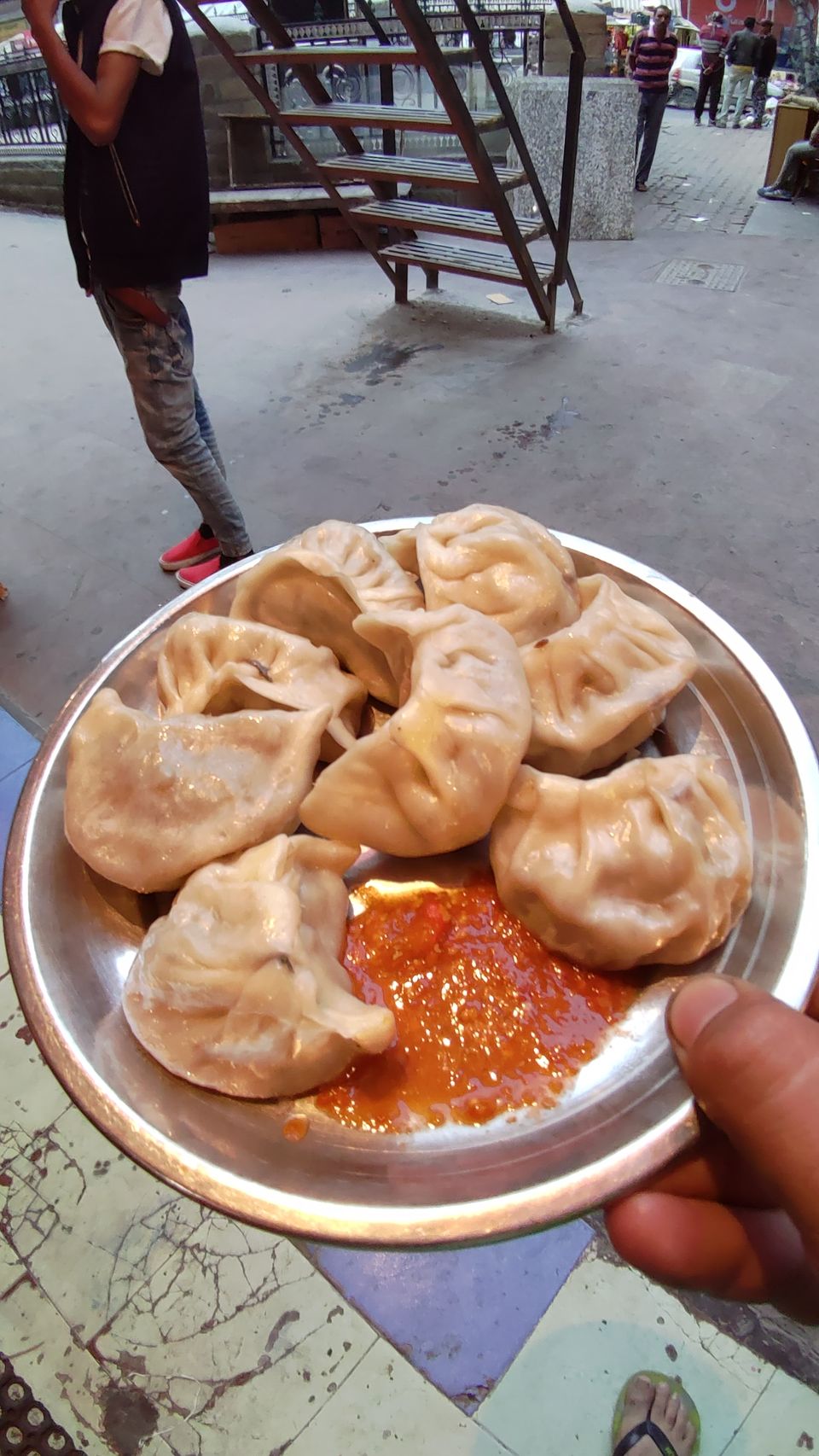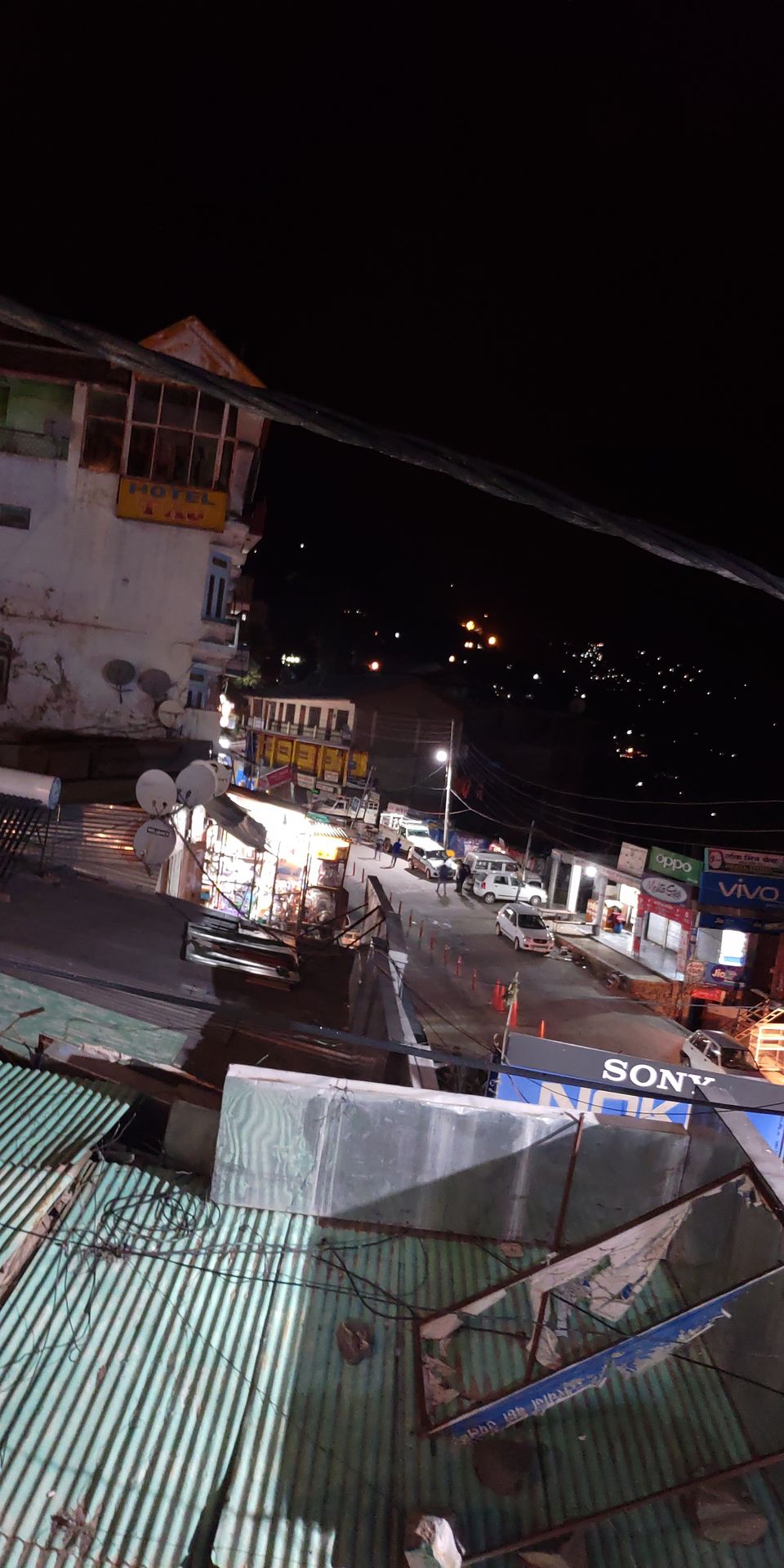 On Day 3 , We started our journey to Nako. , This road is also designated as world's most treacherous road . The journey was amazing , We started early and it was raining at that time. We got rain , Beautiful mountains , Waterfalls and Wooden bridges to cross thoughout the journey to Nako. We stayed a Lake view hotel and the weather there was pretty awesome , the Scenery was just WOW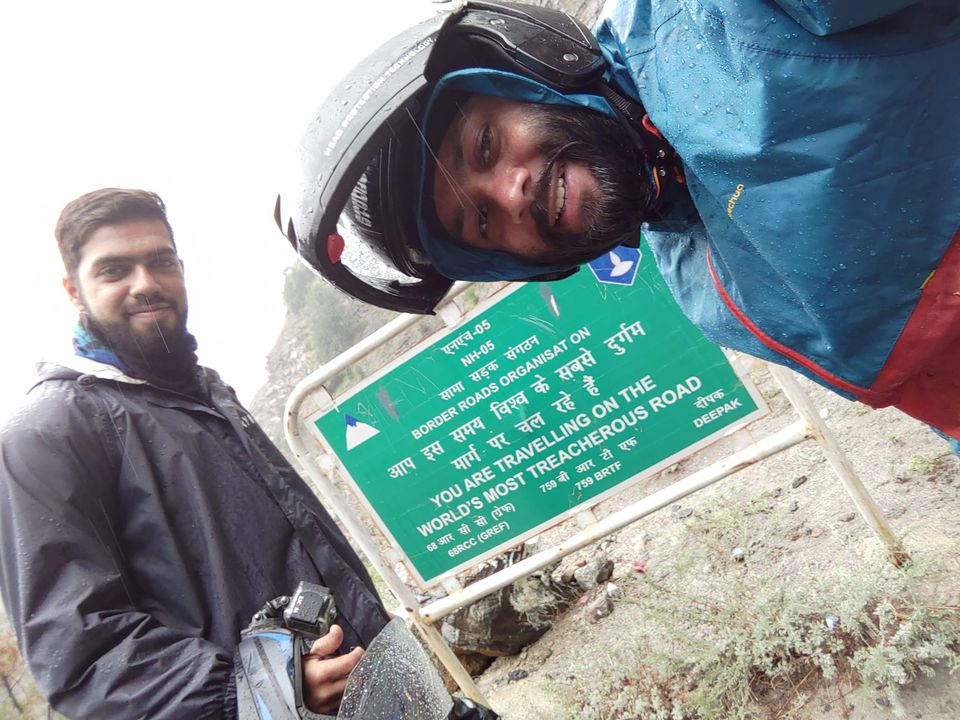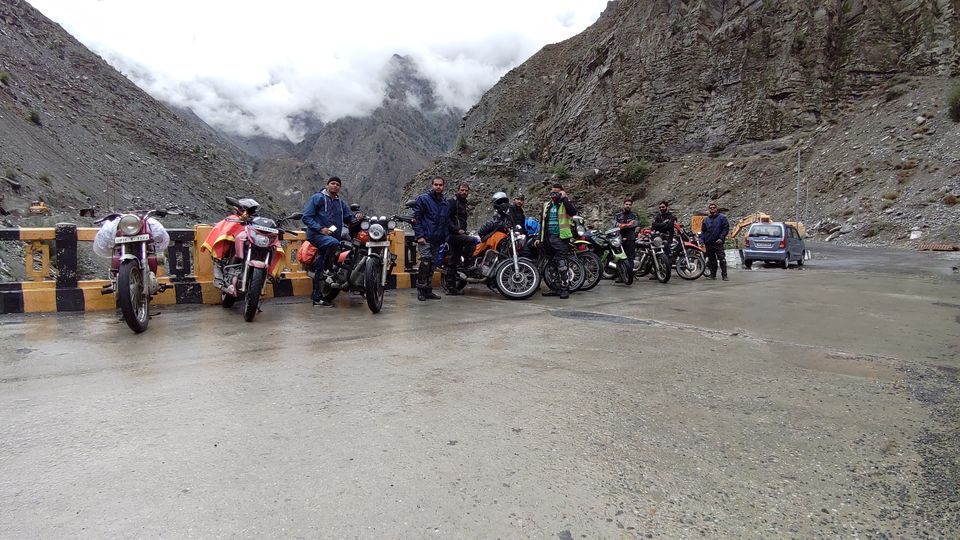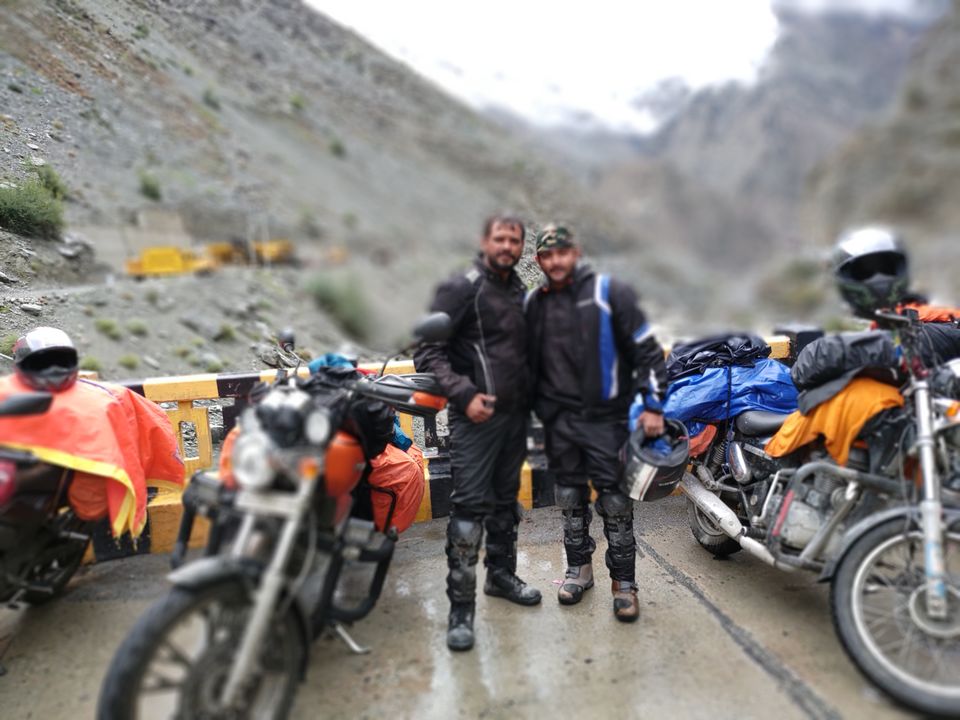 Day 4 was from Nako to Kaza, The main Destination of the trip. One of the amazing place to visit and journey trough out is so scenic that you keep on stopping every 10 minutes to take pics and lots of pictures. relax at place , enjoy the nature. and reached kaza by Afternoon. Visited Gue Village on the way and Dhasnkar Monestry which is also an old fort constructed on the cliff .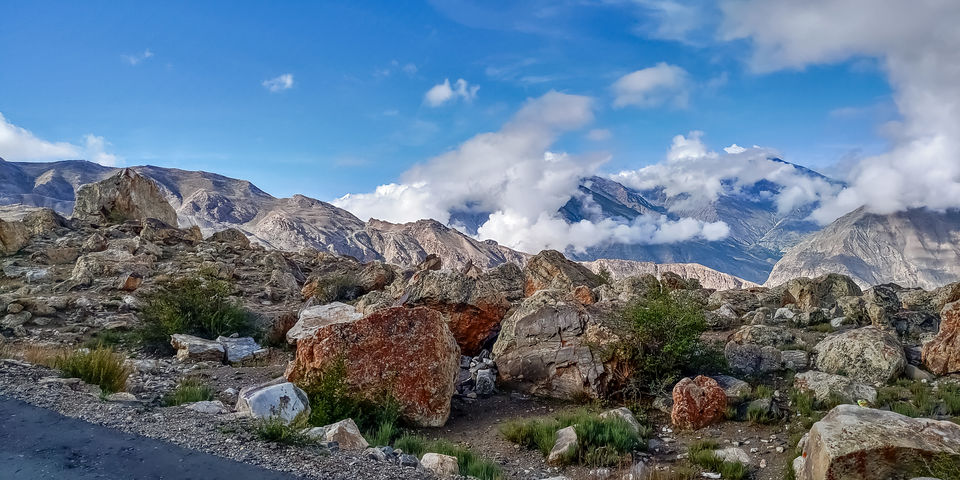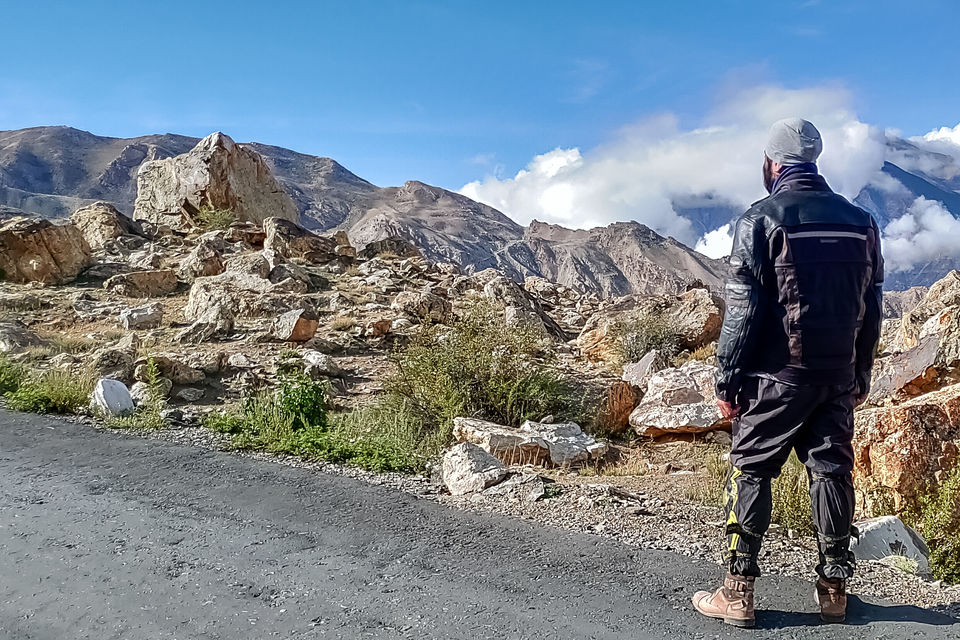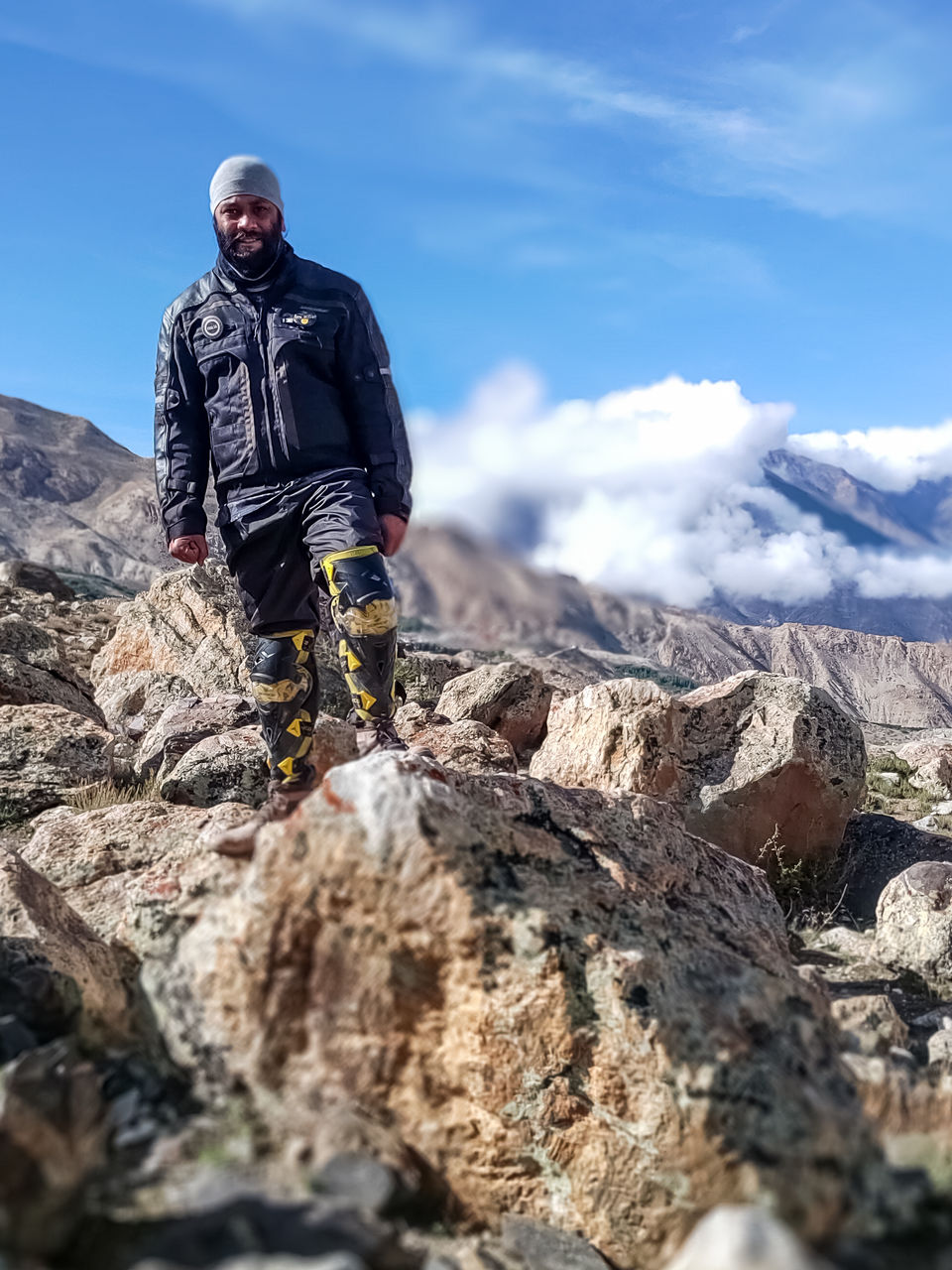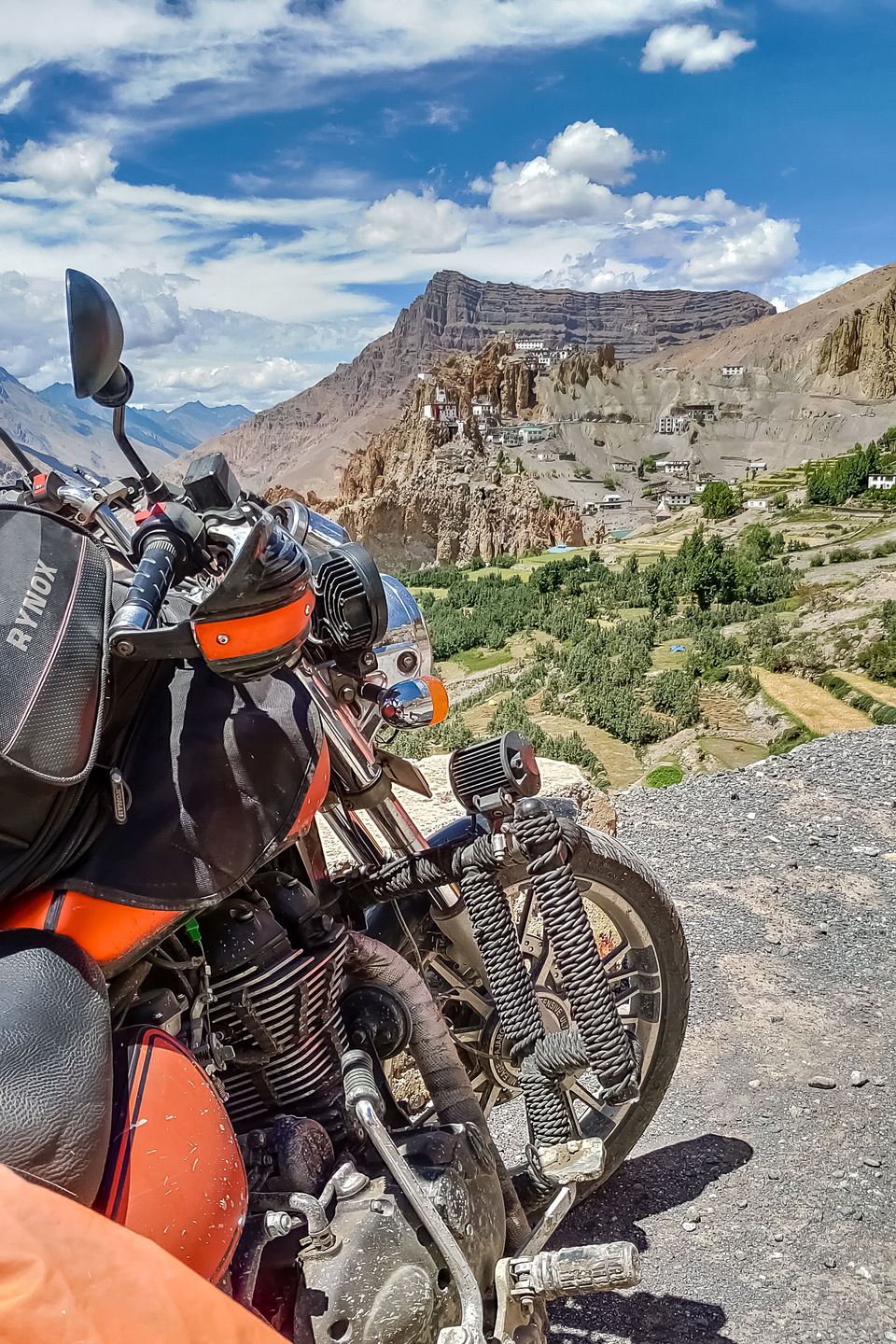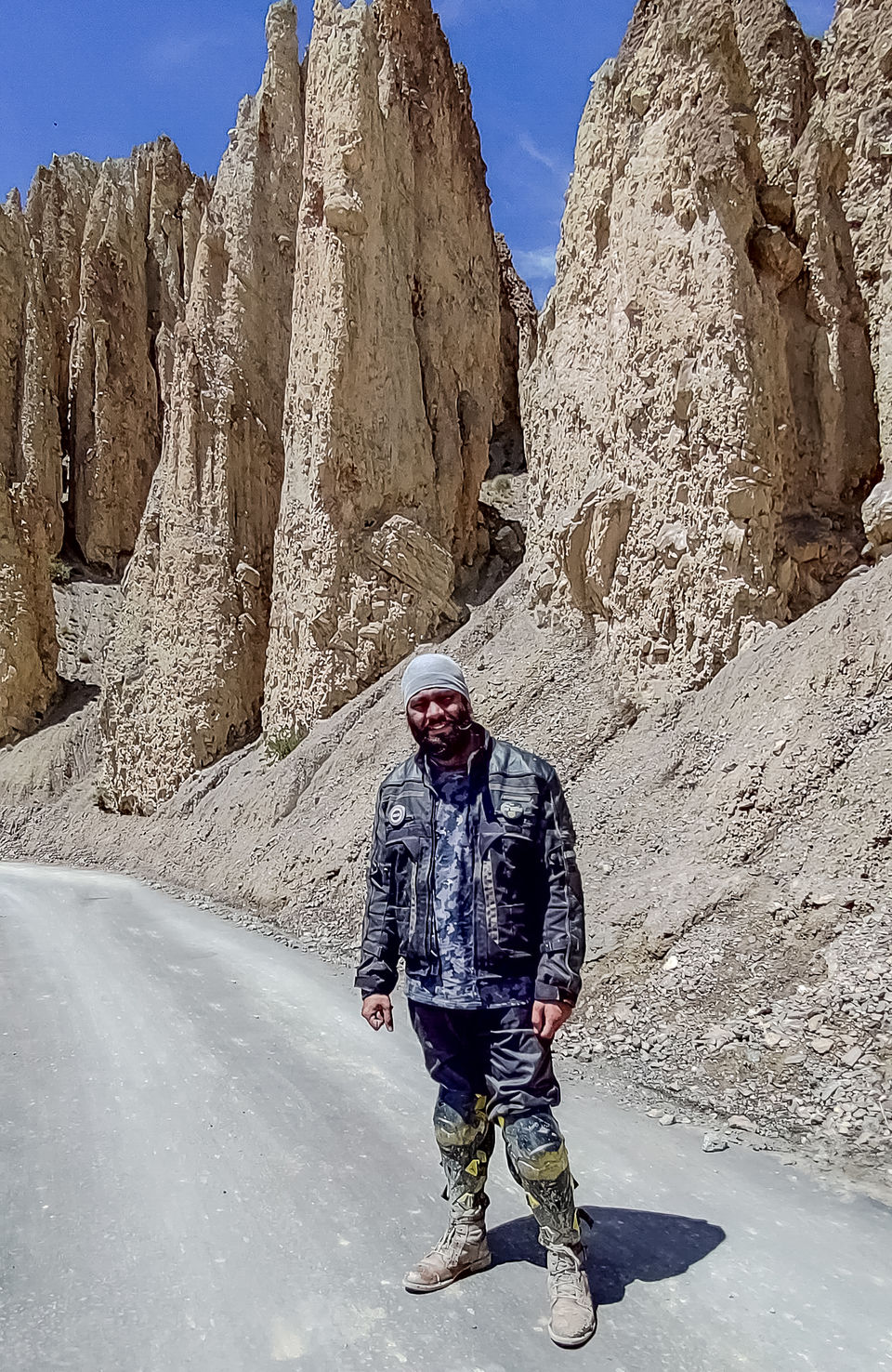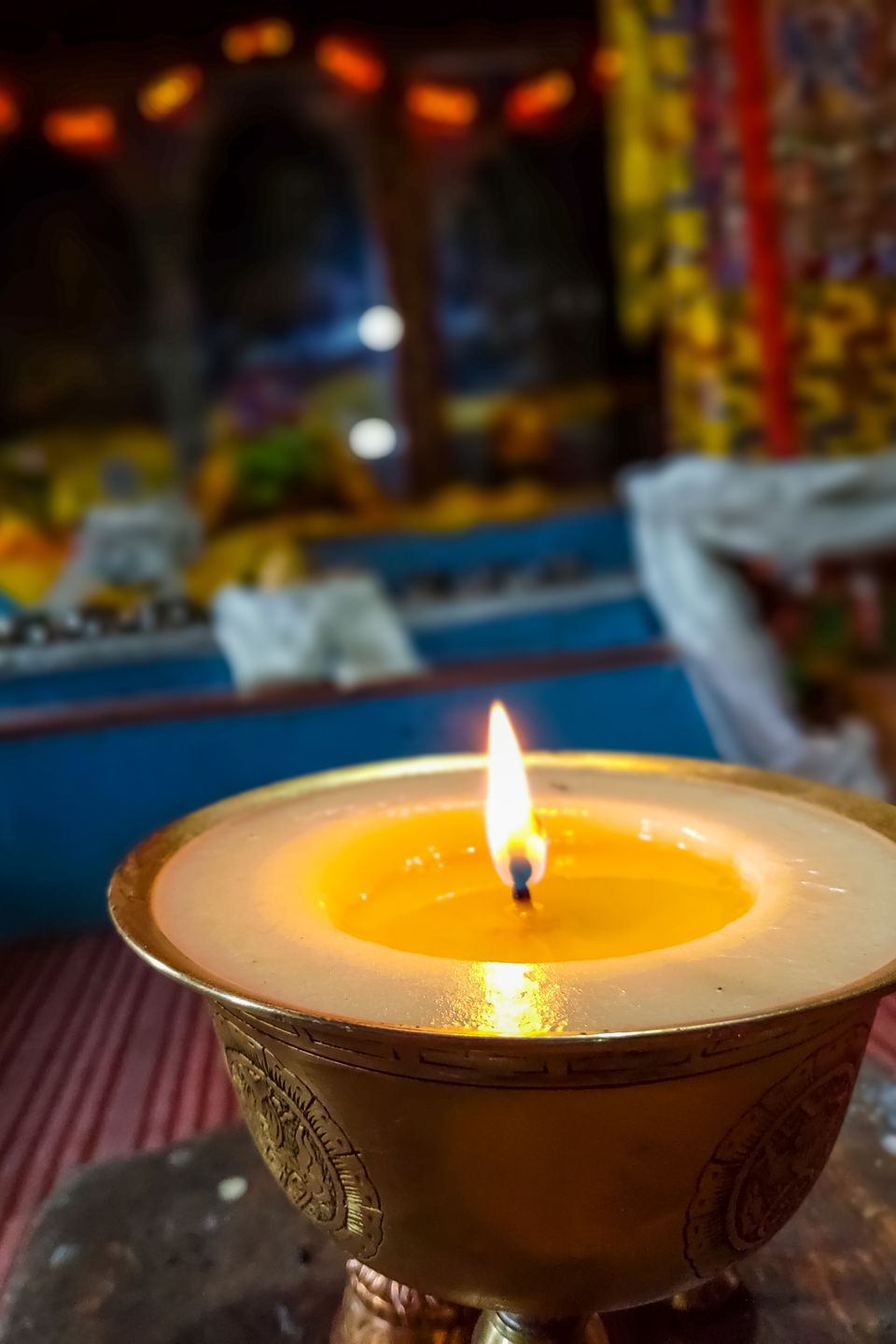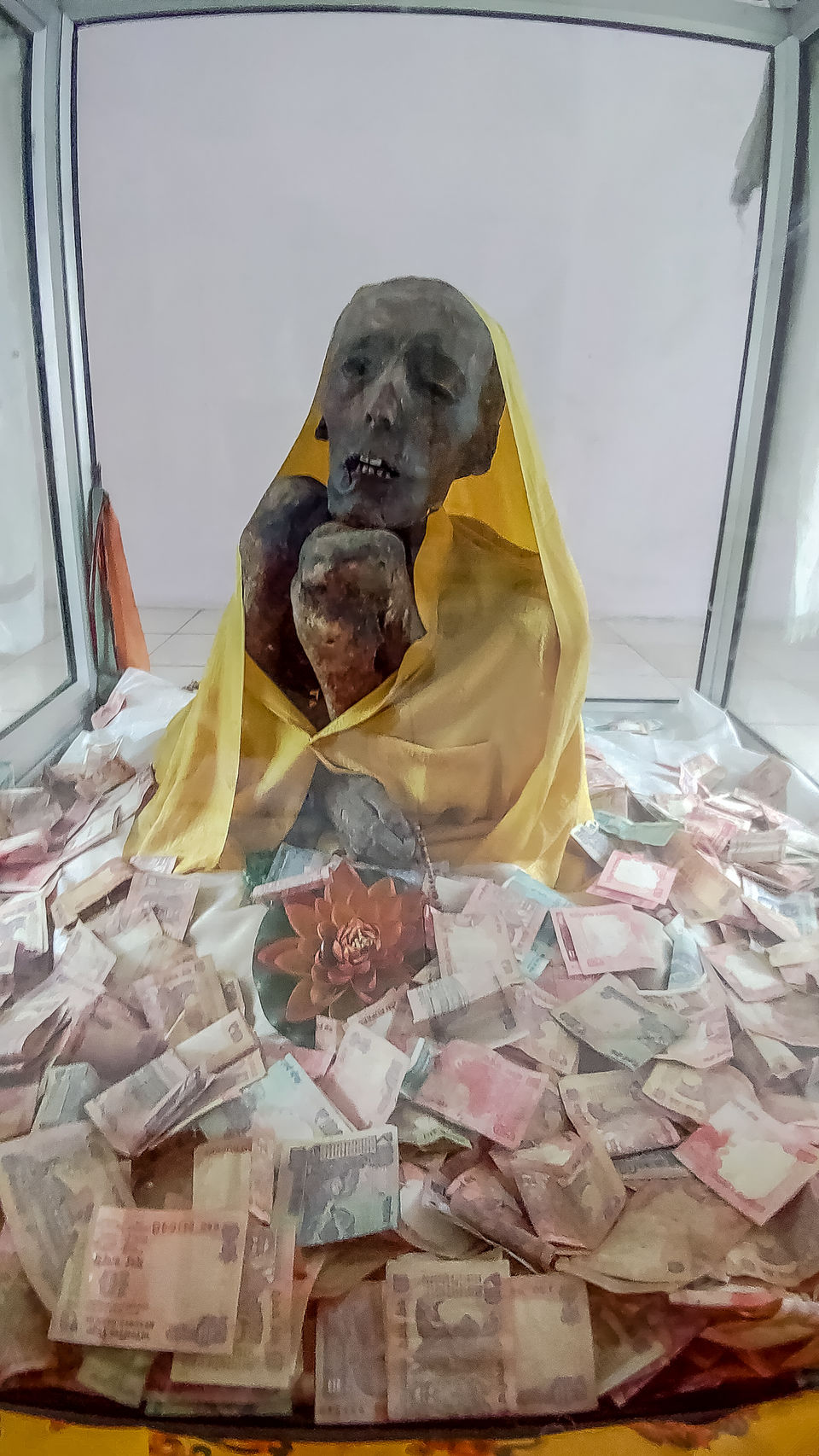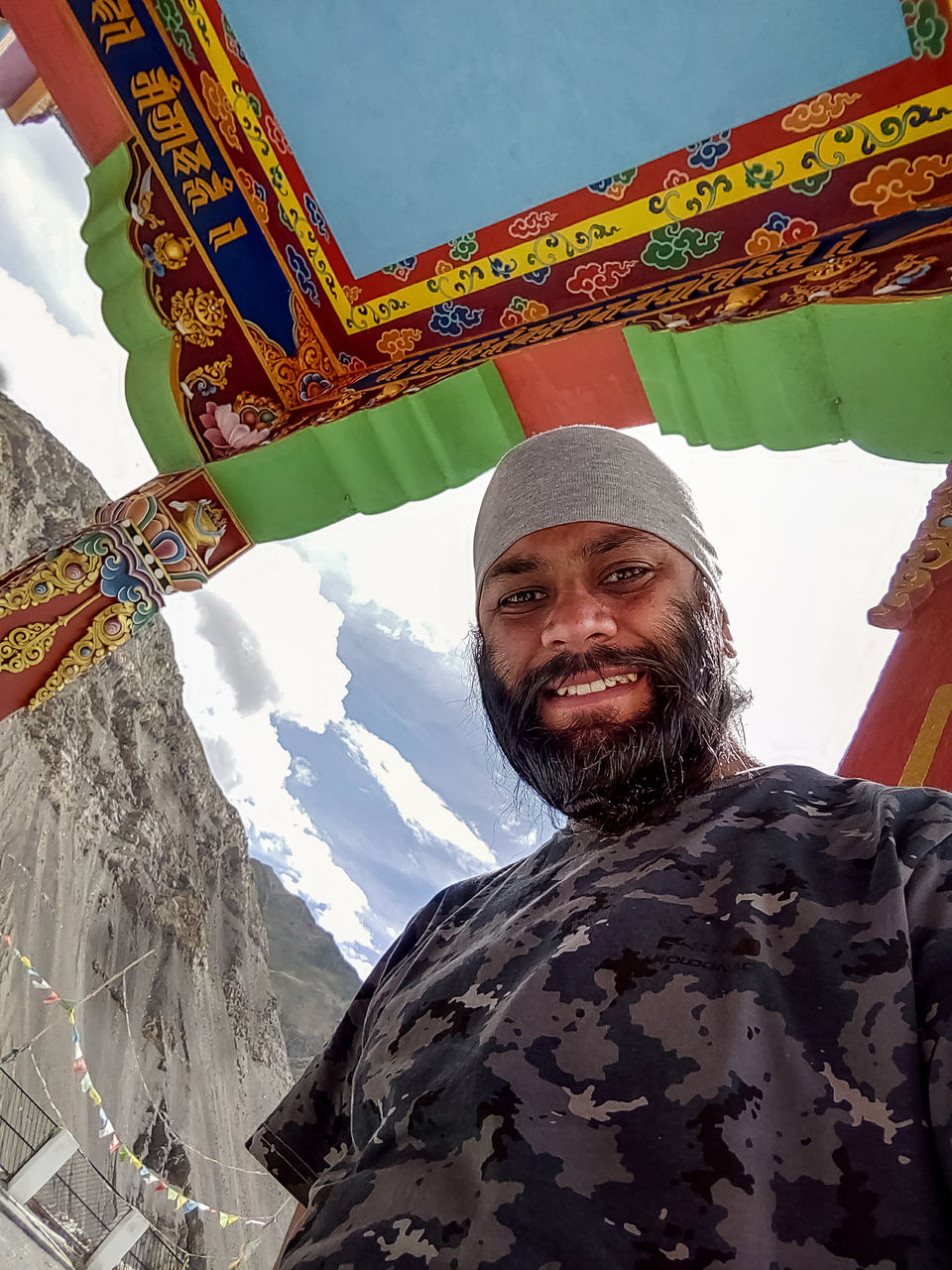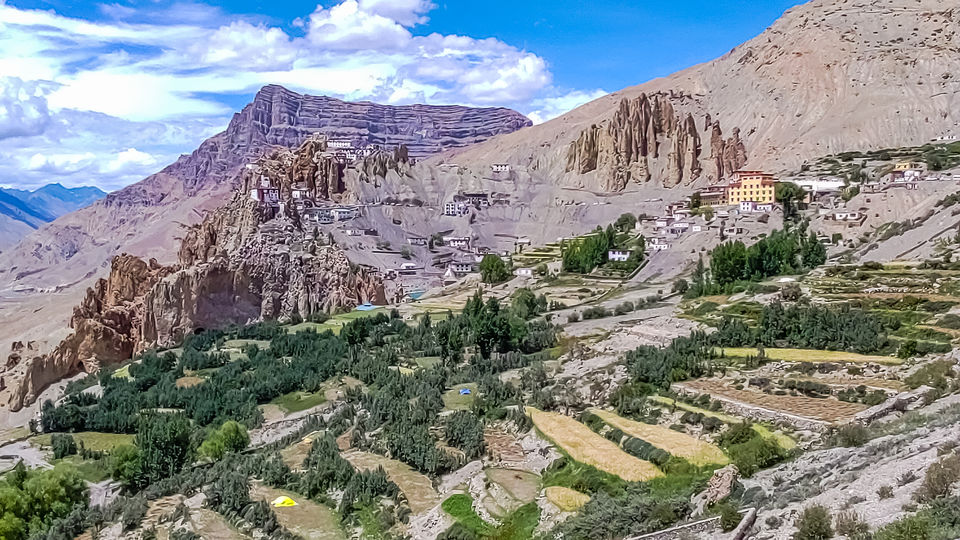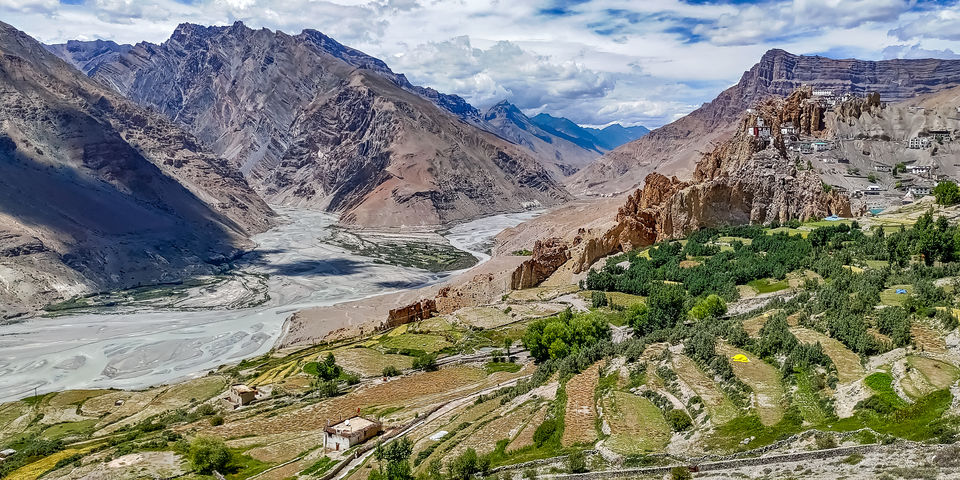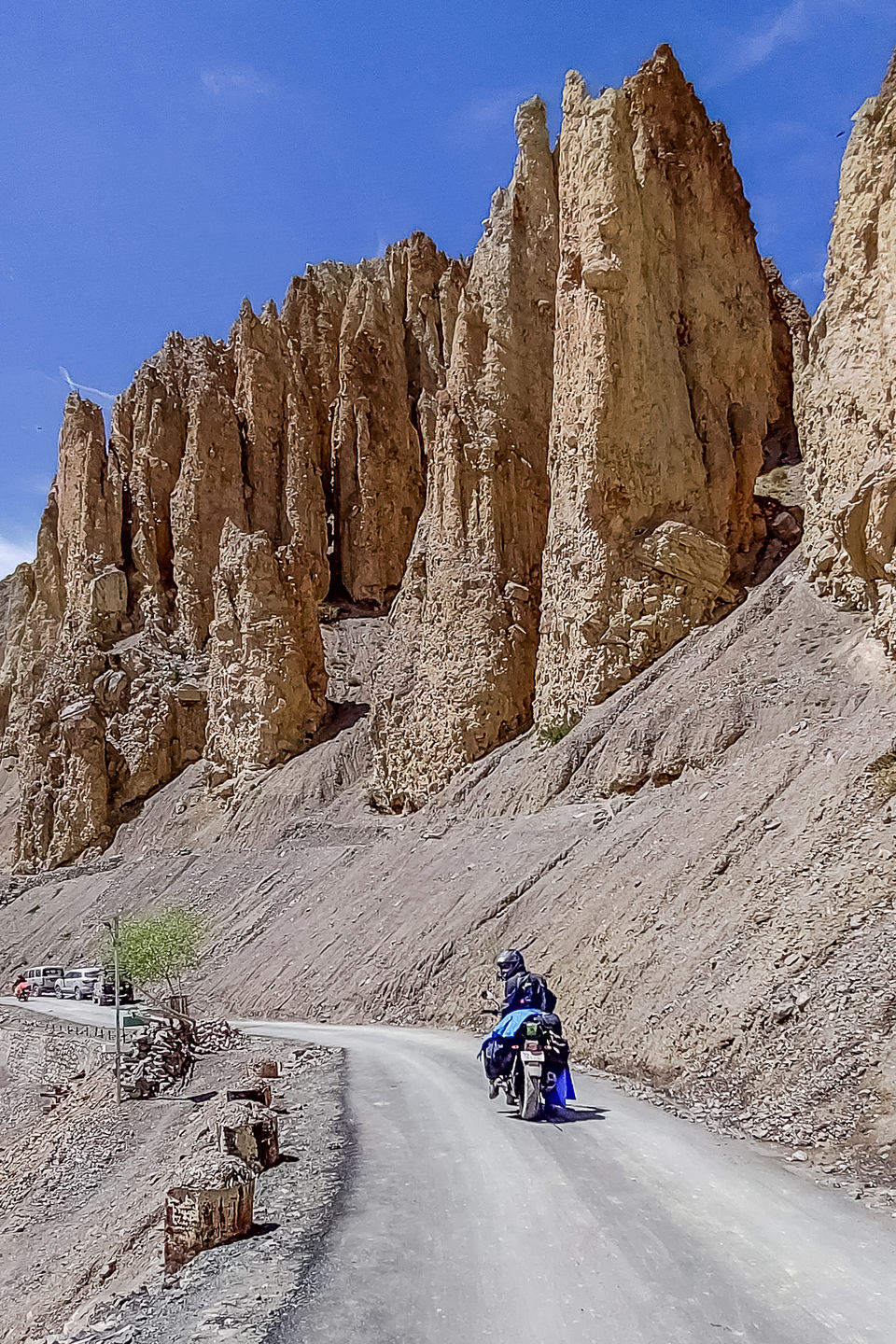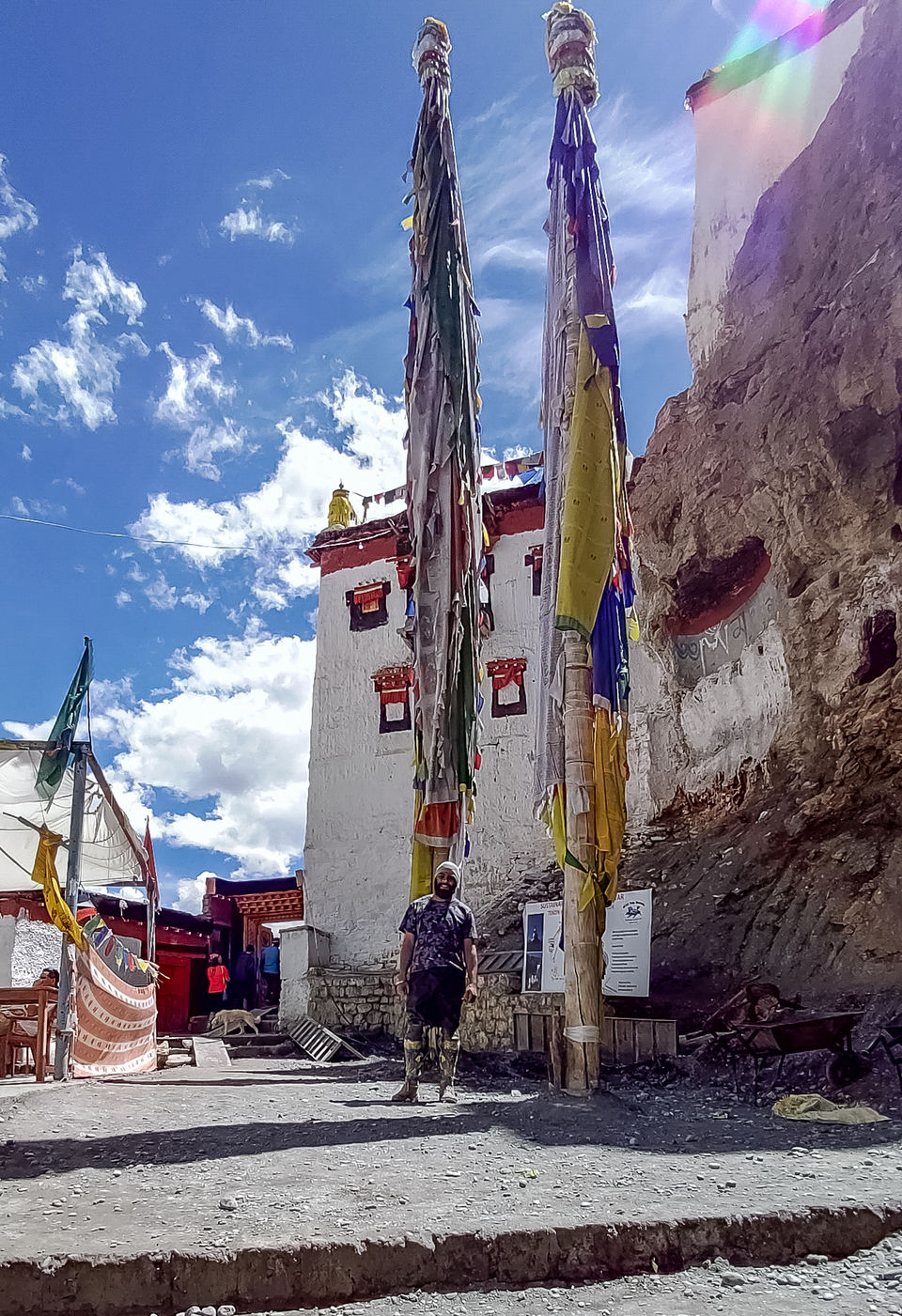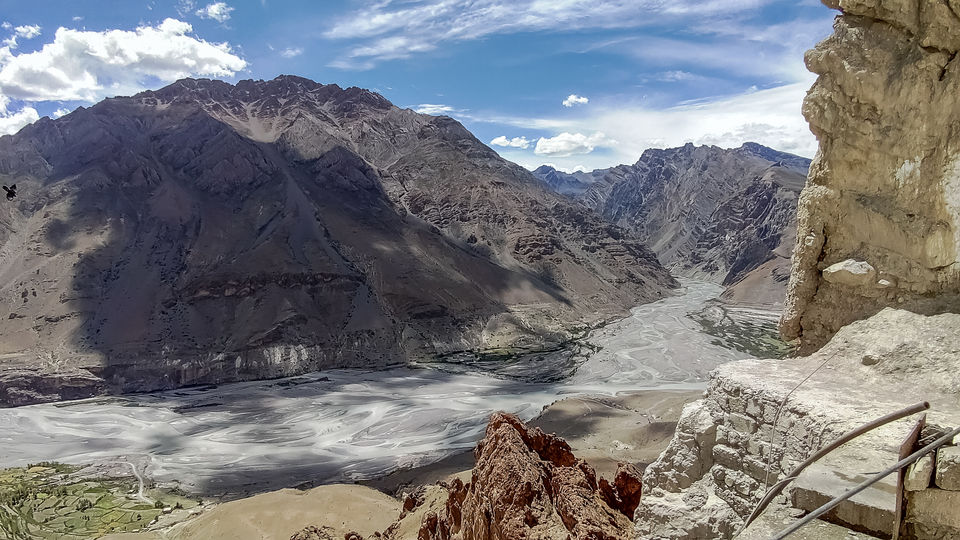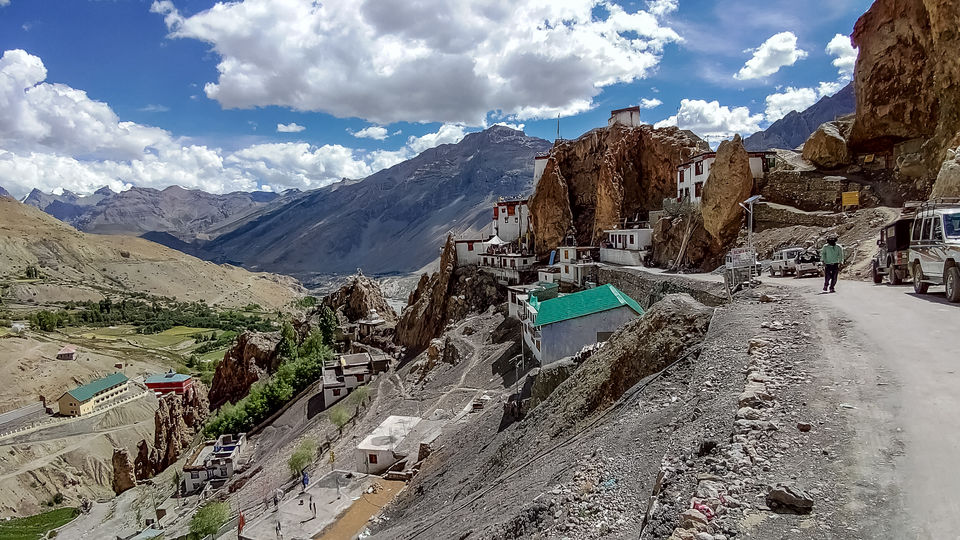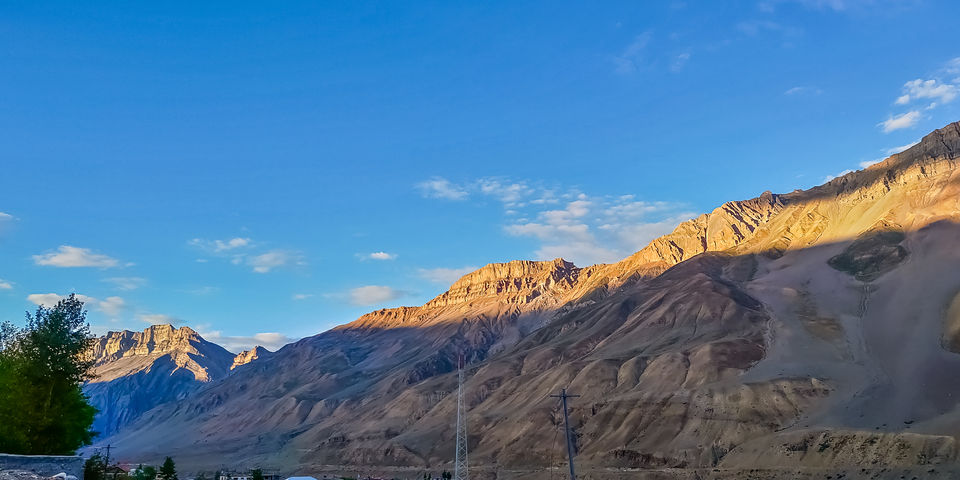 On Day 5 , It was to see Pin Valley , One of the beautiful valley in the district and it was really mesmerizing. Then We head to Hikkim , Langza and Comic, Which , Hikkim is famous for world's highest post office and Langza is a beautiful village at a very high altitude , Comic is a Chillest place in the world. and have Highest monestary in the world which is accessible through roads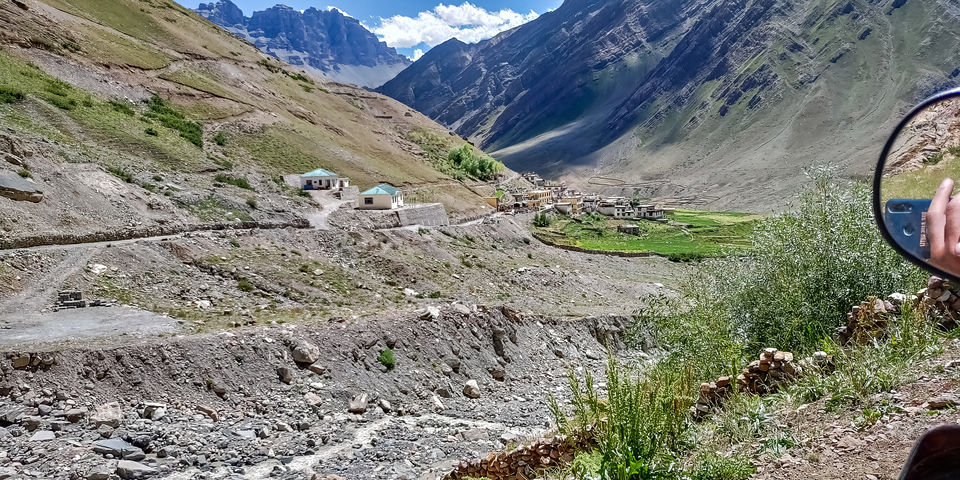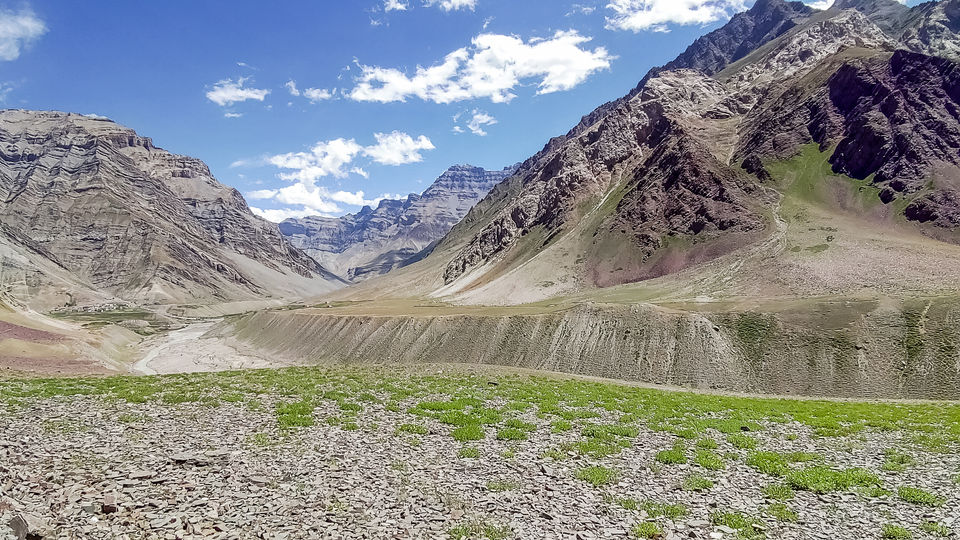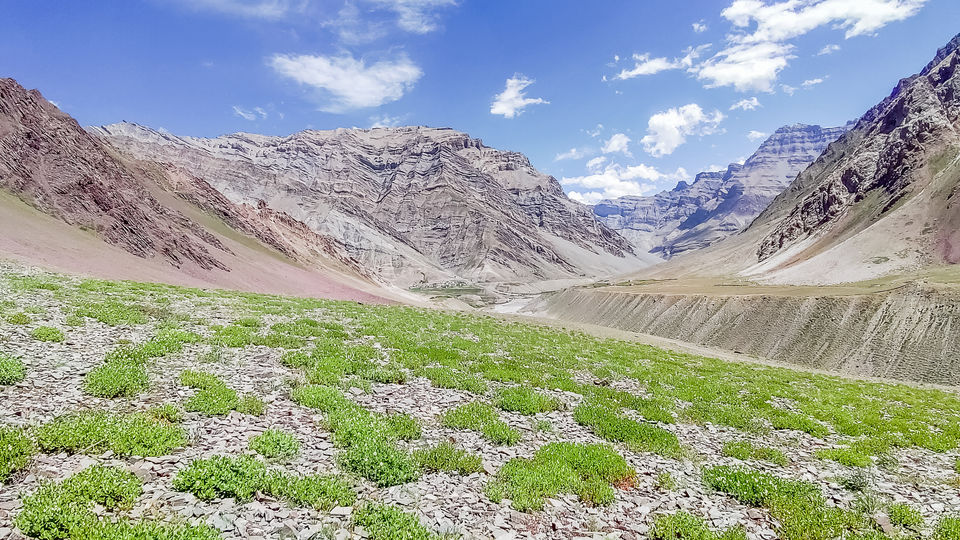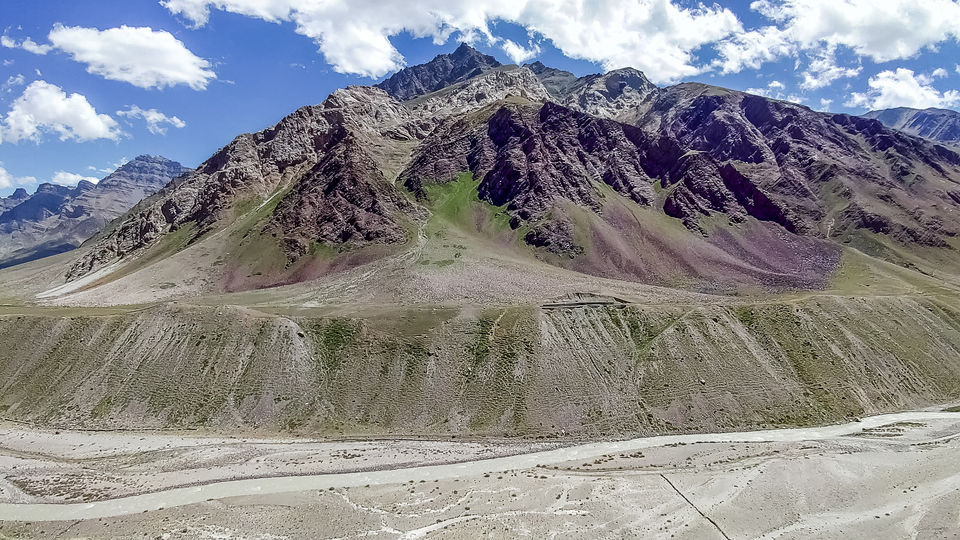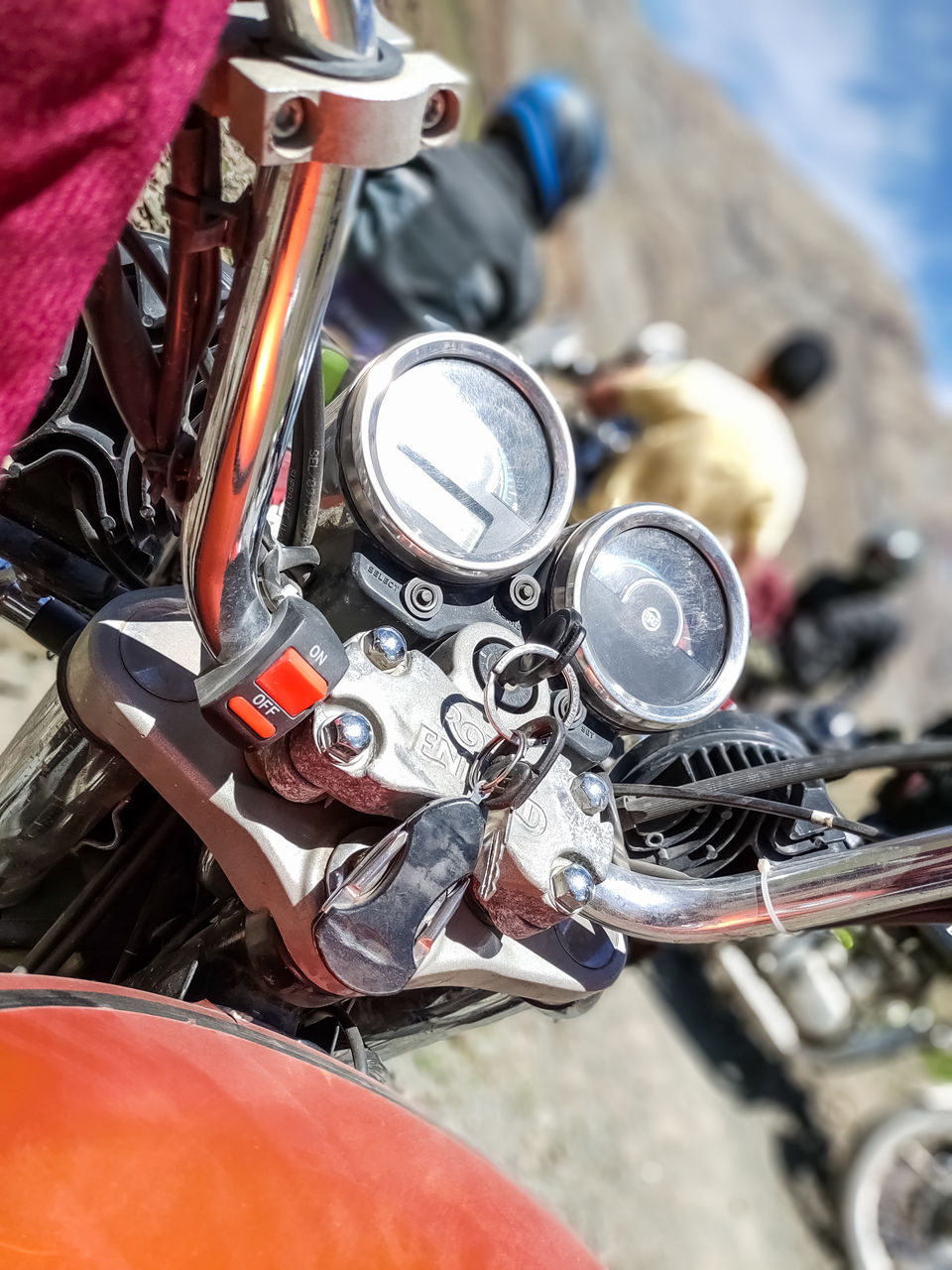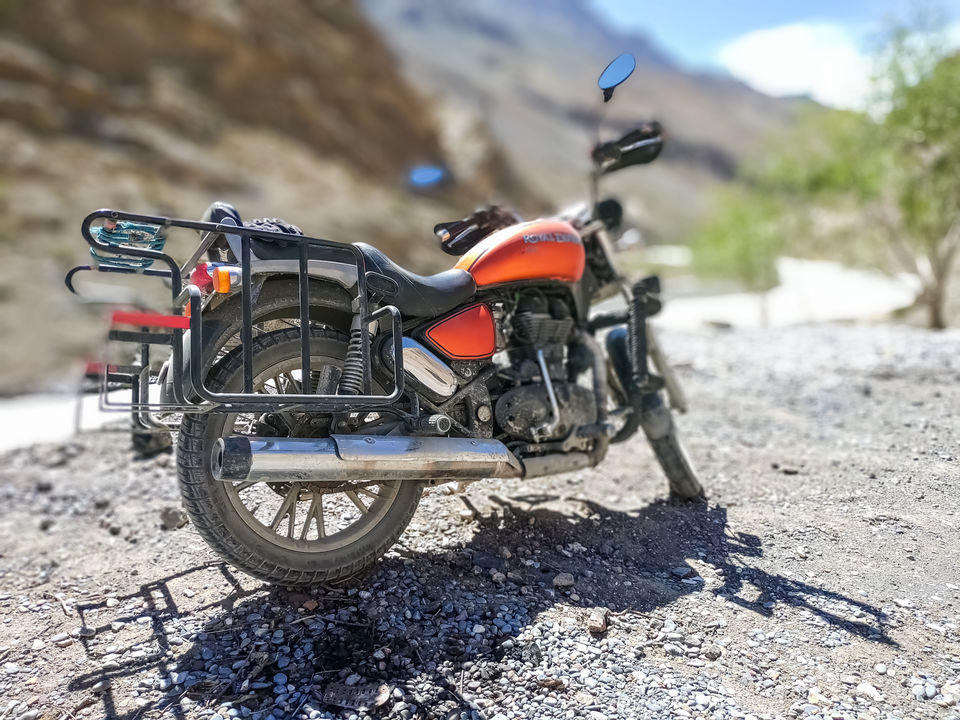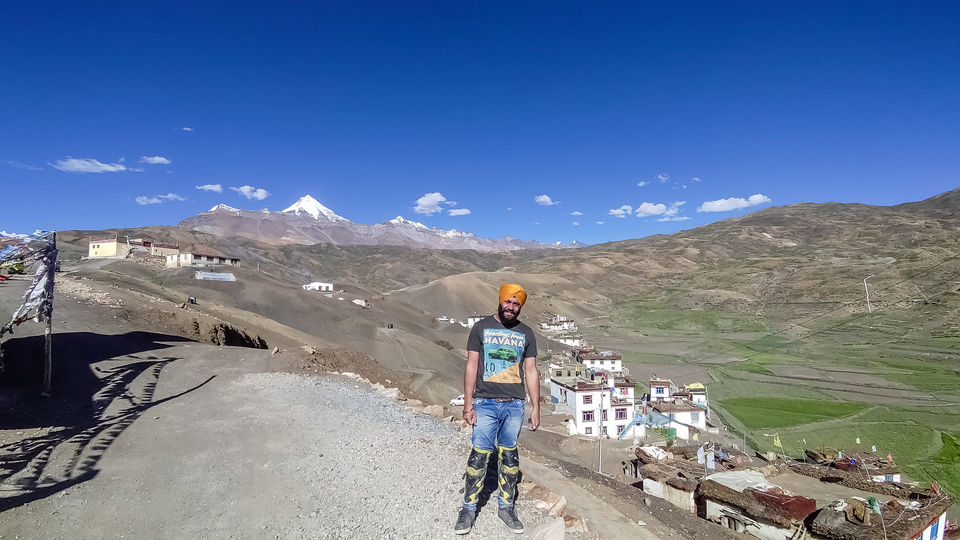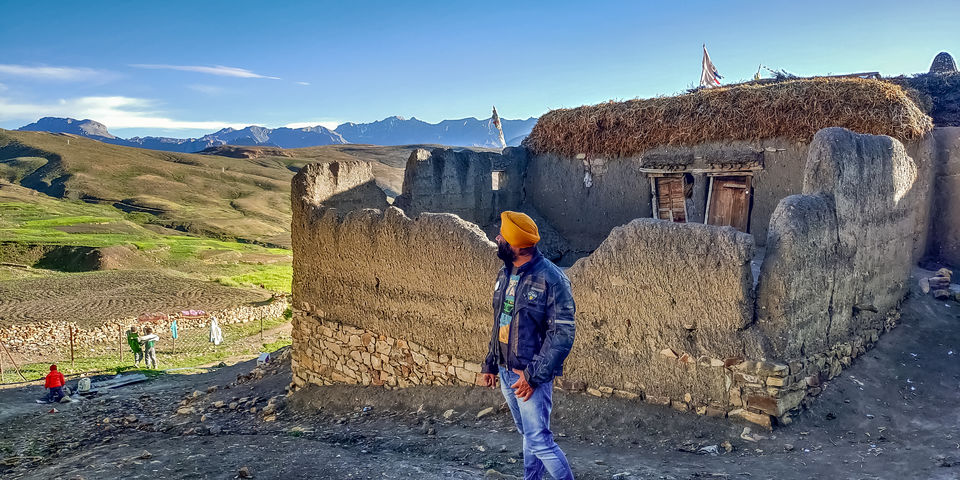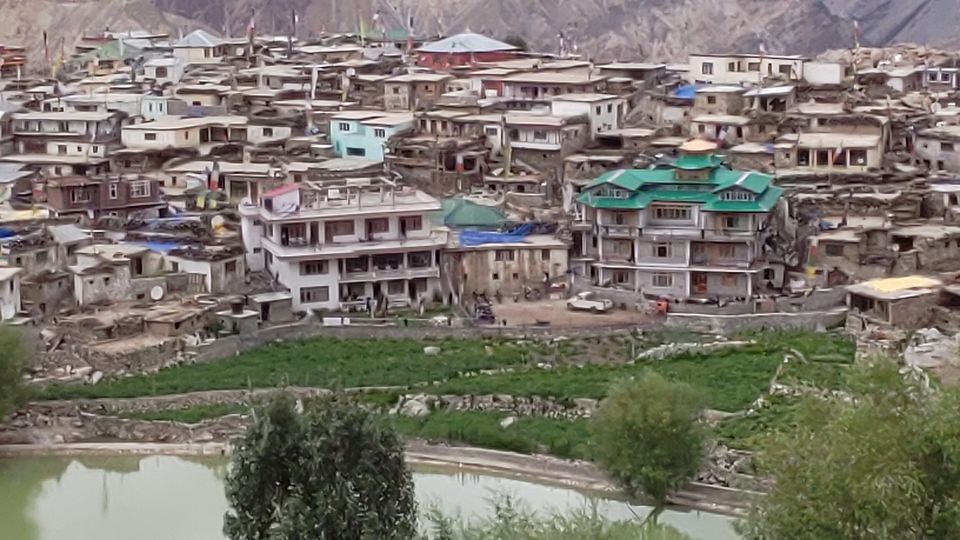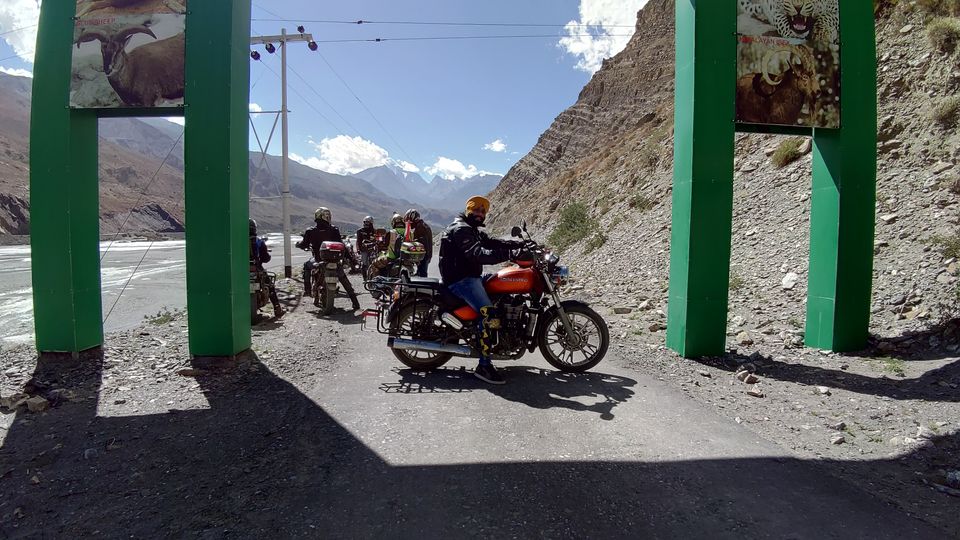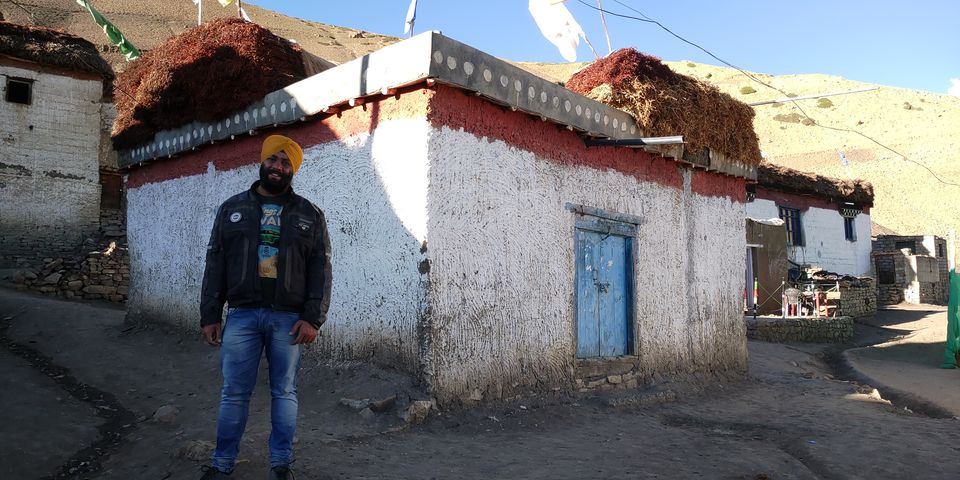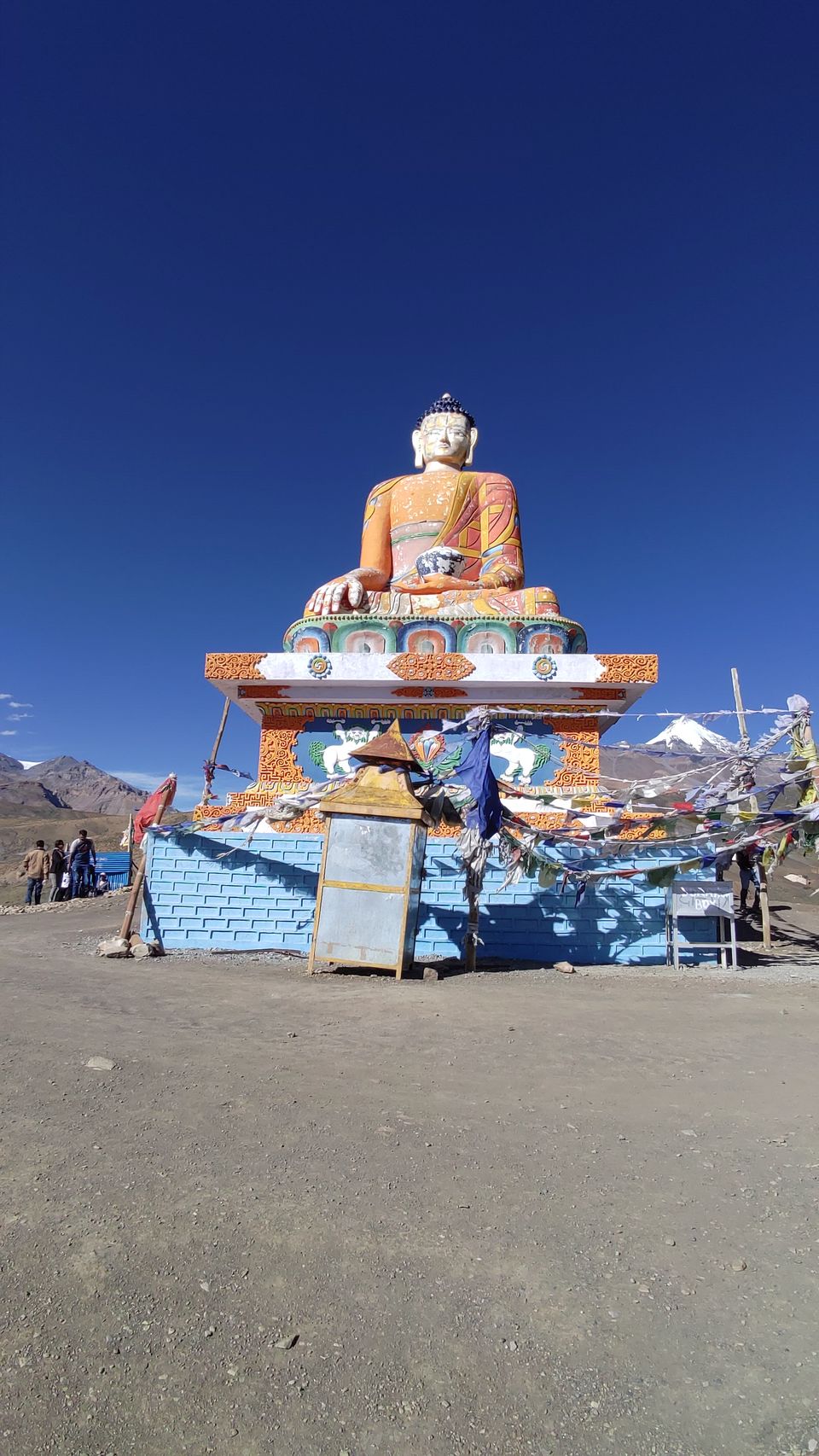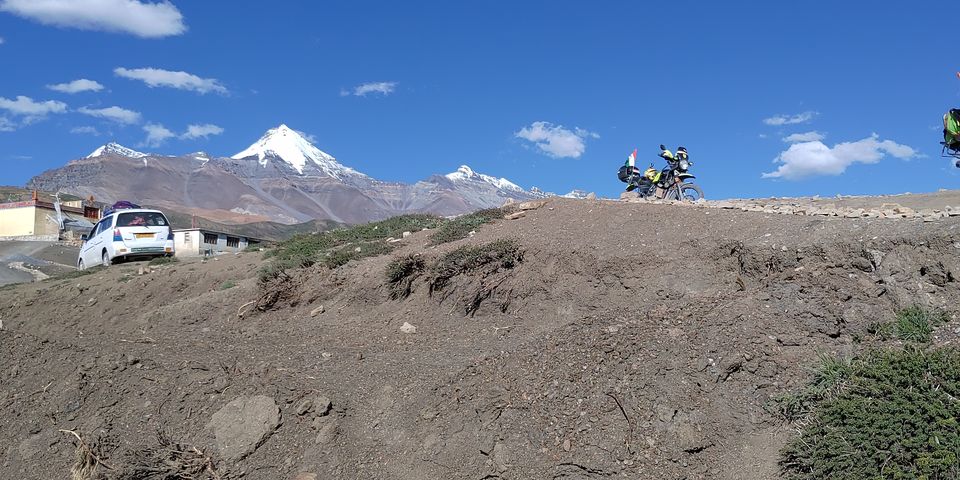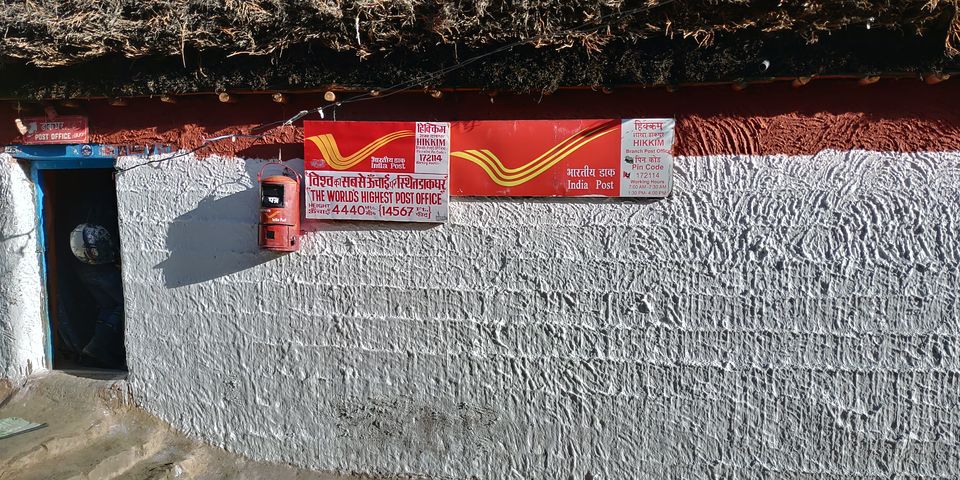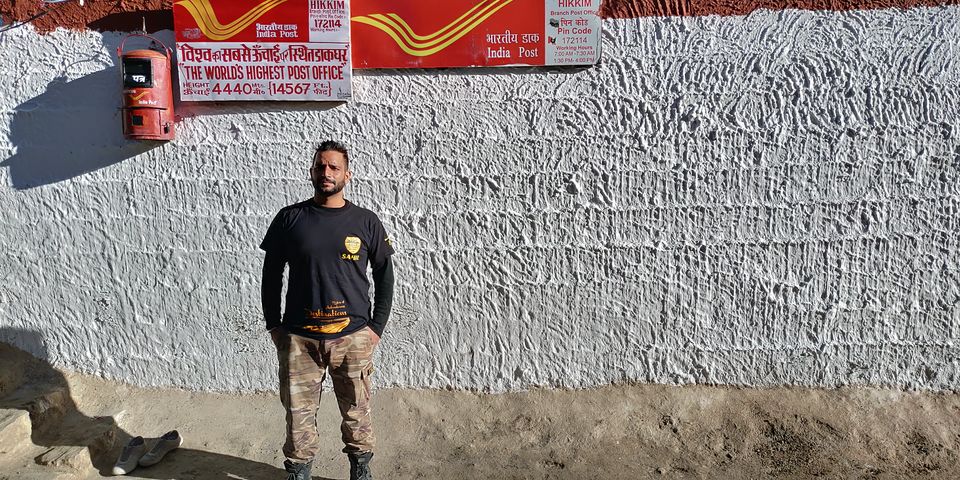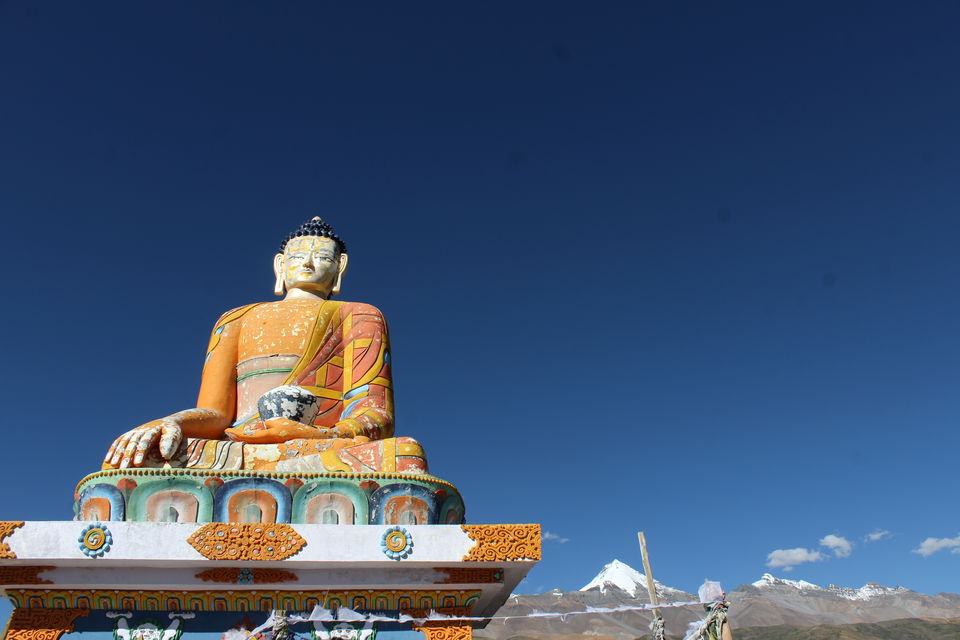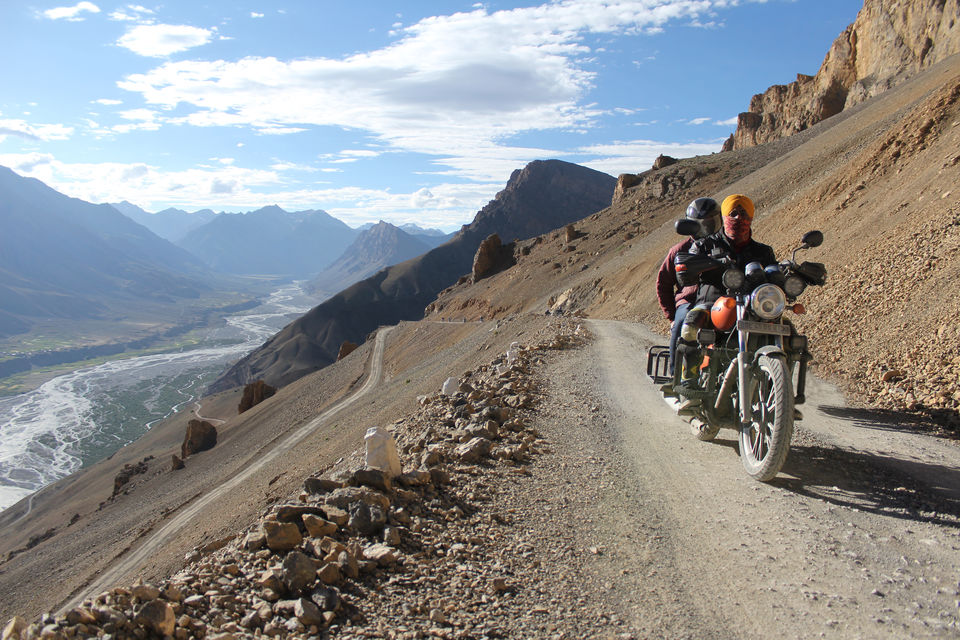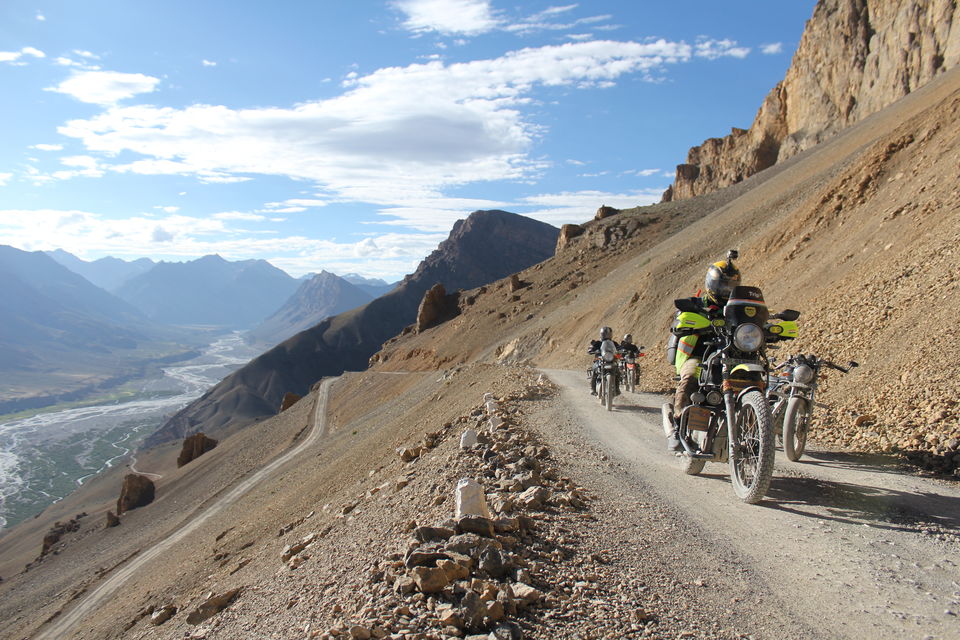 Day 5 was from Kaza to Chandertal via Key Monestery , Chandertal is an amazing place to be and we did camping near the lake and the best place to see the Milky way Galaxy . It was cold and wind was blowing was too fast. very high altitude road VIA kunzum Pass and off roading through out , We reached Chandratal by afternoon
Now , it was time to go back to delhi after amazing adventures. We started our journey from Chandertal to Manali via Batal , It was beautiful view and big off roading circuit , We crossed water falls, big nallahs drove on big rocks and finally reach the highway and then to rohtang pass. Spend few mnuters there and then headed to hotel in Naggar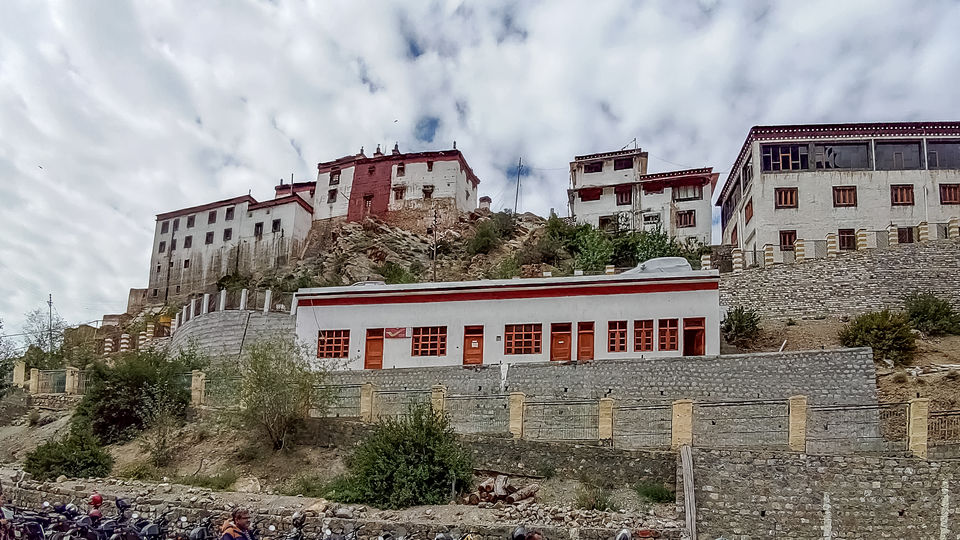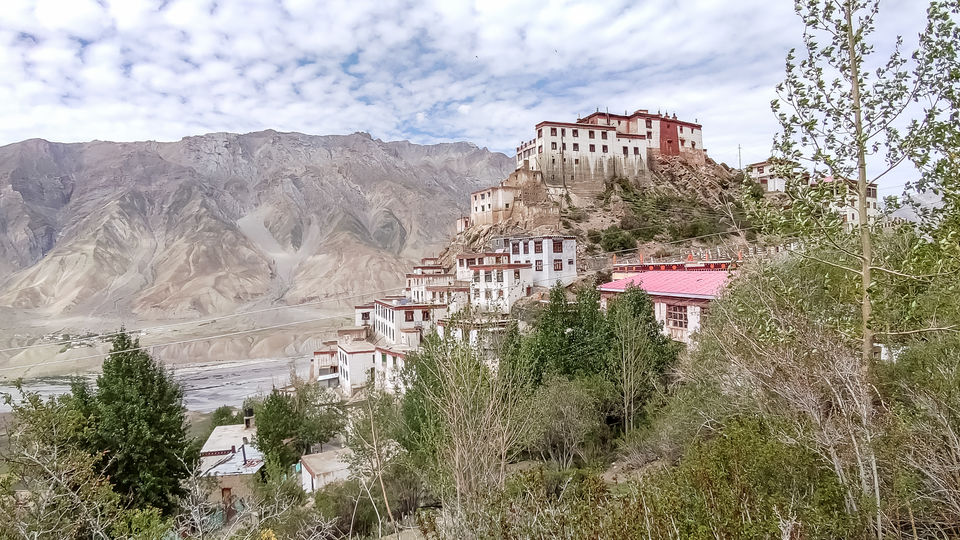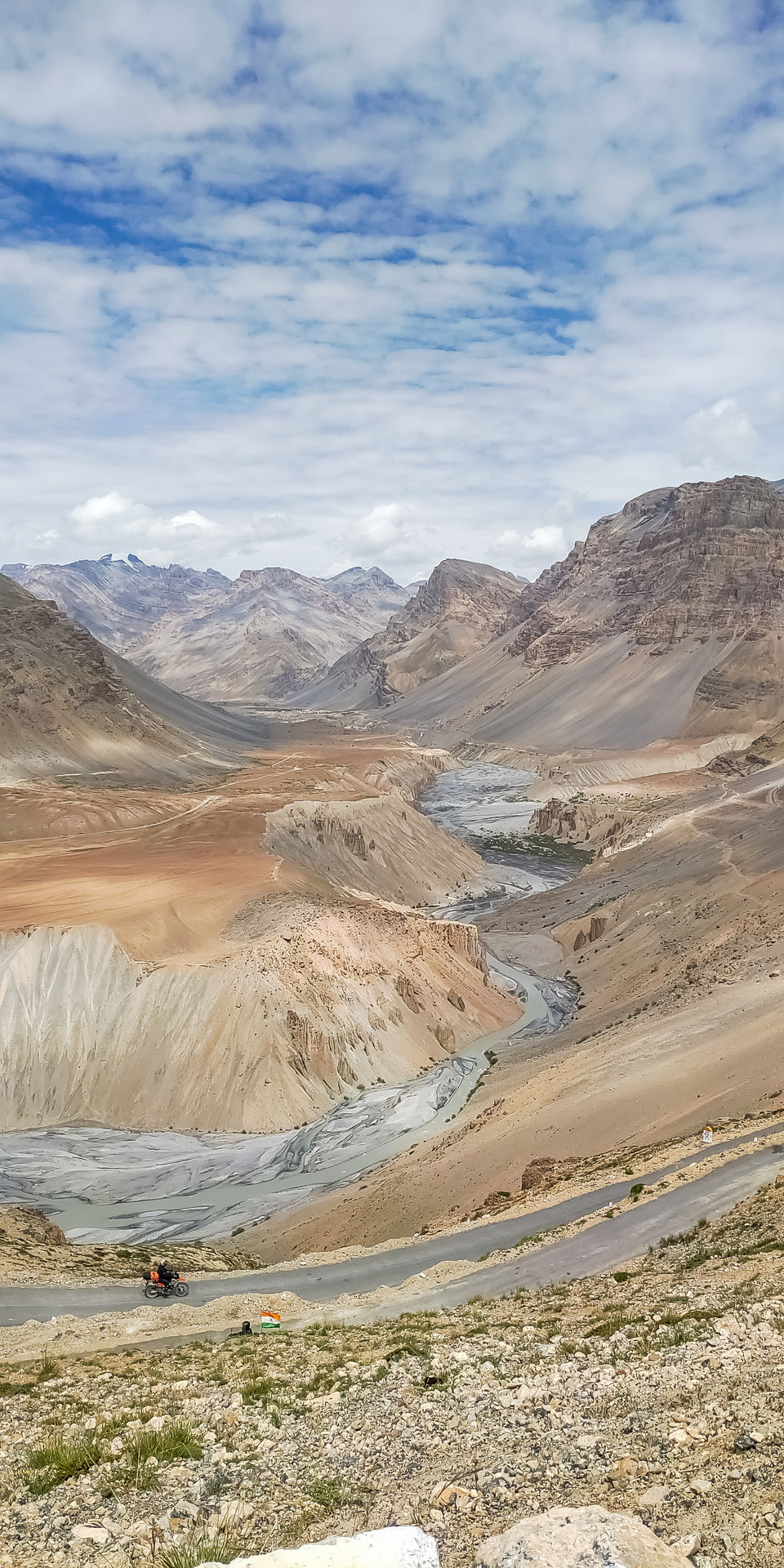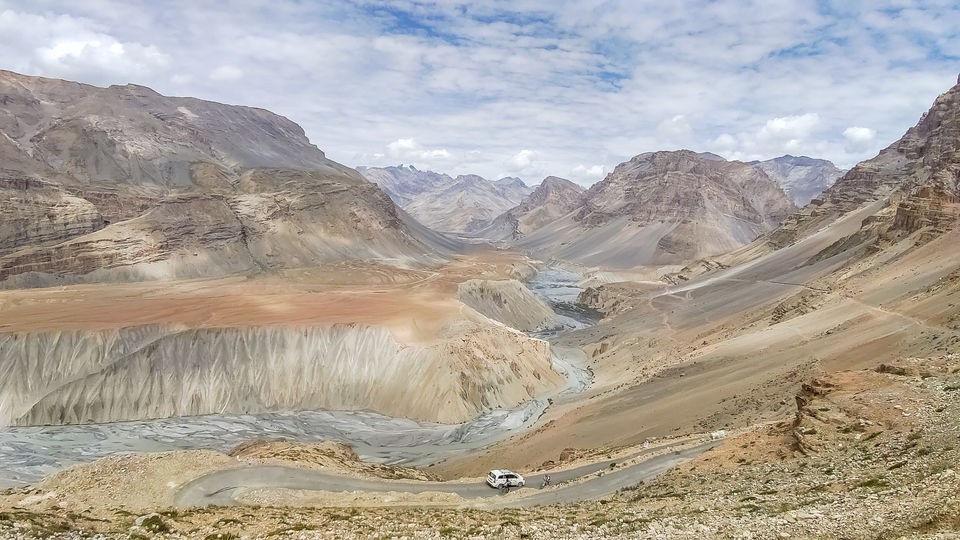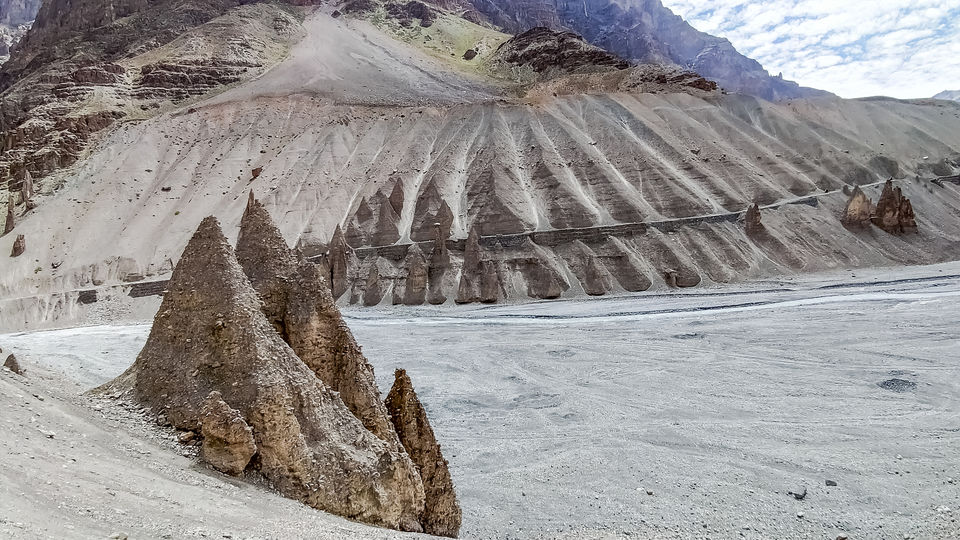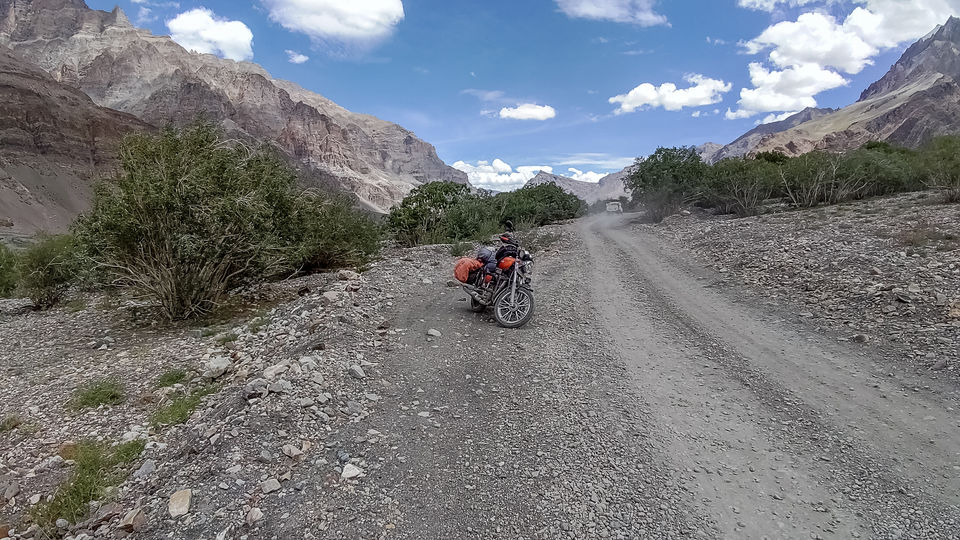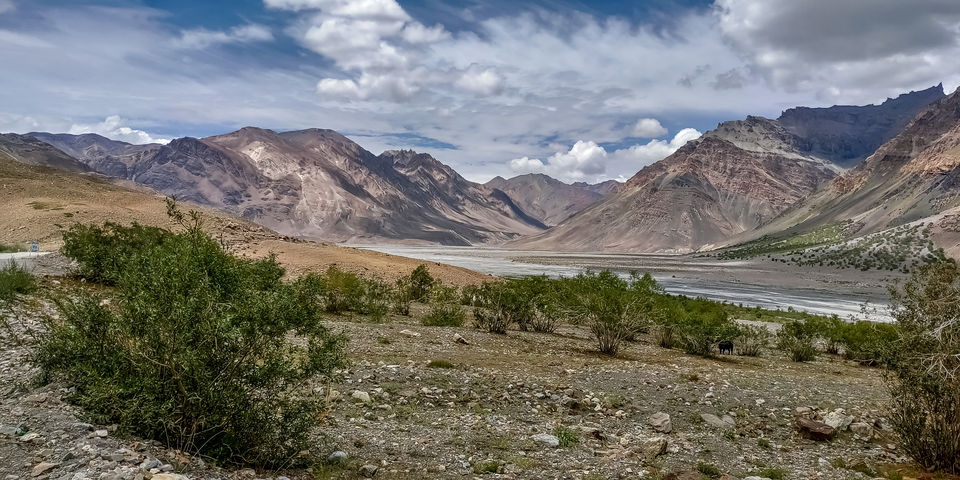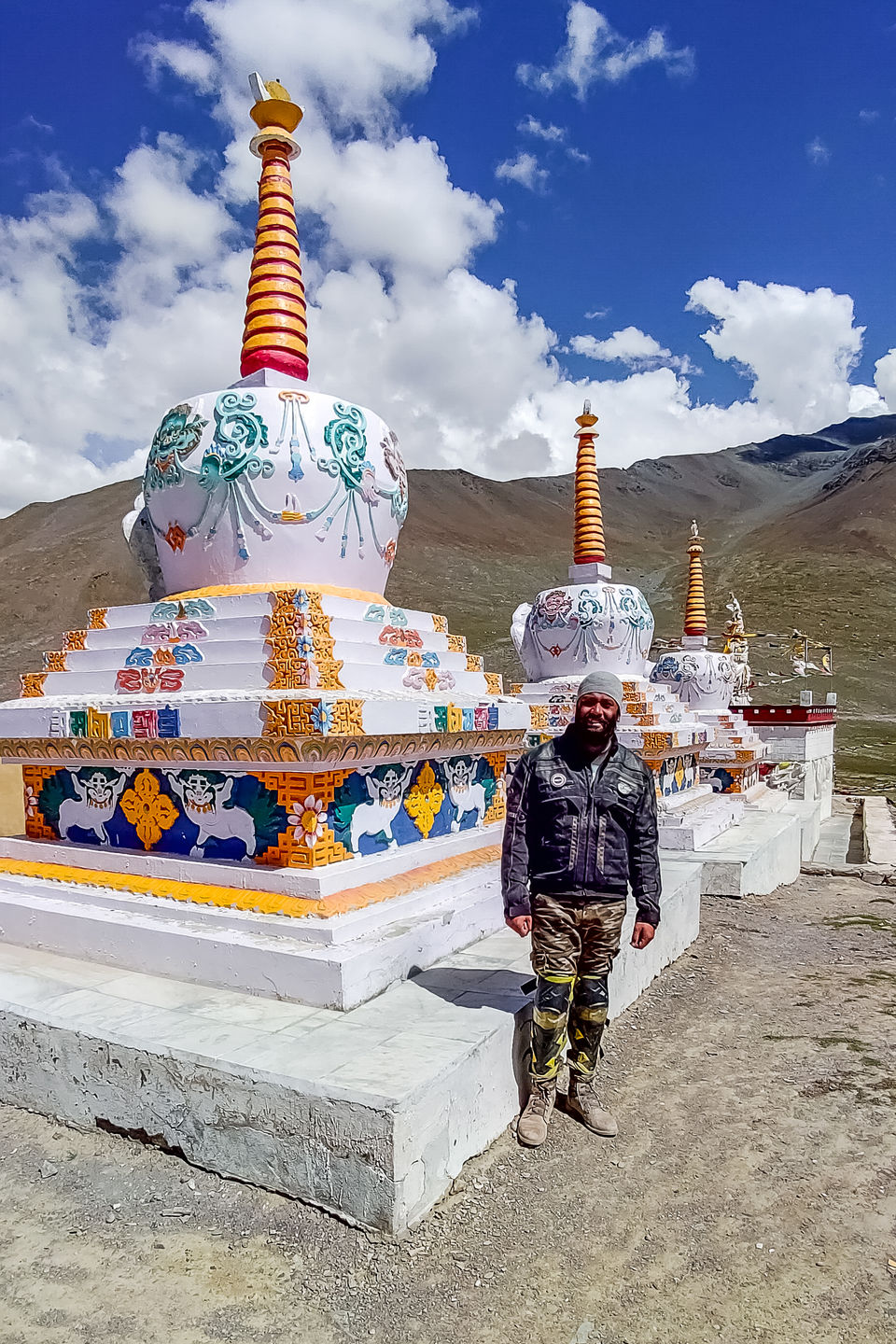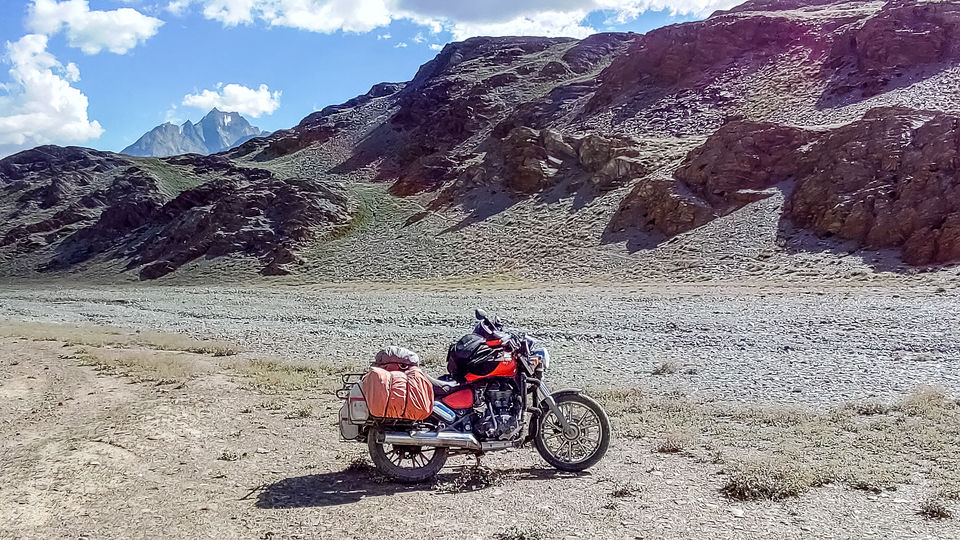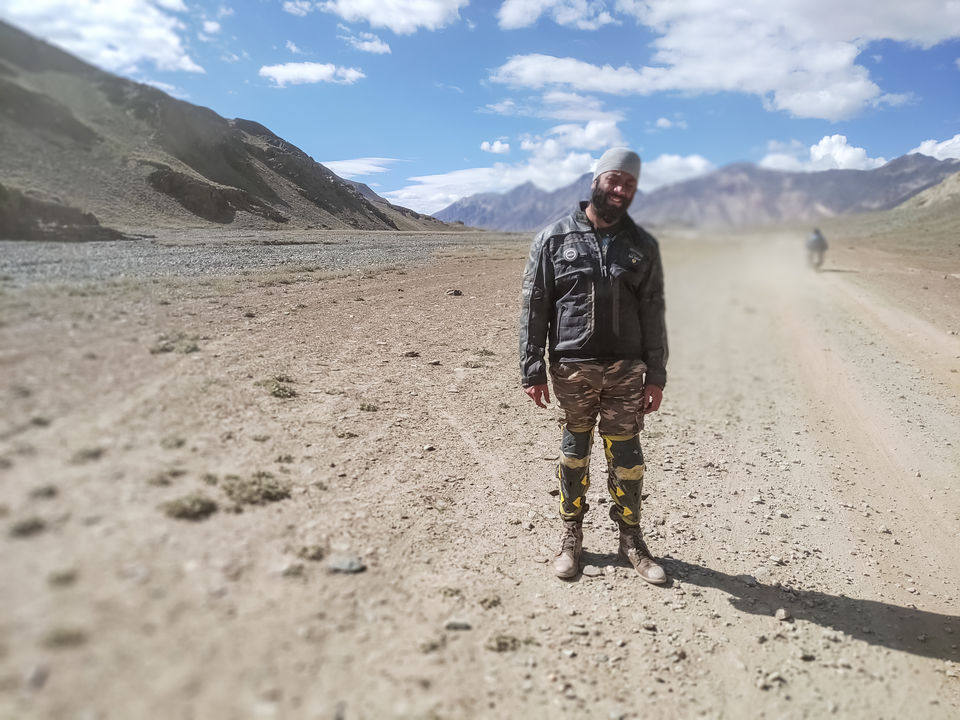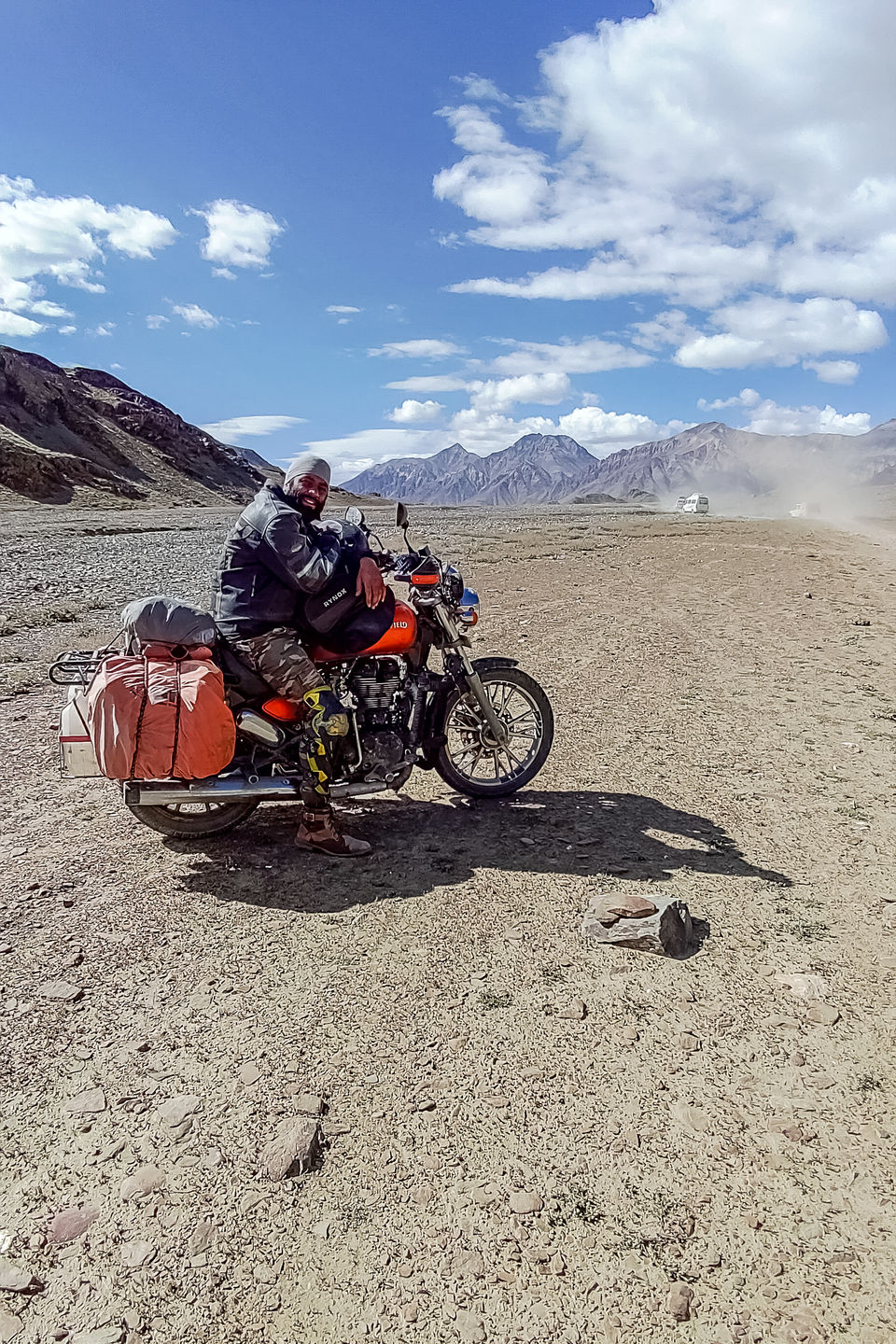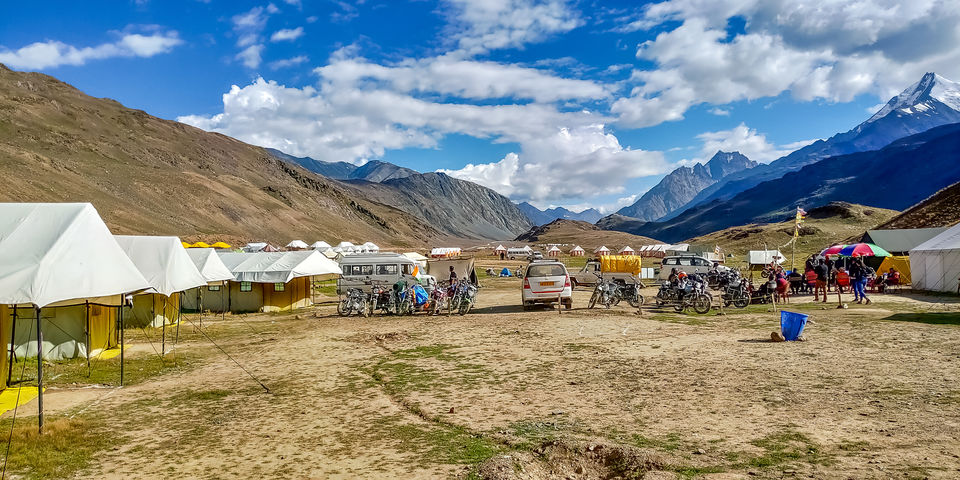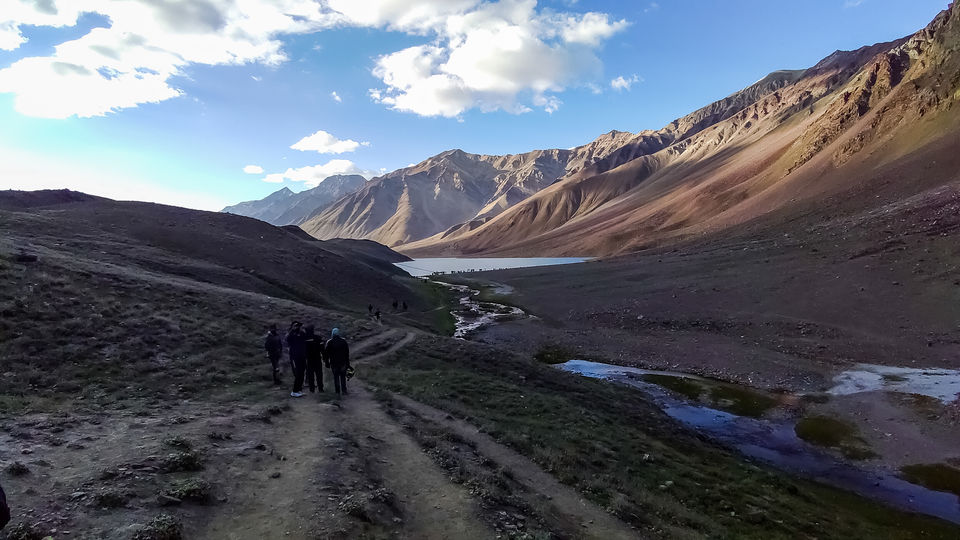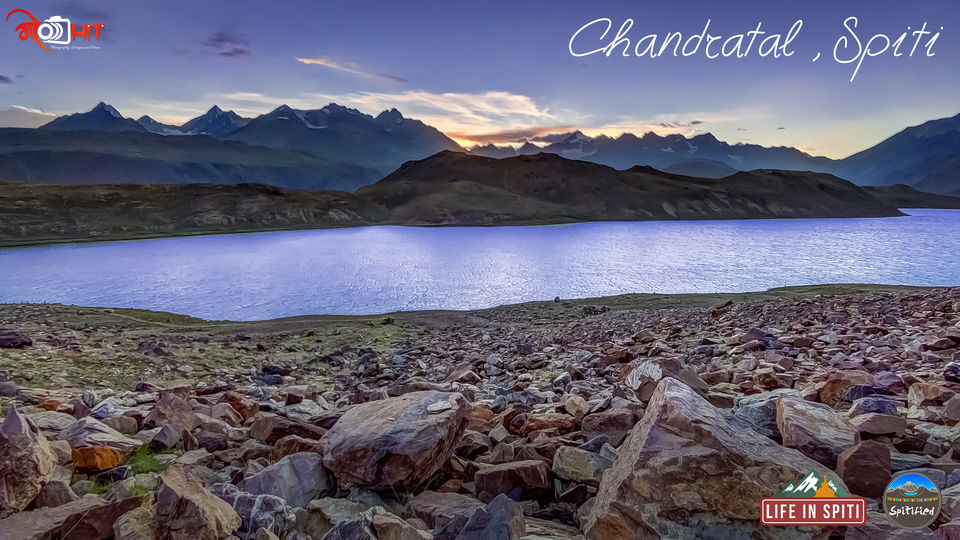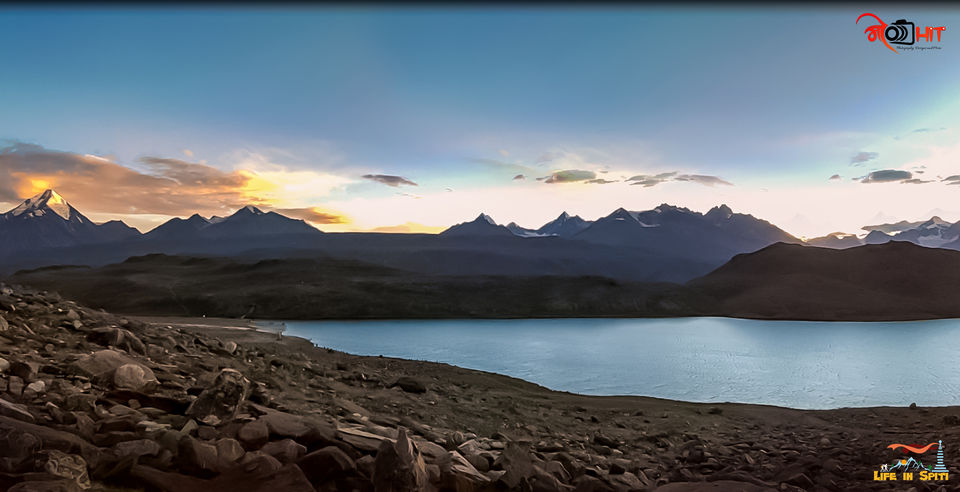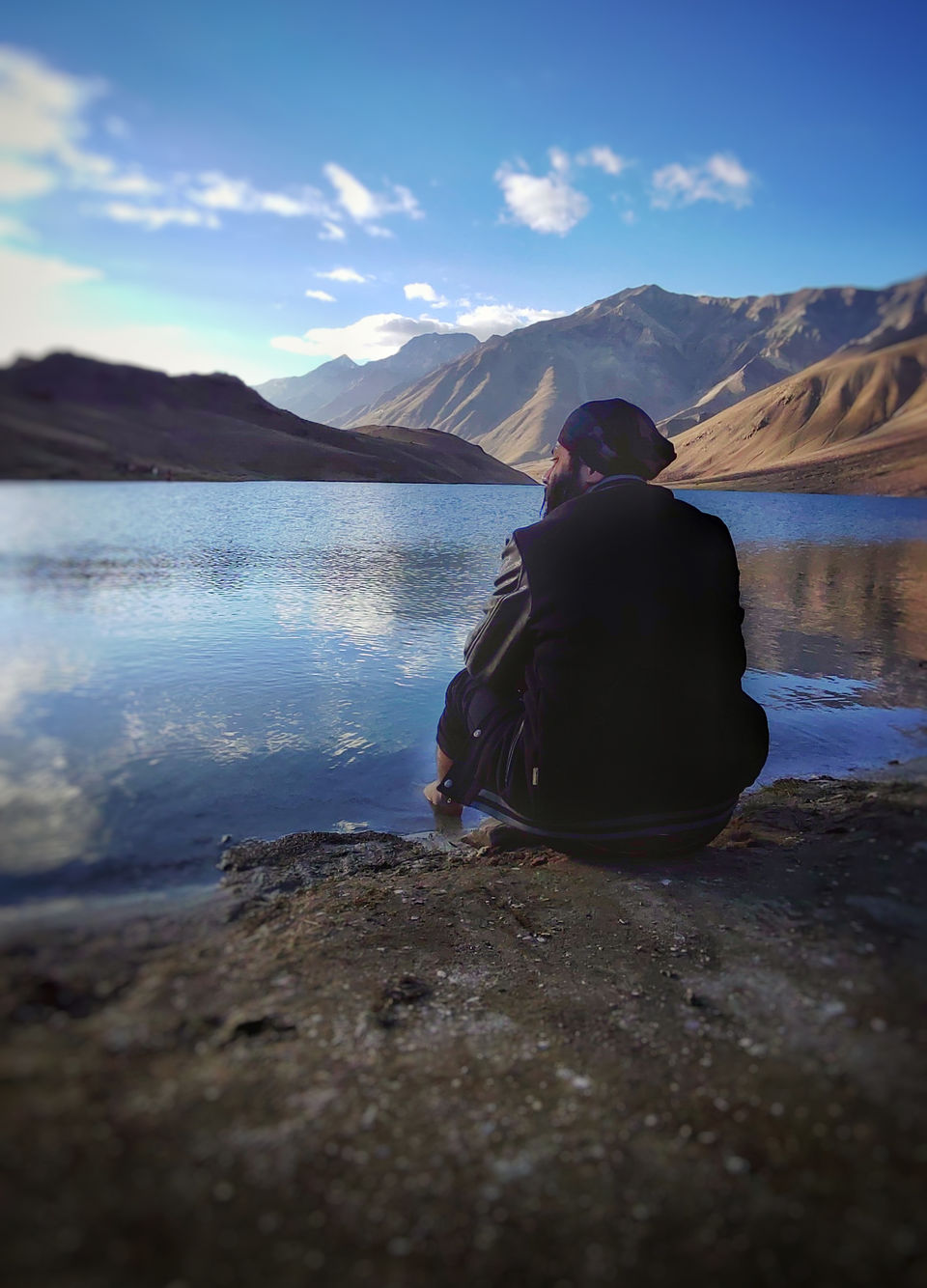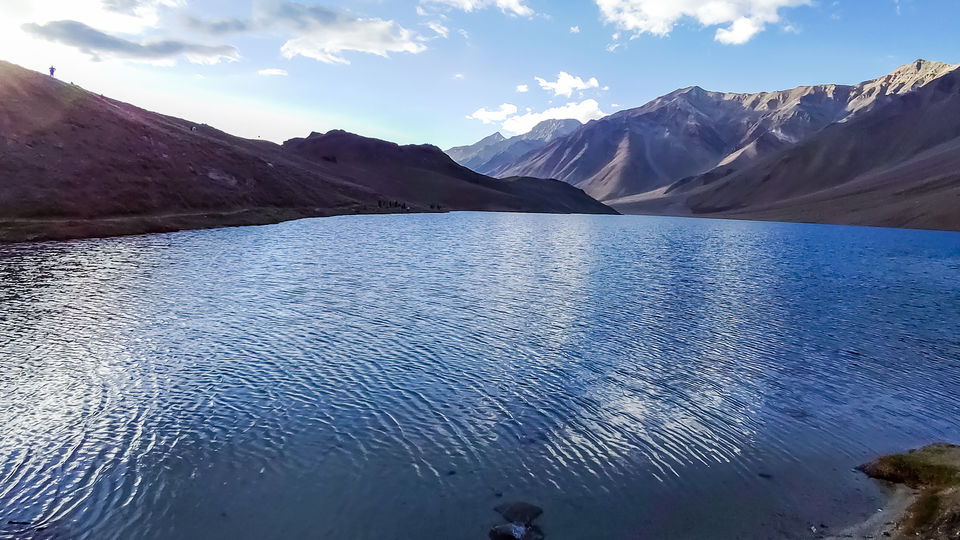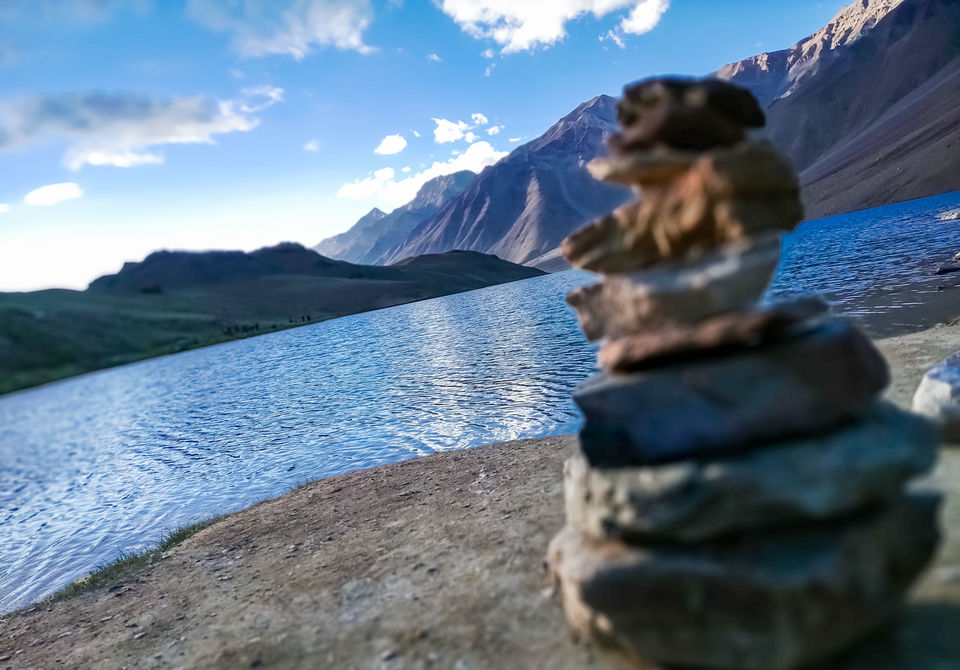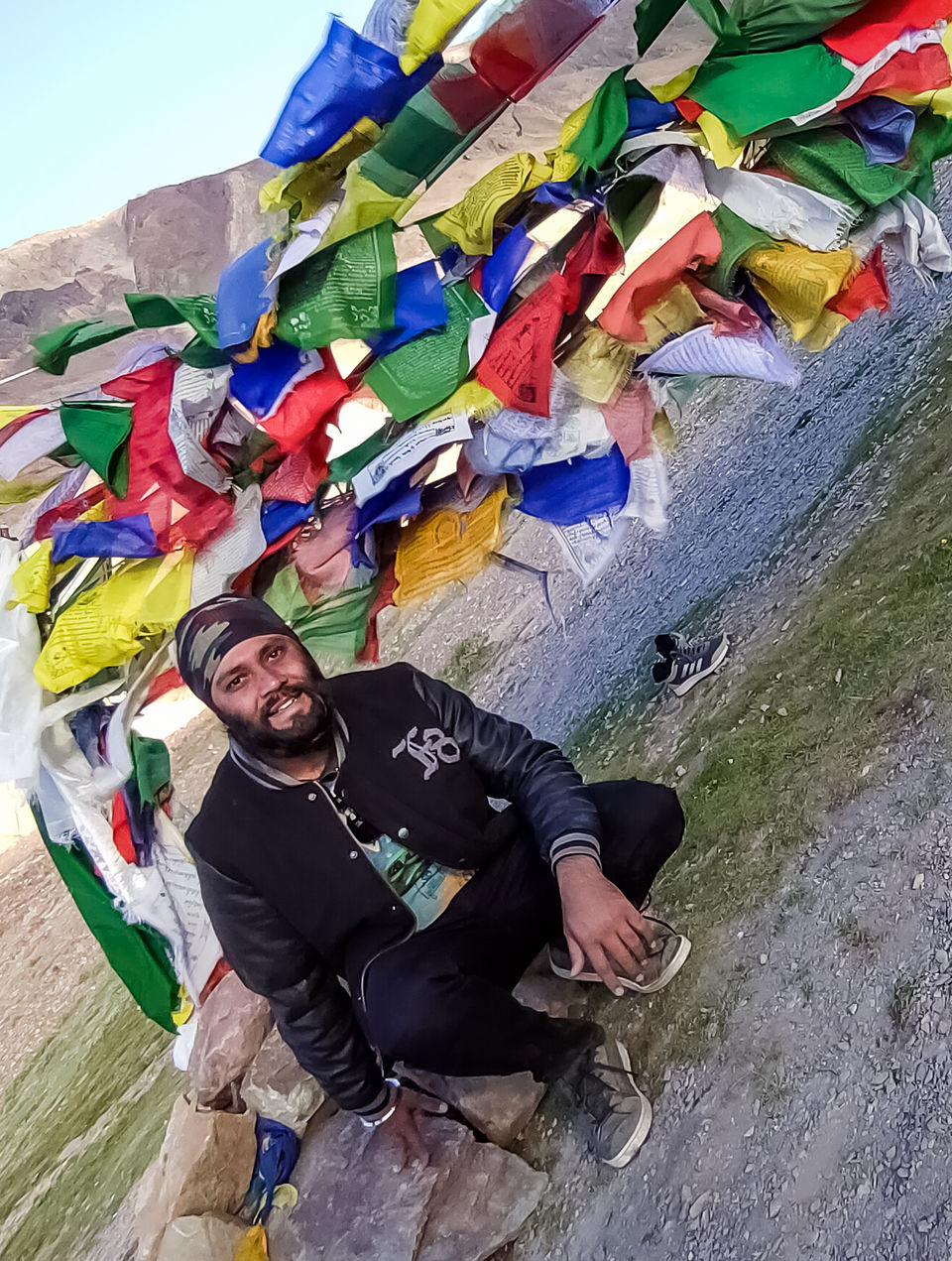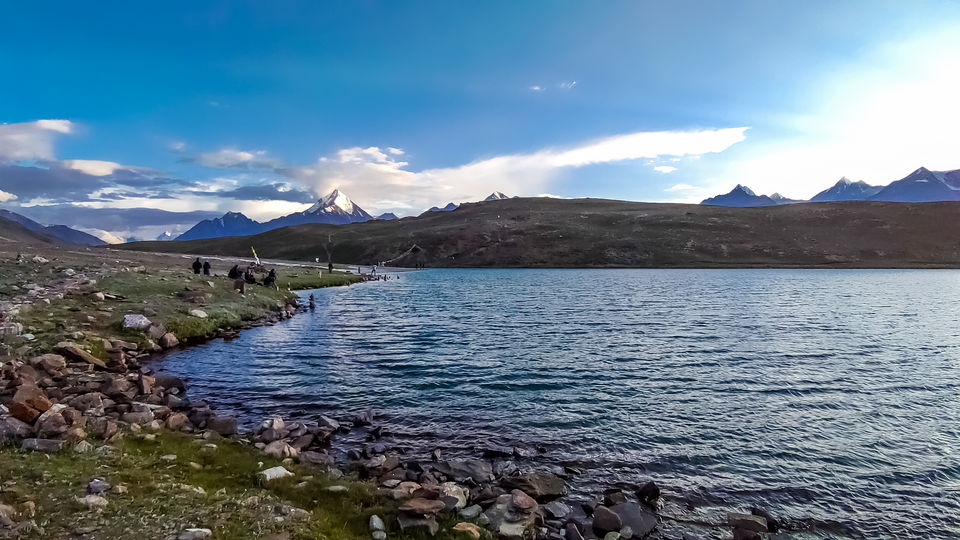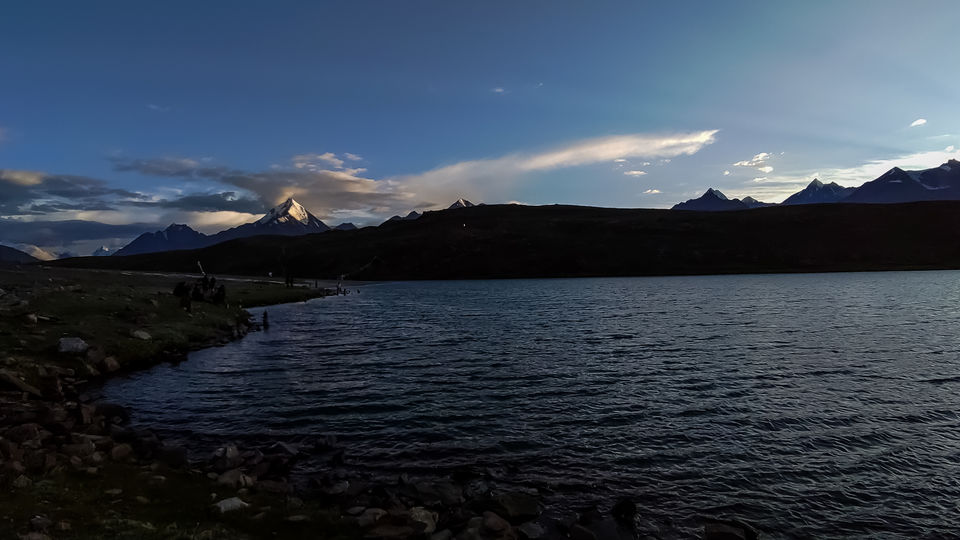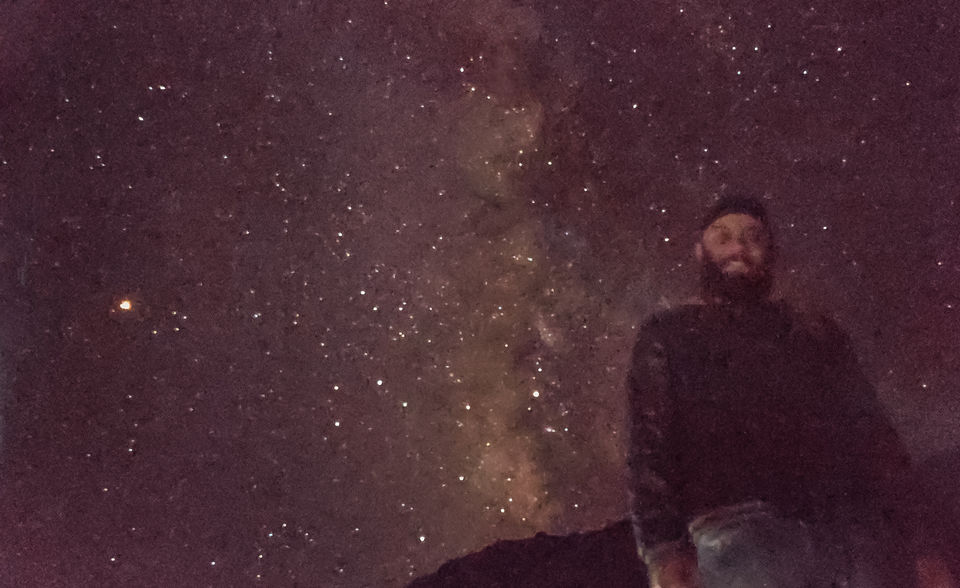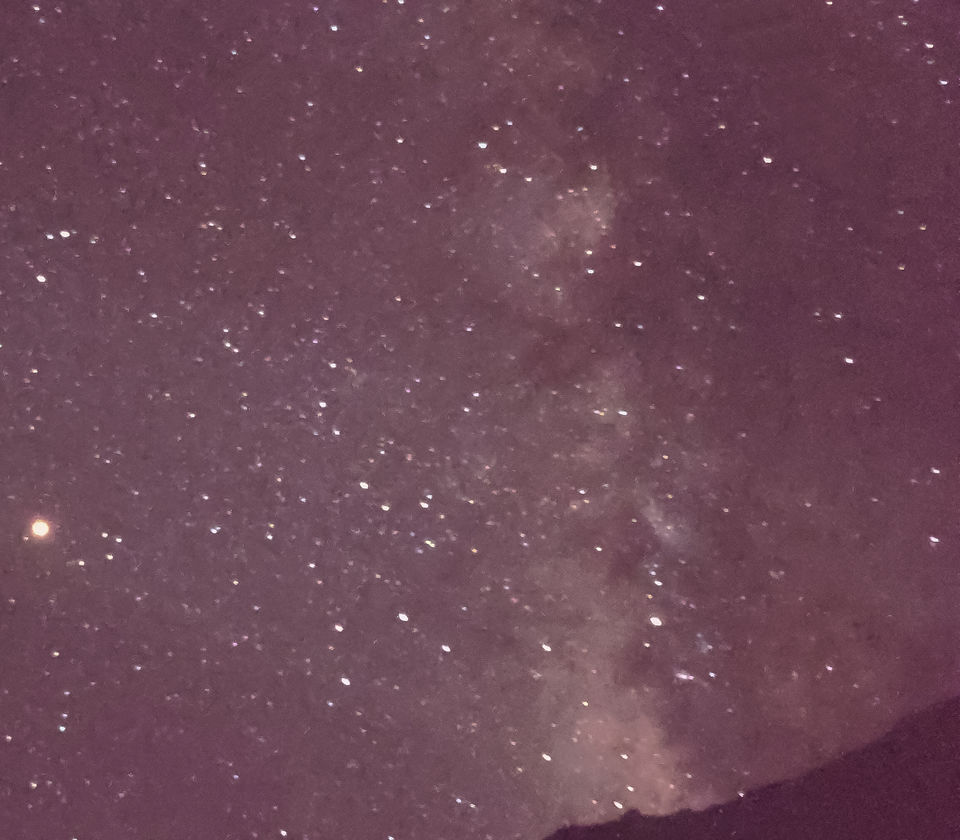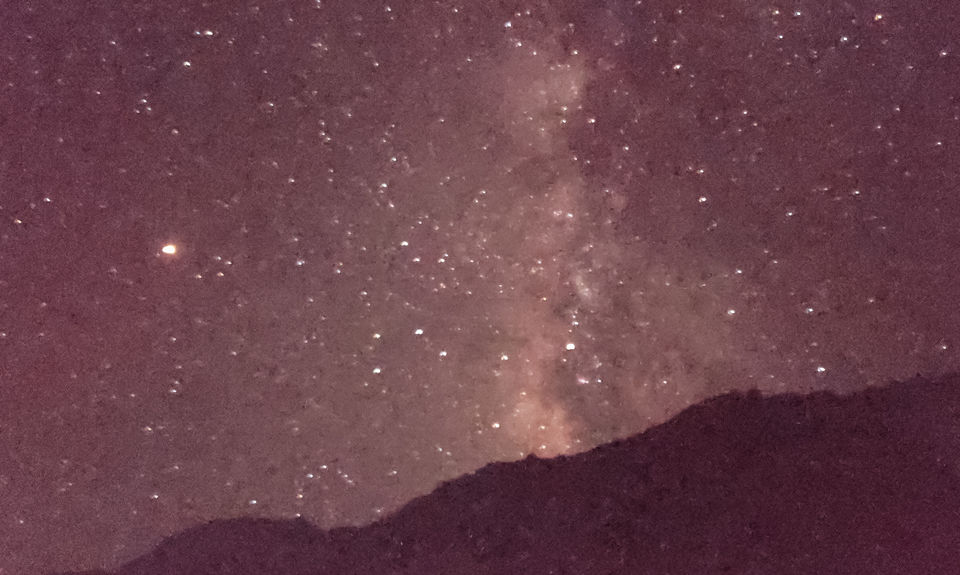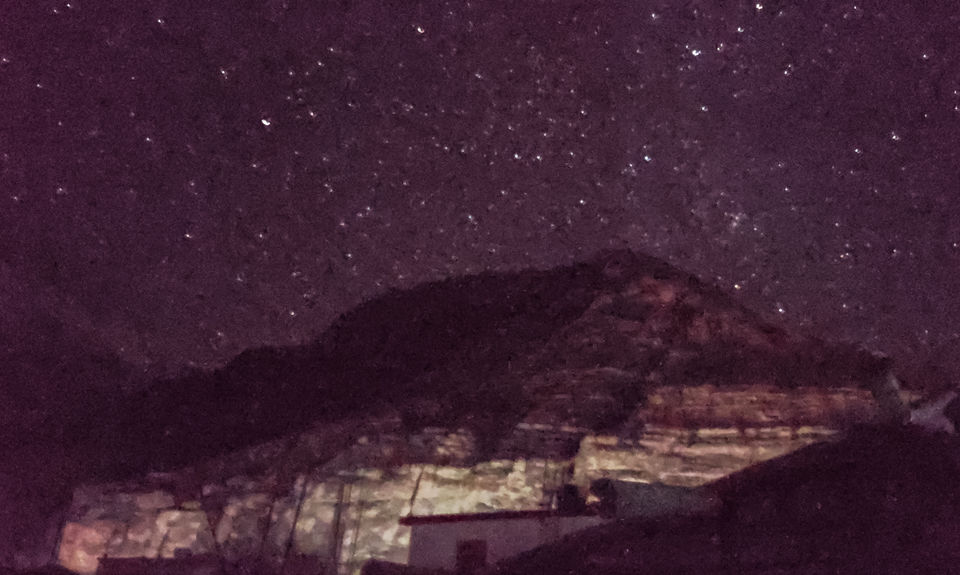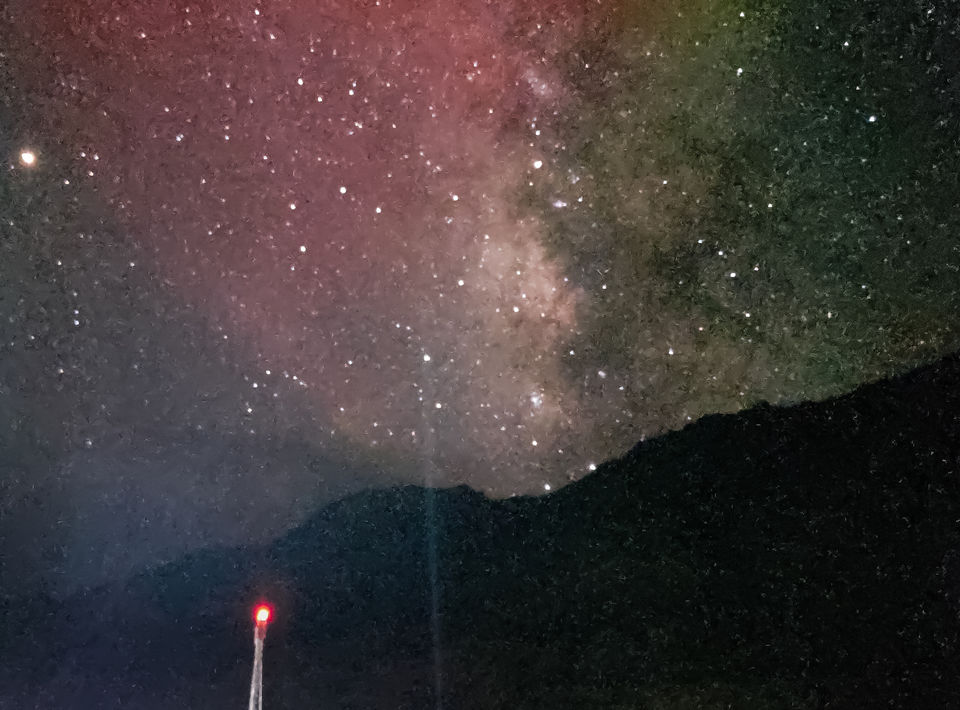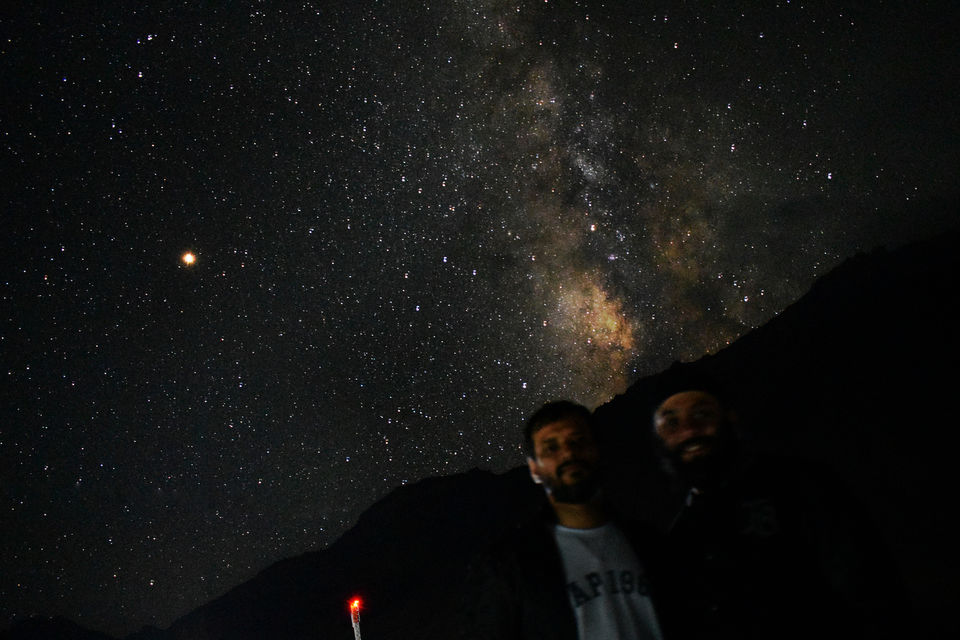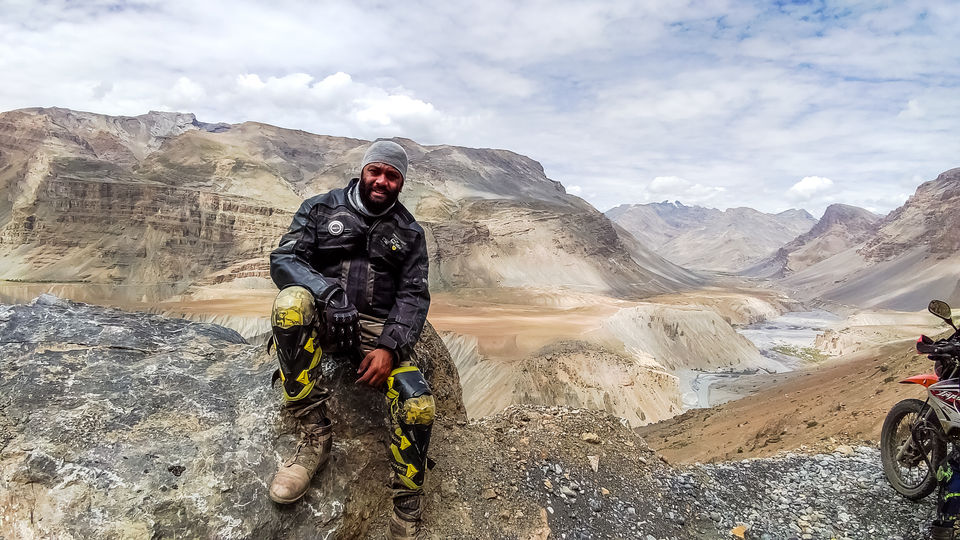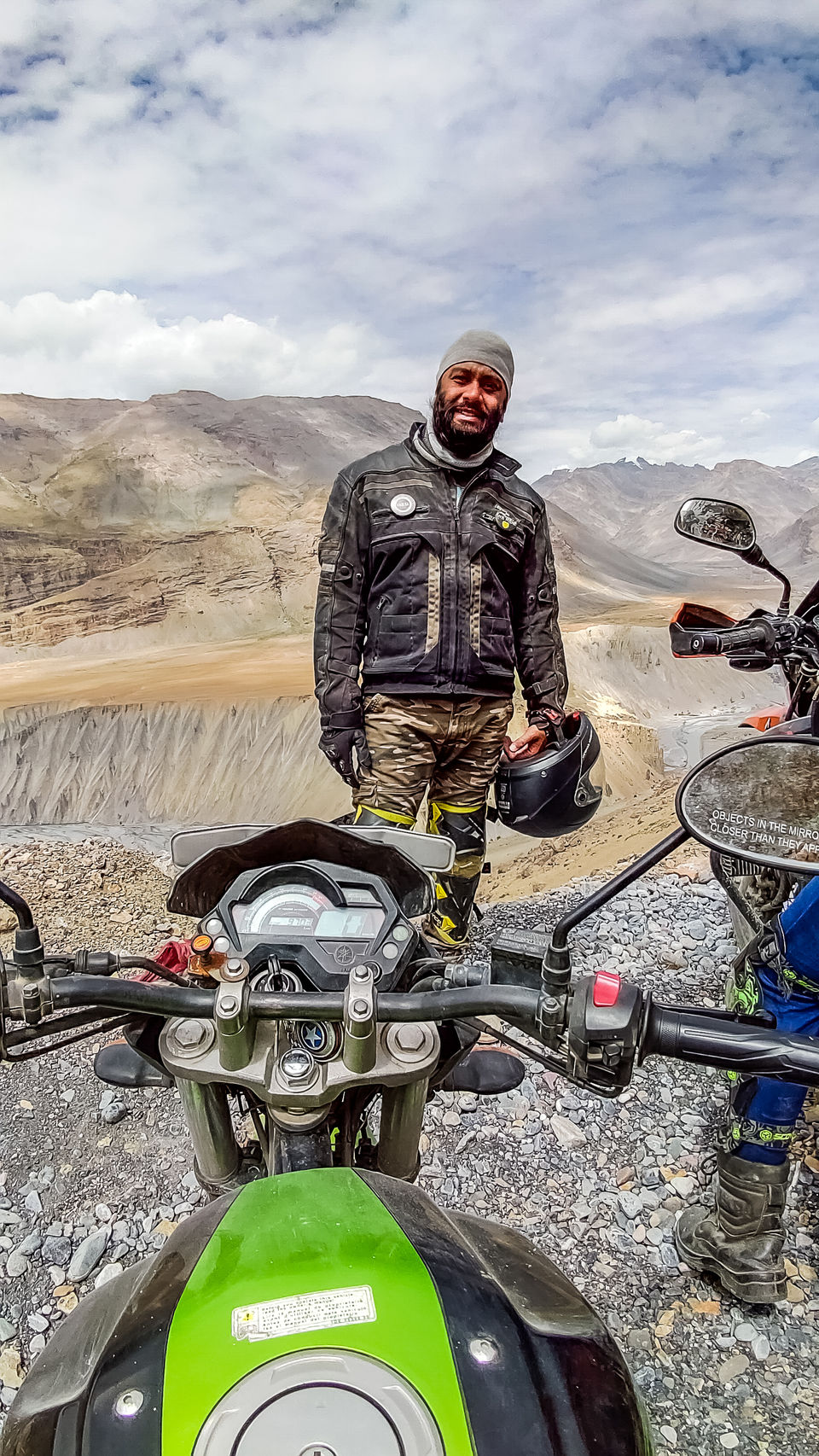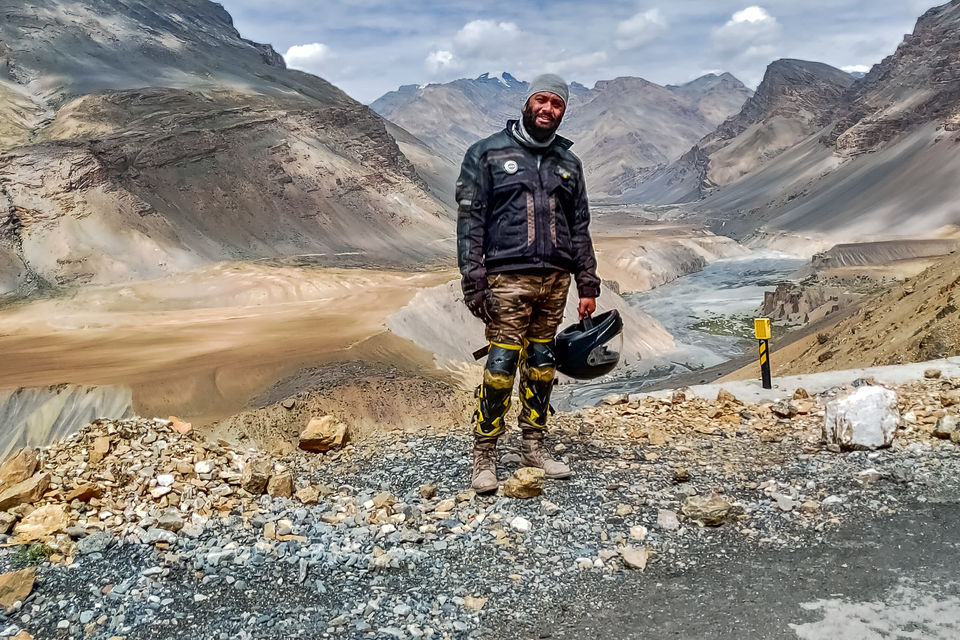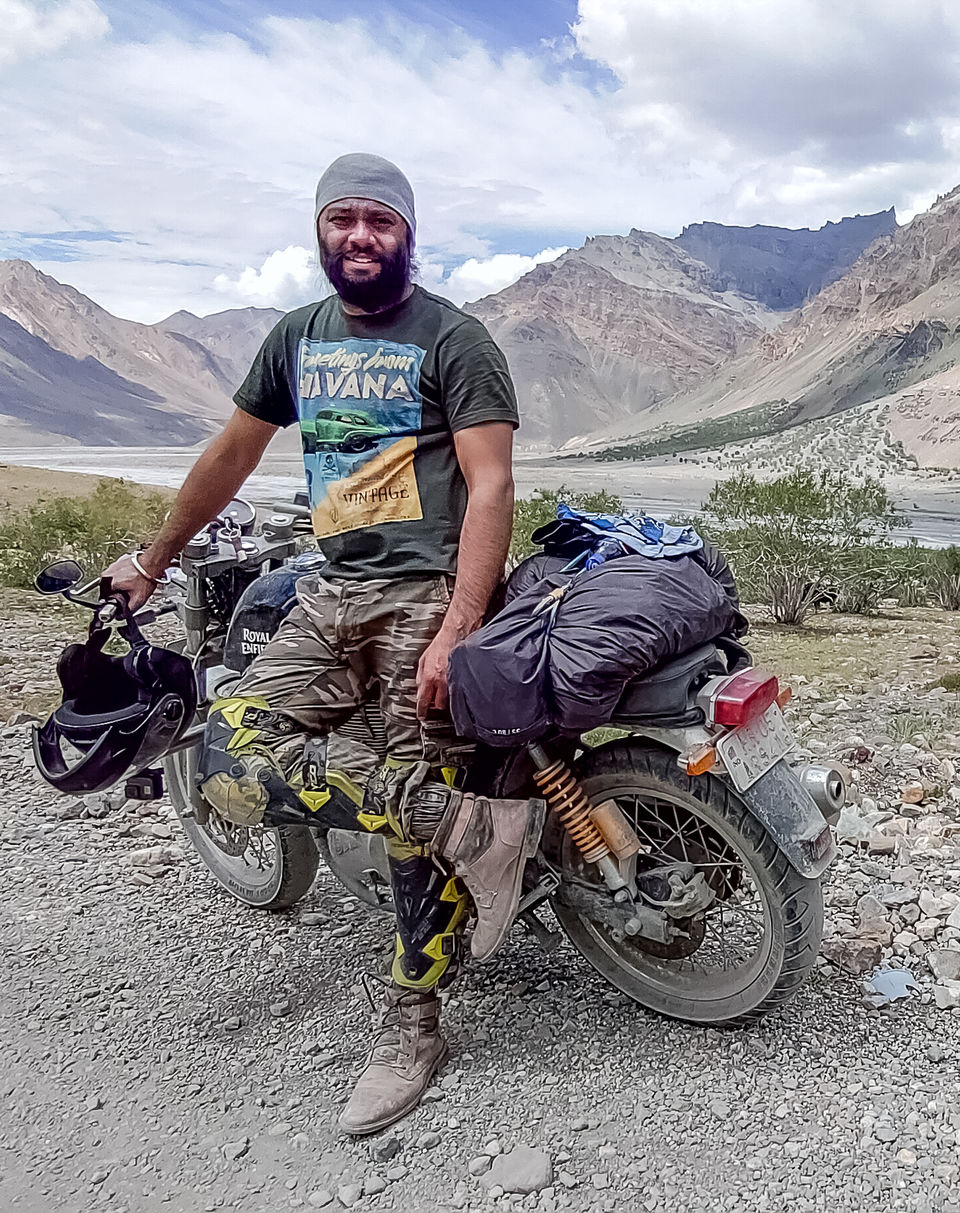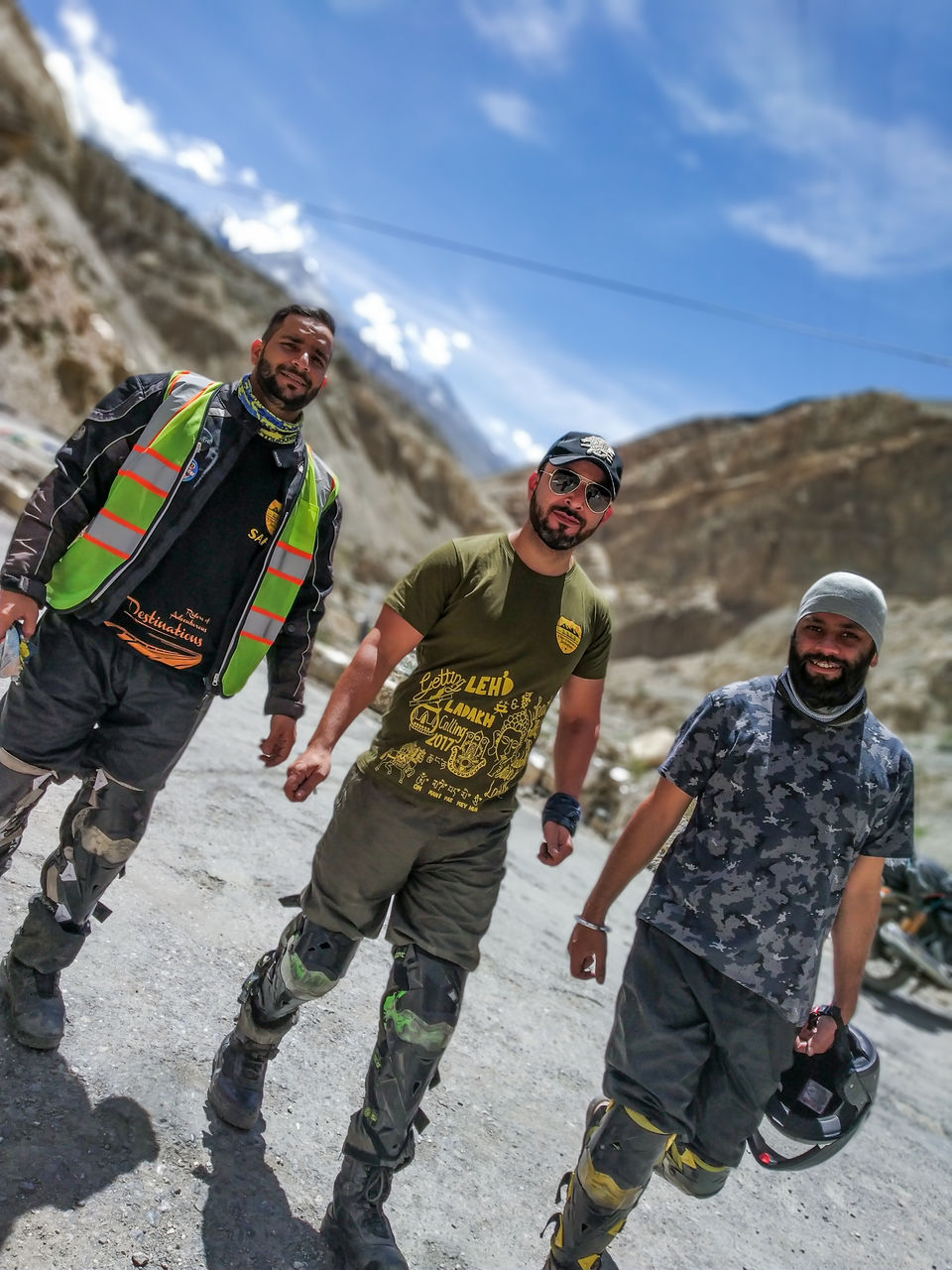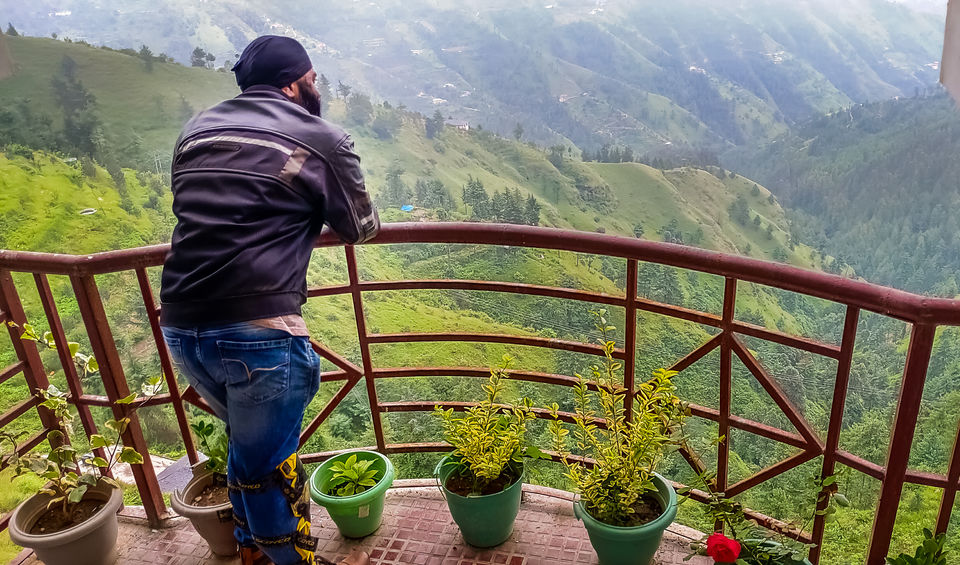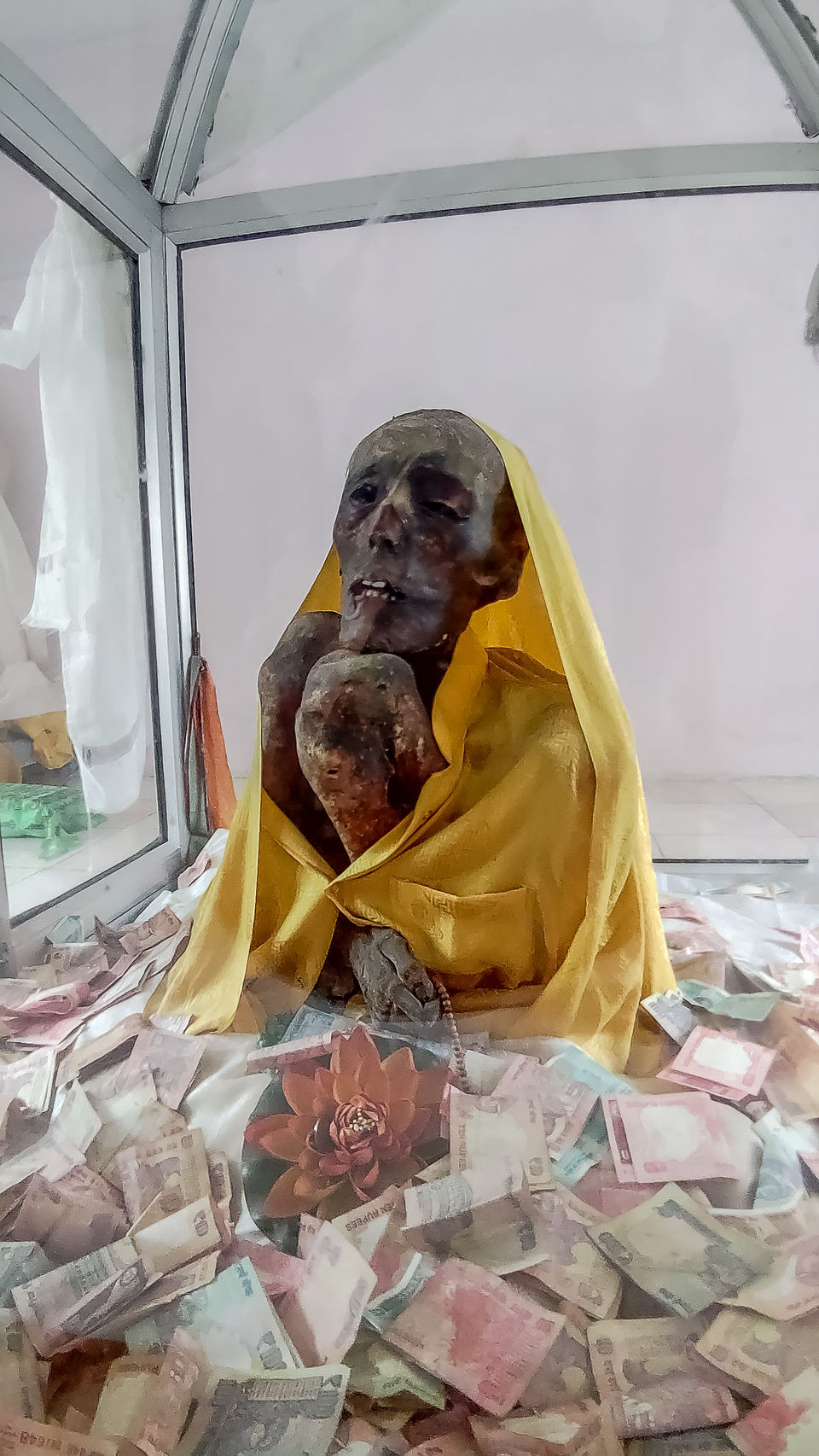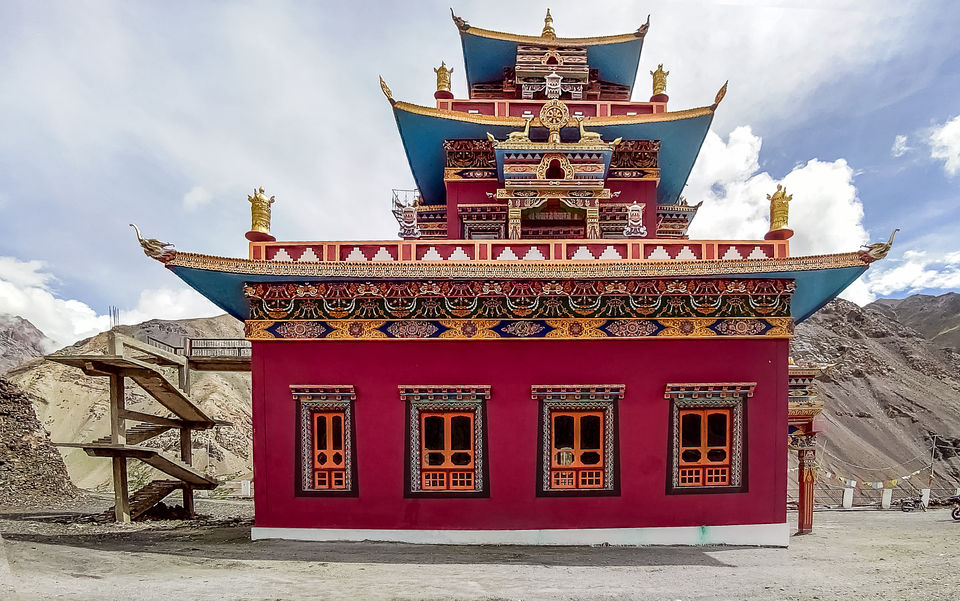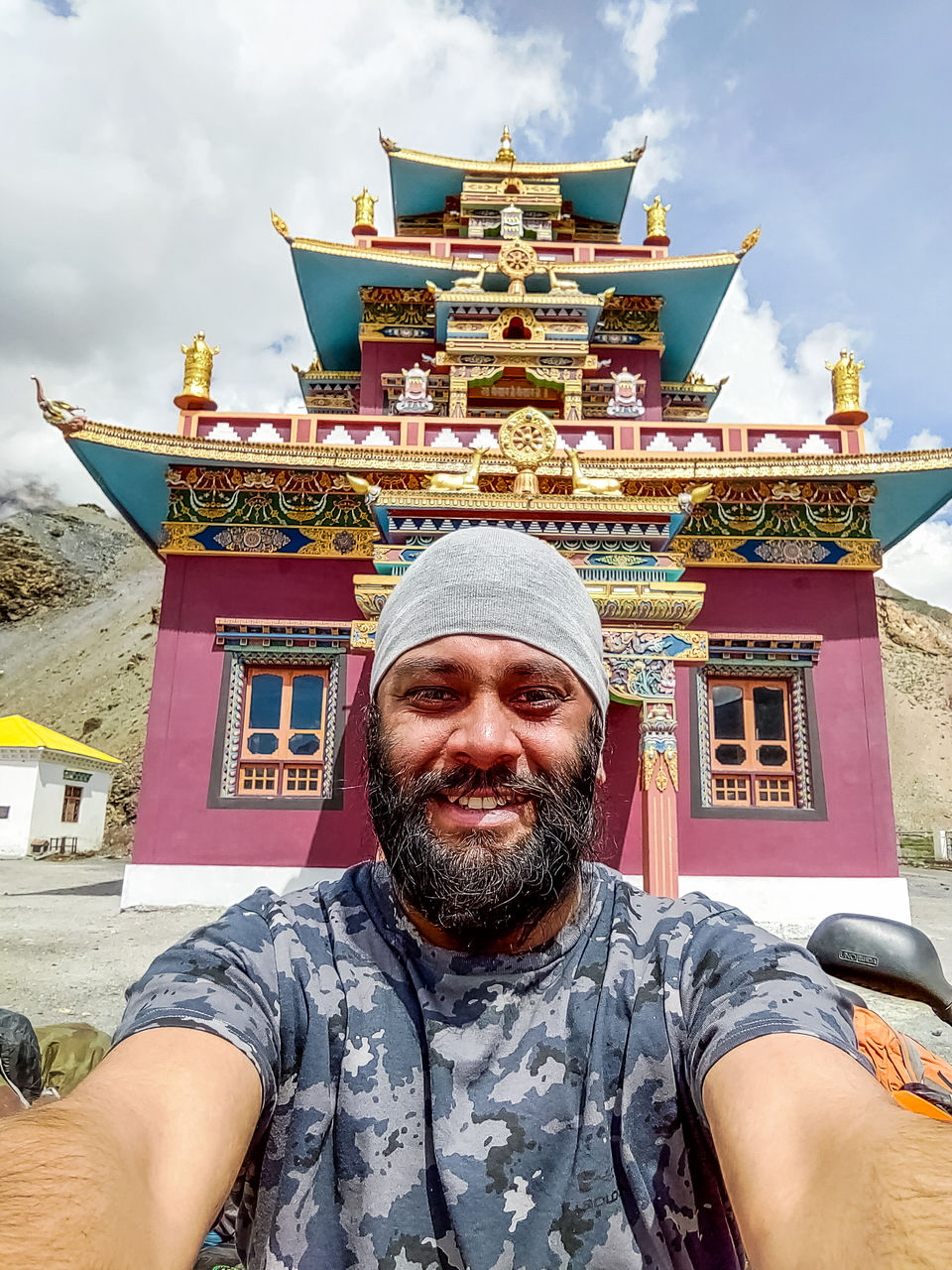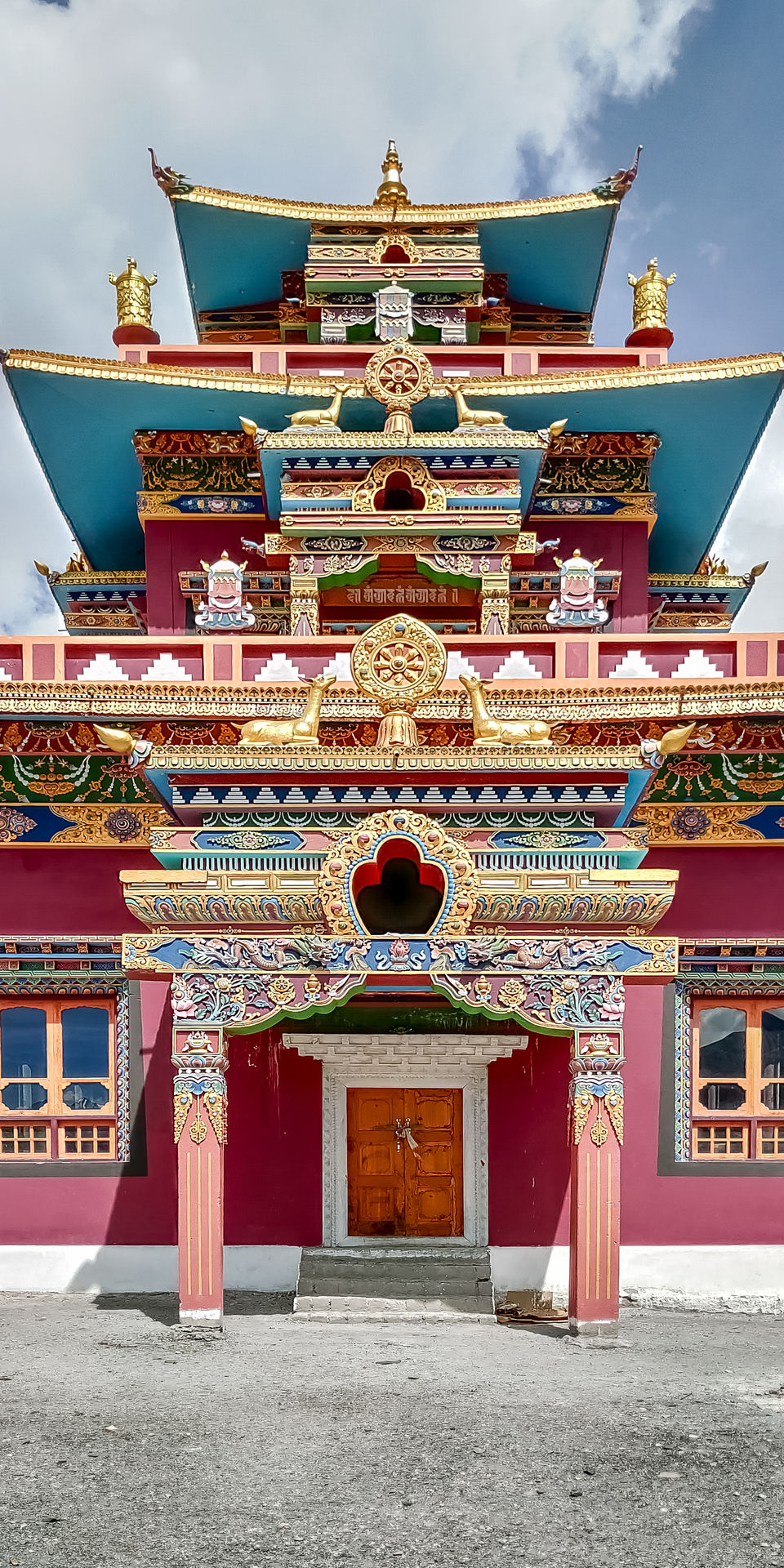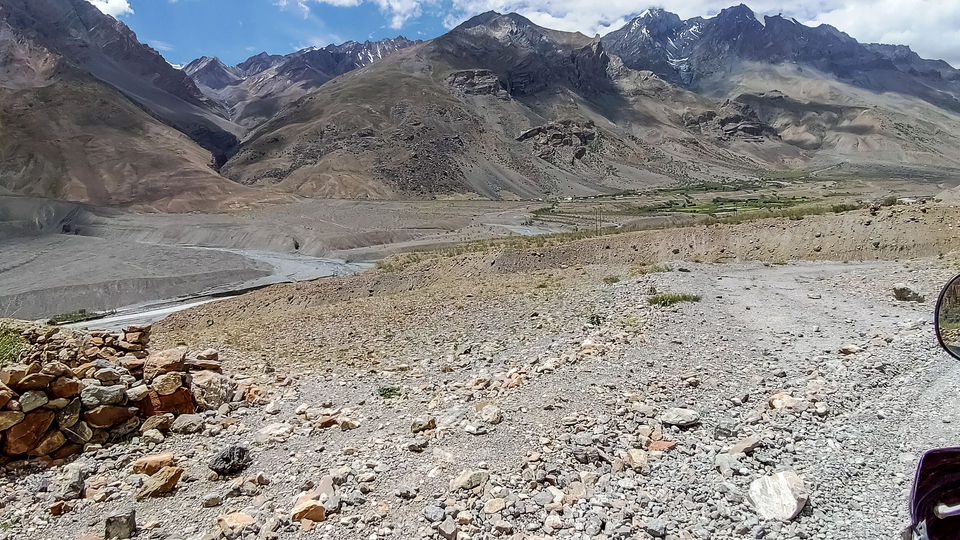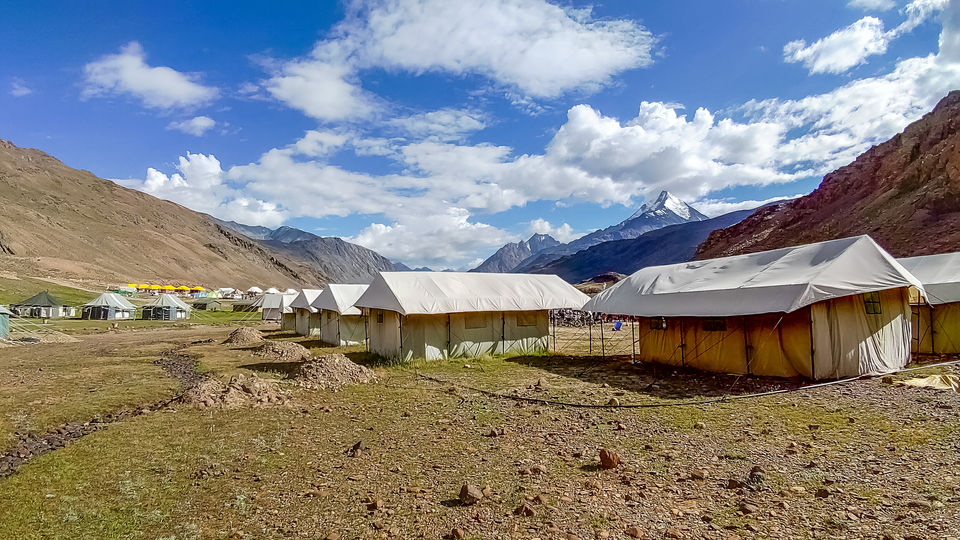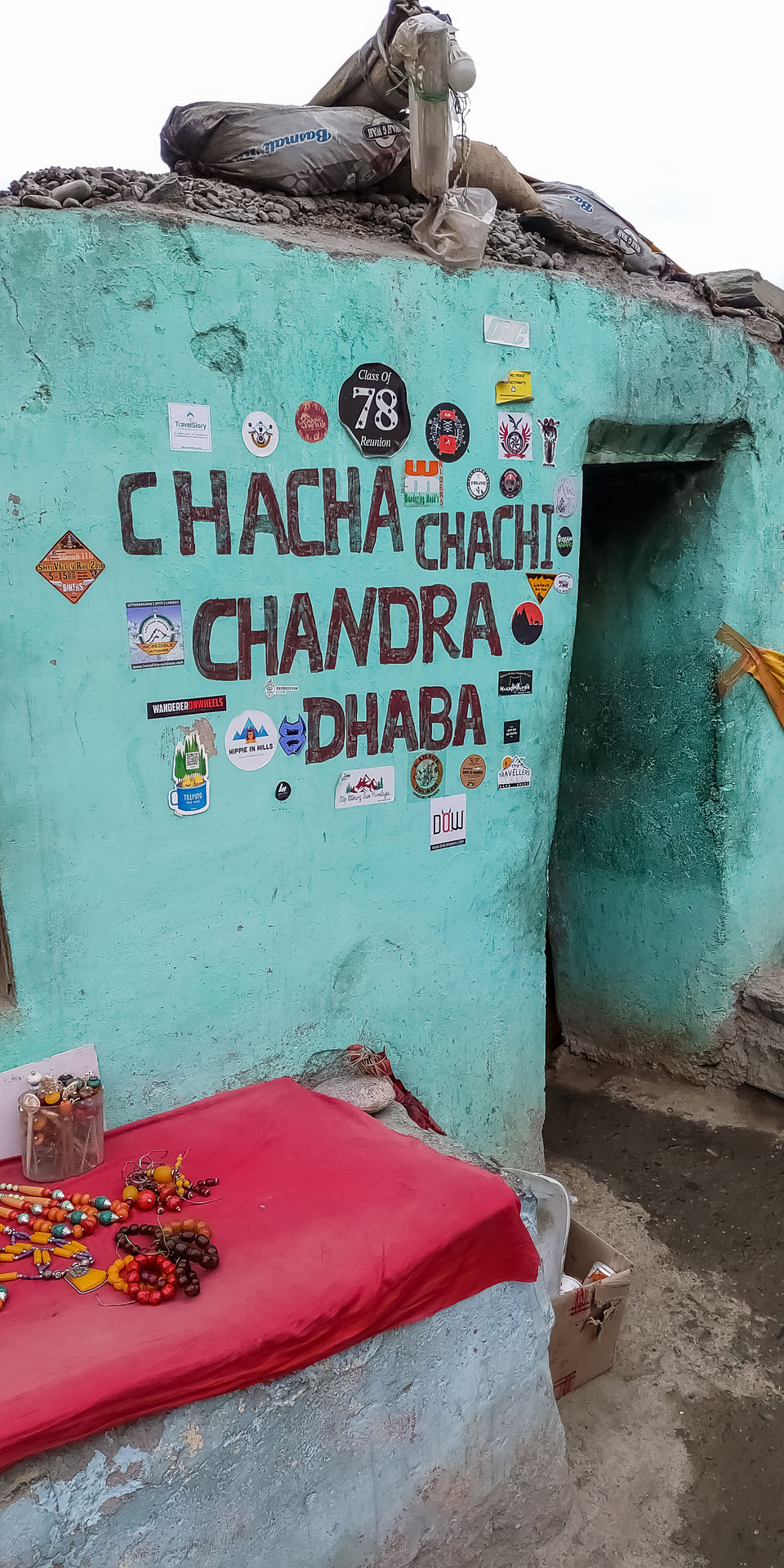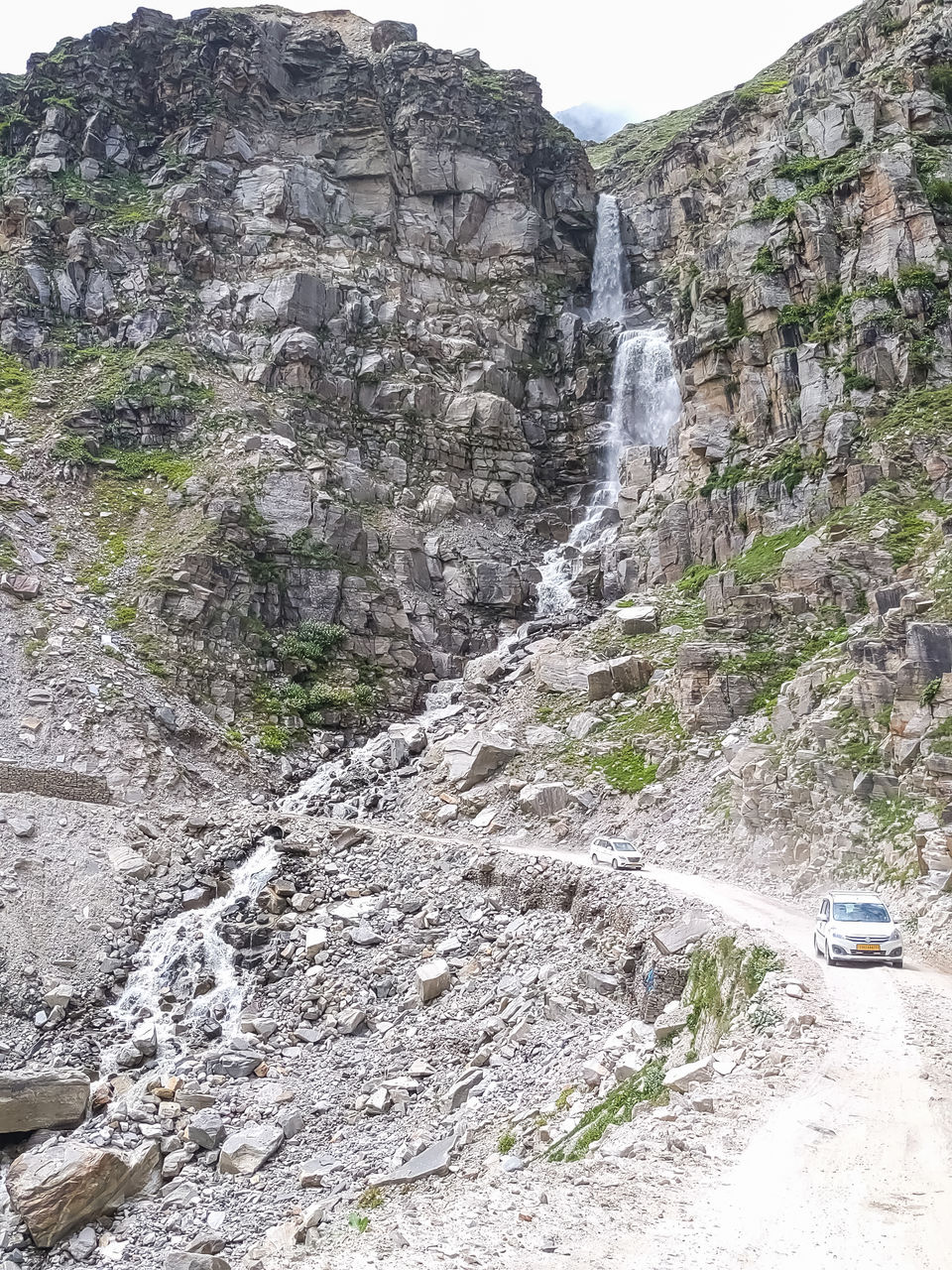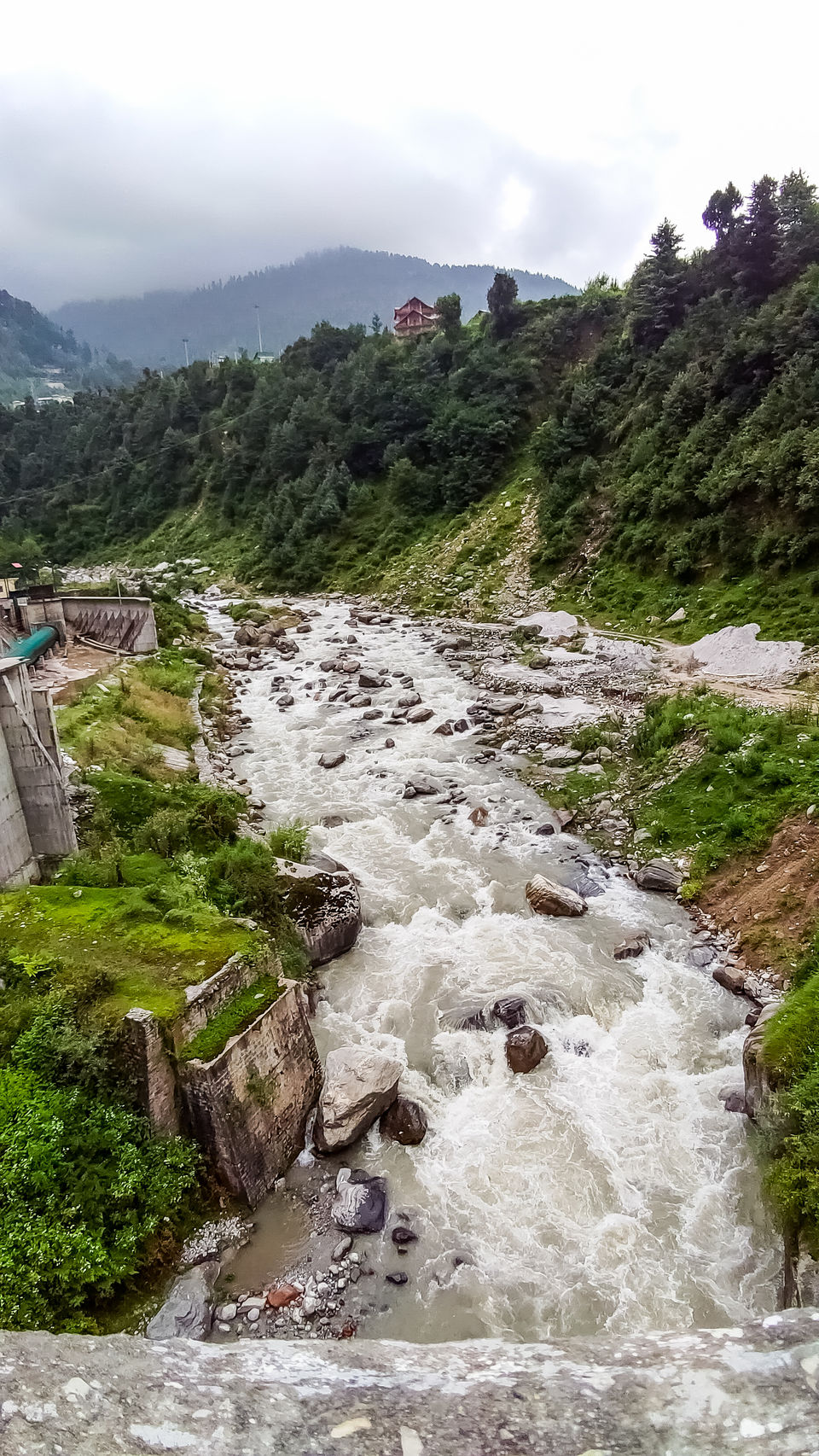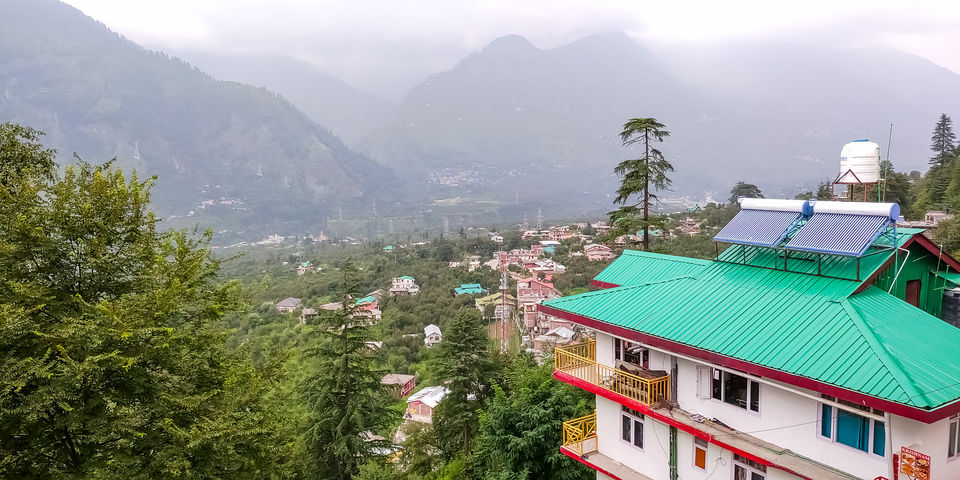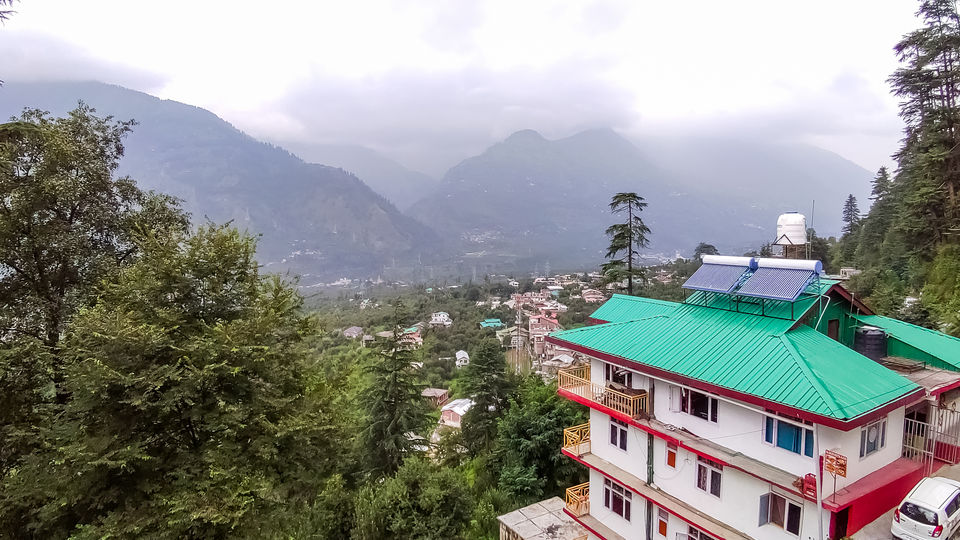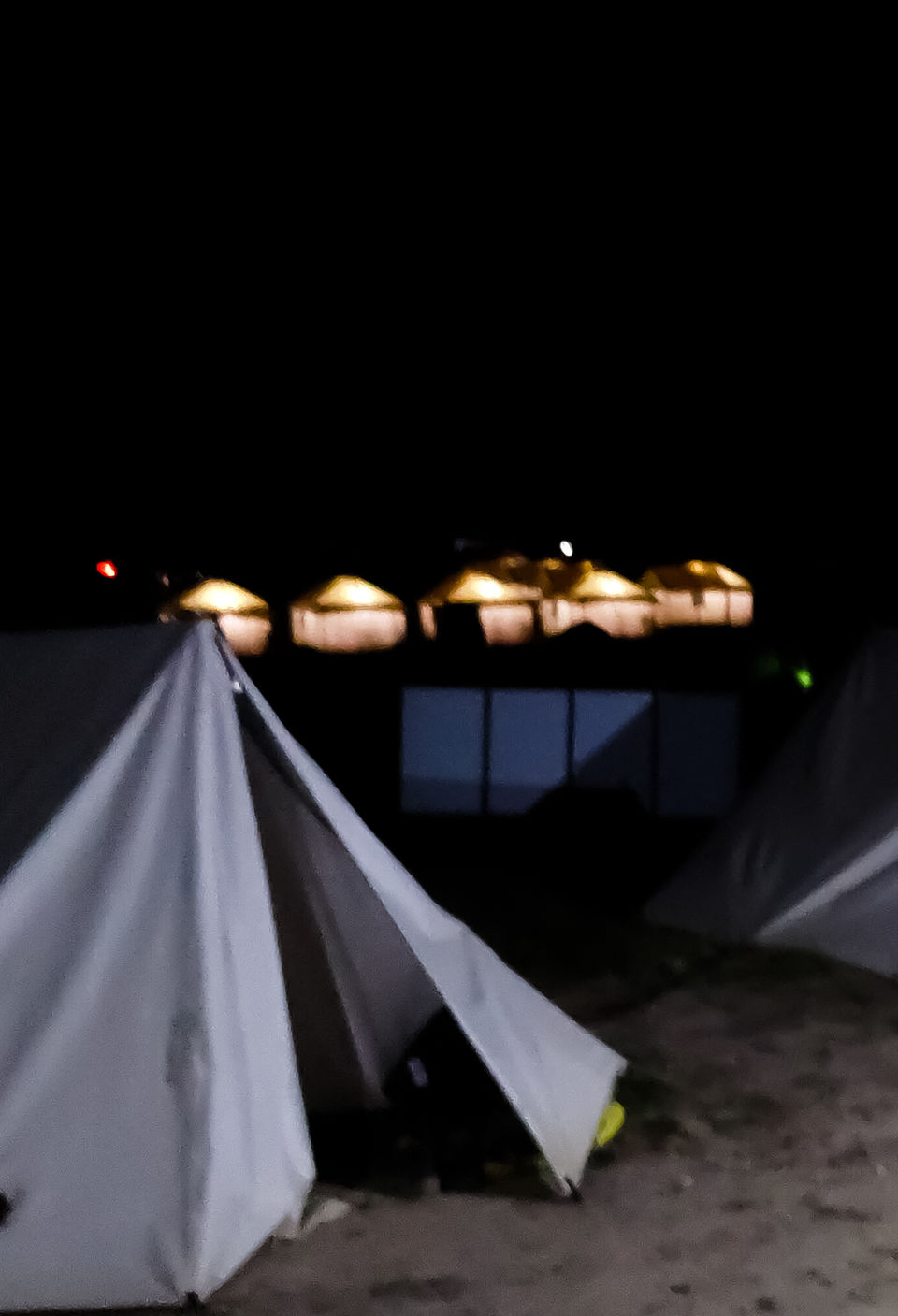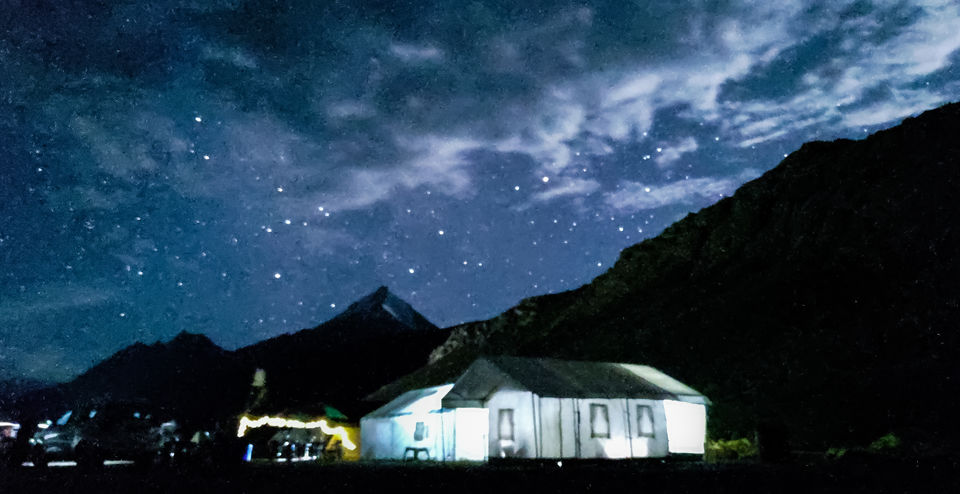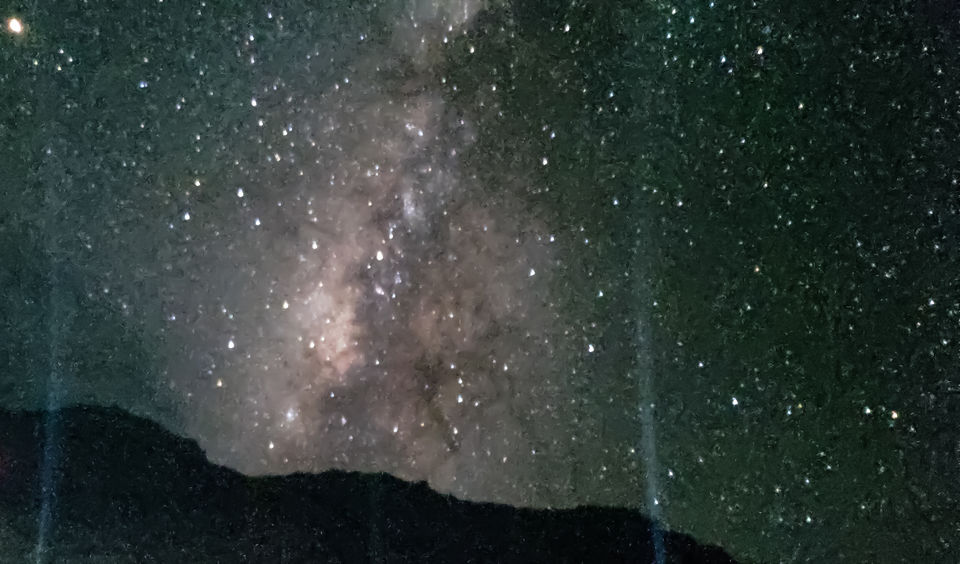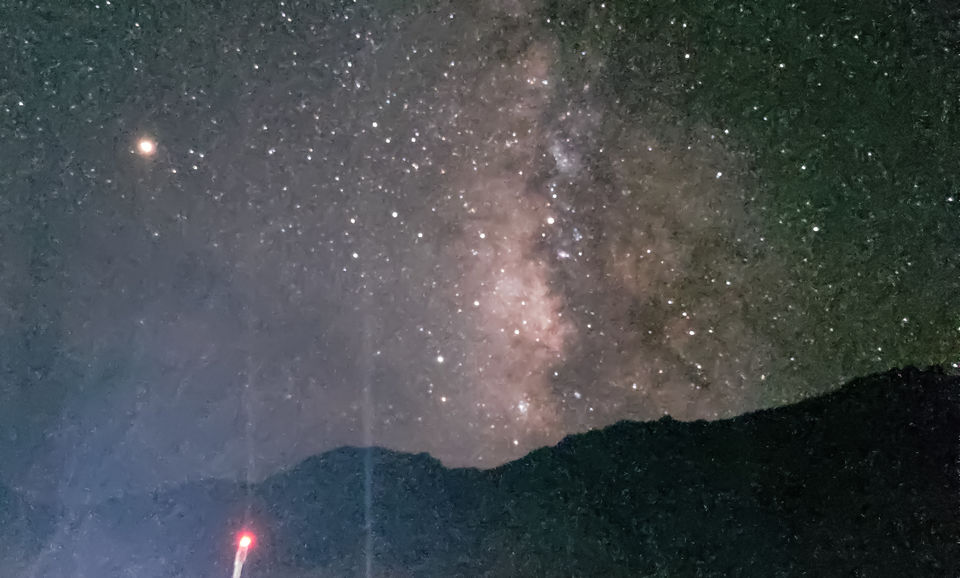 Finally From Manali to Delhi. An Amazing journey and experience came to an end. A beautiful 8 days spent in wild and pictures and serene mountains and views, Did over roading , Did camping , Saw Mummy , Milky way , A beautiful Lake. Crossed rivers .. ... Lots of fun and Adventure.