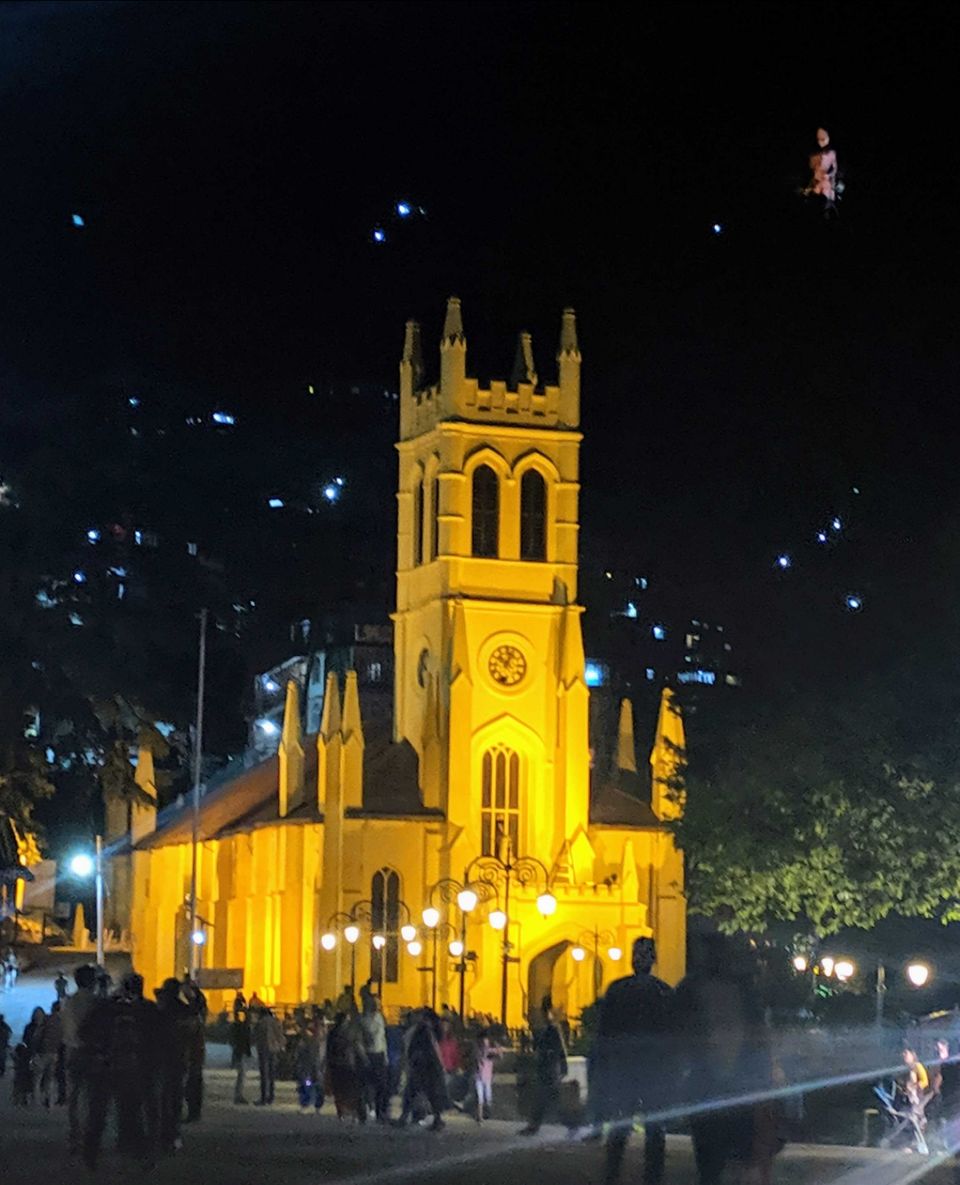 Shimla is a great option if you are looking for quick weekend getaway option from Delhi especially during summers. When it comes to Shimla everyone thinks of mall road and mountains but Shimla has so much more to offer so me and my husband decided to head to Shimla to spend a lovely time away from Delhi heat and also celebrate his birthday.
How to get there
You can either take an overnight Volvo ( preferable Himachal Pradesh volvo) or book a train.
Toy train from Kalka to Shimla is highly recommended but it is pre-booked months ago hence you need to pre plan your trip well in advance to opt for train option.  Since it was our impromptu plan, we opted for Volvo.
Where to stay
Mid range - Hotel Combremere. It is a great option if you are looking for decent hotel. It has 2 cafes, one of them has a valley view. Also it's bakery is the most famous in Shimla. The hotel costs Rs. 6k a night
Luxury- Oberoi Cecil. It is closer to mall road and yet you have a little getaway from city hustle bustle.  It costs Rs. 15k per night
Ultra luxury - Oberoi wildflower. It is highly recommend but you will have to shell out a bomb for it. It costs Rs. 25k a night. It has an infinity pool overlooking a valley and perfect for special occasions
Best time to visit
April-June
We reached Shimla early morning and since we did not get early check in, went out to explore Shimla mall road. We found a small cafe called Indian coffee house, it isn't very fancy in decor and is government authorised but it offers Yummiest breakfast at dirt cheap price. It is one the oldest establishments in Shimla and dates back to 1957. I highly recommend trying their mutton cutlet and Tomato cheese omlette.
Later we checked into our hotel, freshened up and we were all set to explore the Shimla
We first went to Jhakoo temple. It is a Hanuman temple and has tallest statue of Hanuman that can be seen even from mall road. It is situated at highest peak of Shimla and it's a steep trek.  But now there is a ropeway that takes you from Shimla mall road to Jhakoo temple.
I suggest going up by ropeway to avoid steep upward trek but coming down on foot so you can explore great forest landscape.
Word of caution: Beware of monkeys. There are lot of monkeys along trek and at temple and notoriously known for snatching away food items, specs and any loosely held item.
We also found a hidden cafe just a few steps away from Jhakoo  temple. It's called "cafe under tree". It's a gem hidden in middle of forest. Offers great view and amazing food.
Later we explored mall road and shopped for Himachal handicrafts and stoles.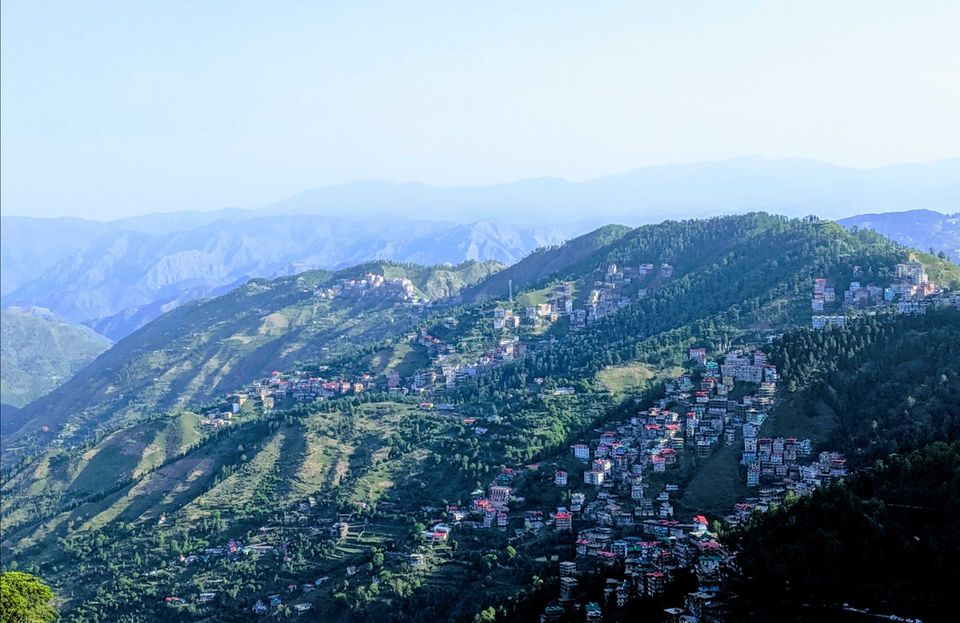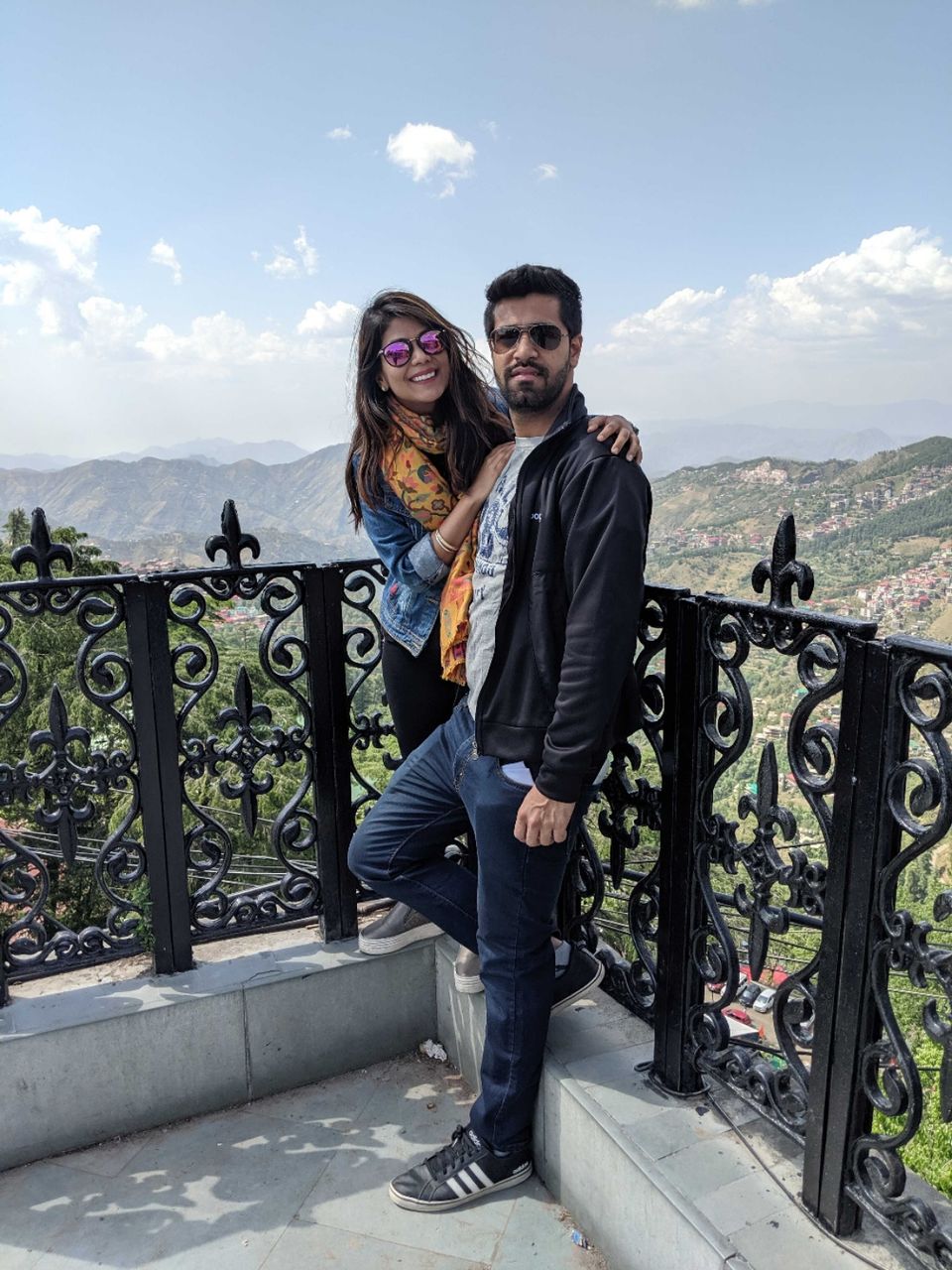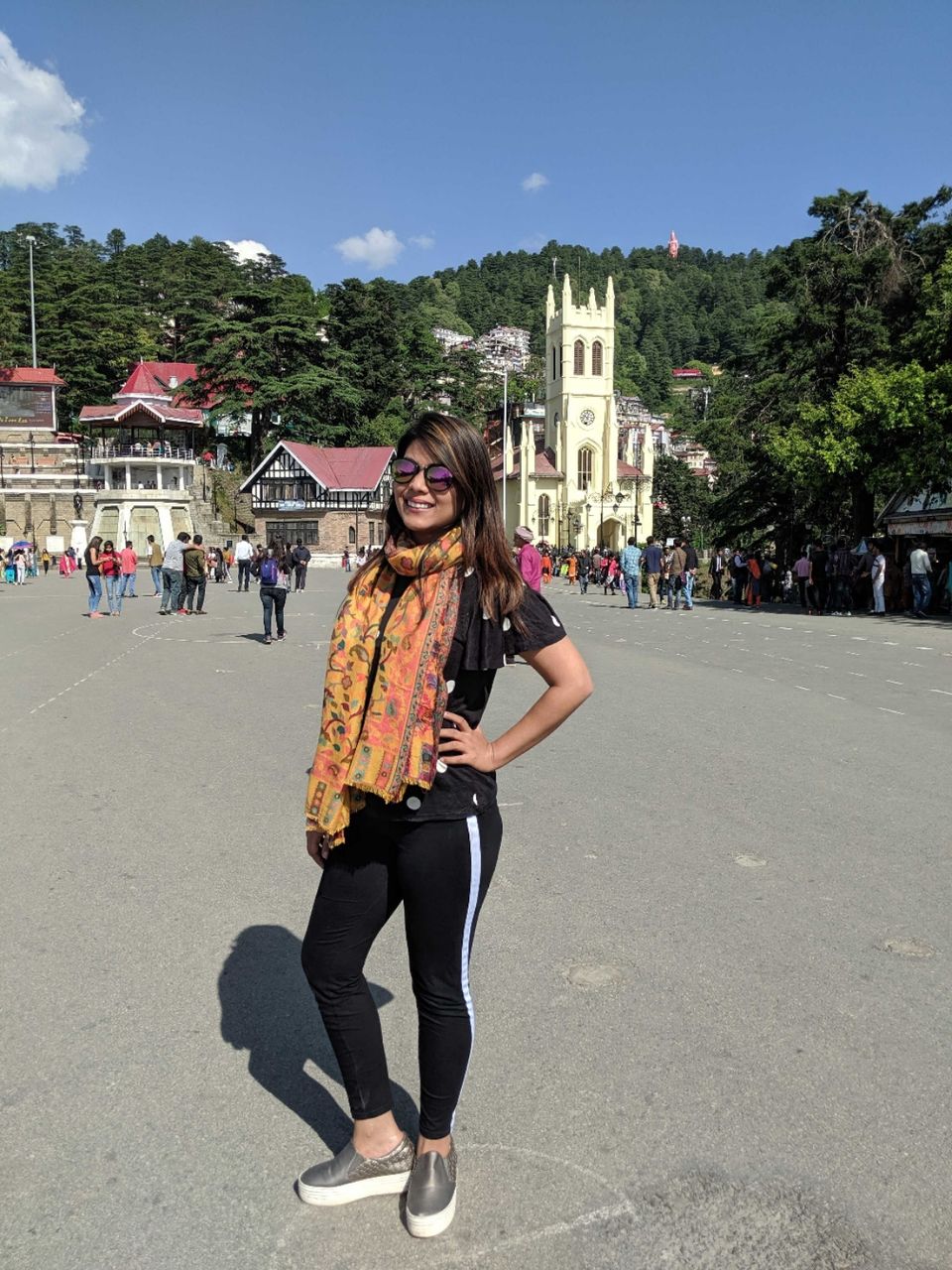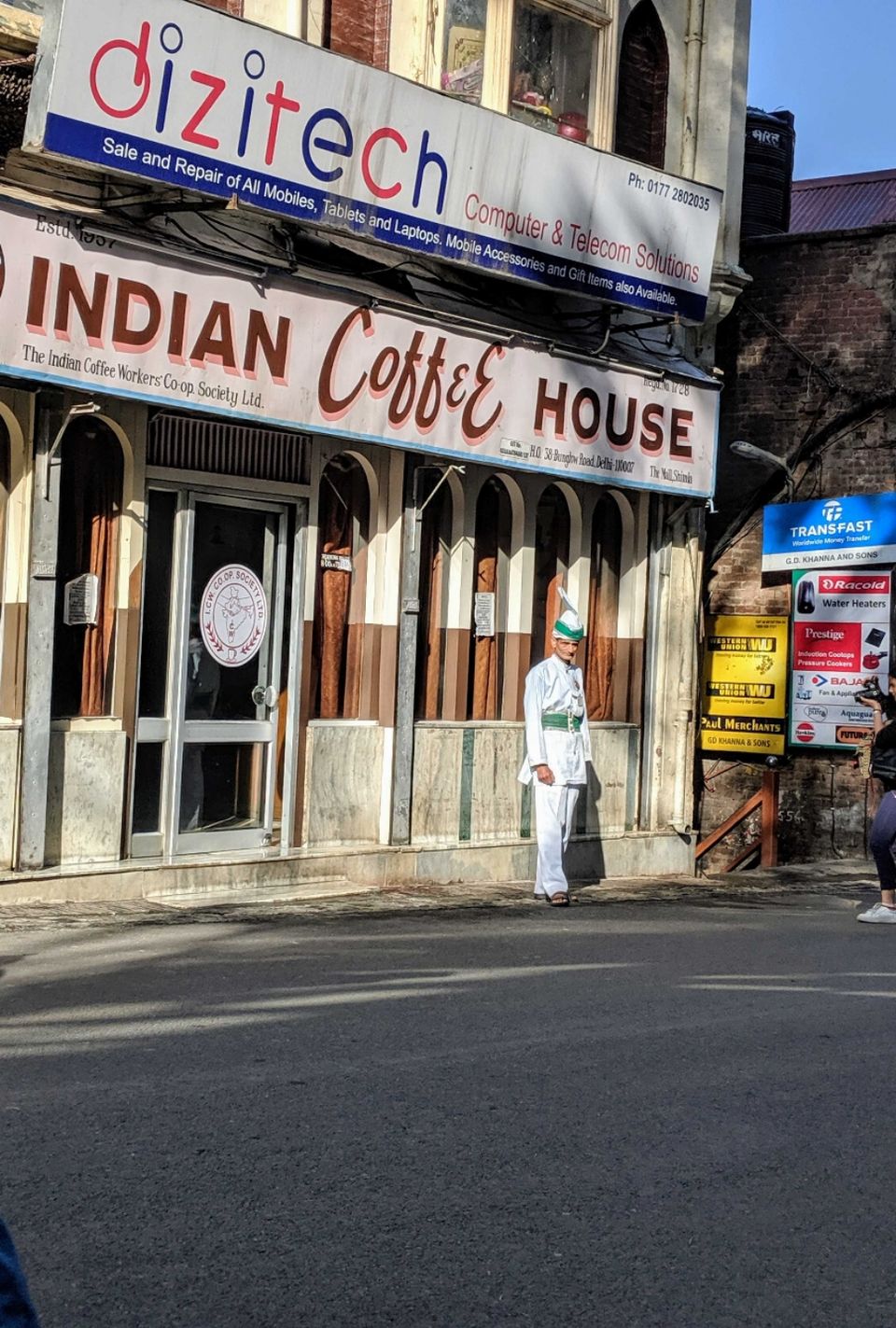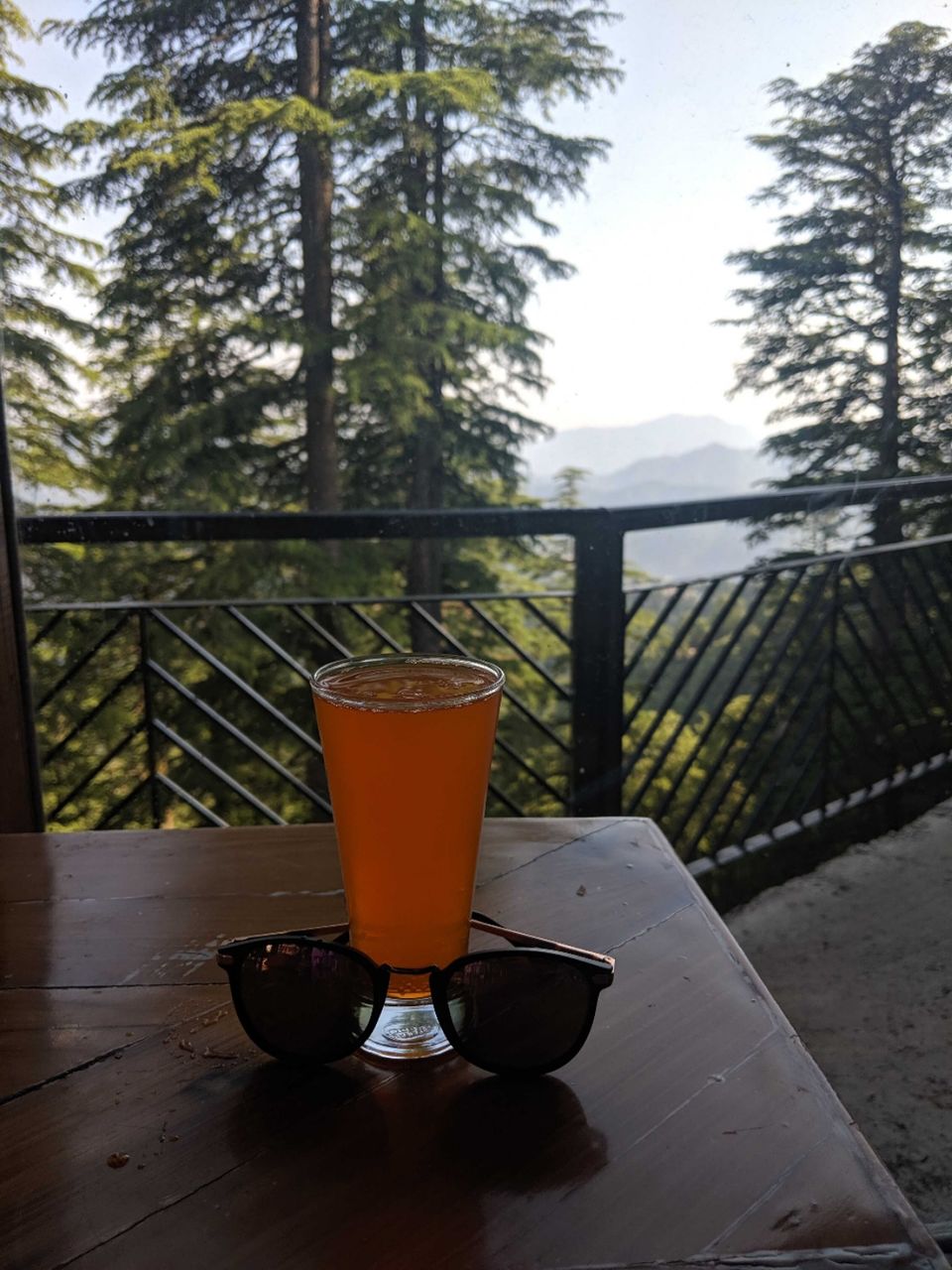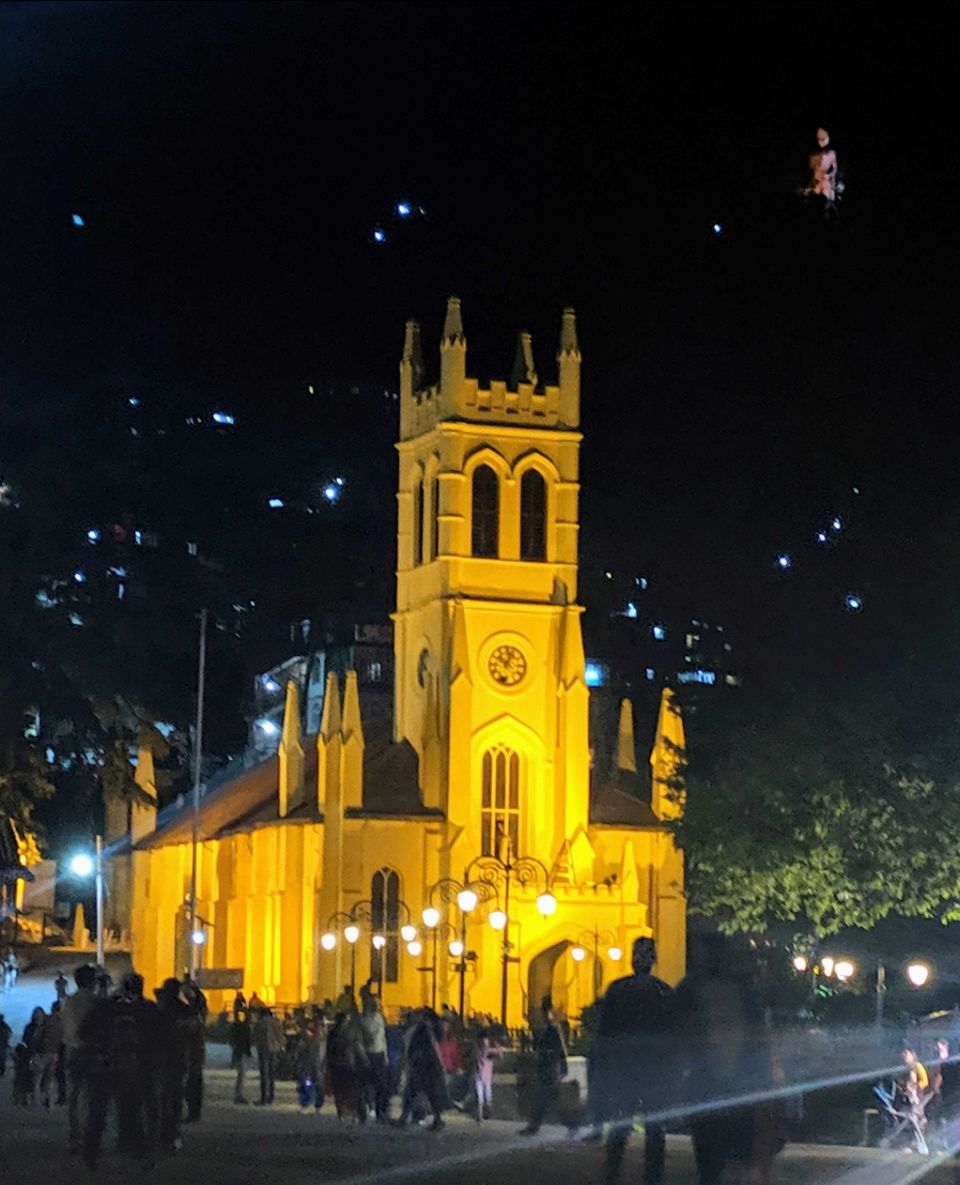 Today we decided to take a tour to kufri. You can find lot of local vendors offering taxi for Rs. 1000. However in summers kufri does not have snow so you can skip going there. Also for the kufri point you have to take a horse ride so wear shoes and clothes accordingly.
On our way we saw Shimla green valley. It is beautiful view point and great photography point.
Then we went to oberoi wildflower for lunch and this was highlight of day and our trip. We spent maximum time of our day here.  We opted for outdoor seating which offers great view to valley. They also have Infiniti pool overlooking mountains and valley.  You can also explore the property. They have a forest walk trail which you can explore. We highly recommend coming here.
As I was not wearing clothes appropriate for horse ride so we returned to hotel. On your way back, don't forget to take picture of pastel coloured houses at Sajhauli that looks straight out of painting.
Later in evening we again took a stroll at Shimla mall road and ridge road to soak in the beauty and headed back home next morning feeling all refreshed by mountains and nature.