Foreign trips are no longer expensive dreams! Going abroad doesn't always mean going on an extravagant vacation to the States, it surely is more than that. This list contains some of the most affordable and beautiful destinations you can visit abroad with a budget of around 60,000-70,000 INR.
If soaking yourself in sunkissed beaches, heritage palaces and temples and Thai food is your idea of a perfect holiday, then pick Thailand, also considered as a popular honeymoon destination by a majority of people. Airfares are cheap and the stay also won't cost more than 6,000 INR per night.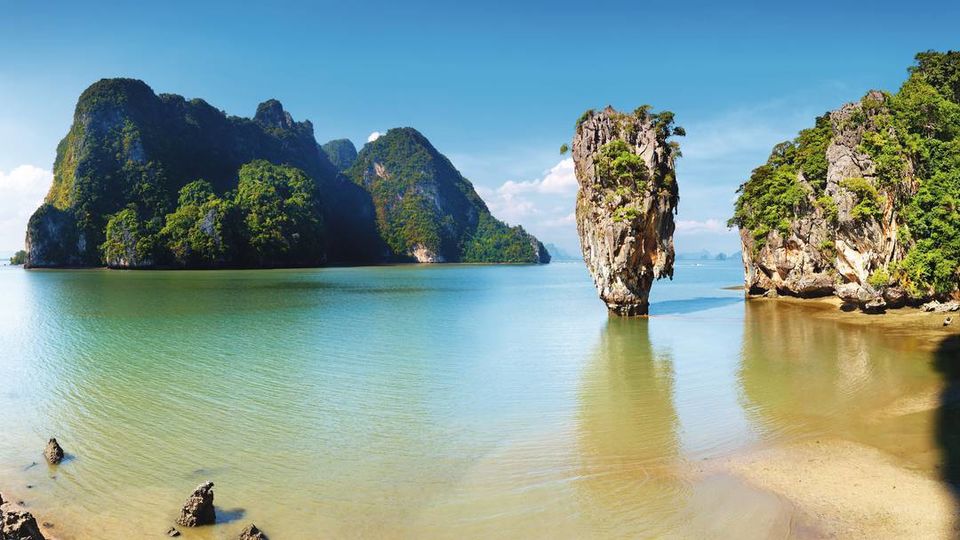 thomson.co.uk
Often neglected because of the negligible distance, Sri Lanka is as charming and culturally rich as India. Ancient ruins, white beaches, and the heritage sites make it a popular, yet affordable holiday destination. Your stay in Sri Lanka won't cost you more than 5,000 INR per night.

www.gov.lk
Another favourite holiday destination for Indians, Malaysia has numerous national parks and beaches. Colonial architecture, amazing shopping malls, and the crazy nightlife make it a perfect blend of urban and peaceful. Again, your stay won't cost you more than 5,000 INR per night.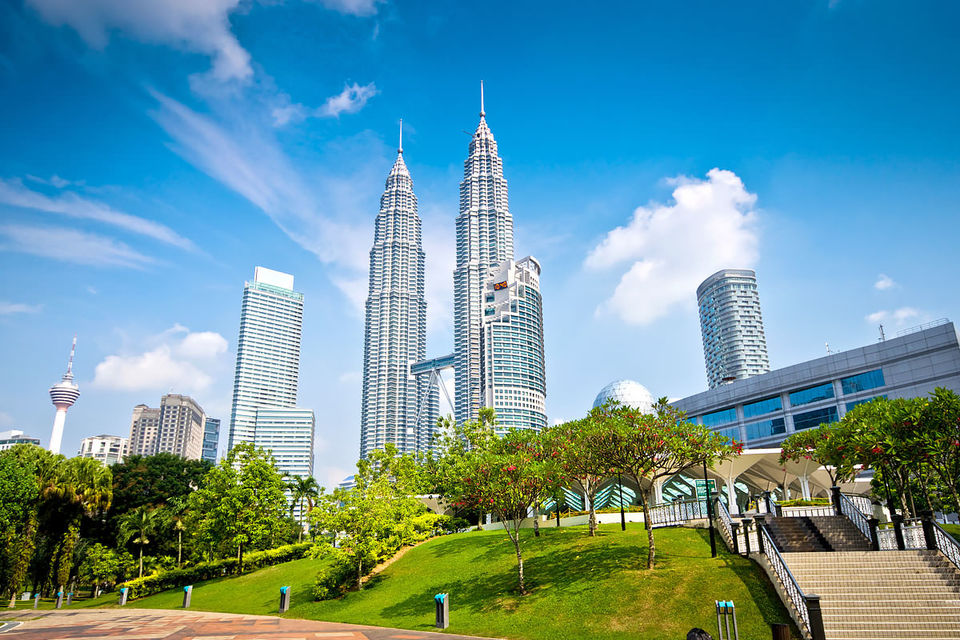 www.visit-malaysia.com
Located just across our border, Nepal is famous for its rich spirituality and snow-capped mountains. It is perfect for people who would want to wake up to snow-capped mountains and lush greenery and scenic rainbows. The best part about visiting Nepal is that you don't need a passport if you're an Indian citizen. Accommodation costs as less as 3,000-4,000 INR per night.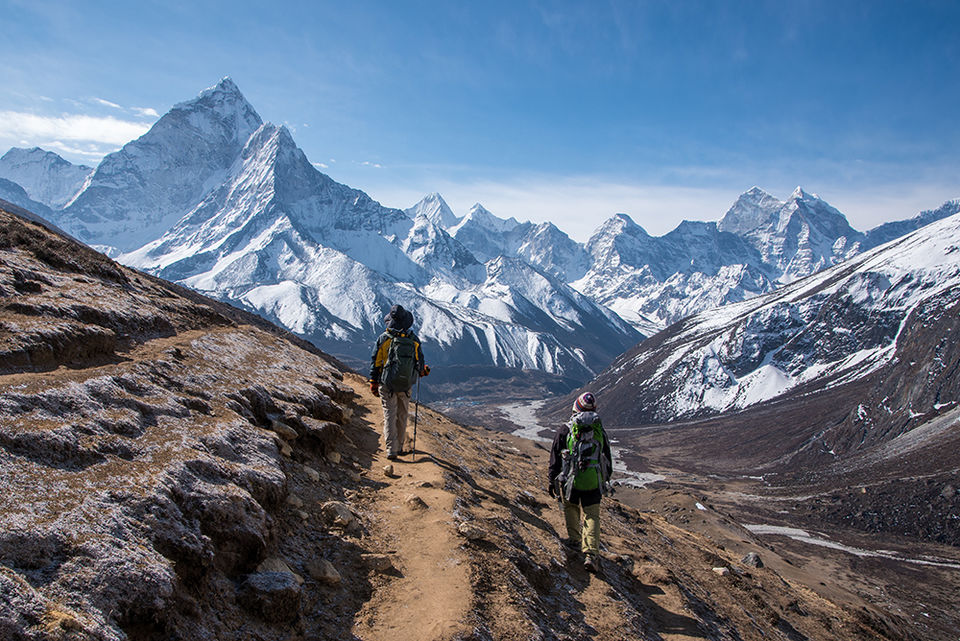 forbes.com
It is a perfect holiday destination for the middle class Indian, and second home to all Malayalis (stereotype alert!). Popular mainly for its architecture, shopping malls, glitzy skyscrapers, and insanely rich people. For the offbeat population, you could just explore historical districts, visit the spice souks, embark on a desert safari, or chill at a nice restaurant. It won't be very heavy on your pocket with accommodation ranging from 5,000-7,000 INR per night.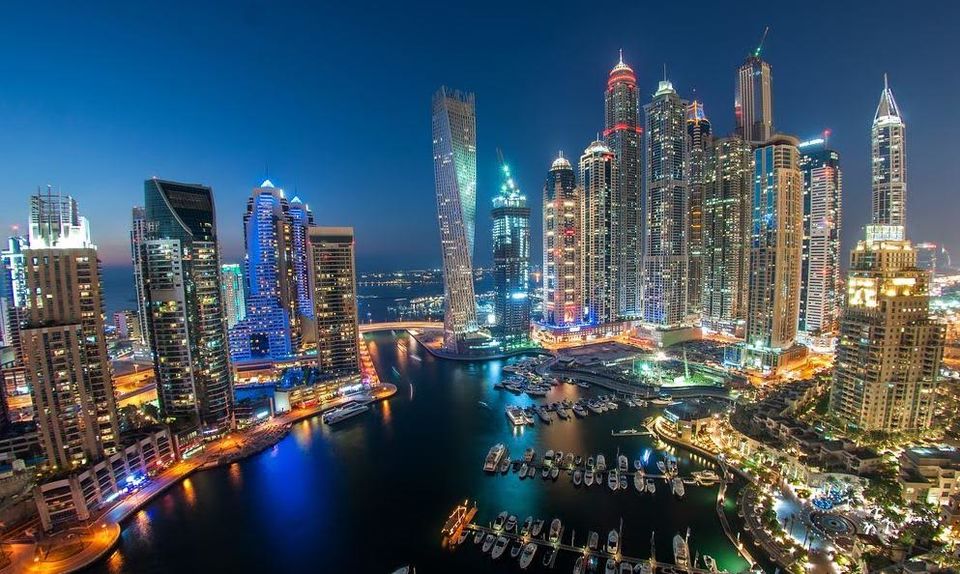 emirates247.com
Extremely pocket-friendly, Singapore has a lot to offer when it comes to nature, modern architecture, beaches, cuisine and culture. It won't leave you homesick, because of its small size and dense population. It is heaven for all fashionistas and shopping-freaks. You won't spend more than 9,000 INR per night on accommodation here.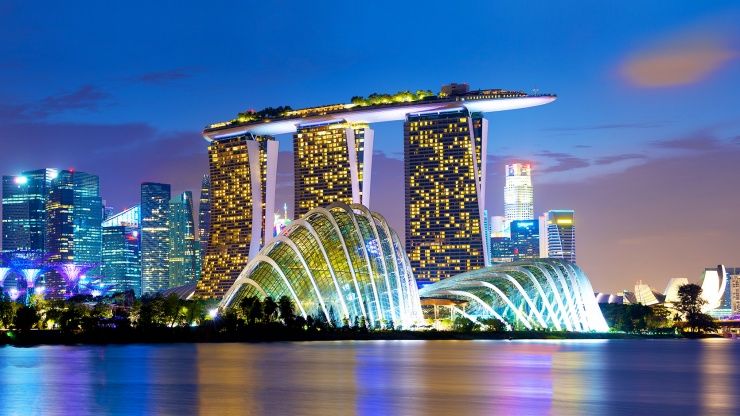 www.yoursingapore.com
An insanely popular honeymoon destination, Maldives is all about beaches, exquisite spas, water sports, and amazing sea food. The place is filled with Indians at all times of the year, and one can stay with the locals for a different experience. Food could be a little expensive here, but, not so much after all!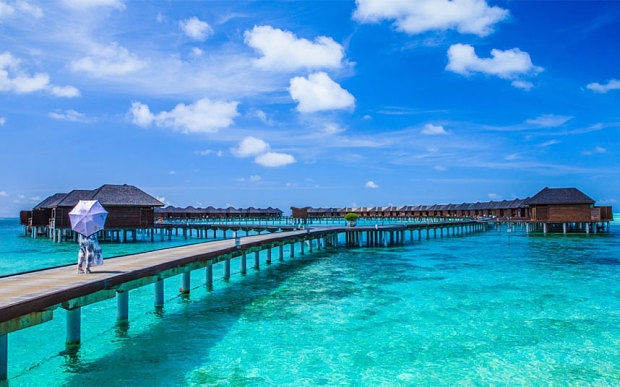 www.telegraph.co.uk
Delicious dim-sums, pretty architecture, museums sum up Hong Kong. A replica of Hollywood's hall of fame and a life-size replica of Stonehenge are must-visit places if you go to Hong Kong. The best part is a free spirit and a wandering heart is all you need to go there, NO VISA REQUIRED! You would end up spending around 7,000 INR per night for accommodation.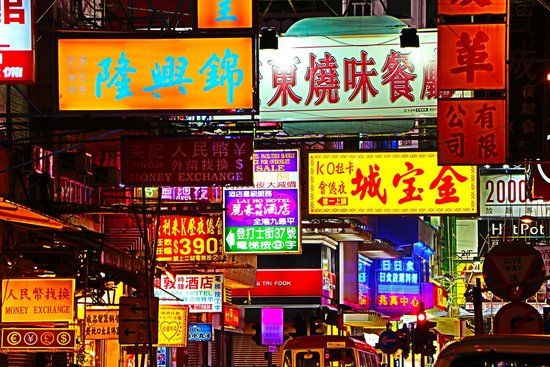 www.tripadvisor.in
An unexplored destination, Oman is beautiful and complete with traditional souks, deserted beaches, lonely mountains, dancing dunes, and scenic landscapes. Camp overnight at the edge of the snorkelling sites and your vacation to Oman would be complete! Your expenditure on accommodation won't be more than 6,000-8,000 INR per night.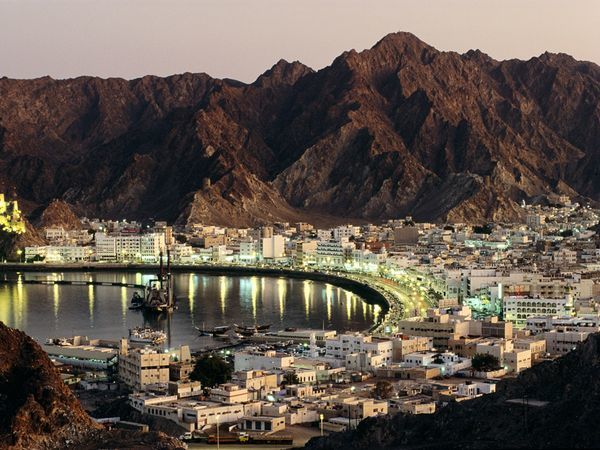 www.travel.nationalgeographic.com
A living evidence of the rich culture of the Middle East, Qatar has everything from traditional handicrafts, wooden ornaments, to ancient ruins and civilizations. Shopping is super affordable here, and a must visit is the calm Khor Al Udeid. This trip surely won't burn a hole in your pocket with accommodation cost ranging from 5,000-7,000 INR per night.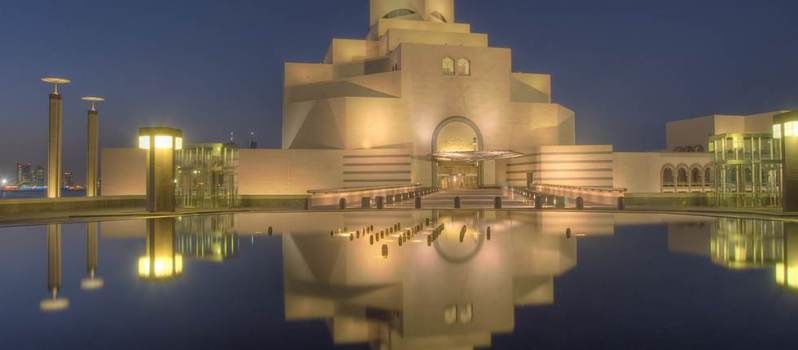 www.wefindyougo.com
A relaxing Balinese massage is all that one wants at the end of the day, isn't it? Immensely rich in flora and fauna and lush green surroundings, spas in Indonesia are sometimes located amidst trees and natural landscapes. The land of volcanoes, and some of the largest tropical forests, Indonesia will you leave you wanting to visit again and again. Accommodation would not be more than 8,000 INR per night.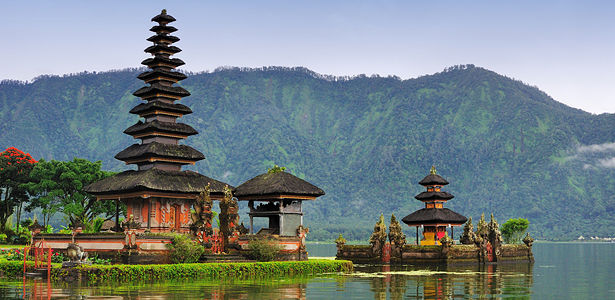 www.allianz.com
Another famous honeymoon destination, Mauritius is pocket friendly if you choose an all-inclusive hotel. Along with the luxurious spas, beautiful beaches, and delicious food, another attraction is Le Morne Brabant. Accommodation might come up to 10,000 INR per night.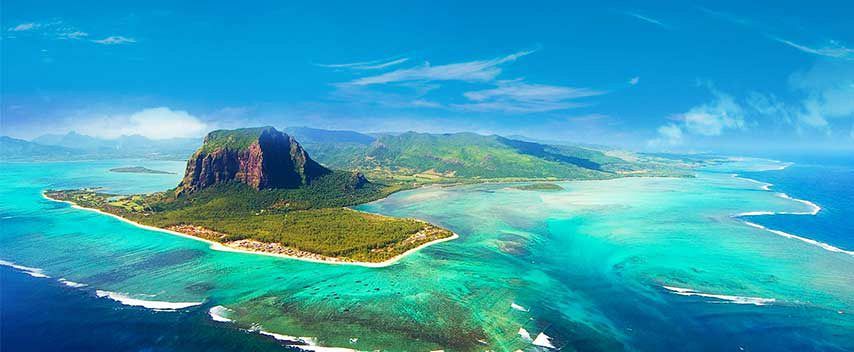 www.mauritiusattractions.com
An uncommon tourist destination for Indians, Vietnam's beauty ranges from rugged sceneries to tropical islands. Ditch the high-end hotel and stay at a cheap homestay to reduce expenditure.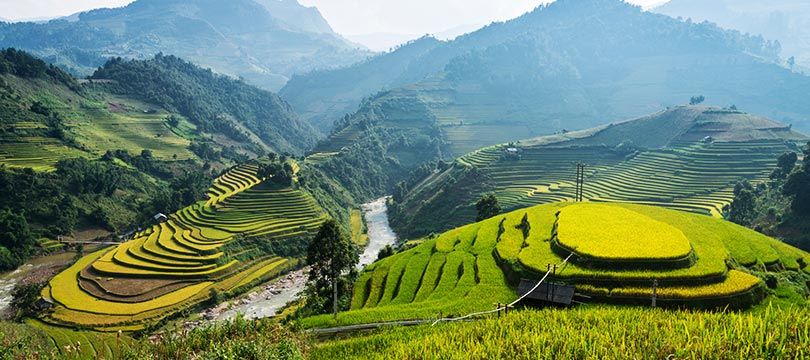 www.ciee.org
China isn't only about eating earthworms and cheap unreliable goods. Famous for The Great Wall of China which is also visible from space, China has a lot to offer to the exploring mind. Shanghai is a treat in itself!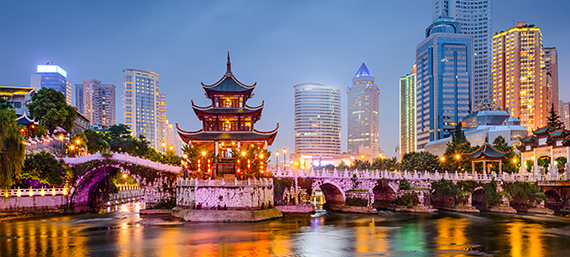 www.eiu.com
The Land of the Rising Sun, and Anime-land (as I'd like to call it) Japan is in this list of budget destinations abroad because of the similar currency exchange rates. Its unique culture, Japan will make you feel like you've walked into a fairytale. Diverse cultures, beauty of the Mount Fuji along with its spiritual beliefs and mesmerizing landscapes, Japan is breathtakingly beautiful!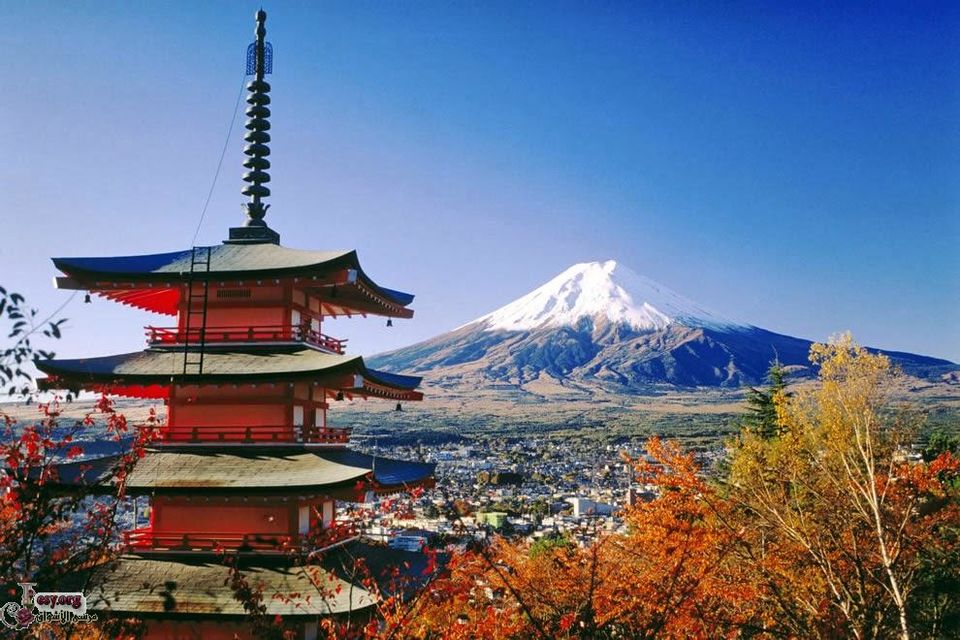 ashwagi.com
So, it's time to stop thinking about the money, and start planning your next vacation!