Do you open Instagram only to find that everyone on your list seems to be in Goa? It's time to refresh everyone's feed with cool updates from Southeast Asia - after all, it's just as accessible and affordable as a getaway to Goa! Southeast Asia has a spectacular array of countries that stand out for their own reasons. A week at any of these destinations can cost under Rs 40,000 depending on your travel style.
Some of the biggest factors that deter travellers from seeking out international destinations are the hassle of currencies, conversion rates, and language barriers that make a holiday abroad seem complicated. Luckily, the Niyo Global card saves 3-5% on forex transaction fees, locates the nearest ATM around you, and is available in over 150 countries so you can travel to exotic destinations without any worries.
Here's a list of affordable options in Southeast Asia that are just a few hours away by flight and will make you forget Goa in a jiffy!
1. Plunge into crystal clear waters in the Philippines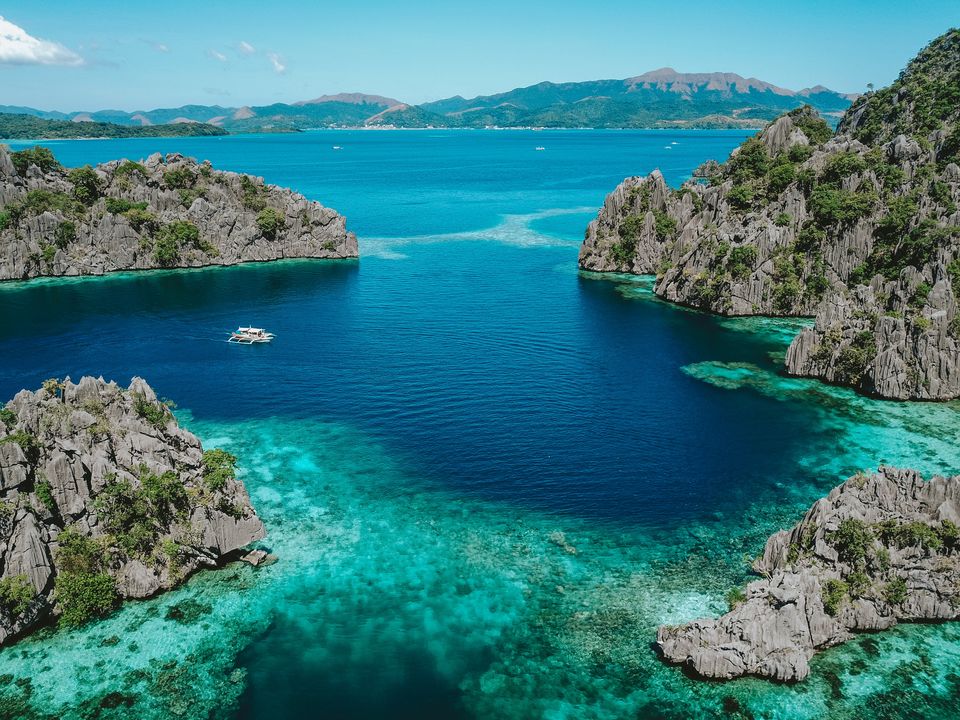 Swap the crowded beaches of Goa for emerald-blue waters that are home to over 7000 islands of this archipelago. You'll be spoilt for choice with its diverse landscape and experiences that emerge as you island-hop across the Philippines. With great party spots, food options, and friendly locals, your island holiday will be both memorable and light on the pocket!
Average cost per person for a week: Rs 31,000
2. Hike through the rainforests of Malaysia for a unique experience
Turn into an explorer as you venture into the unknown in Malaysia's rainforests. Rich in biodiversity and home to the world's largest flower - the Rafflesia, you'll be blown away by the flora and fauna that the country has to offer as you meander your way up hills for stunning views. If you're missing the urban jungle, you can socialise at the many restaurants and bars atop the Petronas Towers, some of them even revolve!
Average cost per person for a week: Rs 37,000
3. Take a boat ride to the Venice of the East in Brunei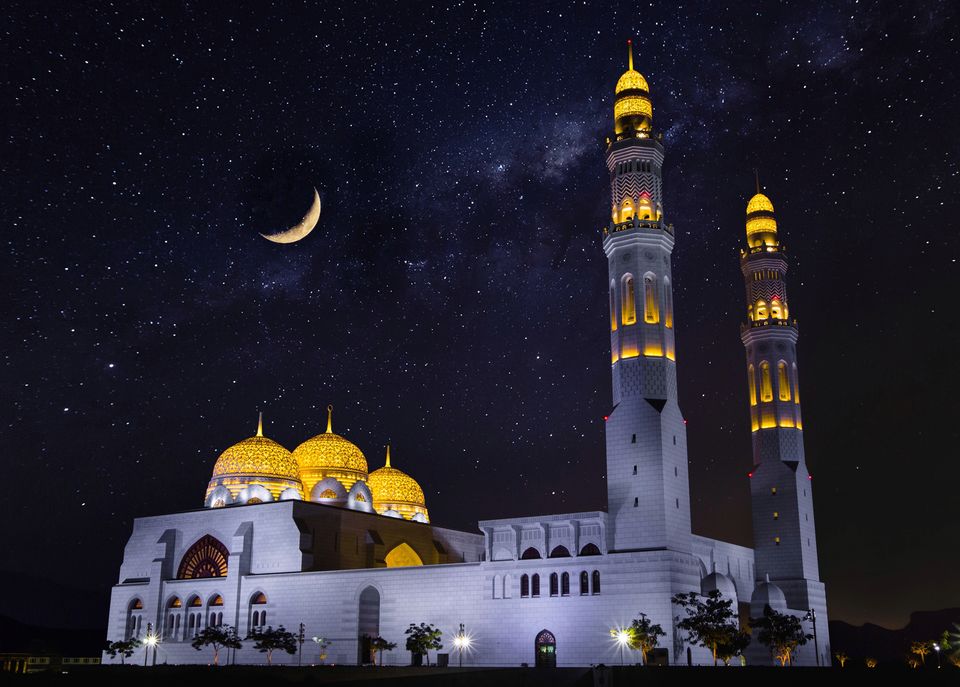 Kampong Ayer is a settlement that was built in the 19th century on the waterfront, a little away from mainland Brunei. The destination is home to houses on stilts that offer a unique experience to travellers who choose the path into the lesser- known. If the waterfront gets too quiet for you, you can explore one of the many golden mosques built in honour of the Sultan of Brunei that boast brilliant architecture and serve as picture-perfect locations for a getaway.
Average cost per person for a week: Rs 27,000
4. Dive into the beauty of nature at Timor-Leste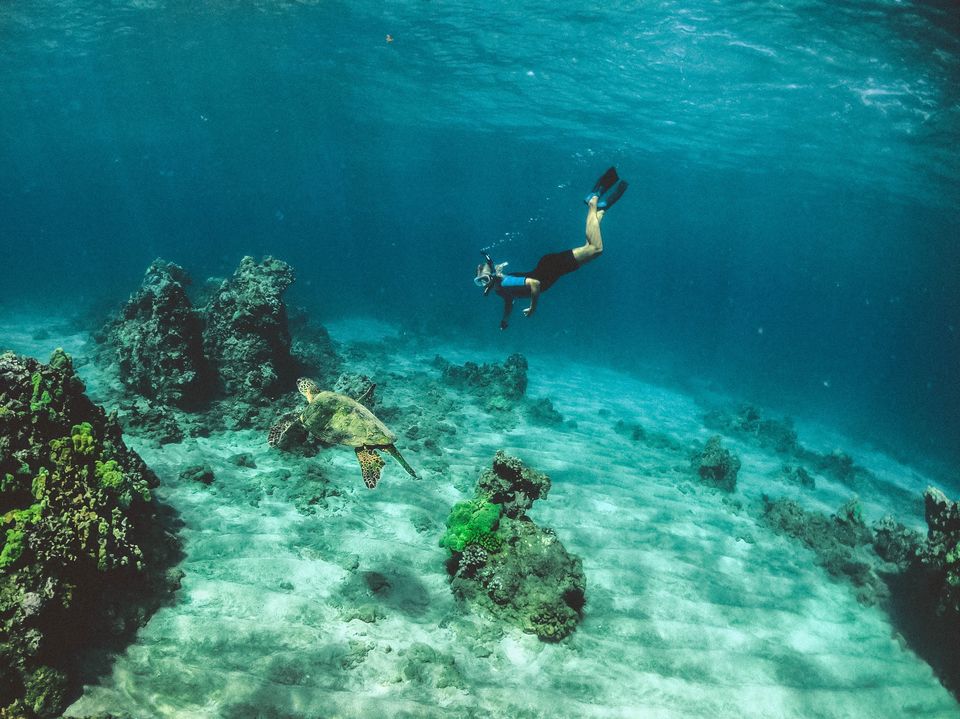 If you're looking for a destination that's gorgeous, uninhabited and serves up the best dive spots to explore the underwater world, then look no further than Southeast Asia's tropical gem, Timor-Leste. Perfect for nature lovers, you can trek up a volcanic mountain with nothing but glassy, blue waters surrounding you. A slice of paradise, this place is an amazing blend of local culture and natural beauty.
Average cost per person for a week: Rs 30,000
5. Take a hot air balloon ride over stunning Myanmar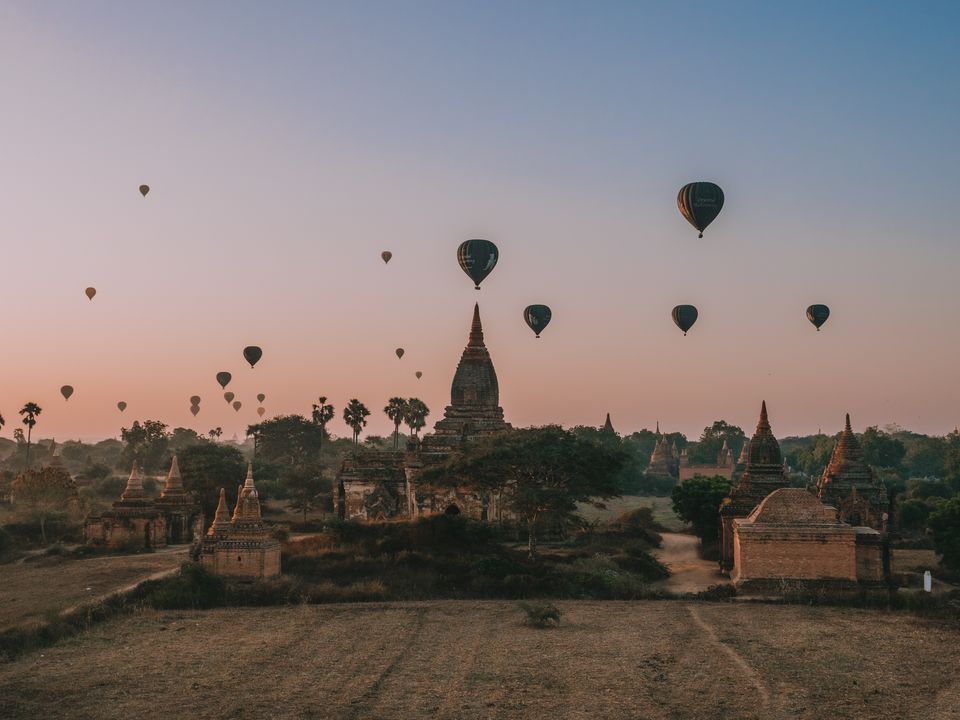 Take an ethereal flight above old Myanmar to enjoy aerial views of the country. The sight of hundreds of pagodas in Bagan from the sky is an experience of a lifetime and leaves travellers breathless (and not because of the altitude!). In Myanmar, you can partake of the old world charm wherein you can take a traditional rickshaw ride to a local's home for a wholesome meal as well as enjoy the convenience of modernism that a bustling city has to offer.
Average cost per person for a week: Rs 27,500
6. Explore the fusion of the old and the contemporary in Indonesia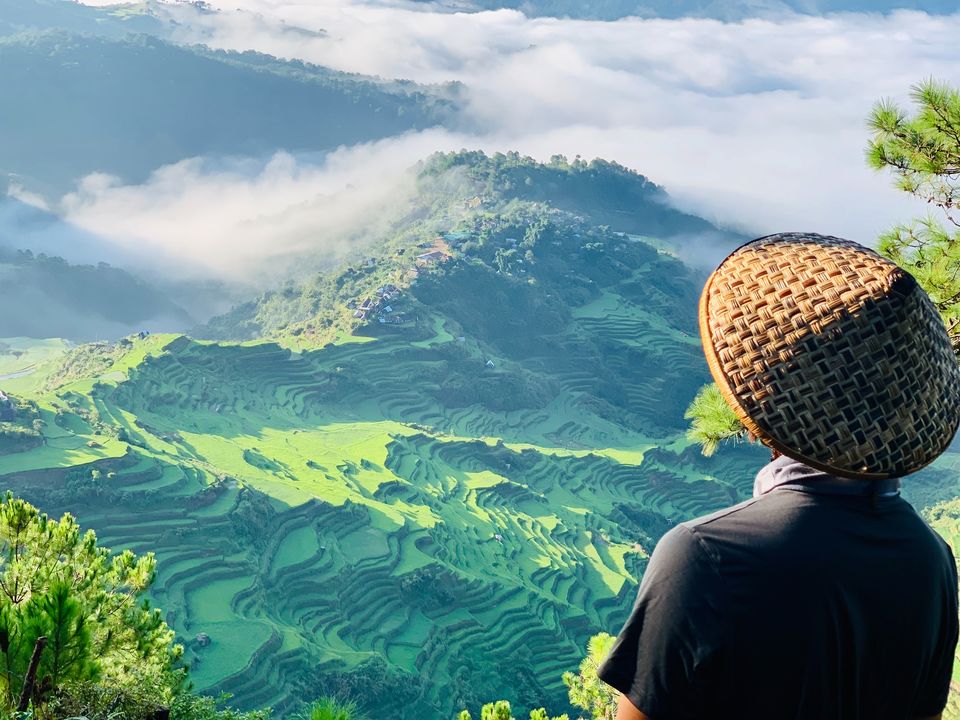 Indonesia is home to active volcanoes, splendid beaches, friendly orangutans, ancient temples and terrace farms that seem to have withstood the ravages of time. It's also where you can experience relaxing massages, avant- garde interiors at gorgeous resorts, contemporary gastronomical fairs and immerse yourself in activities that will suit your every mood. A true blend of ancient and modern, Indonesia makes for a perfect getaway that has something for everyone.
Average cost per person for a week: Rs 28,000
7. Time travel to the ancient ruins of Cambodia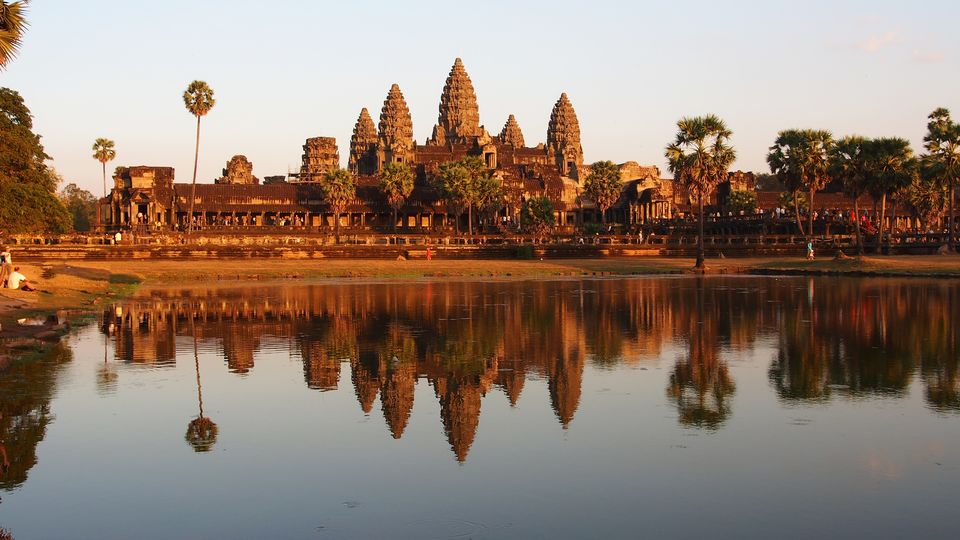 Known for the uninhabited temples of Angkor Wat that have featured in Hollywood flicks, Cambodia promises to be a getaway to remember for several reasons. It's also an incredible place for dive spots, volunteering at elephant reserves, and visiting palaces that showcase history that's been perfectly preserved for generations to come. While you're visiting, don't forget to catch the famous Aapsara dance, a traditional performance that's synonymous with Cambodian culture.
Average cost per person for a week: Rs 28,000
8. Take a refreshing dip in the waterfalls of Laos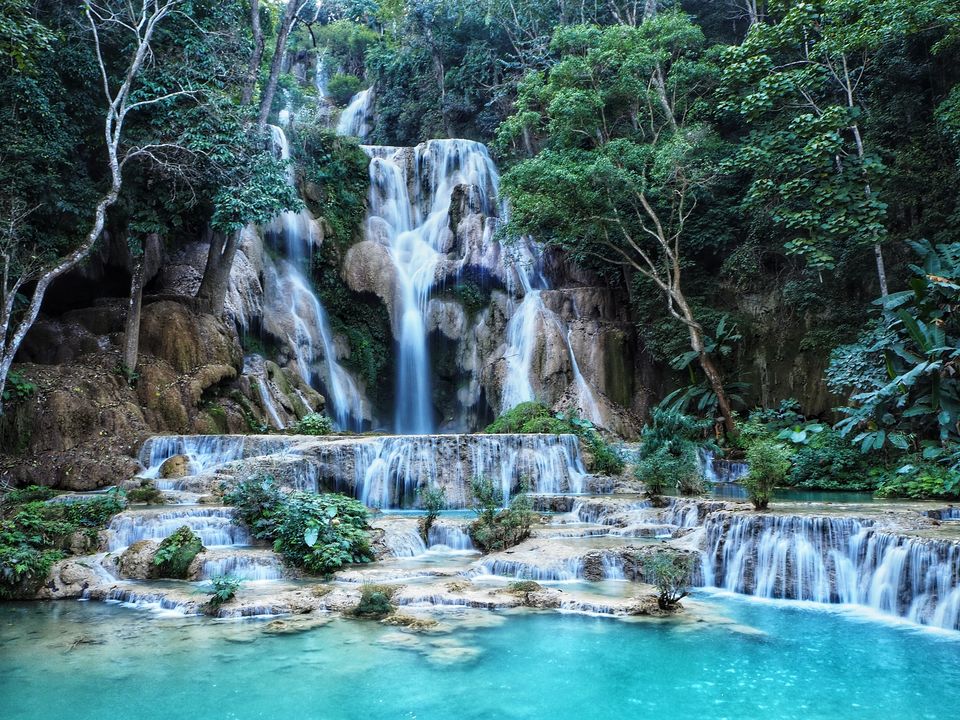 Whether you like to cannonball into a river or gently make your way to a waterfall, Laos is the destination for you! Home to over 15 waterfalls, the country is a hidden gem for nature lovers and water babies alike. With a healthy amount of rain throughout the year and dramatic elevations across its landscape, Laos is home to several picturesque waterfalls. The most famous waterfall is the Kuang Si waterfall located in Southern Laos. Your holiday here is sure to pique the interest of many as they wonder which secret getaway you've dived into.
Average cost per person for a week: Rs 10,200
Pro-tip: As you make your way across Southeast Asia it's always a good idea to keep a travel-friendly zero forex markup card handy that is both convenient to use and secure across borders. Whether you find yourself swiping for drinks at a hip, upbeat club in the city or withdrawing money from an ATM in the by-lanes of Southeast Asia, you can always depend on the Niyo Global card. It provides zero forex markup on all international spends, complimentary airport lounge access across domestic and international terminals in India for a luxurious start to your trip, and a high-interest rate of up to 5% p.a. on your savings balance with monthly interest payout so your money can keep working while you are on vacation. There's also 24x7 in-app chat support to help you out with any queries during those unforeseen shopping trips or impulsive travel plans.
So there you have it, eight great alternatives to the overdone Goa trip that will make you think outside the box of mainstream travel destinations. The best part? It'll probably cost you just as much but with much more to take away from your holiday. So where are you headed next to feed your wanderlust?
Find out more about Niyo Global on their website or download the app!
Ready to travel for free? Earn credits and redeem them on Tripoto's weekend getaways, hotel stays and vacation packages after the pandemic is over!
Explore the best of travel inspiration on Tripoto Instagram!
In association with Niyo