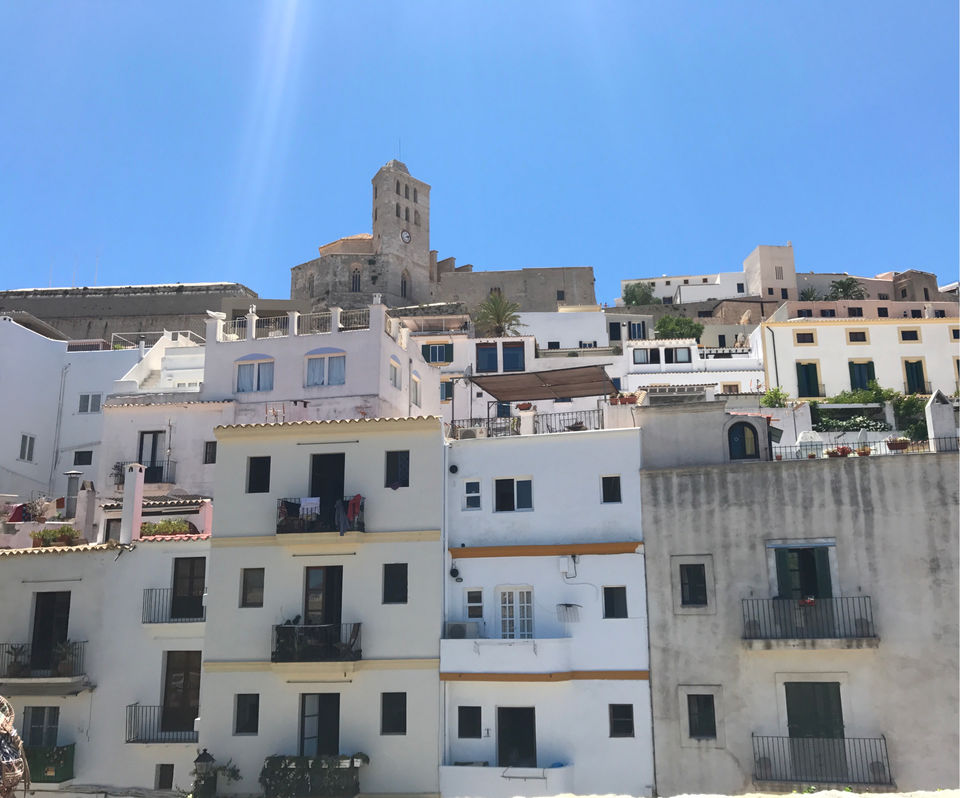 About Ibiza
Country - Spain
How to get there- By Air (Ibiza International Airport) or By Ferry
Known for- Best clubs in the world (Lively nightlife), most amazing and happening beaches, yoga retreats , hotels and bars.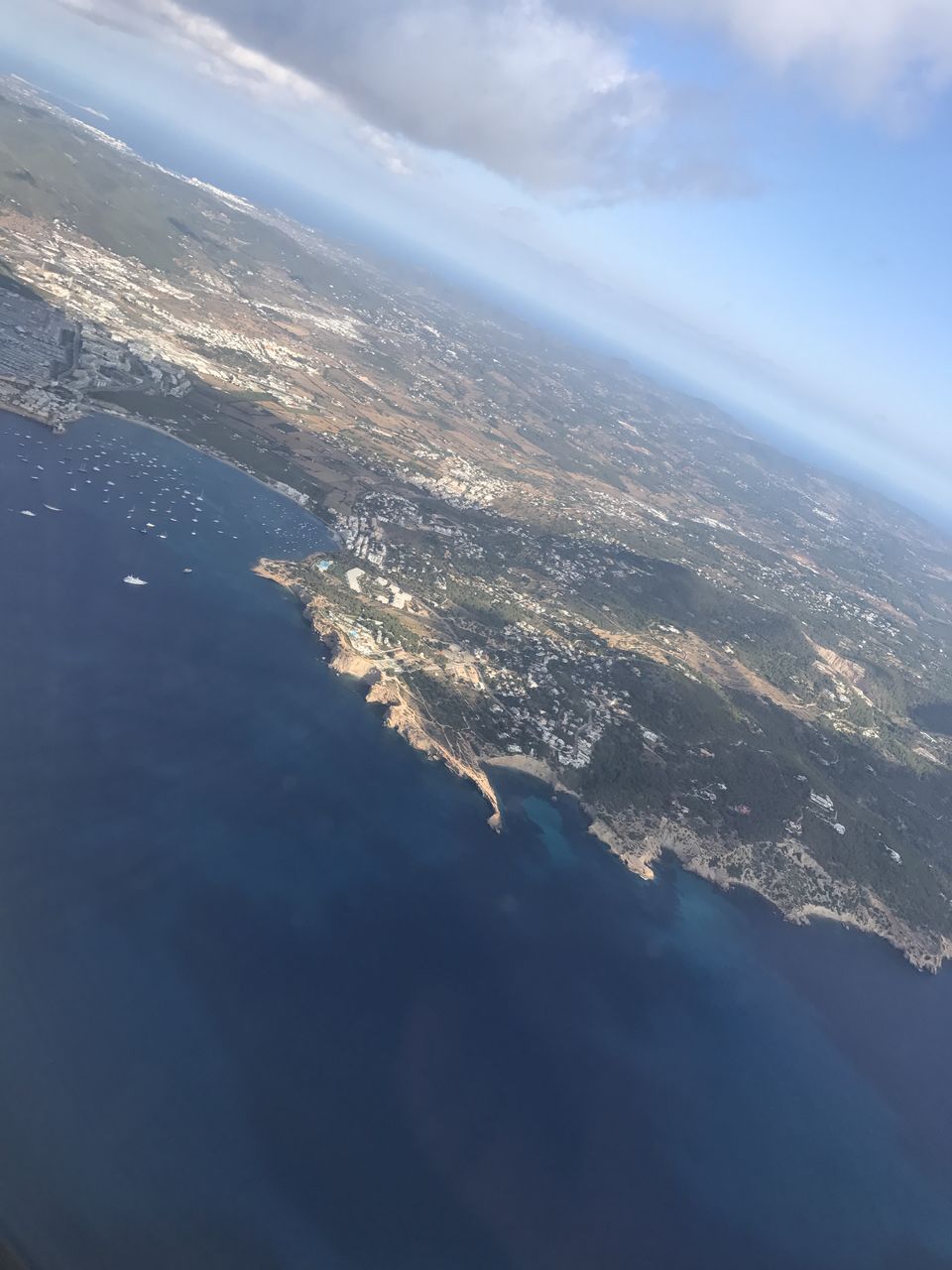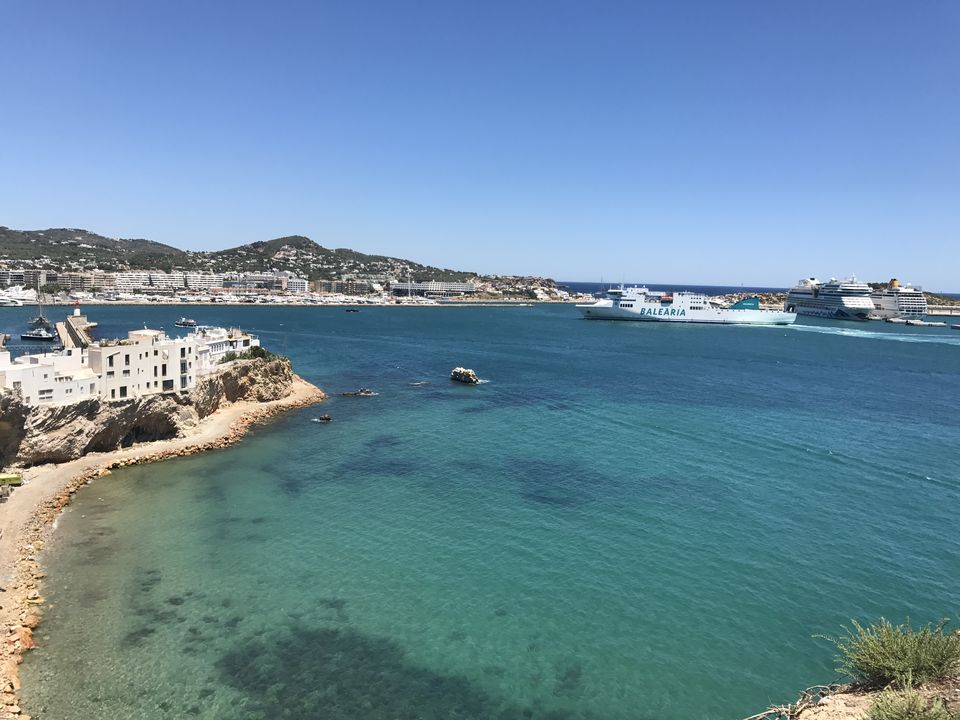 Generally renowned as the clubbing capital of the world, Ibiza does have another side to it. While certain corners of this island are devoted to nightlife (World famous clubs like Amnesia, Pacha, Ushuaia, Space and many more) the majority of it is far more laid back with rich Mediterranean history.
Ibiza for me was the place about pills (Courtesy the song - I took a pill in Ibiza by Mike Posner) before I visited it but after the left the Island I knew that it has lot more to it.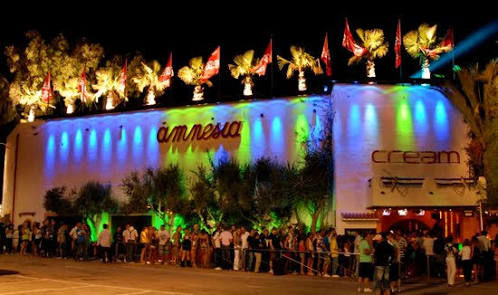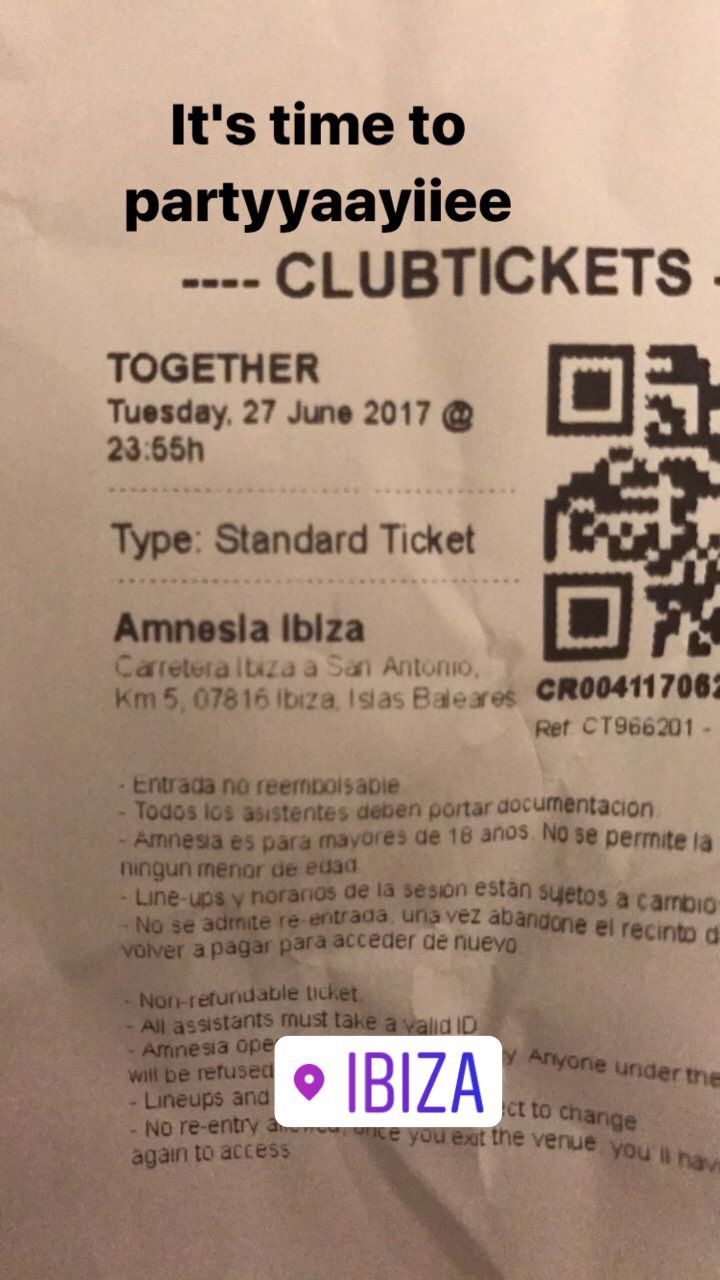 Of course you cannot miss going to a club there because you want to see how the craziest parties in the world are. But you need atleast one entire day to explore the Old Town of Ibiza and the amazing restaurants and food there.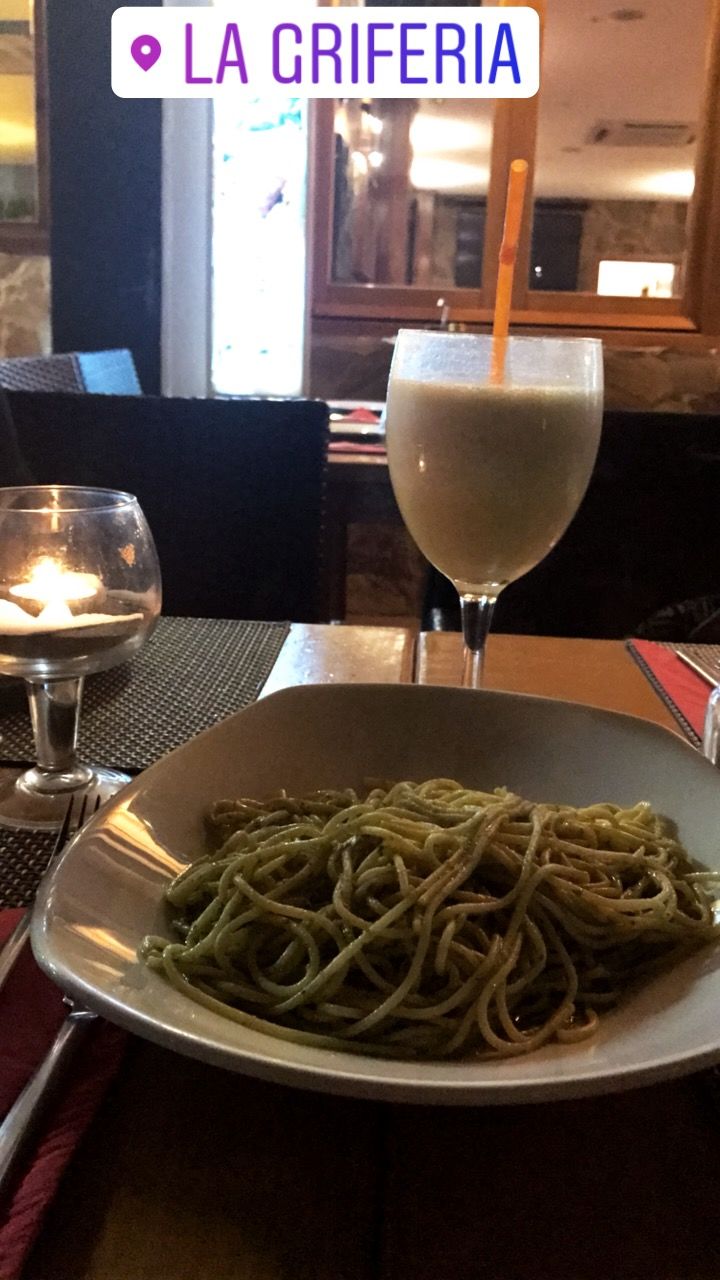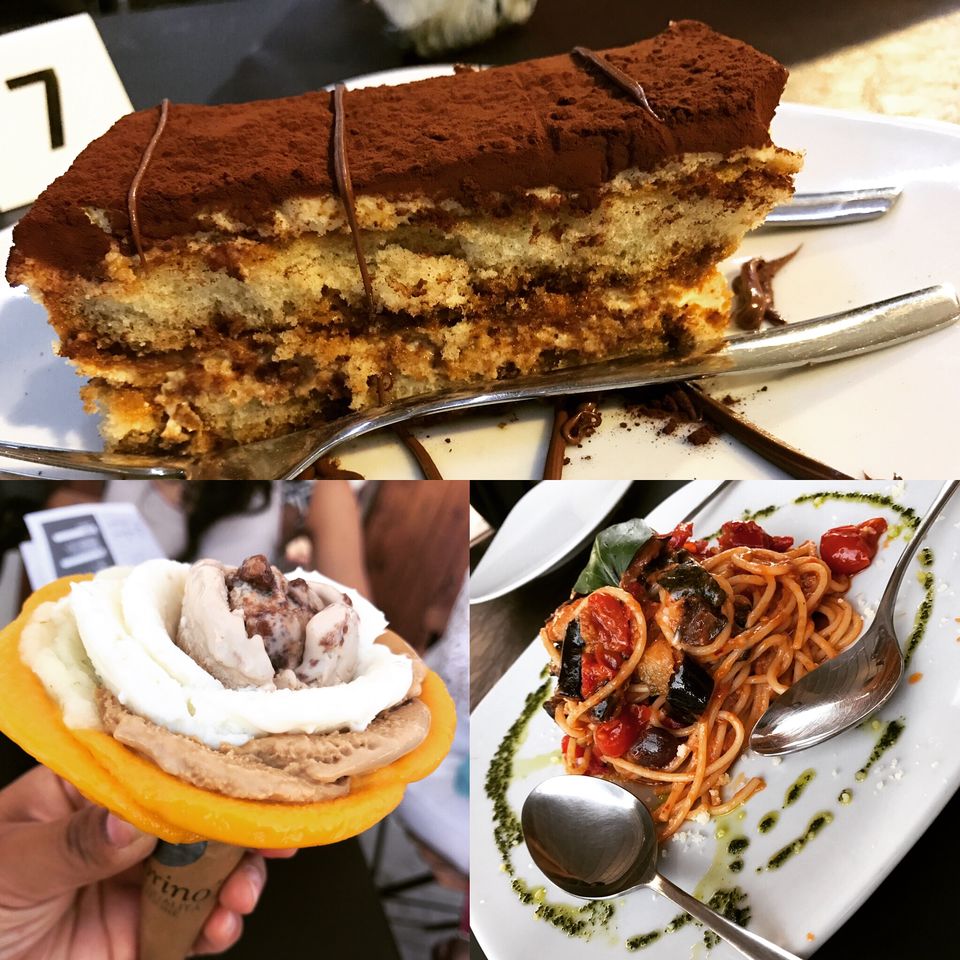 A few things I would like to list down which should be explored:
Dalt Vila – The oldest part of Ibiza Town is full of fantastic architecture and fascinating history.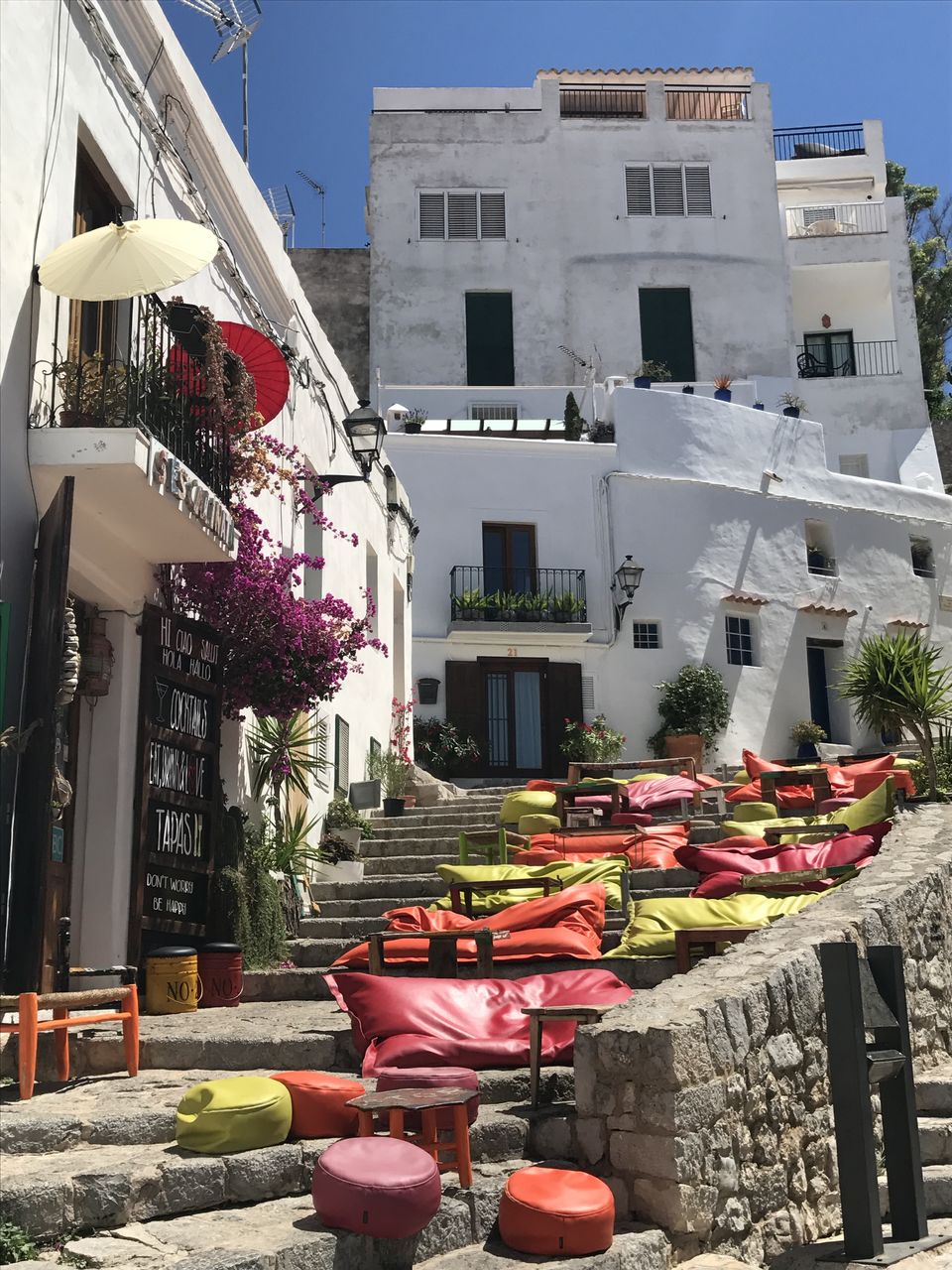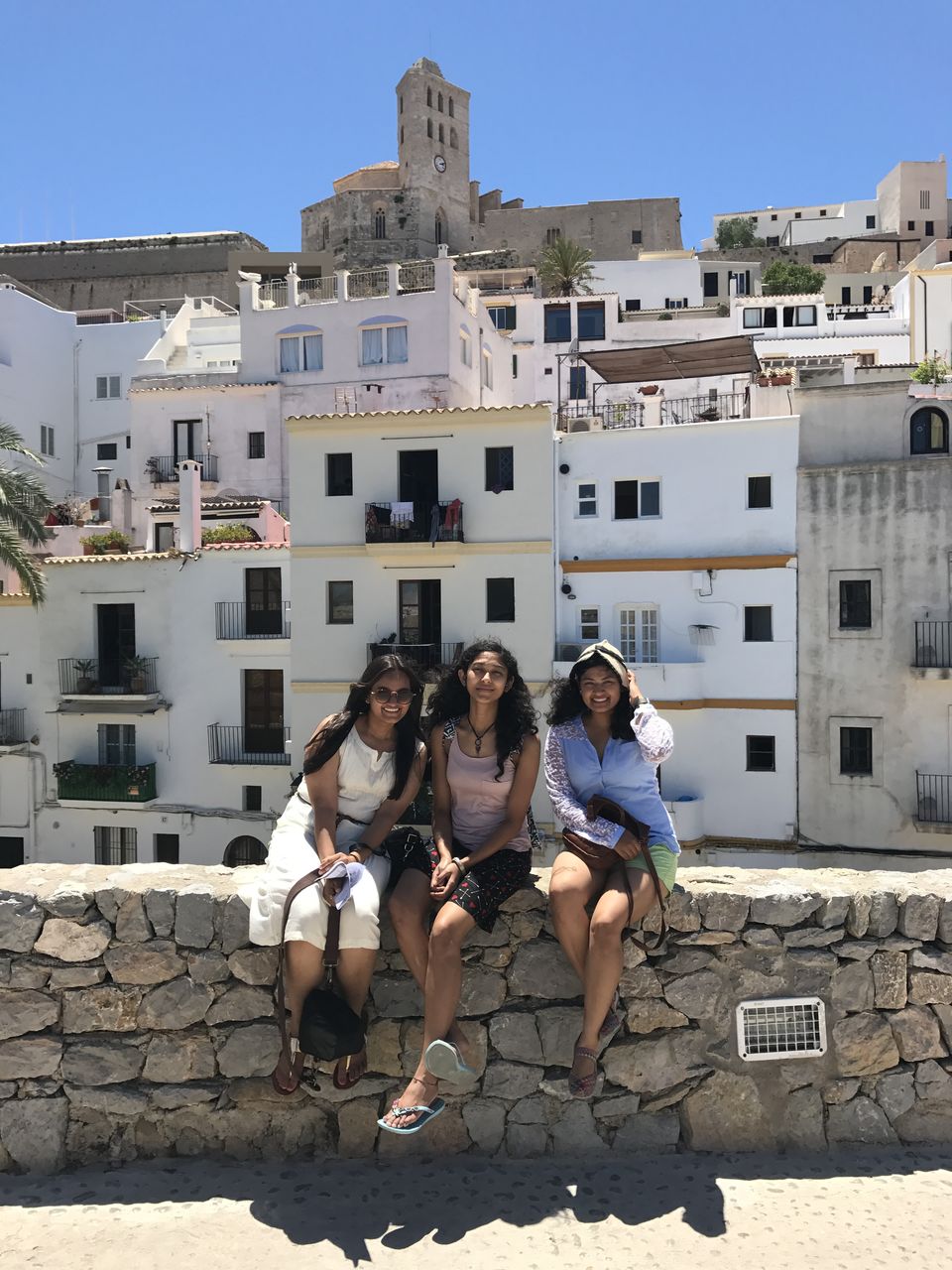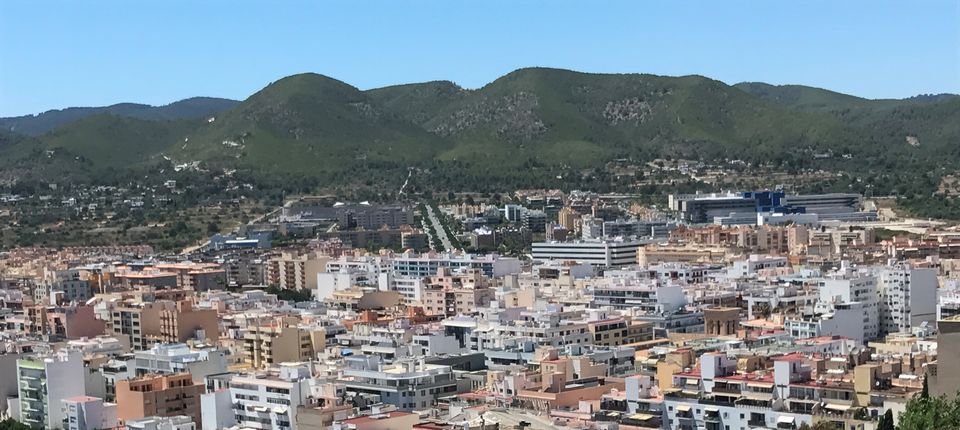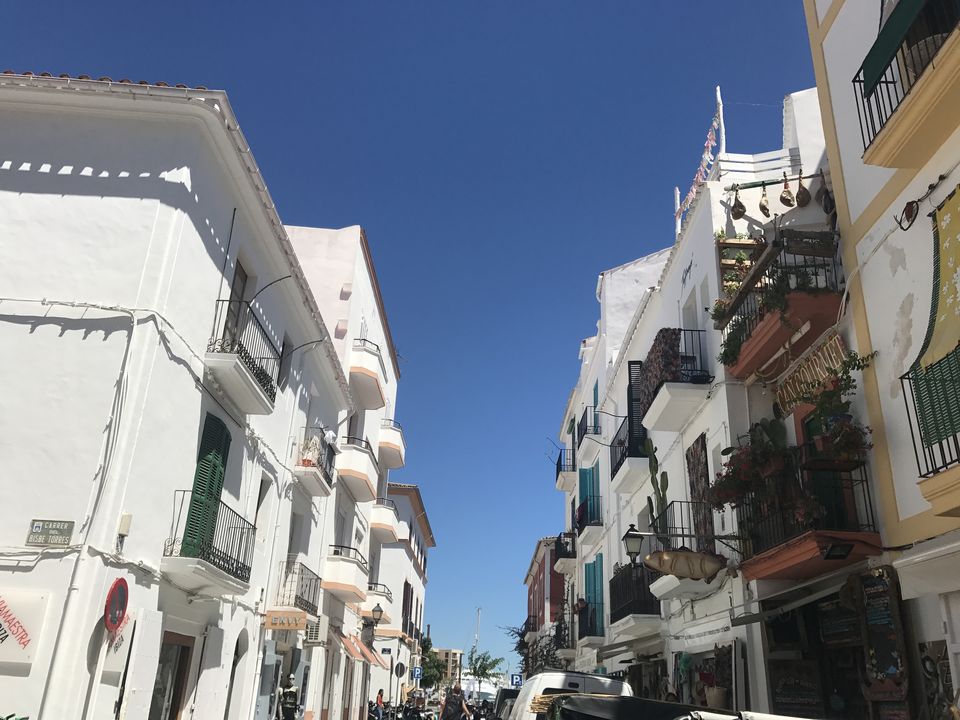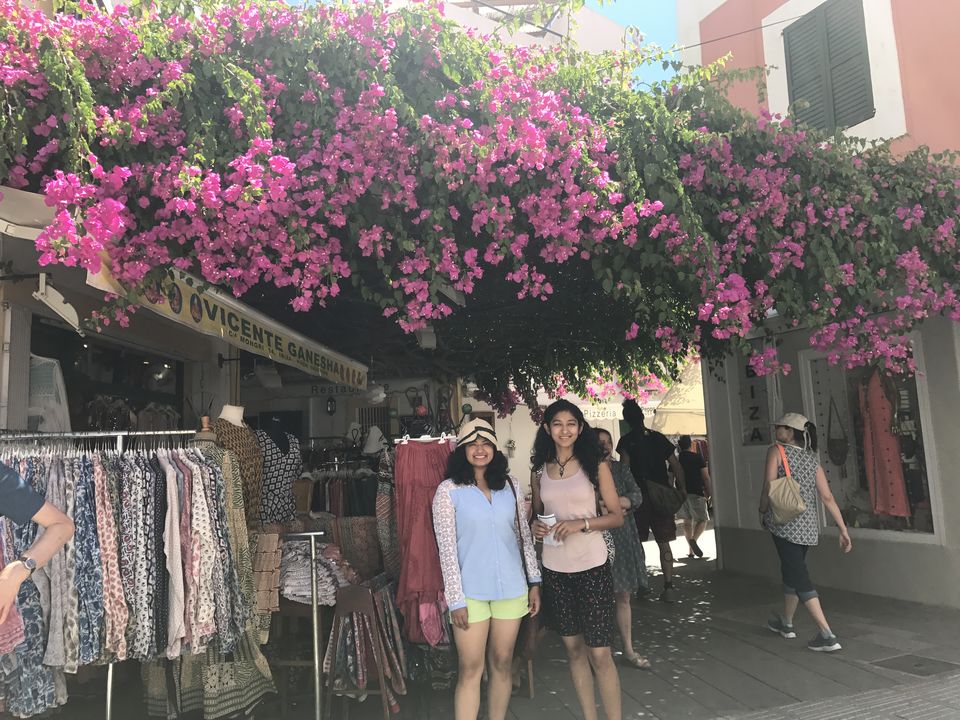 Formentera – Ibiza's tiny sister island is well worth a day trip.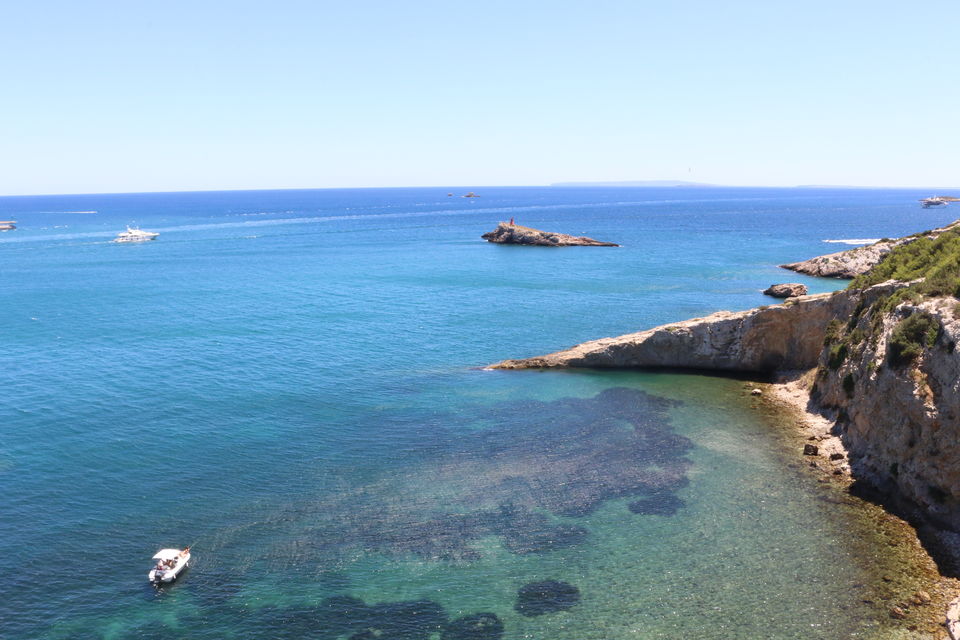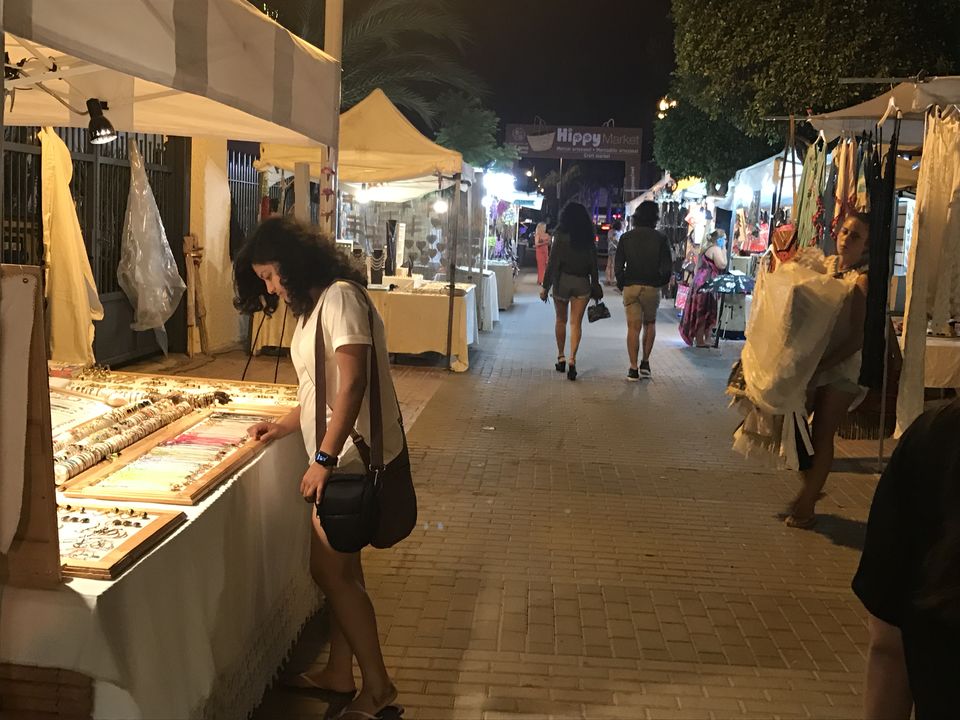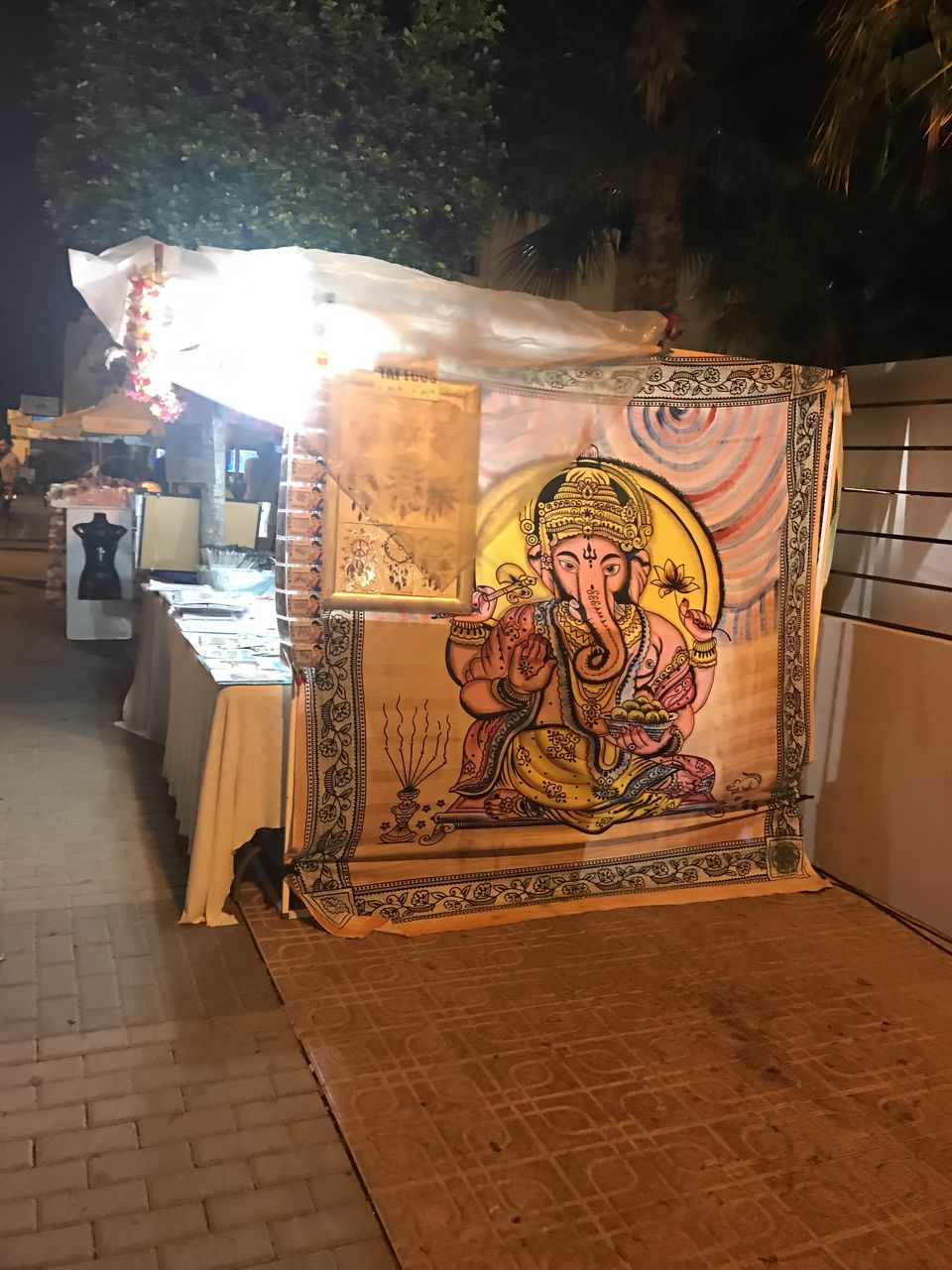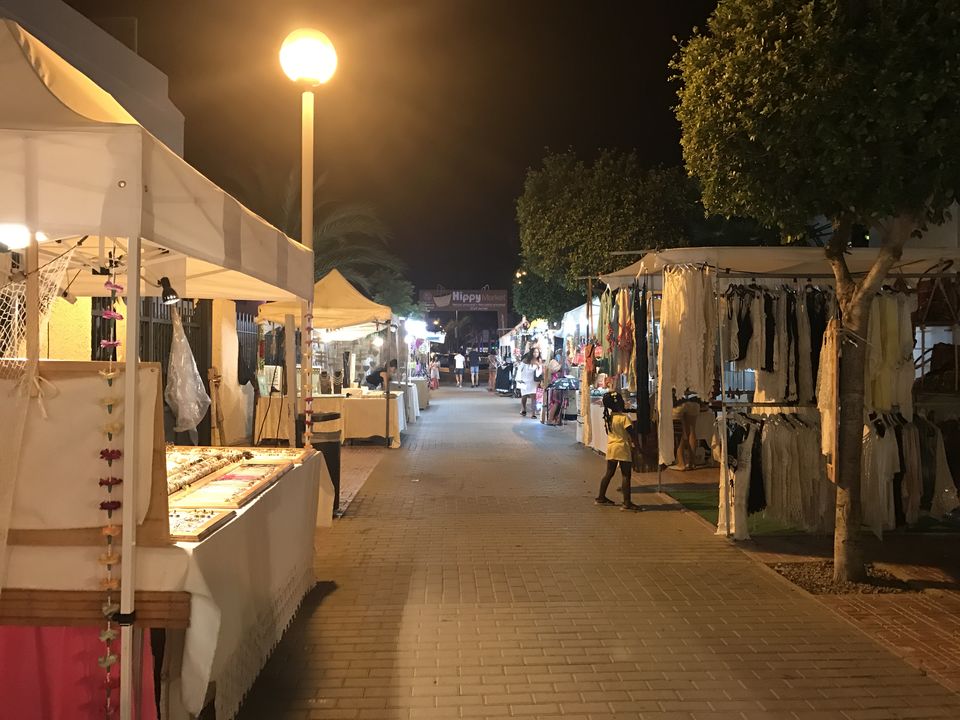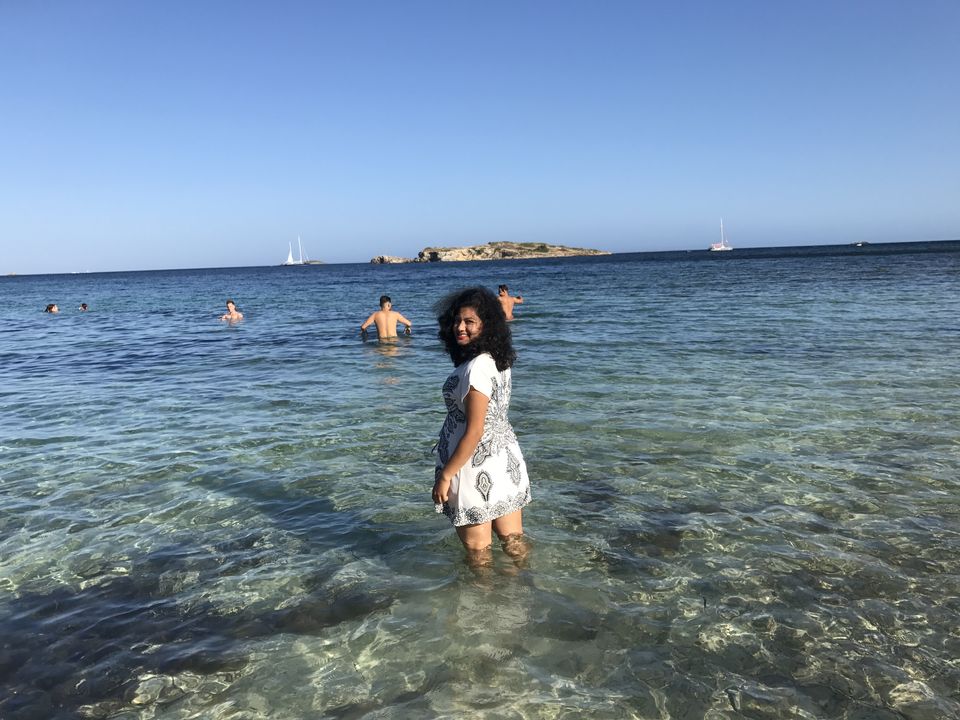 Getting Around in Ibiza-
Ibiza does have a regular bus service, but it only runs between the major resort centres, so taxis, bikes or a hire car are essential.
I hope so far you have enjoyed the pictures but here are few more to make you believe in the idea that Ibiza is always a good idea.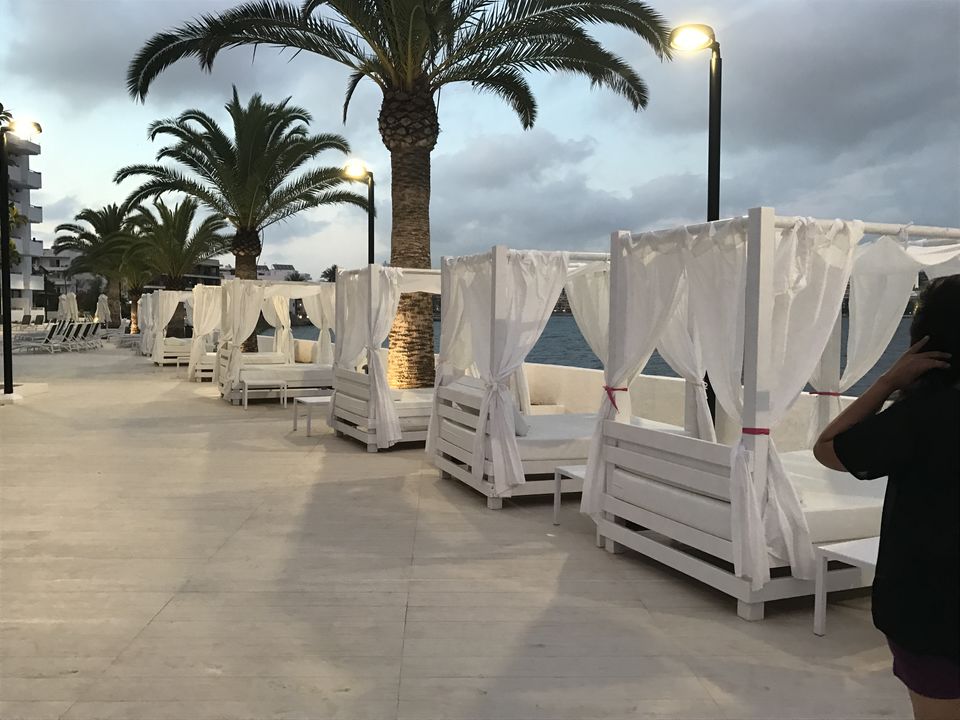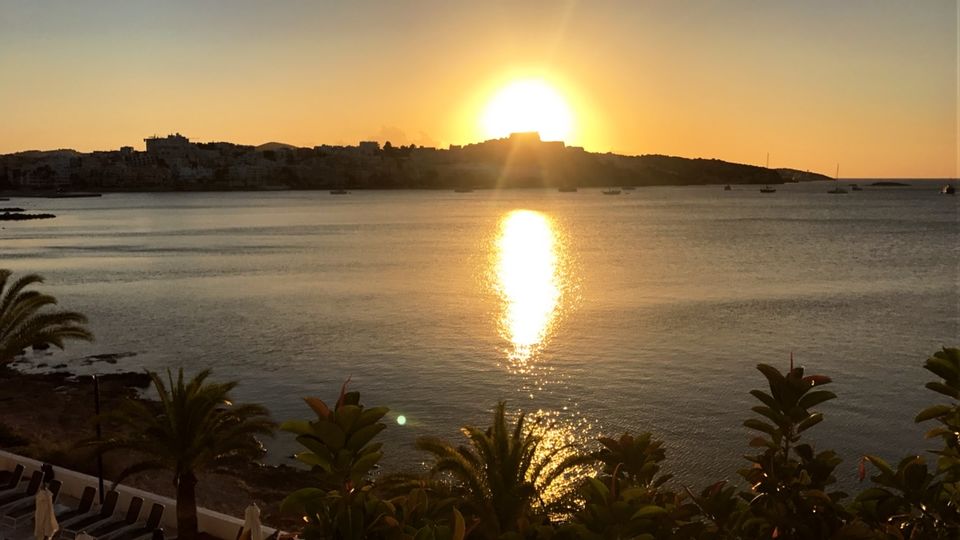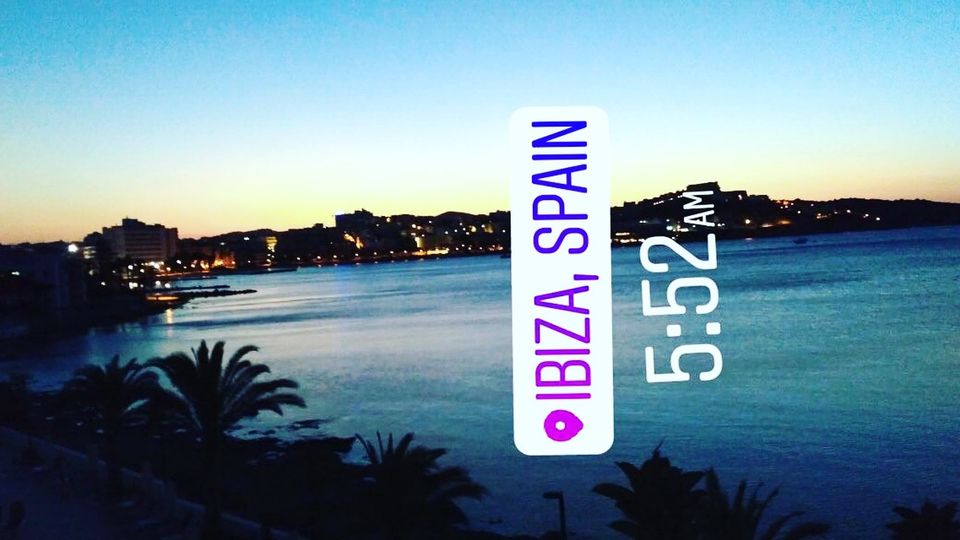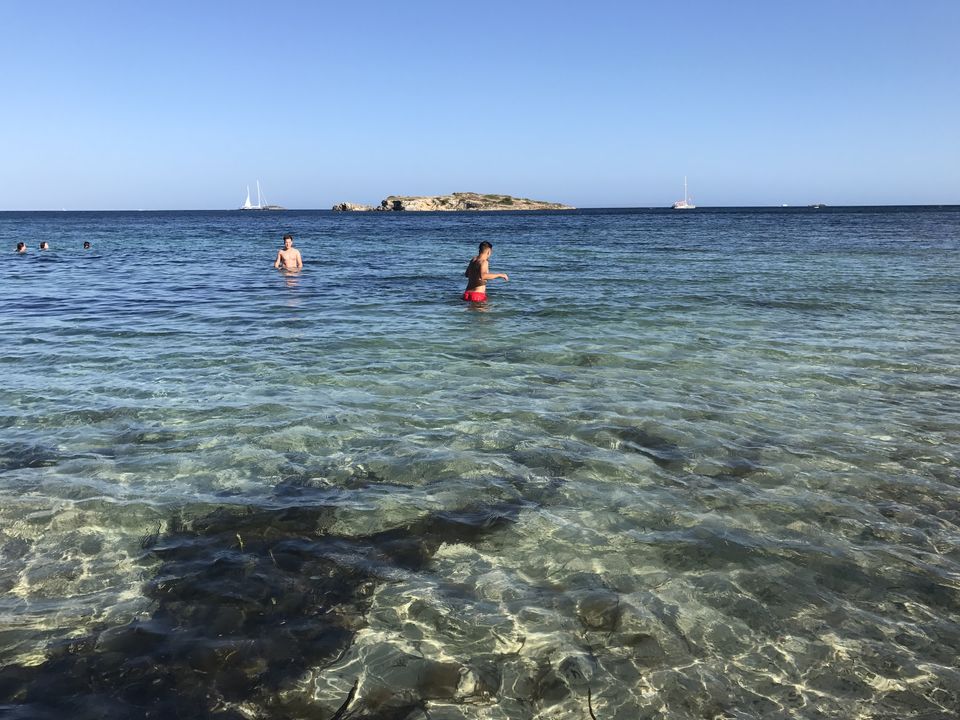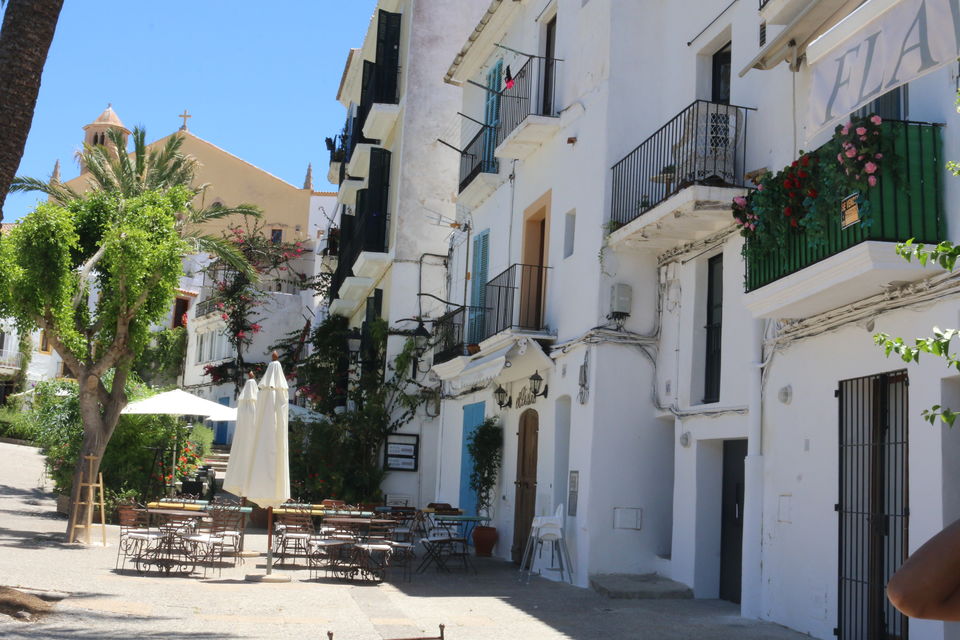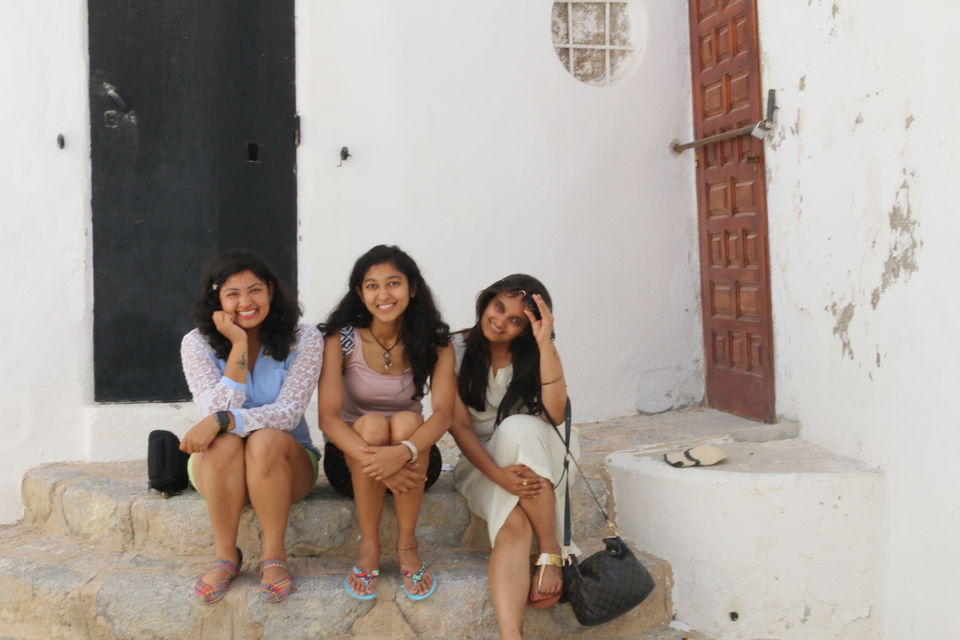 I hope after having read this article you will believe in the idea that Ibiza is always a great idea as all the life's solutions are here.It is a destination not limited for a particular type of tourist, so pack you bags and book a flight to this Island as soon as possible.