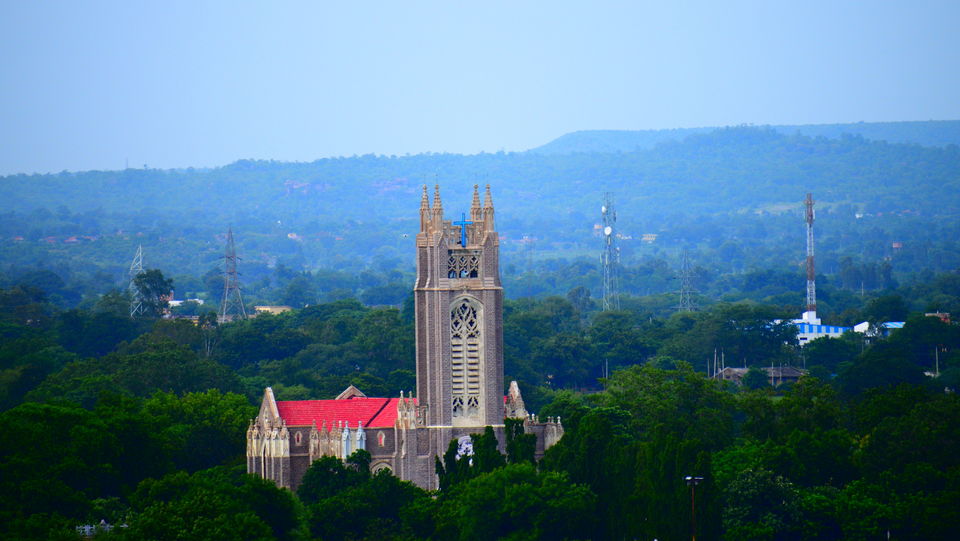 This was in the wishlist for long.
July 2nd, Sunday - Sunny day with little patches of clouds.
A 100 Kms ride from Hyderabad through the dense forest of Narsapur, Medak is a wonderful weekend destination.
Started my journey at 10:30 in the morning. With forests, mountains, farm lands & beautiful landscapes, the route was beautiful enough to keep me interested throughout the ride.
Medak Cathedral
Largest church in Telangana with single largest diocese in Asia and the second in the world after the Vatican. (Source: wikipedia)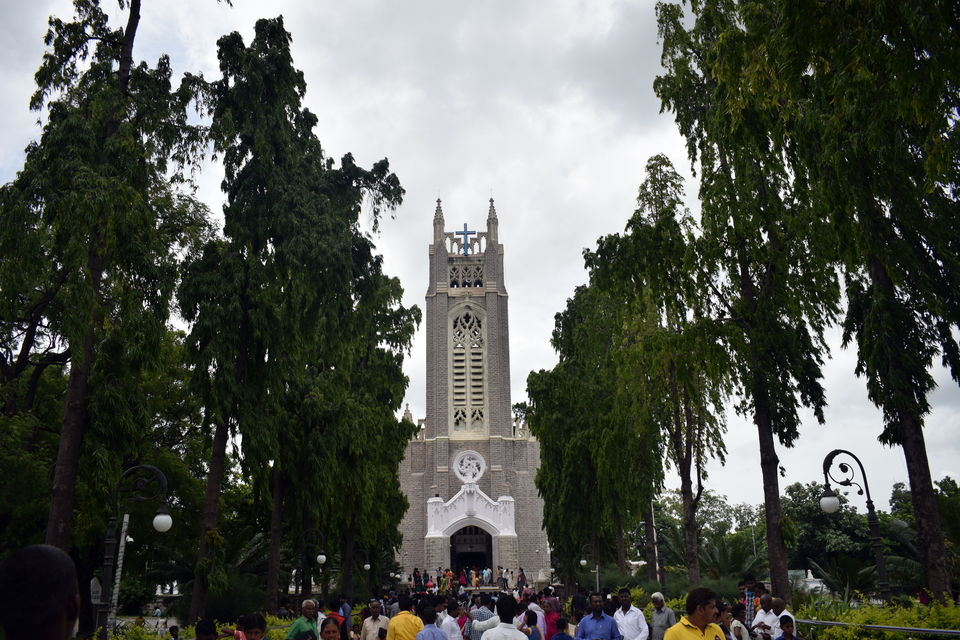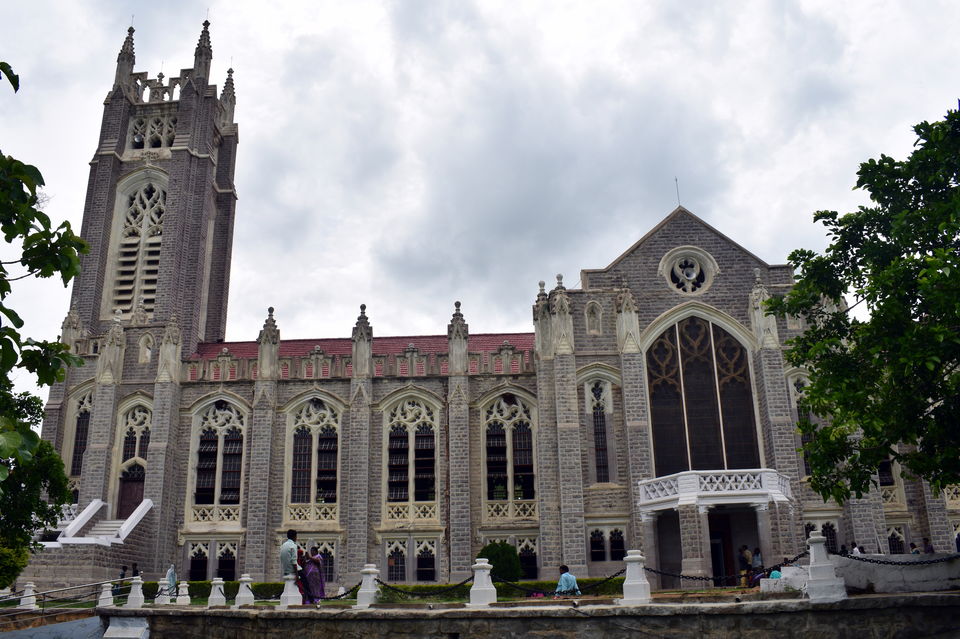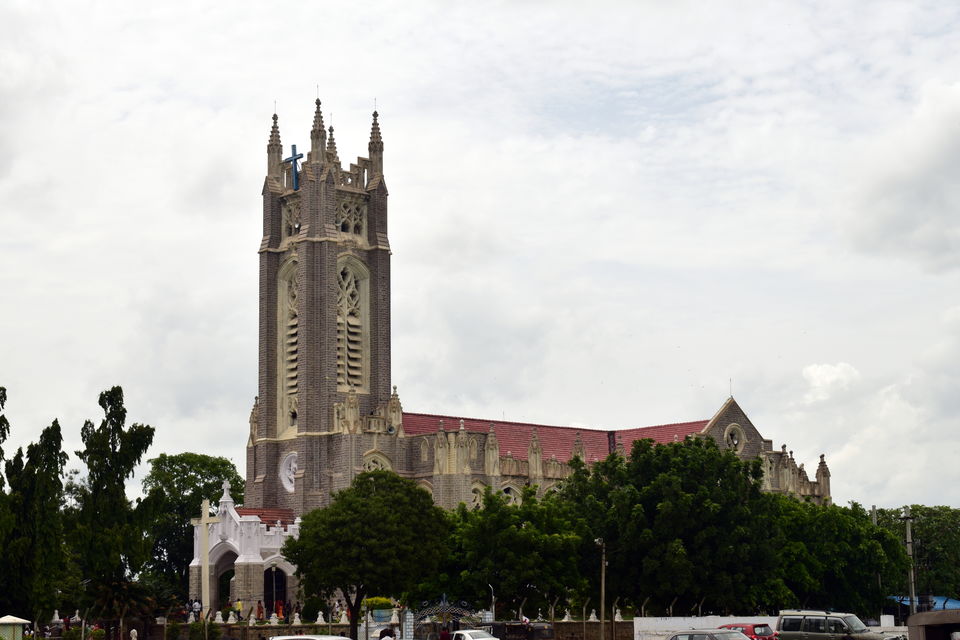 Medak Fort
The hillock fort was built in 12th century during the reign of the Kakatiyan ruler, Pratapa Rudraand and has great historical and architectural importance. Within the fort is a 17th-century Mosque built by the Qutub Shahis, granaries and remains of grand houses. (Source: wikipedia)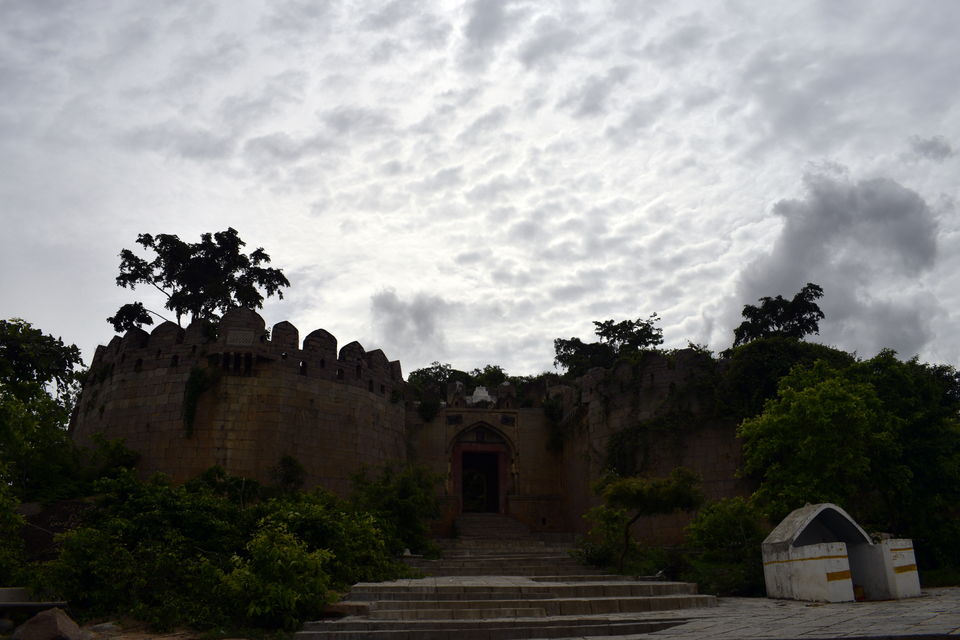 Telangana tourism has built Haritha Heritage Hotel at the Medak Fort which offers decent food & rooms for night stays.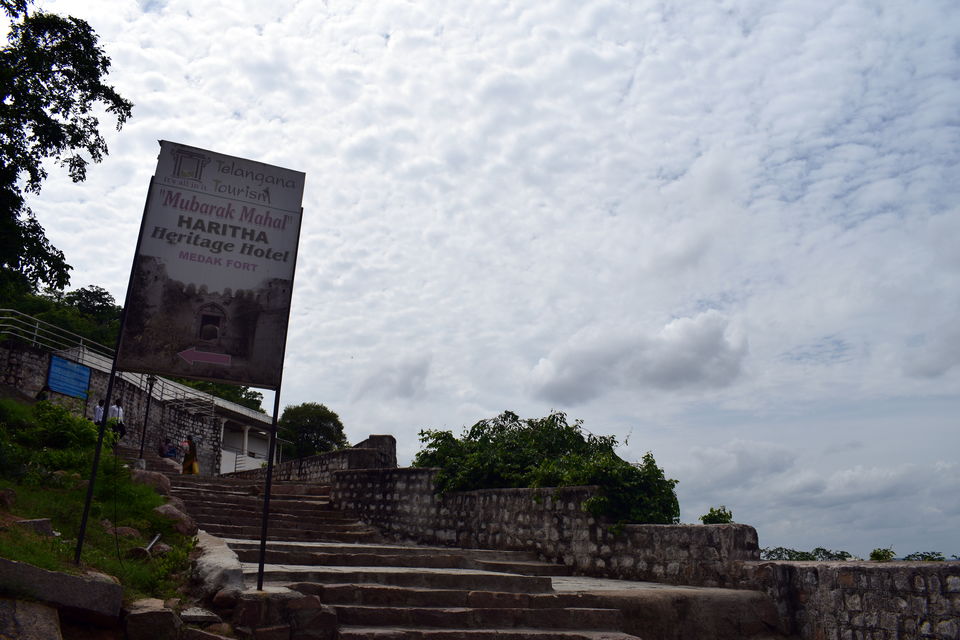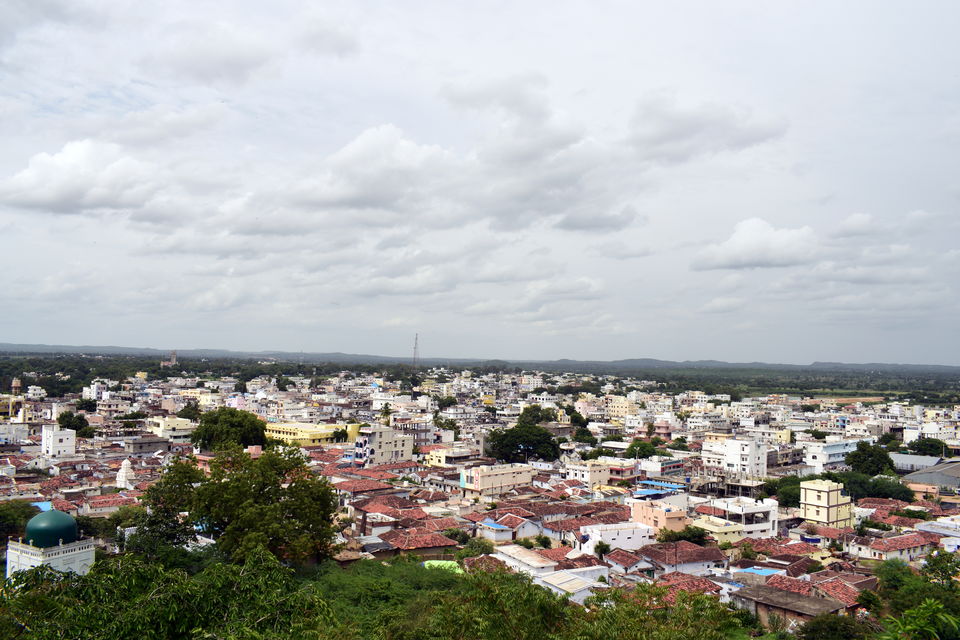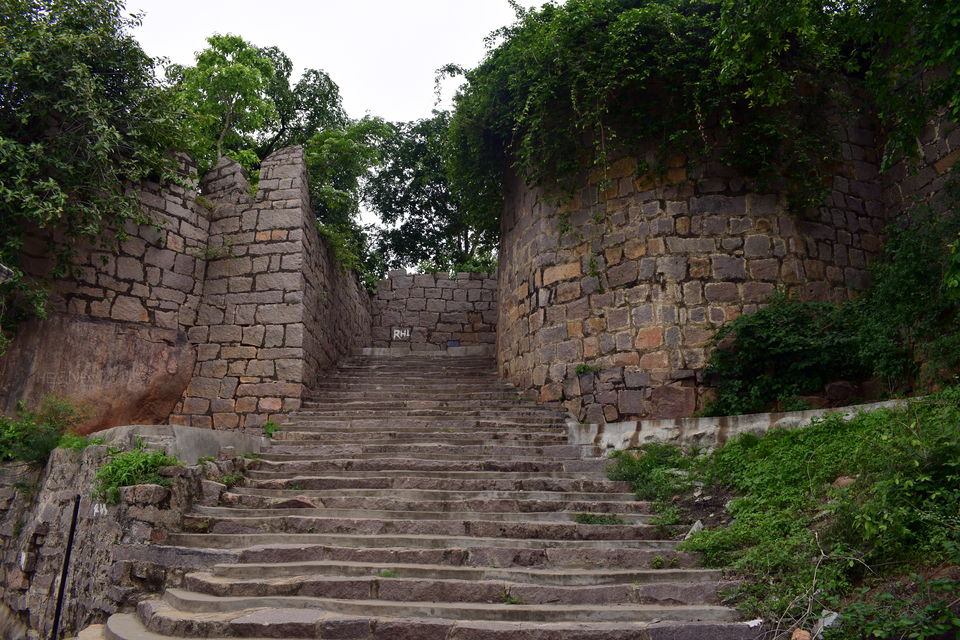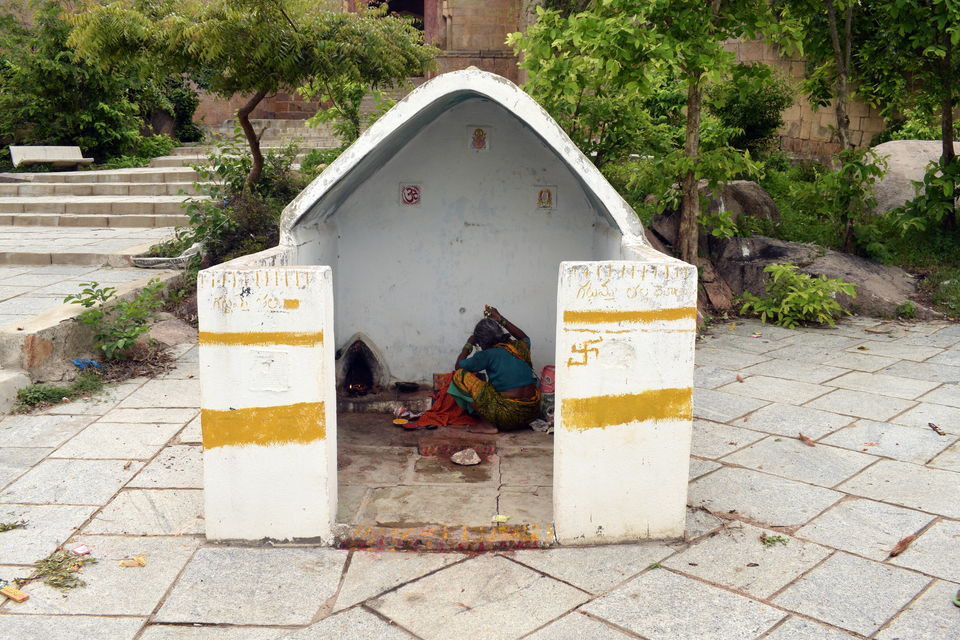 There is not much of archaeology left in the fort to admire however, one can definitely enjoy the scenic beauty from the top of fort.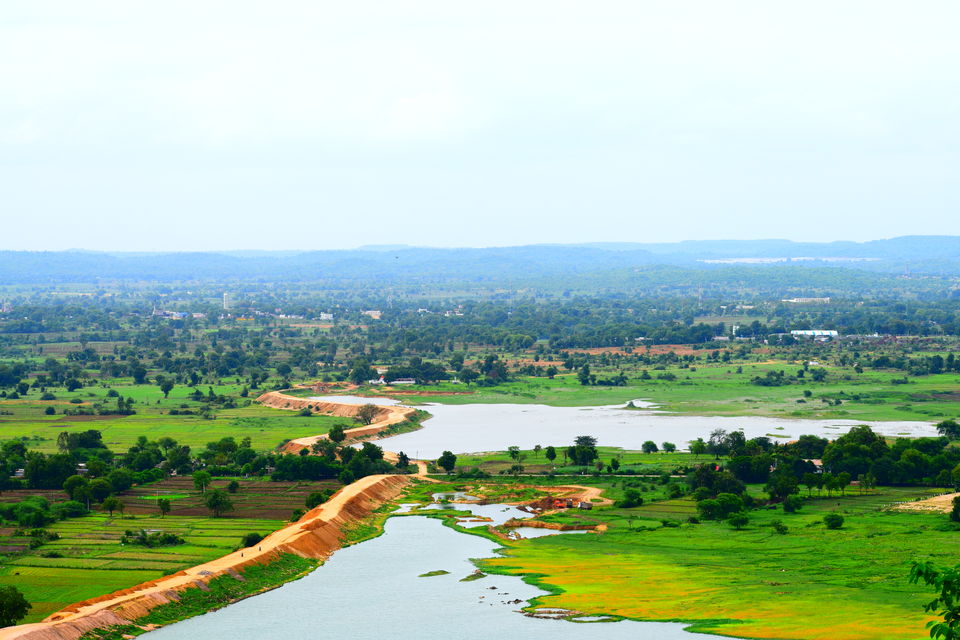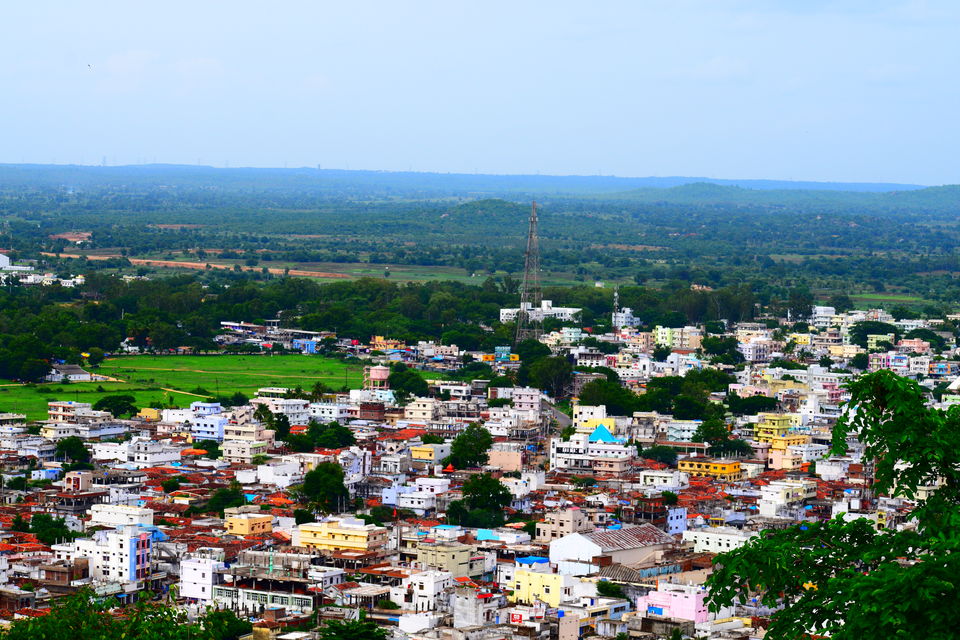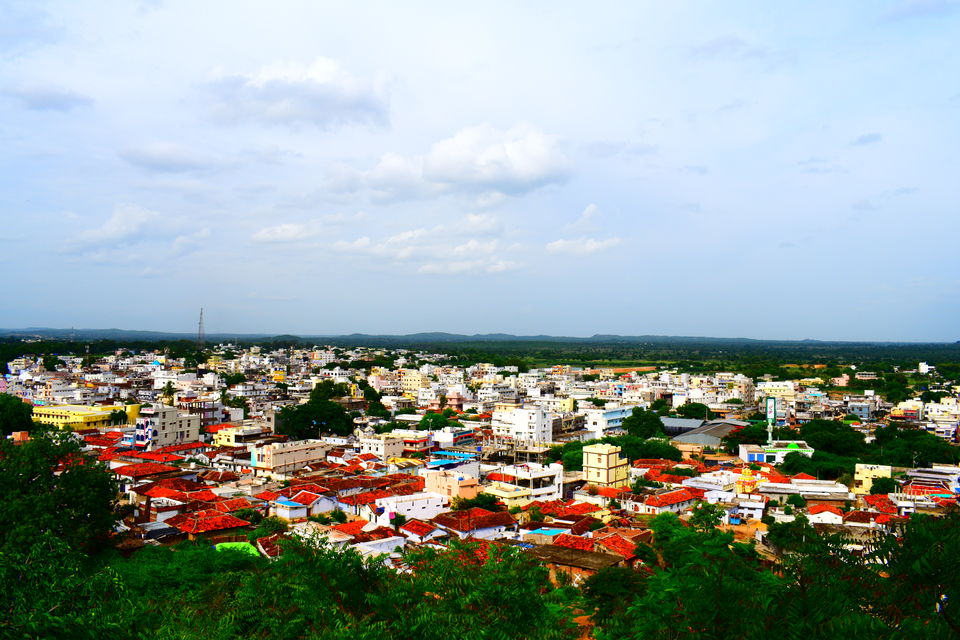 Also, made some new friends in the fort.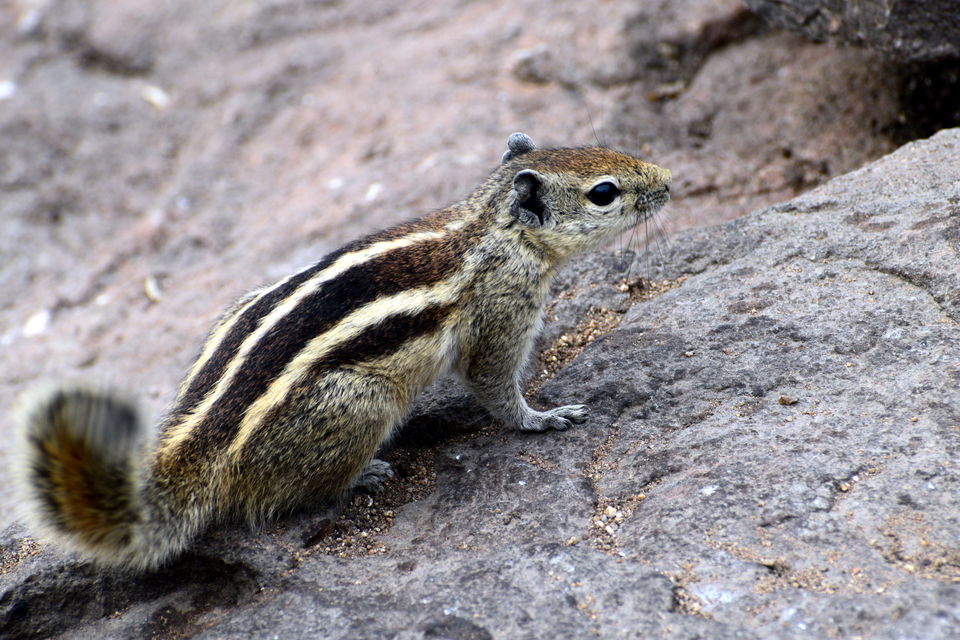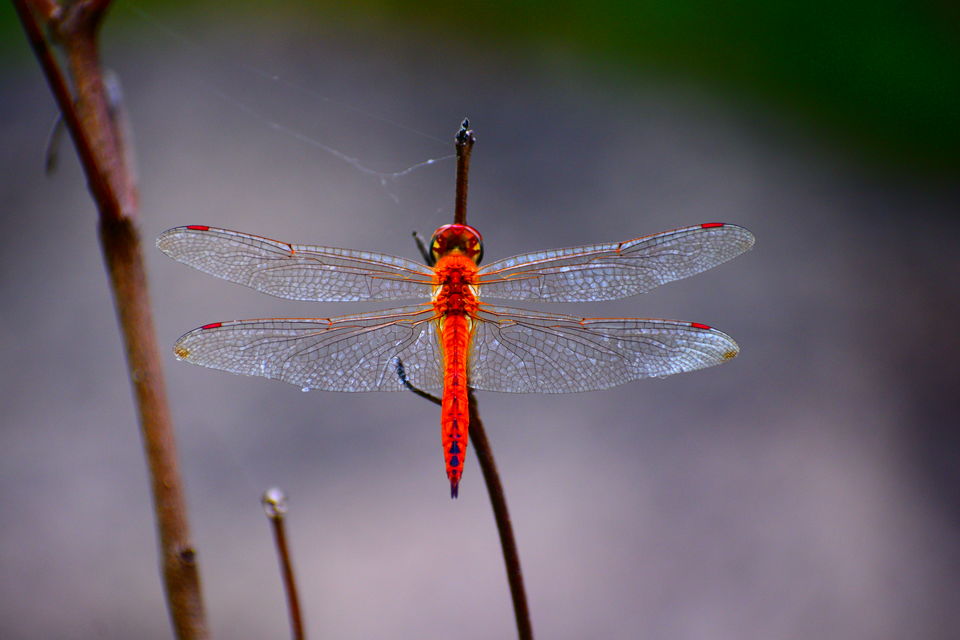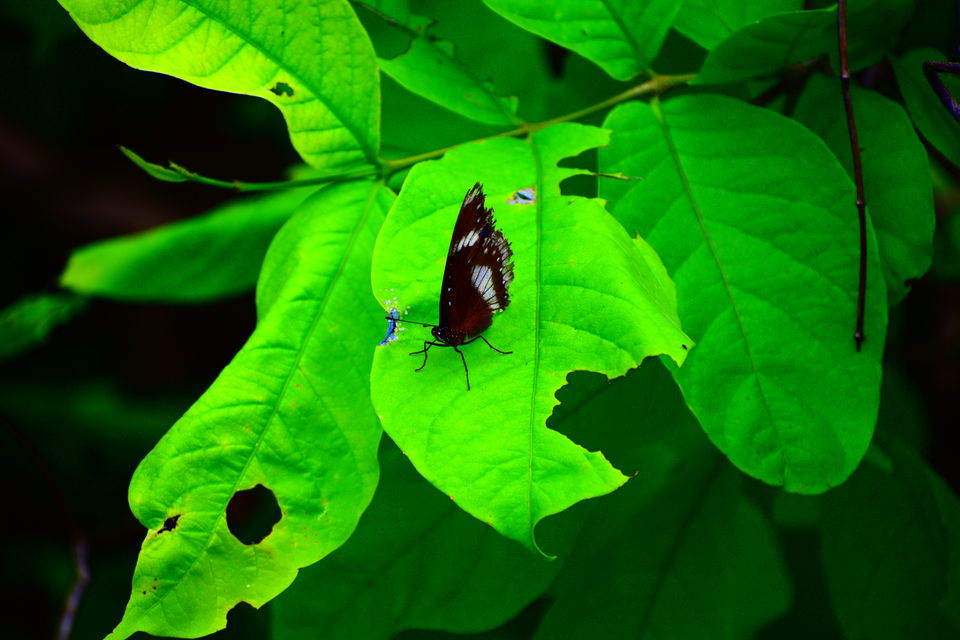 Pocharam Lake
Adjacent to Pocharam Forest & Wildlife Sanctuary, Pocharam Dam Reservoir is home of varied species of bird and source of income for a lot of fishermen.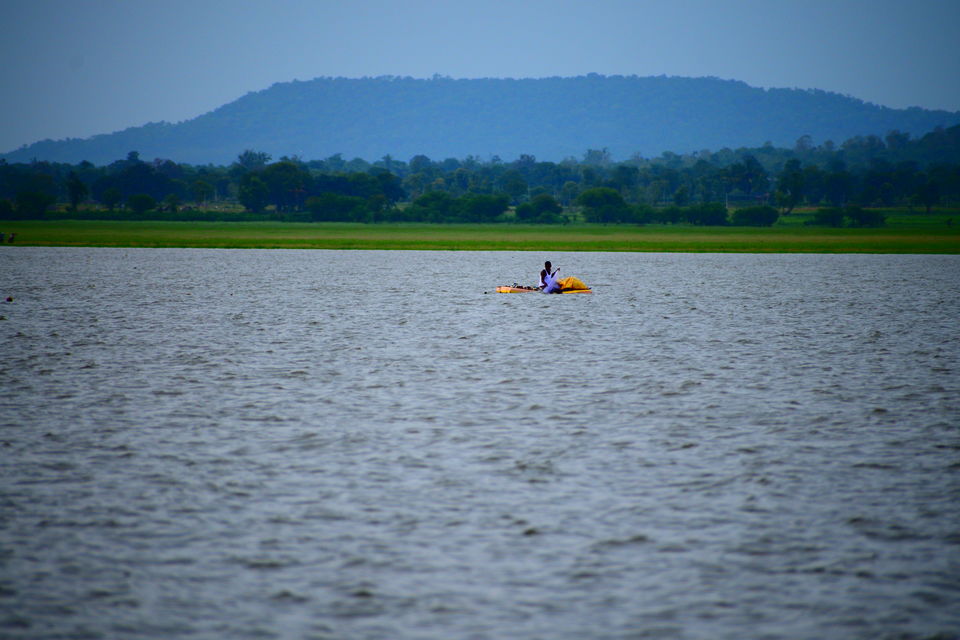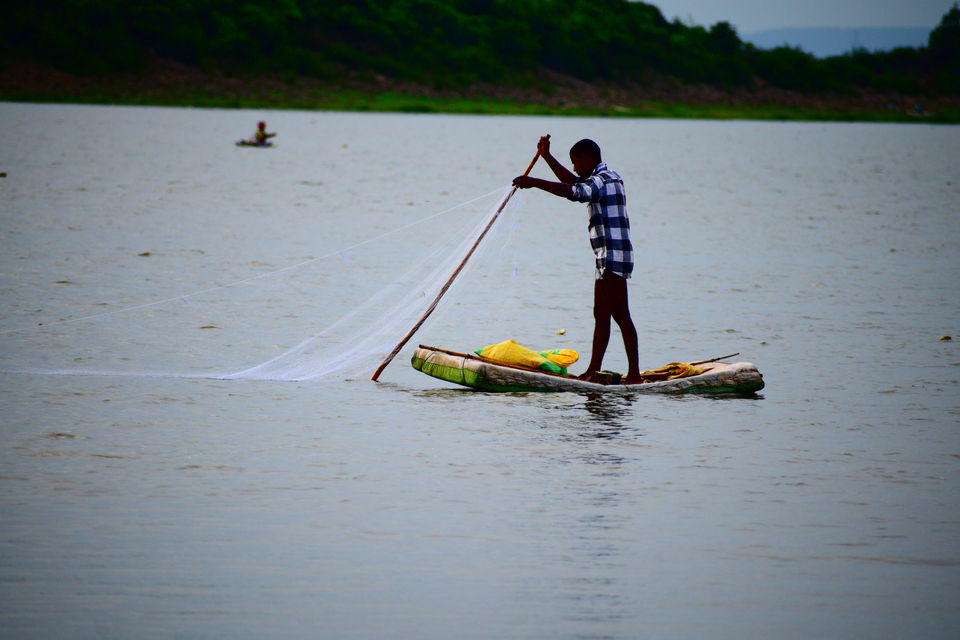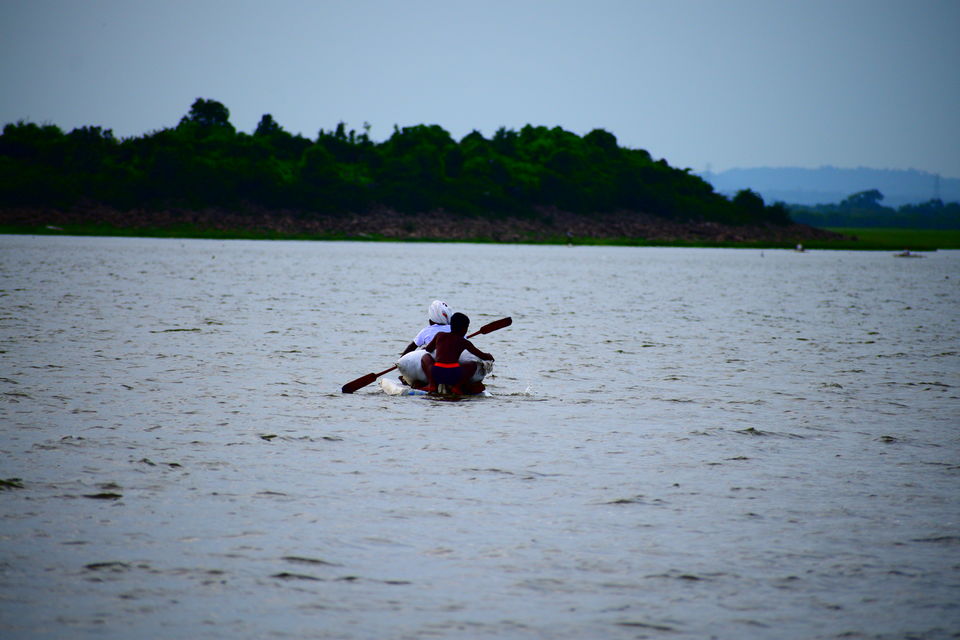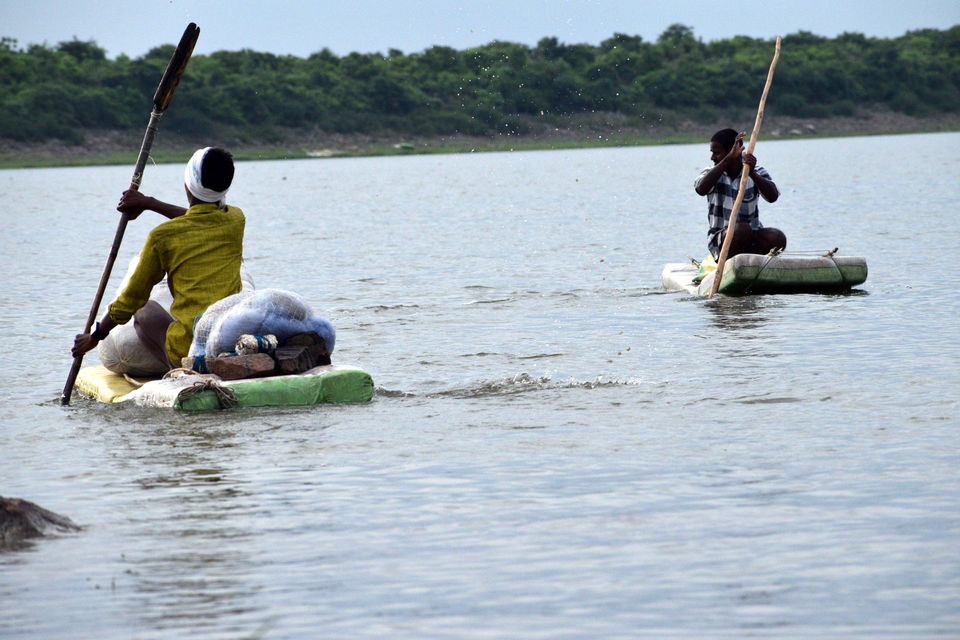 More friends :)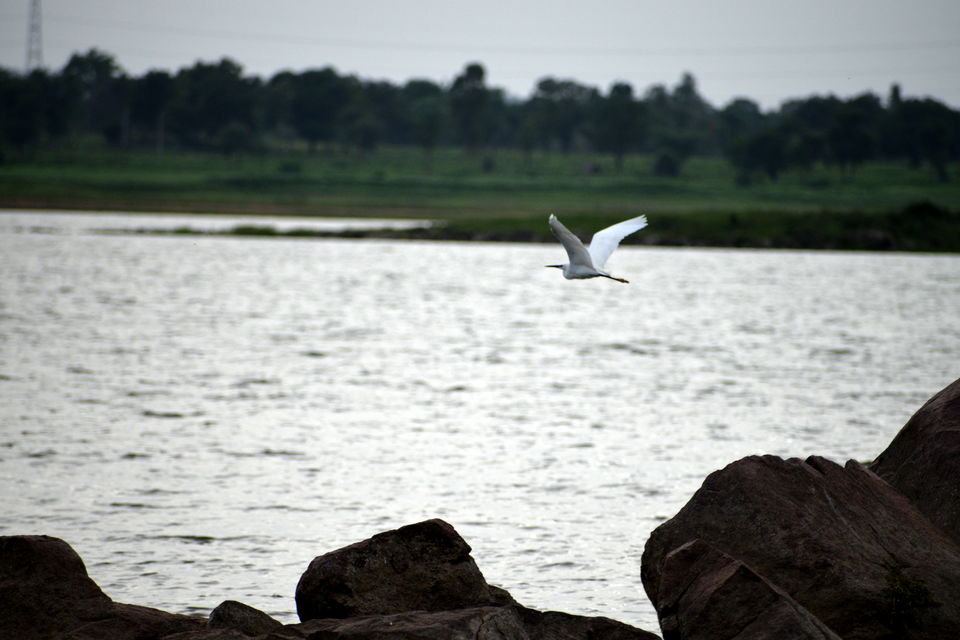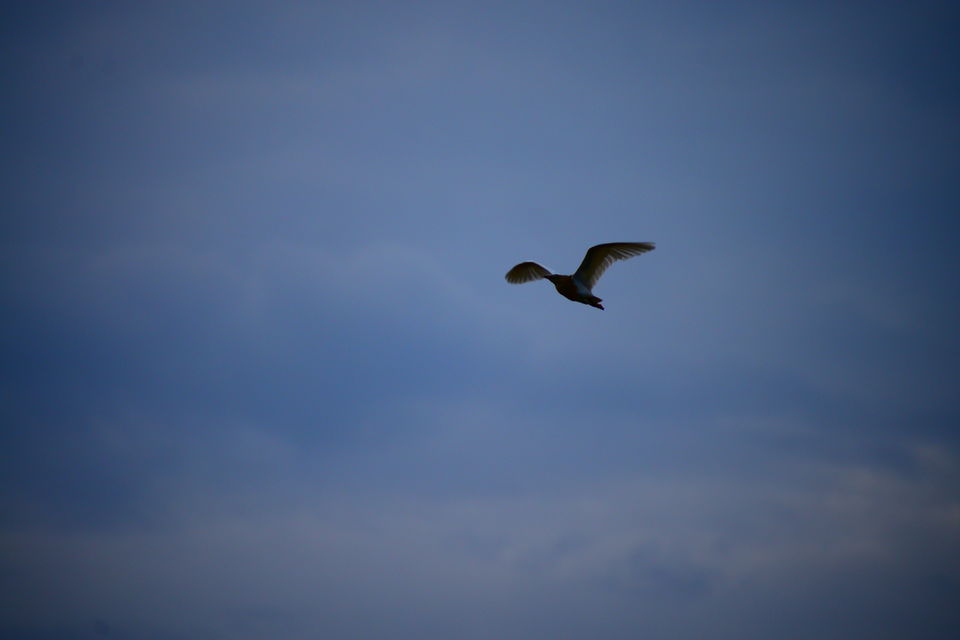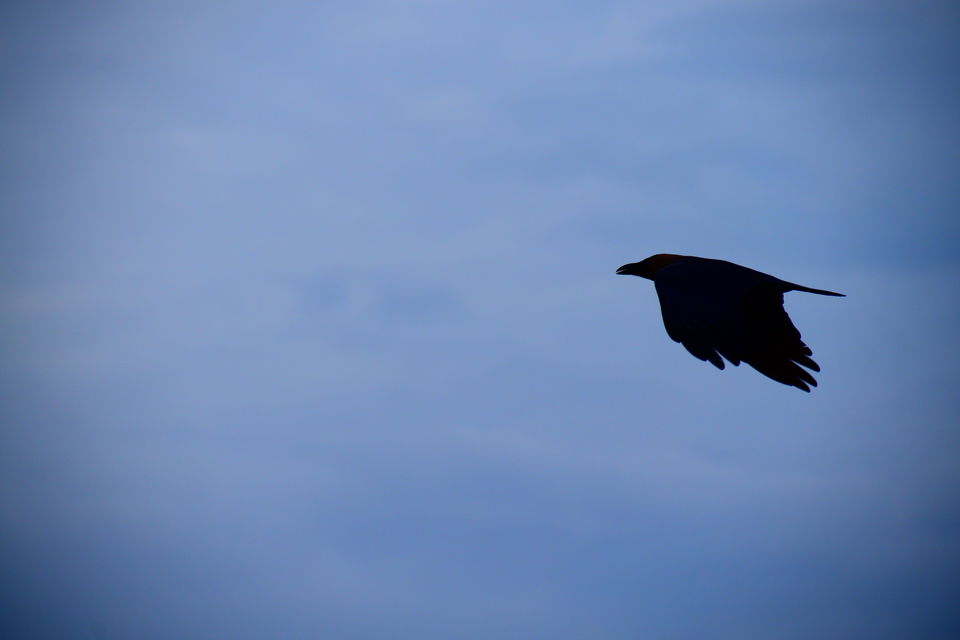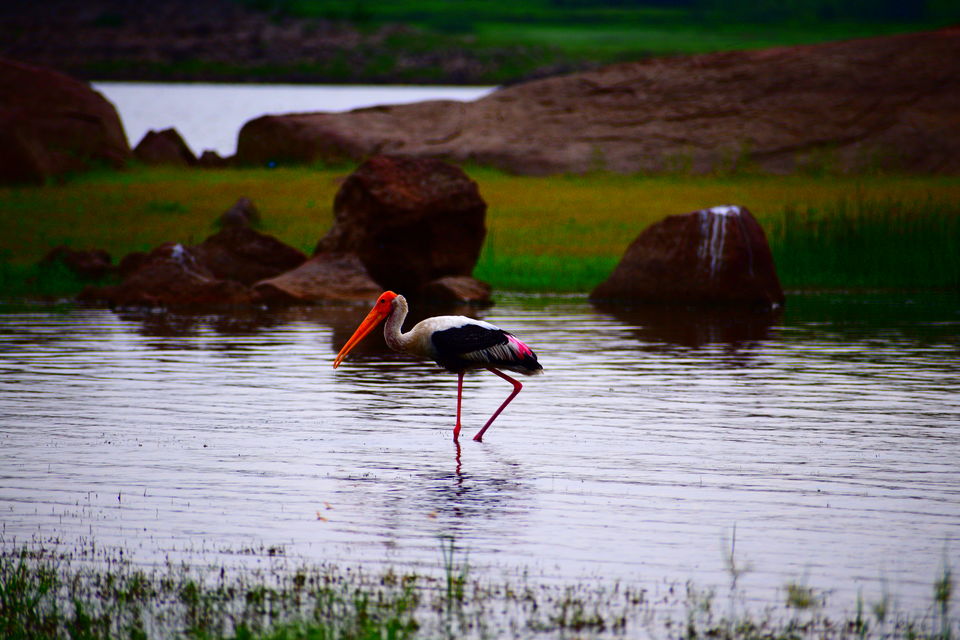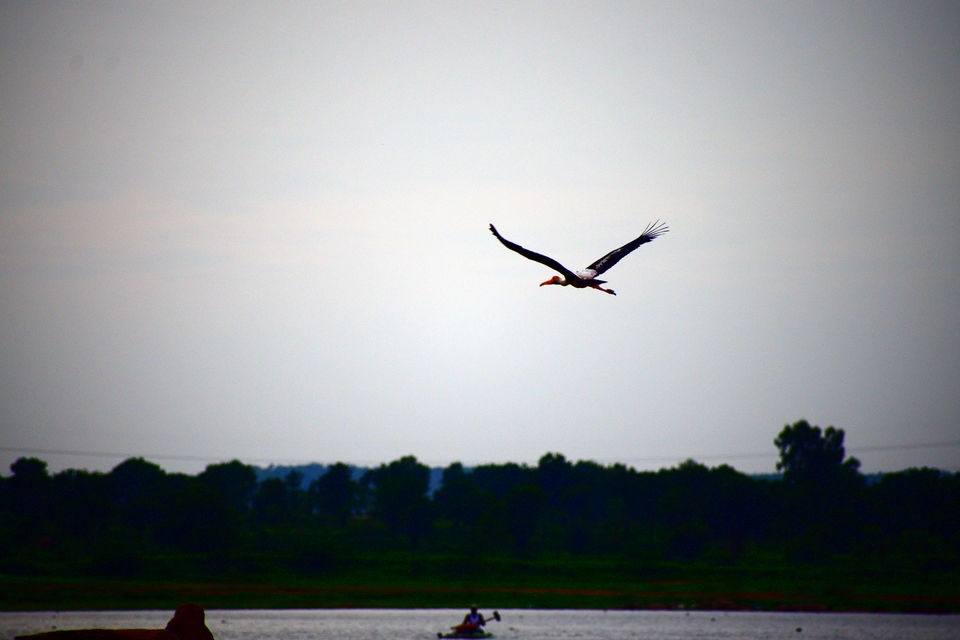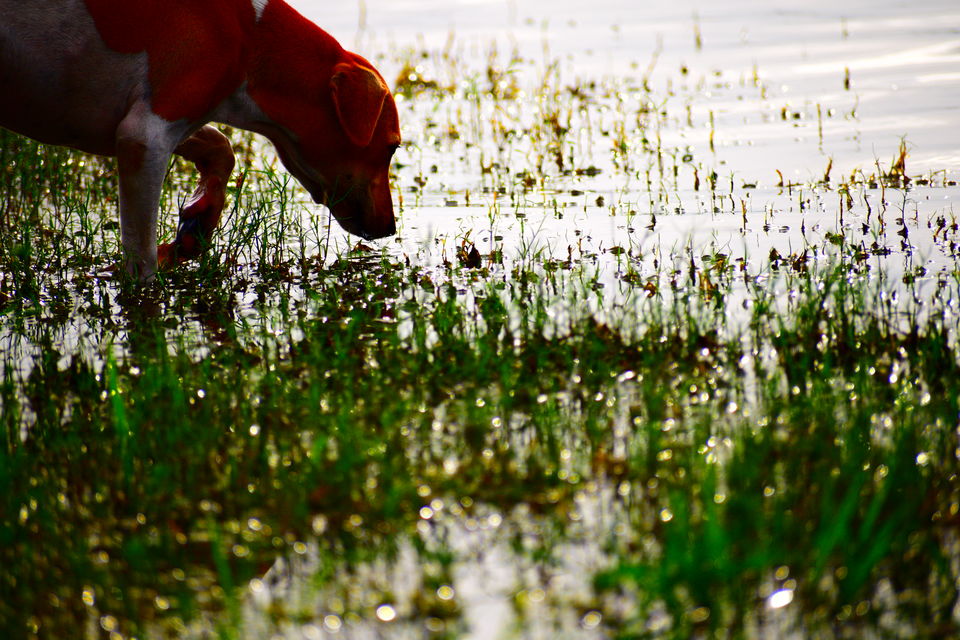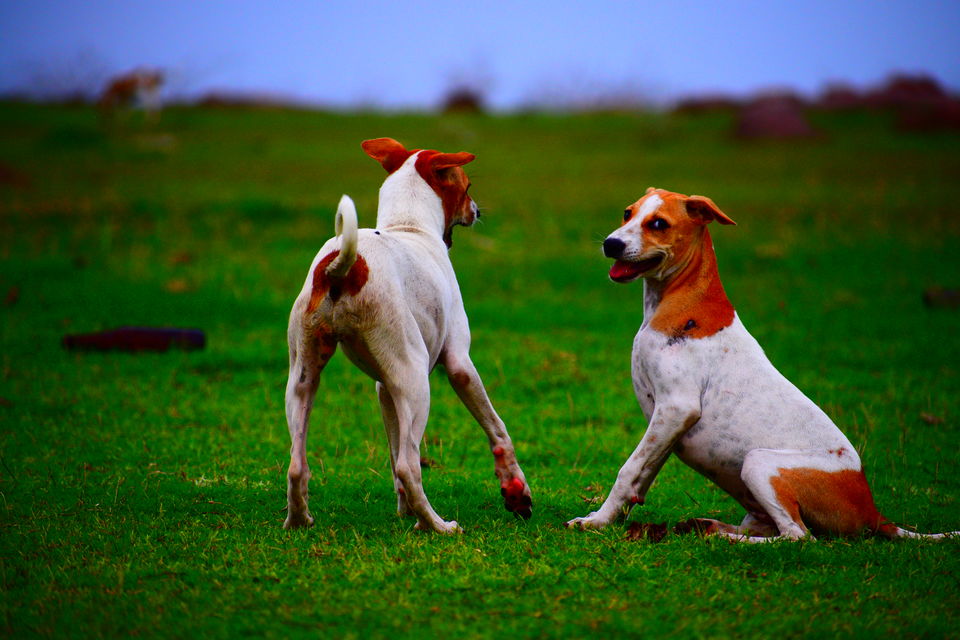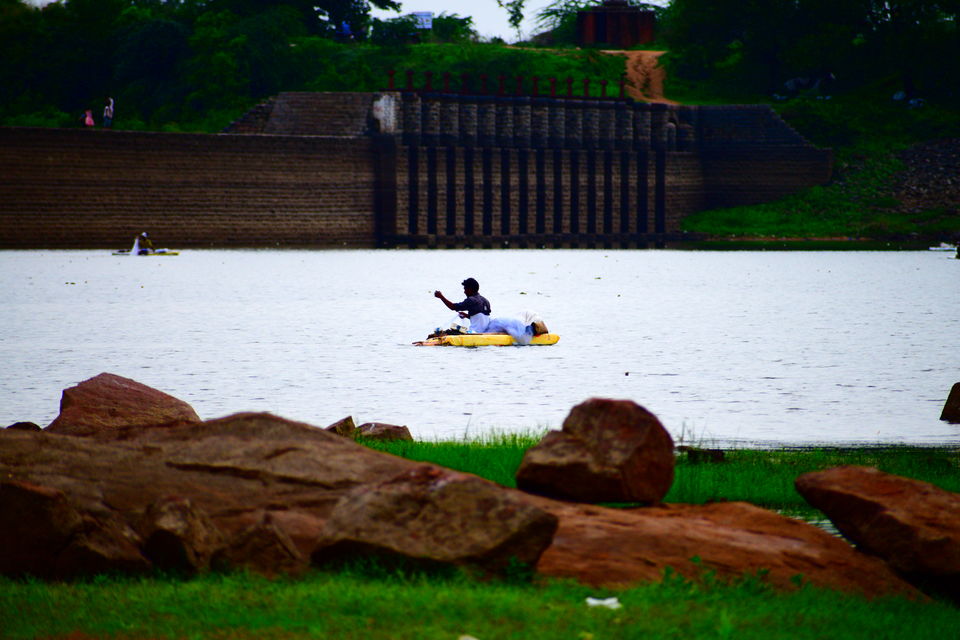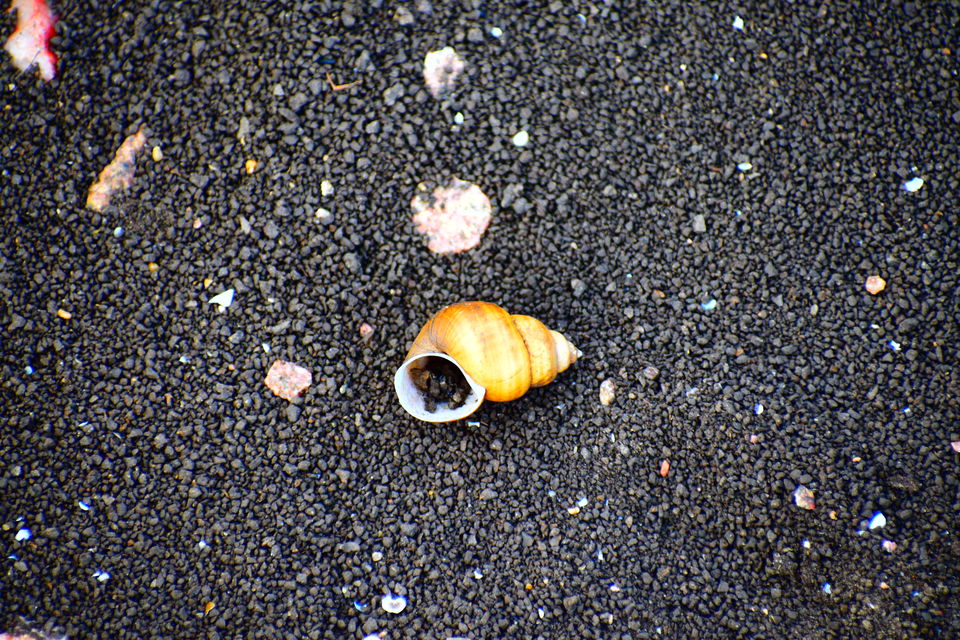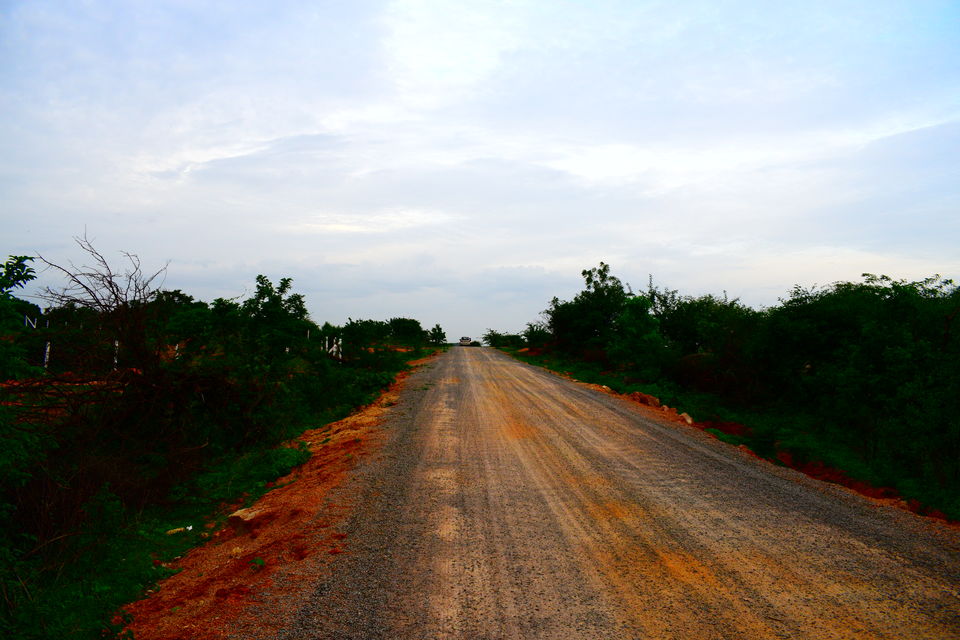 Things to note:
1. Route - Hyderabad > Narsapur > Medak via SH 6 (Map) or Hyderabad > Medak via NH 44 (Map). However, I suggest the former one via Narsapur for going & NH 44 for returning as the roads through forest can be enjoyed in the day time and a safe return through NH even after dark.
2. Stay - Rooms can be booked at the Haritha Heritage Hotel at Medak Fort
3. Pocharam lake is a perfect place for night camping.
Keep Wandering, Keep Wondering !!!
Follow on Instagram: abhisheksinghania24