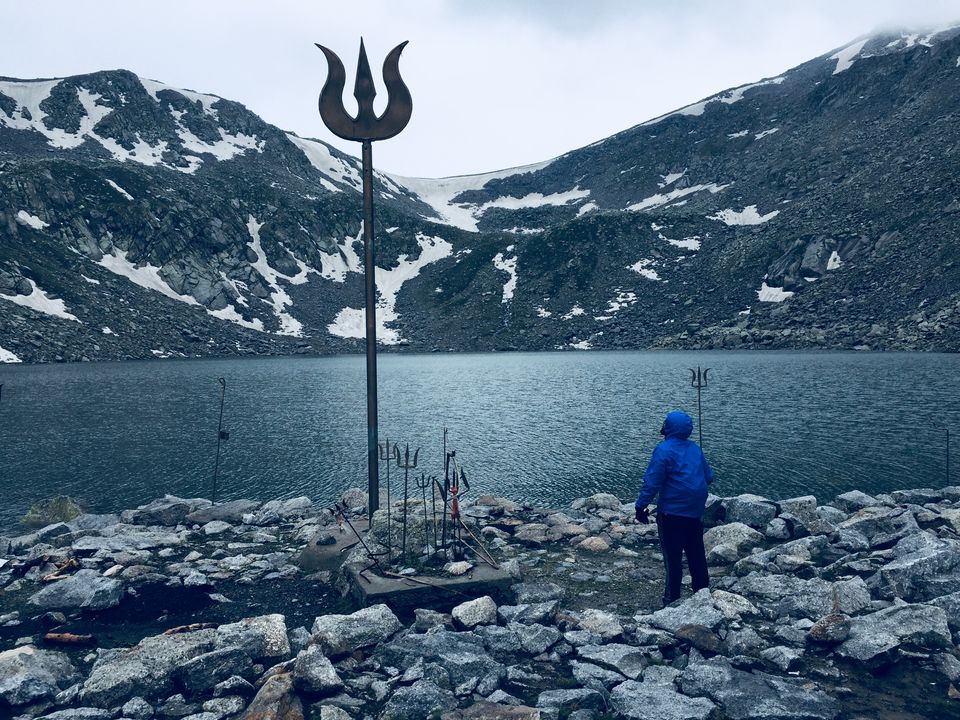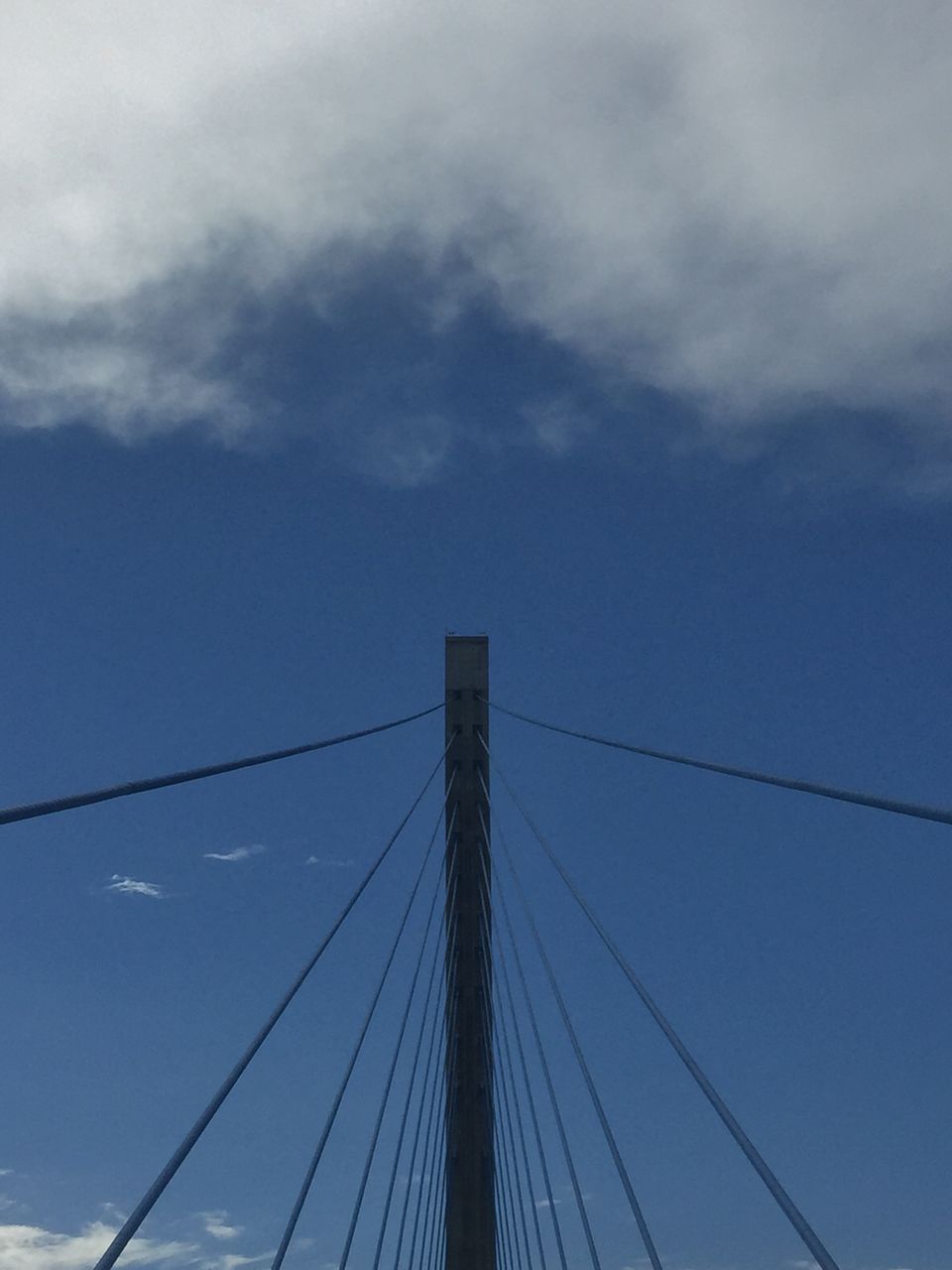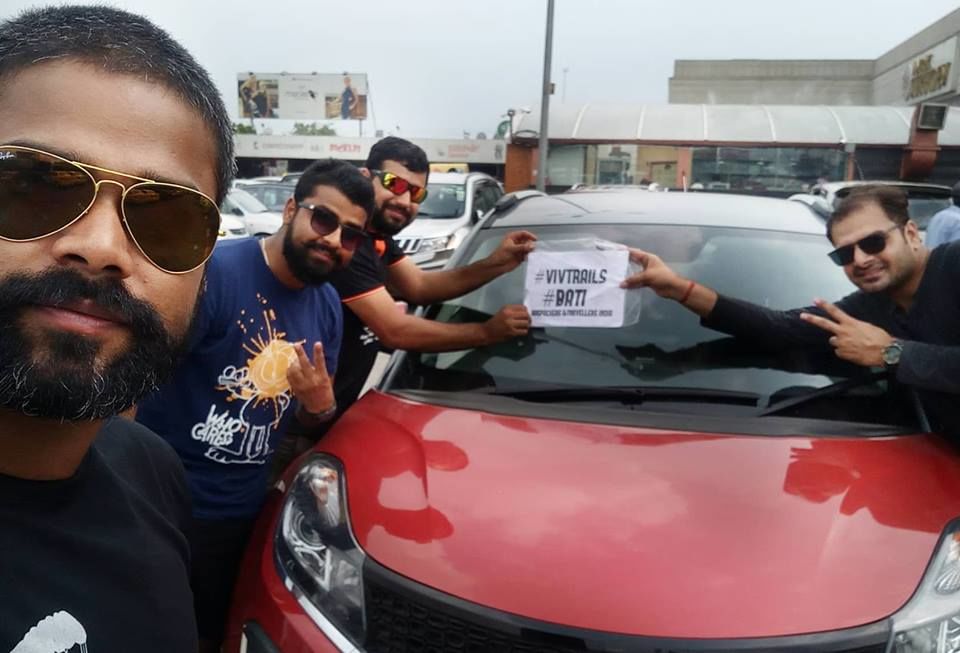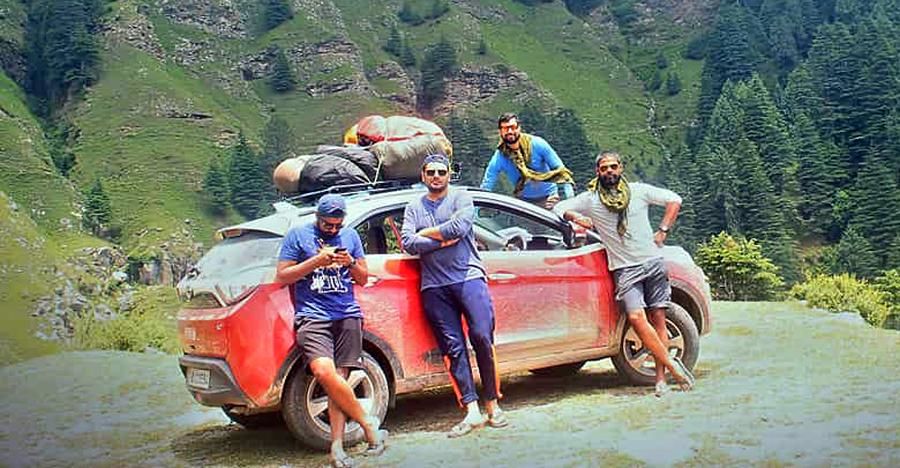 Living a life as a slave is not my scene .Being an avid traveler ,I always wanted to roam those places where footfall are not enough registered. So to avoid the monotonous schedule ,we decided to give a shot to Jammu and Kashmir. We finalized the trip and this how we all ventured a trip to Jammu and Kashmir. Just a night before i transformed myself as backpacker for trip to Jammu and Kashmir. I collected all my stuff without i can't think of to step out torch hiking shoes raincoat warm thermals sleeping mat. Rest of the stuff was all arranged by my fellow mates .I was bit jumpy about the location because we did not zeroed in on at all.Finally ,the day had arrived ,the car paused at my doorstep and i rushed towards it with all possible speed, i parked myself in the backseat of the car and zoomed the wheels towards the hills...."Let's go" i exalted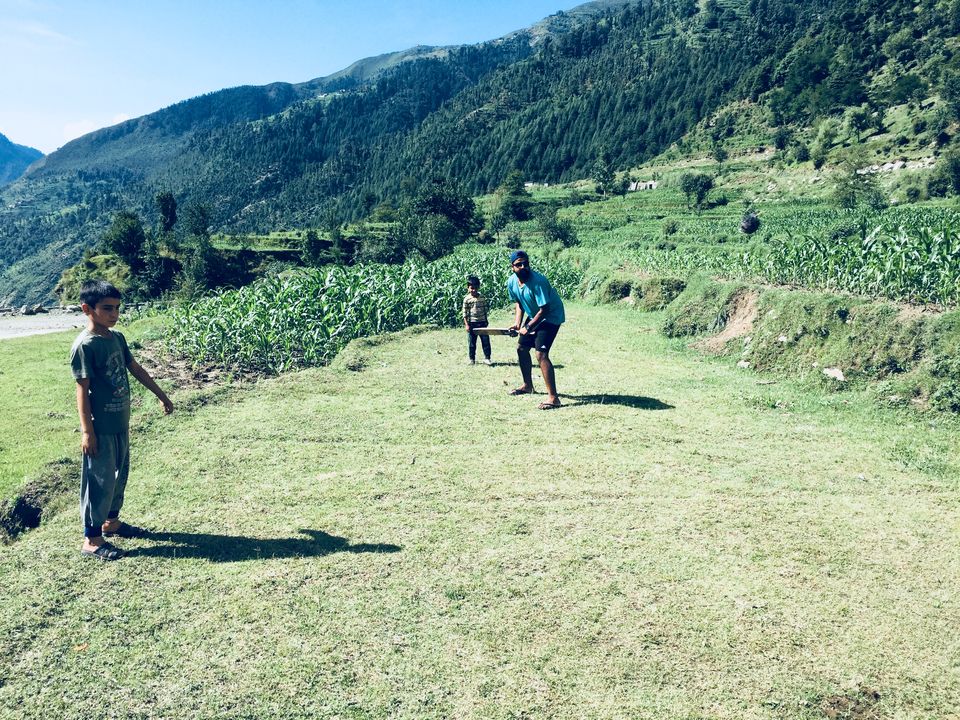 After the leaving delhi ,our first halt was Chandigarh. We stayed for a night in Chandigarh at friend's place and what could have been the best to have home cooked food for the last time before our journey.Next Morning , around 5 :00 am we roared the engine of the car to life and veered the wheel towards the hills .We sped past Pathankot via Dalhousie road, and sojourned at Basoli Bridge which is known to be the longest cable bridge in north india. This bridge is definately a feast for eyes.Everyone must stopby to imbibe to beauty of the bridge. Without any delay we rushed ahead and wondering to locate ourself at soothing environment before dark.And while on the way we chanced upon a village called "Bani'.This village was quaint in the very first look.We decided to spend a night under crystal clear stars .So we pitched out our tents and did a bonfire as well." Bani" is a small galciaited village perched at a height of 4200ft. from the sea level and it was exhilerating and even felt the cool breeze of the air which was gushing through my ears. I was in my deep thoughts about the forthcoming days which i was all set witness.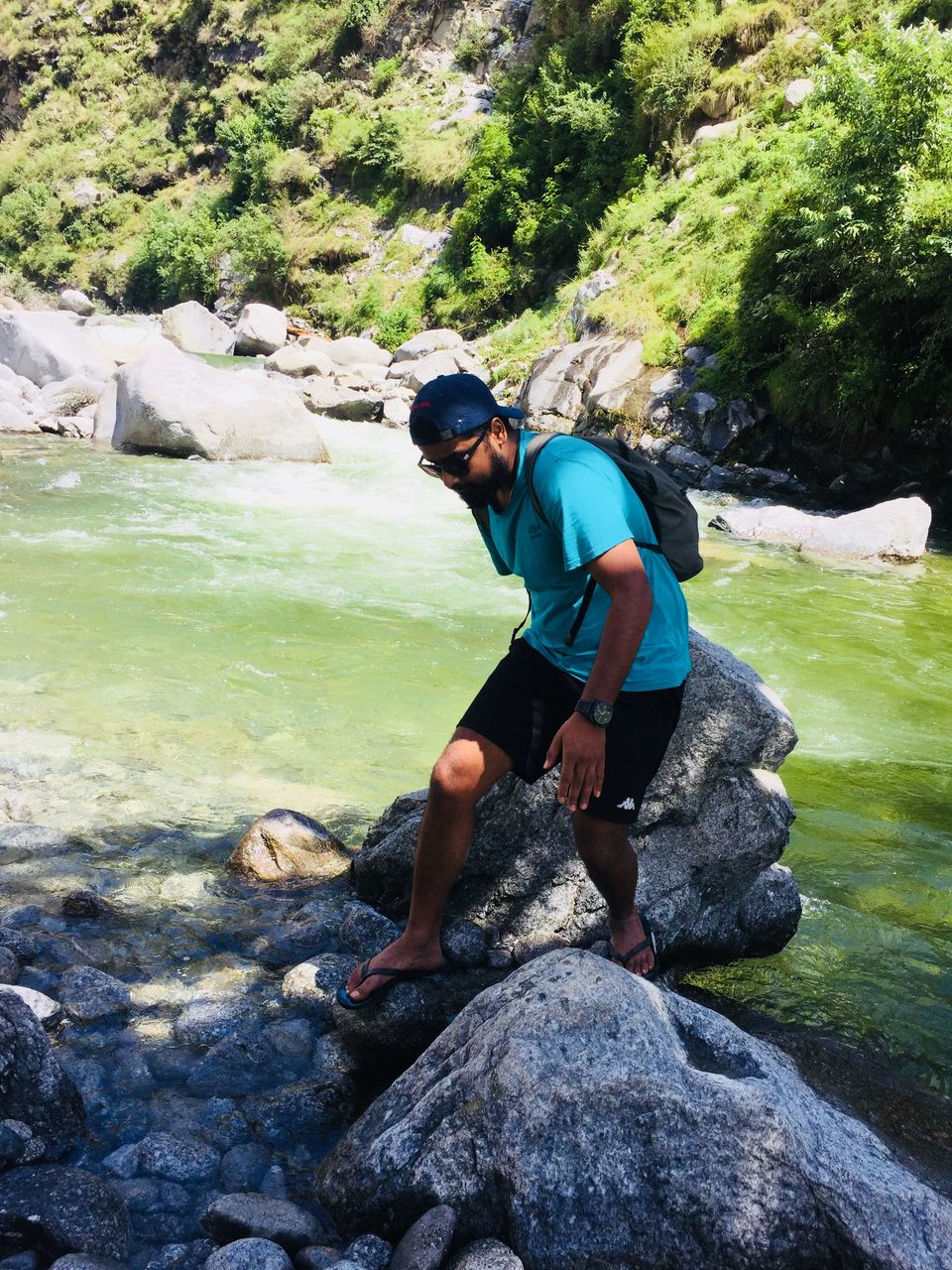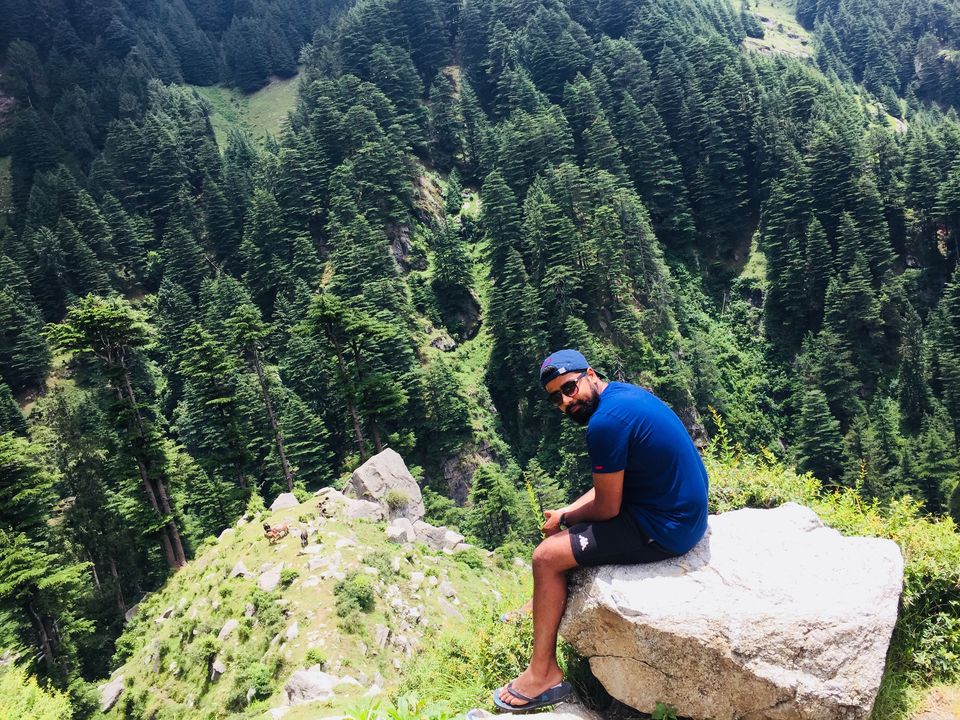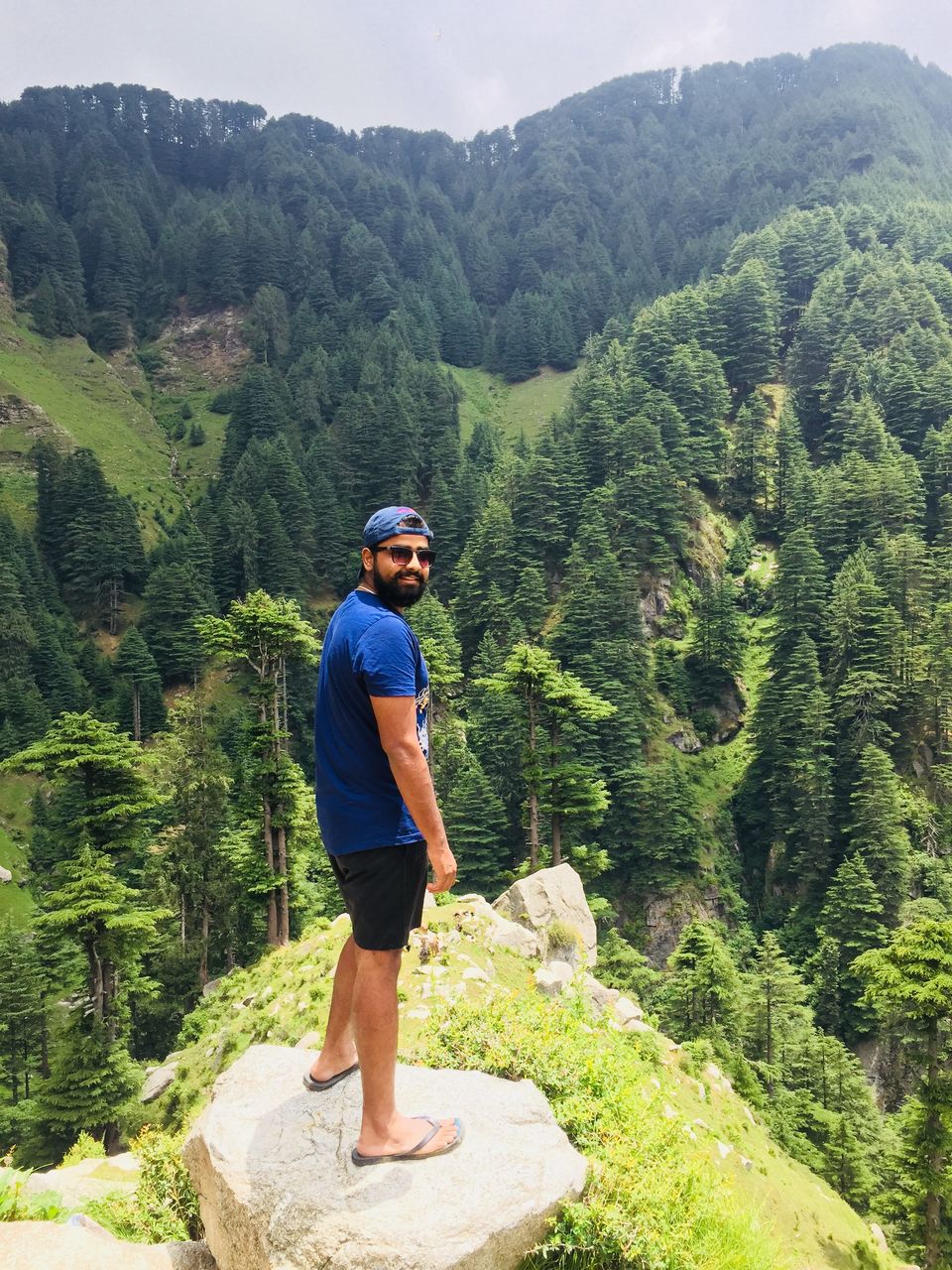 Moving on Next morning without any further delay we moved to Sarthal valley ,it one of the unheard valleys across in north india but its charm was gravitating towards it .The most polular hiking route from here will take up to kaliash kund and that we decided to take up the challenge.It took up 12hrs. in to and fro for Kailash kund trek. The lake is nestled in between the himalayas at challenging of 13,500 ft. But the views were unsparring .I was awestruck with beauty of the silent lake.We went through gigantic boluders , it was partially snow clad mountain yet it was fun to climb such mountain.During our trek to Kailash lake we faced rain as well .The droplets were drumming on our head. After accomplishing this trek ,we felt a senes of calmness inside out and was feeling like a new penny .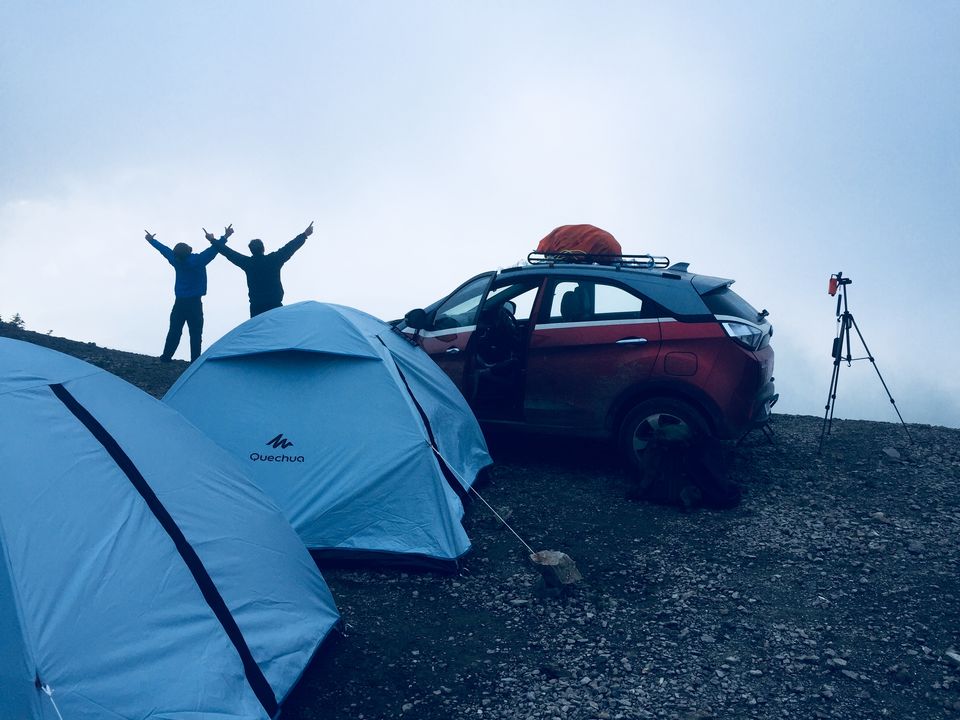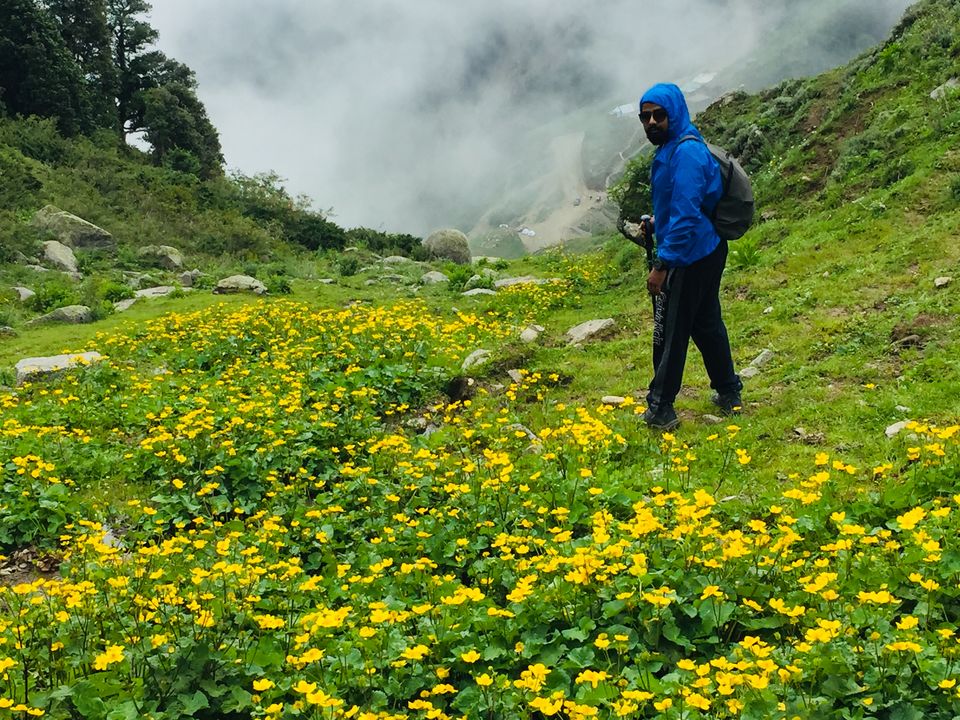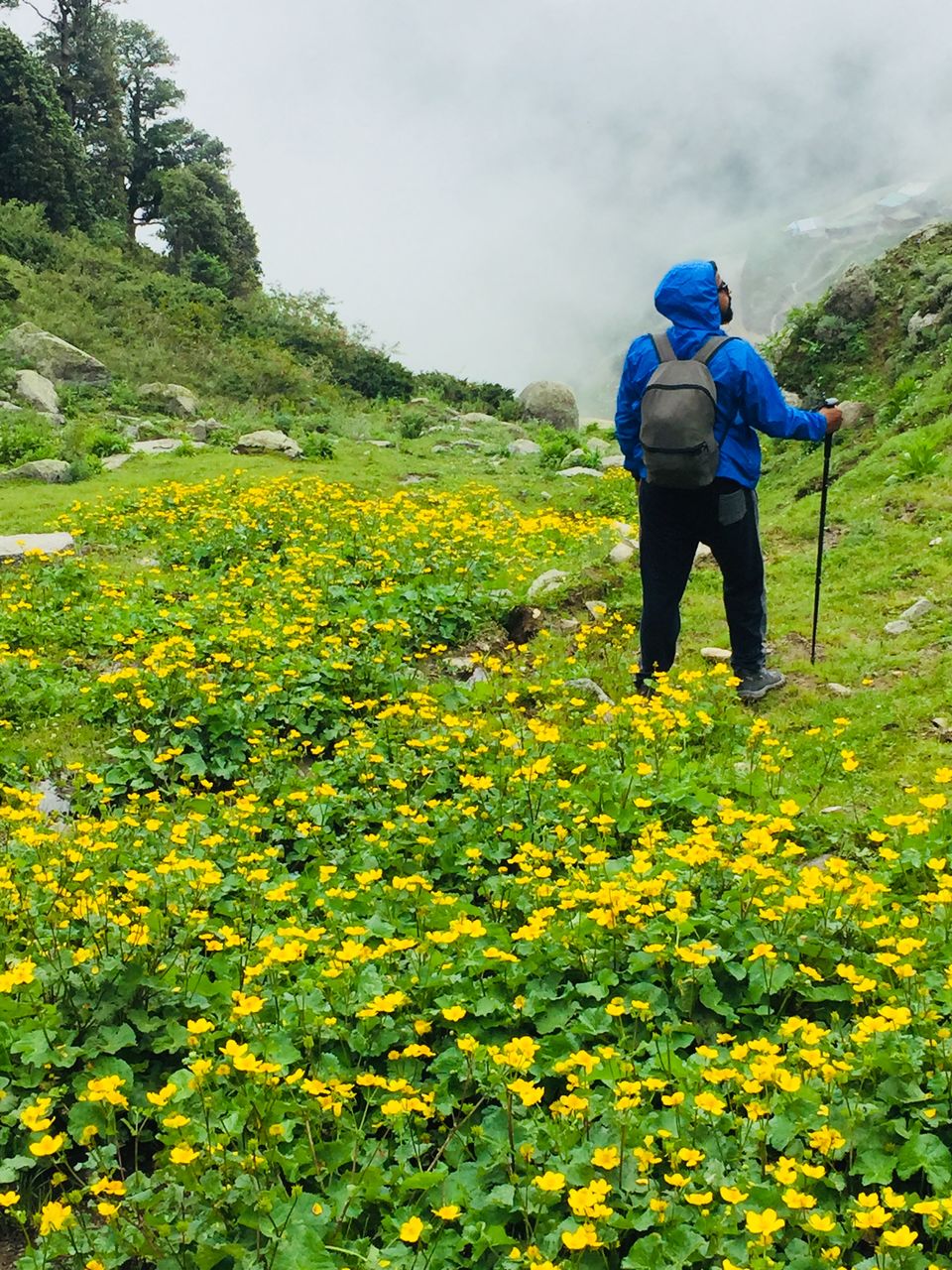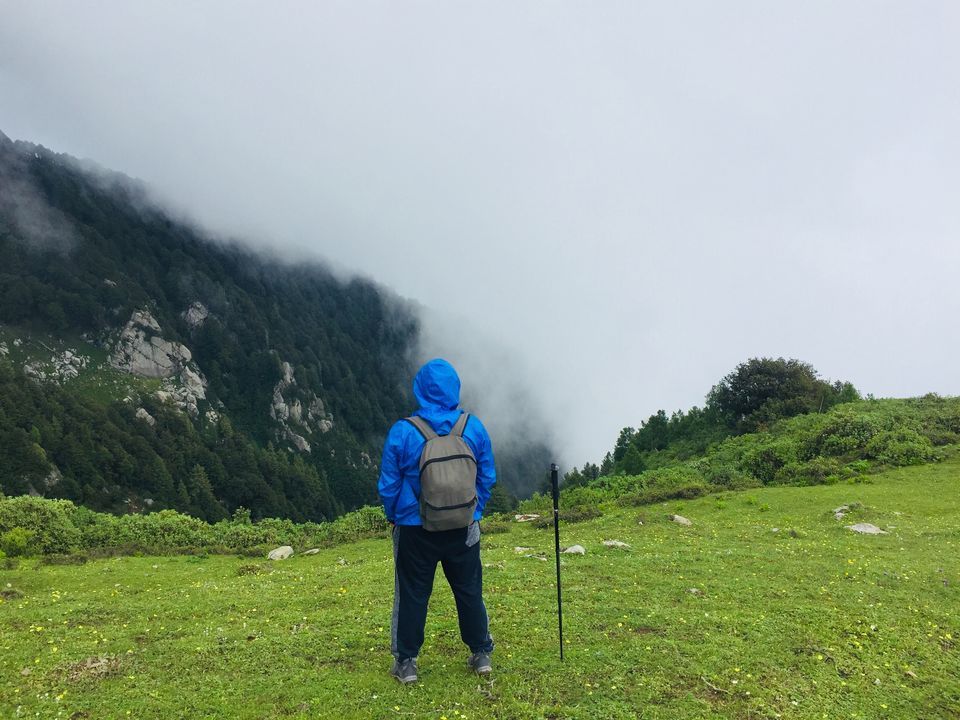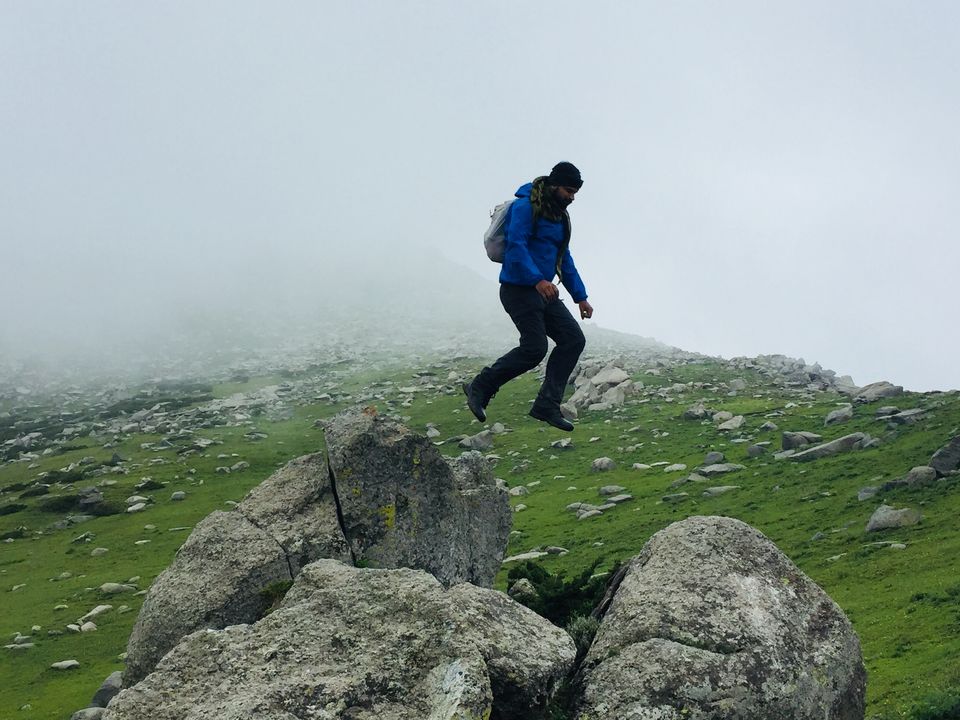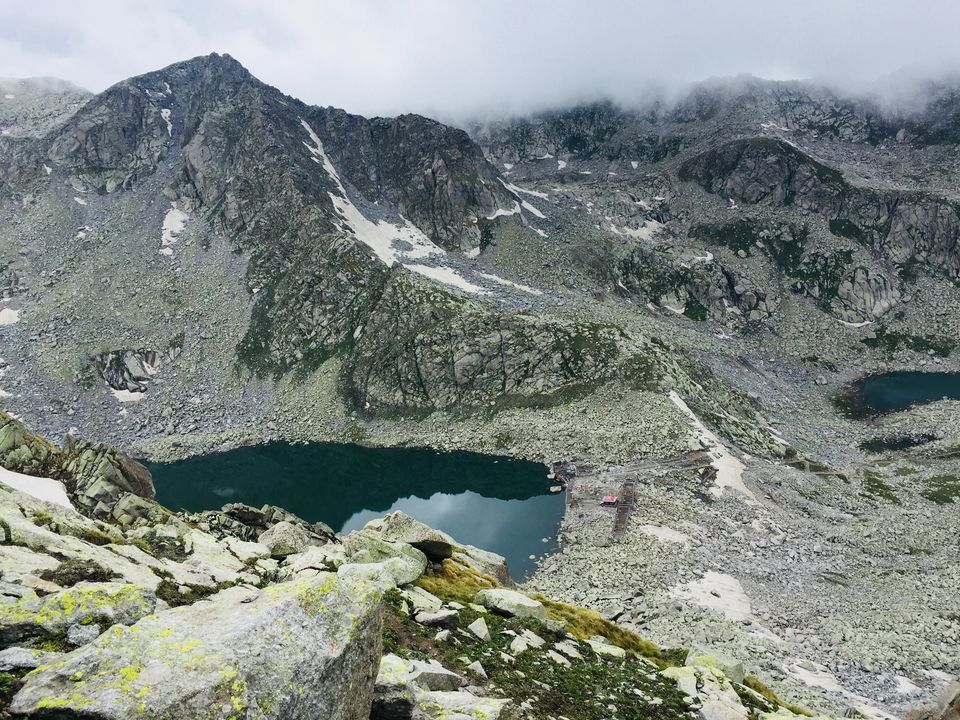 After this memerising trek we dashed off towards Gulabgarh , Jammu. In gulabgarh we spent a night under the layers of the stars . While roaming around the locality i came to know about Monaestry .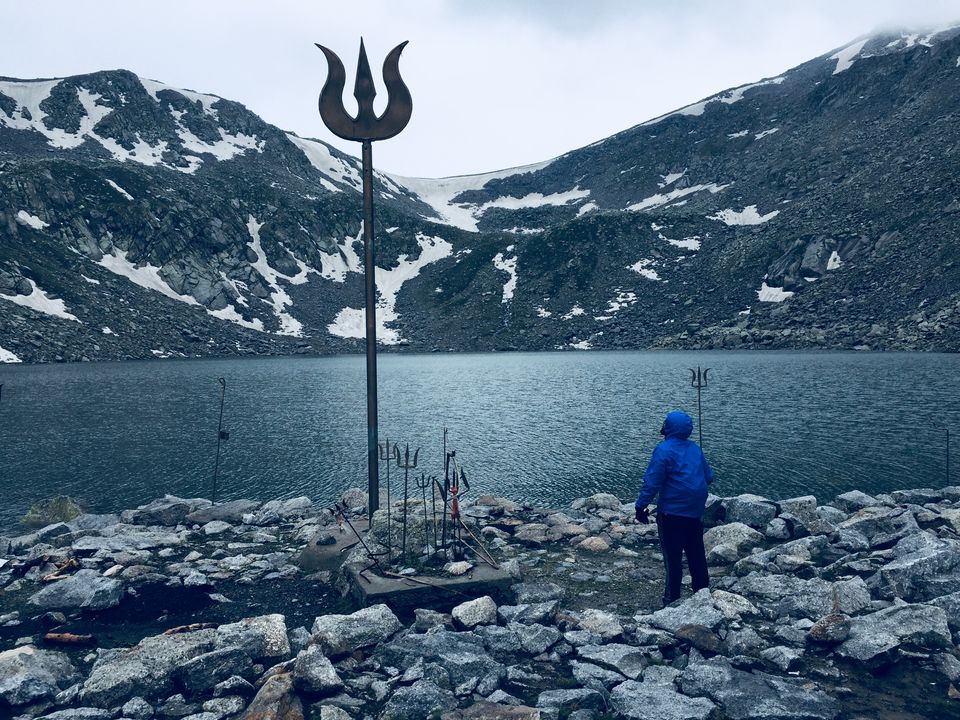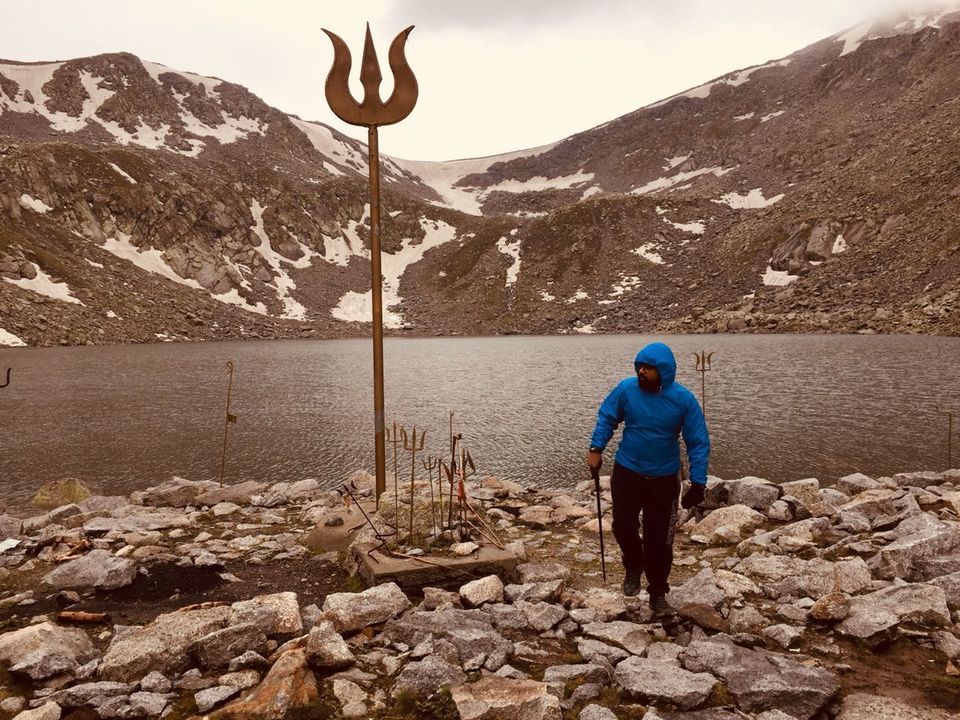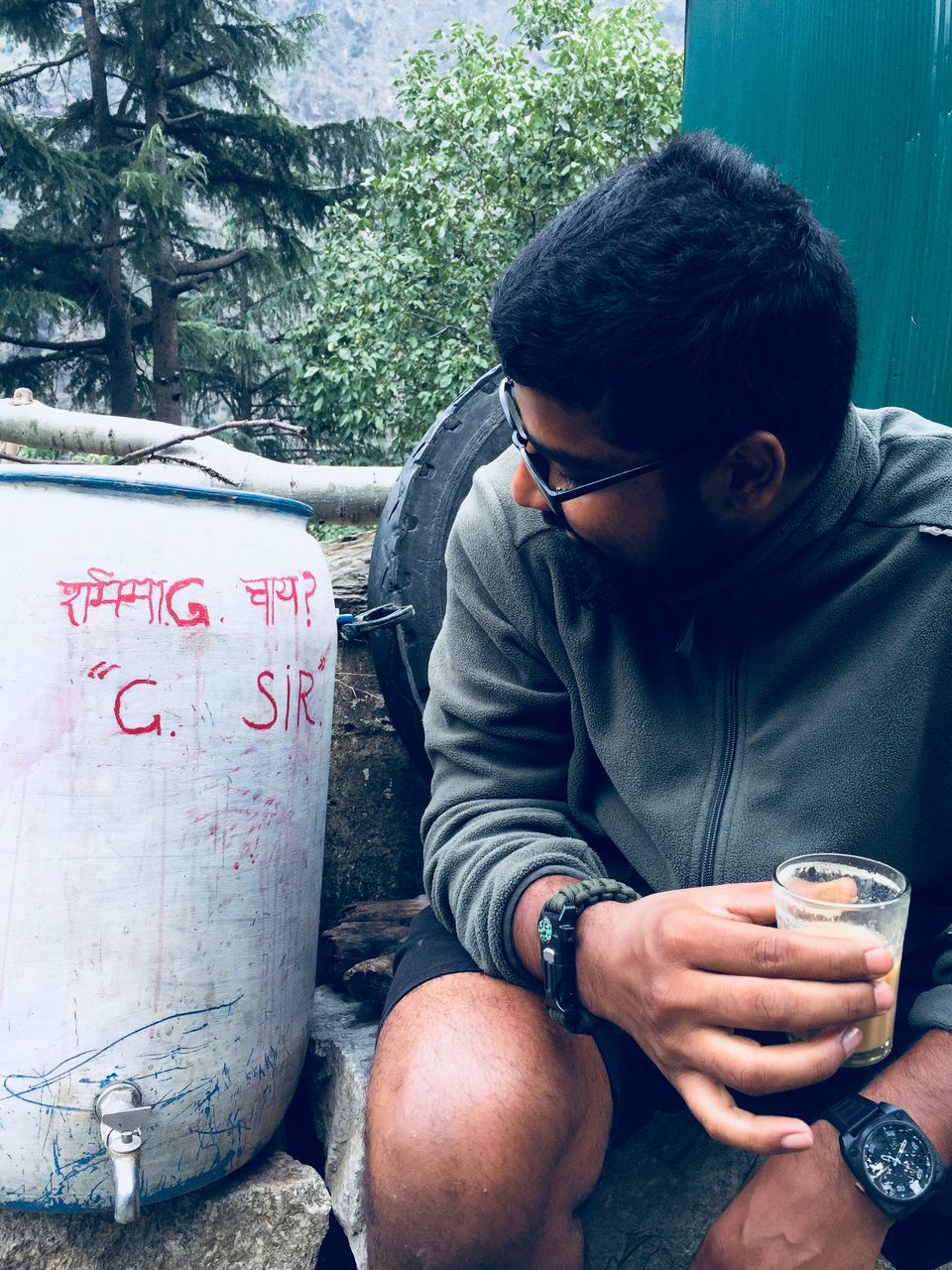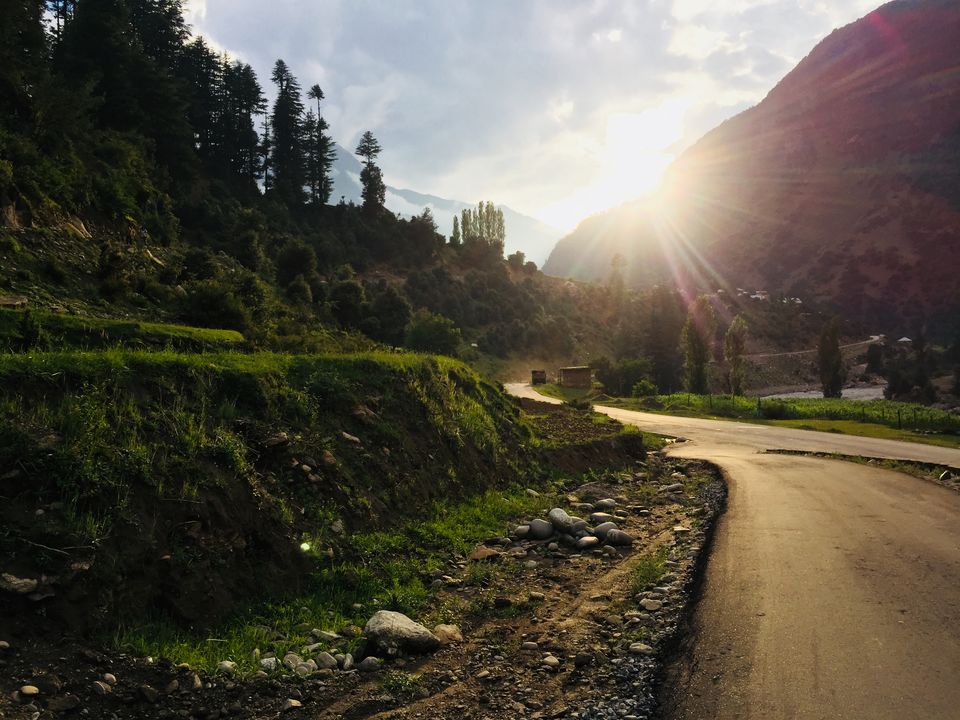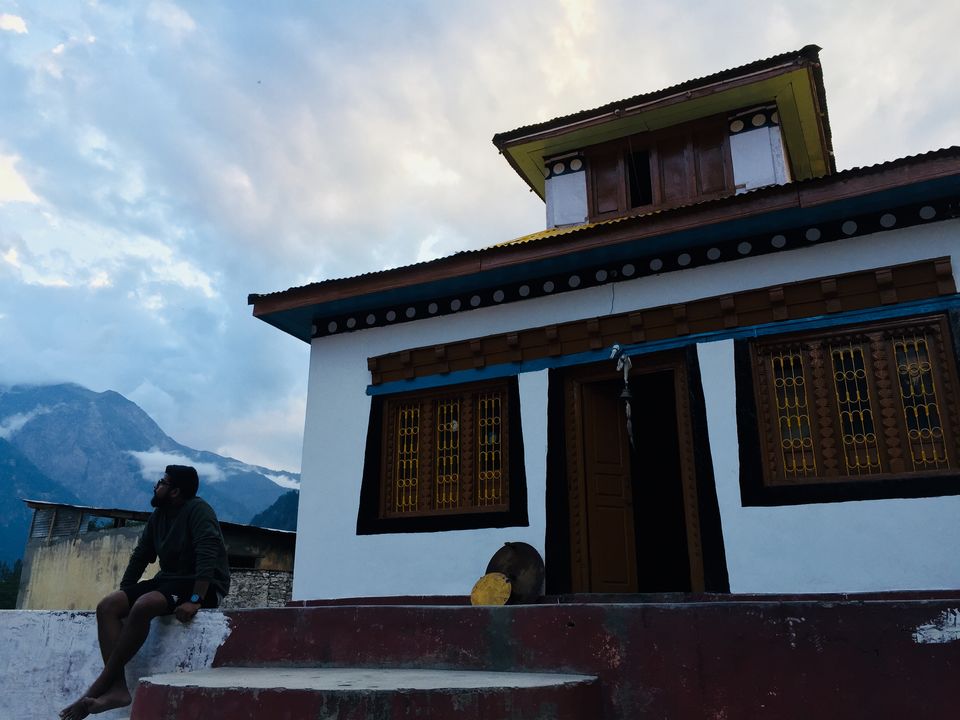 So i paid a visit at the Monaestry with four friends and it was all soothing .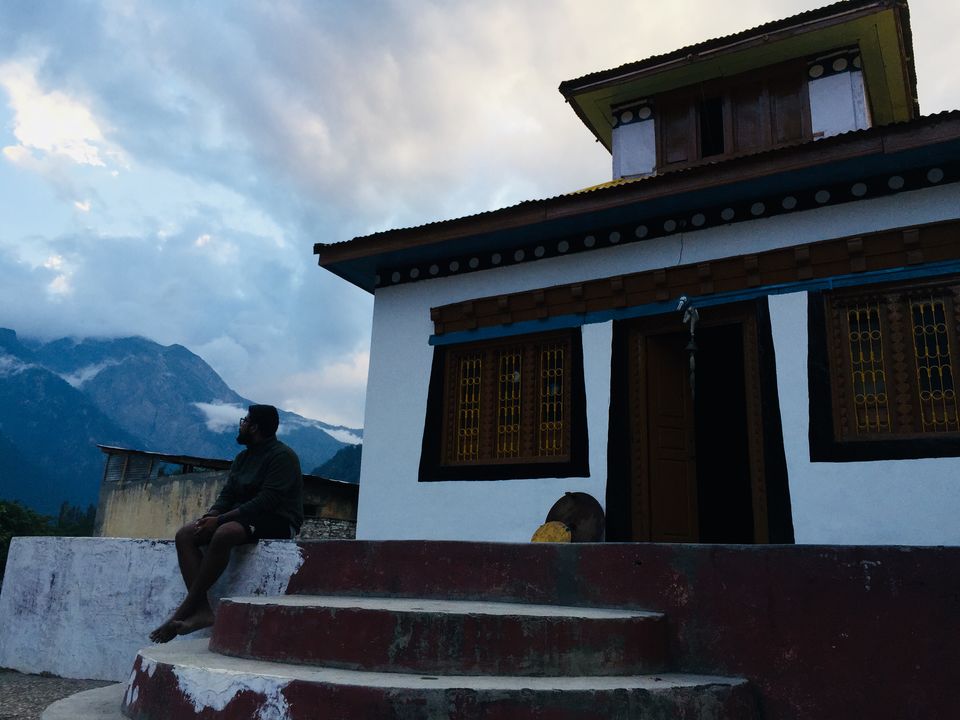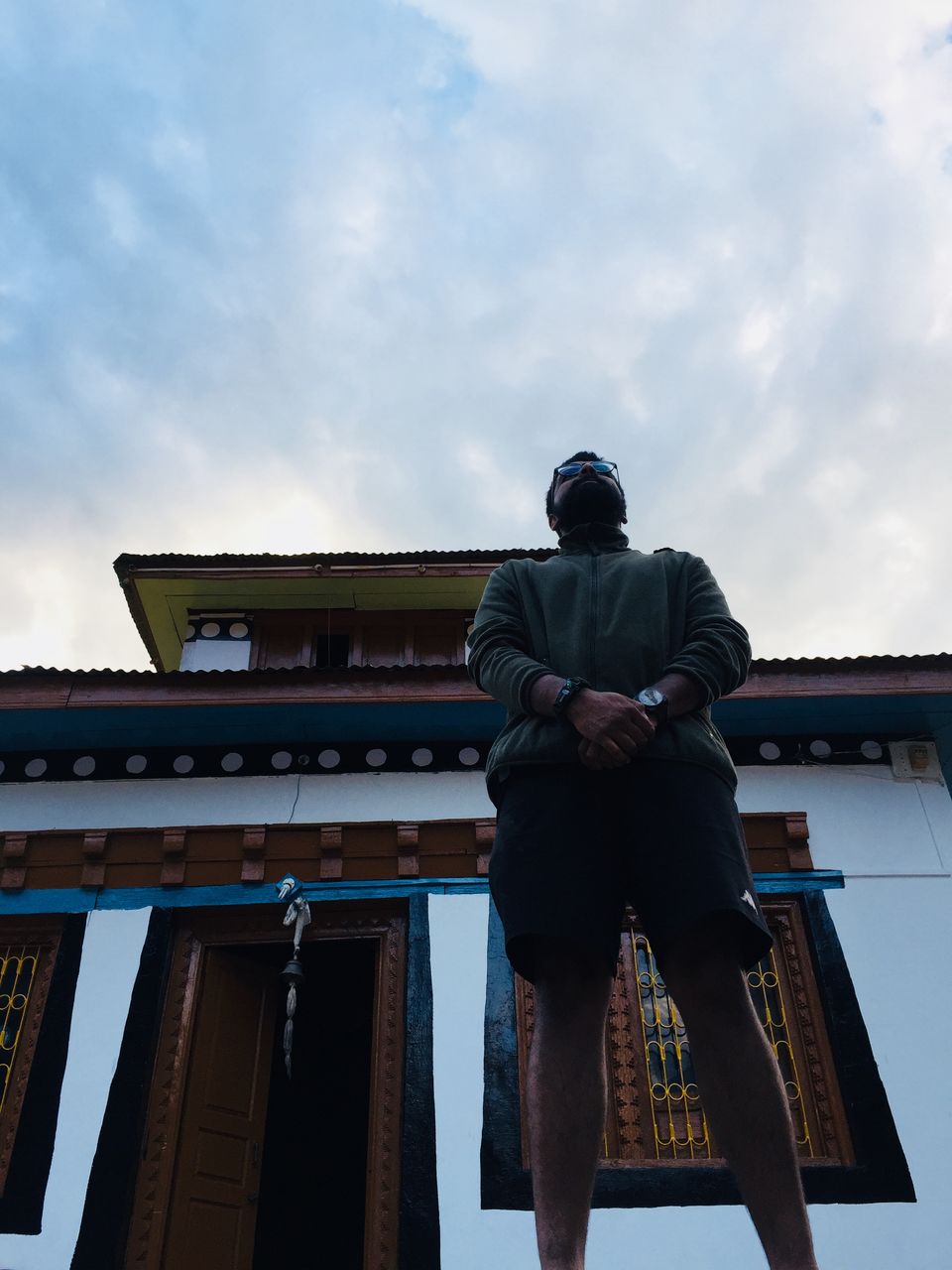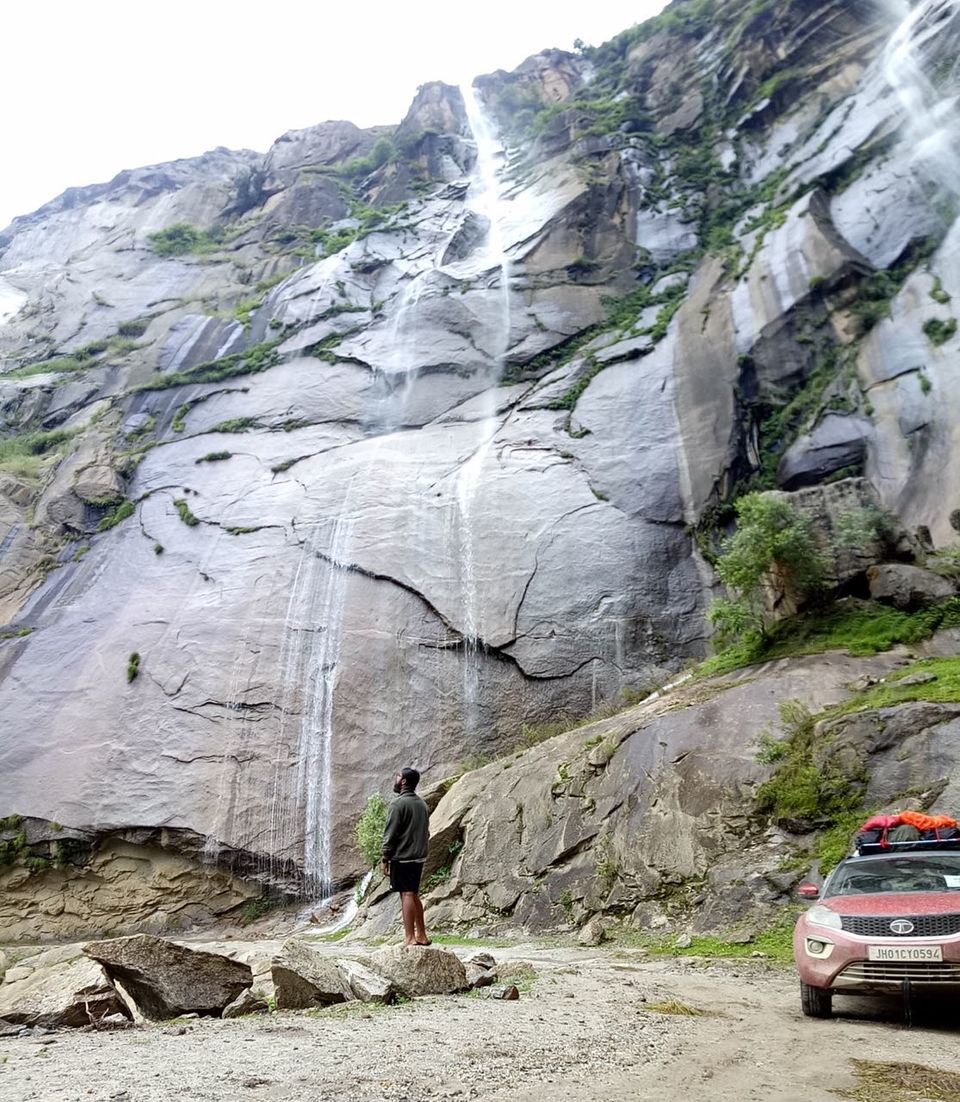 Next Day , We decided to go Pangi valley, Himachal pradesh. As ,Gulabgarh is located at the border of Himachal and Jammu .So we steered the car wheels towards the pangi valley.Pangi valley is not a cake walk to reach there because Killar valley is the only route to get there .Yes,Killar valley , one of the deadliest road on the planet.There are numerous steep inclines and declines .At same time , on this narrow trail, there is one more thrilling part is chenab river . Chenab river was also gushing through a narrow lanes during our way.As it flows parellel with the amatured road. Certainly, it is the deadliest road, because only one can only pass this horrific road. Killar valley offers an improbable picture of untouched beauty but with not sign board and sharp twist and turns were thrilling . I was palpitating during the way at Killar Valley .During driving it requires a stone cold silence and i was on the edge of the seat as it was a spline chilling narrow way to reach Pangi valley .One car can pass at one time so there was not chance to showing stupidity .This 4-5 hrs of journey will remain in your head.This is how we reached to Pangi valley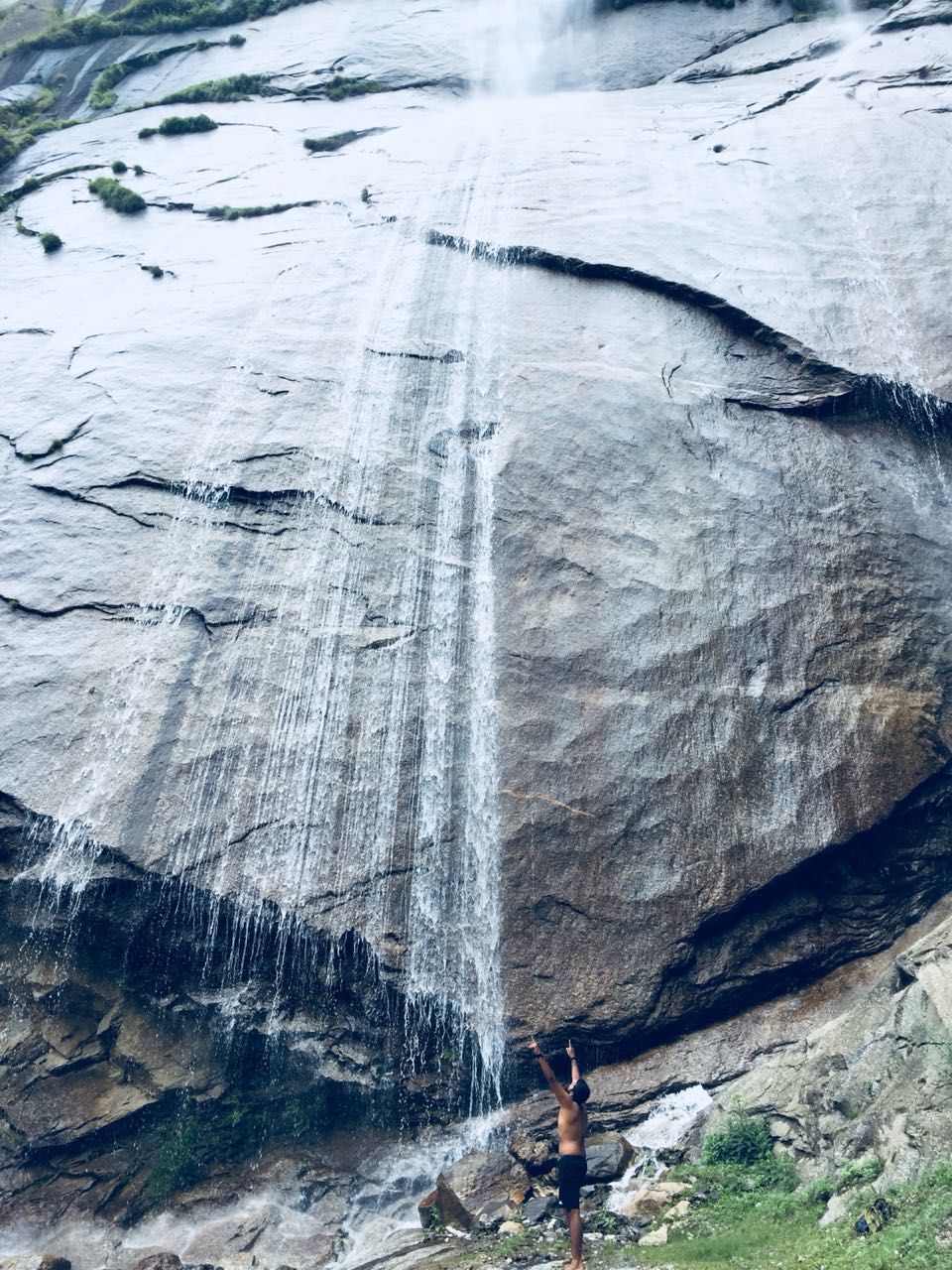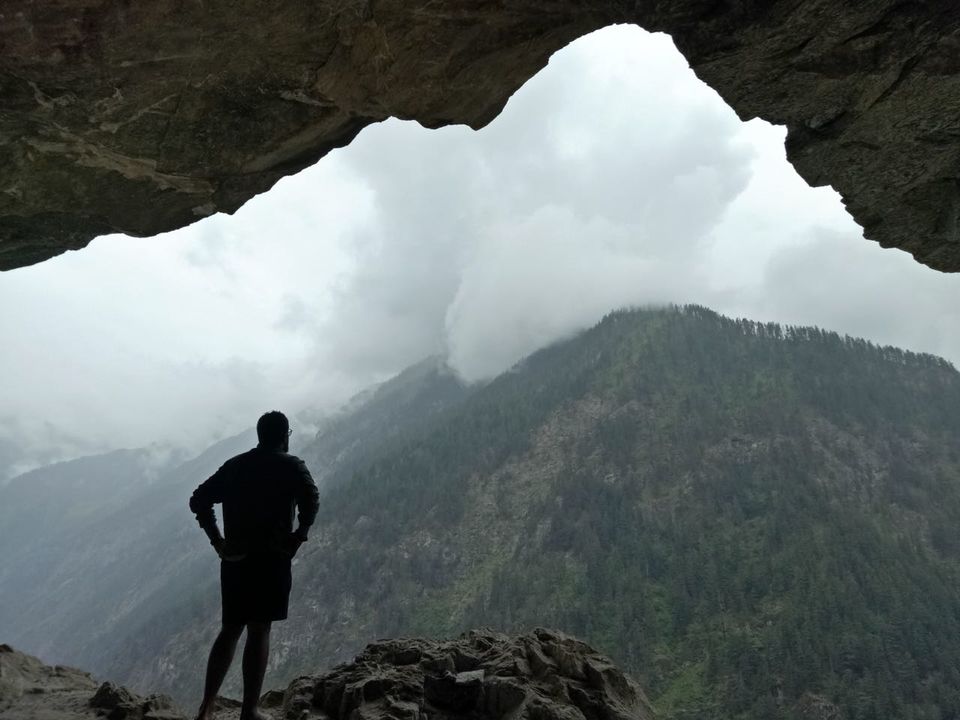 Pangi Valley , a part of Chamba District of the himalayas , is a remote and rugged tribal region ,situated on the Nortwest of the Himachal Pradesh state.The road is dubbed as the "World's Most Dangerous Road" As at times you will be feeling on the edge of a narrow and unpaved road with straight drop of thousands of the feet in the valley belo w. The ride also covers the mythical and challenging Sach Pass.This is a very remote place so only basic hotels can be found.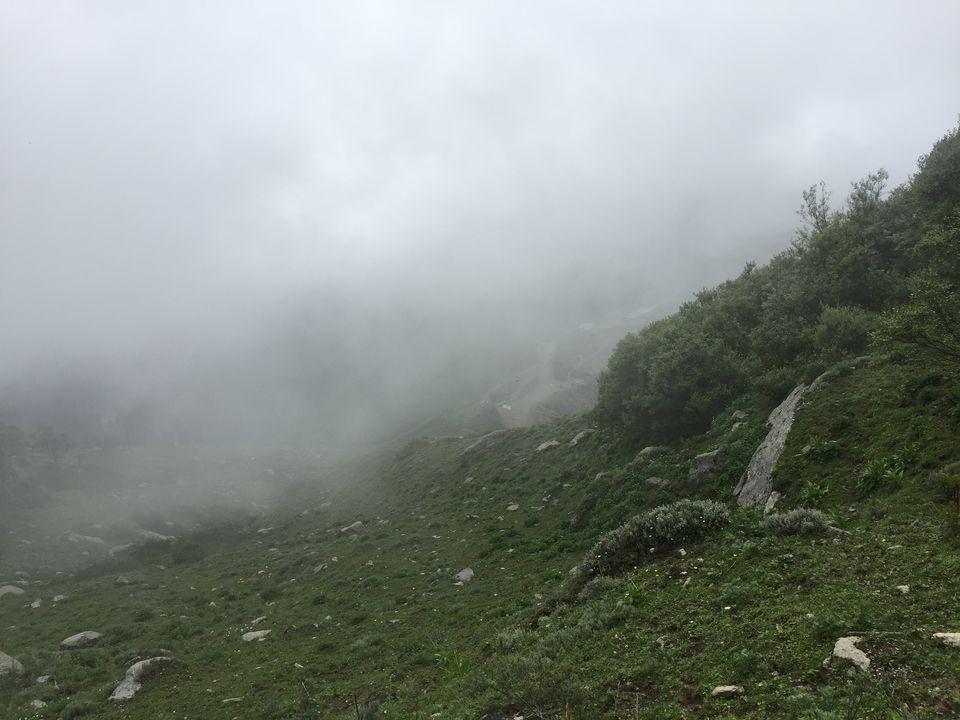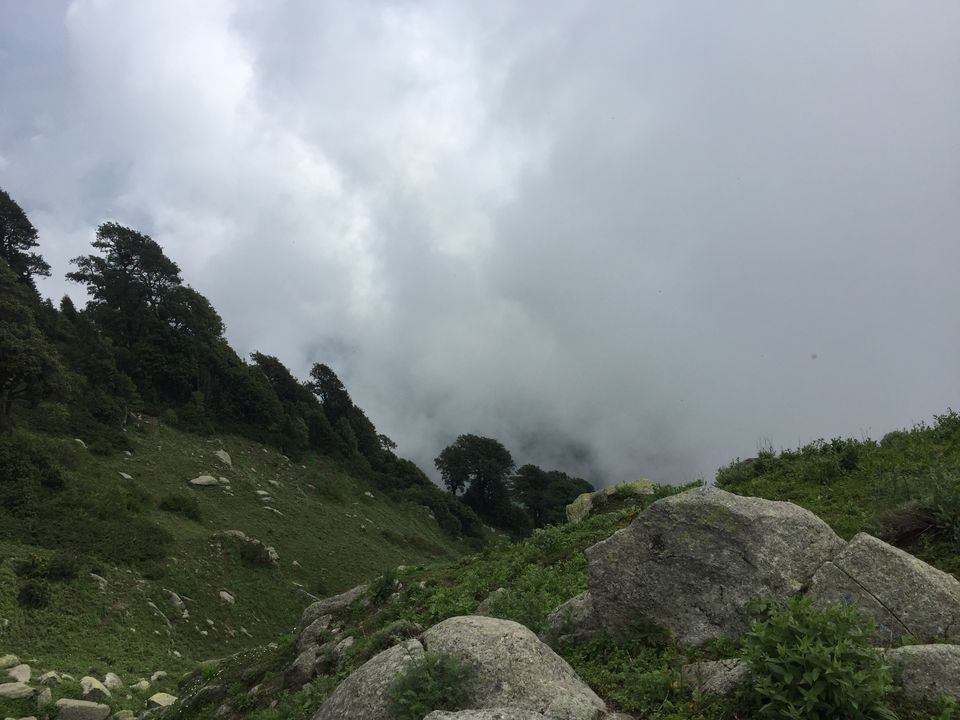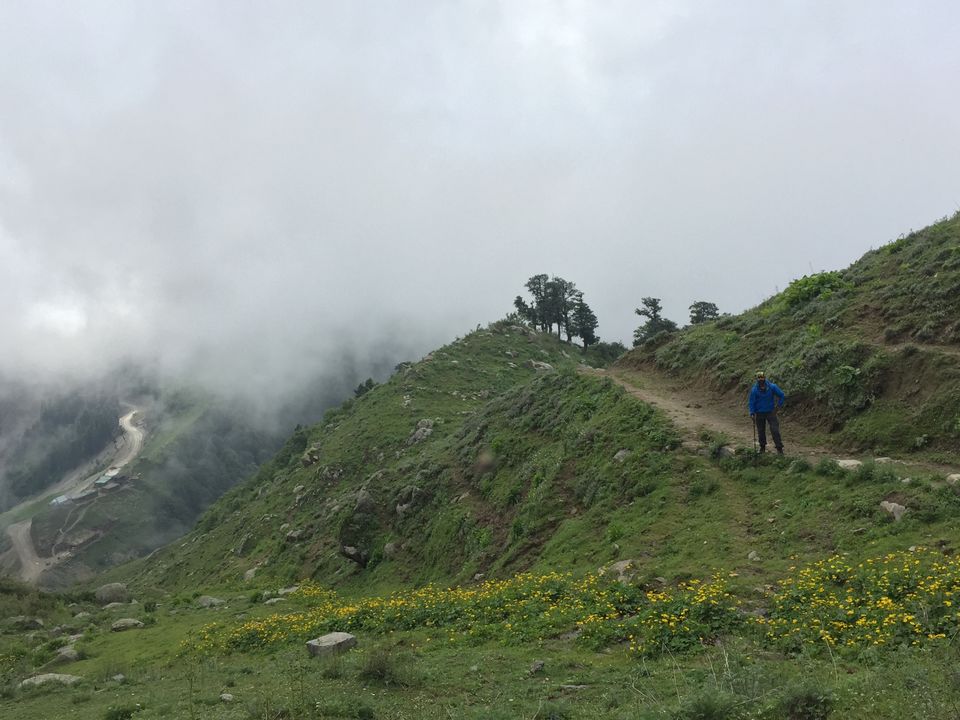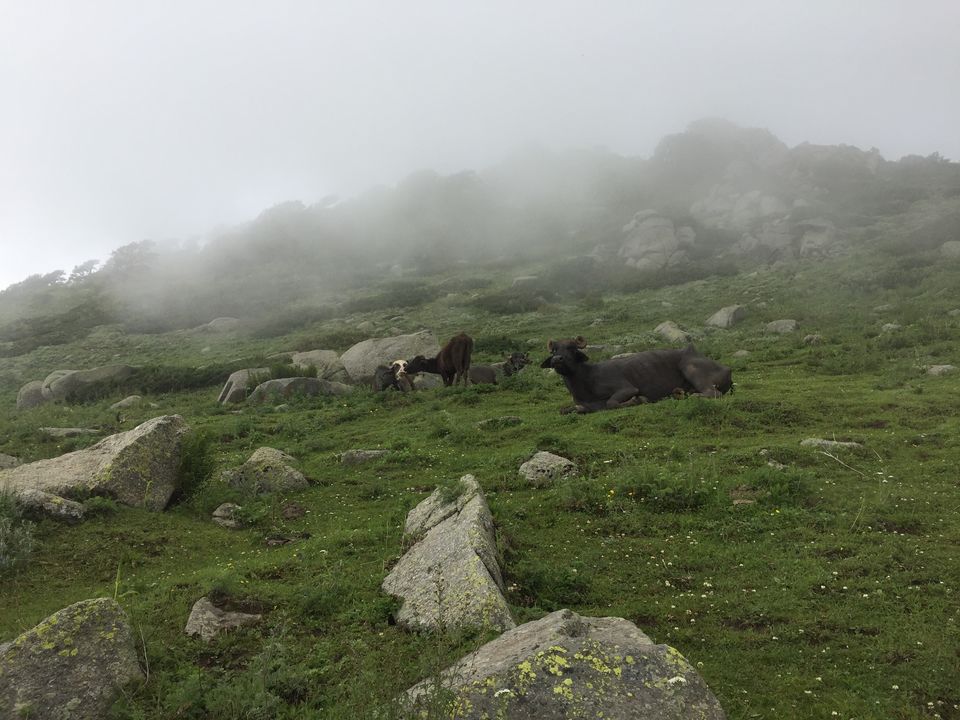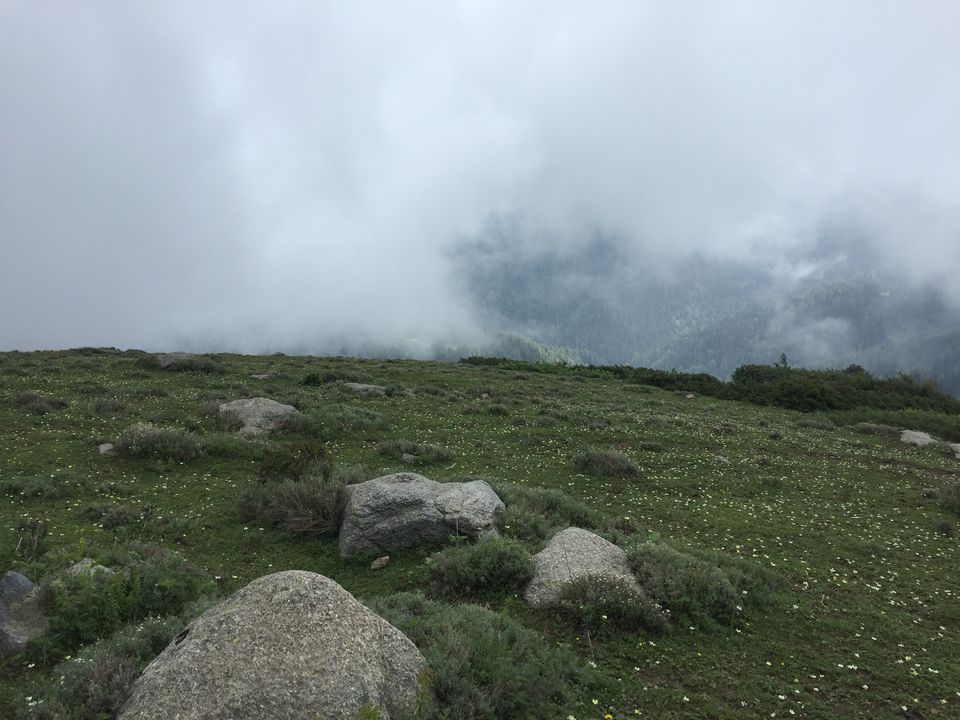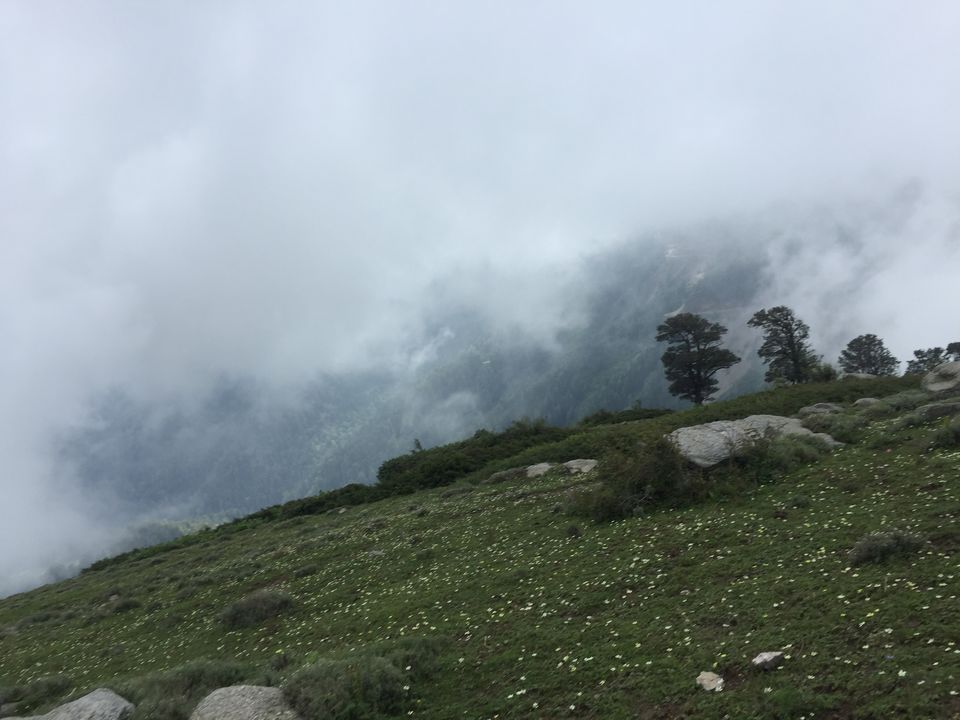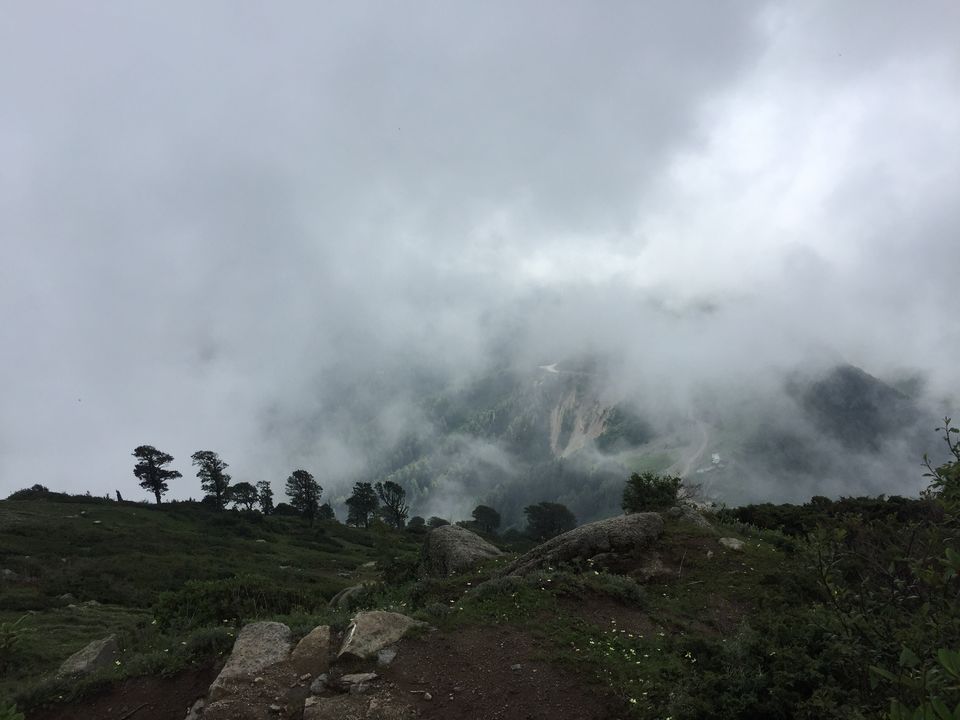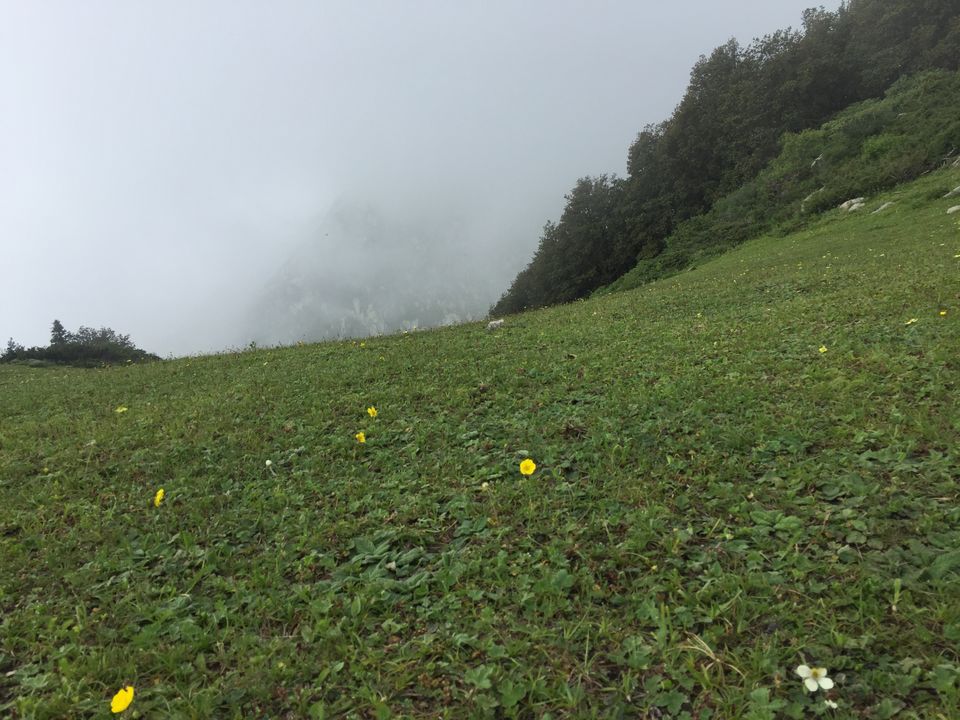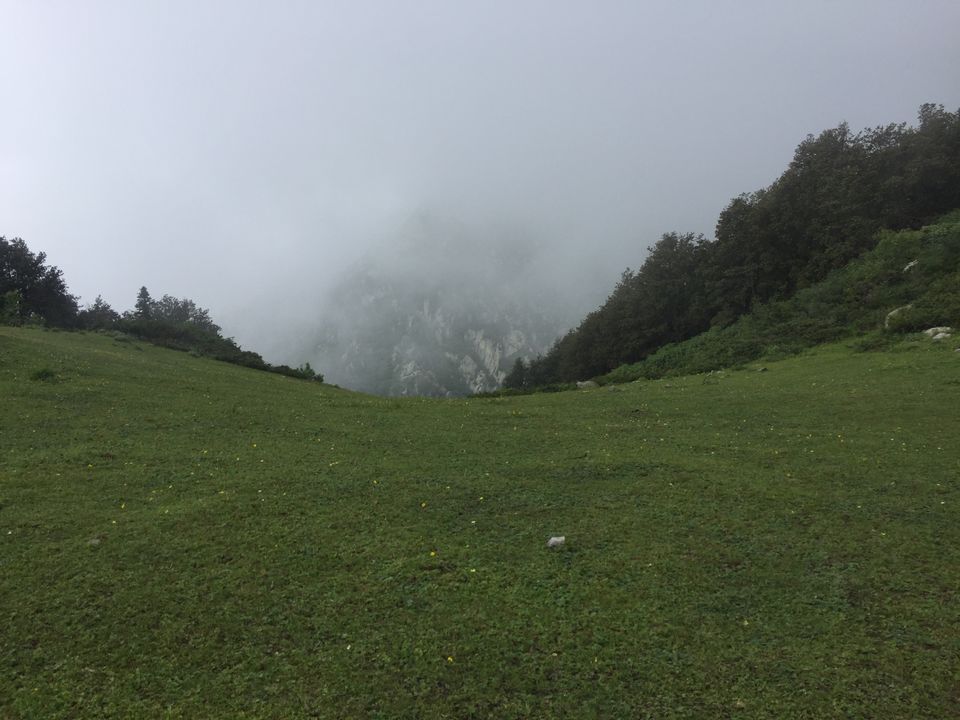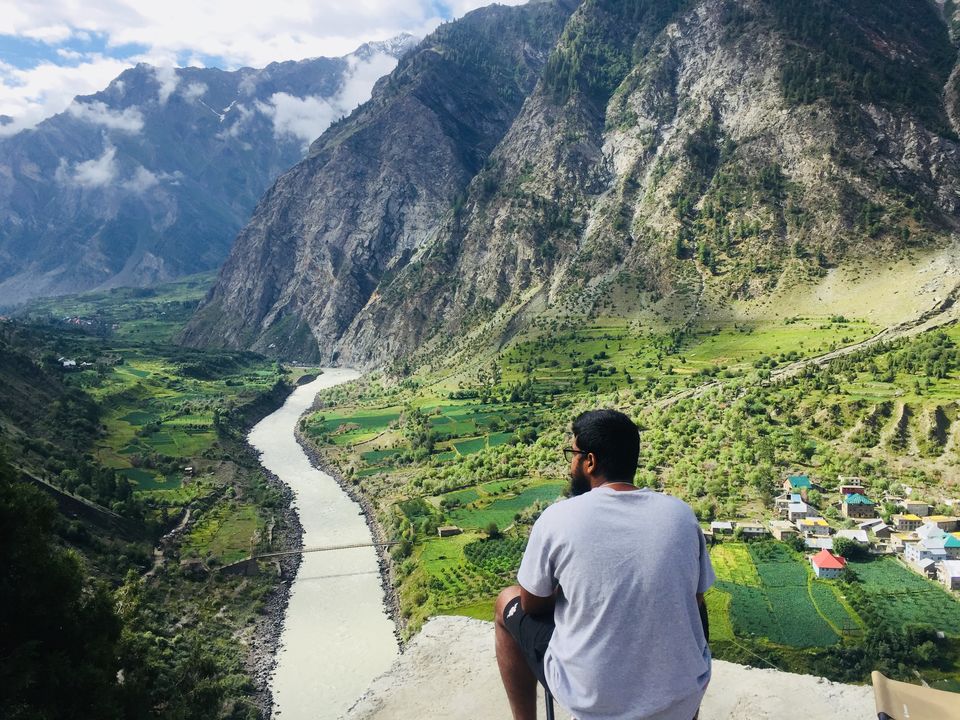 On the way ,we stopped at lahaul for a night stay and i was speechless.As it was quite dark so not much was worthy to see in the dark.As the morning worn on ,It was beautiful. We had our breakfast at lahual in the morning and left for Rohtang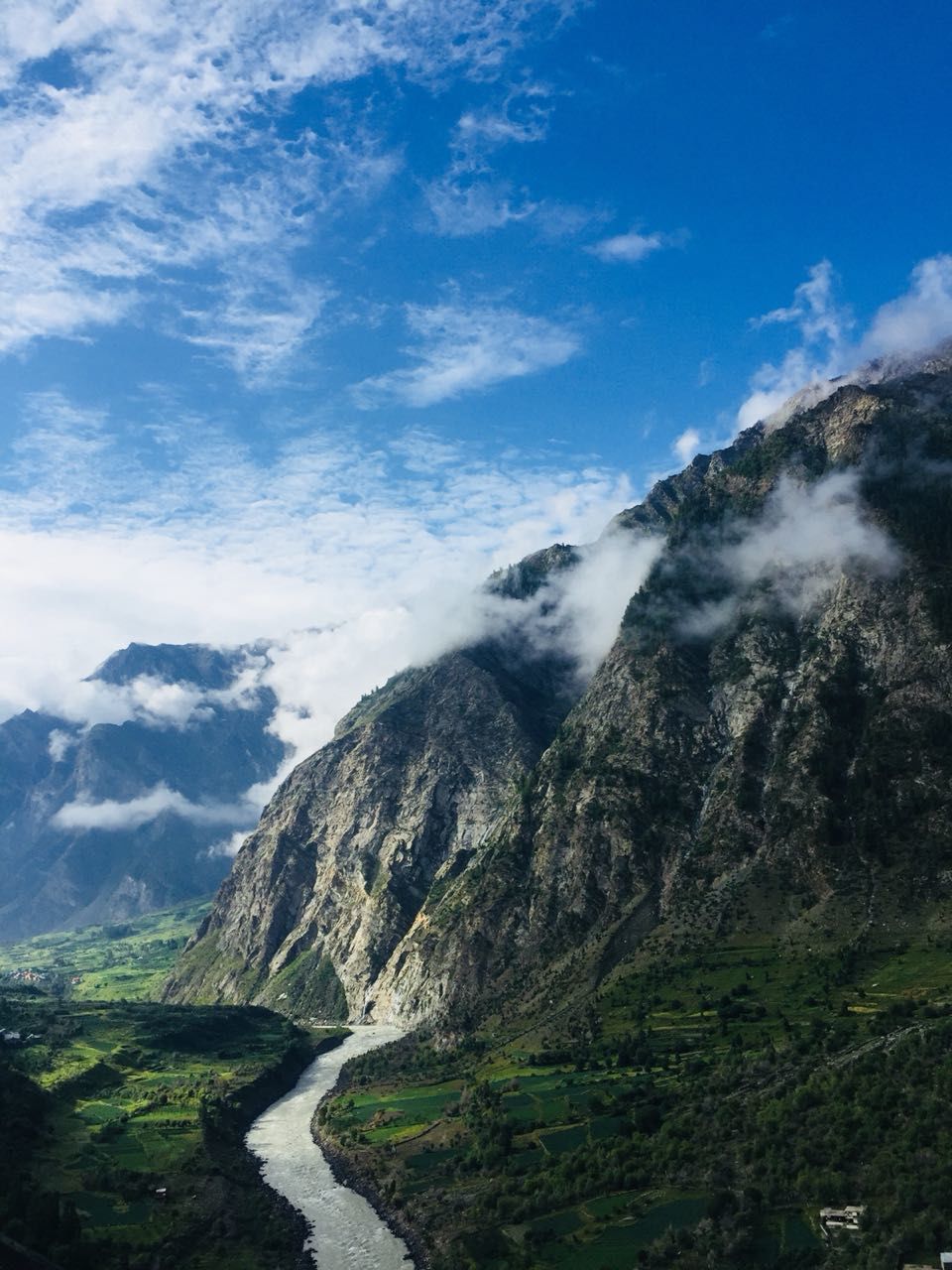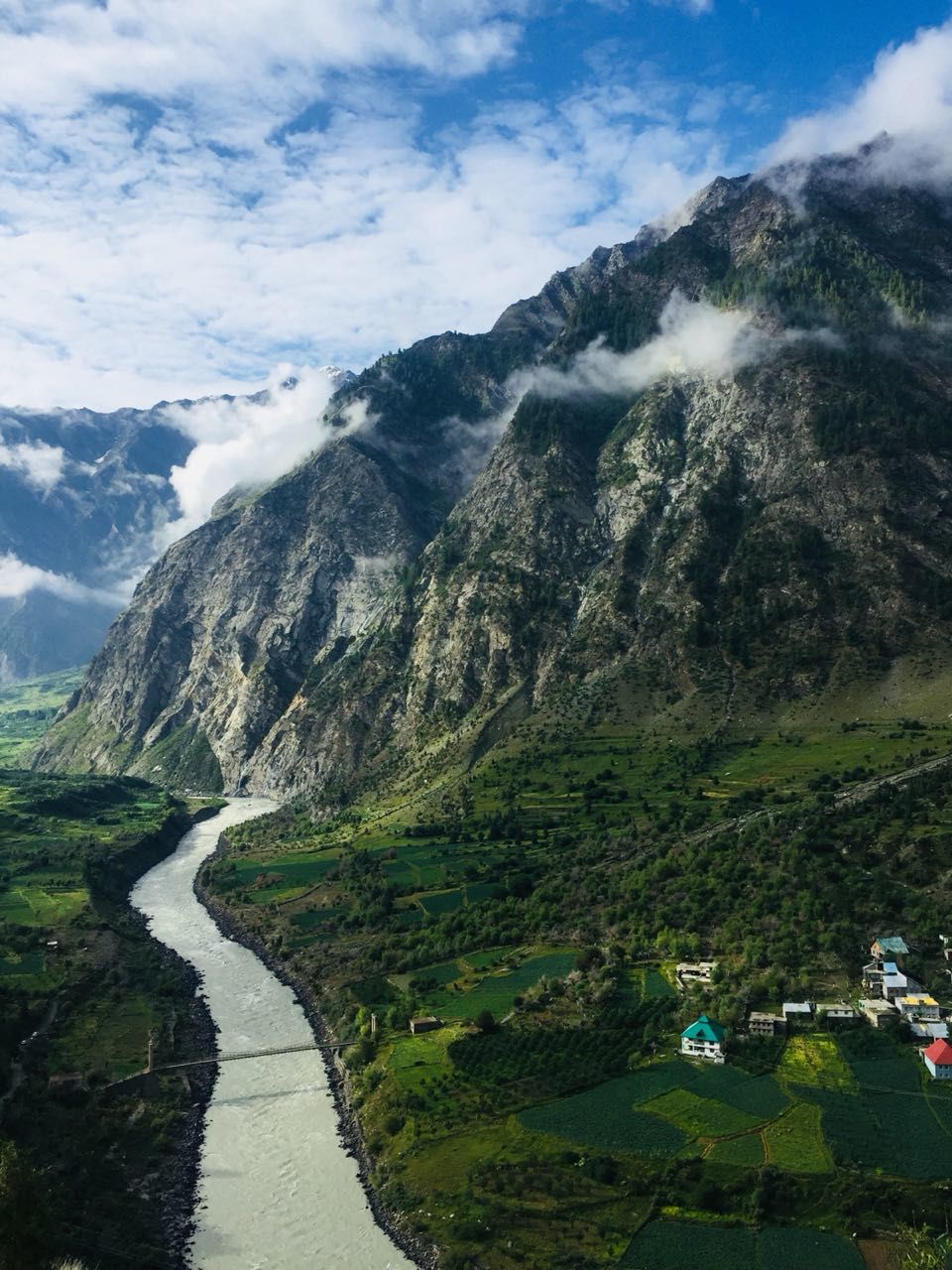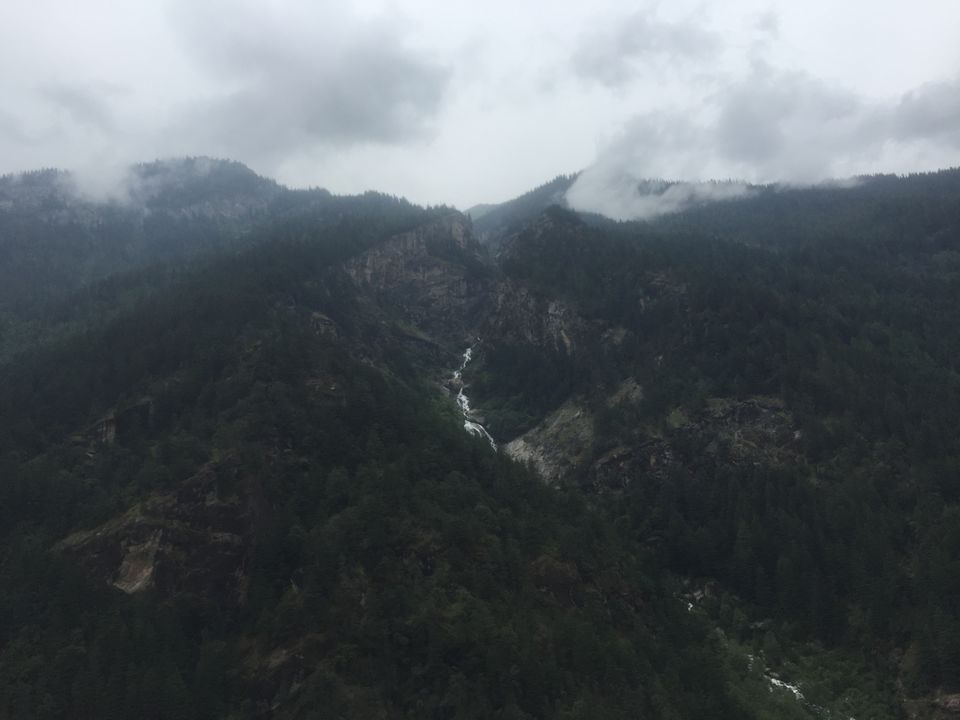 Rohtang Pass was always on my wish list to travel and i wanted to spend some time right there .But due to lack of time we just paused for a break .But i consumed this time too in enchanting the valley.i was gazing through out the valley to keep an image in my head. After that we left for Kasol.
At Kasol ,we did our dinner as it was our last lap of the journey ,so we all guys polished off the plate on good note with worthy learning experiences through out the journey . Next morning .We left for Delhi from kasol via chandigarh. From where we had started and this is how our journey come to an end..!!