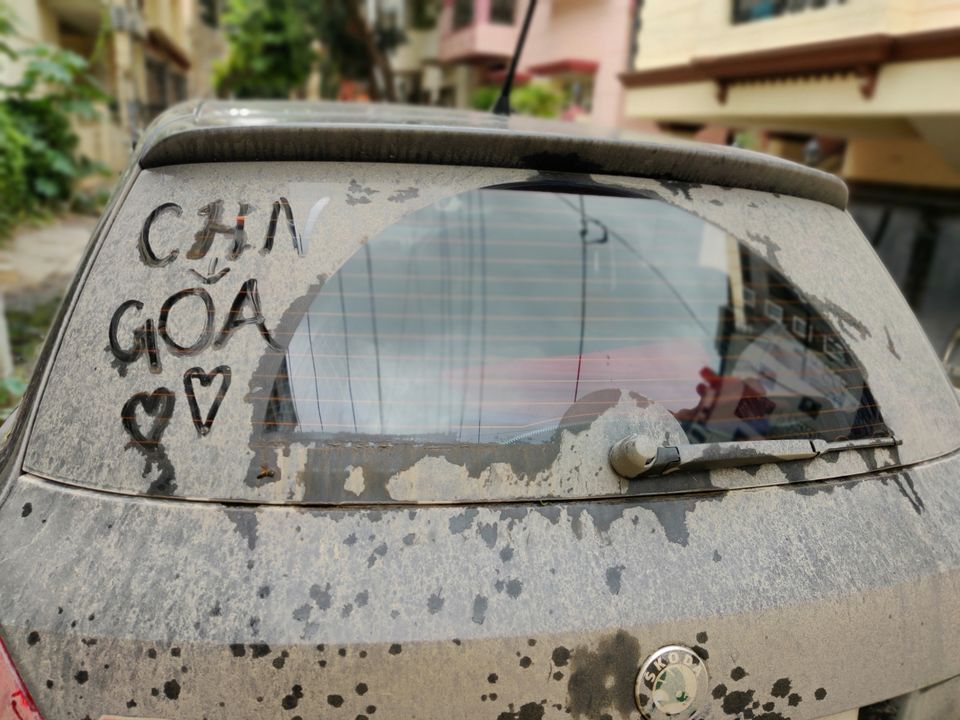 We decided to go on a road trip and we started from Chennai around 2 P. m. Our trip wasn't sure until we took the car. We only had a single driving friend. We 5 of us includes 4 girls and one boy who drove the car all the way from Chennai to Goa.
We reached Banglore by 9p.m same night after all breaks. We had two of our friends there and we started there that night and spent our night there.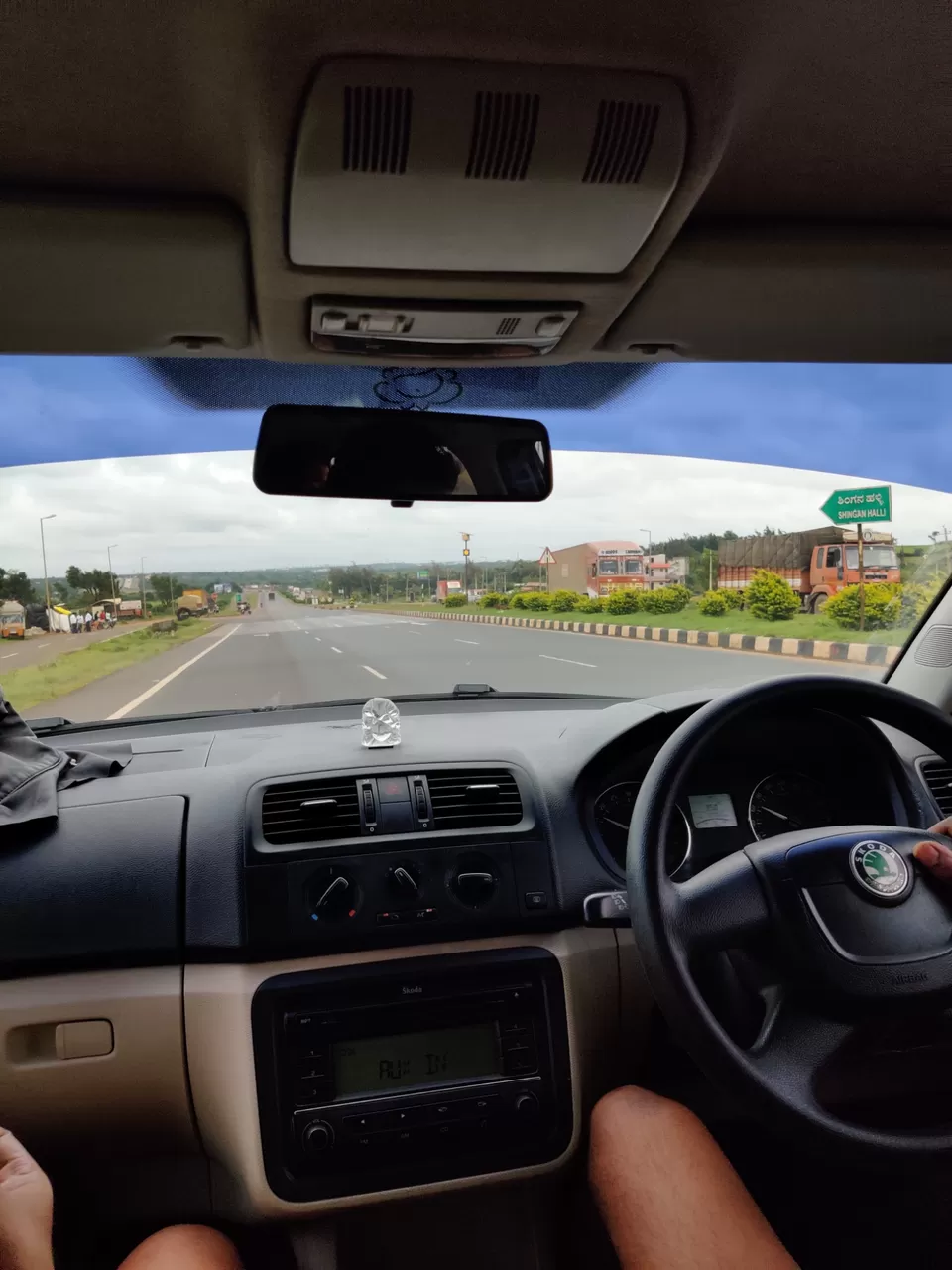 On second day morning we started by 5 a. M from Banglore and we drove all the way from Banglore to goa. It was. 14 hours drive we took this route chitradurga-hubli-belgavi-chorlaghat-goa.
We had our brekkie in chitradurga it was around 10a.m we reached there and then we lost our way in-between at Hubli and then we reached Pune highway.
We stopped there at Pune highway to click some pictures and we were supposed to reach Goa before 6 since we had to drive through ghats but it took us 7 to get down the ghats but lucky thing it didn't get dark that day. There were landslides the day before started our trip so the roads were very bad and still we managed to reach Goa by 7-7.30 and we reached out room that night.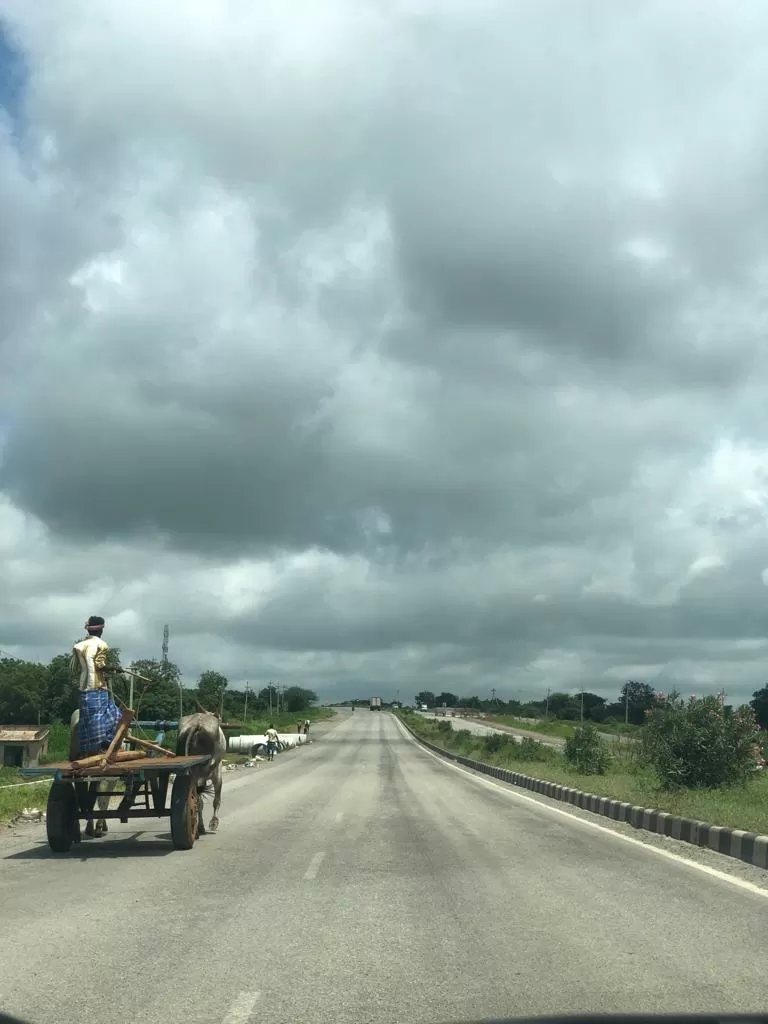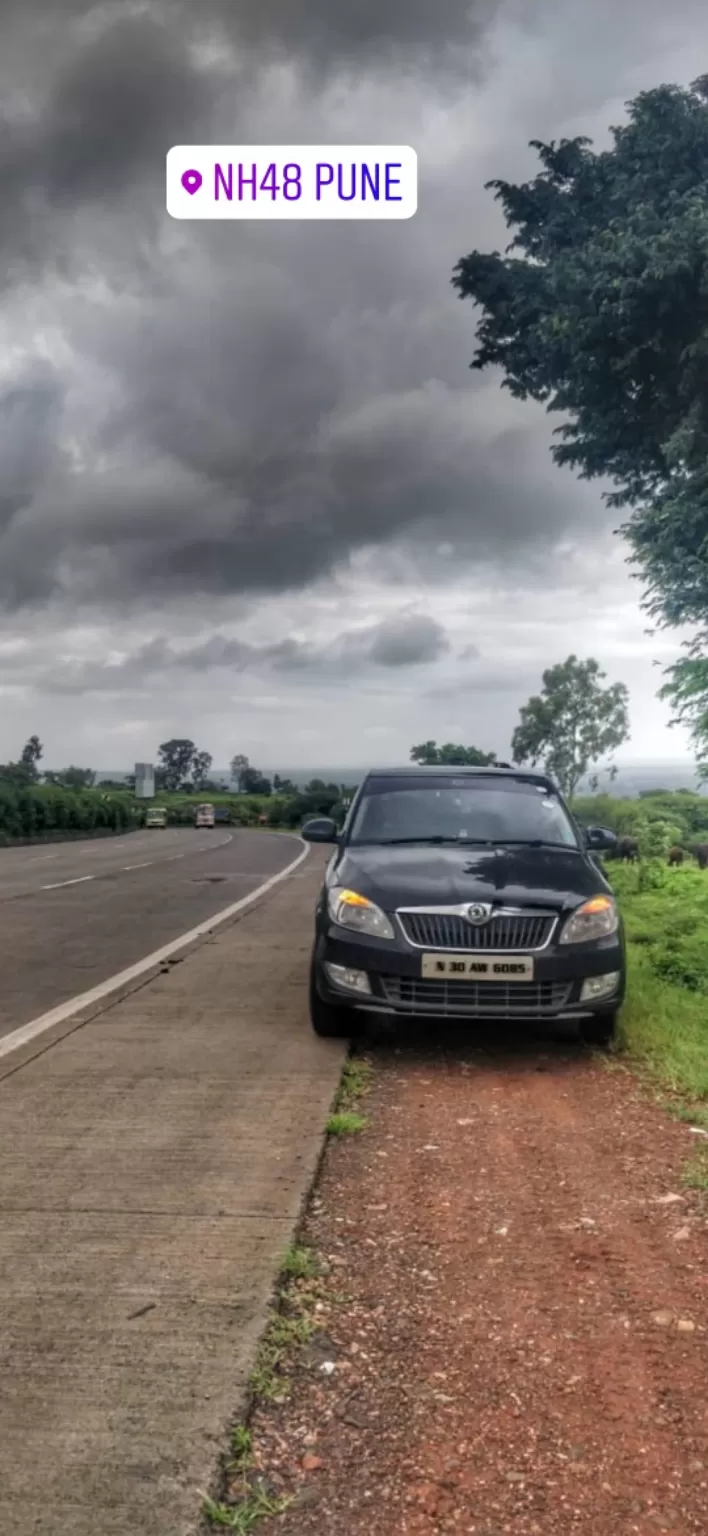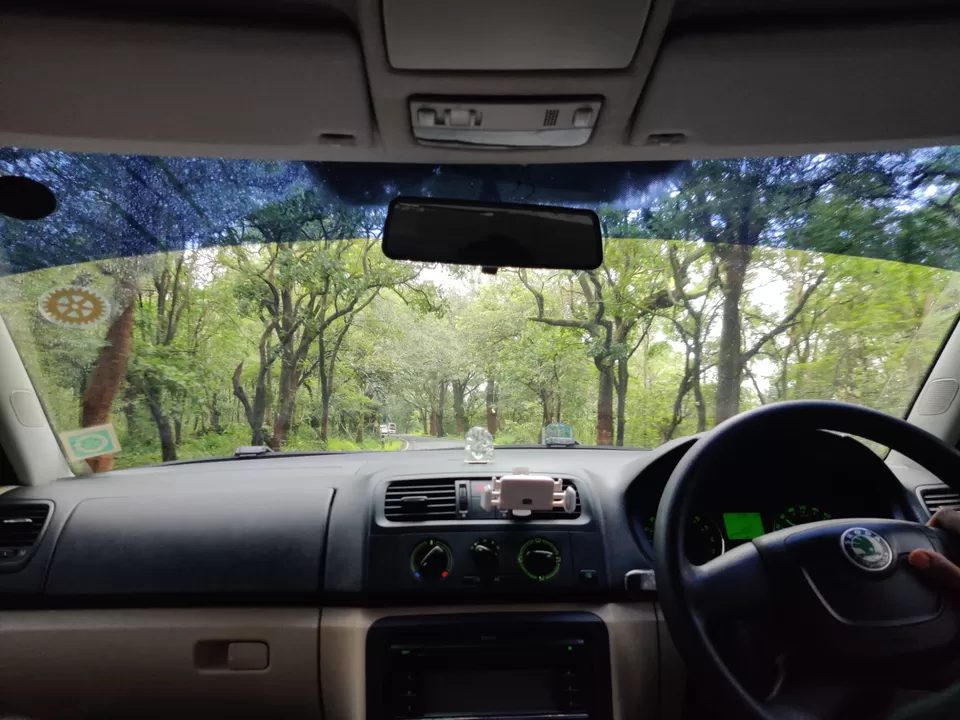 We got up morning and our room were little messed up and so we got up that morning to go search of room and to have morning tea and walk and we finally got a house near by and it took us noon to shift the room and then we started to auguada that evening. Mild drizzles started still. We enjoyed it and we had plans to go tittos that night for a party. And that day ended with awesome party since girl's night and drinks were free and unlimited.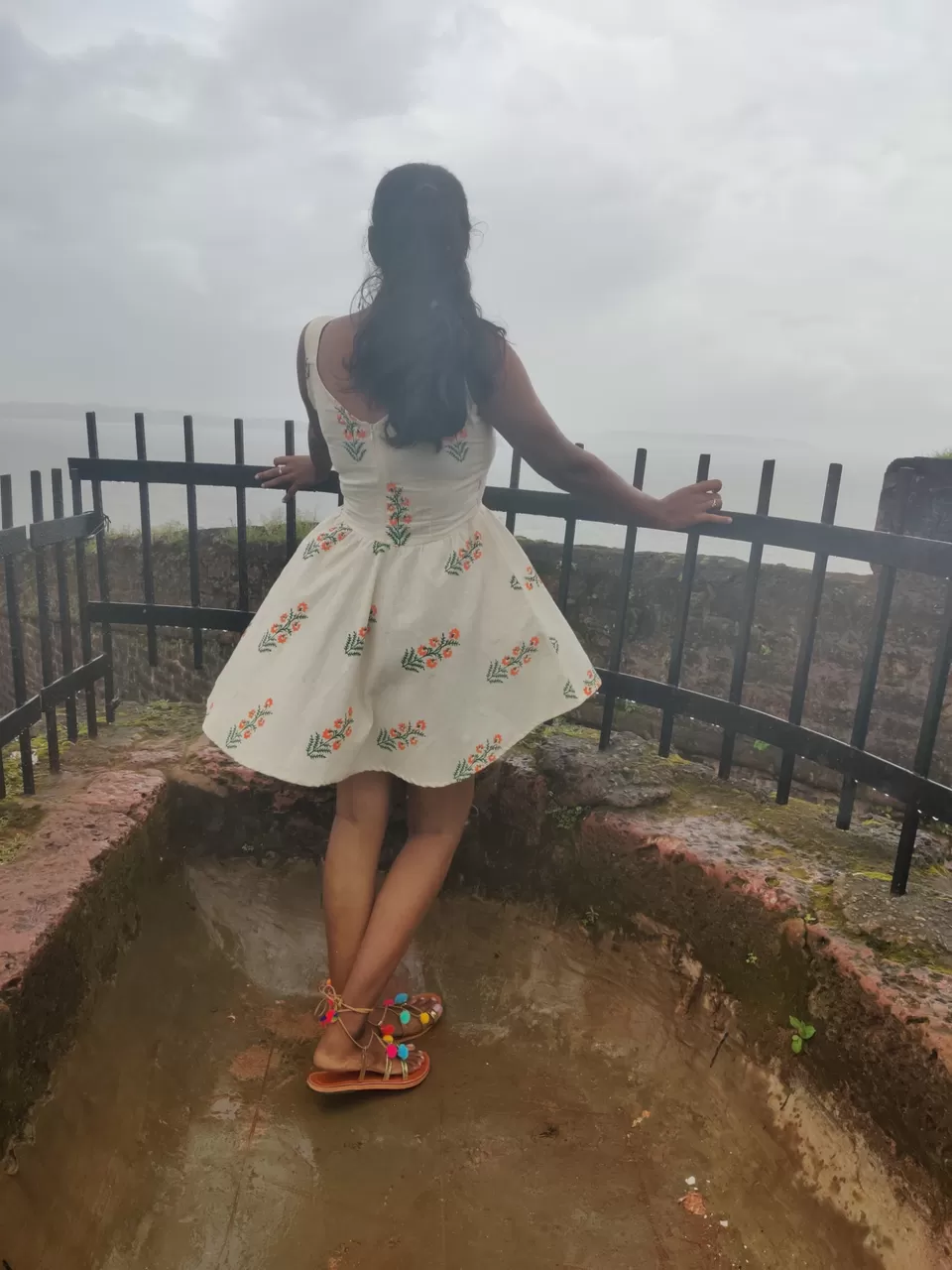 So today we started to go out it started pouring heavily so we had to wait until rain stops and we started to sequirm beach which is the bottom part of aguada and we enjoyed our evening in beach playing and then we headed to Baga beach again it started pouring and we went to shopping in the tibetian market. And our day ended.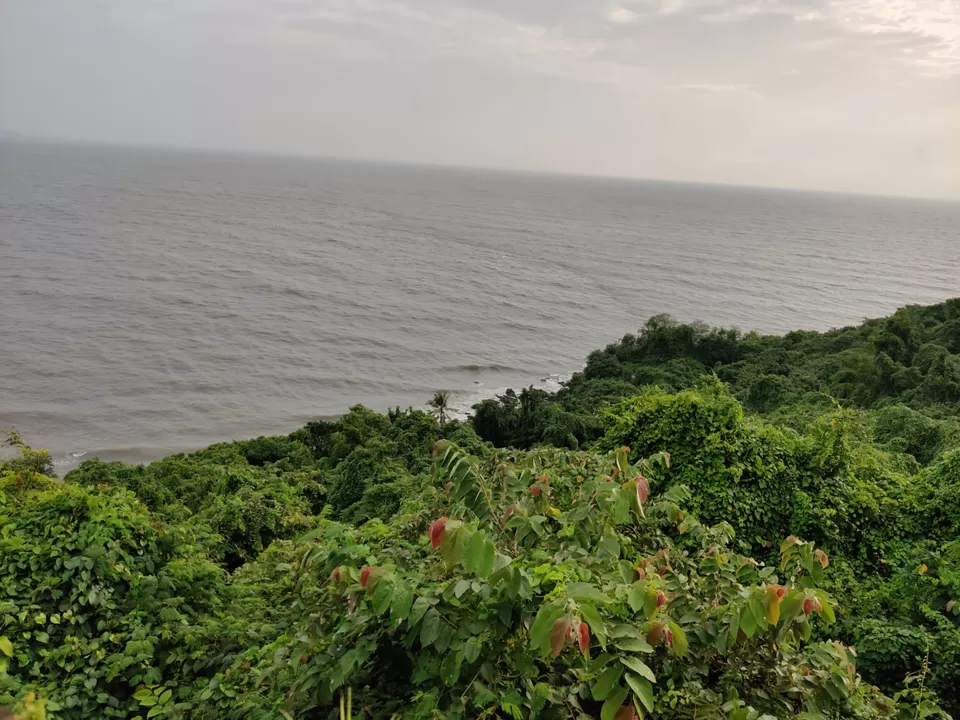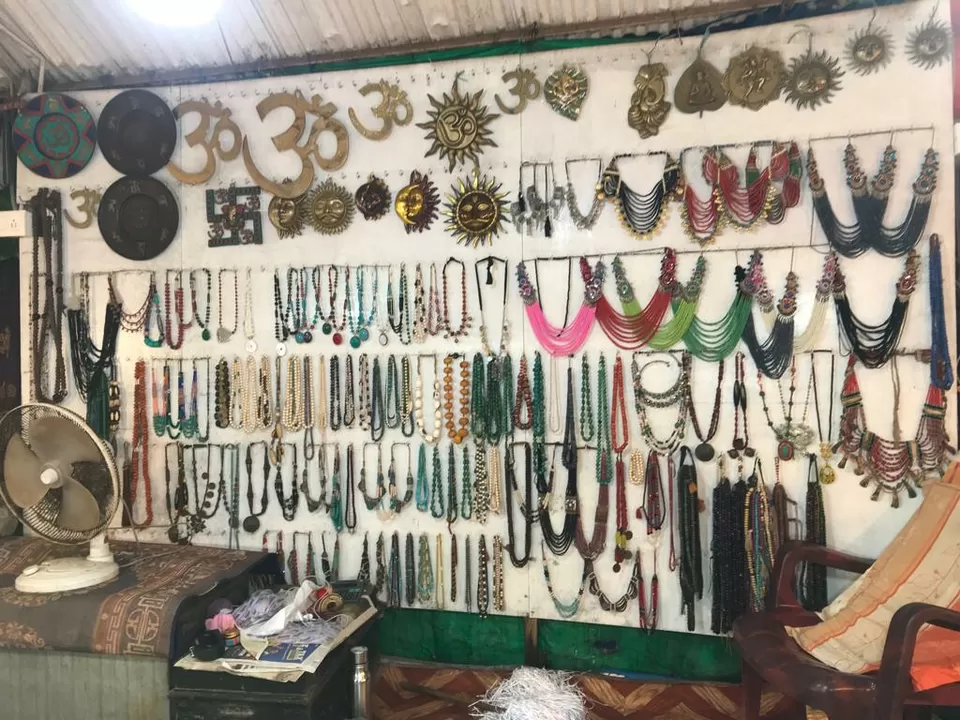 Today we decided to check. Out of Goa and we started by 6a.m morning and while returning back we stopped our car in chorla for the amazing view and some good picture and we headed towards Banglore towards the great Asian highway and reached Banglore around 9p.m and stayed there that night and next day we started back to chennai