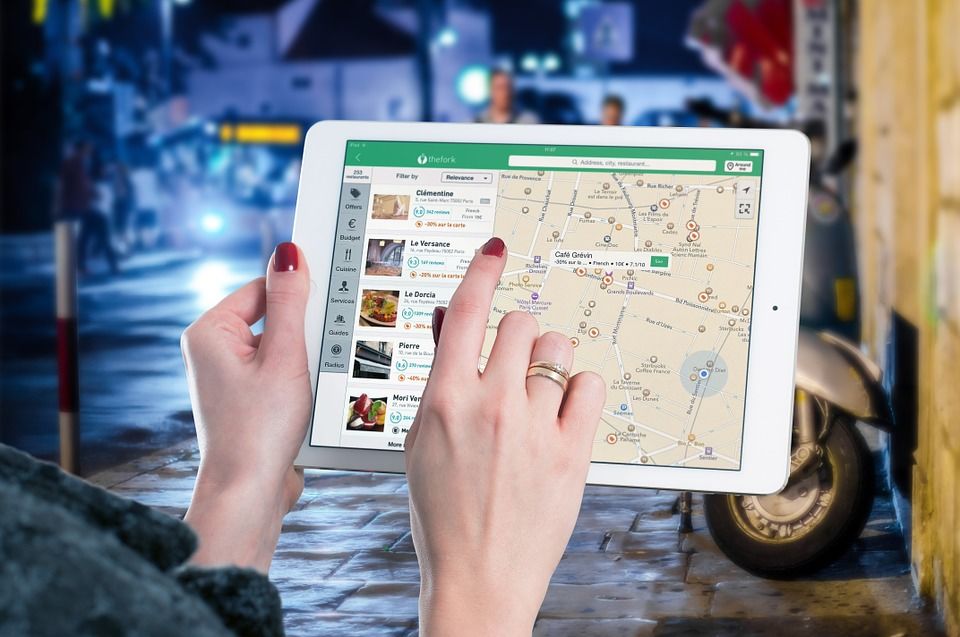 Technology has made our life so much easier and you have apps for almost everything. As frequent travelling in itself is a tedious task, even if it is your passion, there are a number of apps that can help you through your journey, from start till the end. If you are also looking for applications to make travel more convenient, then here is a list for you
Google Maps
Gone are the days when you had to carry a paper map to locate places. Though we do miss the feel of maps and globes for sure but convenience surpasses nostalgia, at least in this case. Though this app needs no mention, yet it is so tough to not have it on the list. Google maps is one of the best apps to seek directions and the best part is that it shows different routes to help you get somewhere in least possible time. If you don't have it yet, you must be too good at navigating.
Tripoto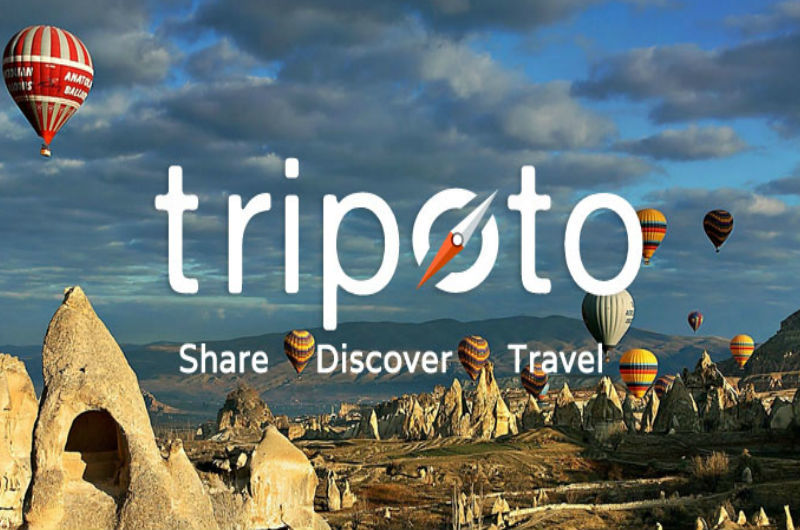 Yes, this is us and if you don't have the app yet then get it now for travel inspiration, bookings, holiday packages and to connect with other travelers across the world. It is not just an app, it is in fact an online community for travelers. What else? You can also share your travel experiences with the global community. The app also allows you to build connections by following other travel bloggers while you also get to earn credits which you can redeem to book trips.
Google Translate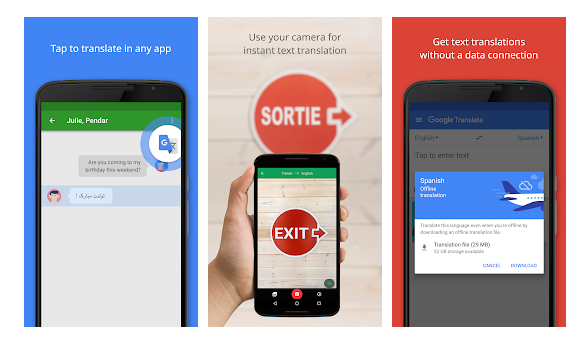 Whether you are a global traveler or you travel across India, this app is useful for everyone. In a country like India with over 1000 regional languages, Google Translates helps you communicate with people breaking the barrier of language. The app instantly translates from one language to another, and the text can either be read or heard as audio.
Airbnb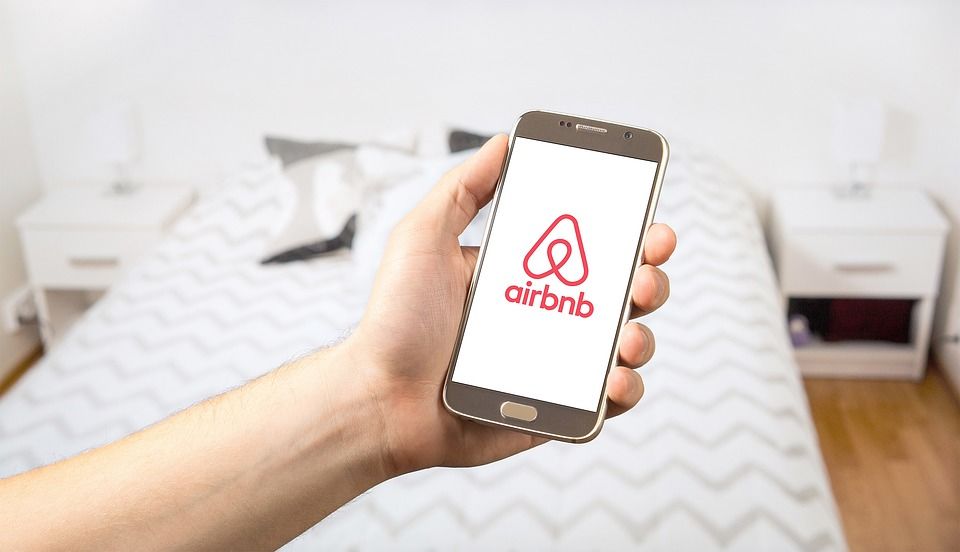 Airbnb stands for Air-bed and breakfast and so you know it is one stop solution for most of your travel worries. The app allows users to arrange or offer lodging, primarily homestays, or tourism experiences. You can find travel adventures and new places to go far away or near to you, and access vacation home rentals, new experiences, and places to visit all around the world. You can even start earning money as a host by renting your property.
OYO Rooms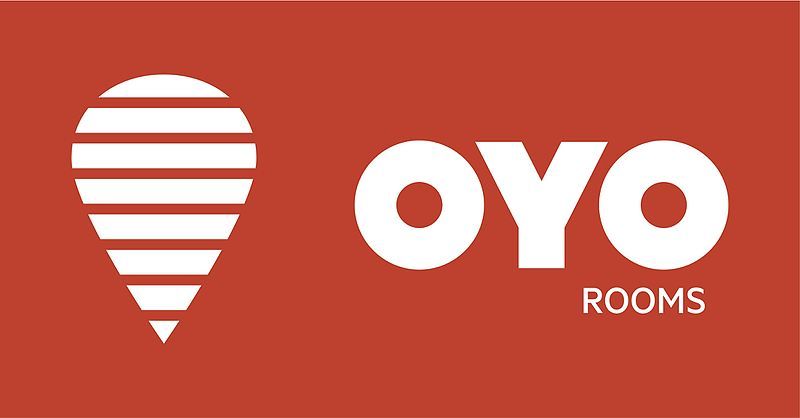 OYO rooms makes it easy for you to look for low-cost rooms in most of the Indian cities. Operational across 500 cities in 10 countries, the app is good for travelers on a budget.
Evernote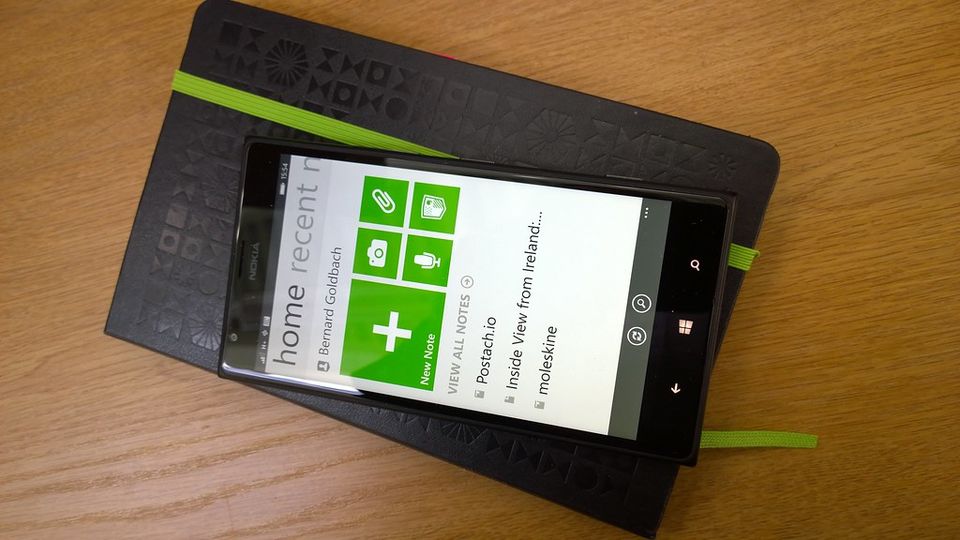 Evernote is a major favorite among travel bloggers as it allows you to add notes, images and clip web pages all in the one app. You can use this app to write your articles, save articles from websites, note down tips or places and much more.
Incredible India Calendar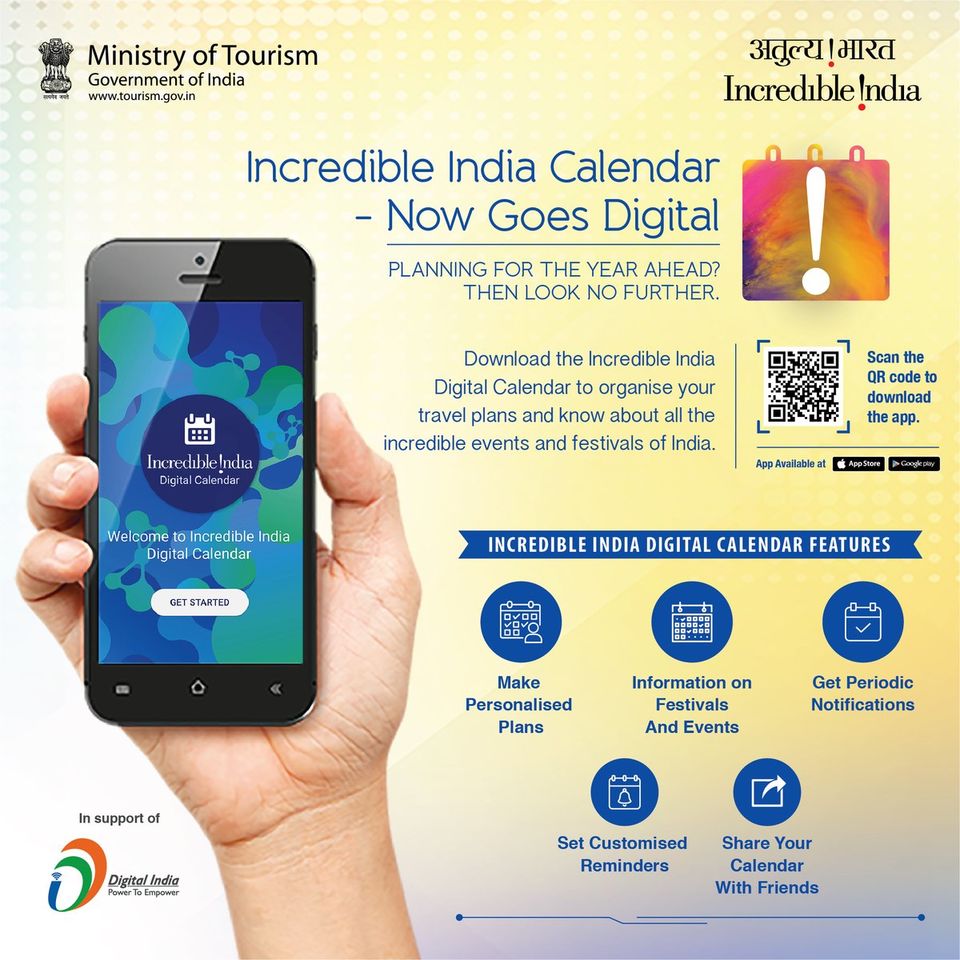 Festivals represent the diverse culture of India and this country has various festivals throughout the year in some or the other state. Developed and maintained by the Ministry of Tourism, Government of India, the app shows information about festivals and events happening in the country. A place is more fun and exotic when you can attend some event or festival as it also give you a chance to understand the local culture better.
We hope these apps will help you make your travel more convenient and fun.
Have a travel story to share? Pen it down here to reach out to the global Tripoto community.