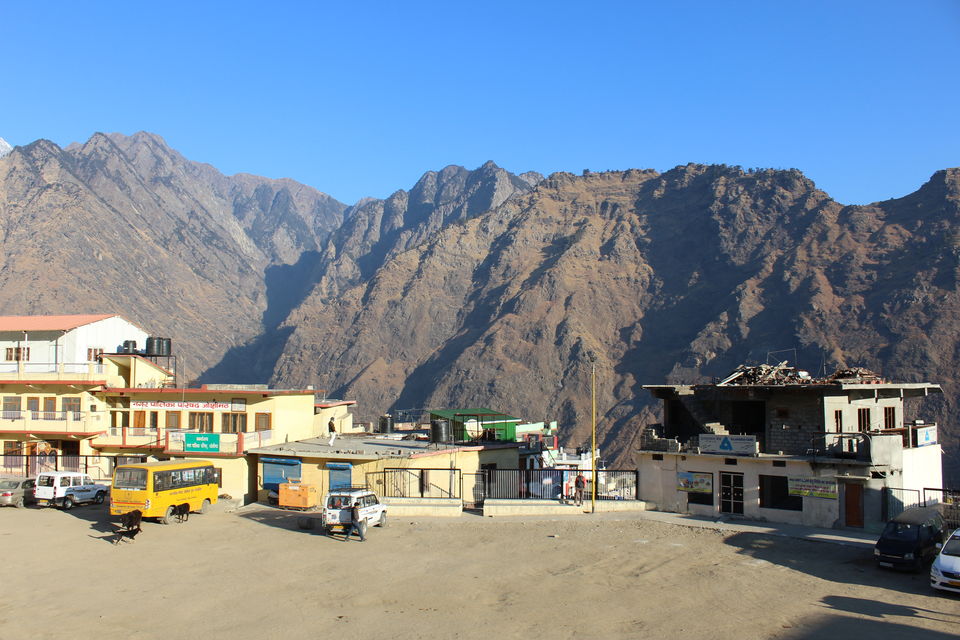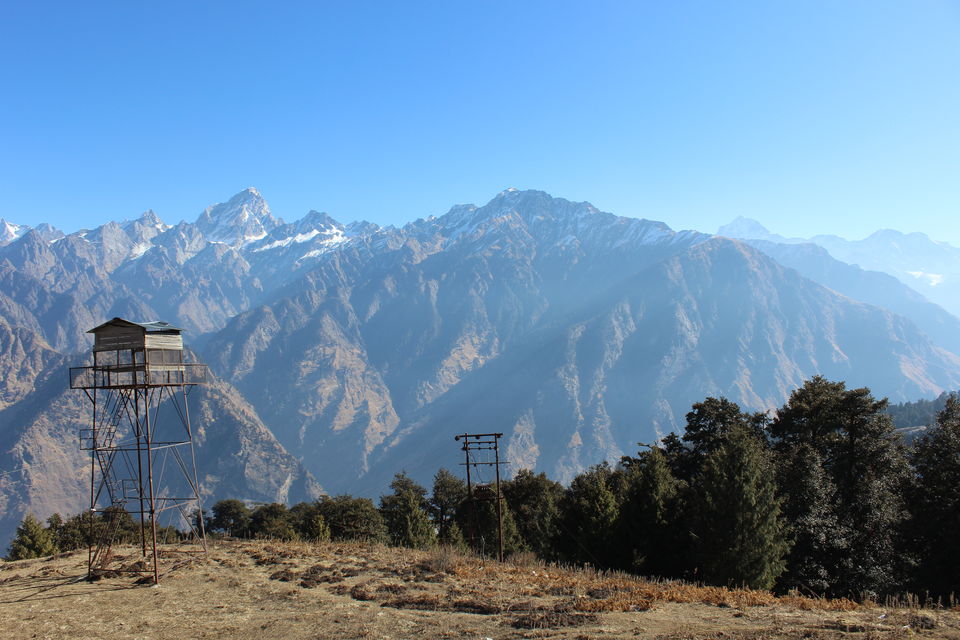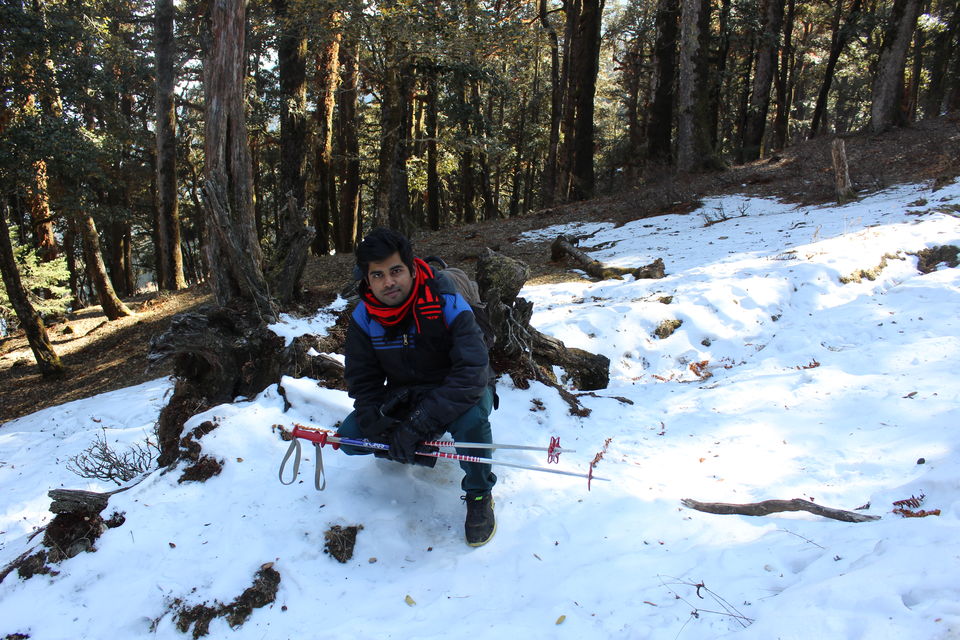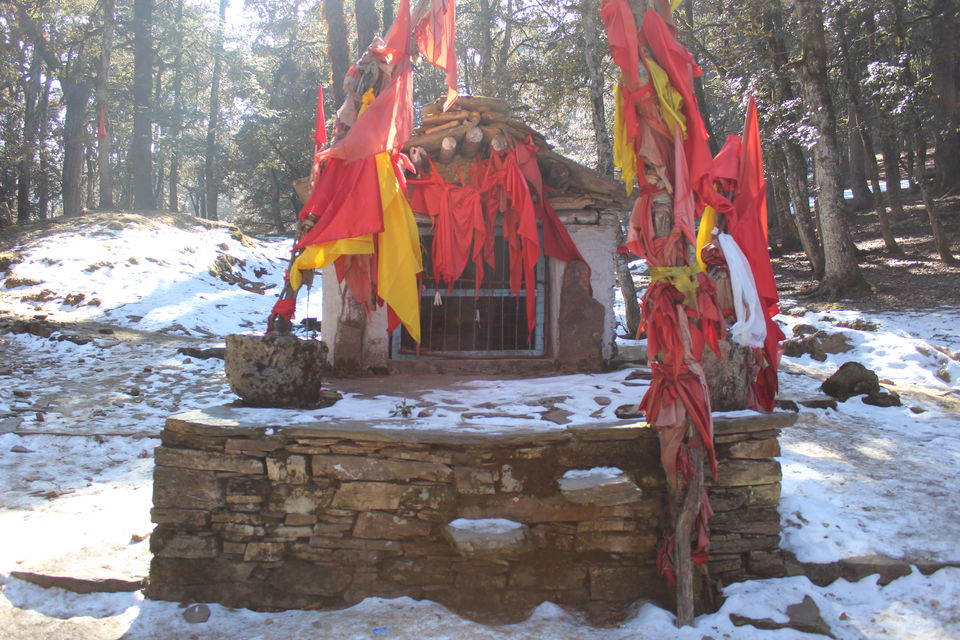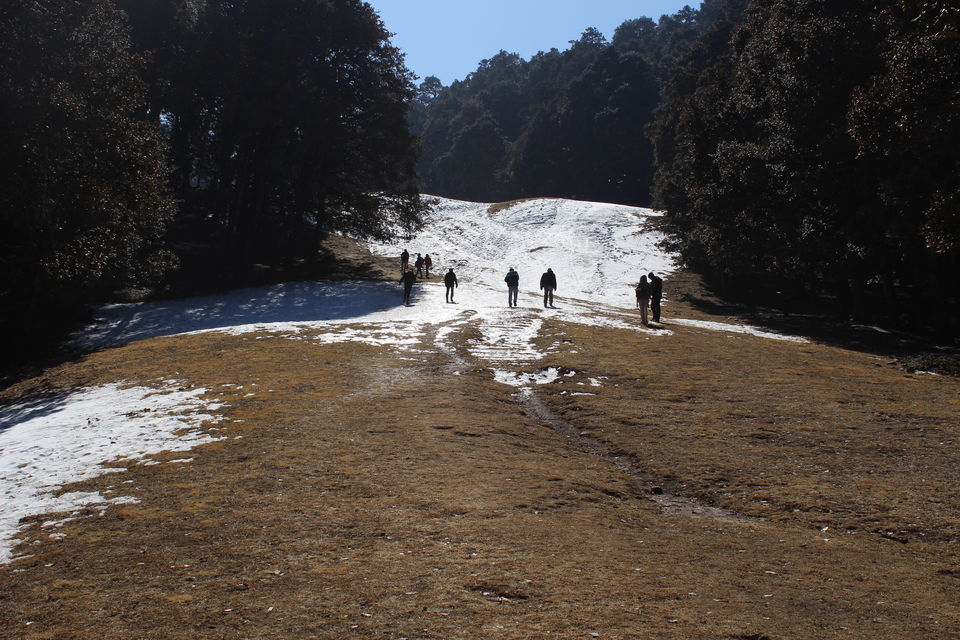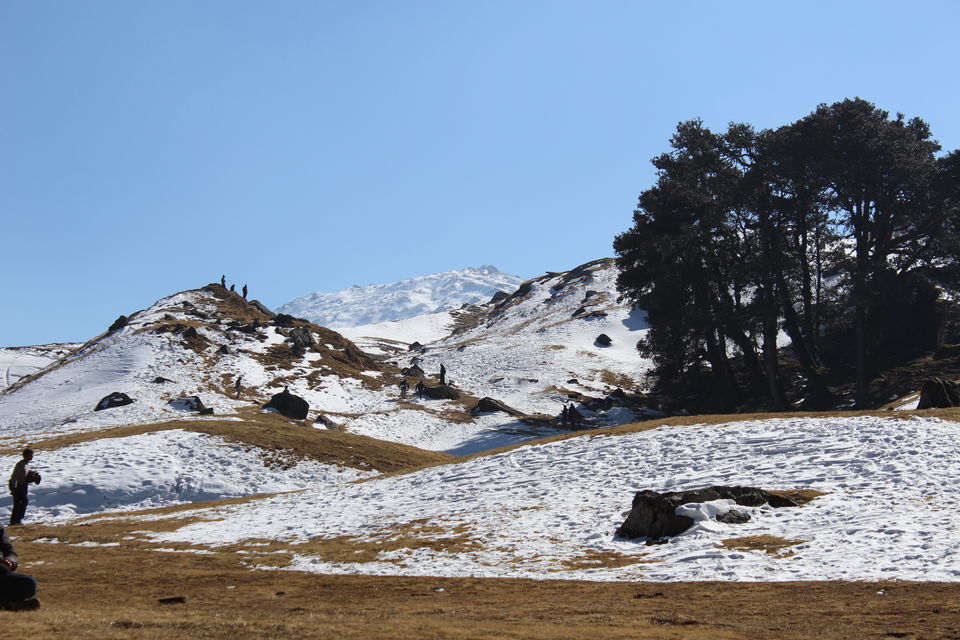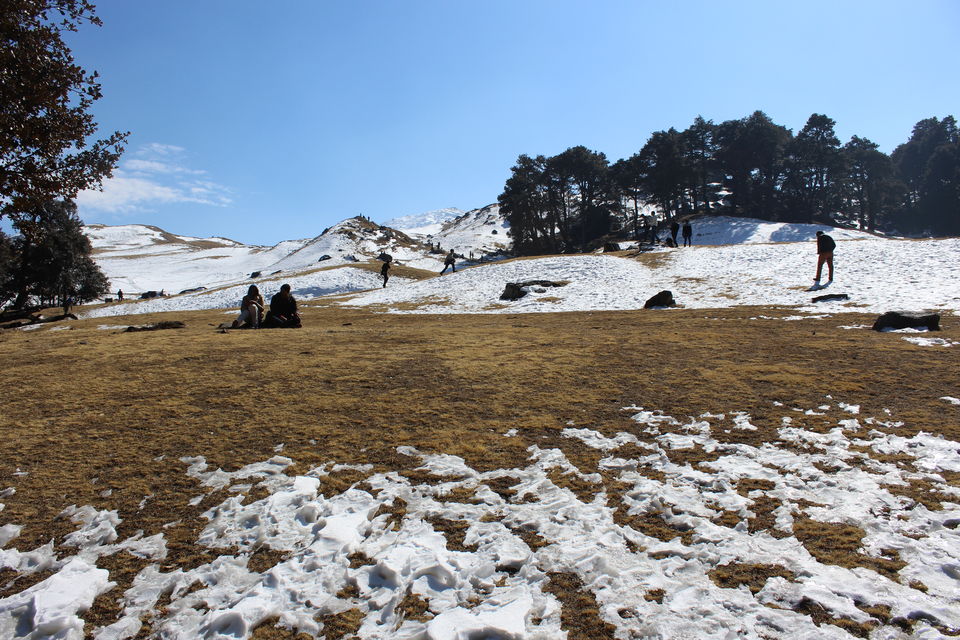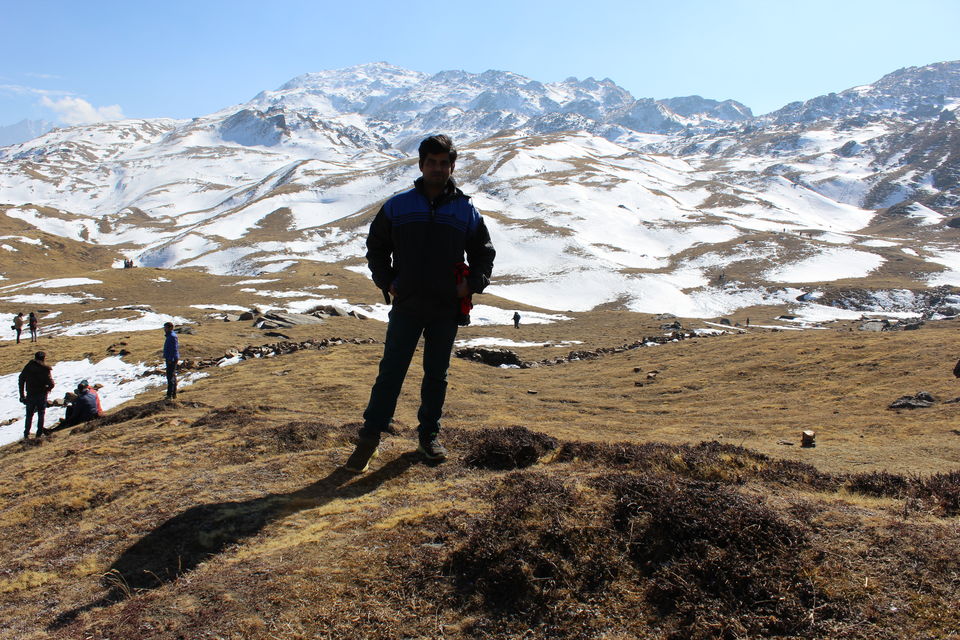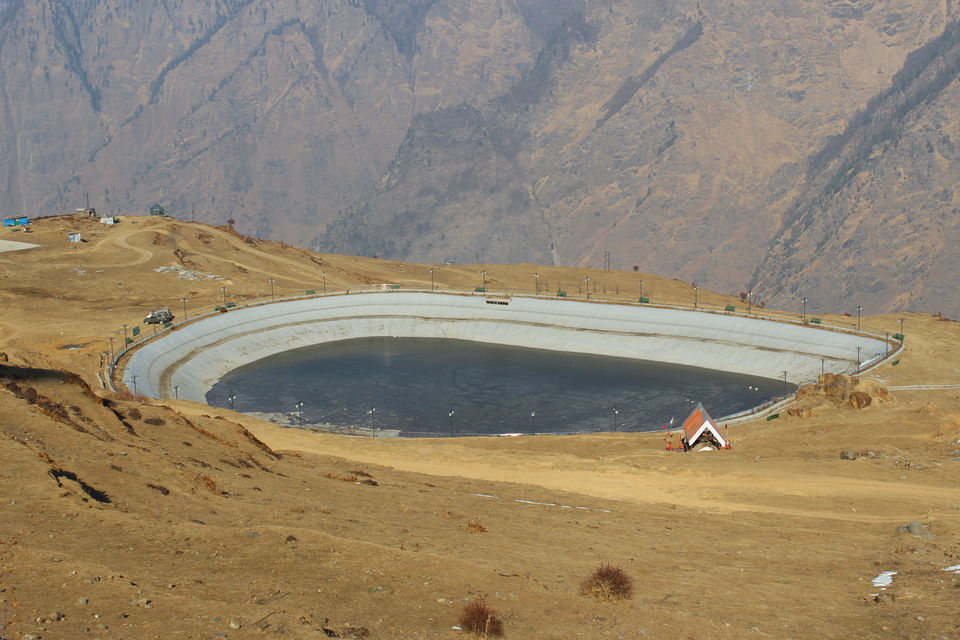 Itineray:
Day 1: Mumbai to New Delhi (Flight - Evening), Reached Delhi at 10pm. Train to Haridwar at 11.30pm
Day 2: Reached Haridwar at 5.00am. Hired Taxi. To Joshimath. Reached Joshimath at 7.00pm.
(Stay at GMVN Joshimath)
Day 3: (Ropeway) To Auli. Skiing. Trek to Gorson Bugyal (1.5km). Stay at GMVN Auli.
Day 4: (Ropeway) Return to Joshimath. And Return Journey (Taxi).
Mine was a very short trip. I had very few leaves from office and in the short duration I had to visit both Auli and Chopta.
Haridwar to Joshimath
To reach Auli, you have to reach Joshimath first, from where Auli can be reached via Ropeway or Taxi. To reach Joshimath you can hire taxi or take a bus. If budget is not a constraint, Taxi should be preferred as you are free to stop at any point to enjoy the view of nature and take pictures. I hired a Swift Desire and it cost Rs 5500/- for one way (which I consider is slightly on higher side) trip from Haridwar to Joshimath. However if you plan to visit other nearby places as well, the overall cost for taxi will be okay on an average. The average cost (including return journey) is Rs 2500/- per day. Rishikesh, Devprayag, Srinagar, Rudraprayag, Gopeshwar are the bigger towns on the route. The view throughout the trip is awesome with Ganga/Alaknanda/Mandakini flowing on one side and huge mountains on the other.
Joshimath
Joshimath is a small town from where you can reach Auli. I stayed at GMVN Joshimath which is a fine hotel with adequate facilities. Several other hotels are also available but you should reach early (by 4 pm) to enquire as the toen sleeps early. I had booked the room through their online facility. Joshimath is a nice small town.
Auli
The two modes of transport to reach Auli are Ropeway and Taxi. However due to difficult conditions of road, Ropeway should be the preferred mode. Thw view from Ropeway is great. They start running at 9.00am. However, if possible, book the tickets in advance or reach early at ticket counter to get the first tickets. As i went in off season, there was no problem in getting tickets, however, during season, i guess the there will be rush to get tickets.
Stay at Auli: There are two hotels in Auli - GMVN Auli (Government) and another private whose name i don't remember. GMVN Auli is a very nice hotel with adequate facilities. However, book tickets online if you don't want to be disappointed later for lack of availability of preferred rooms.
What to do at Auli:
1) Skiing is the major attraction. And to enjoy skiing you have to go there in between Jan to March. I went in Jan end, however, it was the year of least snowfall so there was very less skiing but still it was very cold.
2) Trekking from Auli to Gorson Bugyal. The trek distance is 1.5 km. Some people and groups start trek from Joshimath, which takes full day. However its not worth the effort (in my view). The trek from Auli to Bugyal can be completed in short duration and advisable. The view from Bugyal is stunning and must be visited. Nanda Devi and very other peaks can be seen.
3) Several adventure sports are also conducted by a few groups for which you have to enquire at GMVN Auli.
Next morning I returned from one of the most beautiful places I have visited.
For CHOPTA, visit https://www.tripoto.com/trip/chopta-56ee59b2c1259