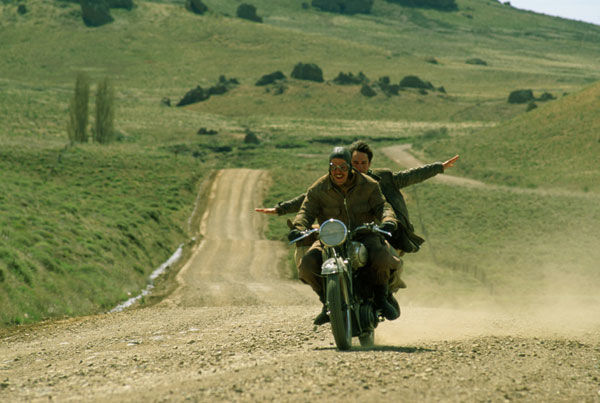 Ever wondered what cooks the feel for the reel? Didn't the sepia tinted streets of Paris have a greater character in Midnight in Paris than any carefully chosen Hollywood star? Some destinations simply shout out loud their ultimate magic on screen and make you believe that there's nothing else you'd rather see. But hold on! We're on a journey of serious lateral thinking here. When you travel across India, scenes of your much-loved Hollywood movies flash before your eyes. Here's a desi musing on the best destinations in India that are alternatives for popular Hollywood storylines.
Best Destinations in India that put Hollywood to shame!
Woody Allen has his own Mediterranean selections for Midnight in Paris. The quaint streets and dim lit evenings of Paris are great scenic choices.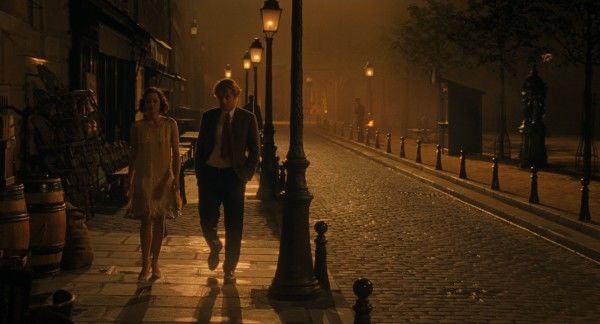 Image Credits: reelz
But imagine Owen Wilson transported to the sepia-tinted streets of Kolkata. If only Woody Allen knew the intellectual excesses of this city, he would roam in circles in hand-pulled rickshaws humming Rabindro Sangeet.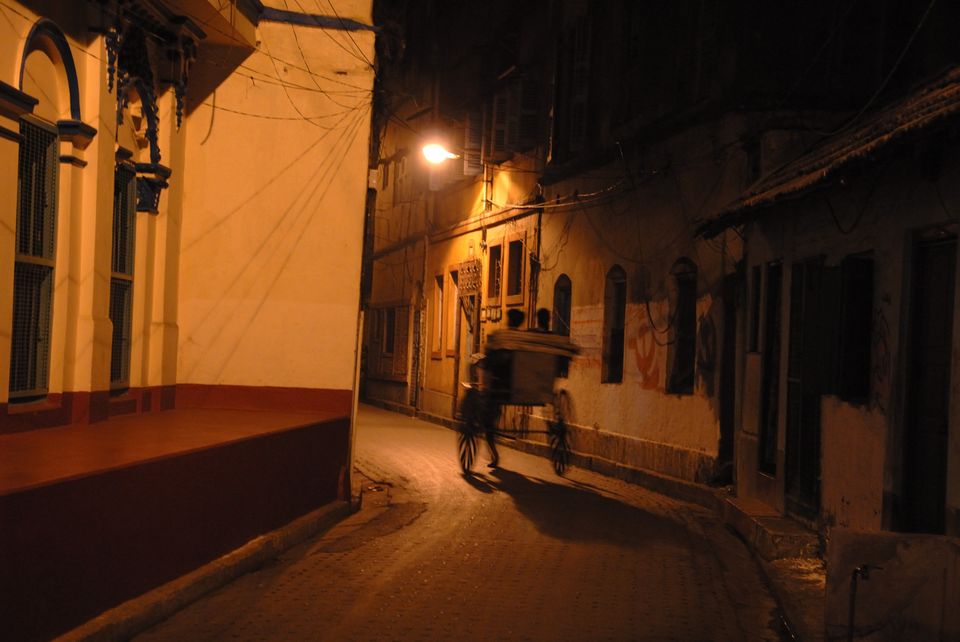 Image Credits: Prasanta Biswas
Vicky Christina Barcelona made you hum the Catalonian folk song... Baacelonaaaaaaa… as Scarlett Johansson sat enrapt by the Mediterranean seaside.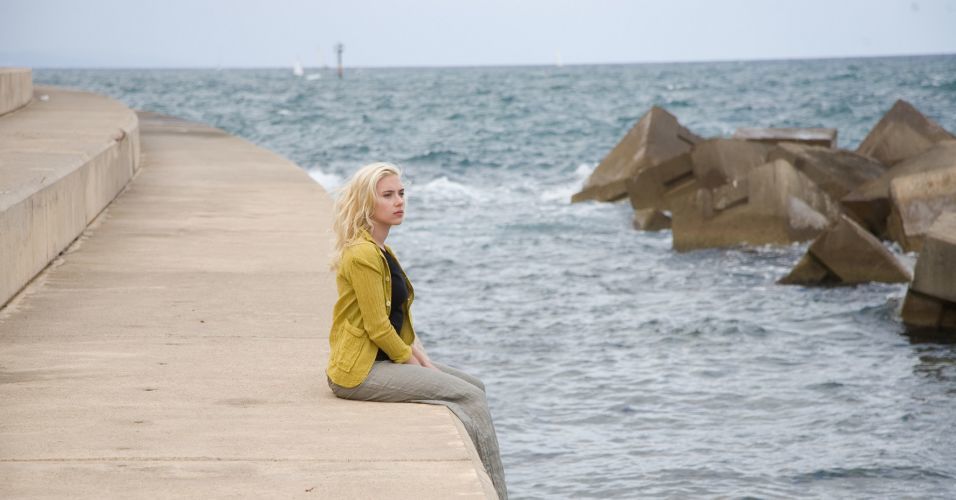 Image Credits: derekwinnert
But din't it remind you of the Marine Drive as the wind played with her hair. A desi mind wouldn't mind Scarlet Johansson talking a stroll till Chowpatty. (Say hello to imagination)!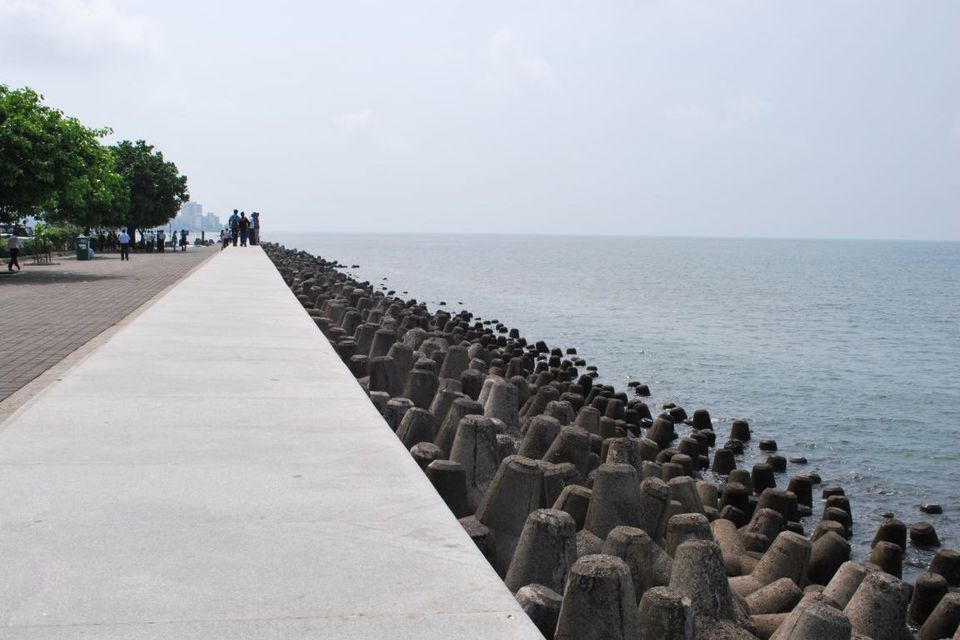 Image Credits: isaaclangslow
3. Hobbiton Grasslands at Munnar
The happy homes of the hobbits at the Shire made you believe that there's no better fantasy land.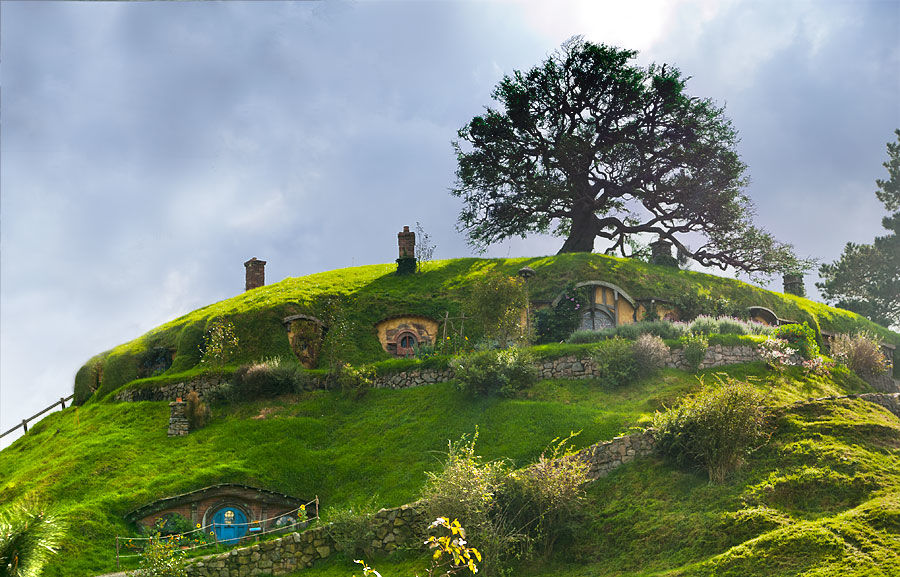 Image Credits: imgarcade
But consider Tolkien musing Lord of the Rings in the rolling grassland of Kerela. Munnar then becomes a perfect pick for the Indian Hobbiton.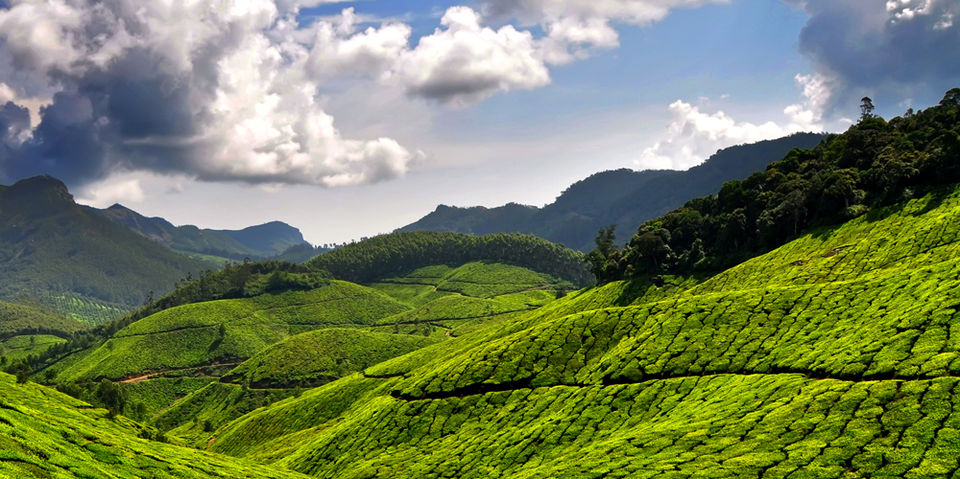 Image Credits: SantaBanta
4. The Real Fantasyland of Kodaikanal
We are here with more options for Tolkien. The Argonath Statues were only a work of imagination in The Fellowship of the Rings...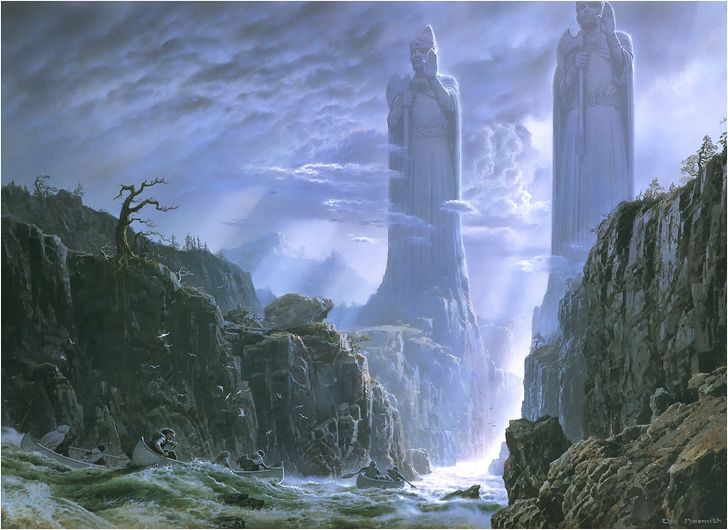 Image Credits: wallpaperhi
The Pillar Rock in Kodaikanal changes all that imagination into reality.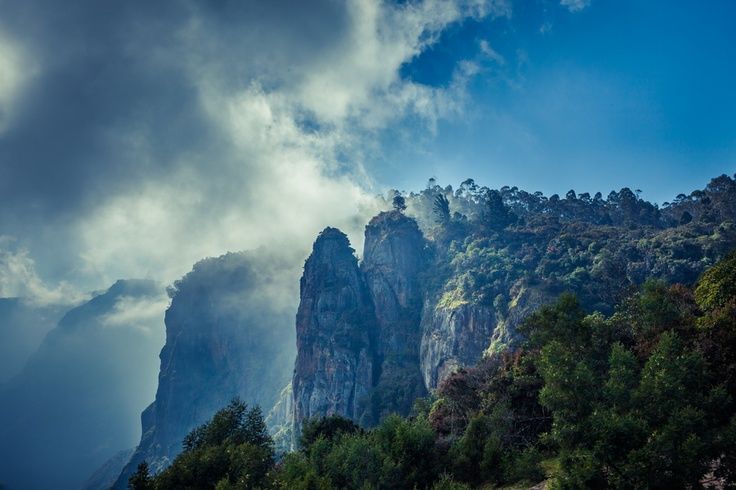 Image Credits: Ravi Vora
5. From Hogsmeade to Kalka Shimla Express
The Harry Potter magic began with the slow chugging Hogwarts Express.
Image Credits: engadget
For us it's the Himalayan Queen. You would know that you've left the muggle world behind once you board the Kalka Shimla Express. Not on platform 9 3/4 but it does take you on a trip through countless tunnels via Dharampur and Solan.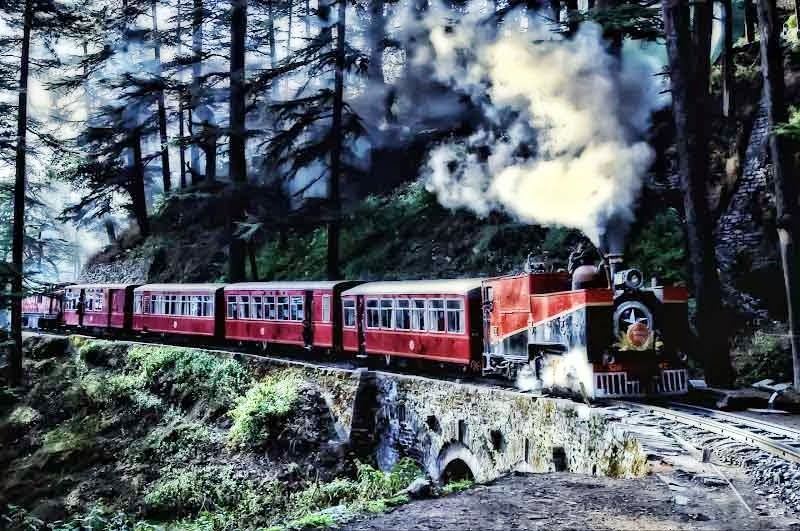 Image Credits: clicksandtales
Ernesto and Alberto from The Motorcycle Diaries went on a phenomenal journey from Brazil to Peru. Every shot of their dirt laden bike tells you that moving through the roads can be immensely soul-stirring.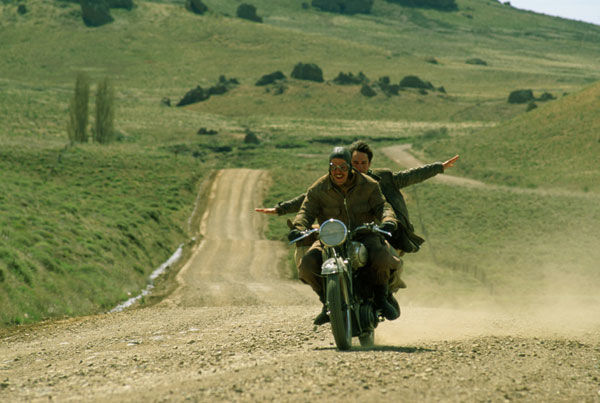 Image Credits: joblo
We offer a desi road trip to the Latino boys. The breathtaking route to Leh is nothing less than a biker's paradise. The high mountain passes and beauty of nothingness catches you heart like no other road, no other land.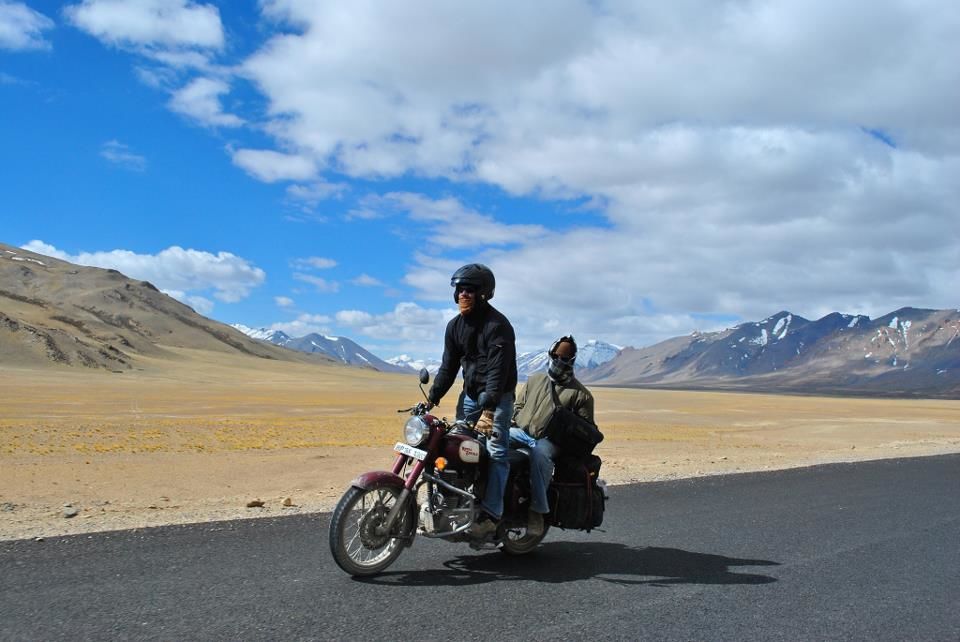 Image Credits: theoktravel
The White Witch froze Narnia for a hundred years but we found the snowscapes just too lovely to ever vanish.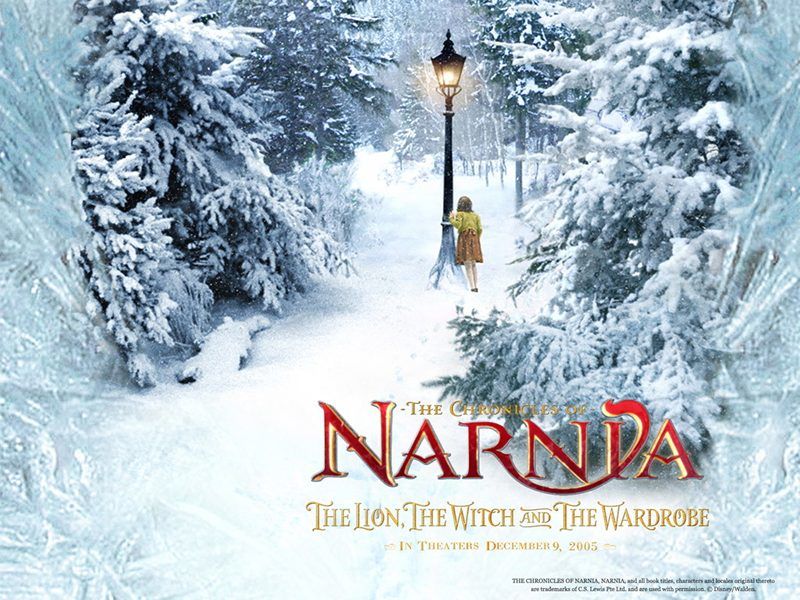 Image Credits: portwallpaper
Our own Narnia awaits us on the lap of Himalayas. Nainital during the January snowfall this year appeared just like a fantasy. No popcorns. No passport. Narnia is just a weekend getaway.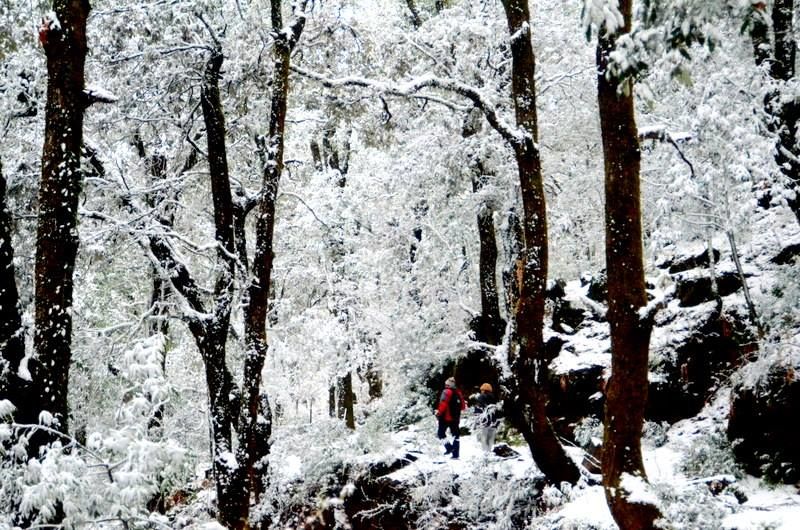 Image Credits: Pranjal Sah
All the grace and charm of Meryl Streep and Amanda Seyfried on the musical-magical Greek island made it the ultimate island of romance.

Image Credits: mytopfbcover
But here's a pretty sea cliff in Kerela. All you got to do is wear your heart on your sleeve and sing a soulful song as you take a walk on the Varkala Beach.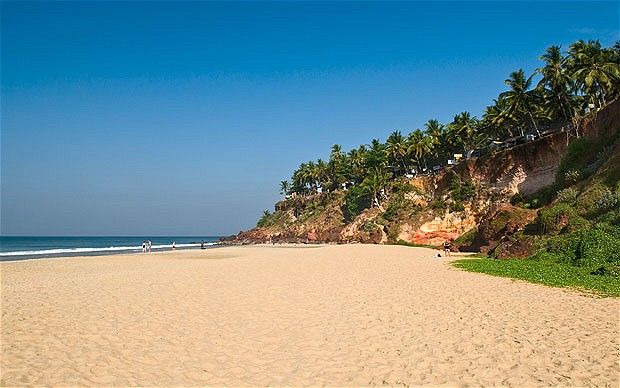 Image Credits: thiruvananthapuramupdates
9. Bliss Guaranteed at Morjim Beach
If there's anything tragically beautiful in this world, it's Christopher McCandless journey to Alaska. But it gave us moments of pure insight and a sneekpeek into a traveler's world.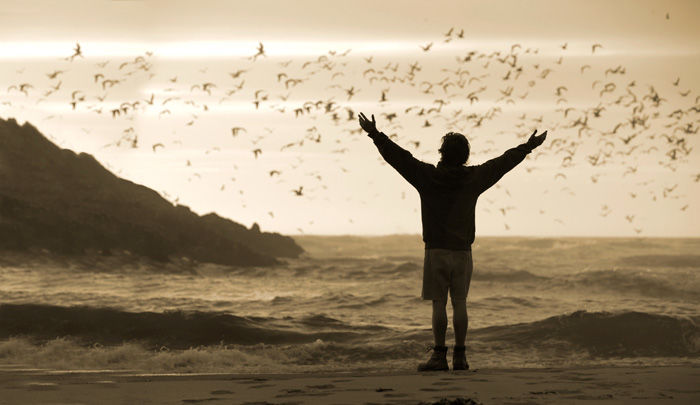 Image Credits: masculinity-movies
India offers its own share of quirk to every traveller. Perhaps the traveler's tragedy could have been avoided if they shot the plot in Goa because in here, the travelers come, they love what they see and go no where. Easily, it is one of the best destinations in India!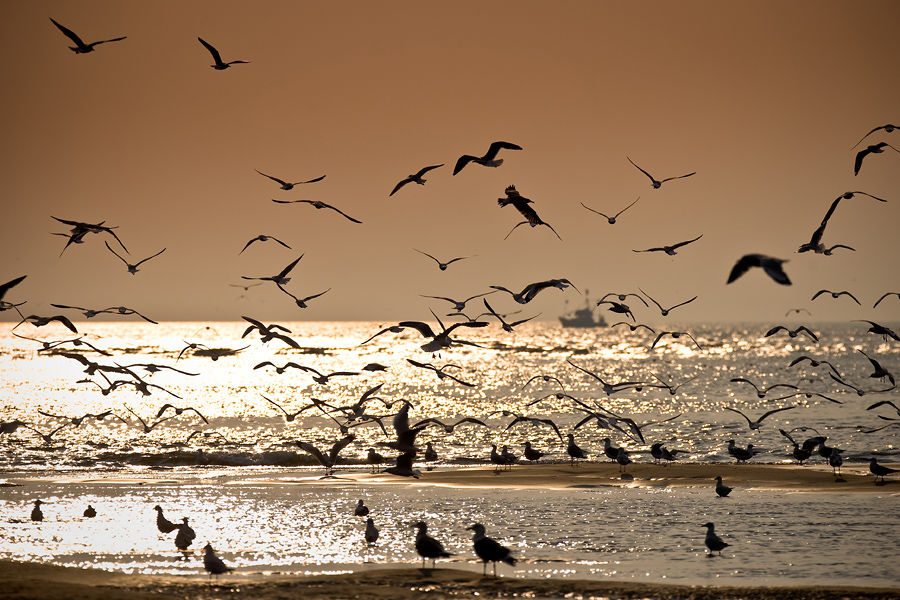 Image Credits: thegoavilla
What are the best destinations in India according to you? Share in the comments below!
Frequent Searches Leading To This Page:-
best destinations in india in april, best destinations in india with friends, best destinations in india during monsoon, best travel destinations in india for couples