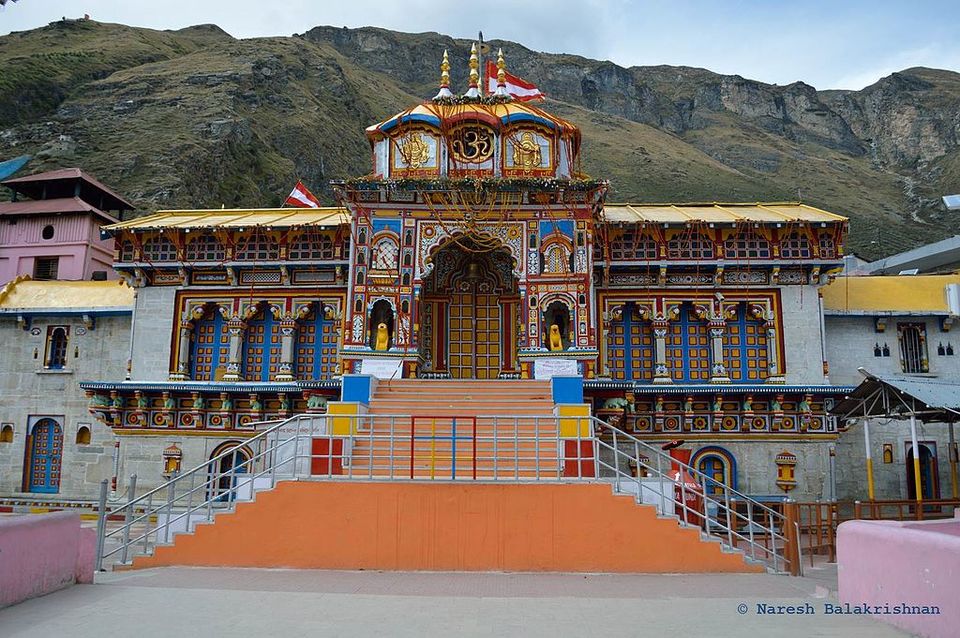 You might have planned a New Year bash with your friends or a trip to your dream destination, but hey, won't it be great if you can gift something amazing to your family, too? Something remarkable that even your parents can look forward to? Well, what better than booking a luxury Char Dham Yatra in the Garhwal region of Uttarakhand at a discounted price!

The 12-day luxury Char Dham Yatra package by Praxis Holidays is a perfect option to visit the char dham in Uttarakhand without having to compromise on comfort. With the price dropped to ₹99,800 + 5% GST from ₹1,04,000 + 5% GST, now is the best time to grab this deal at discount. Read on to find out more reasons why you should book this Char Dham Yatra trip for your family this New Year.

1.) VIP darshan at all four dhams
Char Dham Yatra is famous, and pilgrims in large numbers visit the place every year. And you might not want your family members, including your parents, queuing up for darshan, temple after temple. If that's what you are thinking, then book this Char Dham Yatra package right now.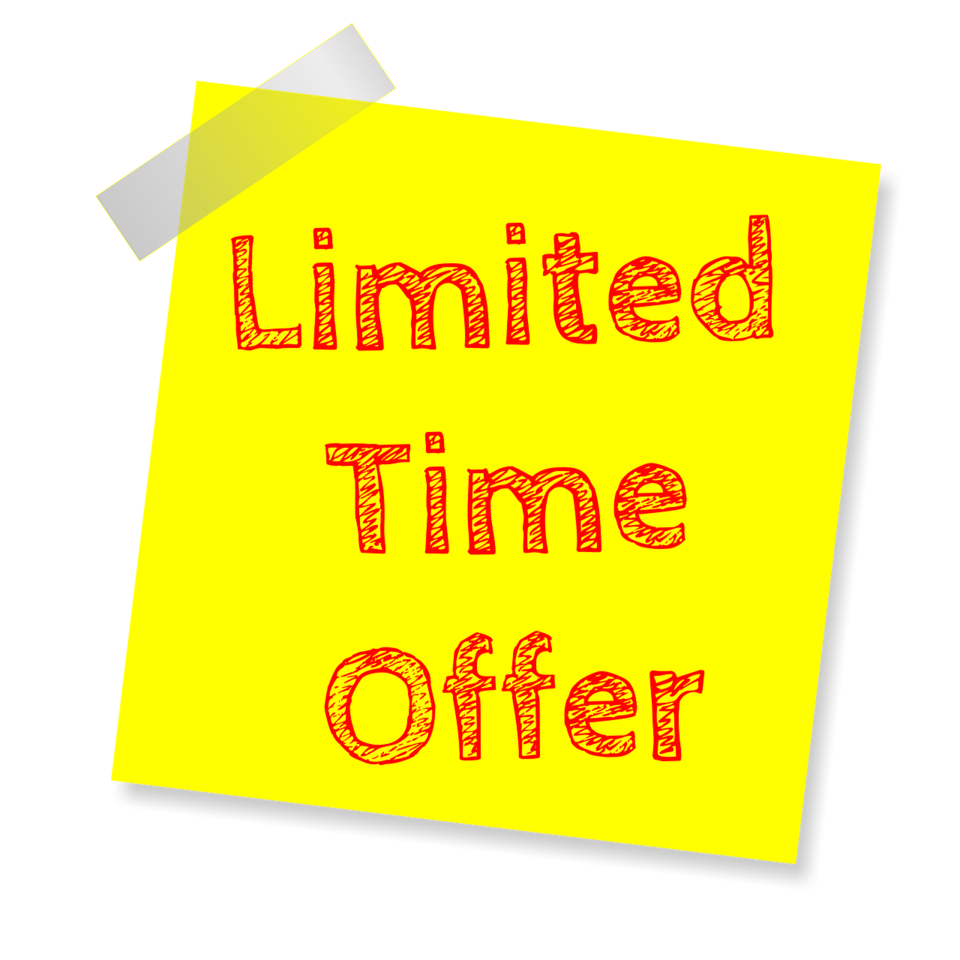 Available for booking at a discounted price of ₹99,800 + 5% GST instead of ₹1,04,800 + 5% GST, this Char Dham Yatra package by Praxis Holidays starts from Haridwar and takes the pilgrims to Yamunotri, Gangotri, Kedarnath, Badrinath, Panchprayag, and Rishikesh. You can actually save while giving this remarkable New Year gift to your family!

3.) Luxurious accommodation facilities
The road journeys during Char Dham Yatra 2019 demand for comfortable overnight stay options. And therefore, this package comes with luxurious stays at high-end hotels such as Aaliya Resorts in Haridwar, Banyan by the Ganges in Devprayag, and Ganga Kinare in Rishikesh. The cosy stays and amazing hospitality at these hotels ensure that the pilgrims are never deprived of home-like comforts during the Char Dham Yatra.
4.) Return journey to Kedarnath in a helicopter
How about allowing your dear ones to take in the views of Kedarnath from inside a helicopter? This 12-day Char Dham Yatra in 2019 includes a same-day return from Guptkashi to Kedarnath in a helicopter. A completely different experience of flying above one of the dhams in Uttarakhand.
5.) Yamunotri trek in a palki
It's an approximate 6.5-km trek to Yamunotri Dham from Janki Chatti, and mind you, it's not that easy, especially for the older members in the family. But that shouldn't stop them from completing the Char Dham Yatra in 2019, right? So, that's where the luxury of this Char Dham Yatra package comes into play, for palki services are included! Worth it, isn't it?
6.) Professional tour manager for a smooth yatra
Char Dham Yatra gets even more comfortable and easier when your tour is managed by a professional tour manager with years of experience when it comes to managing tours. The luxury of having someone who can get things done whenever required during the tour is a big luxury, especially when you are one of thousands of visitors.
7.) Road journey in an SUV
The 12-day Char Dham Yatra in Uttarakhand is going to be a lot about road travel, and the serpentine roads of the state are not going to make it comfortable for your family unless they are travelling in an SUV (Innova Crysta for three persons). Enough space, reclining seats, great suspension means that your don't have to be worried about them suffering motion sickness. It's all within this package.
8.) Four different dates of journey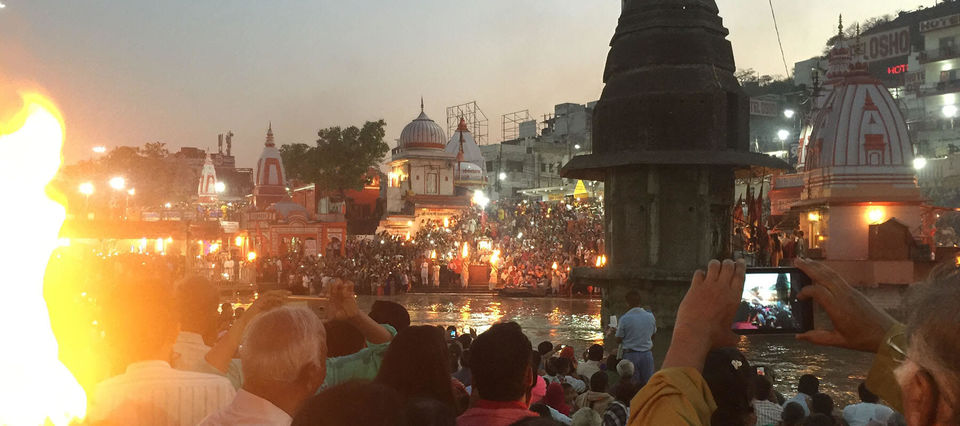 As mentioned before, this religious trip in Uttarakhand is one of the most popular pilgrimages in India and you might have a difficult time finalising the journey date for your family. But if you book this well-customised Char Dham Yatra now, you get the luxury of choosing from four different journey dates as per your family's preferences. The departure dates available are 23rd May, 6th June, 24th September and 8th October in 2019.
So, aren't these reasons cool enough to help you book the Char Dham Yatra for your family? Let us know in the comments if you have something to add. You can always share your exciting travel stories here.
In association with Praxis Holidays.