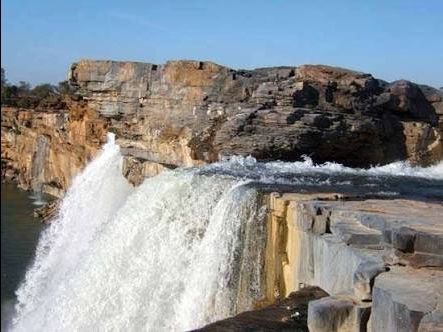 Many people of India thinks that Chhattisgarh State is not safe at all, they believe that the whole state is full of naxalites only. But this is totally "wrong".
Due to media shows people get wrong image about Chhatisgarh. They shows only one side of Chhattisgarh. They focus on naxalism only which is active only and only in southern region and some parts of northern region near the border side of Chhatisgarh and which is less than 10% of total state.
The naxalite belts are at borders and nearby districts only. Mostly affected districts are Bastar, Dantewada, Kanker, etc. which are too far away from all the city areas.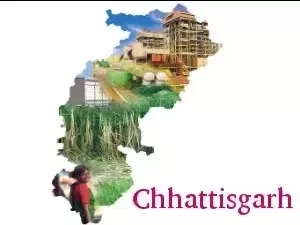 I'm from Chhattisgarh and I have never ever seen any naxalites in any of the City area. Naxalites are in interior of the forest area only. So it's all safe, people can visit Chhattisgarh without any fear. City areas are safe to study, work & to live also. If people are coming to City like Raipur, Bhilai, Bilaspur, etc.. there is no need to worry at all. Everyone always feels safe and protected here. If there was no security IIT, NIT, IIM, AIIMS would have not been here. All the important locations are connected to National Highways.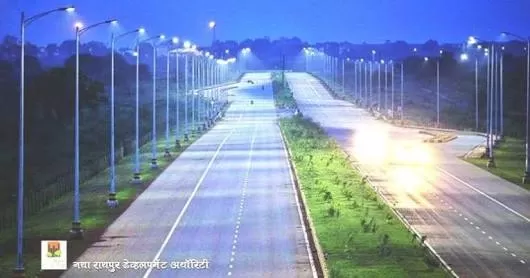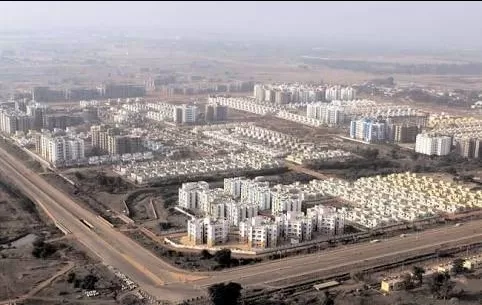 Chhattisgarh has many beautiful unrevealed places which every traveler would love to explore. Many beautiful temples, waterfalls and other natural serene beauty mesmerize people. Chitrakoot waterfalls is the best falls of India also known as Niagara falls of India. Most of the visiting places are naxalite free and naxalite affected places are totally secured by police.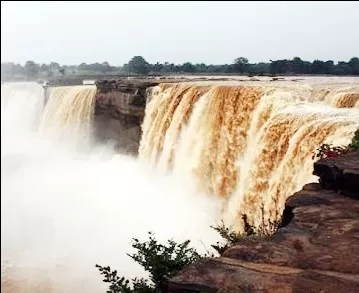 I'm sure when people comes to visit Chhatisgarh their perception will definitely change.