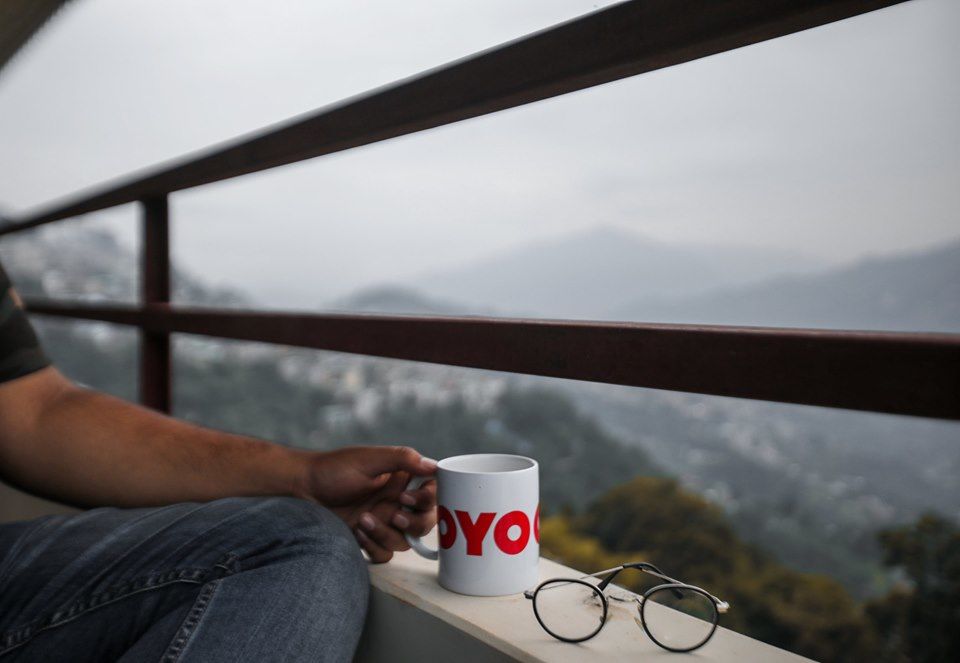 What is the best travel inspiration? Bucket lists, friends' travel stories and beautiful pictures are all okay, but there cannot be a more tempting reason to travel than winning a contest. If you had been planning a trip but the tiring task of looking and booking a hotel was delaying your plans, then we have it all sorted out here for you.
Share your best travel picture and get a chance to win a stay in OYO Hotels & Homes anywhere across India. All you have to do is share a picture from your travels on Instagram and you are in for a win!
Tell me more about this!
To mark the World Photography Day on 19th August, Tripoto is bringing this amazing contest in partnership with OYO Hotels & Homes to help you win a free stay. Excited? Share your best travel picture on Instagram using hashtags #OYOCation and #TripotoxOYO. Don't forget to follow and tag @oyorooms and @tripotocommunity in your posts and you're good to go!
What do I get?
A free stay in OYO Hotels & Homes anywhere in India, provided that OYO operates in that location. Usually, contests have between one and three winners but we truly believe that the more the merrier. So, instead of top three, Tripoto will award top 10 entries!
Contest dates
The campaign will begin on 19th August 2019 and you can share your entries latest by 25th August 2019 at 11:59 pm. The winners will be announced on 27th August 2019 on Tripoto's social media platform.
Terms and conditions
1. Only original submissions that do not infringe on the intellectual property rights of any third party are acceptable.
2. Submissions must be free of profanity, nudity, drug references or depiction of drug paraphernalia, references or depiction of illegal activity, and political and religious content.
3. Pictures can be from all over the world and must be uploaded with the hashtag #OYOCation and #TripotoxOYO. Participants must tag @tripotocommunity and @oyorooms in their posts.
4. Winners will be selected by an in-house panel on the basis of picture quality, photo caption and the engagement it has driven.
5. Tripoto Travels Pvt. Ltd. reserves the right to disqualify any of the contestants if they're found violating any rules without any further notice and the decision of the judges shall be final.
6. In case of any dispute or difference with respect to this Contest, the decision of Tripoto Travels Pvt. Ltd. shall be final.
7. Winners need to redeem the stay by 31st October 2019. This prize is non-transferrable and can only be redeemed by the winners.
Click here to read the detailed terms and conditions.
What are you waiting for? Pick your best travel picture and share on your Instagram to participate in the contest. Exciting prize awaits you!
Share the stories of your travel adventures and misadventures with Tripoto community by creating a blog here.
In association with OYO Hotels & Homes.