Today we started from sealdah in Rajdhani express towards our destination,New delhi. Our train was on 4.50 pm. Train was on time.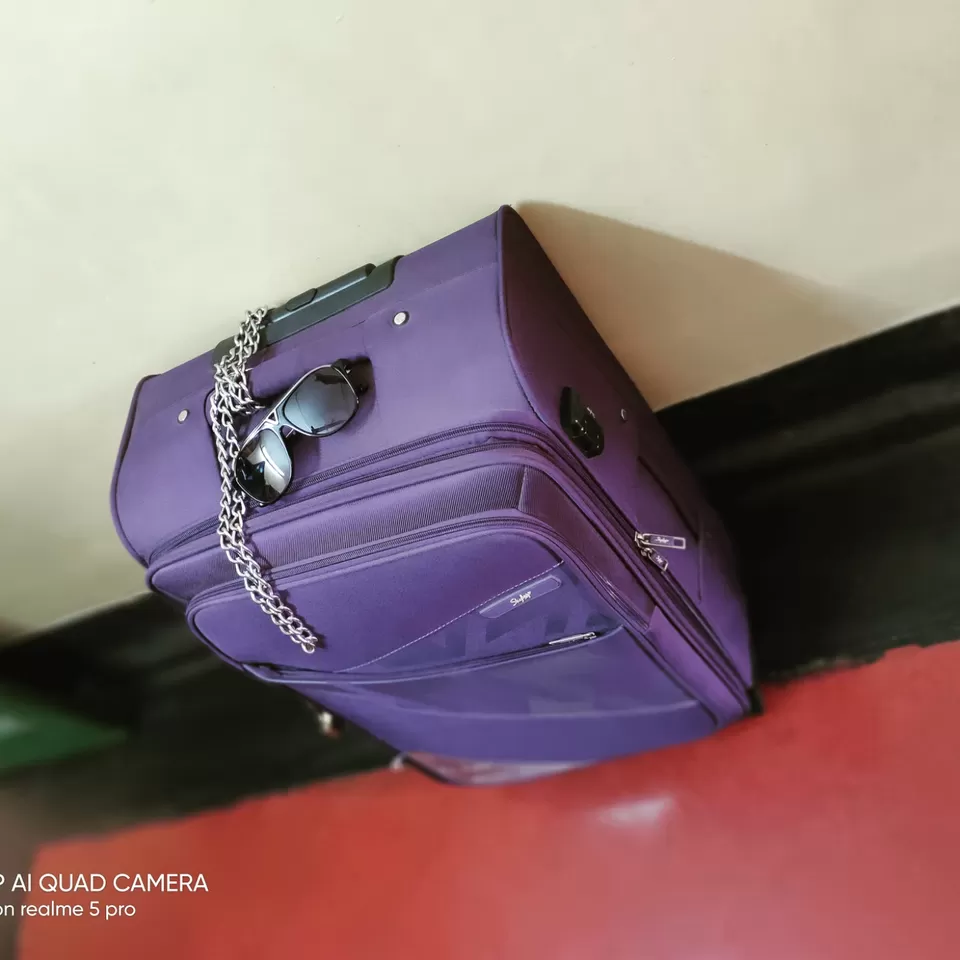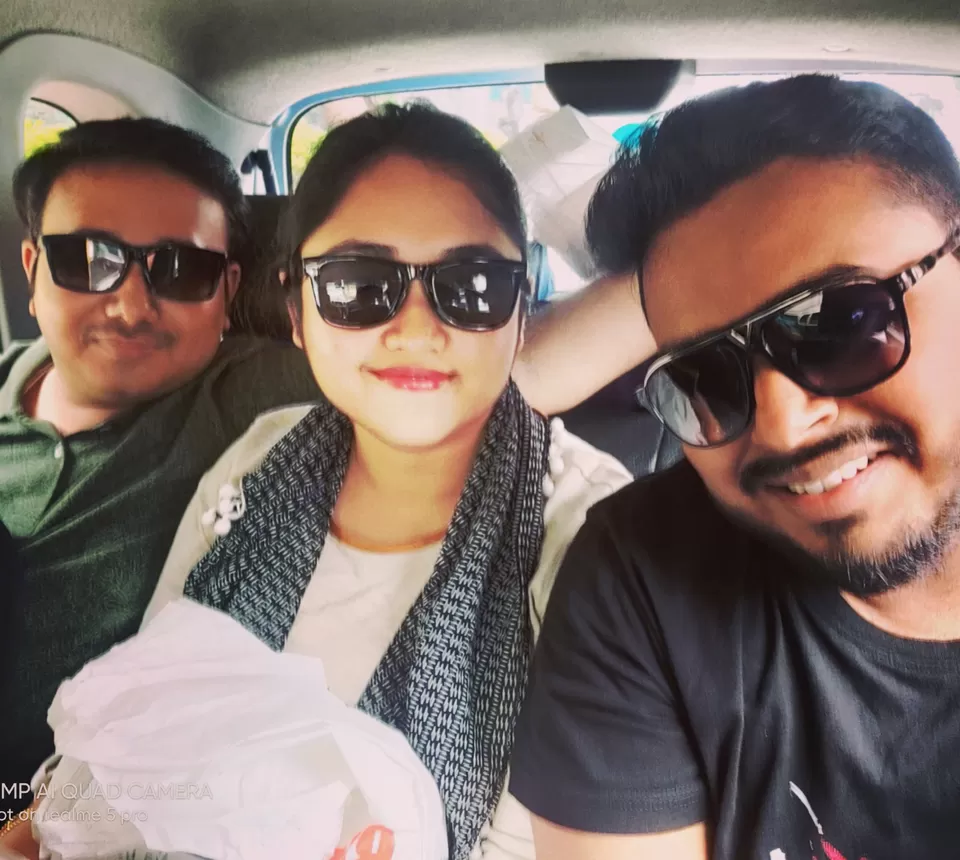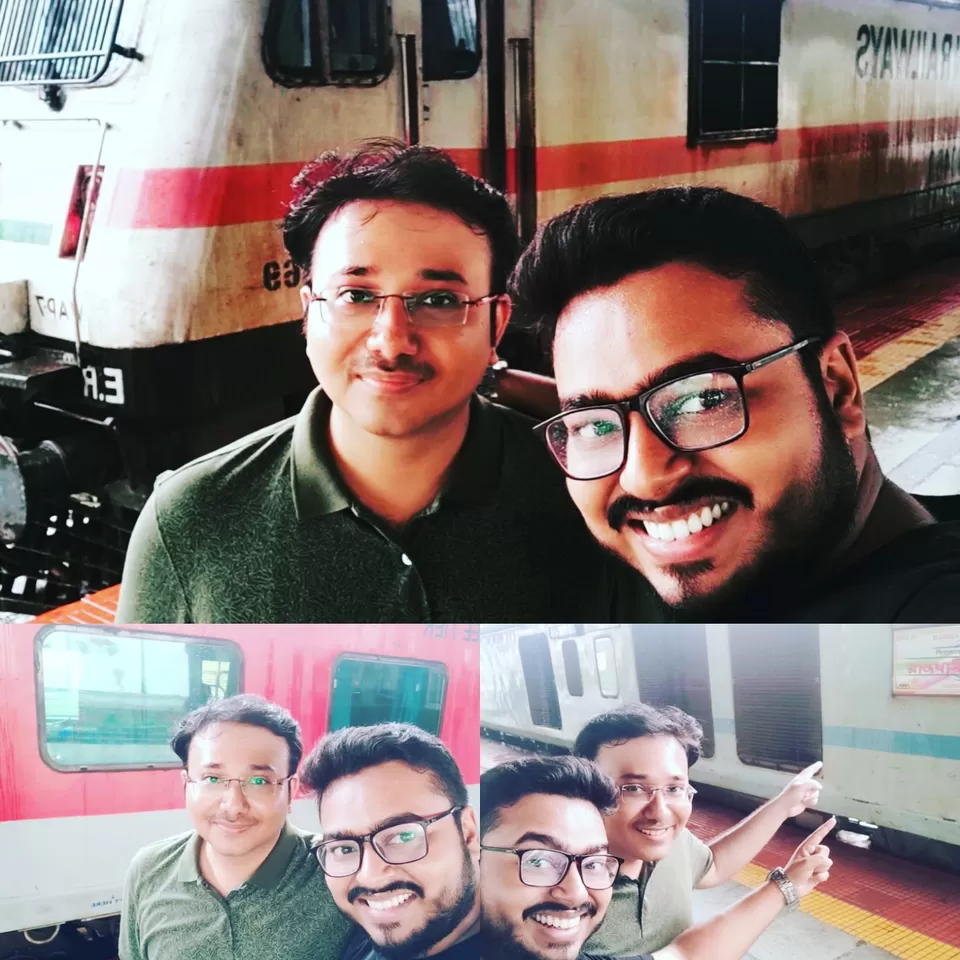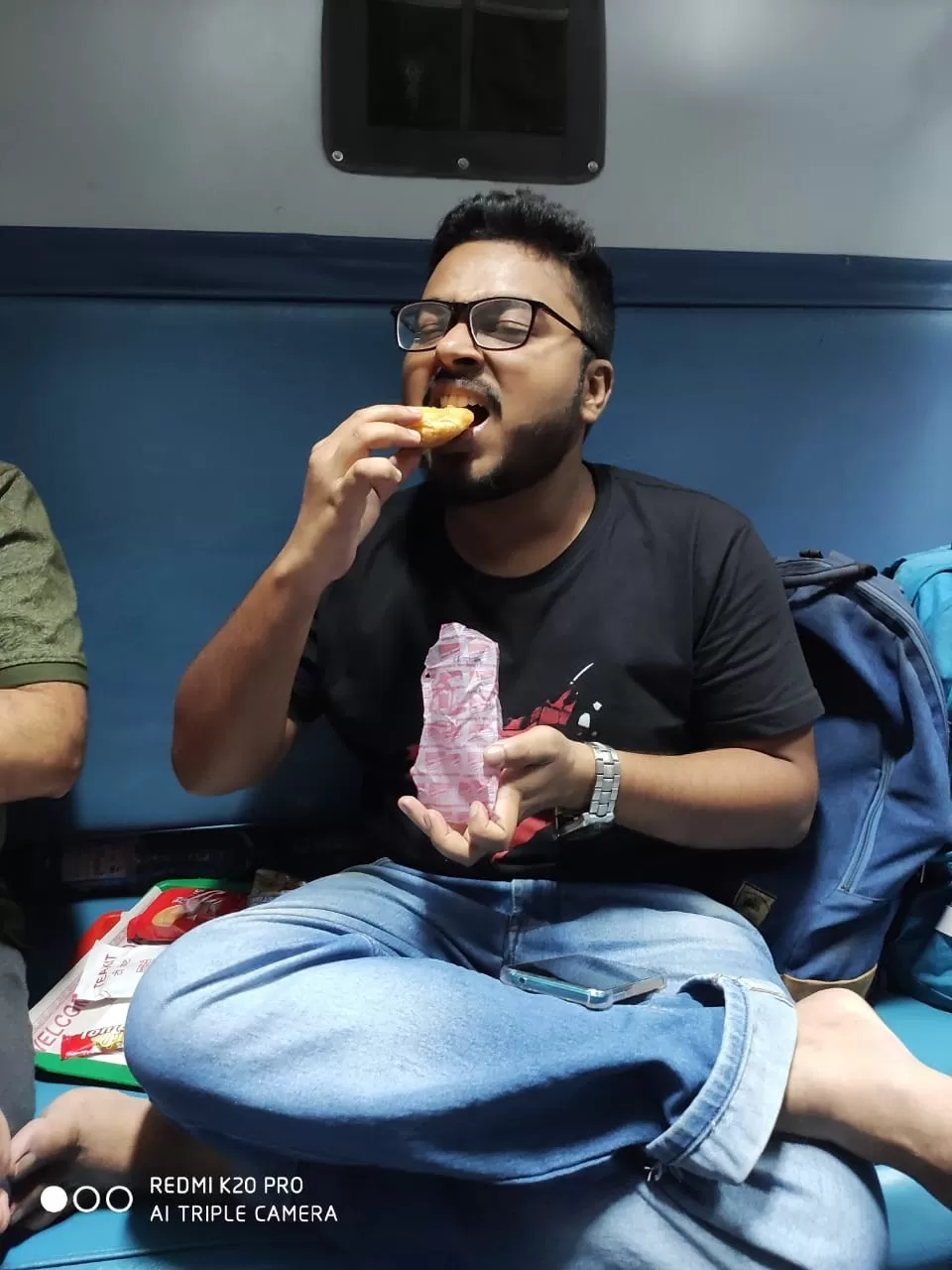 Today we reached new delhi at 10.30. We take an uber to our hotel which was in karol bagh named Hotel emperor palm. Location was a little odd but the hotel was great. Rooms were very clean and staffs were friendly. Then we went to rajeeb chawk via delhi metro for lunch. After having lunch we went to lotus temple. But sadly from October the entry time was reduced to 5 pm instead of 6pm. So we went to see India Gate.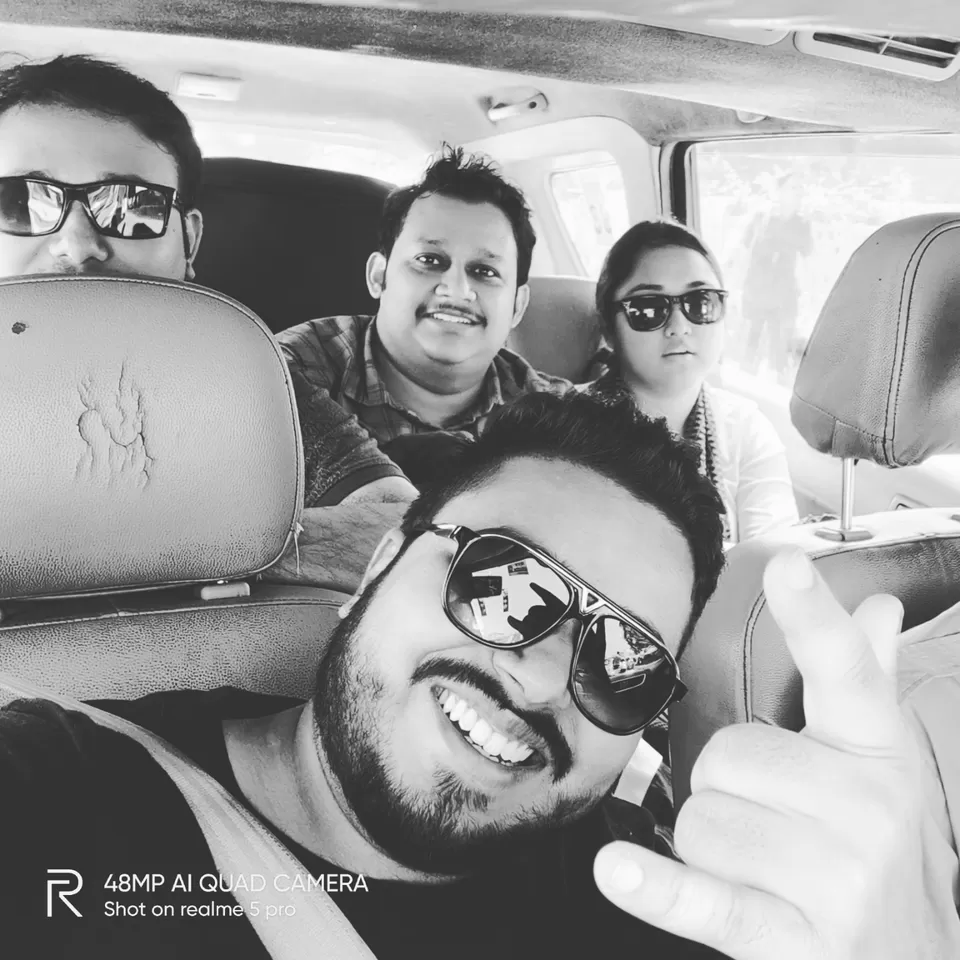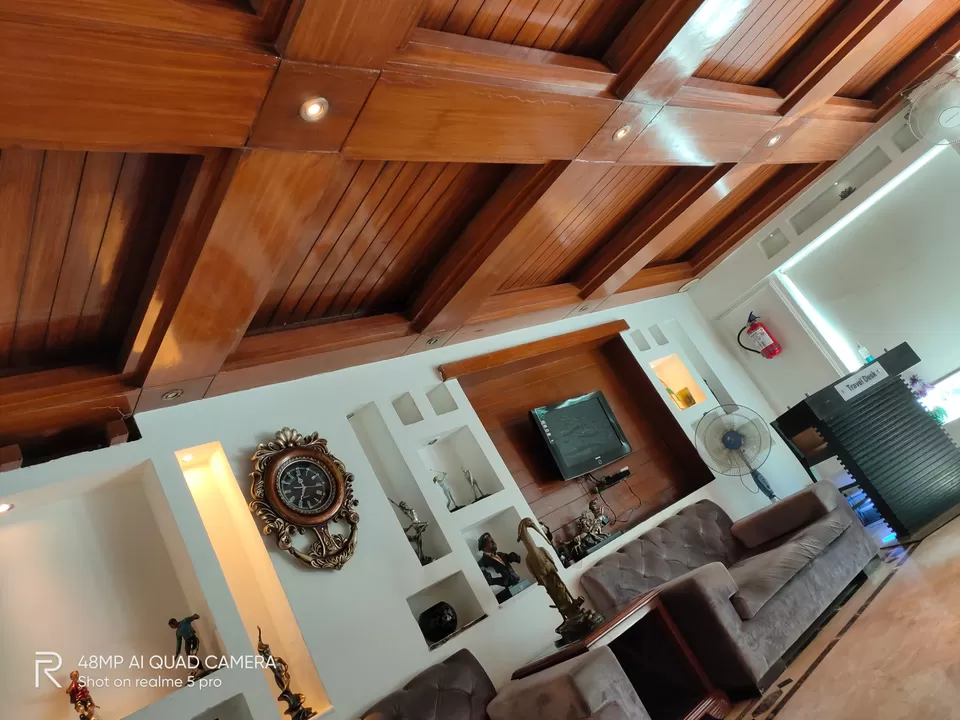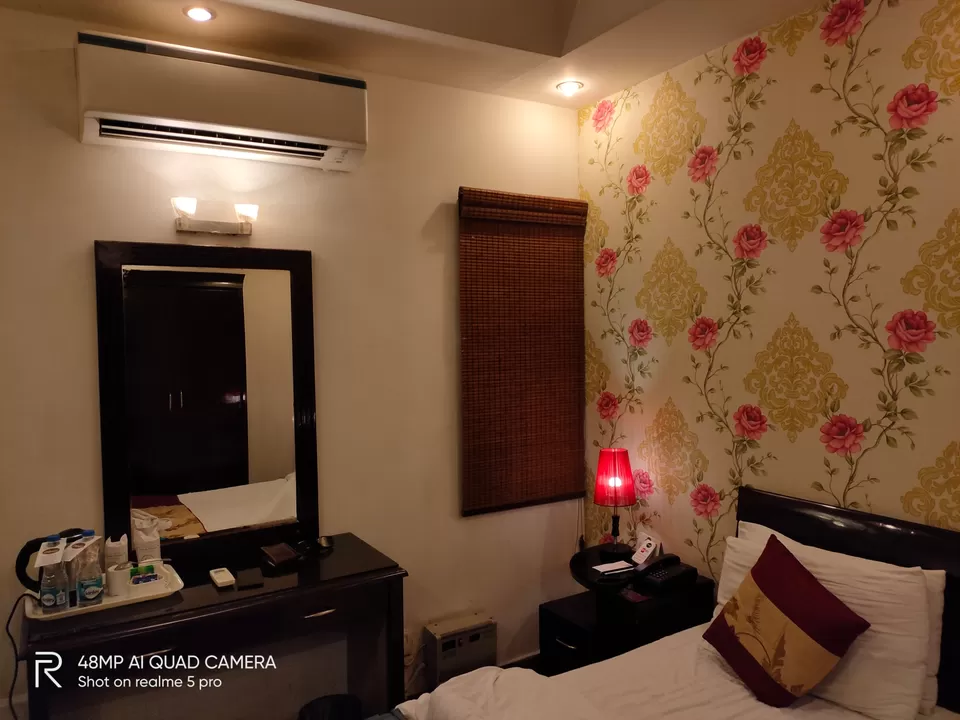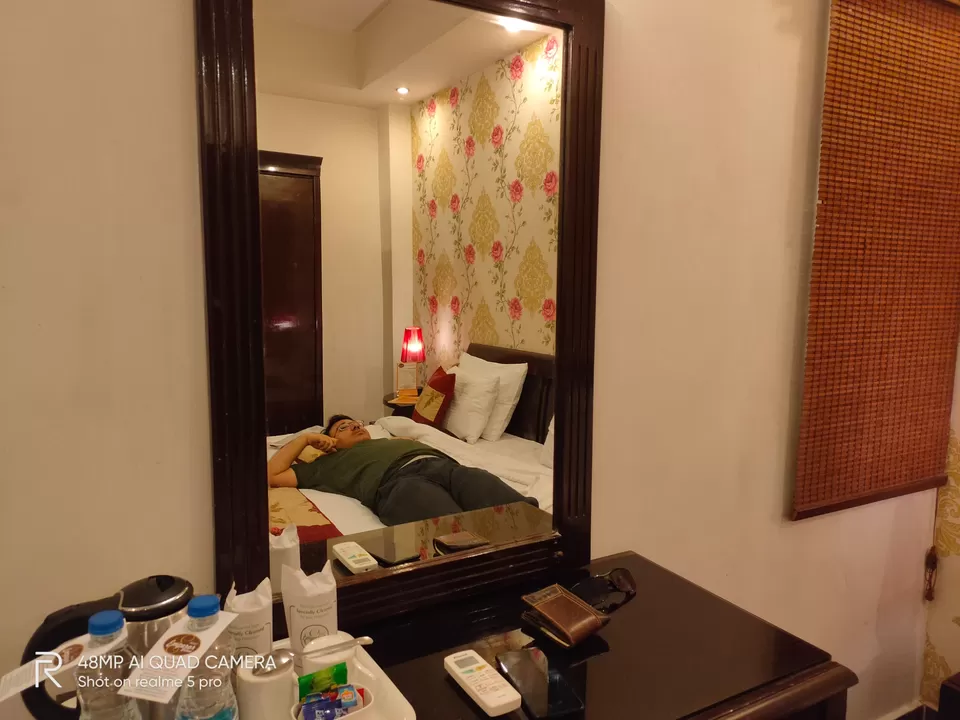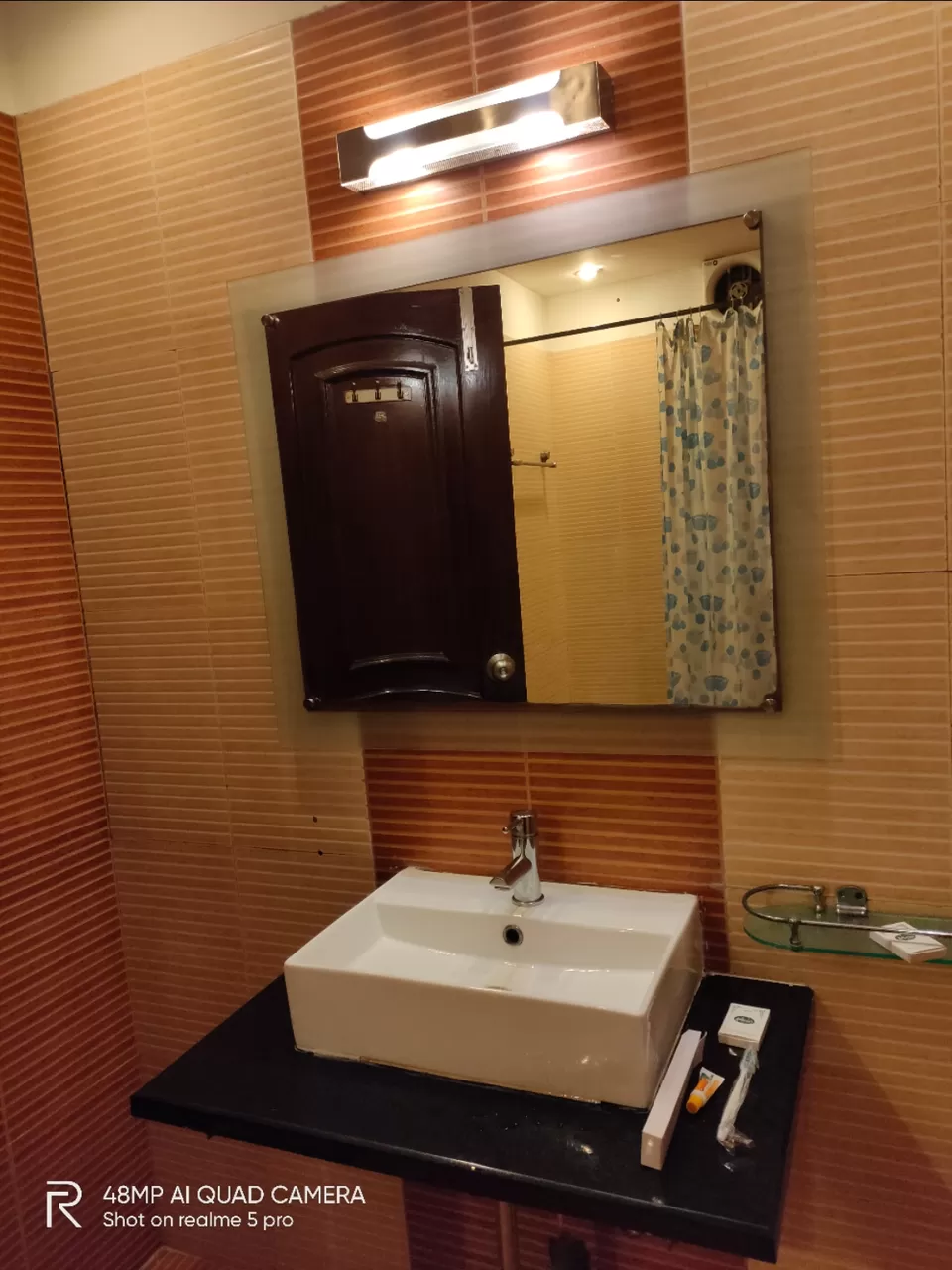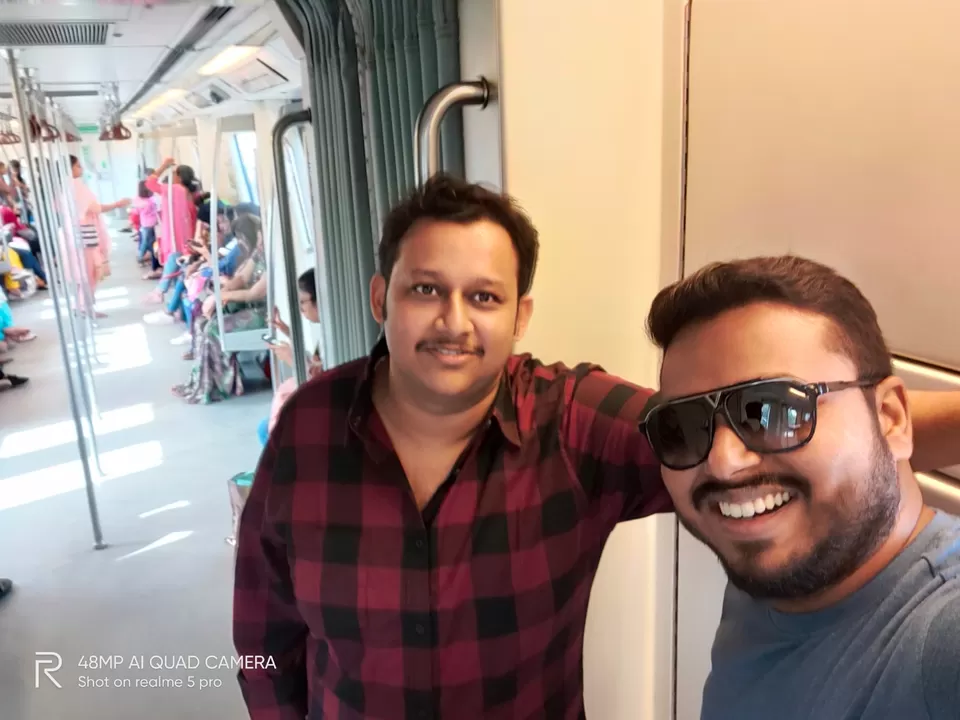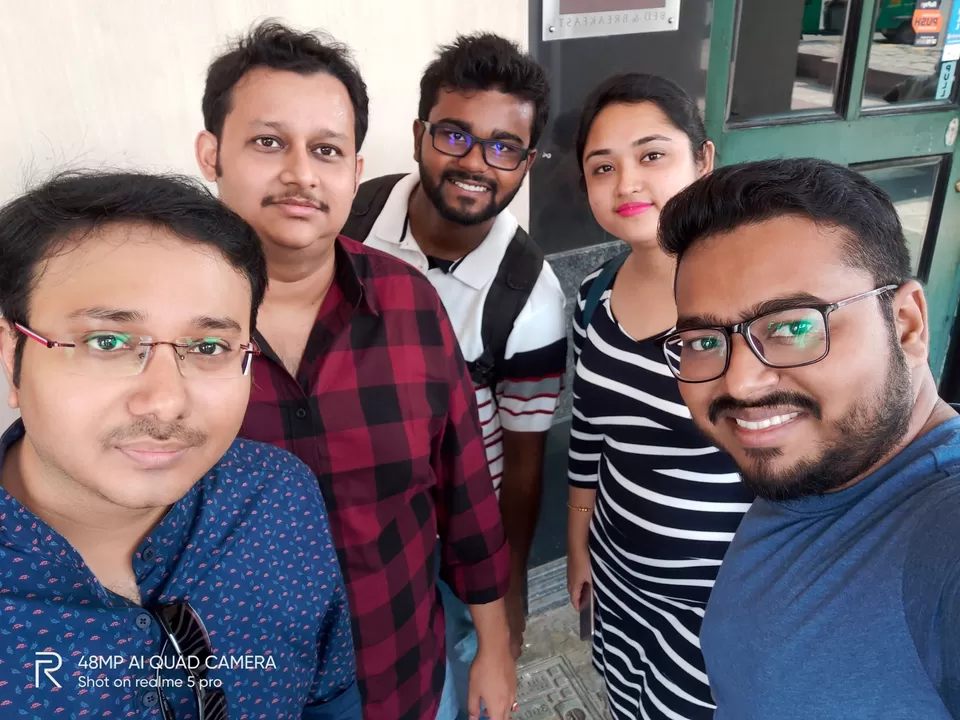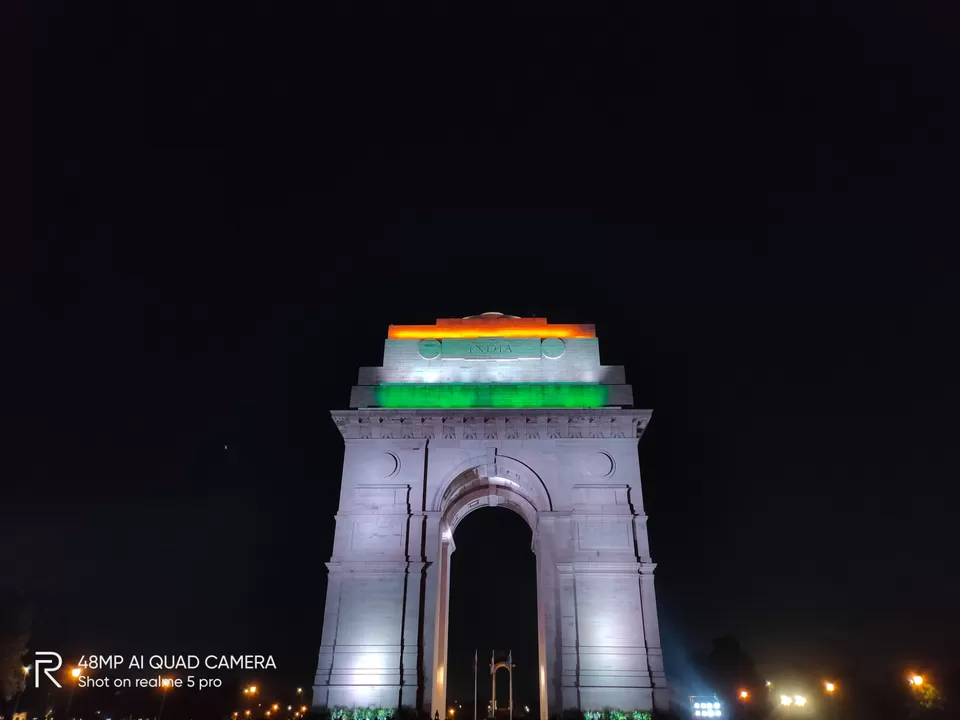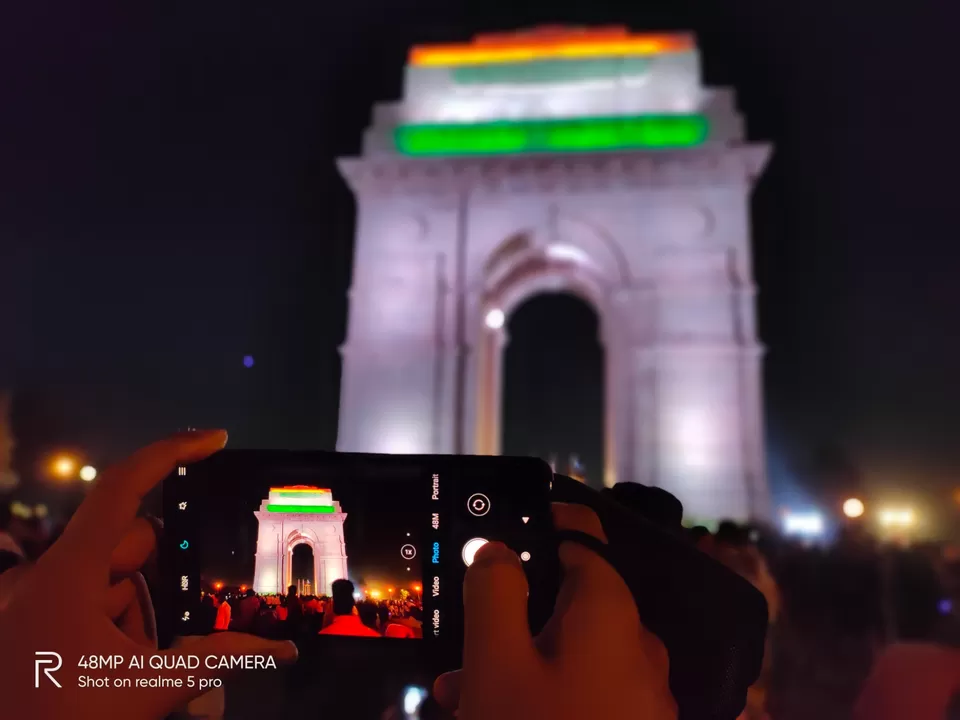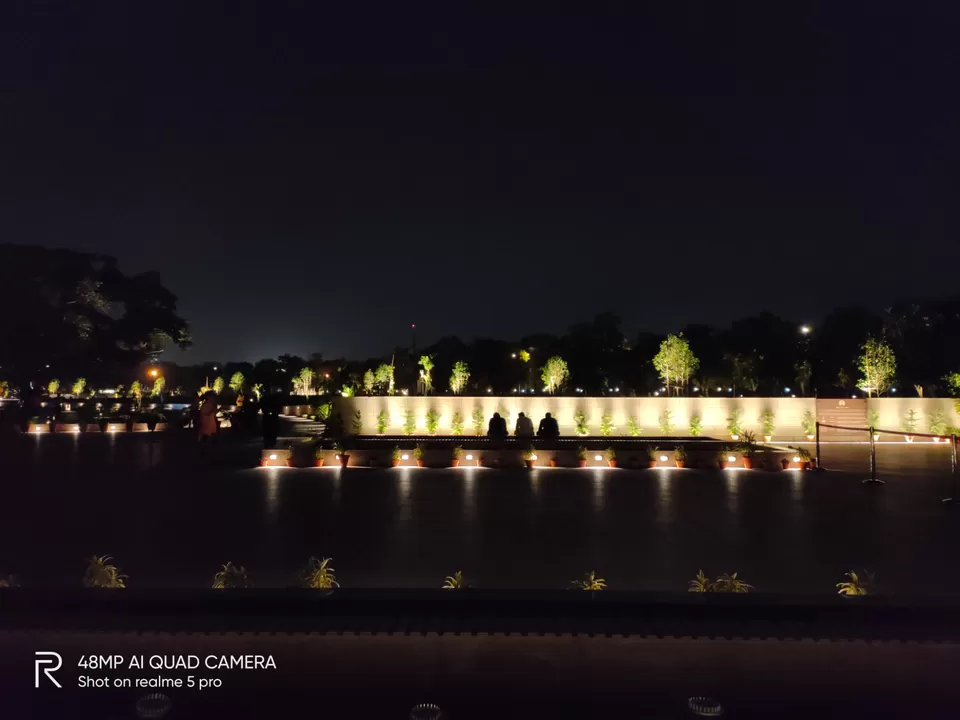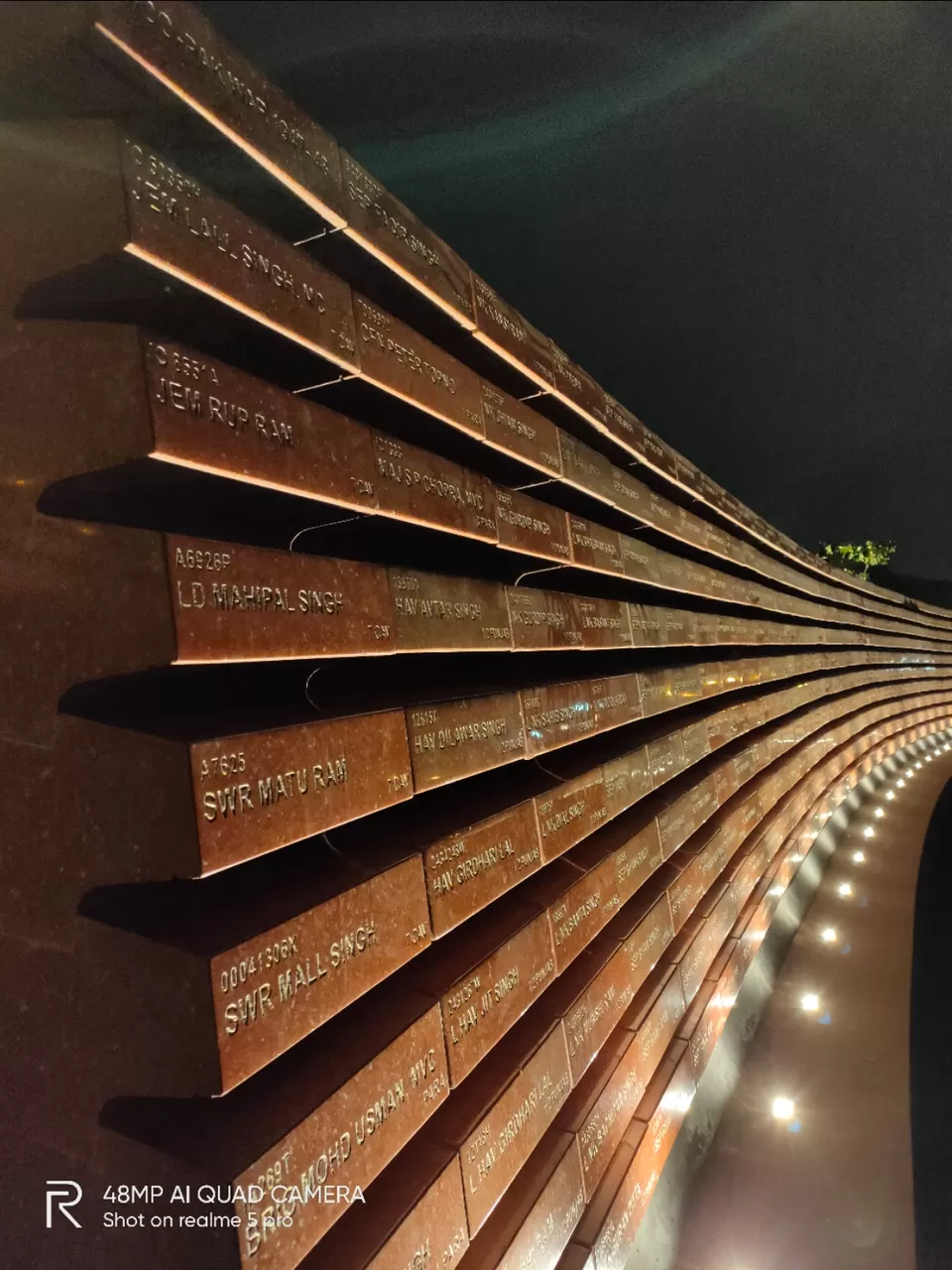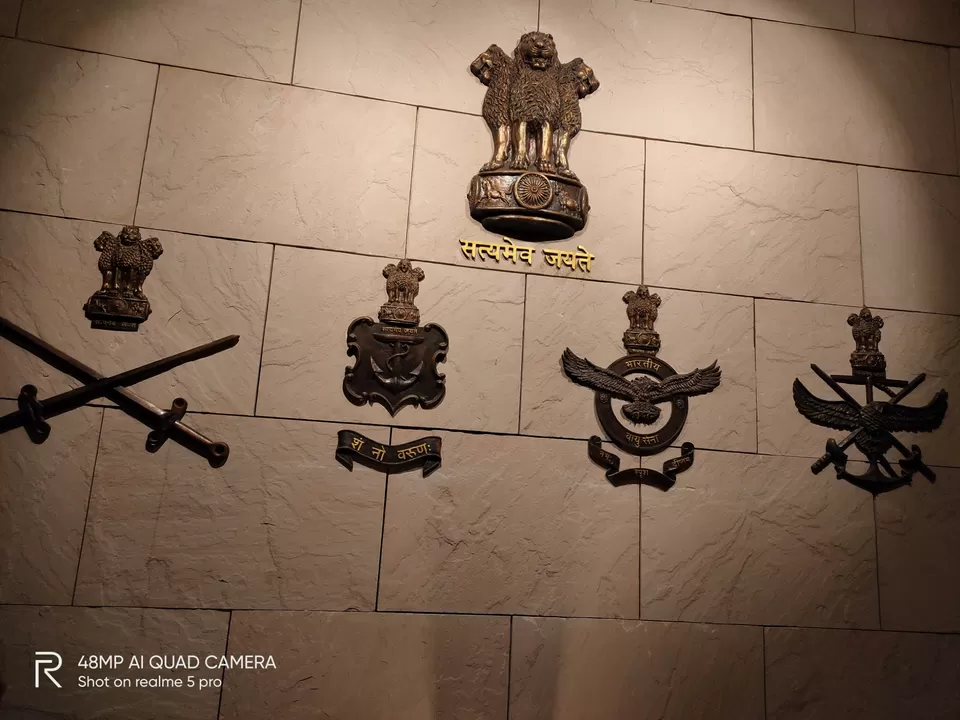 Today was the day reserved to visit the mose renouned places in delhi. We had our cab prebooked. The driver told us that on monday most of the places in delhi remain closed.
Lotus temple, akshardham and red fort were closed. Our bad luck.
First we went for kutab miner. It was an awesome experience. Then we went to red fort. Then we went to jama masjid. We had lunch in kareems near jama masjid. Although we heard so much about kareems but I found the food disappointing.
Then we started for jantarmantar. Being a bengali this place has a different essence to us. Entry fee was 20 per person.
At last we visited Raisina hills. The lighting effects were mind blowing.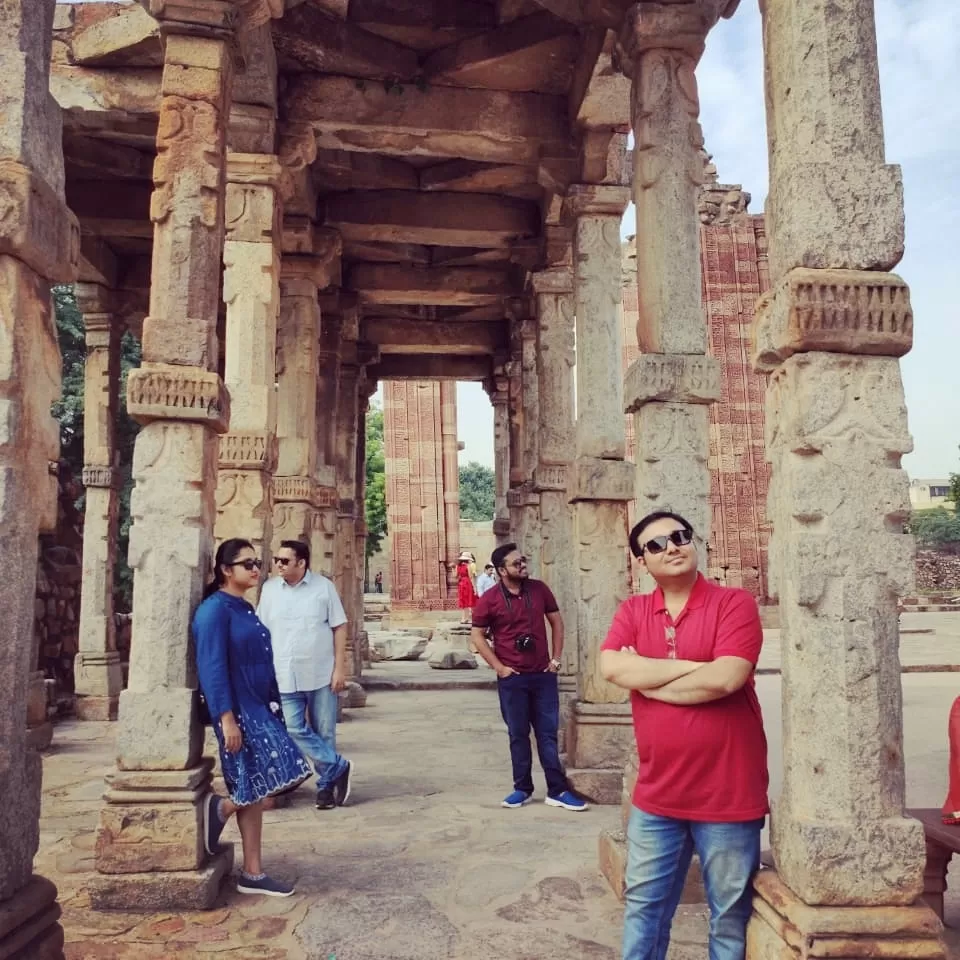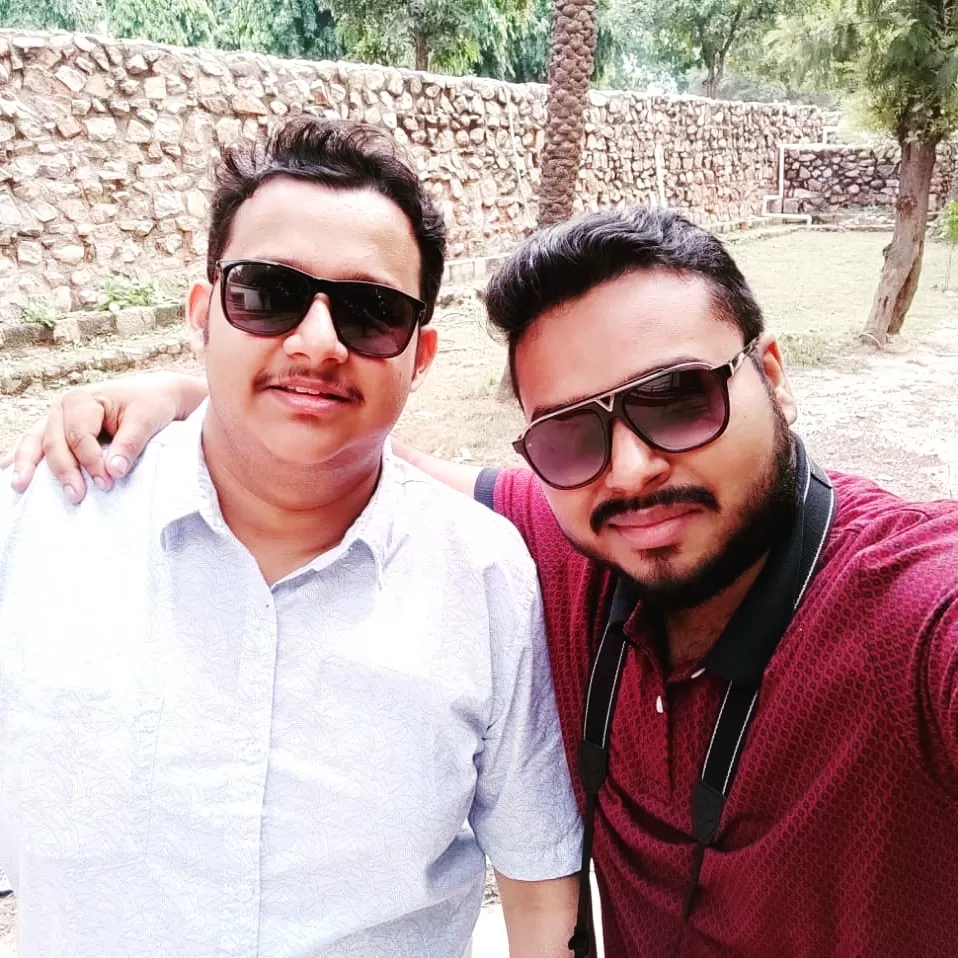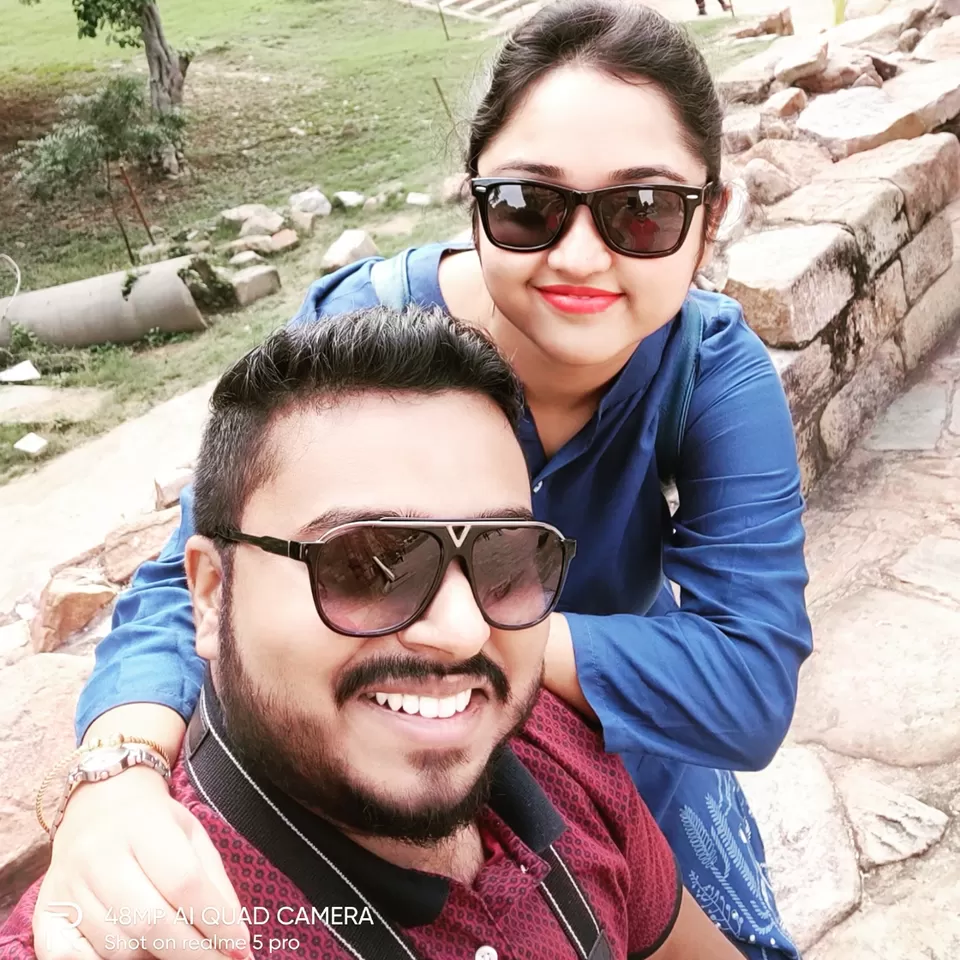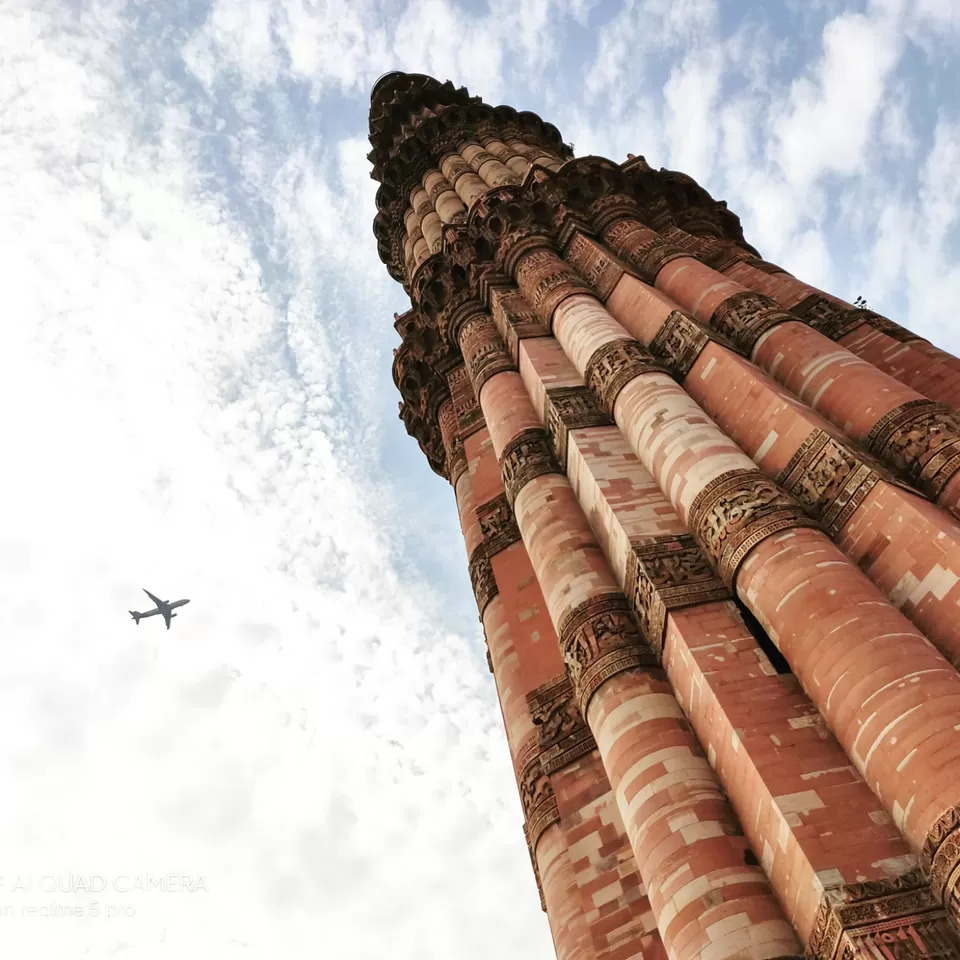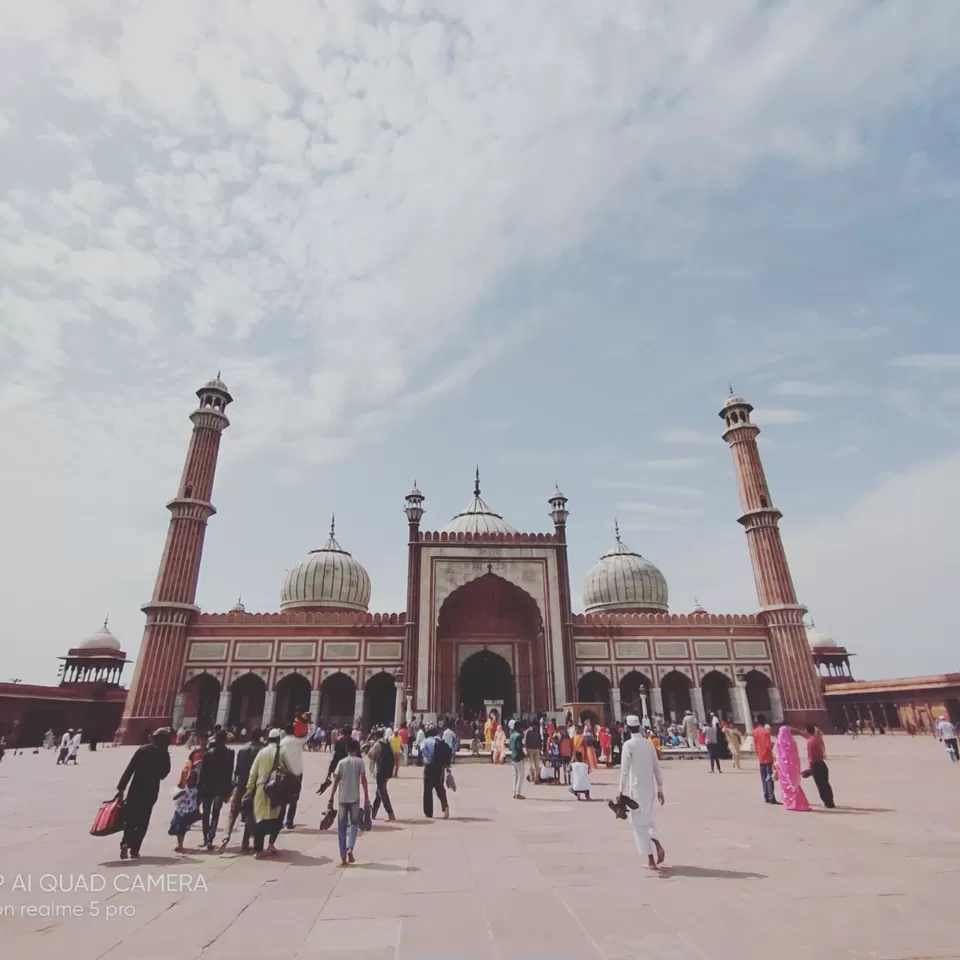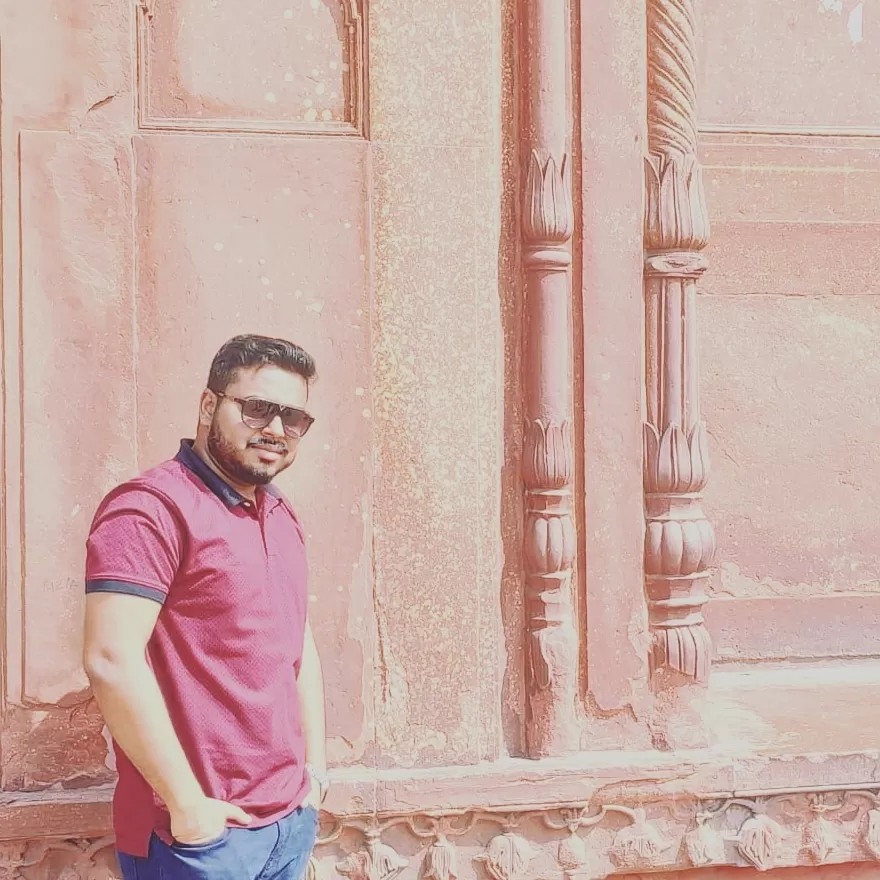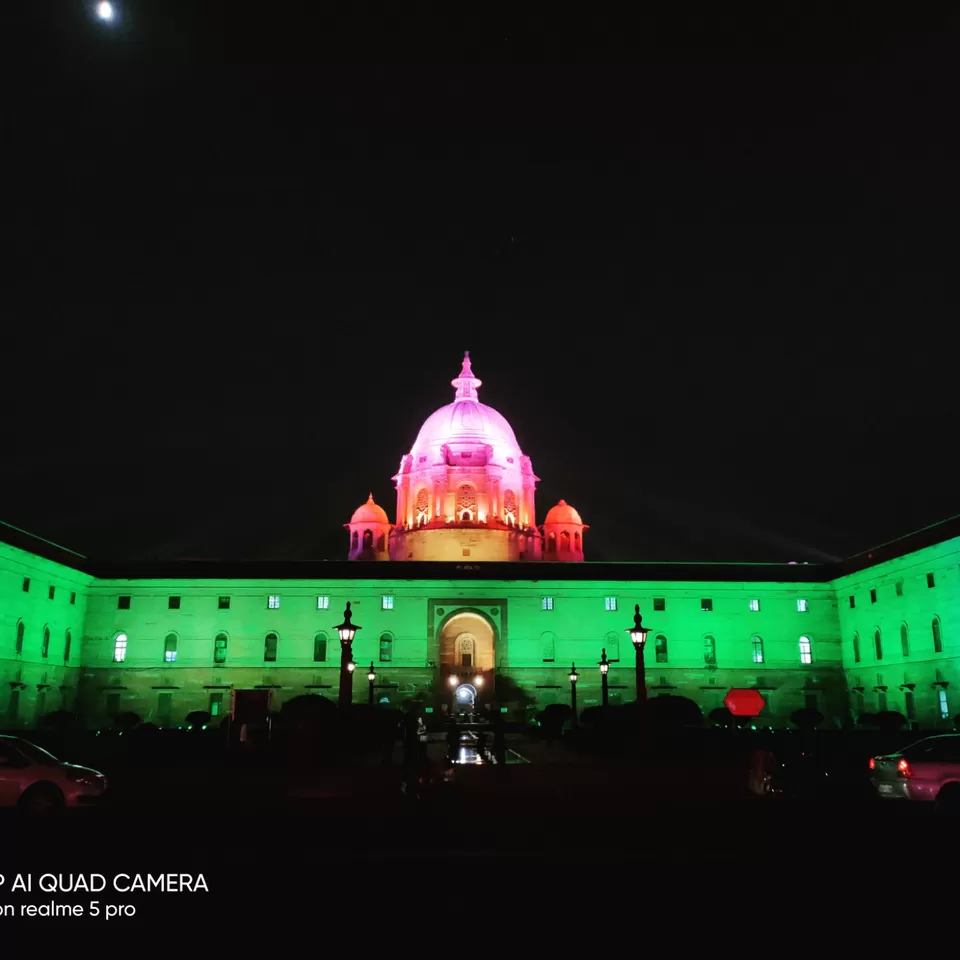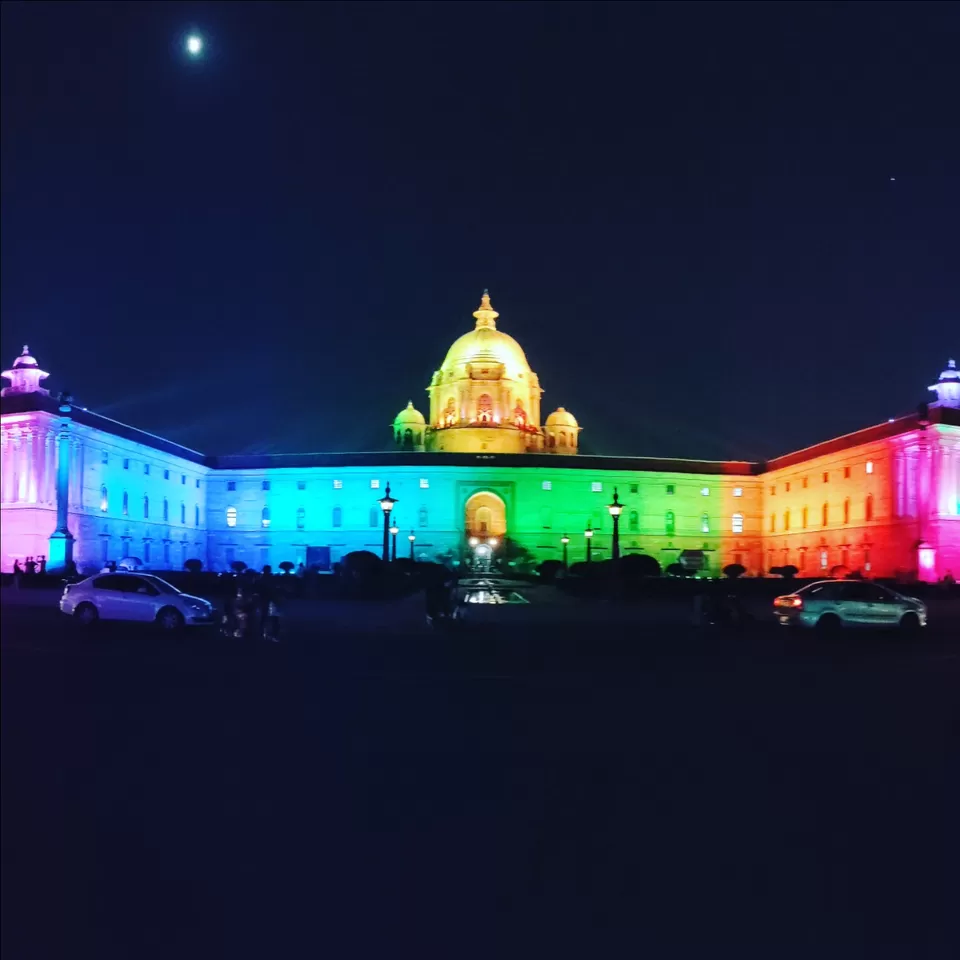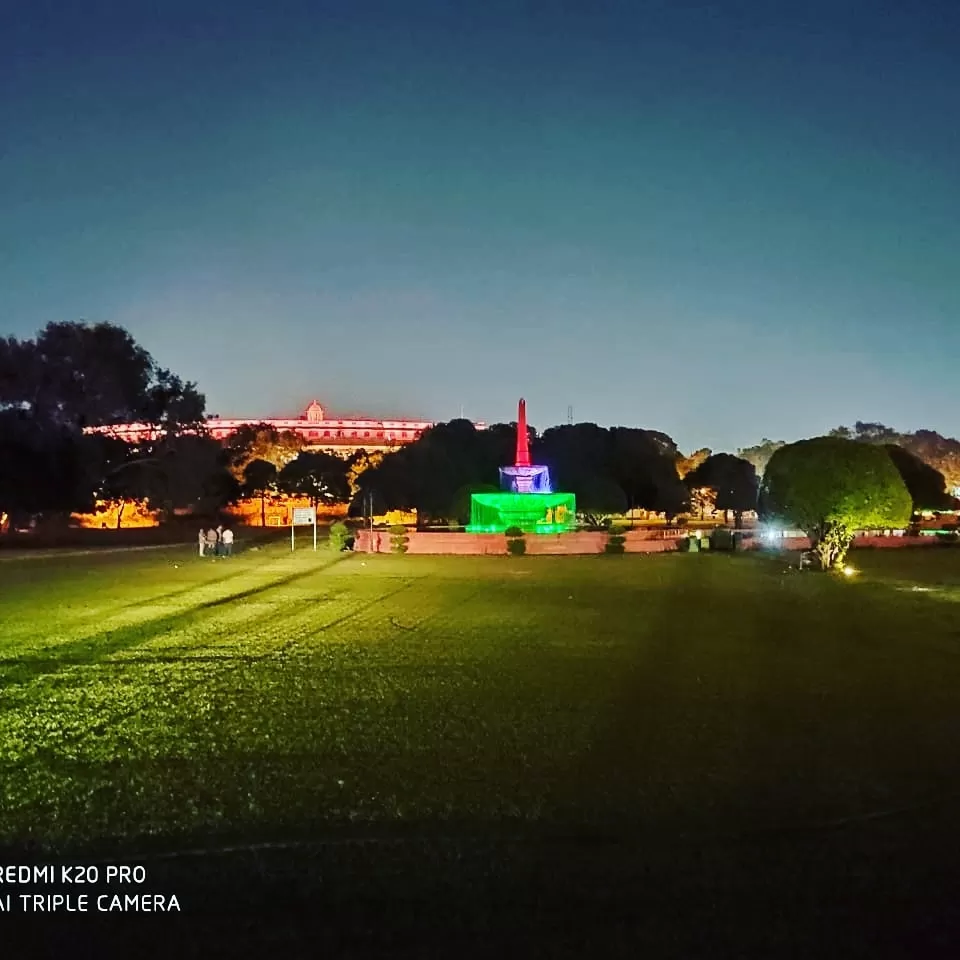 Today we started our journey to Agra via yamuna expressway. The road was silky smooth. It was a 4 hours journey. We took a break in between and completed our lunch.
We reached agra on 3 pm and went to agra fort. Ticket was 50 per person.
There are many guides available in Agra fort. They will show you the govt. badge and price of 1200. There you have to be good in bergaining skill. We took a guide in 350 rs.
Emperor Akbar started building Agra fort and finally it was completed by emperor aurangzeb. The view from Agra fort to taj mahal was a treat for our eyes. Its a must visit place in Agra. Then we checked in into hotel bhoomi residency which was 10 minutes walking distance from taj mahal.
It is a 3 star hotel. But with zero star facilities. Bathrooms were dirty. Ac remote was not working. Staffs were very unproffesional.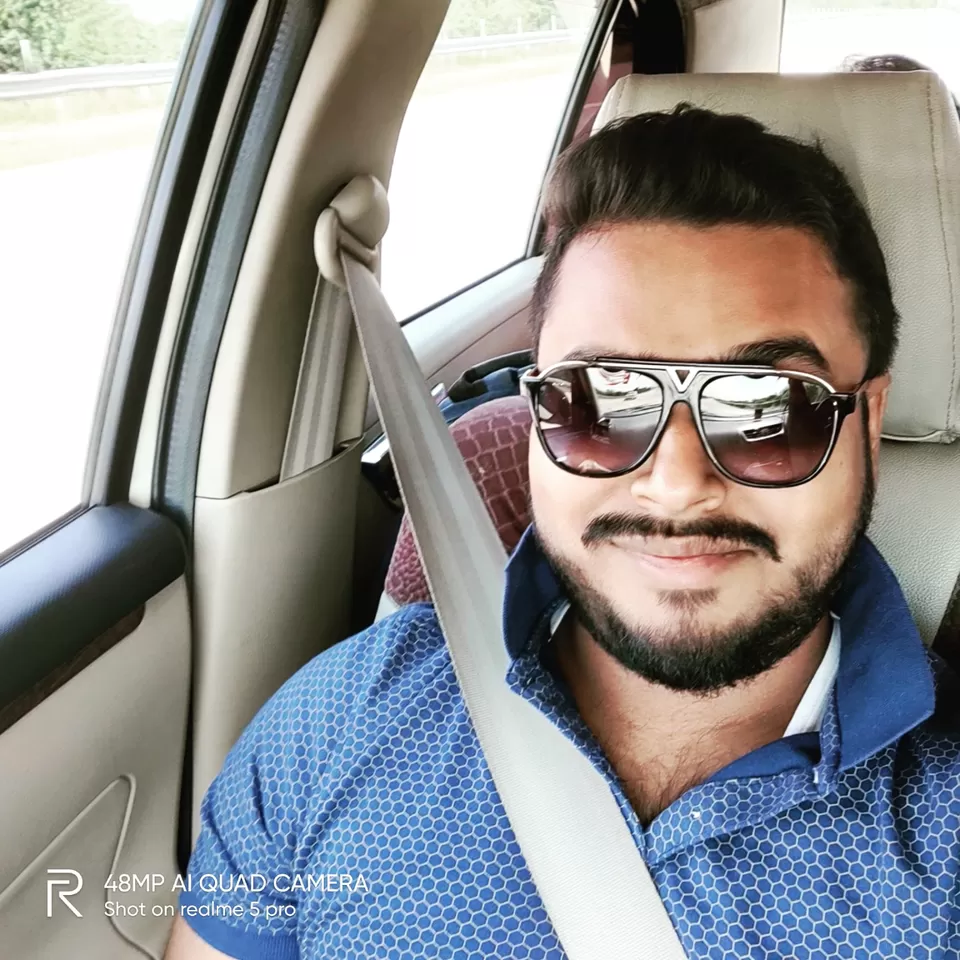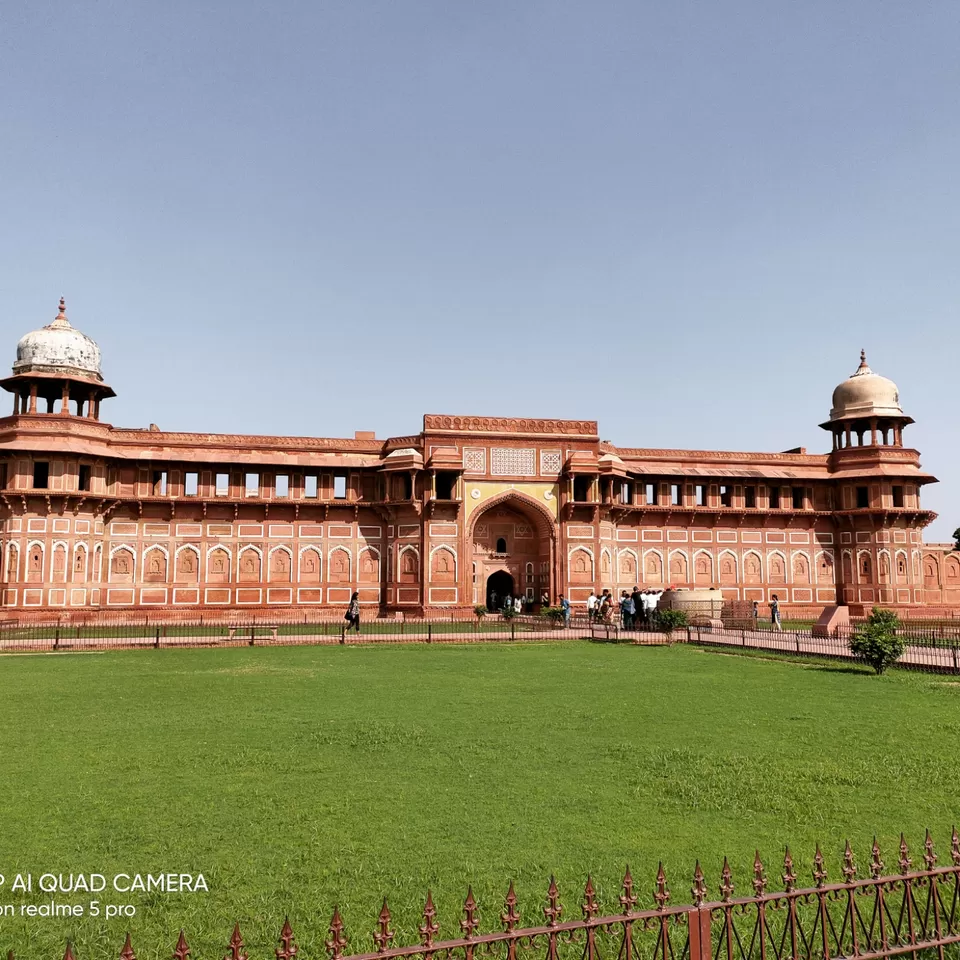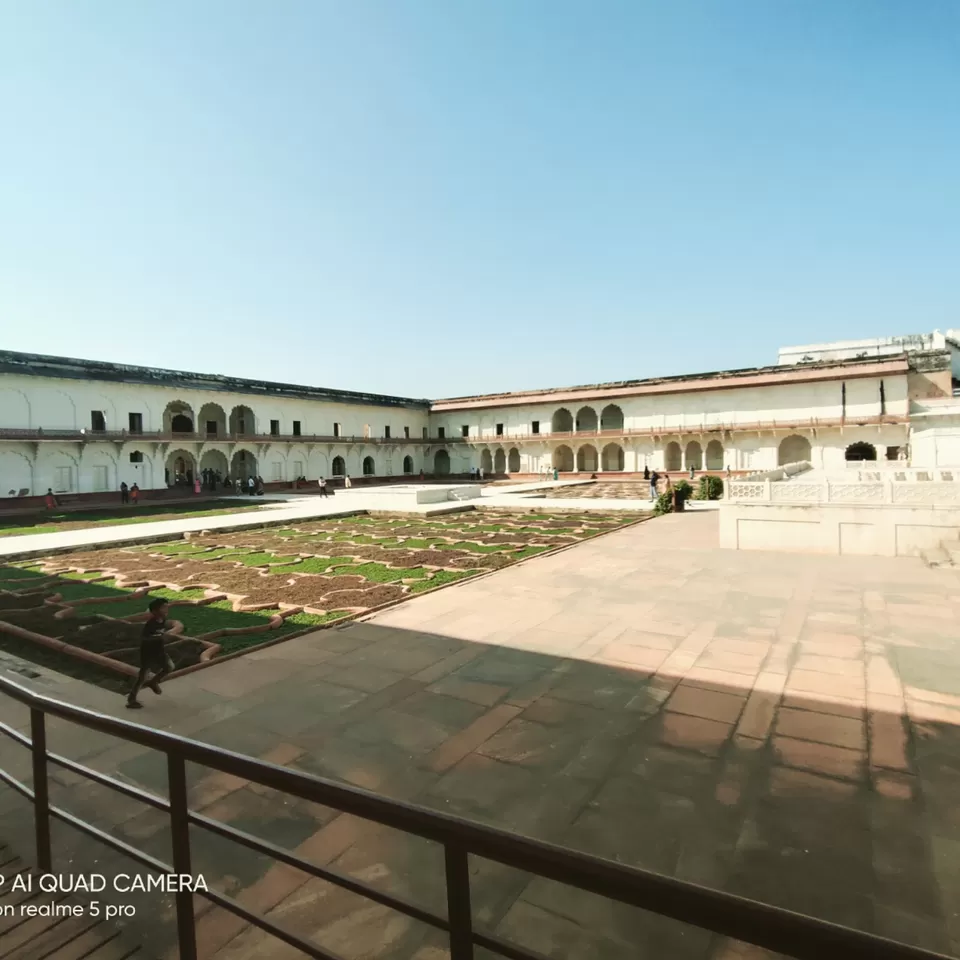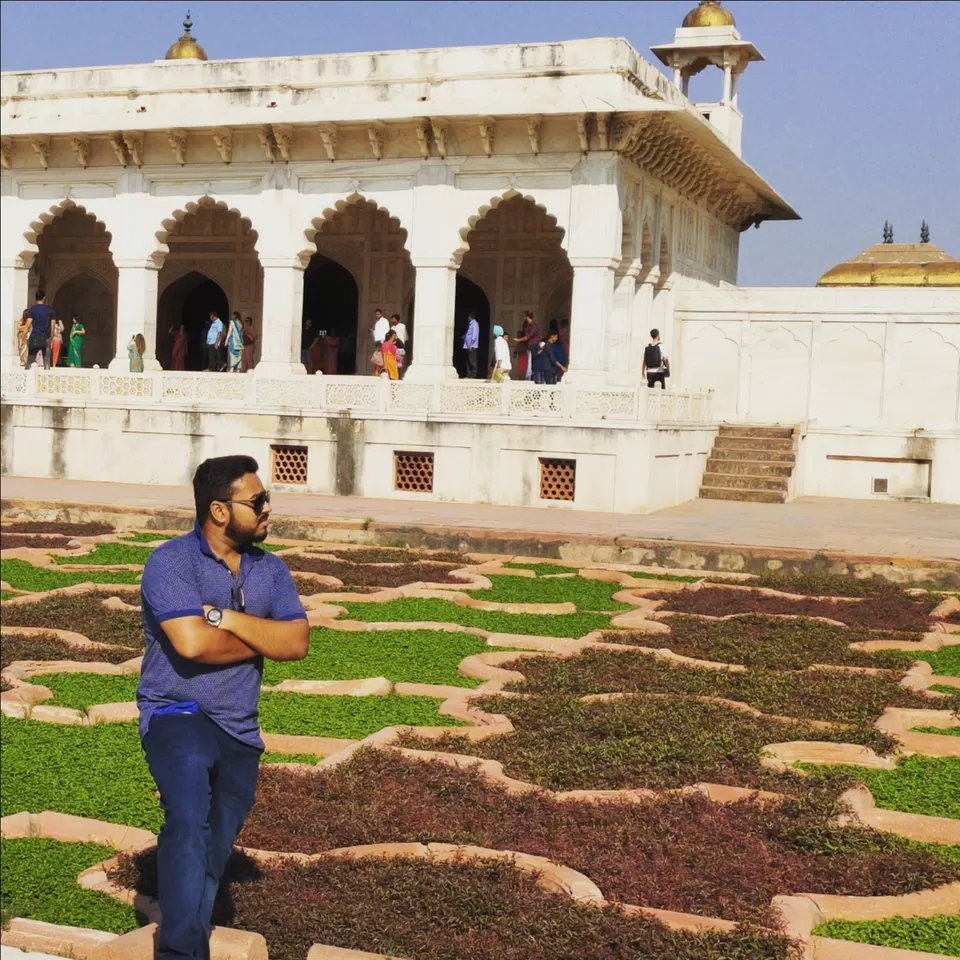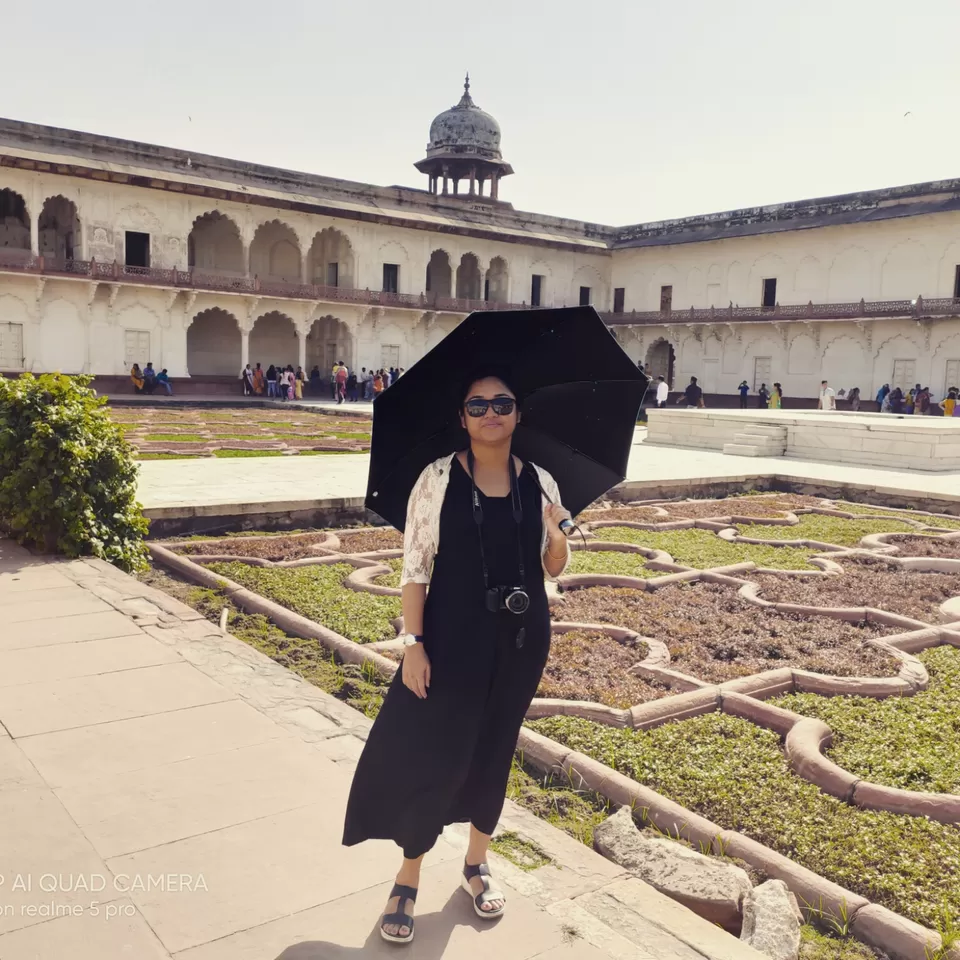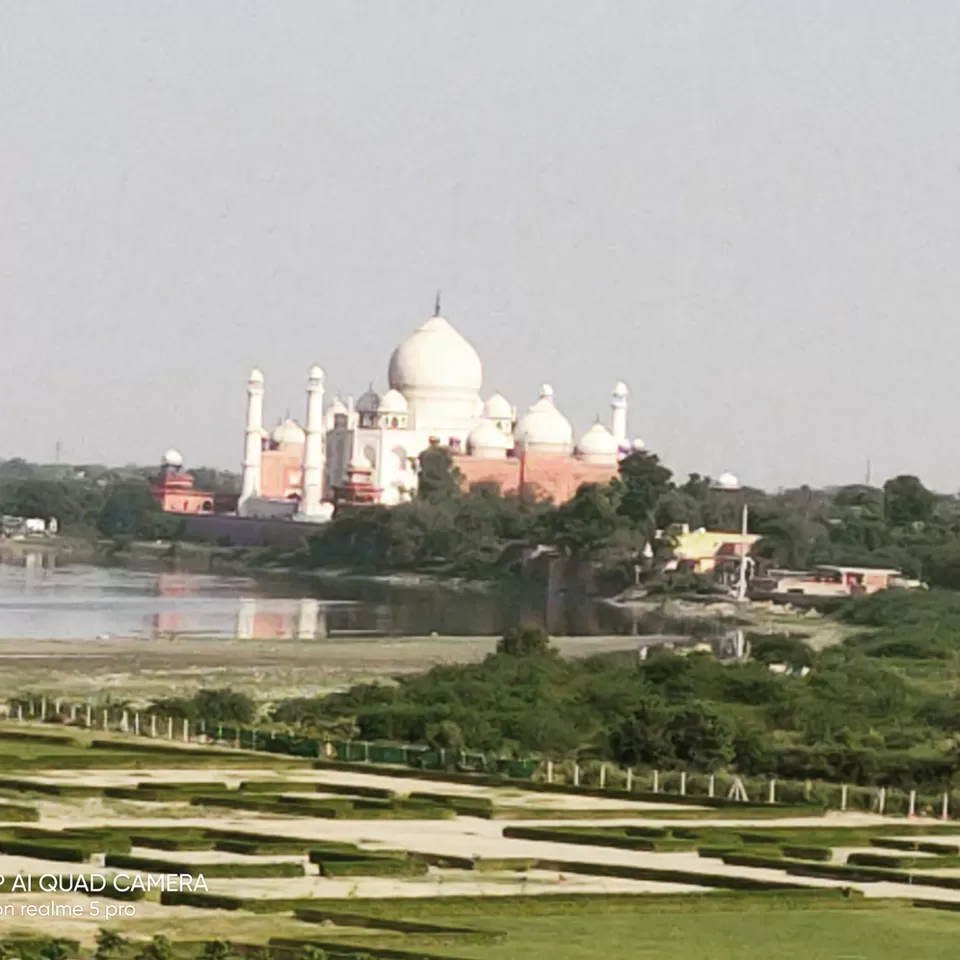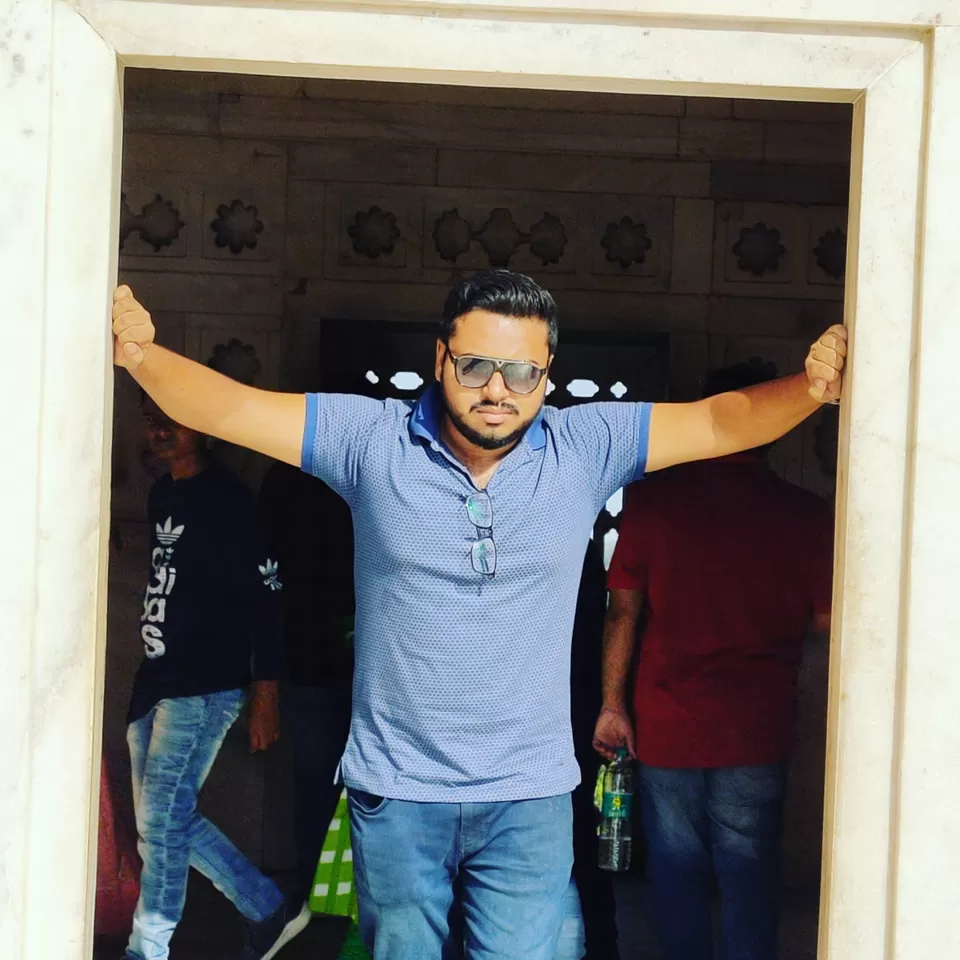 The best day of our trip was reserved for today. After having breakfast from our hotel we started for Taj mahal.
We had our tickets booked online via bookmyshow. Yes Tajmahal ticket can be booked from bms. Ticket price is 45 inr. Although if someone want an entry in mausoleum then entry fee is 250 inr.
We entered taj mahal at 11 am. I was amazed by the first view of taj. Only one thing came to my mind "Wah Taj". The sky was very clear and sunny. We had some awesome shots of us with taj.
Then we went to Mughal Spice and had our lunch. It is a famous mughlai restaurant which is a must try.
After having lunch we started for fatepursikkri. There we also saw the famous bulanddarwaja. Jaipur was just 13 km away. But our plan was limited to delhi and agra 😭. Then we got back to our hotel.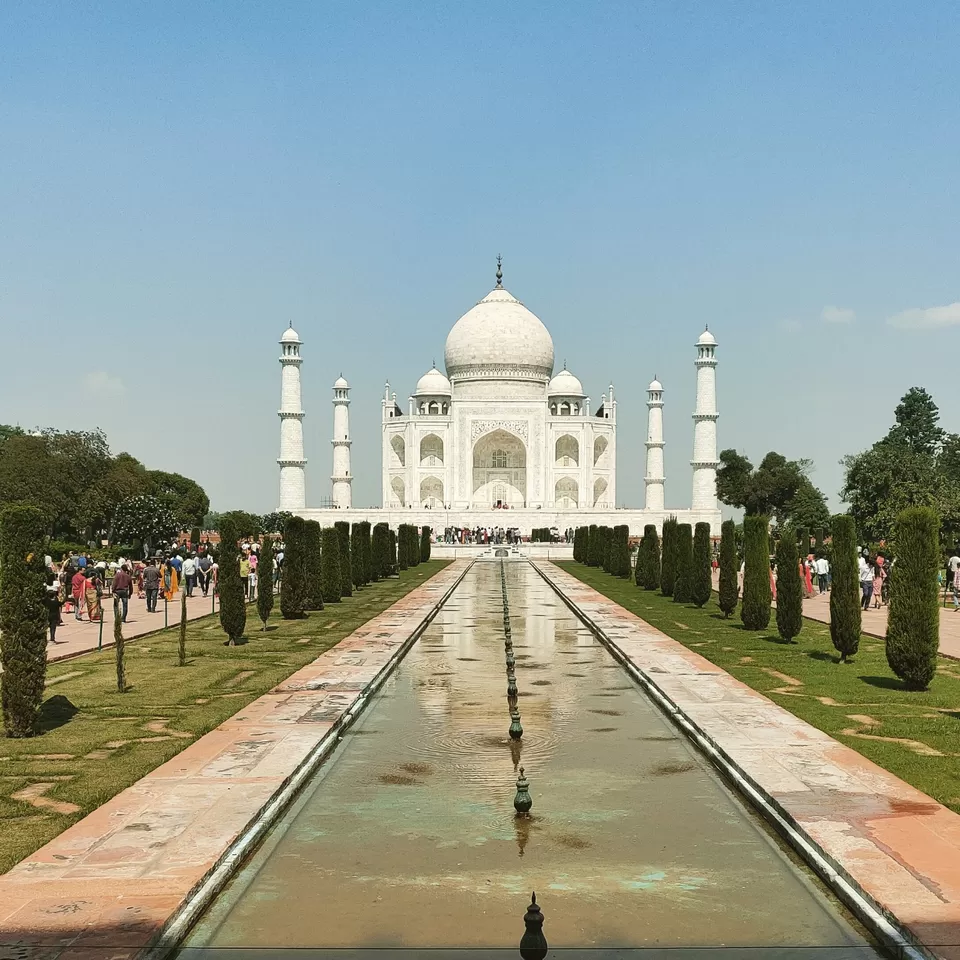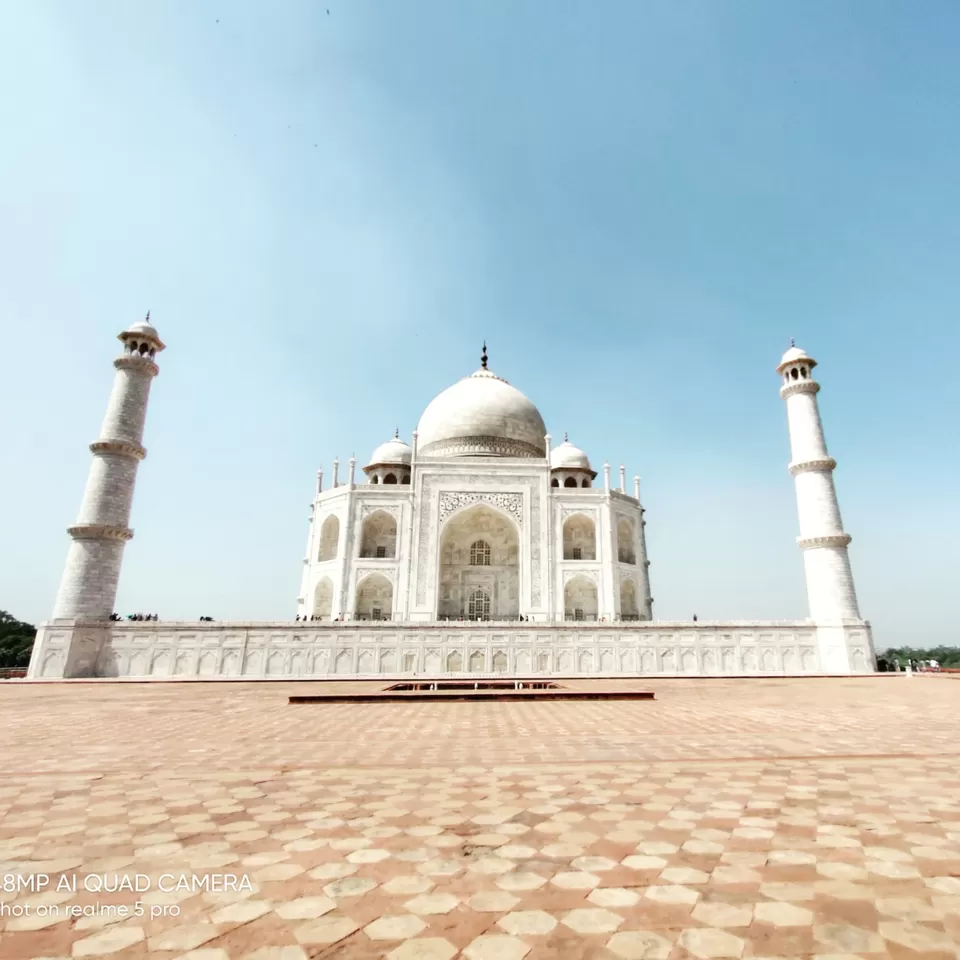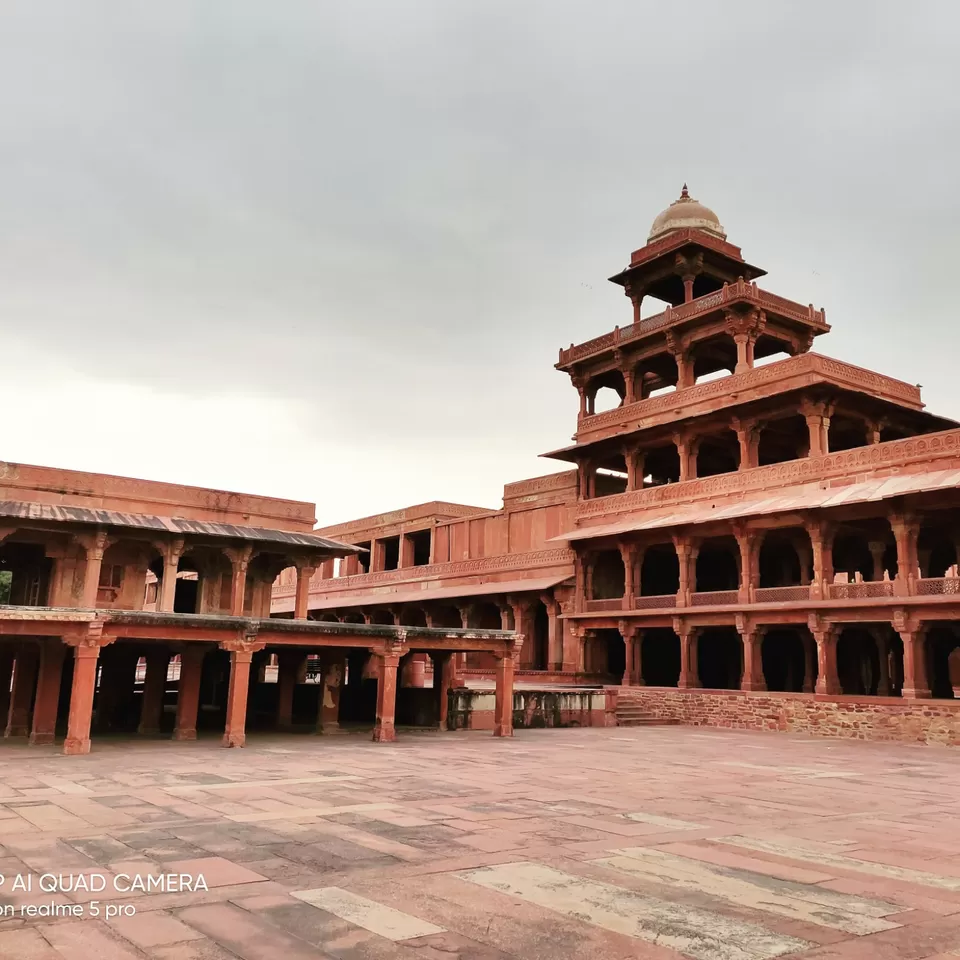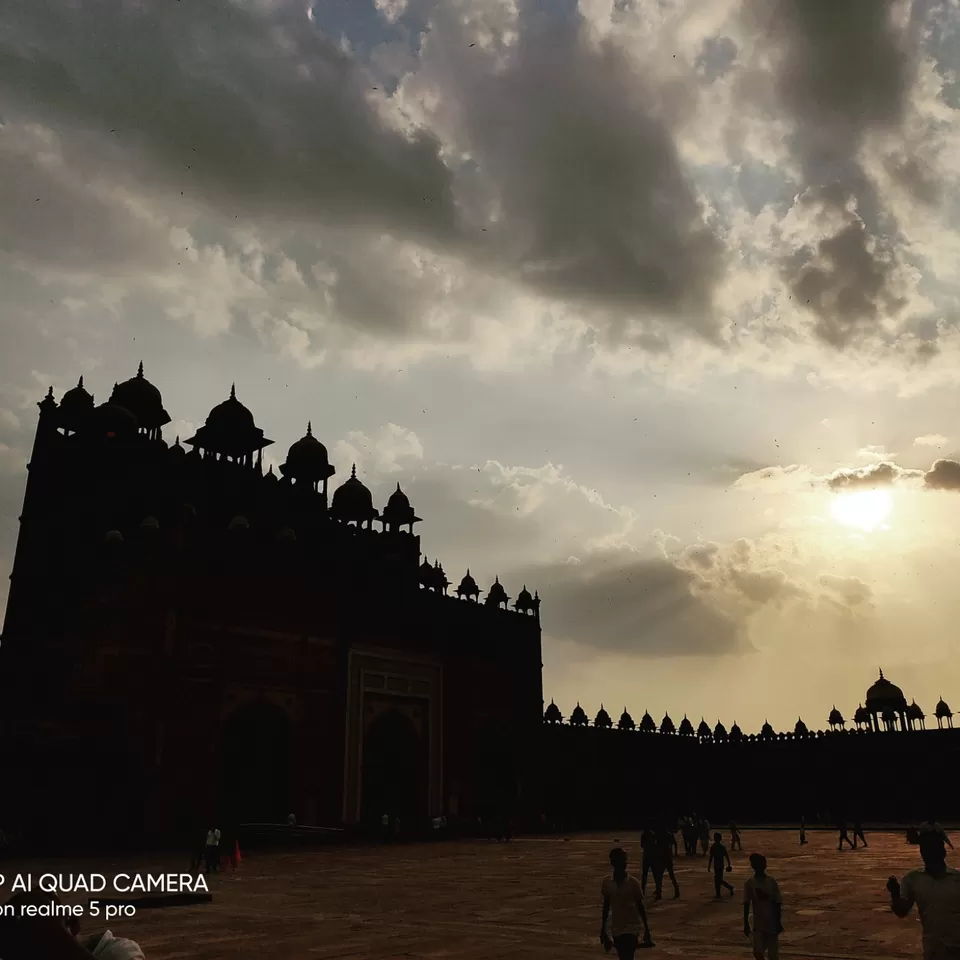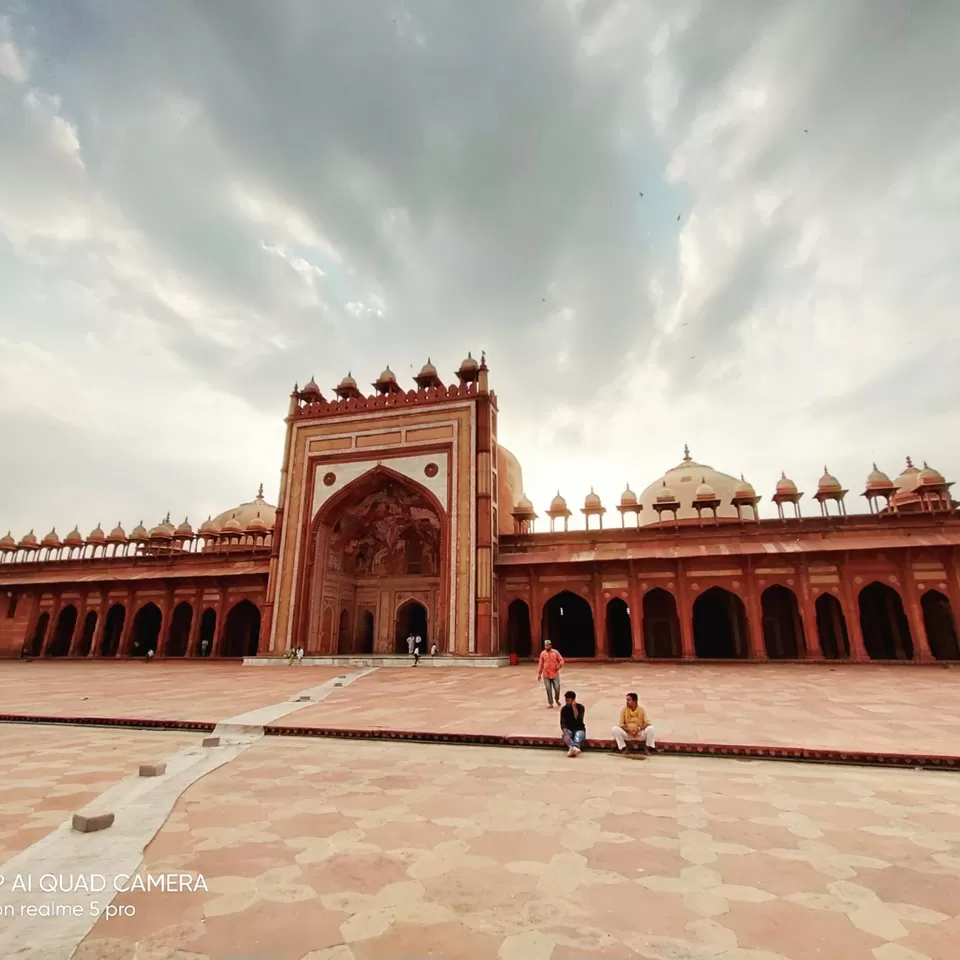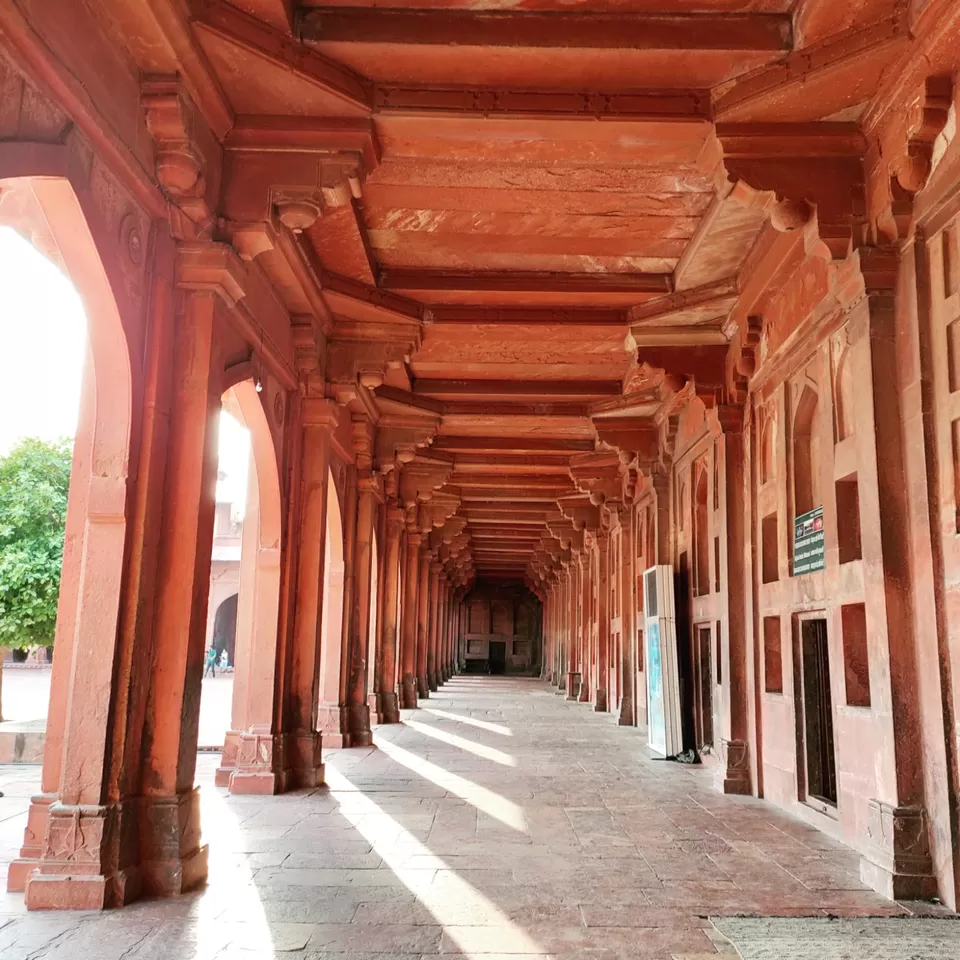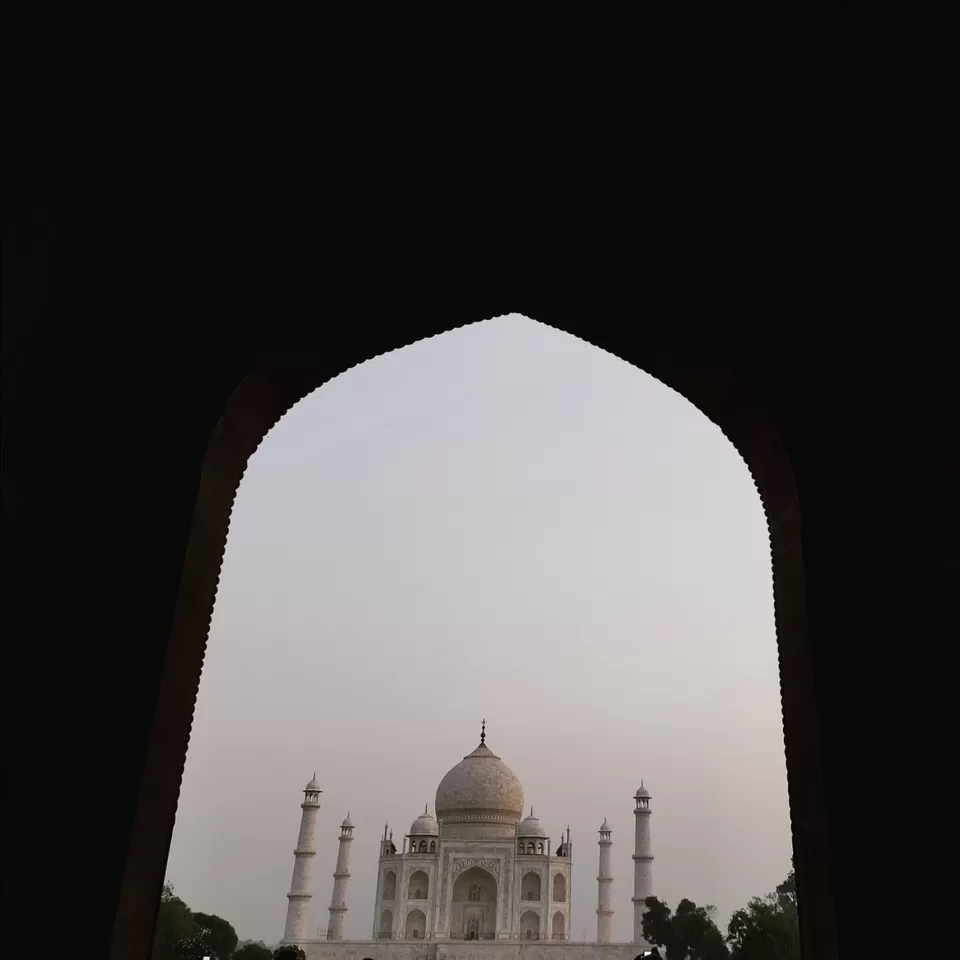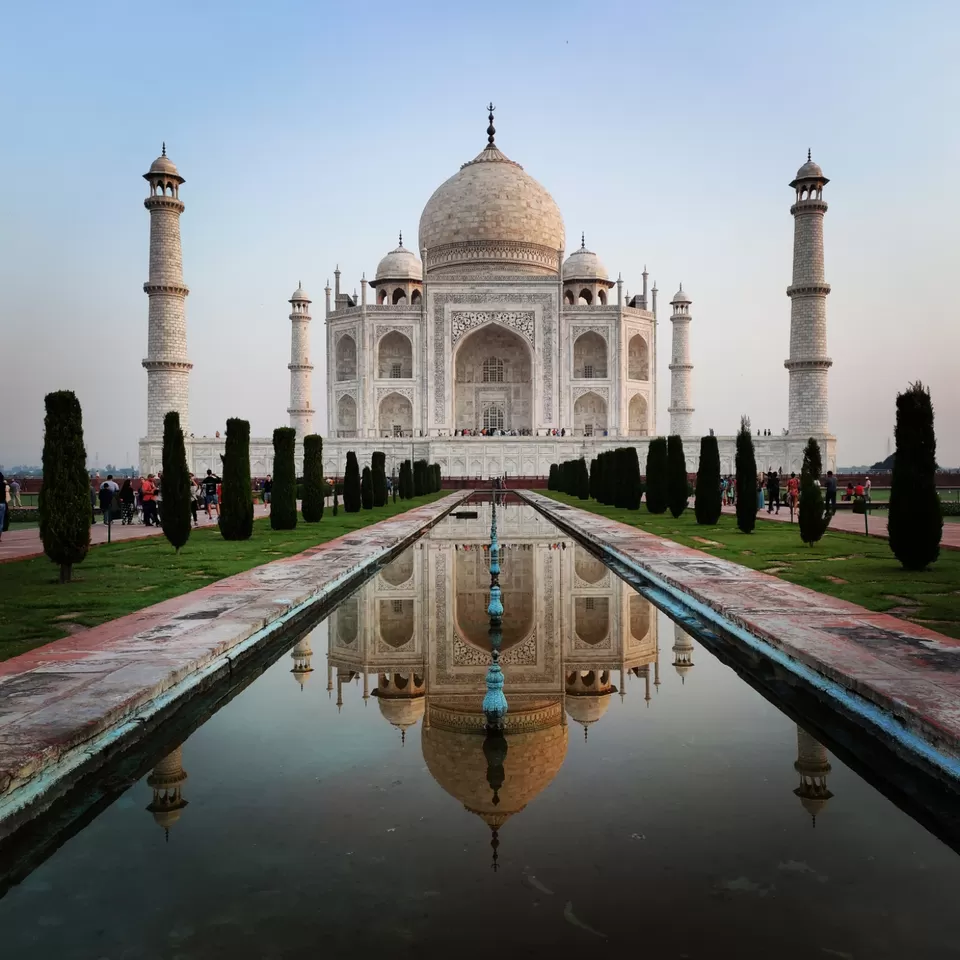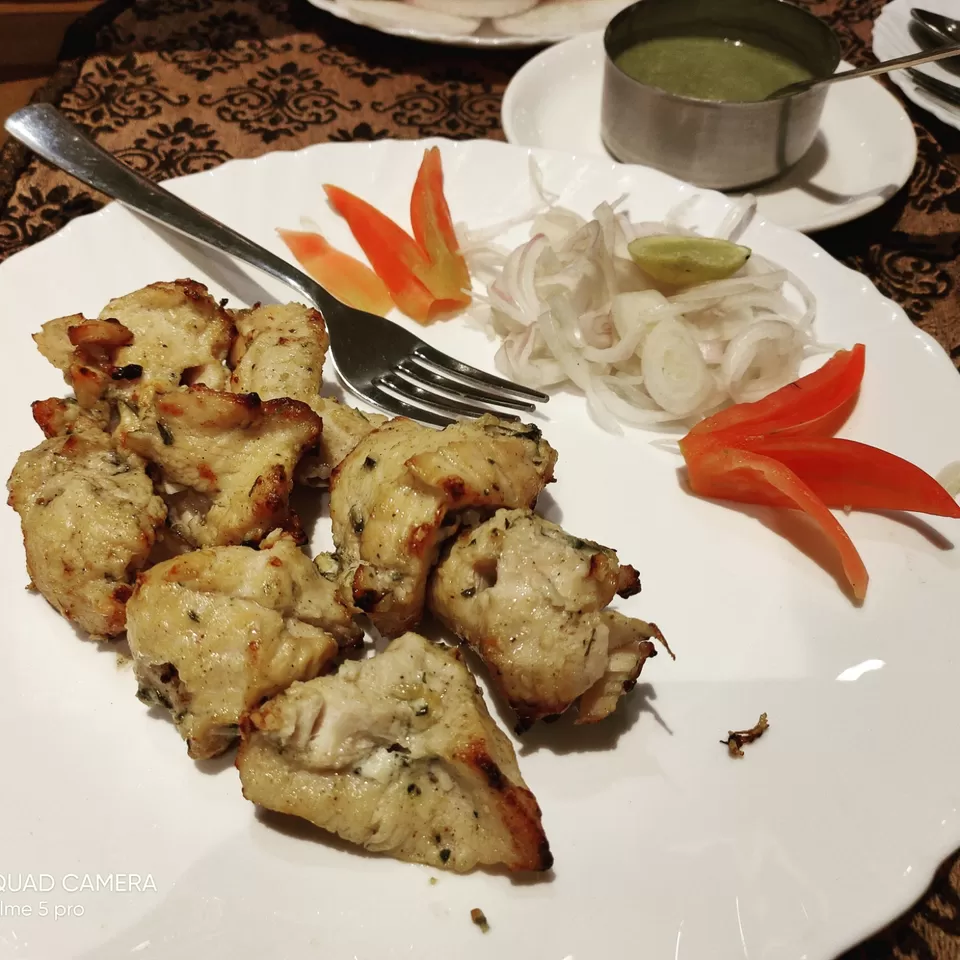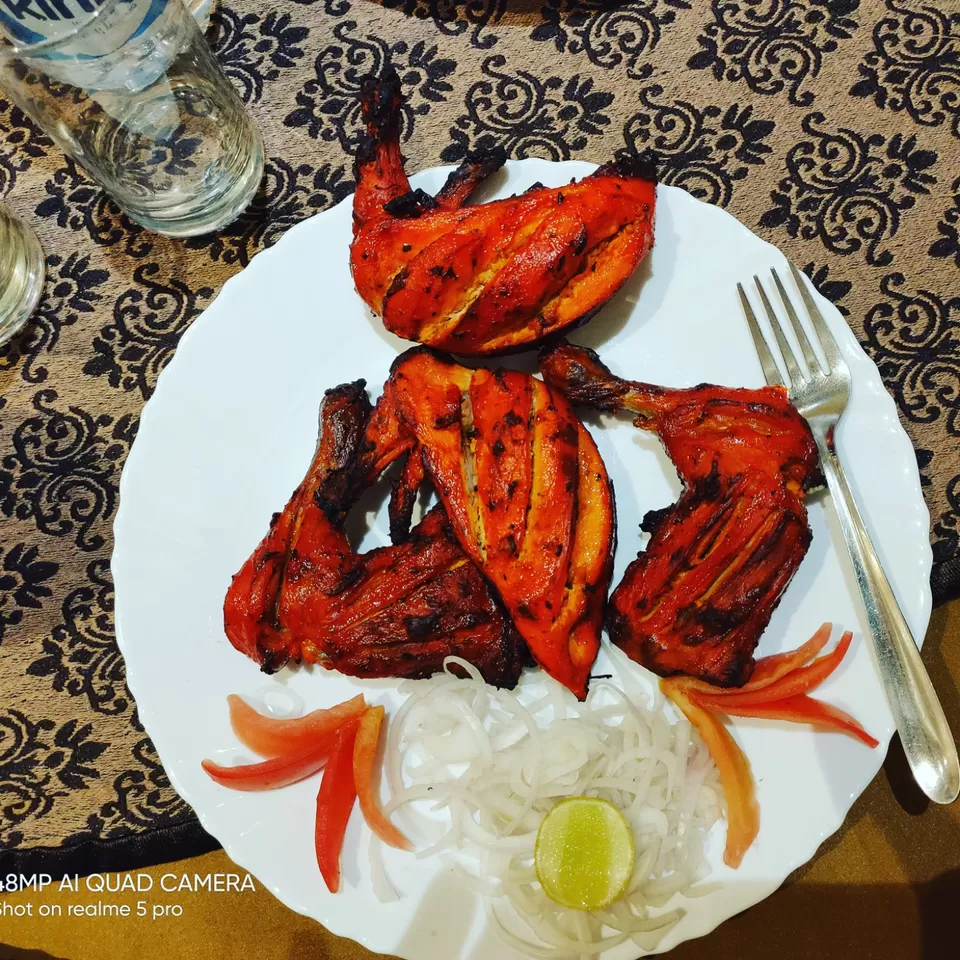 Today was the last day of our trip😭😭. This day was booked for the sunrise view of taj. So we woke up at 5 and reached taj at 6 am. This was an awesome experience.After that we came back to hotel and had our breakfast. Then we started for drlhi. Our tarin was scheduled on 4.30 pm. We located the burger king shop near ndls. And took some snacks from there as our tiffin in train. Overall the trip was awesome.🥰🥰