My daughter was just 8years old then asked me oneday about Qutubminar and Tajmahal. I have only bookish knowledge as I never explored Delhi before. Got embarrassed when my kid blamed me and shamed me saying you roam around India and never explored our capital! So being blamed in such way thought of exploring Dilwalo ka Delhi along with my daughter. So we started our journey with most prestigious Kolkata Rajdhani express and reached Delhi.
Next day morning had our breakfast early and started our day tour about 8am towards Qutubminar, Red fort, Lotus temple and Raj ghat.
We went to the famous Paratha Wali Gali and had tasted lot of different parathas. From there we went for Jama masjid and ended our day having dinner with delicious Mutton biriyani with Mutton korma in Kareems.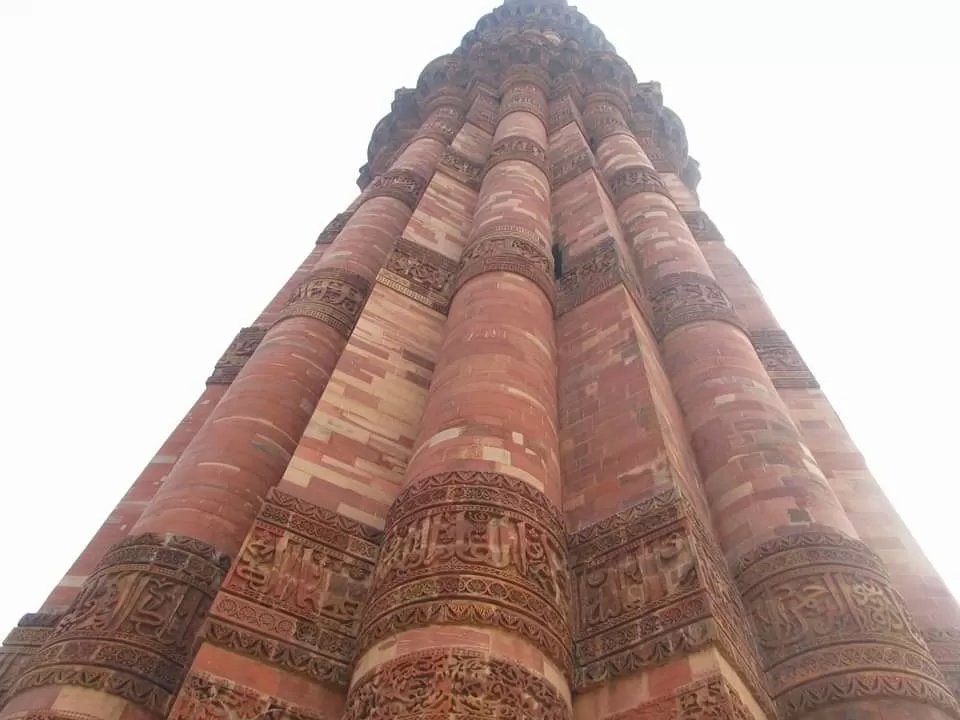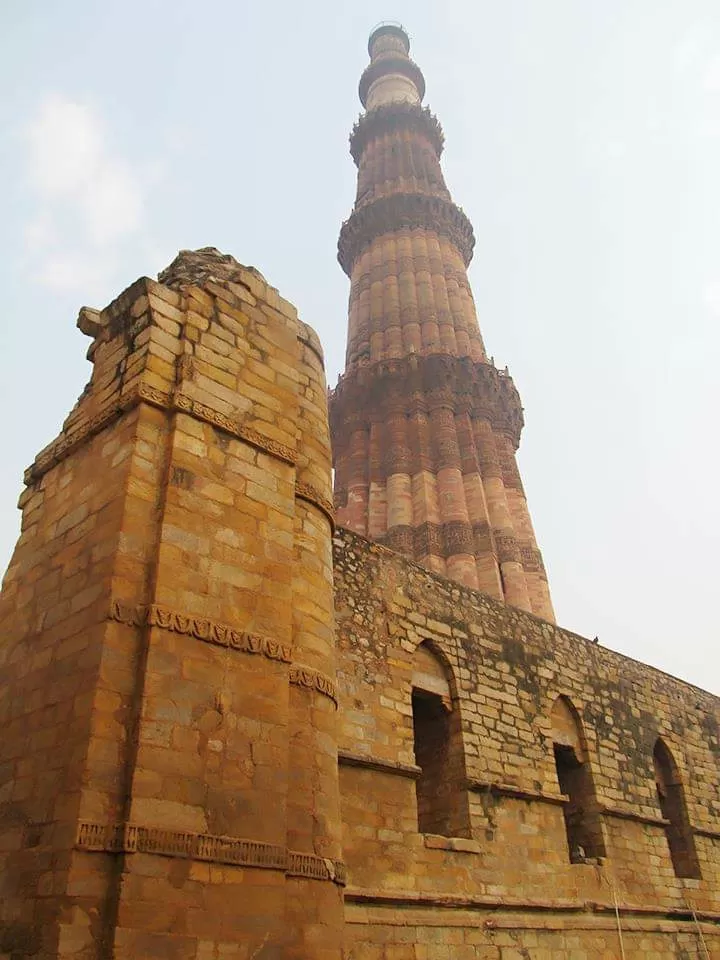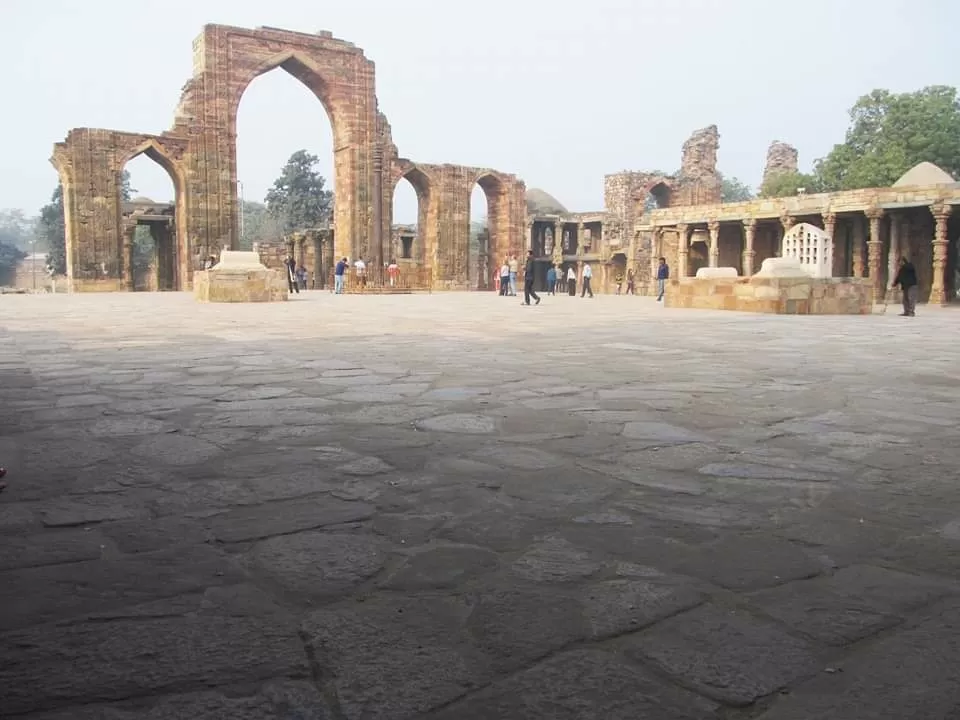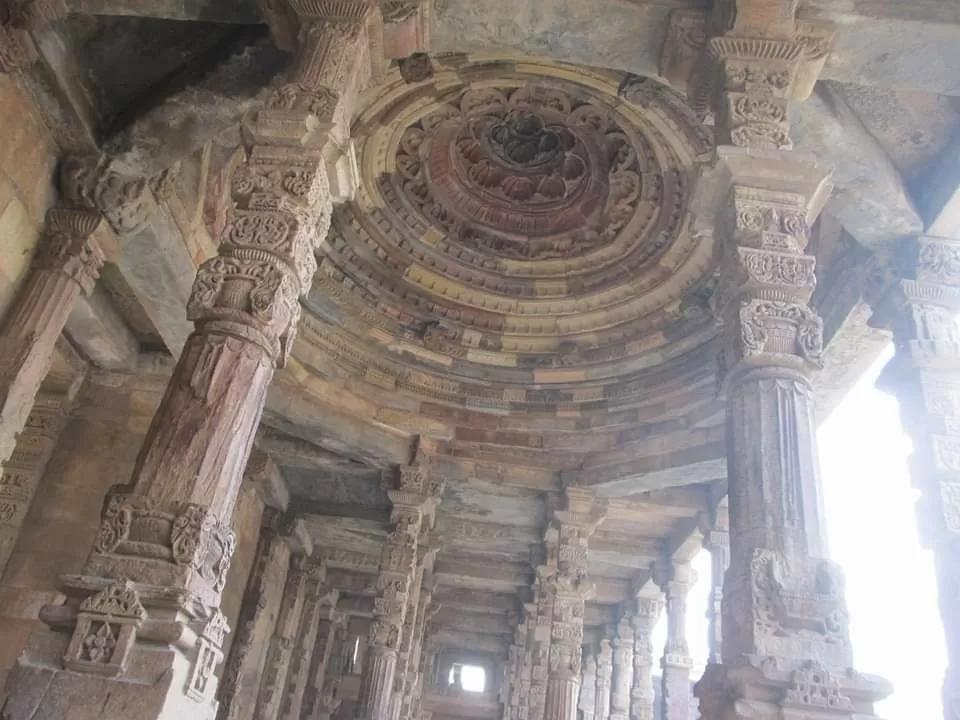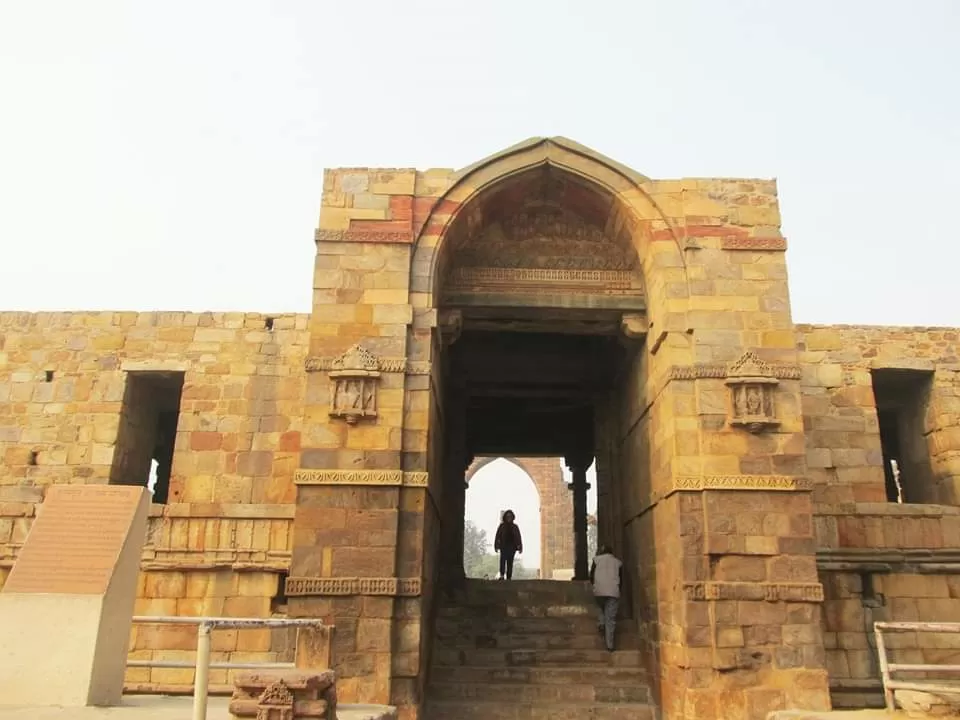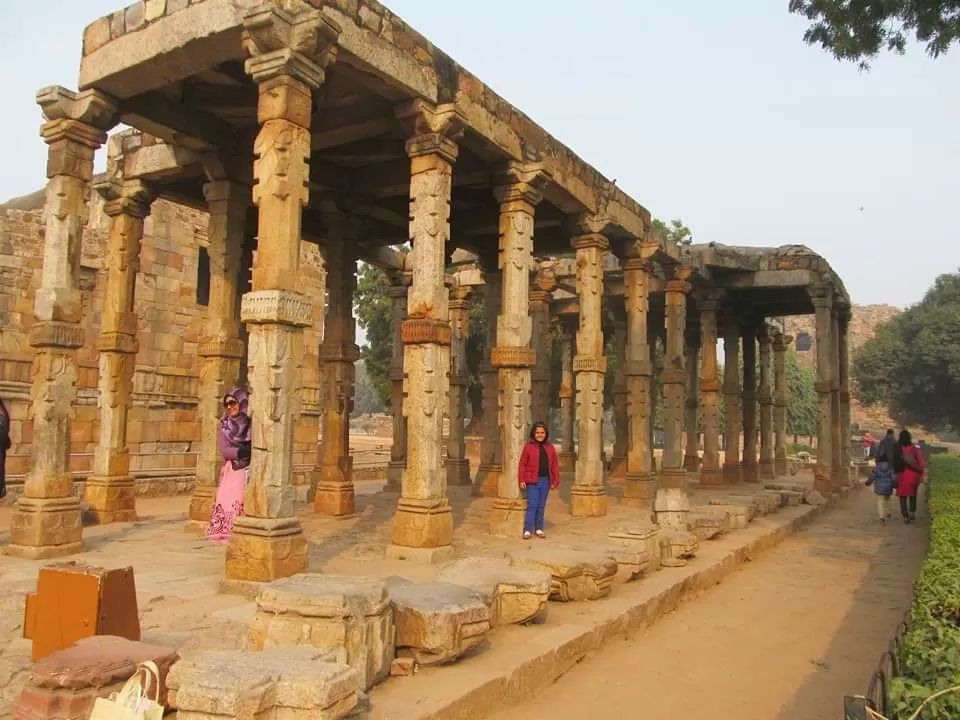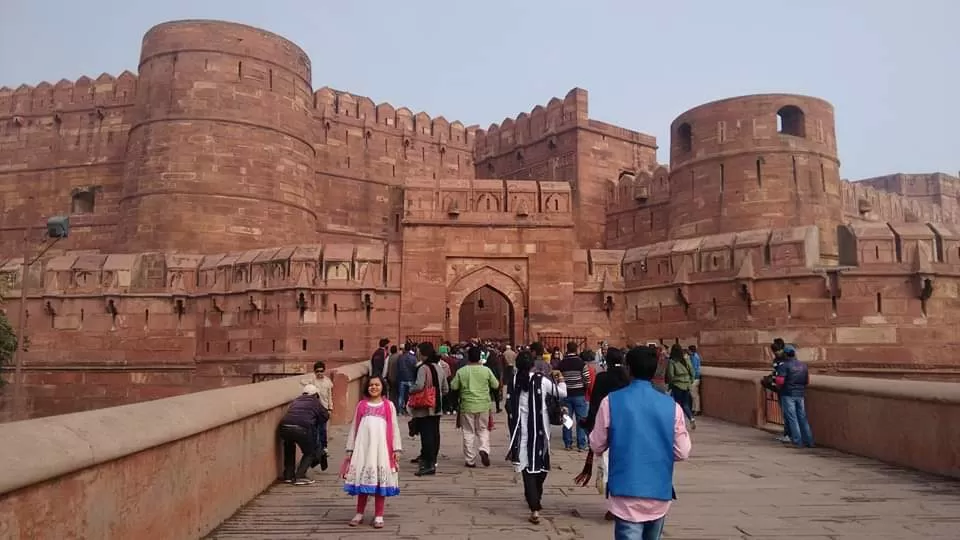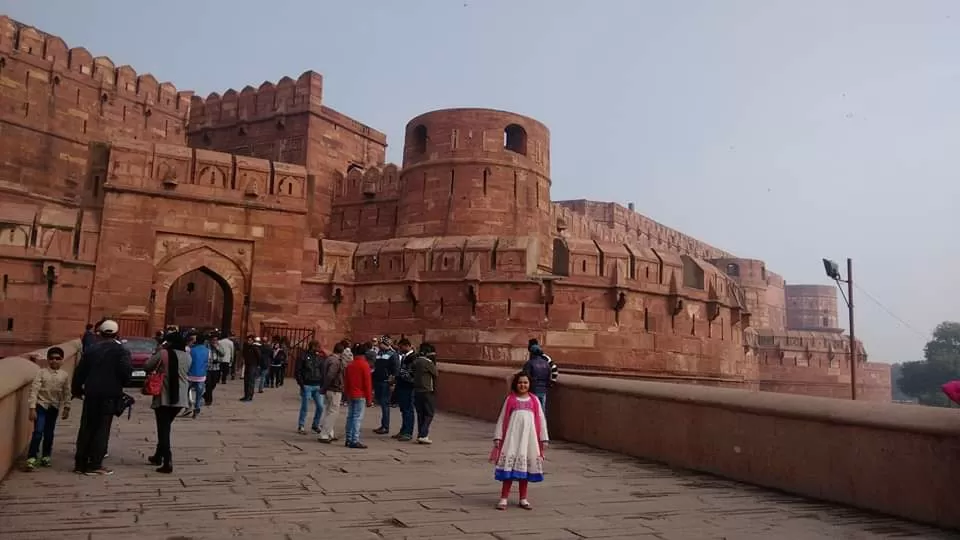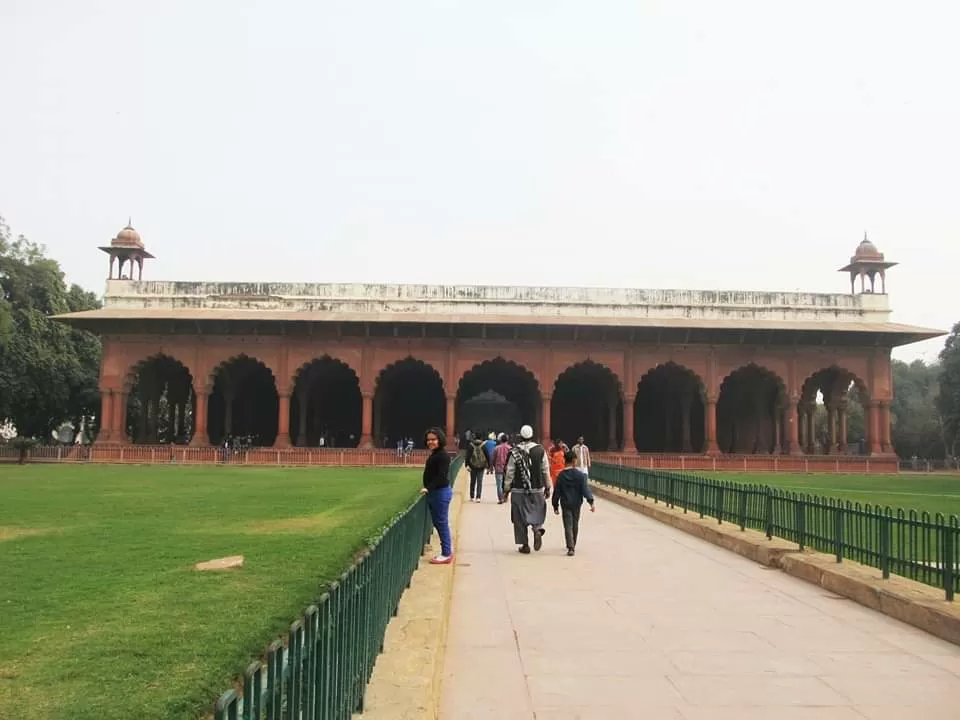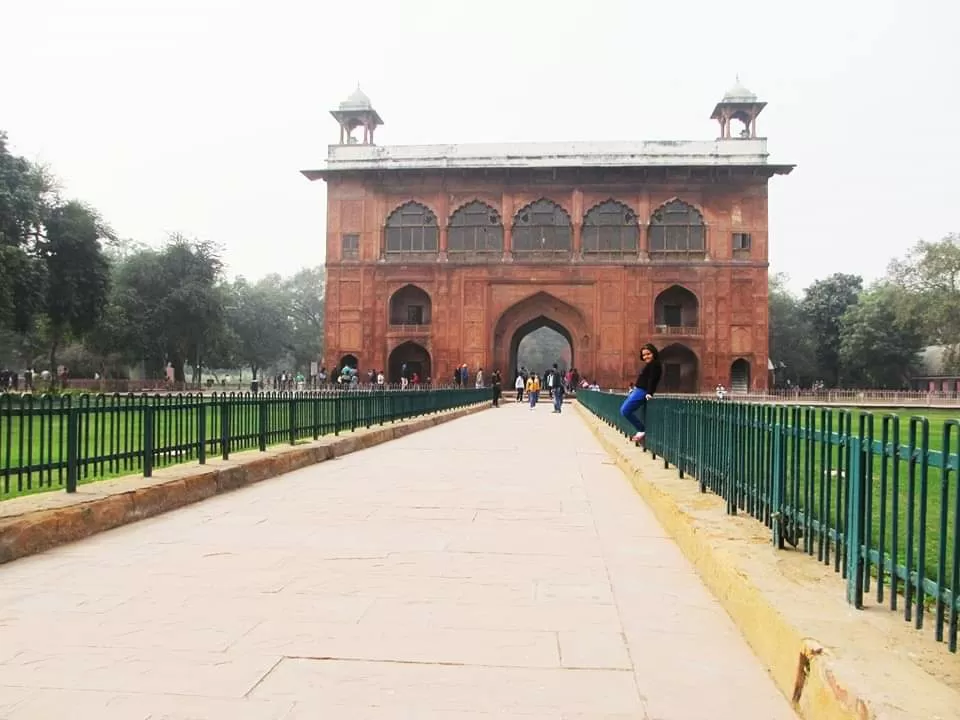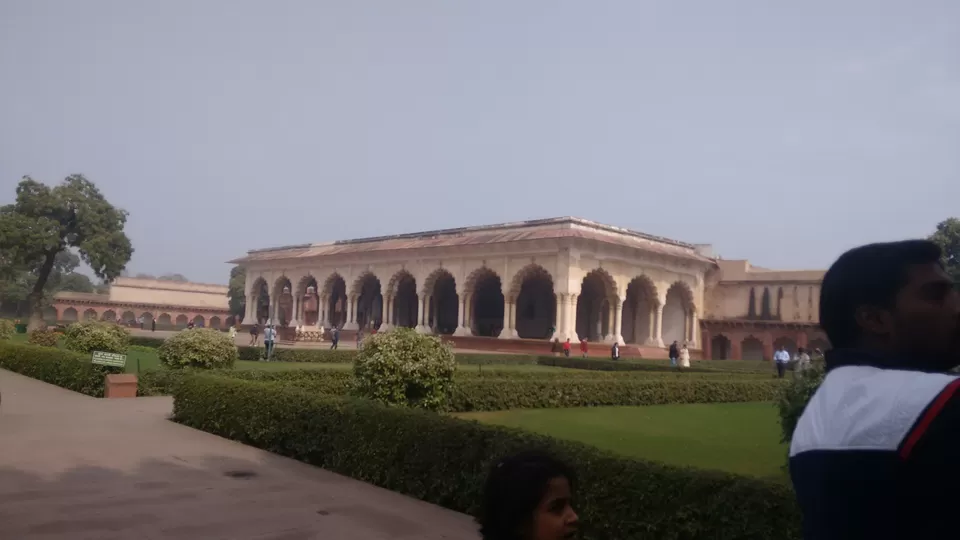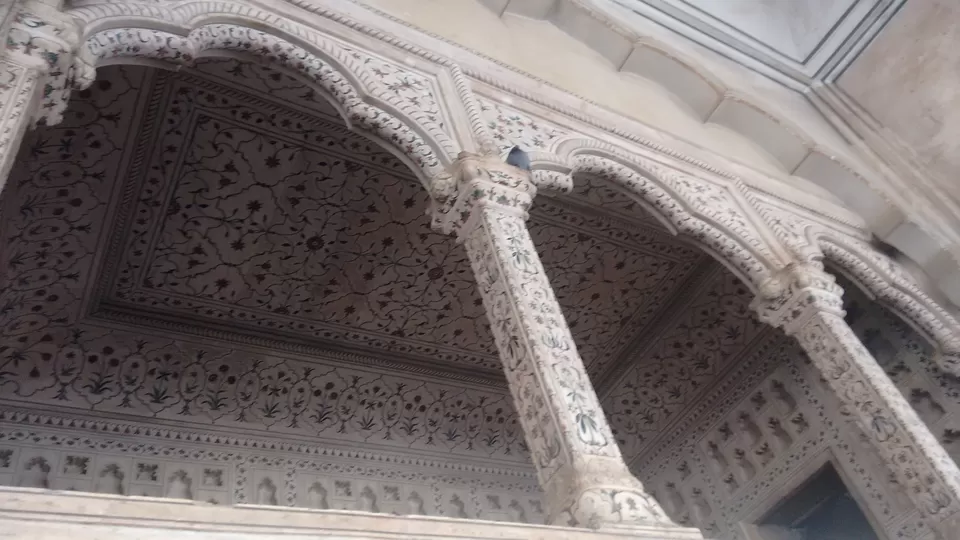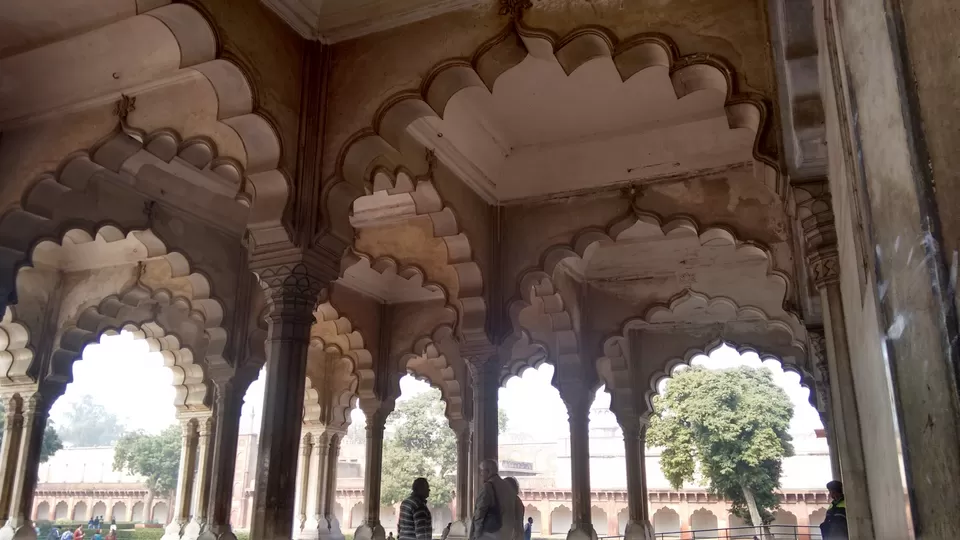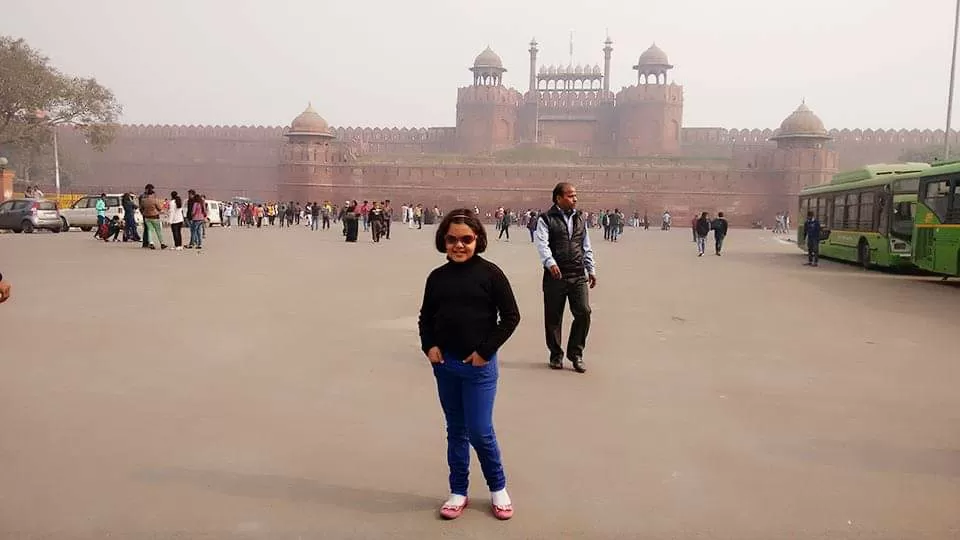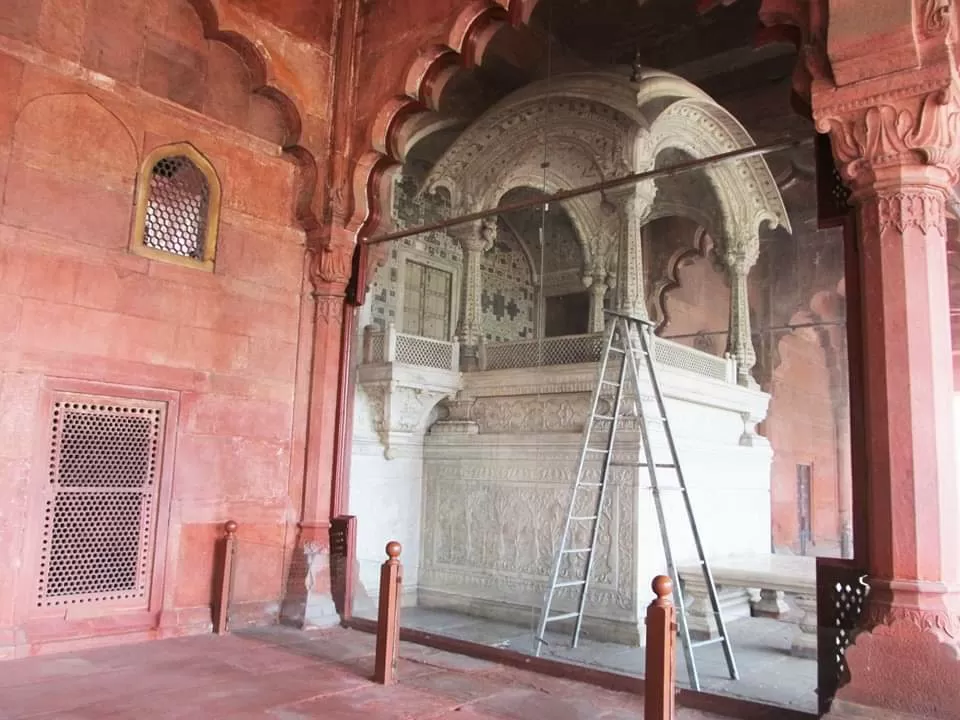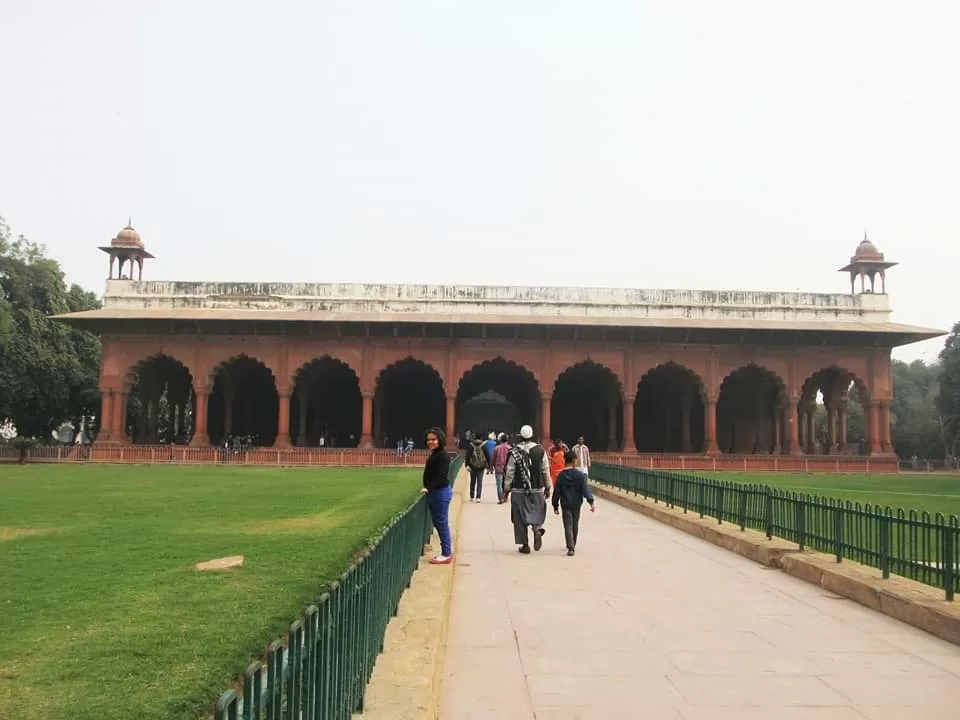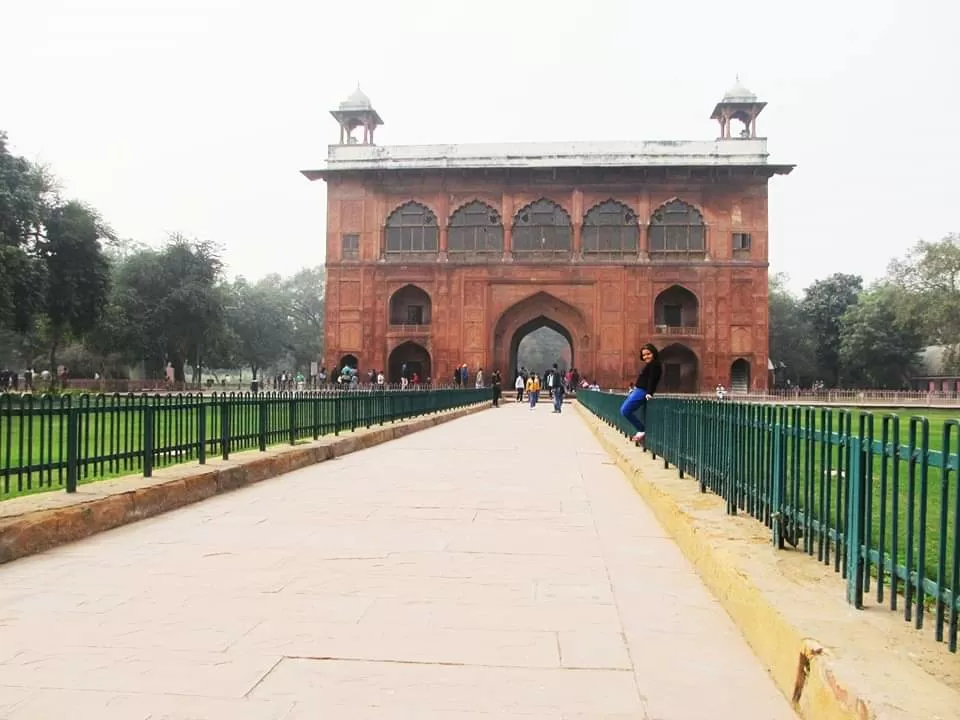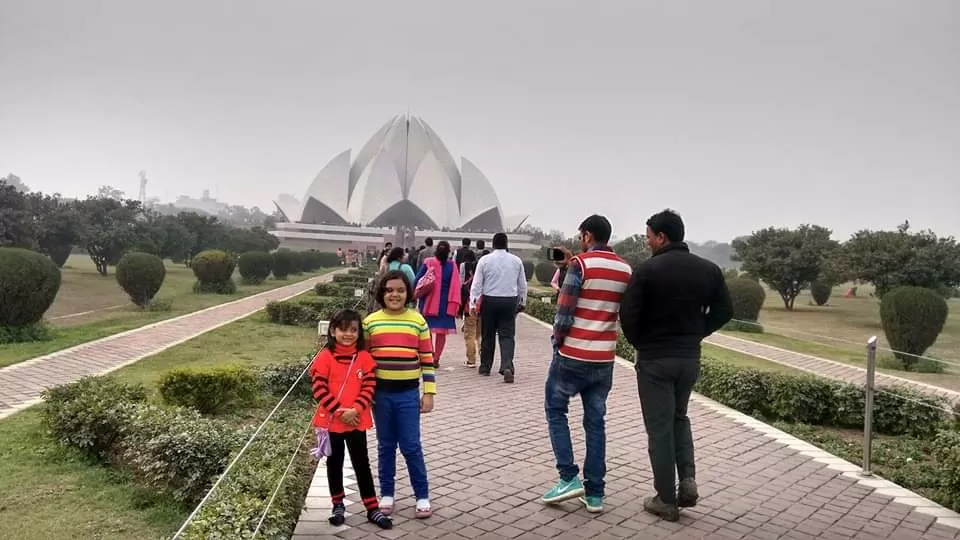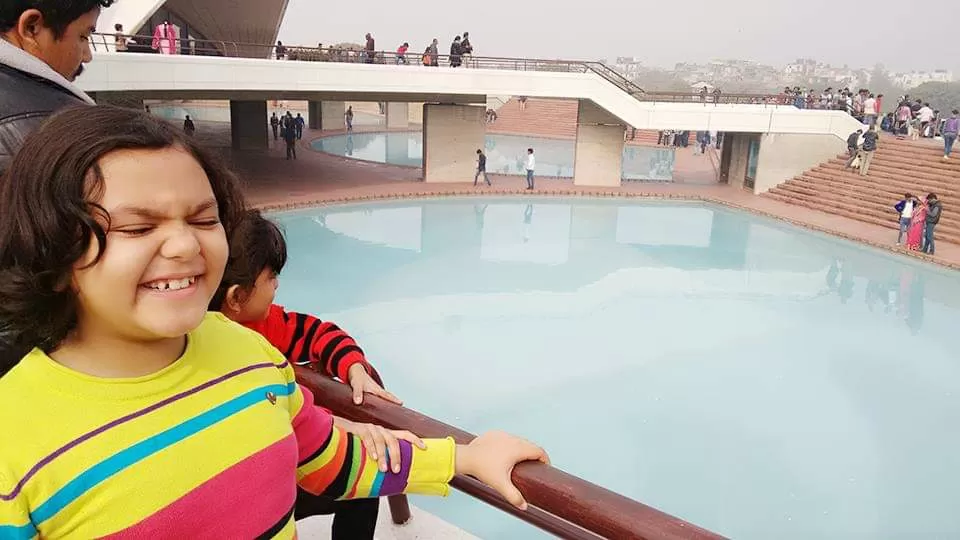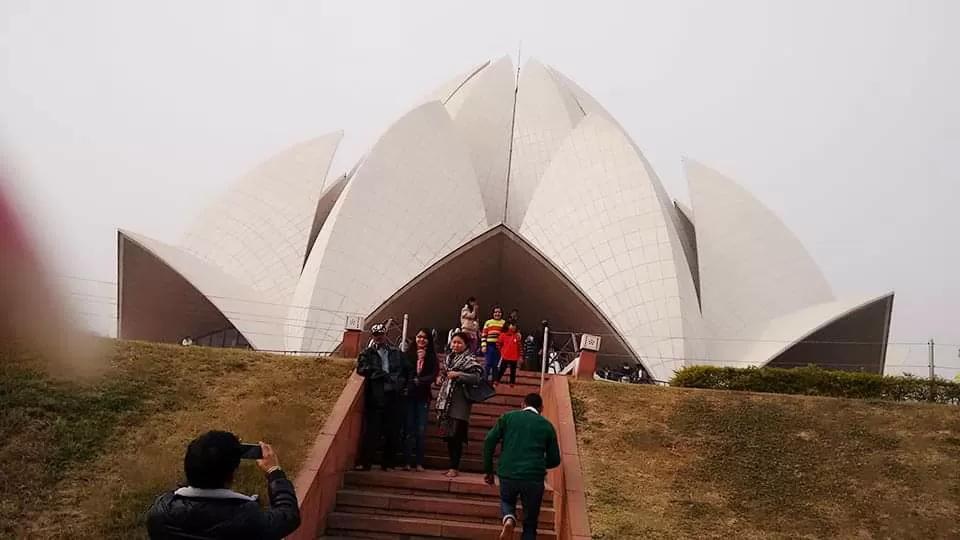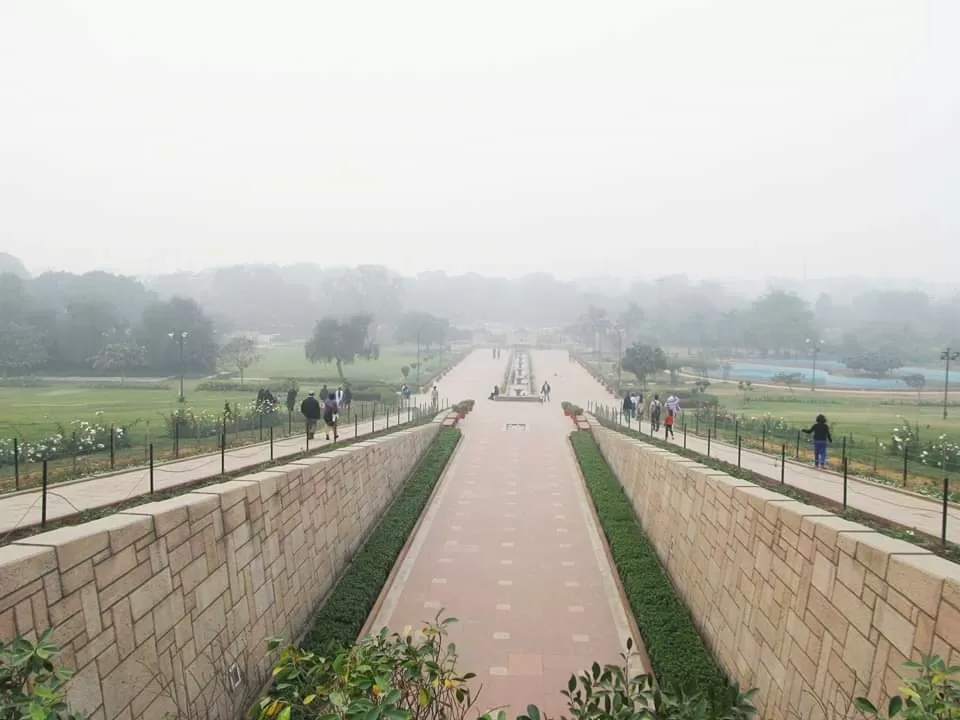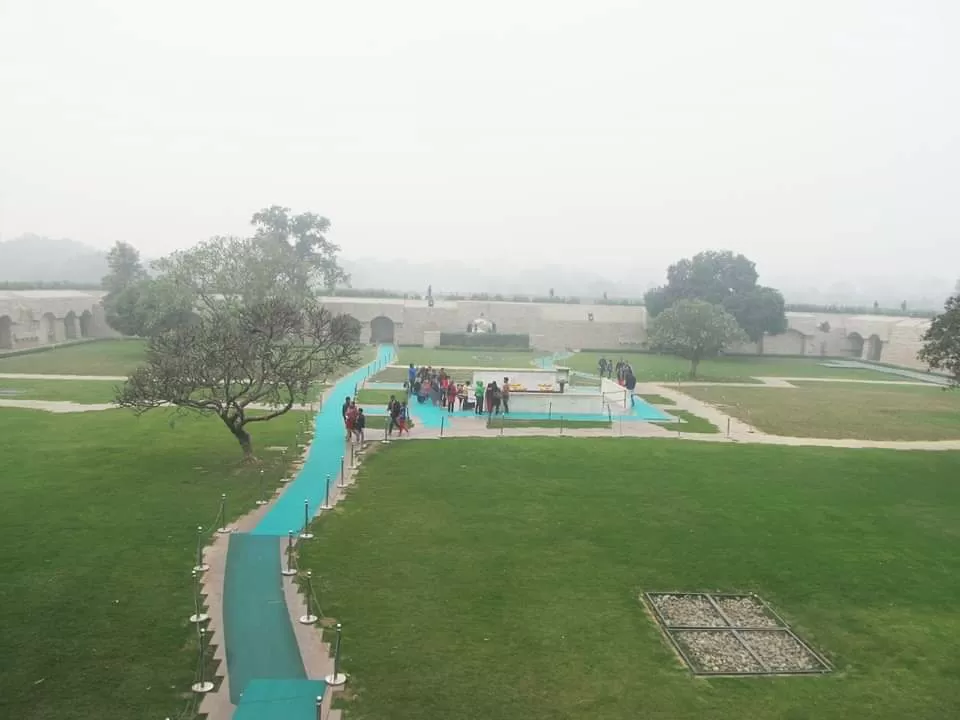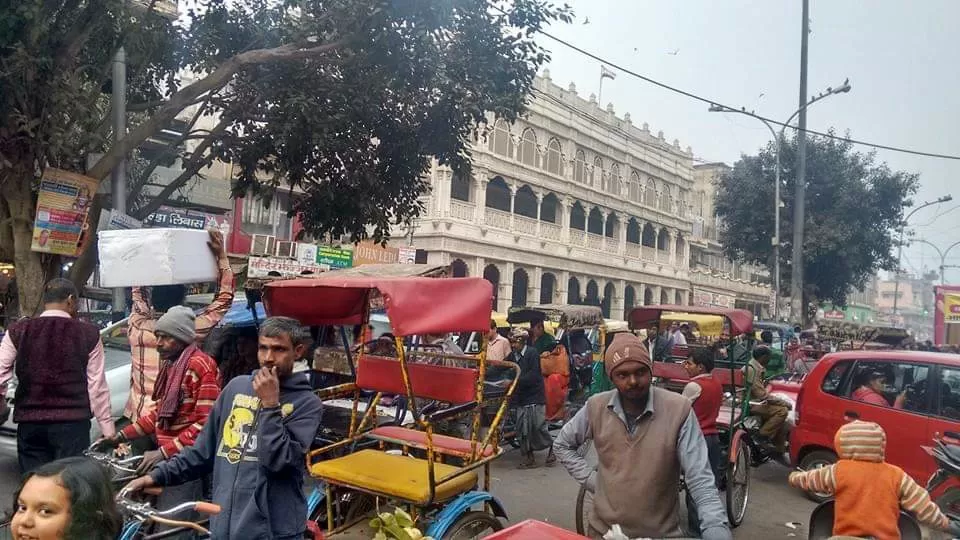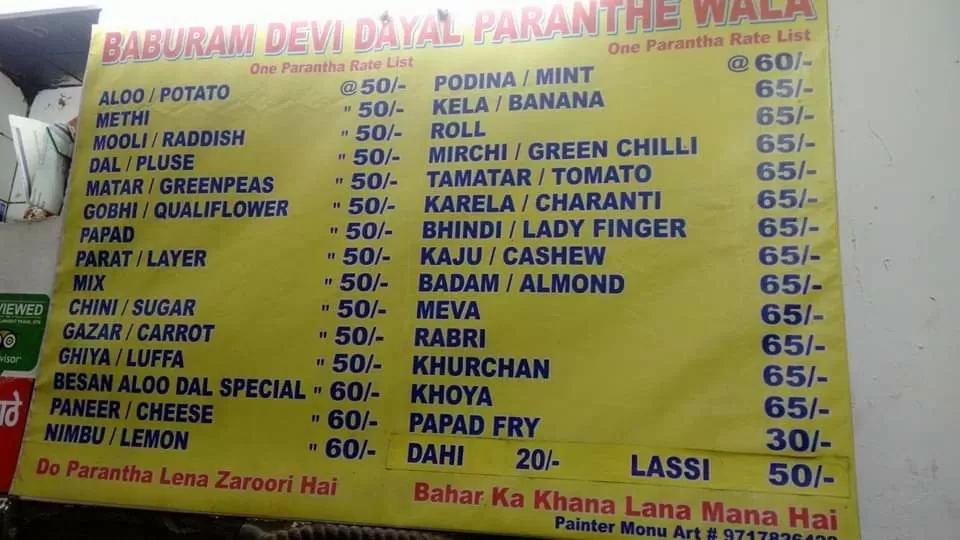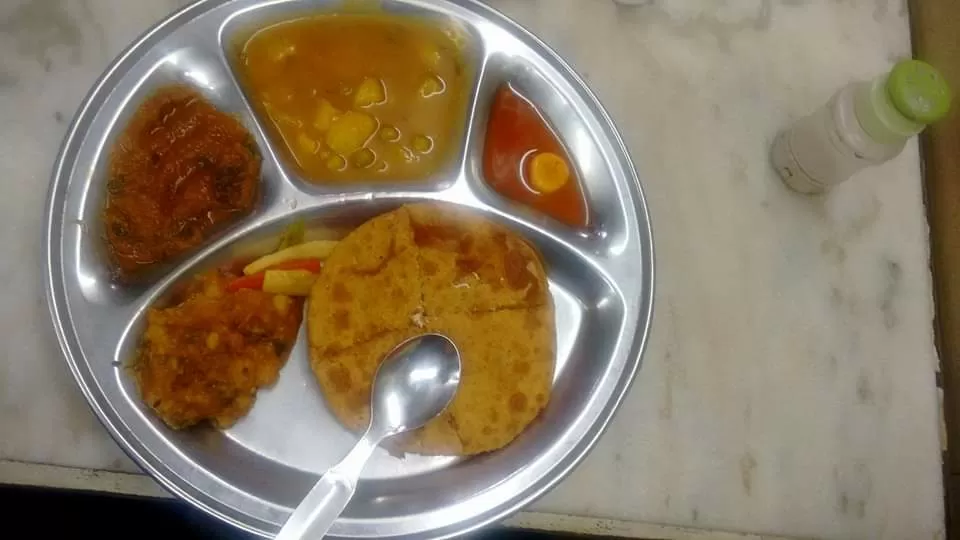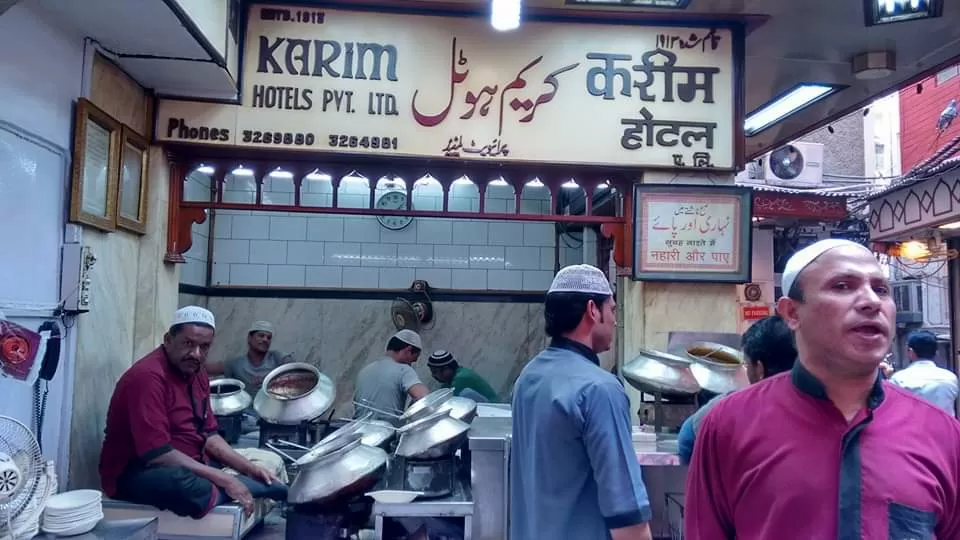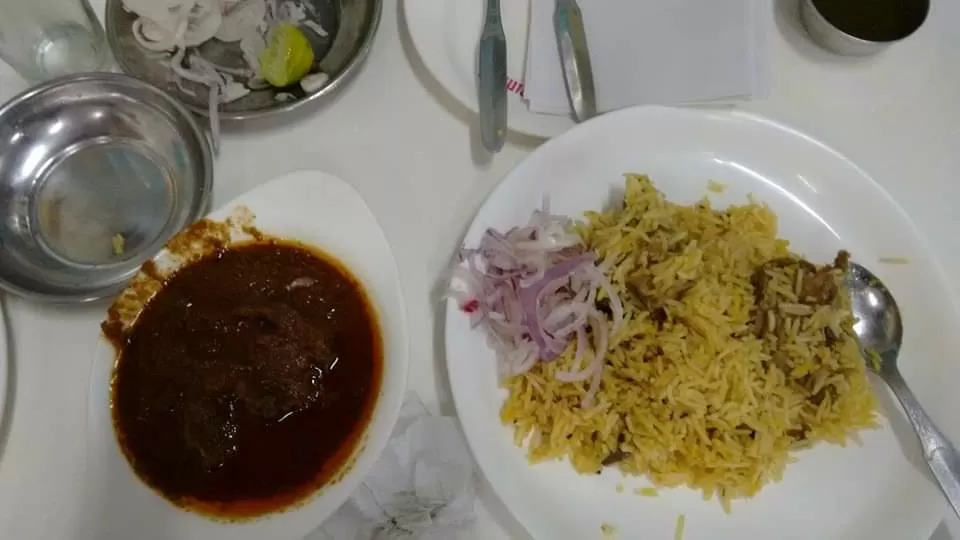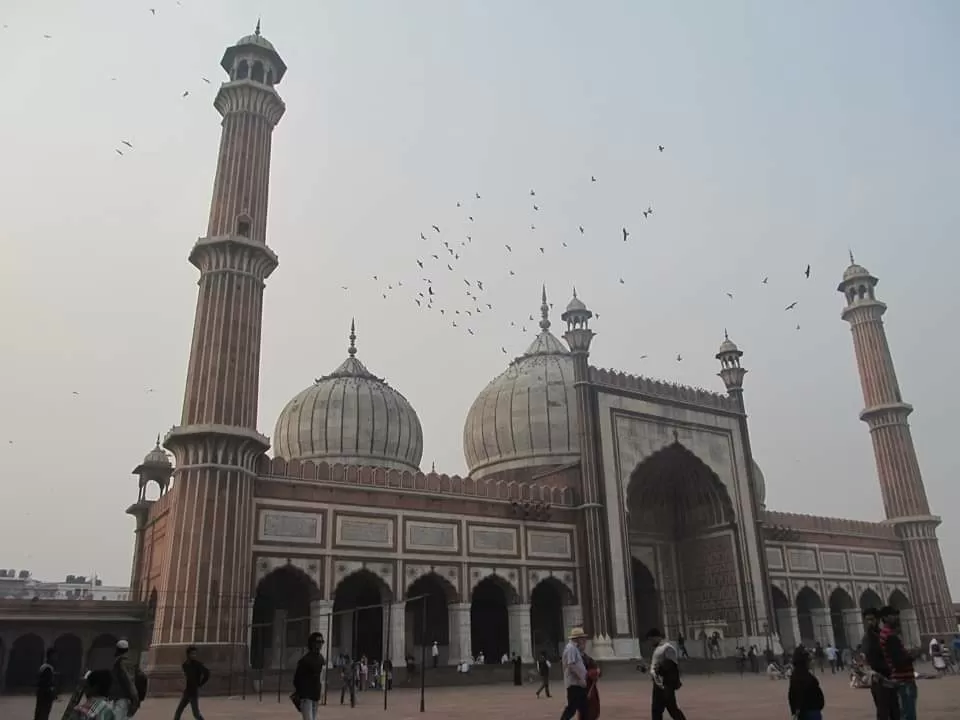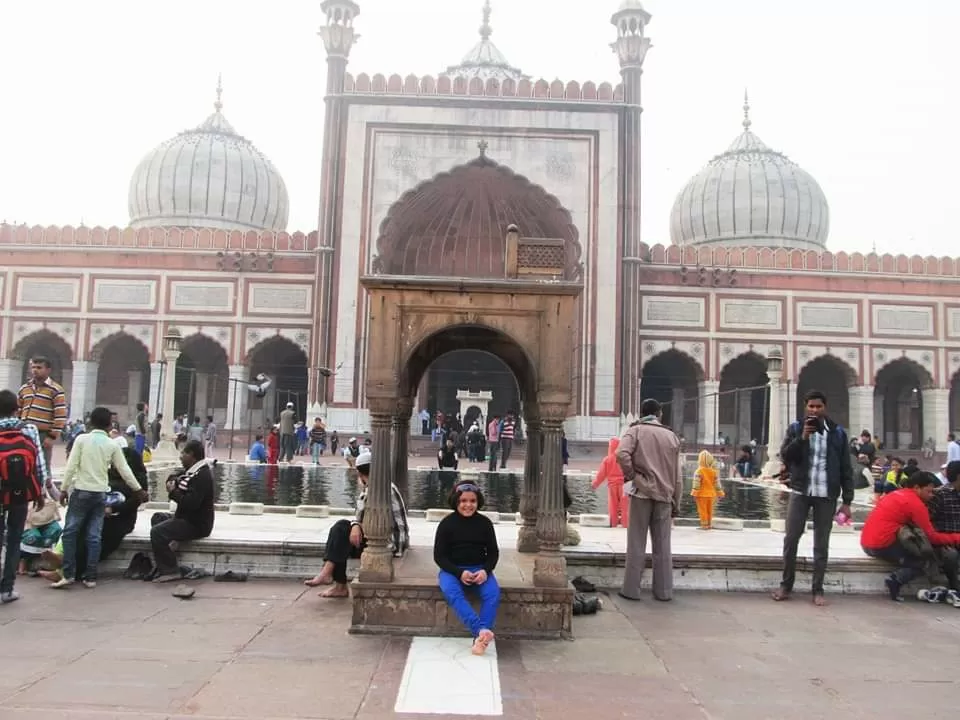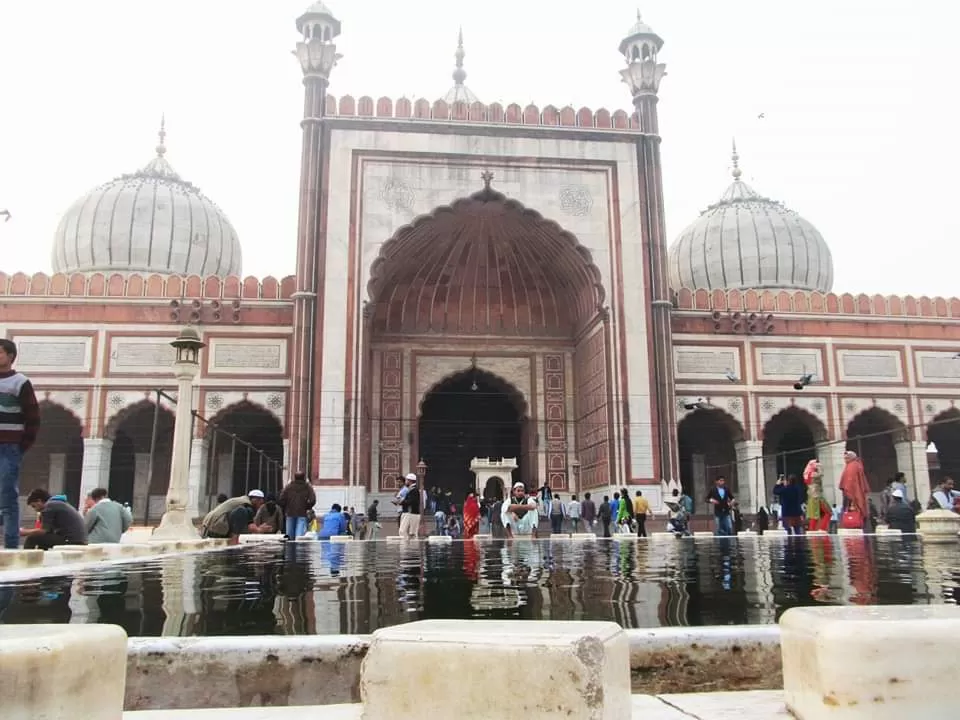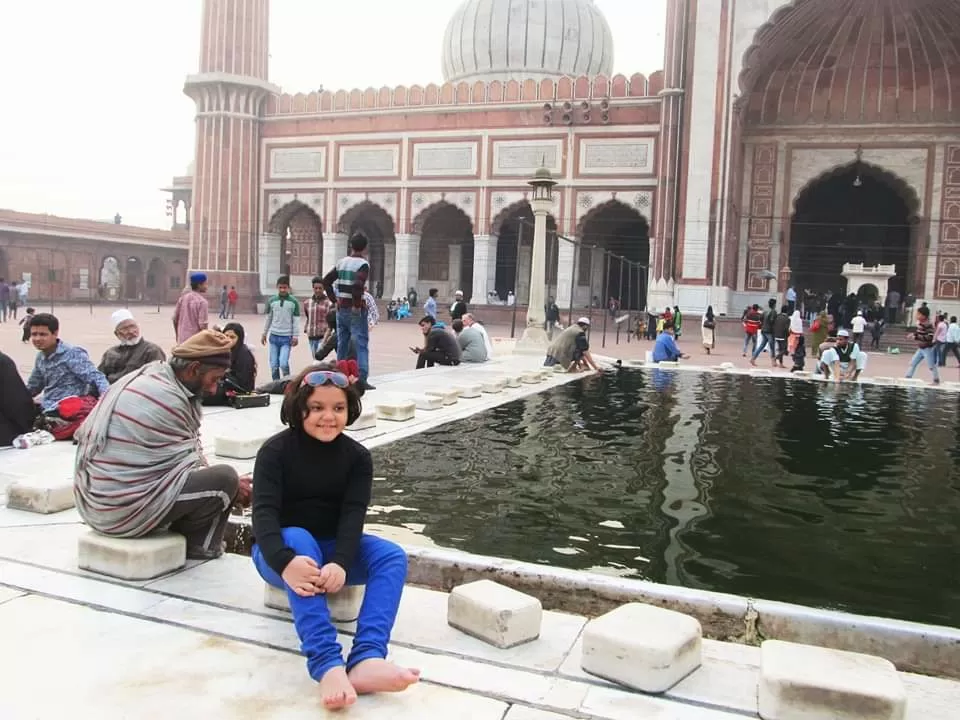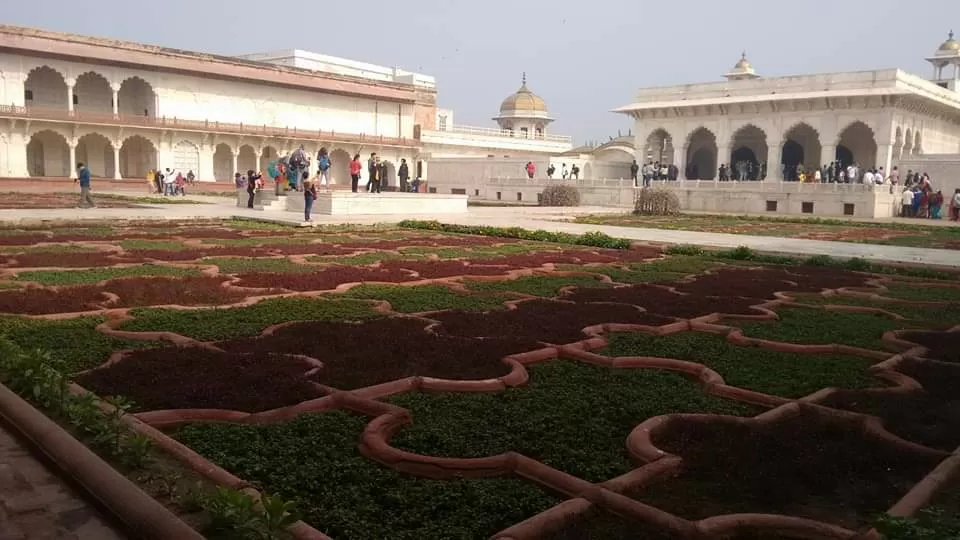 Next day we started our early morning bus for Agra Taj Mahal which we booked from redbus. The bus took the Yamuna expressway and it was all foggy all passengers were scared but the Punjabi bus driver was driving like he can see anything and everything in his way. That was all of a new experience to both of us. Finally we reached Agra and we both were excited to explore one of the seventh wonder. We also explored the adjacent huge Agra fort.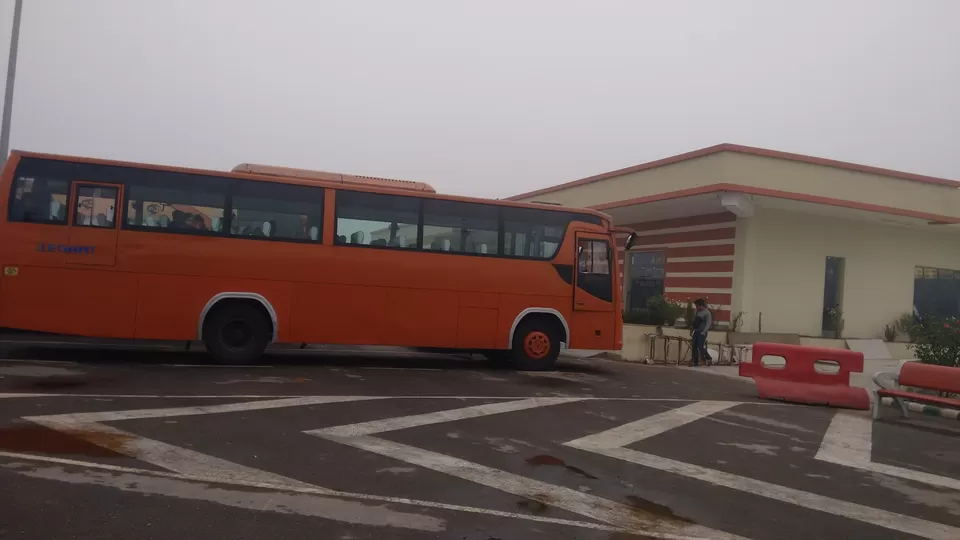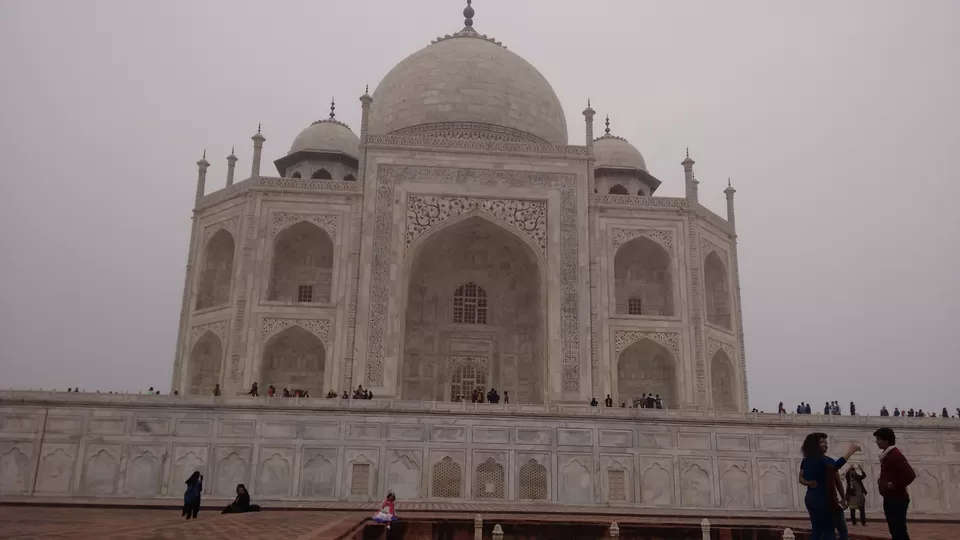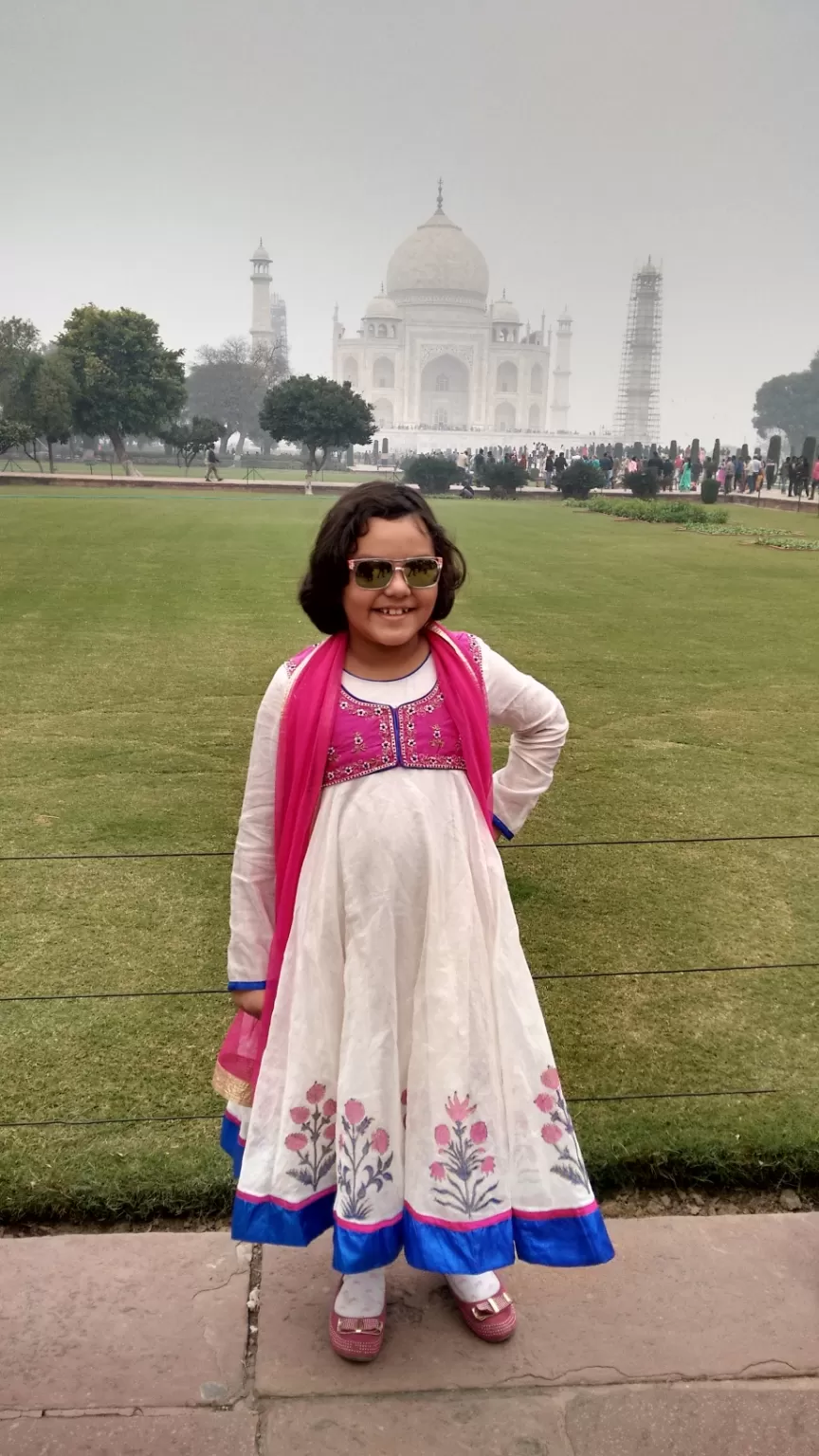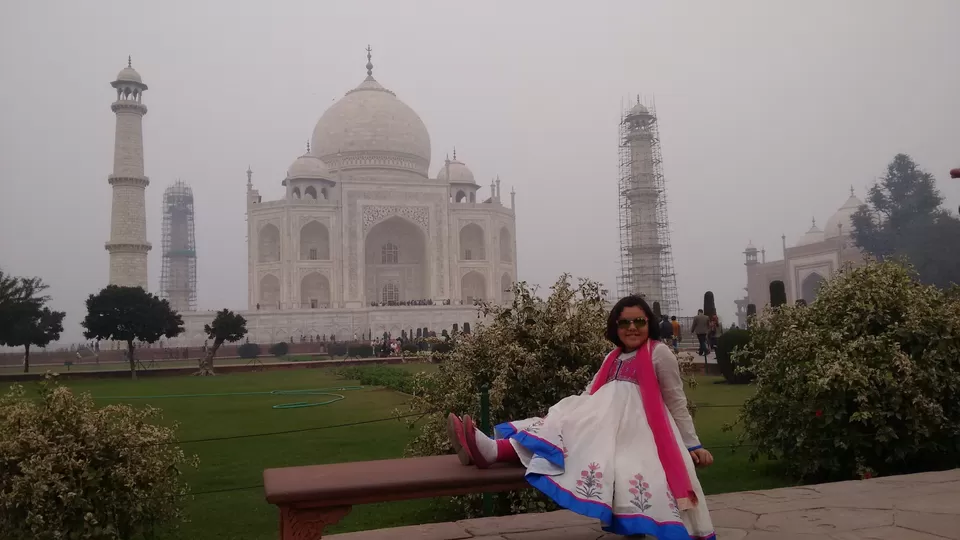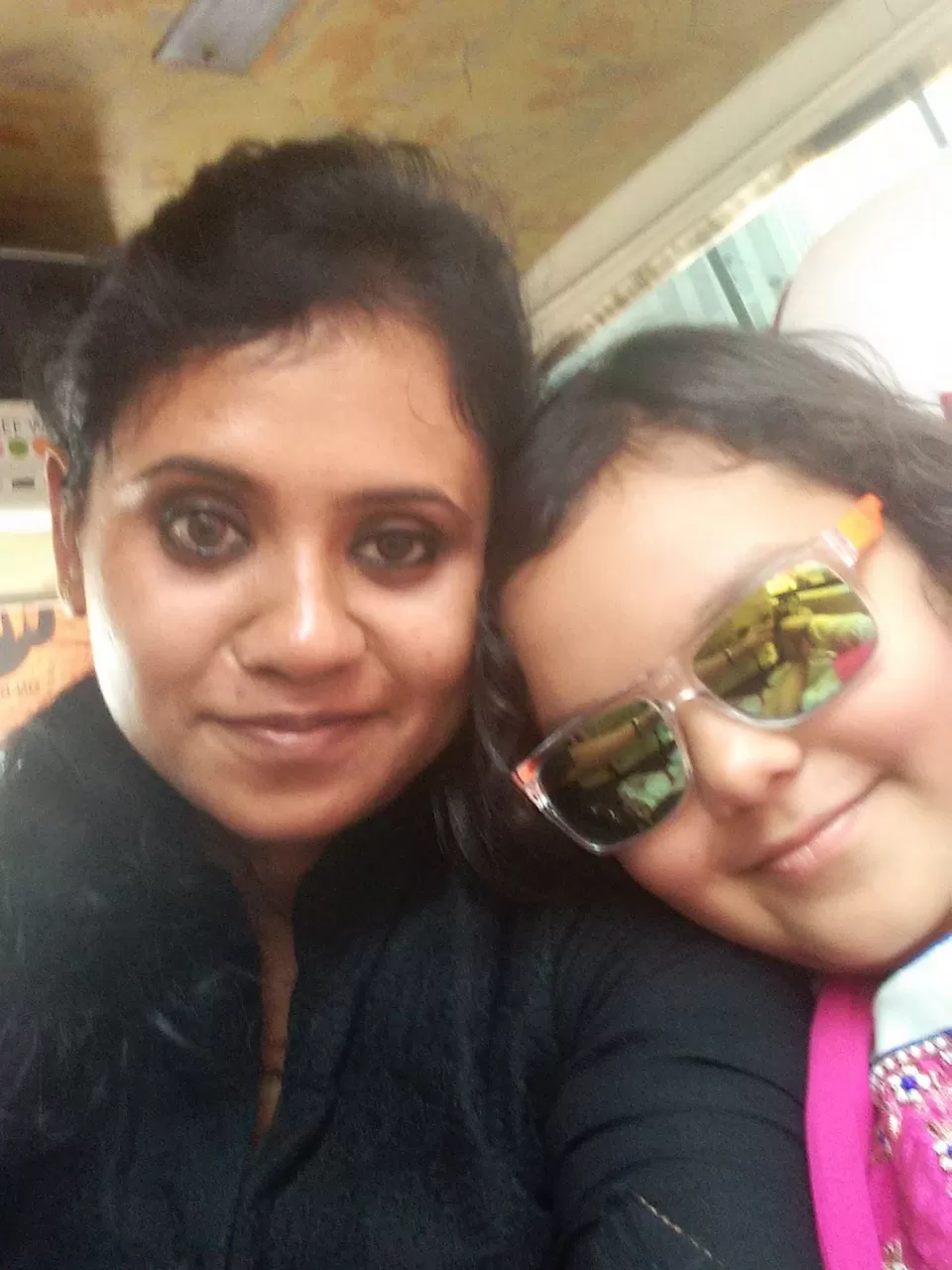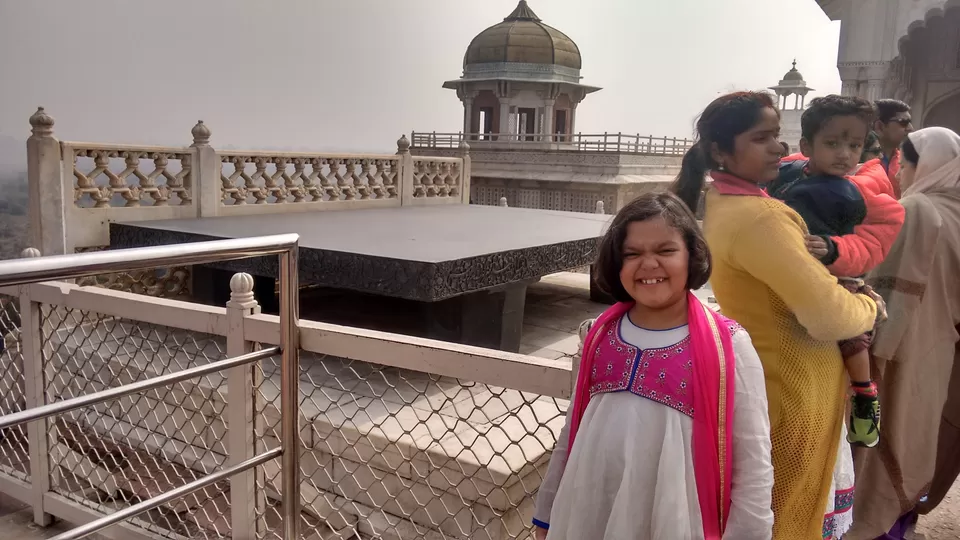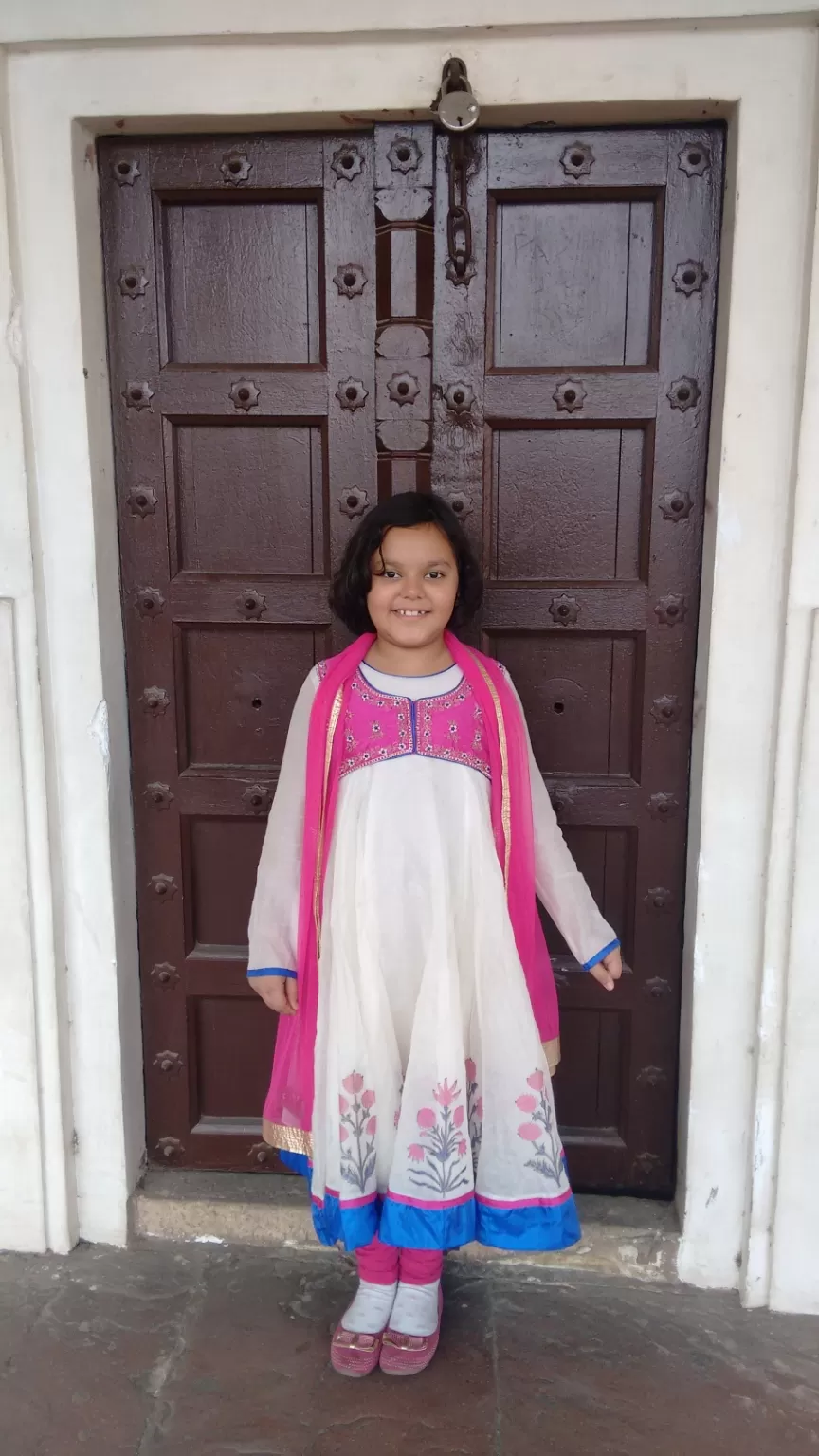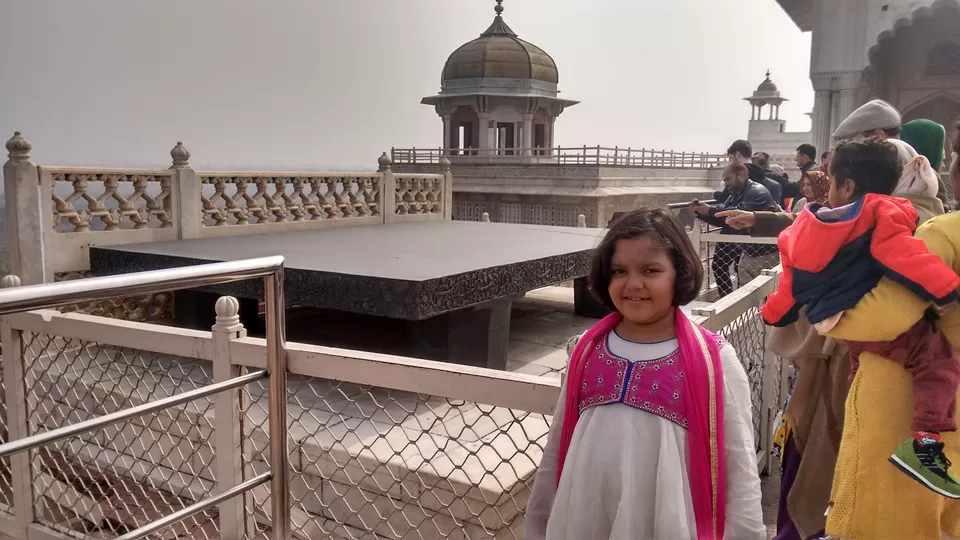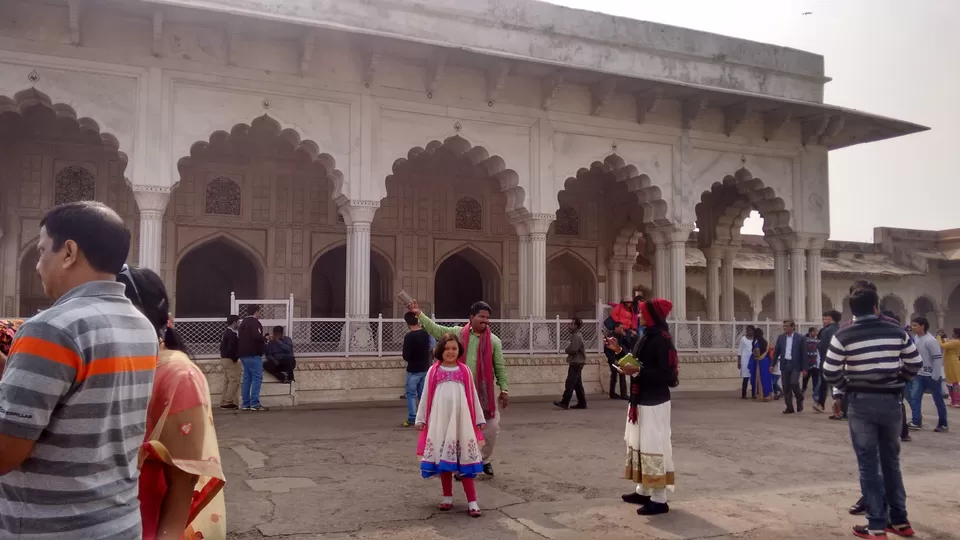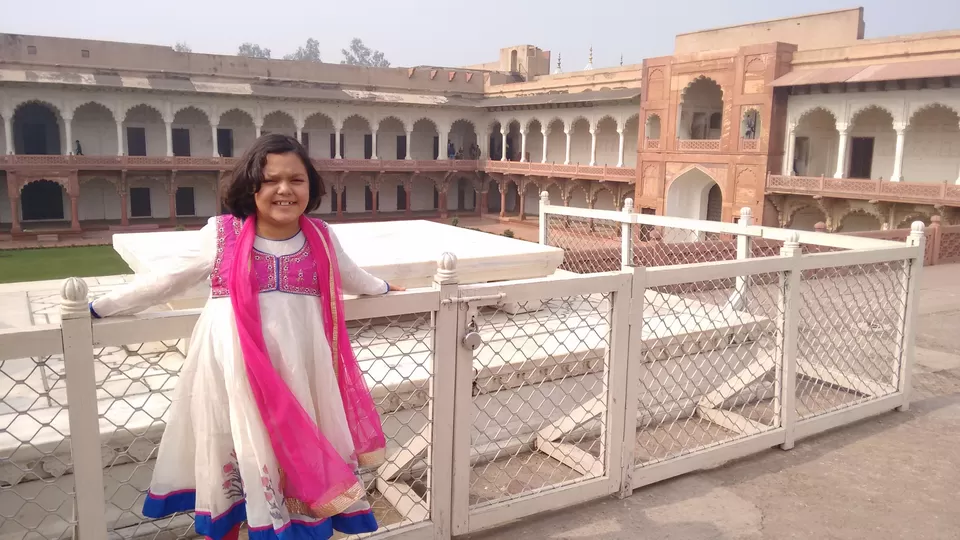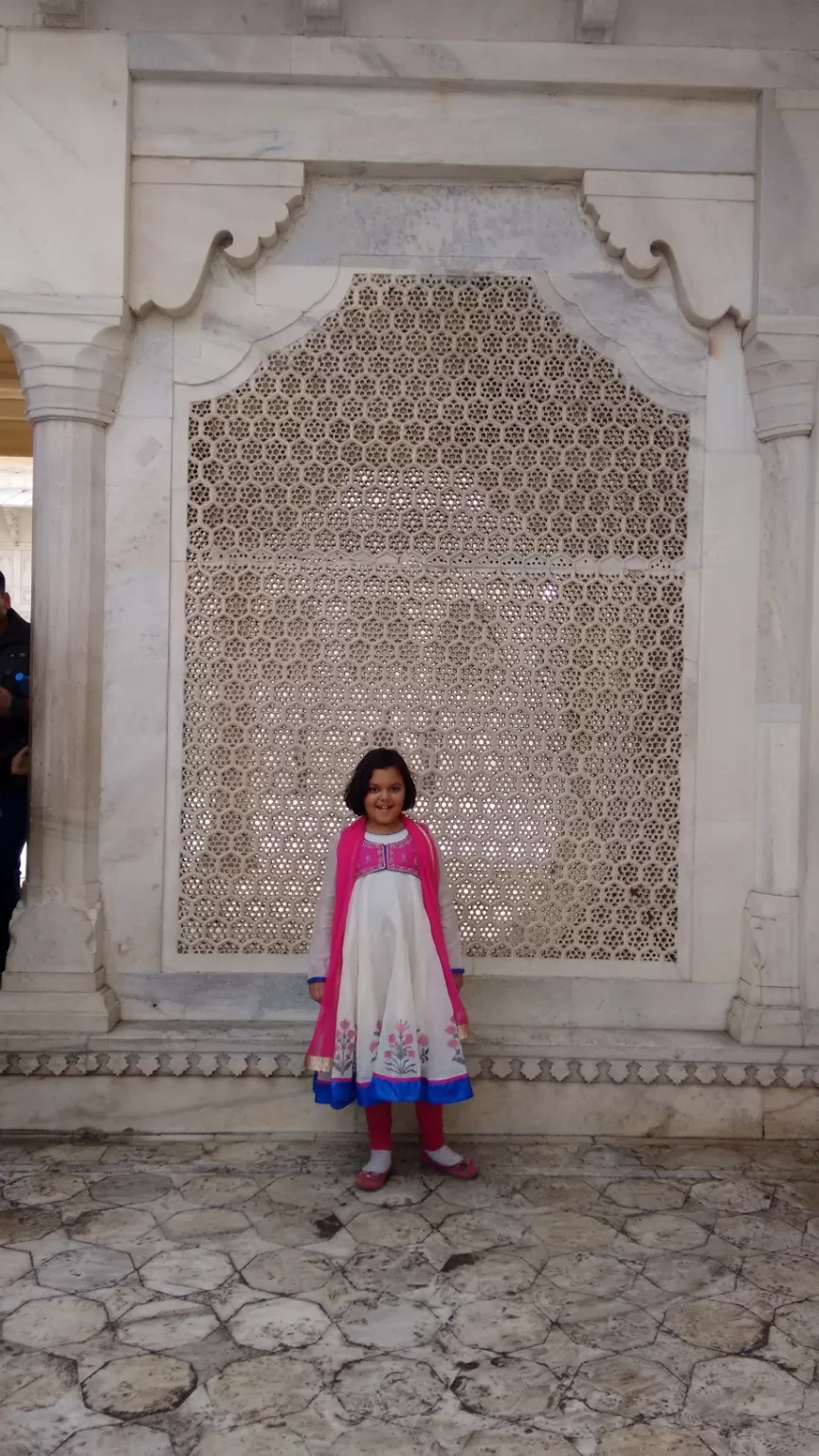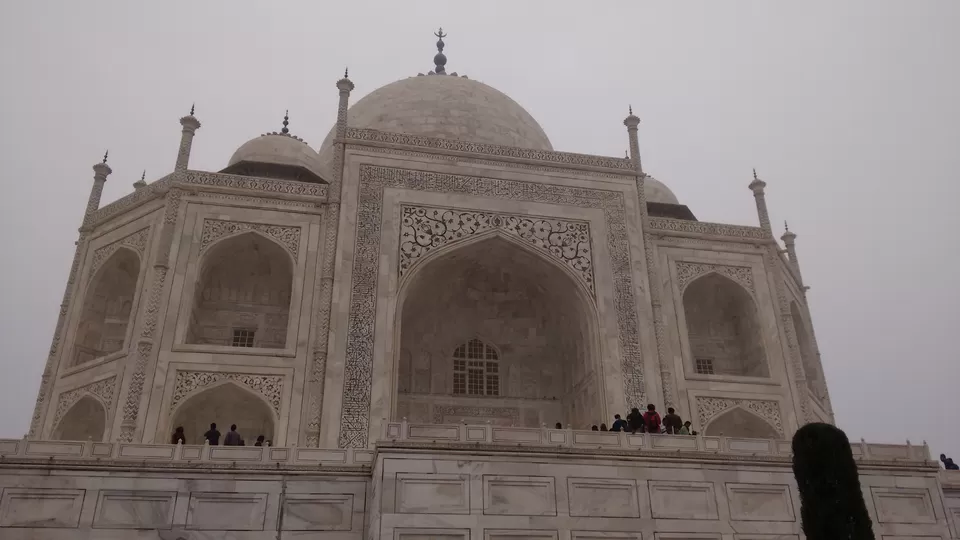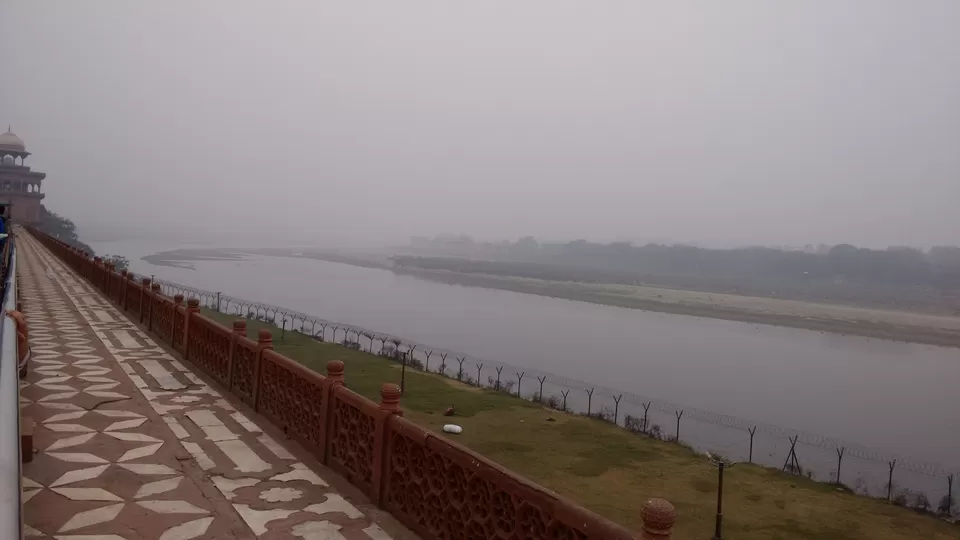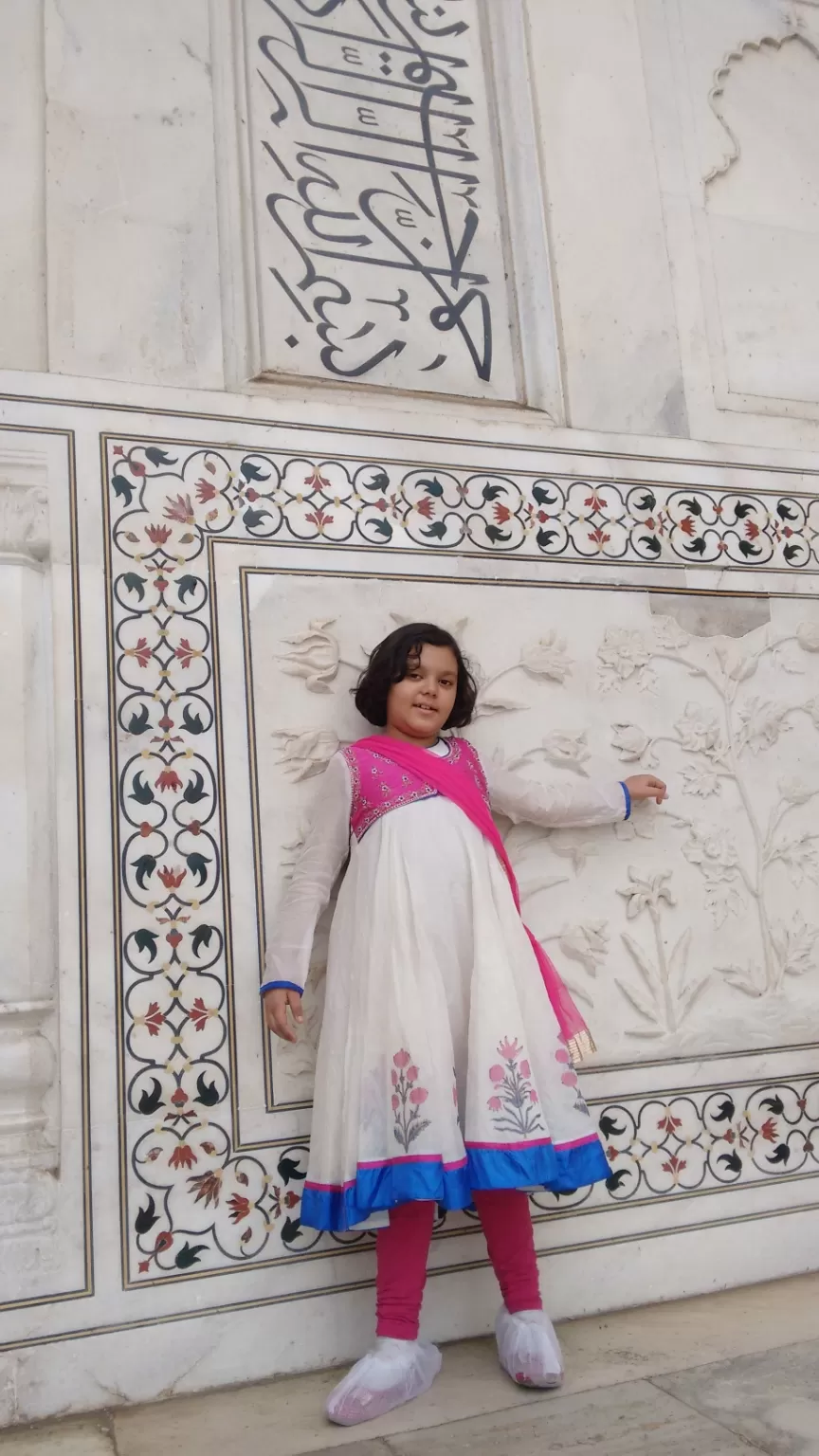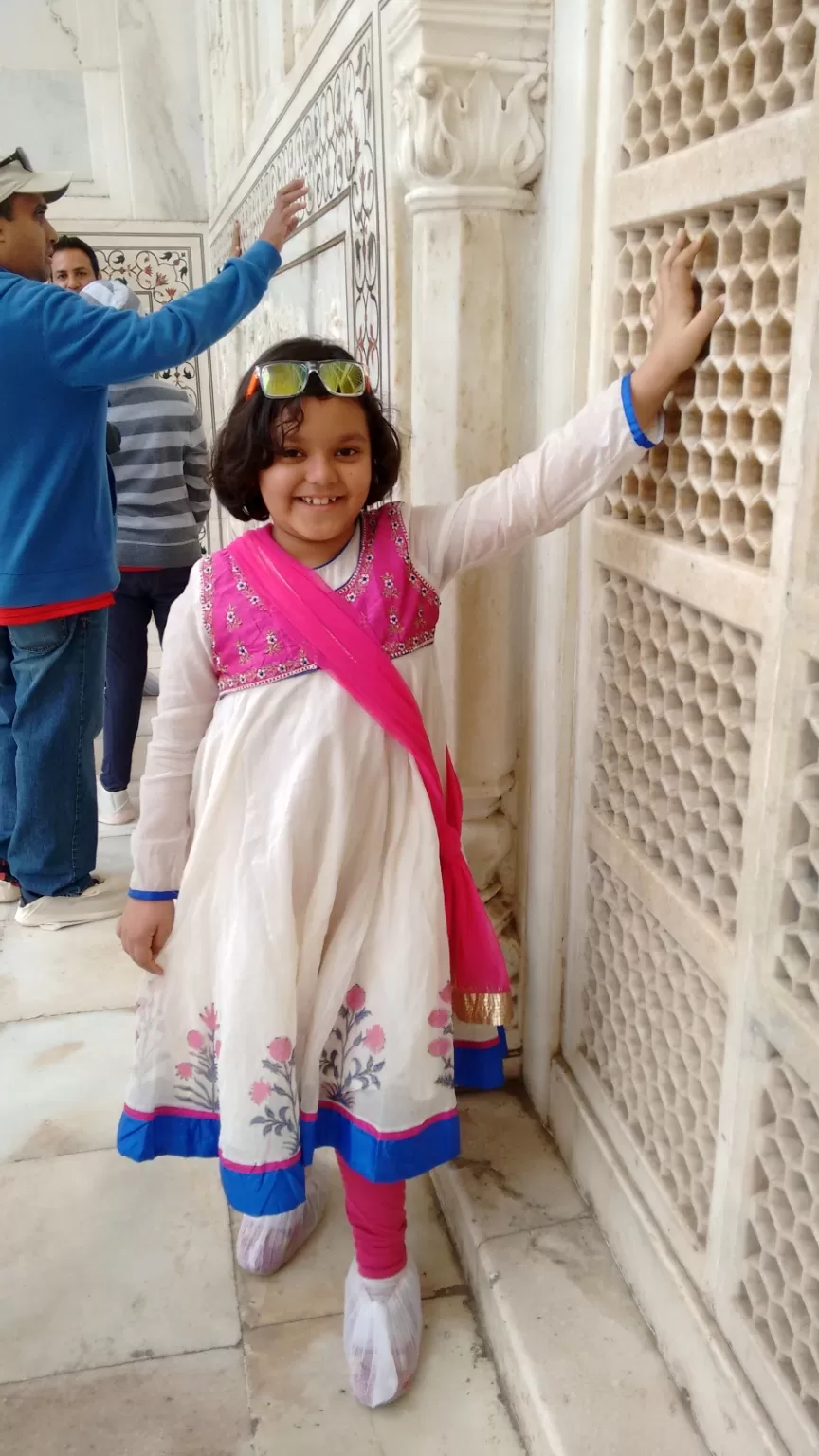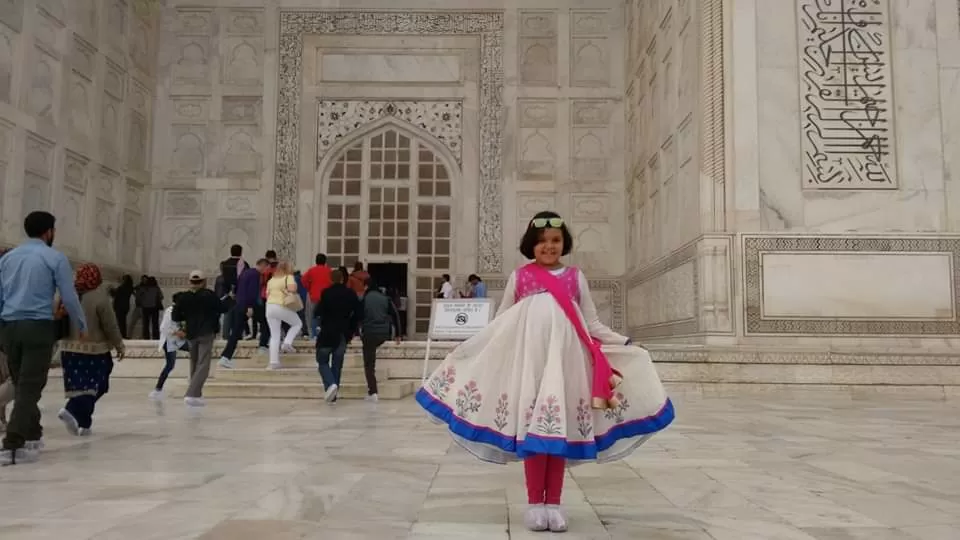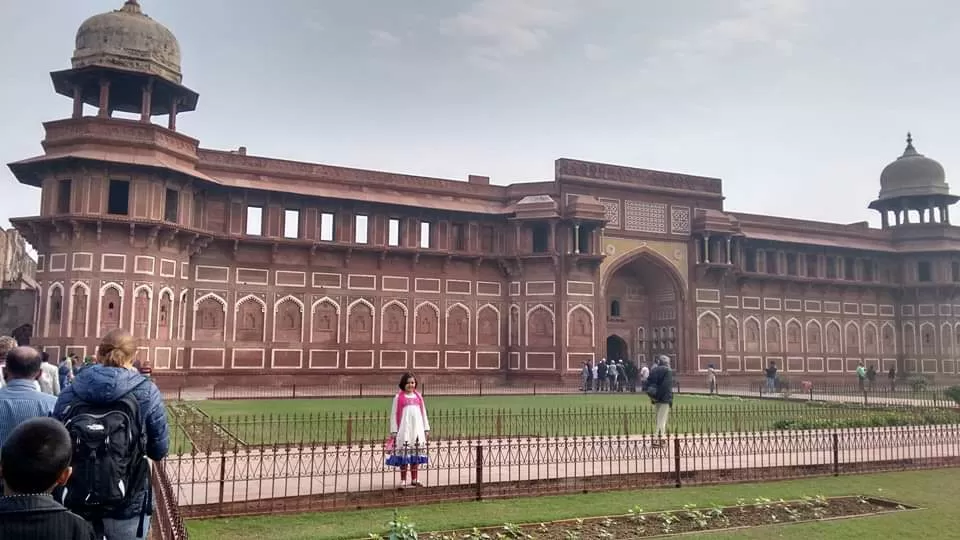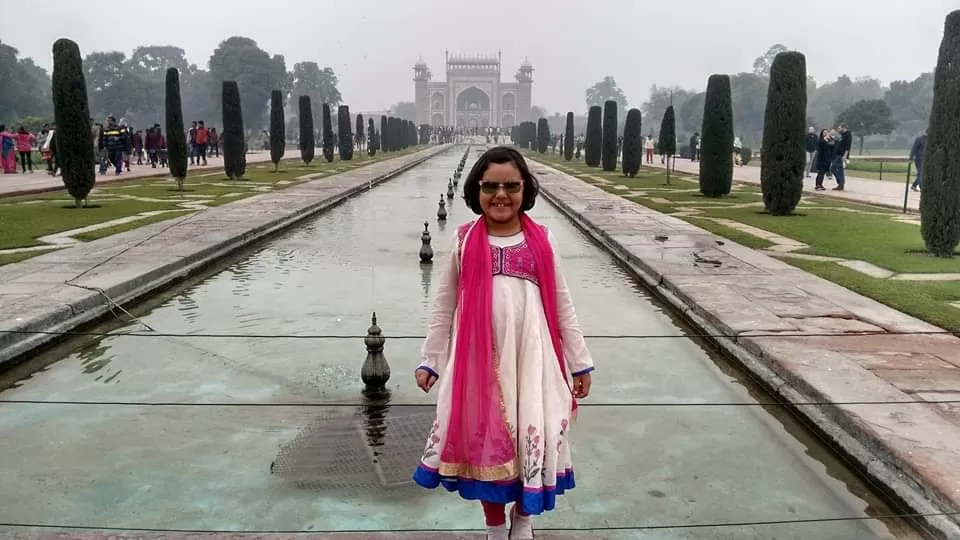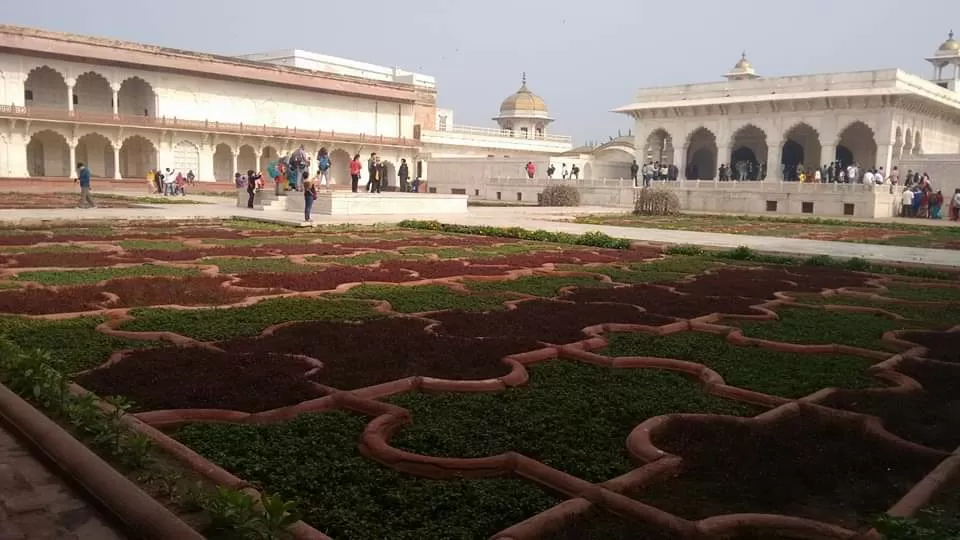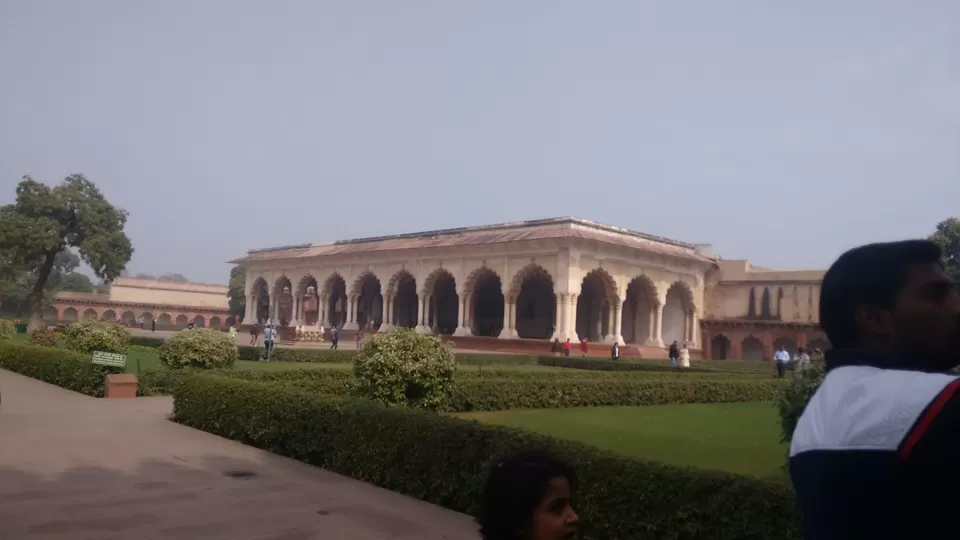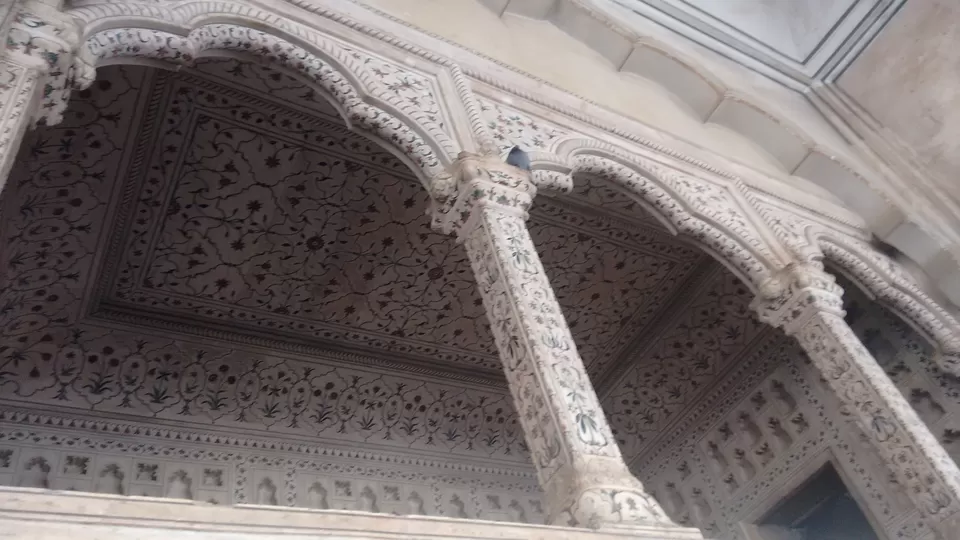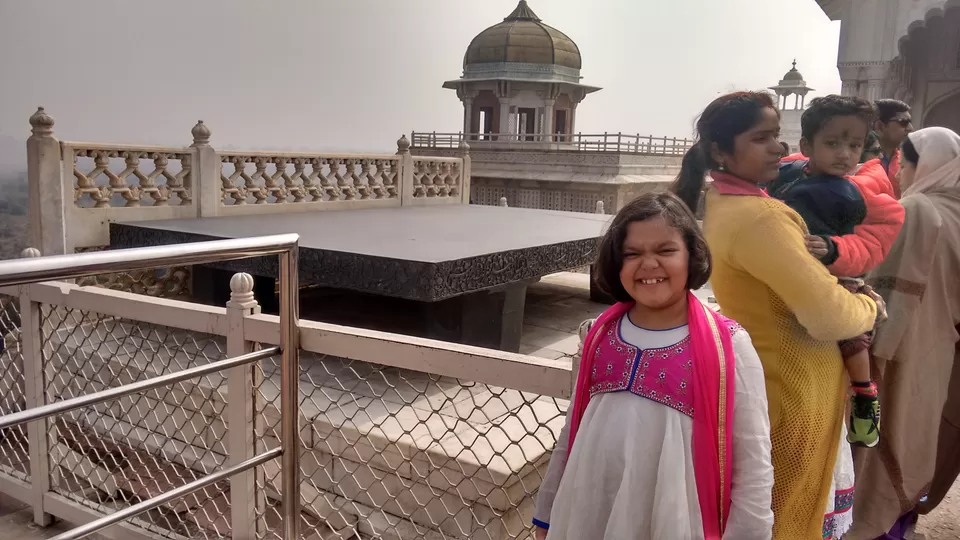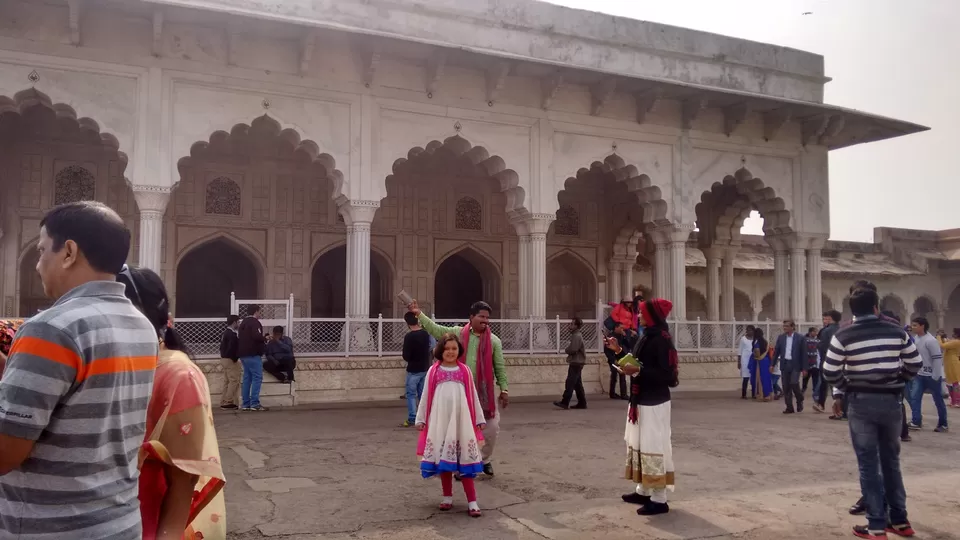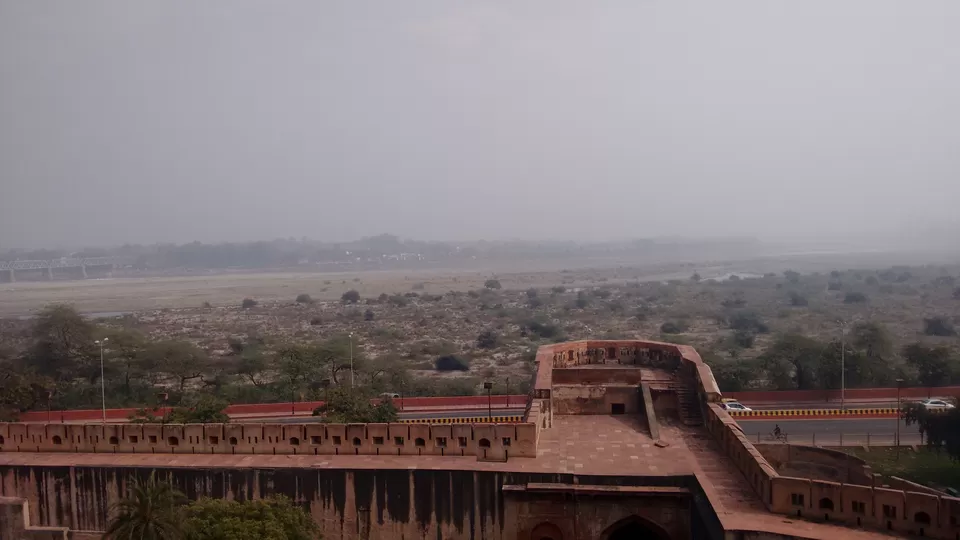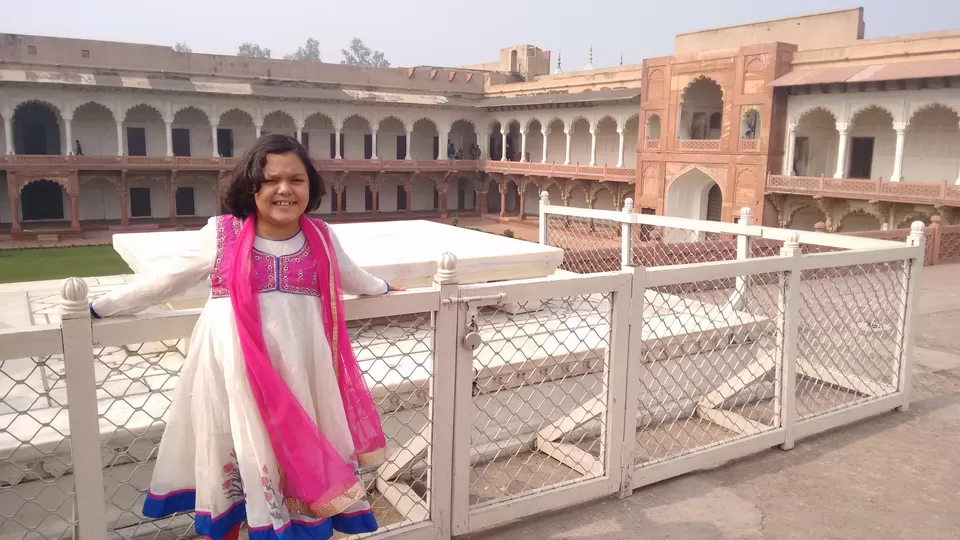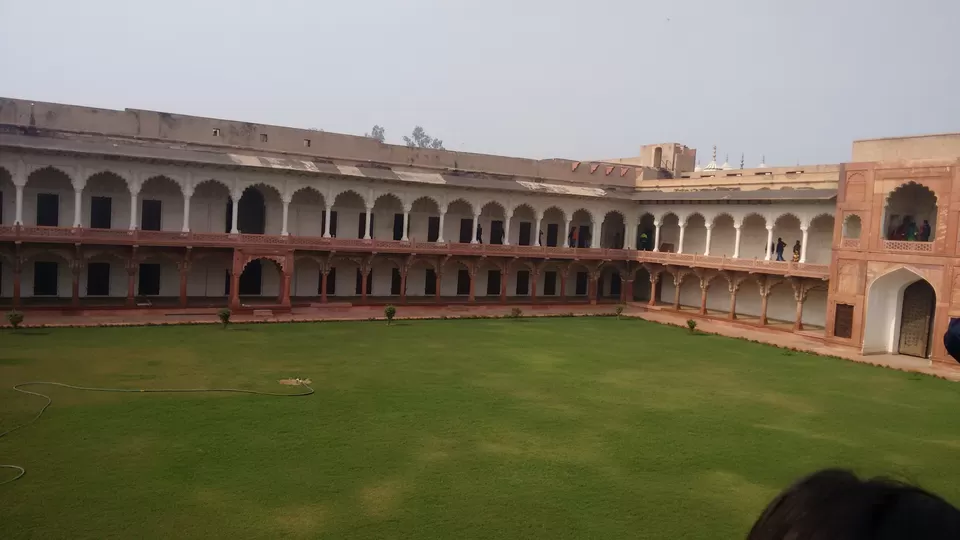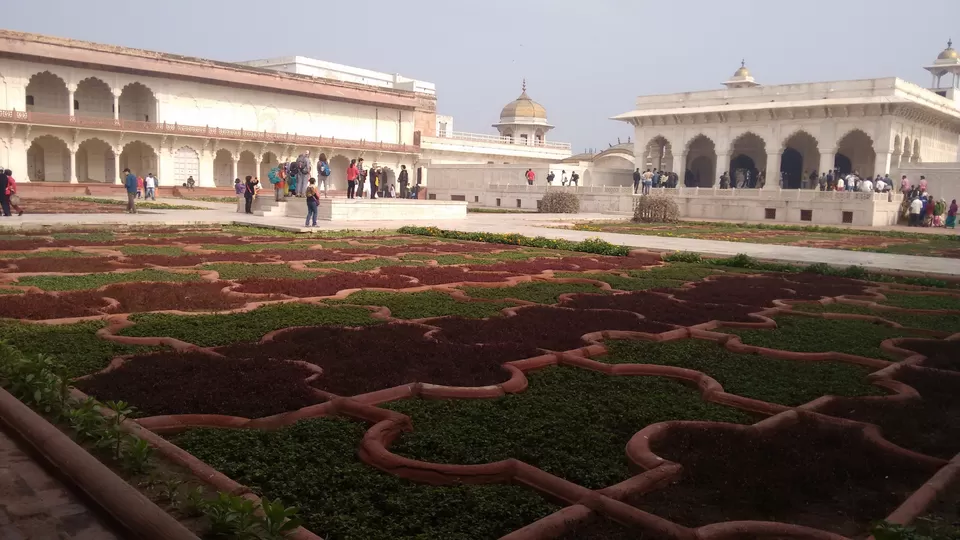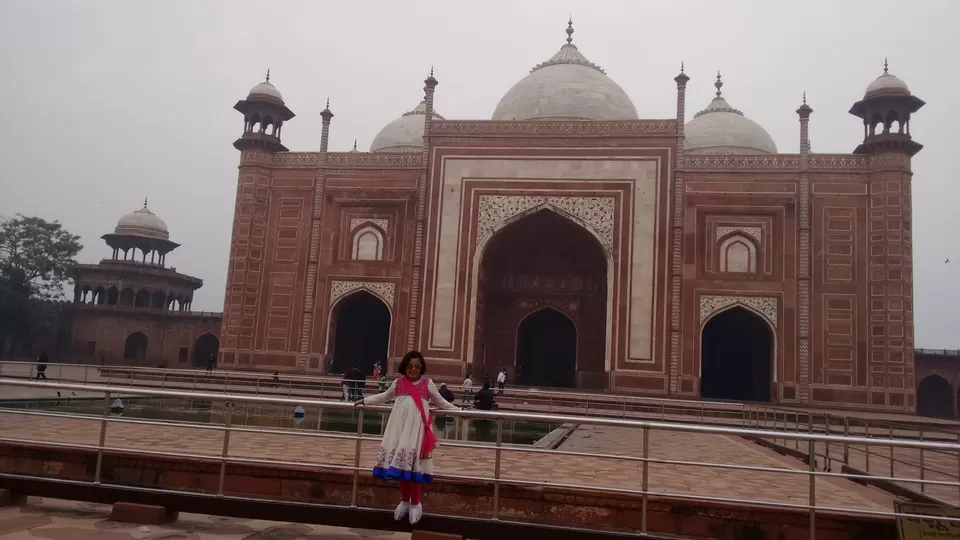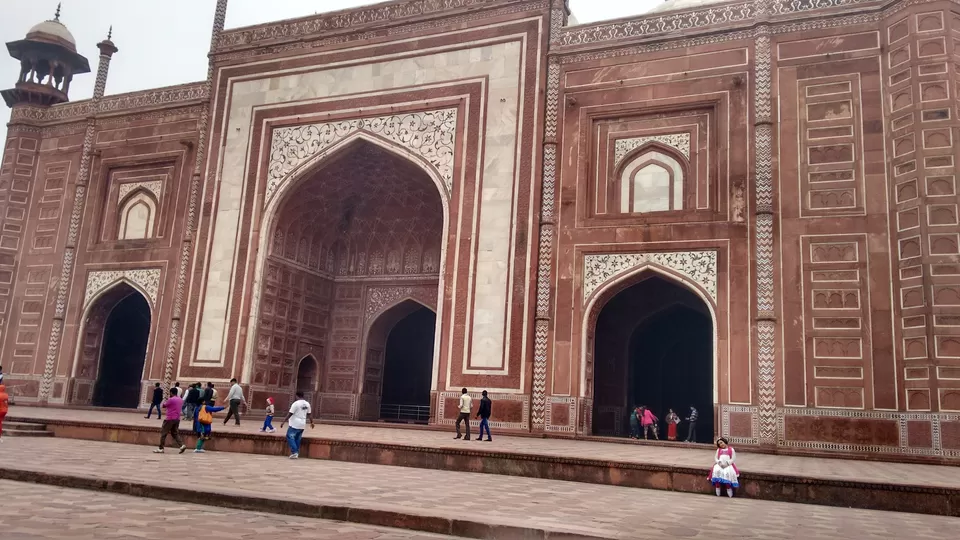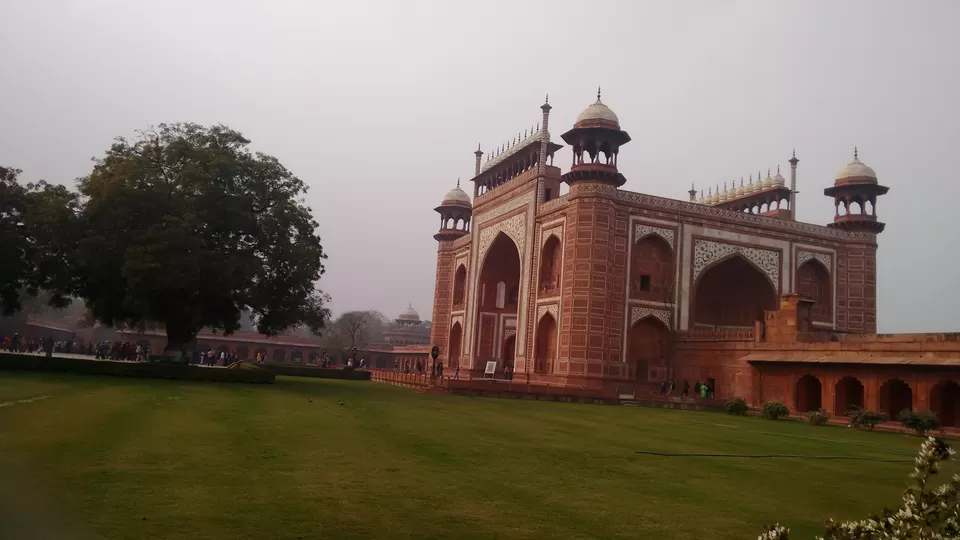 We reached Delhi by train at late night had dinner and then booked a cab for our next road trip for Manali solang valley. At 2:30am we reached Chandigarh and it was all fog, driver warned us that this could be risky to drive in this condition so we booked an oyo room in Chandigarh and slept well. The oyo booking was having complementary breakfast so our next start journey was sorted. Reached Manali at evening and booked Hotel Royal Regency. It was a wonderful couple suite and my daughter was super happy. Next morning we headed for solang valley and explored the valley with ropeway ride. We also visited Hidimba Devi Mandir and had a wonderful lunch to a cafe nearby. The evening we roamed around Manali and next day morning again started for Delhi. And next day journey towards Kolkata on Duranto.