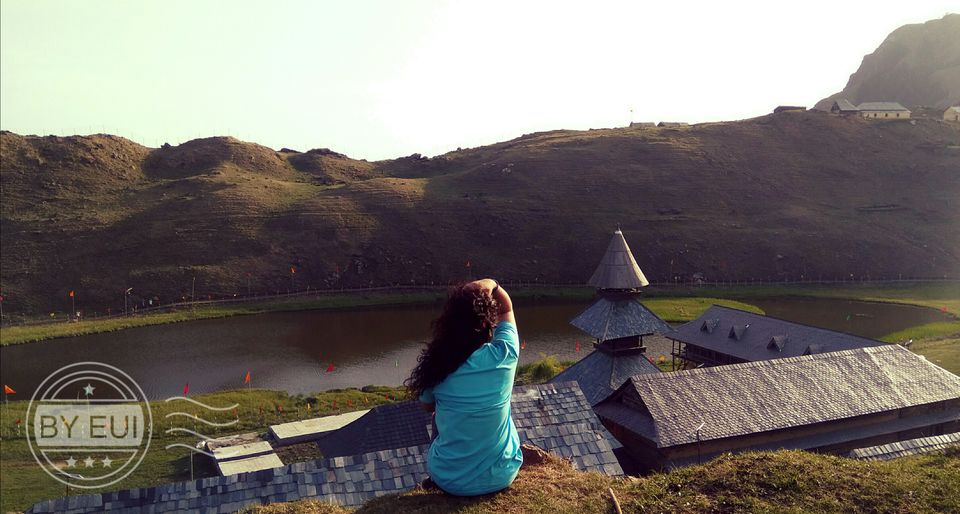 Our bus stopped at 5 in the morning 2 hours away from manali! It had been raining since we crossed Chandigarh! The weather was amaaaaaazing! From Delhi's 40° to the rains in hills! It couldn't have gotten any better!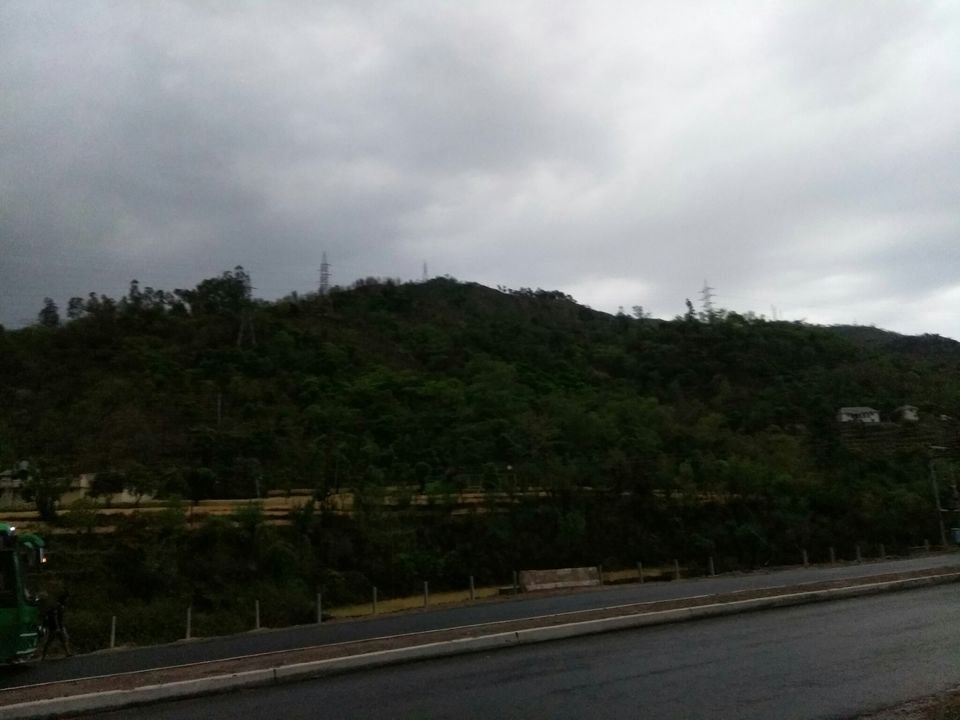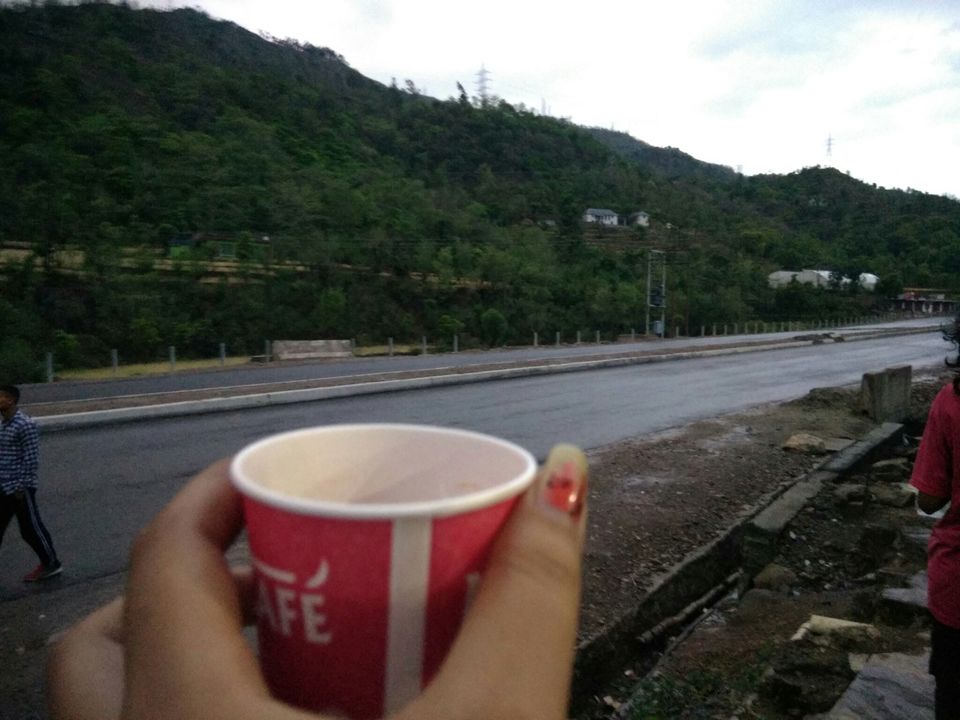 So we continue the bus journey and reach Mandi! We had already contacted an agent for the Trek and they took us to a hotel so we could freshen up! We slept for an hour or 2, explored the local Mandi market and ate really nice aloo parathas at a local dhaba!
Our taxi arrived around 11 and we left for Baghi! (Don't confuse it with other Baggi, or you'll be telling stories of being lost, the way we got to listen to them from a few people we met on the top). We started our Trek around 12.40 from Baghi with water bottles stocked up! The first km was a river with huge rocks! It was so beautiful! The drizzle added to our view!
The next 4 Kms were jungle! Just jungle! No path, only rocks, trees and the voices of birds and insects! We met a few locals on our way up (who were so used to the Trek, that they easily overtook us). Used to sitting the entire day, I had to work so hard to keep my breath even! I kept taking a break every next 10 minutes (okay, I was trying to come off as fit, I kept taking a break every 5 minutes).
After the forest, came the meadows!
"As we kept going higher, the view kept becoming more beautiful"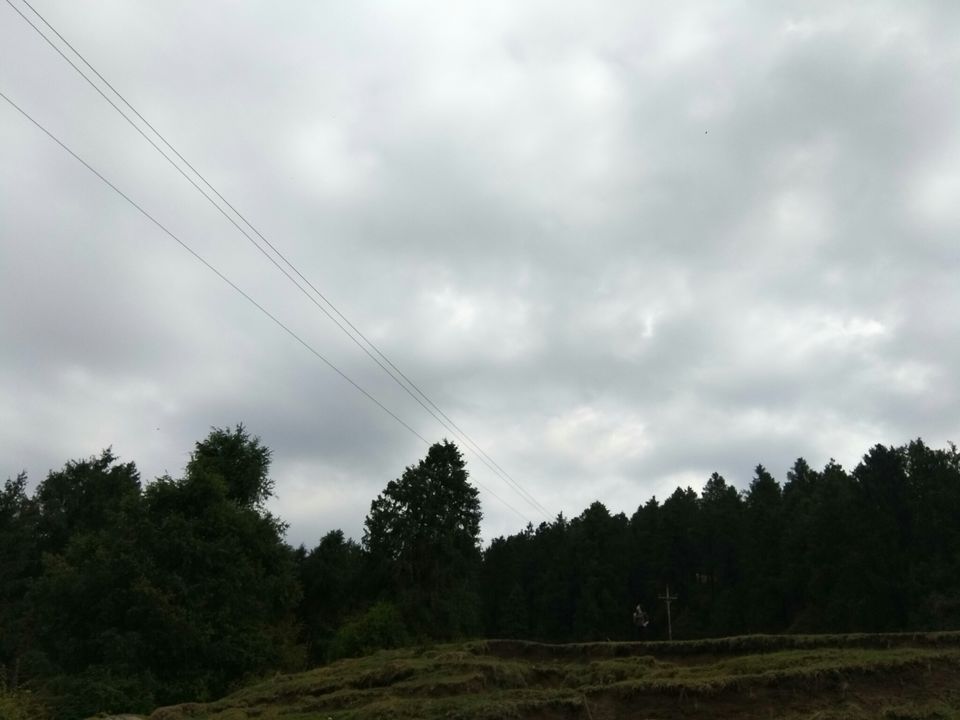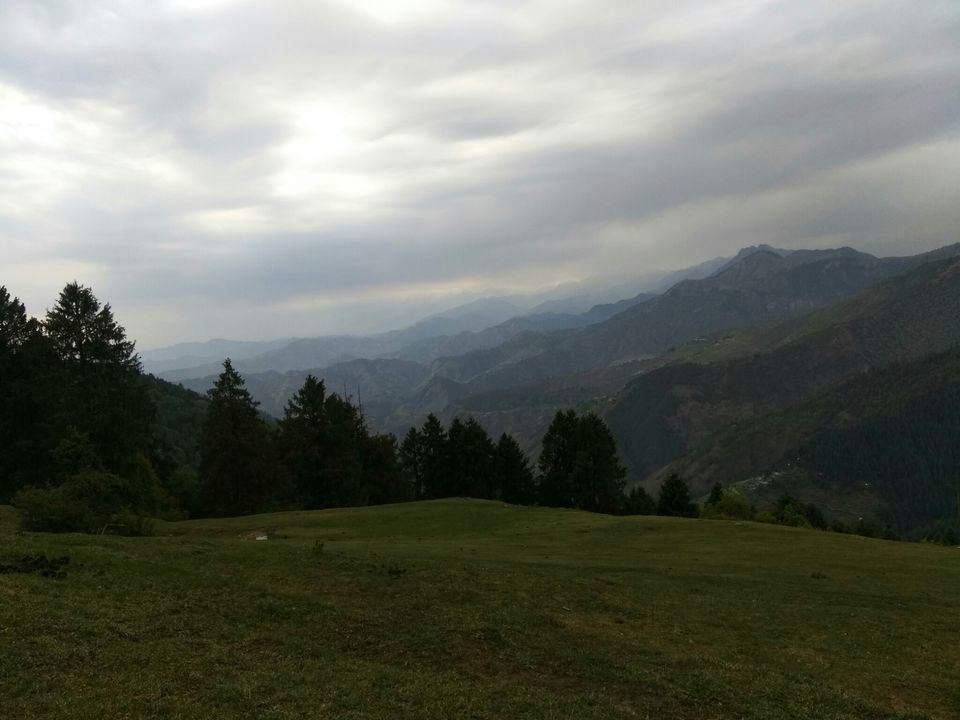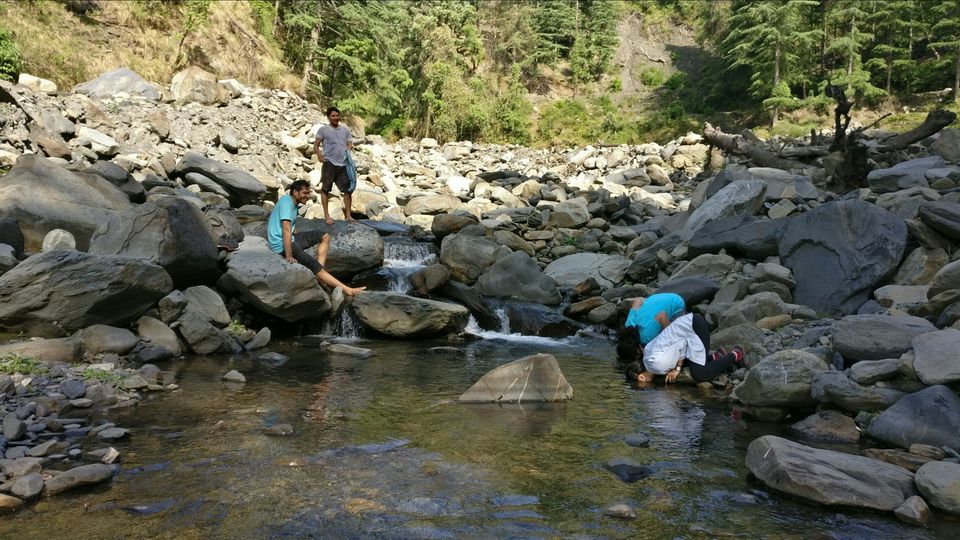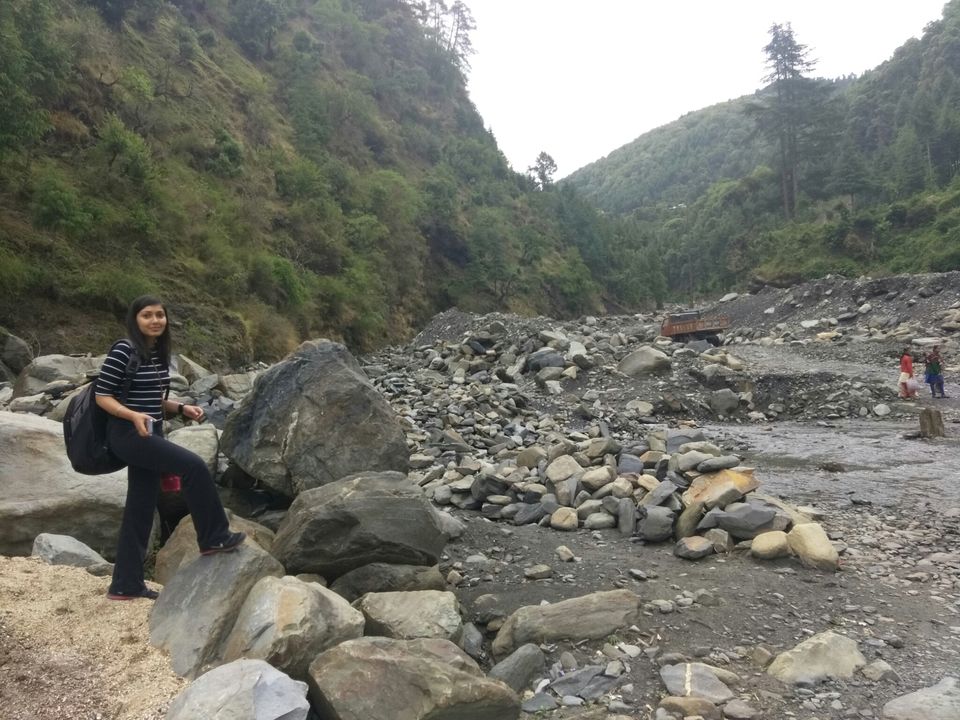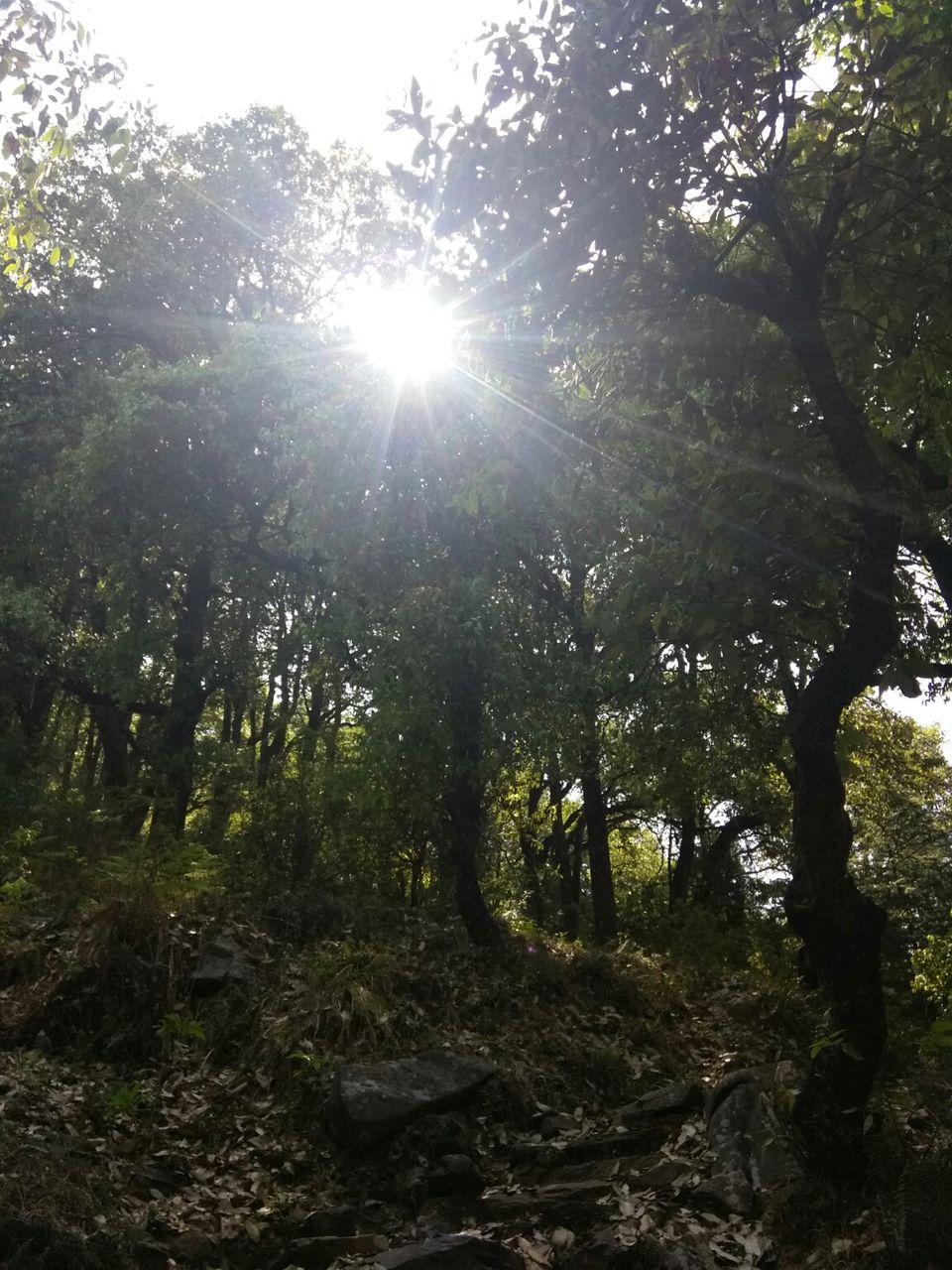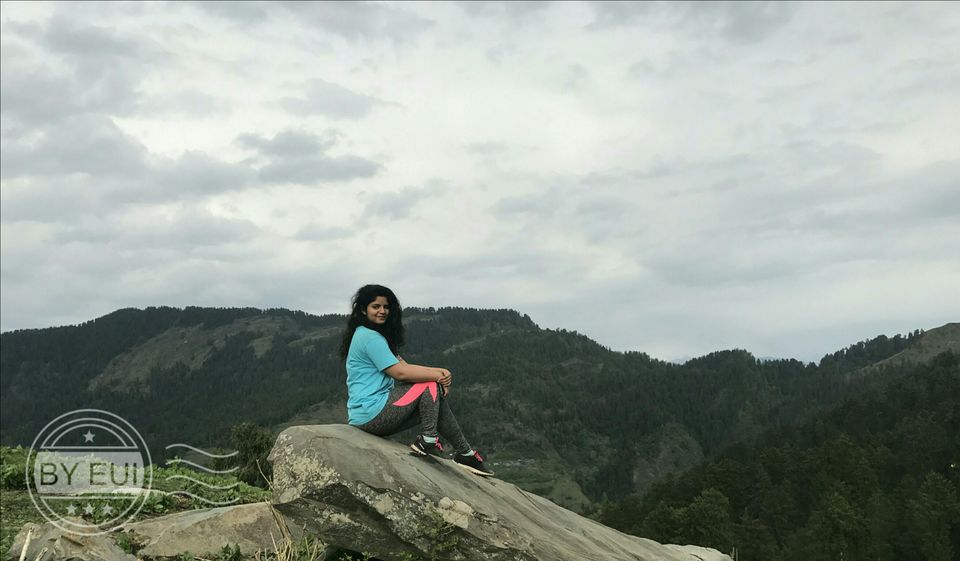 so finally after almost 4 long hours, we reached the top! We reached Parashar! We admired the beauty of the parashar lake with it's island for a while! We were dying of hunger! So we had Maggi and coffee on the top while our guide set up our tent! Then we went inside our igloo tent and talked (Girls never can stop talking)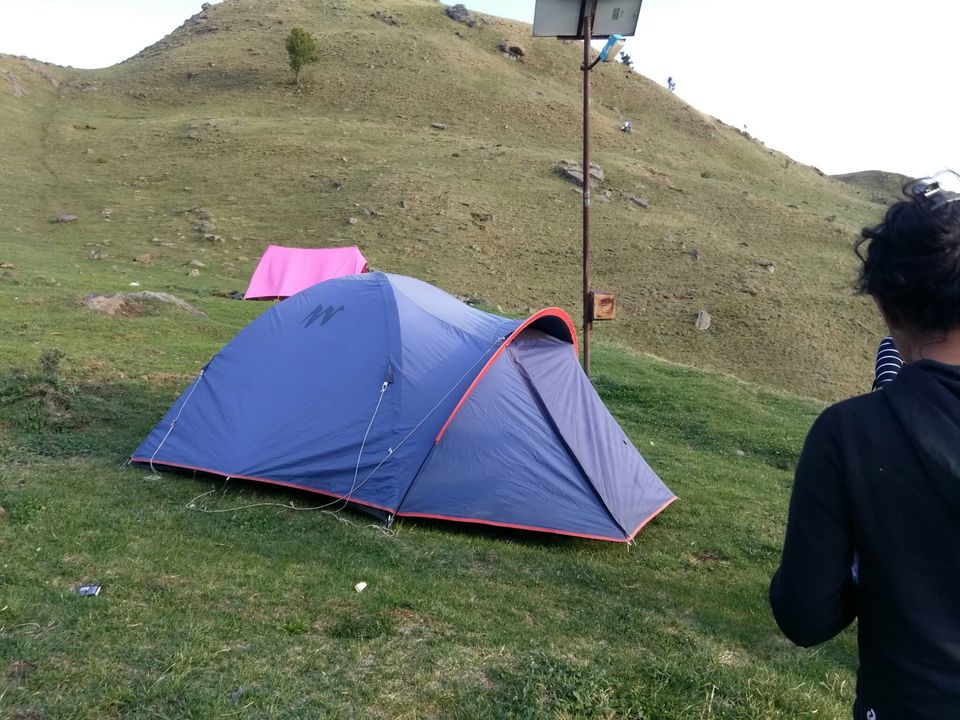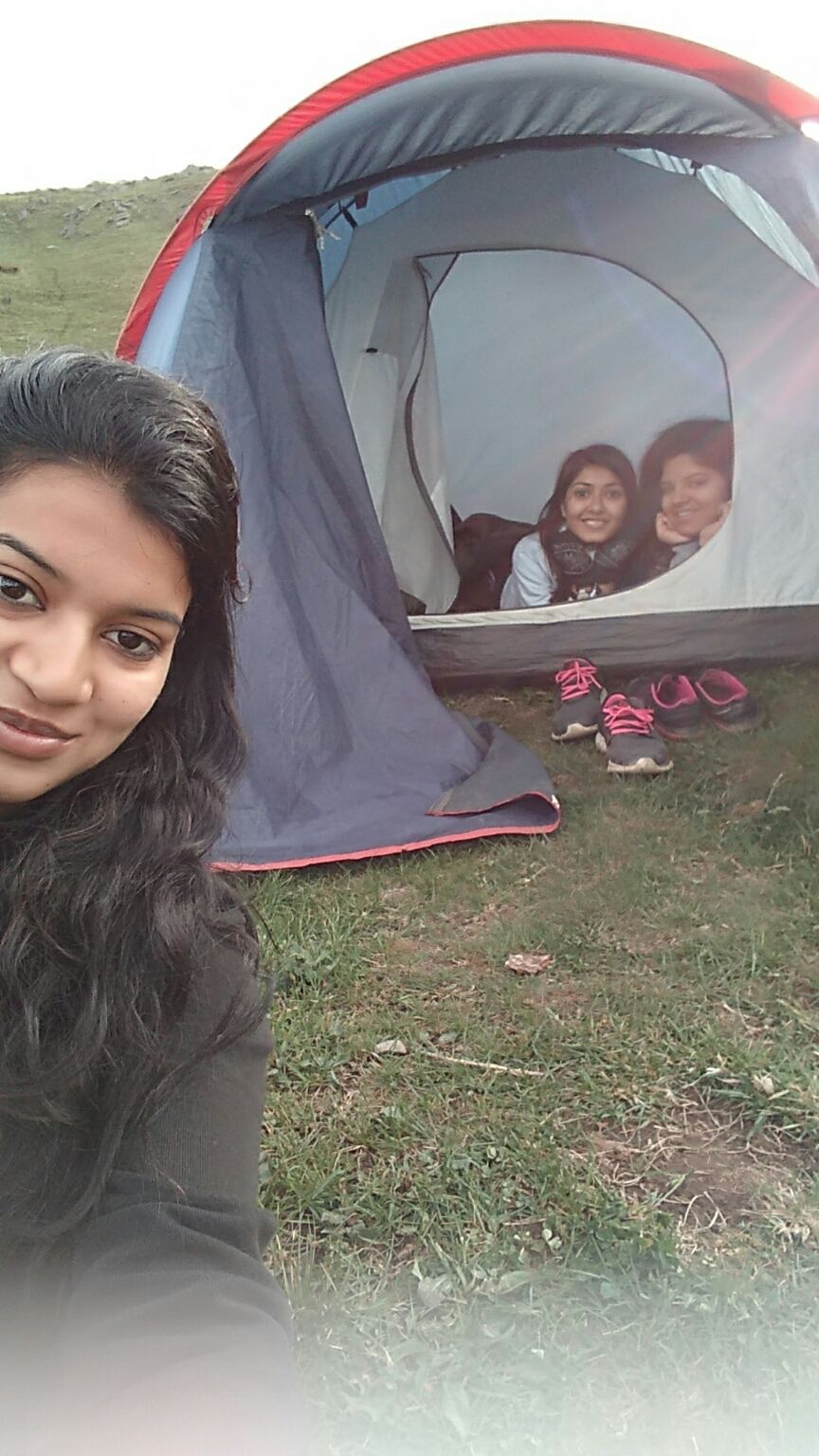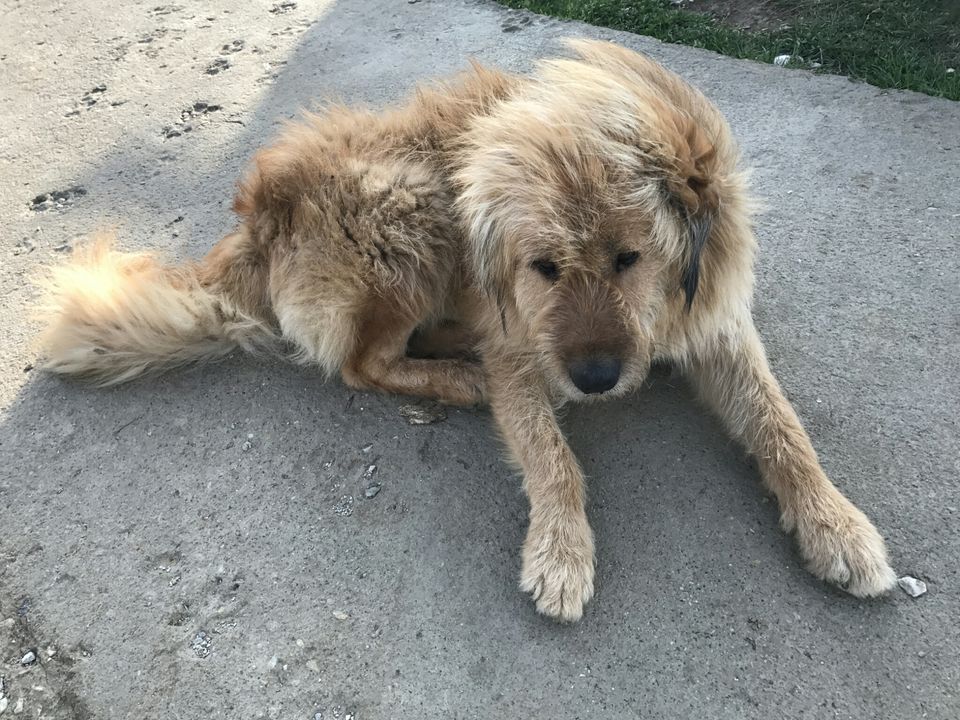 Then at night we had a bonfire! We met new people, talked about things, places we had visited, earth, the stars, the universe! We had dinner there.. got back to our fire and voila, it starts to rain again! Our guide scared us that if there's a storm, our tent would uproot.. so we spent the next half an hour in our tent scared! But finally we got cozy in our sleeping bags and slept!
Around 1, I wake up with an urge to pee! I get out of the tent and I get out to be amazed by the vastness of the sky, the beauty of the millions of stars, the peace it could give, the thoughts it could stir, the insights it could raise! So I spend next forever staring into the open starry sky!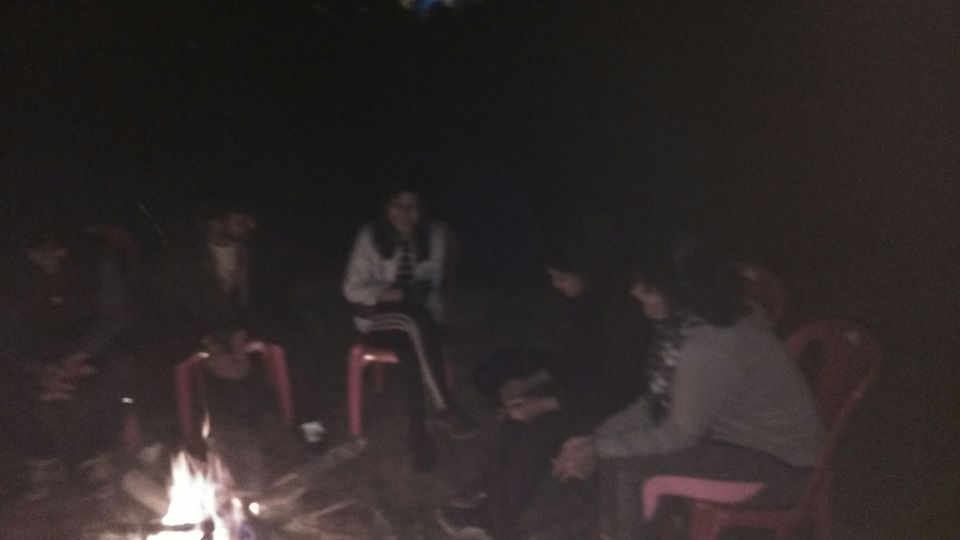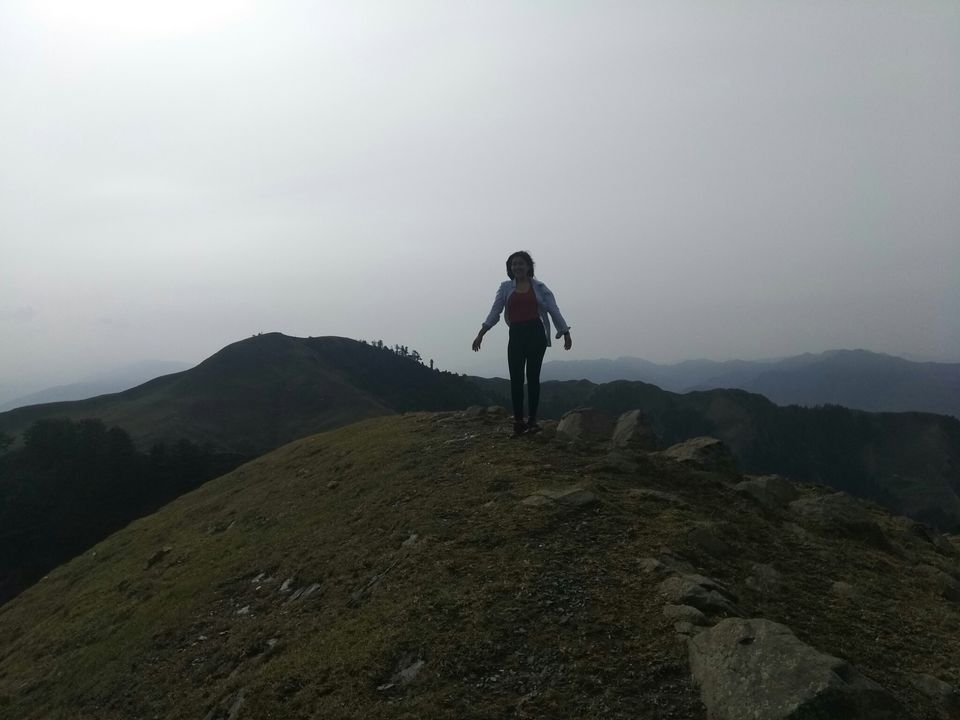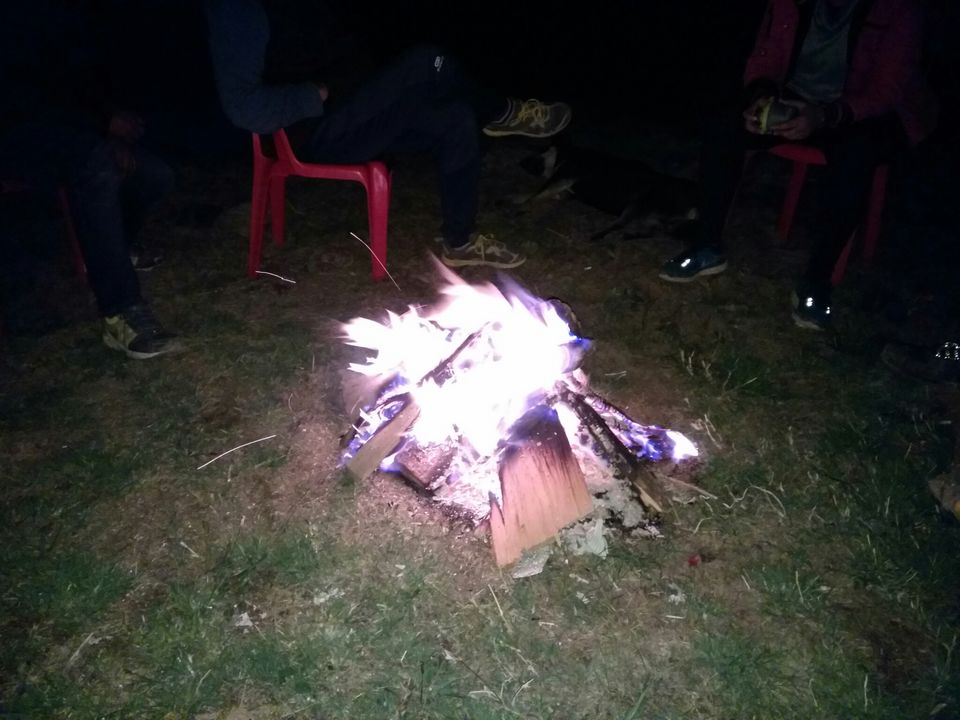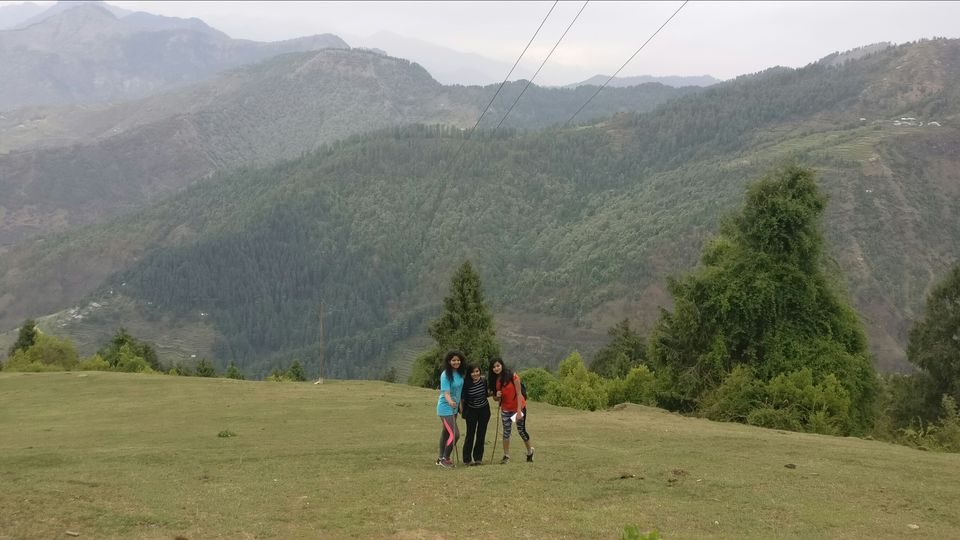 Next day in the morning, we visit the parashar rishi's temple. The island in the lake had shifted to the opposite side of where it had been when we first saw it last evening!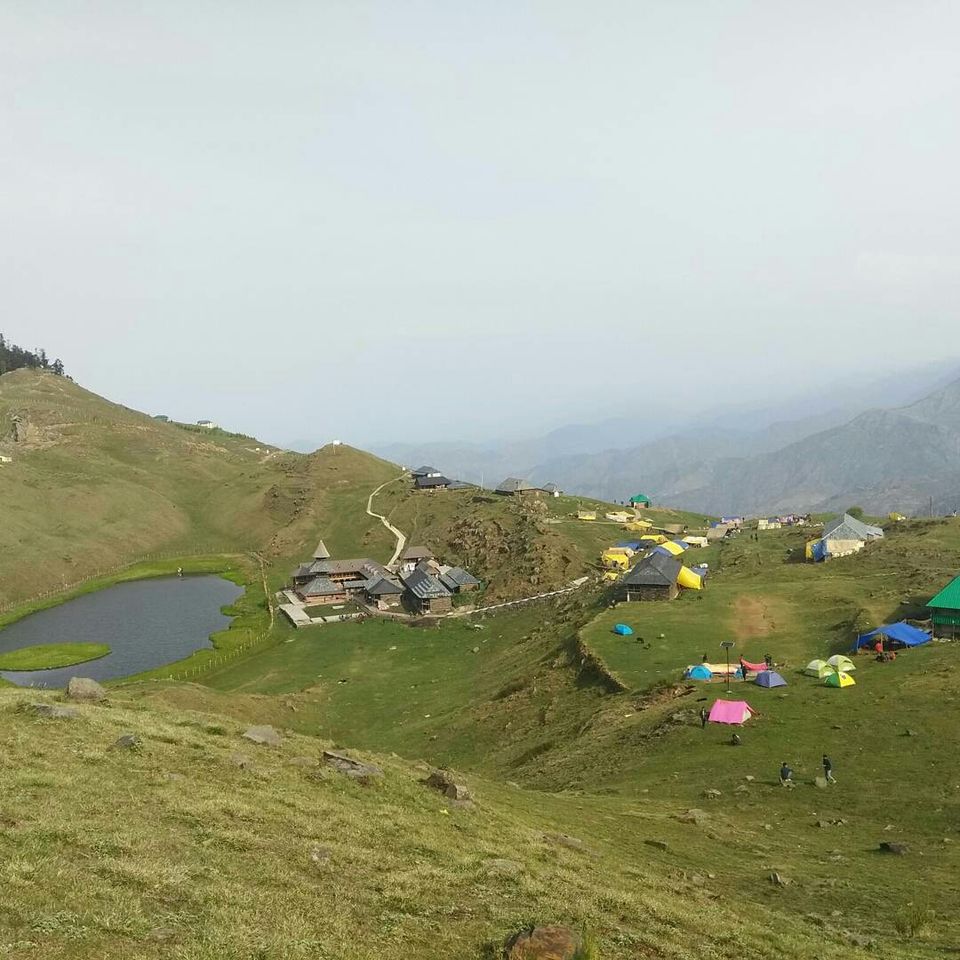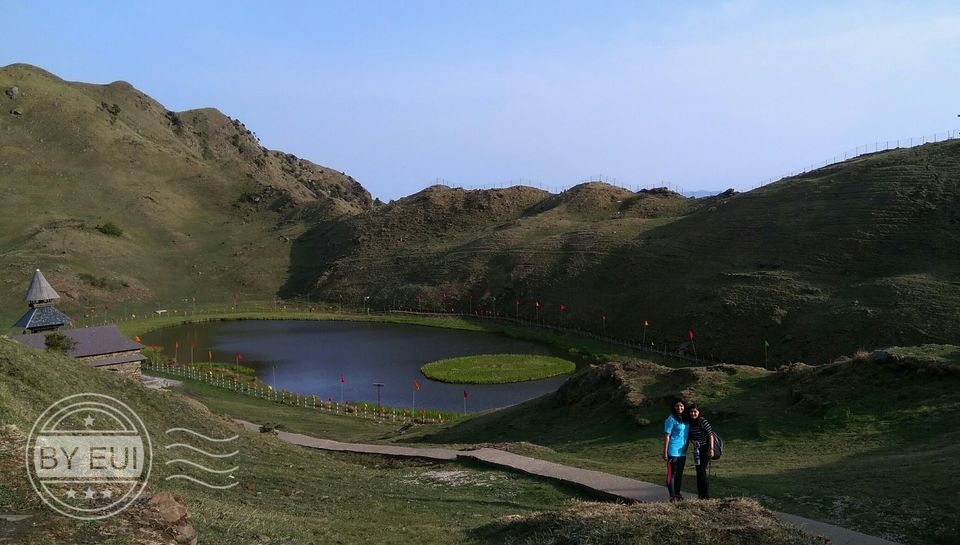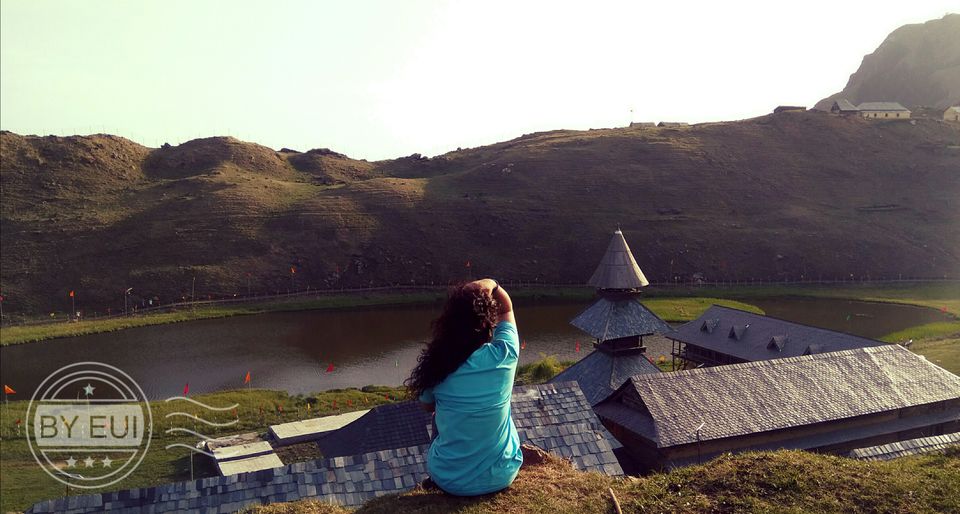 The parashar rishi's temple was almost a thousand of years old! It was so beautiful! Made of wood and then later covered with stone to provide more stability, it made me proud about my heritage!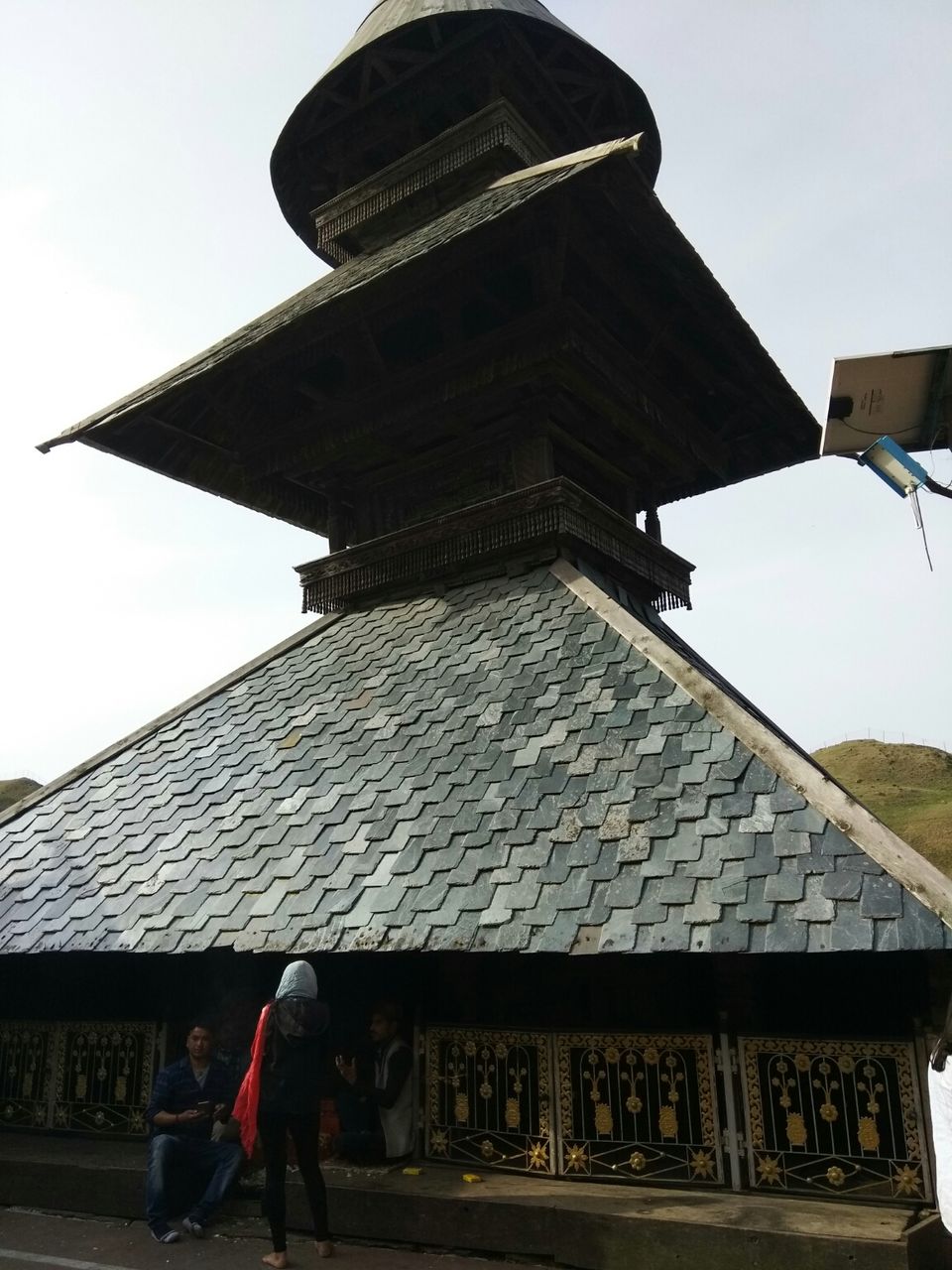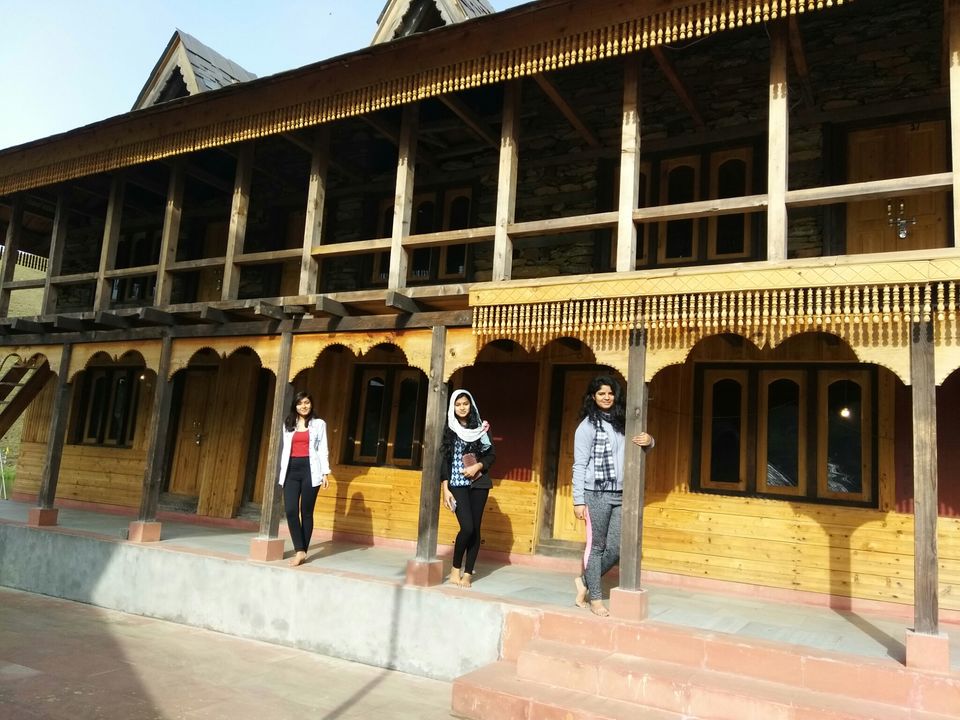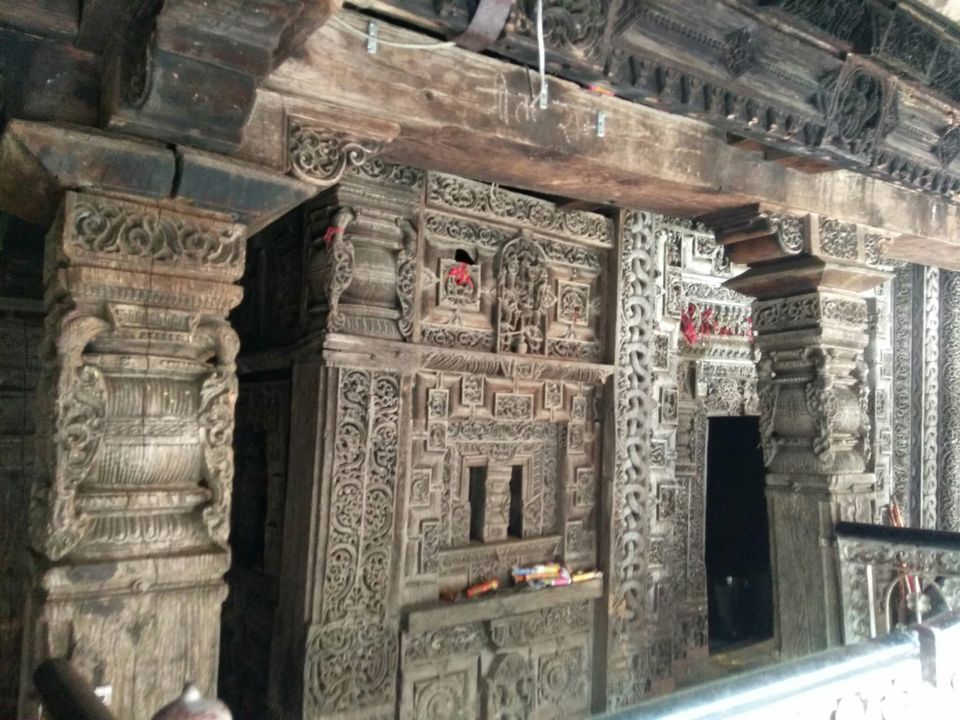 We had been told about a fair (Mela) of the locals that was going to be organised there that day! Hundreds of locals gathered there! There were tents set up in rows, tents selling colourful sweets, anklets, brecelets, food, jewellery and lots more! There was a cricket match being organised! We (all the people that had met the night earlier), came together as a team, payed the registration fee and competed! Want to laugh at our gullibility? For the first time, I laughed even after losing so bad! We were beaten up by 4 overs in a match of 7 overs 😂 I had a lesson that day- don't ever check the stamina and strength of the people of climb hills daily that too with loads of luggage!
Finally we trekked down the path we came, got into the taxi, reached back to Mandi... Got into a restaurant to freshen up! Took the first bus we could get to Delhi! (around 7.30 in the evening)
We returned with so many memories, so many pictures, and with such peace in our minds and hearts!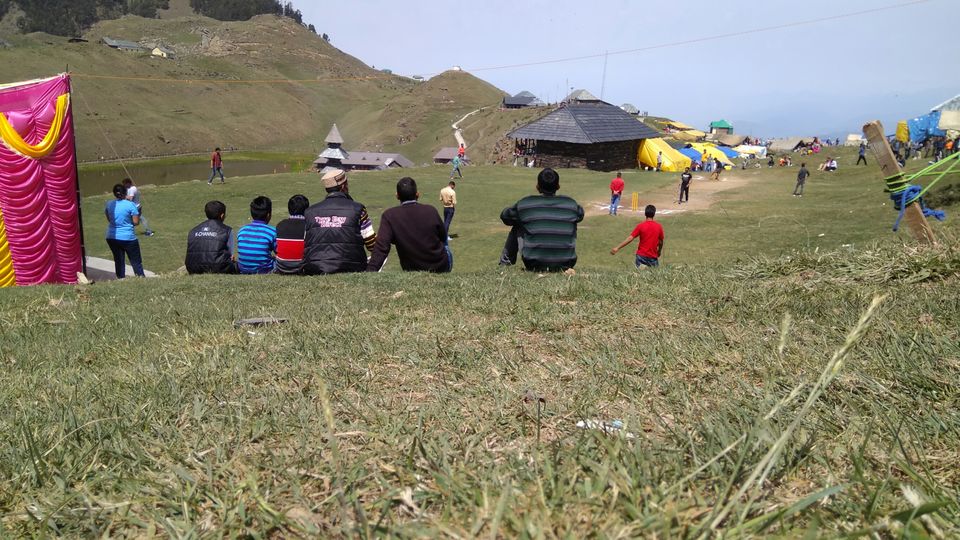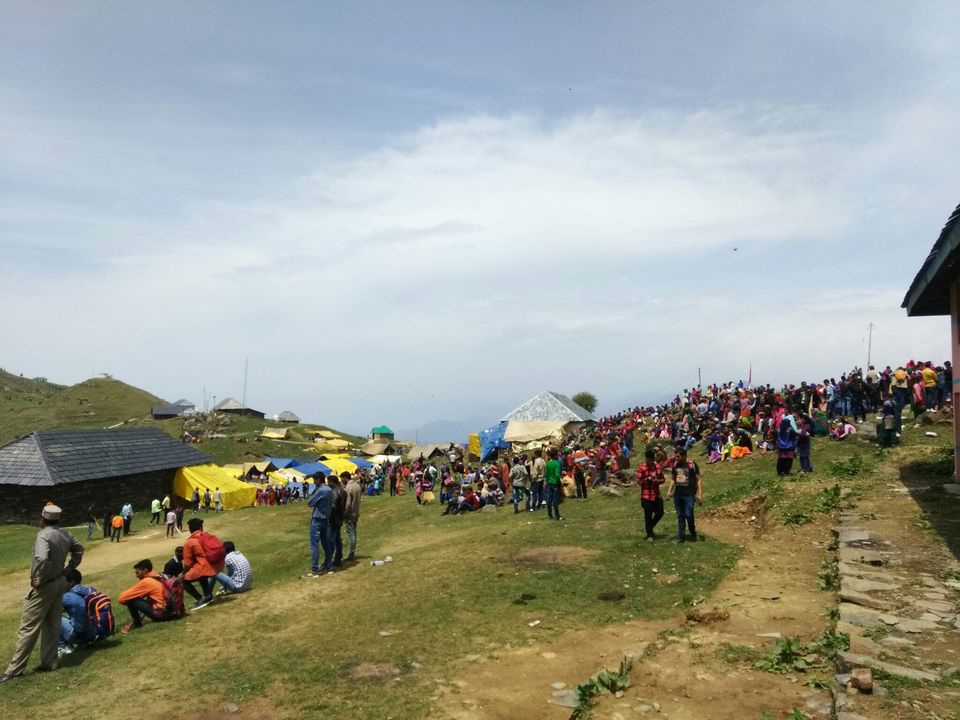 So my curriculum was getting to my head, my postings were becoming a torture and I needed a break! More like an escape from my routine! I asked a friend if she needed it too and there we were- 2 girls, planning a trip to Dehradun! But last minute we changed our mind and decided to Trek! Booked a red bus to Mandi!Another friend showed interest and 3 of us left our hostels for ISBT for a bus at 6.40 pm.
And as a generalised mentality would expect out of 3 girls, we were late! We exit the metro at kashmere gate metro station at 6.35! With hopes to still catch the bus, we got out of the metro only to realise that one of us was stuck in the metro and was leaving for the next metro station!
I and Divya stare at each other! What should we do? Should we wait for her to get back? Should we run to the bus and try our luck begging the driver to wait! We decided the latter, ran to the bus stand to the HRTC counter! Found our bus leaving its stand! Begged the driver to wait! And what happens next is out bus moves at a speed of 5km/hr on the highway, we stand like conductors busy taking turns to call up Alpna! And Alpna, chasing a bus in an autorickshaw (I could laugh even in such a tense situation)
So luckily, she caught the bus at majnu Ka Tila and we 3 looked forward to an interesting weekend ahead.