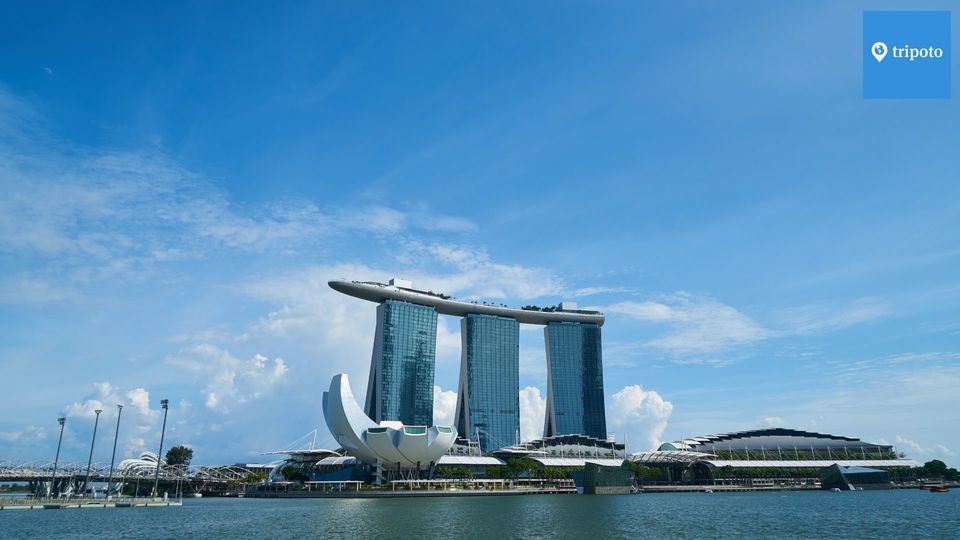 Looking for a destination abroad with great beaches, nightlife, food, and wildlife without having to spend a bomb on the local commute to experience it all? Well, Singapore tourism has the answer! The city-state-country, one of the most sought after tourist destinations in the world is home to many modern and natural wonders, all adding to the allure of Singapore tourism package. And despite being one of the world's top metropolitan cities, more than half of its total area is covered in lush greenery, thanks to over 50 parks and four nature reserves!

Only when you come face-to-face with Singapore tourism from Delhi you realise why the world calls this nation an enchanting garden city. Be it the world-famous Night Safari, the Sentosa Island, the towering Singapore Flyer, or the bustling cityscape with posh markets and shopping centres, there is no dearth of places to visit in Singapore for couples, group of friends or families.

Even if you don't have a lot of time at hand, but still want to go out on a holiday with your loved ones, Singapore tourism promises to exceed your expectations with all that it has on offer.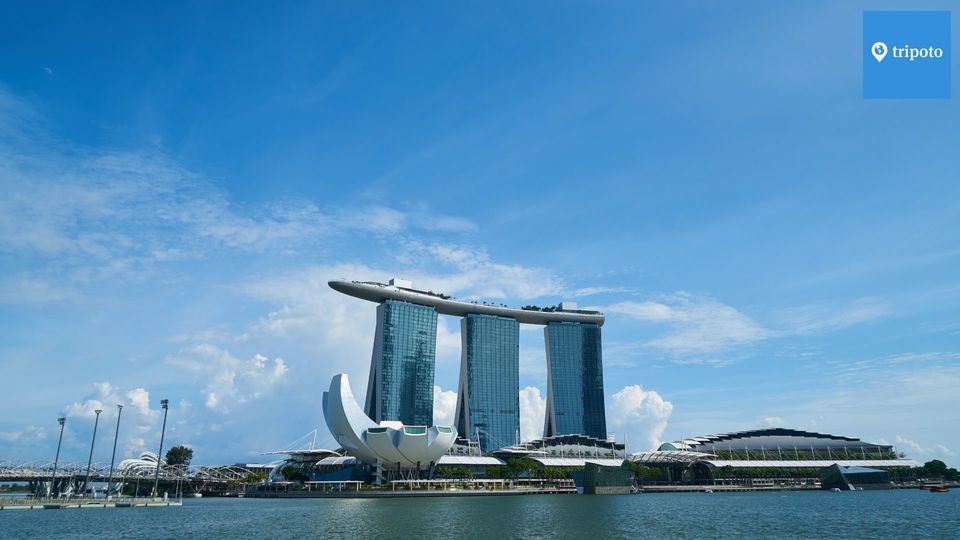 Top attractions in Singapore
Singapore has always been everything a destination needs to be for tourists with the plethora of activities one can indulge in. With the constant surge in demand for Singapore tourism holiday packages, it's well on course to be Asia's best travel destination, if it's not already.
Here are some of the best places to visit in Singapore for a remarkable holiday:
1. Marina Bay Sands- Once famous for plush interiors and exquisite services, this wonderful resort in the heart of Singapore city is now known for Gardens By The Bay - a large public garden with a cluster of supertrees.
2. Bras Basah - Located towards the north of the Singapore River, Bras Basah is a hub for historical structures and museums where buildings and artefacts dating back to the colonial era.
3. Sentosa Island- This spectacular island resort close to the southern coast of Singapore is known for its monorail, the cable car, the Tiger Sky Tower, and the mesmerising Palawan beach.
4. Changi Village- If you want to explore the rural side of Singapore, then Changi Village is the place to visit. Witness the 2.2-kilometre Changi Point Coastal Walkway adding to the rustic charm of this laid-back village.
5. Little India- As the name suggests, it's a region where Indian-Singaporeans live. So, just in case you booked yourself a lavish Singapore family tour package with airfare but worried you'll miss desi vibes, Little India is where you should head!

6. China Town - Are you a big fan of Chinese street food, temples, crafts, and antiques? China Town, quite near to Little India, is where you can experience it all.
7. Jurong- Here, you can enjoy bird watching at Singapore Bird Park, visit the Singapore Science Centre, and Singapore Discovery Centre.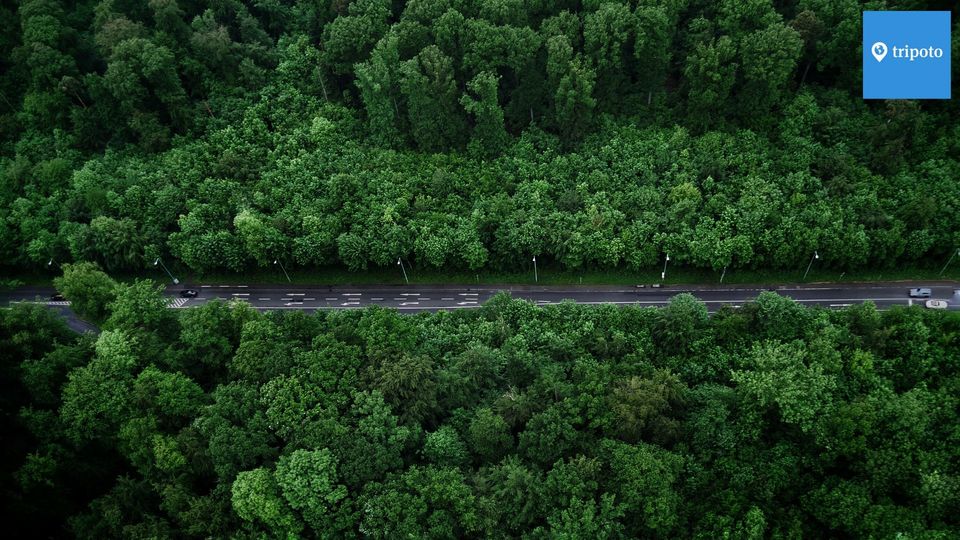 Singapore weather and the best time to visit
A rendezvous with Singapore tourism is something which can be experienced all year round. Due to its proximity to the equator, its weather doesn't vary much for the most part of the year. However, the best time to visit Singapore extends from mid-February and April. This is the time when daytime temperatures hover between 24 to 32 degree Celsius and you can enjoy being outdoors, indulge in various kinds of water sports at Sentosa Island, and witness the best of Singapore package.
How to reach Singapore
Well, with the best airport and the best airline in the world, Singapore is already one of the most popular and frequently visited countries in Southeast Asia. Changi Airport in Singapore is well connected with most cities in the world, including New Delhi and Mumbai. Being an island nation, Singapore is mostly visited by air. However, there are private cruises that halt at Singapore and booking yourself a place in the same would make for one unique journey.
Singapore for couples
There are a lot of things to do and places to visit in Singapore for couples. Also, there are a number of adventure activities on offer that most of you would like to indulge in, especially while holidaying with your beloved such as water skiing, canoeing, paddleboarding, kayaking, snorkelling, scuba diving, and more. Besides, you can explore cityscape, and check out the entrancing night of Singapore, or shop around in the local markets which are home to both local and international apparel stores.
Conclusion:
Whether it's a meal in Little India, a spiritual tour in ChinaTown, a go-around in high-speed local transport, a ride on an exhilarating roller coaster at Universal Studios Singapore, or the walk at Changi Coastal point, Singapore is just what every couple needs to experience at least once in their lifetime.
The charm gets multiplied due to the tourist-friendly environment and the ever-smiling locals who are known for welcoming the tourists with absolute warmth and unique hospitality. So no matter what kind of a traveller you and your partner are, Singapore tourism has got all of it for you! Just book yourself a Singapore holiday and make memories for life.