Hey guys how are you all? hope you enjoyed this short blog
I LOVE INDIA
Originally from Budapest, its my first time in India and next to Istanbul, I find the place to be beautiful beyond imaginable and underrated as there are heaps of fantastic street Indian delicious foods + friendly people that helps get stuff done with fractions of the price + and crowded yet superior intense energetic people which give you boost and excitement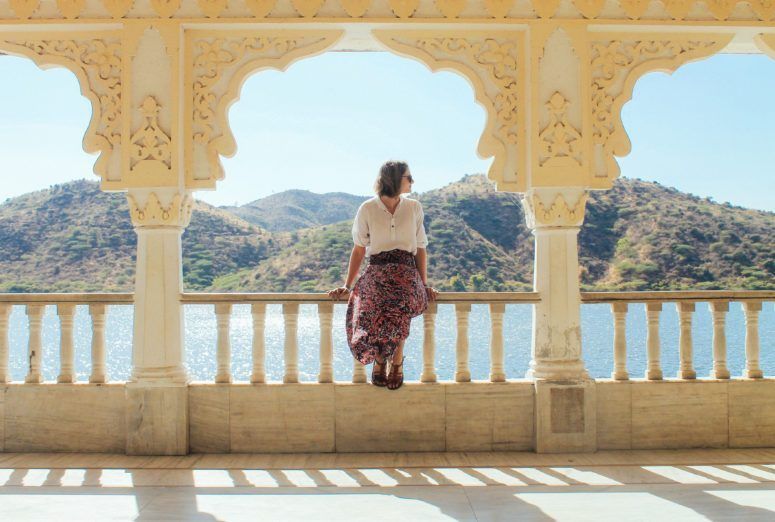 In recent years, travel stories about India through blogs, Instagram, or YouTube have begun to ply the internet pages. If so far India has only been limited to the point of view of Bollywood productions, now the opportunity to experience India's nature firsthand is wide open.
Its rich history, cultural colors, and natural exoticism attract tourists to visit this subcontinent. As the most populous country in the world with all the traffic jams, boisterous noises, and cows roaming you can't miss the magical charm of its vast plains.
5. Lodging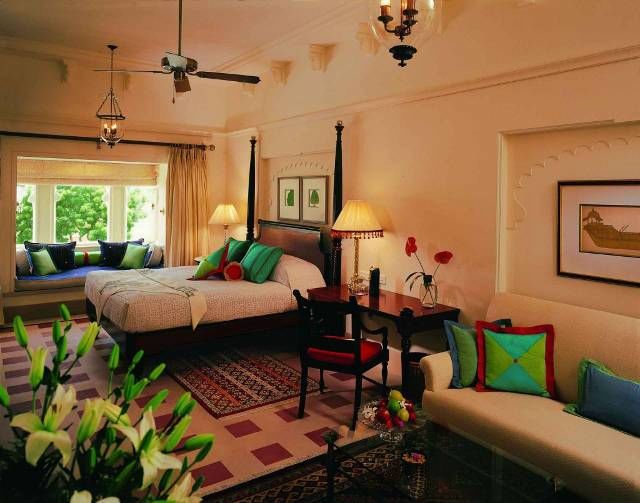 I was using a tour/travel/hotel guide from tripalert.net, they introduce me to several Indian local guides: Raj, and their team did a fantastic job of finding me "budget accommodation" in overall happy outcome
The estimated price of lodging in the Parganas area is 15-20$ per night. This price is assumed to be not too expensive or cheap with the conditions of the double room accommodation (for those of you who are backpackers together), air conditioning, hot water, and breakfast service. Before clicking the booking button, make sure you have seen the reviews and ratings of the lodging.
4. Transportation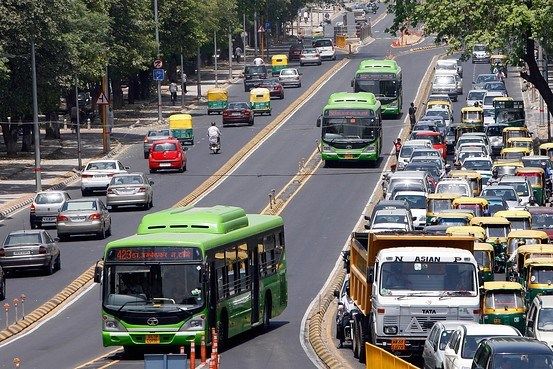 This budgeting plan is arranged in an outline for those of you who will travel around New Delhi with an estimated cost of 60-70$ using transportation modes such as Uber and Bajaj. Yes! Bajaj is the original form of transportation from India. However, if you use public transportation such as Metro or MRT, your costs will tend to be cheaper.
To explore Agra, you can prepare a budget of around USD 28 by using an air-conditioned train or bus.
Source: Connext
3. Consumption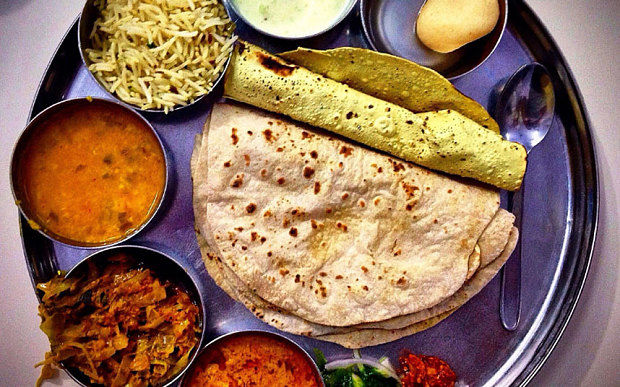 You can prepare a budget of around 12-20 USD for one meal together. The budget is sufficient for food places like KFC, McD, Mughal restaurants, or Chinese food. The cost is okay if it is exaggerated a little because some of you may not be able to adapt to local authentic food.
2. Attraction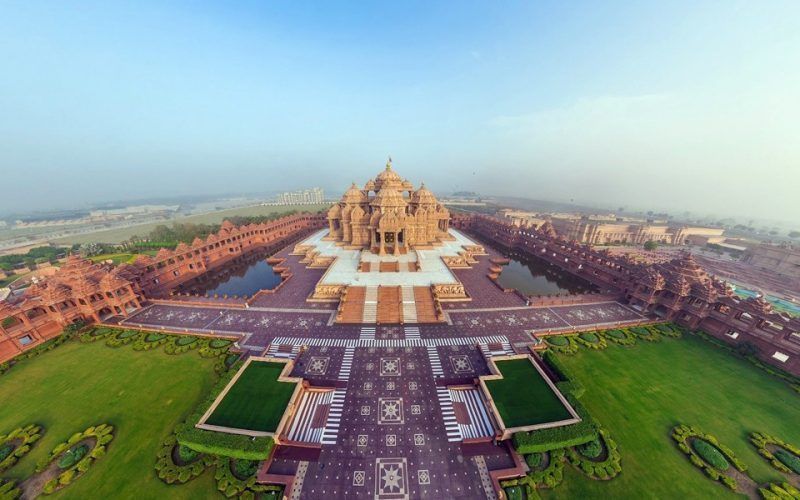 According to the YouTuber, recommended paid tourist attractions around Delhi, you can visit Humayuns's Tomb, Qutub Minar, and Amber Ford with an entrance fee of 7$ per person.
As for the Agra area, you can visit Agra Ford (entrance fee of ROUGHLY 6-7$ per person) and the most famous one, the Taj Mahal, with an entrance fee of 14$ per person. It would be better if you study and dig up information about various tourist objects to facilitate the preparation of a travel budget.
Source: Still New
1. Rupee is a fantastic currency!
The cost estimates above are only a rough count of a backpacker trip to India. There is nothing wrong if you start looking for information then compile a travel budget as a reference for preparing vacation funds.
Finally, have a great adventure in India!