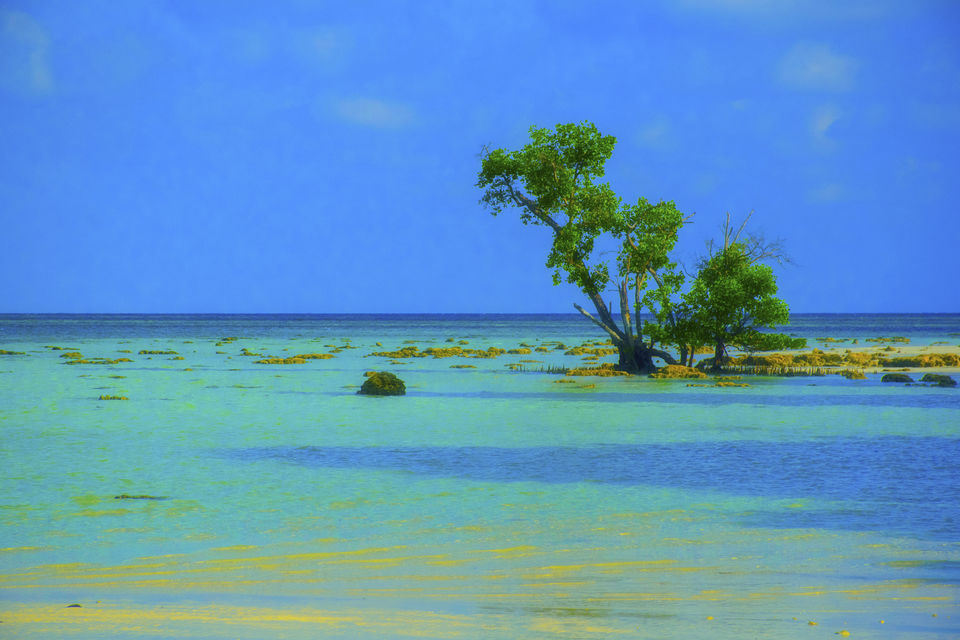 The Andaman and Nicobar Islands, a Union Territory of India comprising 572 islands of which 37 are open to tourists. Havelock Island is one of them. It is named after a British General, Sir Henry Havelock, who served in India and it was renamed as Swaraj Dweep Island as a tribute to Netaji Subhas Chandra Bose in December 2018.
Havelock or Swaraj Dweep island is incredibly scenic island of Andaman . It has everything what a tourist wish for – sparkling white sand beaches, turquoise sea water, wide blue sky, swaying palm trees, gorgeous sunset, stunning sunrise, rolling waves, warm tropical weather, luxurious resorts with private beach, plenty water sports and abundant marine life.
Things to do in Havelock :
Enjoy the stunning sunset at Radhanagar beach :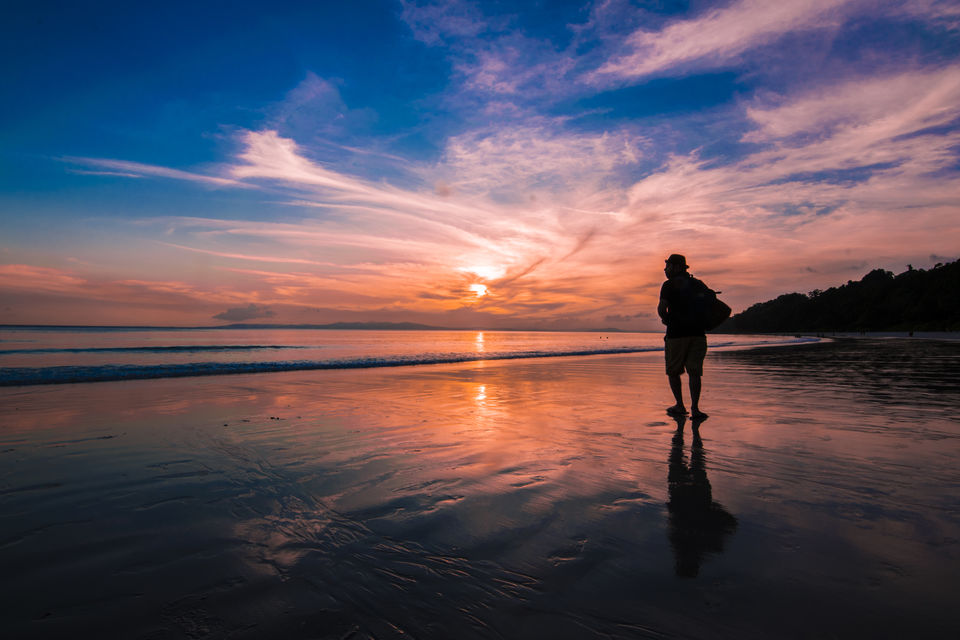 Crowned as " Asia's Best Beach" and " 7th Best Beach in the World" , the Radhanagar beach of Havelock Island situated around 12 km from the Beach no. 5. You can book a cab or auto-rickshaw or rent a scooter to reach there.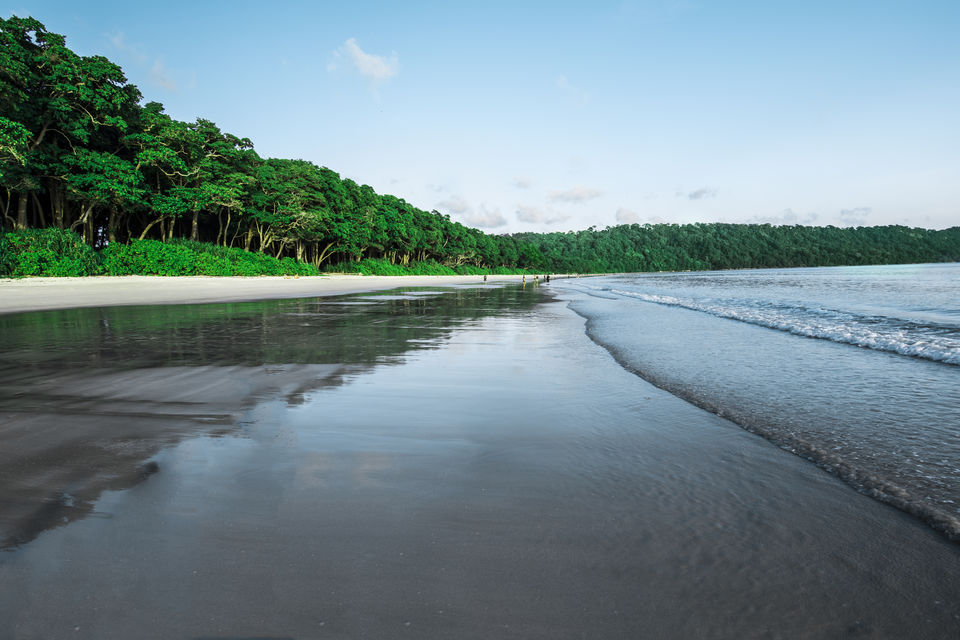 White sand, perfectly coloured blue water all lined by lush green forests and palm trees mesmerizes you. This beach boasts of having an incredibly stunning sunset. Tourists are mainly gathered in the late afternoon to witness the sunset.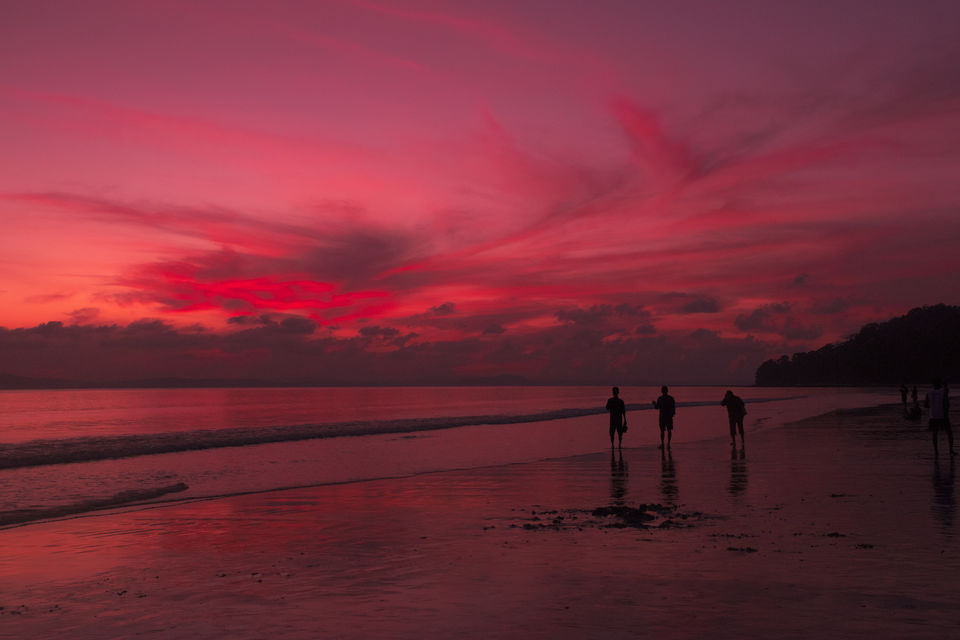 Enjoy water sports at Elephanta Beach :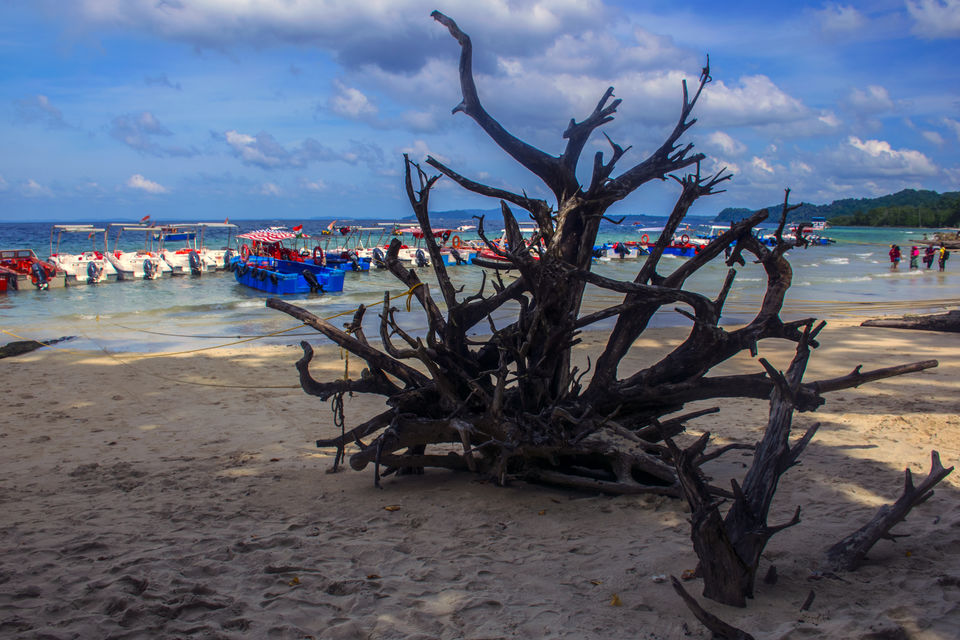 Another most popular beach of this island. There are two ways to go to this beach. You can trek the jungle path or take boat ride from the place near Swaraj Dweep jetty. The beach is full of water sports activities. You can try different kind of water sports like Para sailing, Snorekelling, Kayaking, Jet ski ride and Banana boat ride etc. Beach itself is very scenic with white sand and turquoise blue water. Huge logs lying on the beach is the added beauty.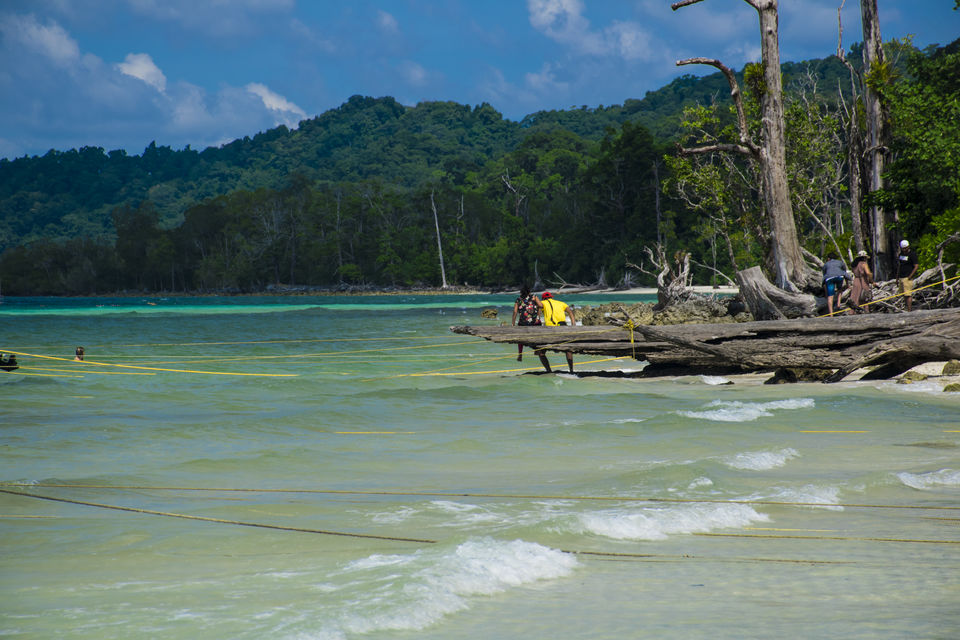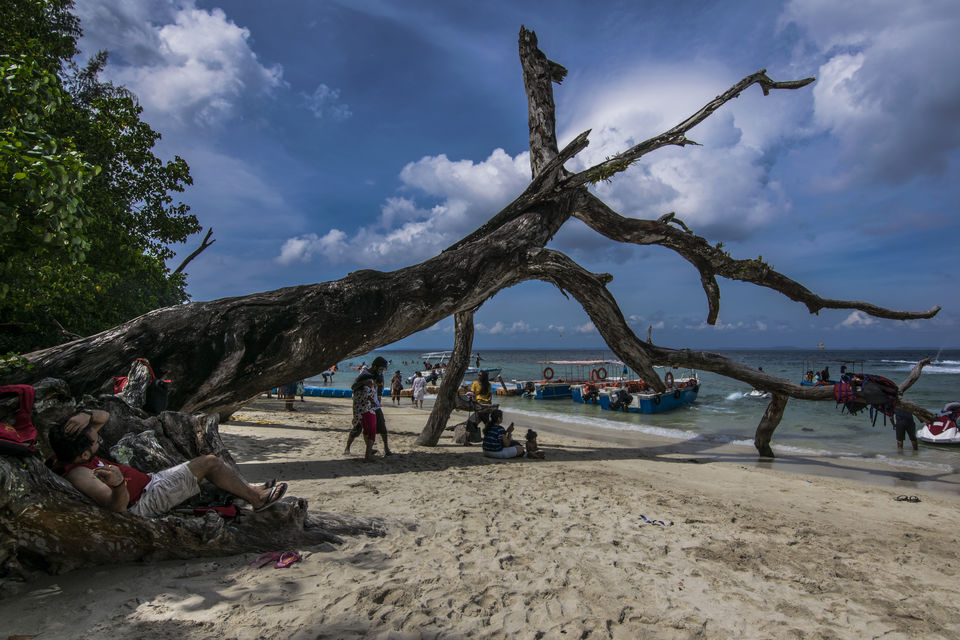 Witness the spectacular sunrise at Kalapathar beach :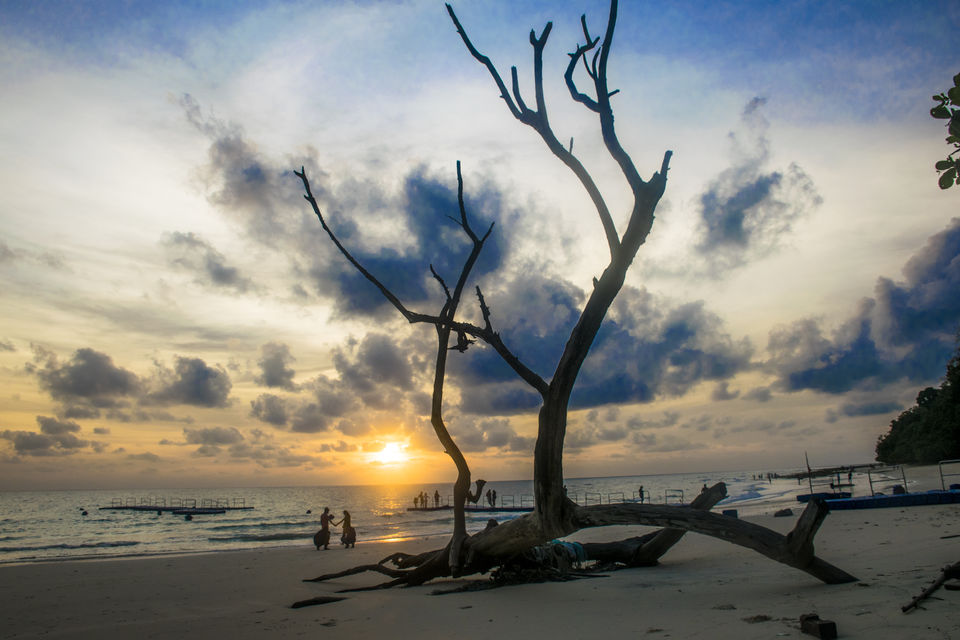 Another popular beach of Havelock /Swaraj Dweep island. This serene secluded beach is only 5 km away from Beach No. 5. Rent a two-wheeler or simply ride a Bi-cycle to commute to this Beach. The narrow roads flunked by deep forest take you to this isolated beach.The black rocks that lie along the sea-shore with silver sand and turquoise blue water and mangroves make this beach stunningly beautiful.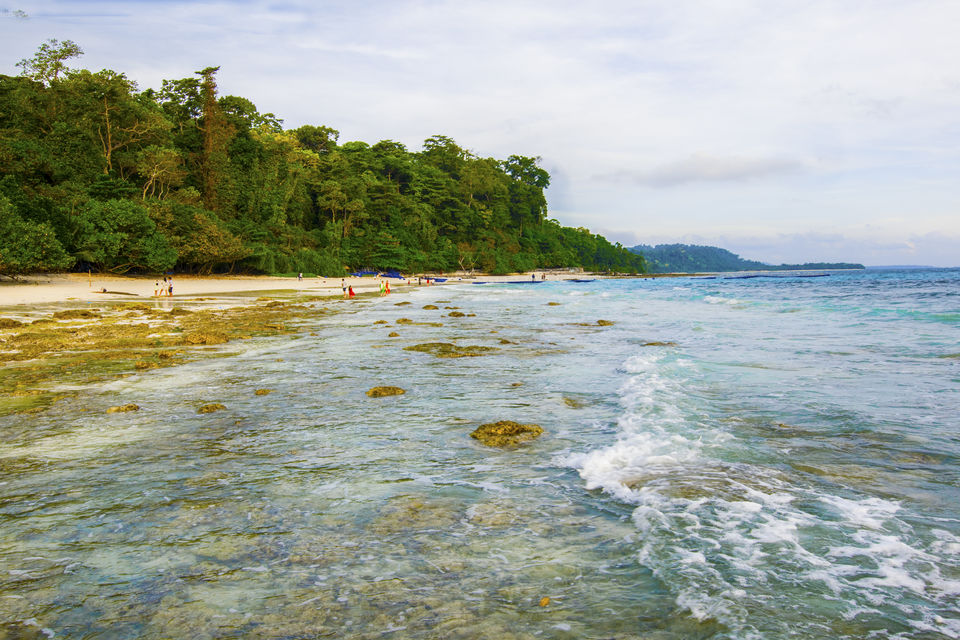 The beach is famous for sunrise, still it is less crowded even in the morning also, making it the best place for those who loves peace and tranquility. There are few shops on the road near the beach selling coconut water, hot tea, Maggie etc.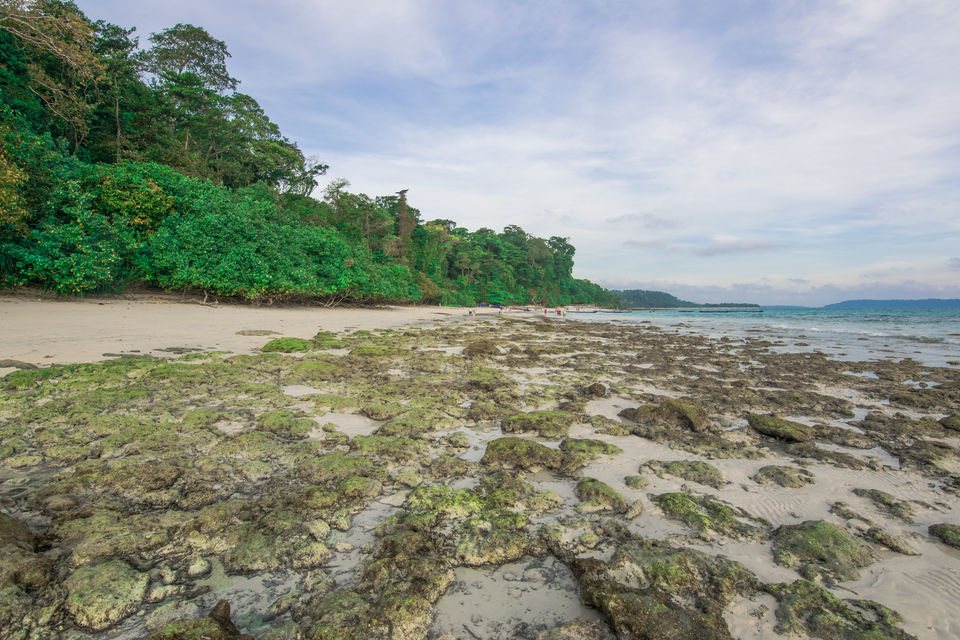 Cherish pleasant views and relax at Vijay Nagar Beach :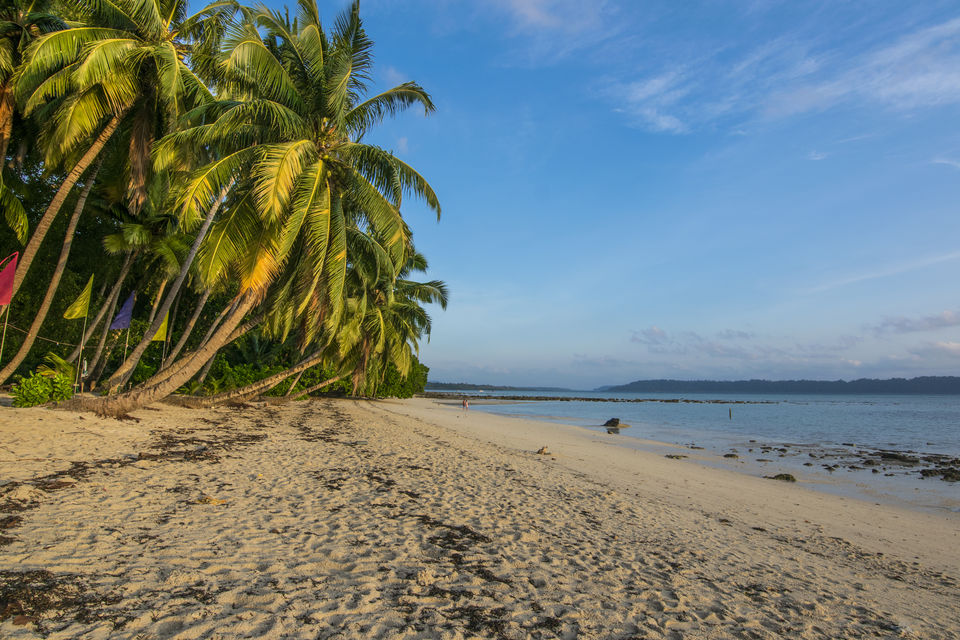 This is the most scenic beach of this island. Transparent sea water with different hues of blue and green mesmerizes you.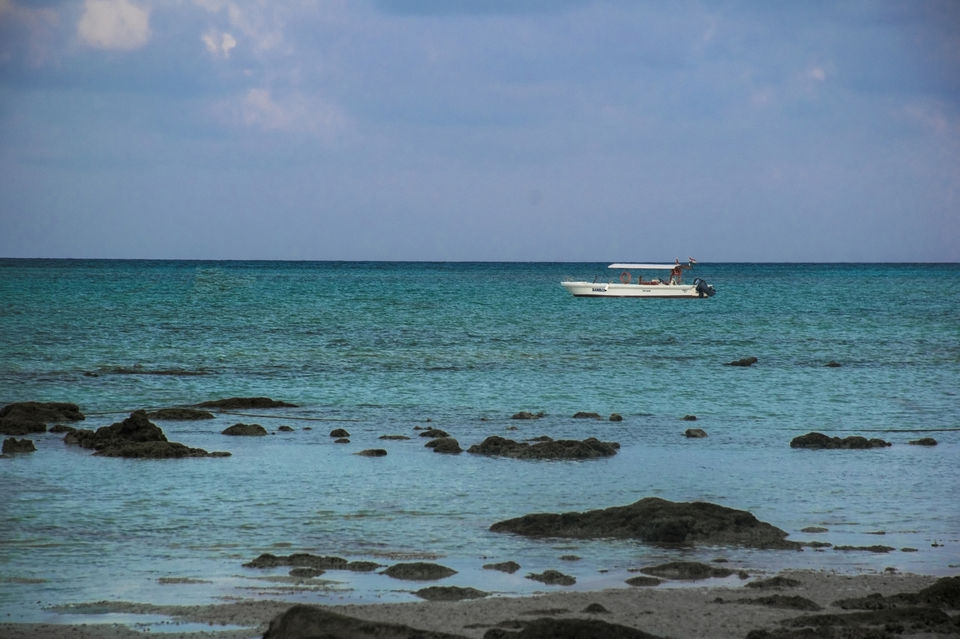 White soft sand beach lined by beautiful palm trees and coconut trees added beauty of the place.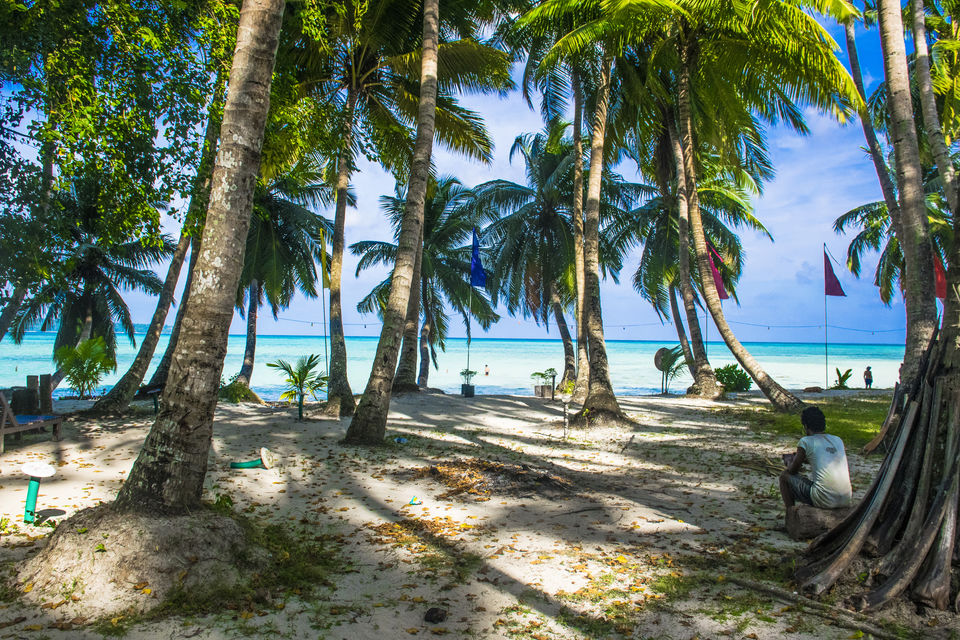 Most of the elegant resorts namely Shangri-las Beach Resort, The Coco Beach Resorts, Andaman tourism's Dolphin Resort etc. are found along this beach. All these resorts have private beach at their backyard where you can relax or can do party with soft music.
Explore the under water marine life during scuba diving :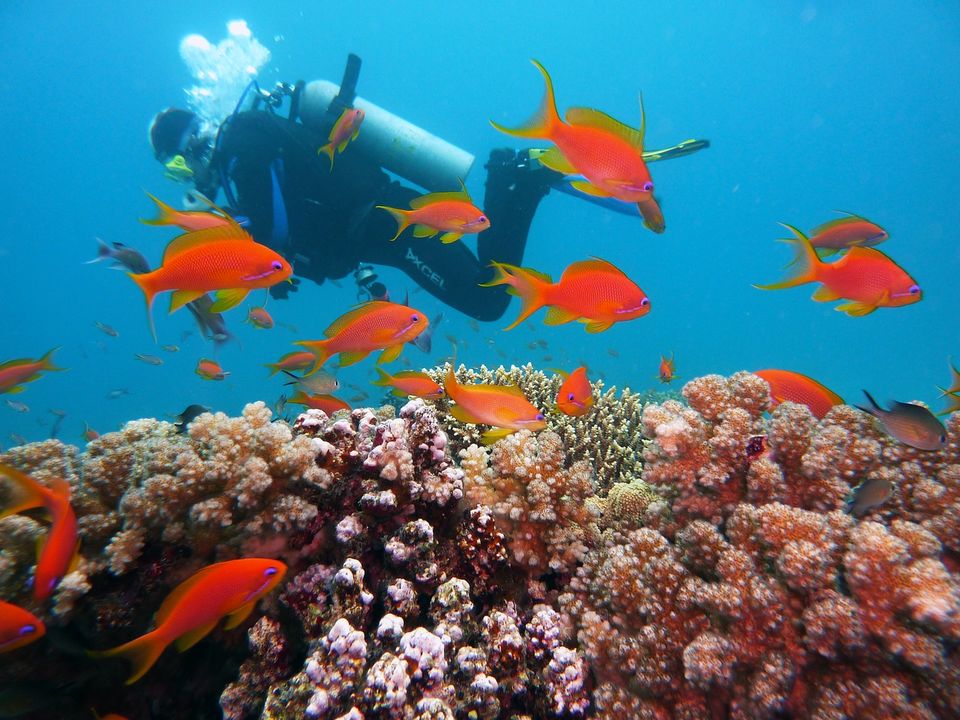 The most exciting thing you can try in Havelock is Scuba diving. Havelock is rich in coral reefs and marine life. Scuba diving is very commercialized in Havelock. As this island is home to some of the best dive sites. There are plenty of Dive Centre around like Ocean Tribe, Andaman Bubbles,Dive India. Active marine life of this island is amazing and the experience you're going to cherish for rest of your life.
How to reach :
Port Blair is the gateway of the Havelock island. It is well connected to the major cities like Chennai, Delhi, Bangalore and Kolkata through air. Private ferries like Makruzz, Green Ocean are available from Port Blair to reach Havelock. Ticket can be booked online. It takes only 2.5 hours.Cheap Govt. ferry is also available that takes almost 4 hours. Tickets available only at the counter 3 days advance.
Best time to visit :
Best time to visit this island from December to February when the climate is pleasant.