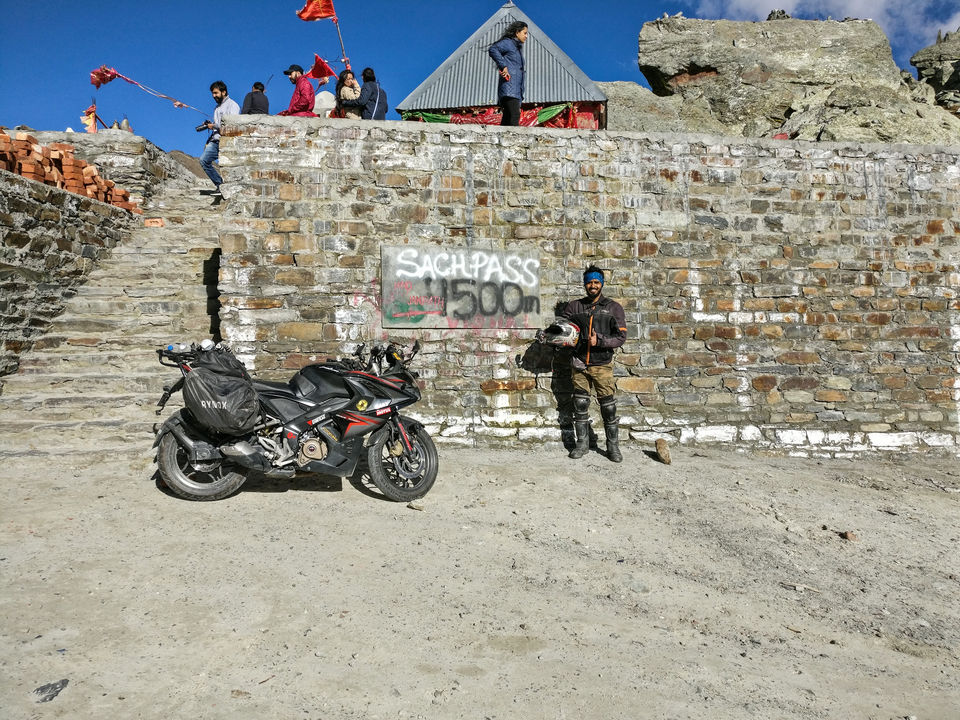 I Am Just Striving To Be More Than I Have Ever Been !!
Before we start come along with me on all my journeys here: https://www.instagram.com/touringdiaries/
I just came back from one of the most adventurous ride of my life till date, I hadn't even unpacked my stuff and I was jotting down the points I missed on this ride. Two hours later, what I had was just "Sach Pass" written all over the page. You now know what was going in my head, right?
So, it was 8th of Sep'17 and I started from Delhi towards Jammu. I was one of the few riders from the country who were shortlisted by JnK Tourism Department and were going to explore the Unexplored Places in Jammu. We covered a total distance of 2600 KM's in 9 days, out of which we off-roaded for approximately 1300 KM's. The itinerary we followed was " Delhi – Jammu - Basohli – Sarthal – Bhaderwah – Kishtwar – Gulabgarh – Sansari via Cliffhanger – Pangi Valley – GulabGarh – Kistwar – Patnitop – Jammu – Delhi ". It was an extreme adventure ride, with approximately 70 riders roaming across Jammu state on their bikes. It was an amazing experience, especially for me as I took my Bajaj Pulsar RS200 on this trail. The first day, everyone questioned me "WHY" and the last day they said "WOW". It was the last day of our expedition and my RS was performing flawlessly, even I was proud that she never let me down, not even once on this whole circuit.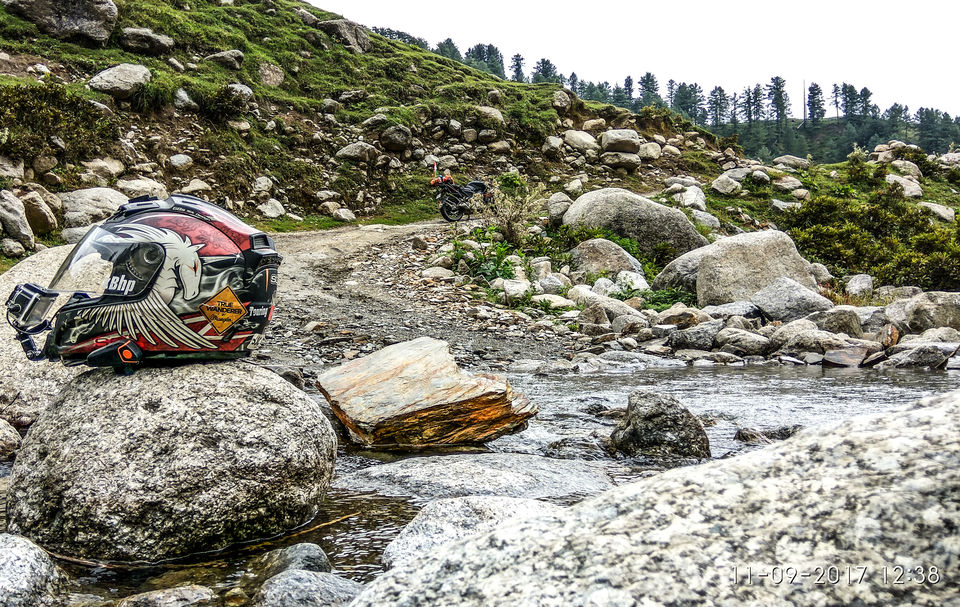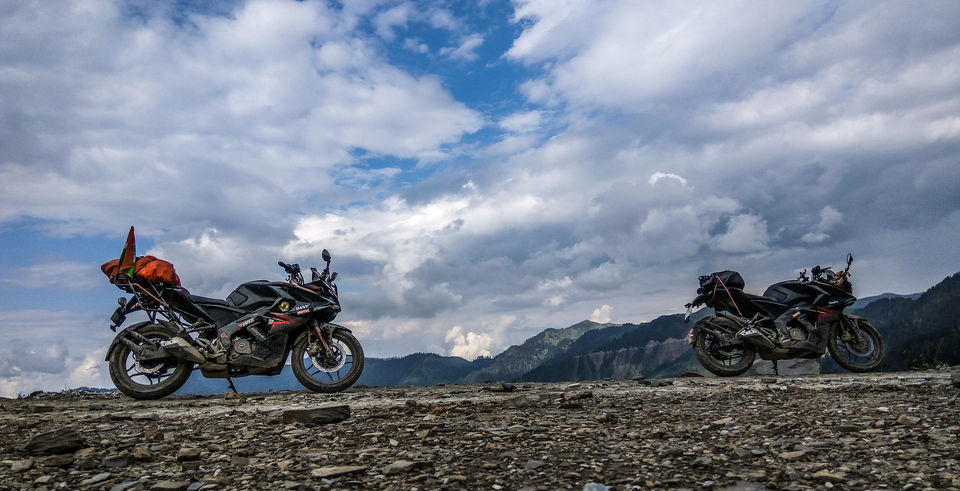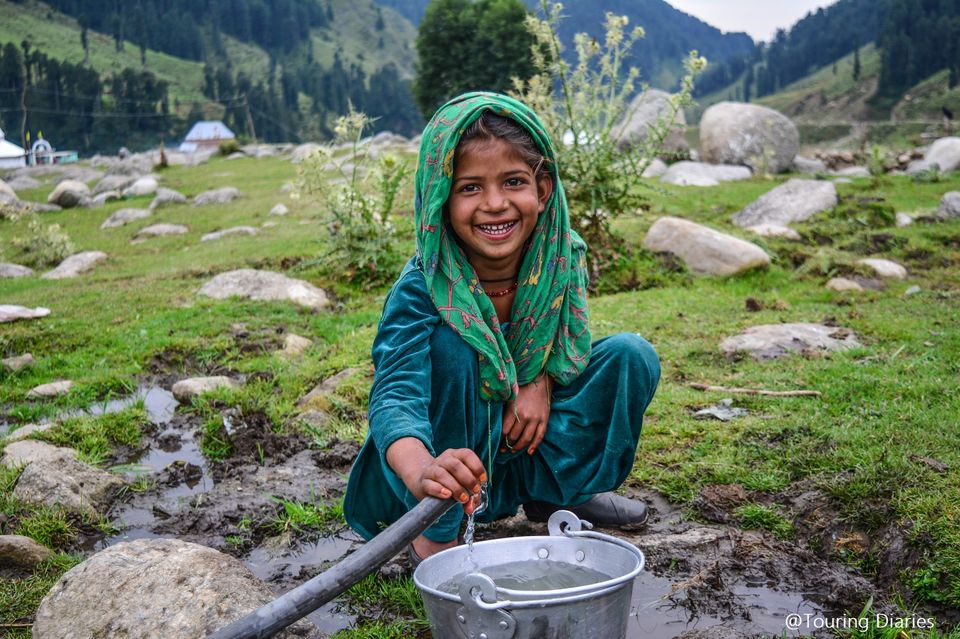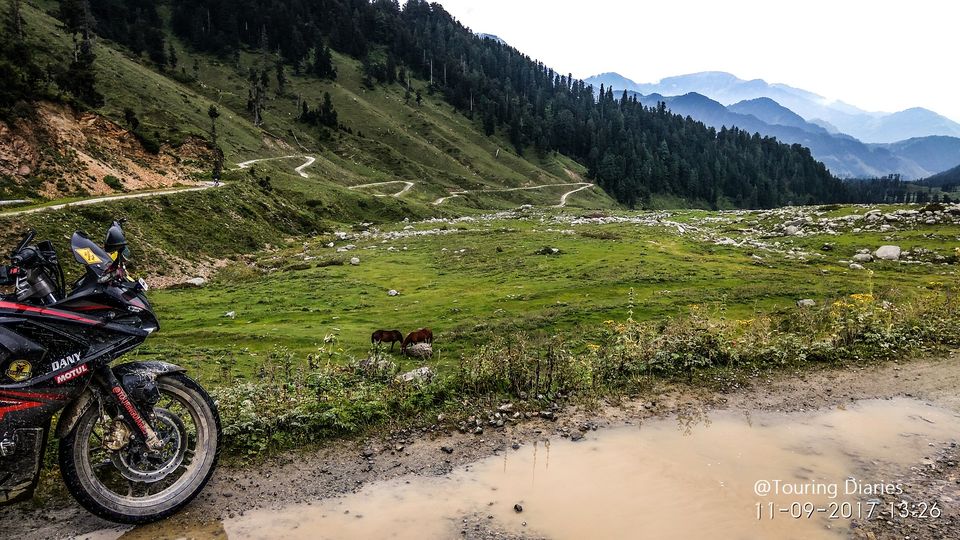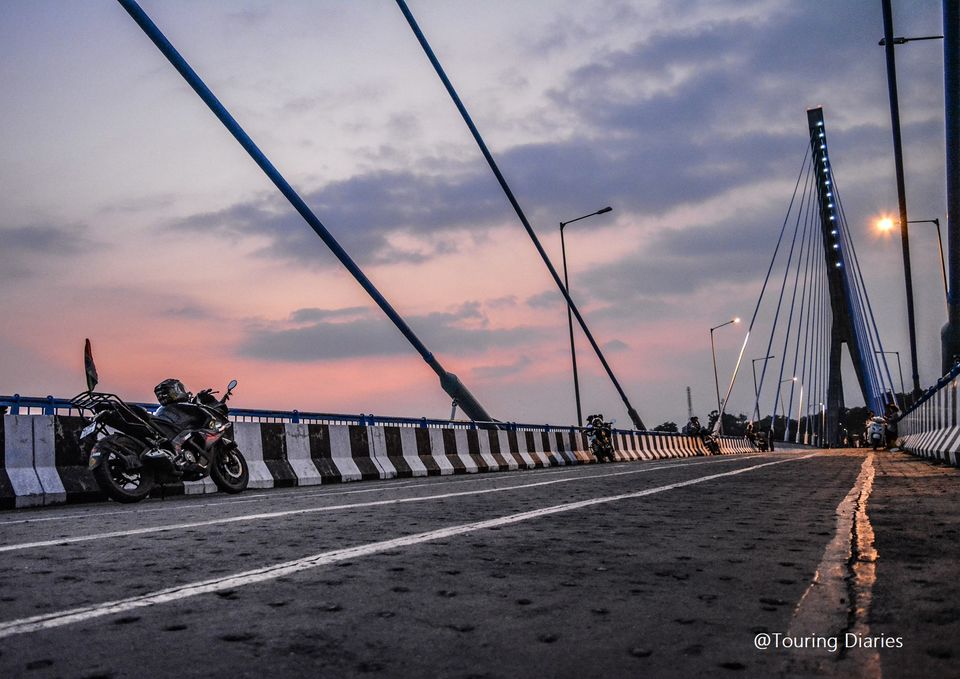 I remember people say, "It's not in the bike you ride, it's in the Rider", obviously yes; but somewhere in the back of the mind you always trust your bike and vouch for her support and the combination of this is what makes a ride successful.
On this ride, I kept two days spare and thought of covering Sach Pass as I was so close to Sach Pass, however due to some personal reasons I had to come back Delhi. Now the real story starts.
It was just a week after I came back from Jammu and I was again on NH1 riding towards Sach Pass. It is considered as one of the most dangerous passes in the world and the road that leads to Sach pass is considered as second most dangerous road in the world. It is one of the best routes a rider can take to satiate its hunger for adventure, it is full of bad roads, waterfalls, sharp rock and even in the month of October it had 6 fts of snow on both sides of the road.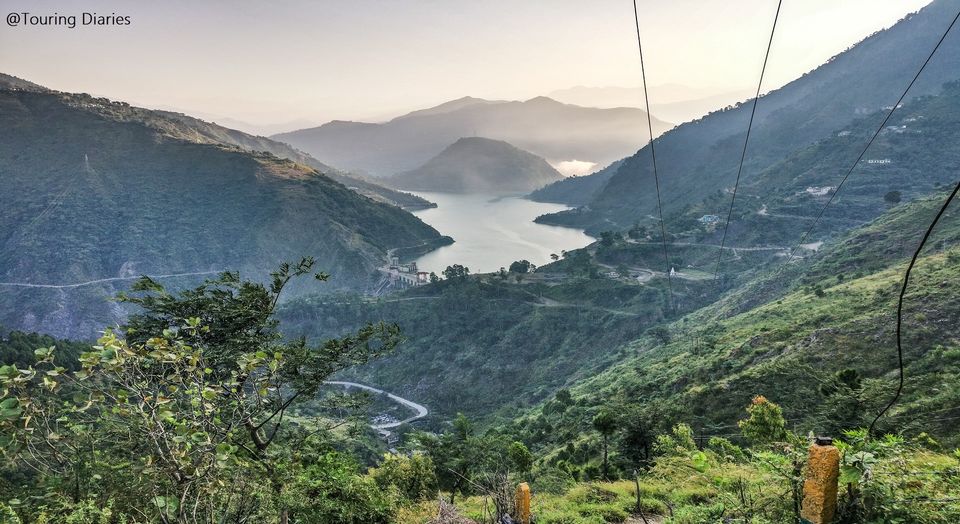 Since, the day I came back from Jammu without covering Sach Pass, I had dreams in my dreams, dreams while I worked, dreams while I ate, dreams while I played, I was lost in my dreams 24 hours a day, but I FOUND myself when I was standing there at Sach Pass. It was not less than a dream come true for me. I could hear my heartbeat * my heart wasn't beating normally * , I felt like I was alone there * as if I was in Heaven * though I wasn't , I was gasping for oxygen, the cold breeze was chilling me down, my hands were swollen and then "I had the Best Sleep of my Life that night".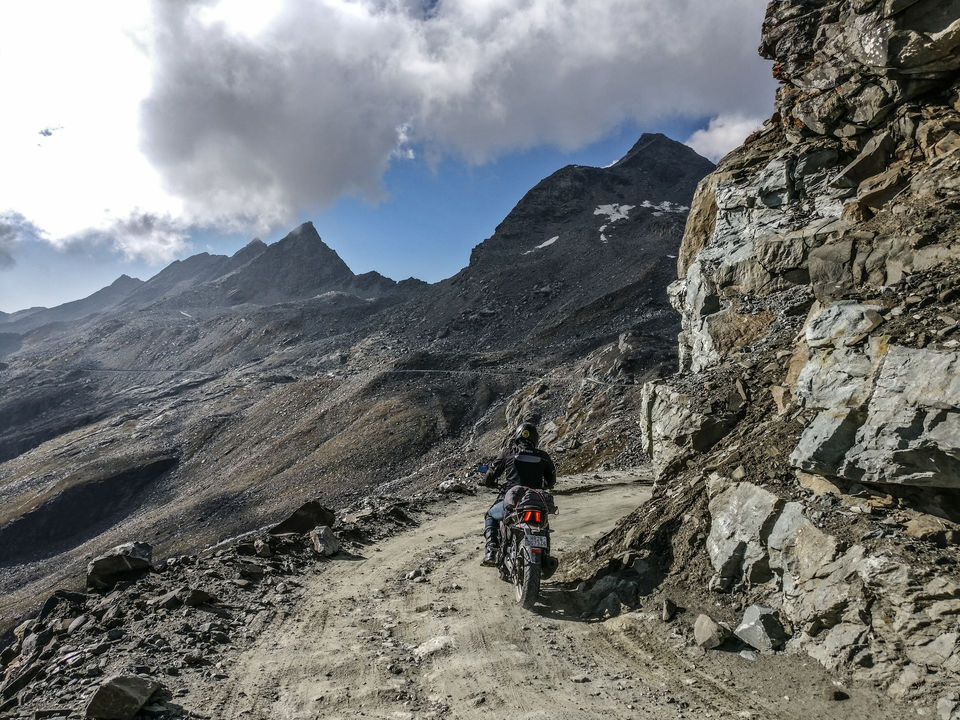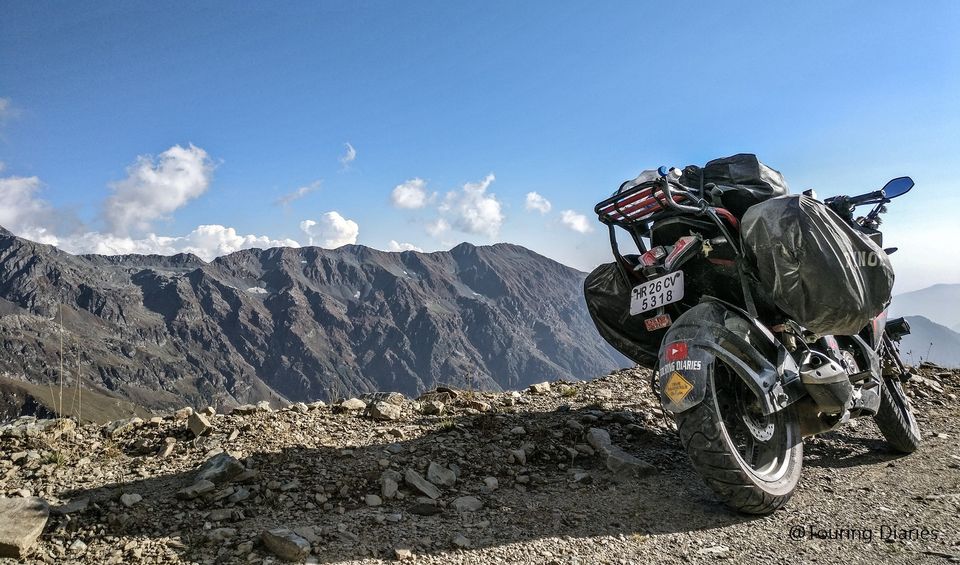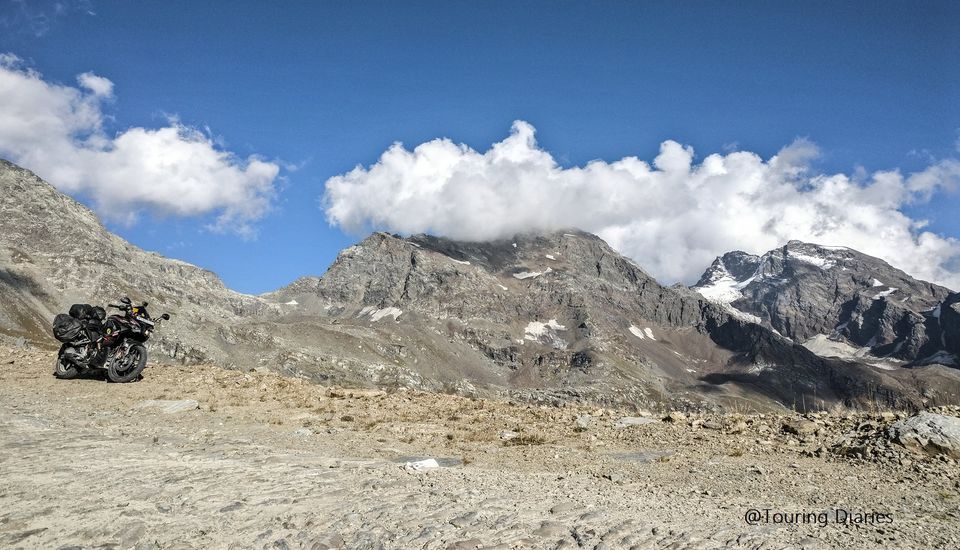 For the first time in my life, I didn't care about how dirty my bike was, I didn't care about the dirt, the smudge and the mud in fact, every time I looked at her, she seemed more beautiful! The dirt was her makeup! She had a new colour "Yellow "and she loved it too.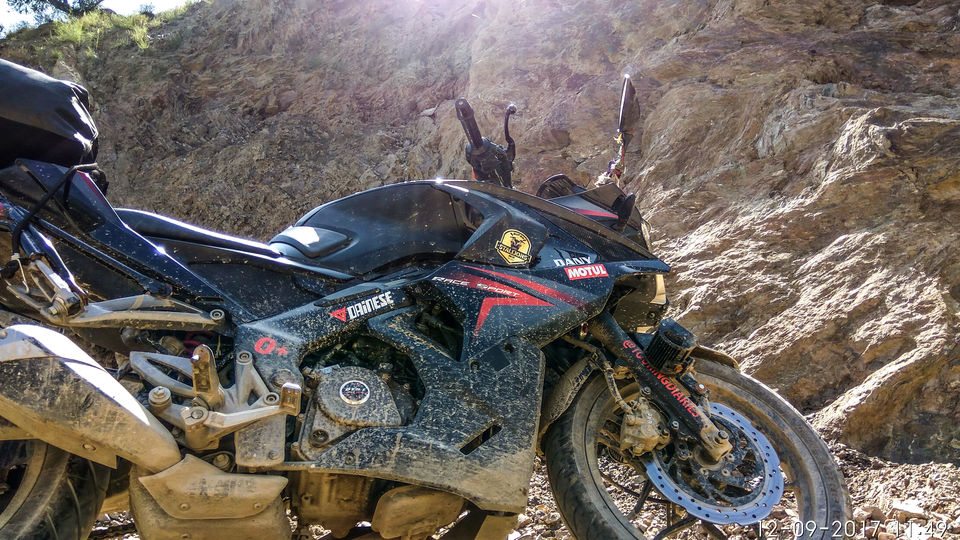 After riding for almost 5000 Km's in around 15 days, I realised one thing, every person you meet on the road, while on the go, we have one thing in common, the struggle we do on the roads and this is what makes us believe in each other and trust every other rider I meet on my way. It is a way of living that only a few like us understand, who have at least felt it once in lifetime, who respect us for what we are and what we do. Our ride is not just a motorcycle, it is much more than that, it's the ultimate mantra that teaches us how to be strong in each and every phase of our life. For me it's more than anything, that teaches me to "Grow Through Life instead of Just Going Through Life".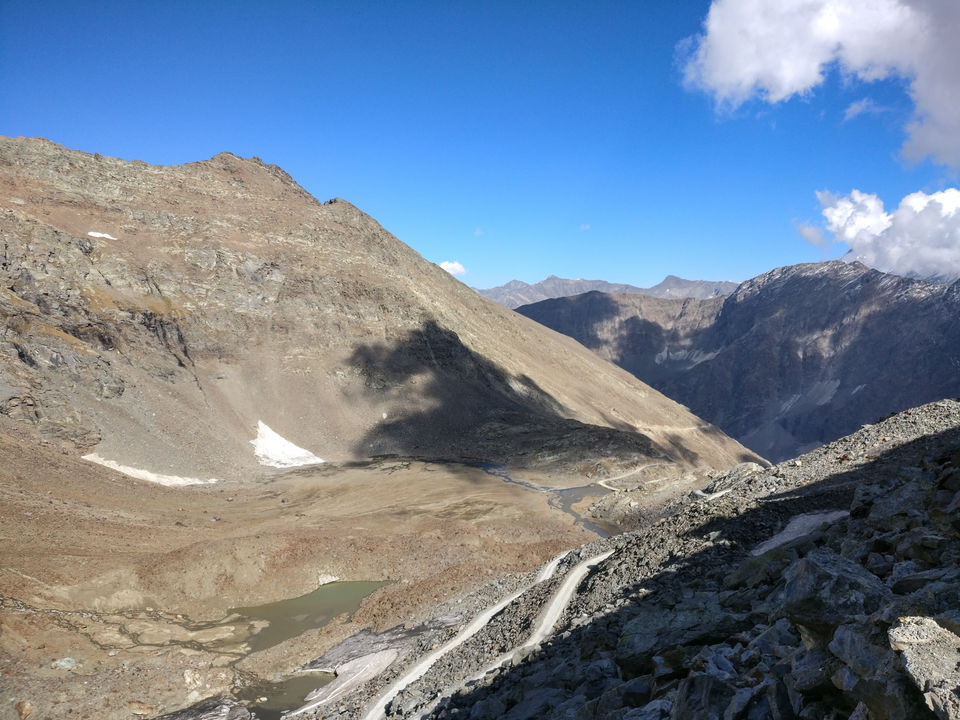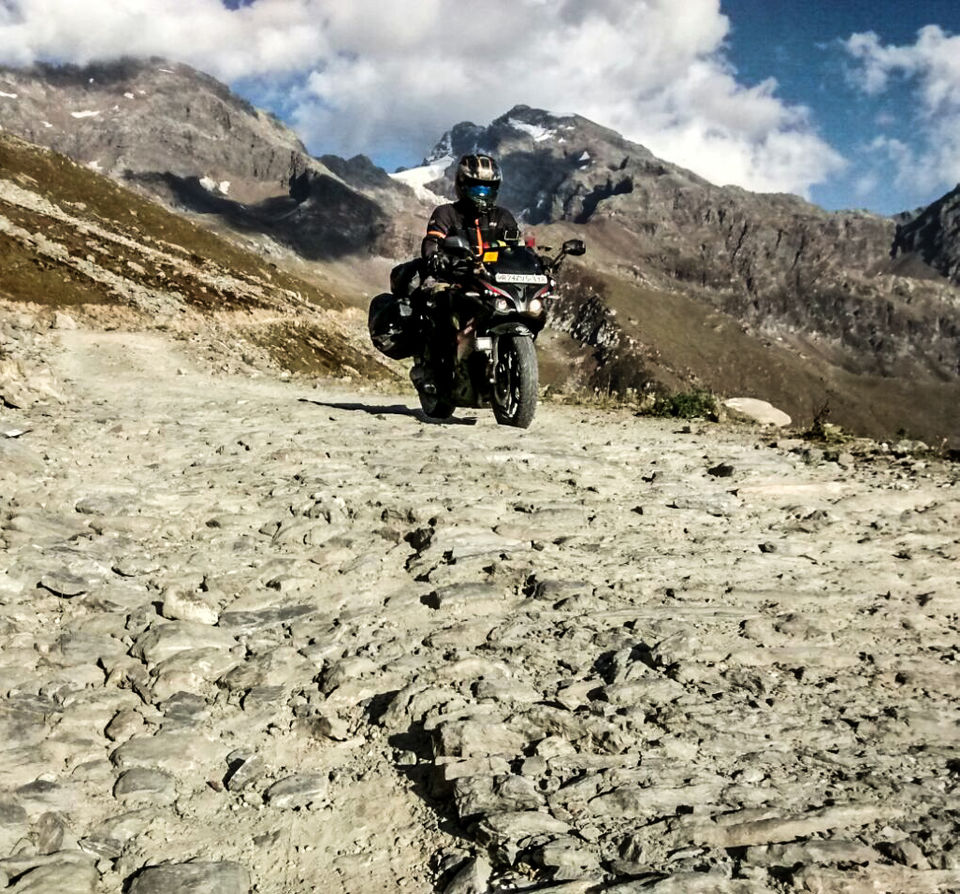 And this made me conquer my Dream, this made me realise I can do it and I did it.
I am just striving to be more than I have ever been and the driving force is my Ride.