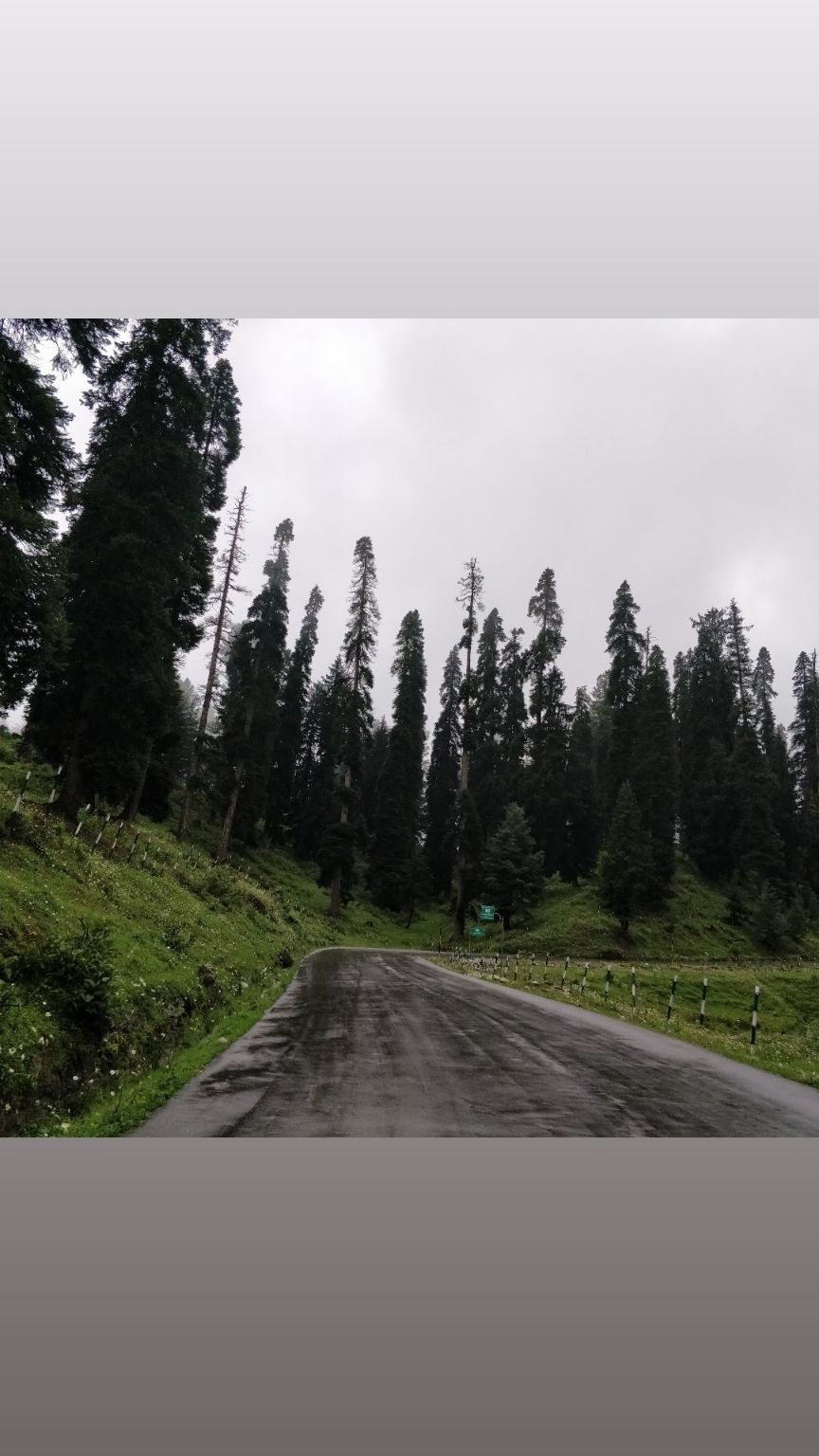 It all started when two strangers started talking about their love for travelling. Strangers had the similar bucket list for travelling and in top of the list was "LEH-LADAKH".
Leh: Riders Dream
Leh: The Land of High Passes
Leh: Pristine Beauty
Leh: Absolute stunner
After a lot of discussion/planning/plotting, total eight people agreed for the trip.
And the Journey begun on 3rd Aug with 8 travelling enthusiasts. Two of them rode from Bangalore to Delhi, 4 flew to Delhi and 2 flew to Chandigarh.
The route was same as any other - "Chandigarh-Shimla-Spiti-Kaza-Manali-Keylong-Leh-Pangong-Nubra-Kargil-Sonmarg-Udhampur-Patnitop-Amritsar-Delhi" but it was raining heavy so we changed the route to other way round.
It was my second time to Leh,
Two of us reached Chandigarh.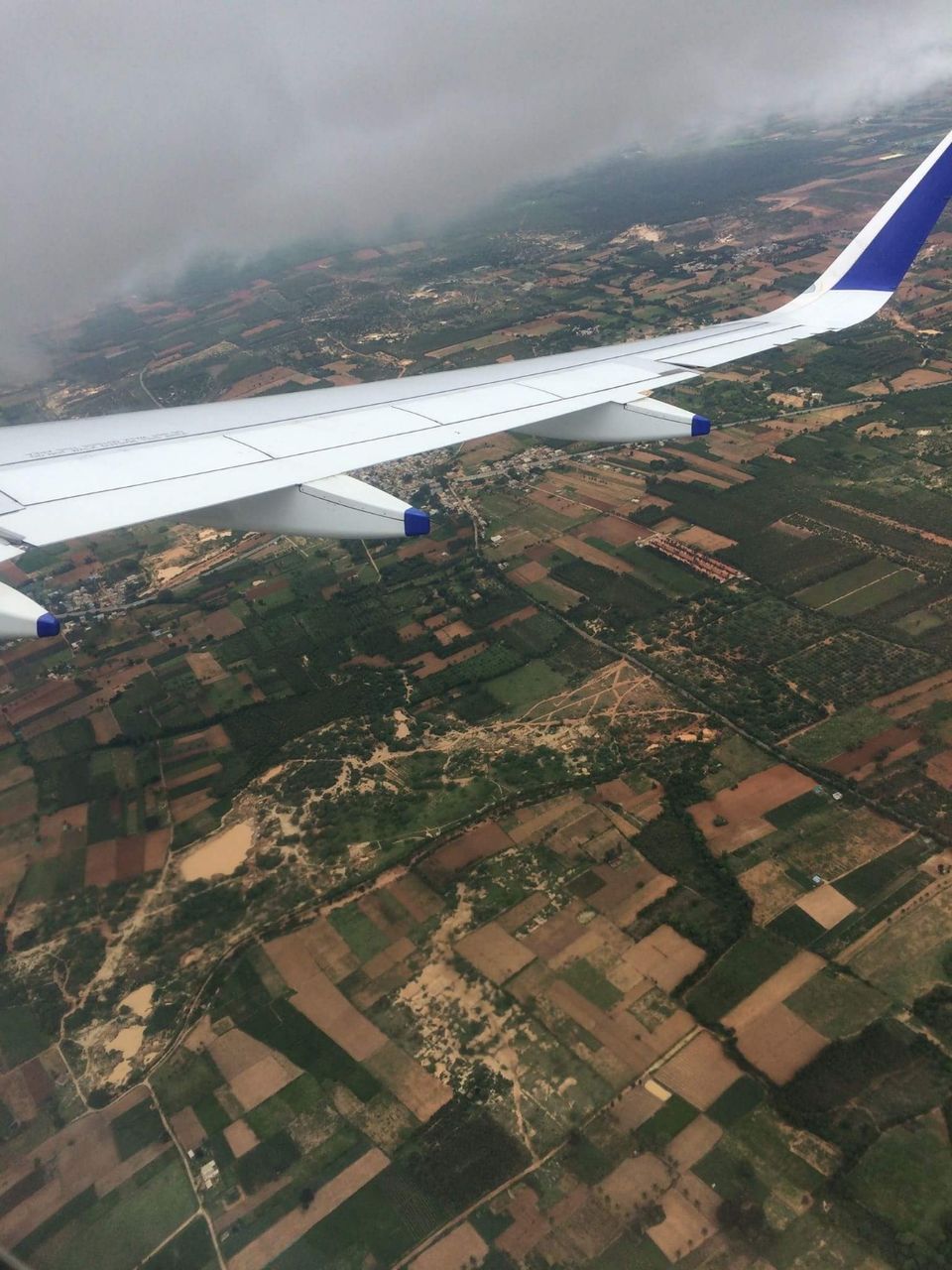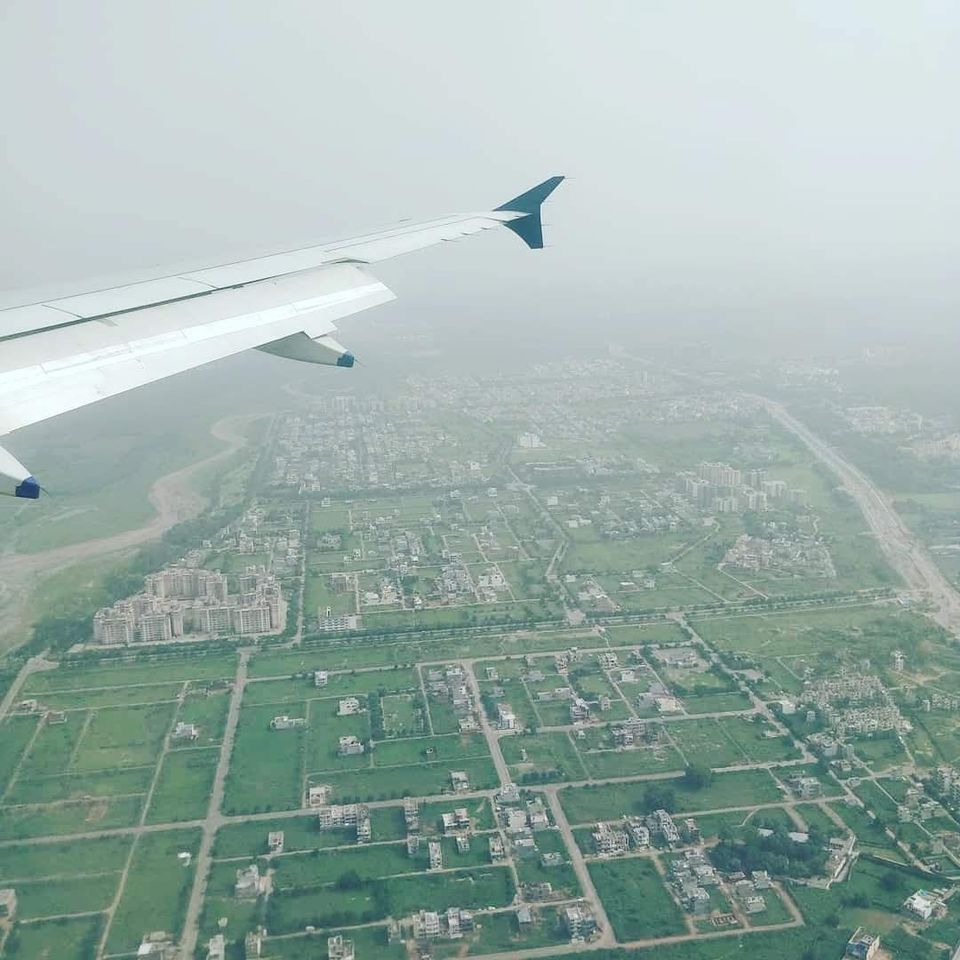 Spent the day roaming around in Chandigarh. Never knew there is something called Soya Chap and that was yummmmm..  Took a bus to Amritsar around 5.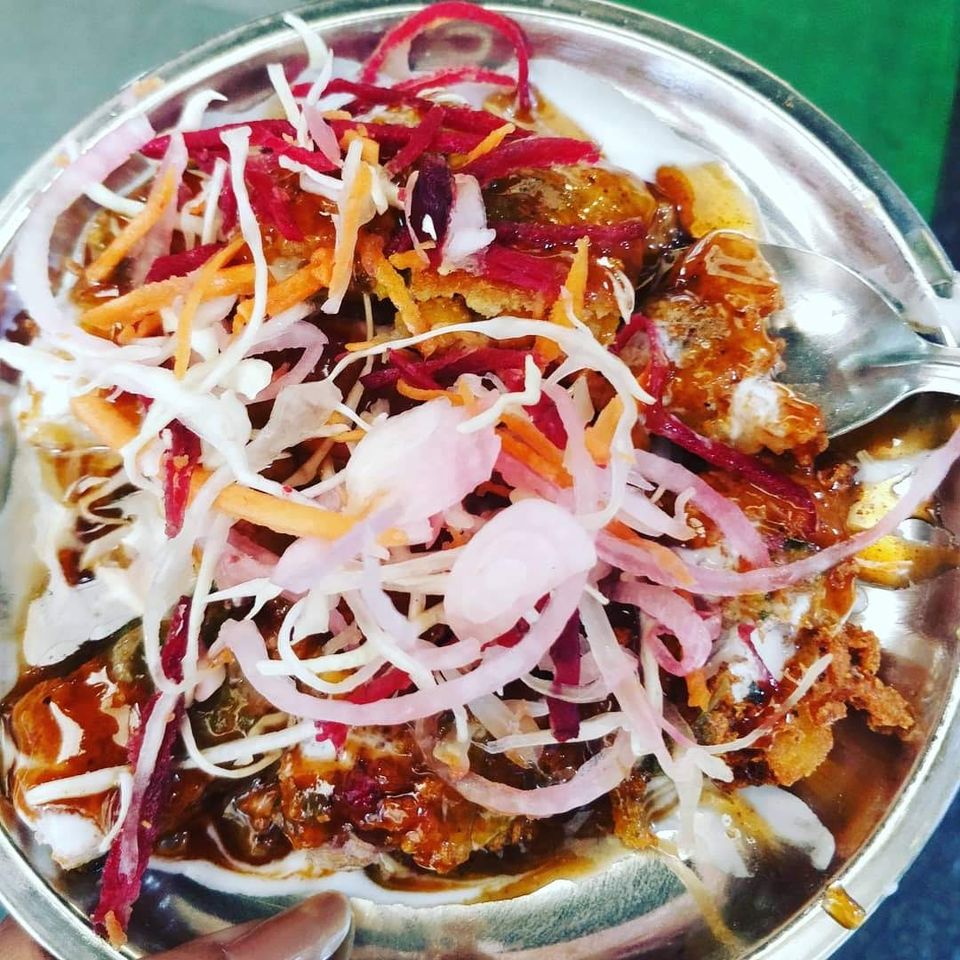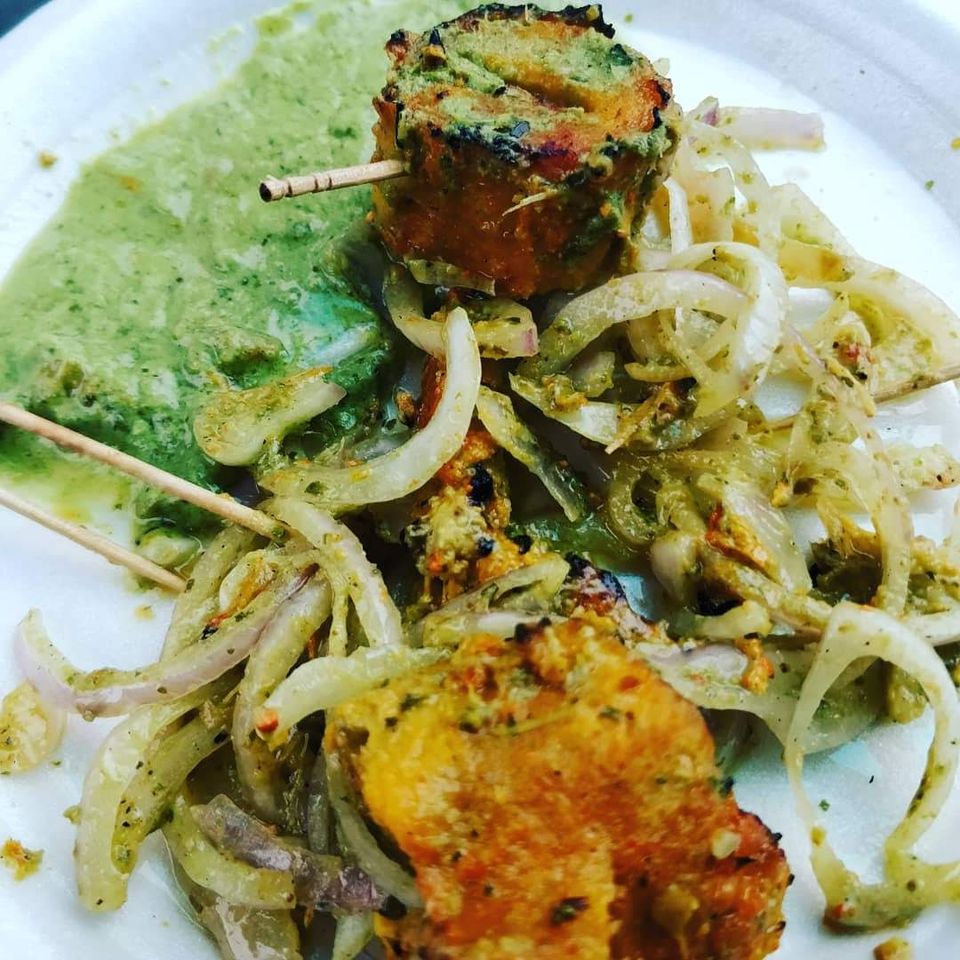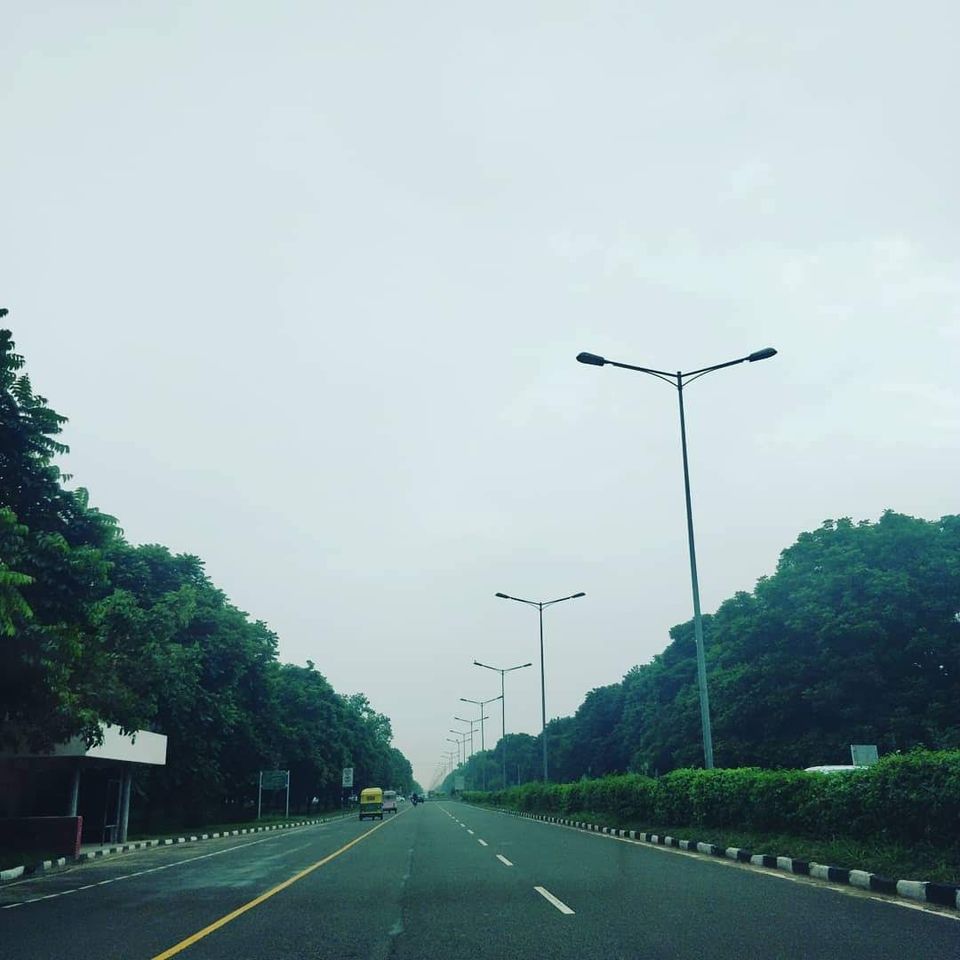 Amritsar- Like any other traveler/tourist, went to witness Vagha Border and Golden Temple. Ate some amazing Amristsari Kulcha, amritsari machli.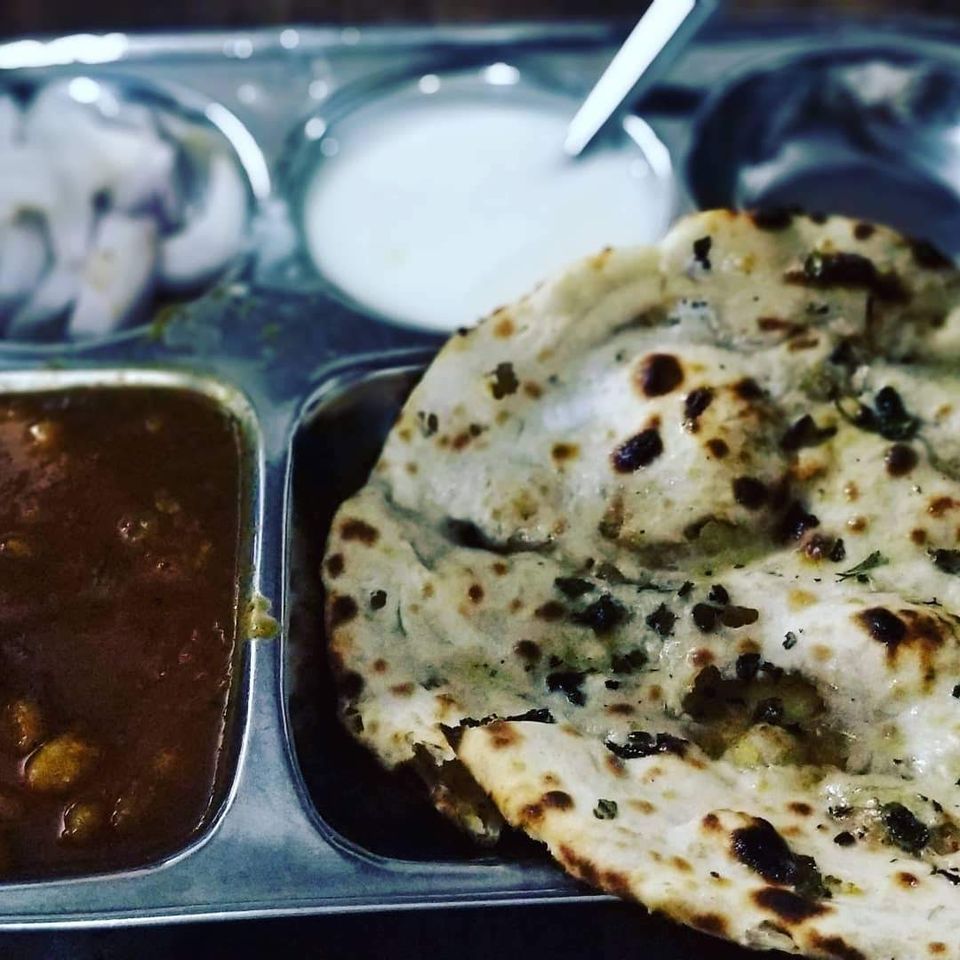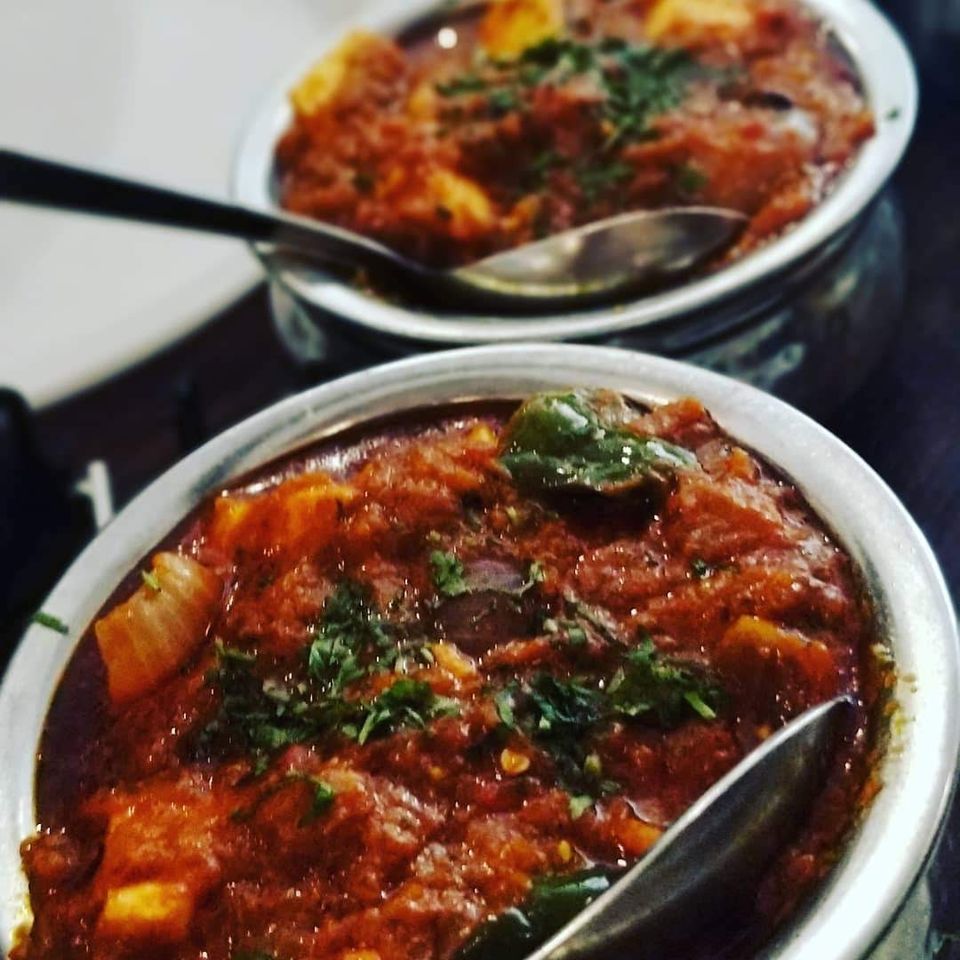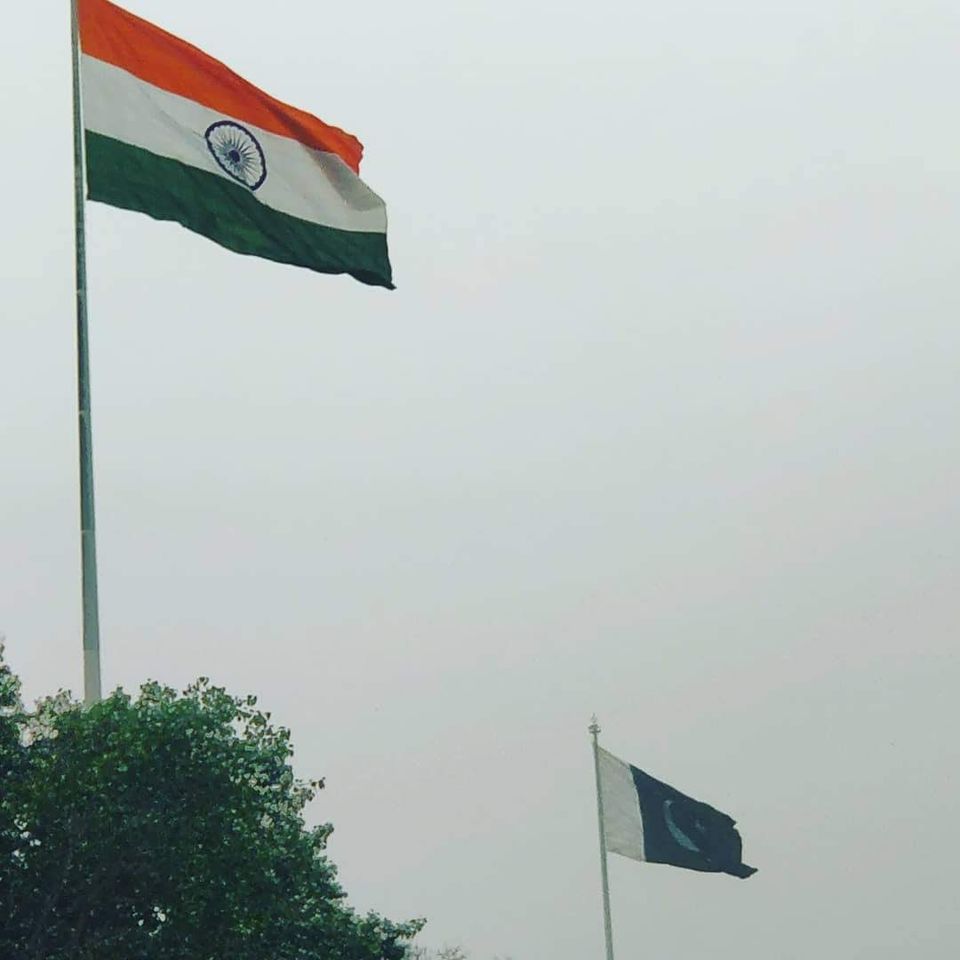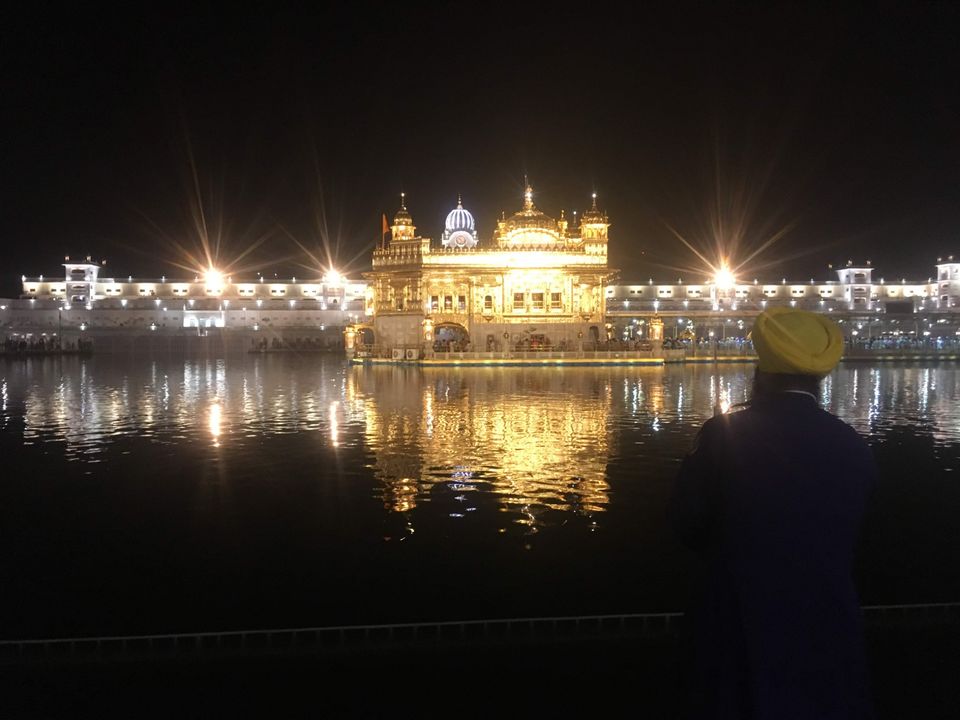 Finally, all geared up for the journey to Patnitop from Amritsar. 280 KM, sounds easy but this was one of the toughest one because of the rain. And as we call it Chocolate road made it difficult for us to reach the destination. Started around 7AM but by the time we reached it was 11 PM.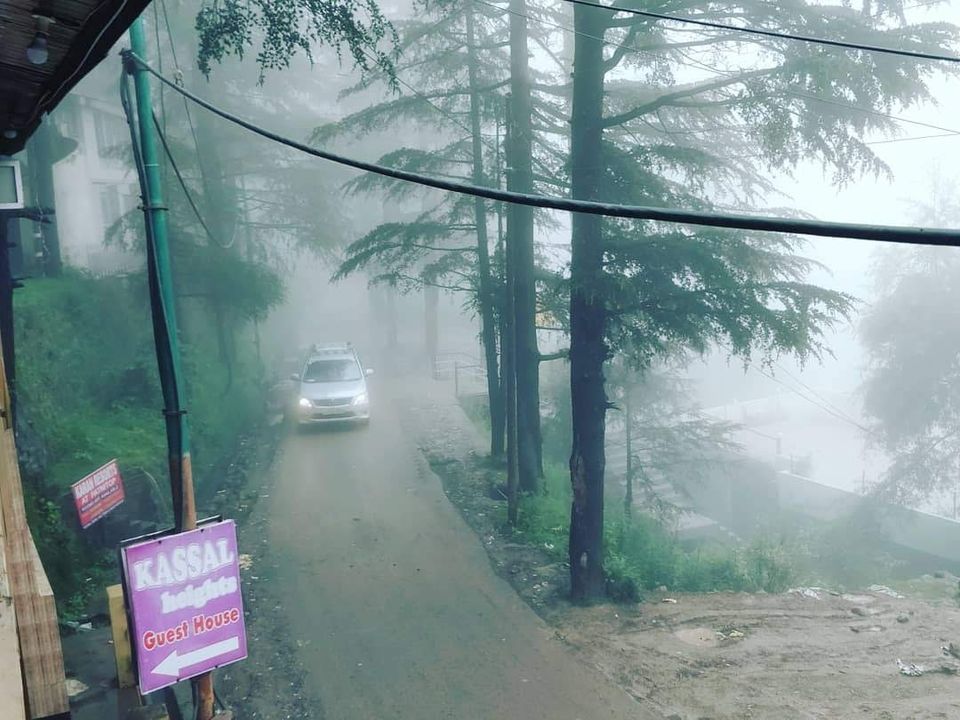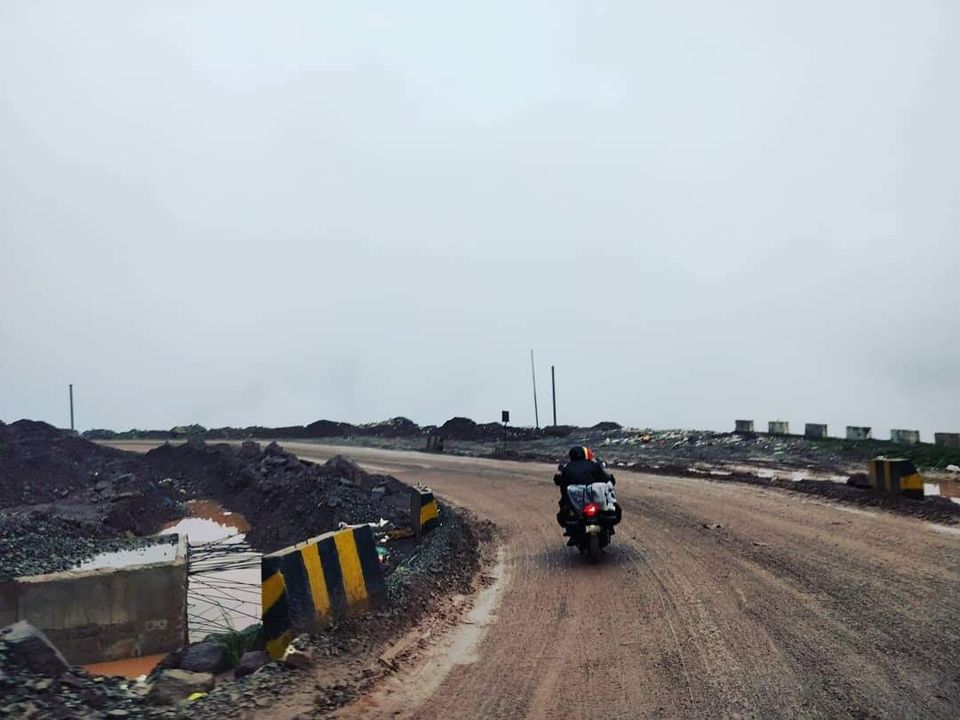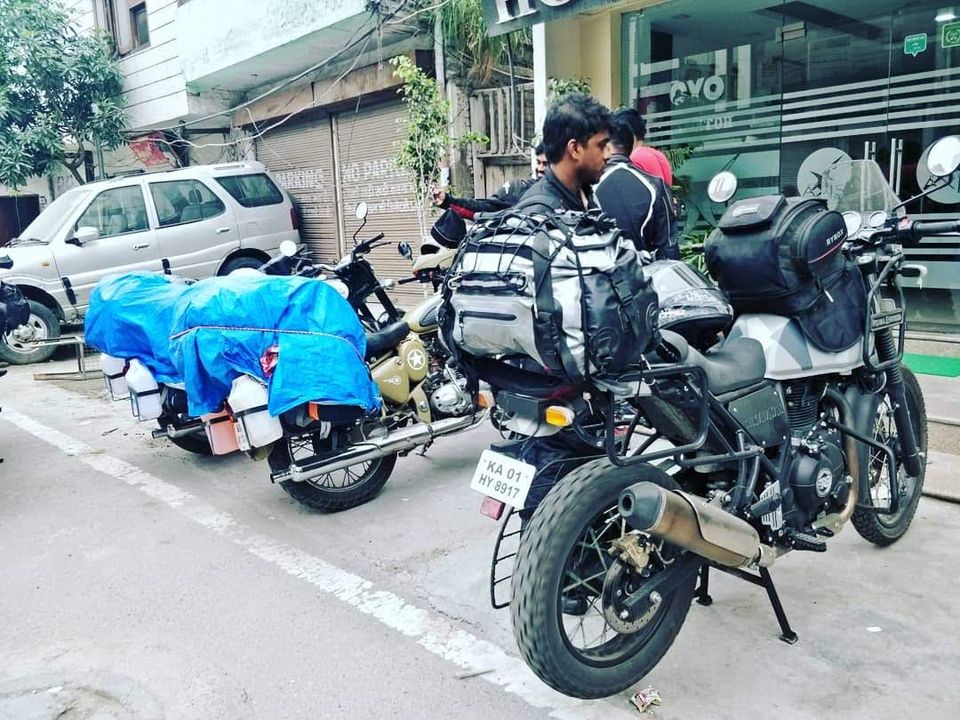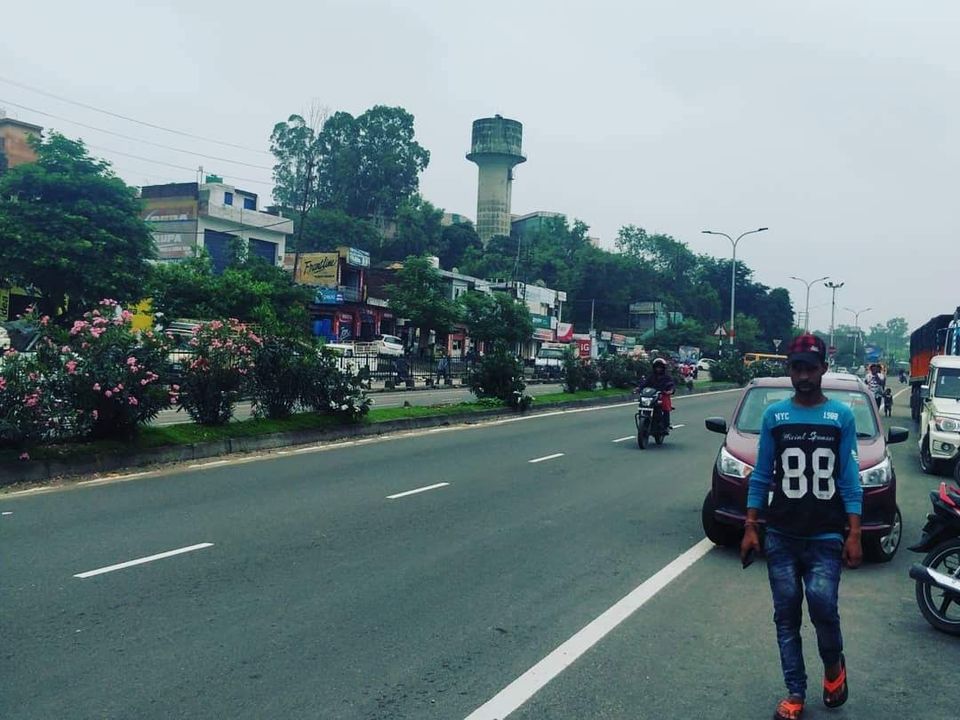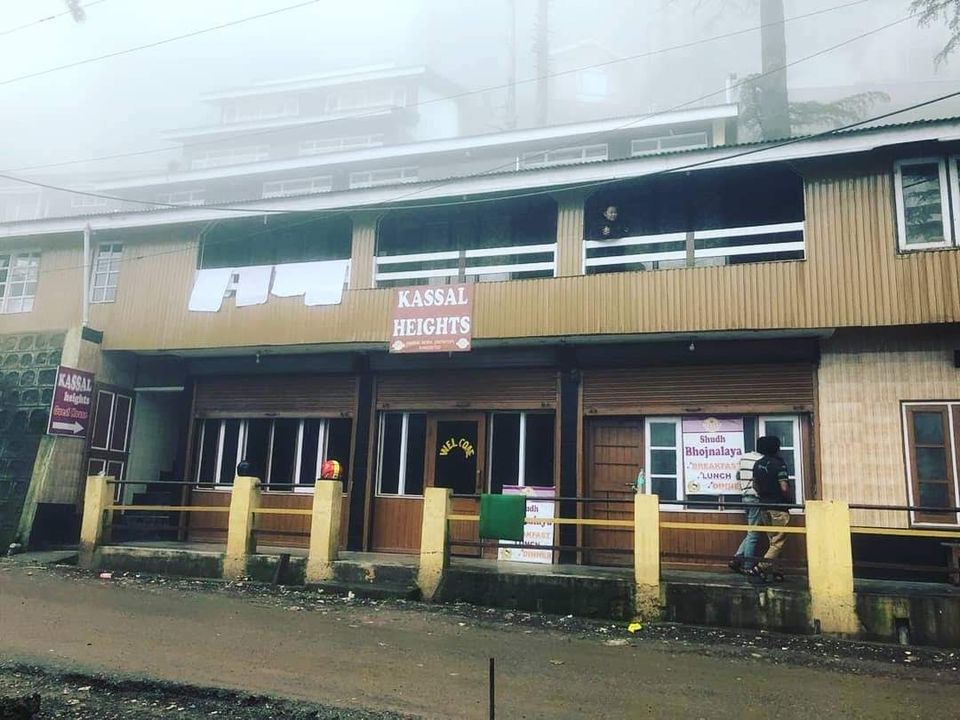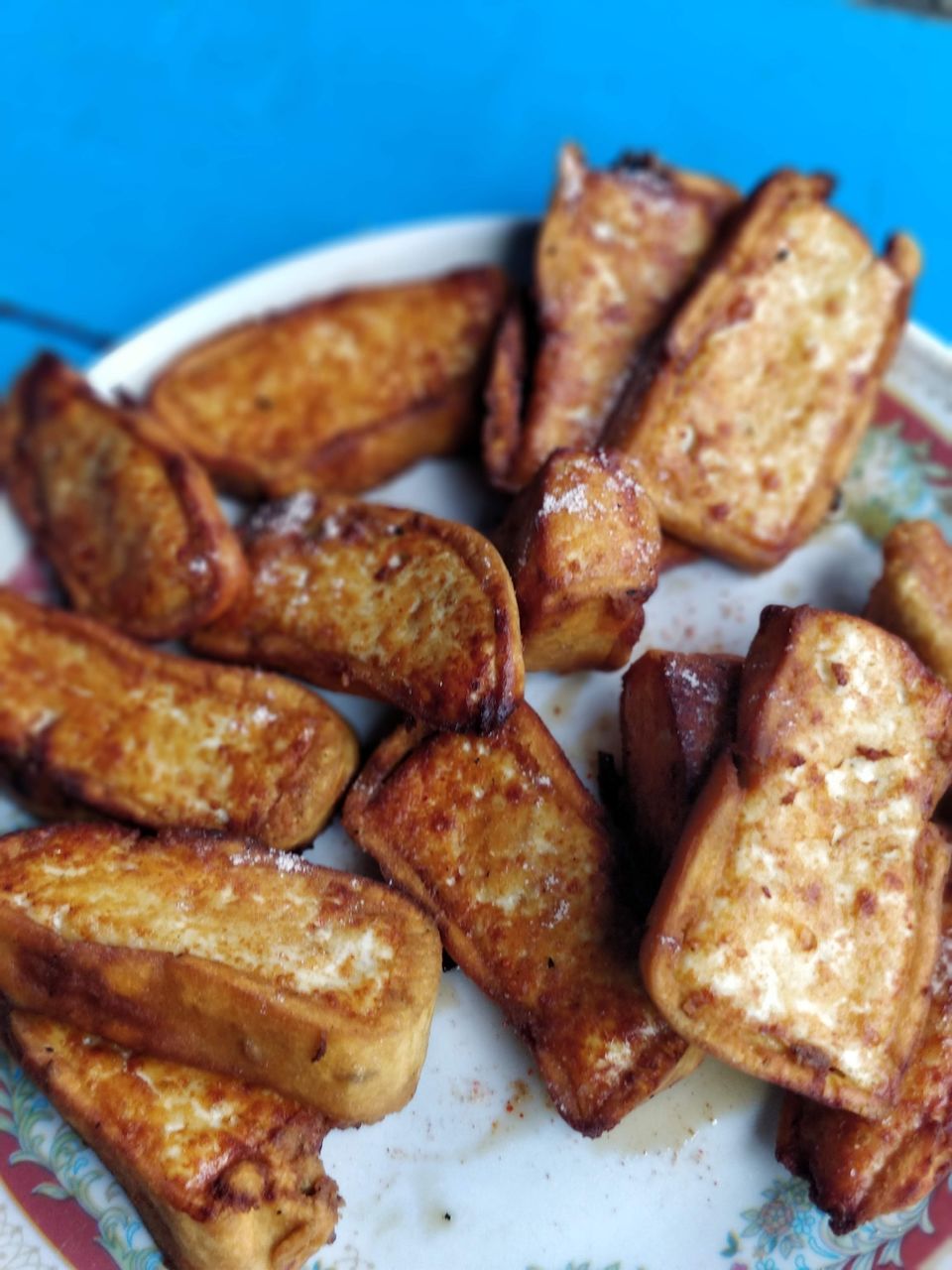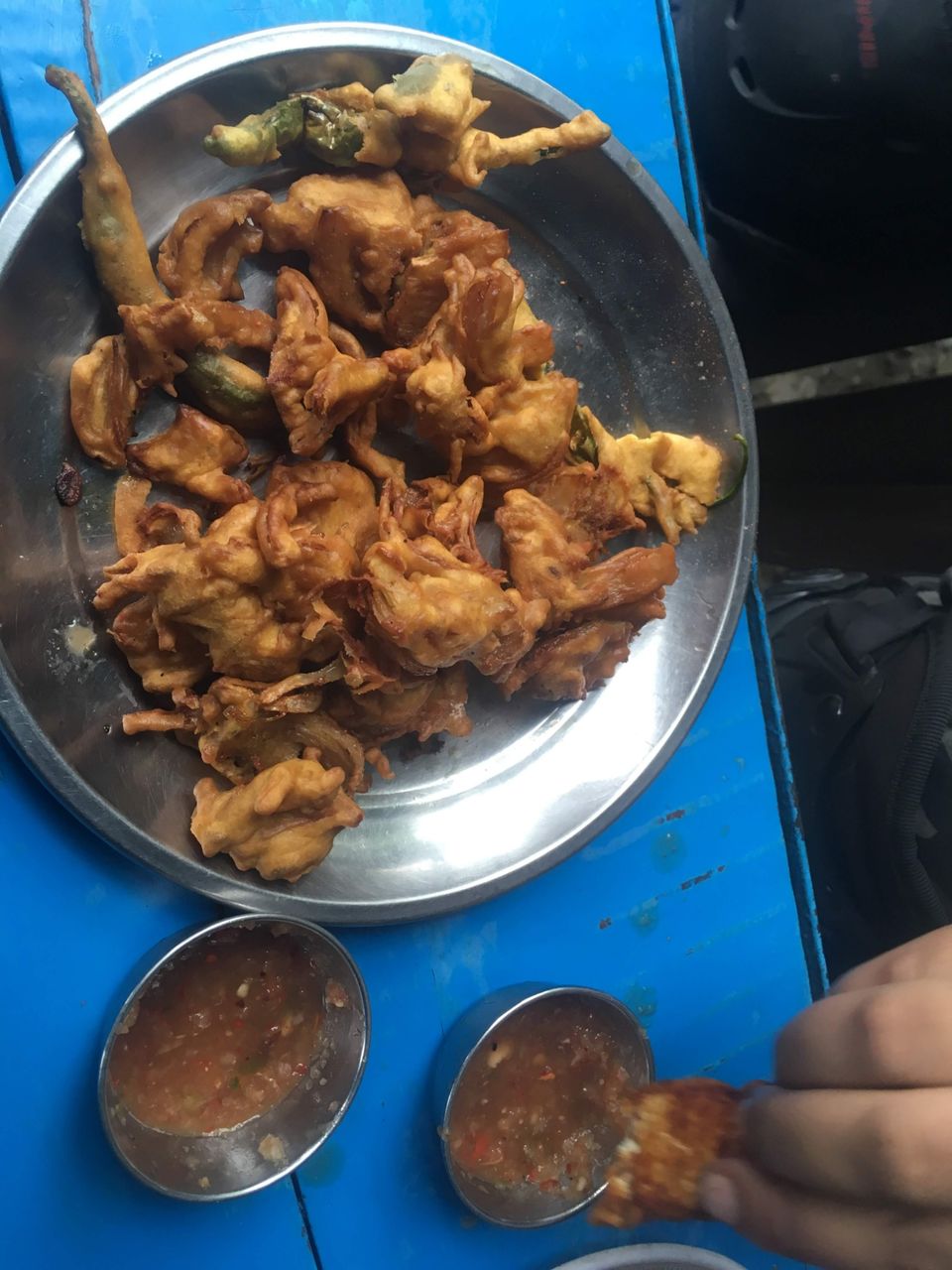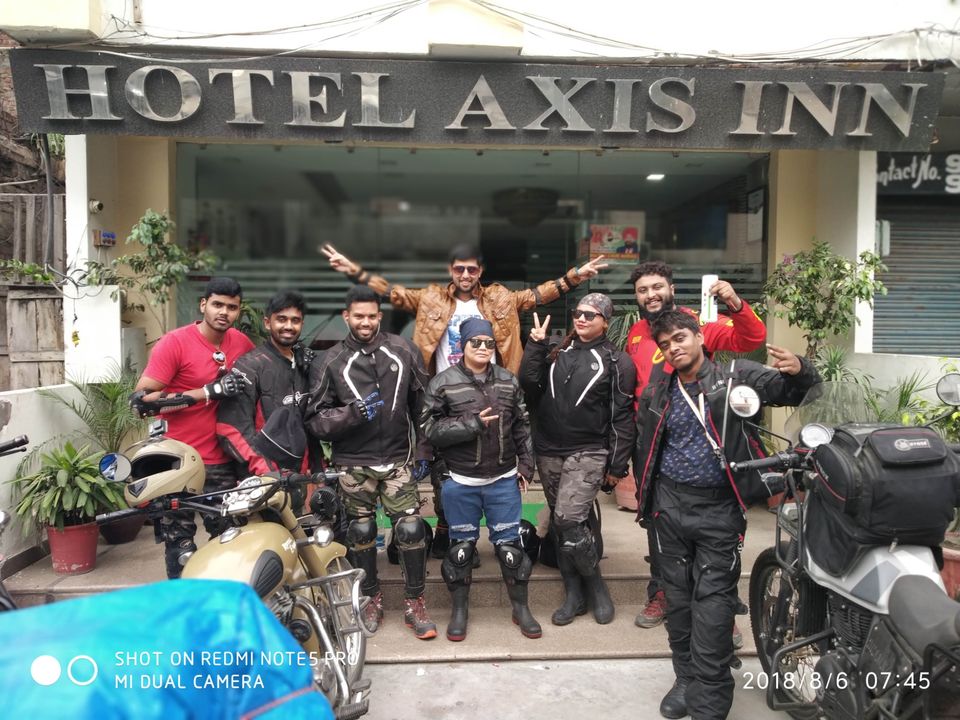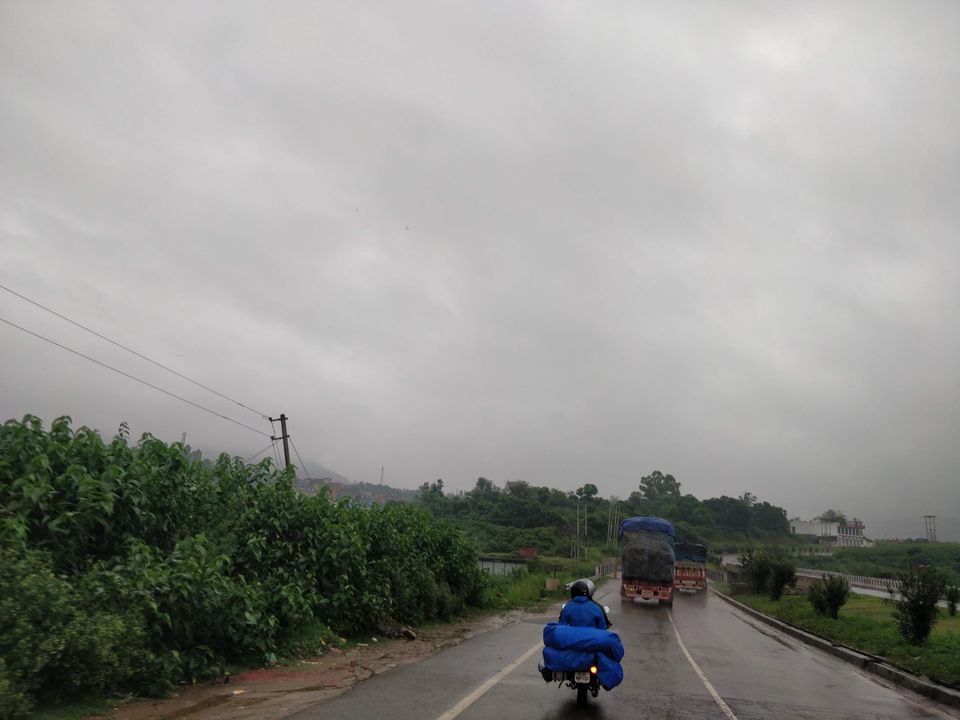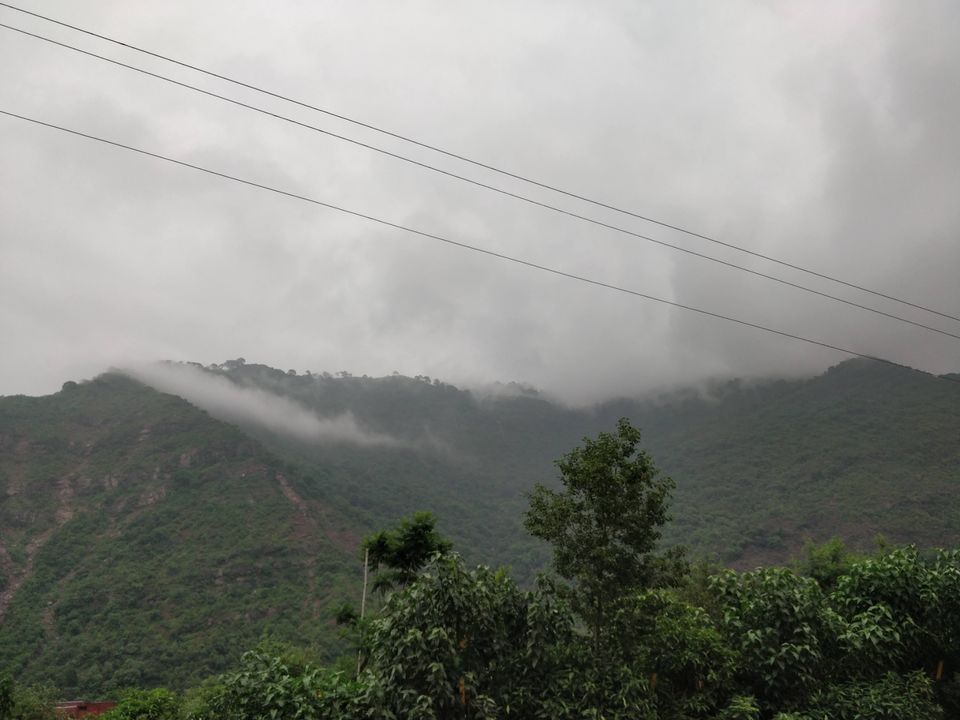 As all were tired from the previous day journey, we started the journey late and we were supposed to reach Srinagar but on the way we decided our destination will be Gulmarg which was about 235 KM. But fortunately or unfortunately, we could not reach anywhere as one side of the Jawahar Tunnel was under construction and there was a huge traffic to cross the tunnel from both the sides. And to top all that, when it was our turn to cross the tunnel, one car over sped and hit the barricade from the other side and suddenly we felt it is a scene from some movie. So many soldiers appeared out of nowhere with the guns in their hands, pointing to the car and asking them to come out of the car and in other hand shouting at us to hide behind the trucks or cars but we froze in horror as nothing of this sort we had ever experienced. And, finally when all was clear we were asked to go back and stay in nearby places. So we took a U-turn but we could not go very far as it was late night and dense fog made it difficult to ride anymore. So, we took a shelter a place called Infamous Shaitani Nala. Hats off to the Soldiers who came to check on us every now and then, and told us not worry or not to be scared of anything as they are there to protect us. Proud Feeling.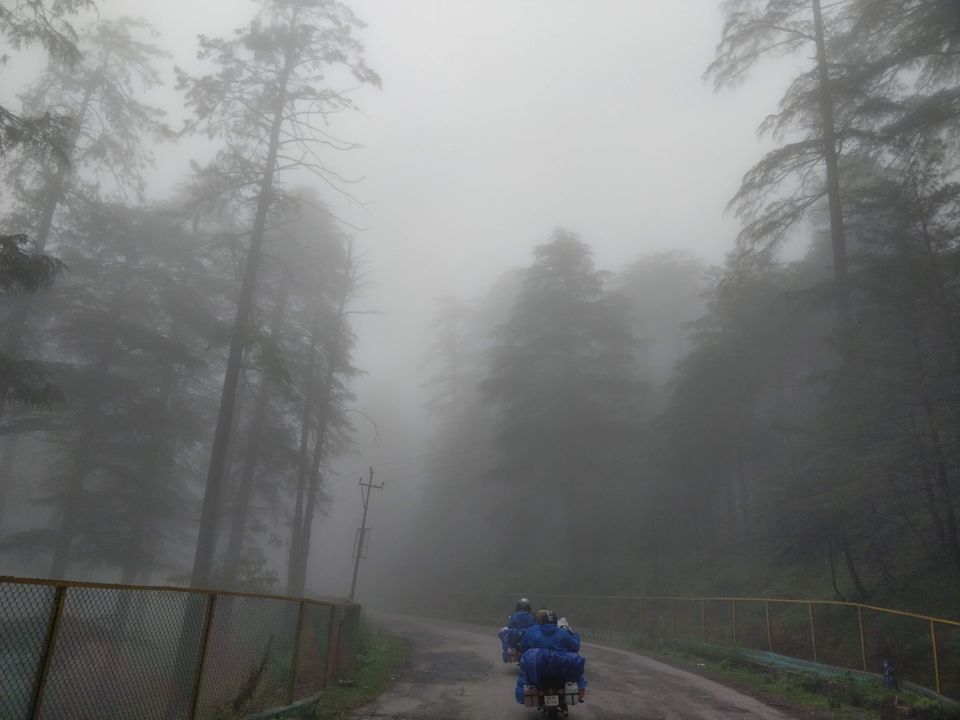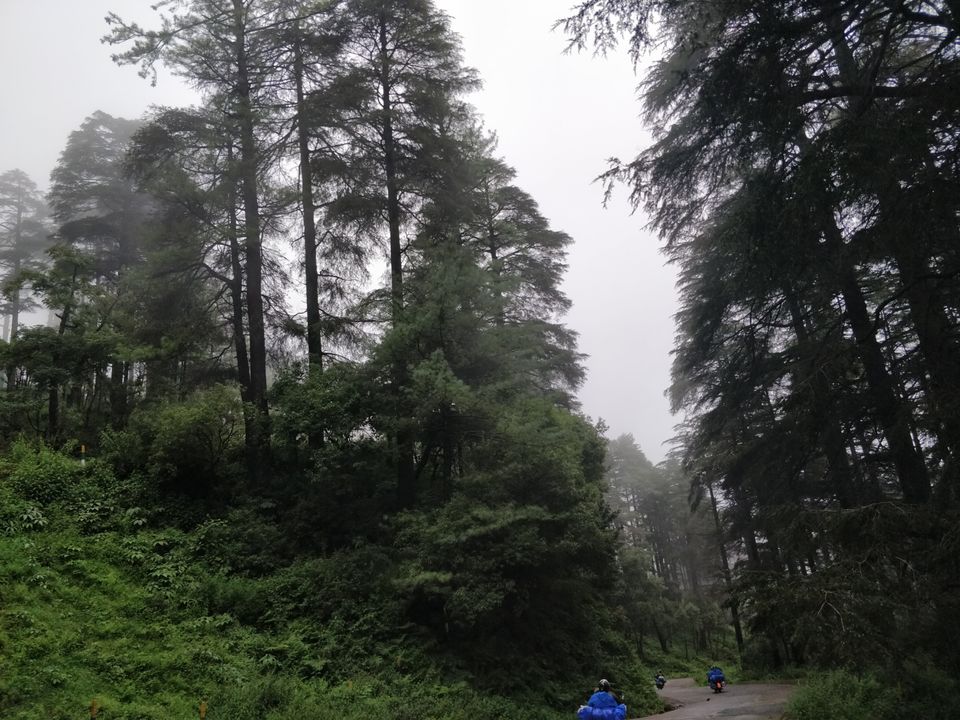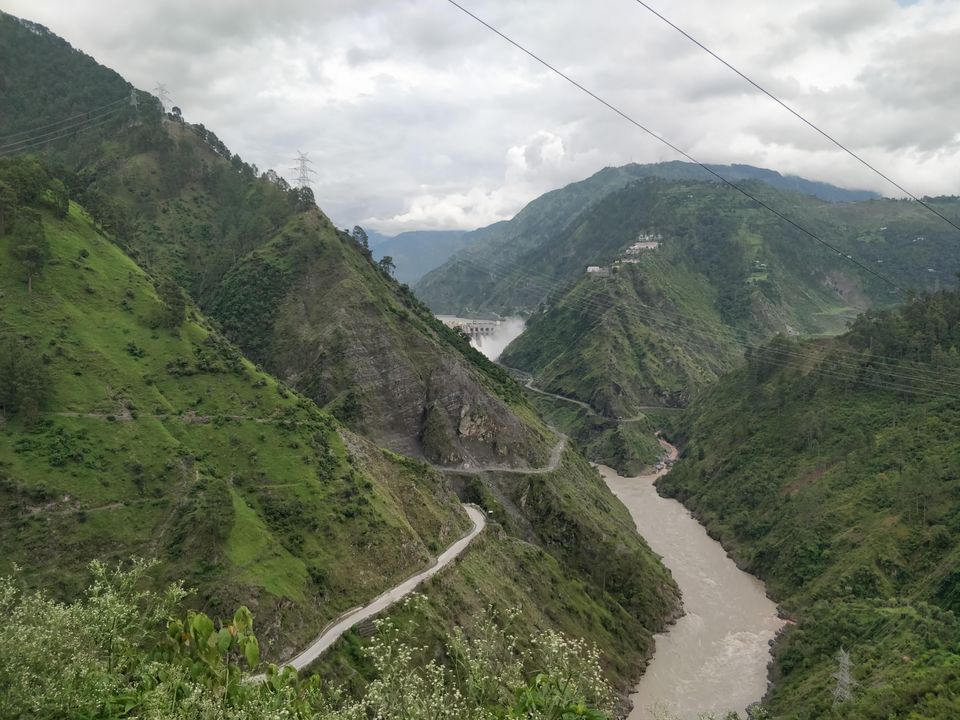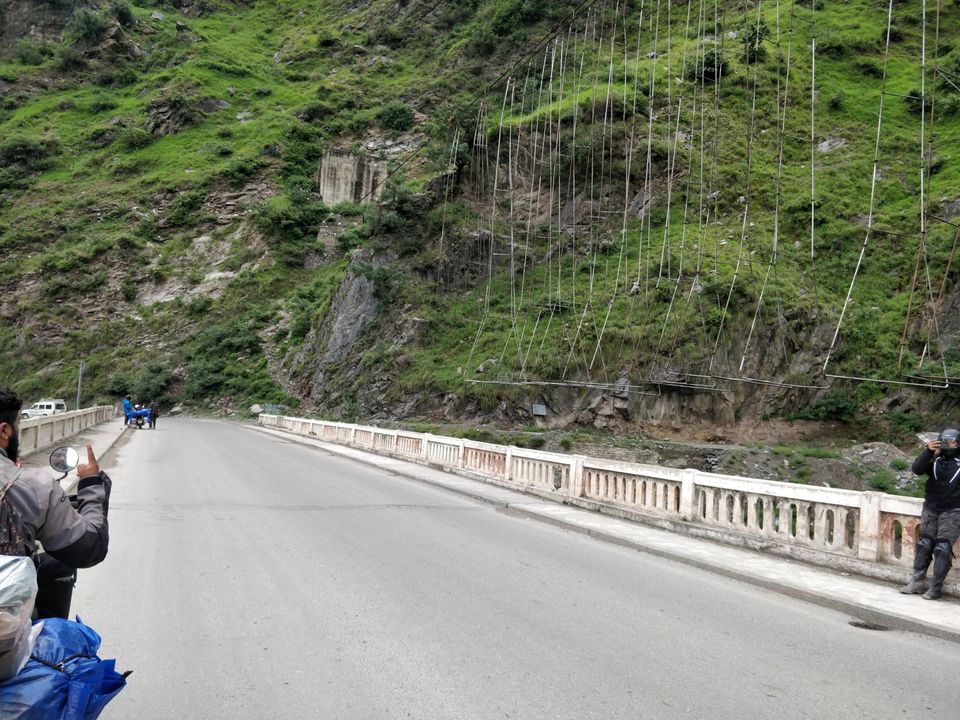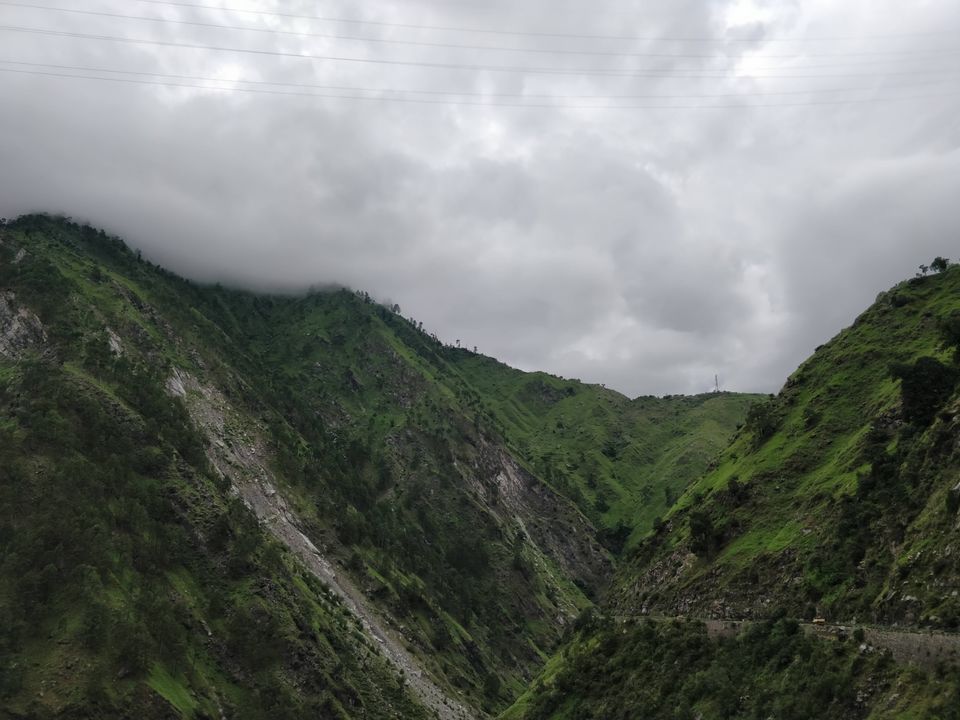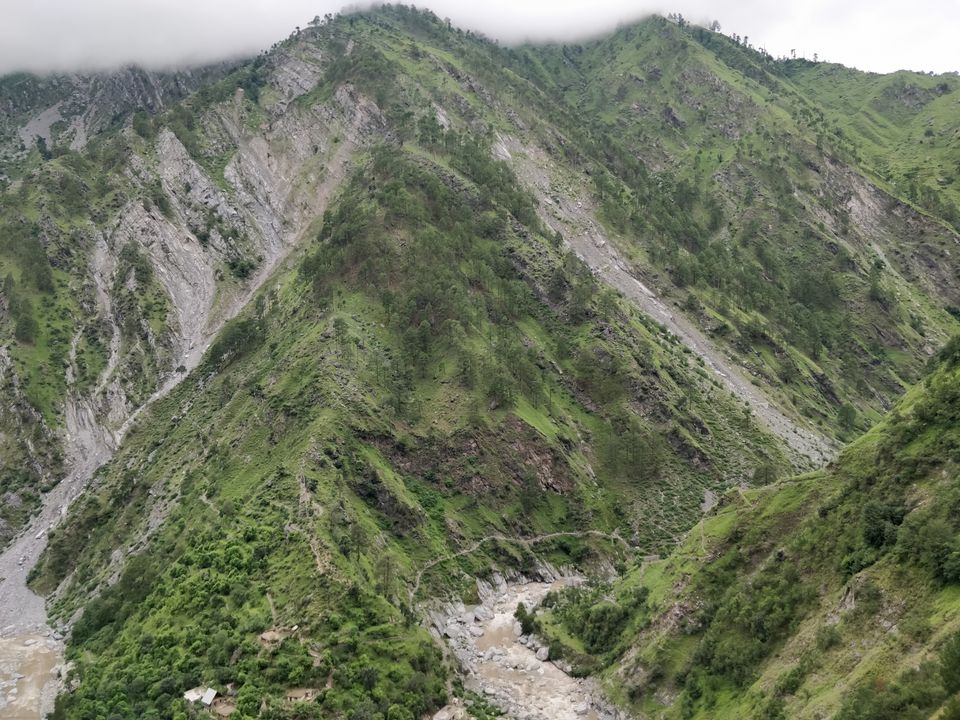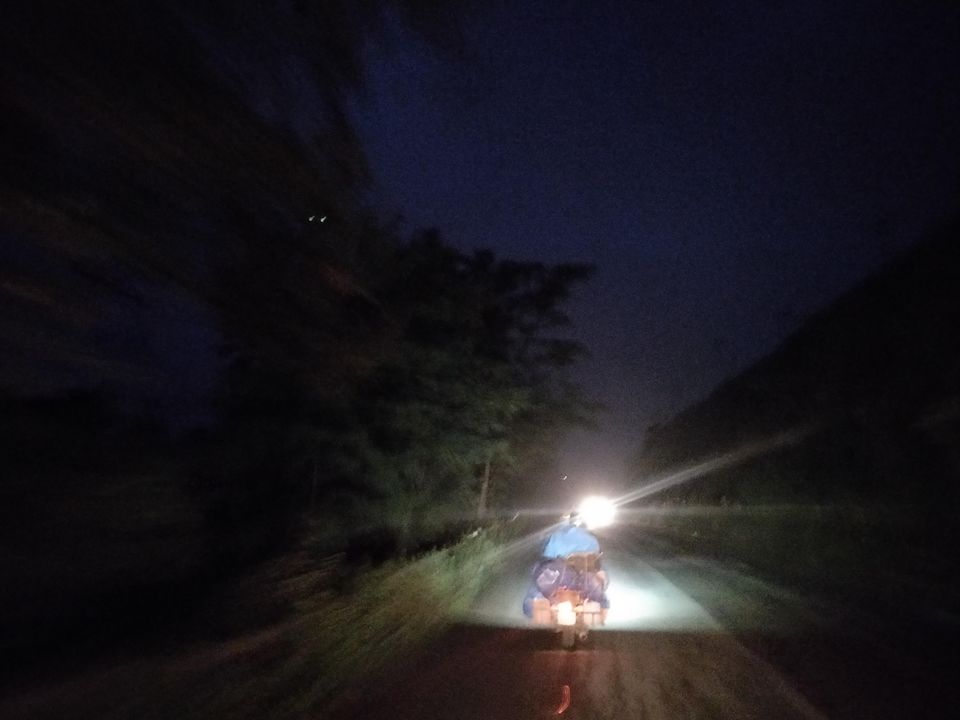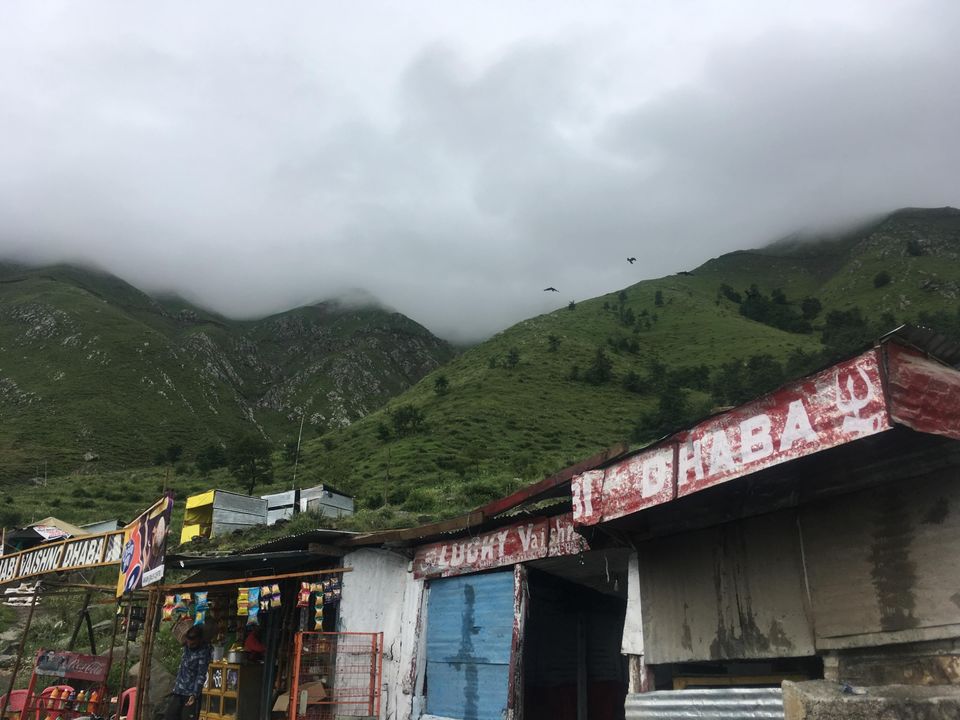 New morning new day! And the place "Shaitani Nala" was so beautiful. Beyond words. Once again we started the journey to our next destination – "Gulmarg". And oh how beautiful the journey was through the nature. Except one thing, we got scolded by soldiers as we almost entered some sensitive area. But the beauty of Kashmir is just Breathtaking. Gulmarg is beautiful. After some amazing experiences on the way, so thought we of just lazing around and pamper ourselves with good food, bath and bed. We decided that next day we will cover short distance and enjoy the nature when on roads.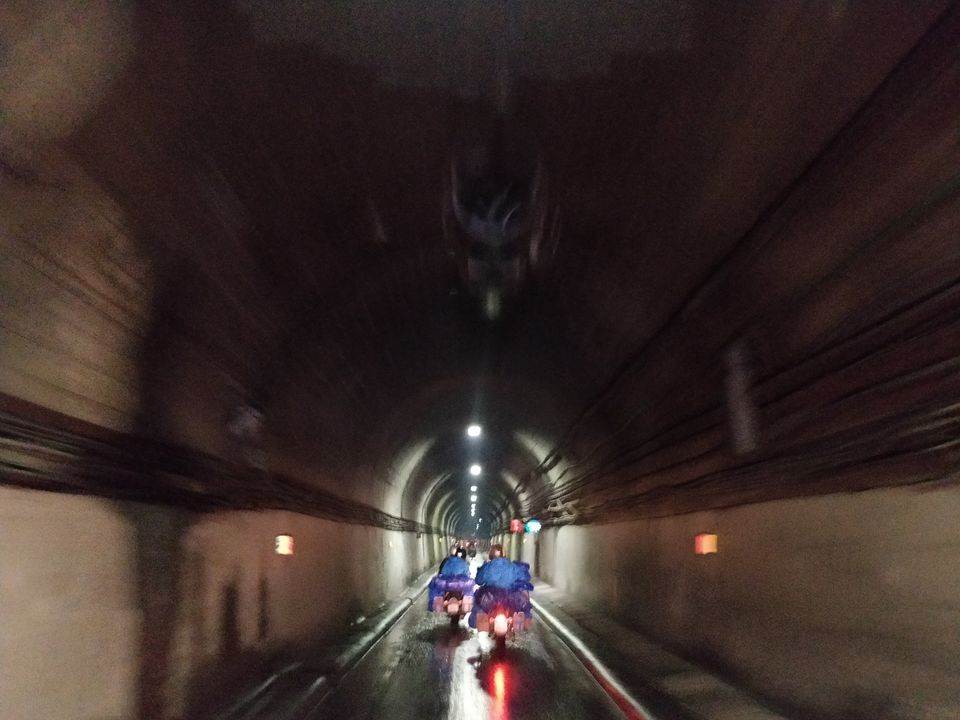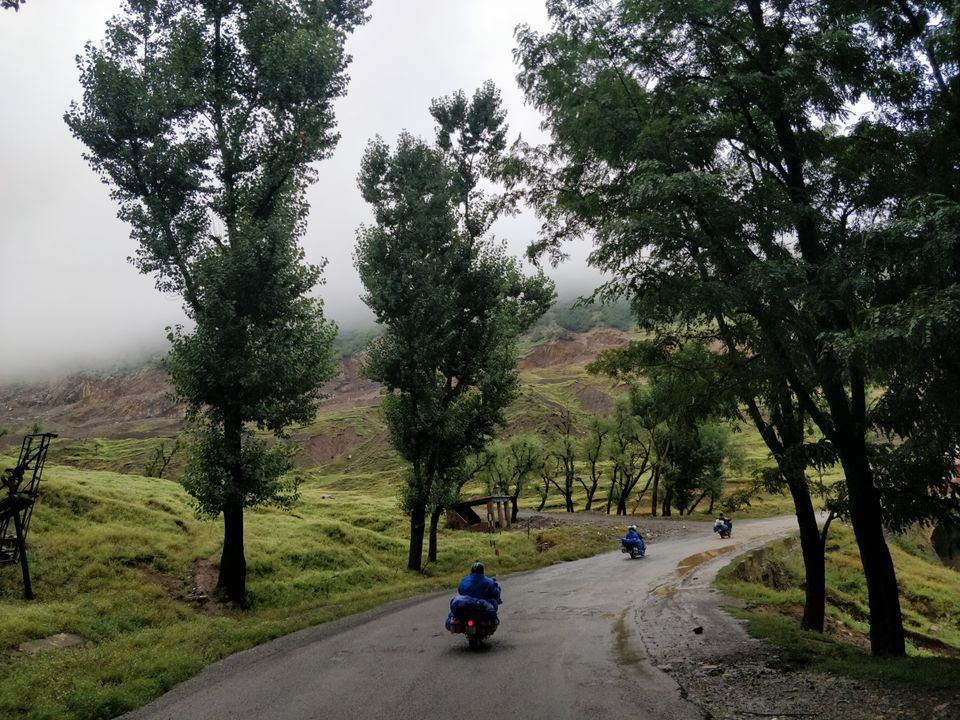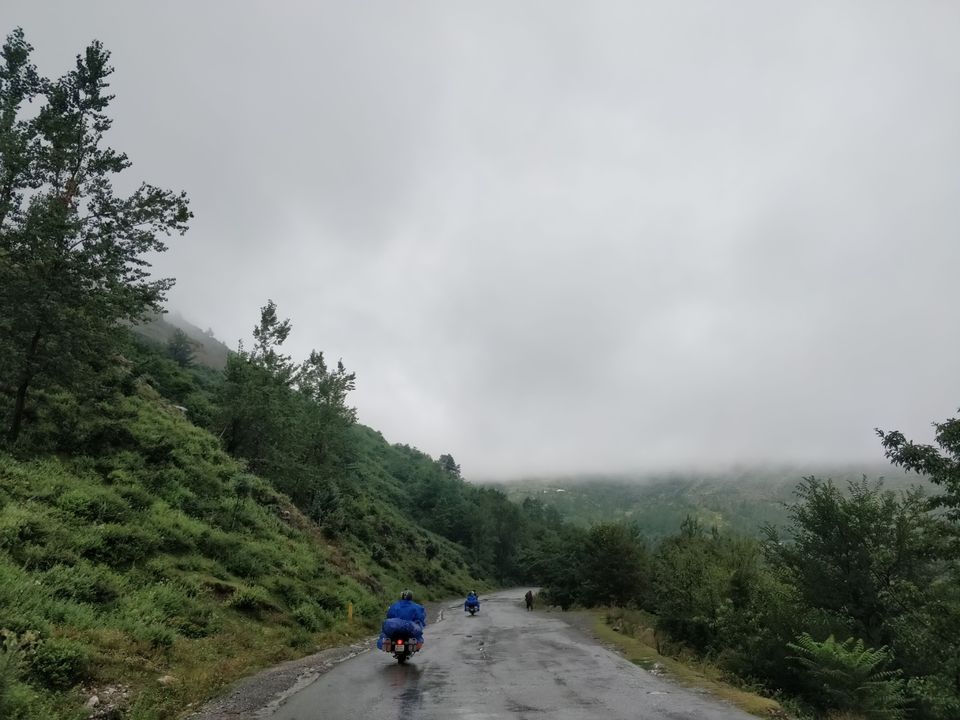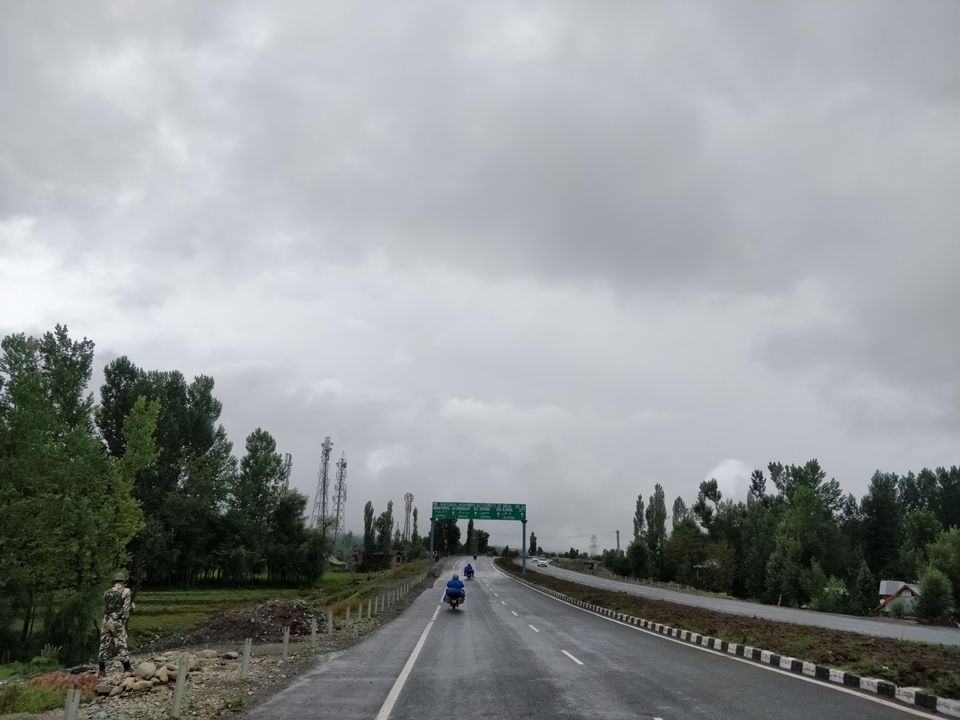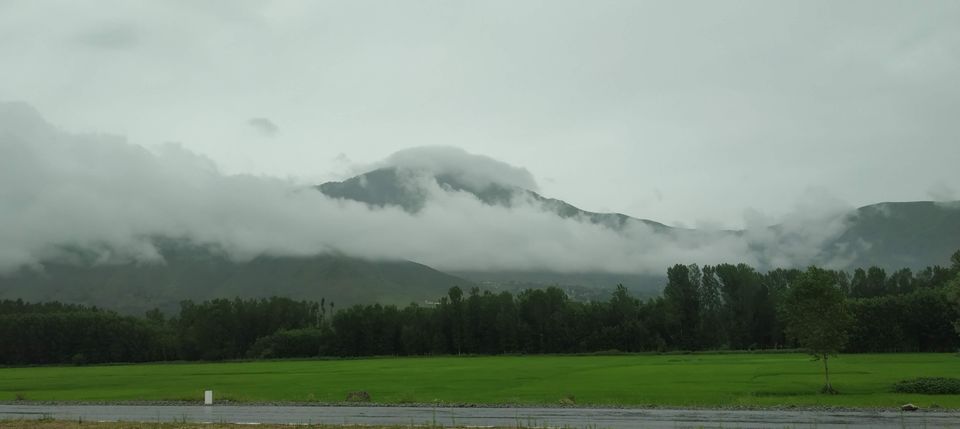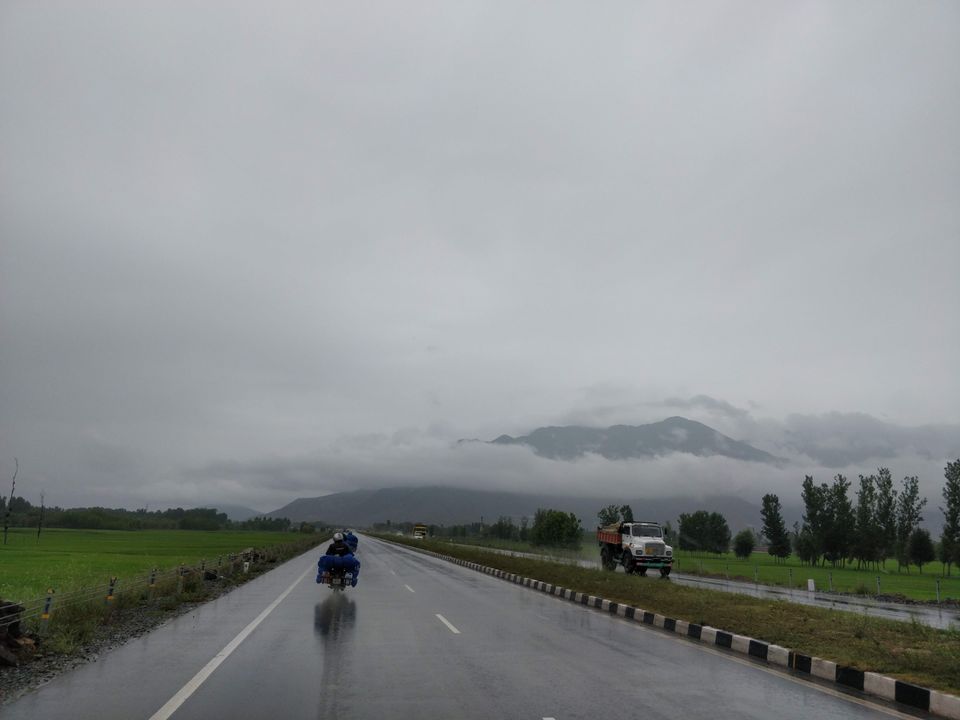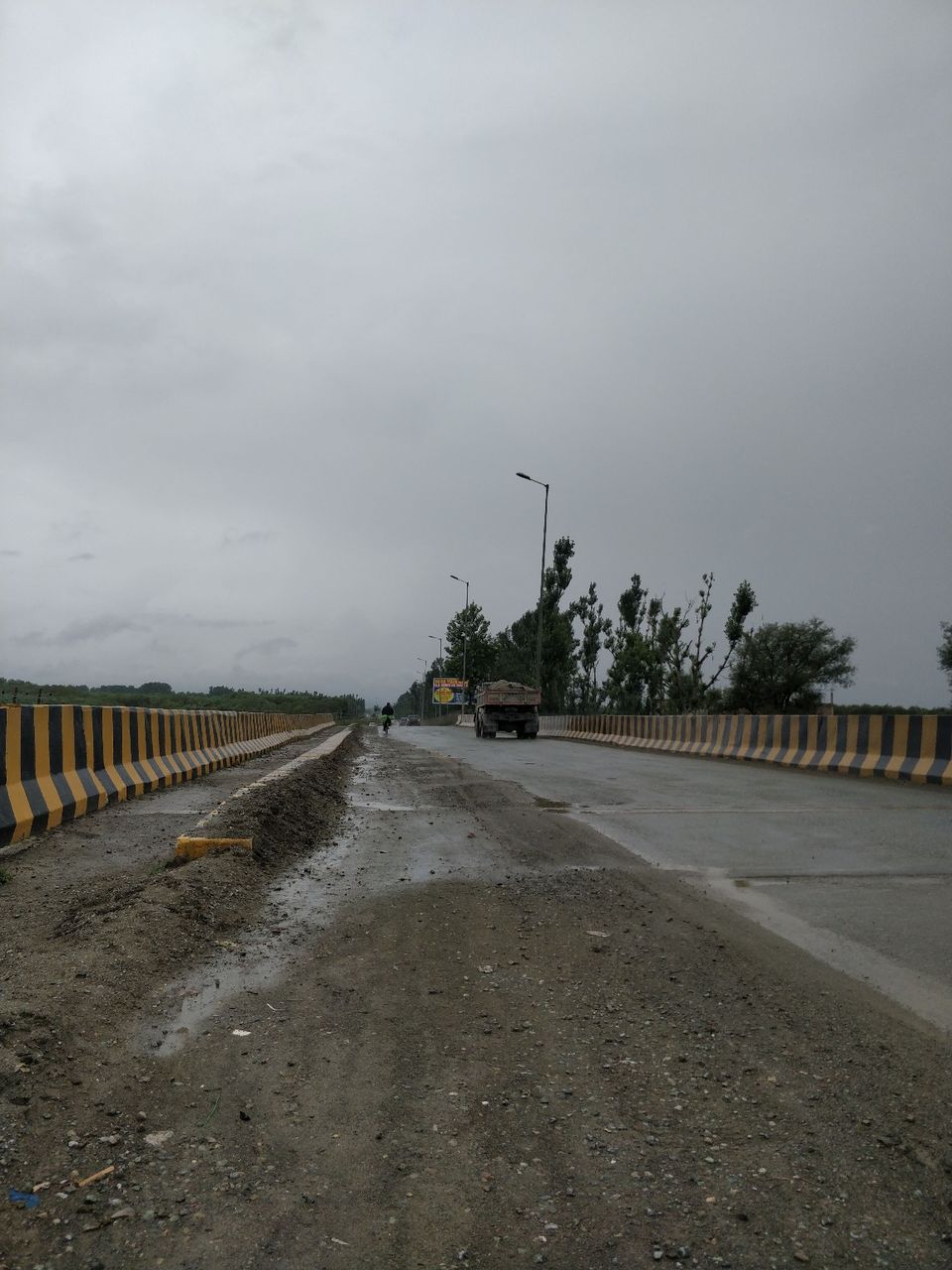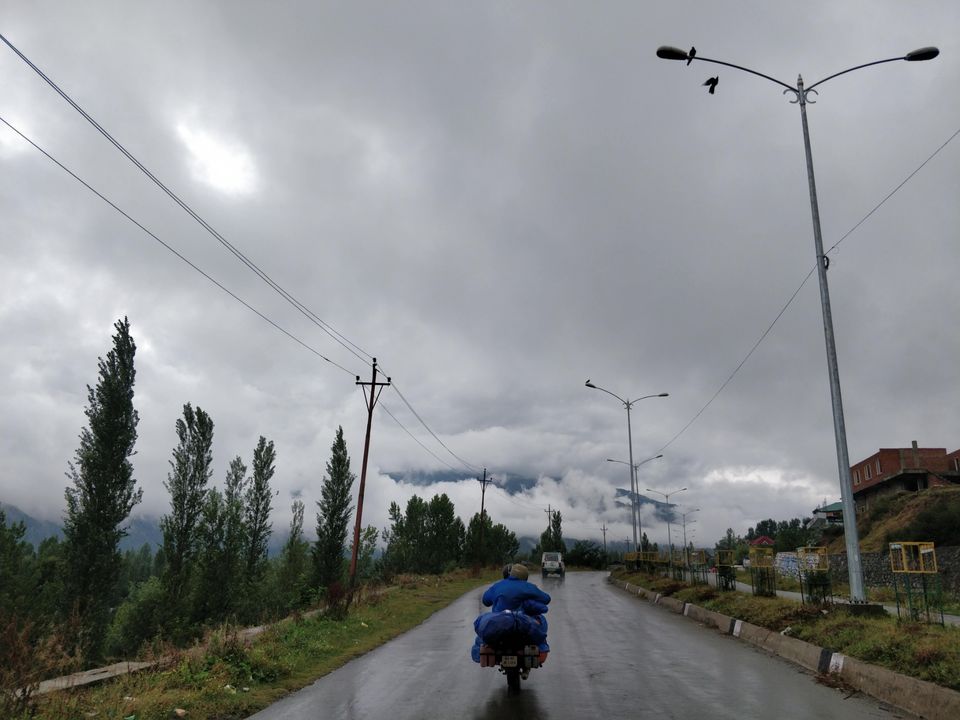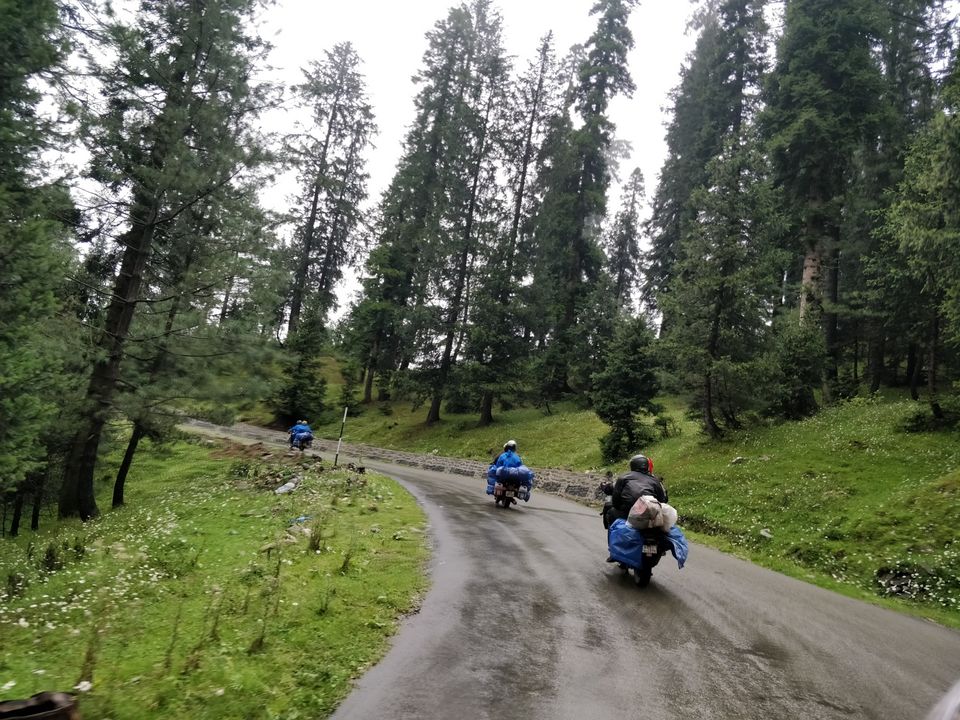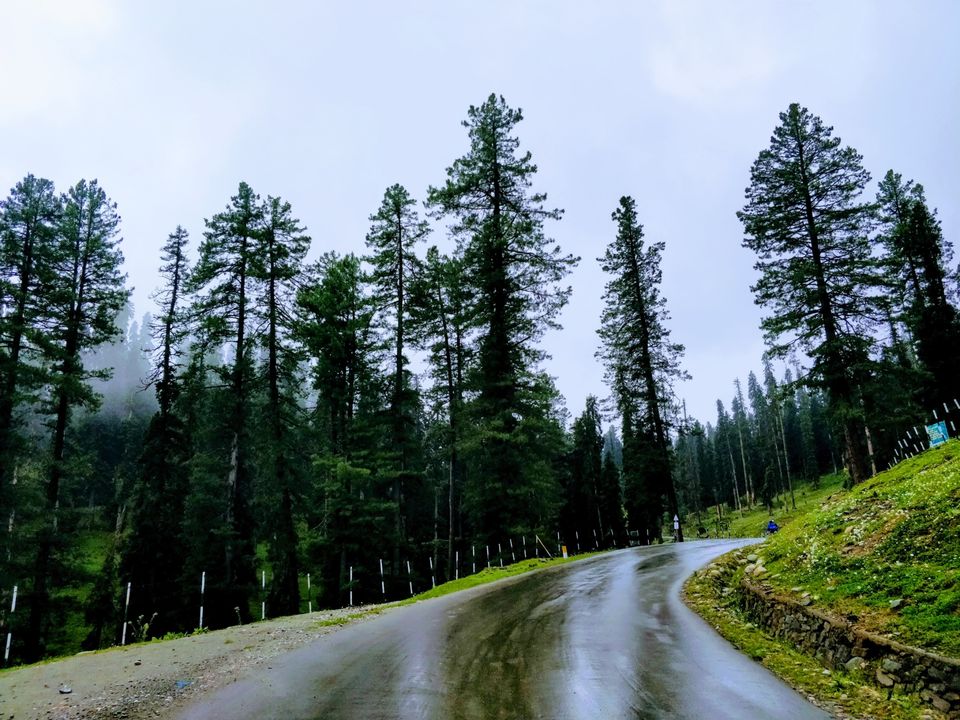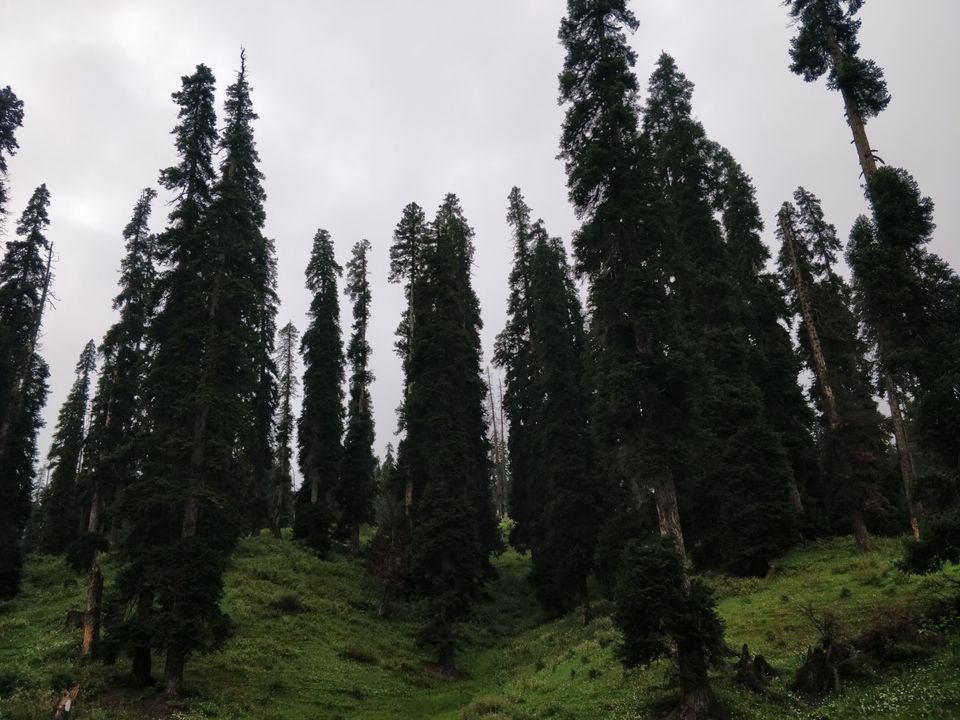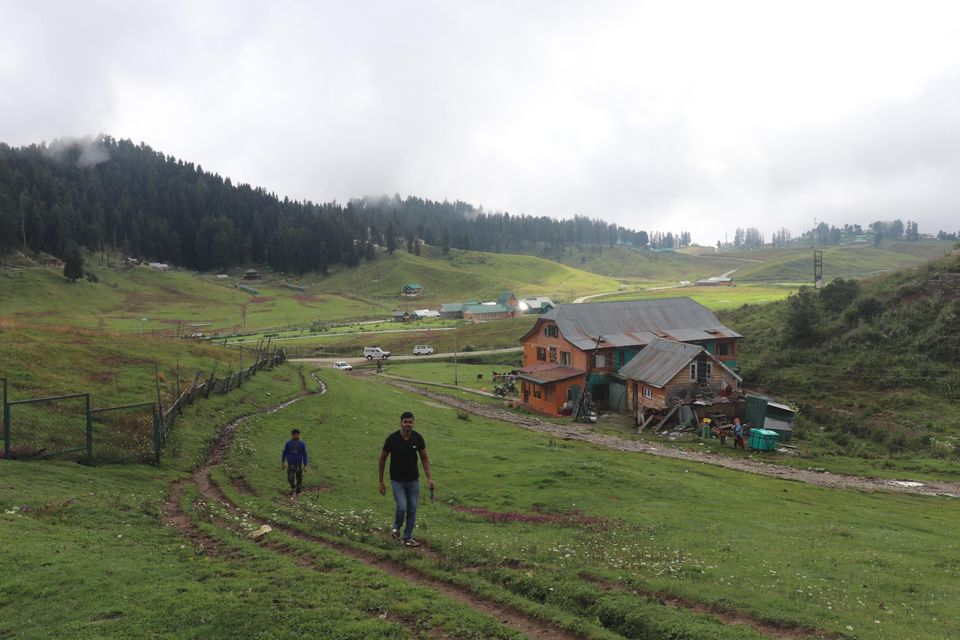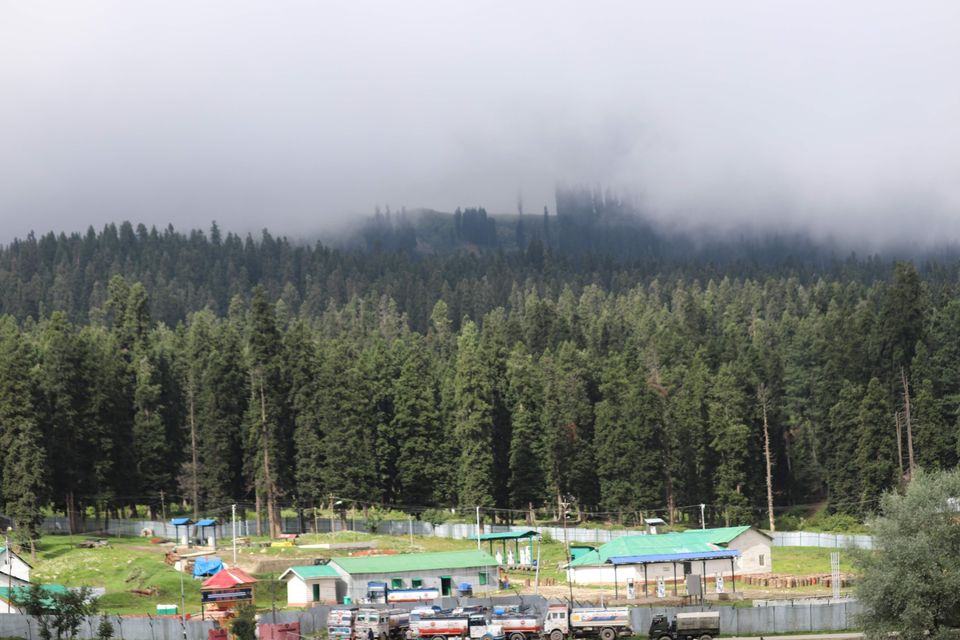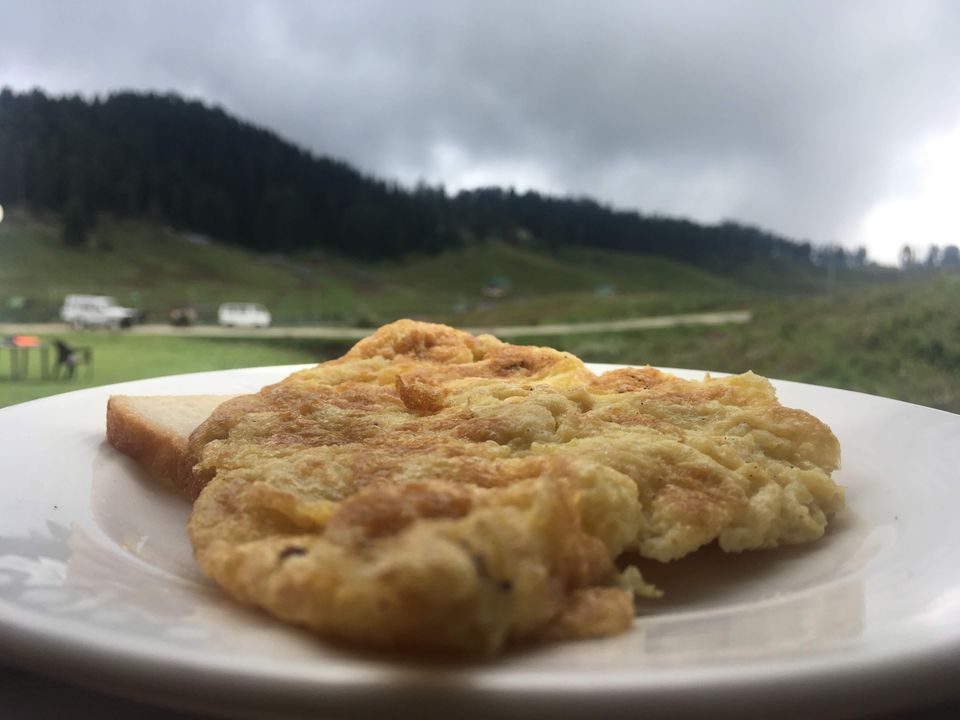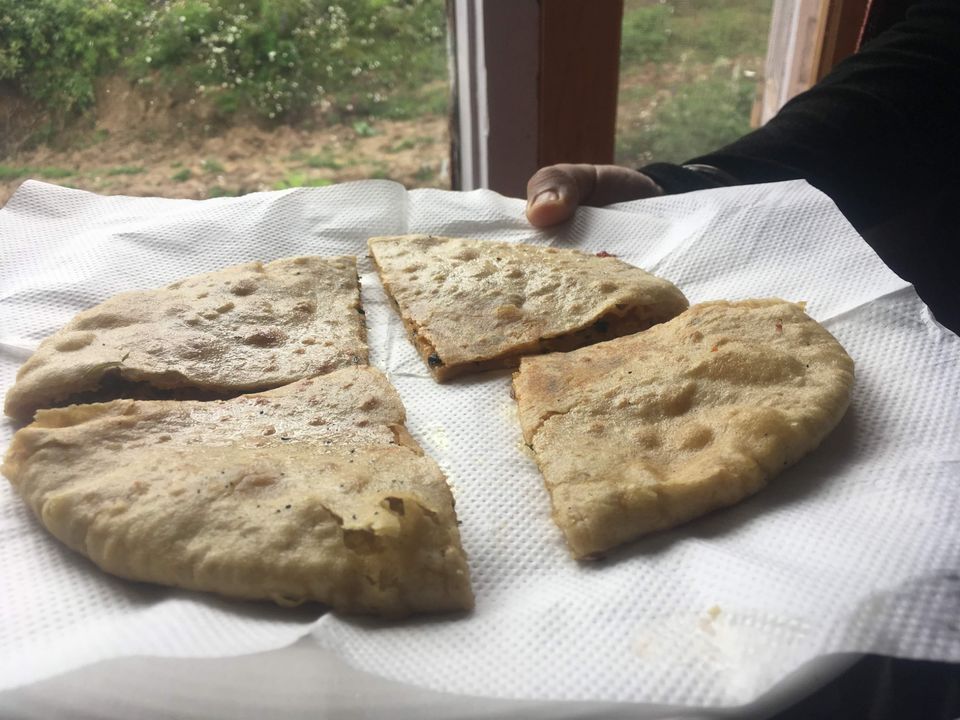 Destination was Sonmarg. As I said earlier, Kashmir is total bliss. Beautiful curves, greenery around, cute little places to eat, beautiful people. After so many days on road, now we were eager to reach Leh. So we decided will hit the road early.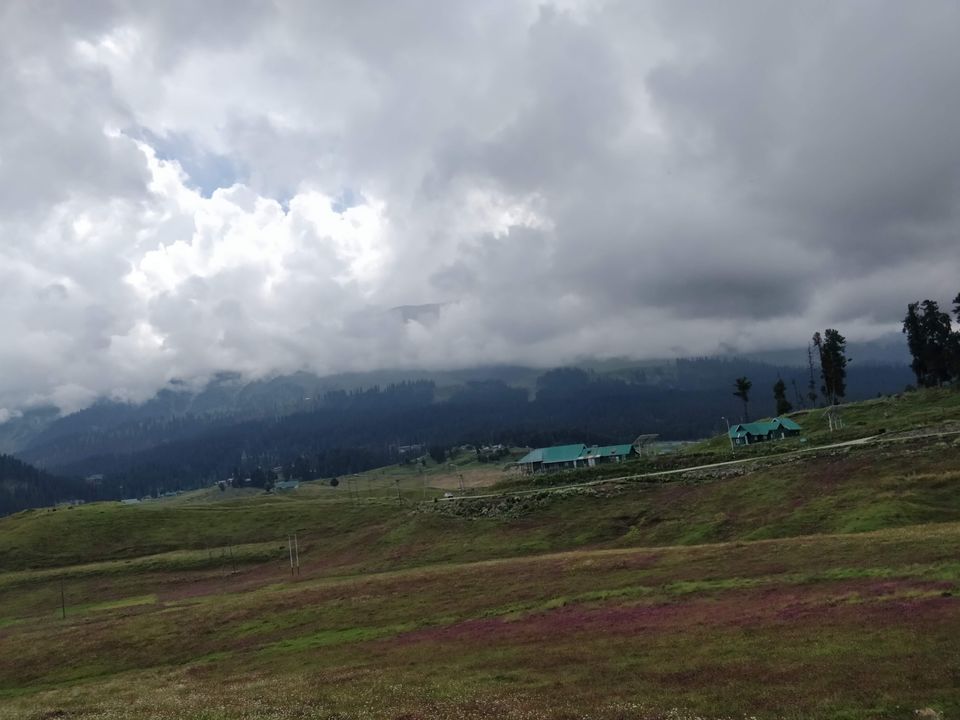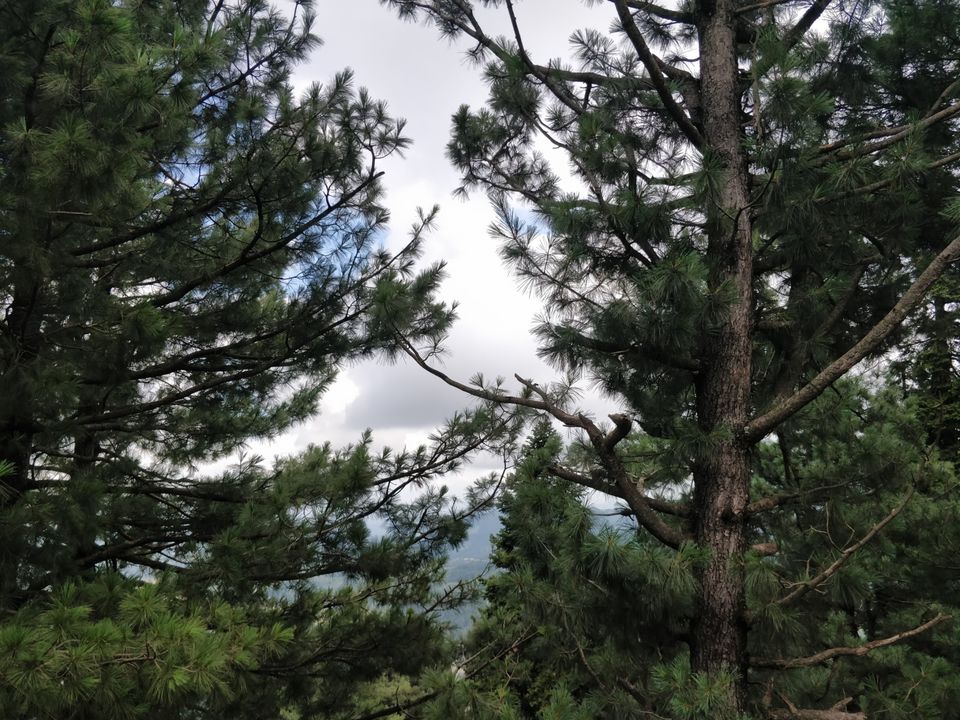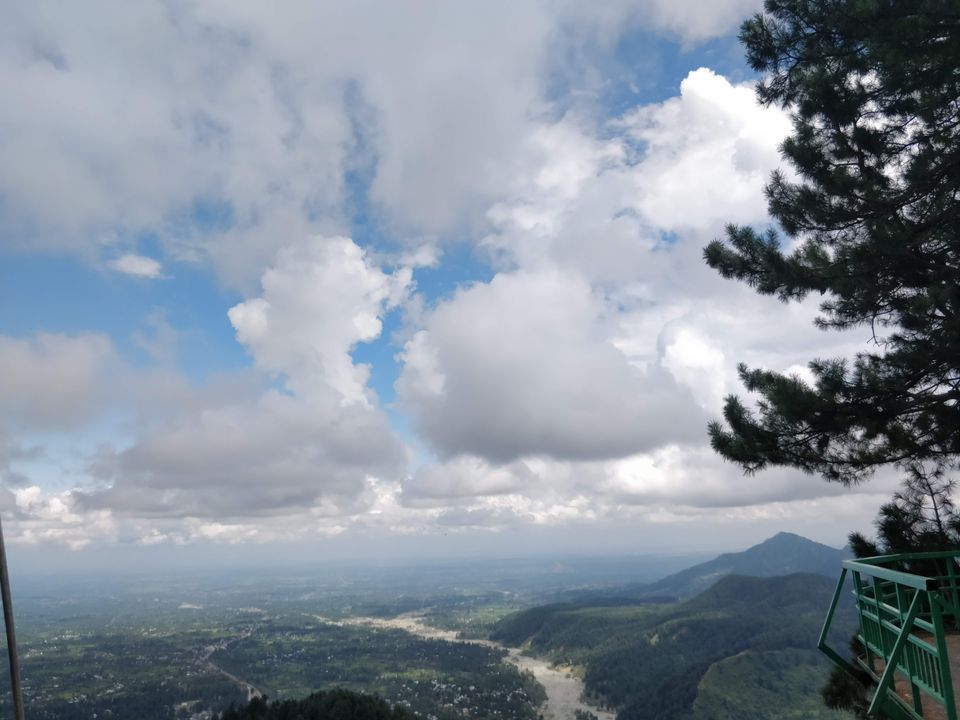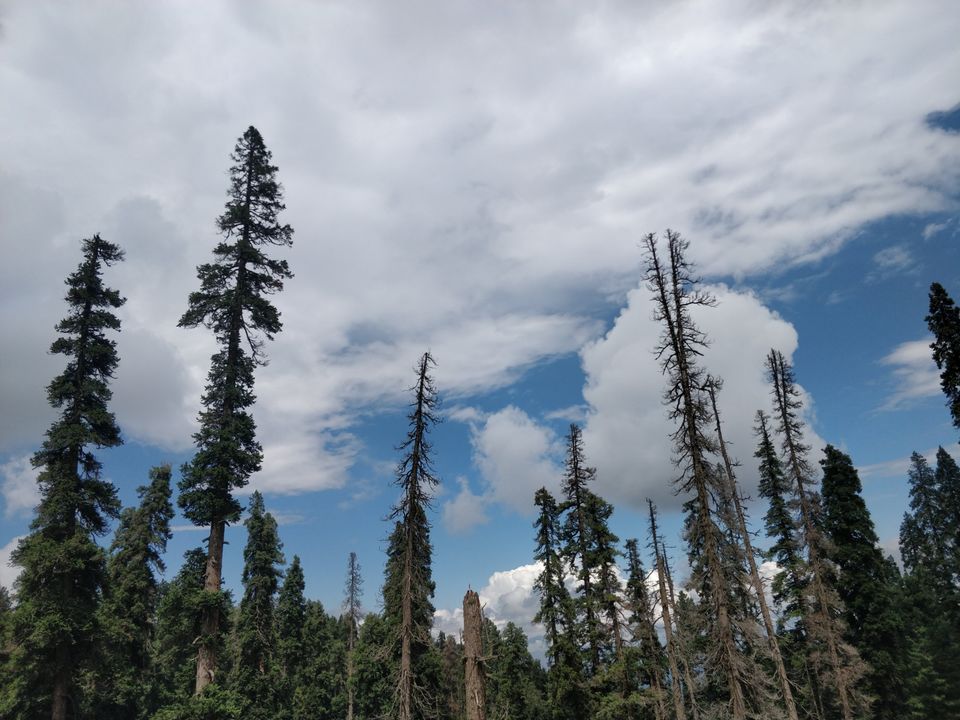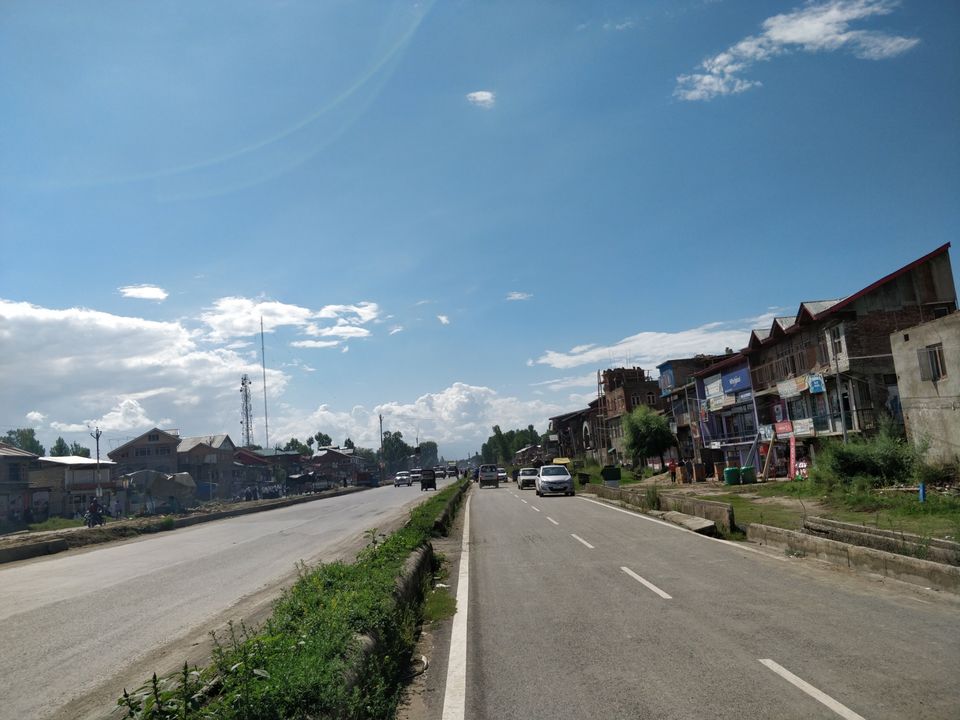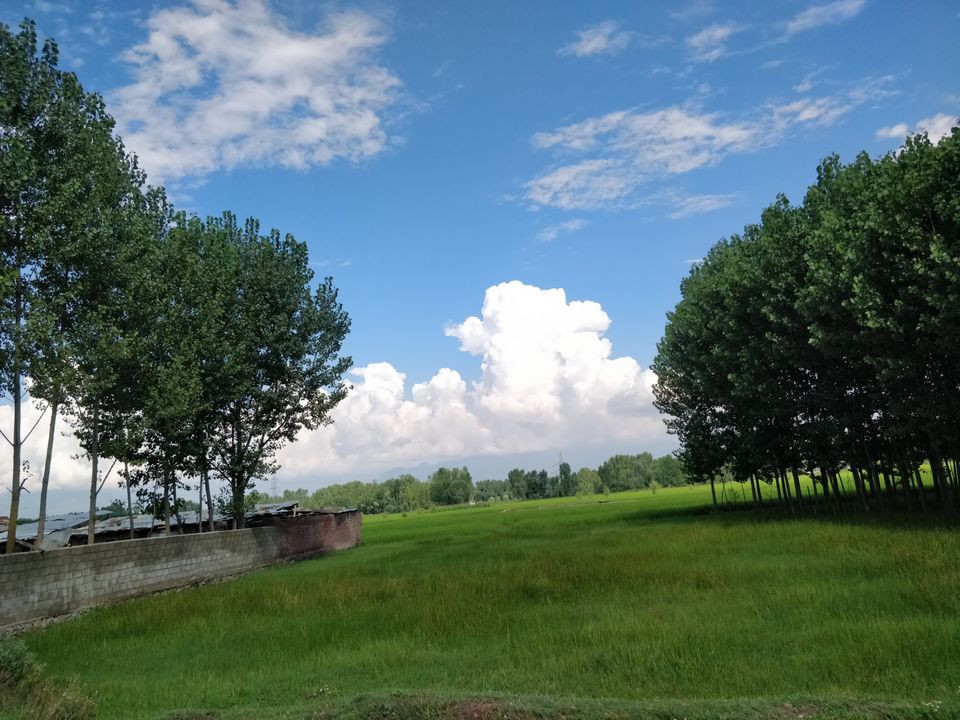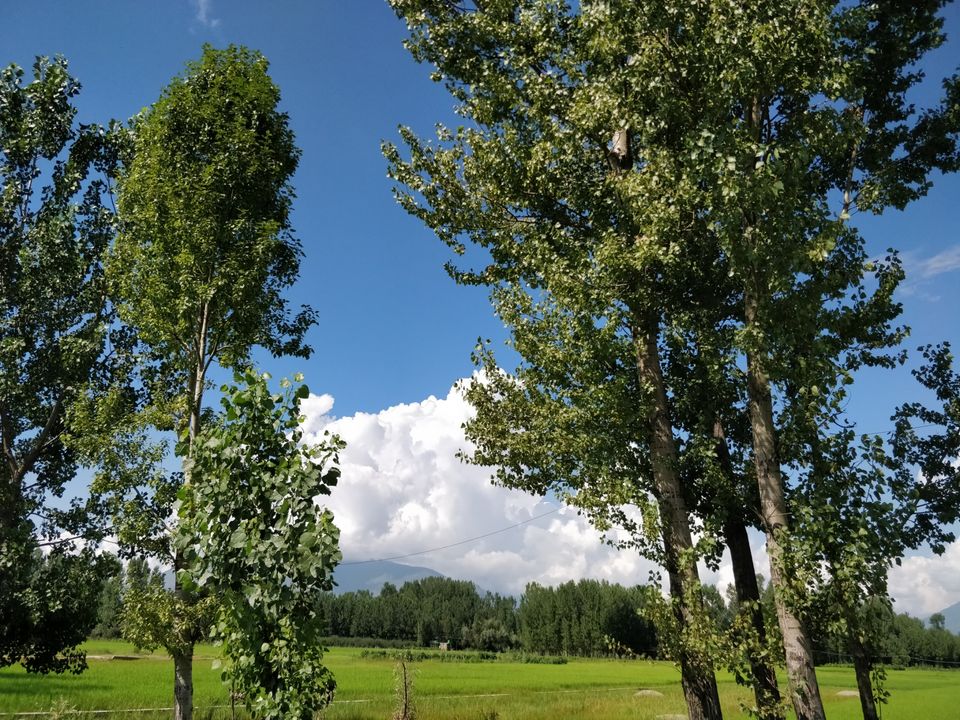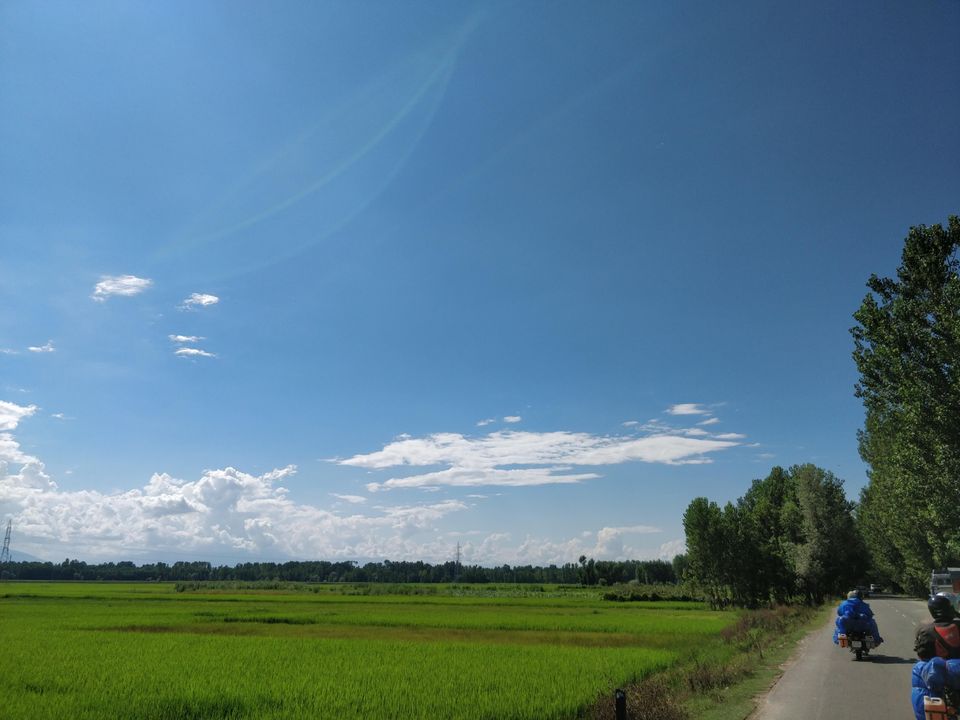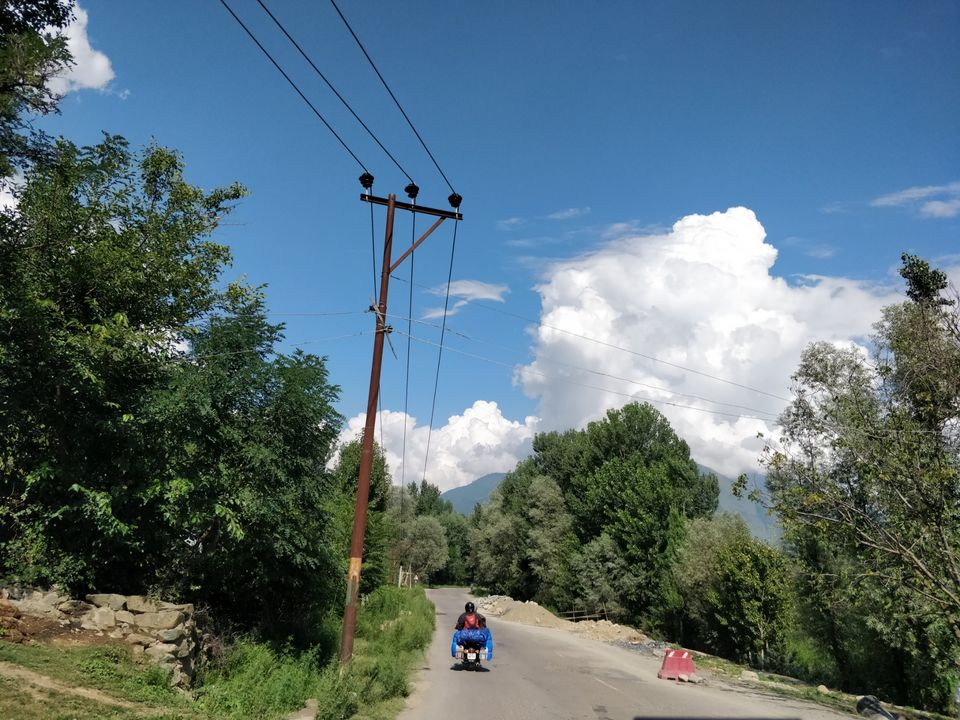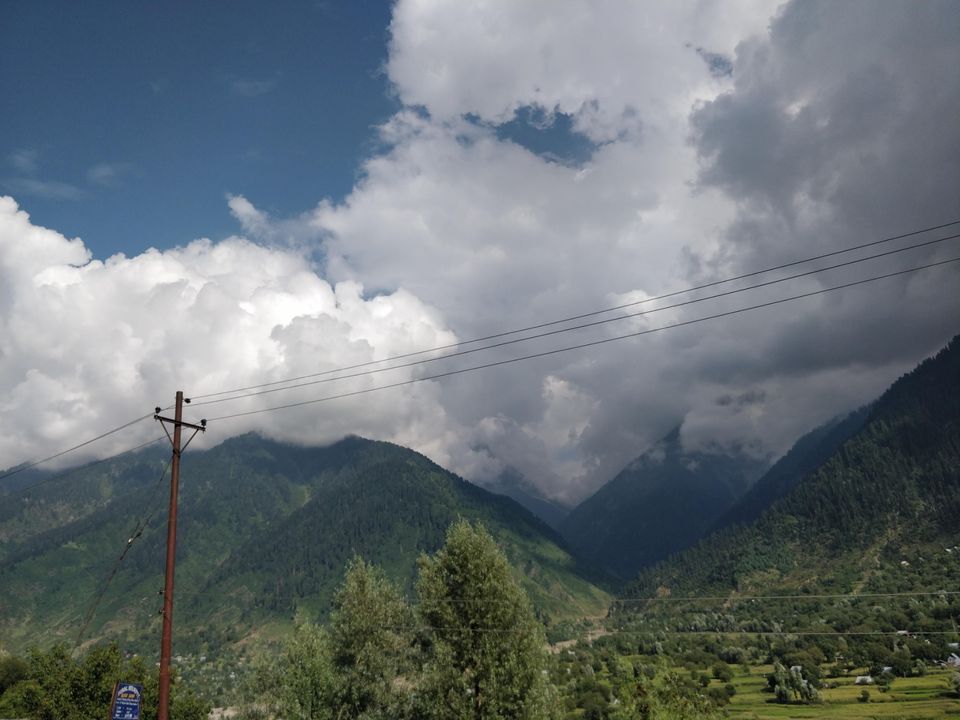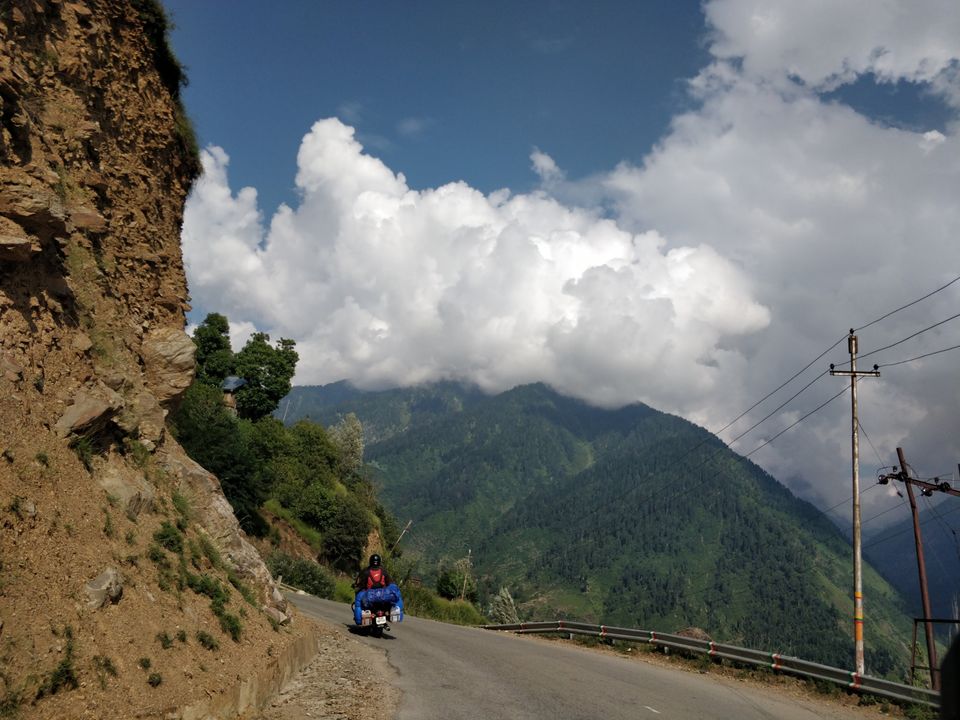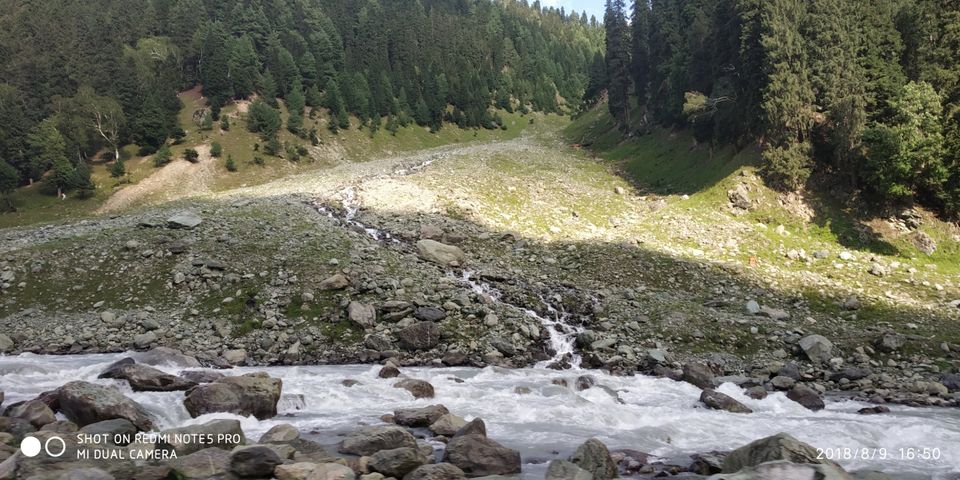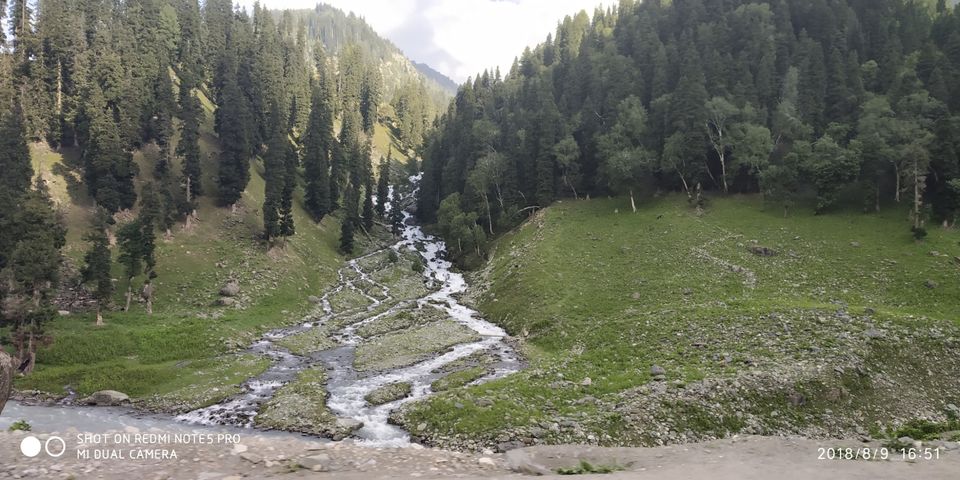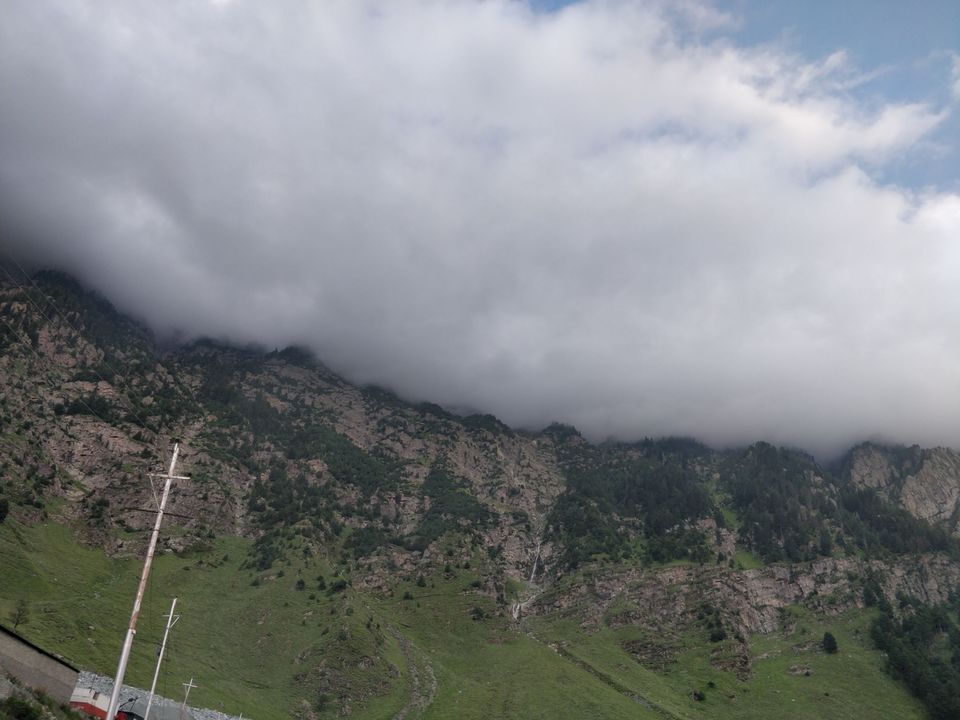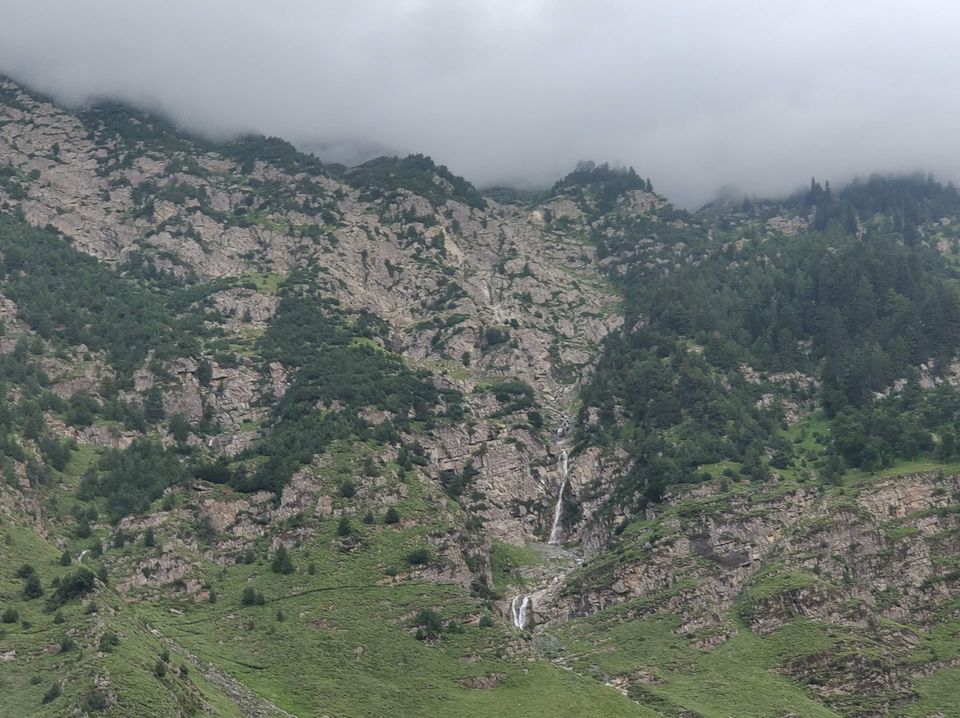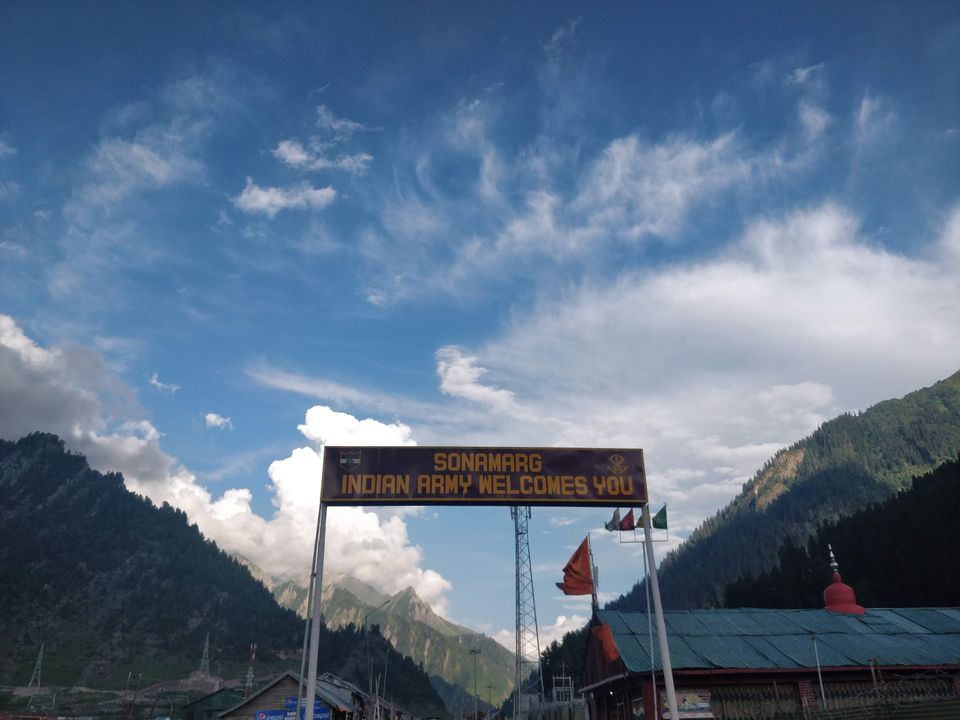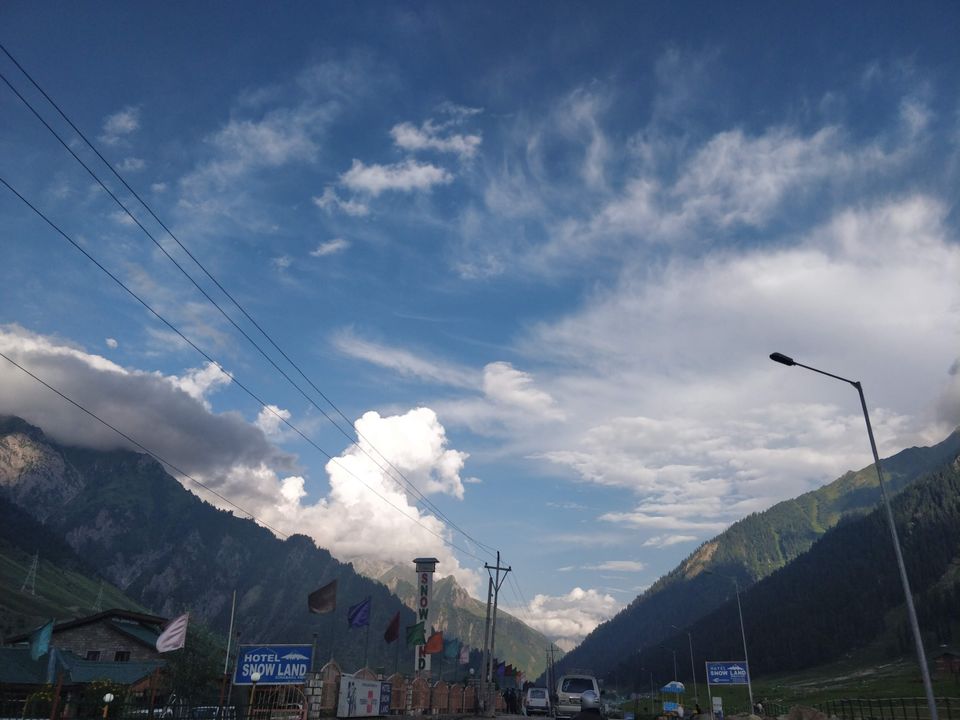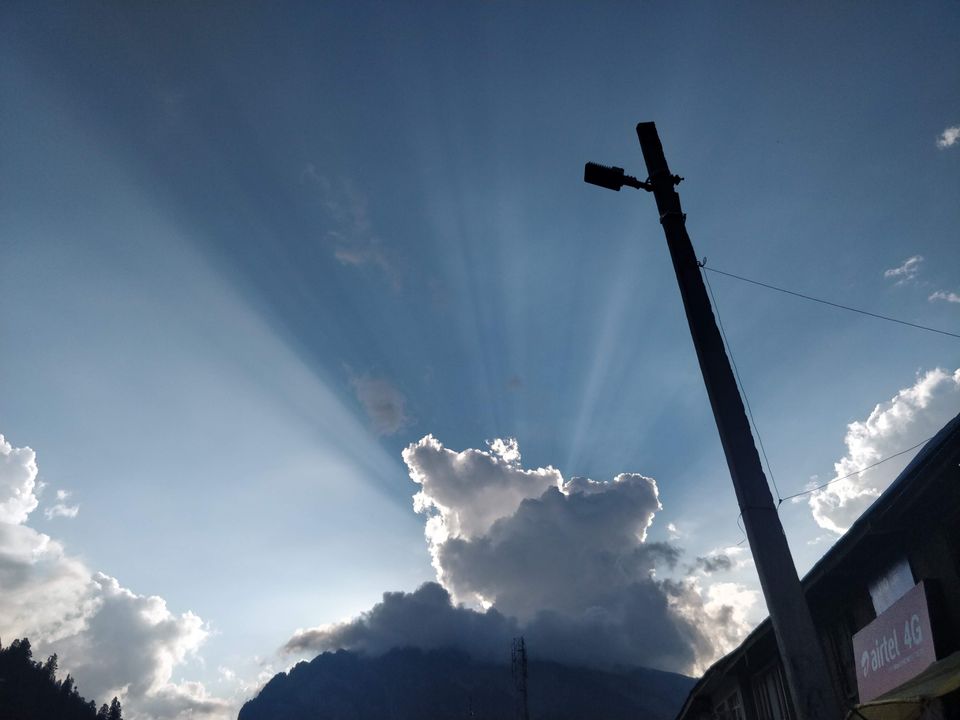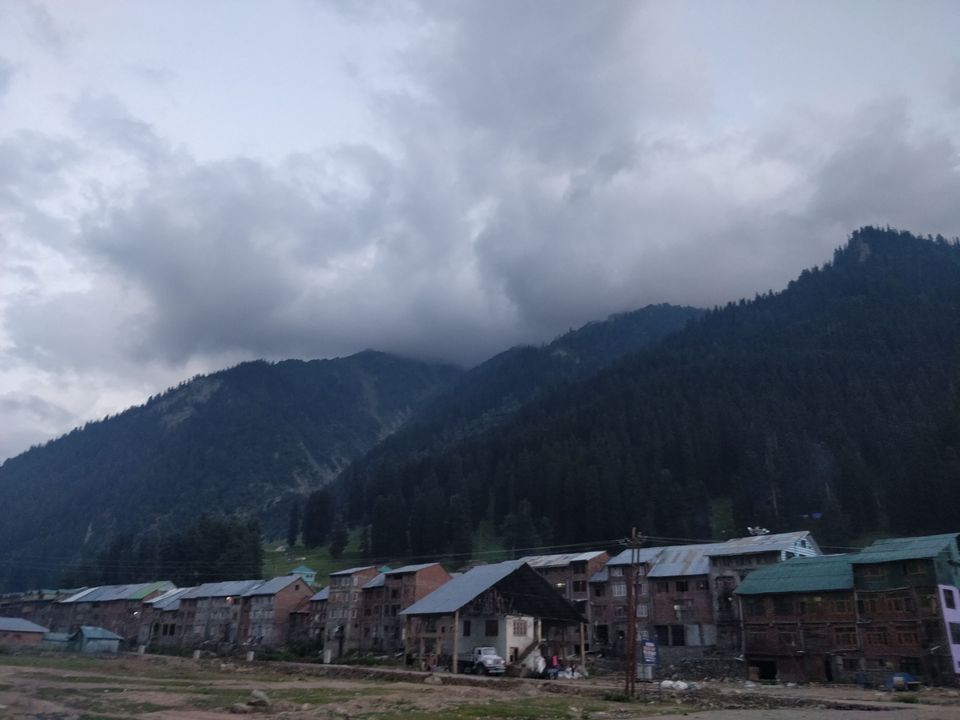 All geared up for next destination to Leh. We had couple of pit stops, like Zero point, Drass War memorial, Kargil, Fatula, Lamayuru, Mulbekh etc. 340 KM and we took good 15 hrs to reach our hotel. We all were exhausted and dead tired.