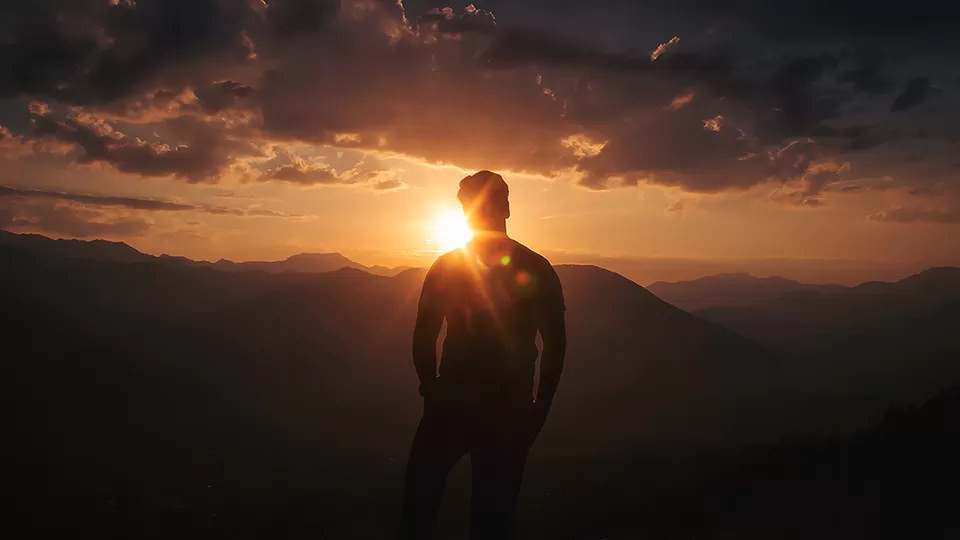 For some of us, travel is about finding a place away from all the hustle and bustle. We definitely love the boom in travel industry, but at the same time want to discover the hidden beautiful place. One such place is Kishtwar. Most of the people know Kishtwar because of the "Deadliest road", which connects J&K and Himachal. That starts from Kishtwar.
Here I am going to share some pictures of this beautiful town with details, and you can judge yourself, if you want to add this town to your travellist!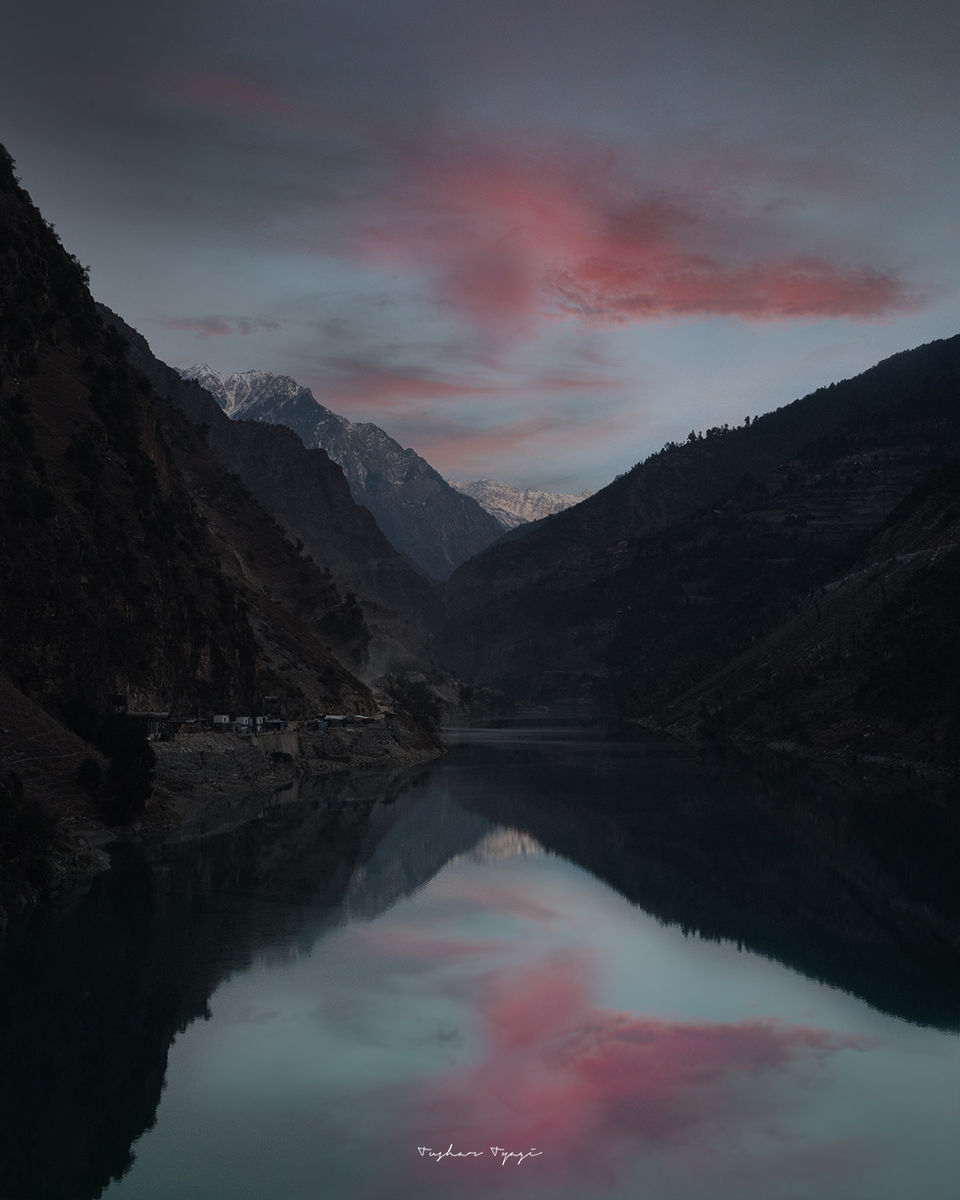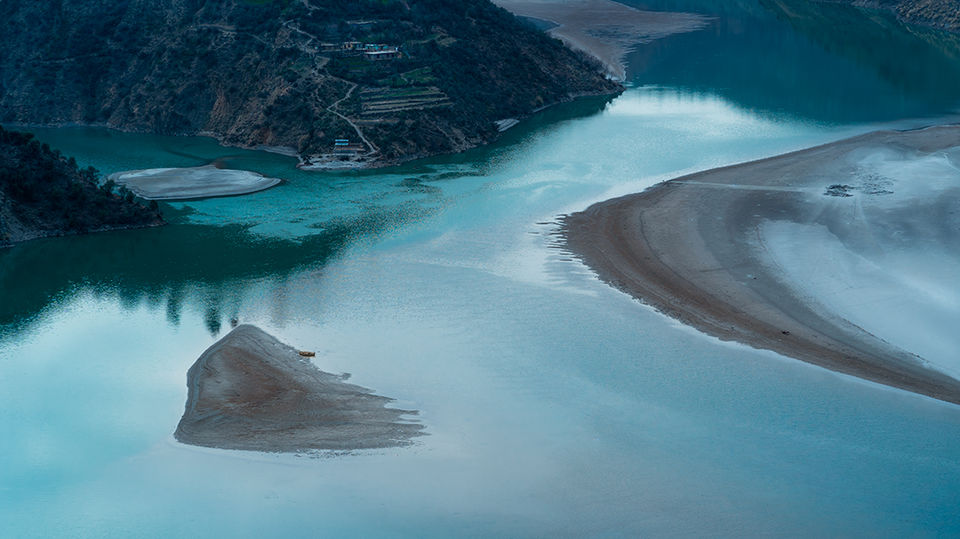 The town is a hub of Hydroelectric projects. With 2 beautiful dam lakes and 4-5 other projects under development. The dam lakes offer a scenic view. Though, you need permission to visit the actual site.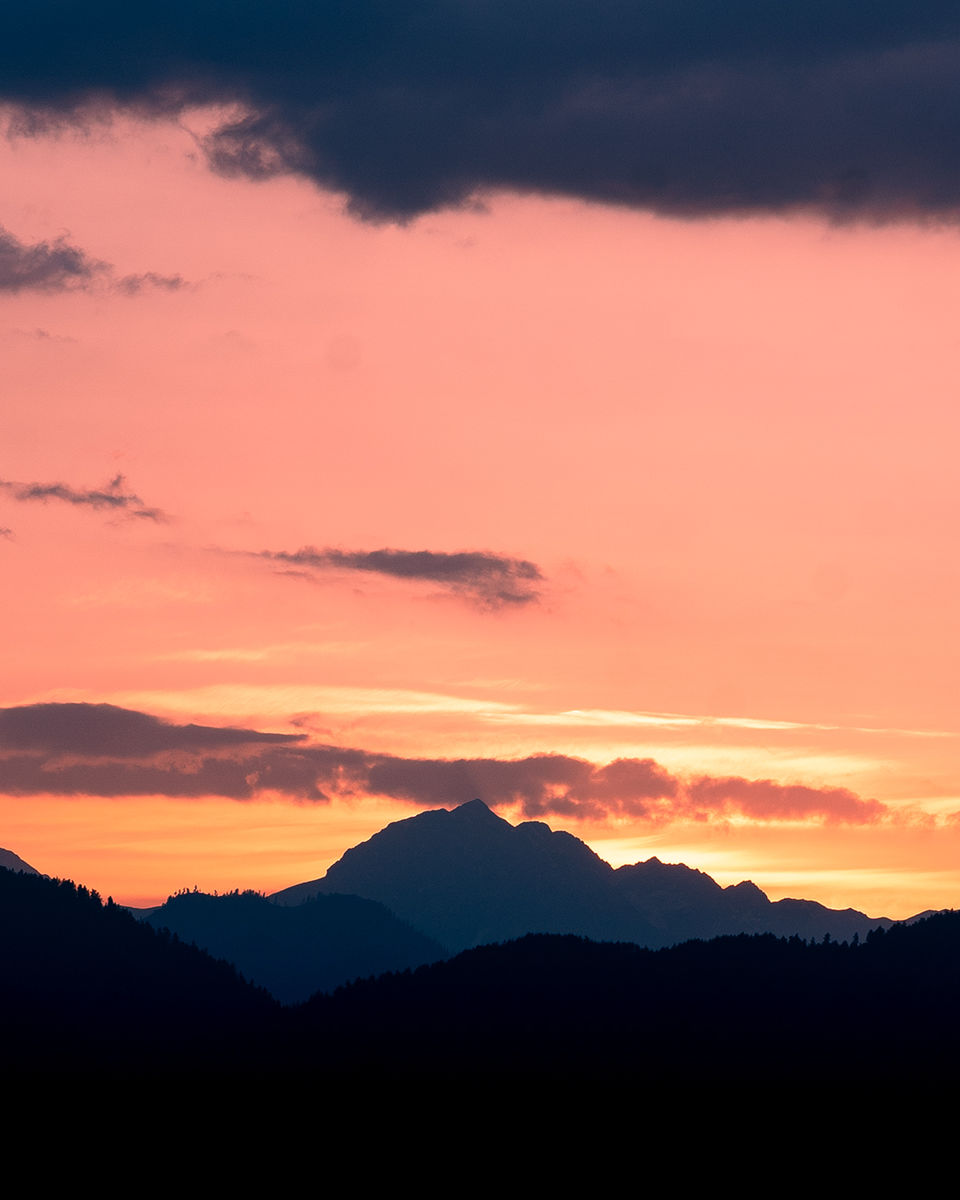 Kishtwar is surrounded by these beautiful peaks. The sunsets here are one of the best that I've ever seen. There are a lot of opportunities to do untouched treks in the nearby mountains.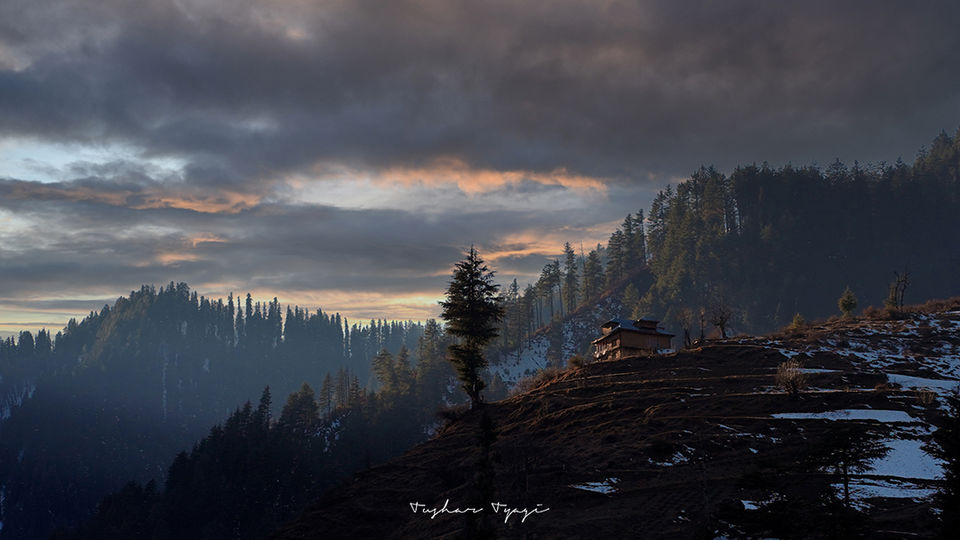 There is beautiful drive between Kishtwar and Srinagar, through the Sinthan Top. It goes though beautiful villages and photogenic valleys.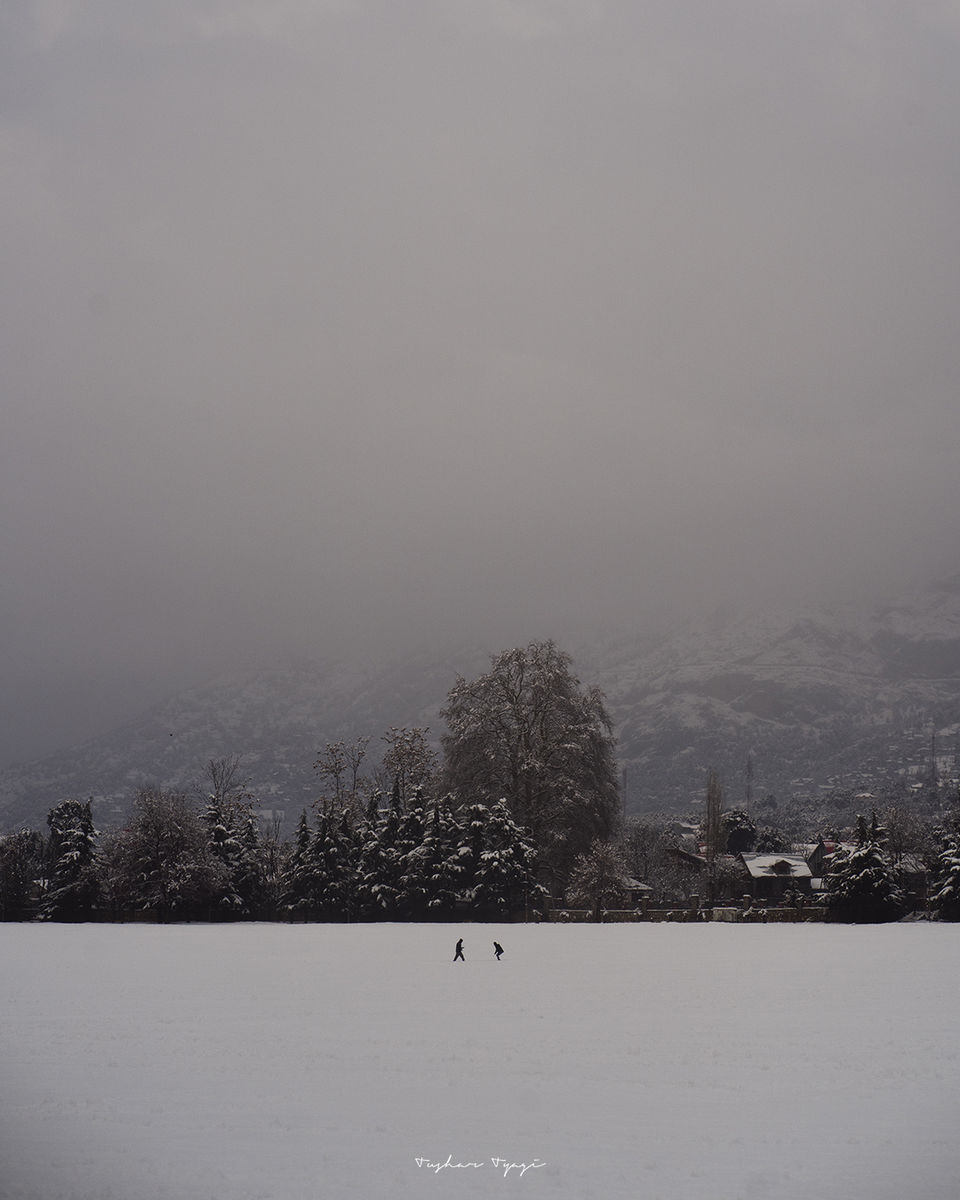 In the middle of the town there is this massive ground. During summers its full of hustle bustle! With tens of cricket and football matches going and on simultaneously. While they share the ground with the cattle who are busy grazing!
But in winters, and especially in snowfall, the ground looks out of a fairy tail! With snowfilled mountains, Chinar & Pine trees and town in the backdrop, the ground looks like and endless pool of snow.
Hope you liked this article and will think about visiting this beautiful town.
I am primarily a photographer, who finds it easier to tell the stories through photos than words. I would love to connect with you on my Instagram: https://www.instagram.com/tushar.photog/