2nd January, 2019, the last day of the first solo trip I took in my life. I had to conclude things today. I didn't want to leave honestly. The weather was becoming more and more mesmerising, it was raining sprinklers, it was snowing at higher places and the view could fasten up your heartbeat in the blink of an eye. I had tea and read few pages of "The Alchemist" while sitting in the balcony, looking at the view. What more could one ask for? But sadly it was all coming to an end.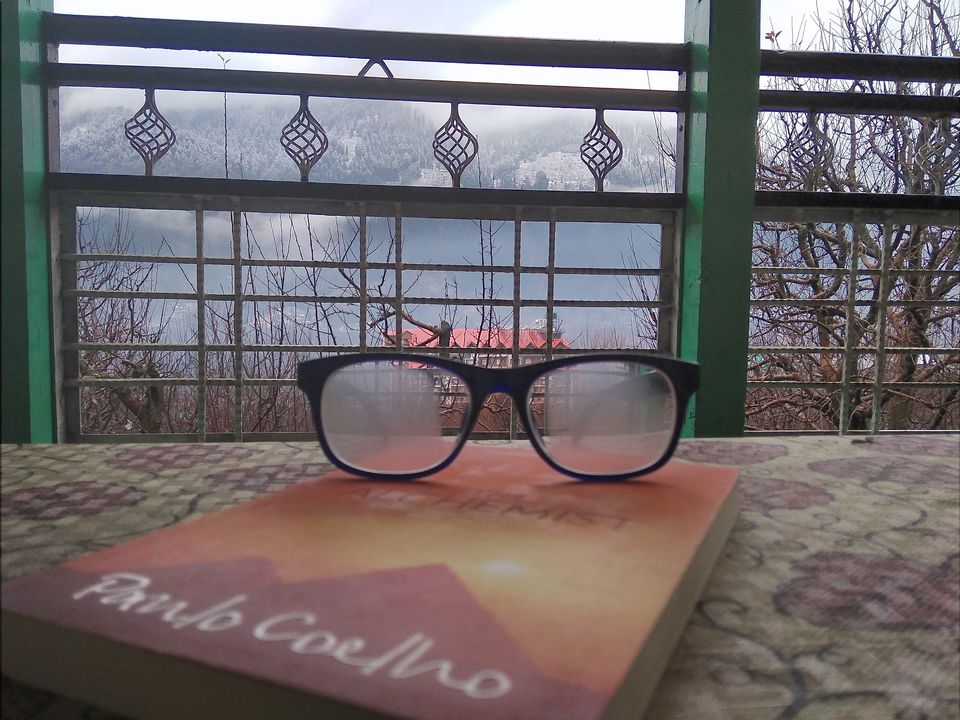 First of all I had to pay for the Homestay I was living in for the last 5 days (I abandoned it for 2 days, but that's not how it works). I had no cash on me, so someone had to drive me to nearest ATM so that I could clear my dues. I paid 3260 Rs for my five days stay and numerous meals that I had (Including that full plate chicken meal I had last night even when it was Tuesday and against my hosts' morals). I then had to catch a bus to Manali. My bus to Chandigarh was in the night and I had decided to spend my day roaming on the Mall Road. Luckily, the owner of the house in which I was living in was heading on that route so I asked for a lift.
It was still raining, though very minimally when I reached Mall Road. Most of all, I didn't know it was time for the Manali Winter Carnival and I was lucky to witness it in person on reaching there.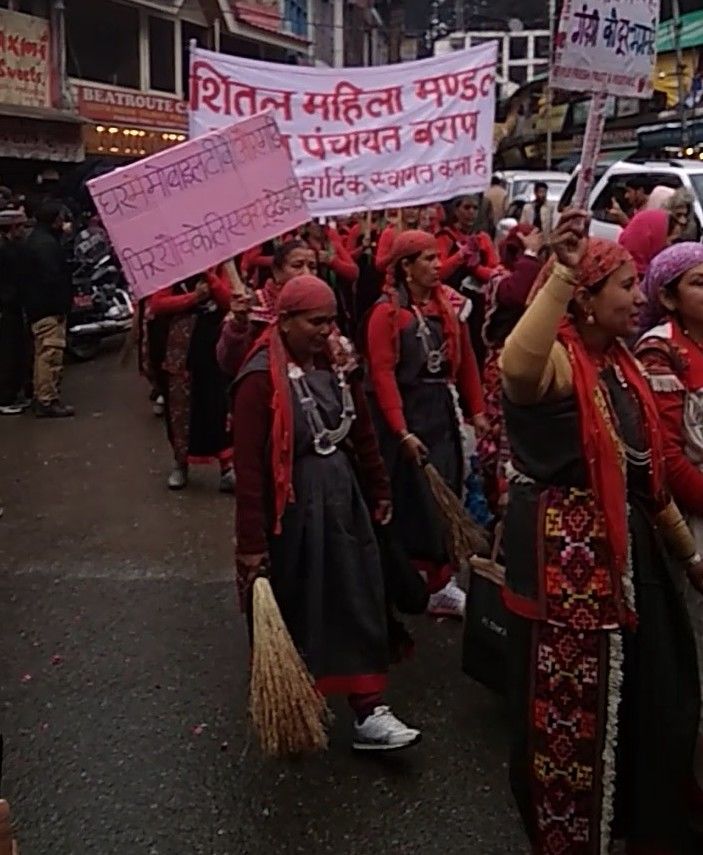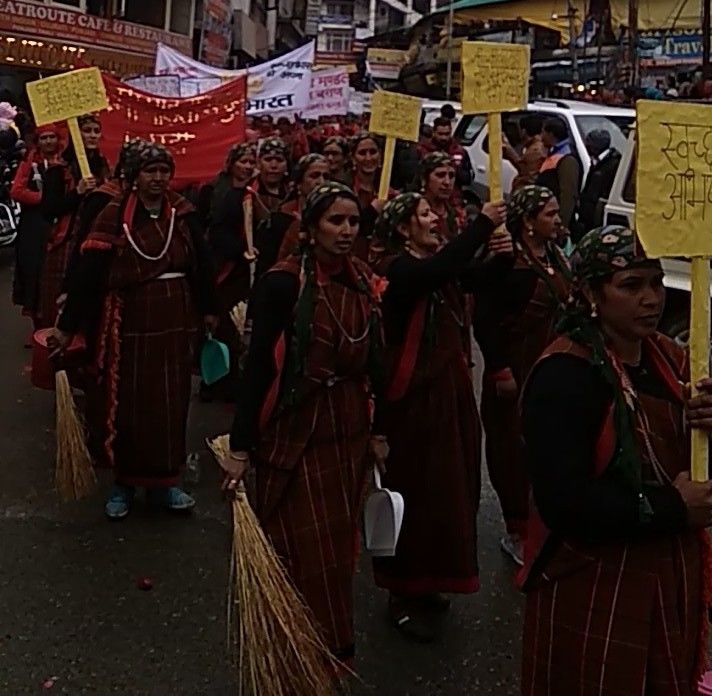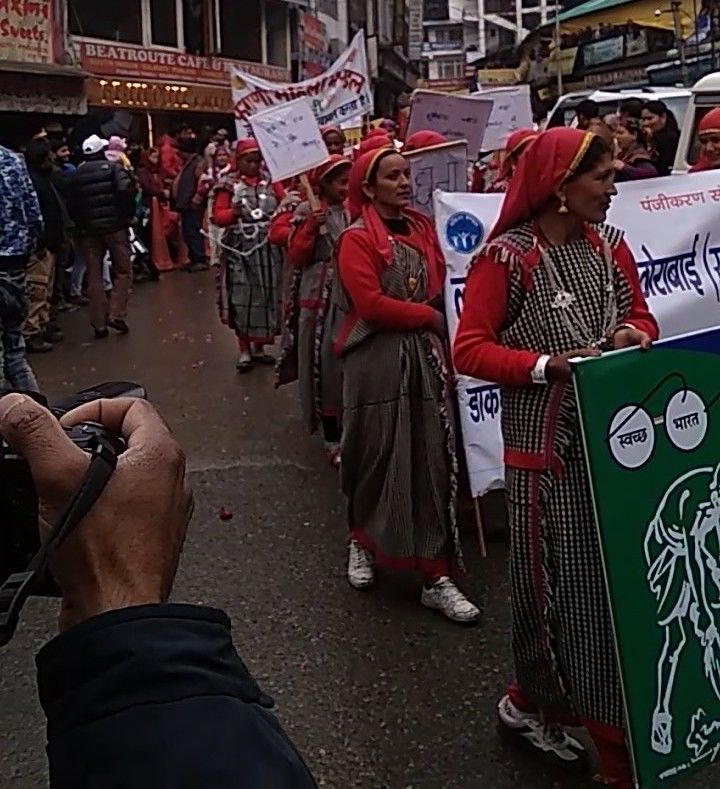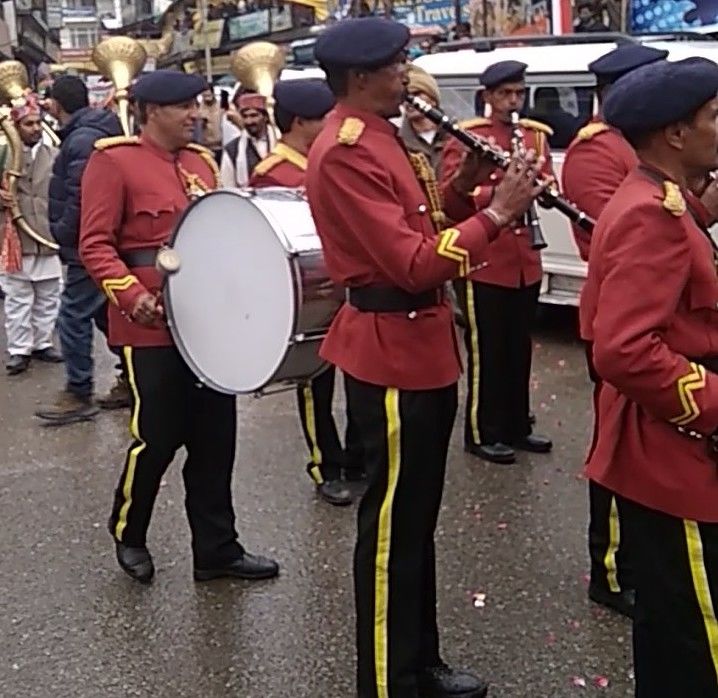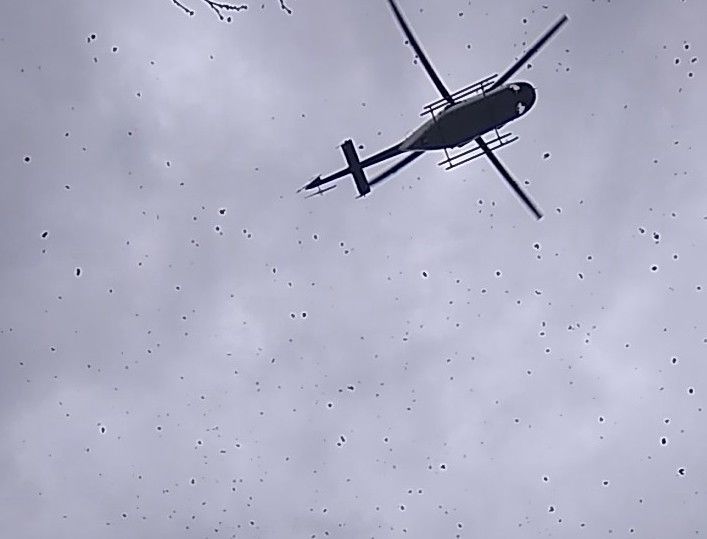 Further, as I was left with some more money, I thought of shopping. Not for me! I had already got what I wanted. I shopped for the family at home.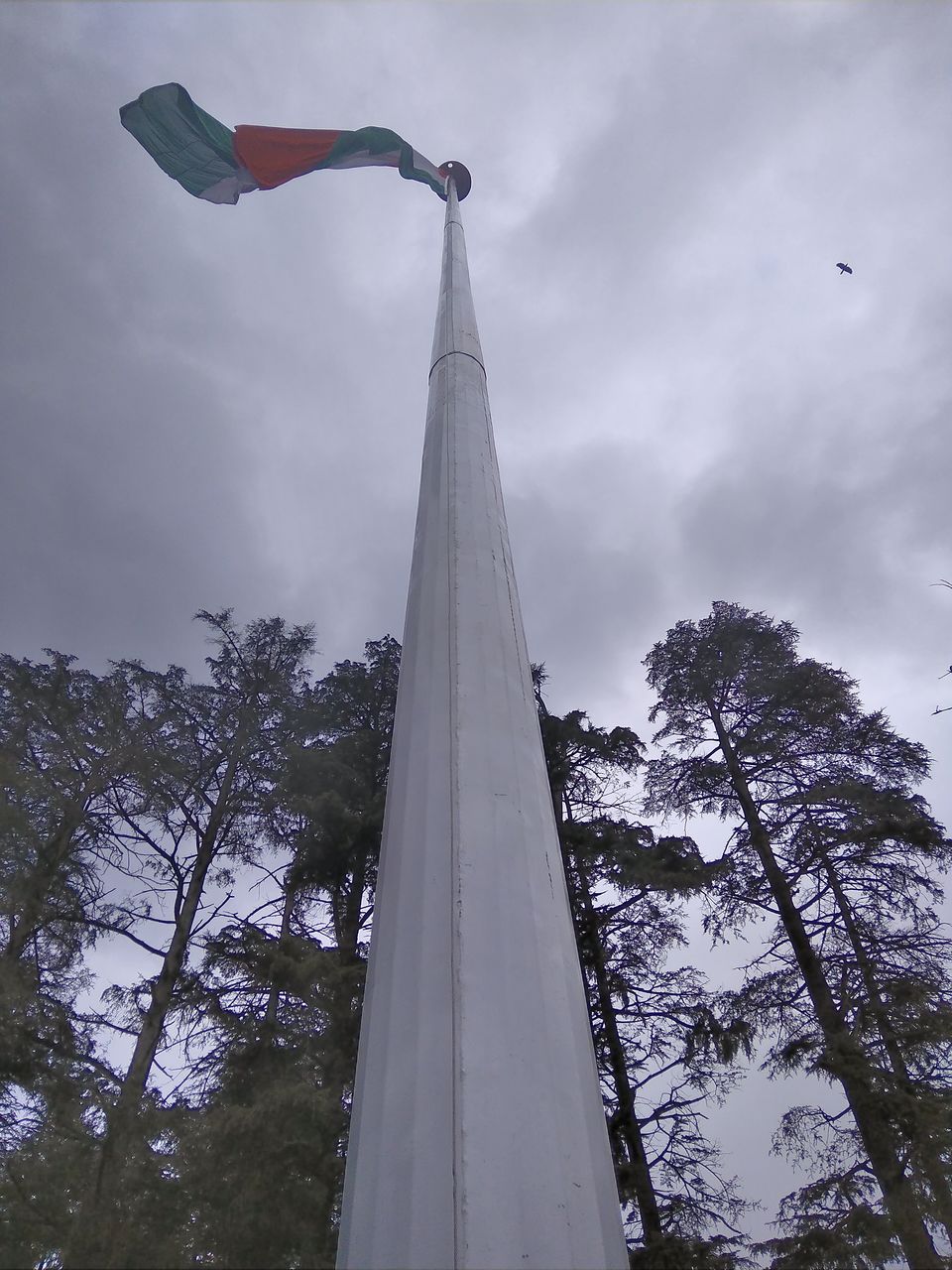 When it was 8 p.m. I had had my dinner, and I was waiting at the Manali bus stand at Mall Road. I thought of once asking about my 9 p.m. Volvo bus at the enquiry counter. My legs almost slipped when they told me, "Go to the Volvo bus stand, you bus won't come here". Thank god I had this urge to ask him, or I would be waiting there till 9 p.m. and the bus would have gone. I knew it would cost me unnecessary money to take a cab, so even when I had a 15 kg rucksack on my shoulder and it was dark, I thought of going to the Volvo bus stand on foot, it was just 1 km. At the Volvo bus stand I waited, and waited with other passengers. It was 8:45….9:00….9:30….10:00. The bus was late! It did come and I sat down on my seat feeling sleepy. I closed my eyes, thinking about the wonderful 6 days I had spent and about the trips that were yet to come, with a warm heart.