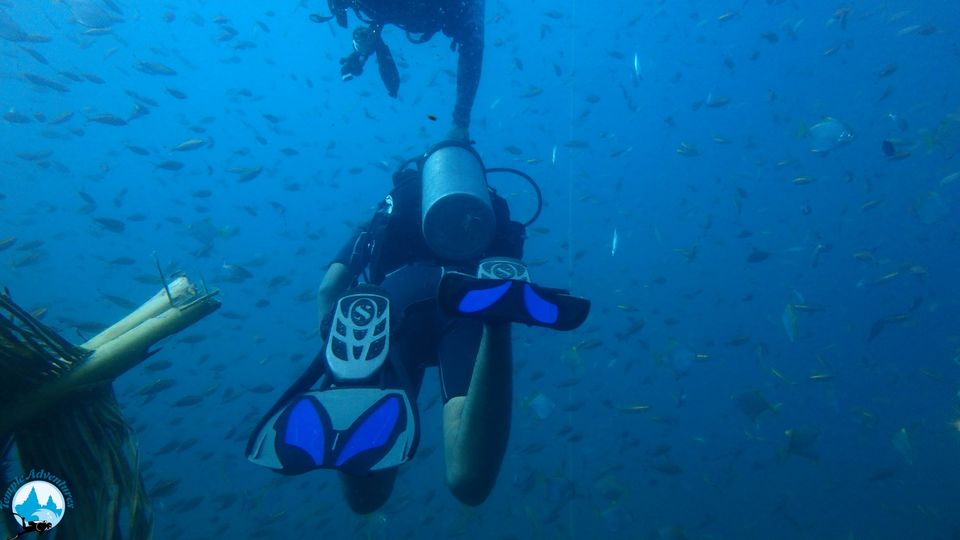 Out of million adventurous things to do  in the world,  there are few things that add up to my checklist and scuba was one among them.
Hello there :D , this is Ashok ! The guy with big dreams and less money to wander across the world.
I belonged  to Hyderabad. And at times took the risk of going to random places.
I booked train tickets from Hyderabad to Chennai on 15th of March ,  got down at Tambaram railway station which is considered to be the nearest place to reach to Pondicherry.
And then booked tickets from Chennai to Pondicherry which nearly took 3-4 hours for us to reach  the destination.
After we getting down the bus , we headed towards Temple adventures , which is located in colas Nagar It provides you with excellent and safe  scuba diving experience with all safety measures and food included at the cost of 8000/- rs.
Costly ? Yes , but definitely worth the price.
We had a pool session where in which we had been given  instructions as to how to act under water when in emergency and how "THE BIG DAY TO SCUBA DIVE" is about to be.
And Later that evening,we got toxicated by alcohol. Pondicherry is known for cafes , pubs and beaches  They are many places to Hang around and eat food.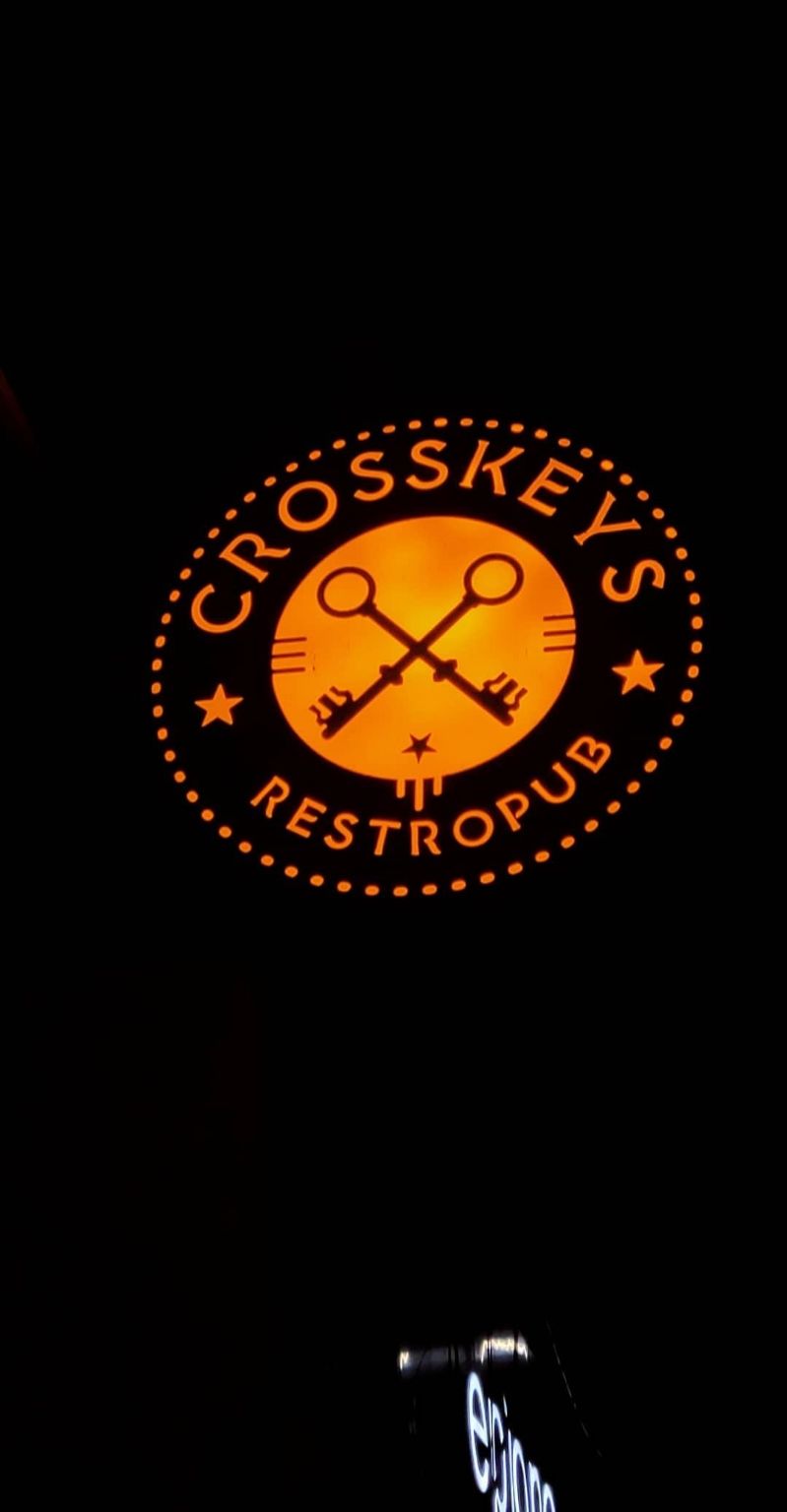 Early at 6 , we hopped into a bus which took us to the sea! All equipped with scuba suits , we rushed into a boat that took us to the centre.
Nervousness , anxiety, Sea sickness , Fear , excitement- everything kicked in. The time counted second after second. I didn't know swimming.
With all the adrenaline flowing within, I looked around , I looked into the trainer's eye ,  I took a big long breath and jumped in !
Splaaash.....!!! Water spilled all over
And then what ? My trainer happened to take me deep inside and I witnessed many fishes ! Striped ones , bigger ones , grouped ones , solo ones.  That is how I describe when I not know their names.
It was all beautiful within. Trust me when I say it ! It was the nicest feeling ever ! I caught a rope and swam along it and got many pictures clicked.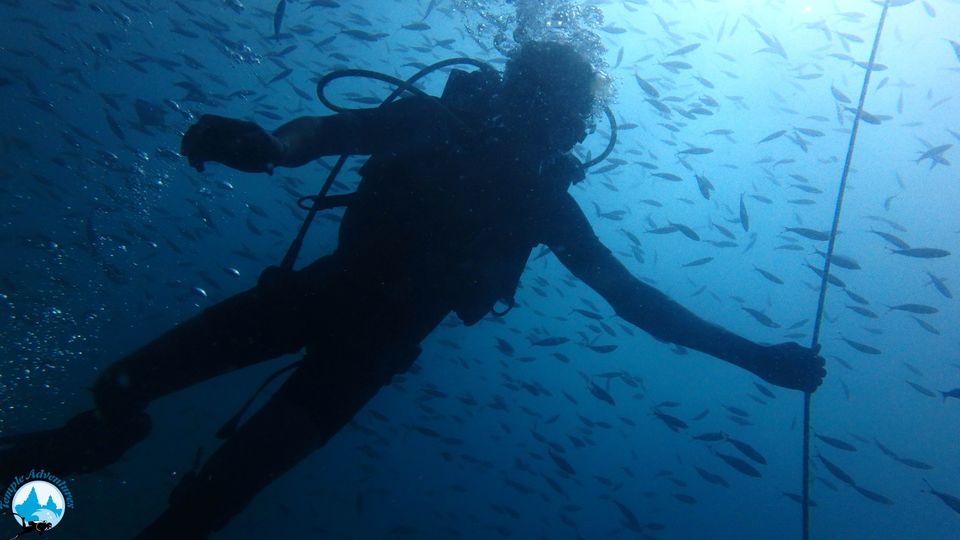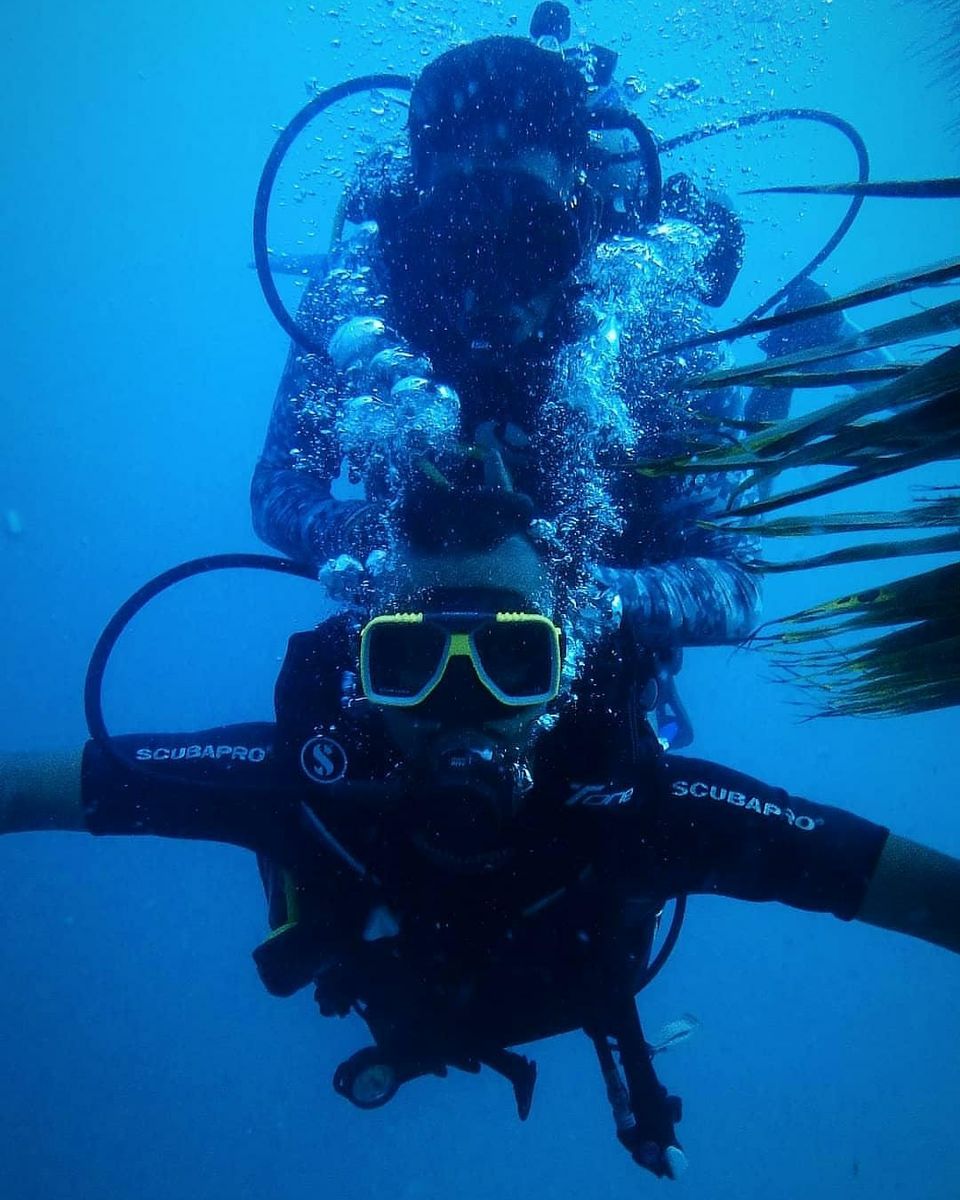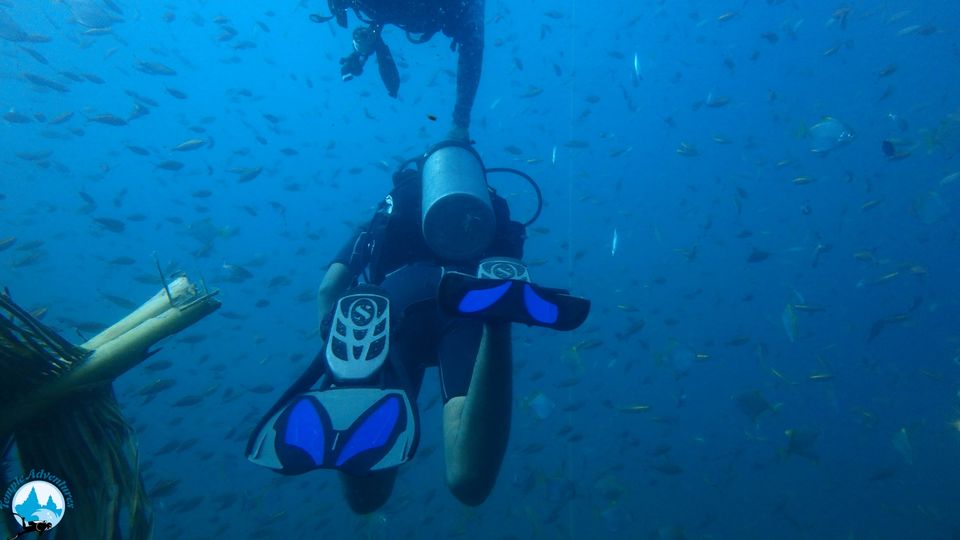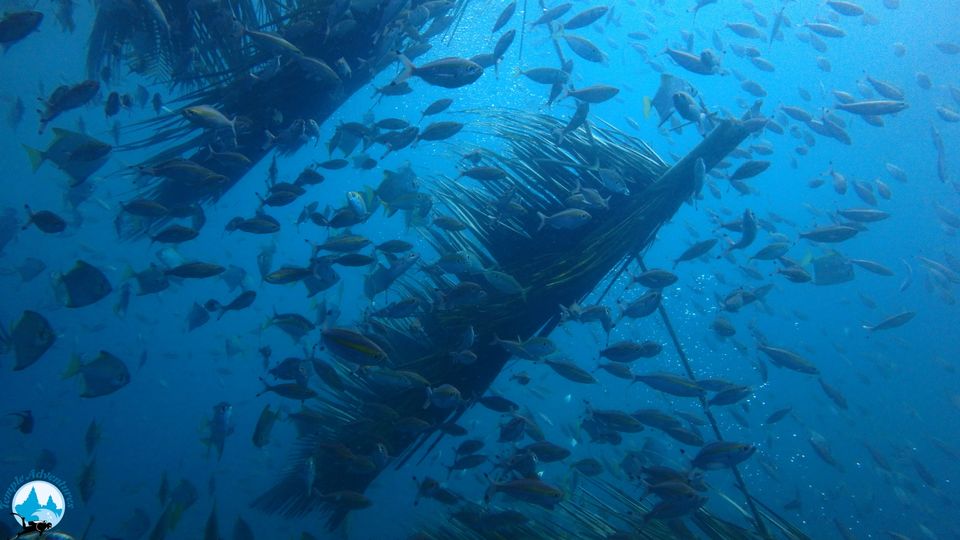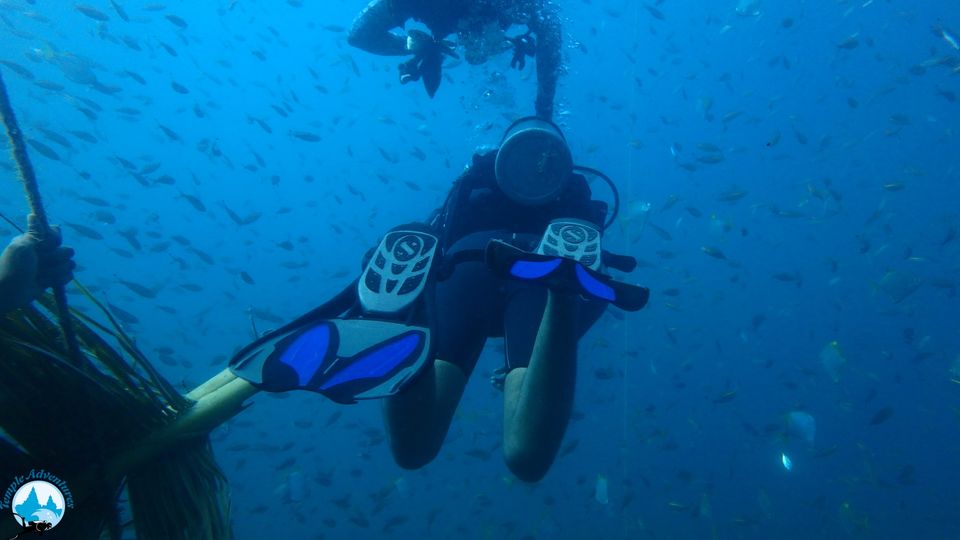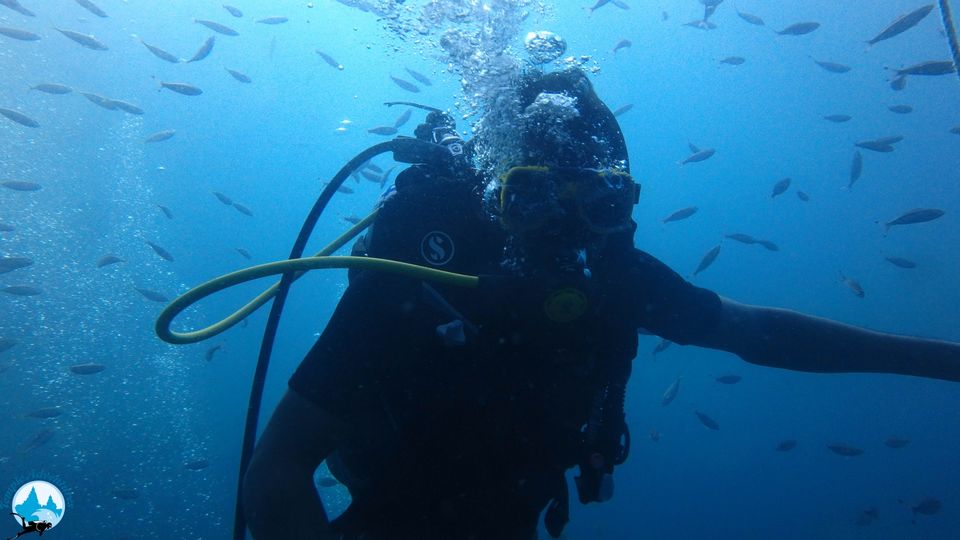 The ocean is done , What next ? "Oh yeah Beaches!"
Pondicherry has many beaches along its coast. Out of which we planned to visit Rockwood beach for its hustle along the rocks and Auroville beach for its hustle over sand.
An evening on the sands beachside inmidst the shells and crabs, the chills of the breeze , the sounds of the shores made it a perfect beach day.
And later went to taste the Asian cuisine at Bombali's.
Walked over the streets for shopping , a monumental walk nearby , witnessed french War memorial and the light houses.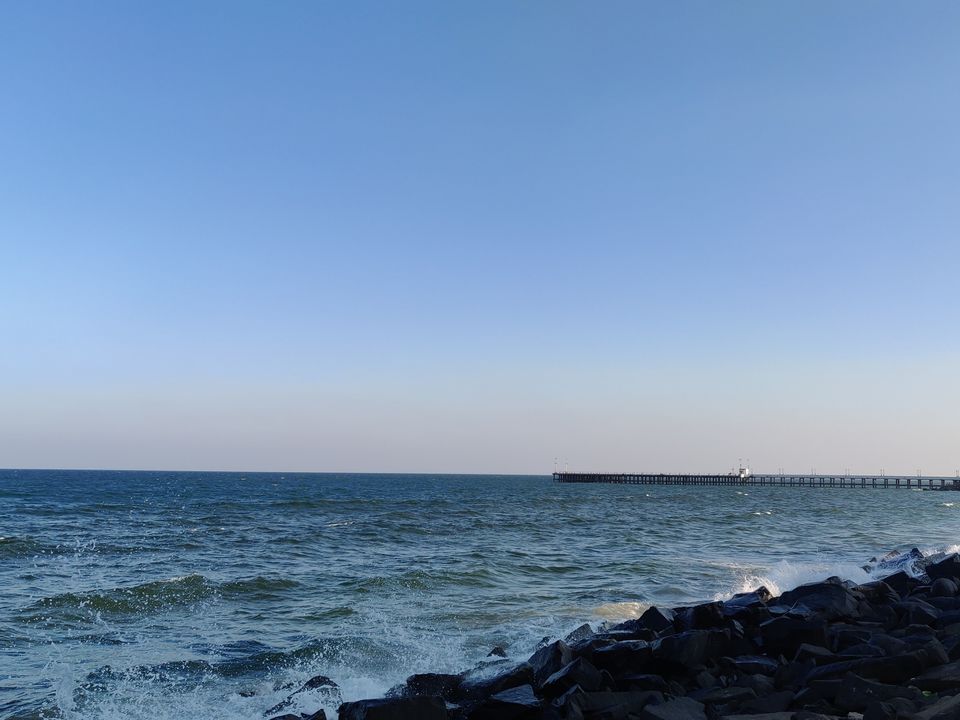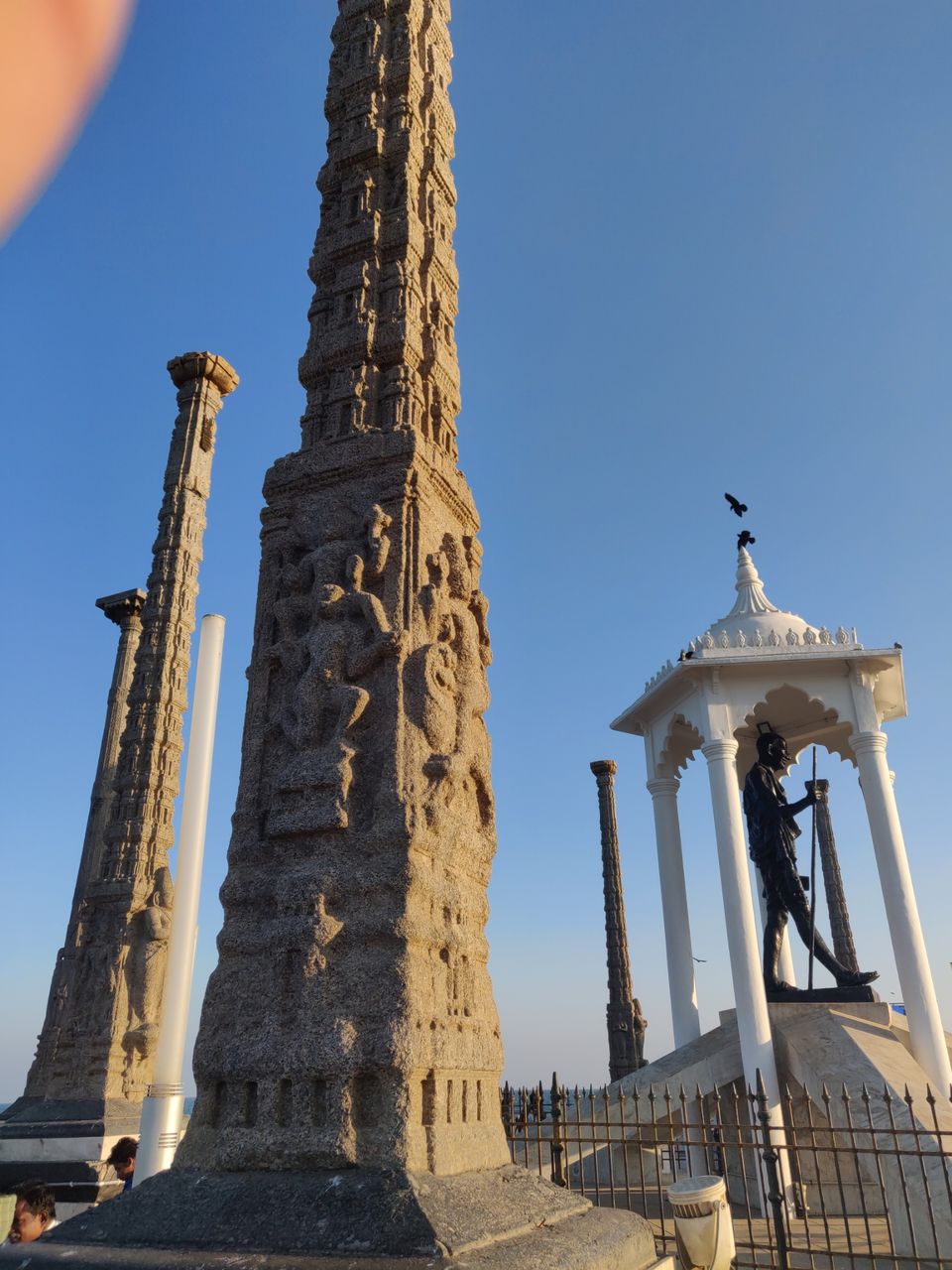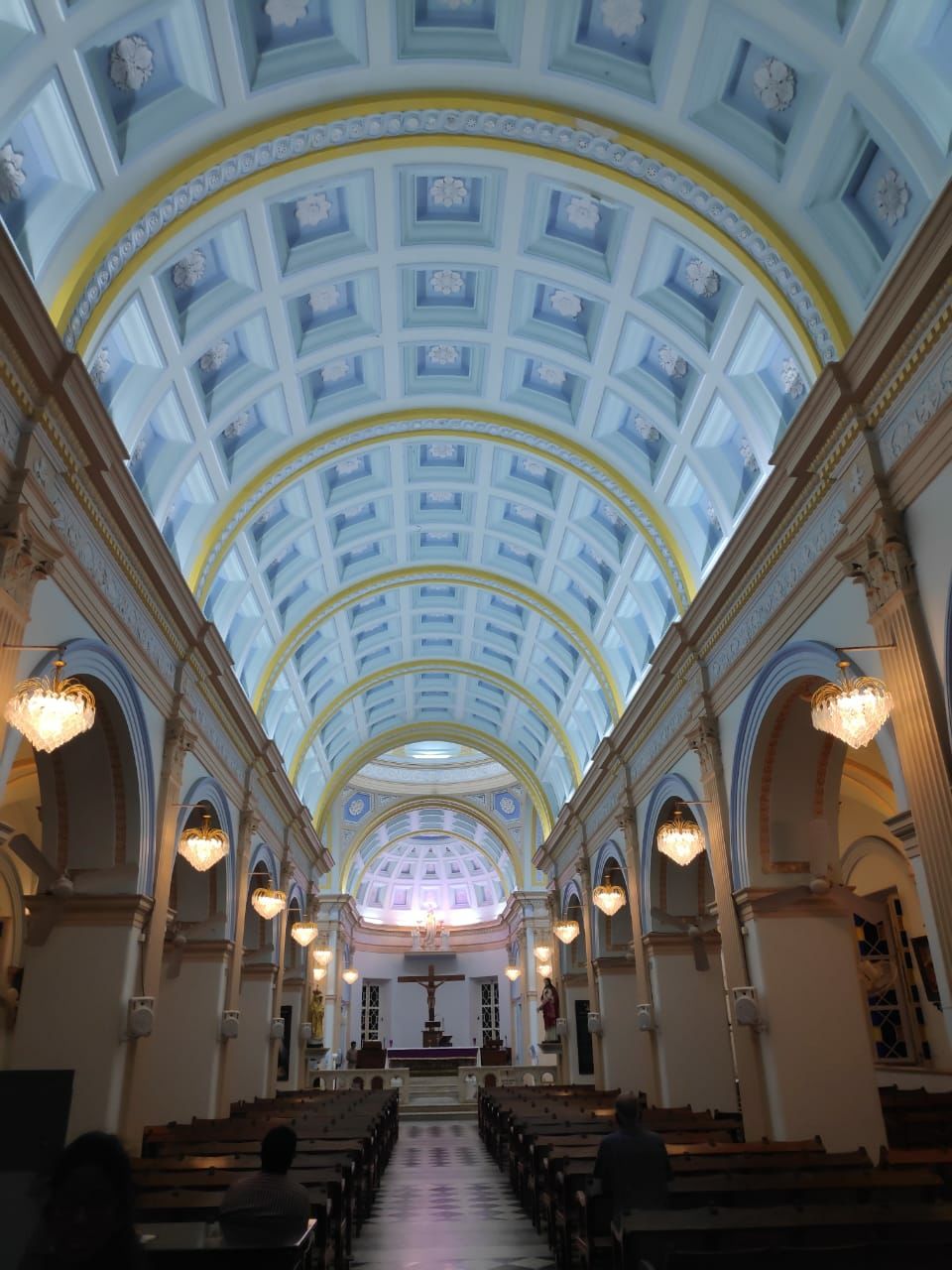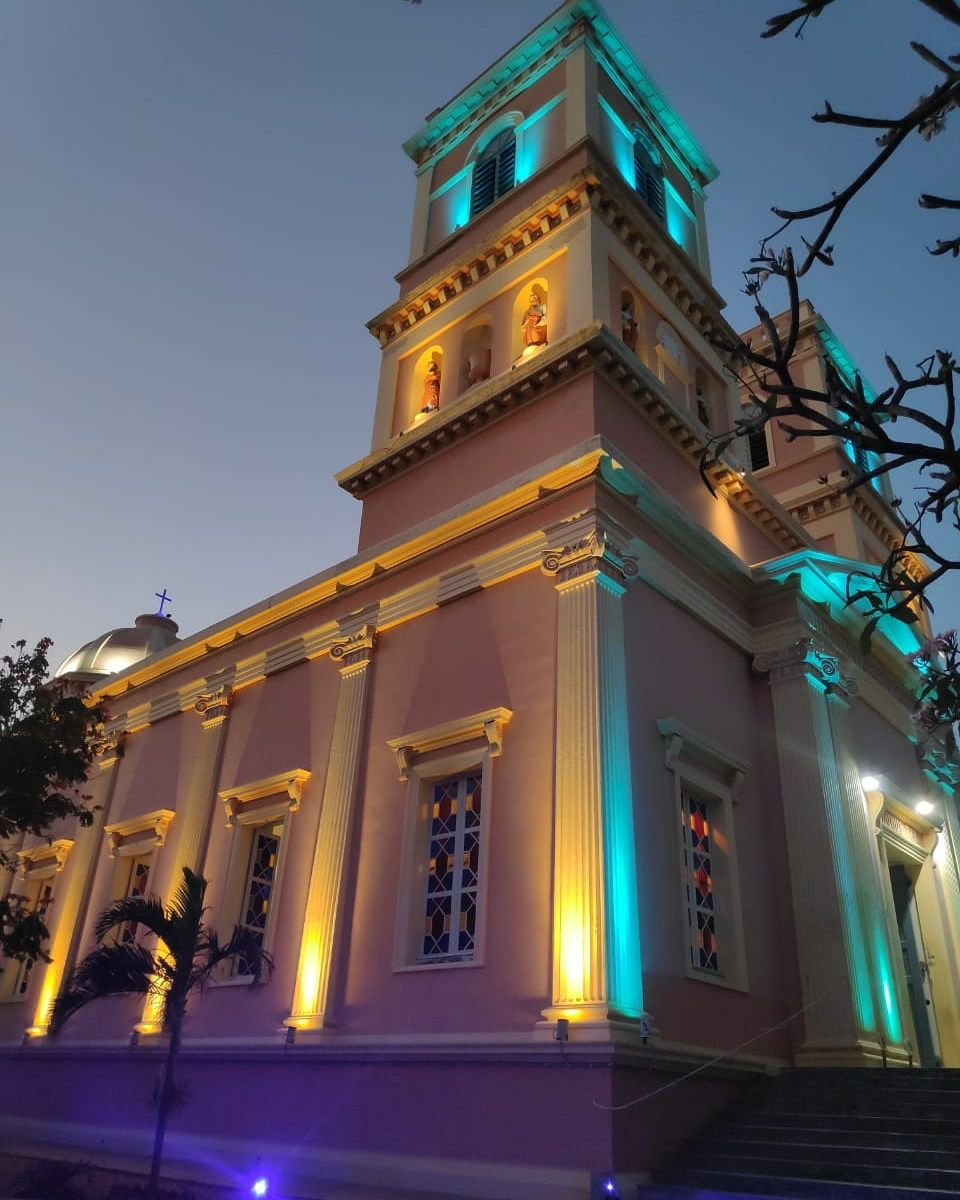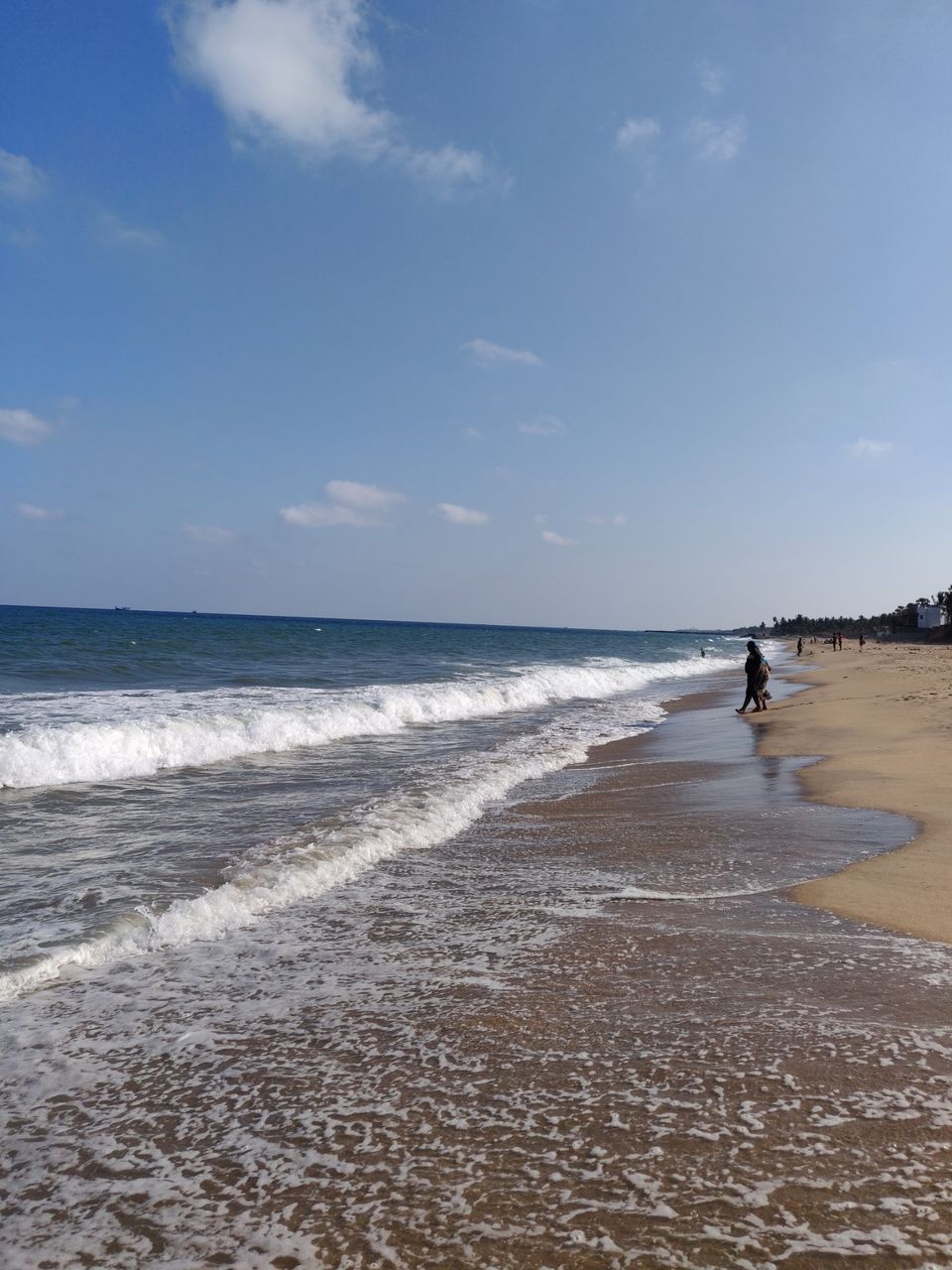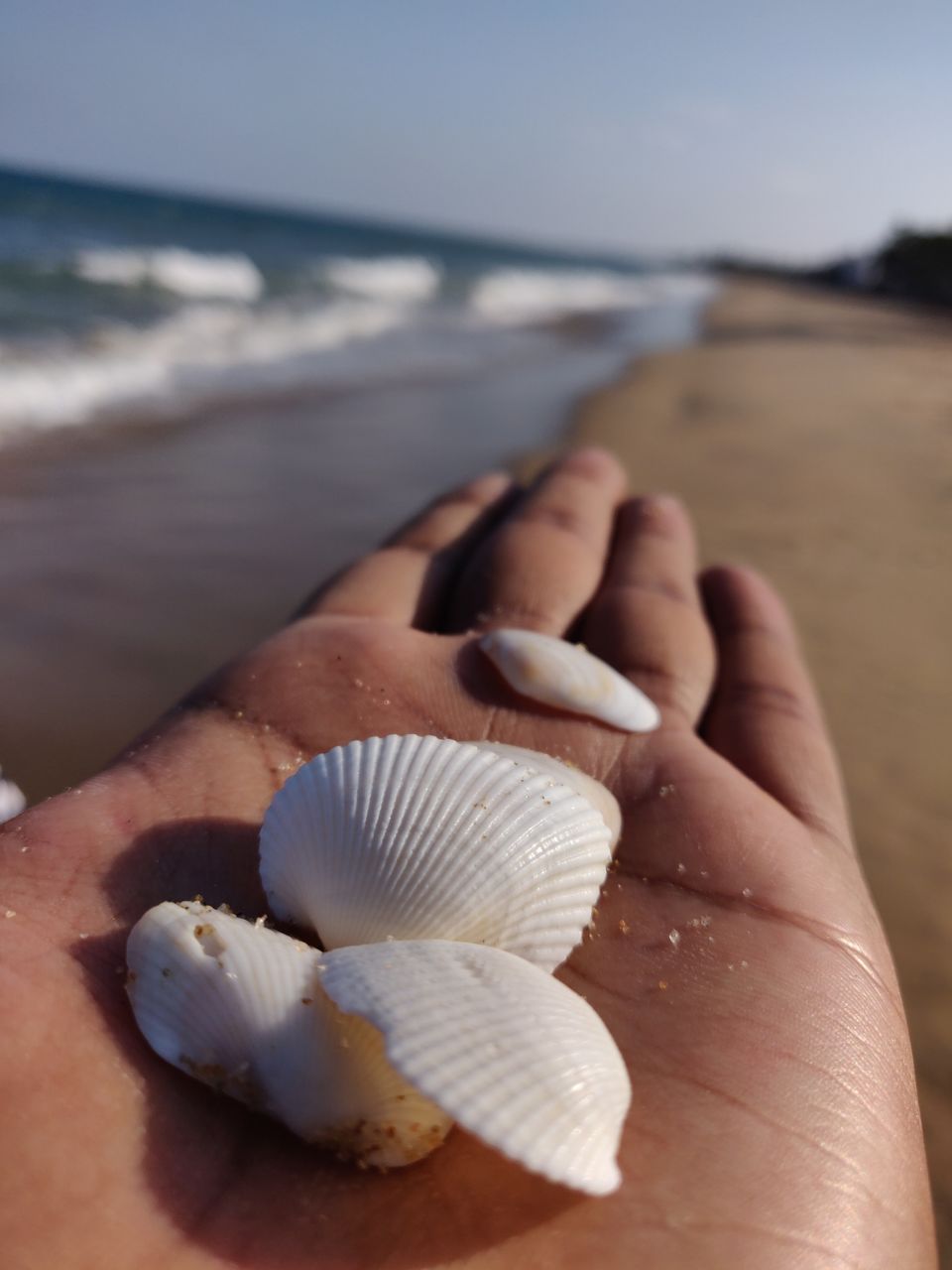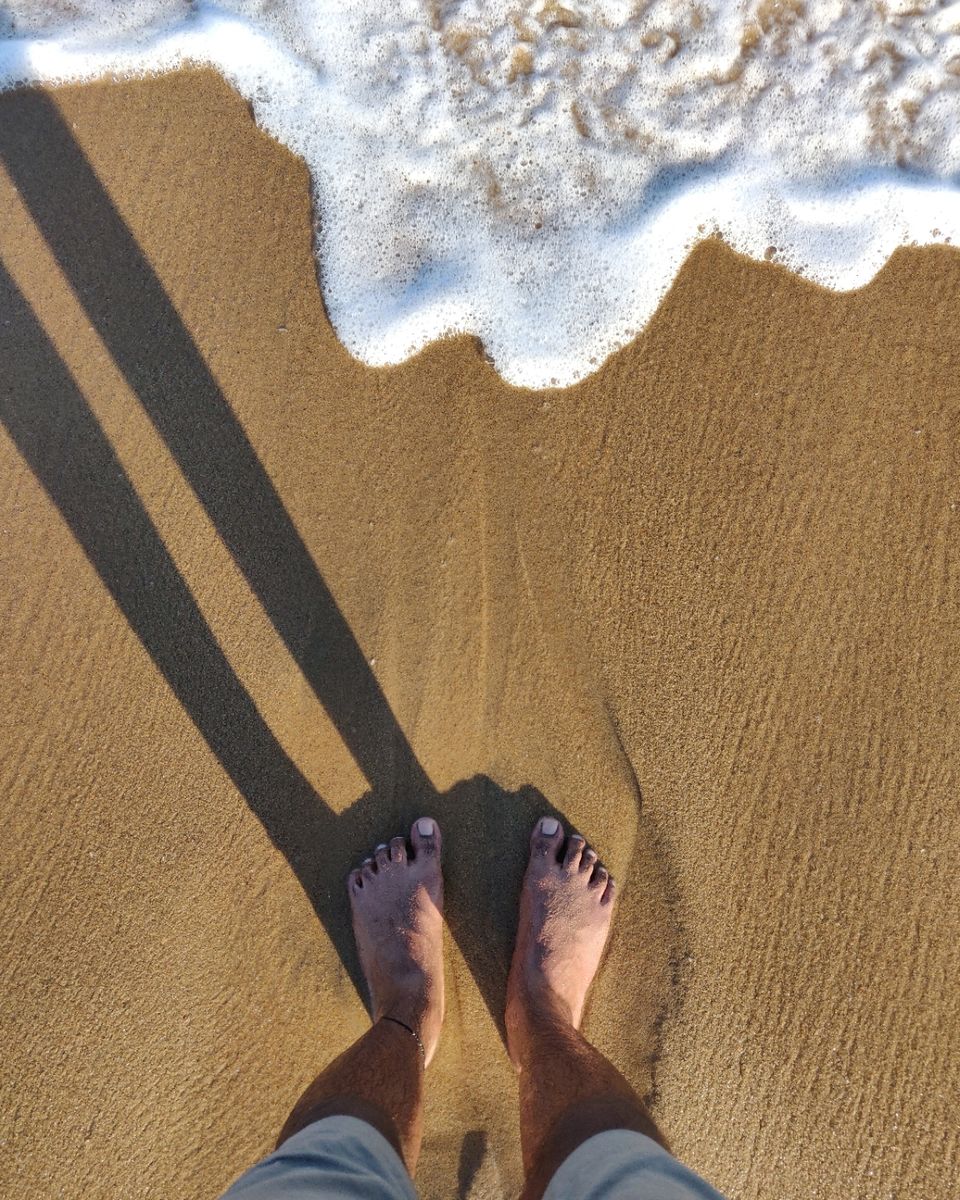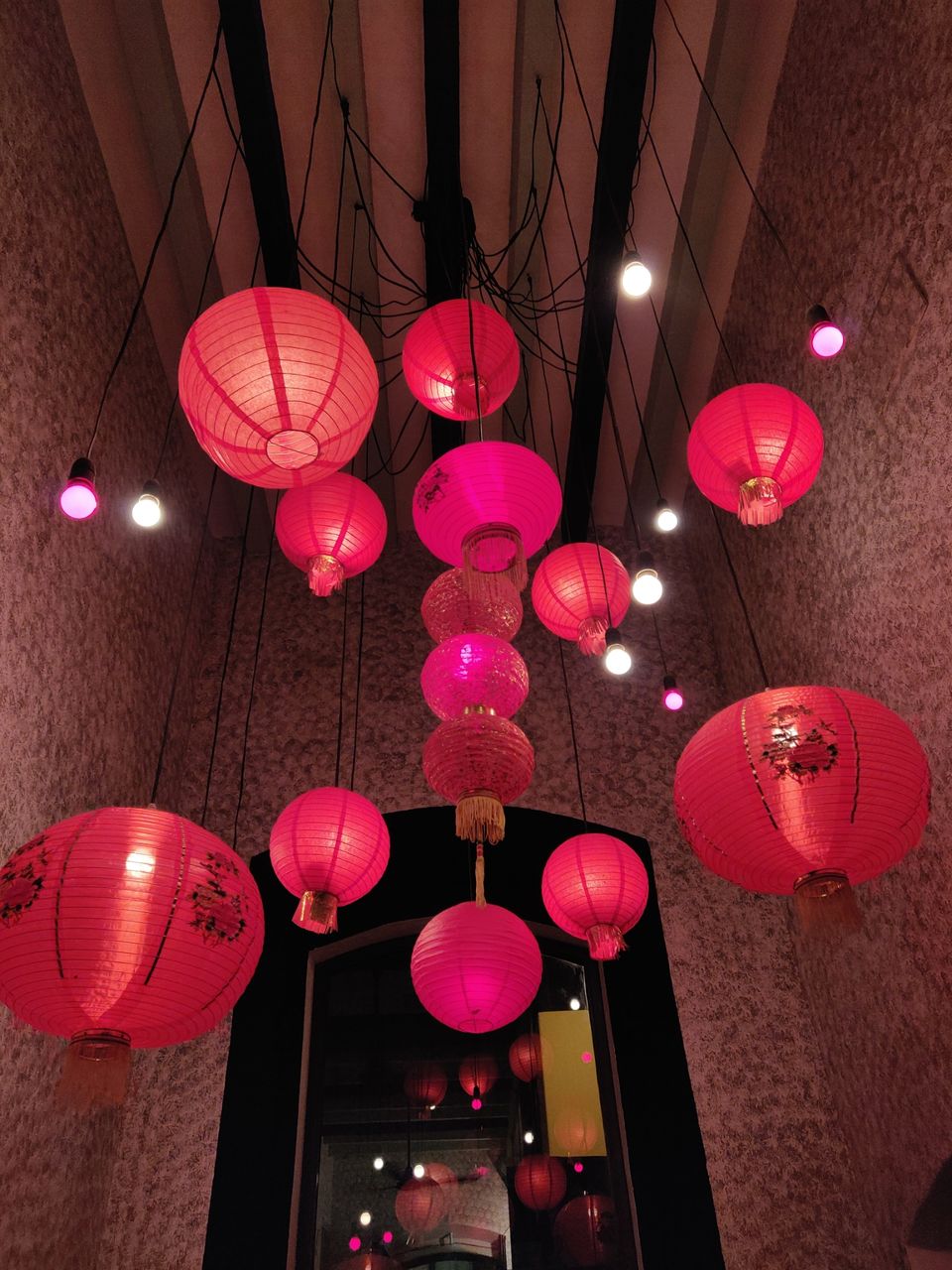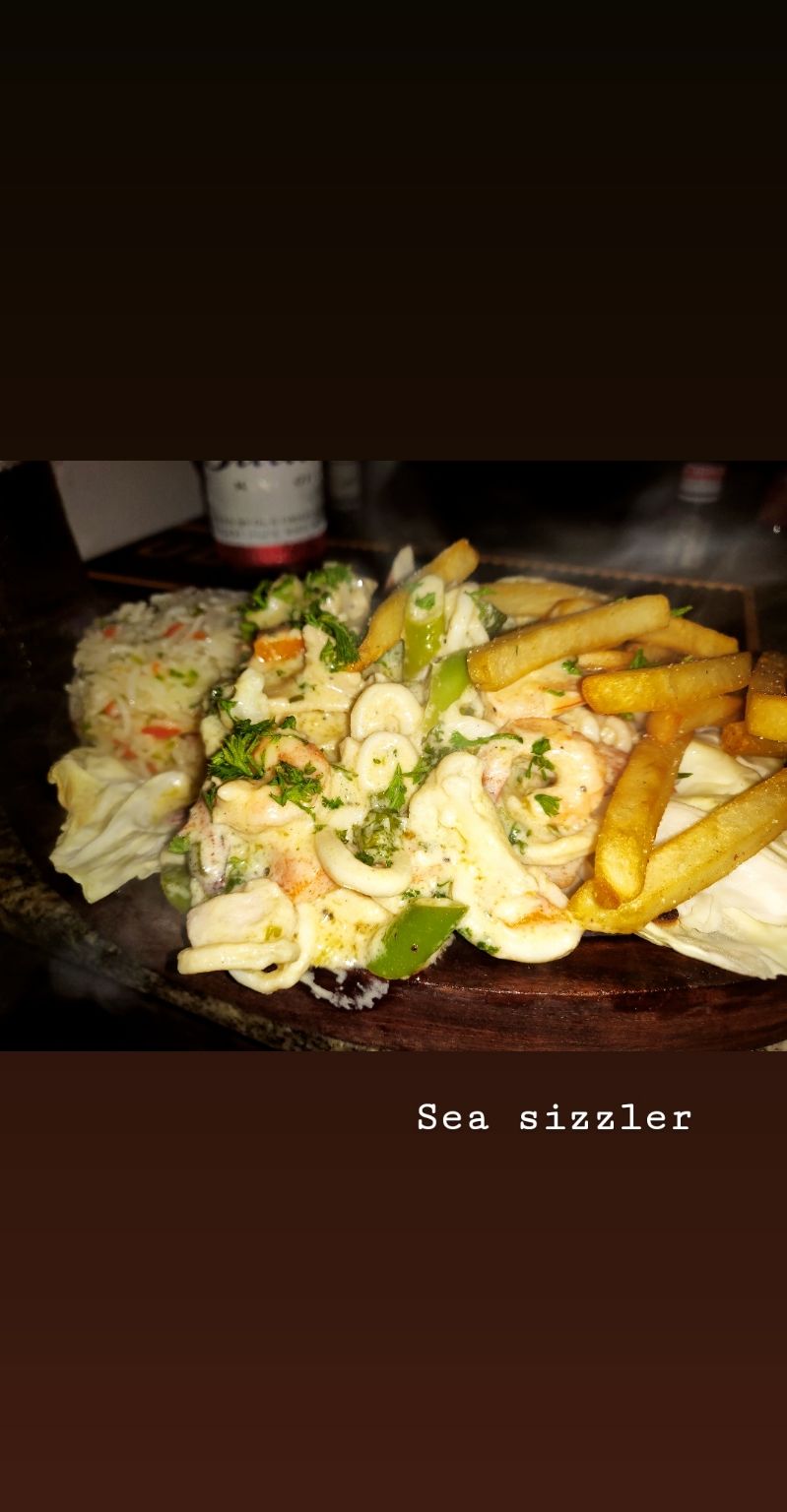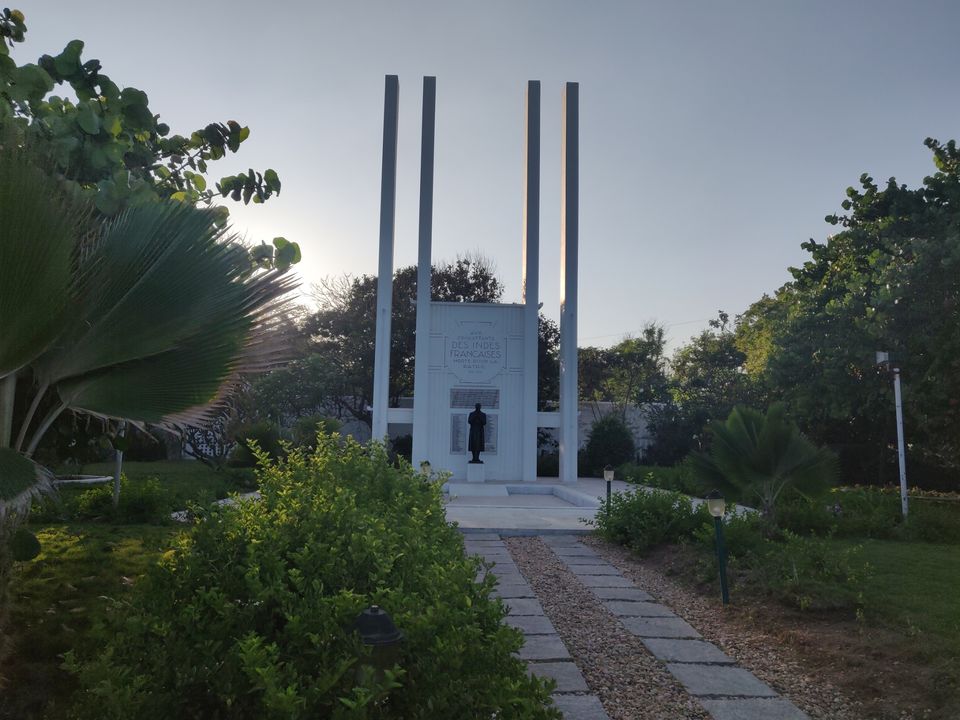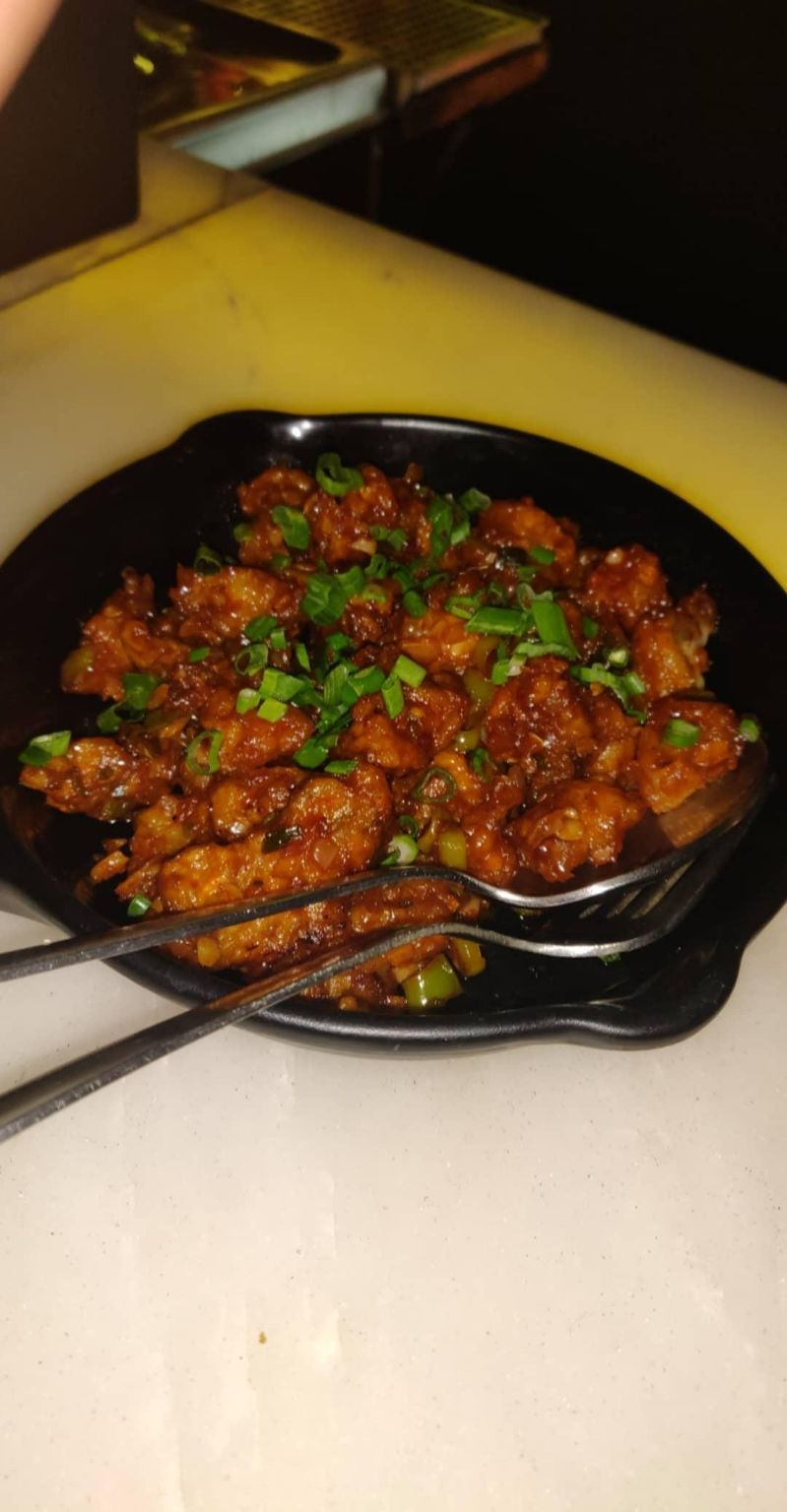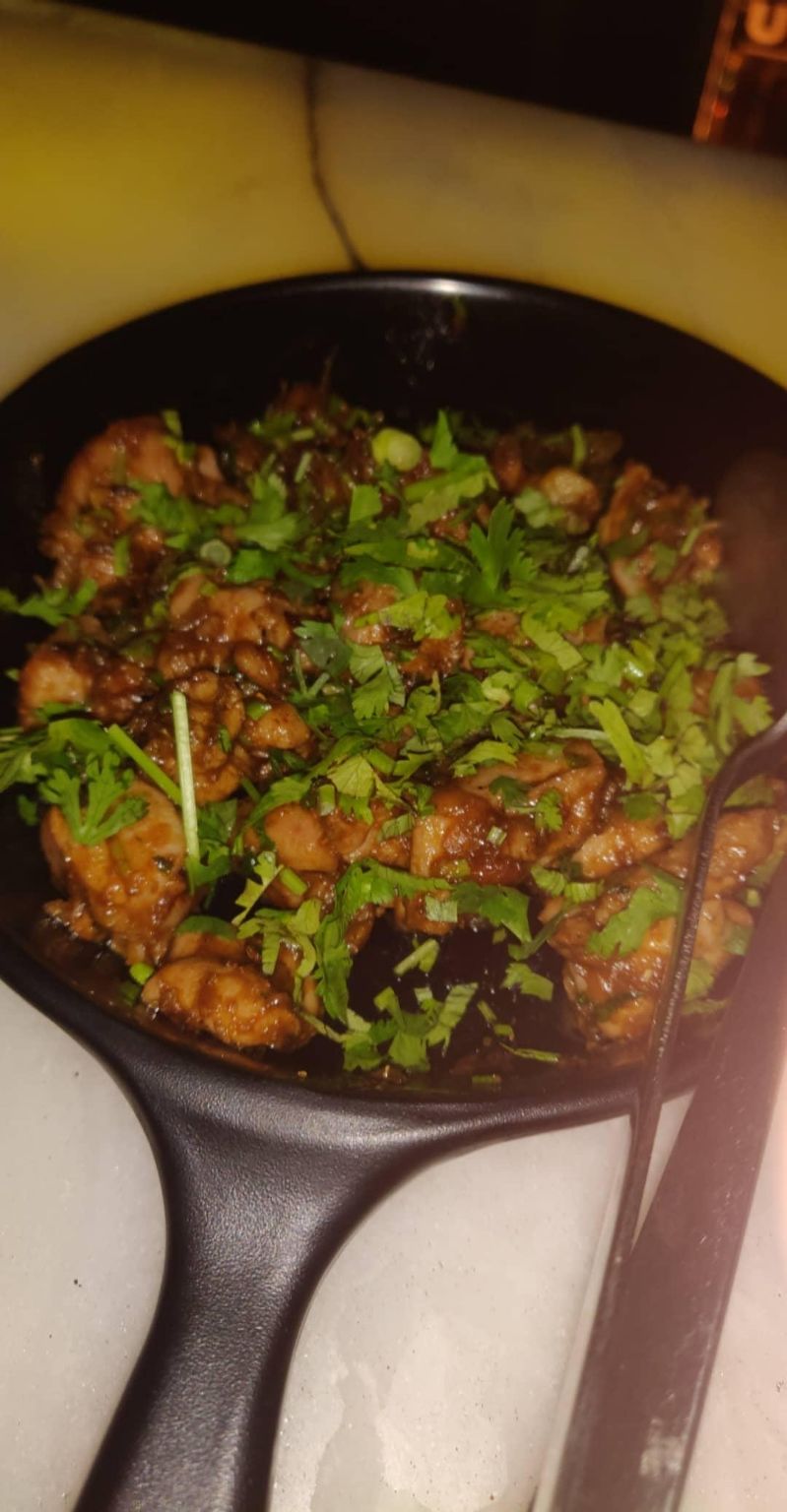 End of the little trip. Booked tickets early in the morning and returned back.